Jessica and Chris' beautiful wedding was held at New Orleans Party Center in Brecksville, Ohio. Jessica's mom and aunt helped plan most of her wedding. Chris and Jessica were engaged for three years. This team of ladies did an amazing job with planning the wedding. The colors for their wedding was coral and grey. These ladies also made all of the table center pieces, sunglasses, wedding favors, and even they bouquets!
The bridal party was so fun to work with.The six bridesmaids were dressed in a coral long flow dress, with a sparkle belt, to add the perfect touch. The five groomsmen were dressed in a light grey tux with a white undershirt and a coral tie to match. Jessica looked absolutely stunning. She loved the way that the dress cut into an angle and opened up into the skirt. Her dress had just enough sparkle and ruffles to take everyones breath away.
Congratulations Jessica and Chris!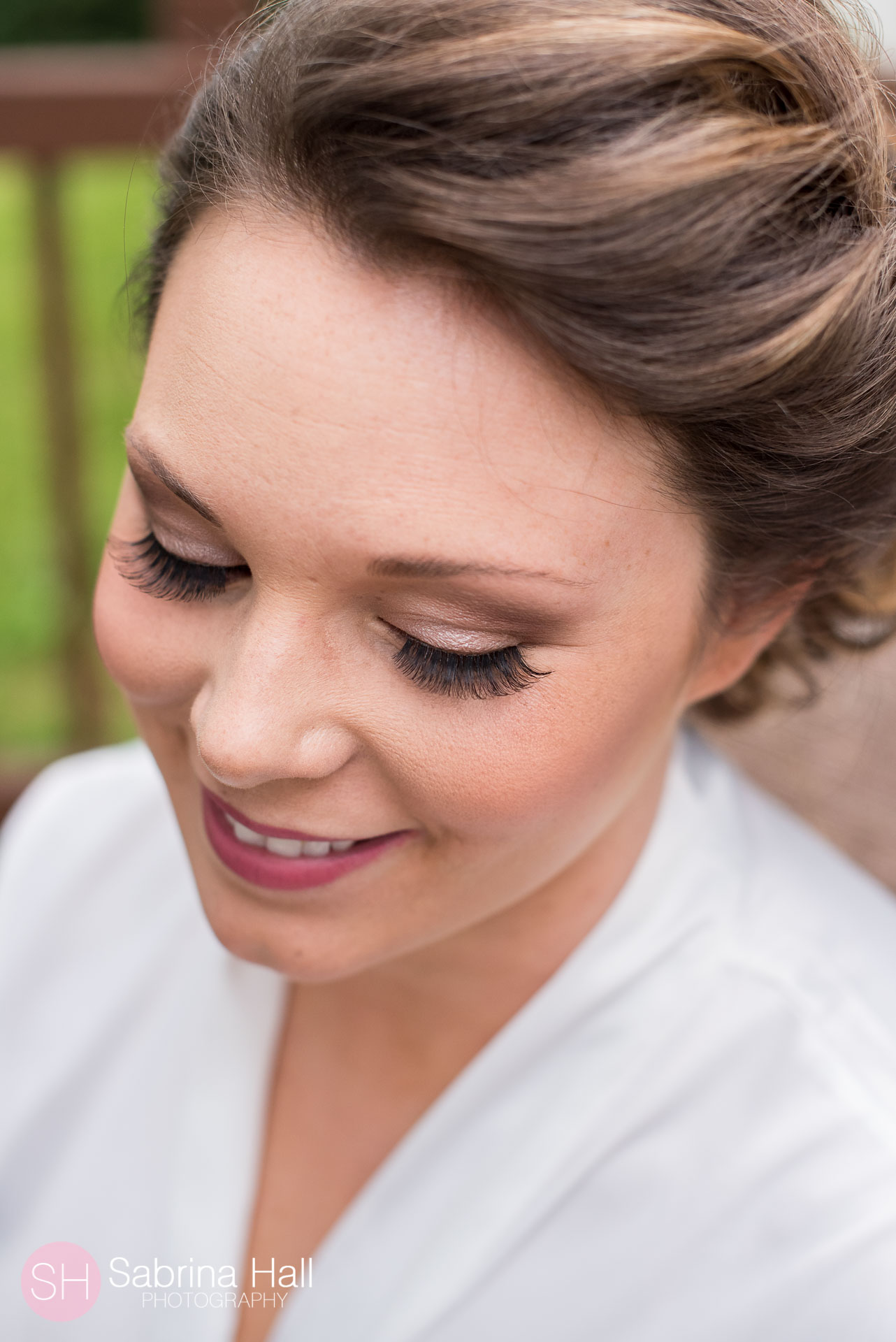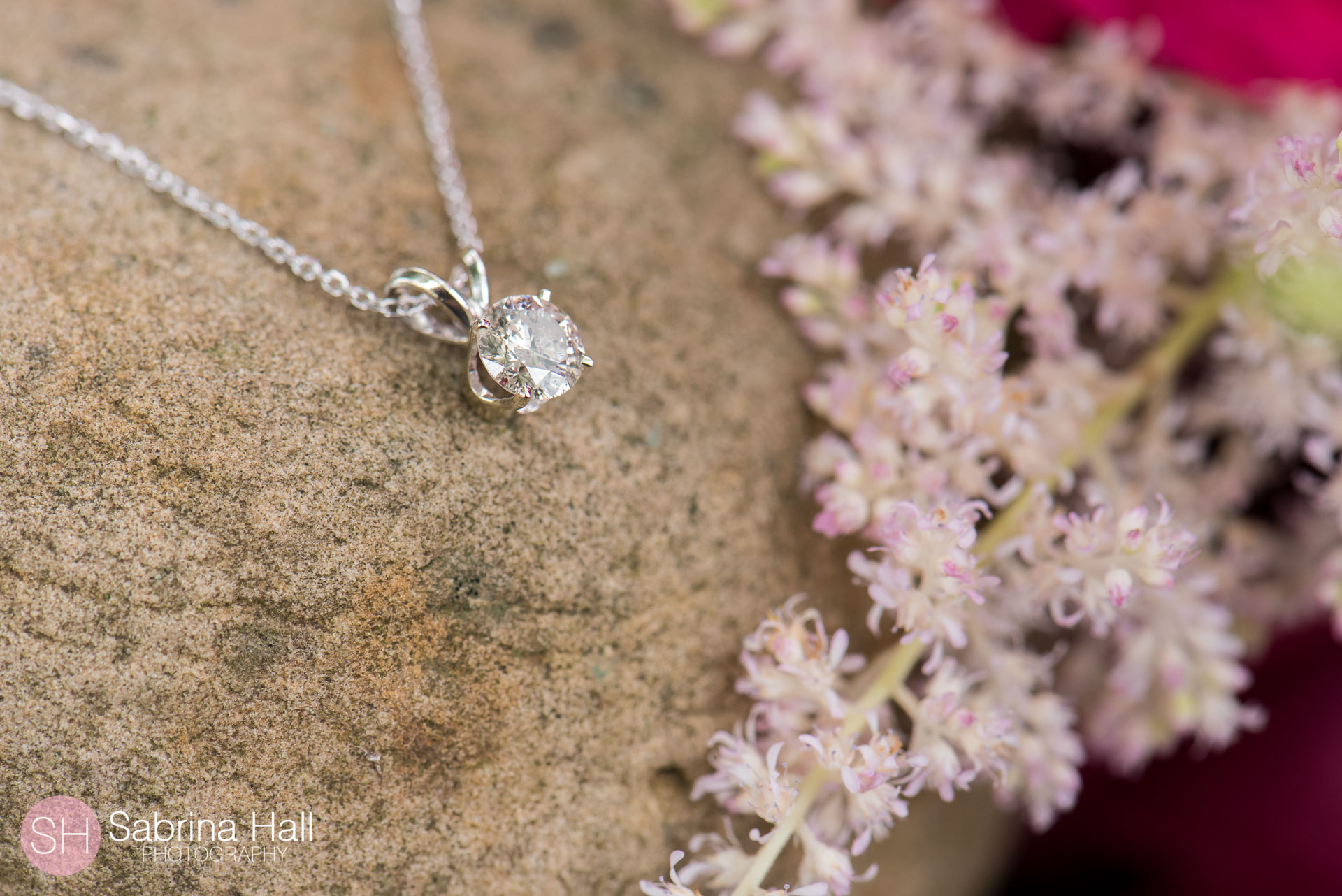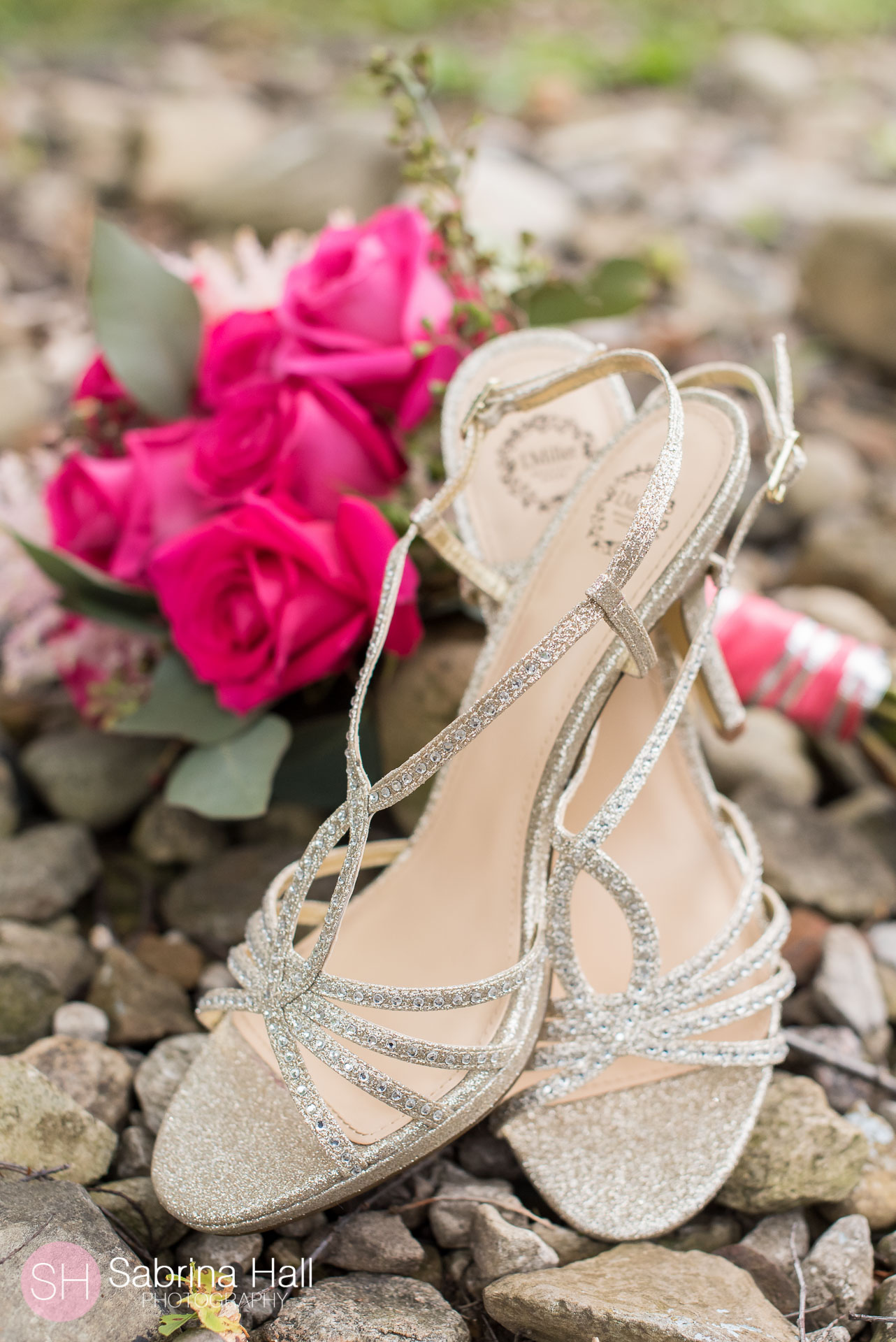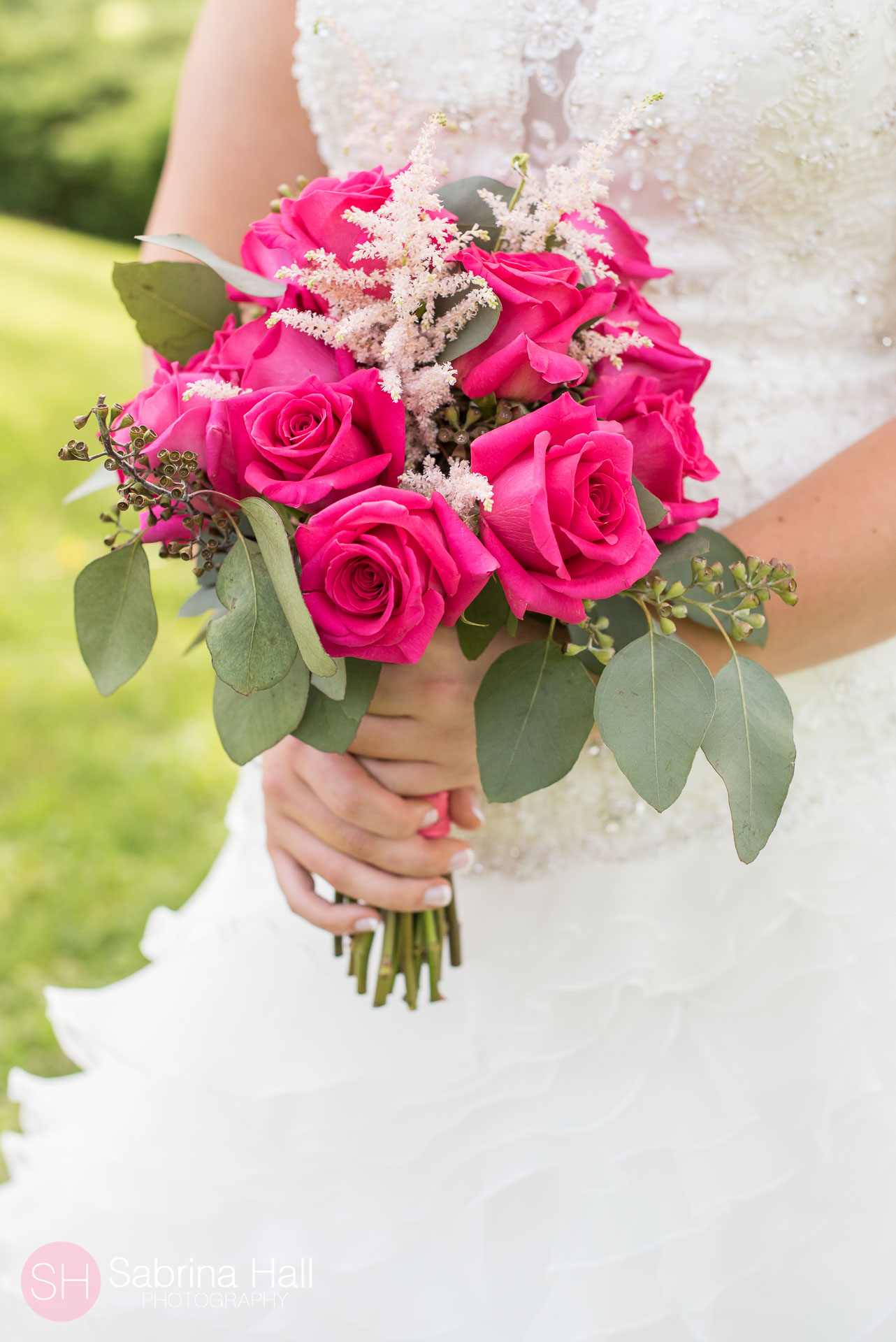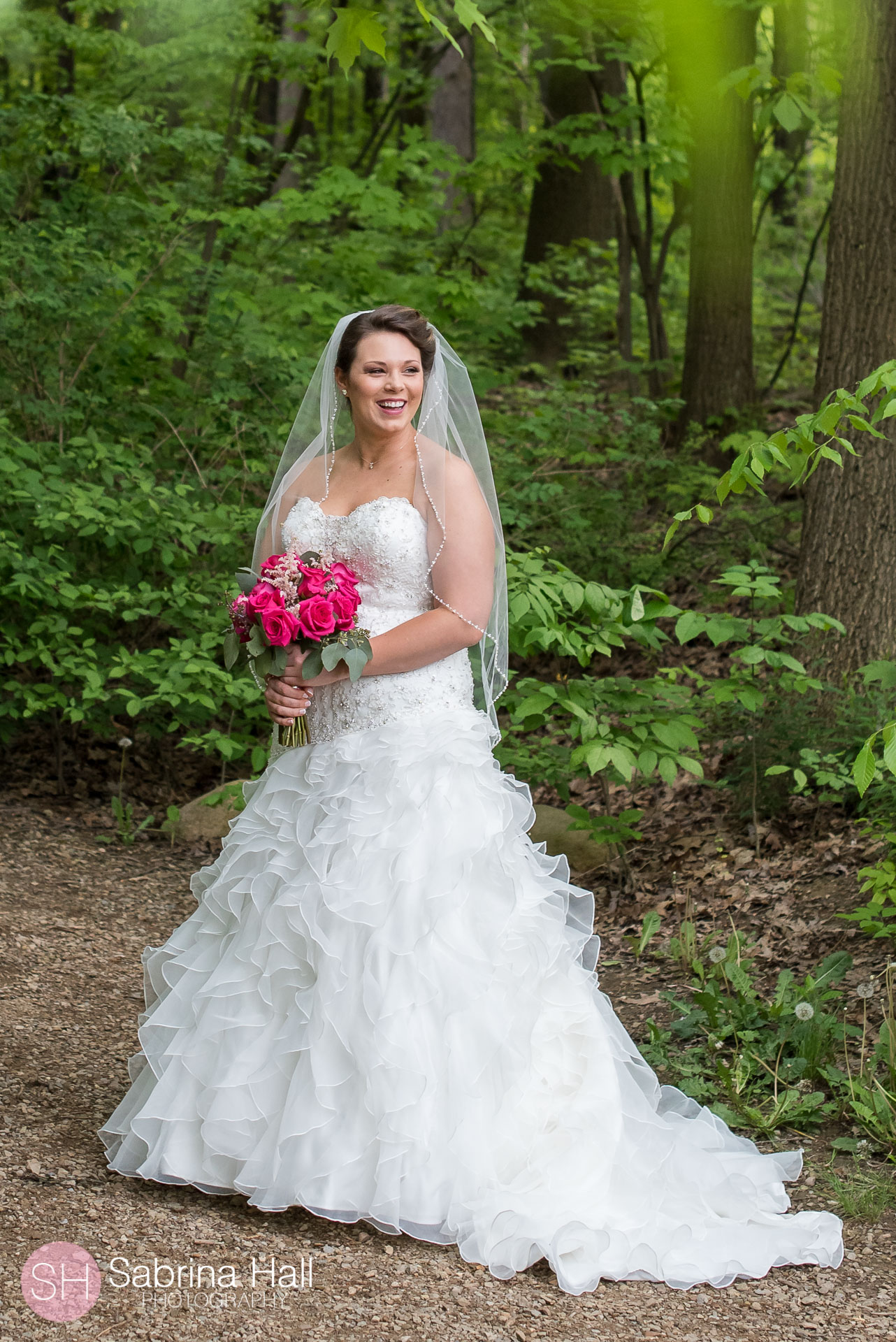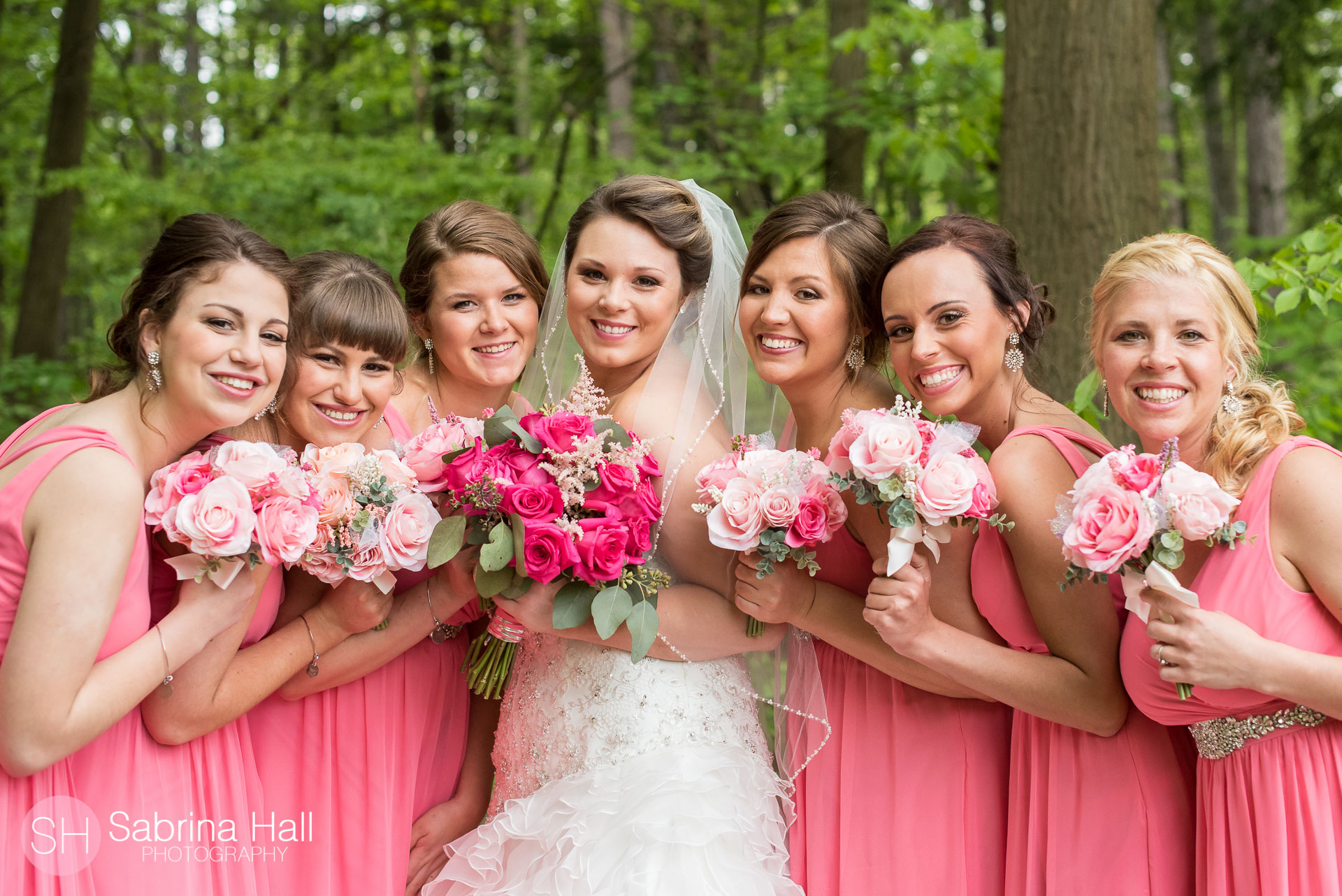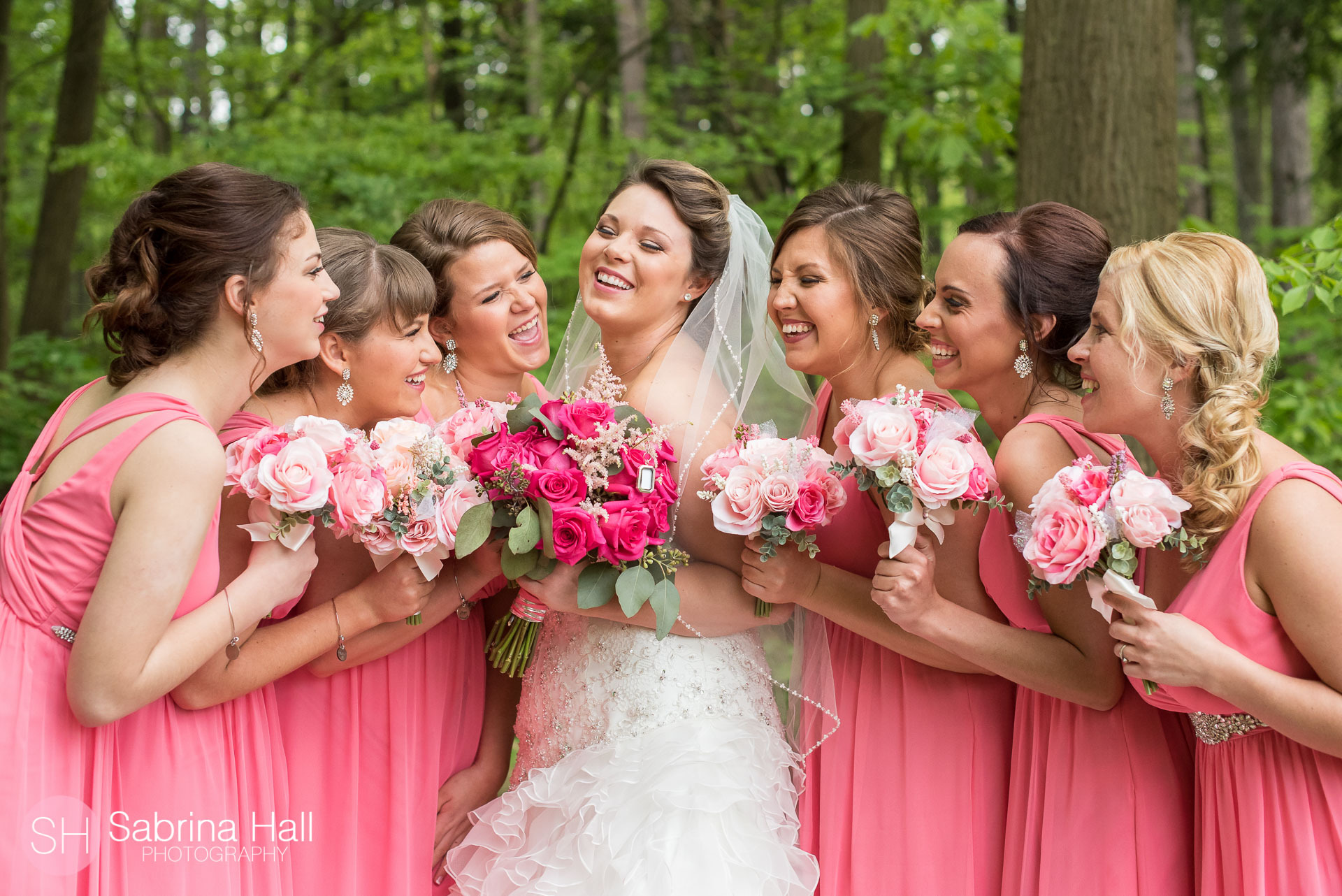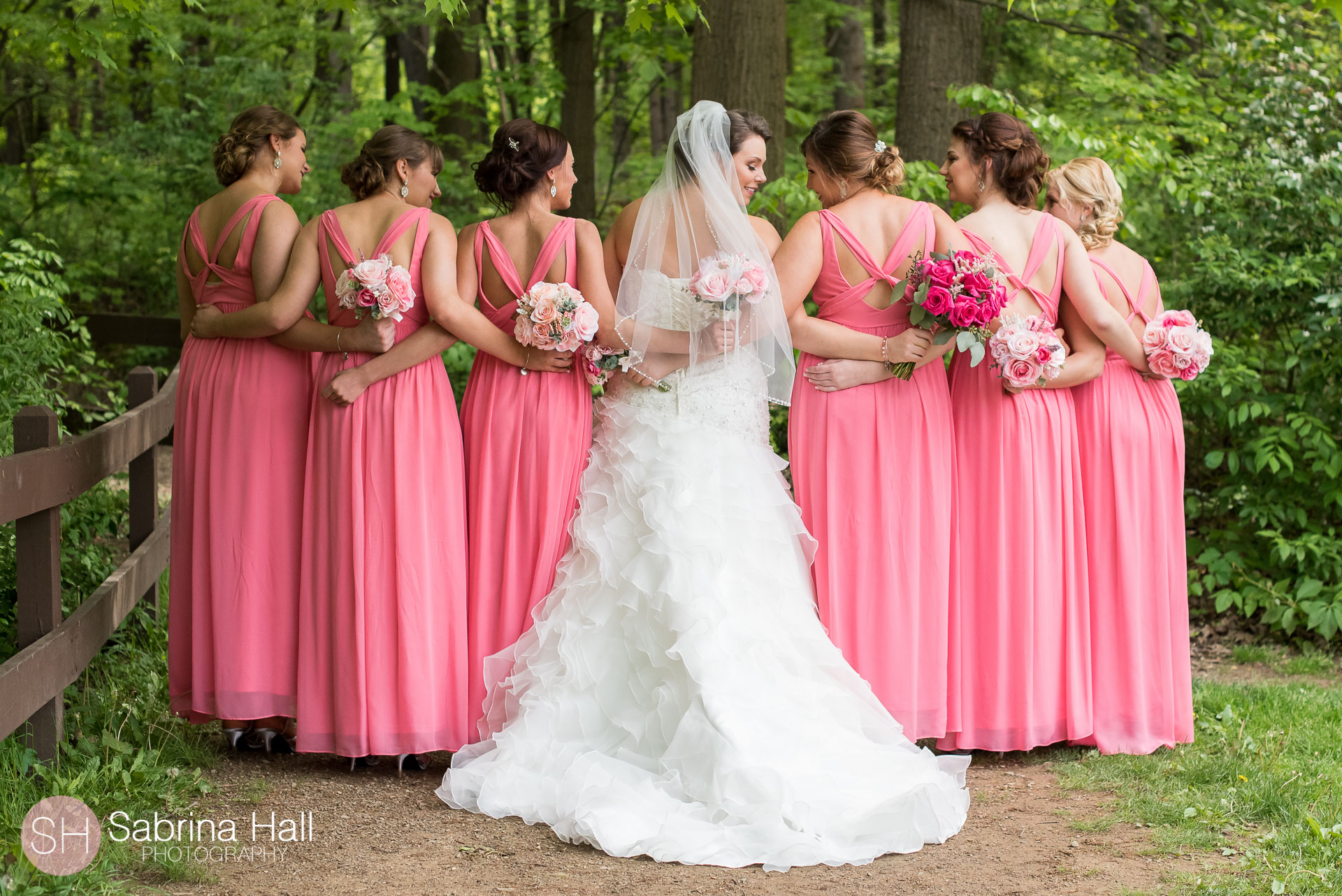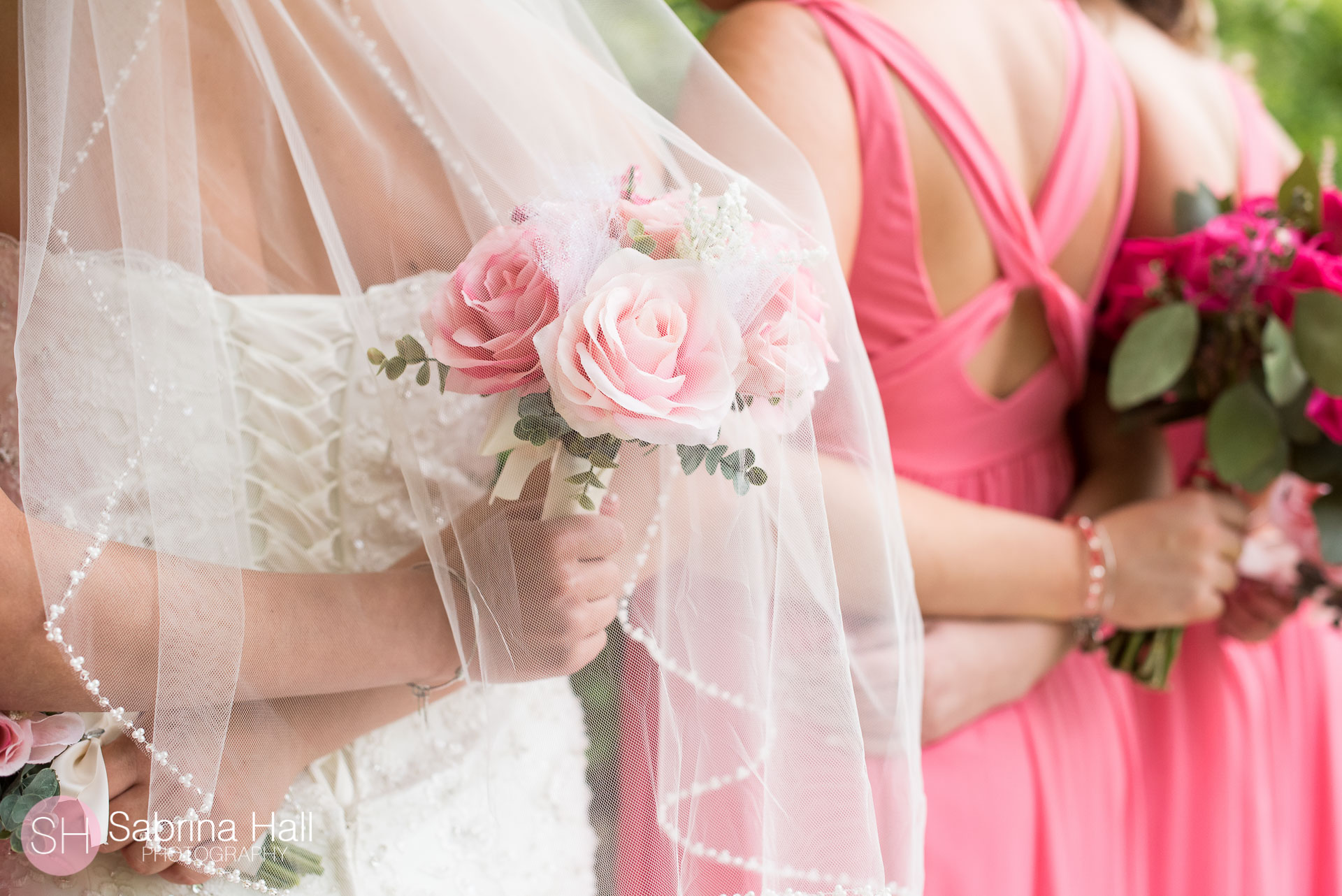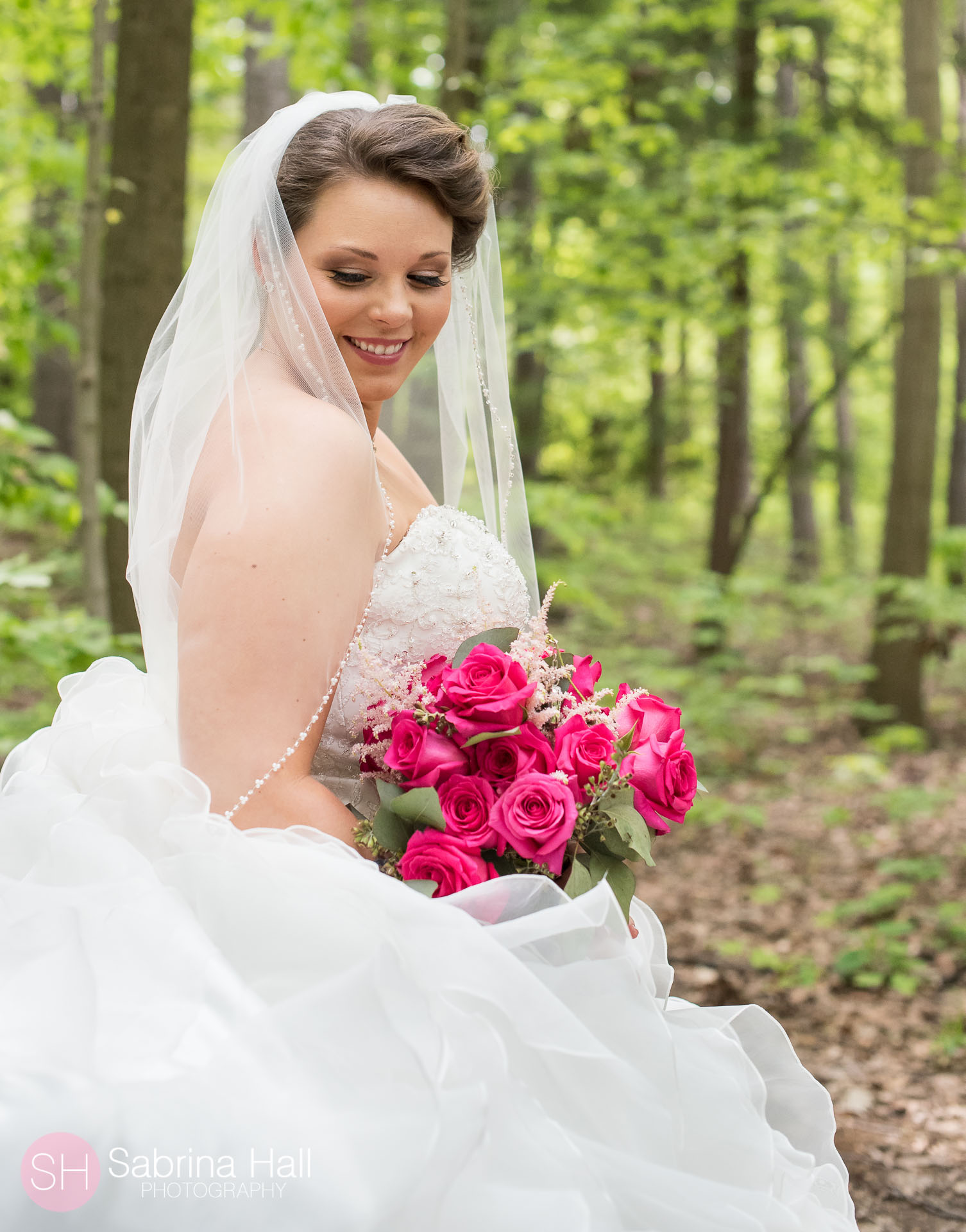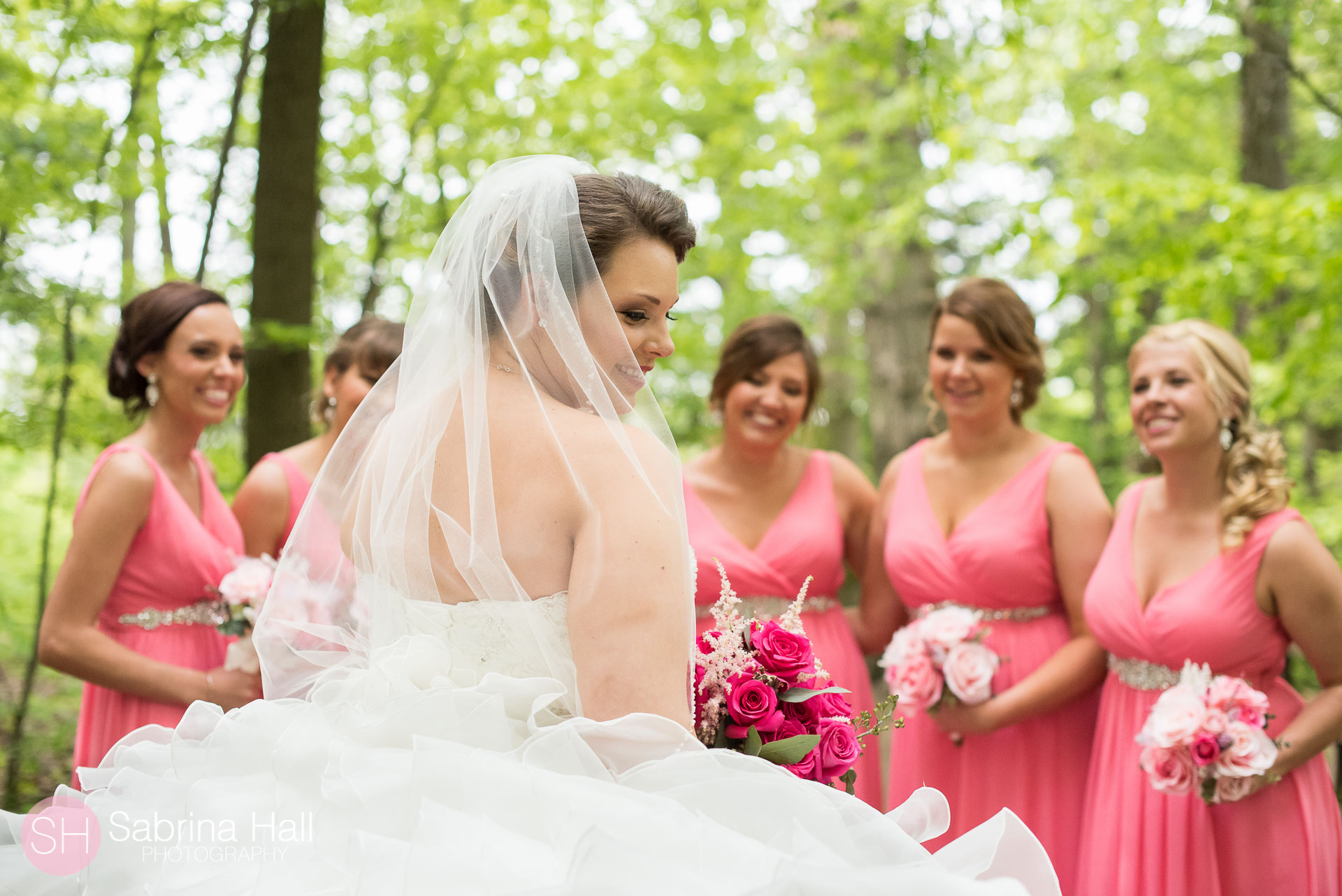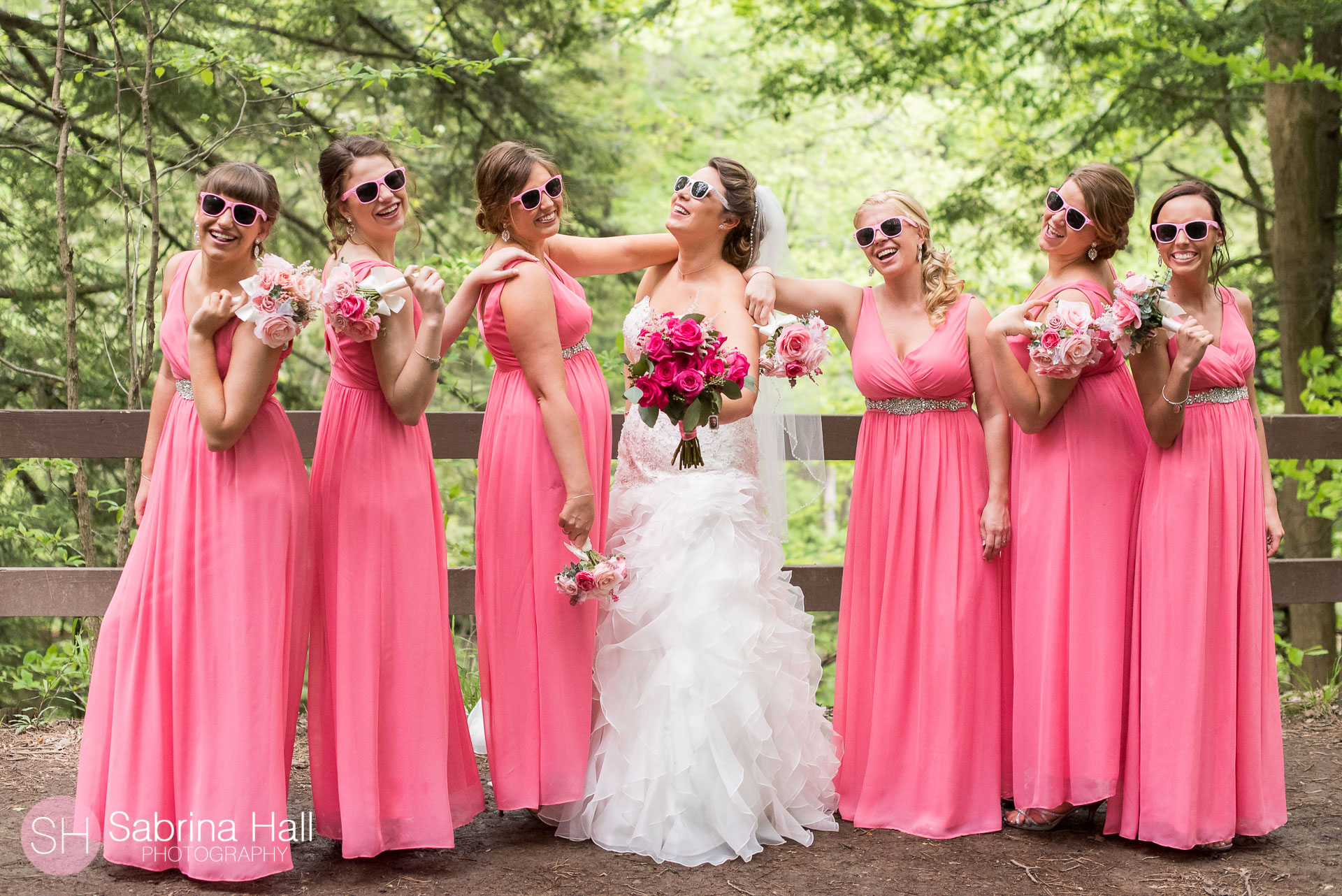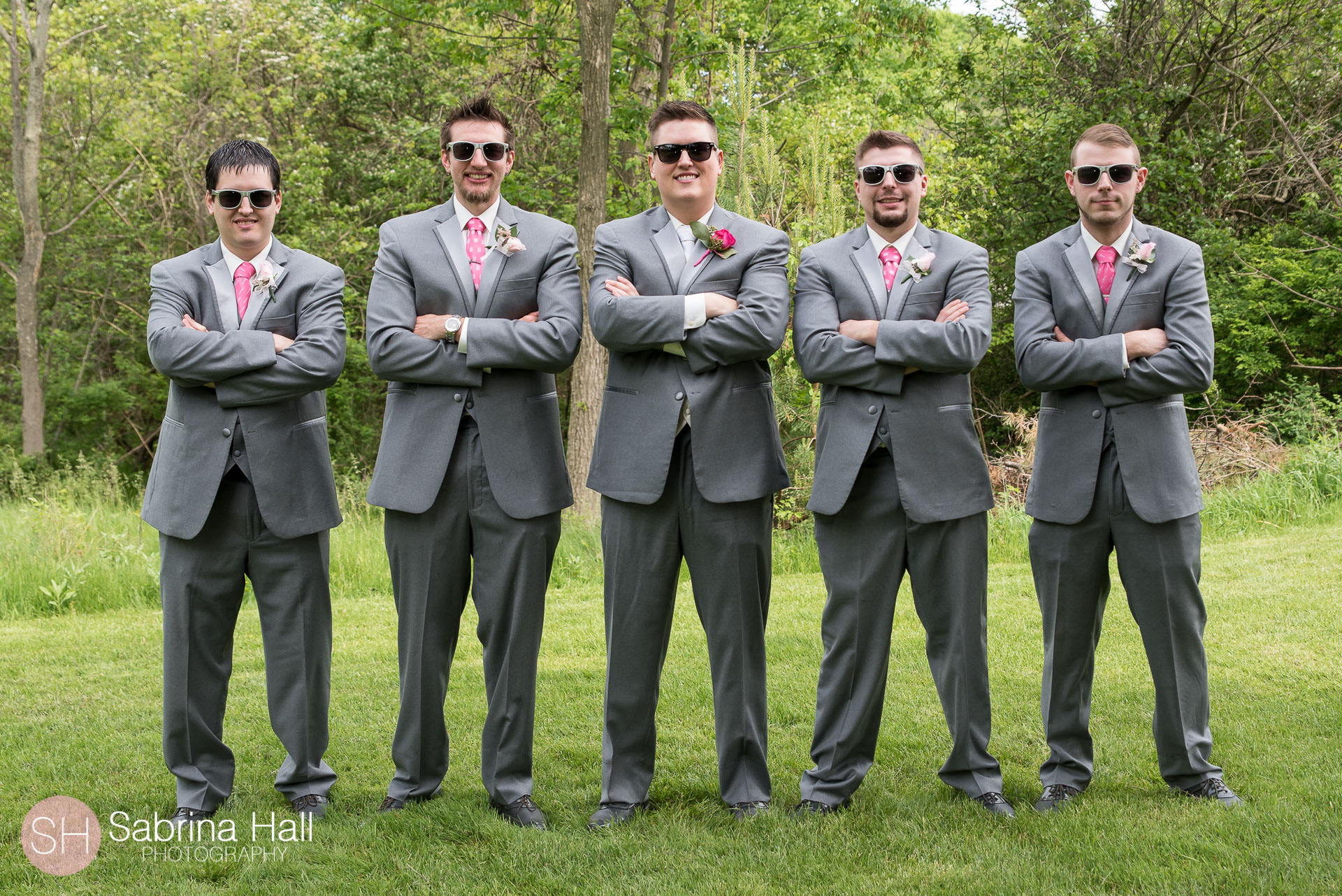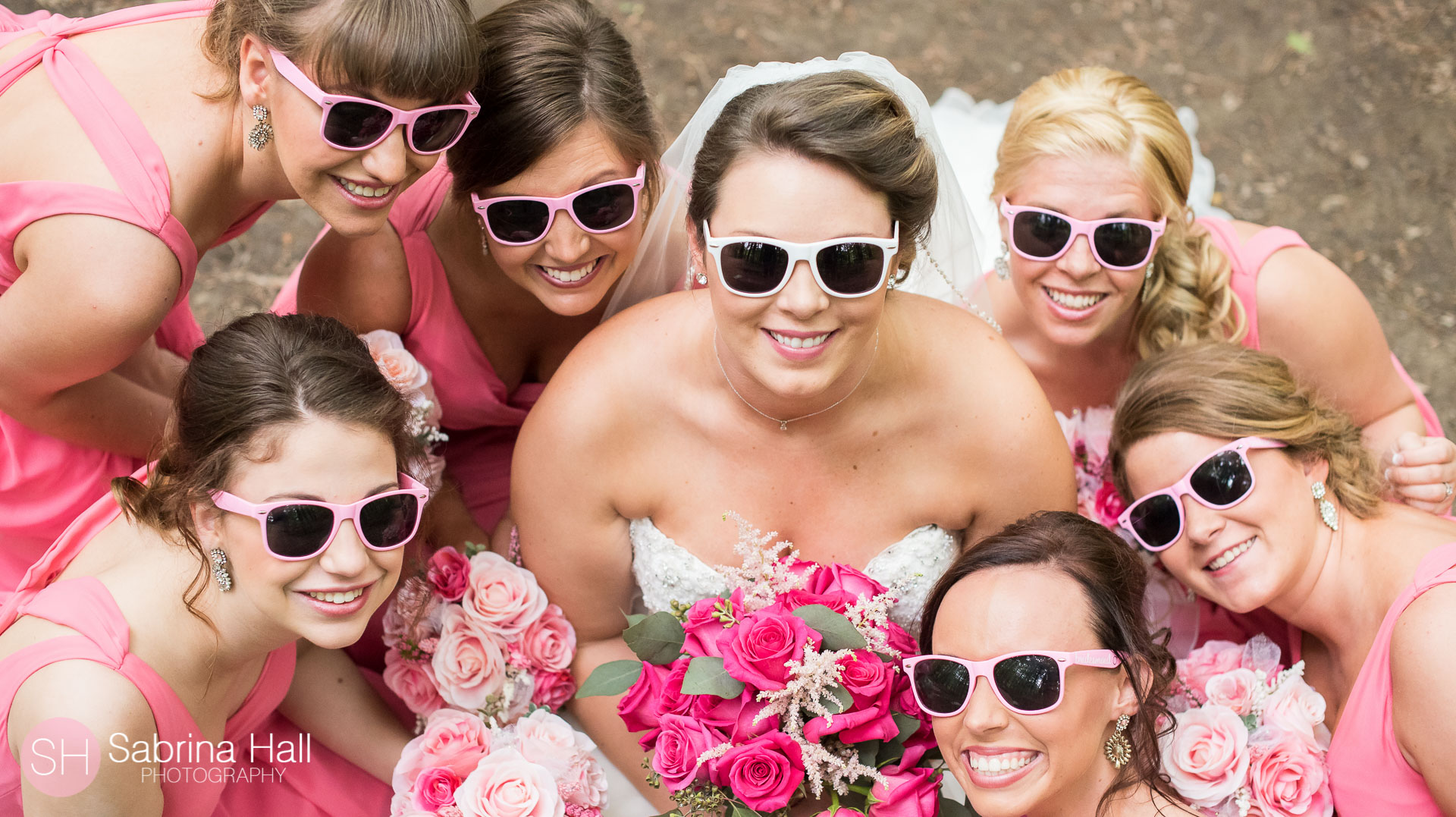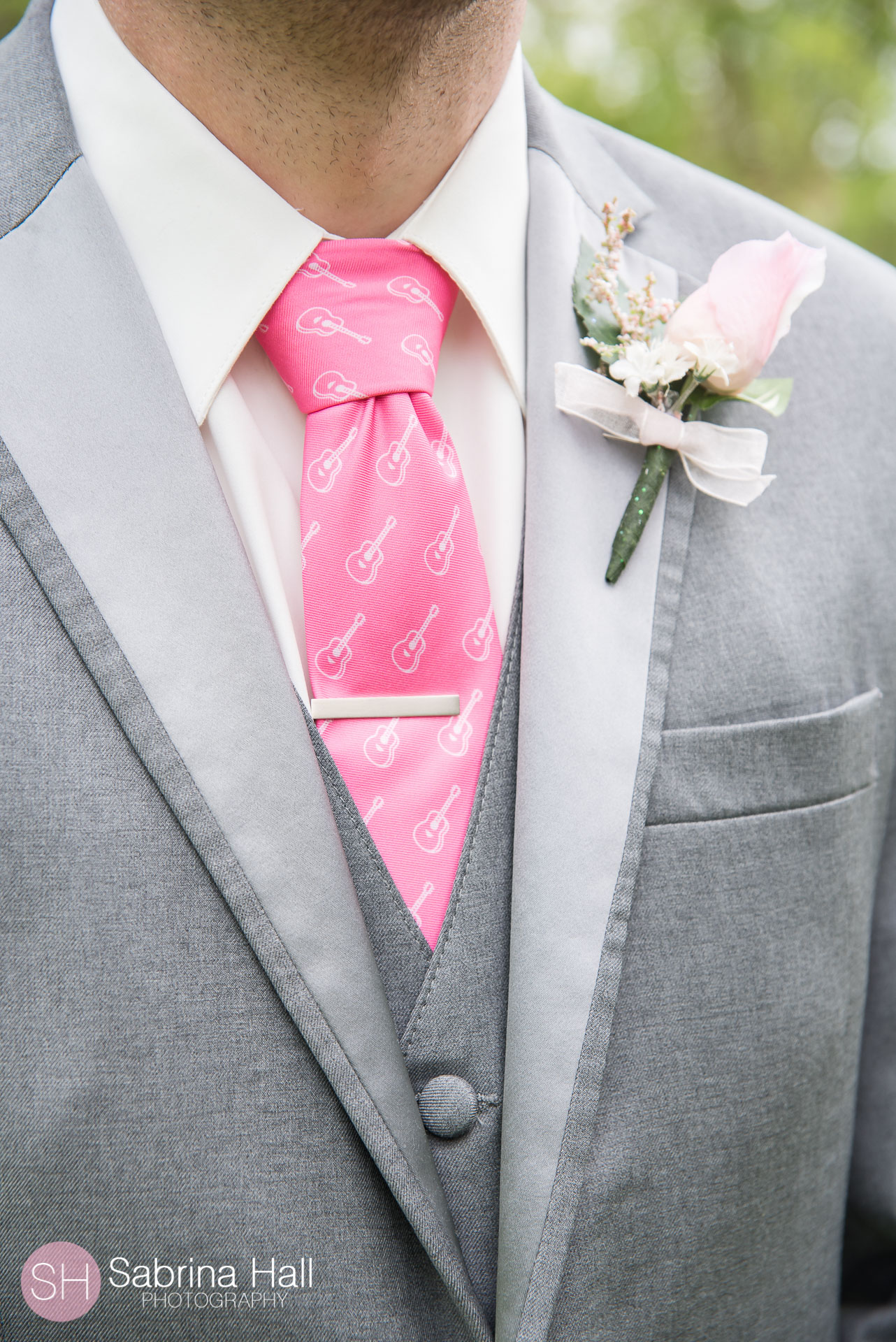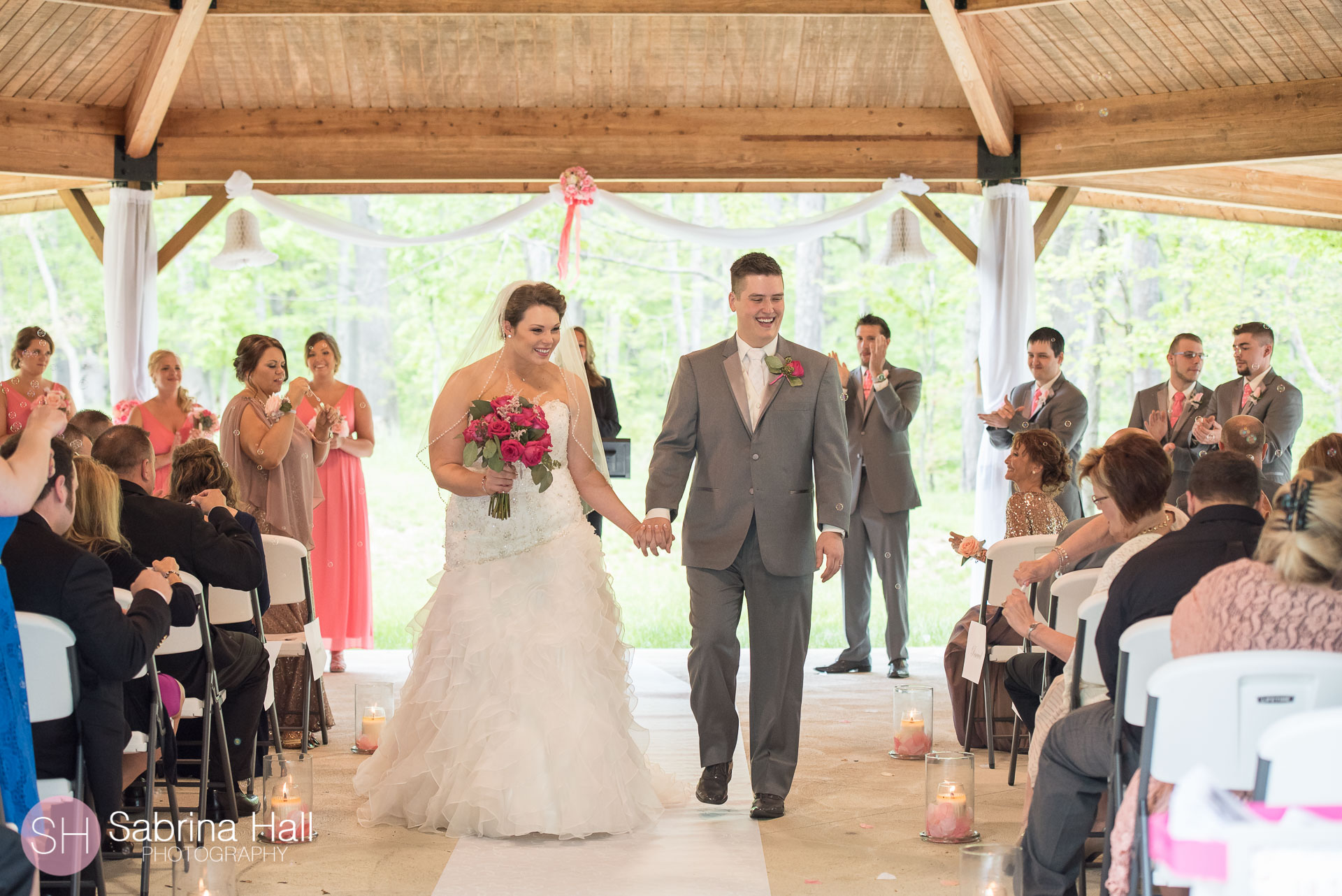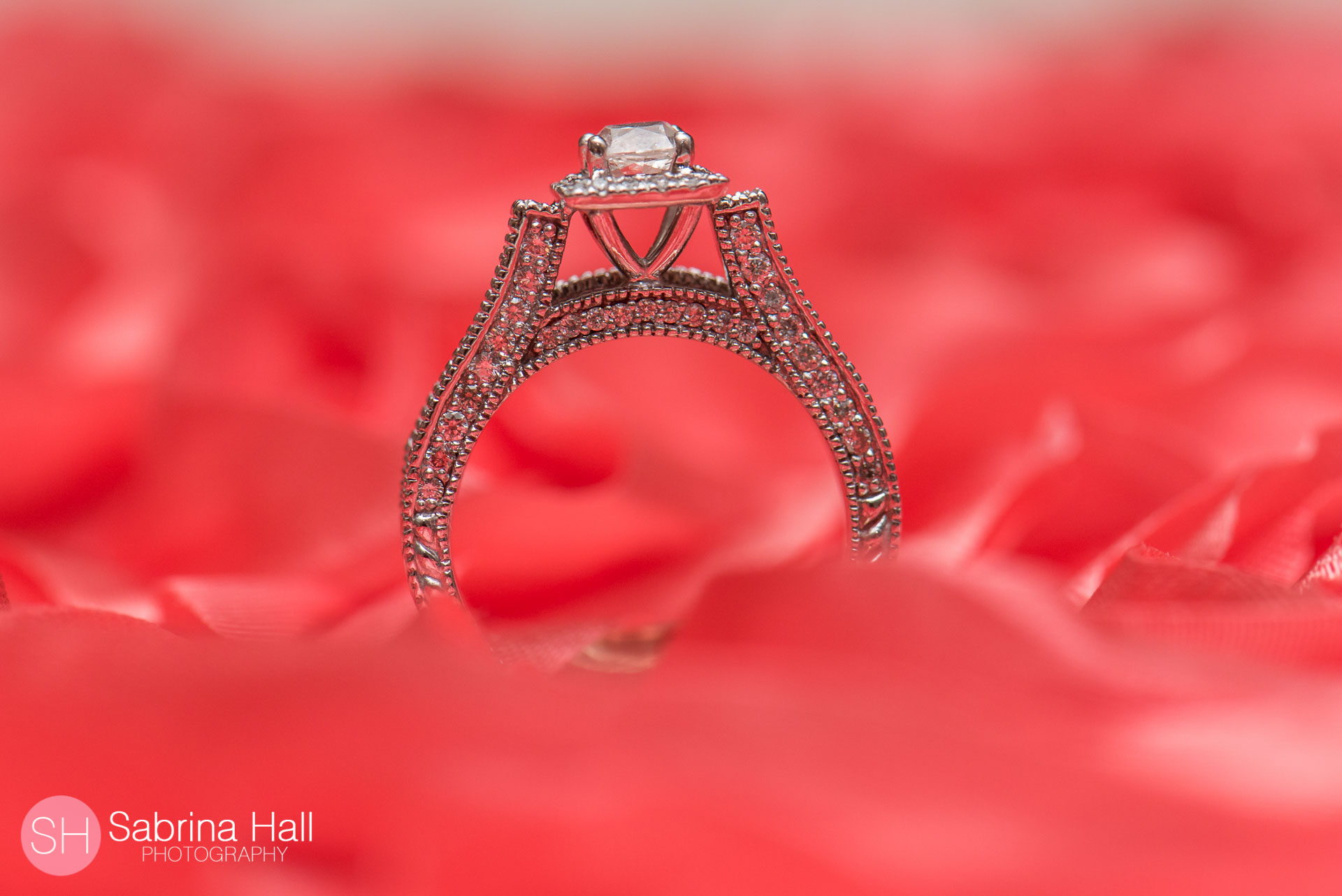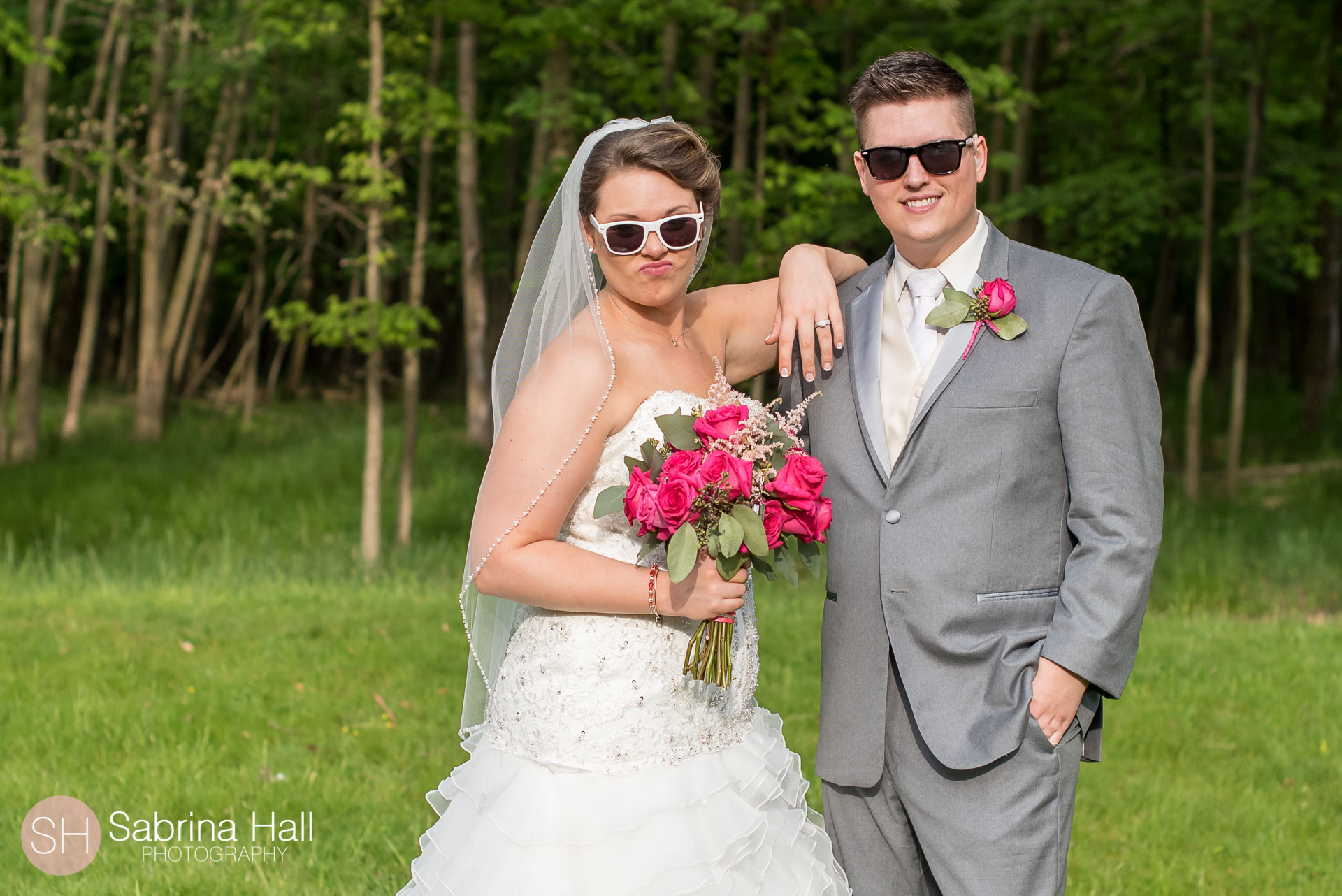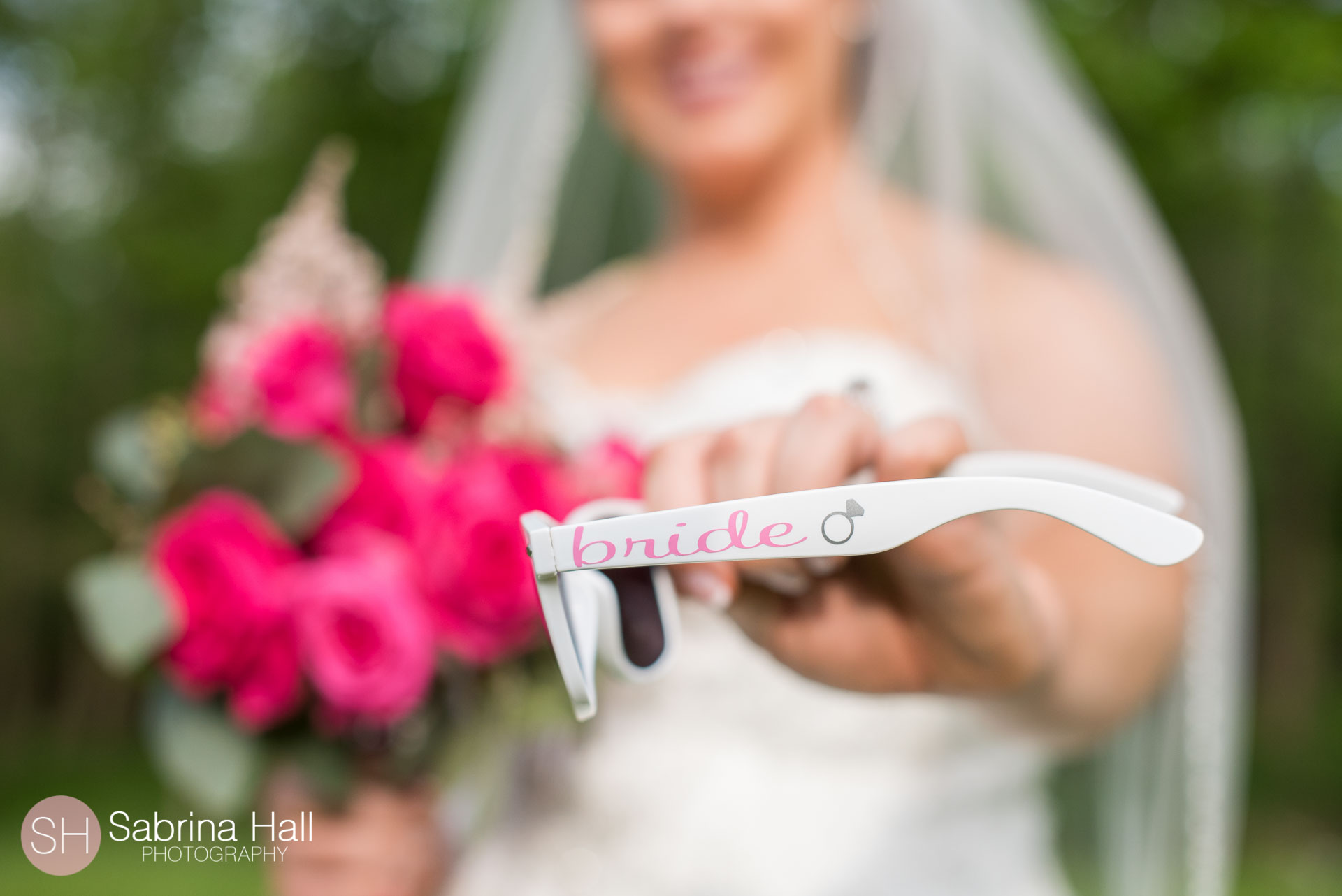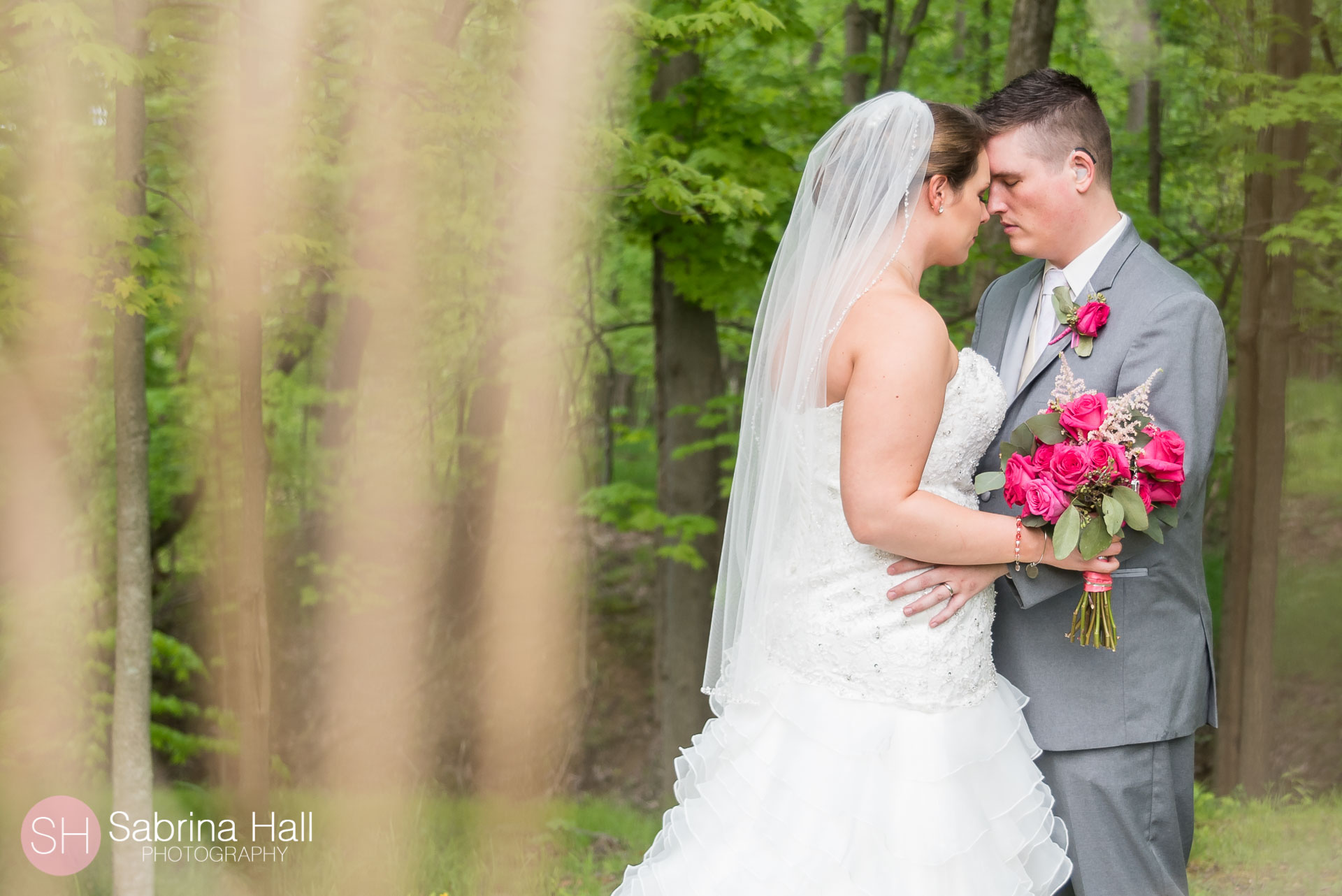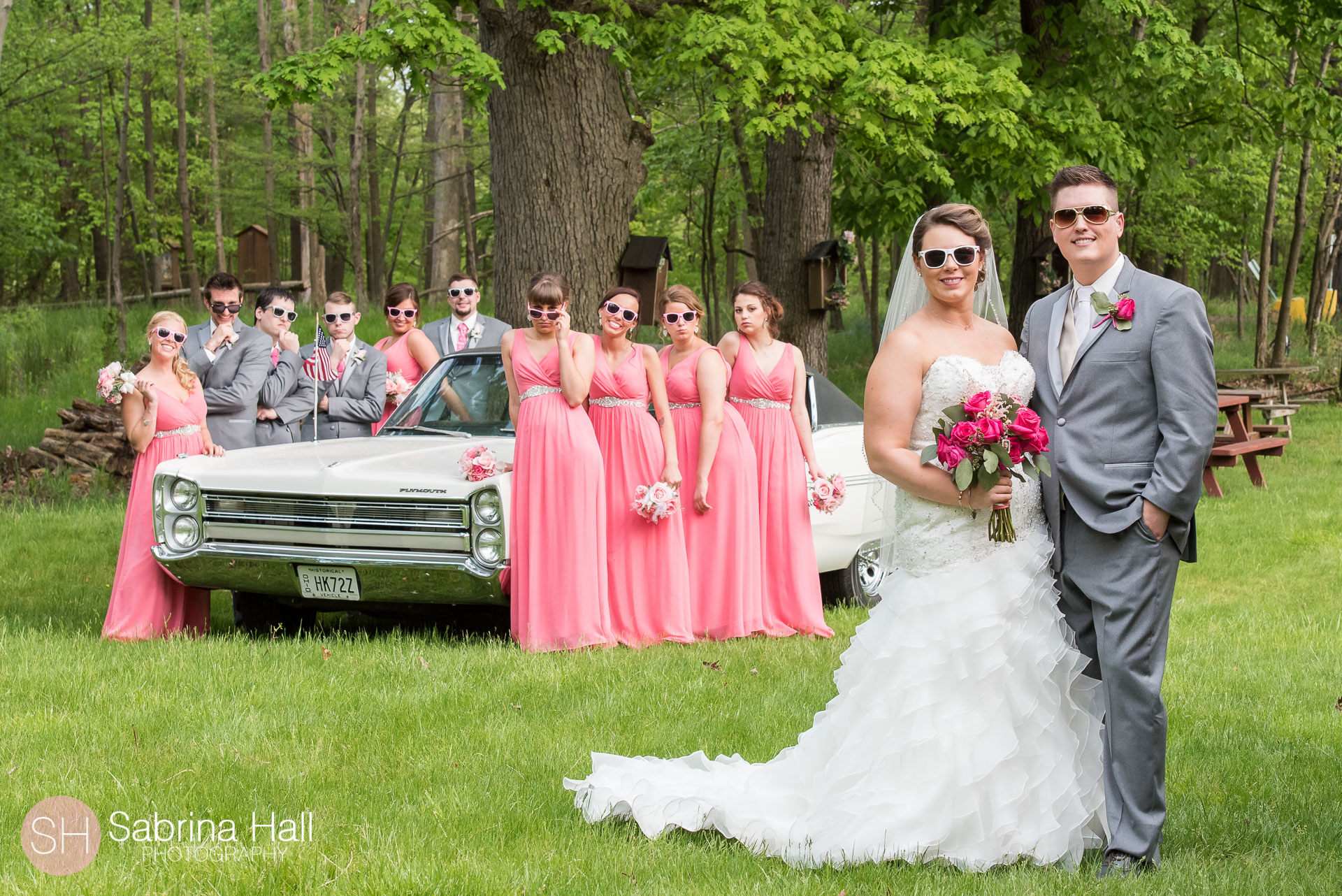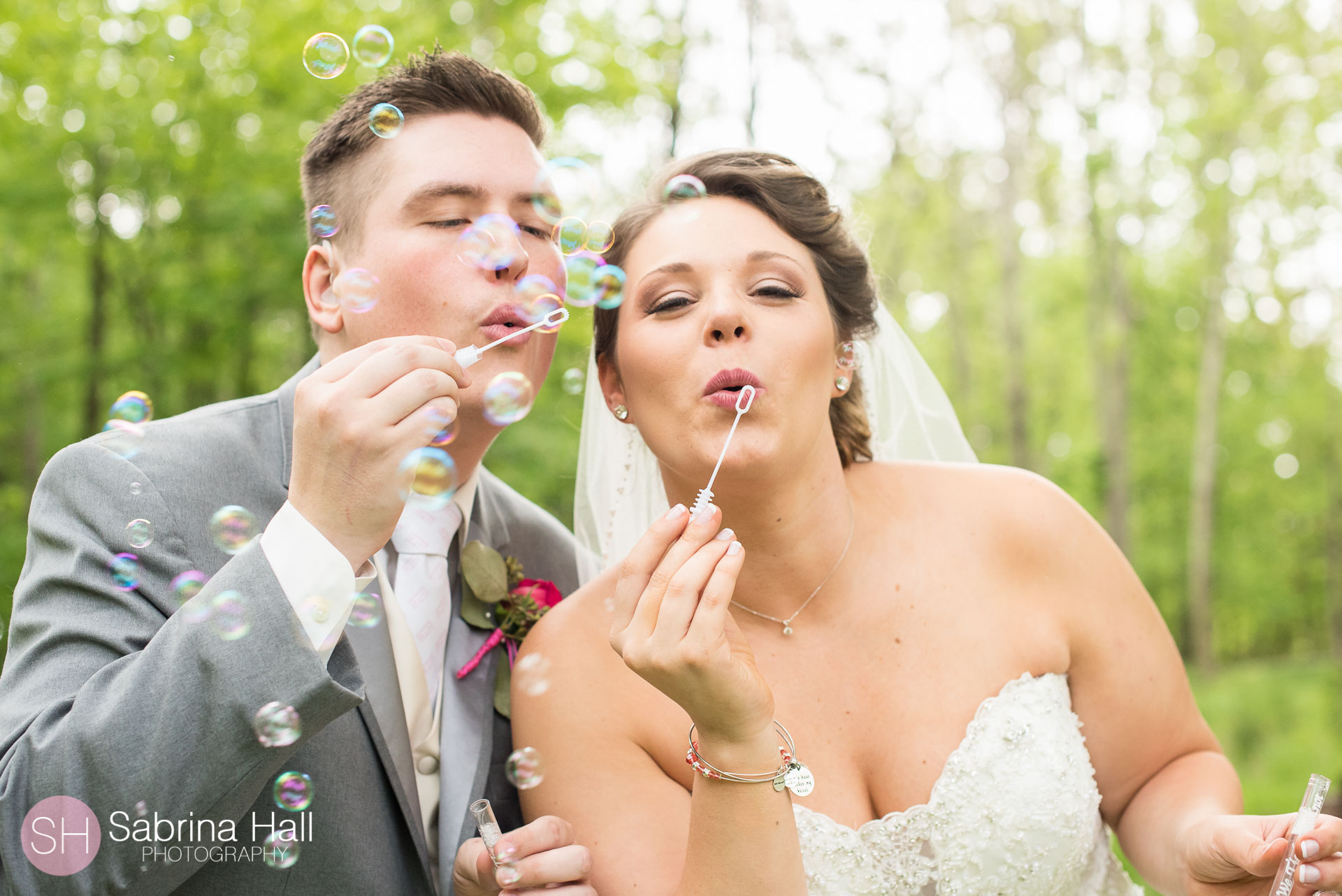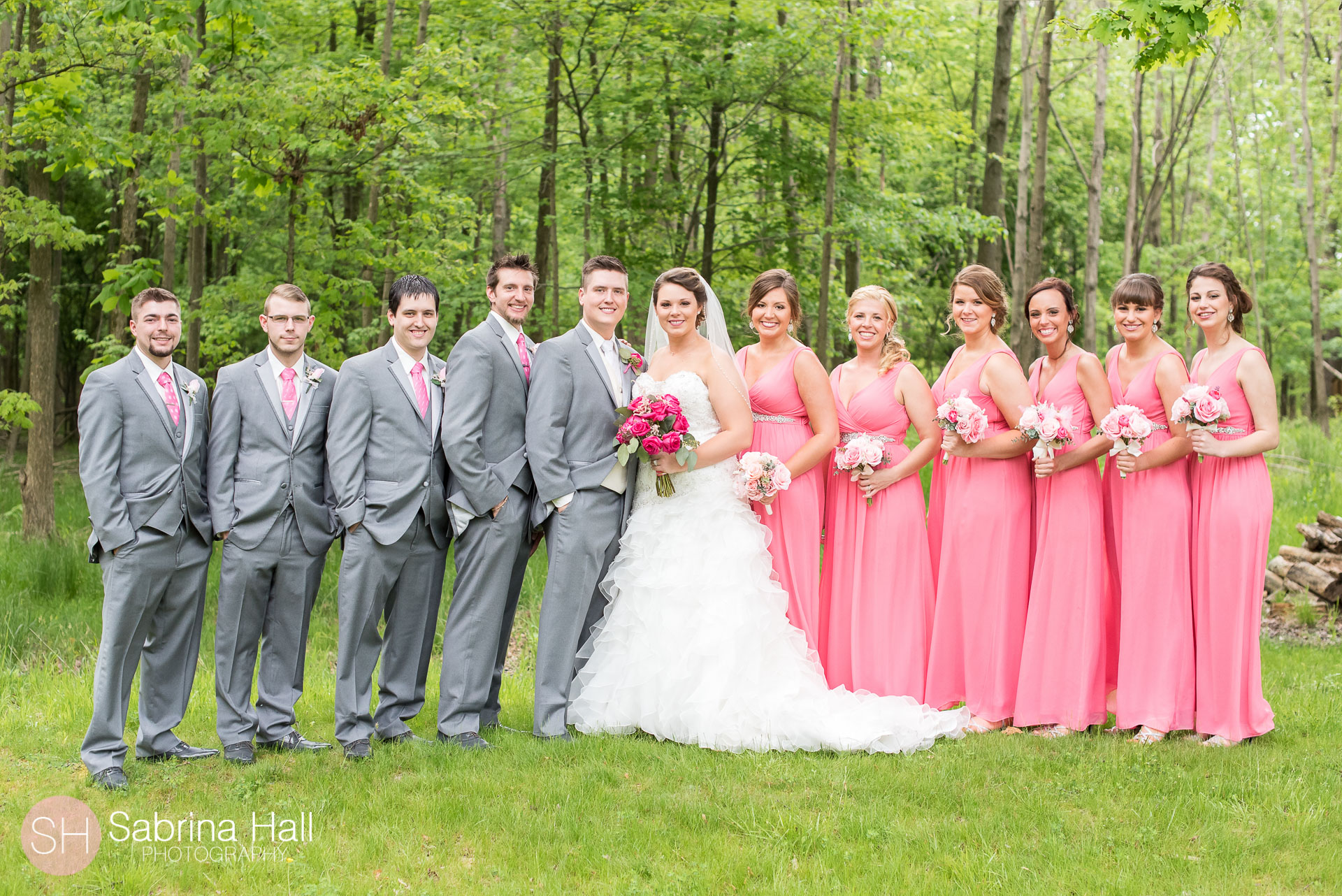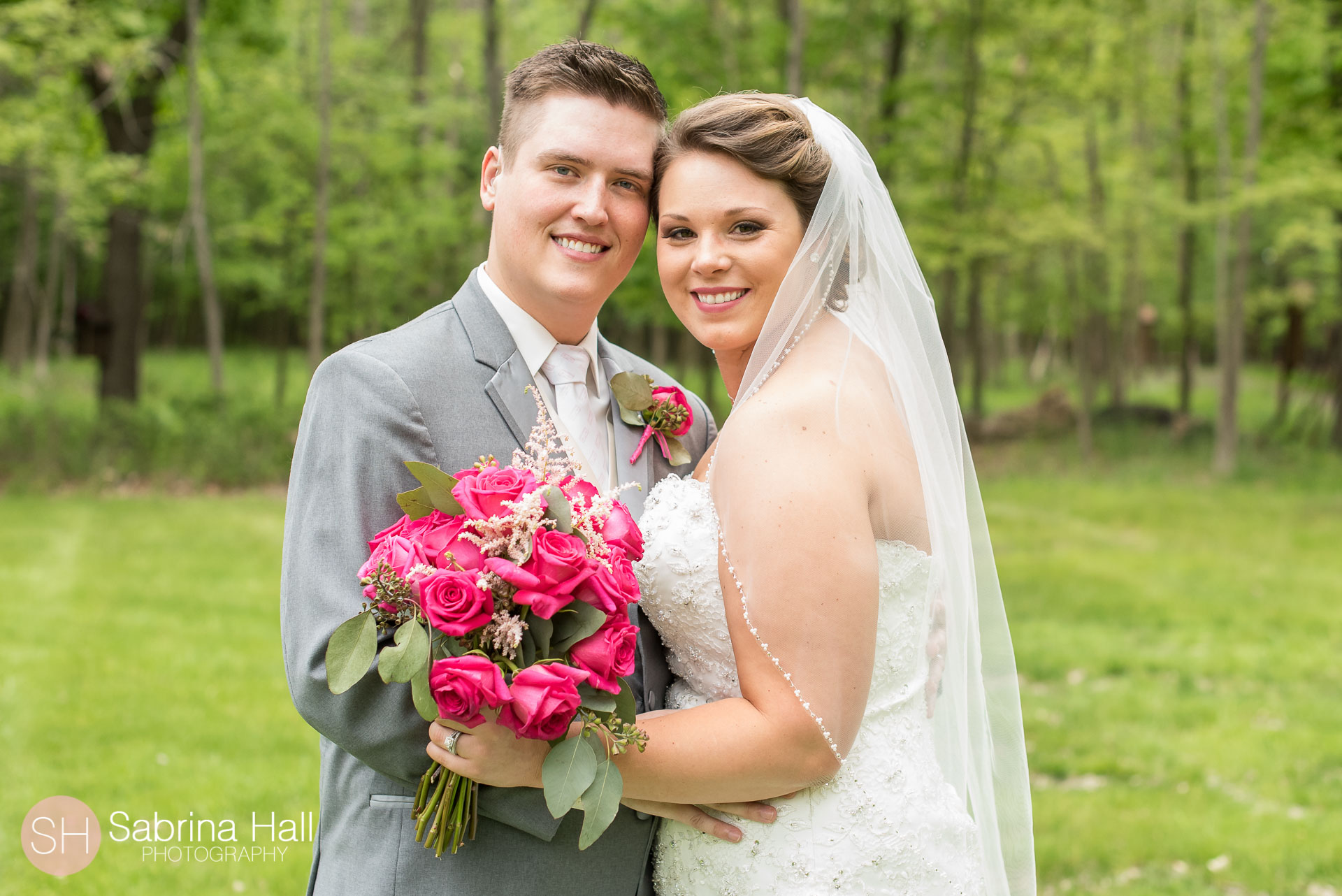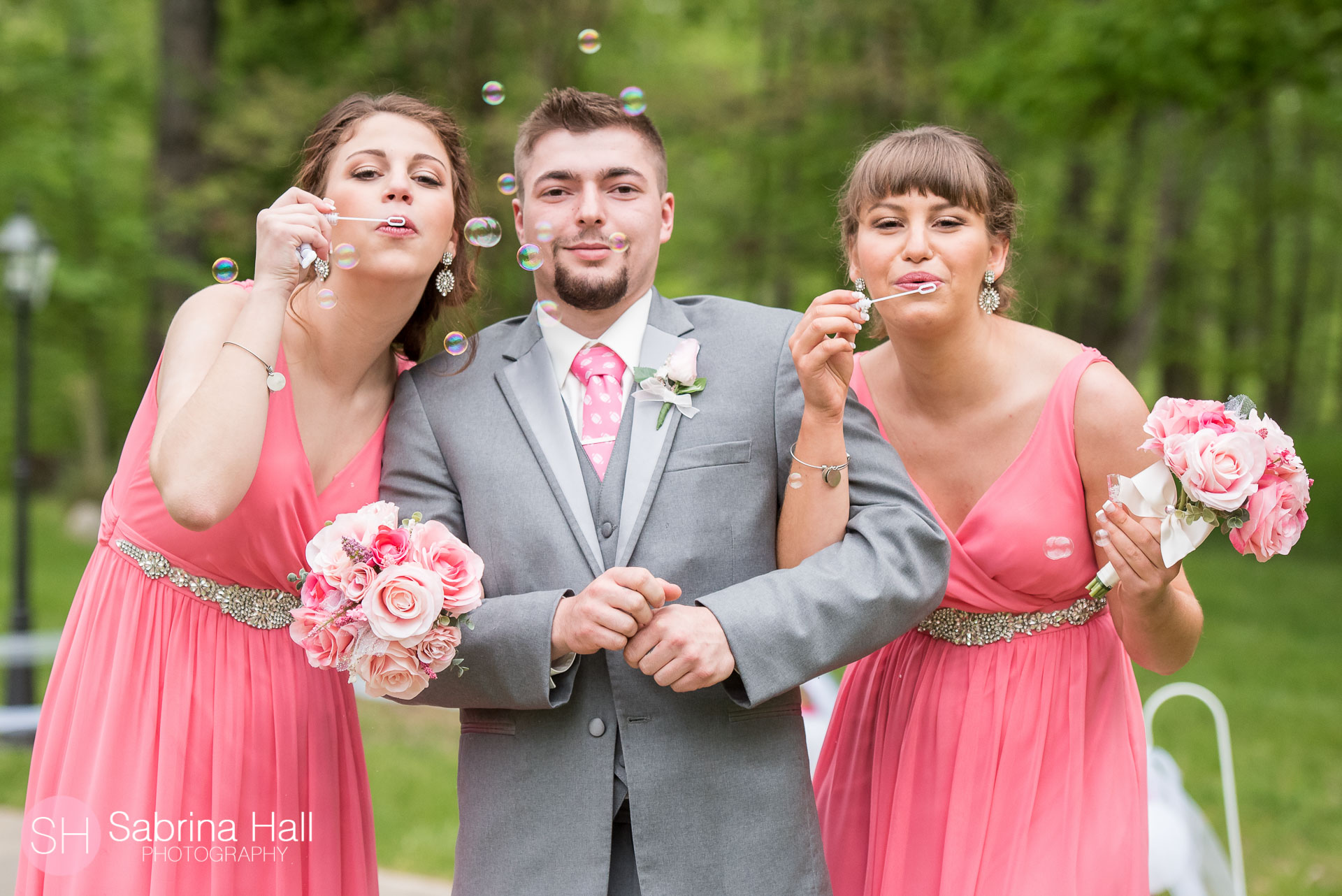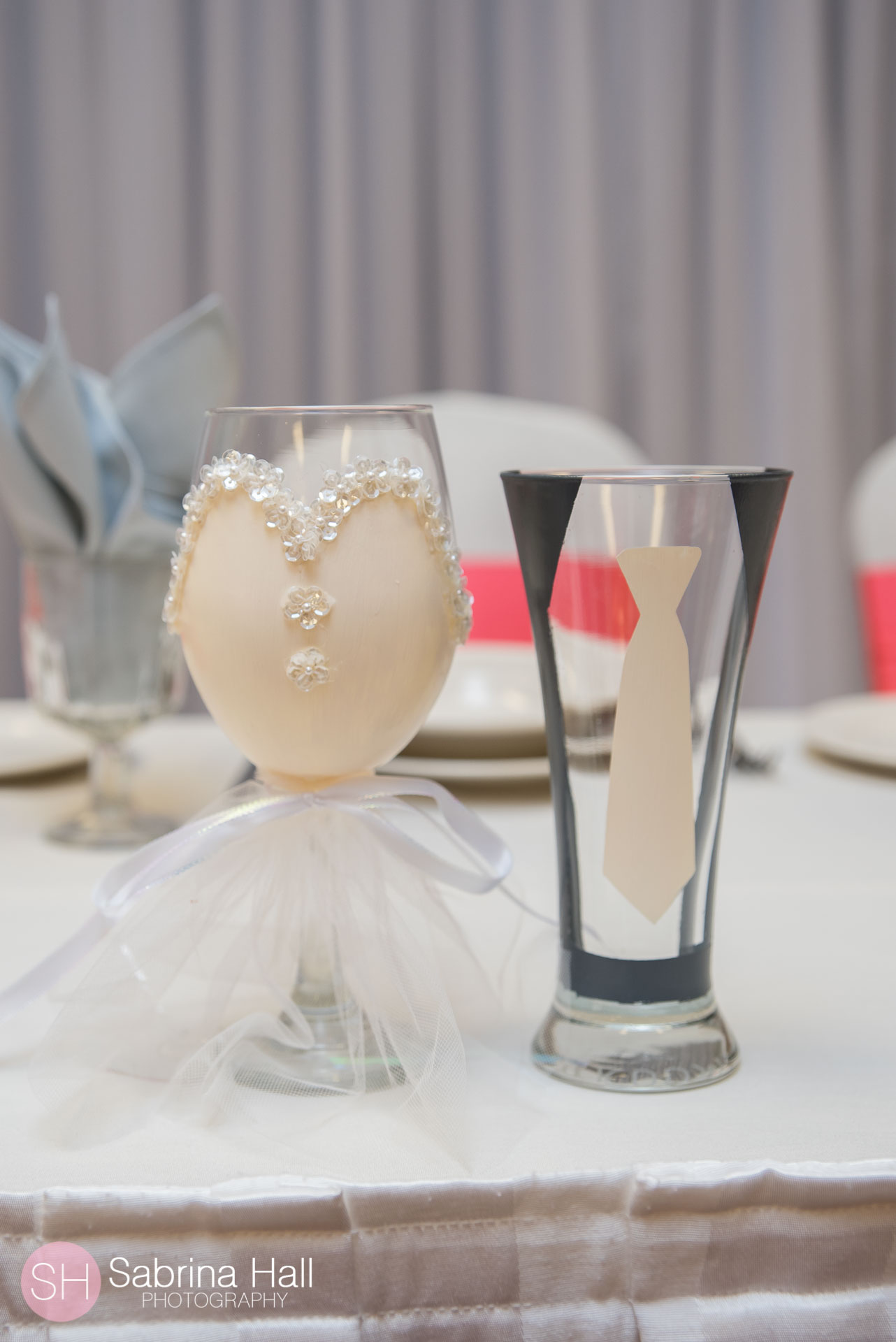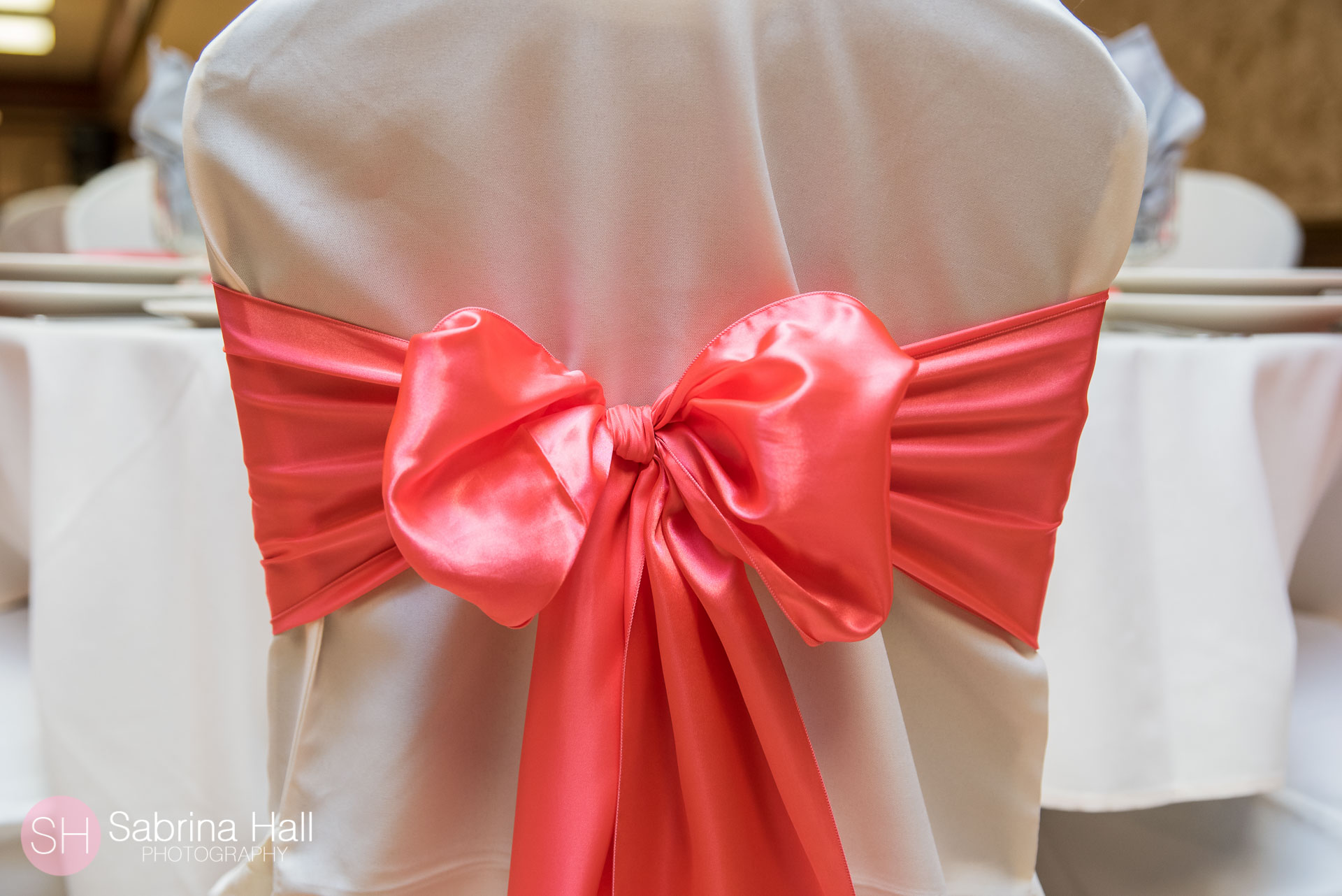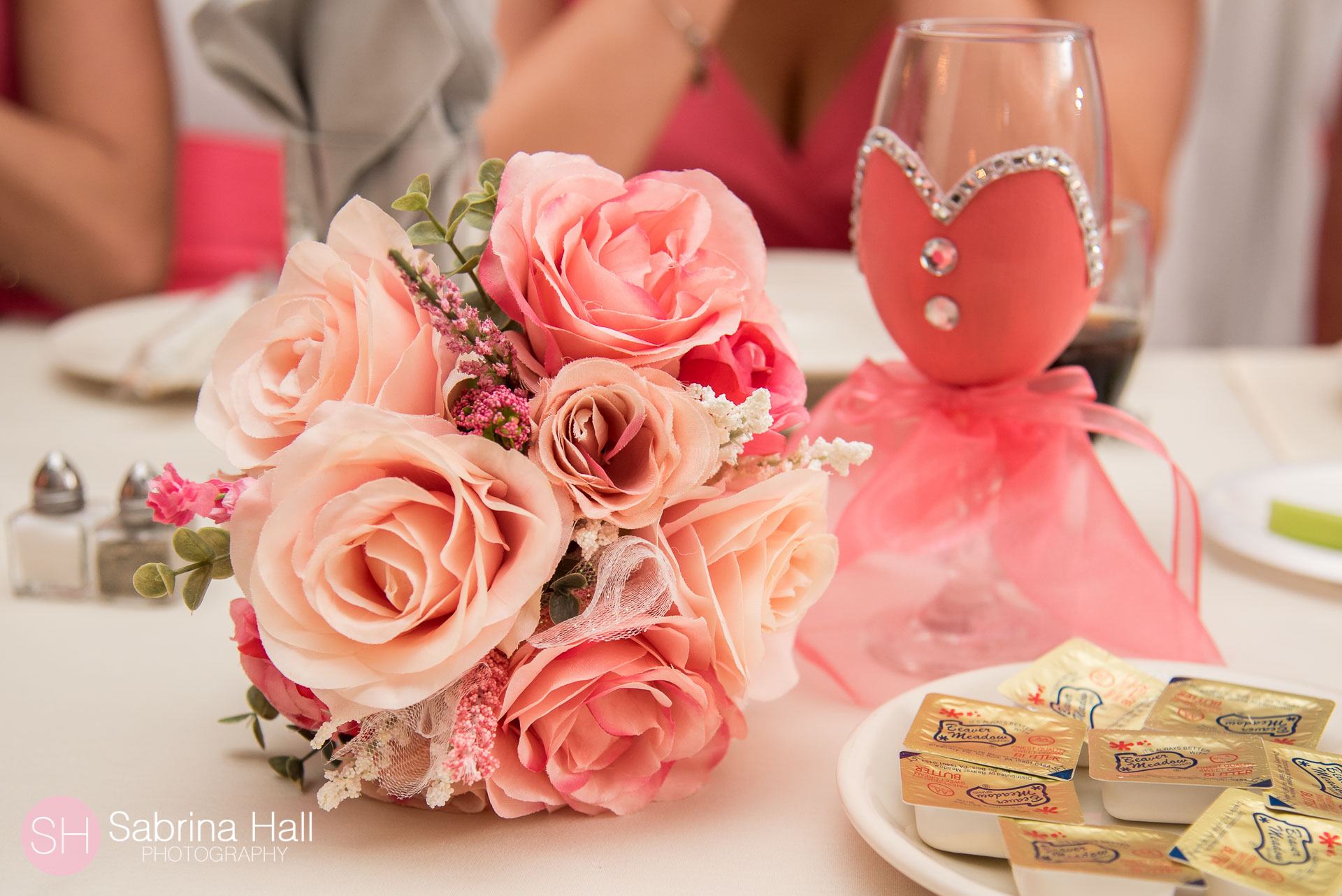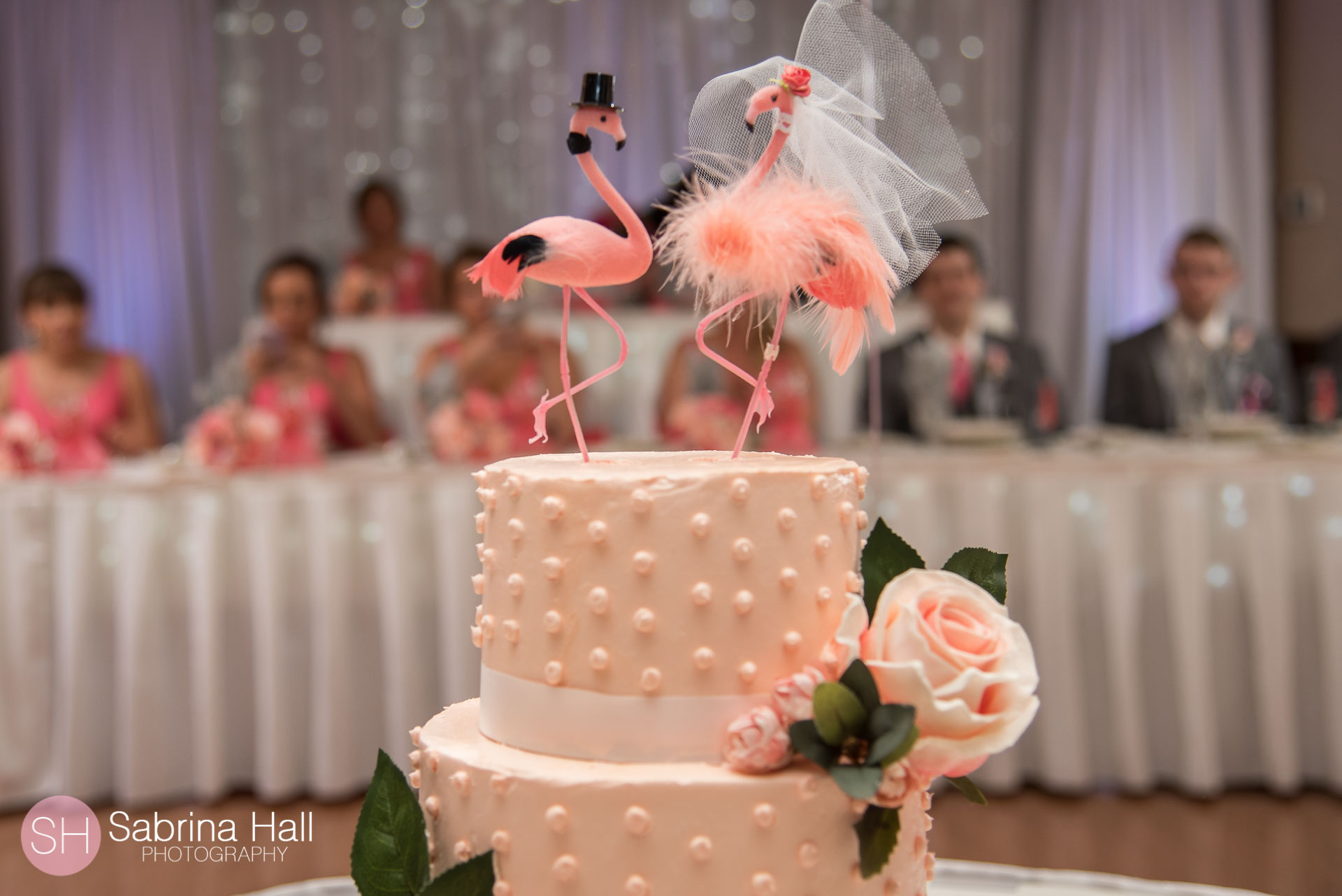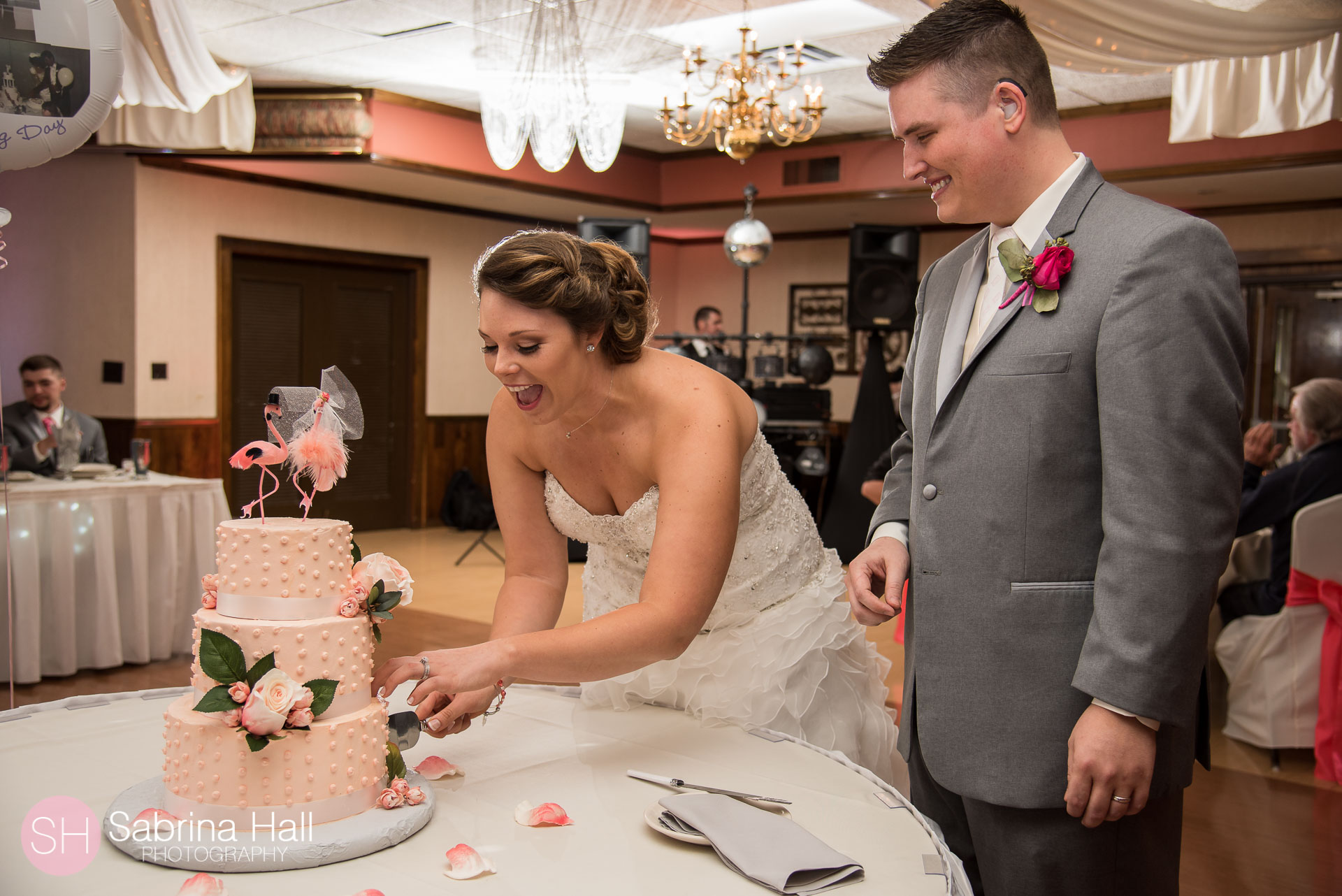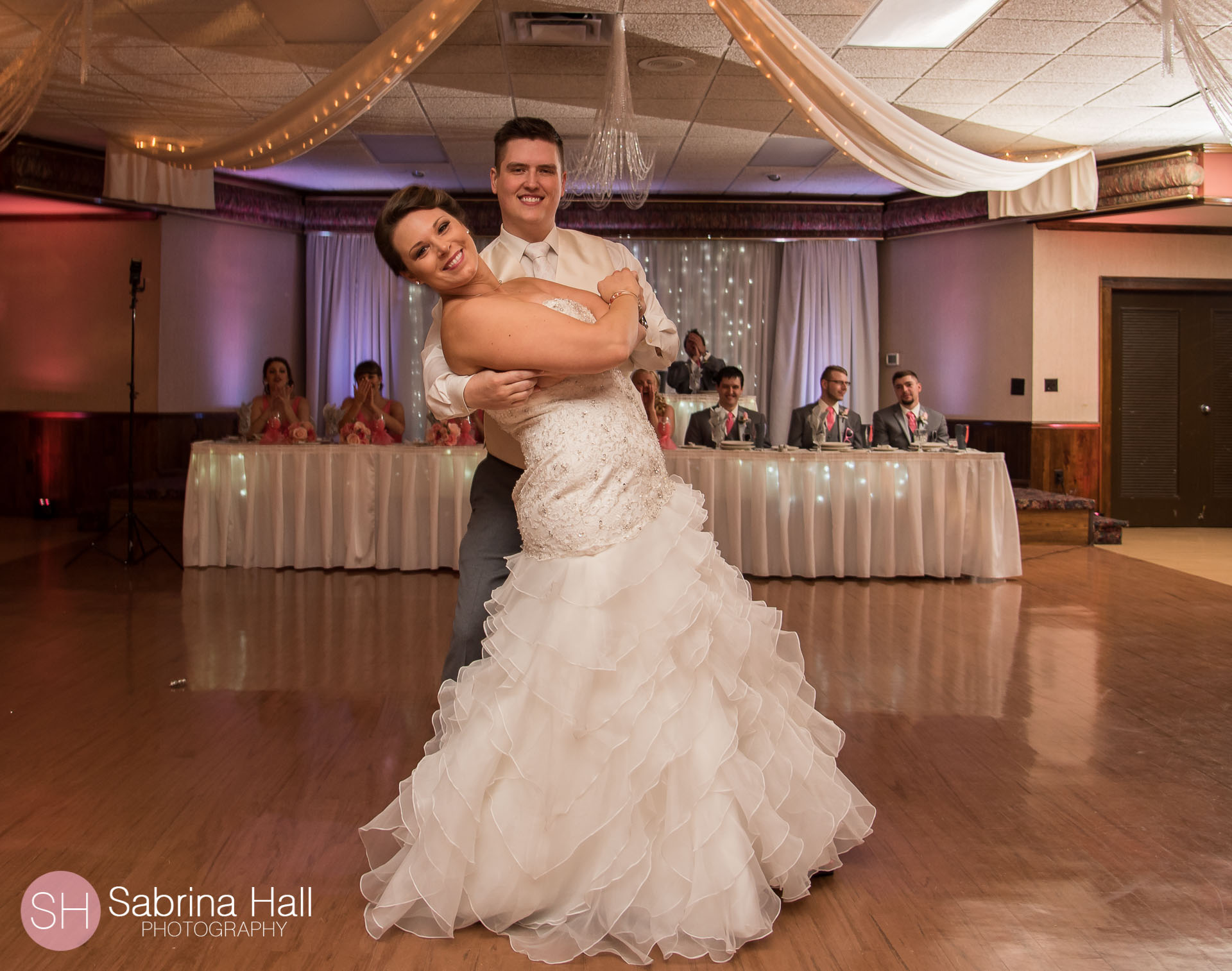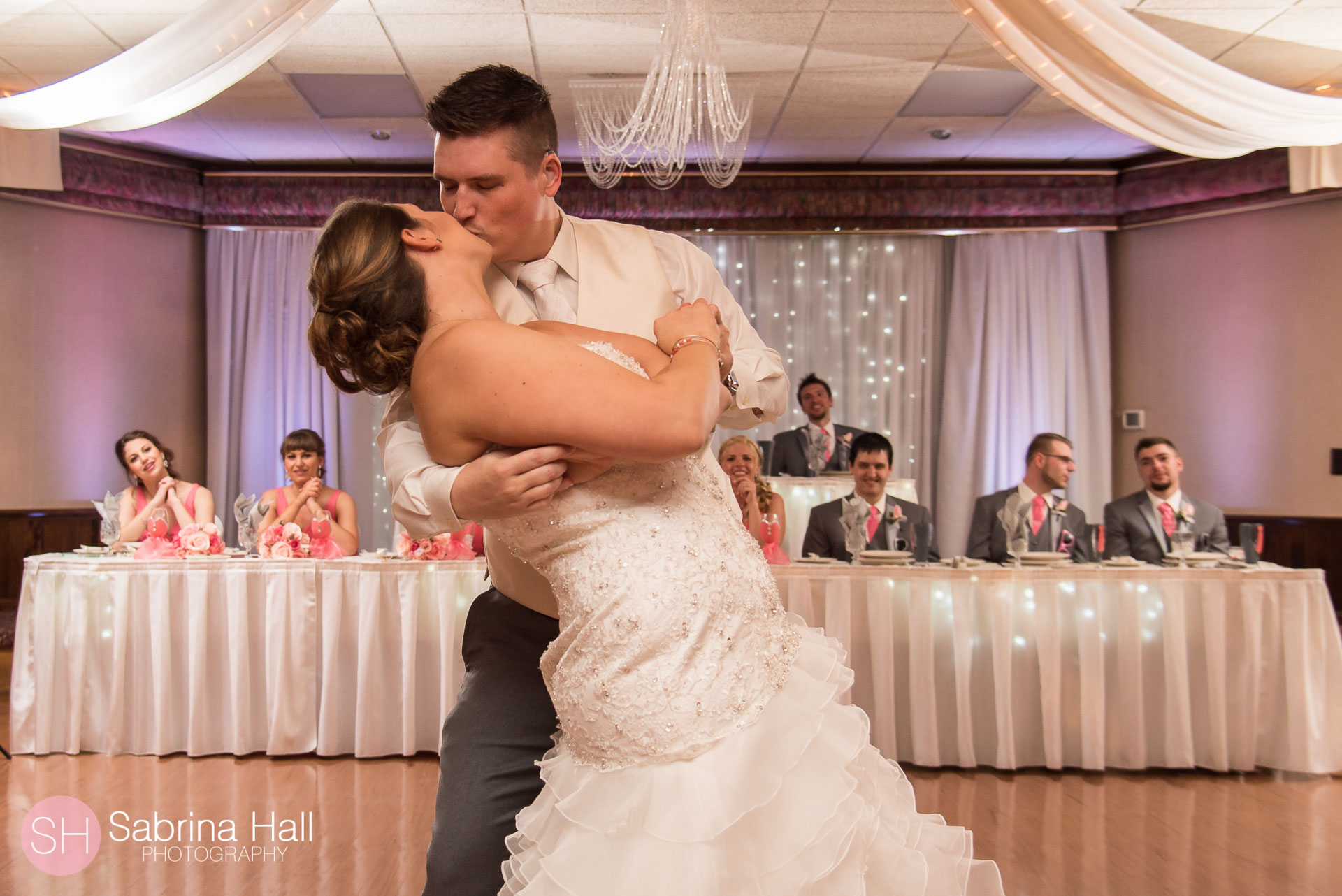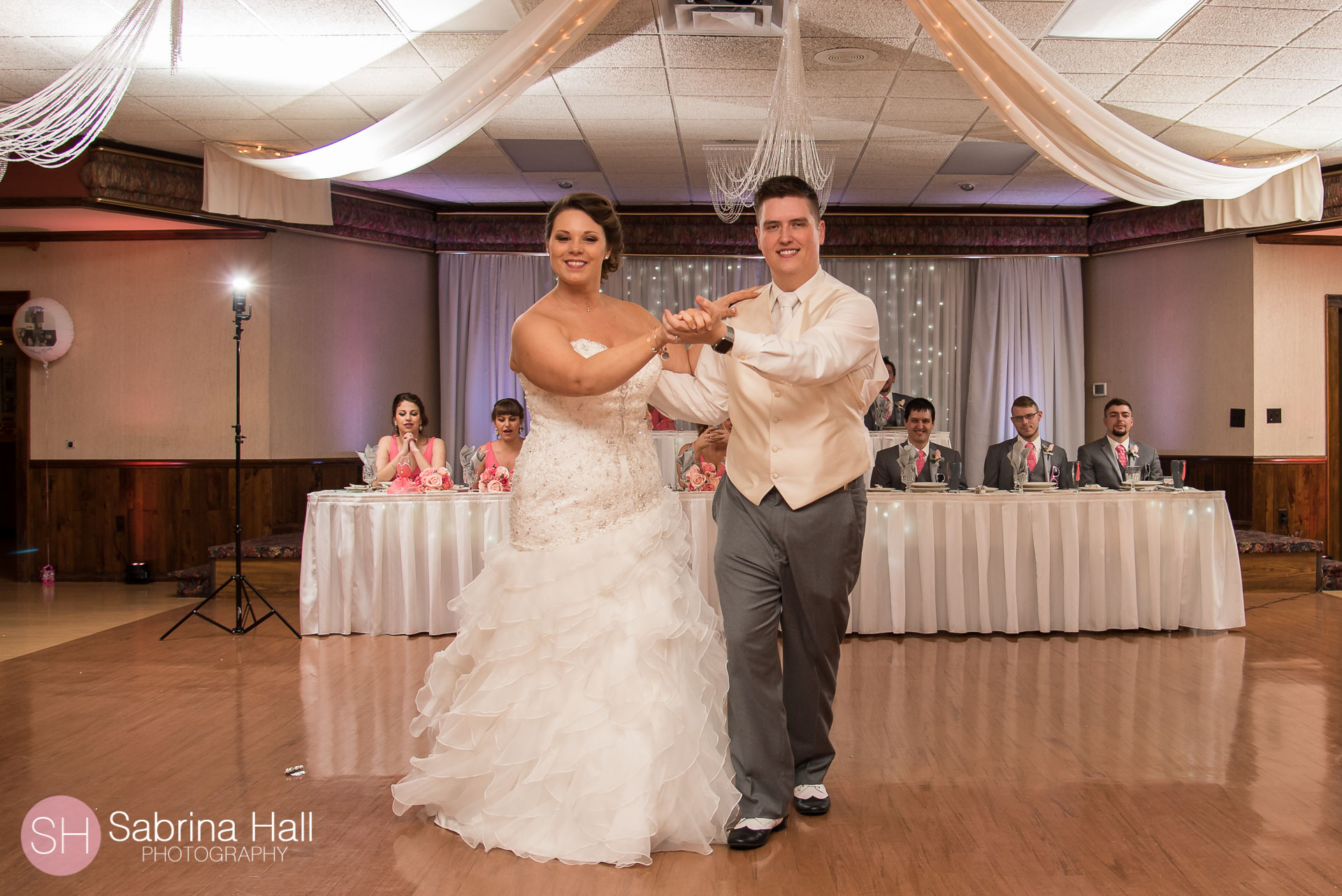 Ceremony & Reception: New Orleans Part Center
Cake: Michaels Bakery 
Deserts: Russeau Catering
Photographer: Sabrina Hall Photography 
DJ: A Bride's DJ Kathy & Scott
Hair: Angela Sleighter 
MakeUp: Andrea Castellanos