I am really excited to share some sweet photos with you from the Sweet Spot Truck's shoot! Their truck is super cute! I love Sara & Stacey's style, the trendy bright colored polka dots, adorable lights and the hip decor inside too! It's simple, modern and fun! The most important part of course, is that their gelato is delicious! Check out photos of their gelato, ice cream cookie and mini bundt – then click over to their site to see where you will find them next!
Sweet Spot Truck is also available for weddings and special events!
Follow them on Facebook, https://www.facebook.com/Sweetspottruck/, and also check out their website to see where they will be next, http://www.sweetspottruck.com/!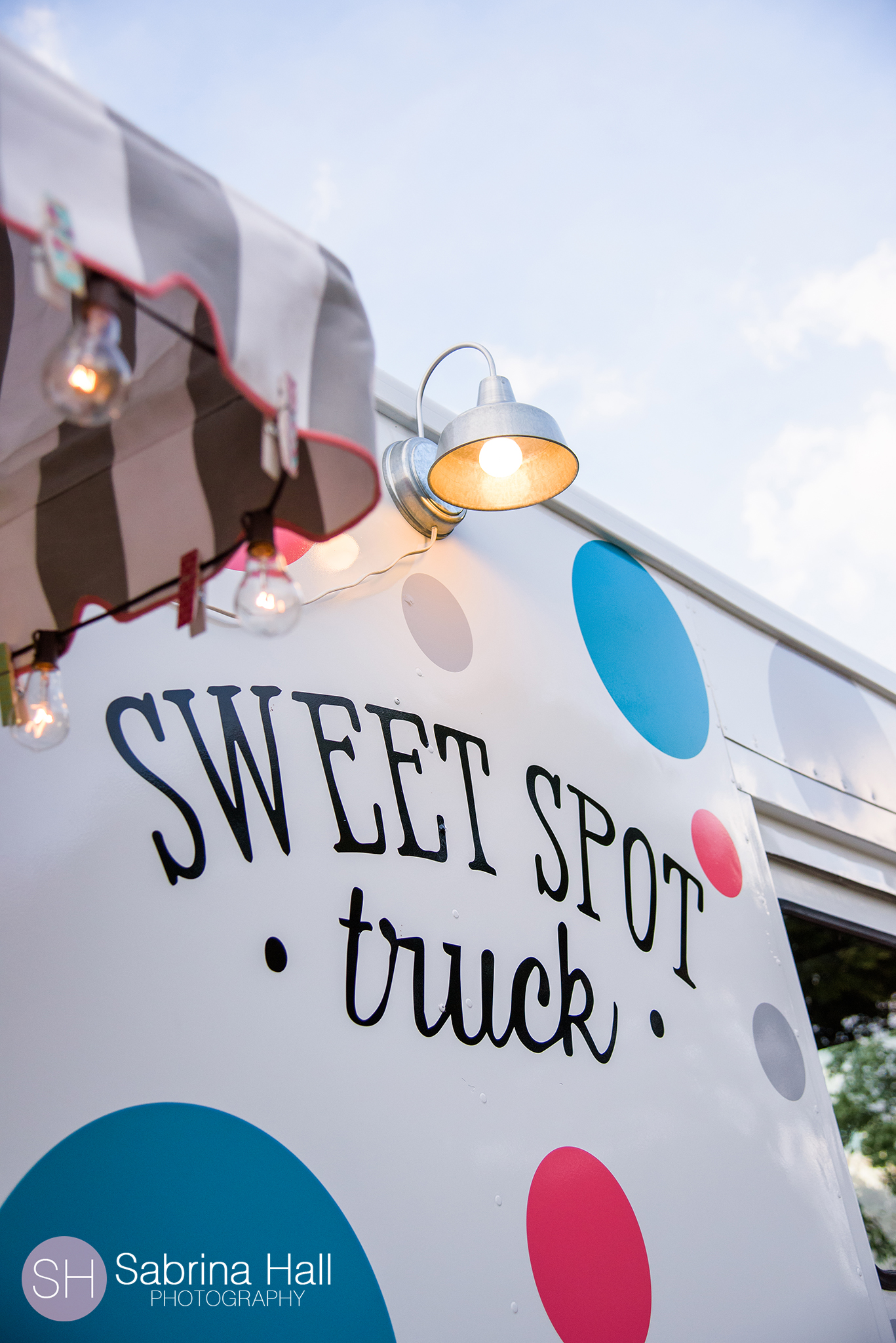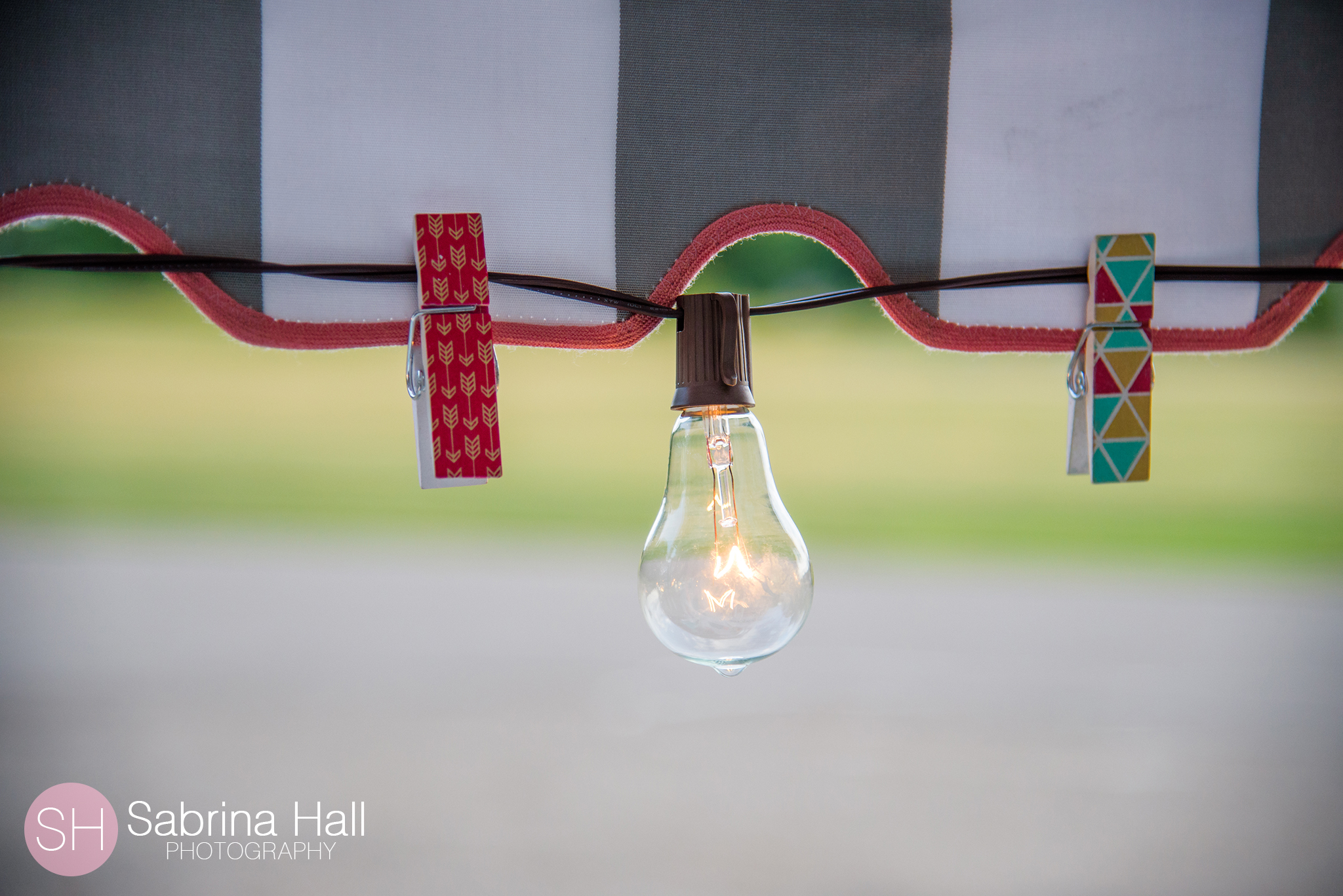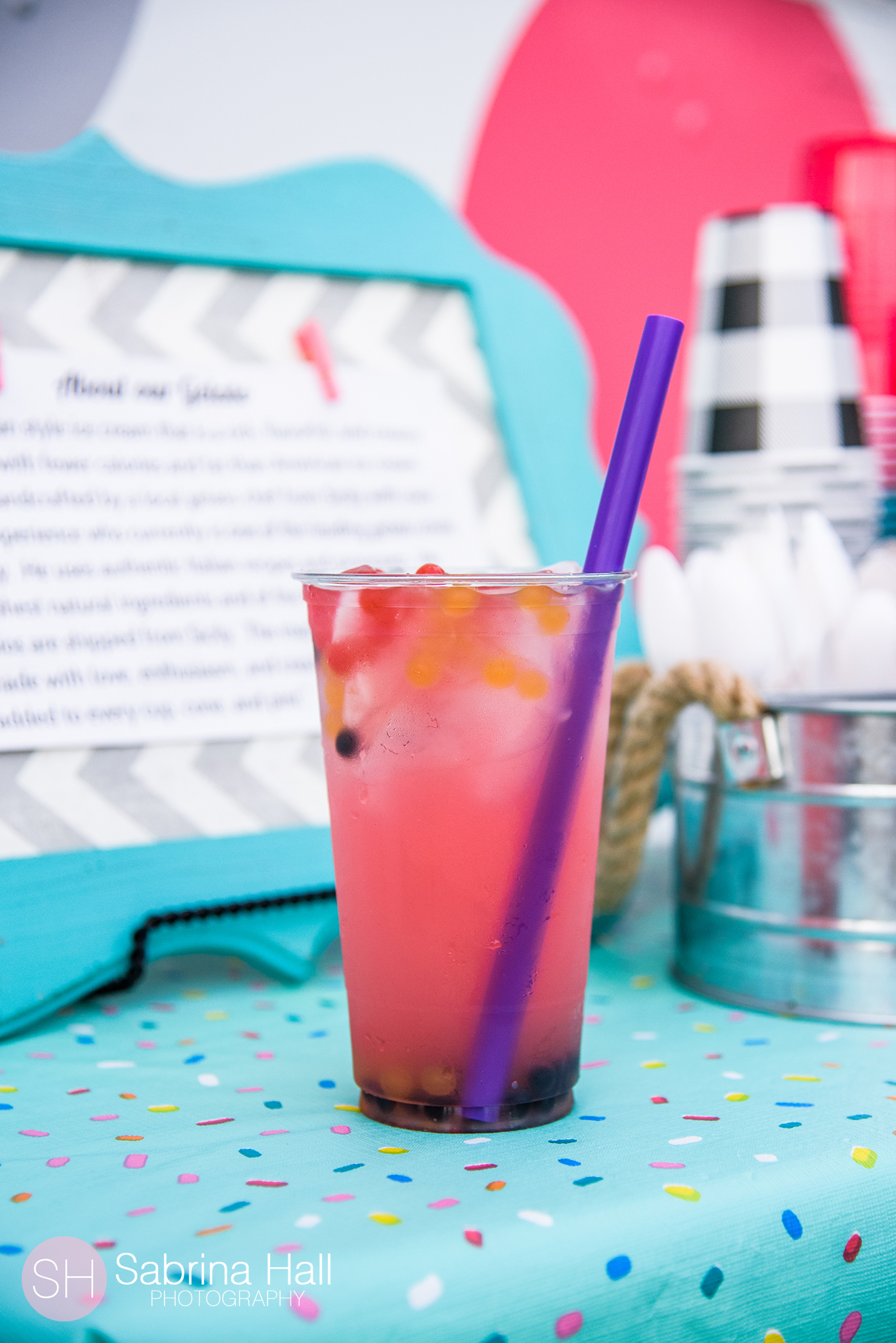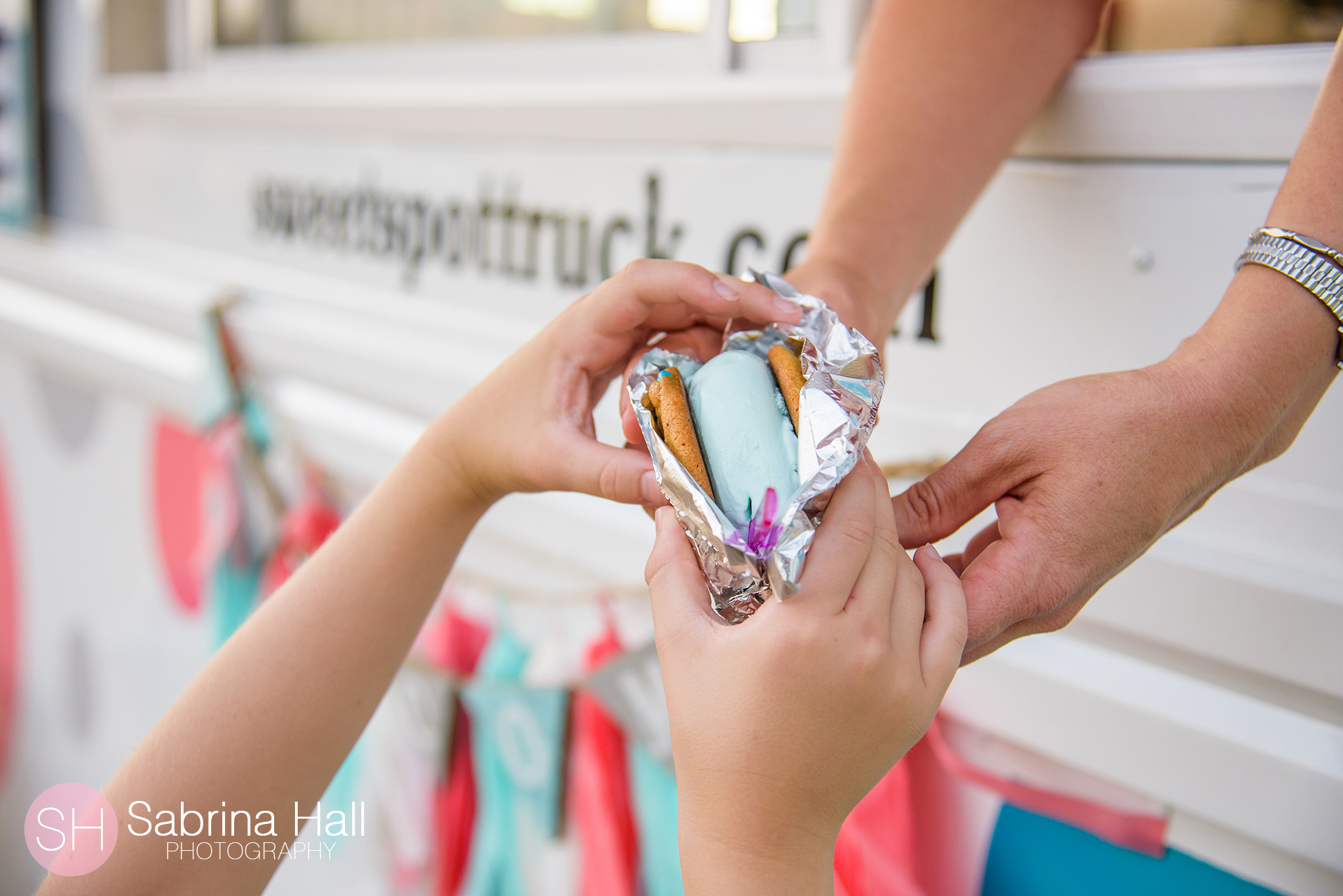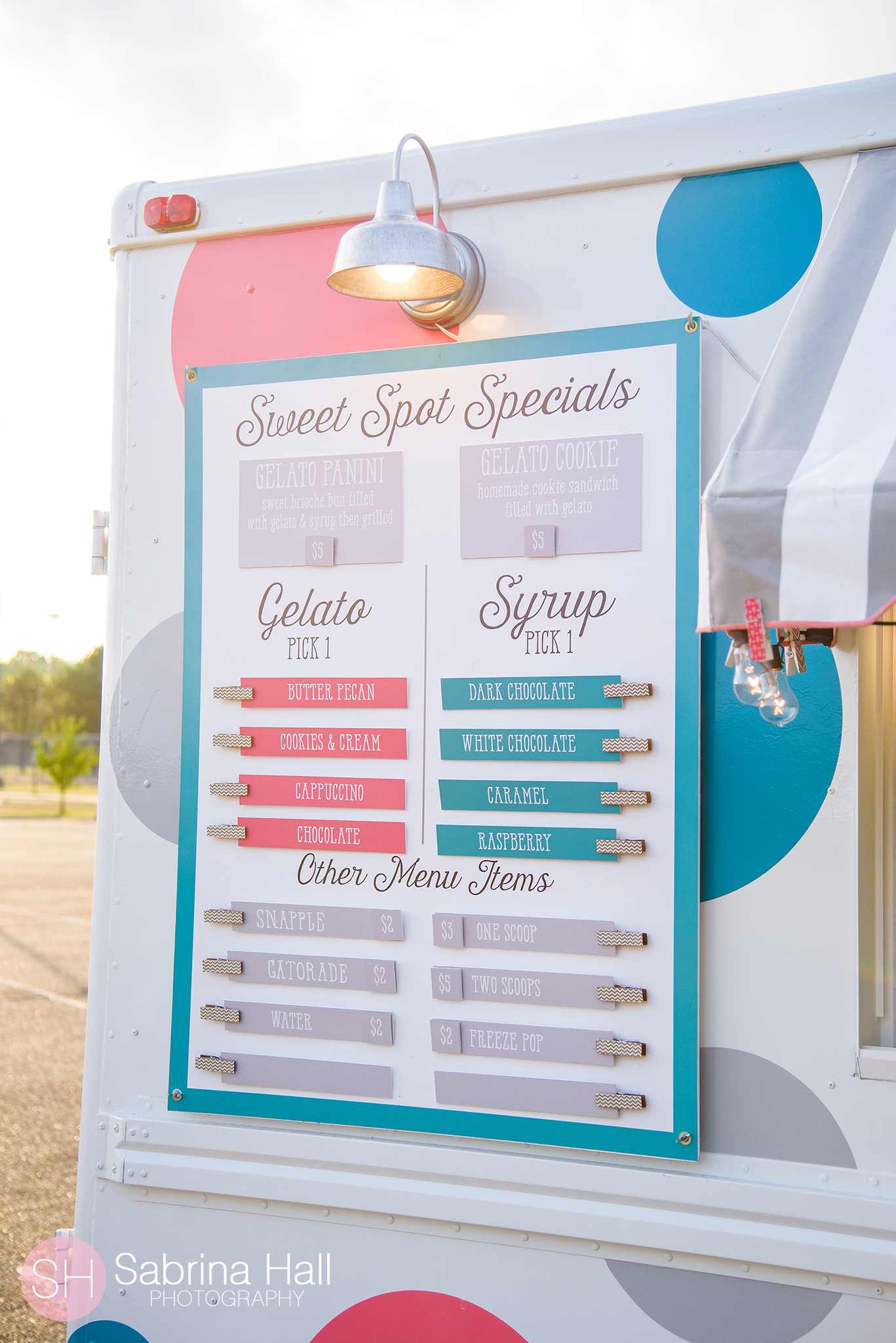 Seriously, the chocolate is my favorite!! You have to try it!

You can view all of the images from this commercial shoot here: Sweet Spot Truck