How cute is this bridesmaids gift box!?! It is so fun to open a package with your name on the box, I love all the details in this Tropical Beach Box! It makes for the cutest gift! Bridesmaidgiftsboutique.com has other patters and styles if your trying to match your wedding check out all of the fun options! Your girls are sure to love this super fun gift! I know I do!
Here is what you get:
1 round gift box – lid labeled with name and tropical design

Such a cute box, totally a keeper! 

1 heart matchbox
1 candle tin – labeled with tropical design
1 pair of metallic gold sunglasses

All the girls can have matching sunglasses for the wedding day!

1 compact mirror with tropical design & name

Love this!

1 lip balm – tropical design
1 "hello beautiful" mini card
extra stickers

So fun!
Here is the link to the Tropical Beach Box

Love!!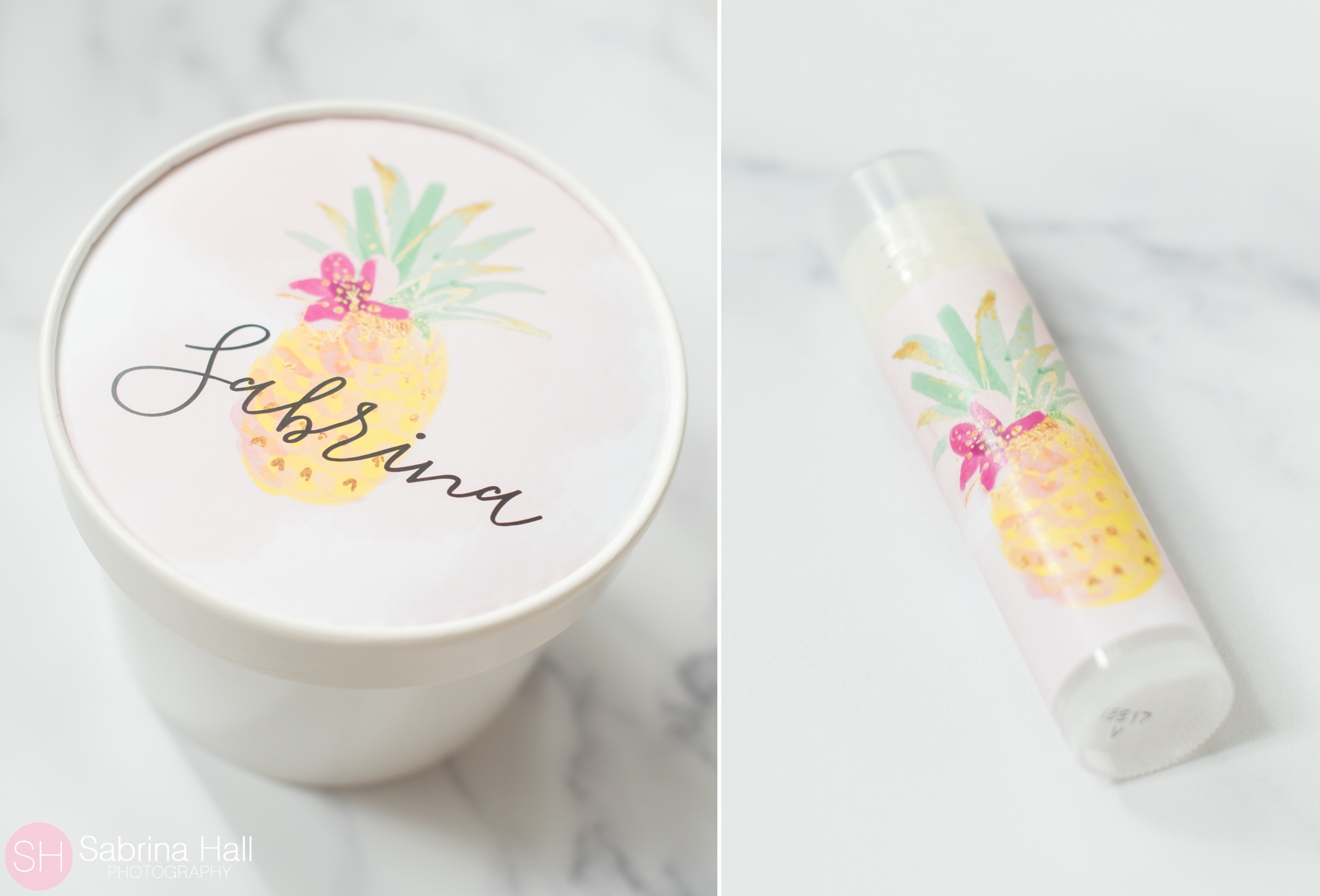 The cute box and chapstick! I am totally reusing this box, it is so cute! The chapstick is great!
It's vanilla and goes on smooth.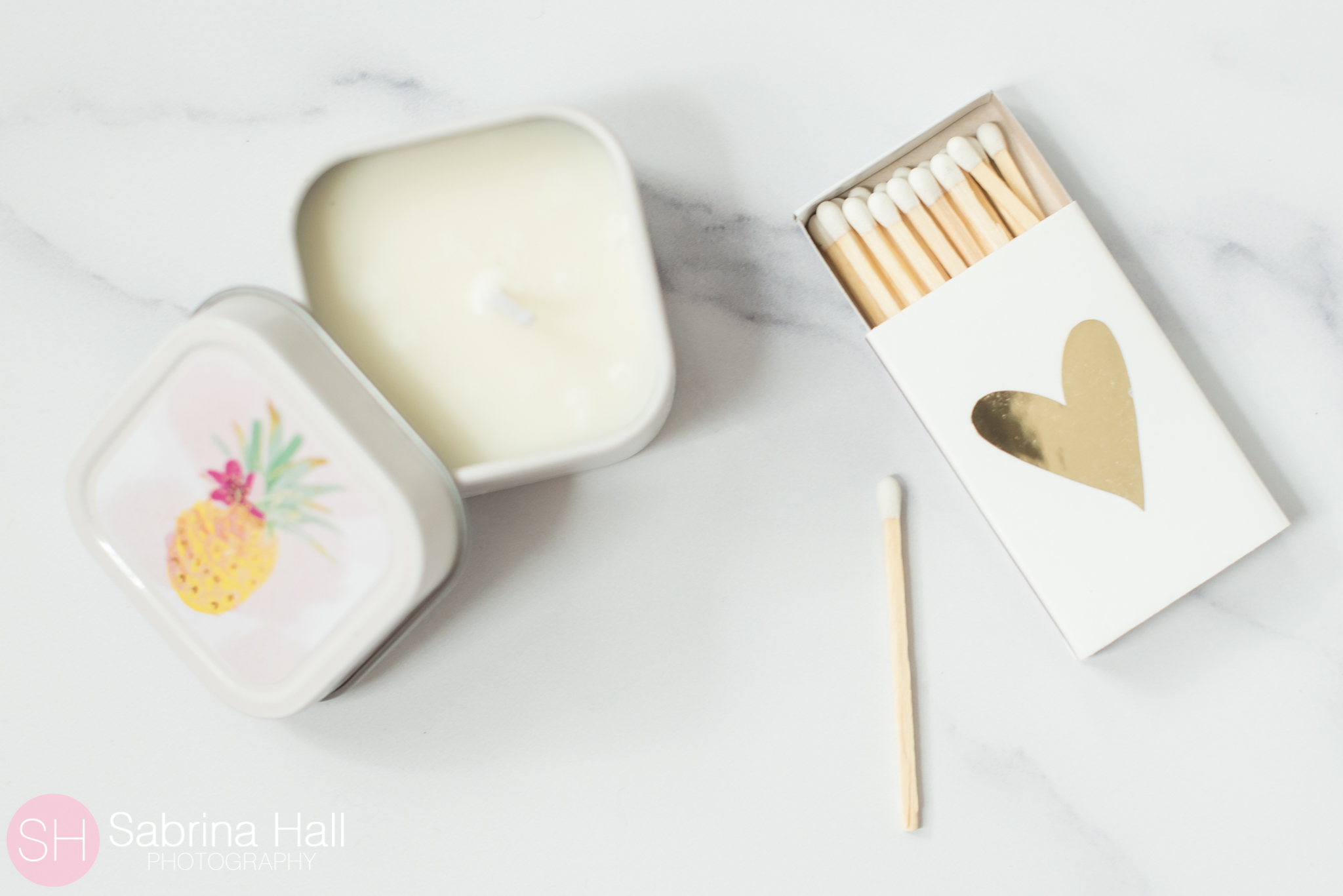 Cute candle and matches.
One of my favorite pieces, this compact! It has a mirror on both sides. Such a perfect mirror to put in your purse.

Fun Stickers and a card to write a note!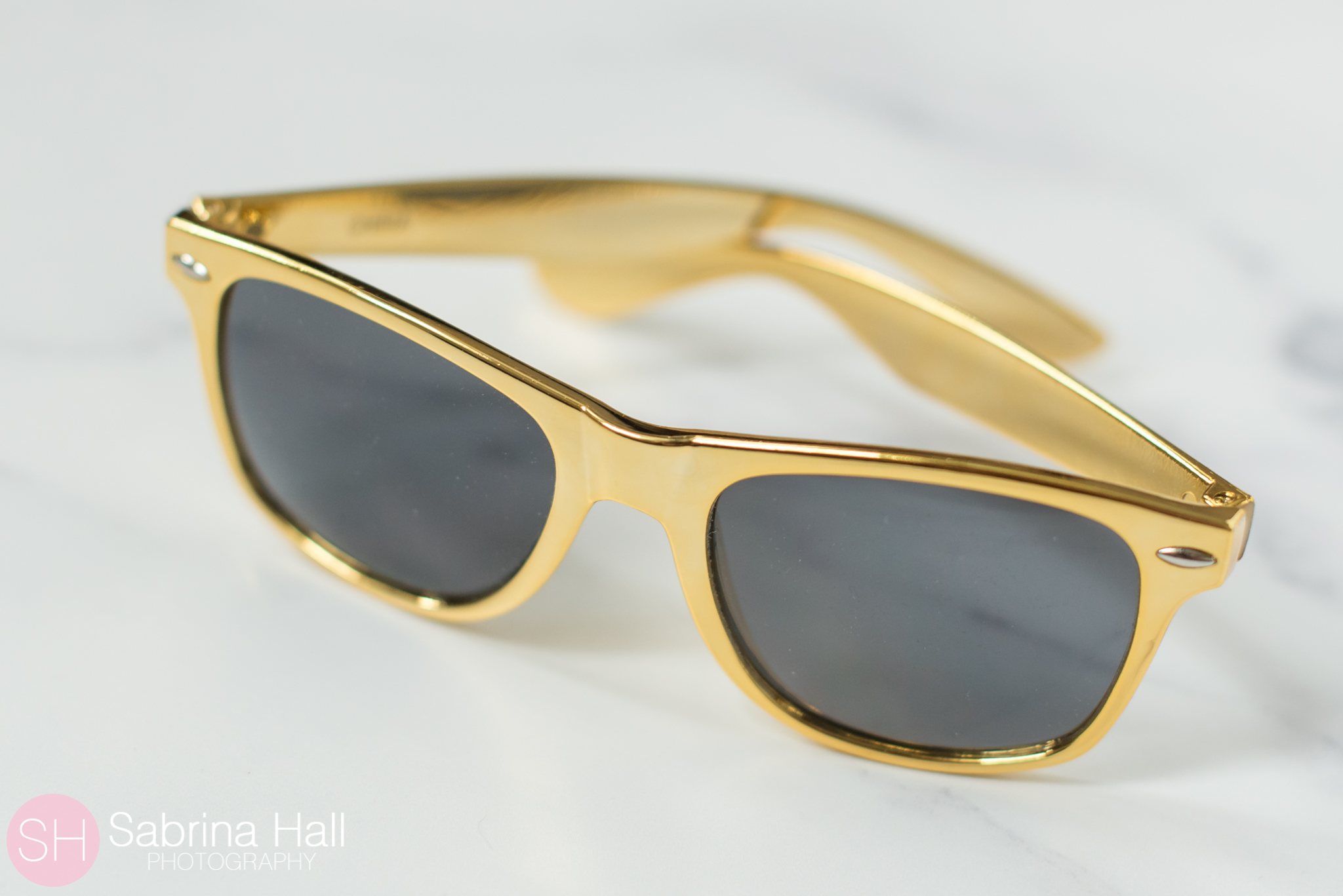 Sunglasses so all the bridesmaids can match!
Looking for other gifts? Check out this super fun makeup bag or head over to bridesmaidgiftsboutique.com!