Canton Ohio Wedding Photographer
Kasey and Andrew had a super fun February engagement session in Canton! We started at the Canton Garden Center and stopped by the Football Hall of Fame too!
Kasey and Andrew met online. Their first date was at Starbucks which Kasey incorporated into the engagement session by bringing Starbucks cups! Andrew proposed in December at Lock 3, I love Kasey's engagement story … "He took me ice skating at lock 3 in Akron where he had asked me to be his girlfriend almost 4 years ago! he got down on one knee on the ice & strangers were cheering! I was so shocked …trying to process that the man of my dreams just pulled out a shiny ring & was proposing! little did i know his mom, stepdad & sister ran over to take photos & film it! he then took me over to Barley House where i surprised by a small group of close friends & family! best day ever!!"
Also, check out Kasey's custom designed Save The Date magnet! She ordered these to send out to guests, they turned out so cute!!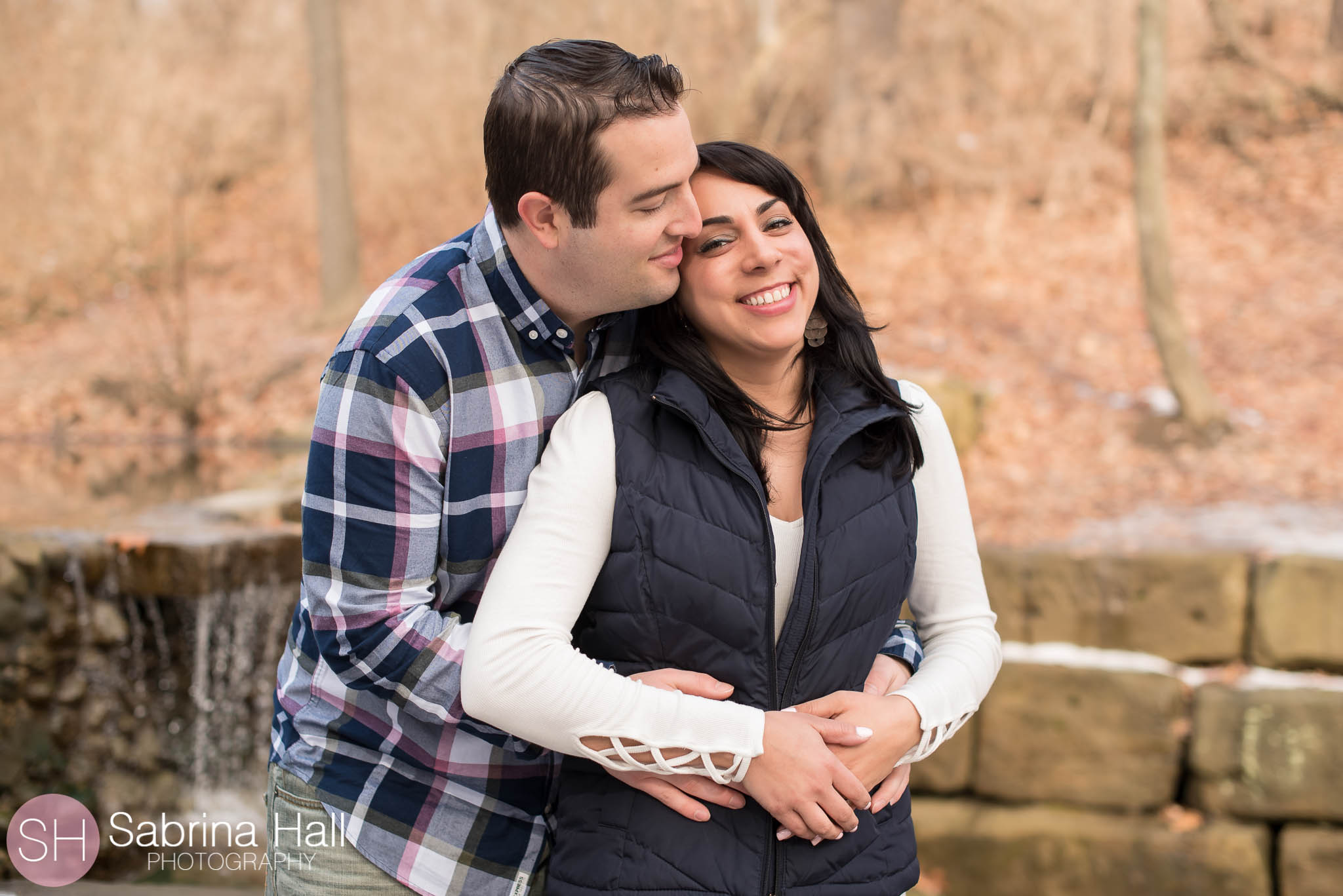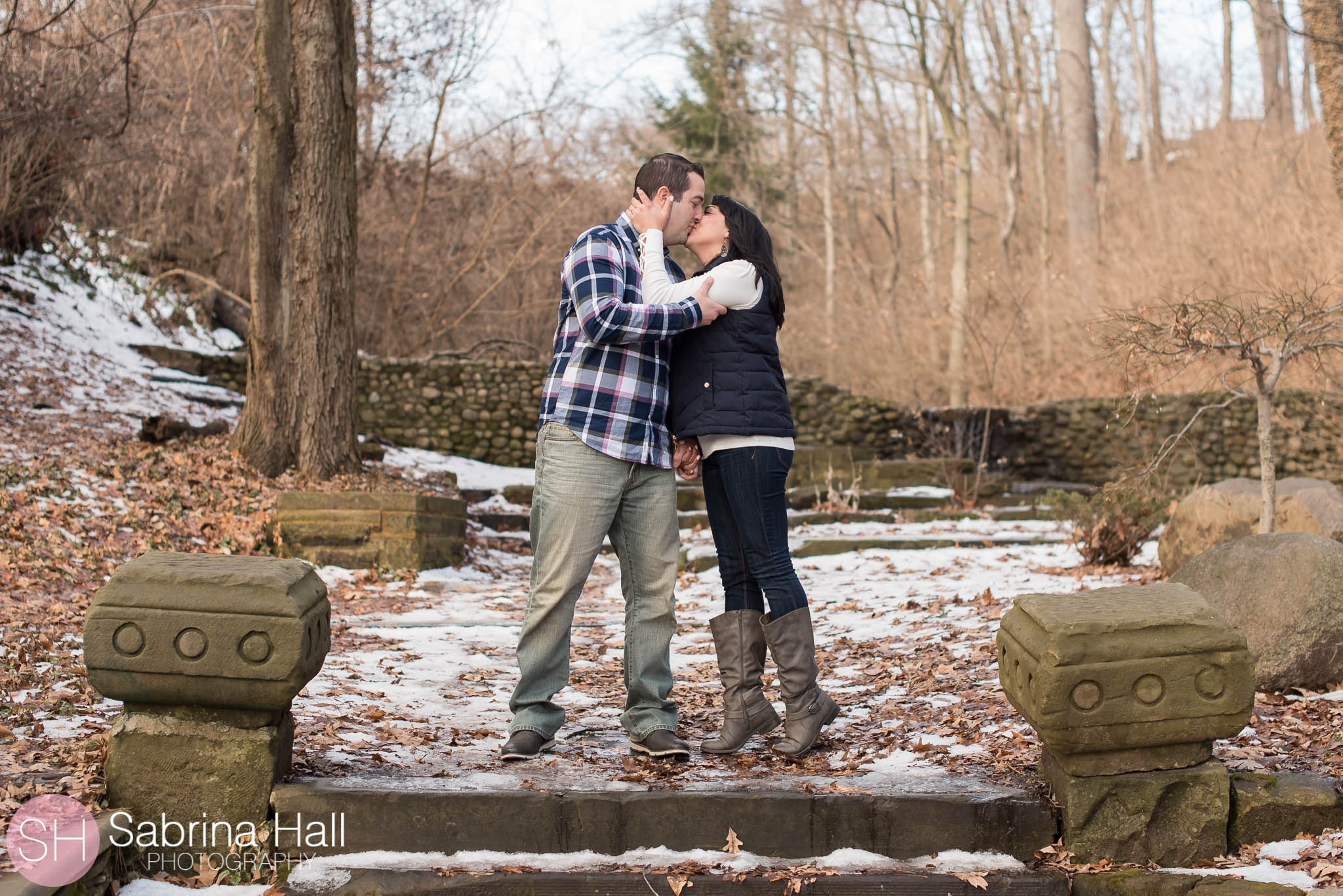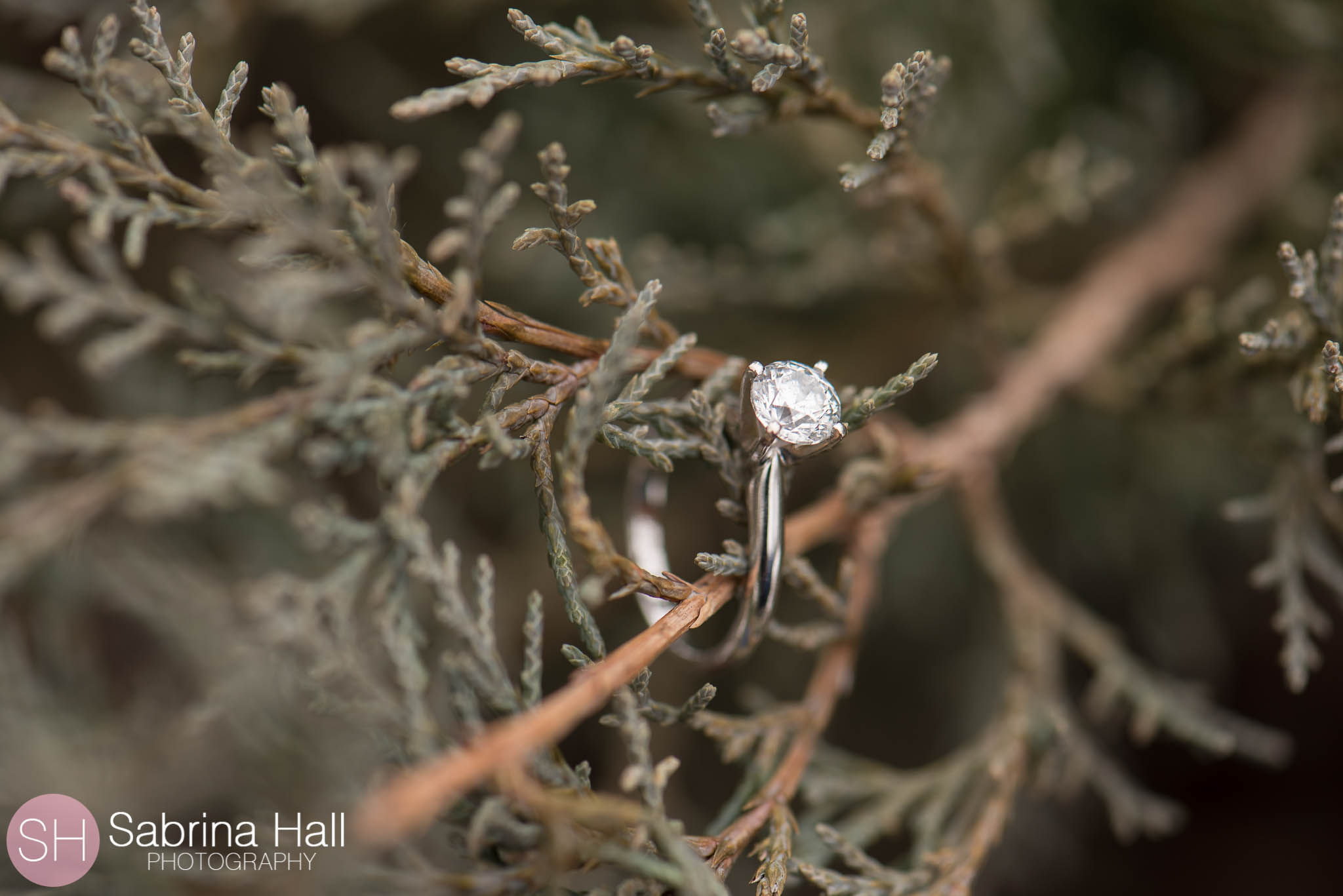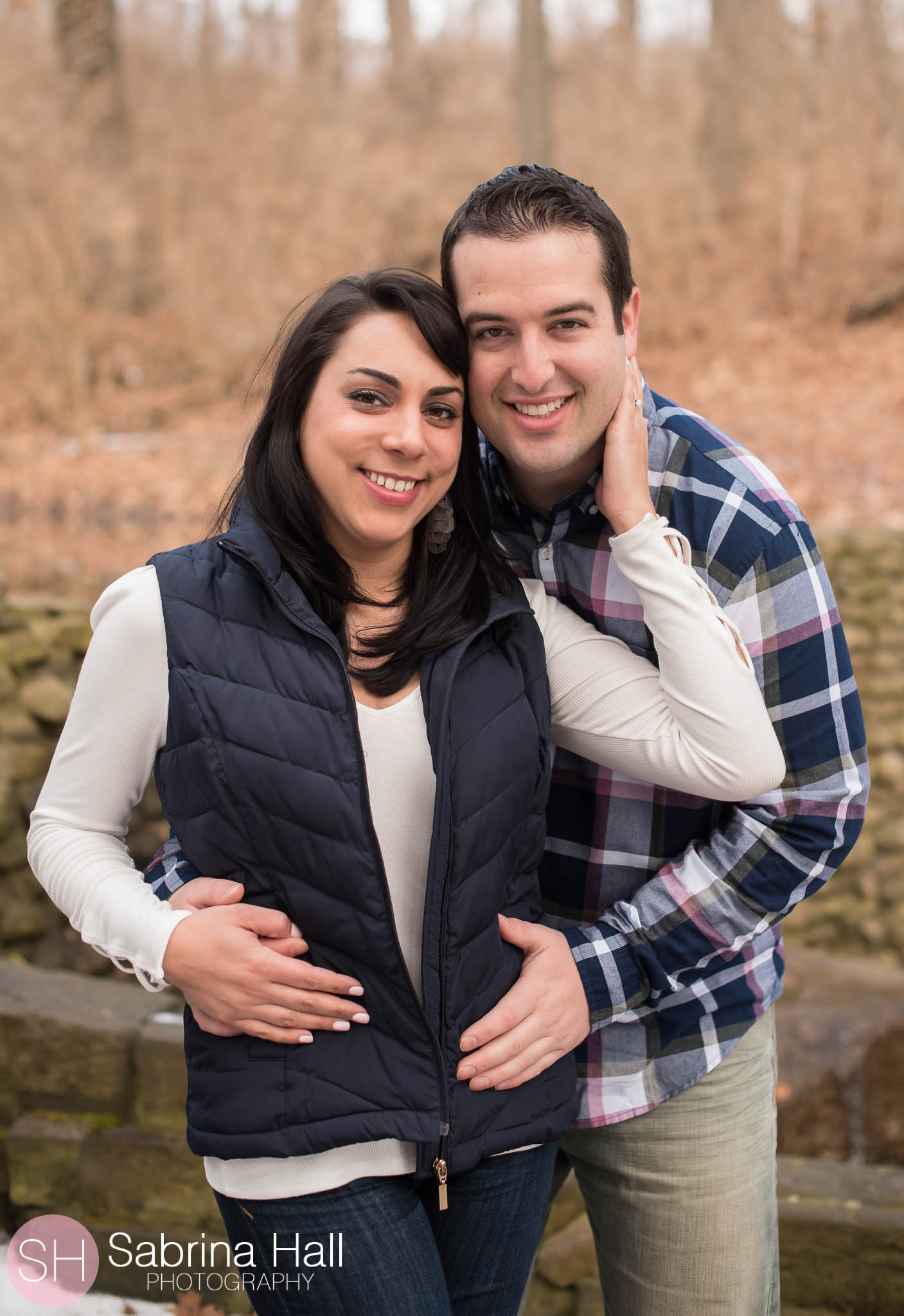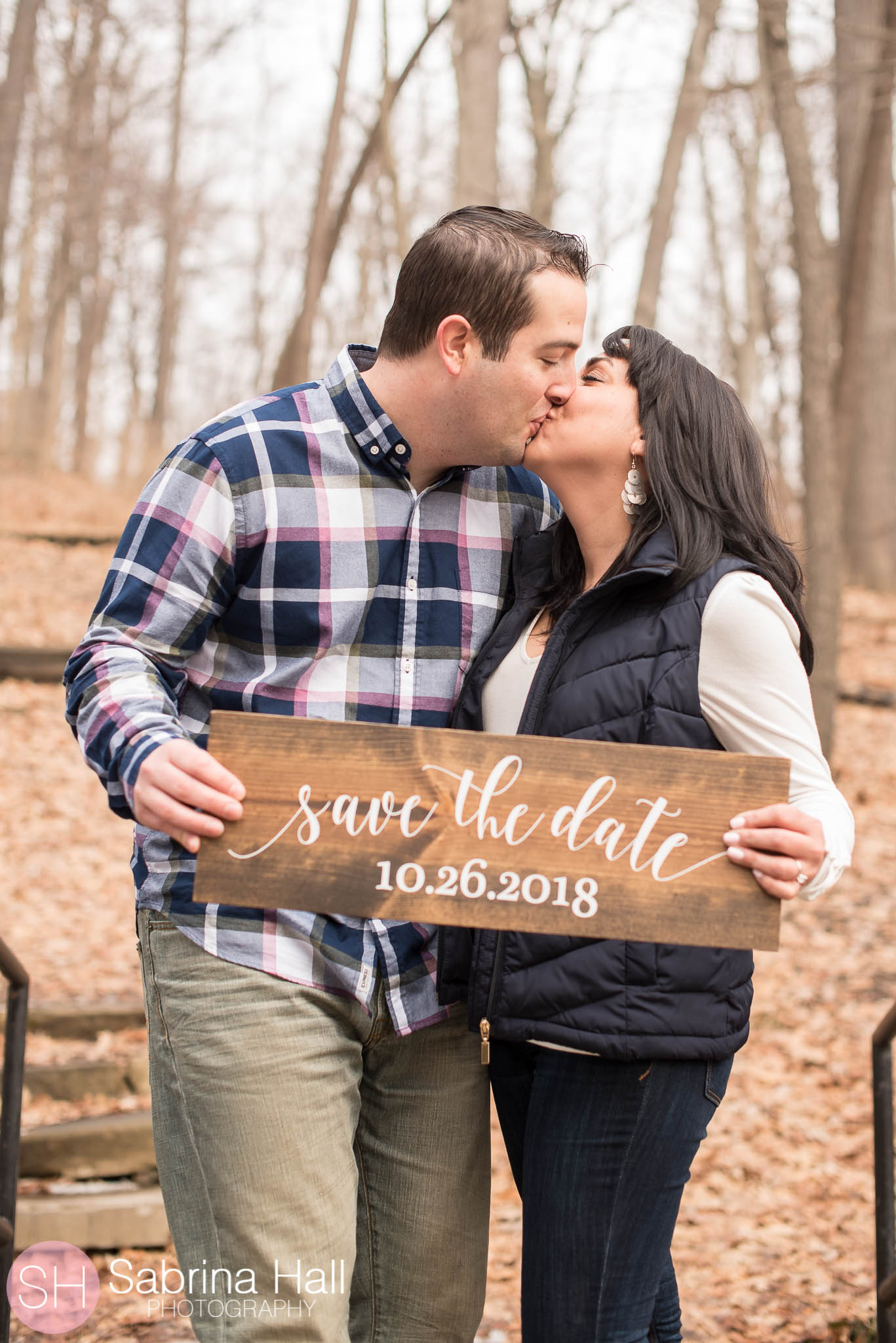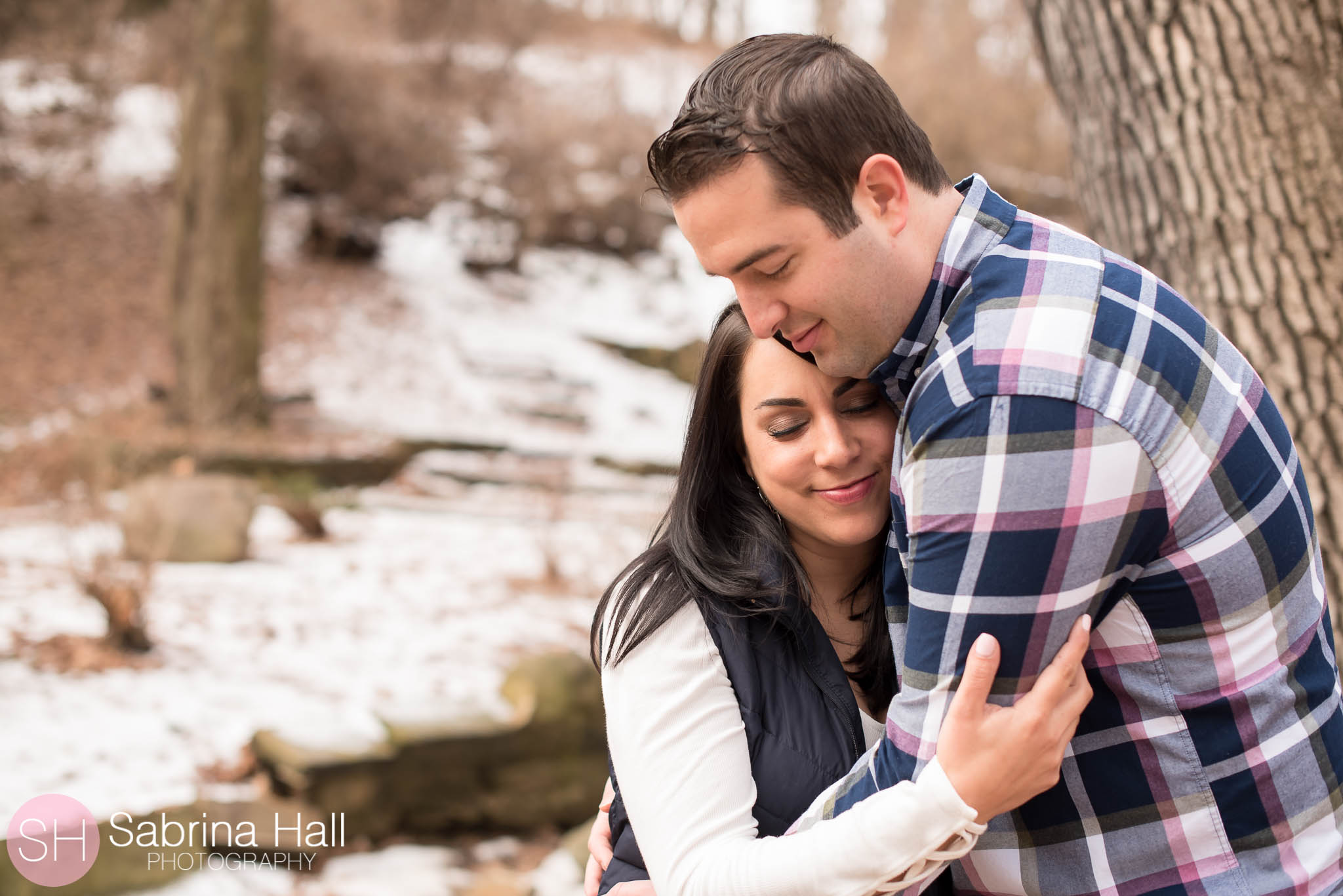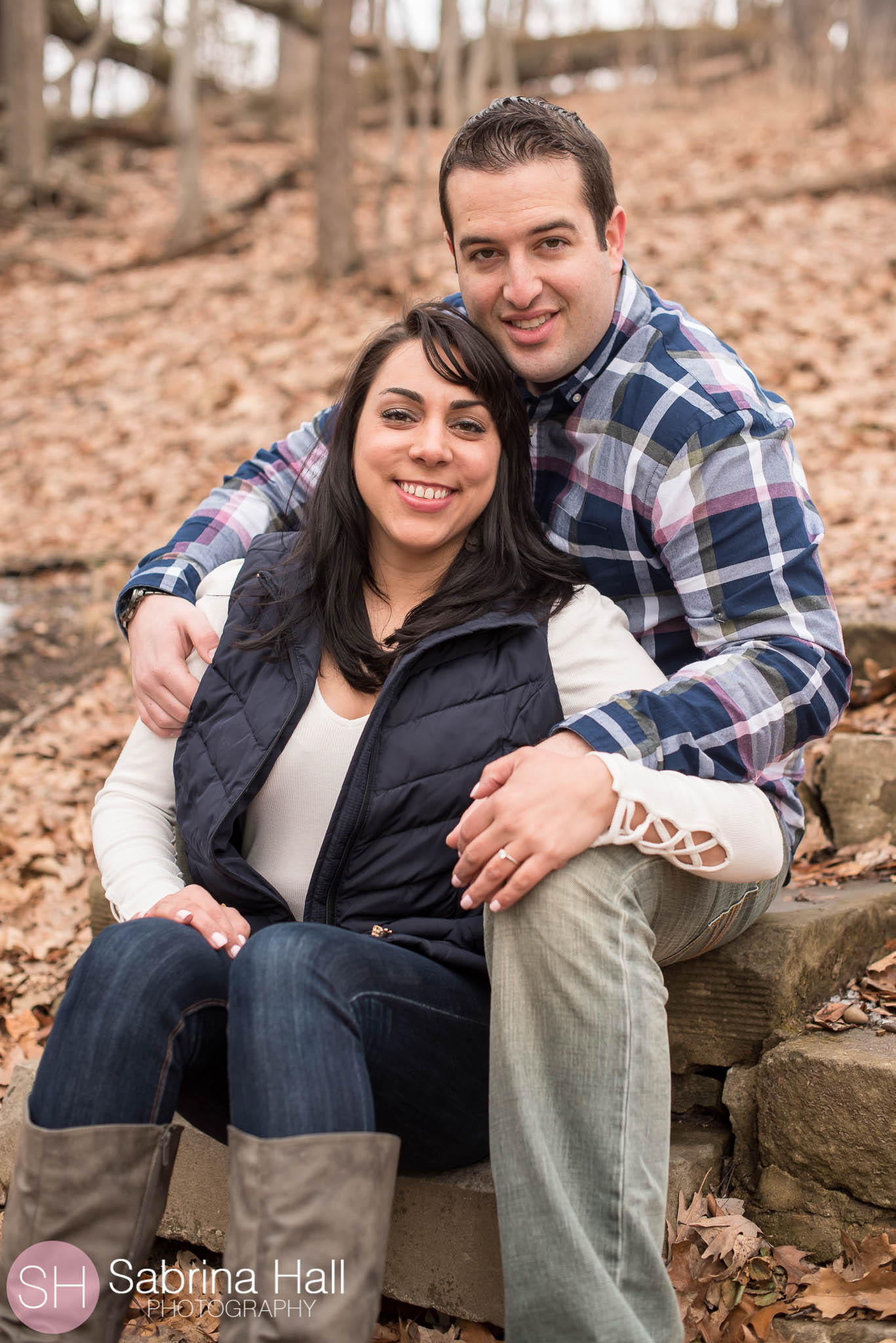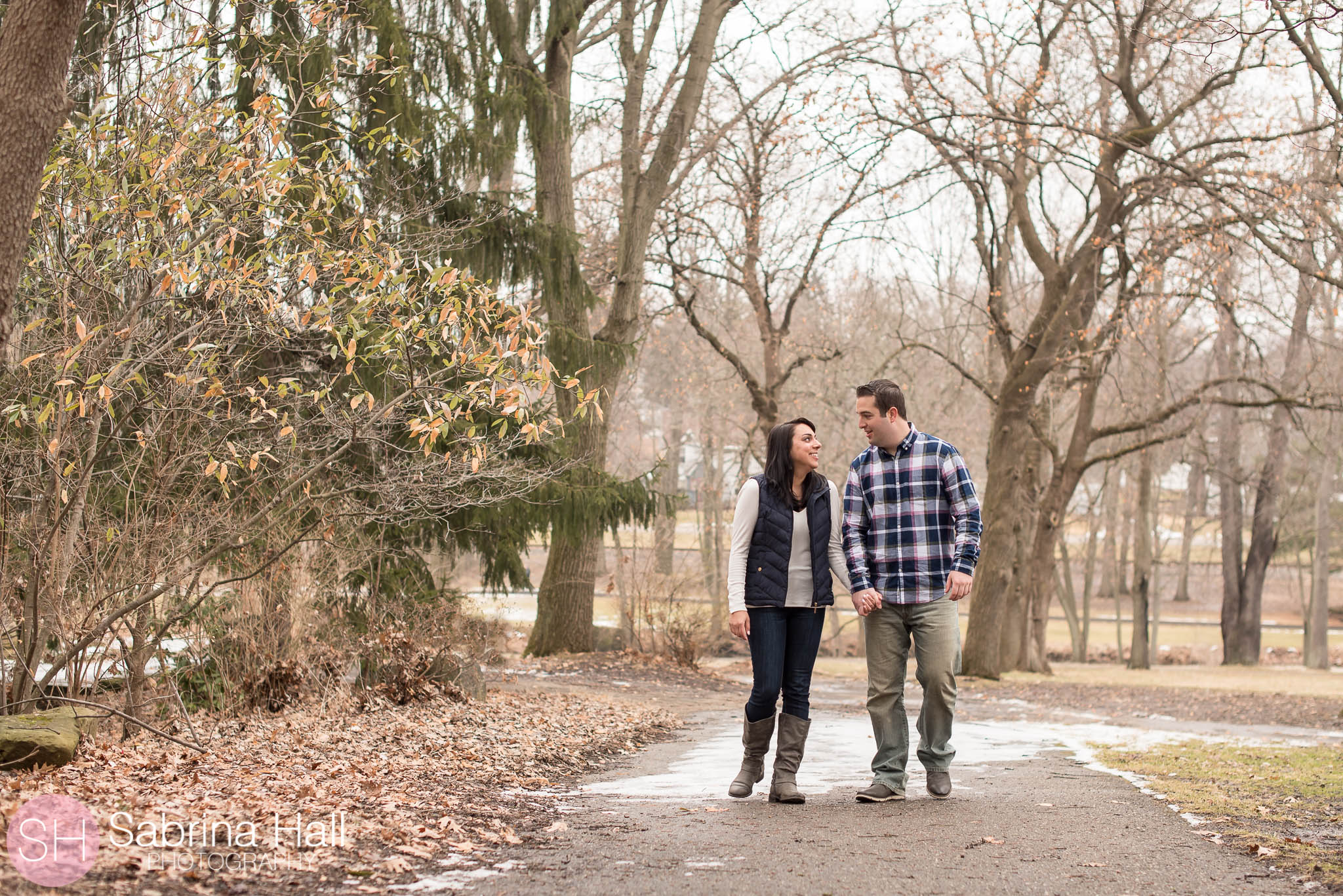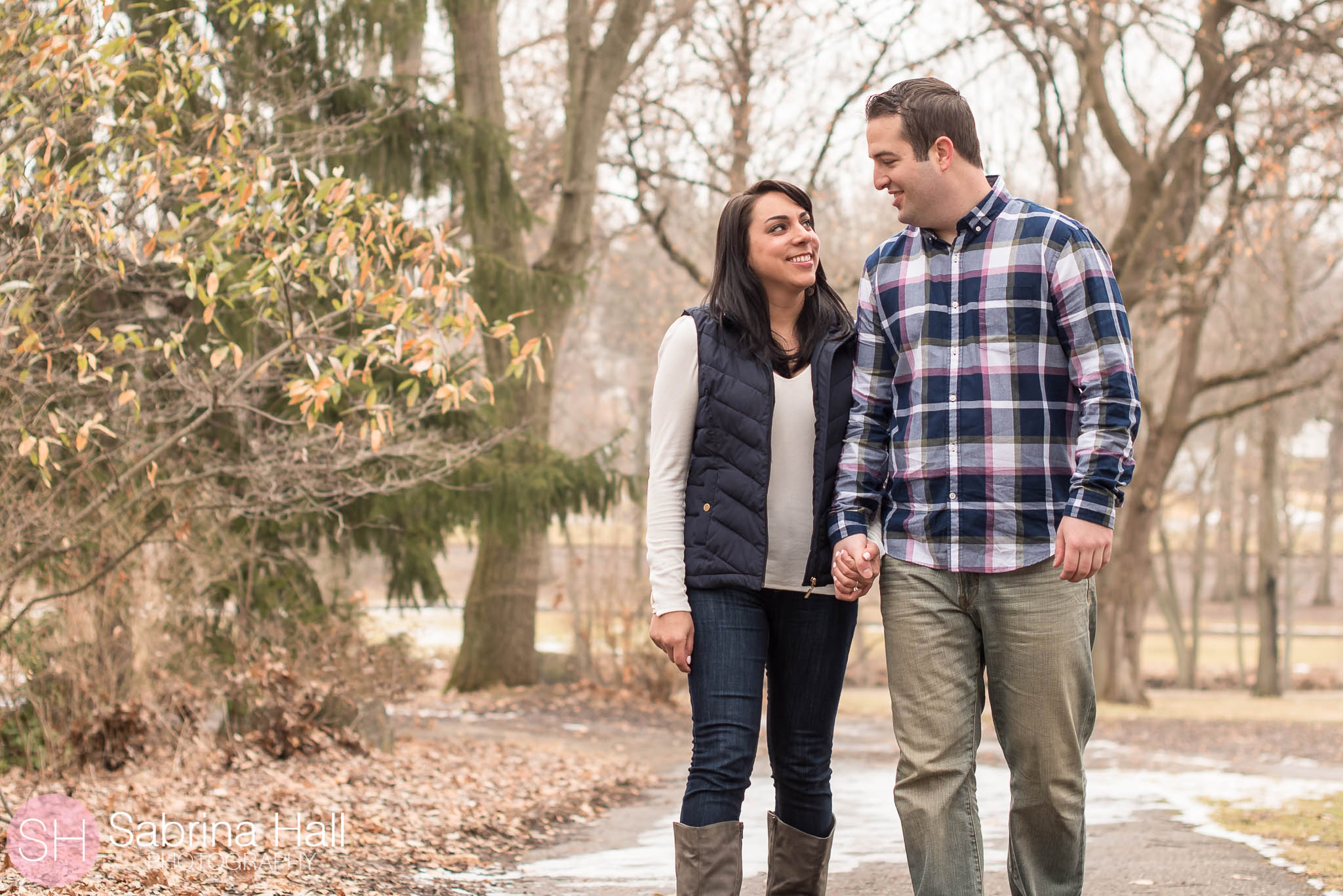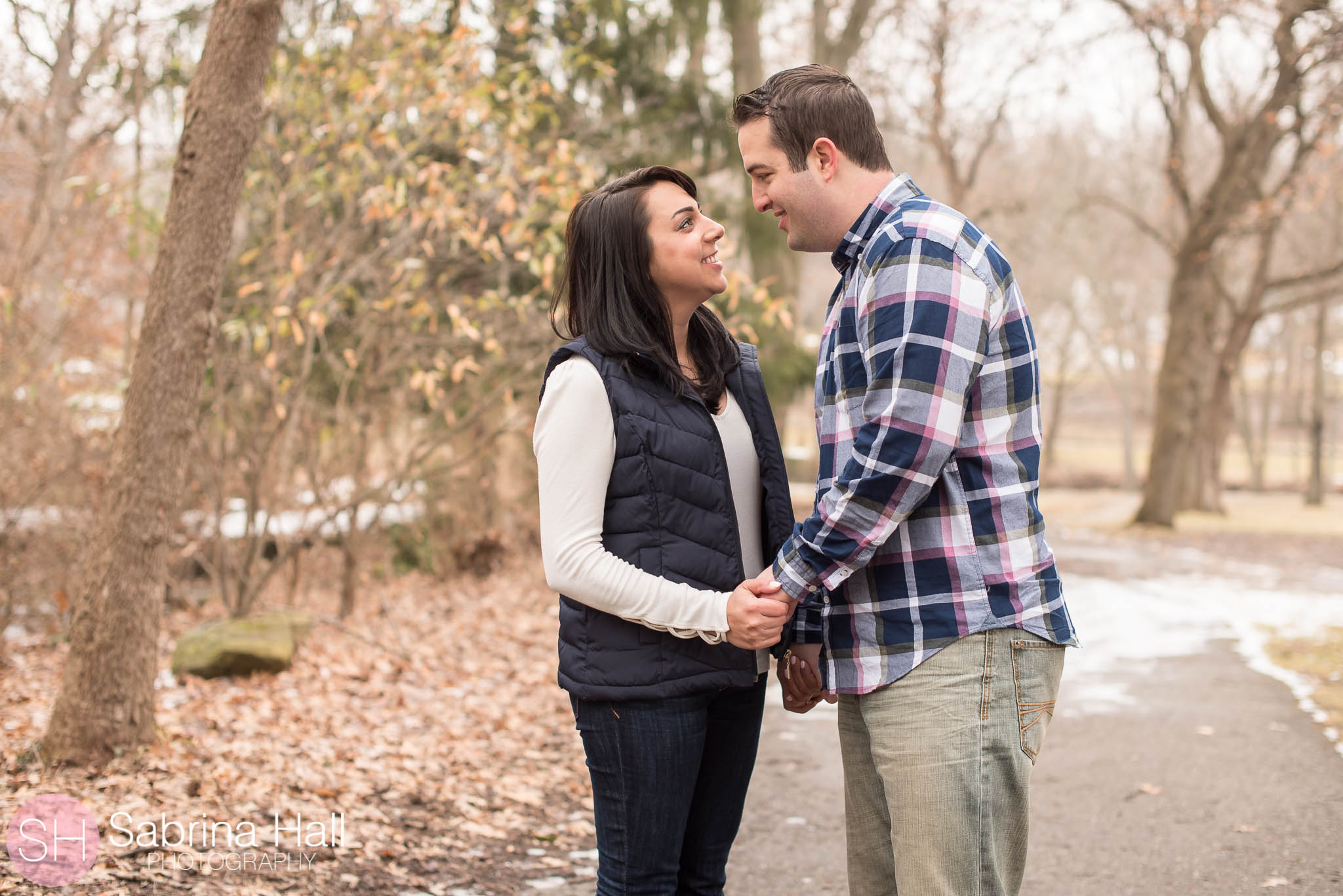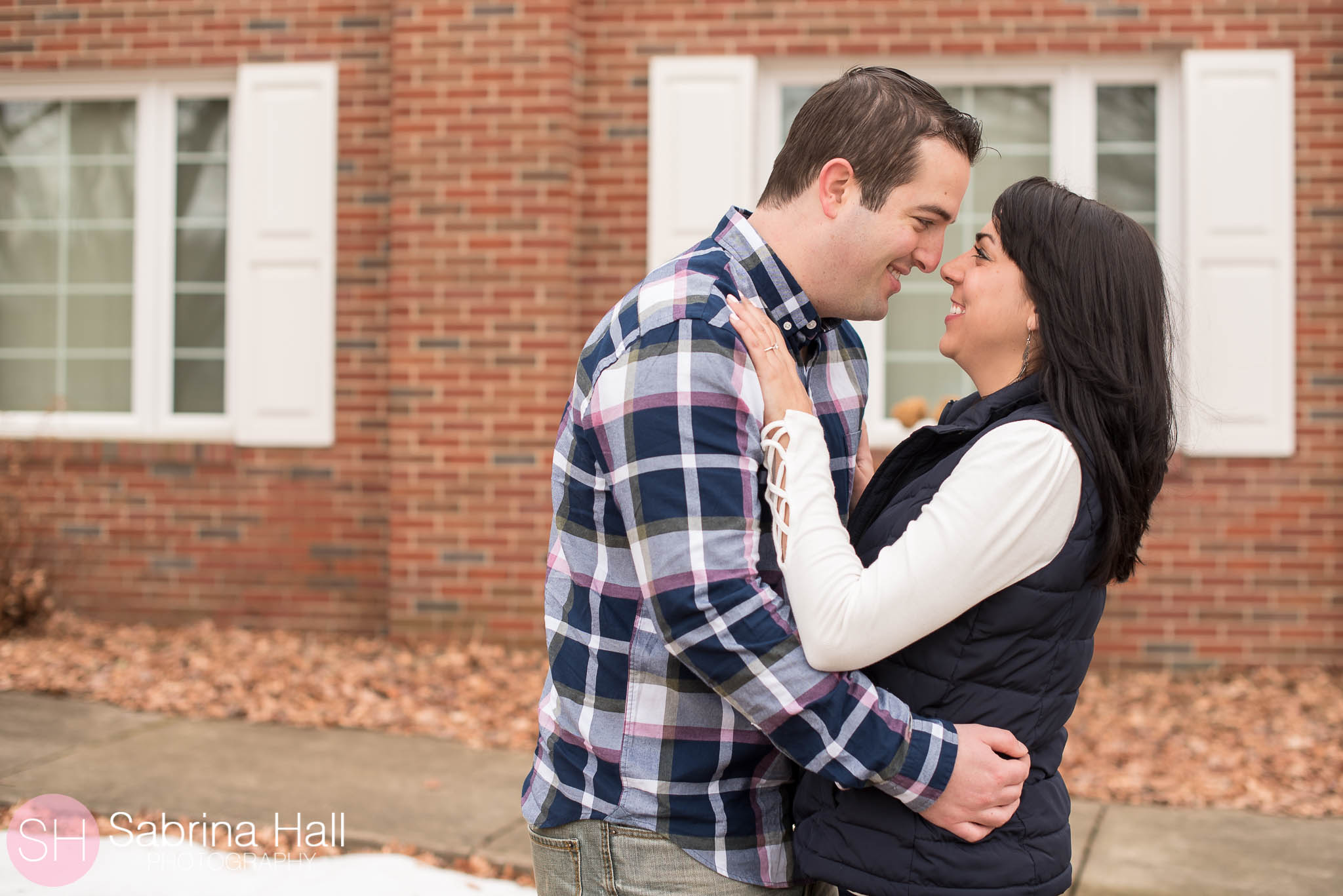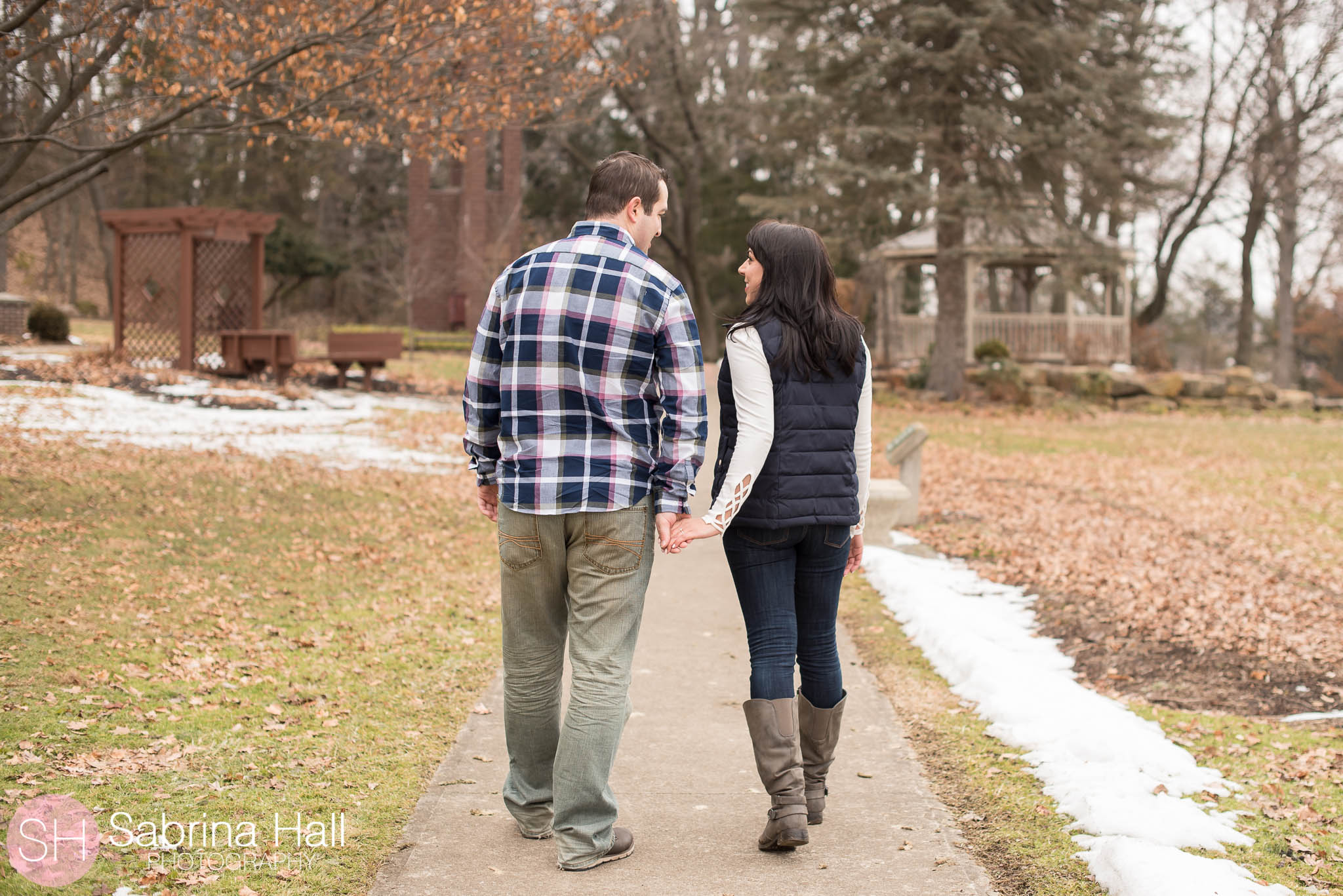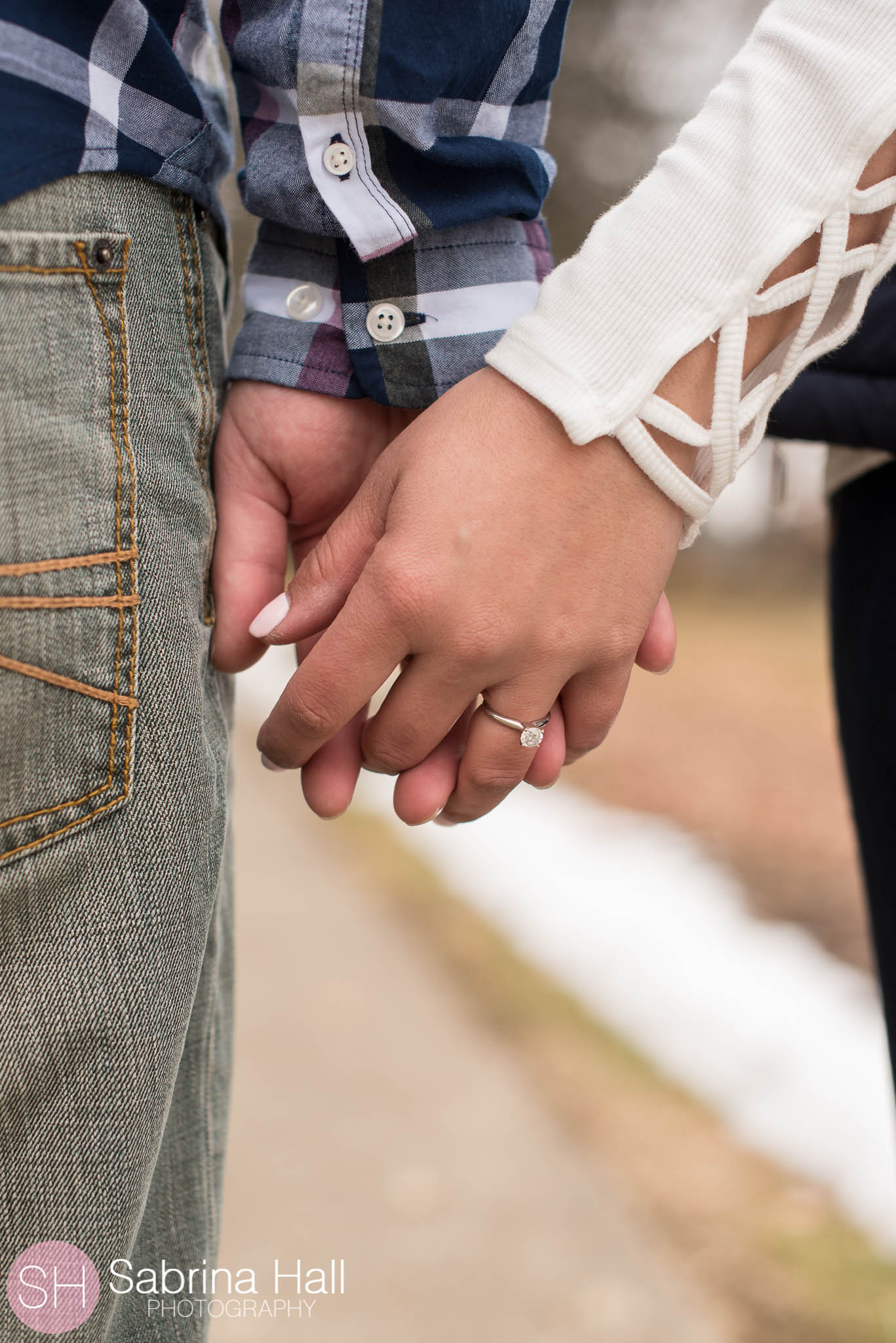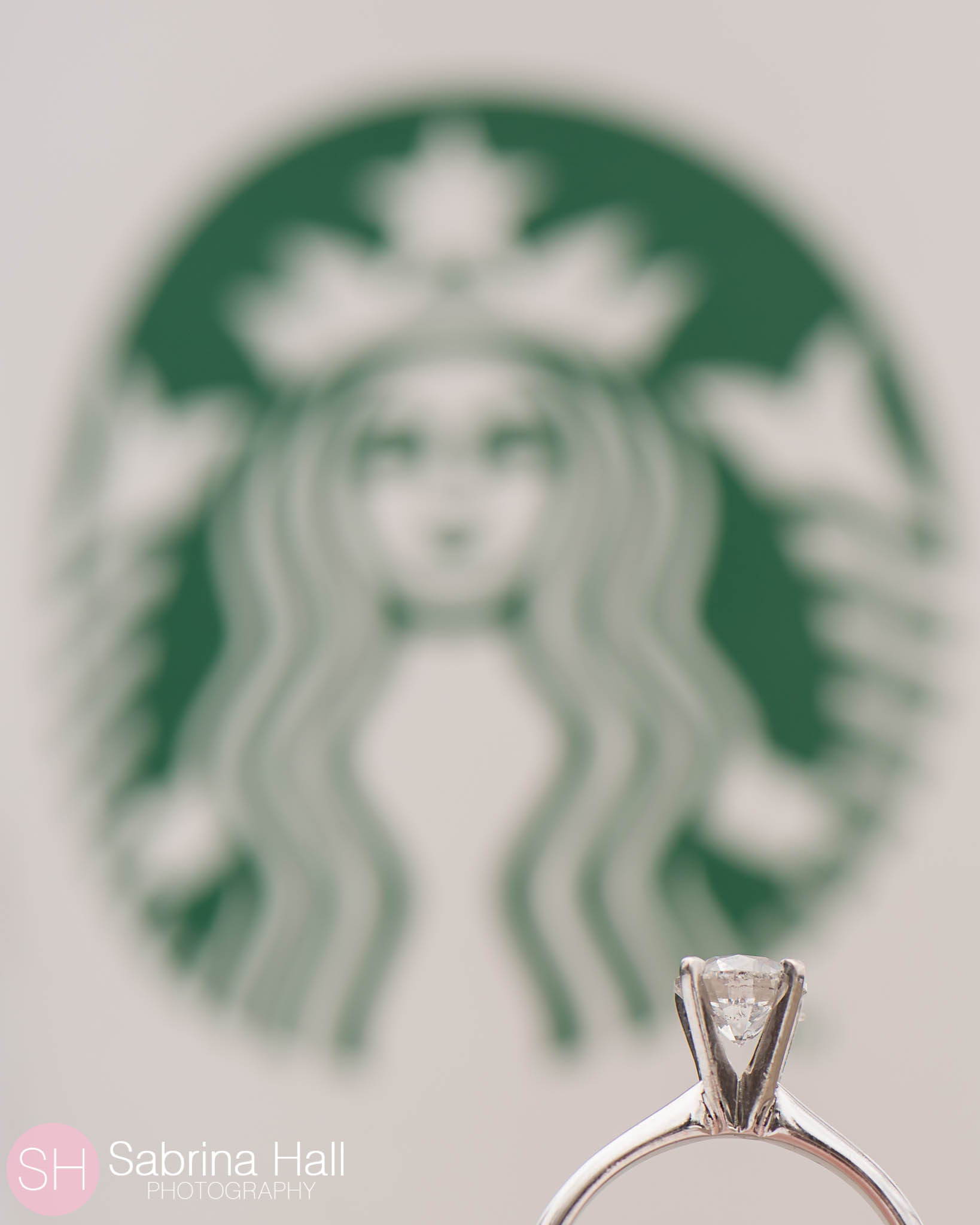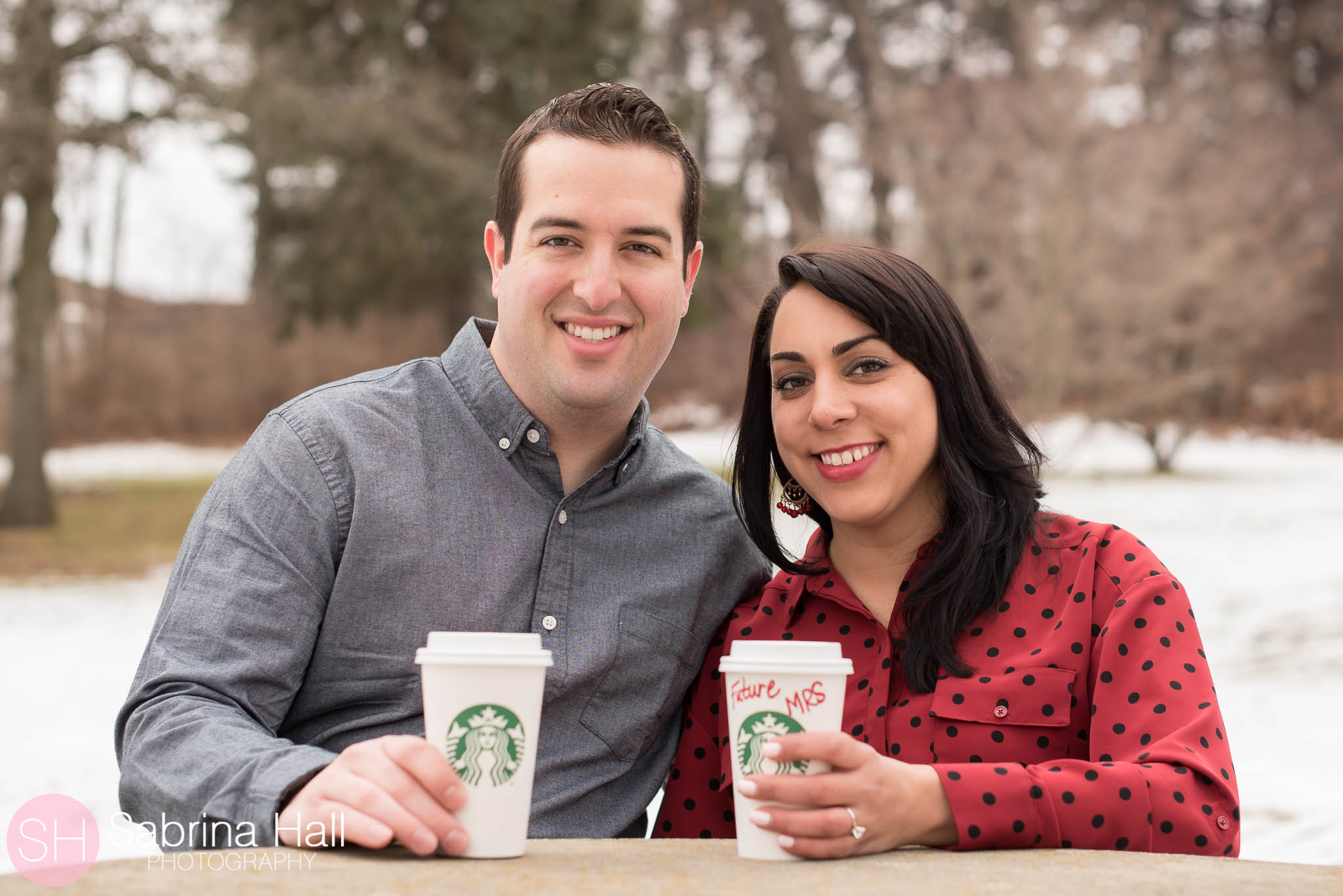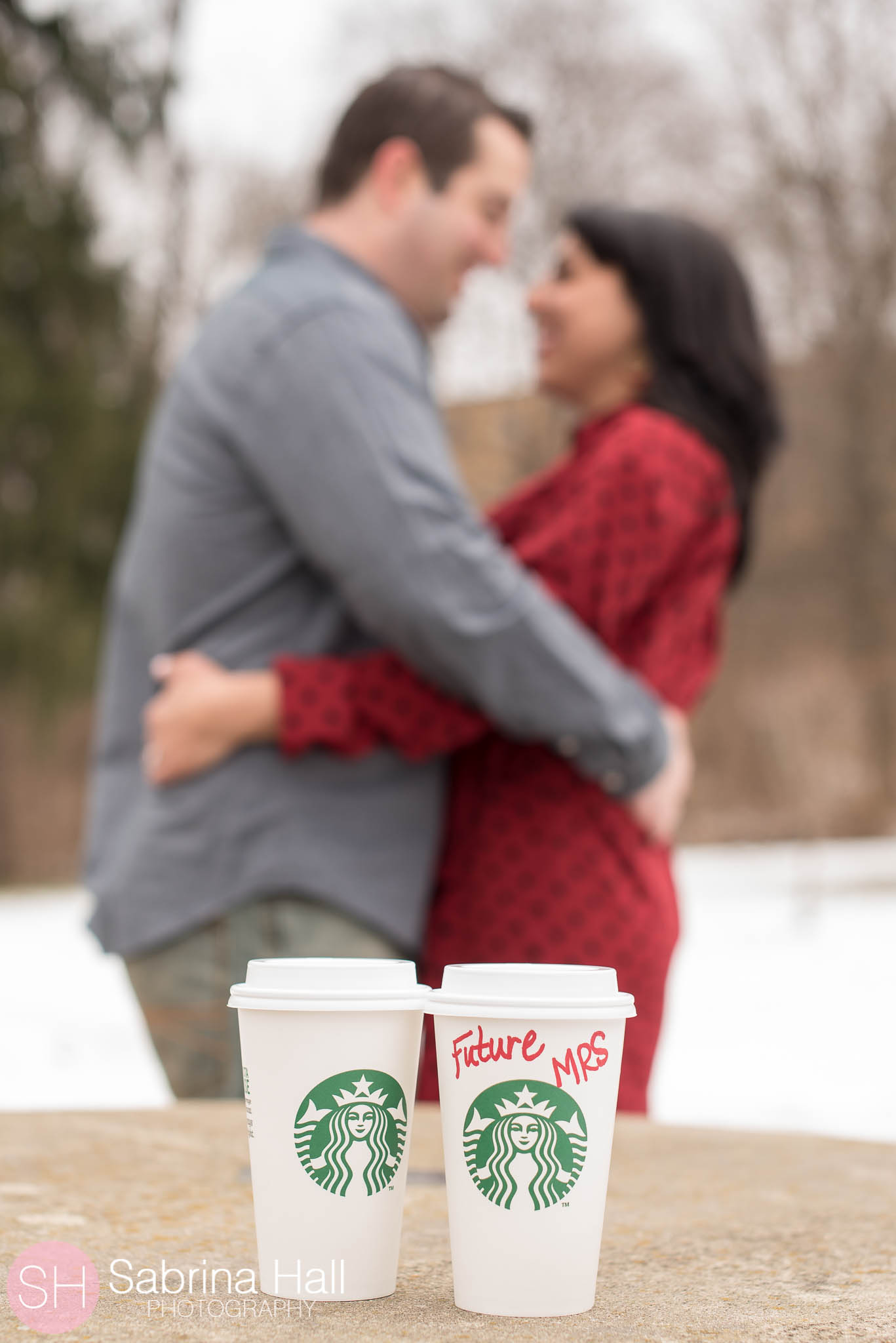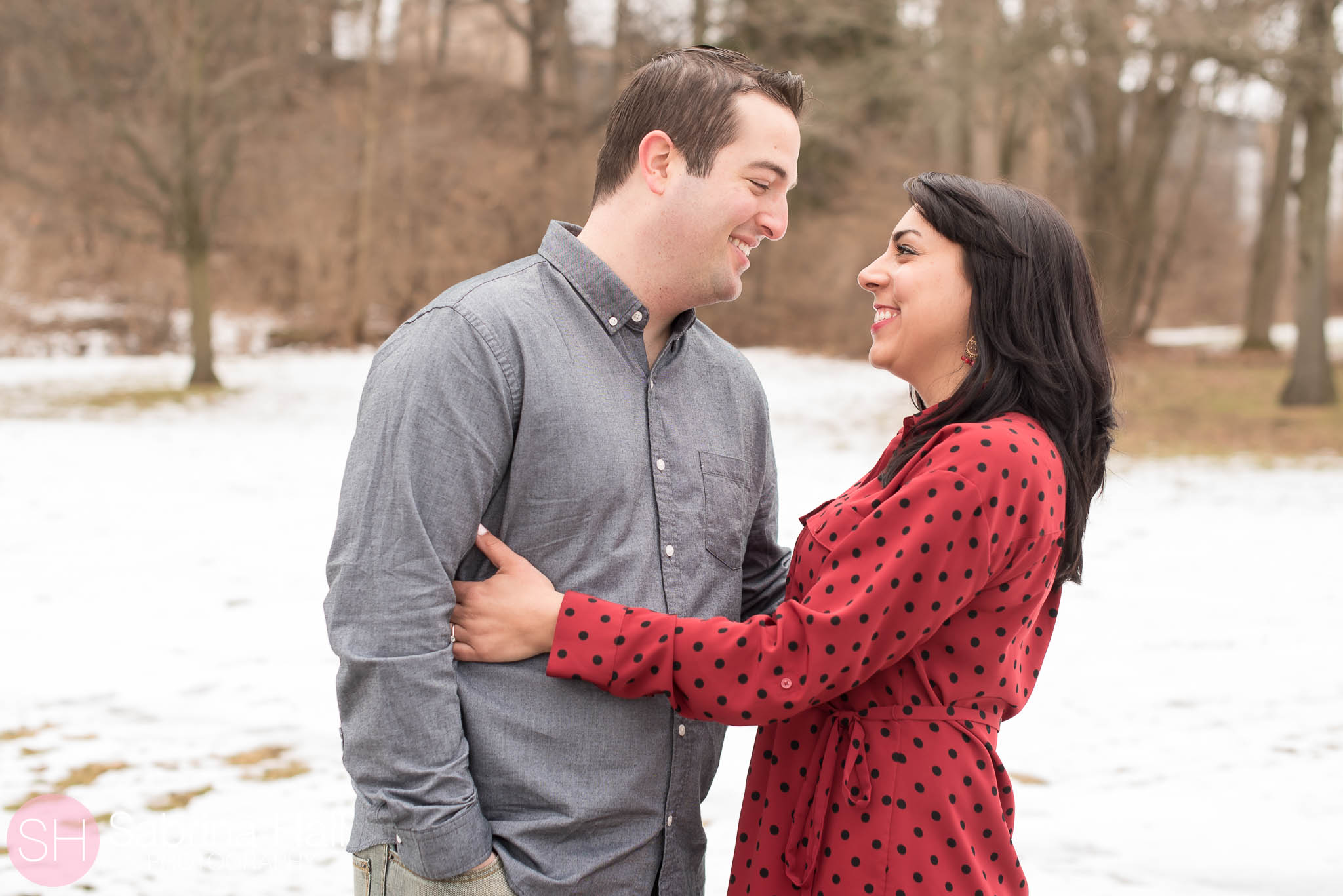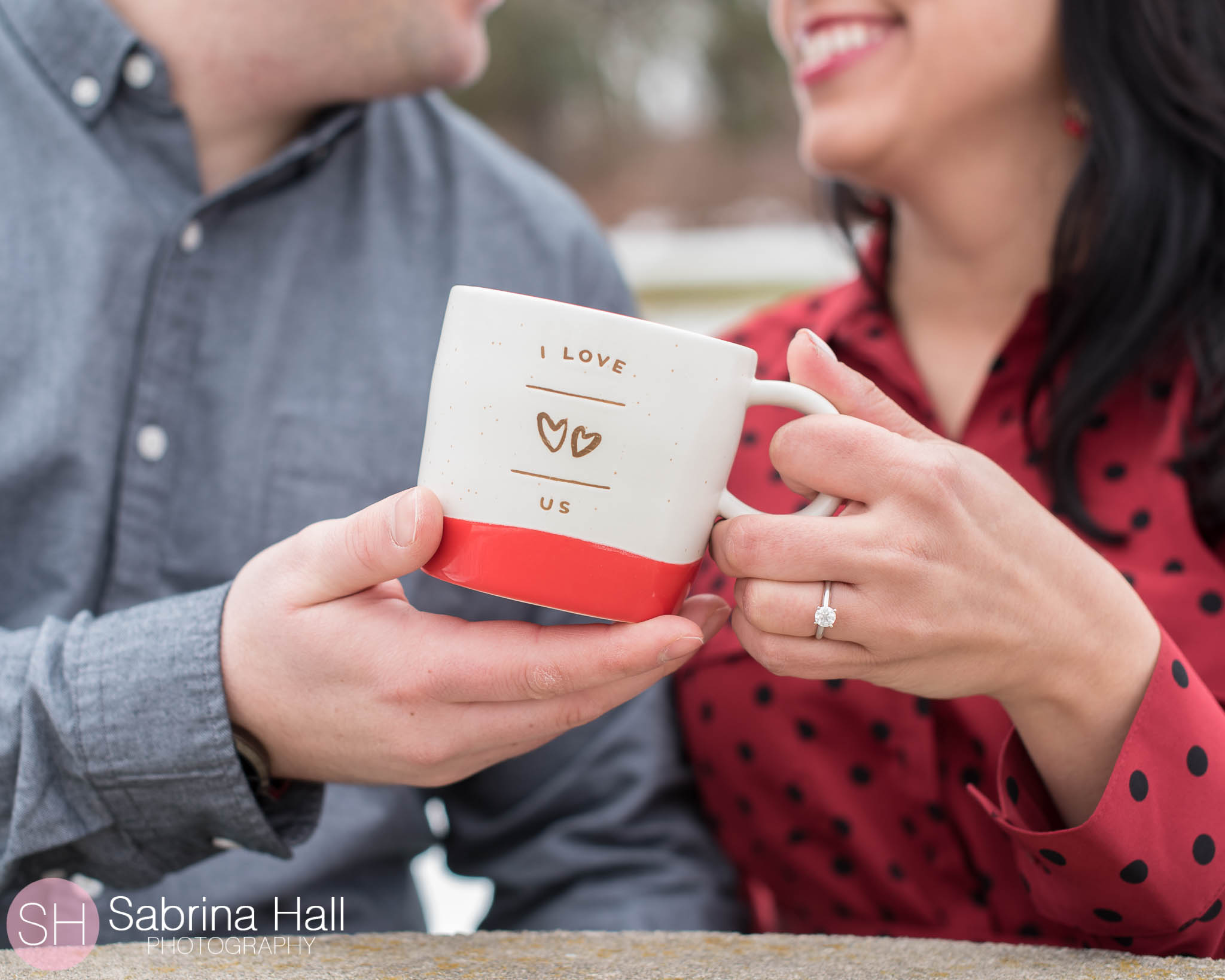 What Kasey did to prepare for their engagement session
"Made sure to control the small details like polished nails, makeup etc &
coordinating outfits-but most important having fun with it & my partner!"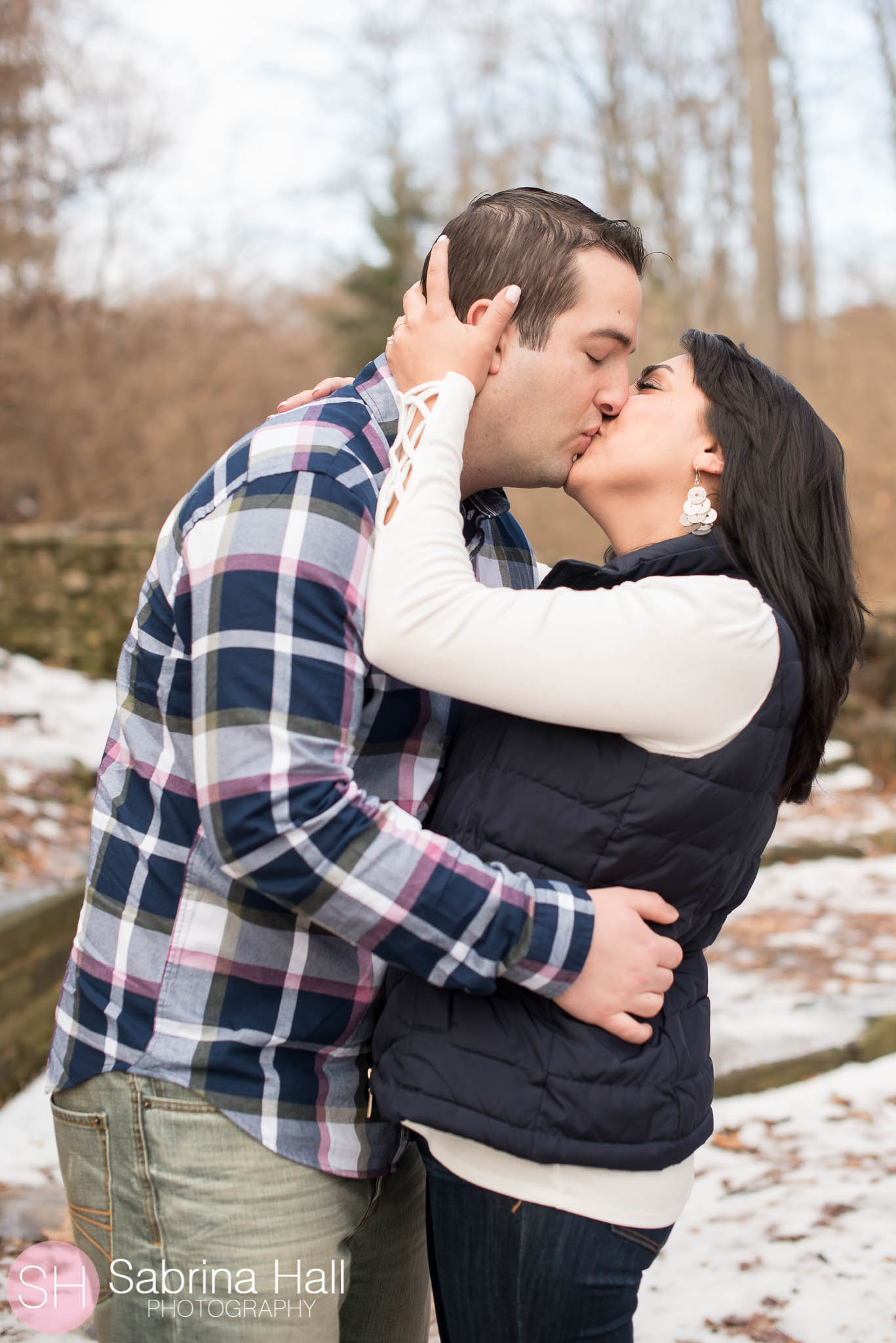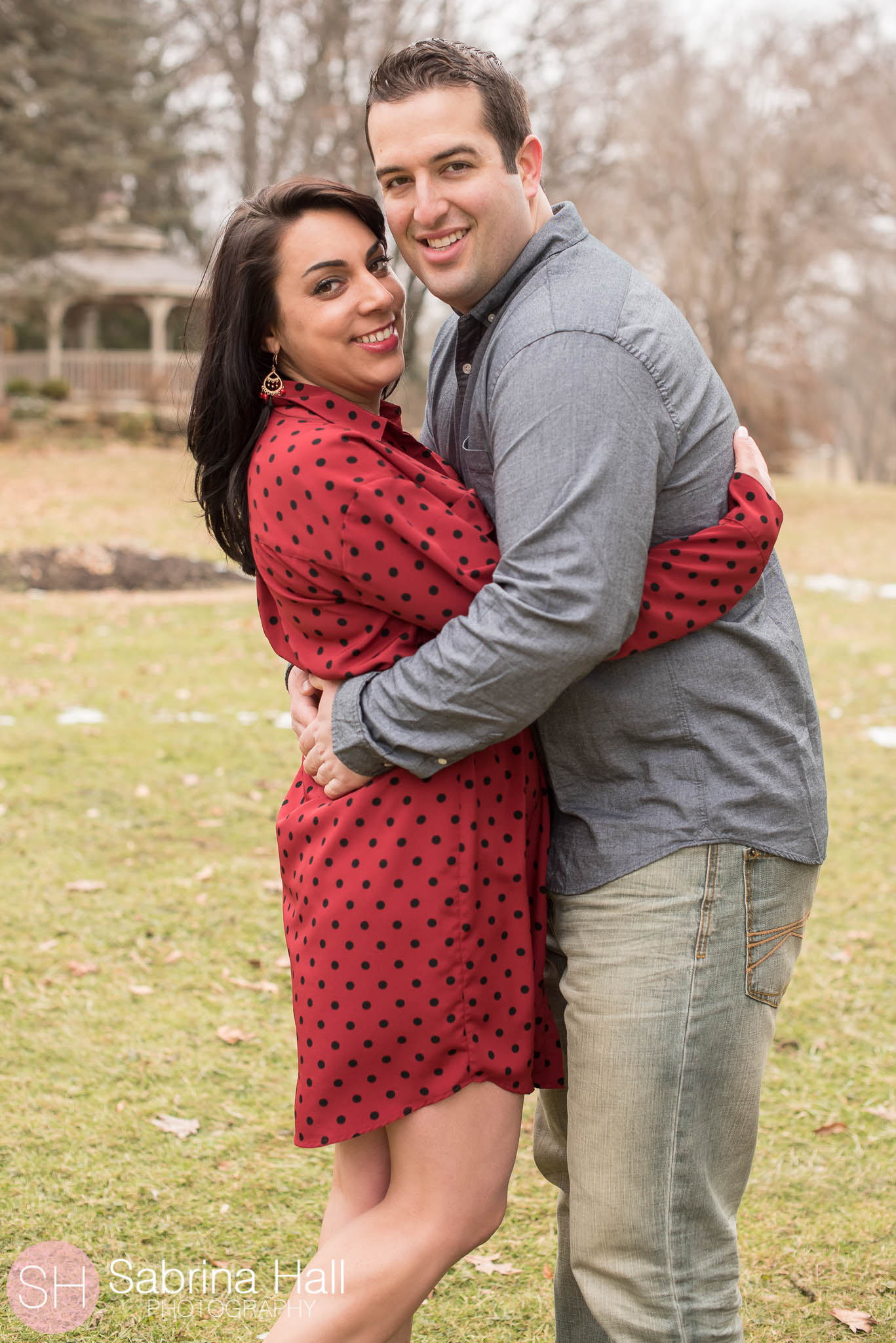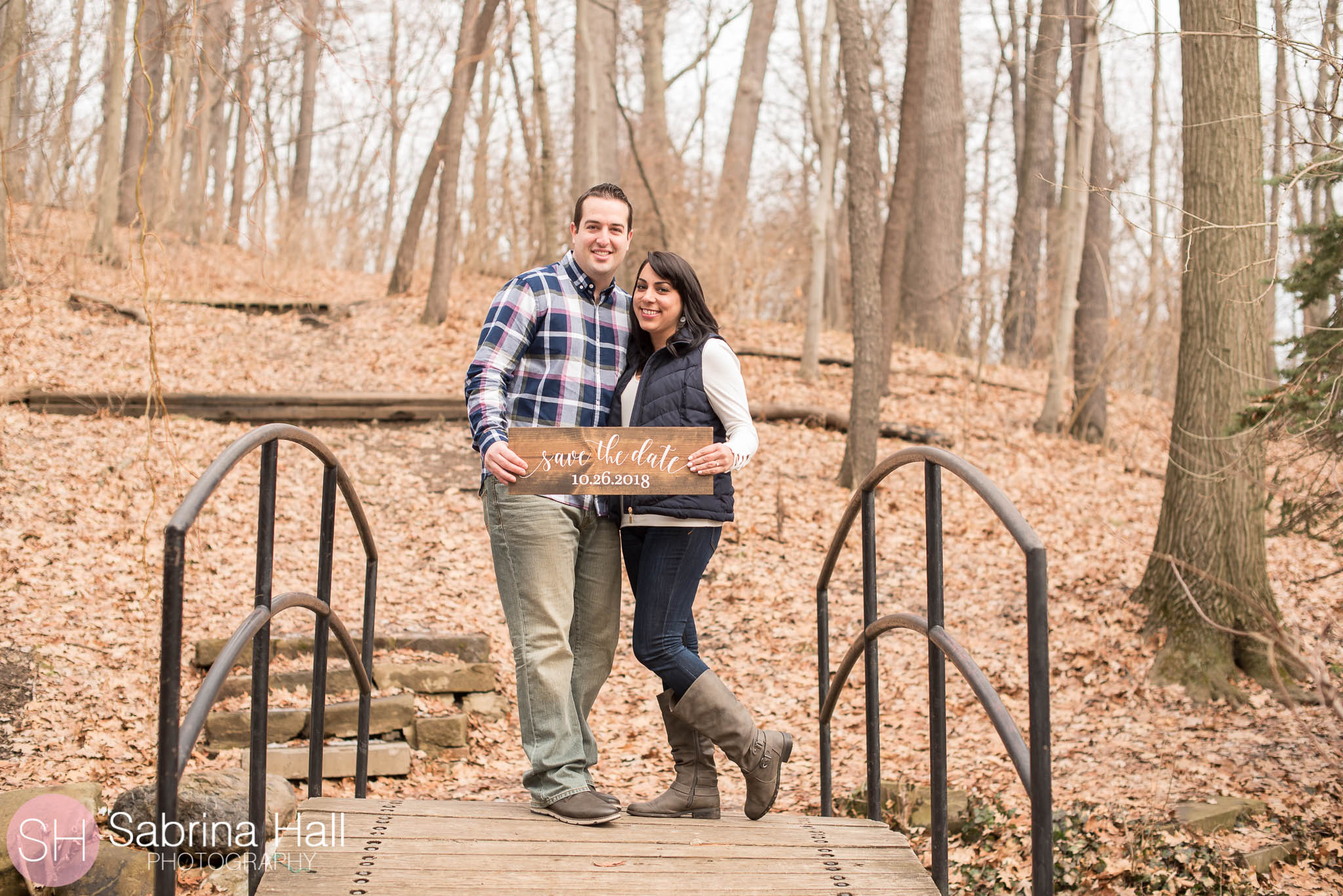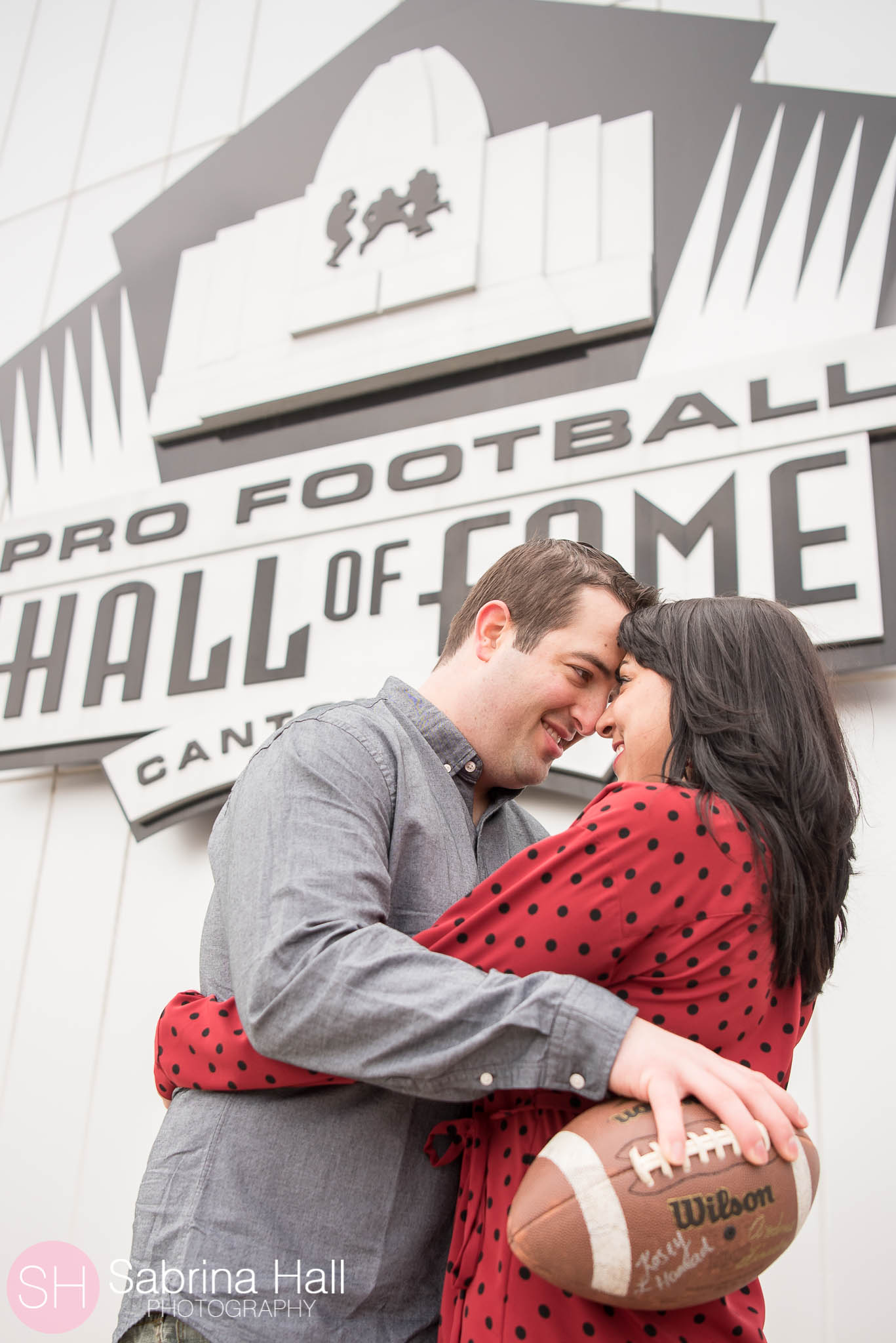 Kasey and Andrew are getting married October 26th. Fall and Halloween are their absolute favorite, so they are planning a classy Halloween wedding! Kasey is looking forward to the moment Andrew sees her walking down the aisle and celebrating with friends and family! "We are better together & can't imagine life without each other!"
Congratulations Kasey and Andrew!
Kasey and Andrew's custom designed Save The Date magnet! Kasey let me know which image she would like to use on her Save The Date's and I custom designed this for her. Save The Date magnet's make such a great gift for your guests!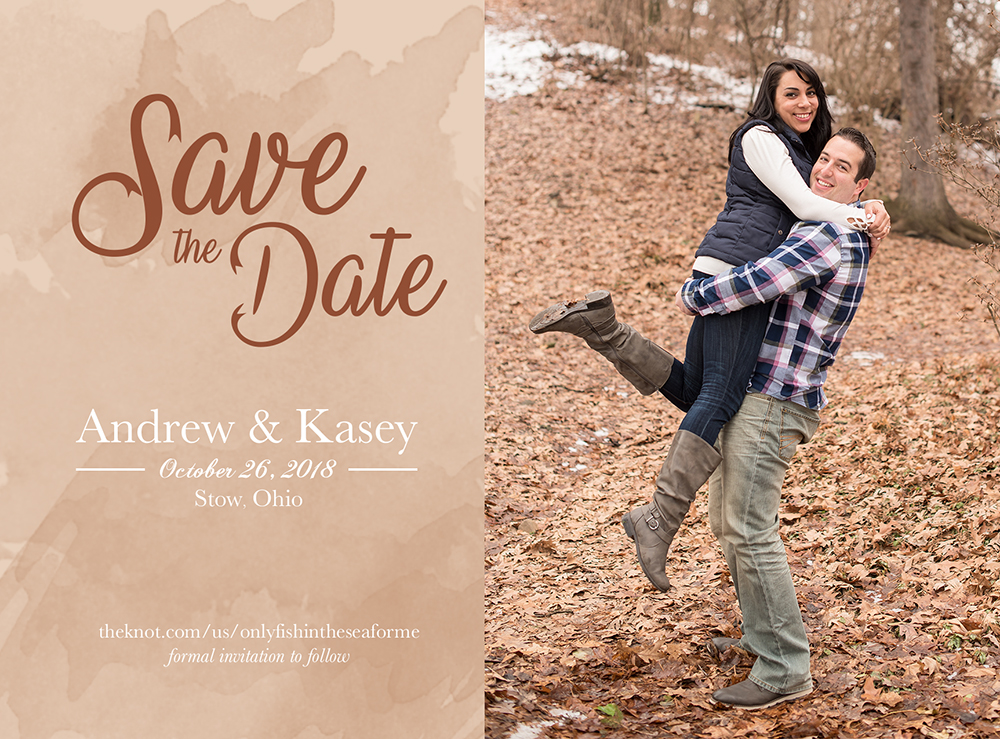 Let's connect! Find Sabrina Hall Photography or contact me for more information!