Looking for a gift for your Groom? This is a great one, 'To the 9's Tri Pack' personalized items for your groom! It's a great gift and he can use it on the wedding day. Perfect for pictures too!
Here is what is included in the 'To the 9's Tri Pack':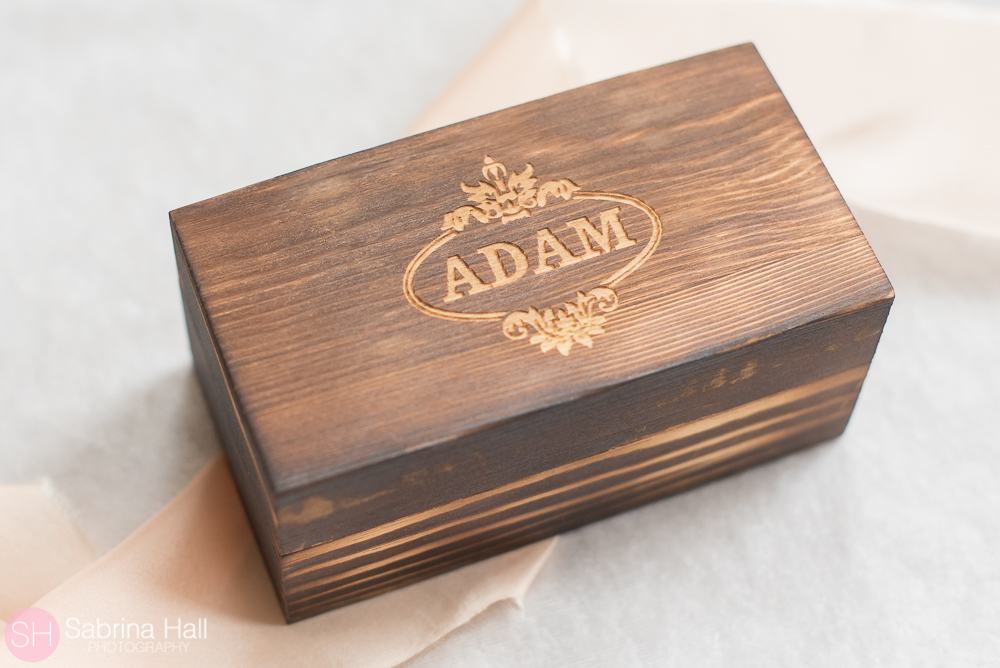 Love this cute box with his name engraved on it!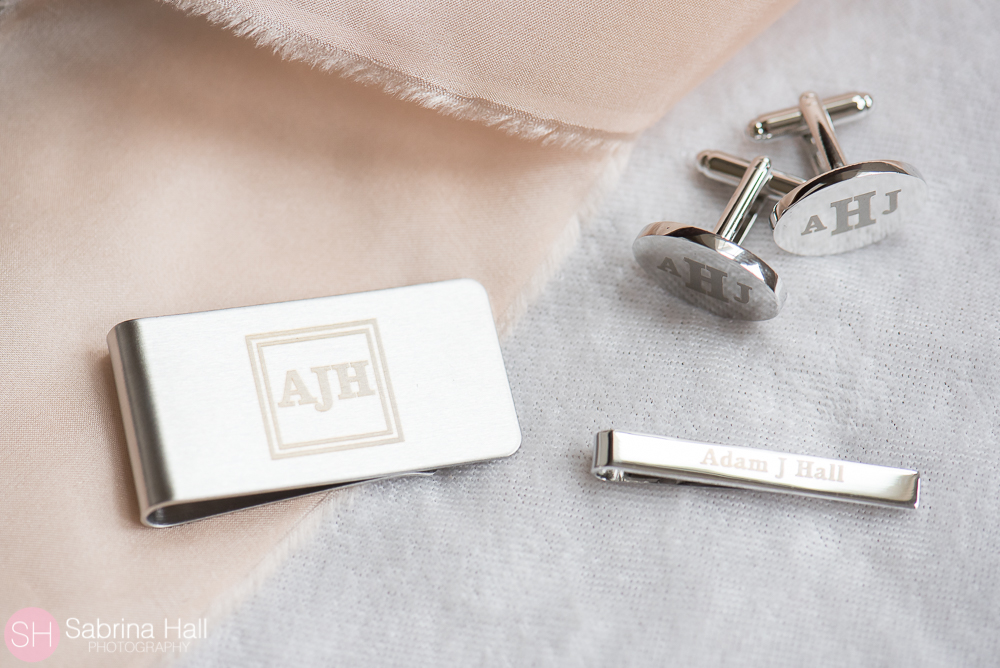 All the details!
Cufflinks are a must have on a wedding day!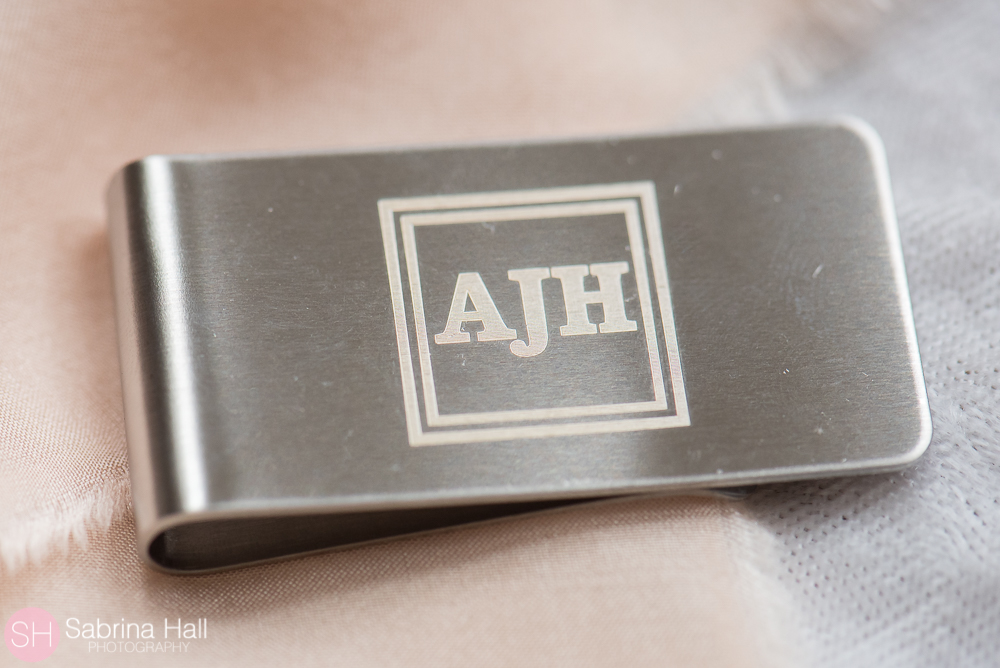 Awesome money clip.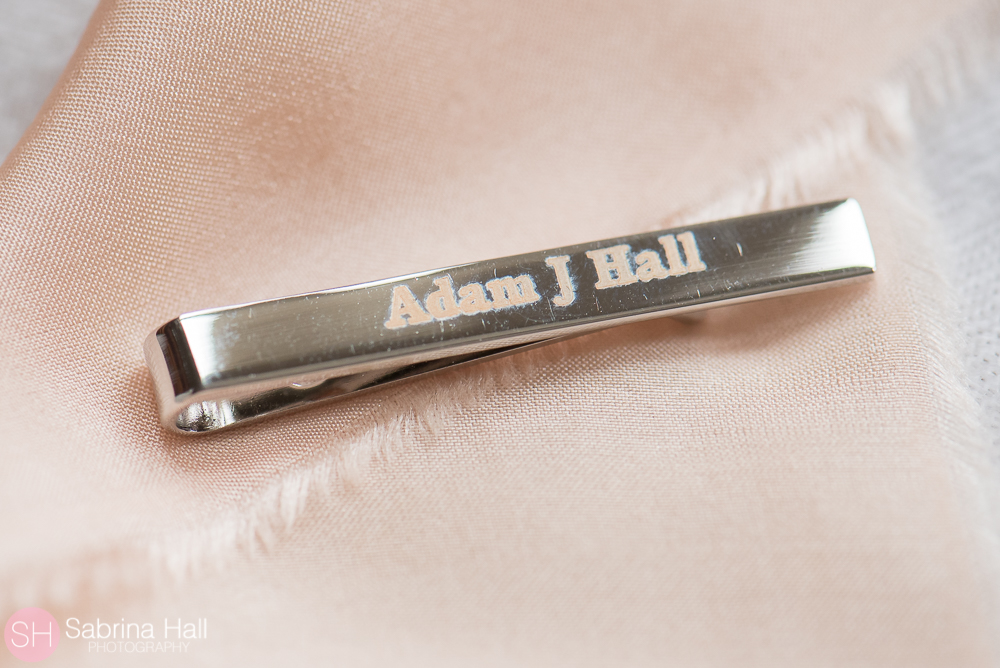 Tie clip detail, great for photos!
Click over to https://www.groovygroomsmengifts.com/products/awesome-tri-pack for all the details and to order your groom gift! I love this set!