2019 was an amazing year. It was packed full of new and exciting things. My season started with a trip over to the West Coast. I traveled over to Laguna Beach, CA for a workshop that I still can't believe I was able to go to! I got to attend one of my favorite photographers workshops, the Chard Photography workshop. It was a full day packed full of information and fun. We even got to do some photographing on the beach in Orange Country, CA. After a day of exploring myself and another of this amazing workshop I was off to Seattle, WA. to meet an amazing couple for a super special engagement session. Seattle has been on my wish list to visit so I was beyond excited to be able to photograph there. I also had two great tour guides! When I arrived home it was full swing weddings and engagement sessions. It was a spring full of weddings at my favorite locations and a few new ones! Summer hit and I had another special out of state engagement session. I met a super sweet couple in Charlotte, NC. Summer into Fall seemed to fly by with Canton, Akron and Cleveland Ohio Weddings.
If you are looking for a destination wedding photographer let's chat! Contact Sabrina >>
Cheers to 2019 and I cannot wait to share what is in store for 2020! 
Laguna Beach, CA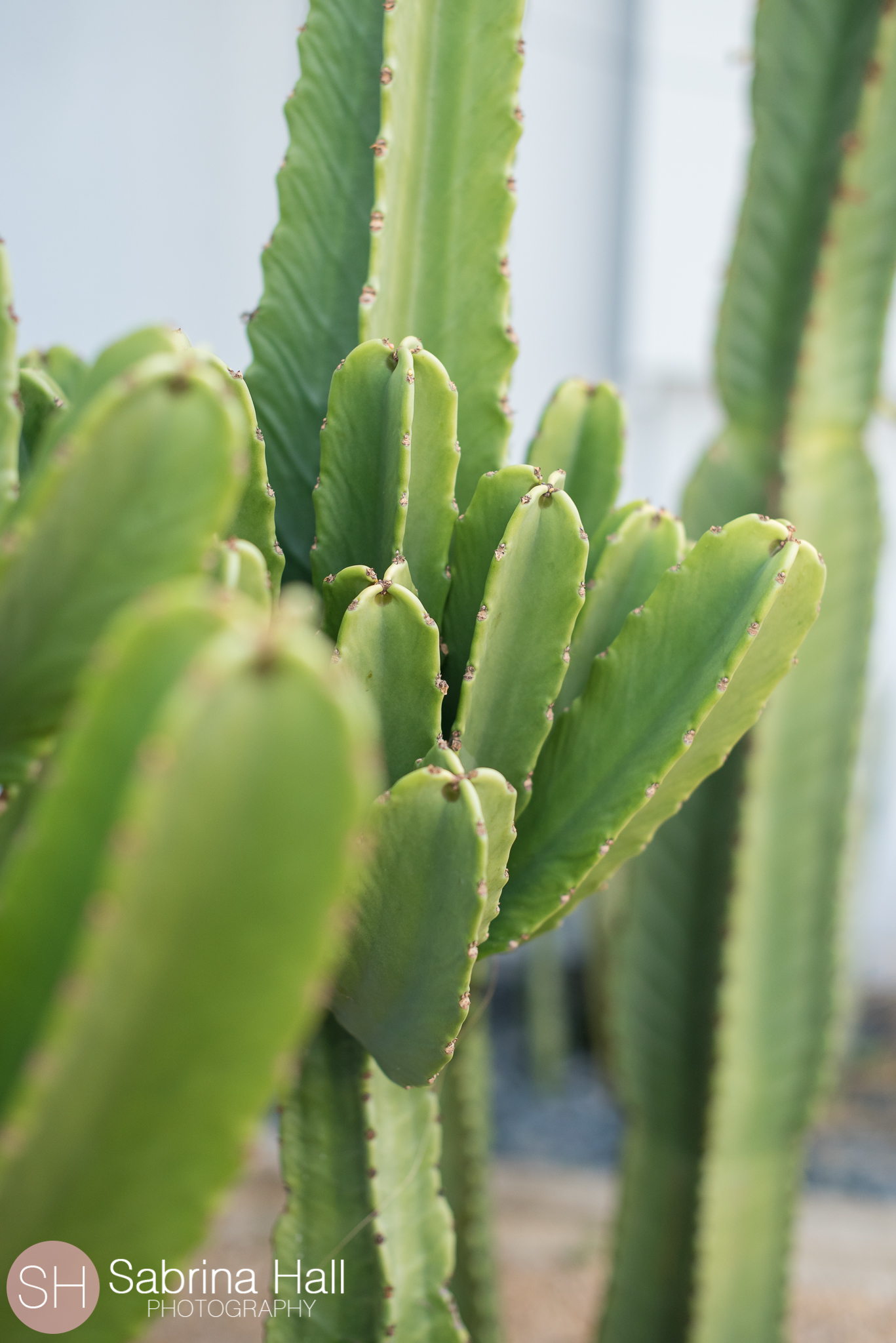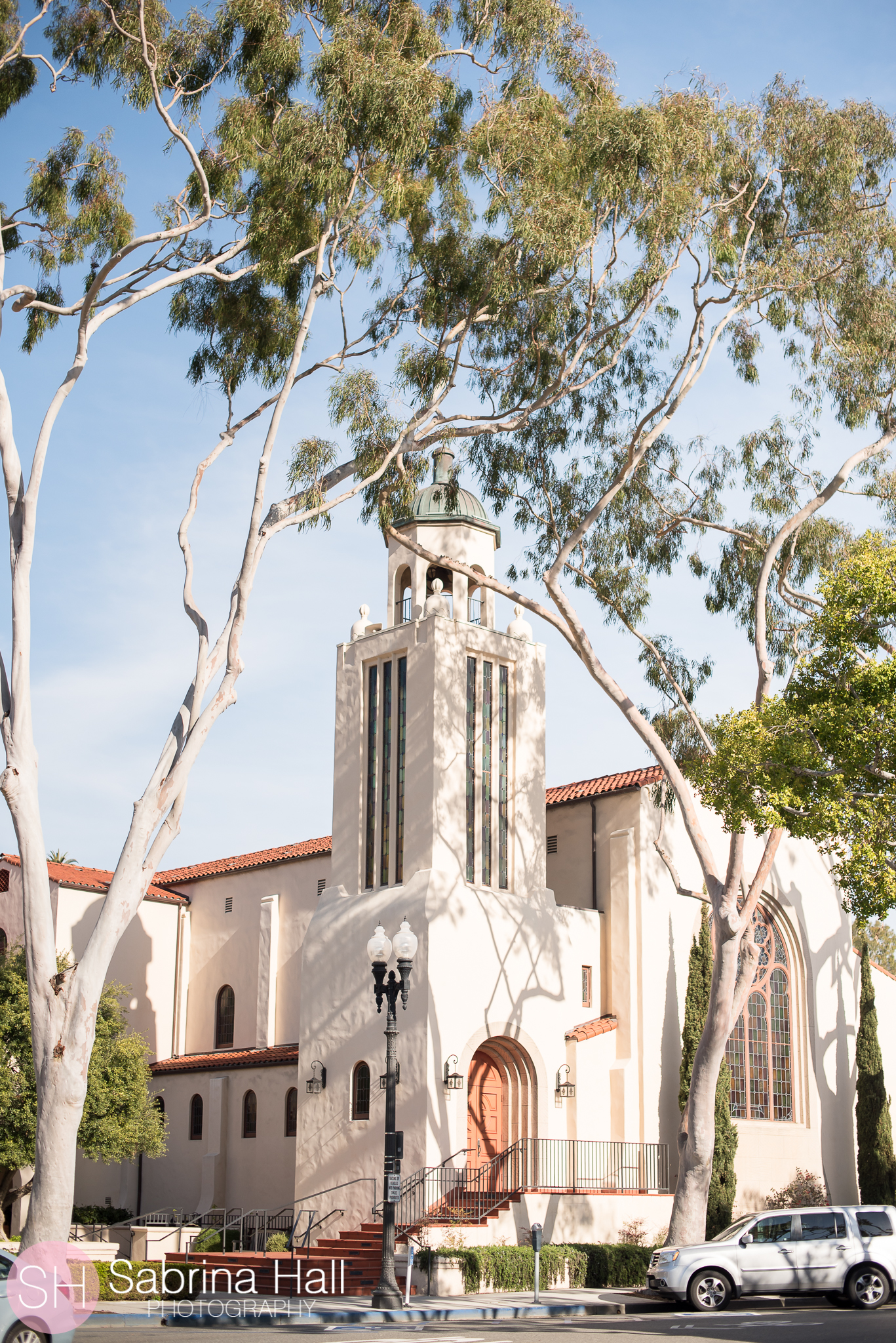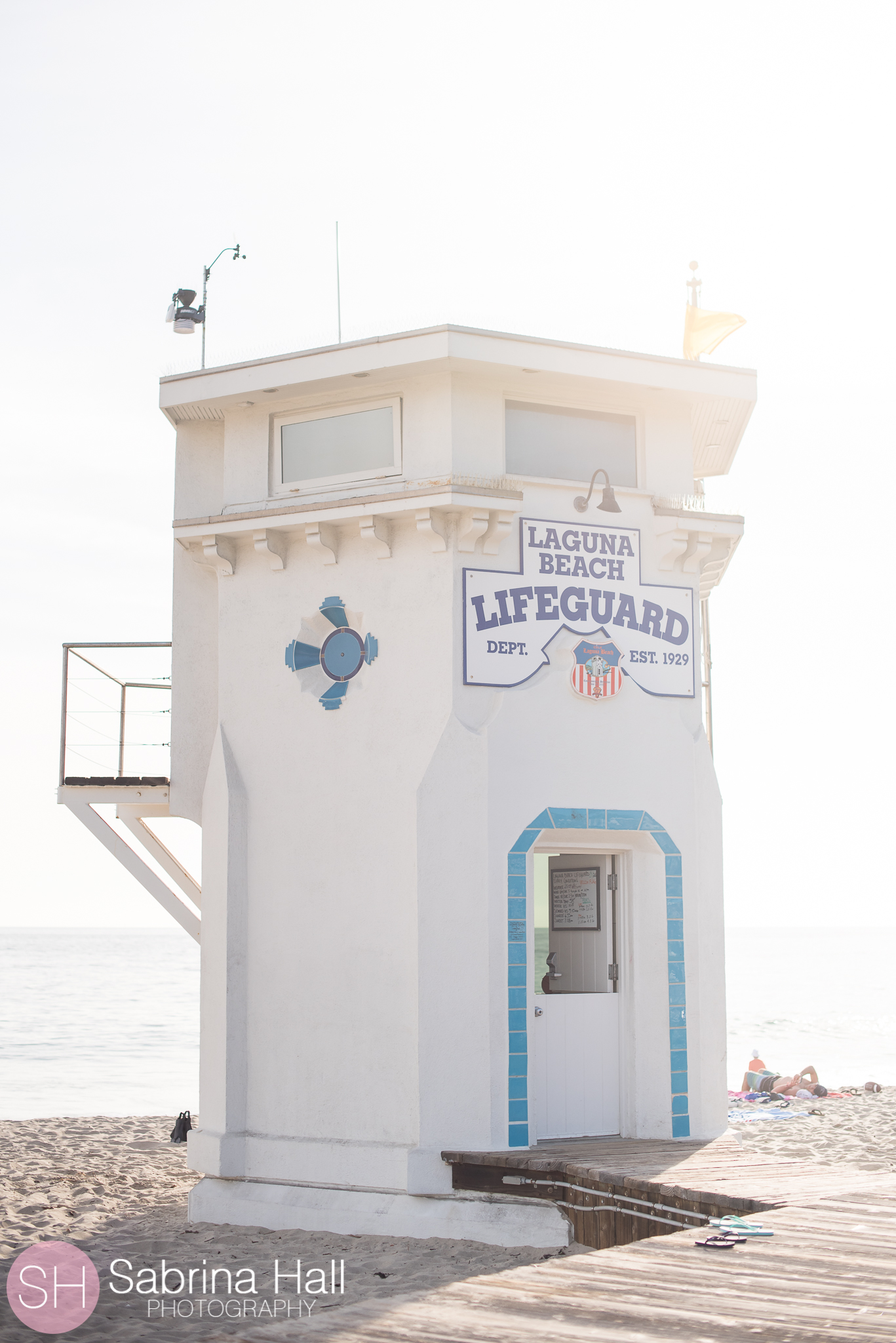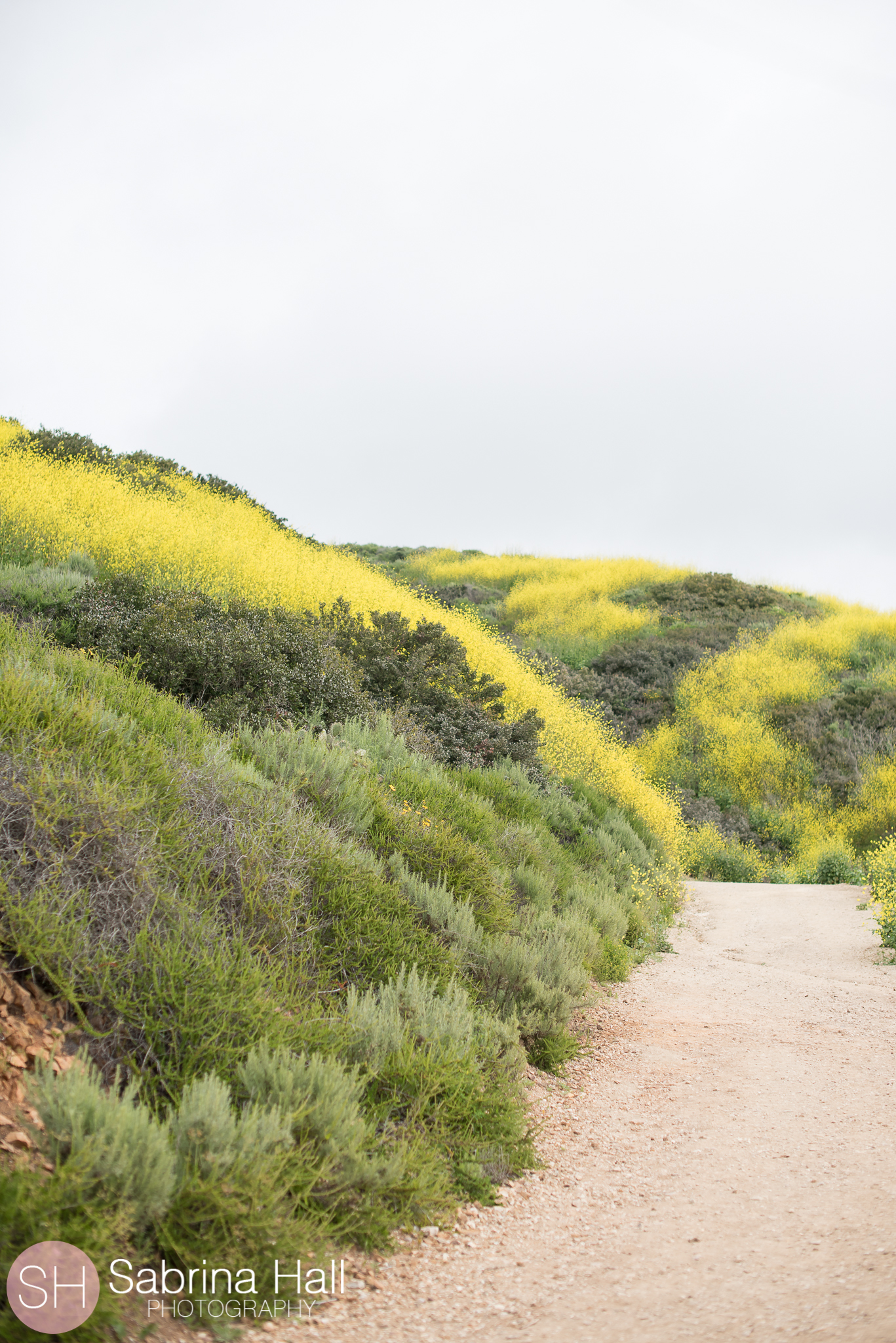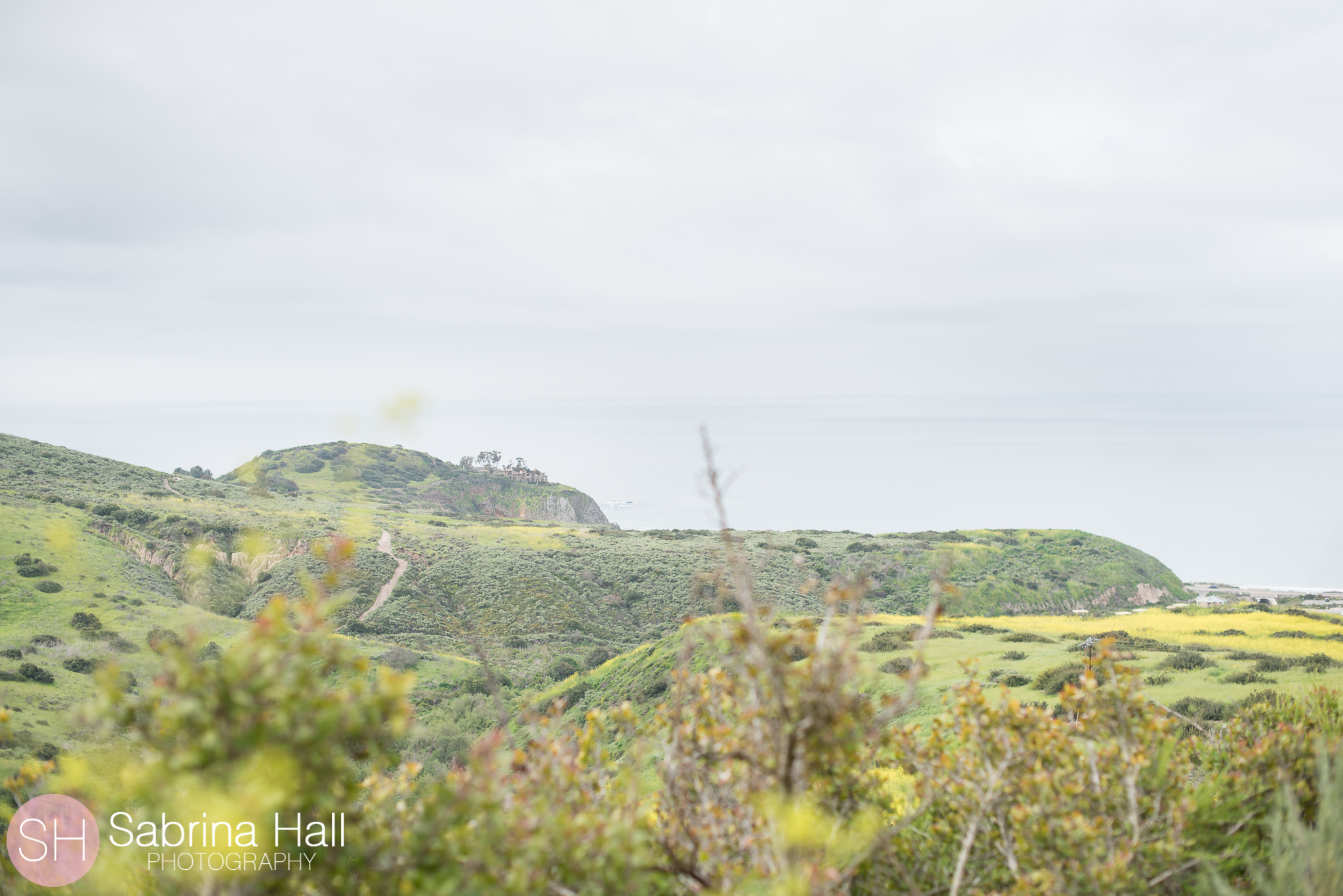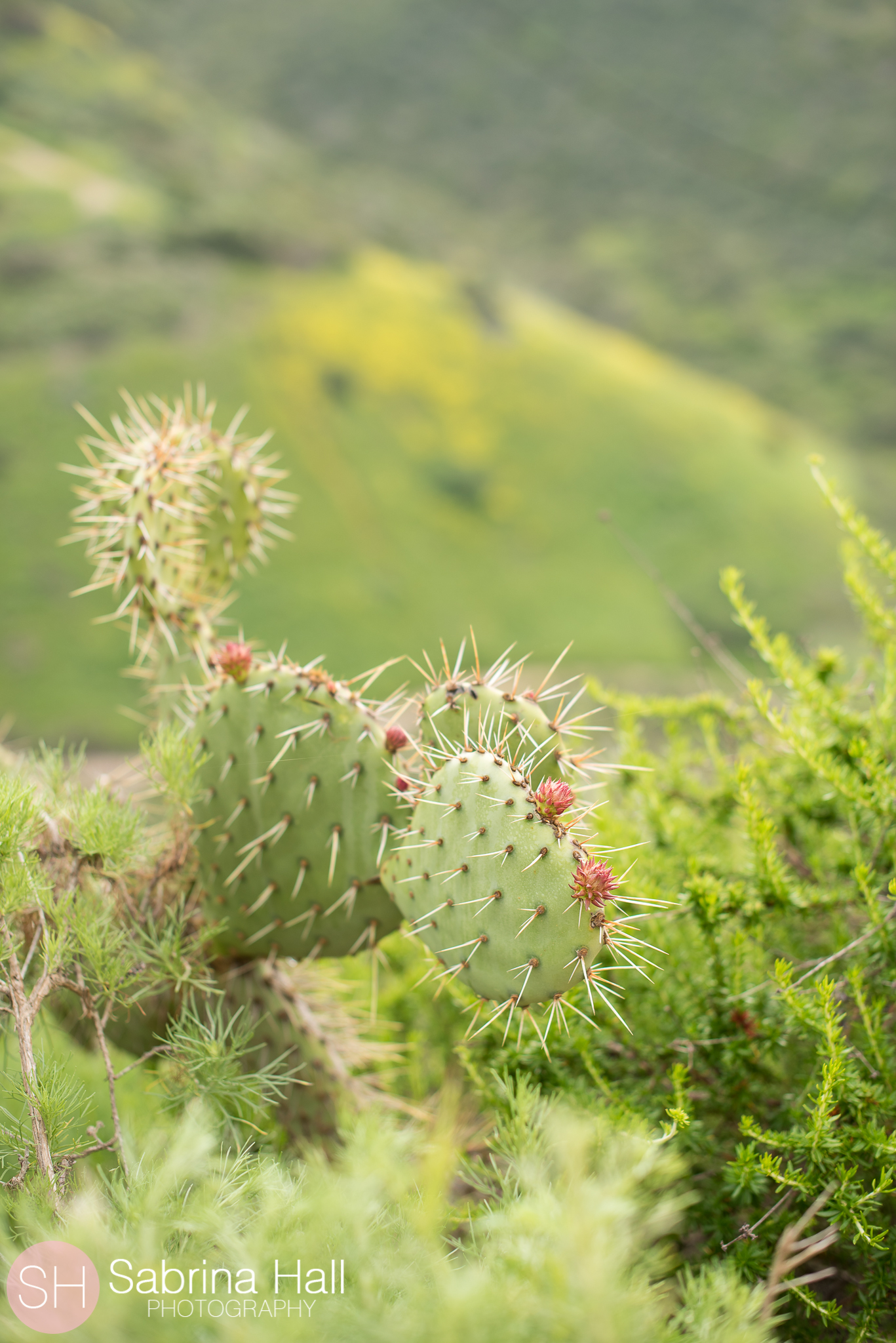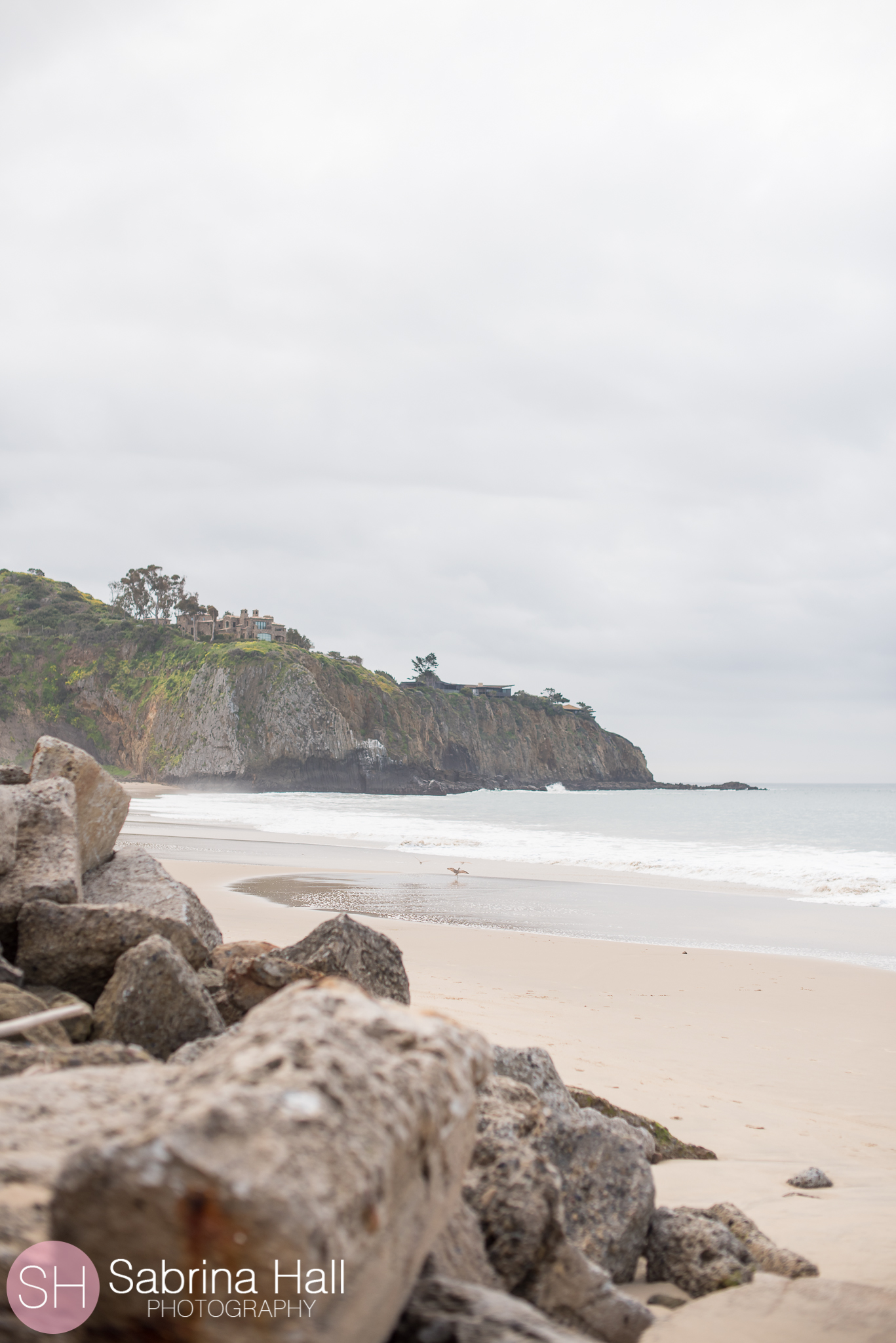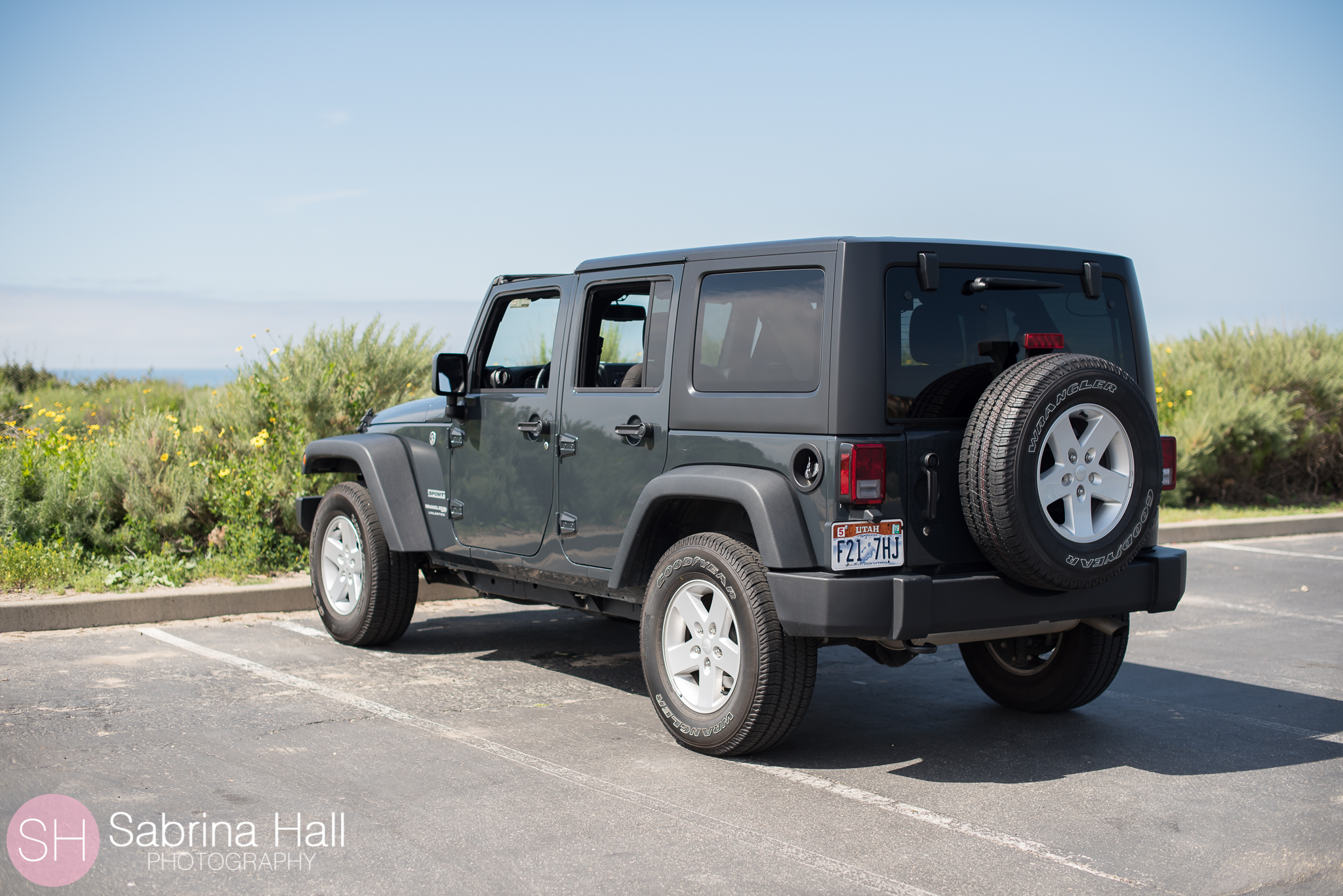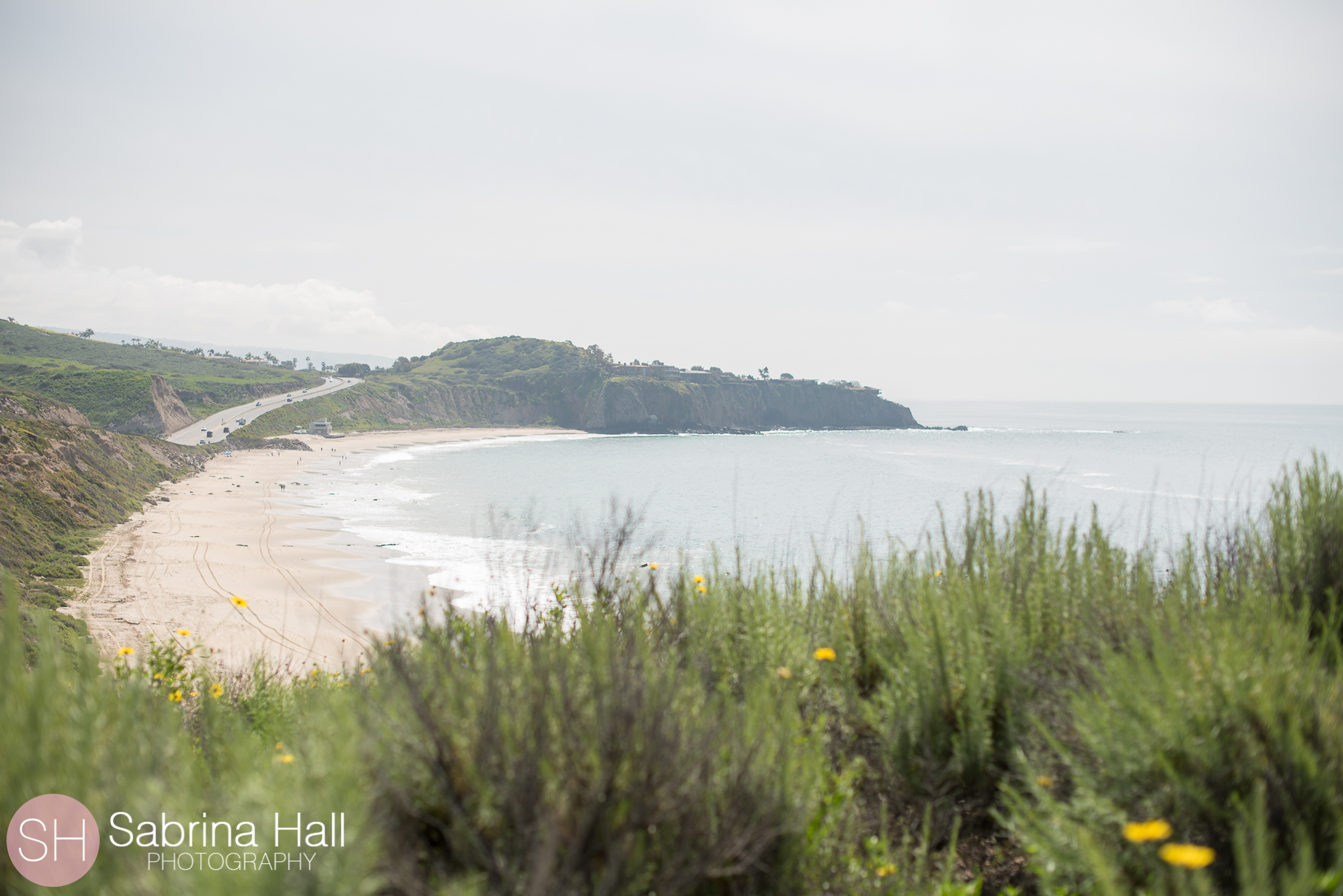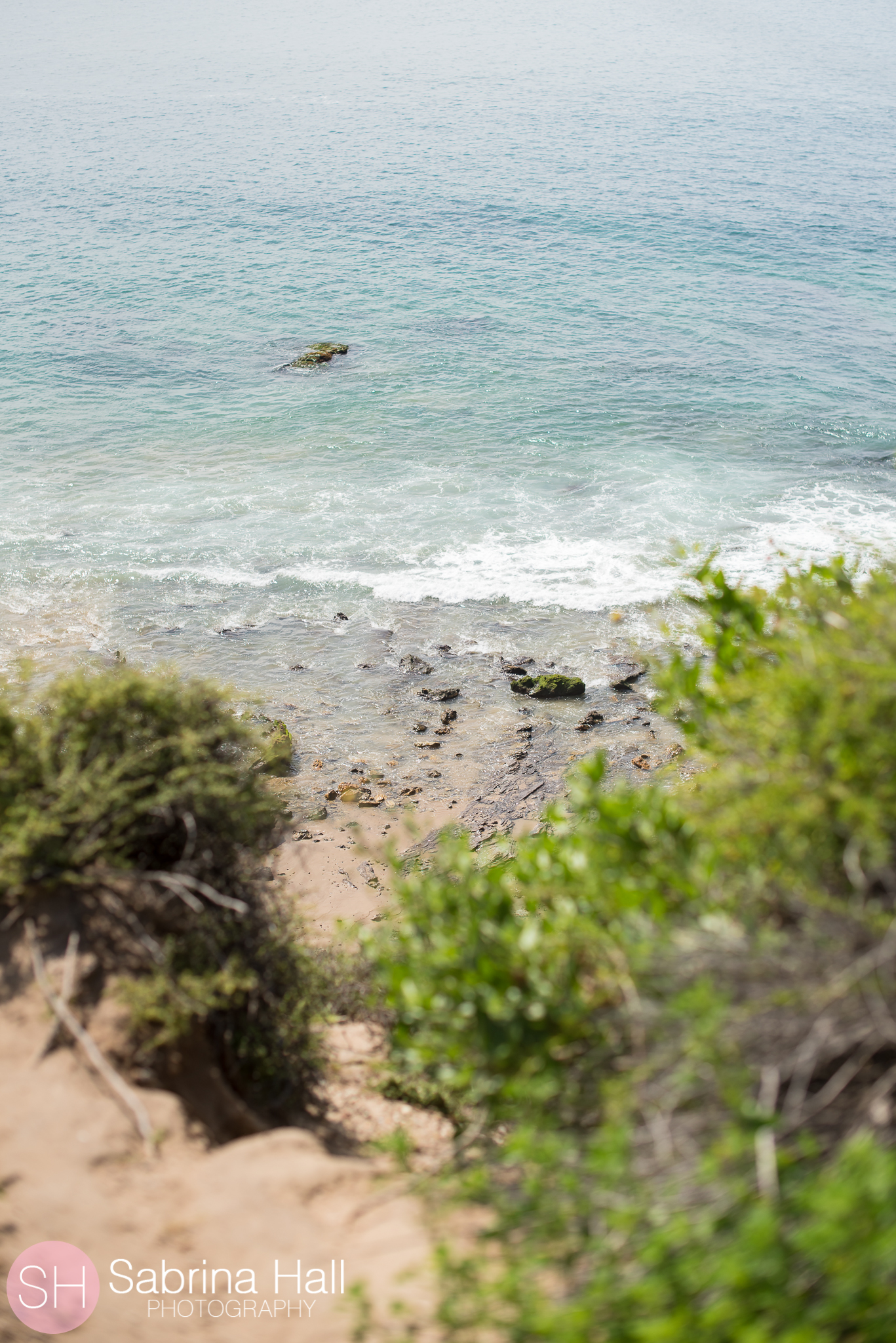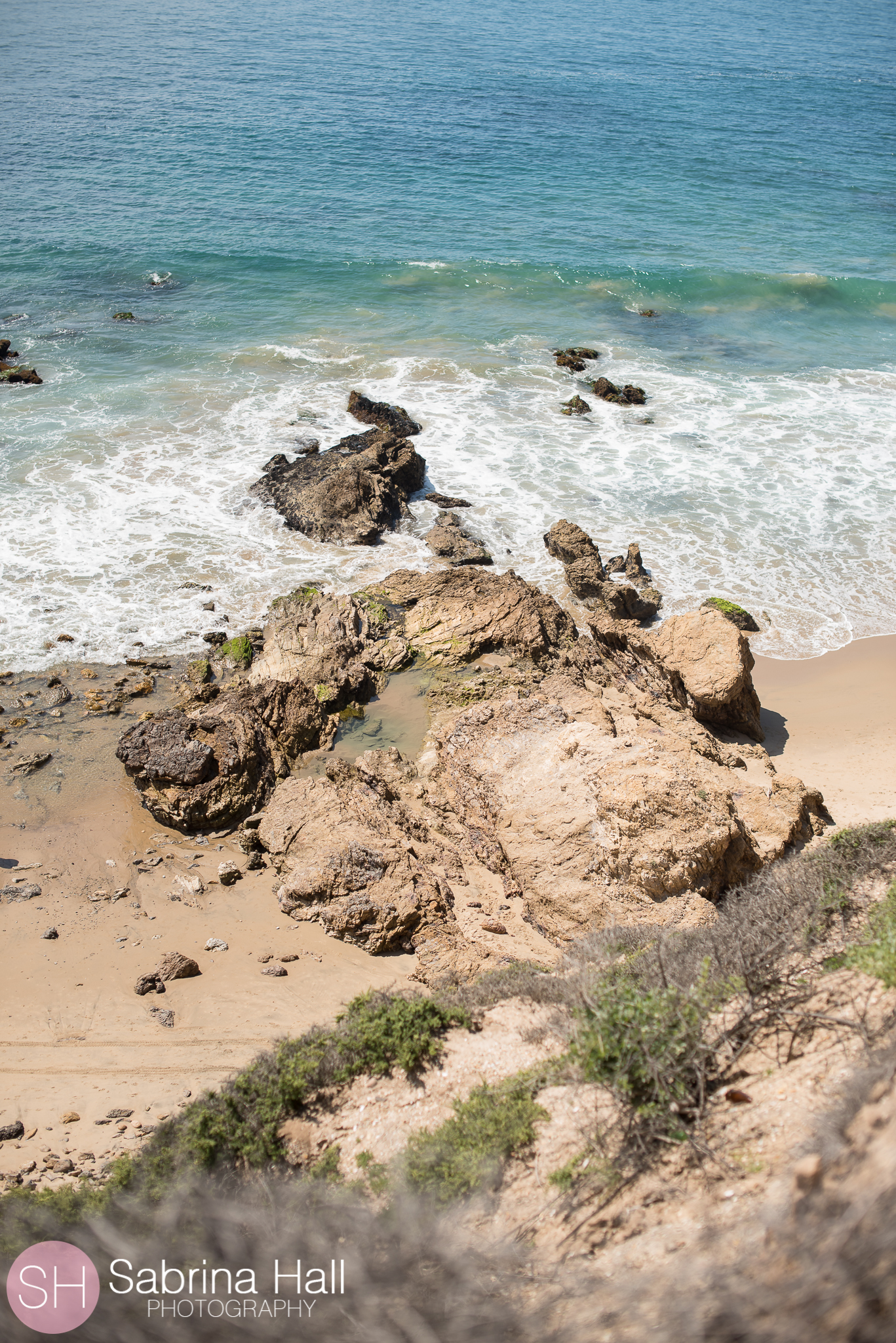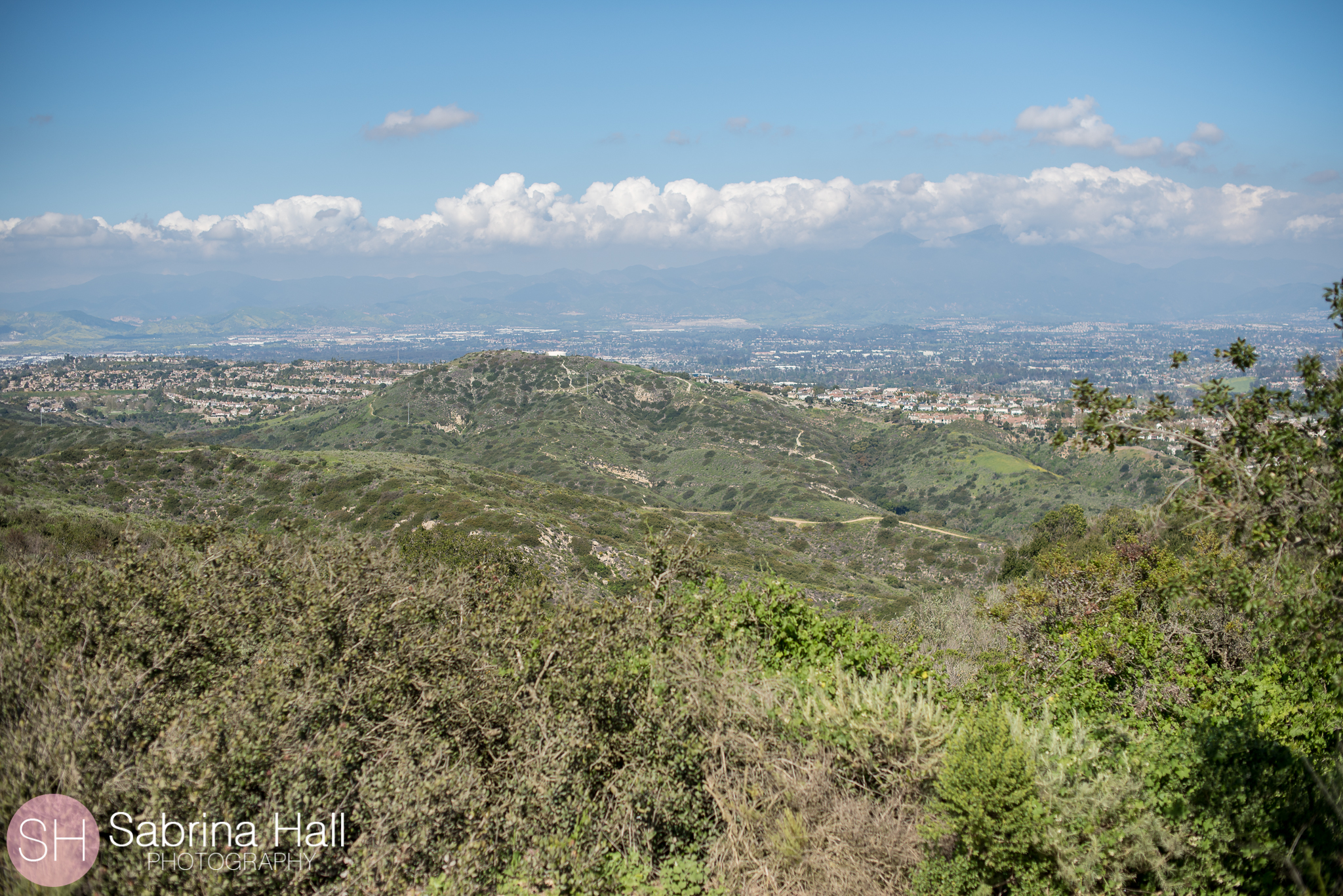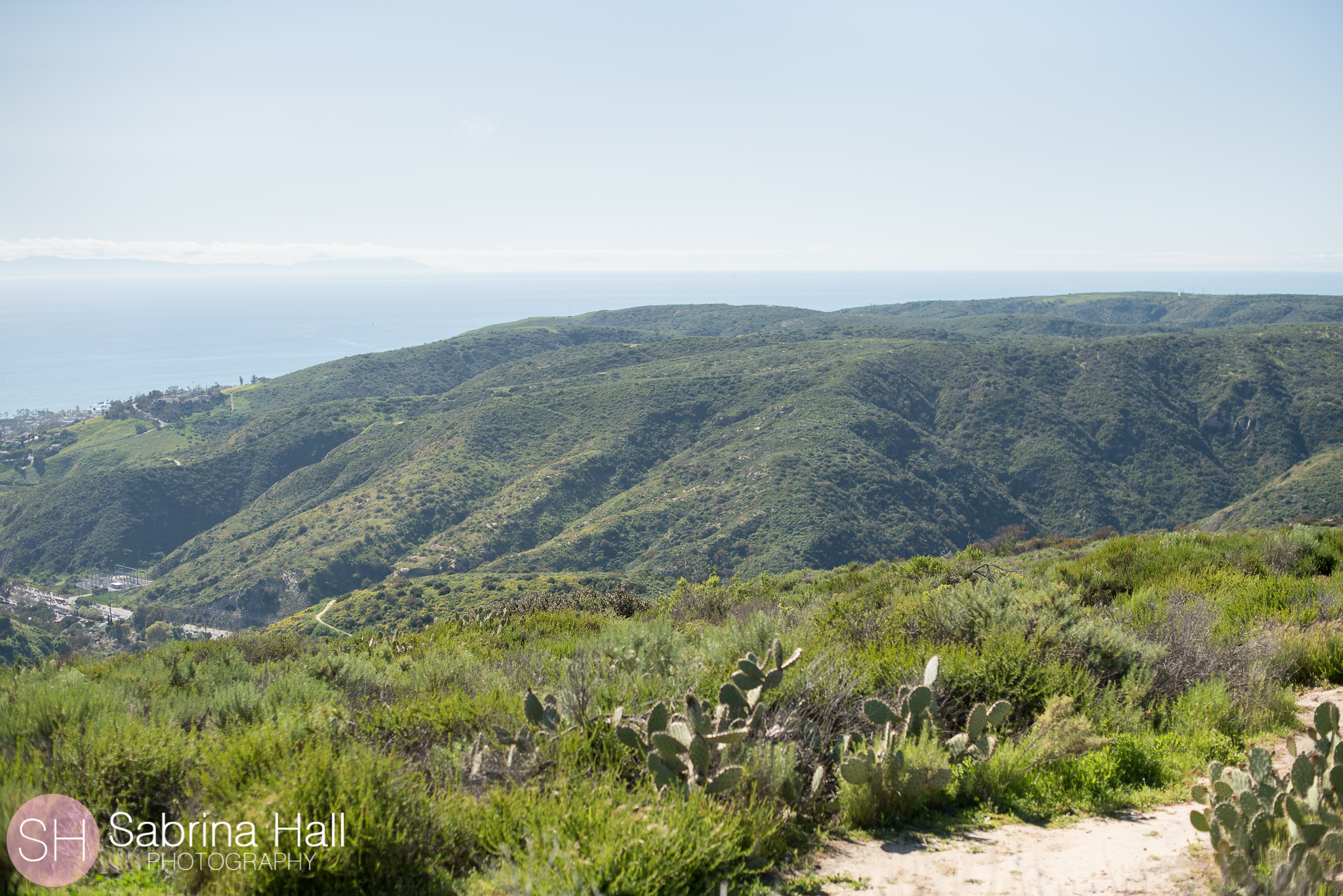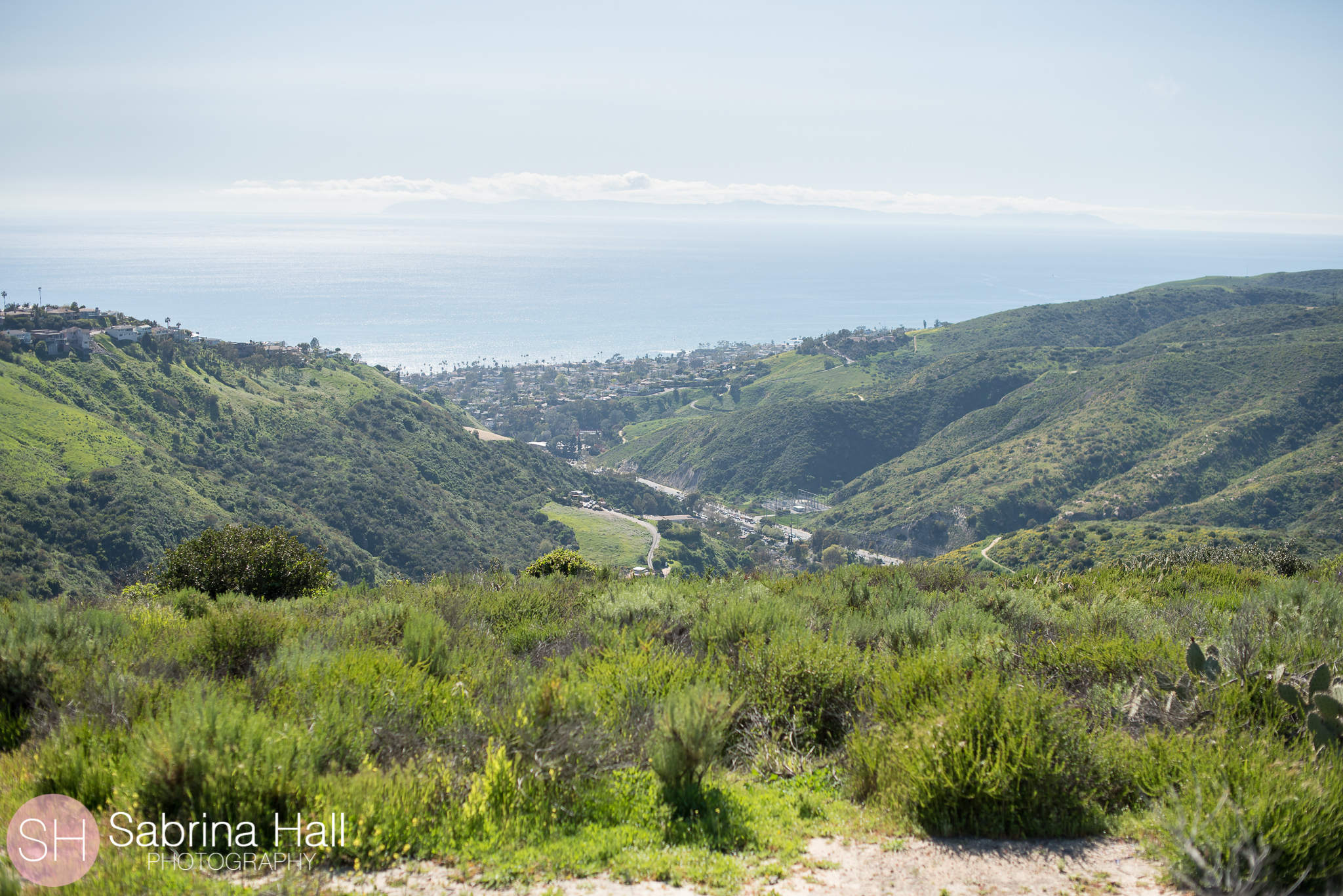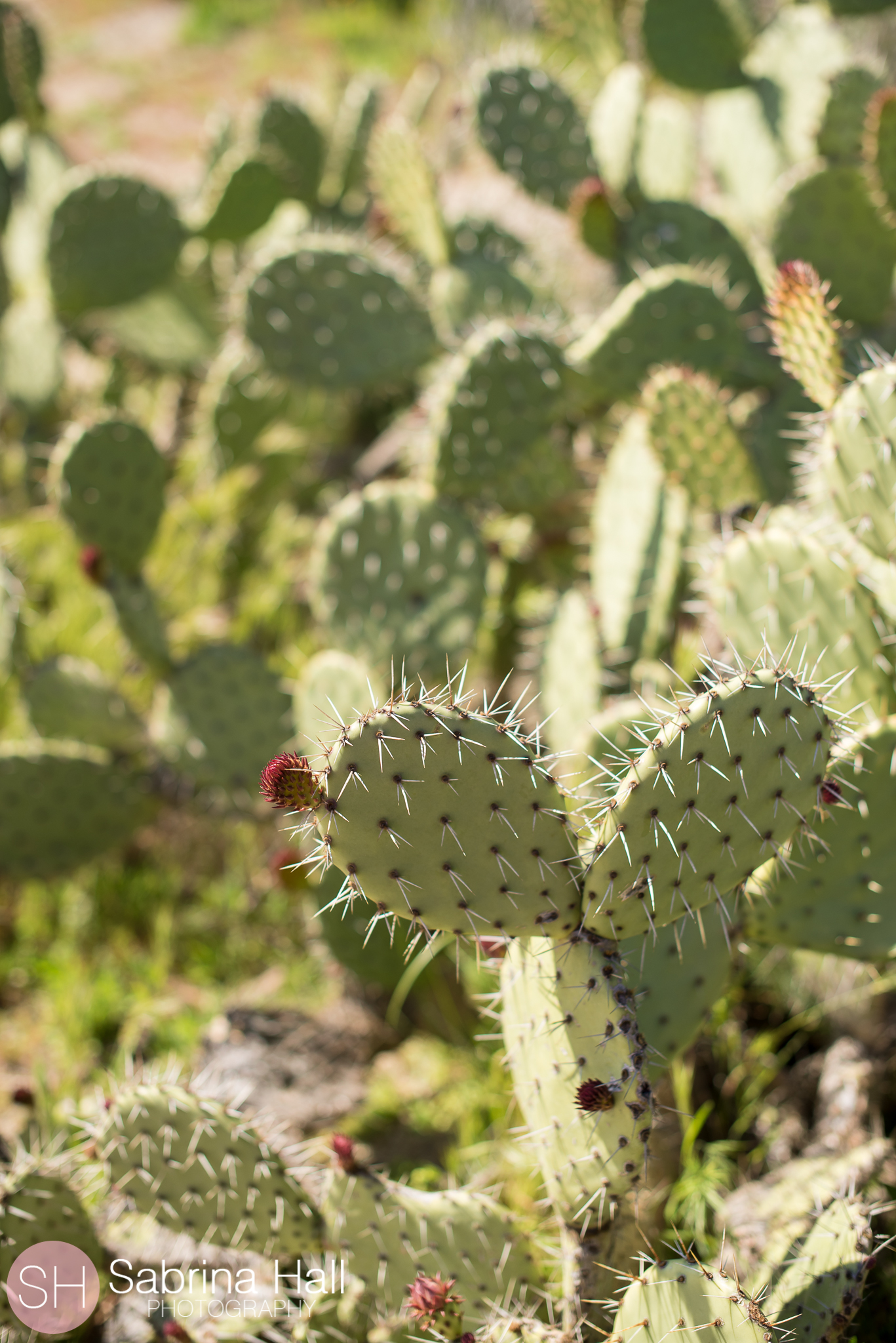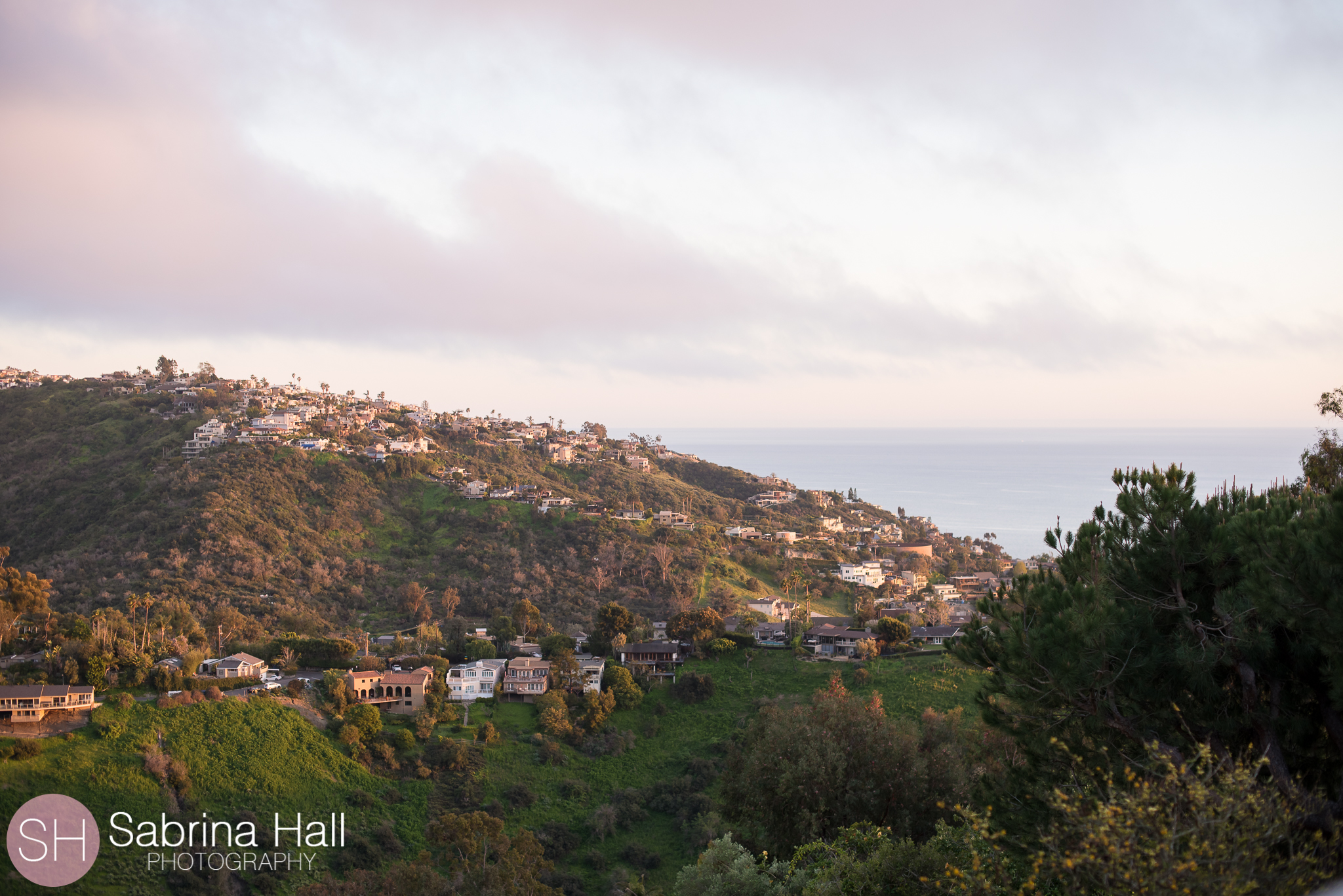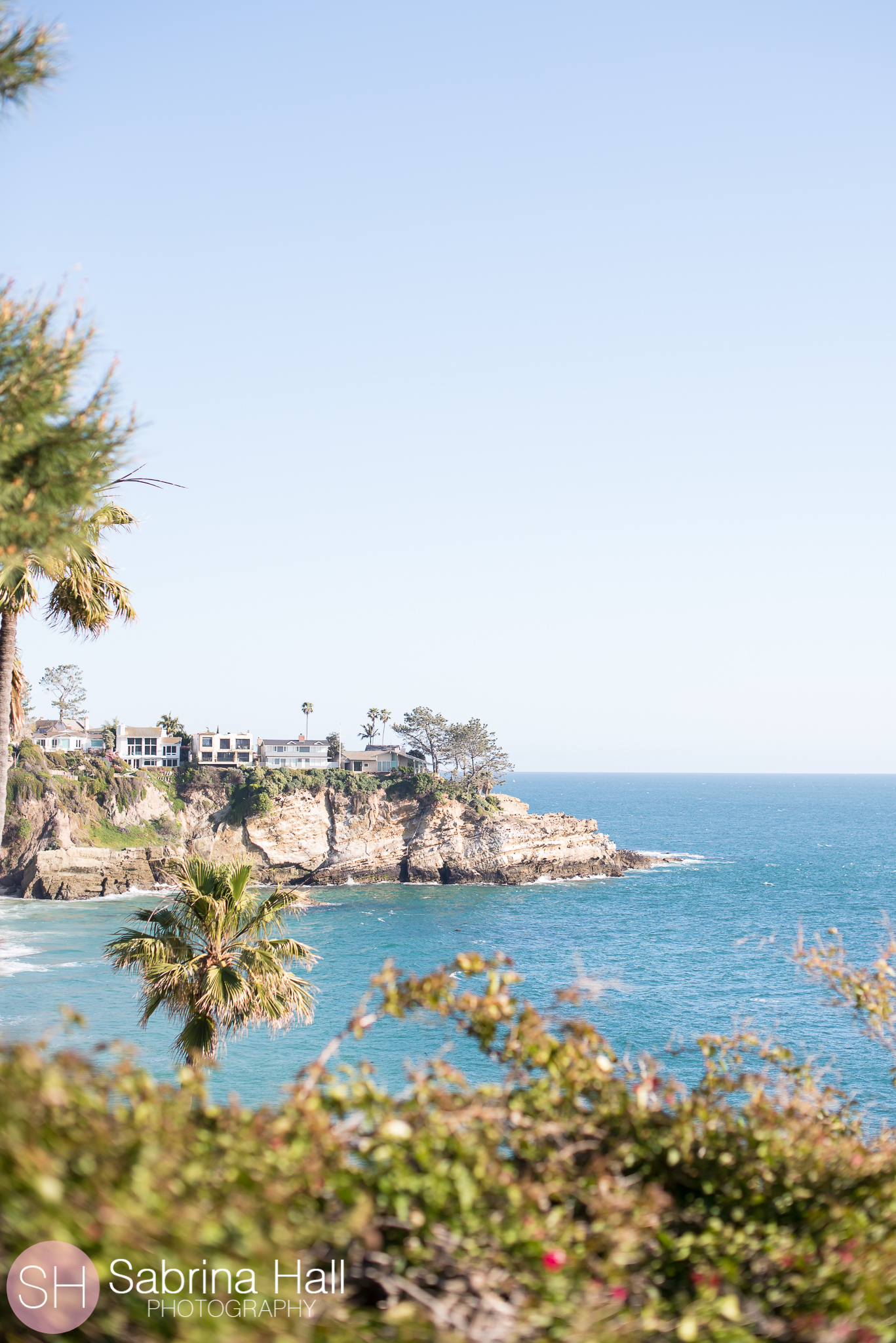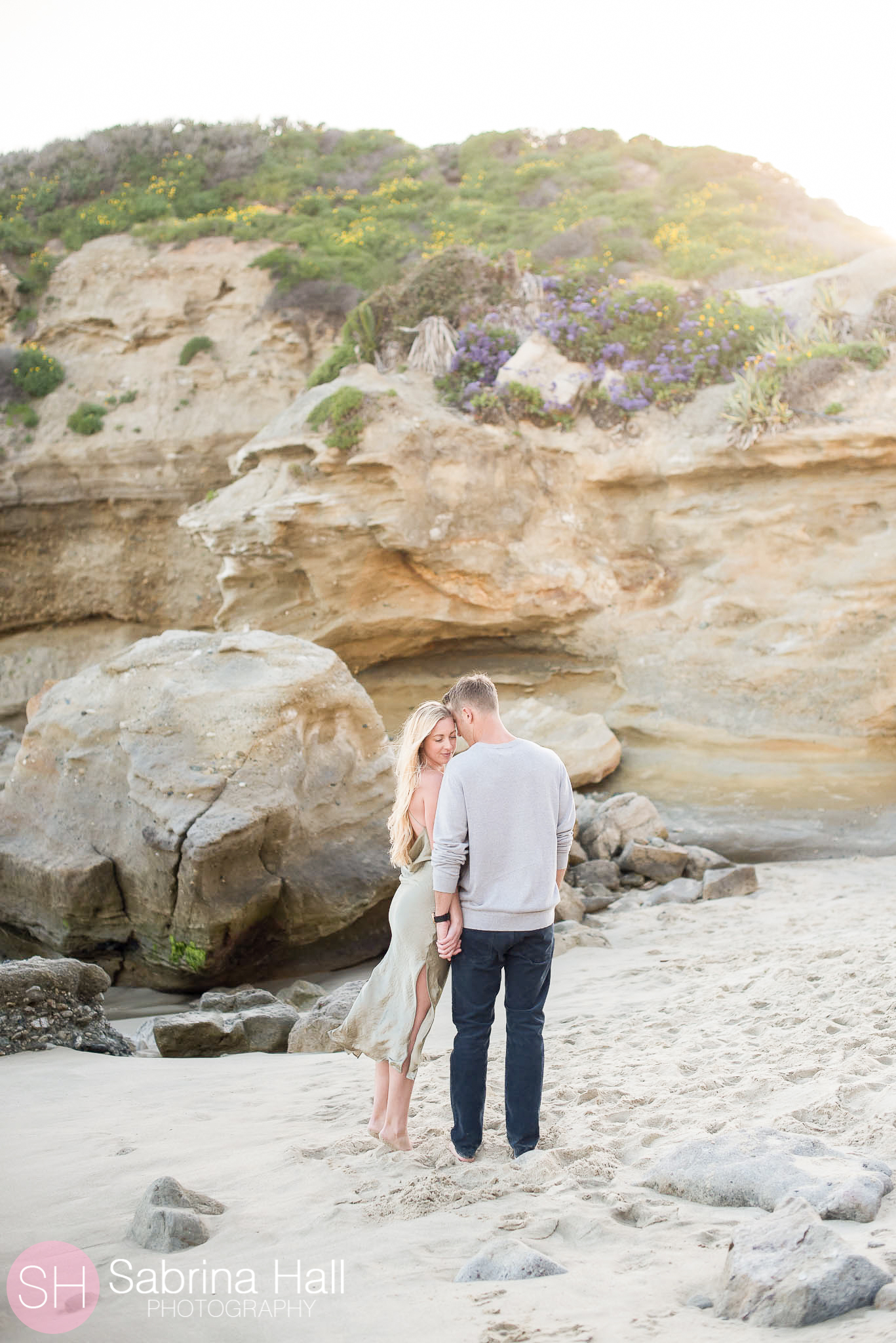 Chard Photography Workshop
Orange County, CA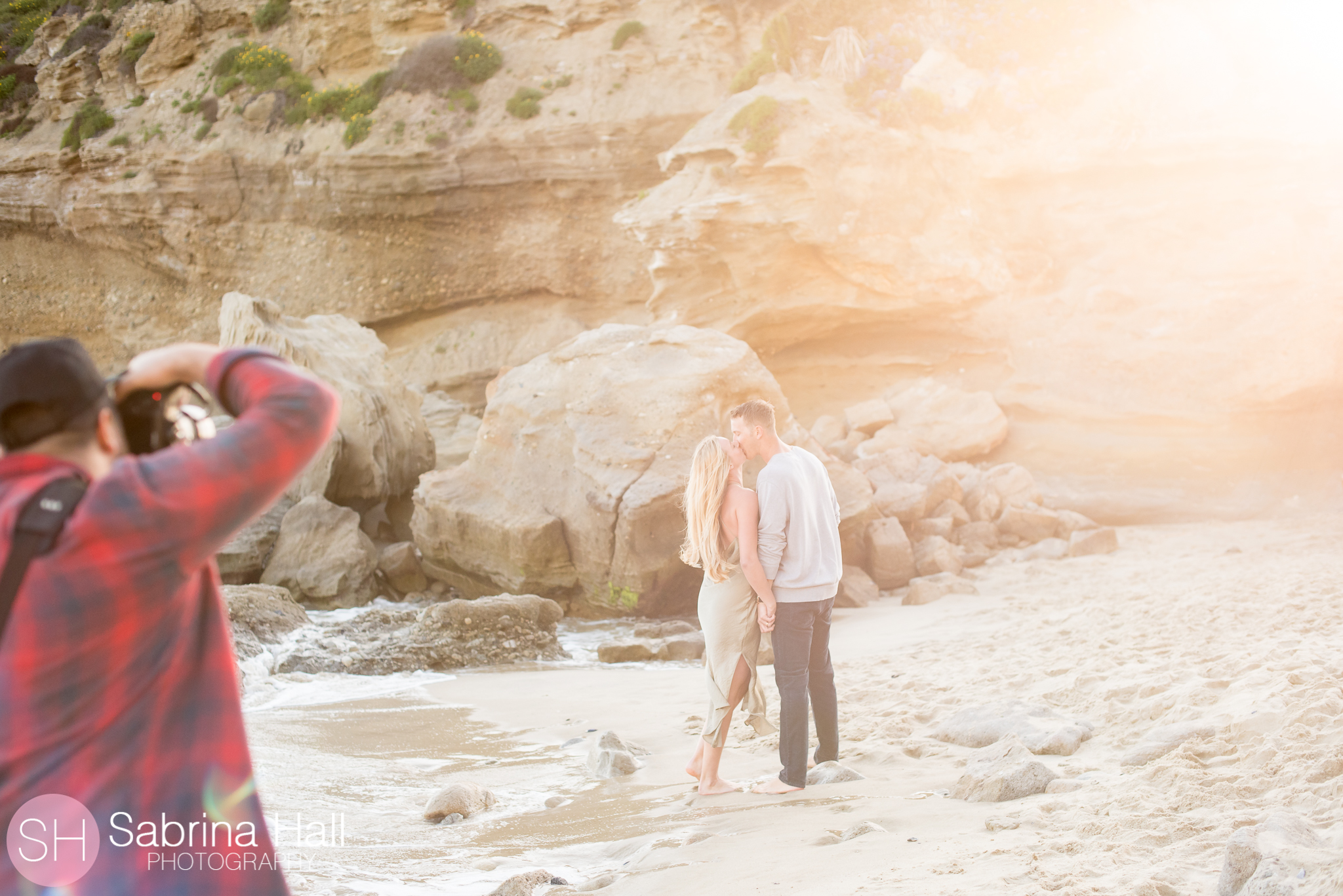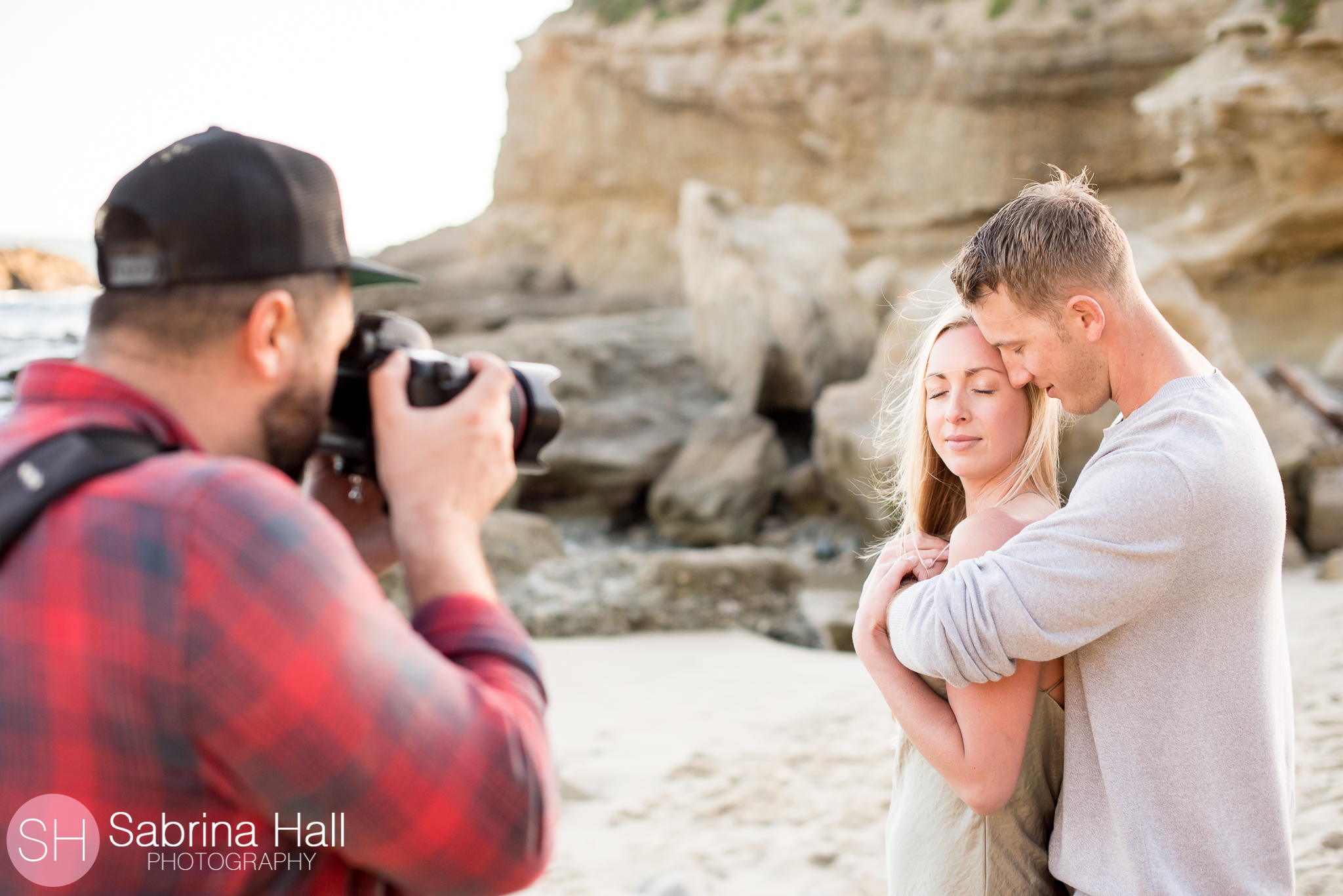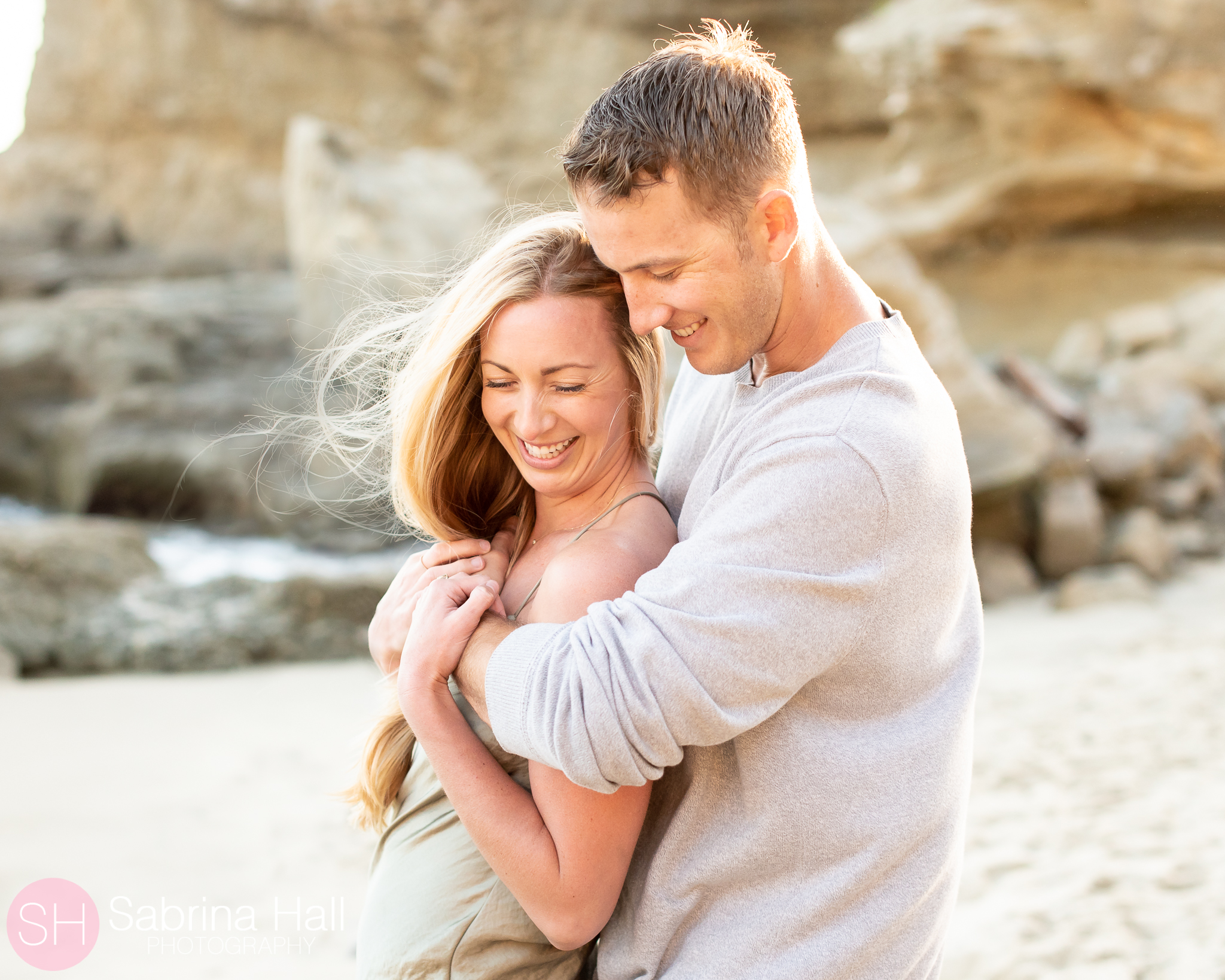 Seattle, WA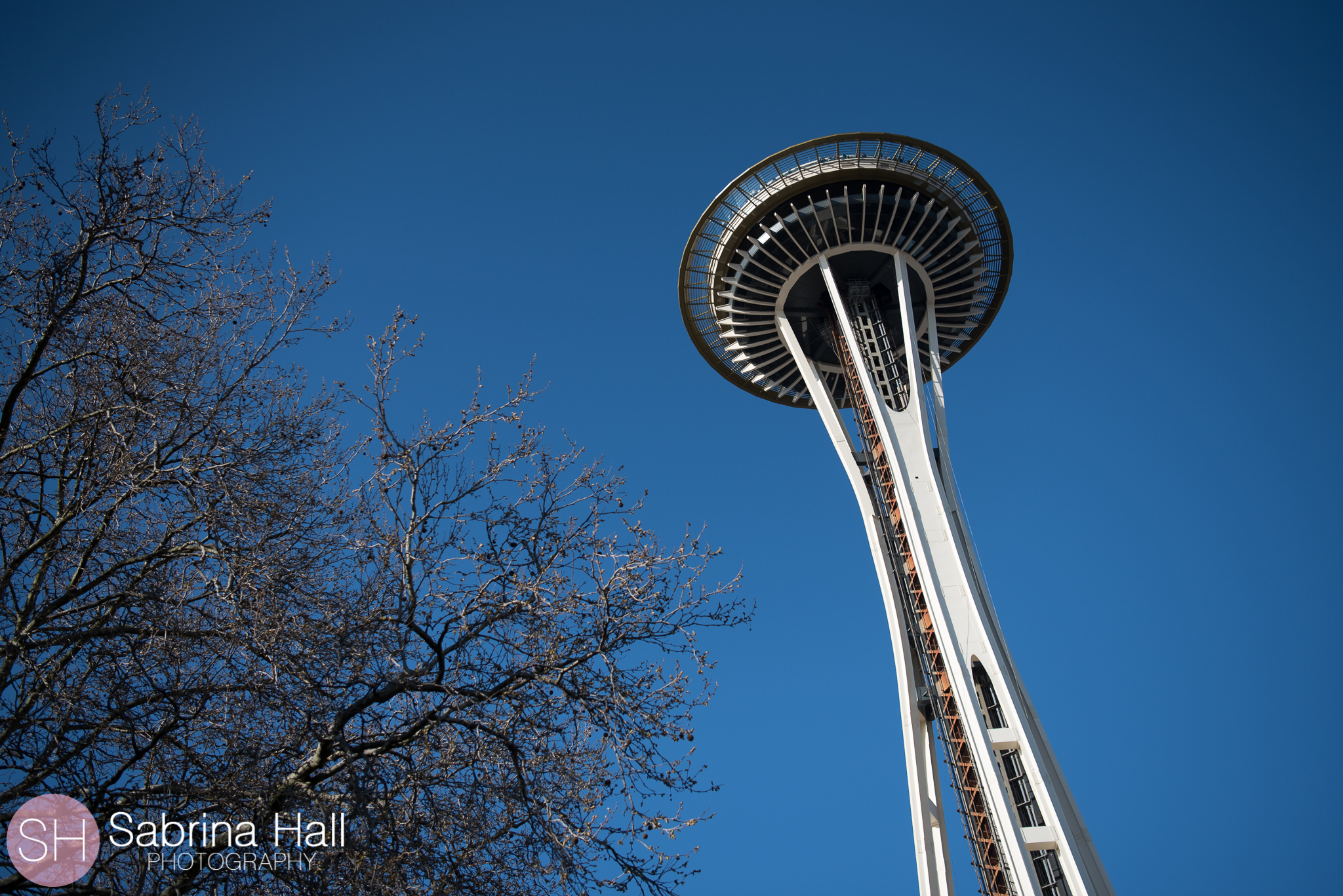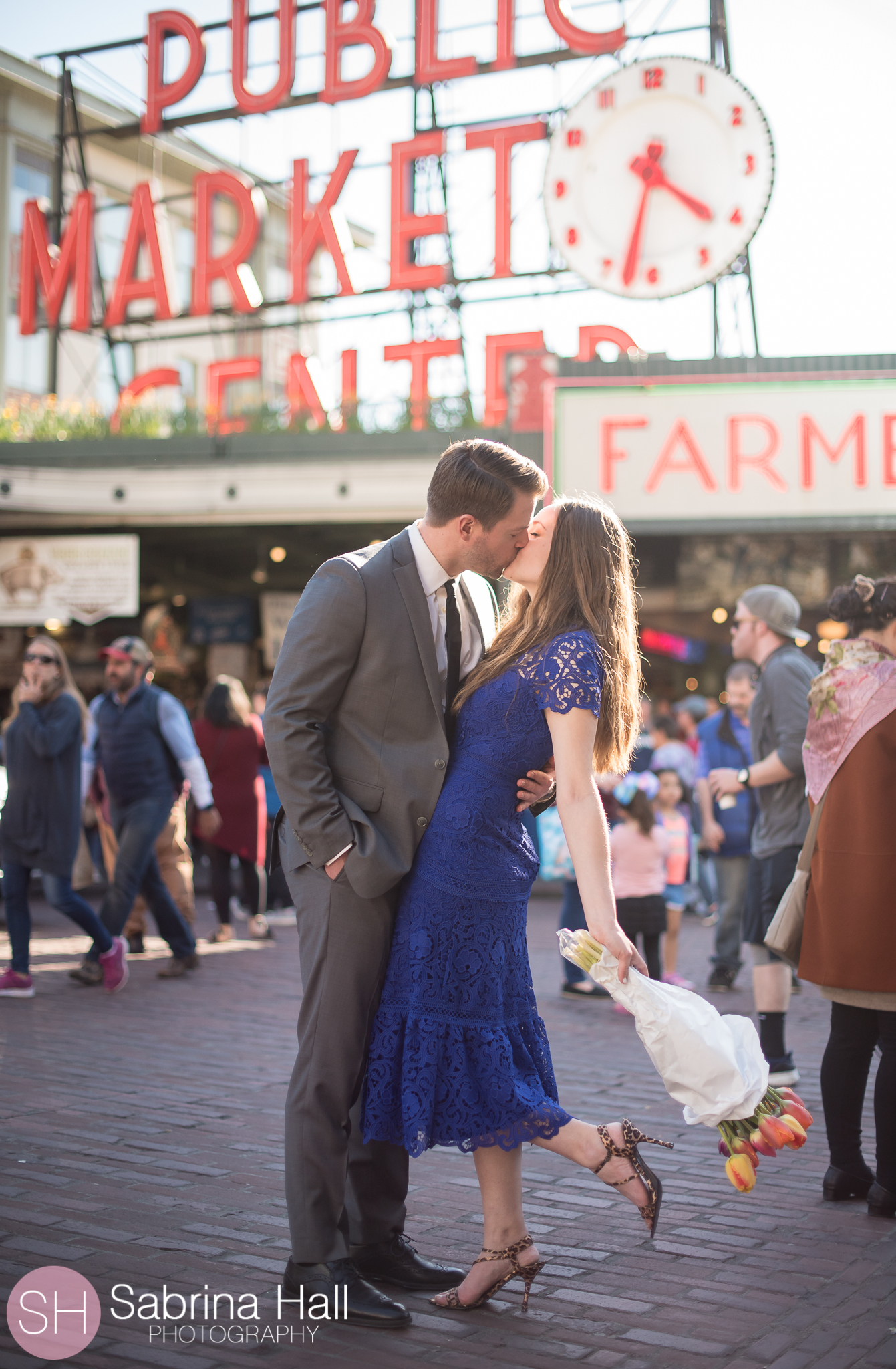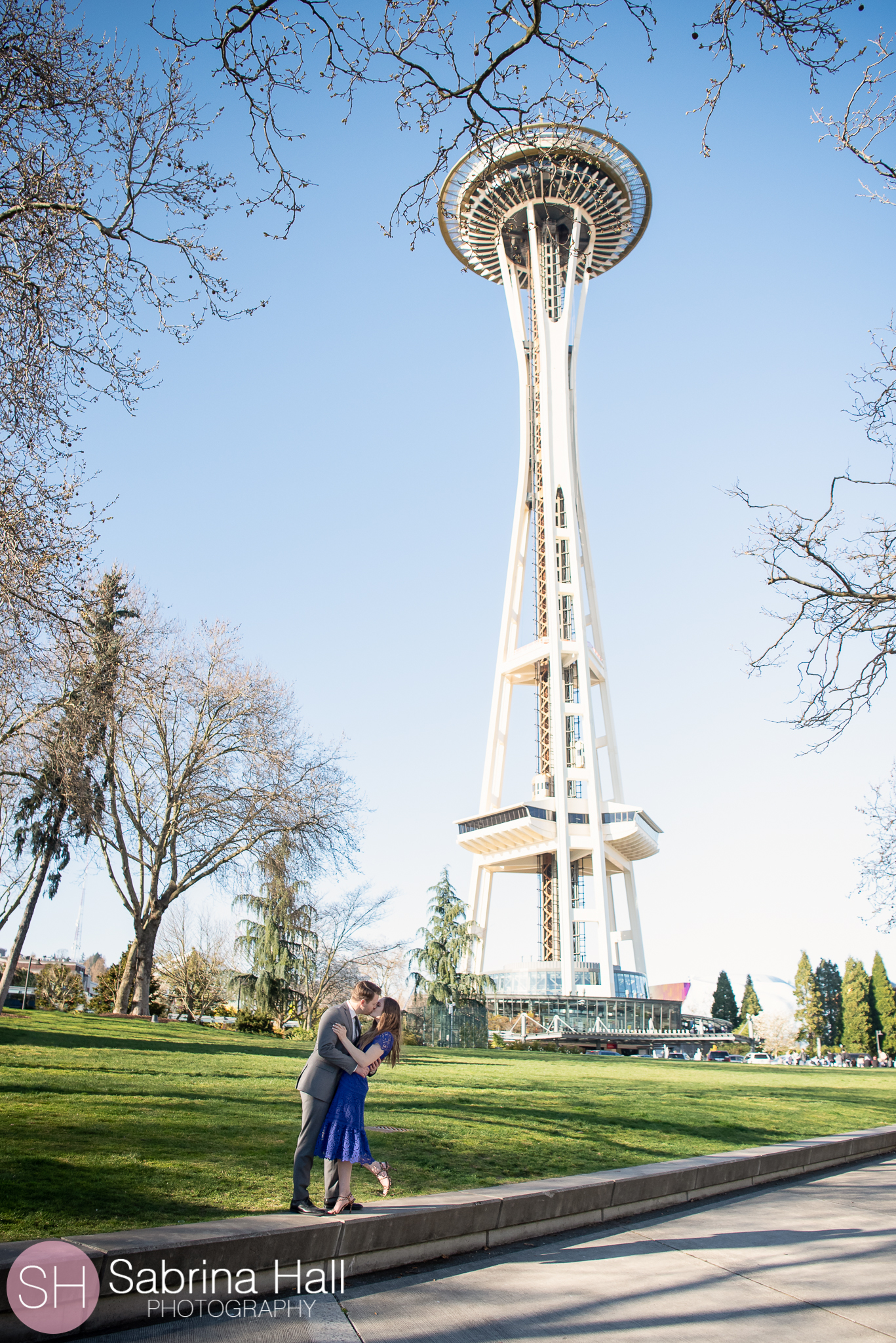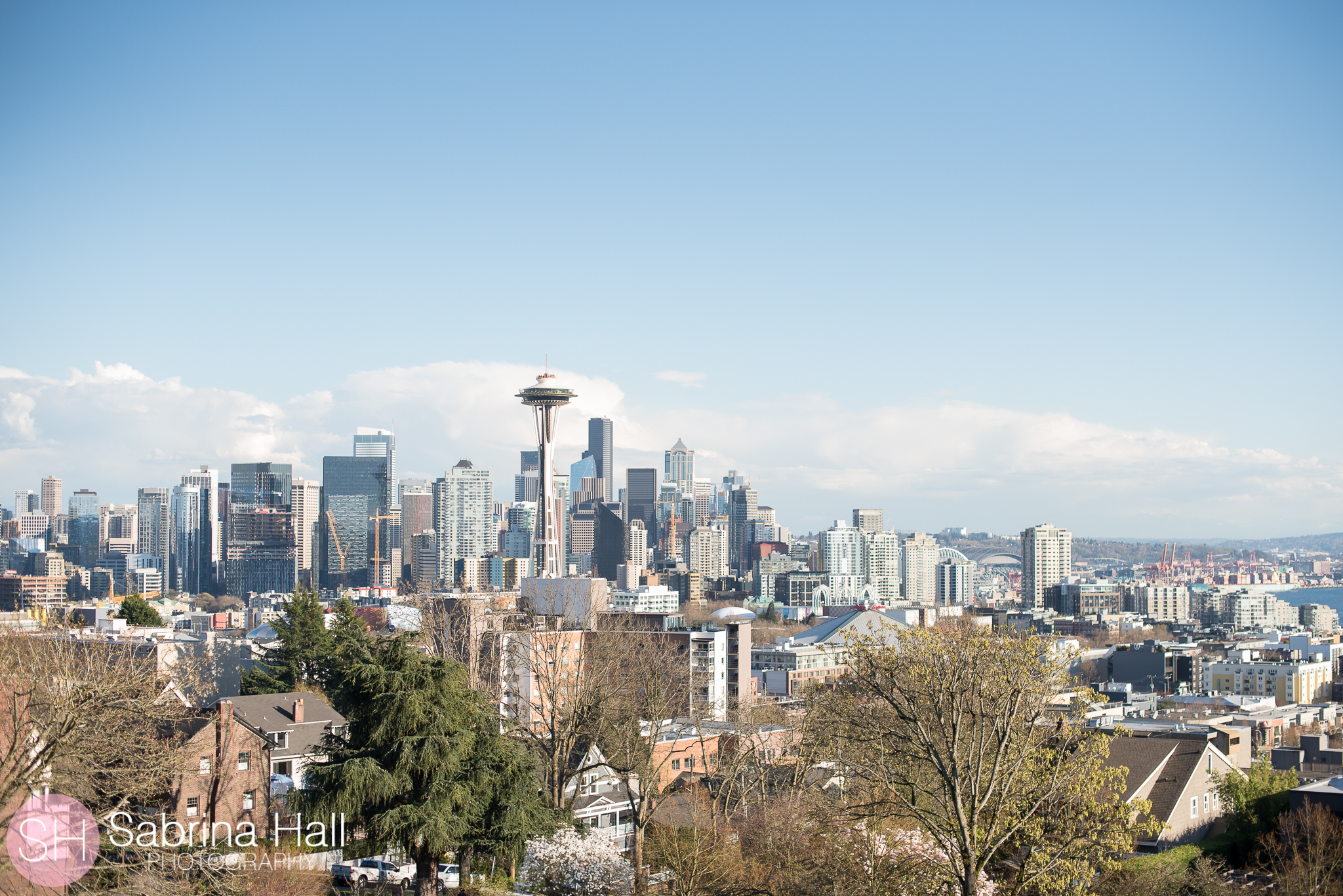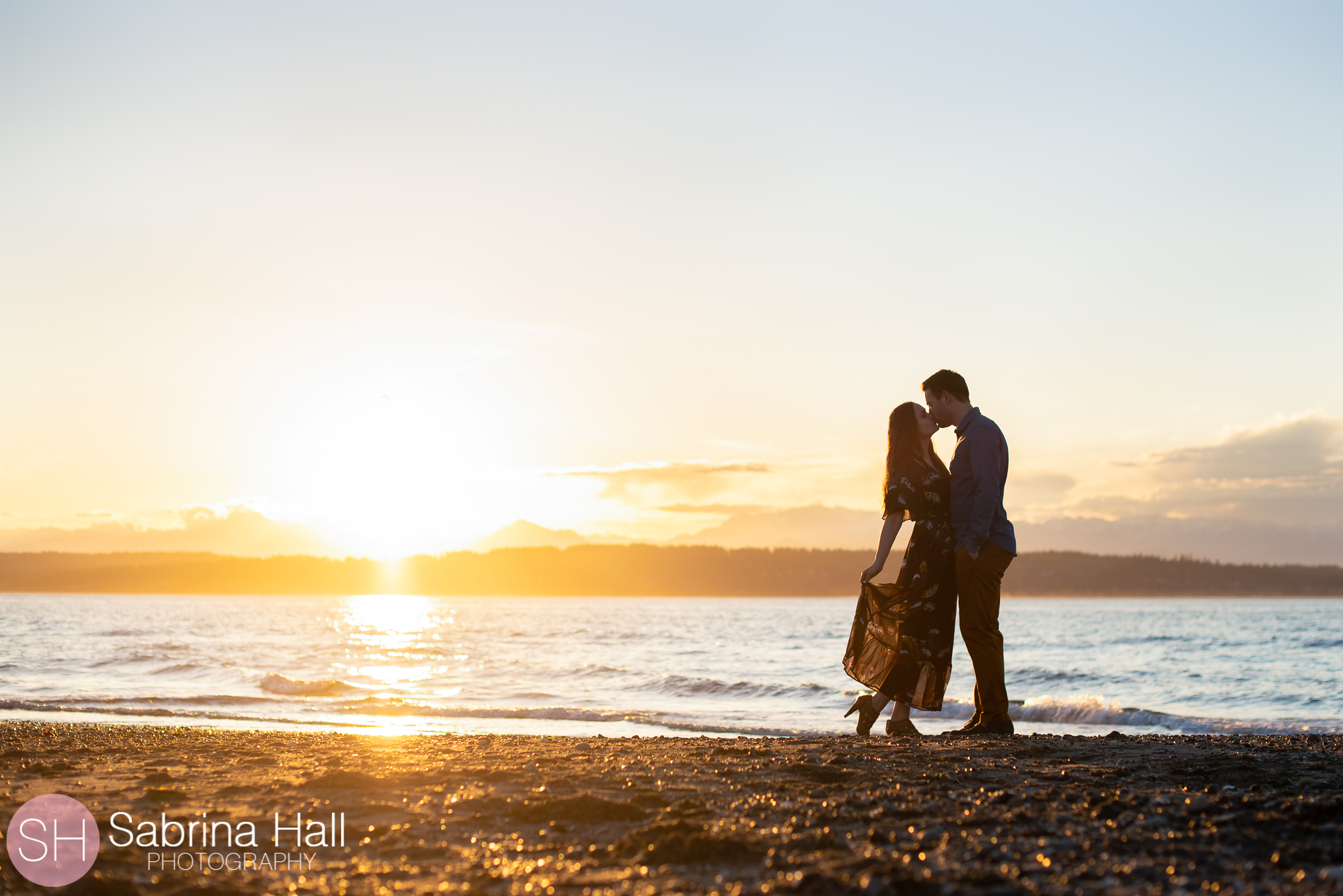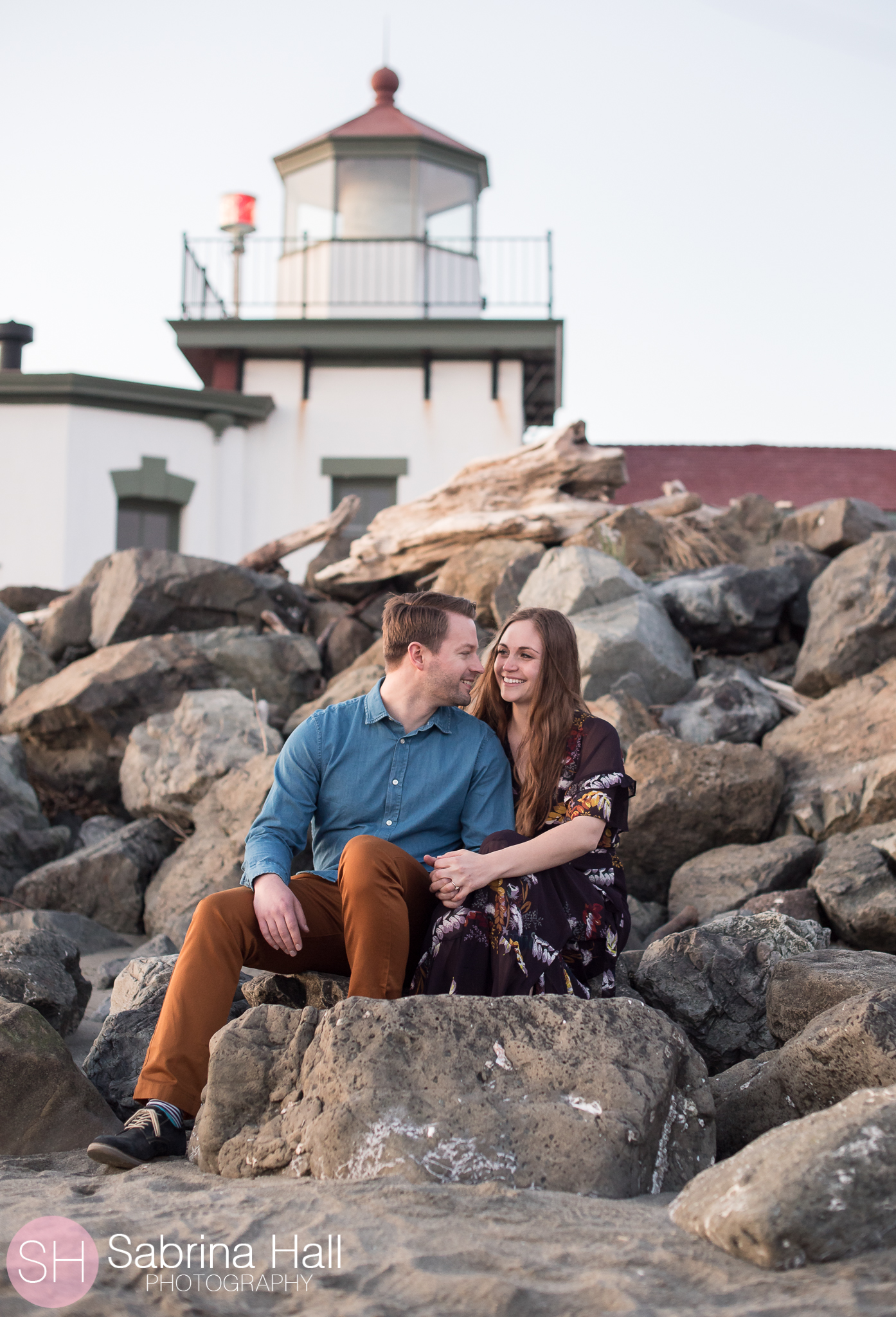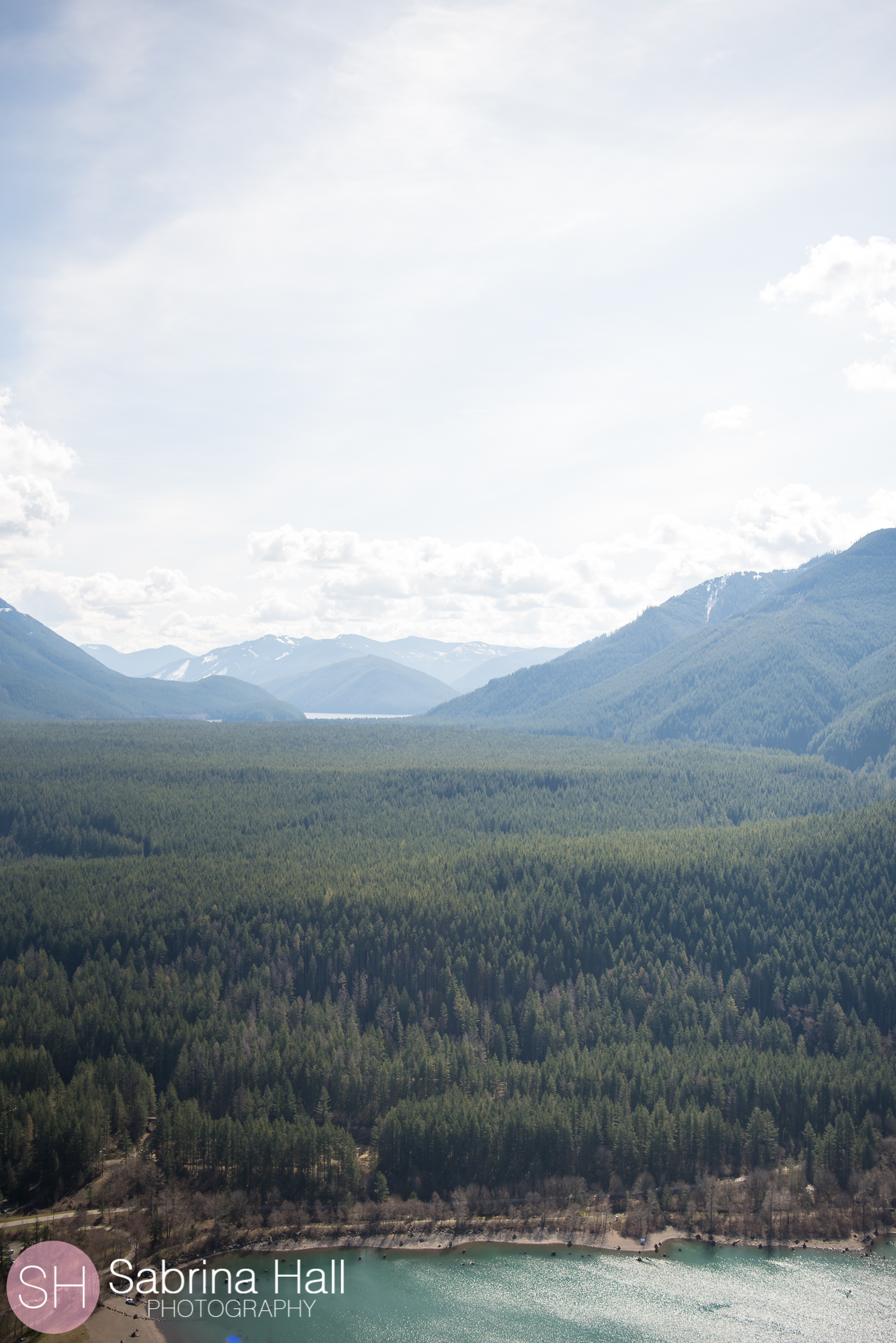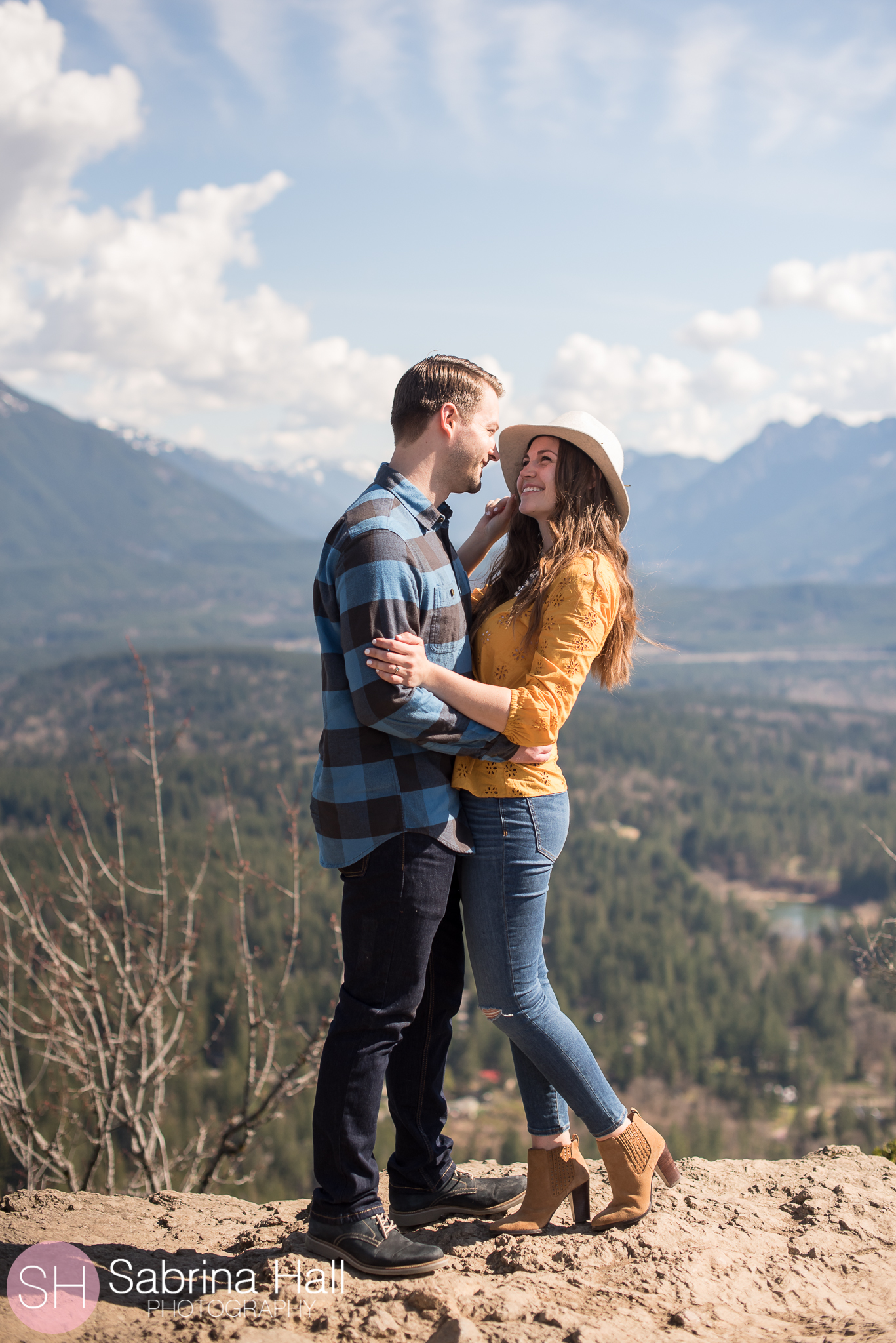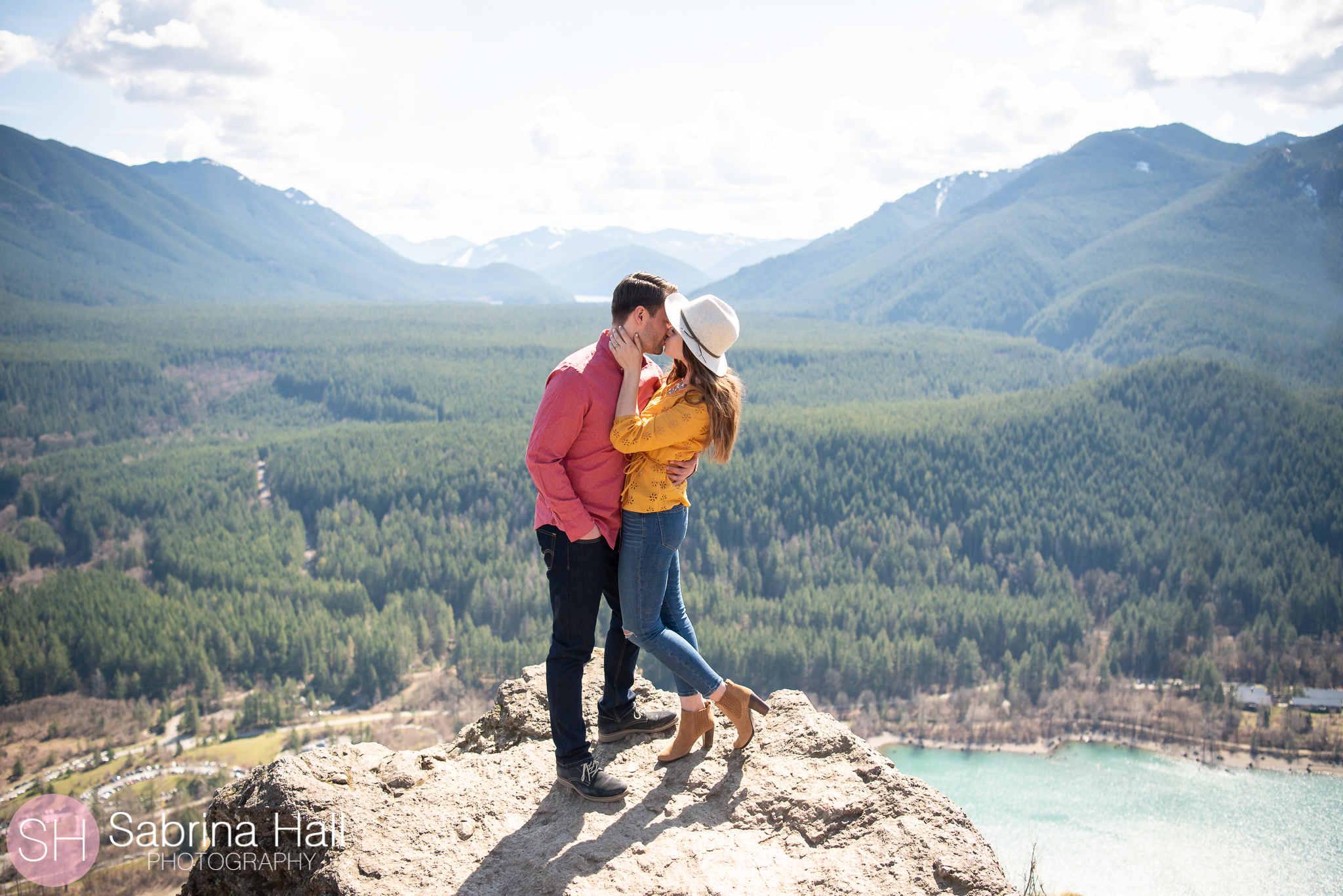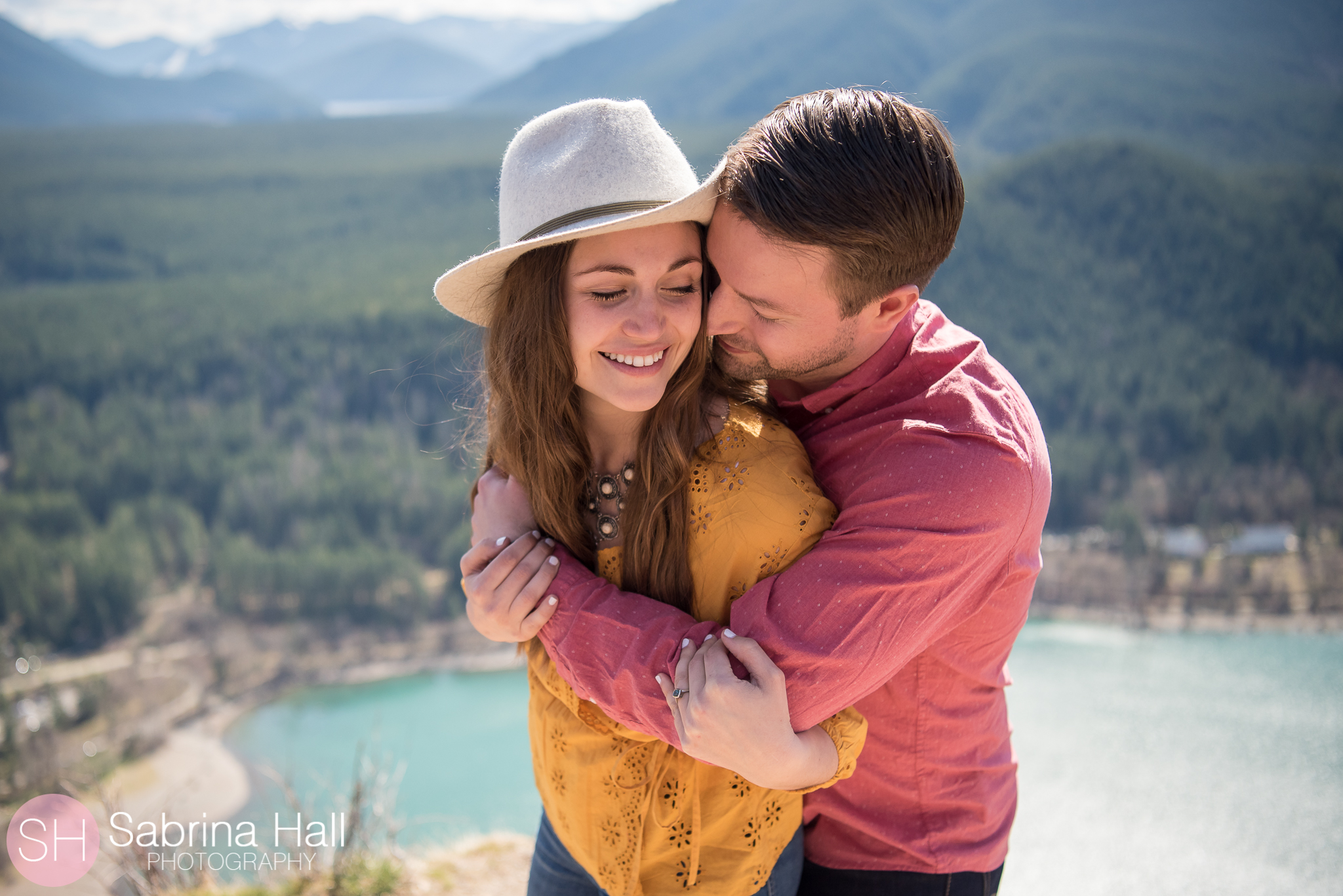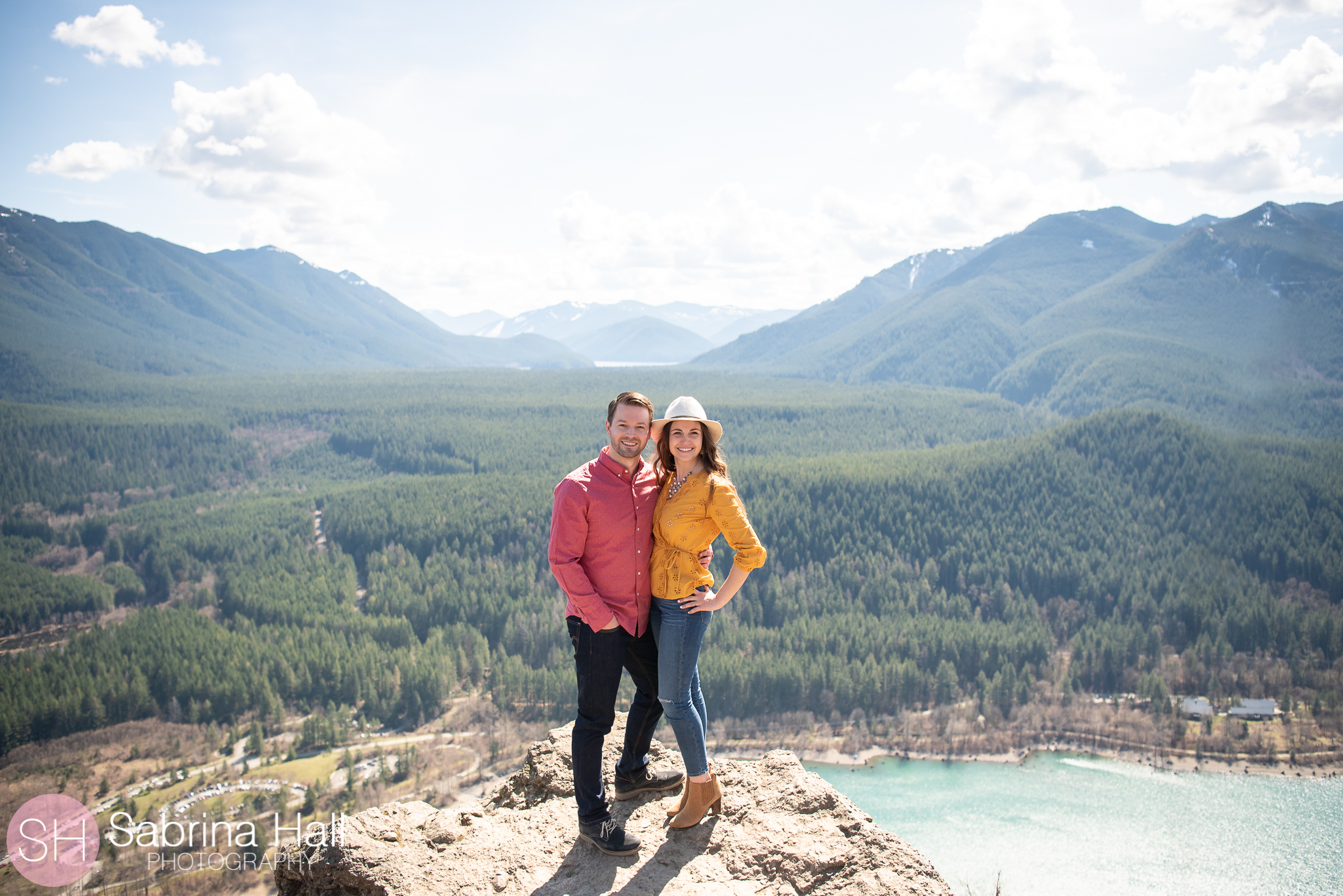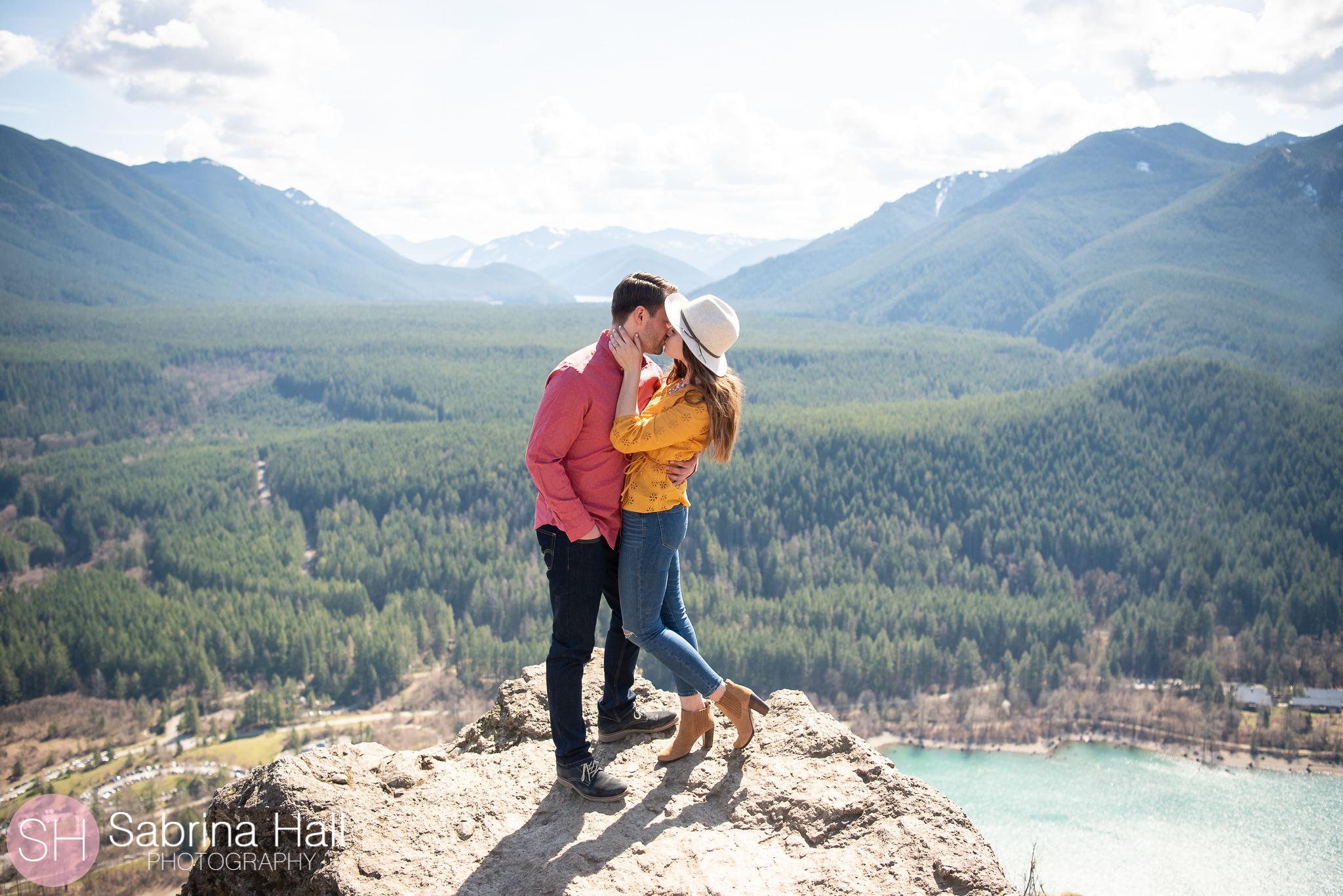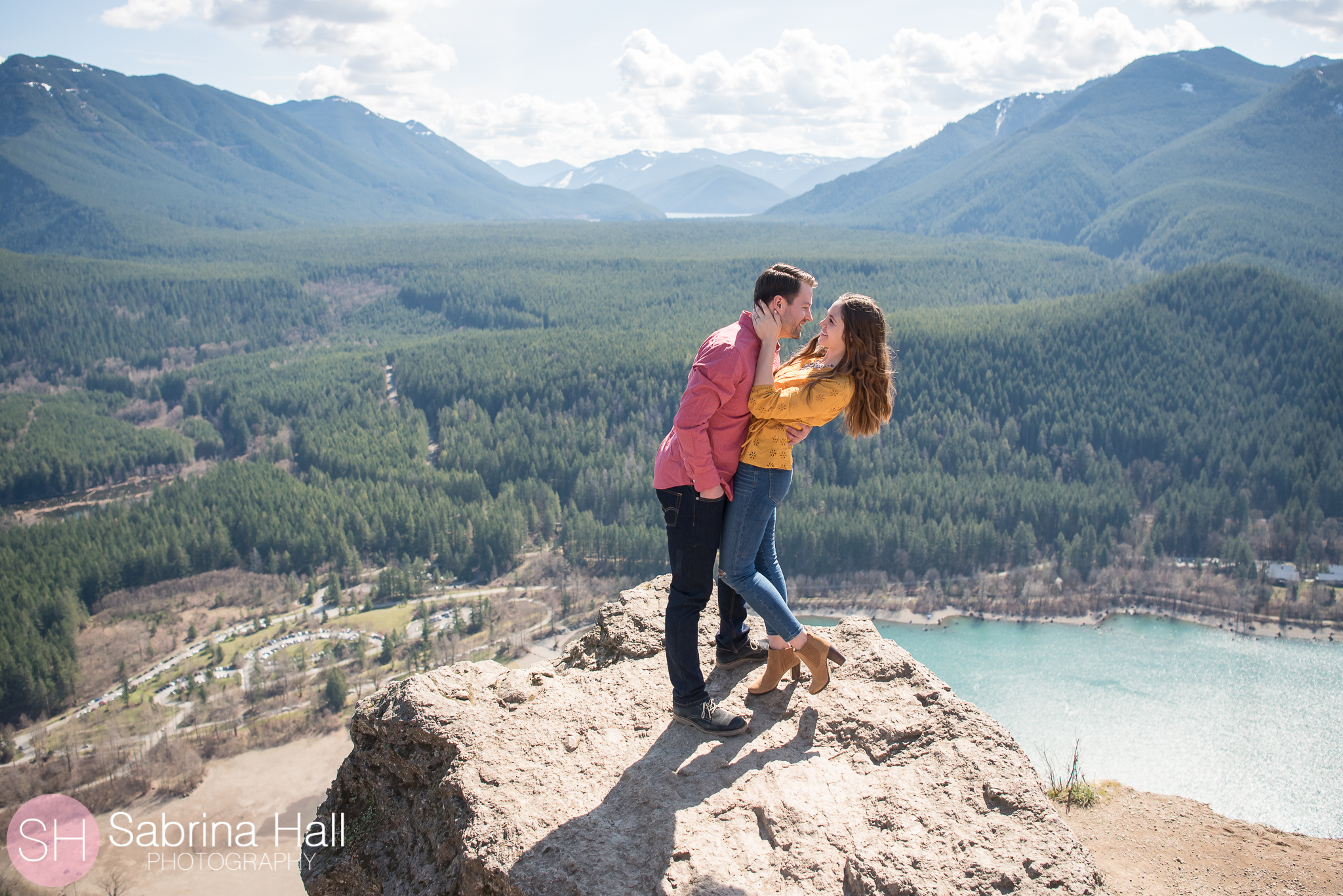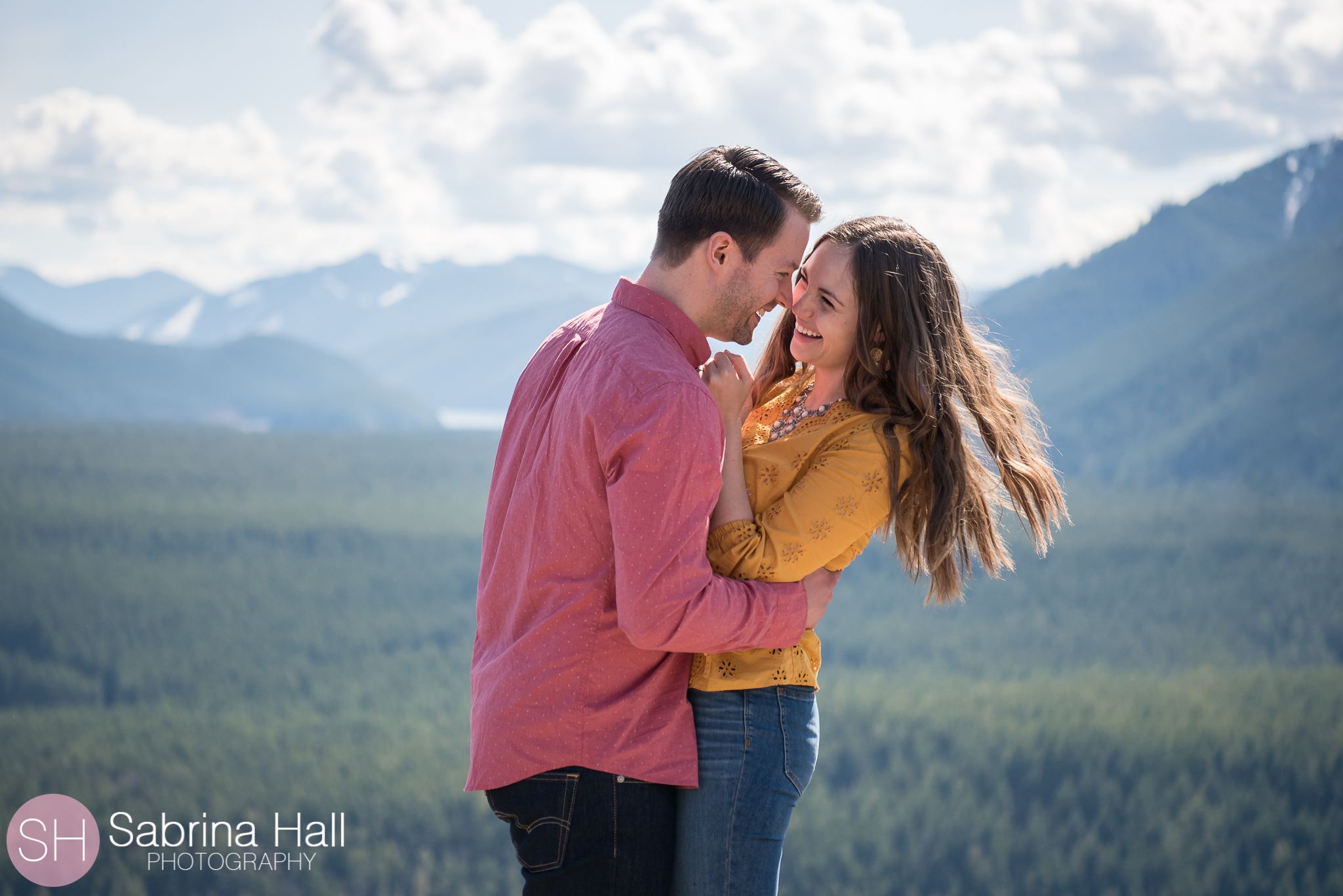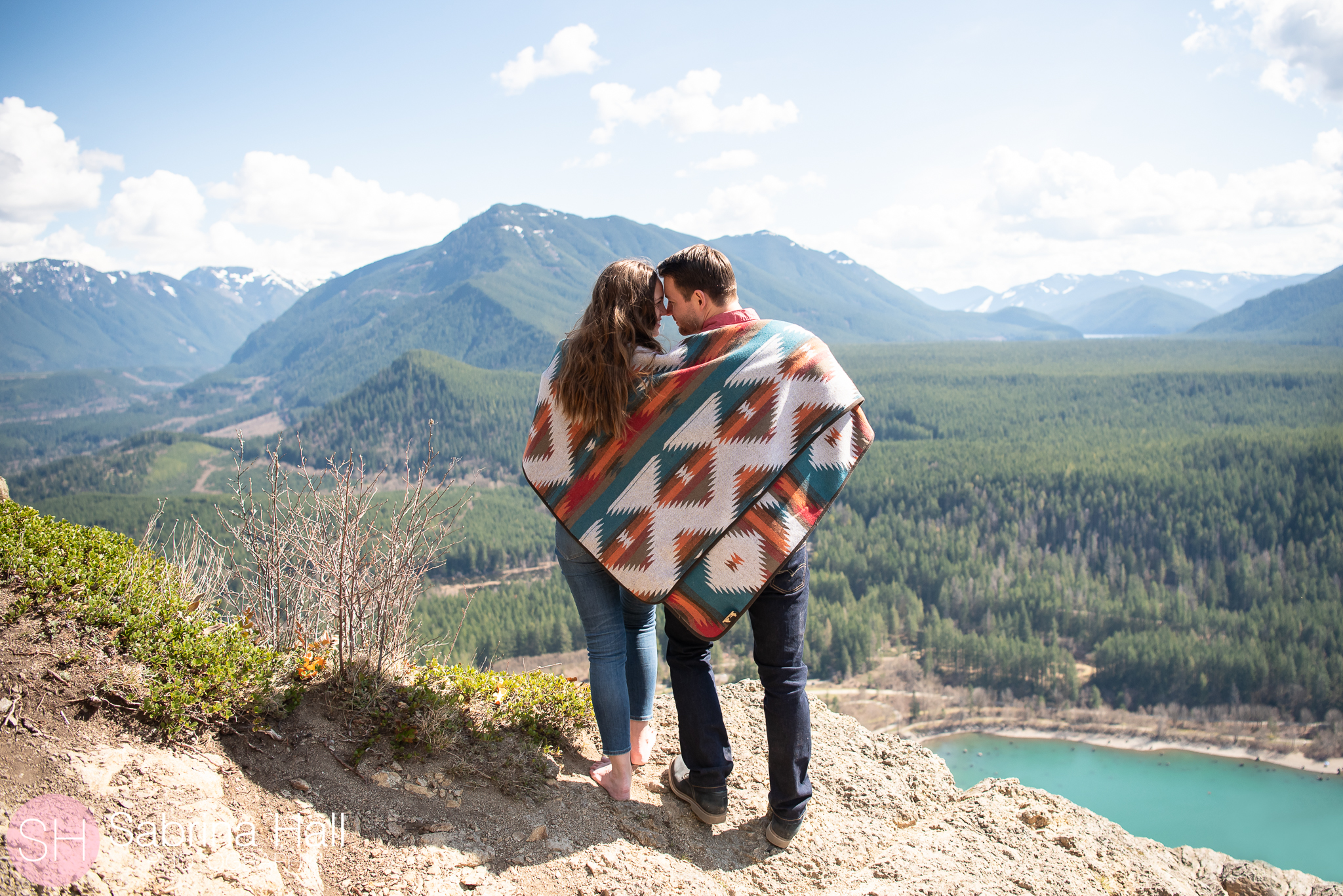 Charlotte, NC