Chenoweth Golf Course Spring Wedding
Megan and Joe had a beautiful wedding and perfect day at Chenoweth Golf Course in April! They started their day with sharing a special note and gift during a first look. They had a gorgeous outdoor wedding overlooking the golf course and beautiful view at Chenoweth Golf Course. There reception was full of fun with the family and dancing all night.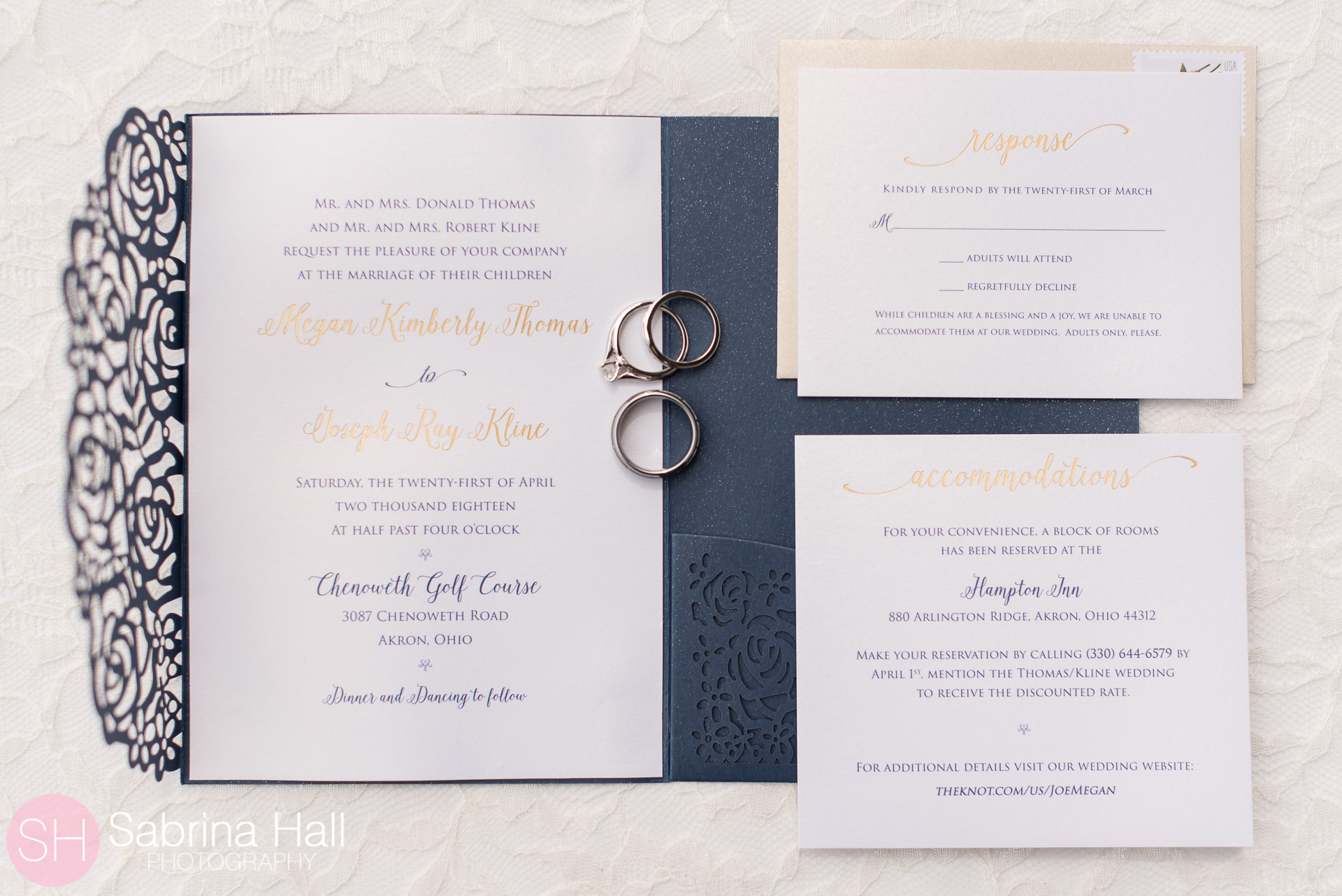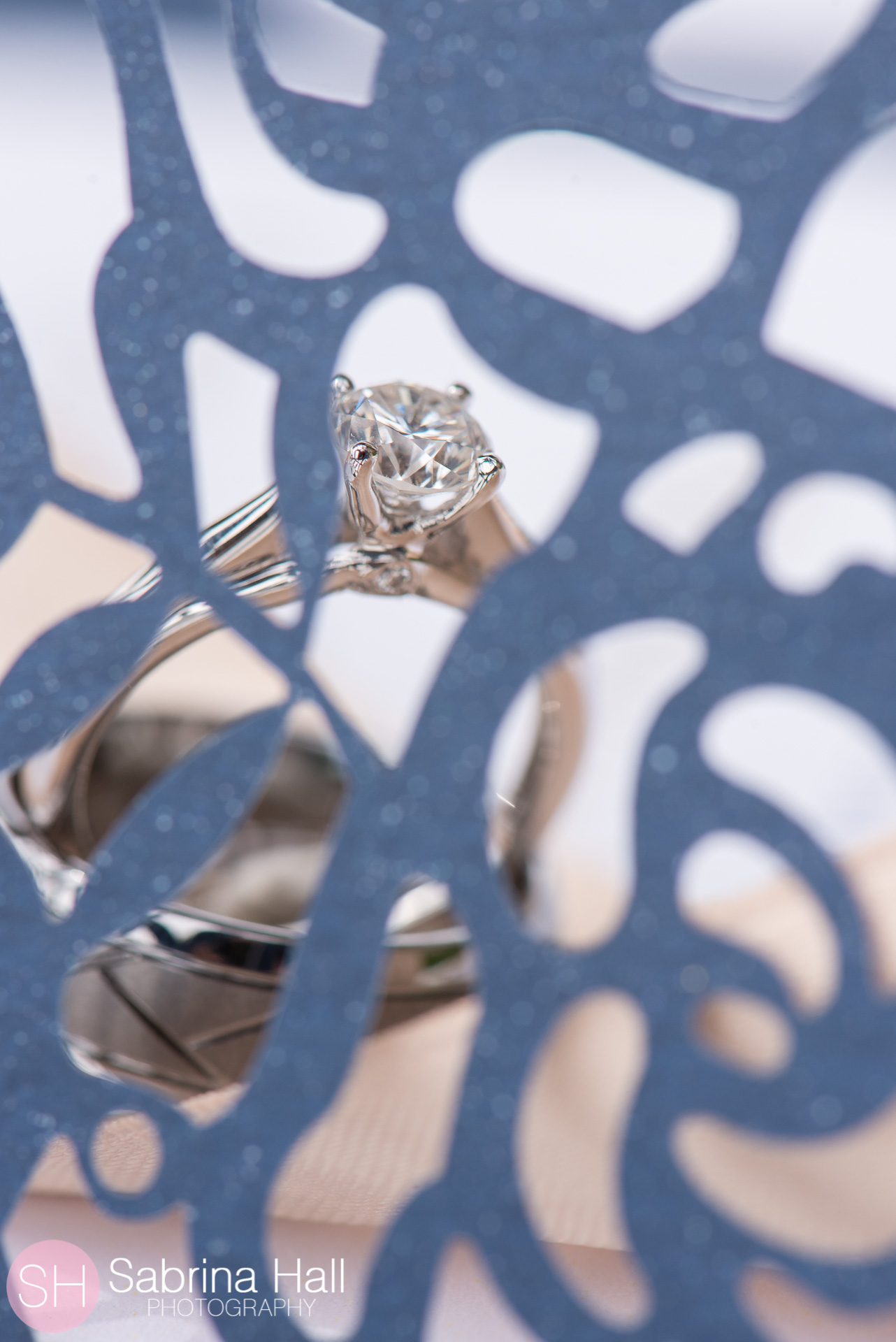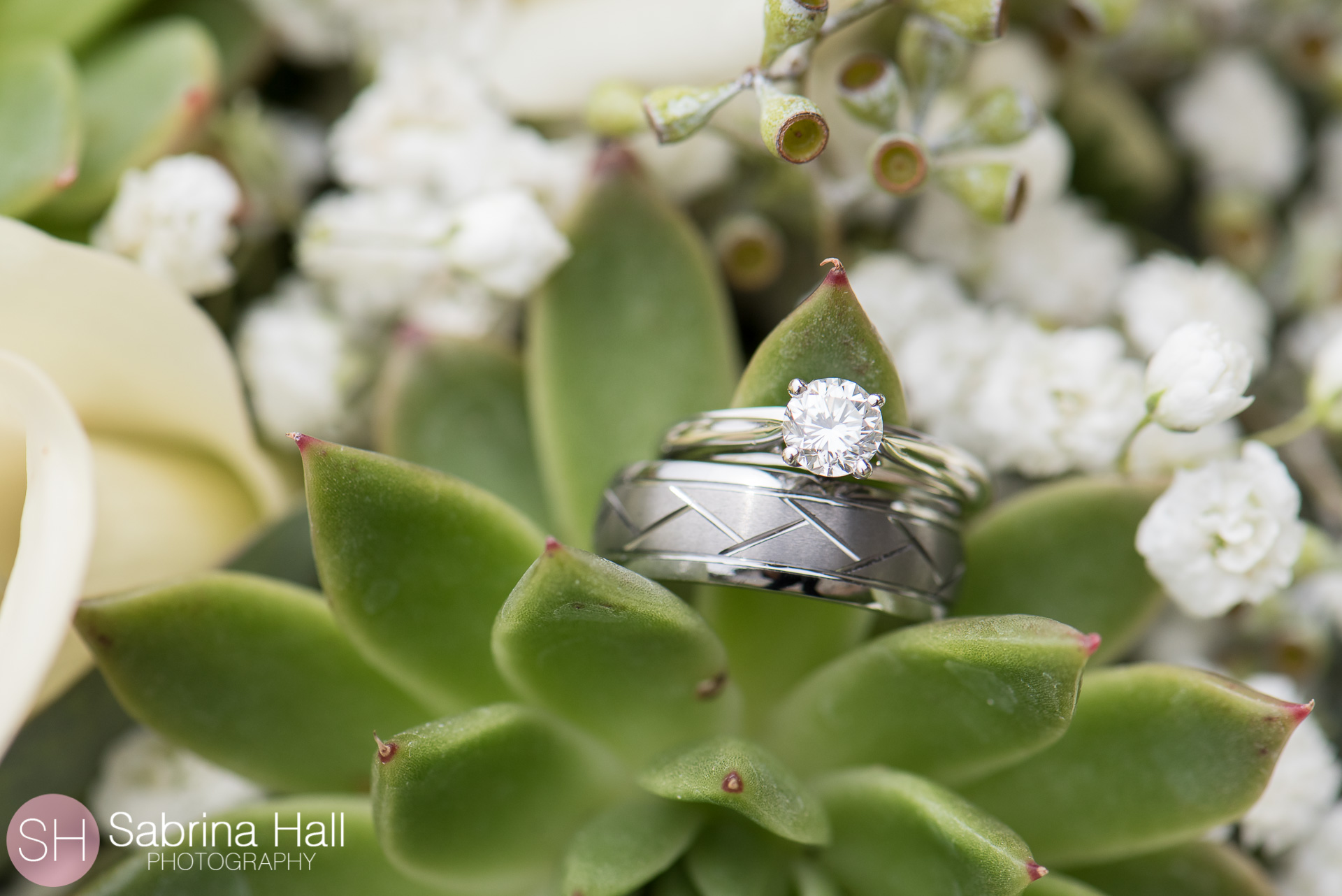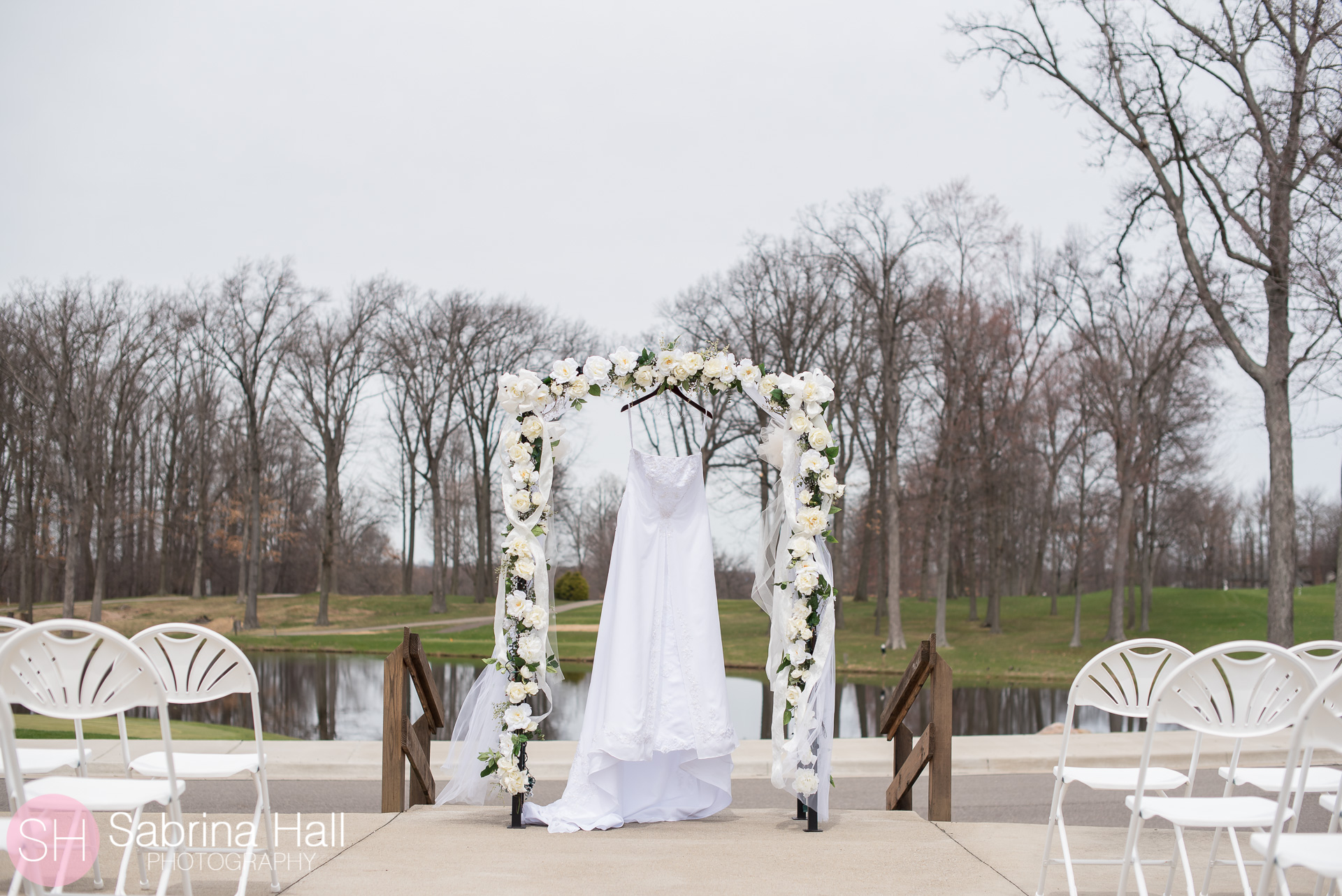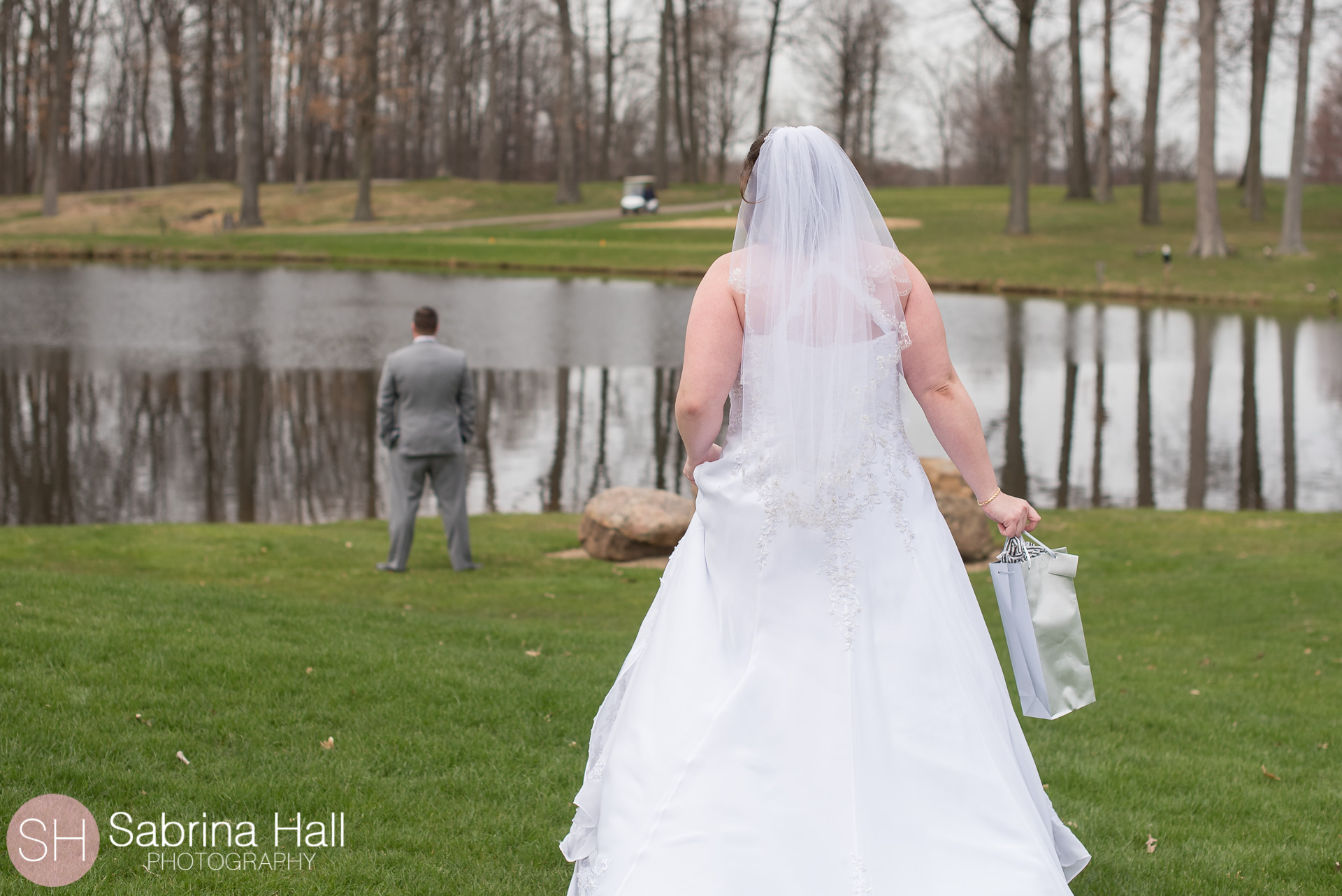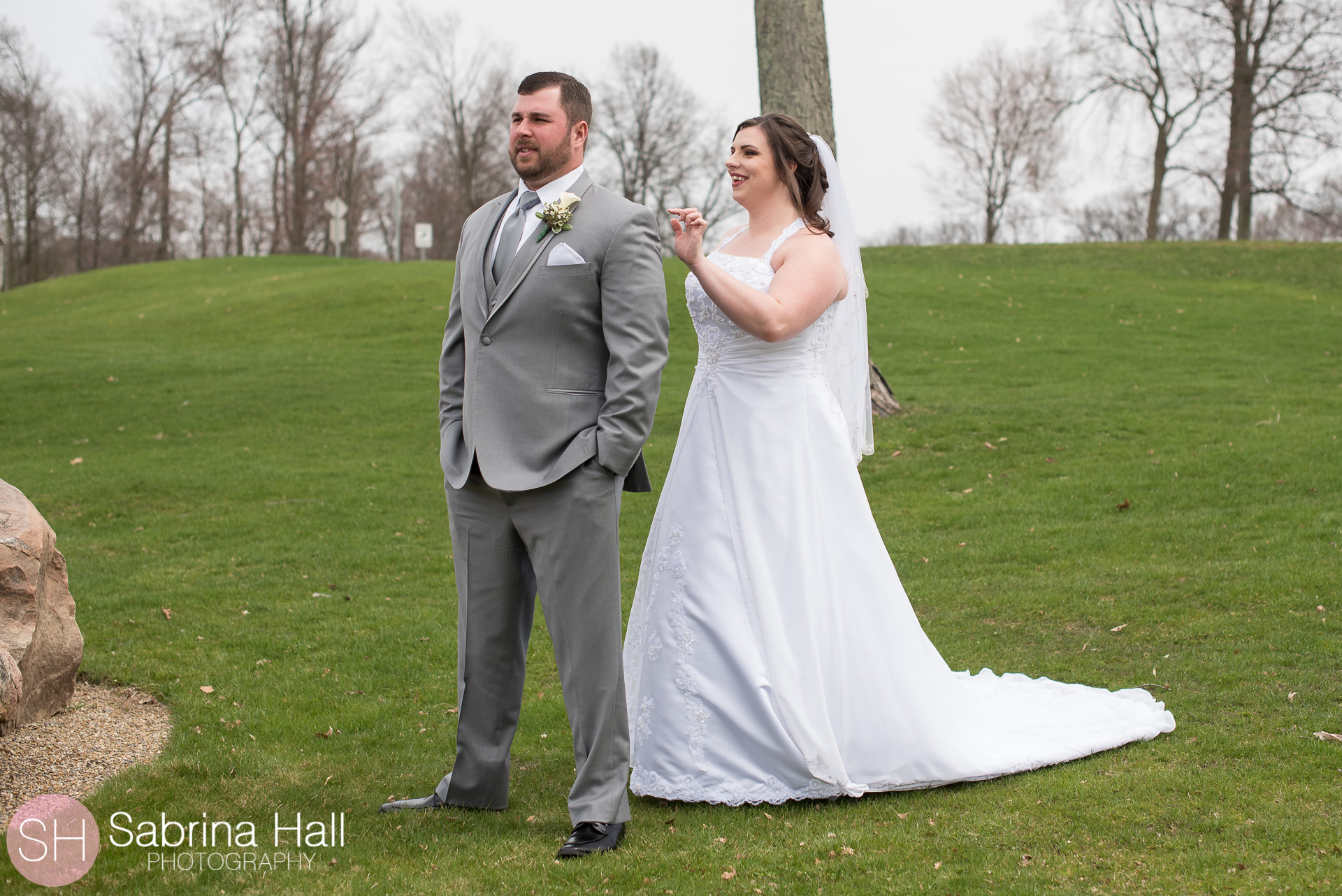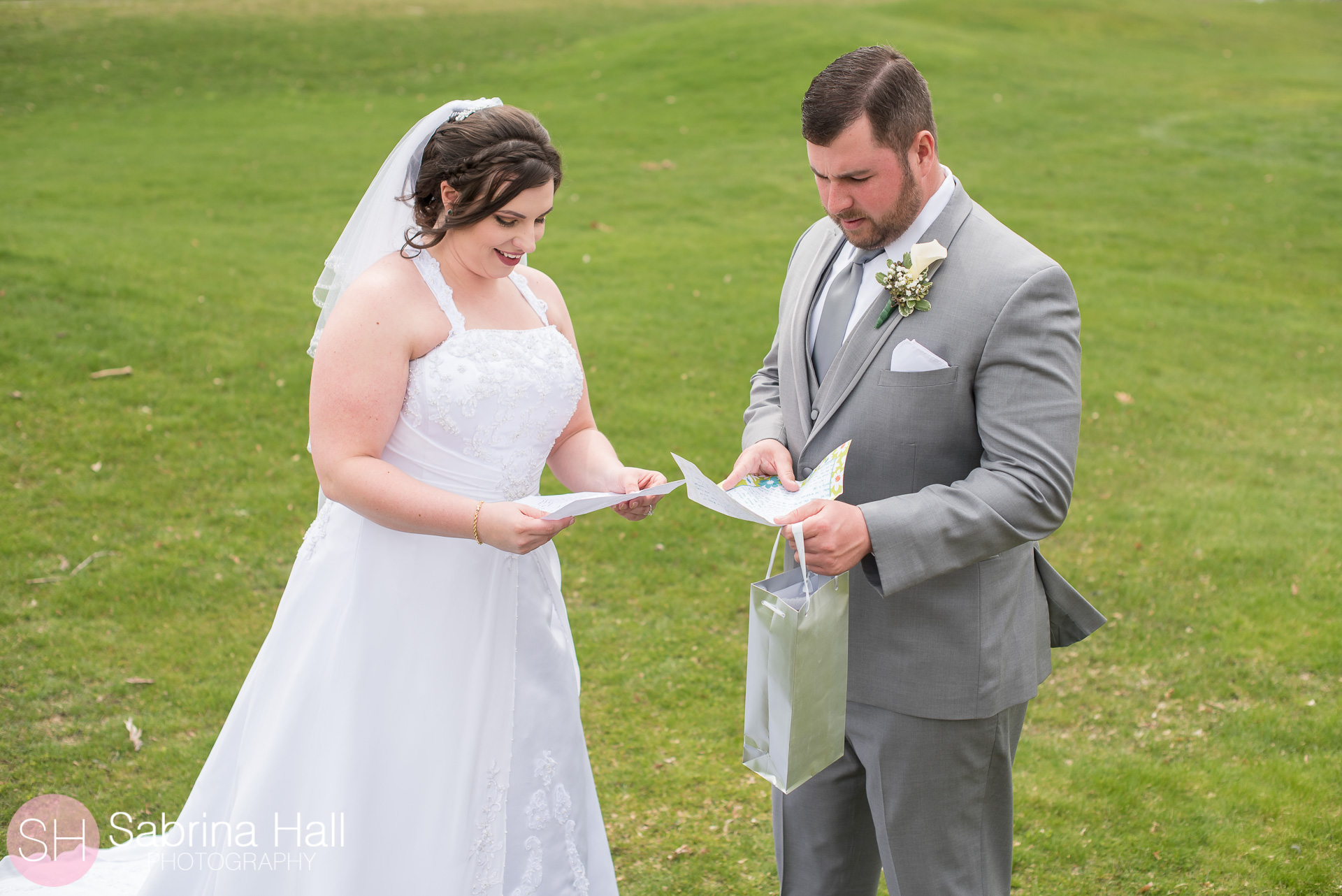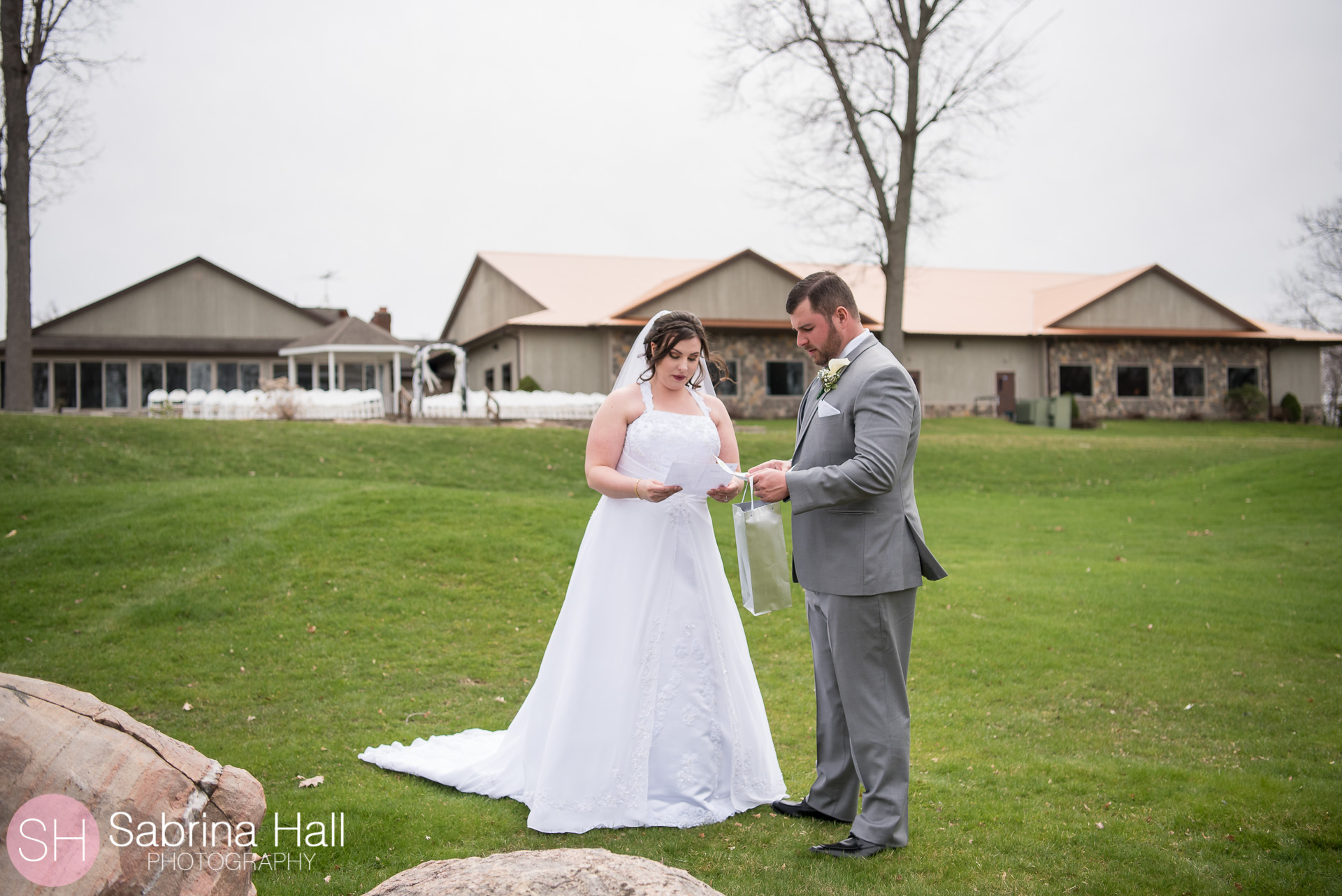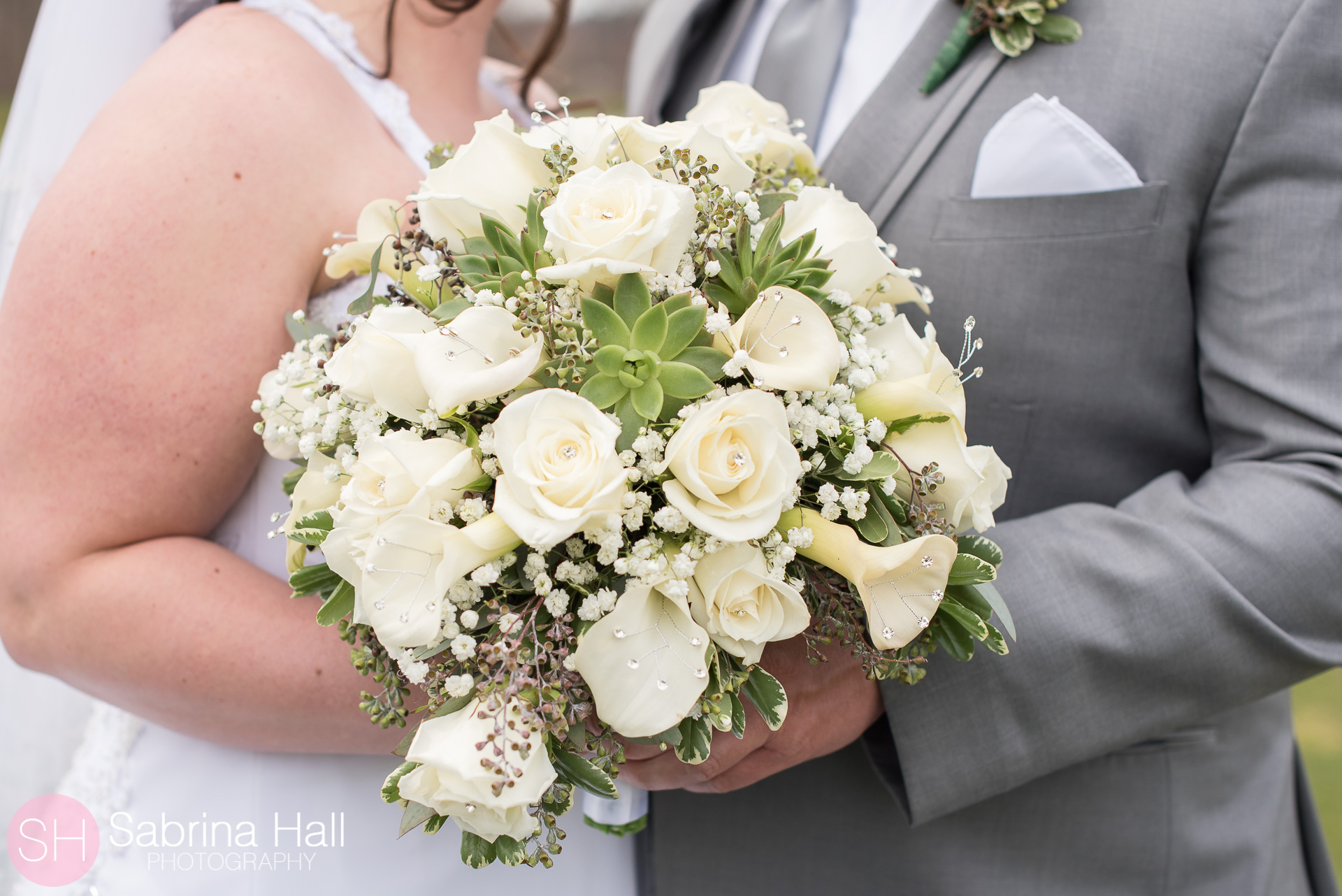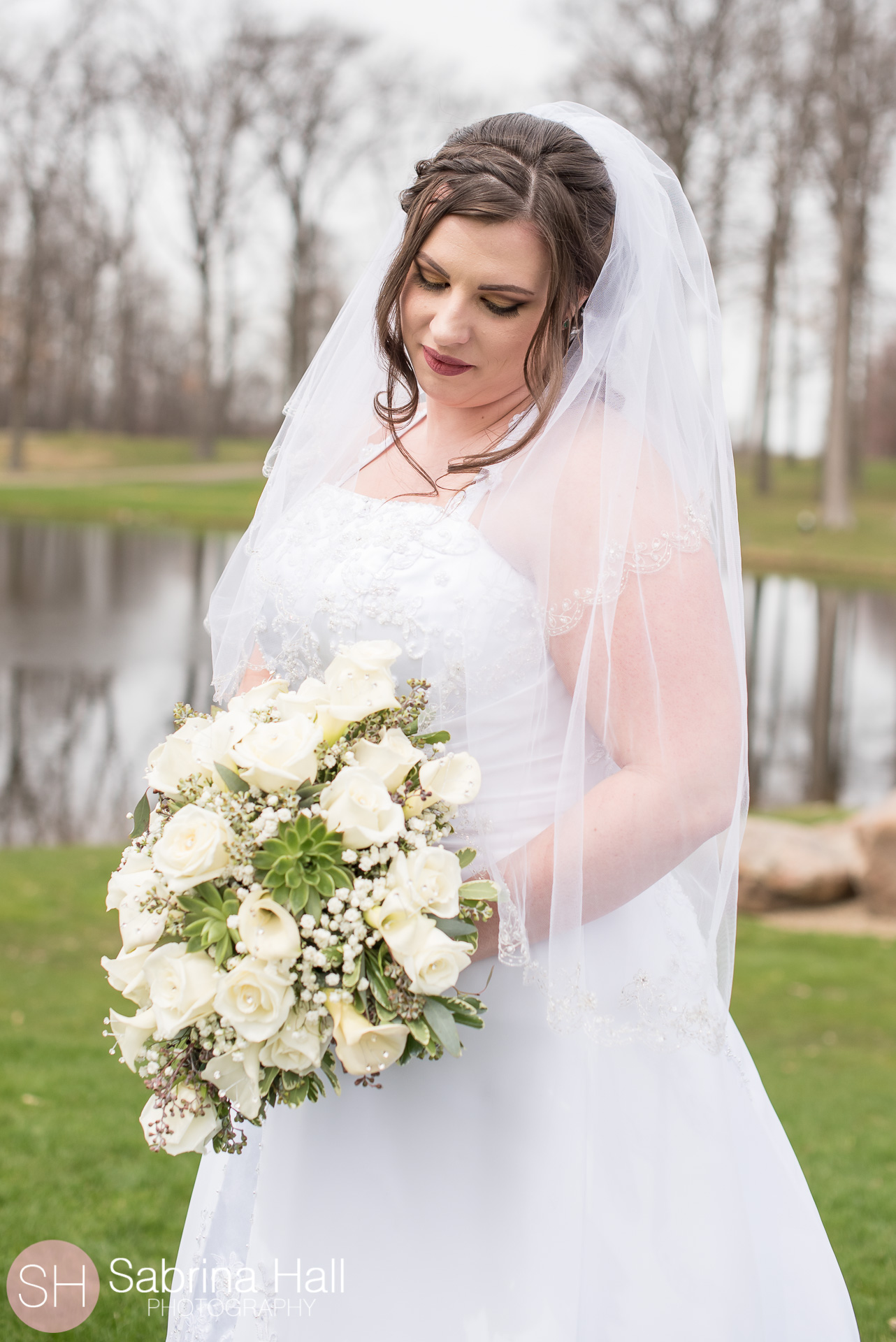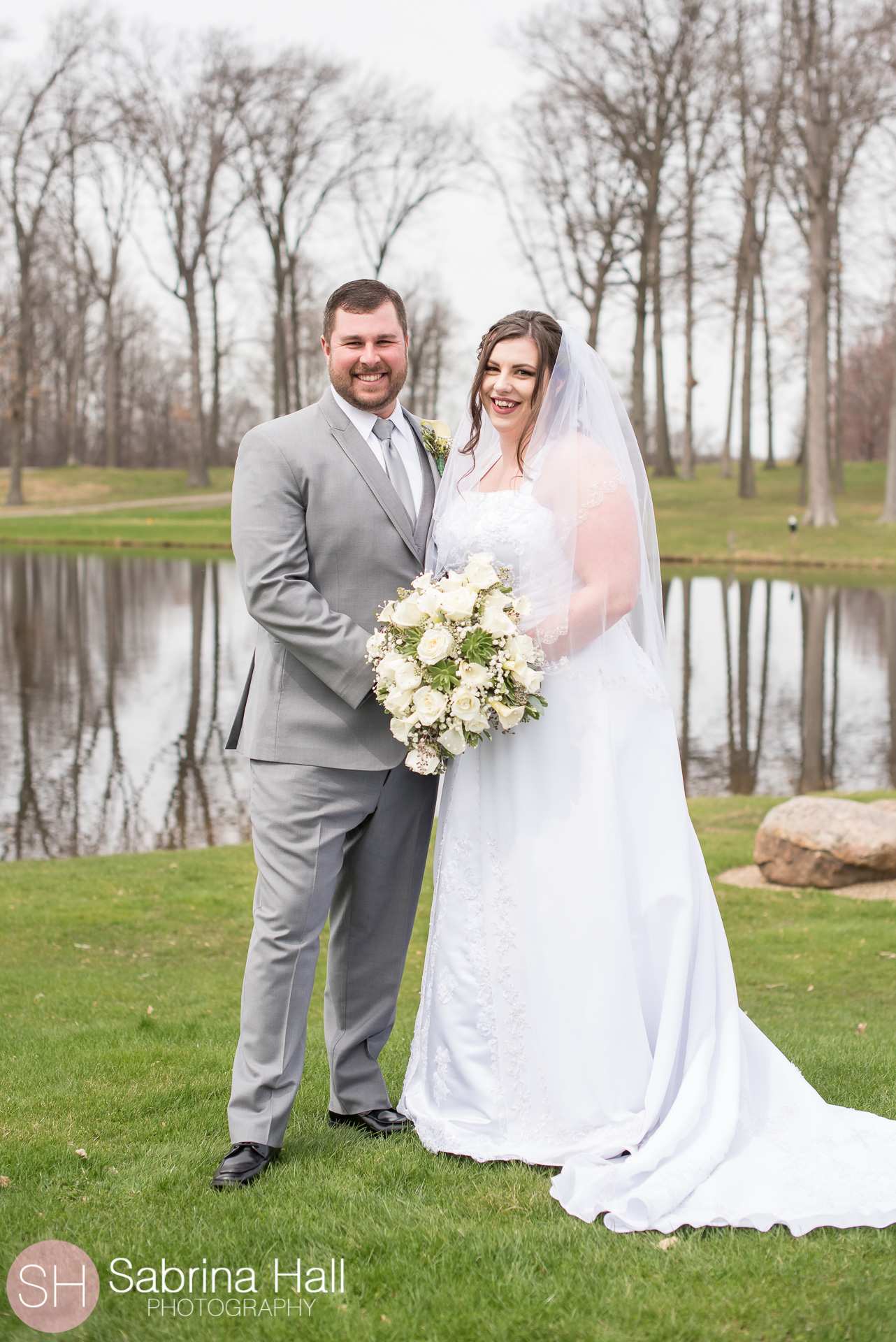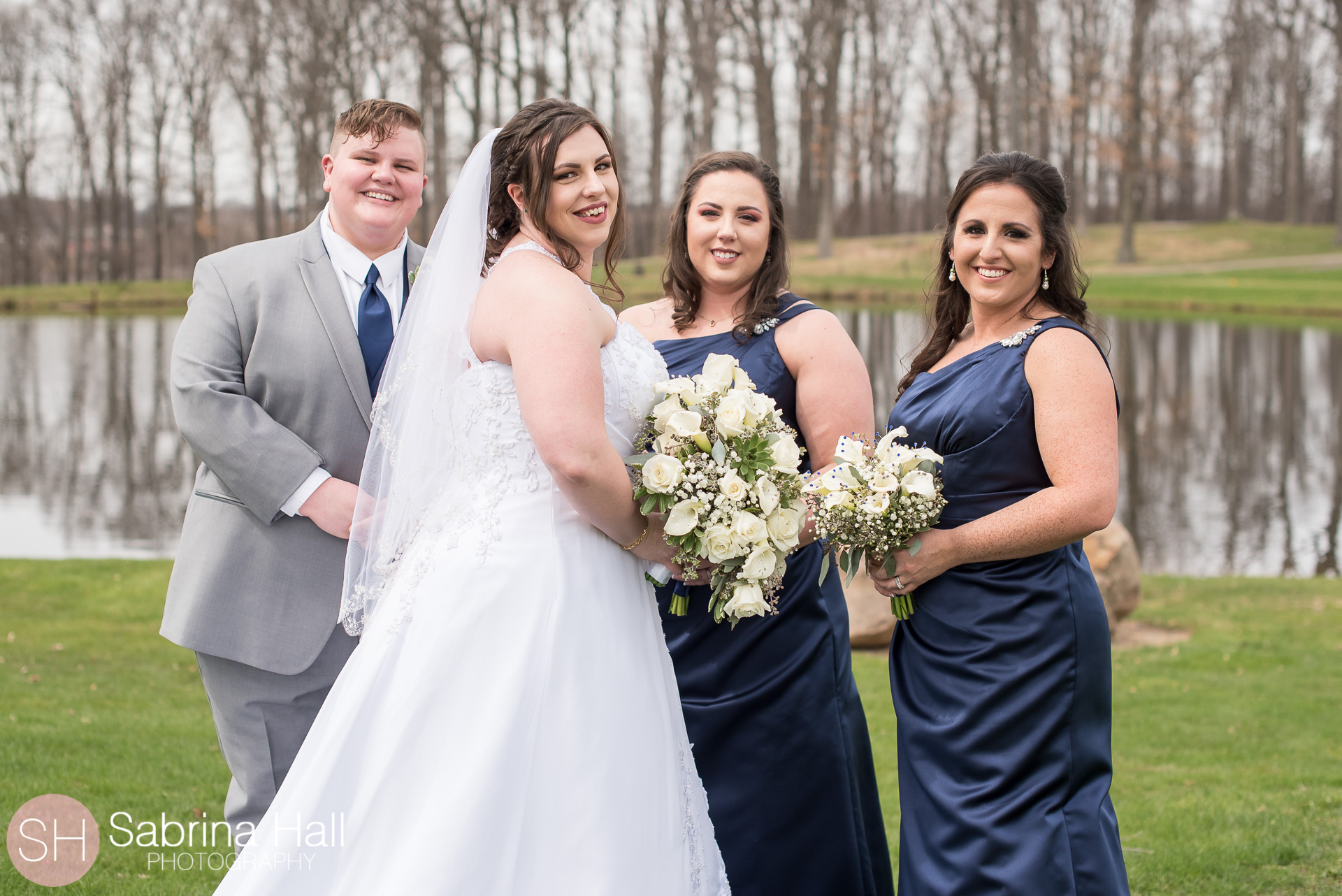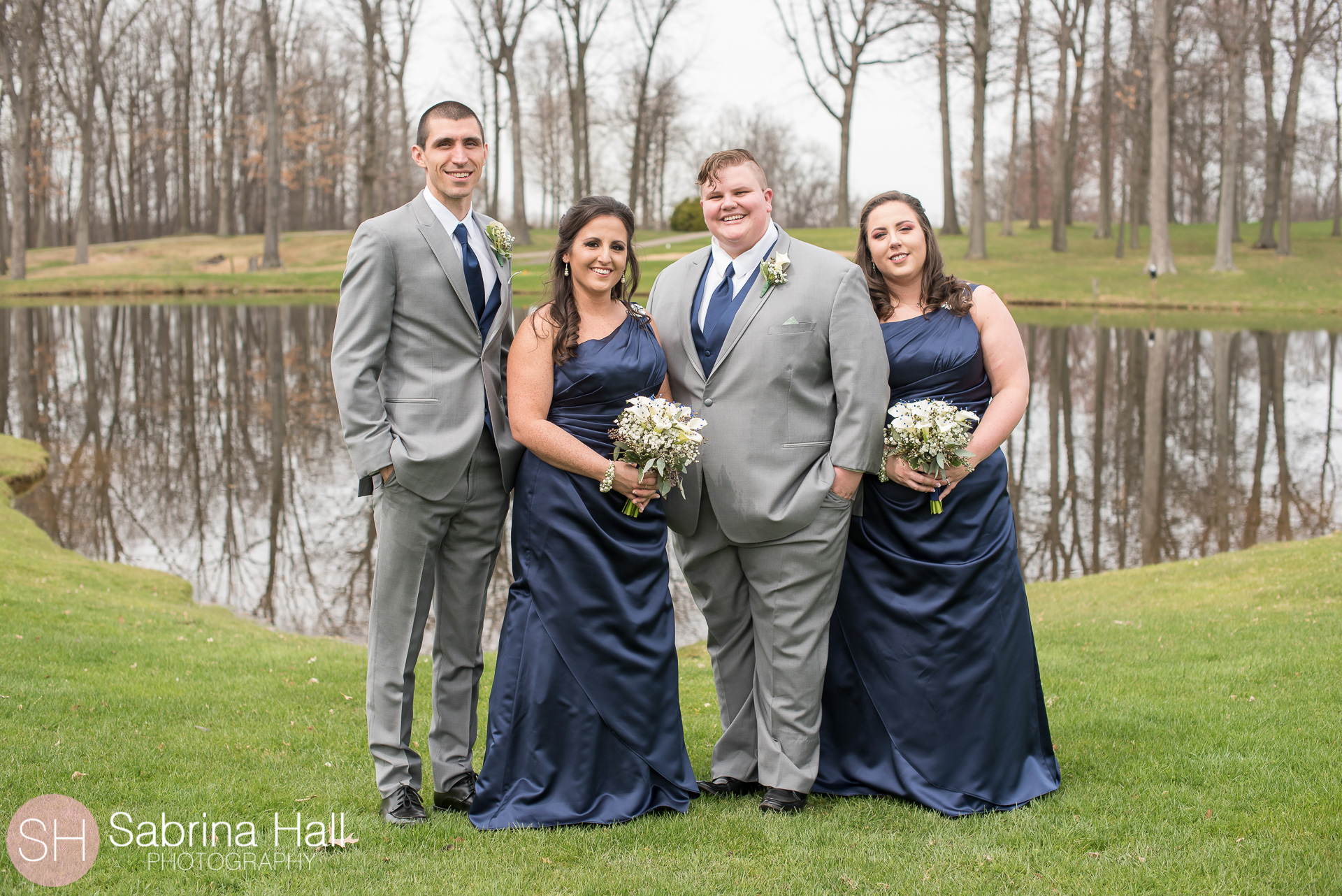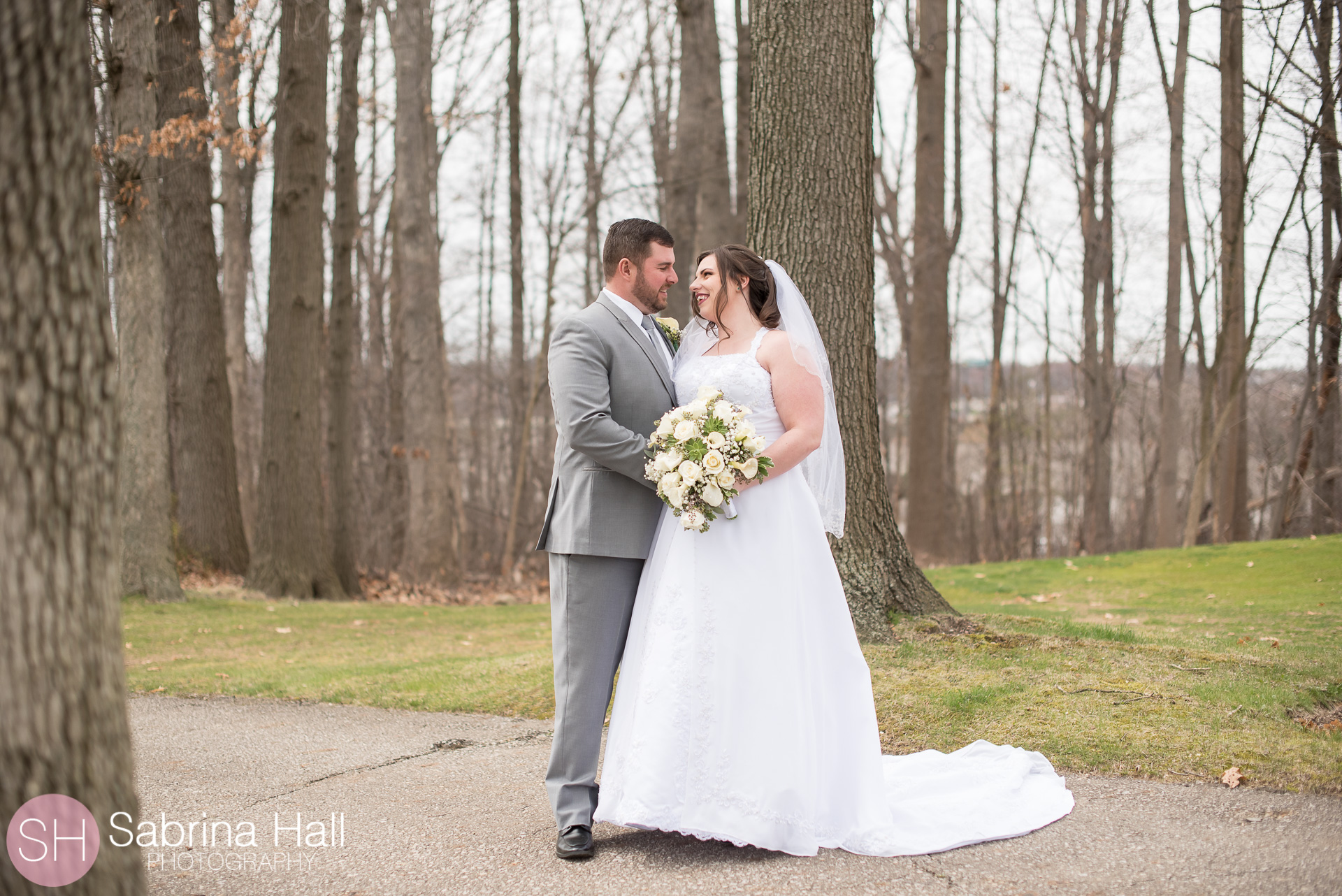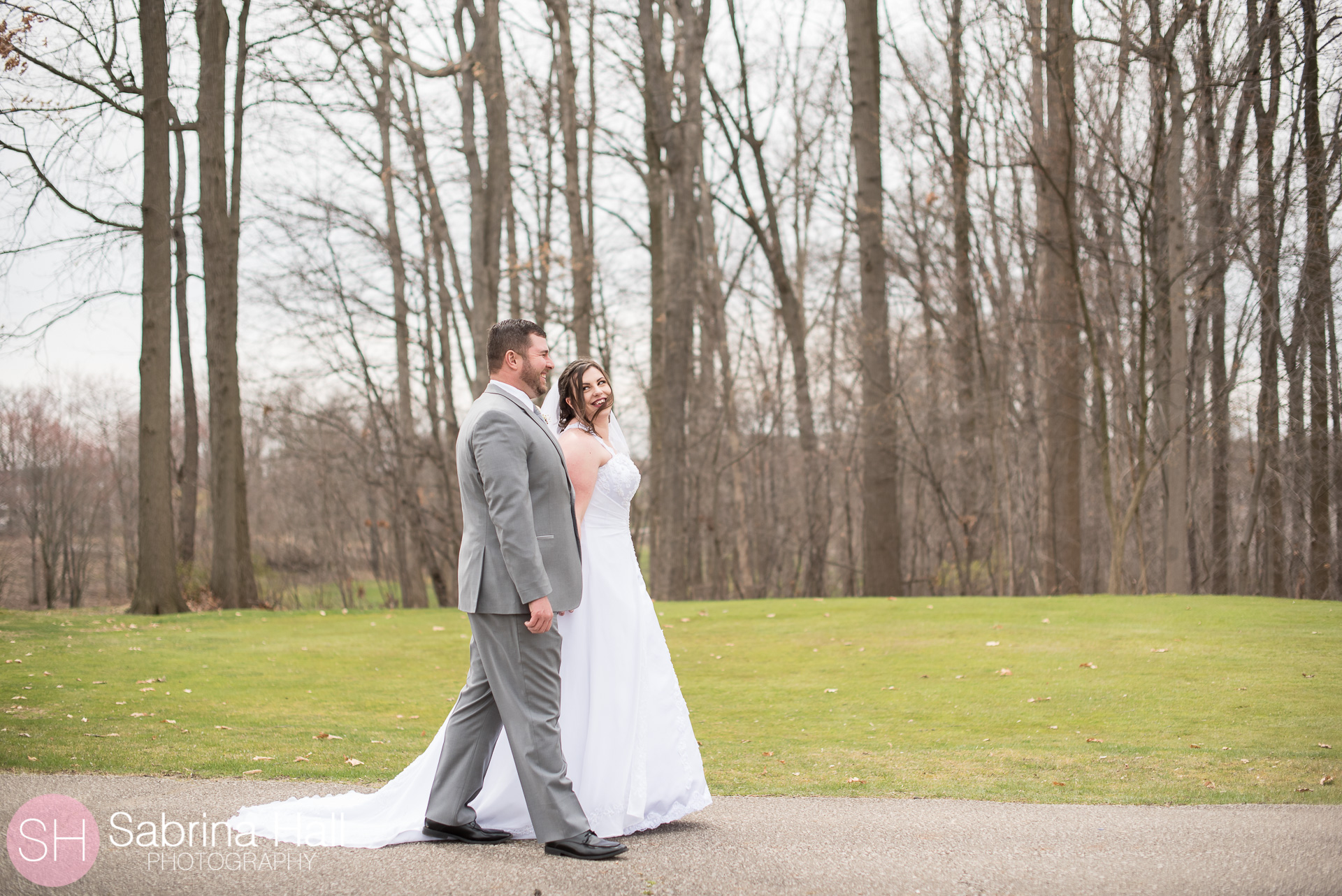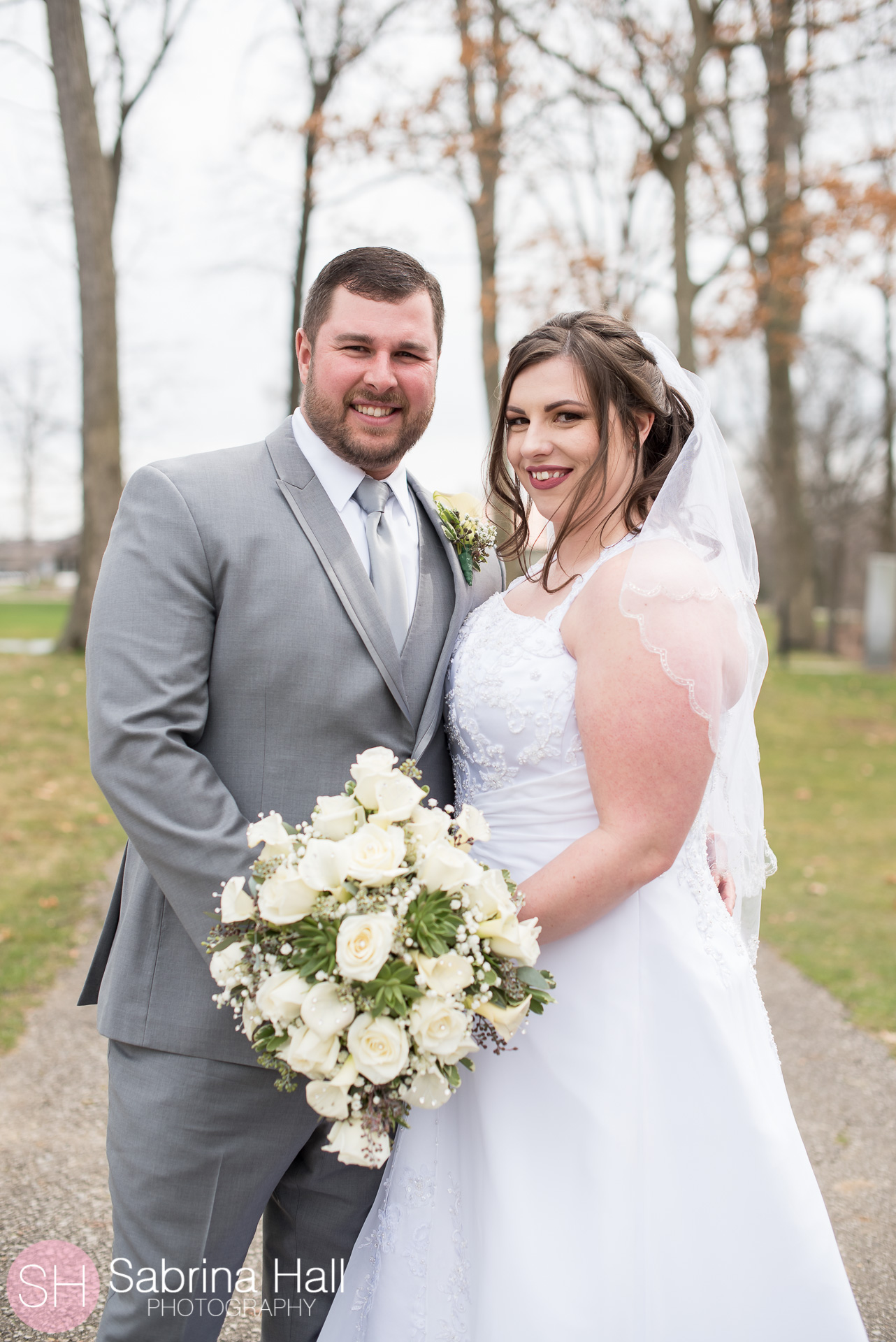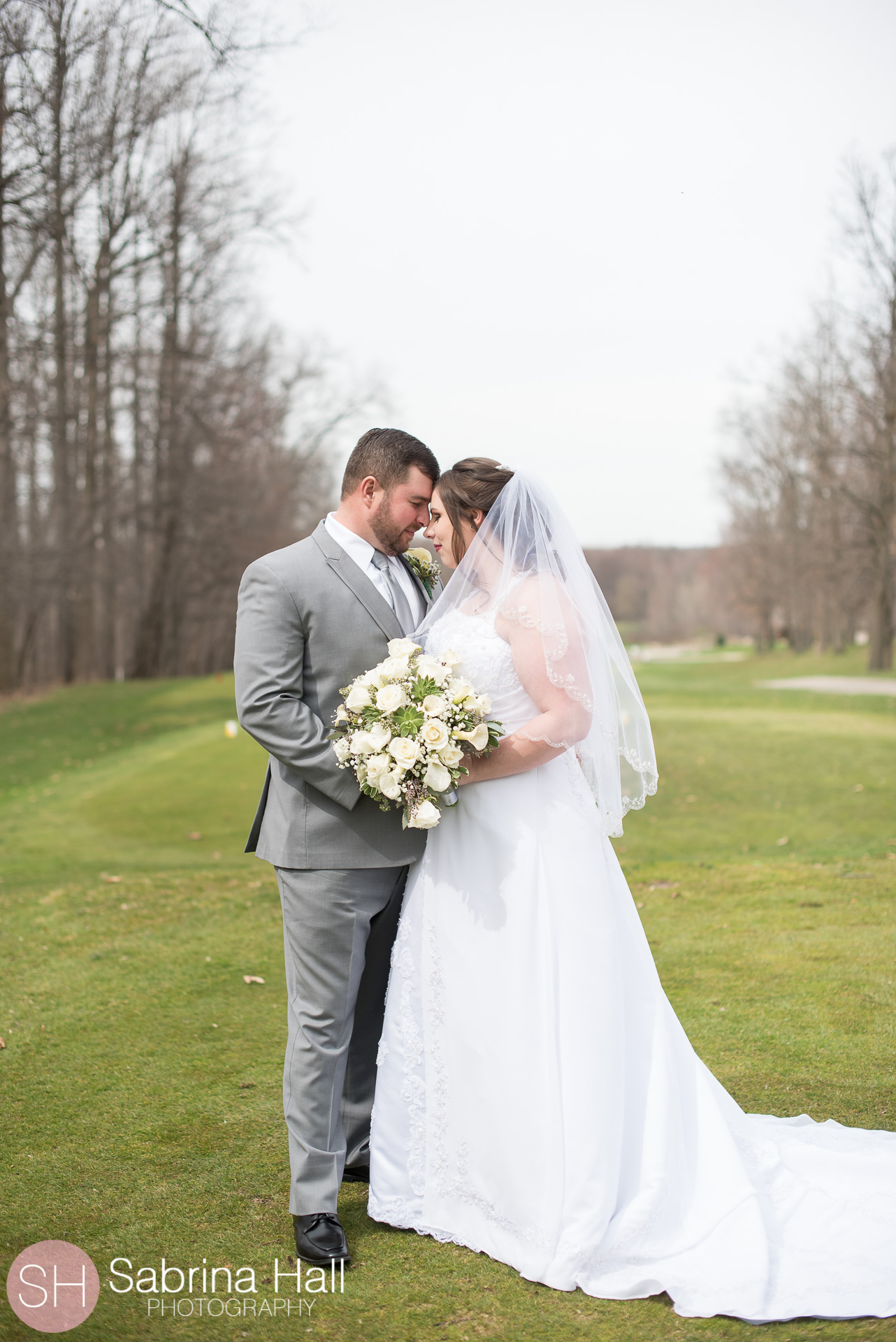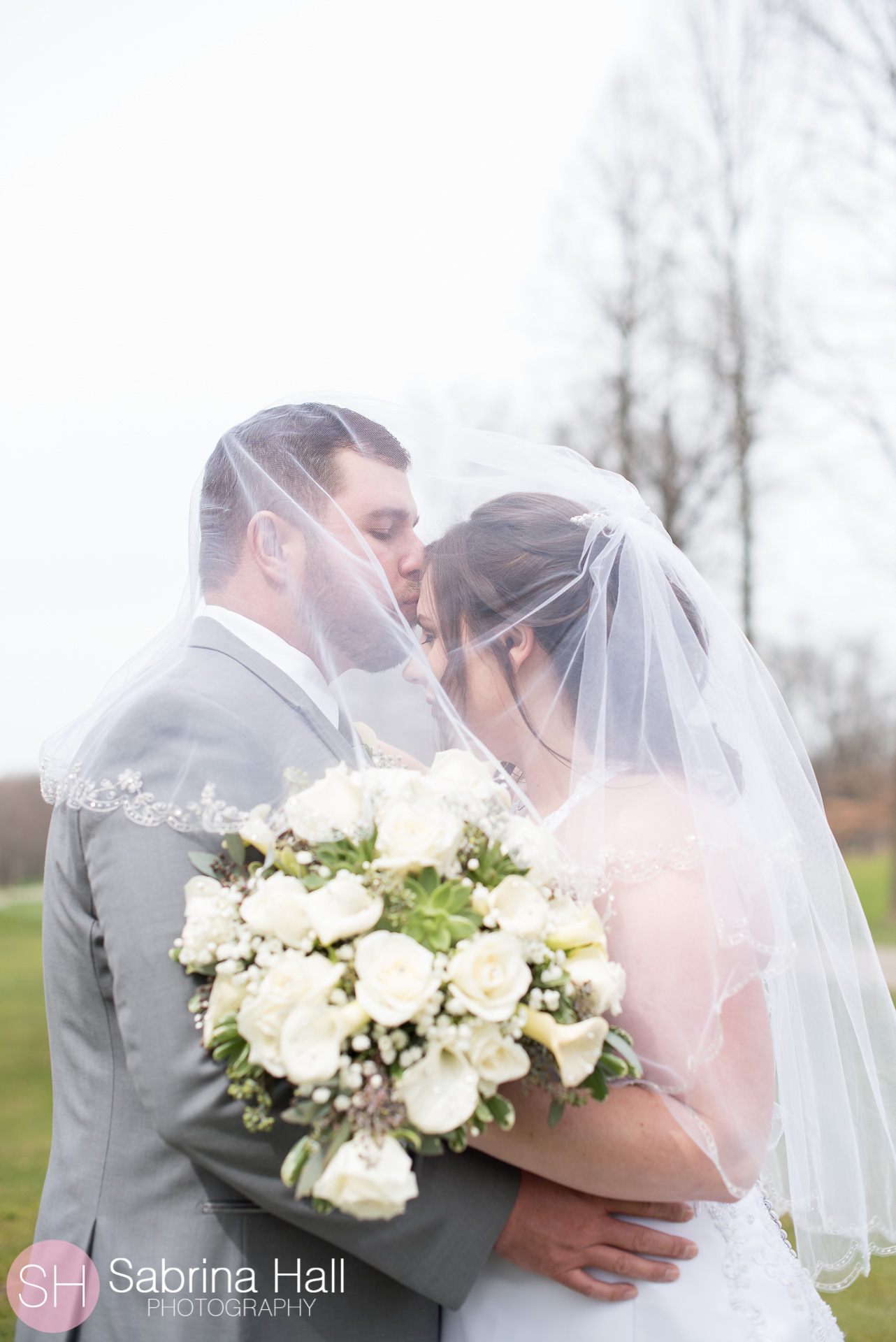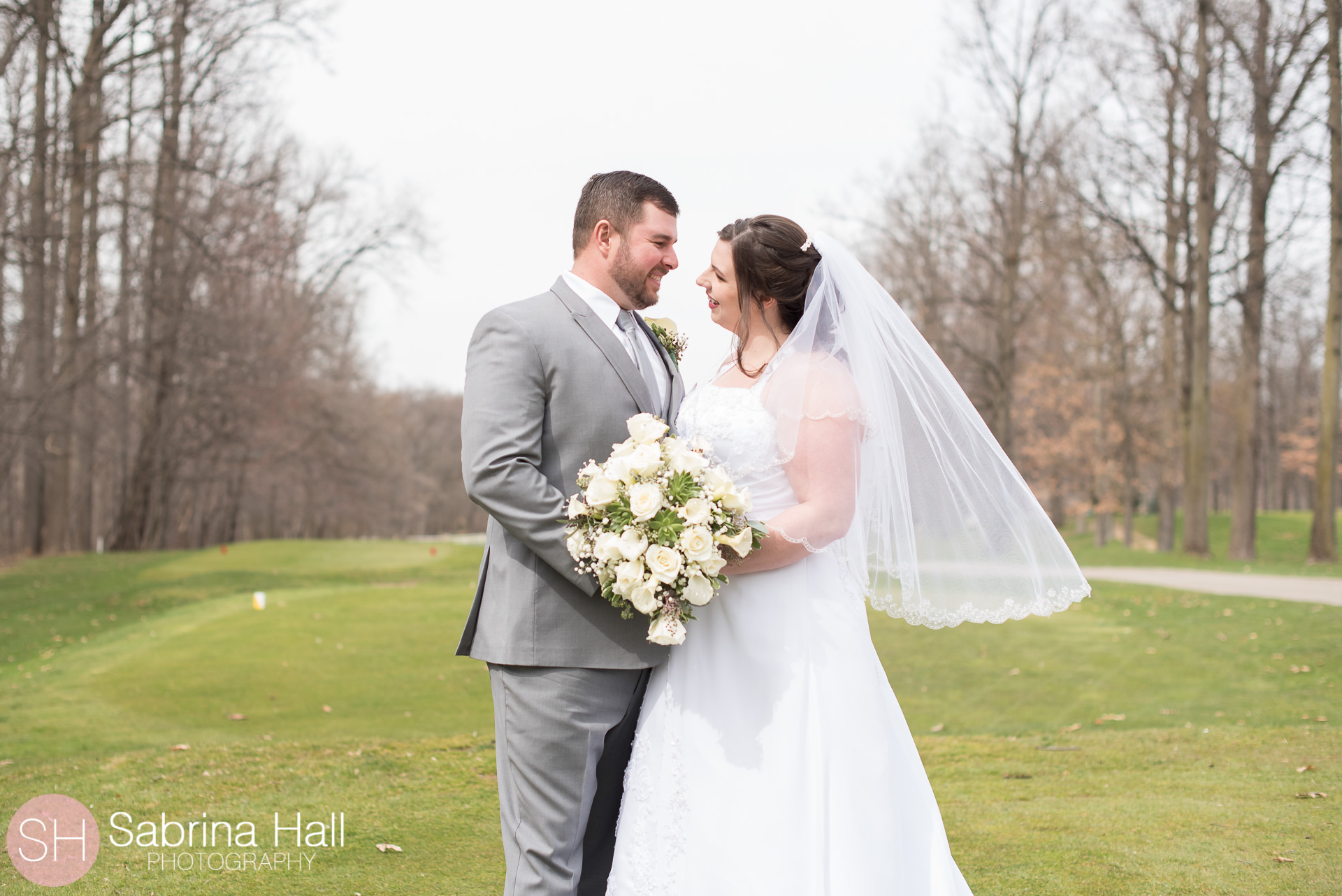 Chenoweth Golf Course is a beautiful place for a wedding!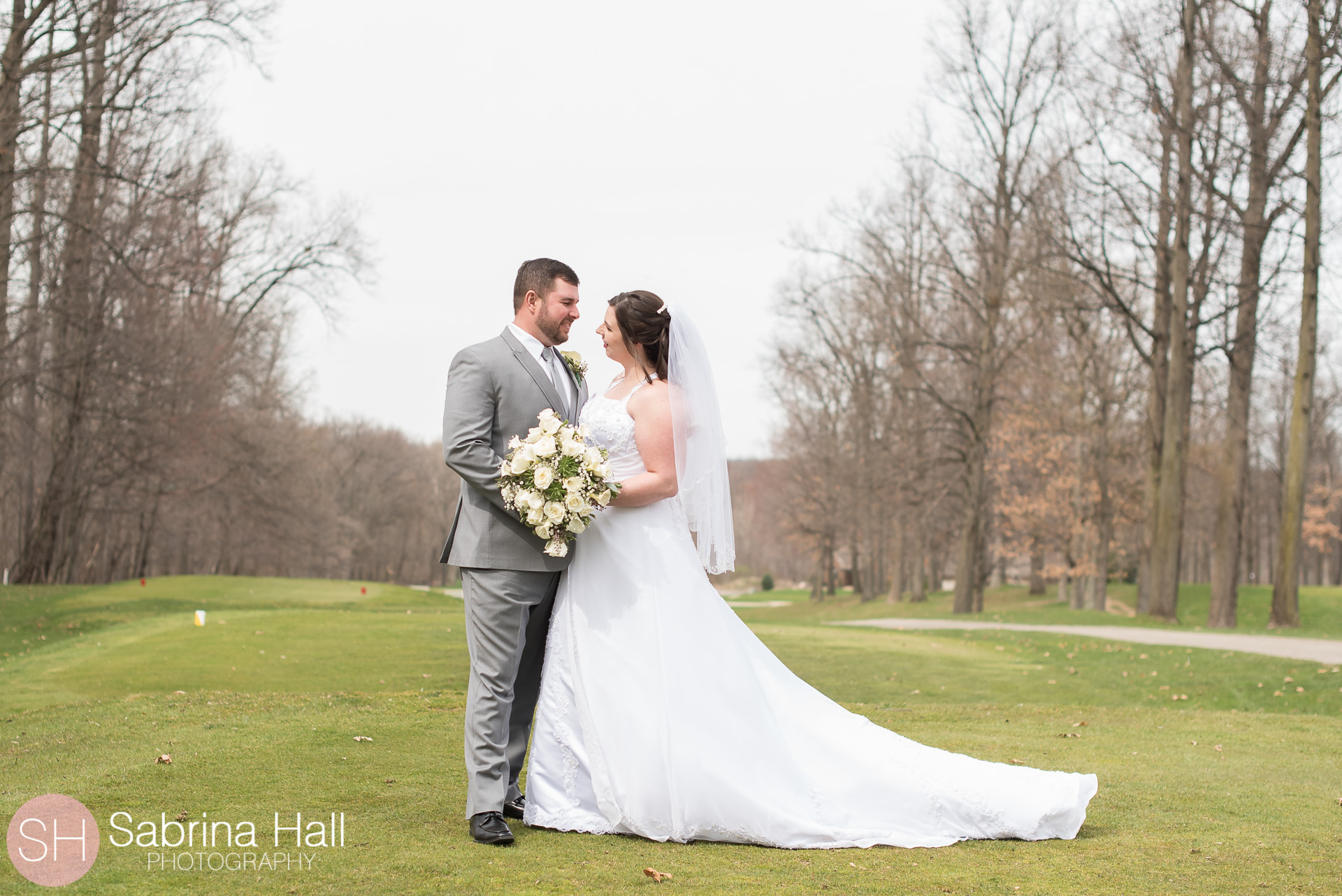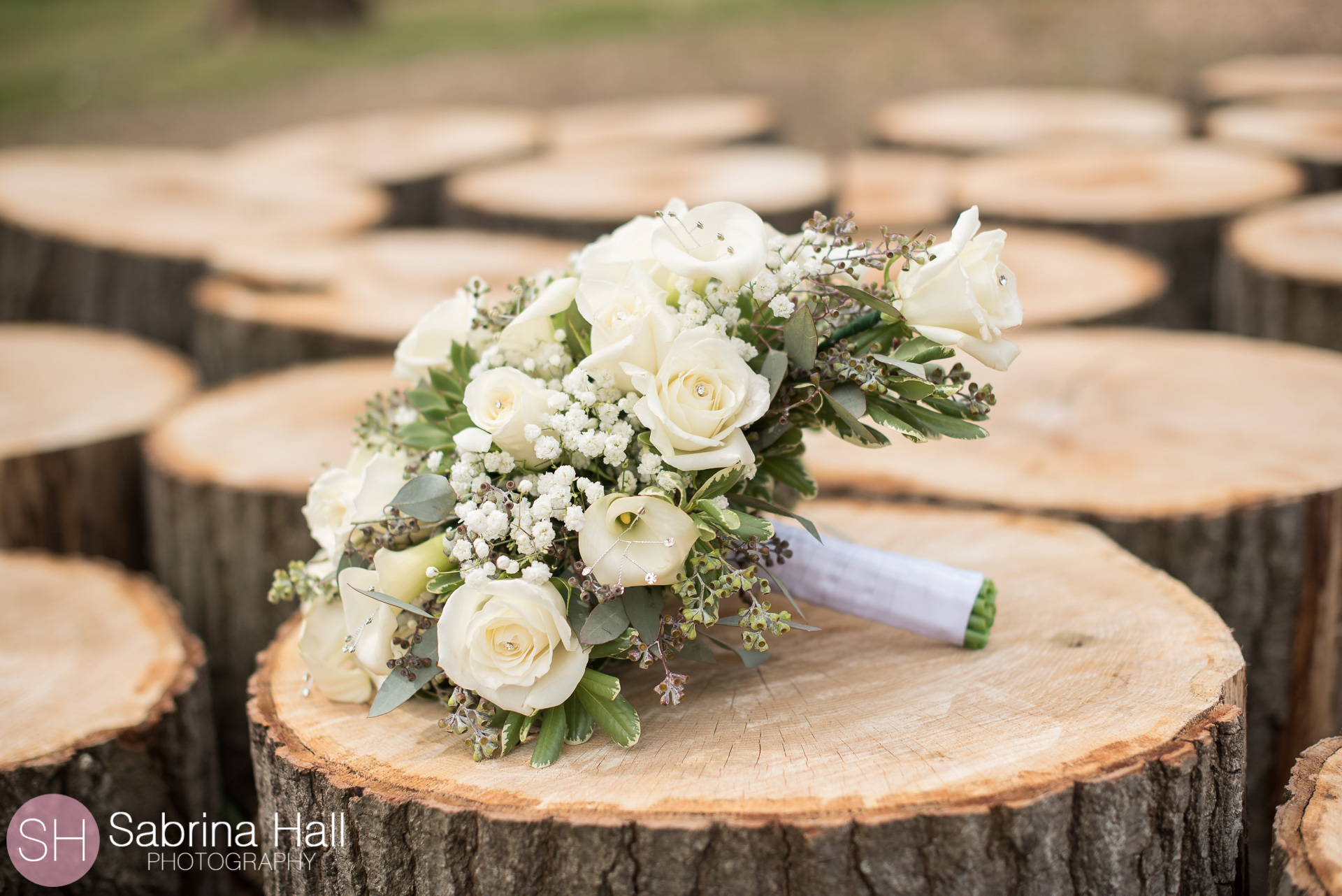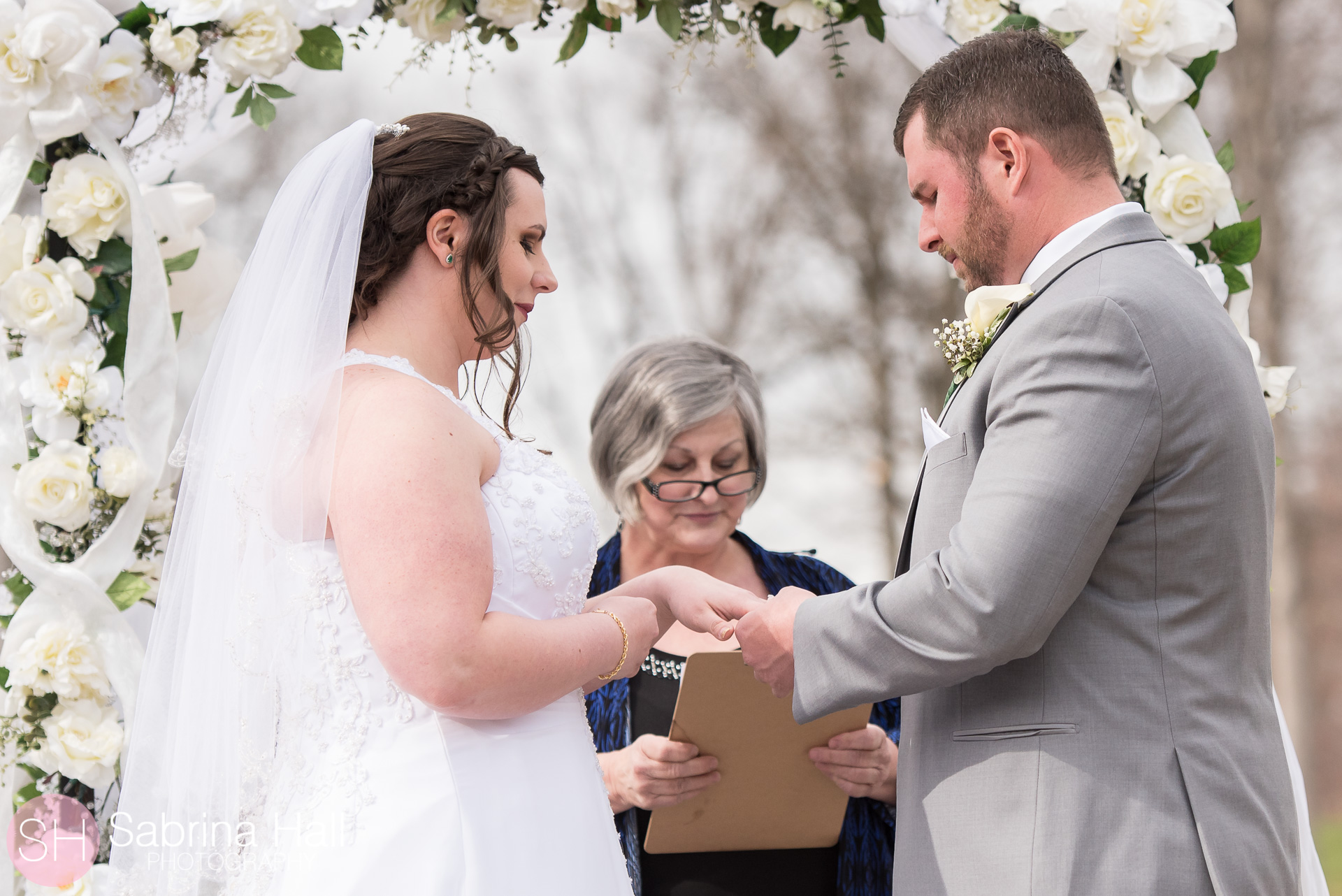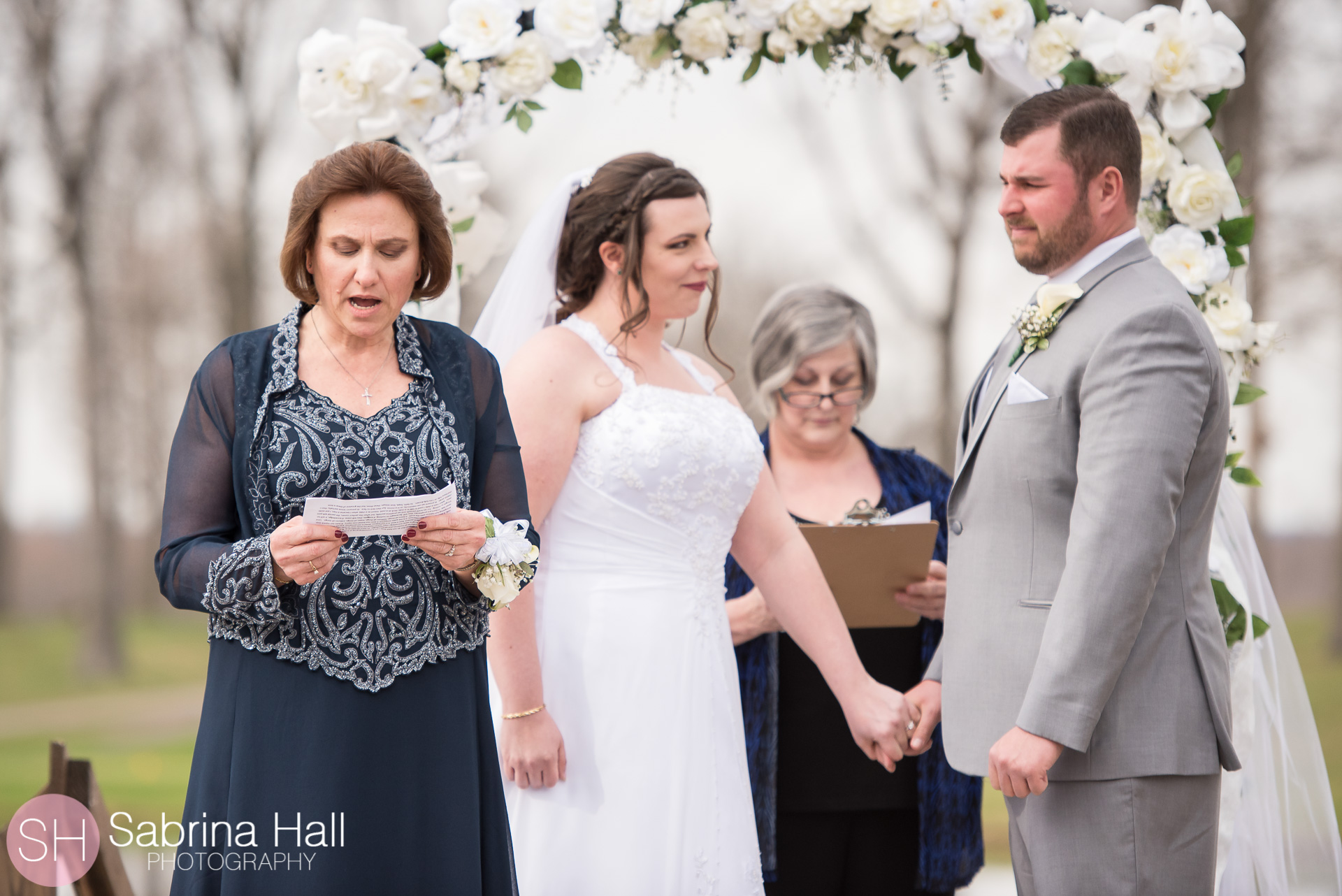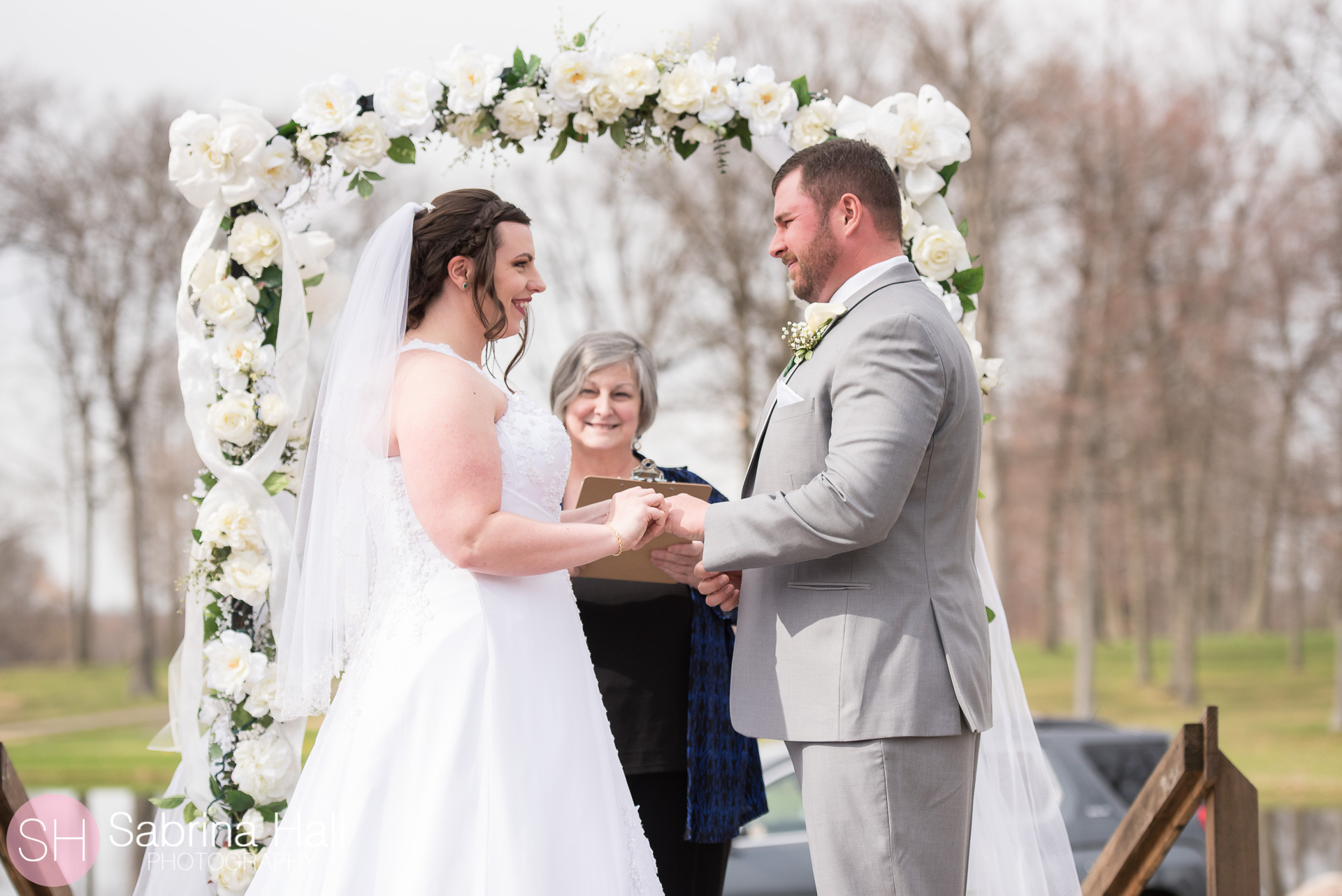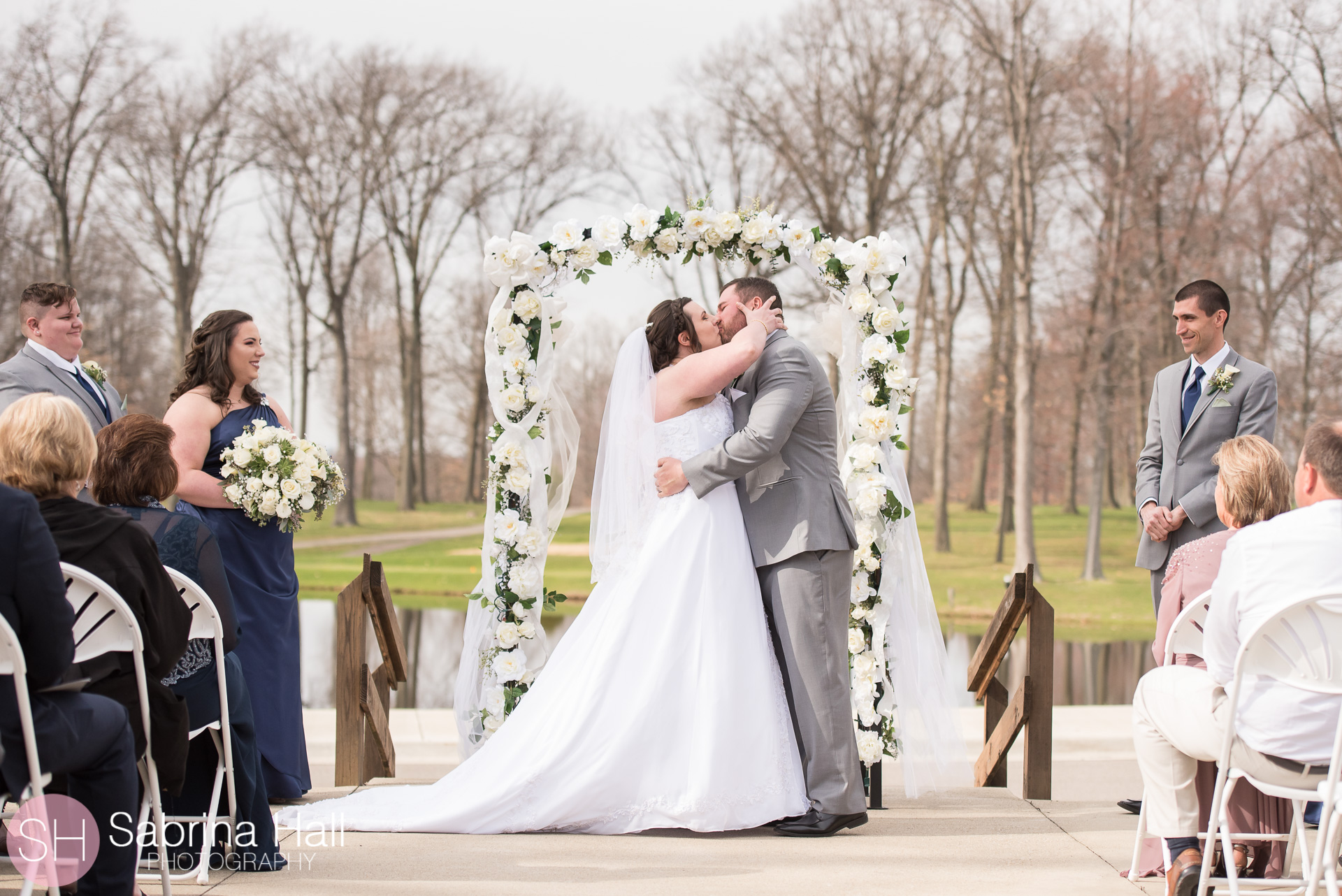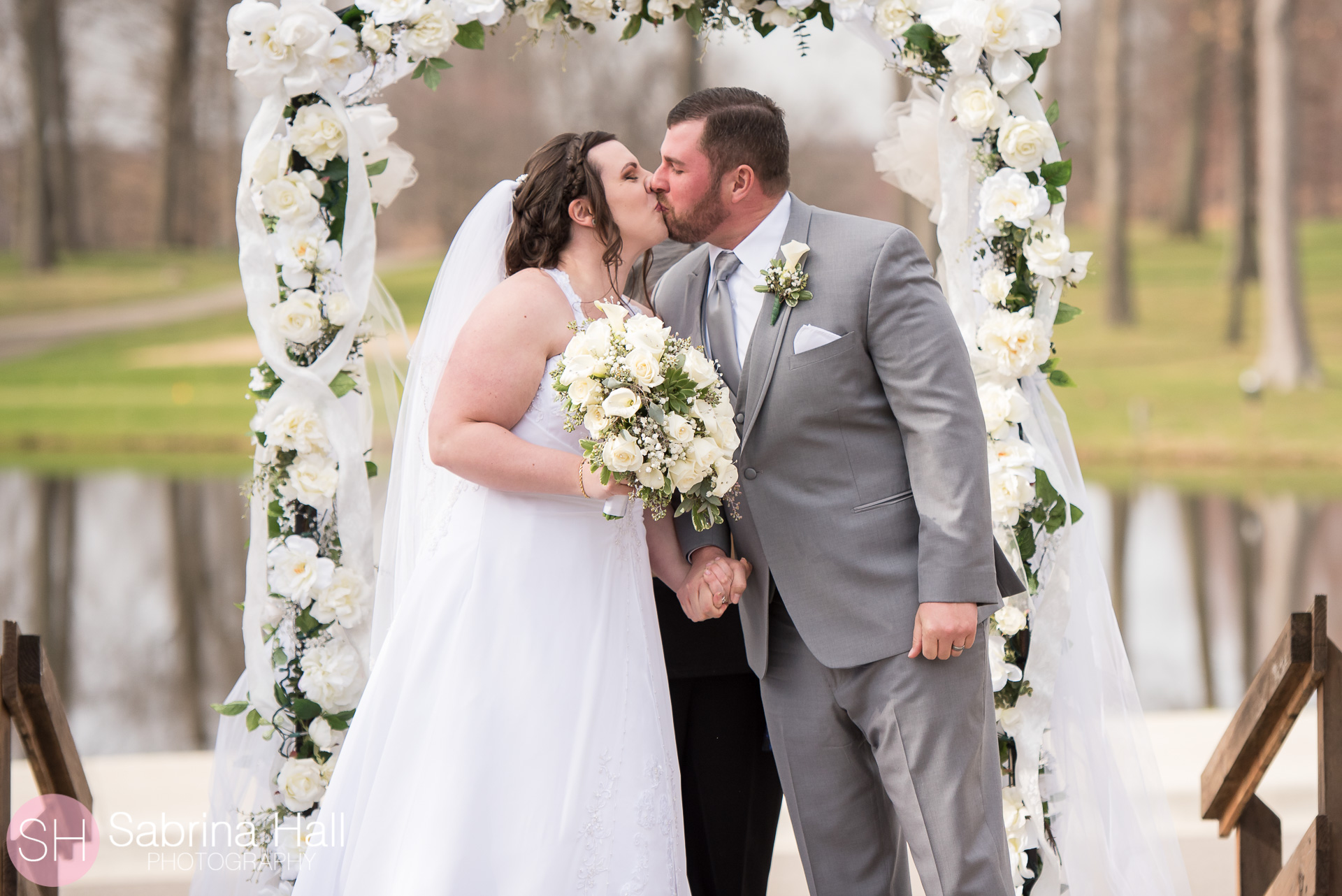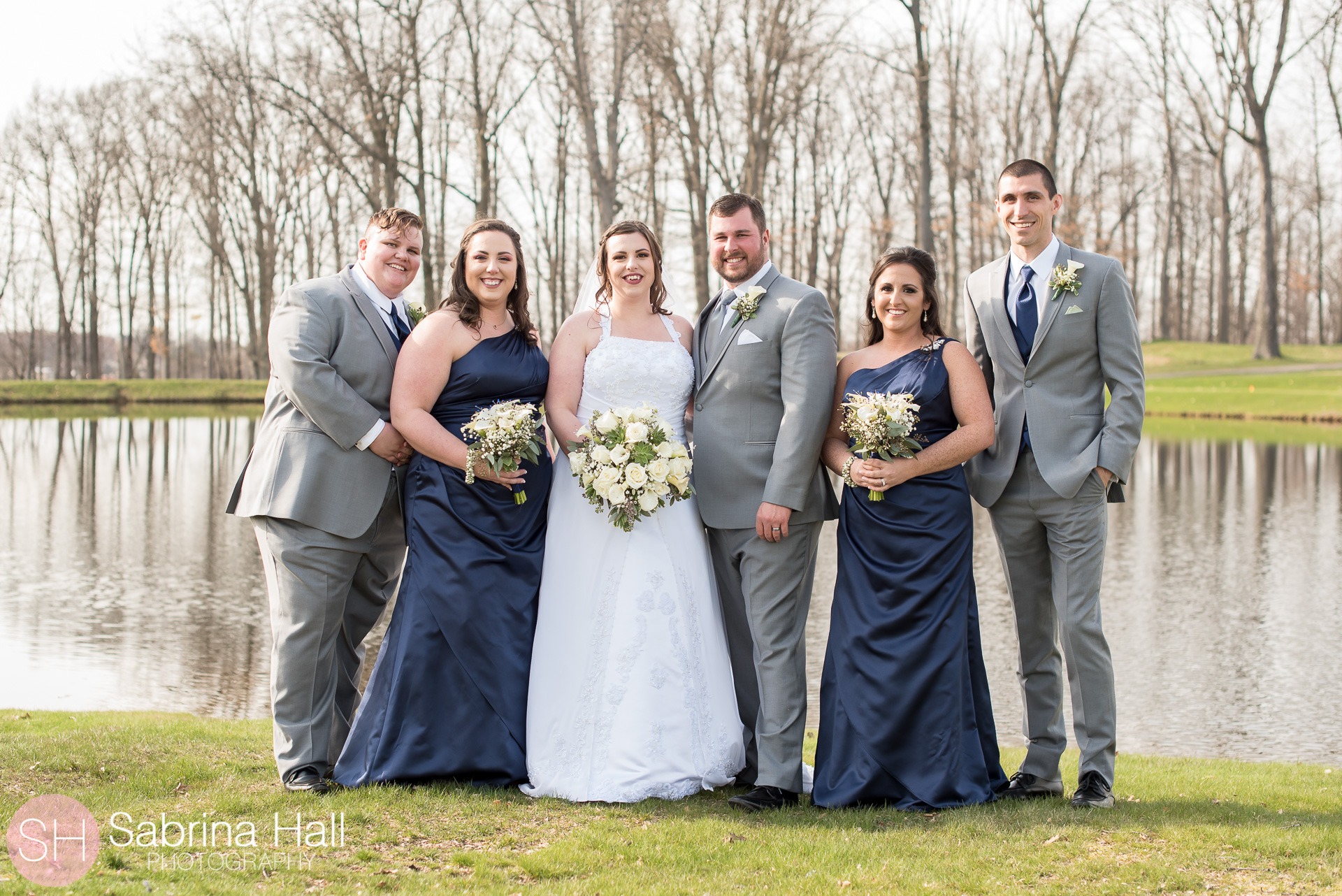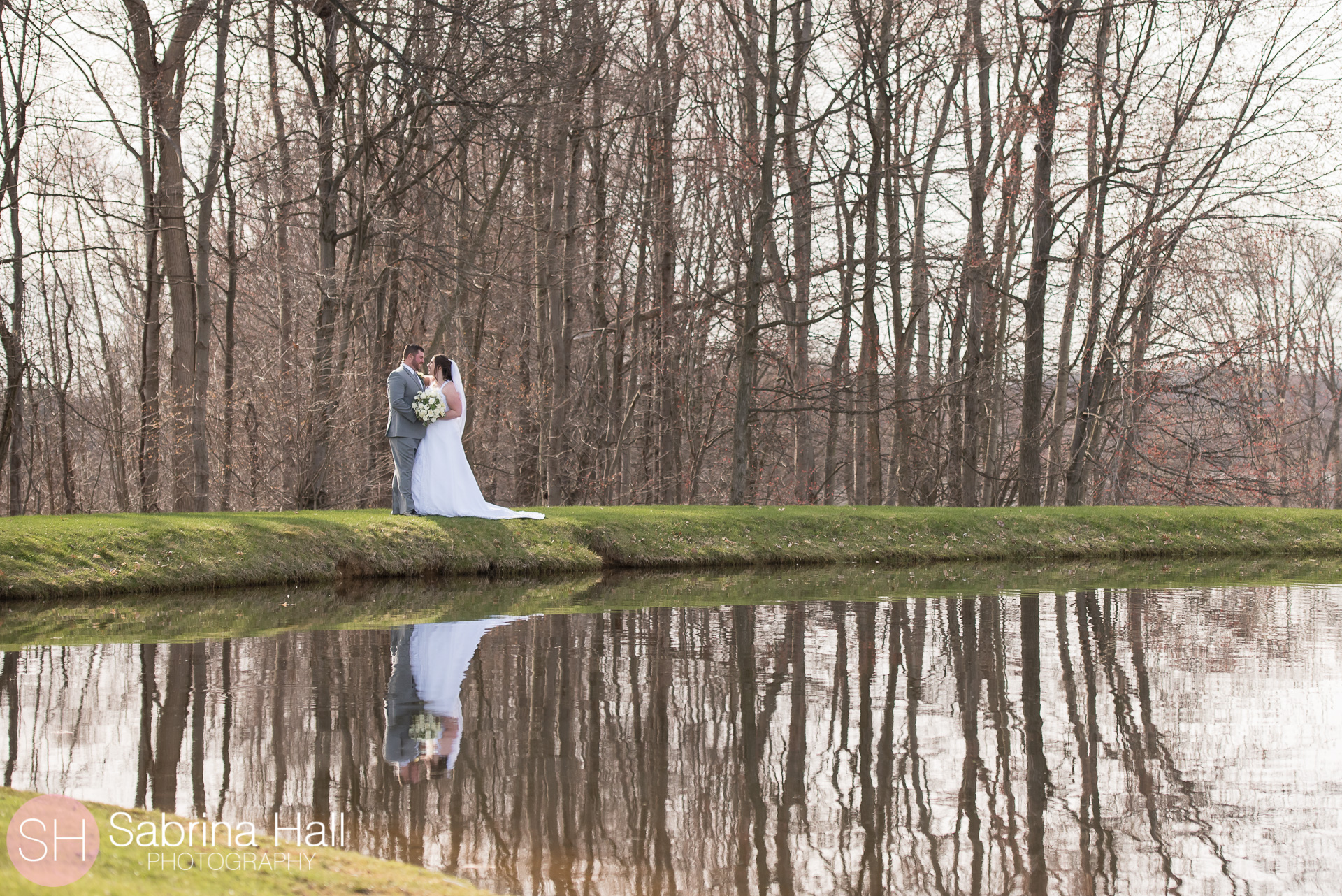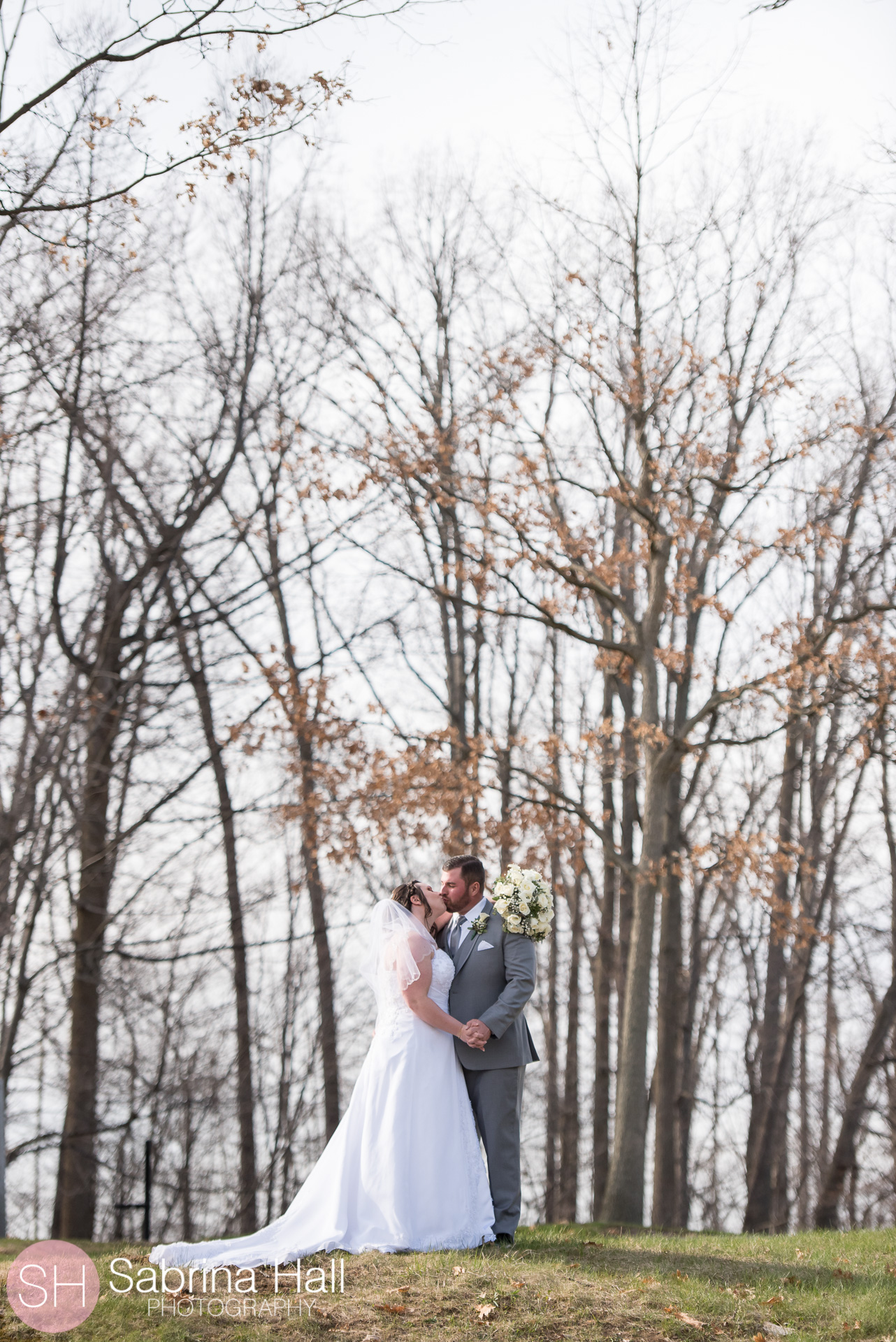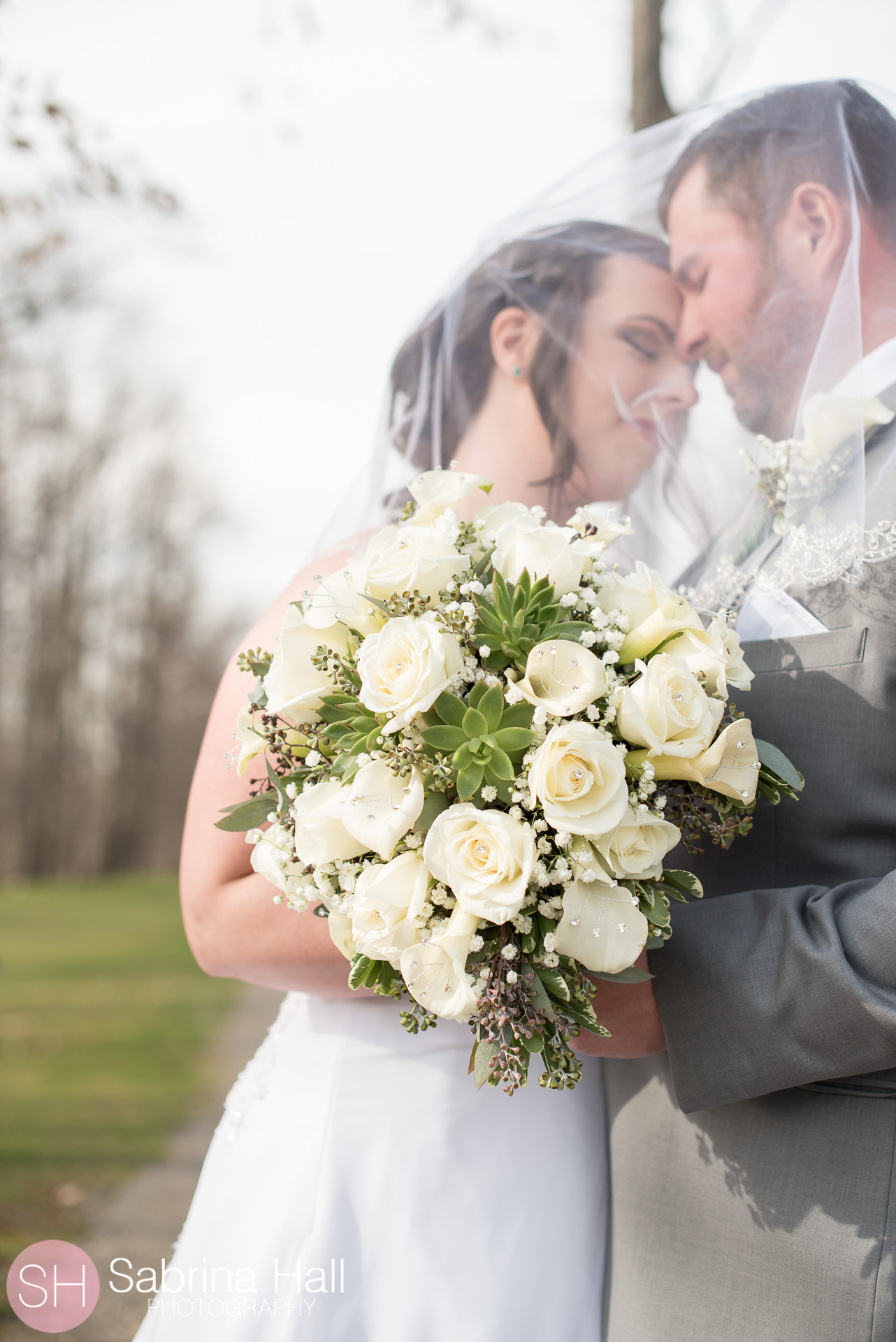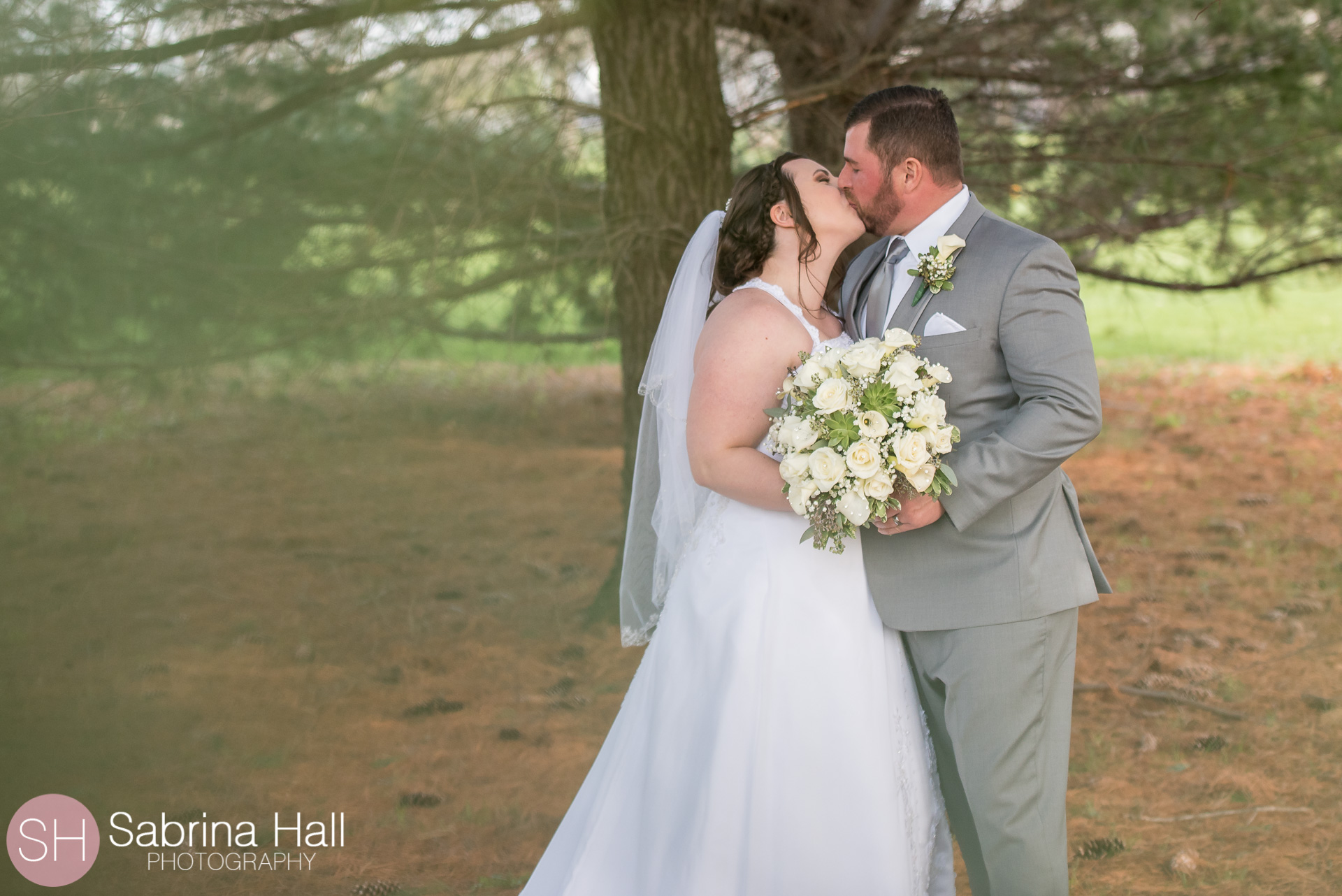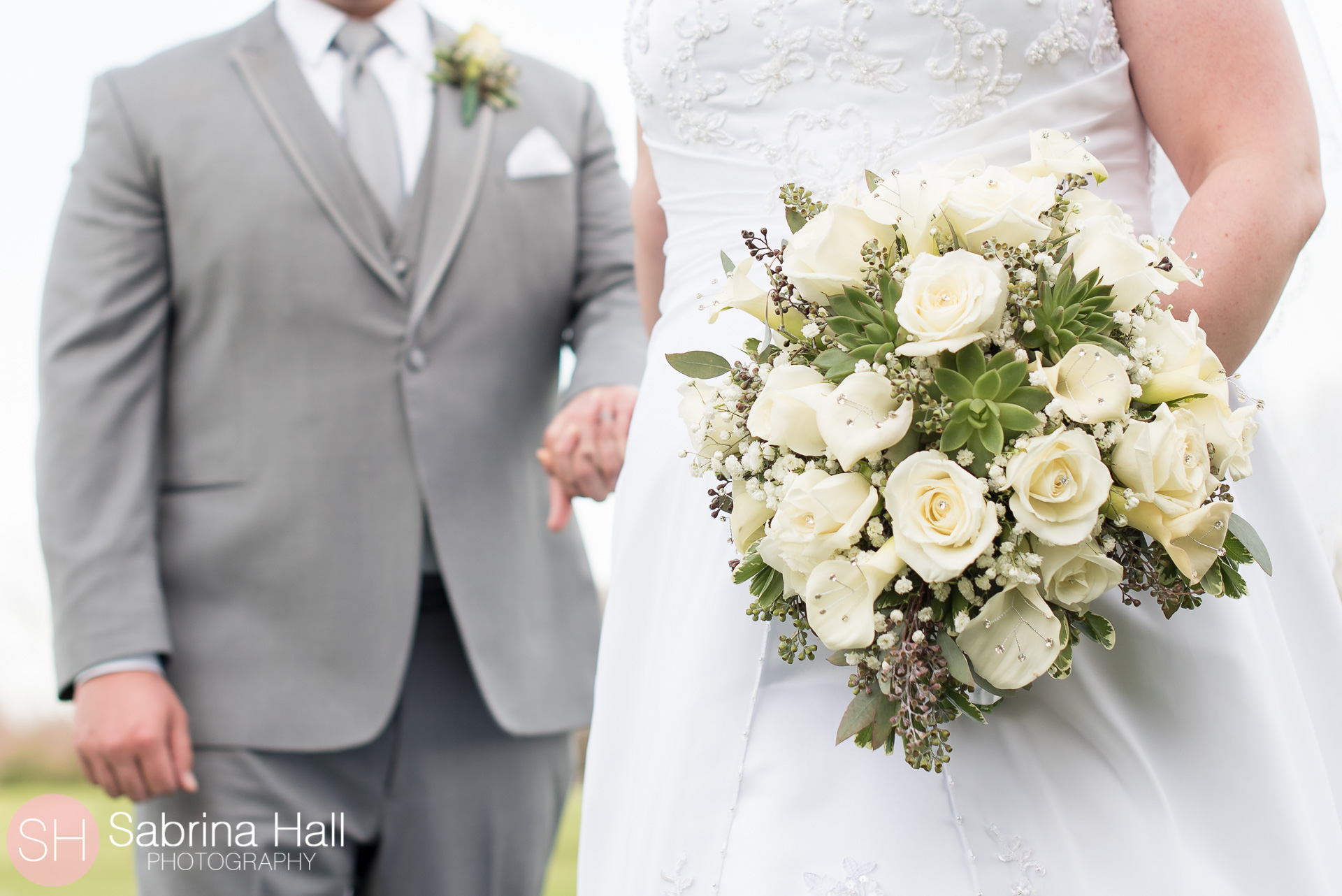 Colors
sage, navy and gold accents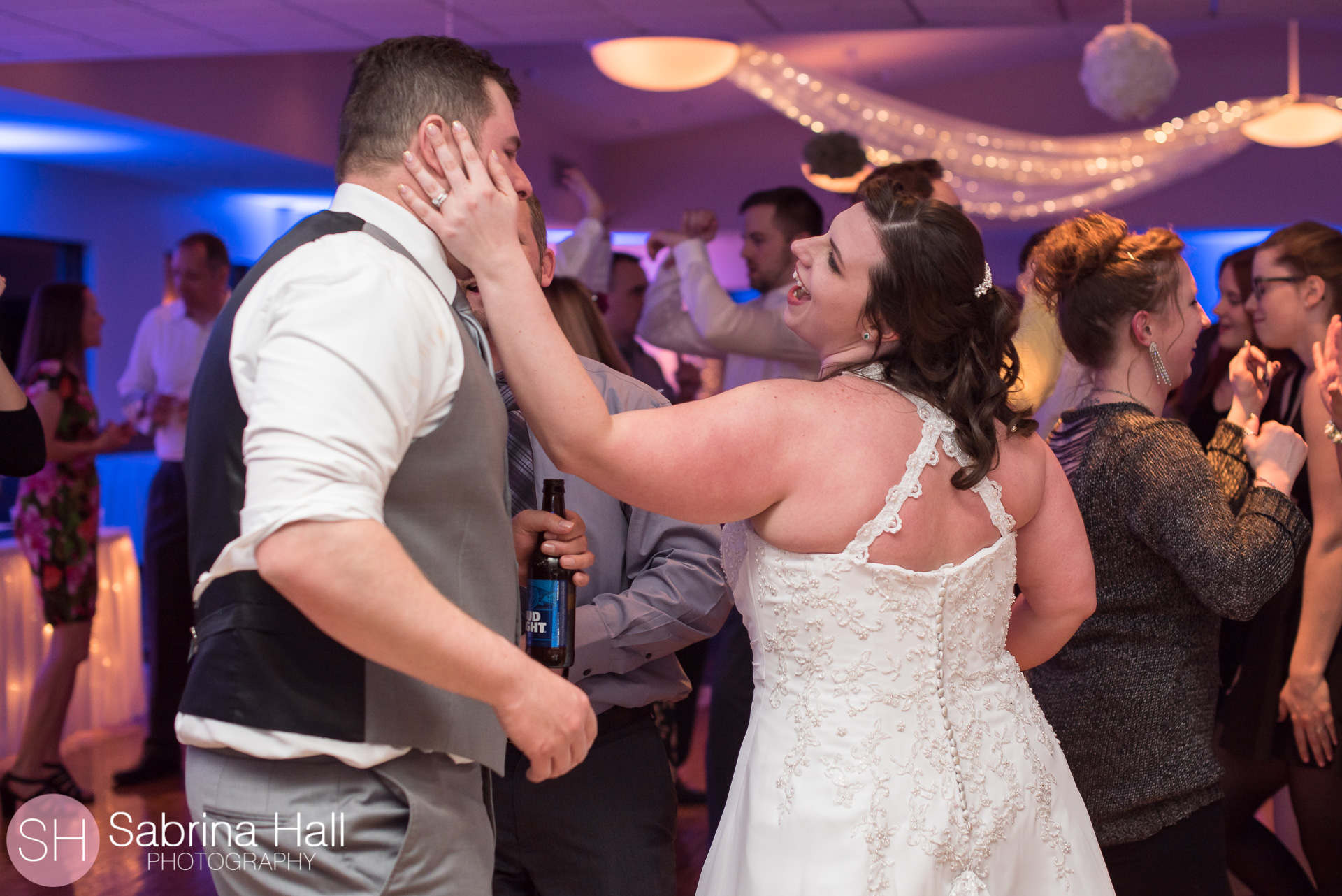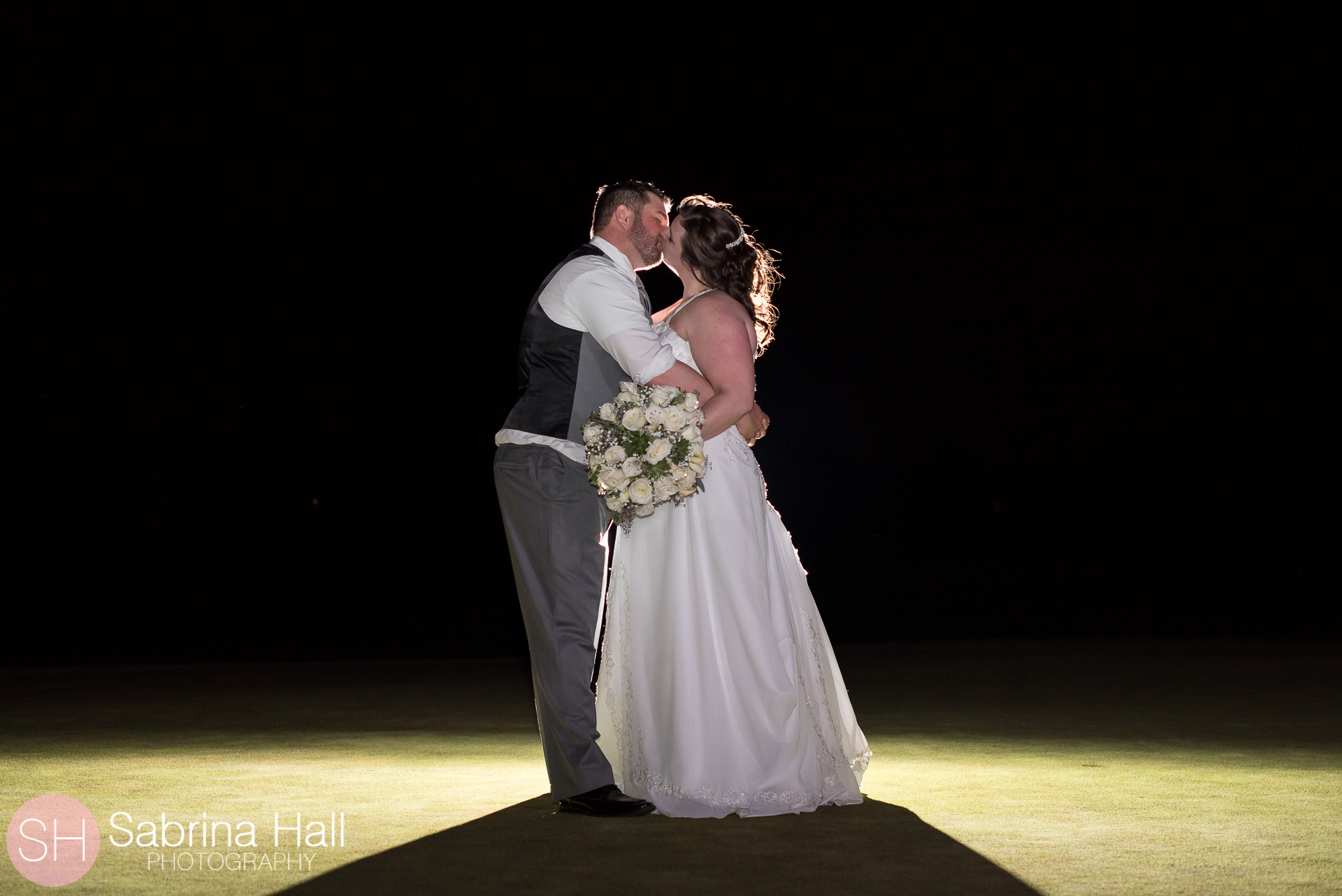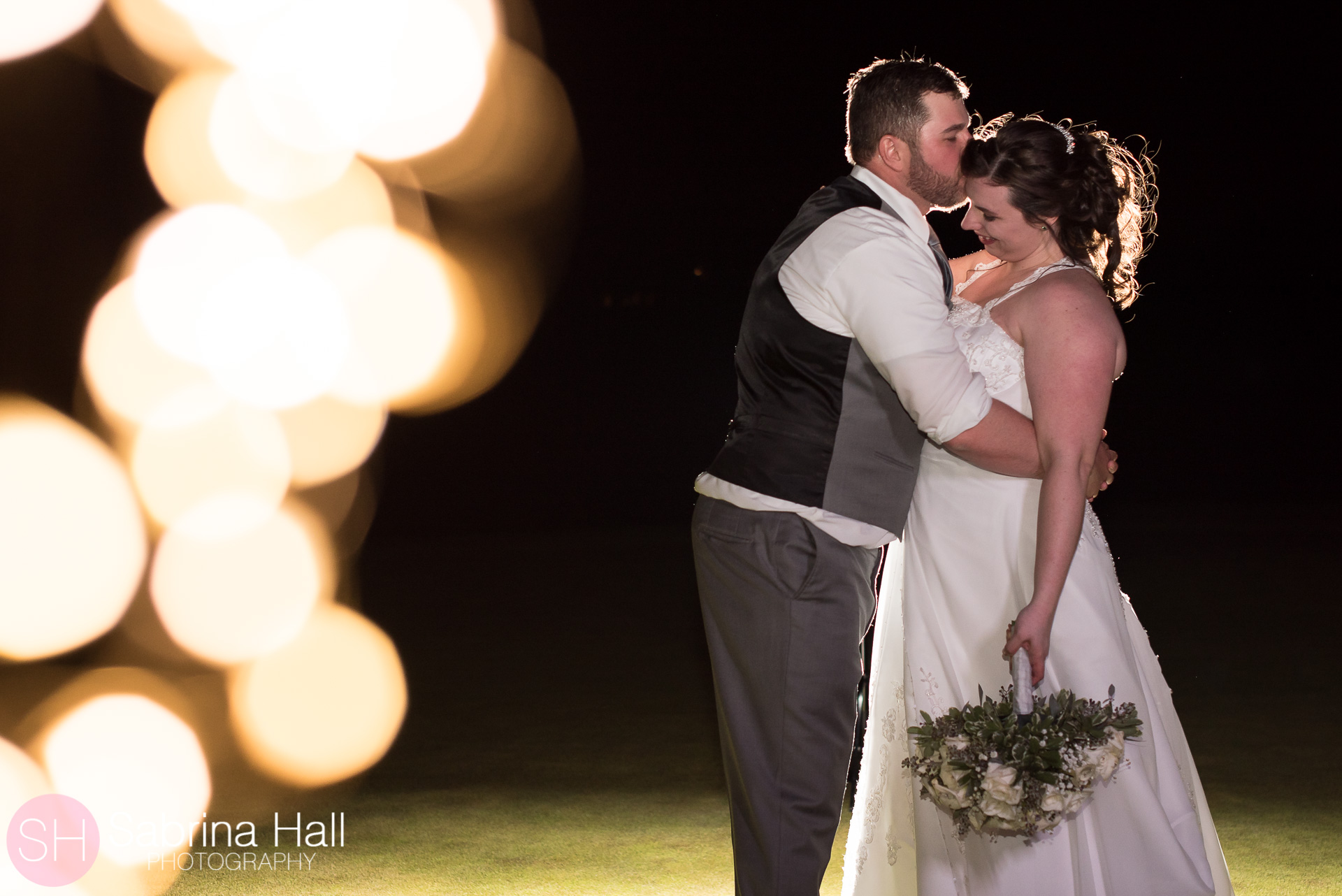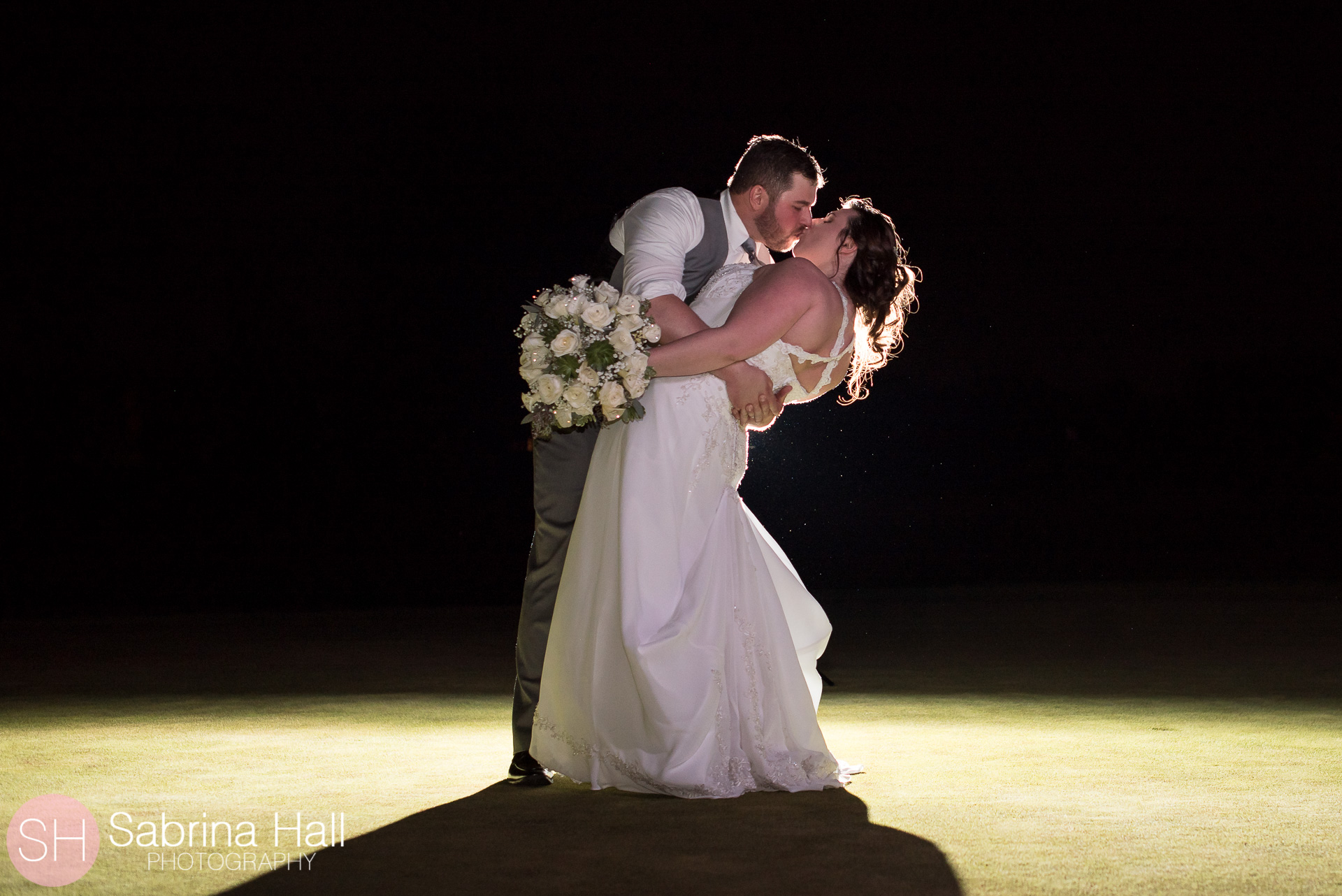 Let's connect! Find Sabrina Hall Photography or contact me for more information!