Stephanie & Brian had an amazing engagement session at the Cleveland Botanical Gardens! It was a beautiful night and the flowers were in full bloom. Stephanie & Brian are the sweetest and cutest couple and I cannot wait for their wedding at The Historical Onesto! Check out a few of my favorite photos from their summer engagement session in Cleveland Ohio!
After you check out their super sweet engagement session click over to see Stephanie and Brian's September 2, 2017 wedding!! Historical Onesto wedding in Canton Ohio >>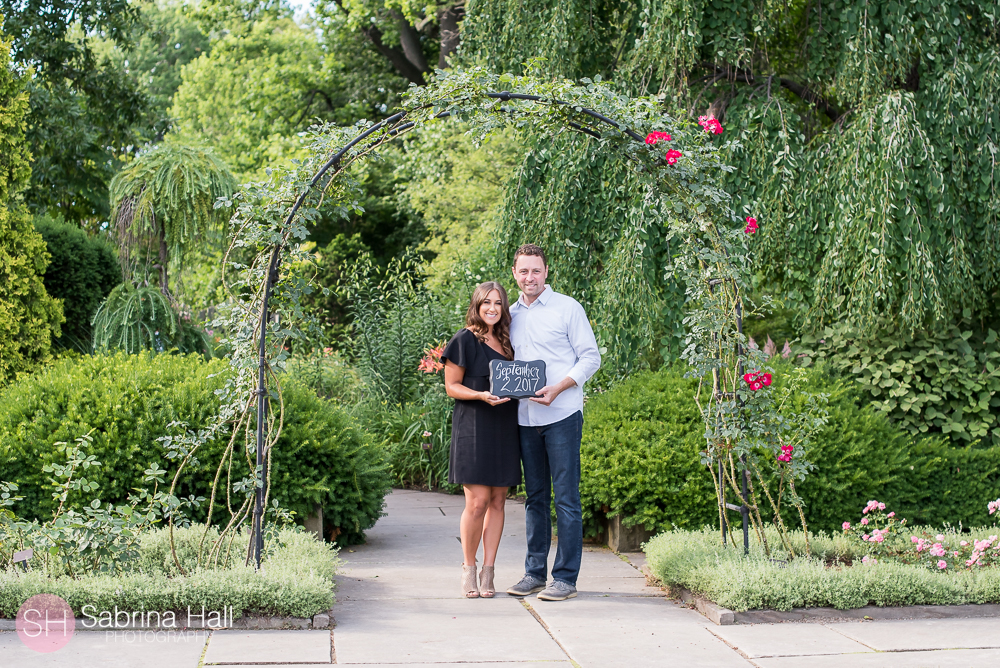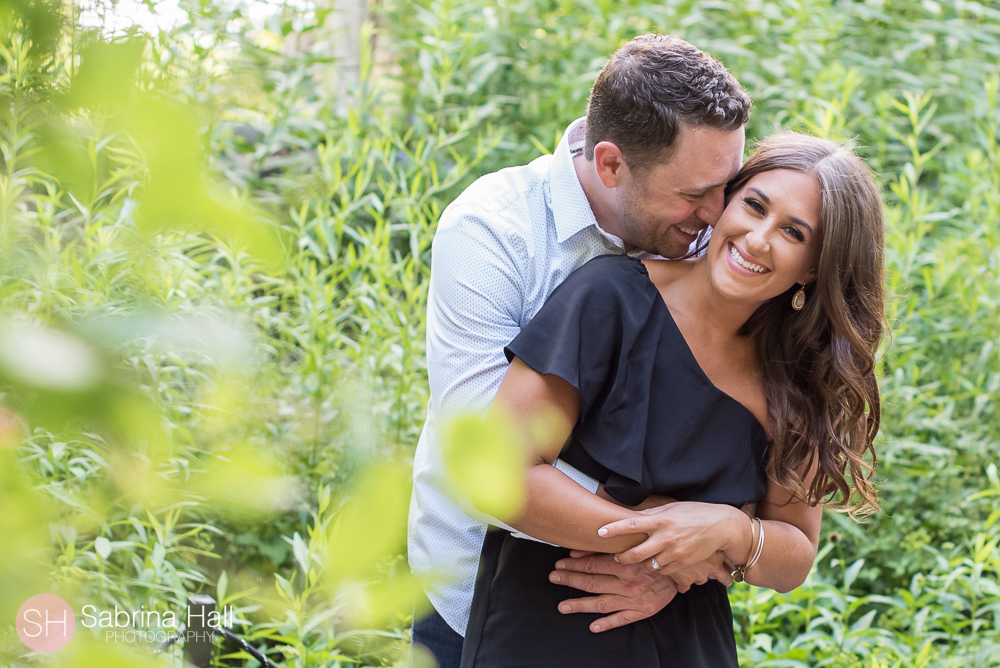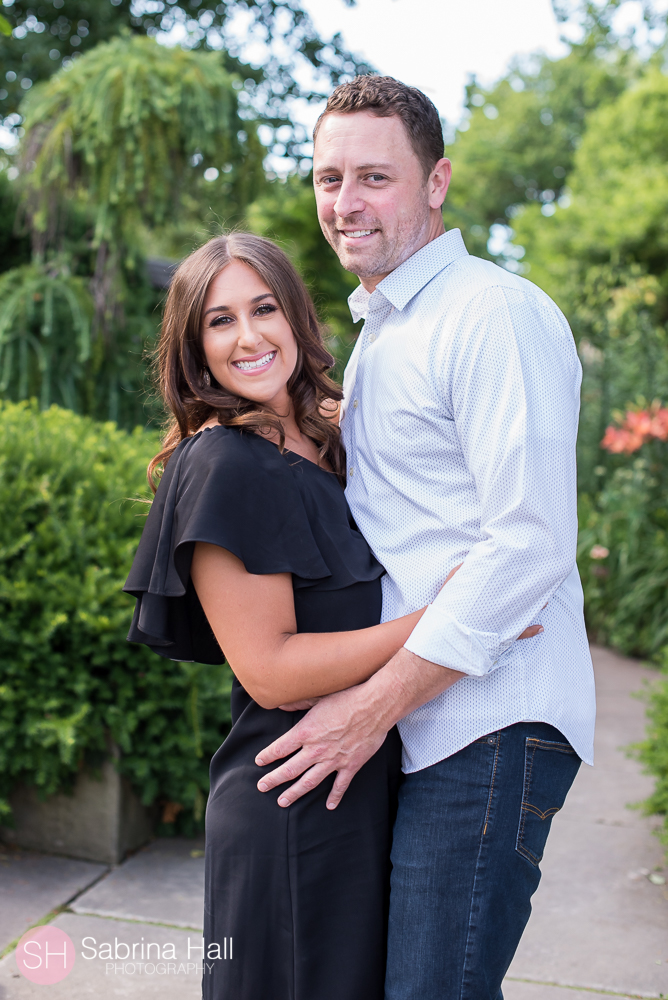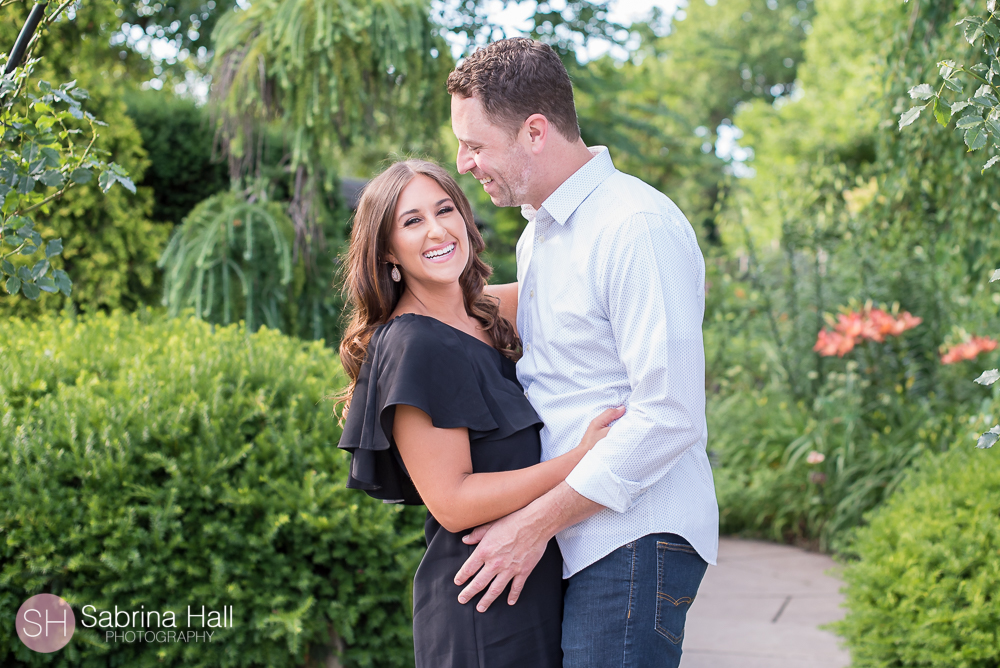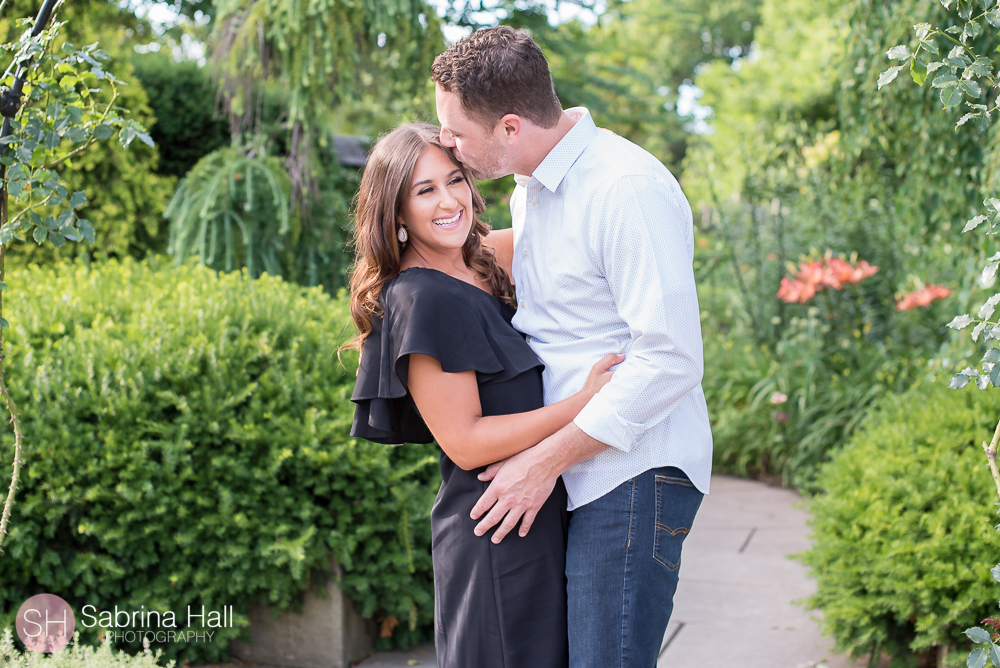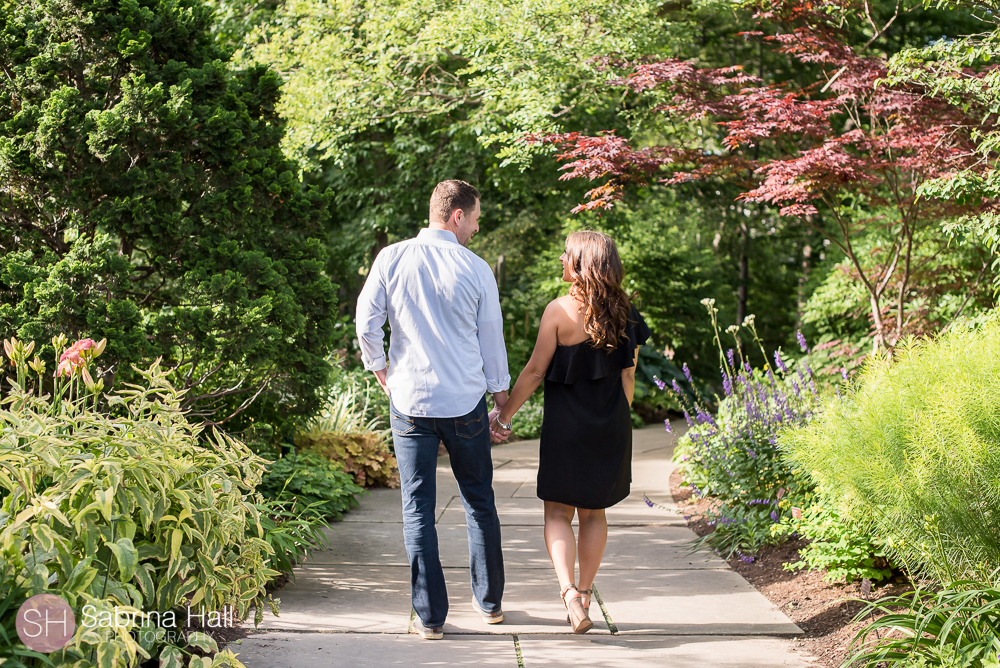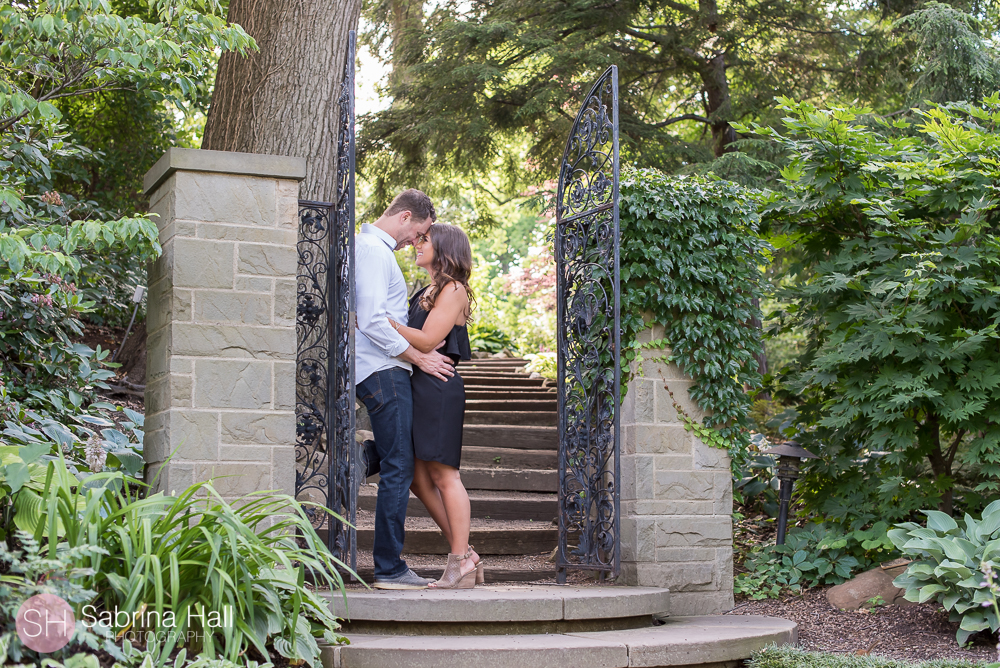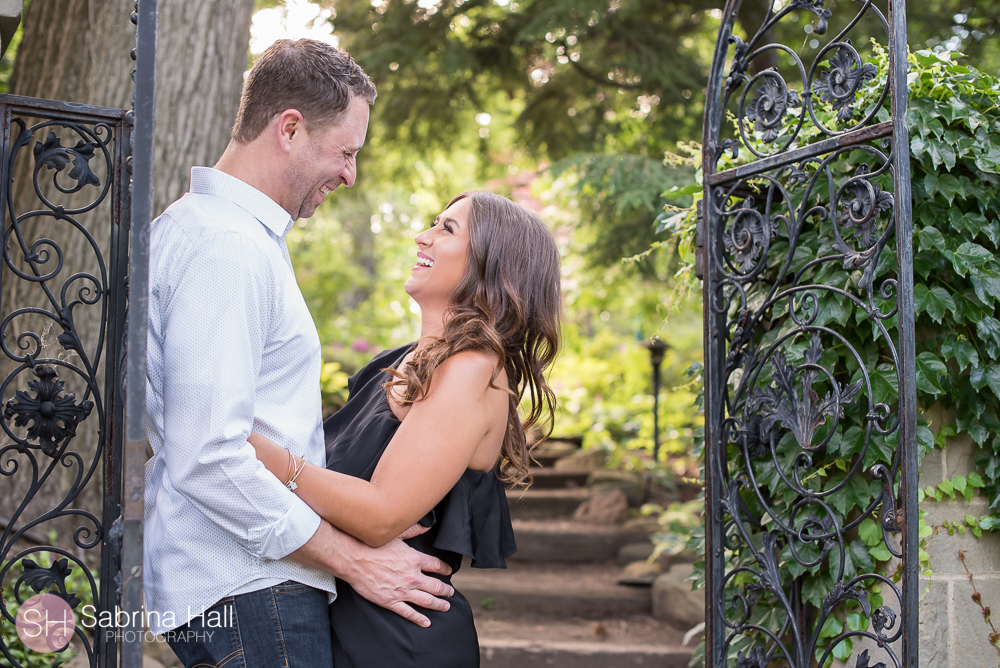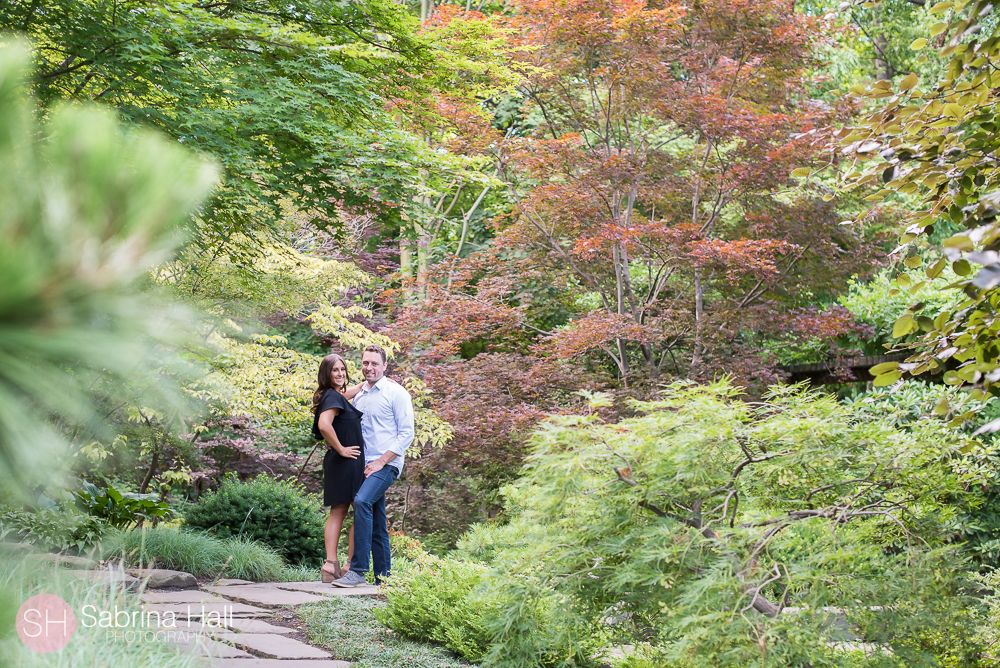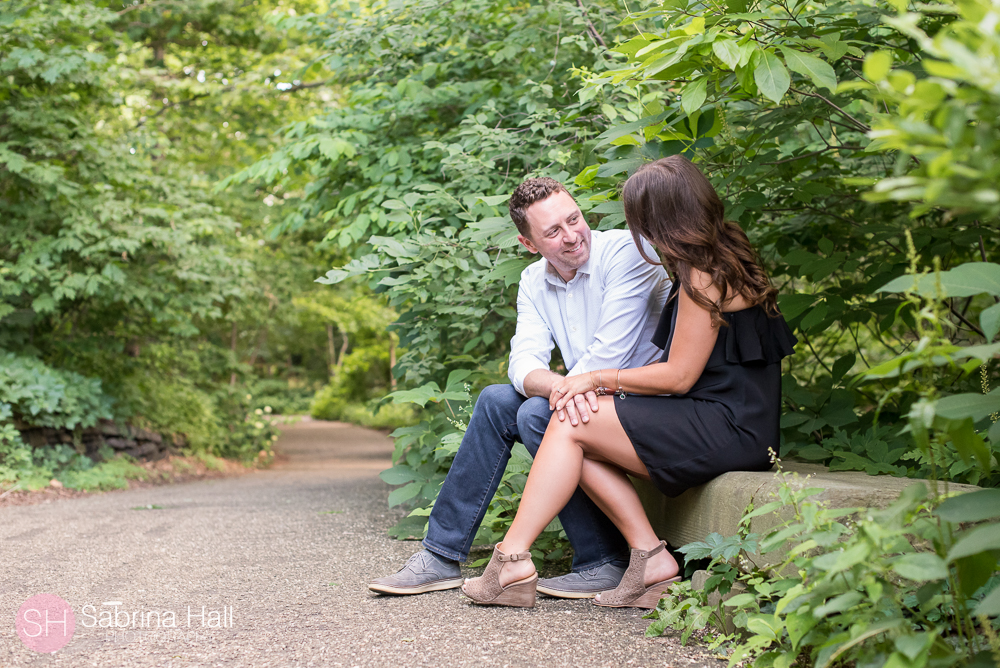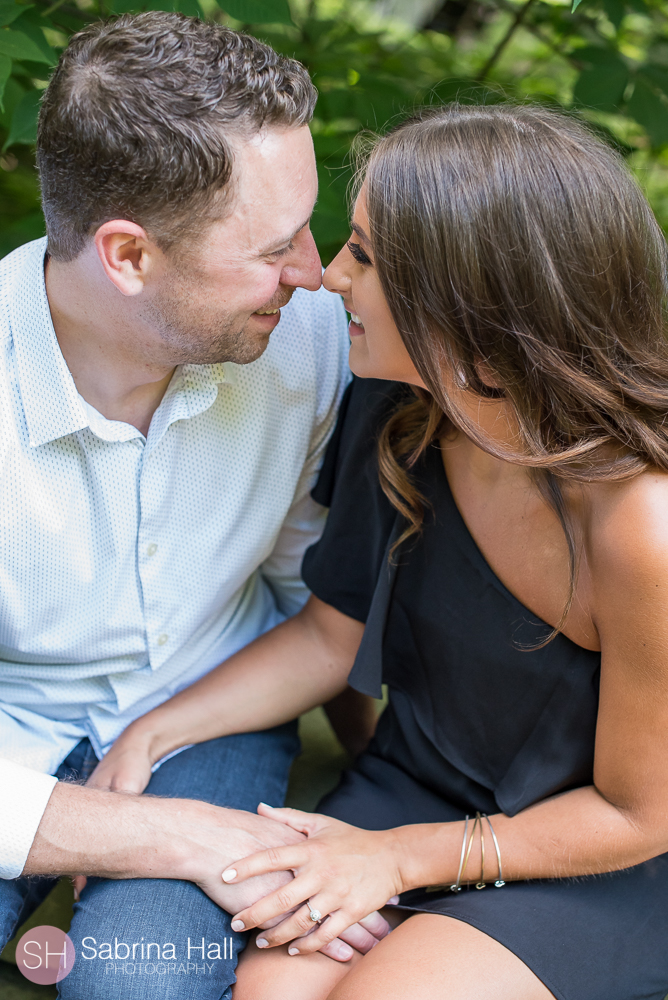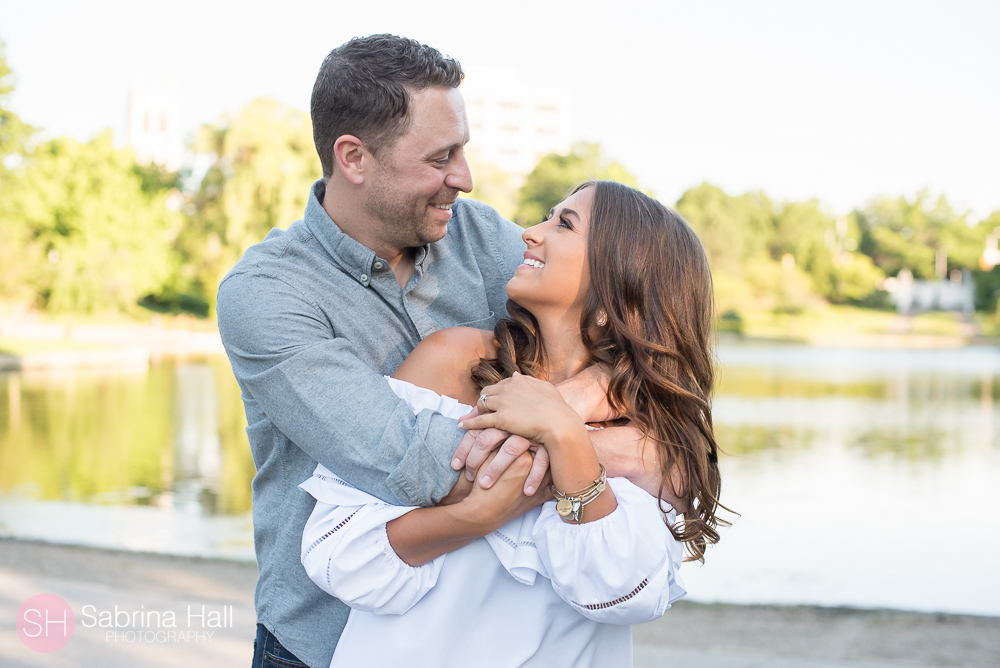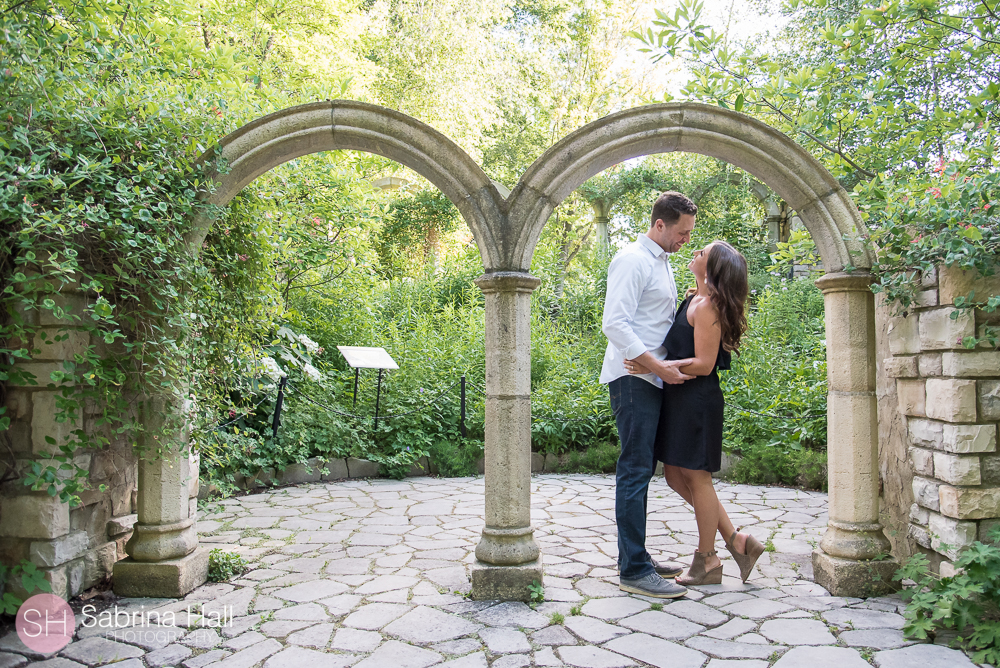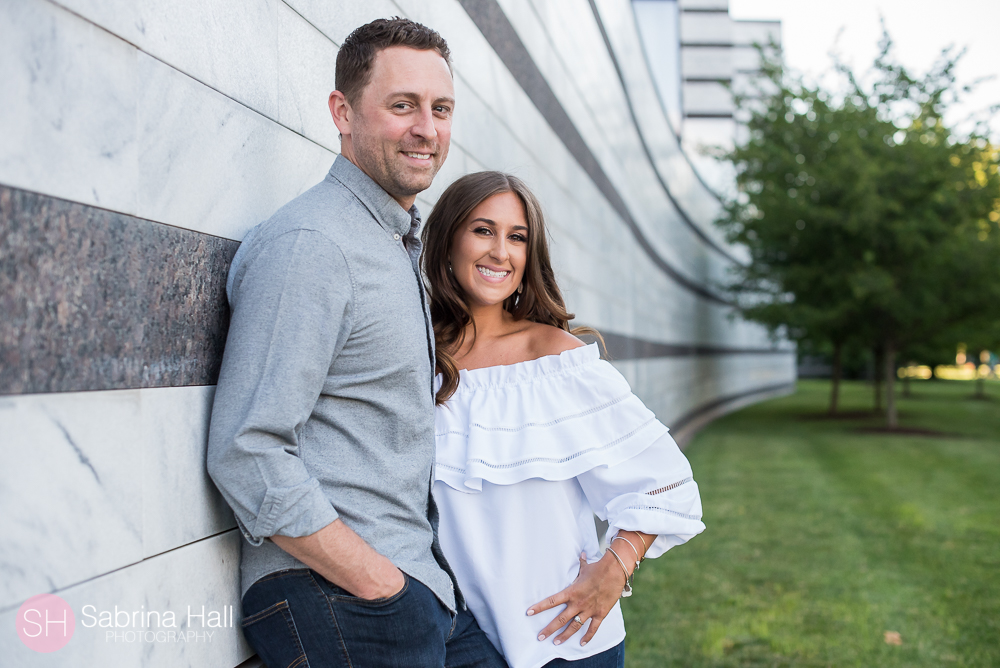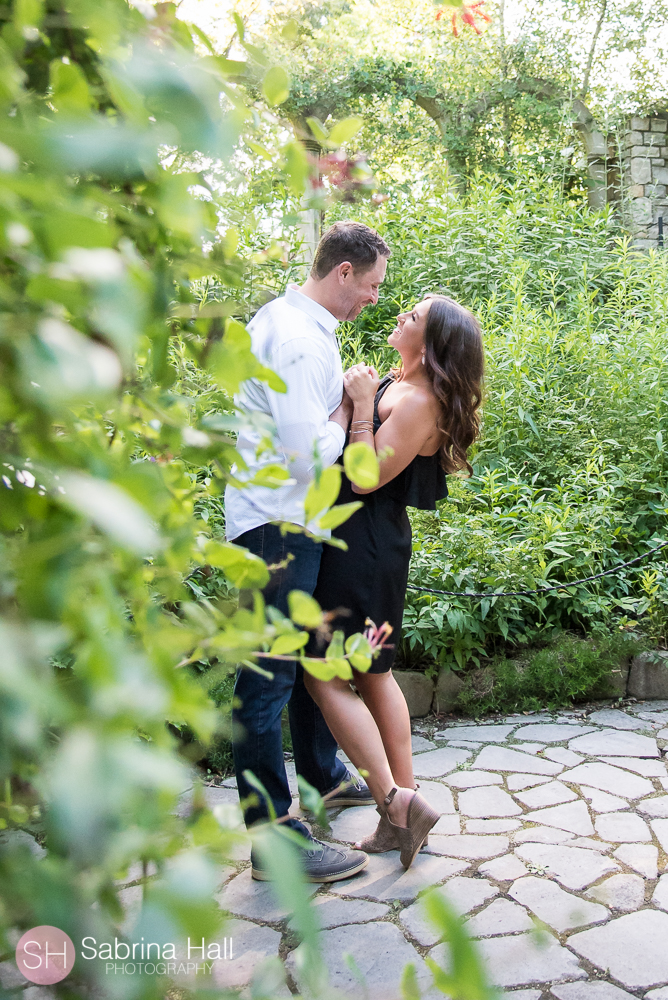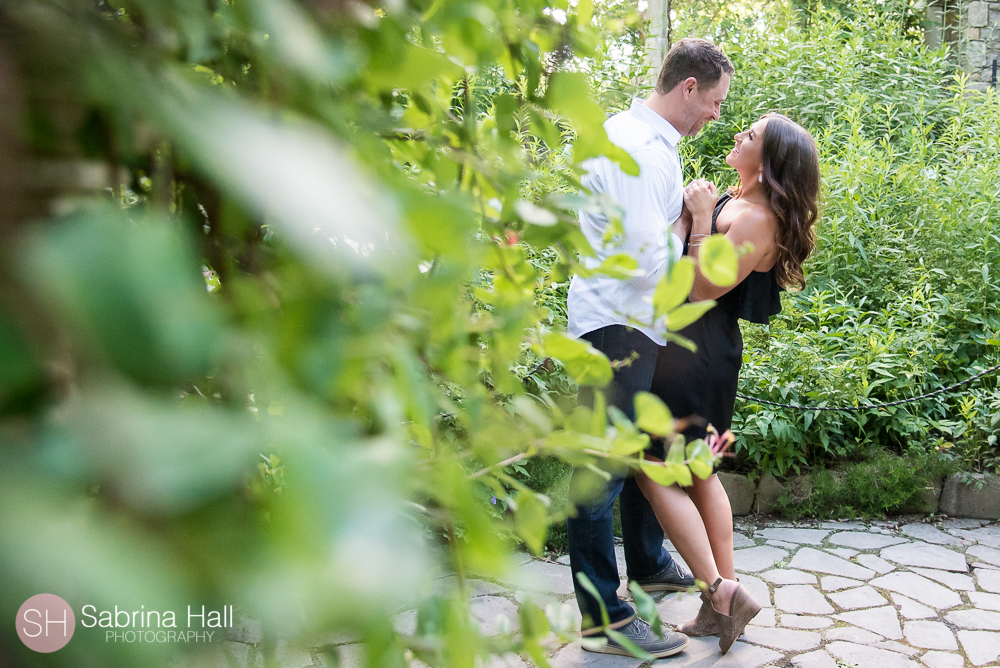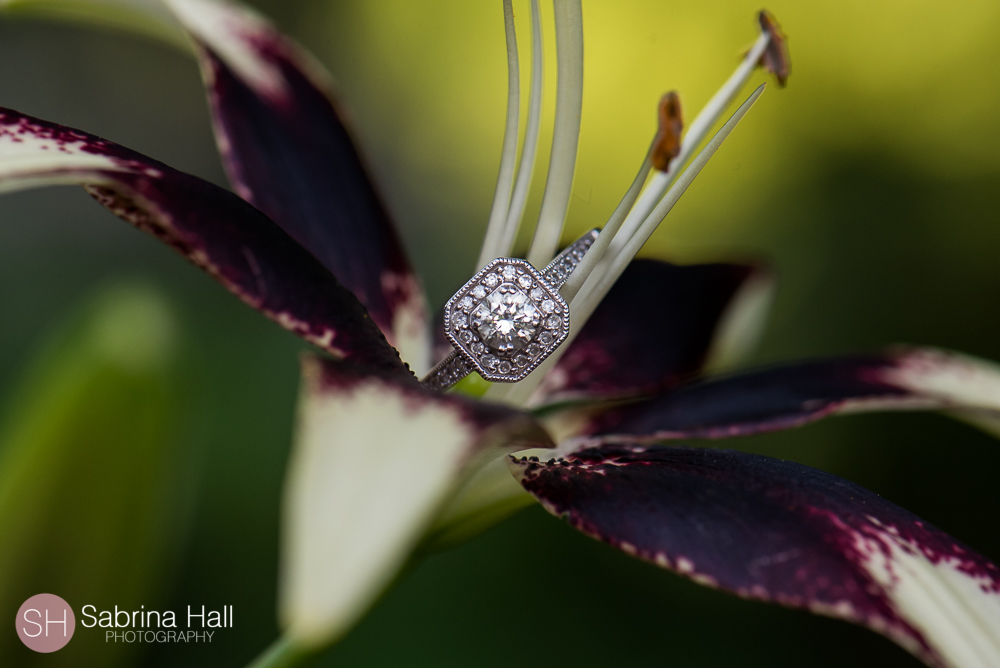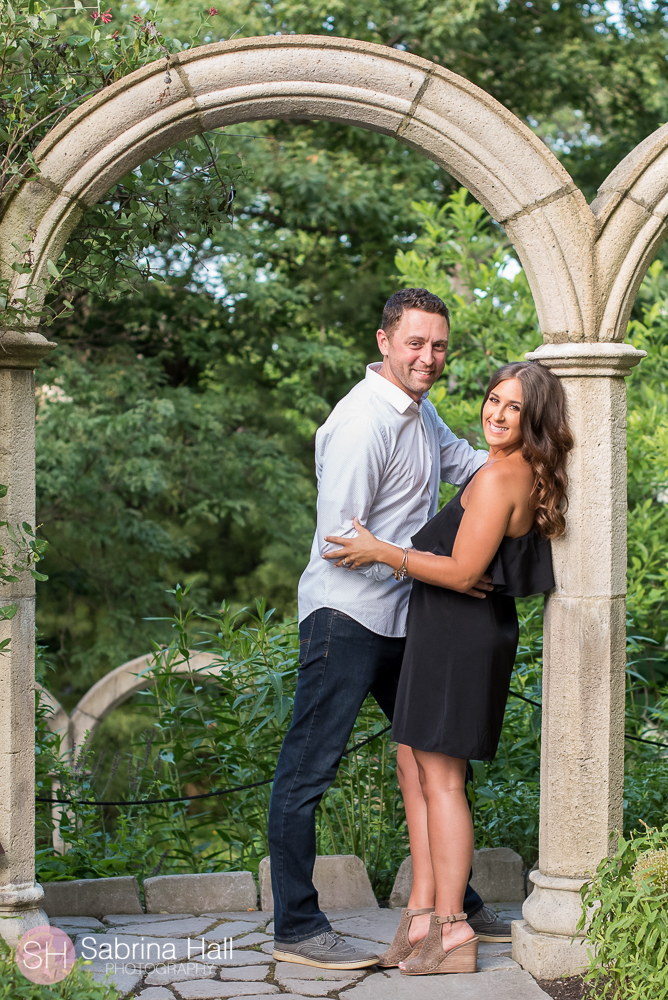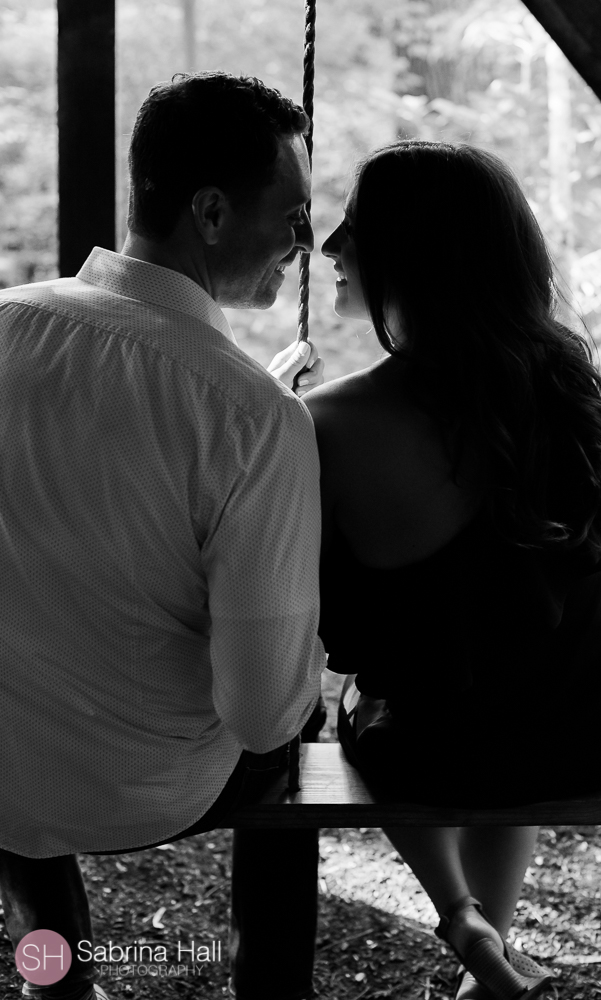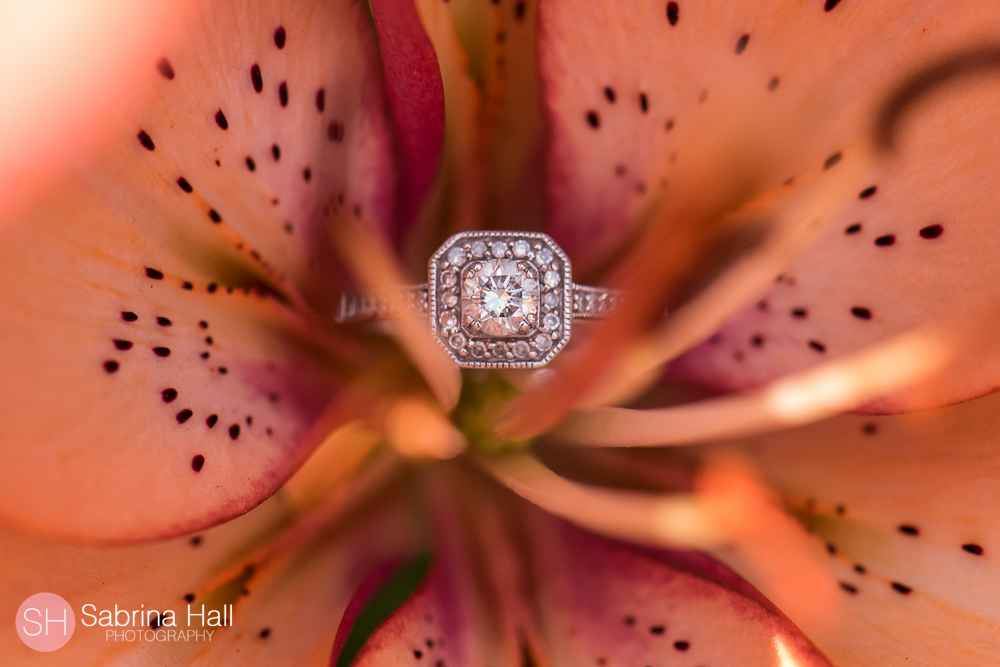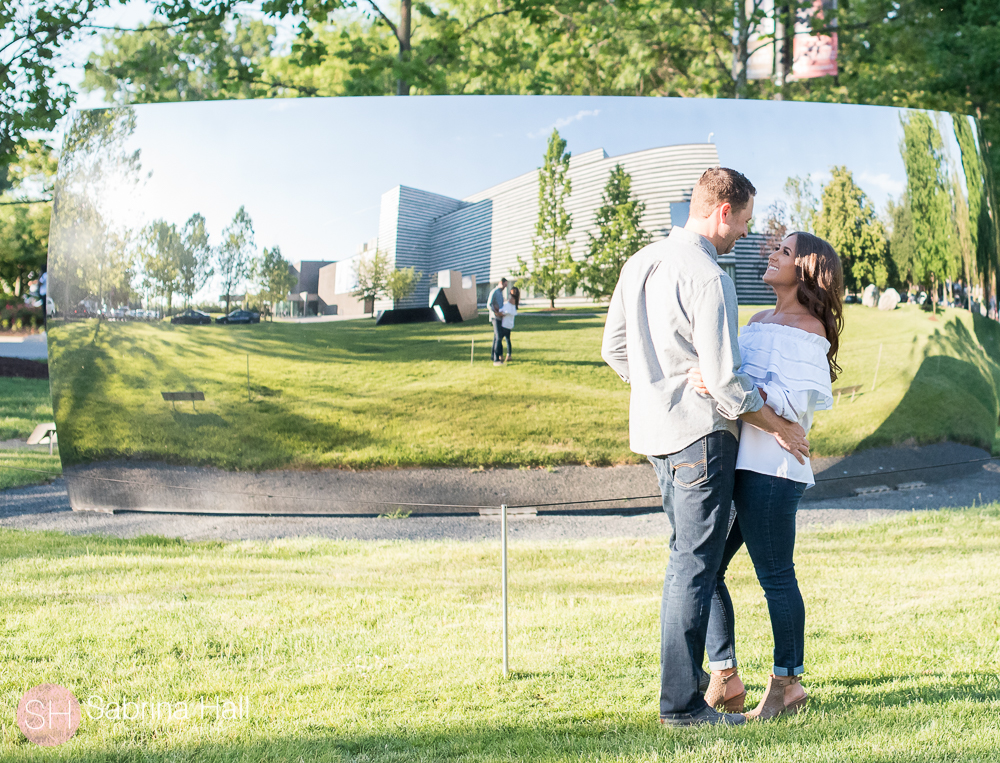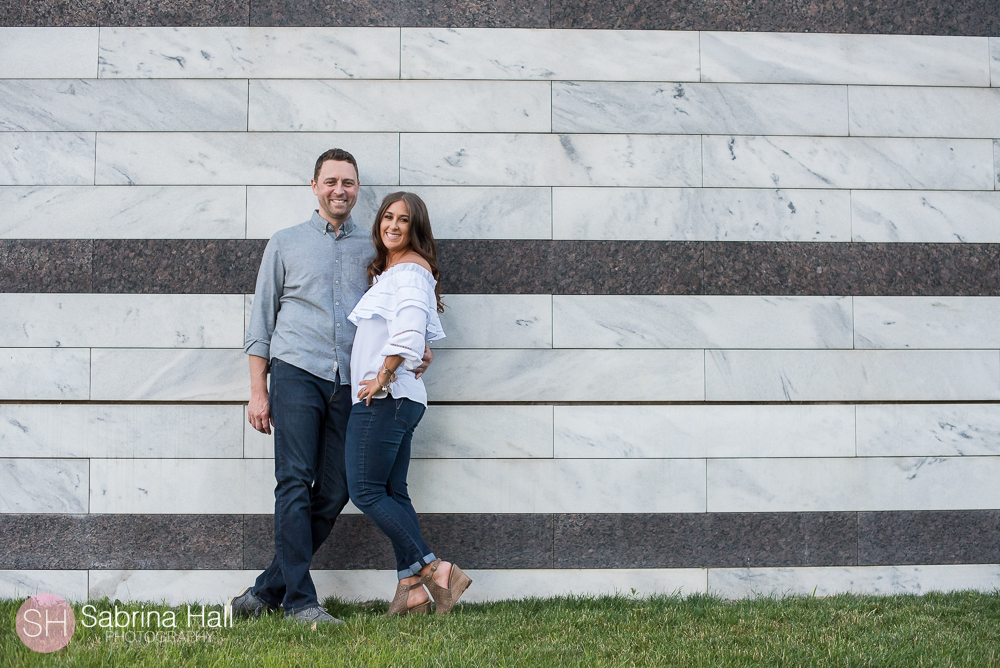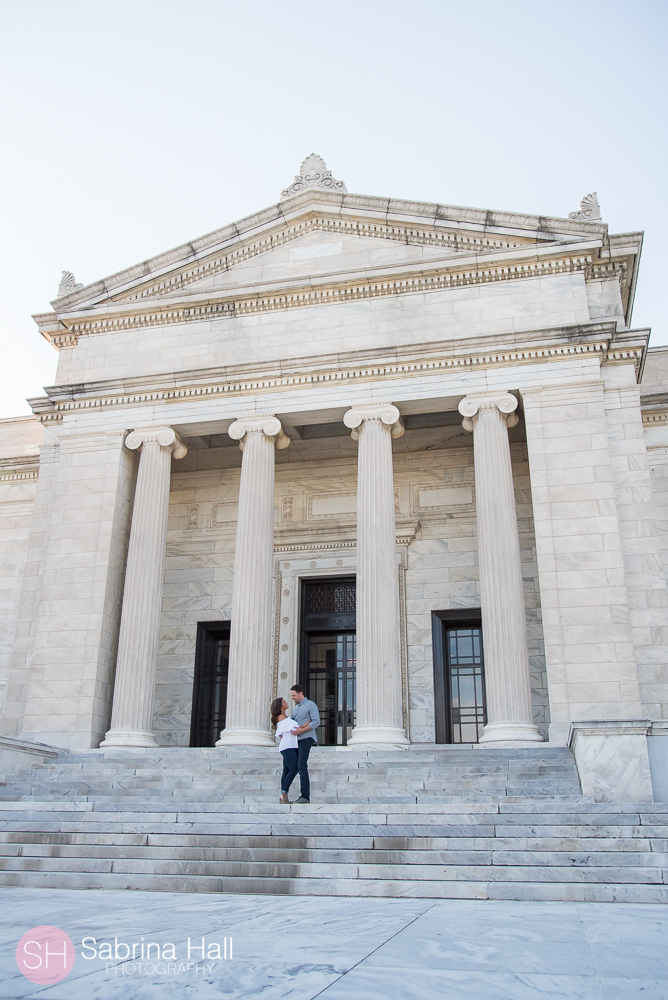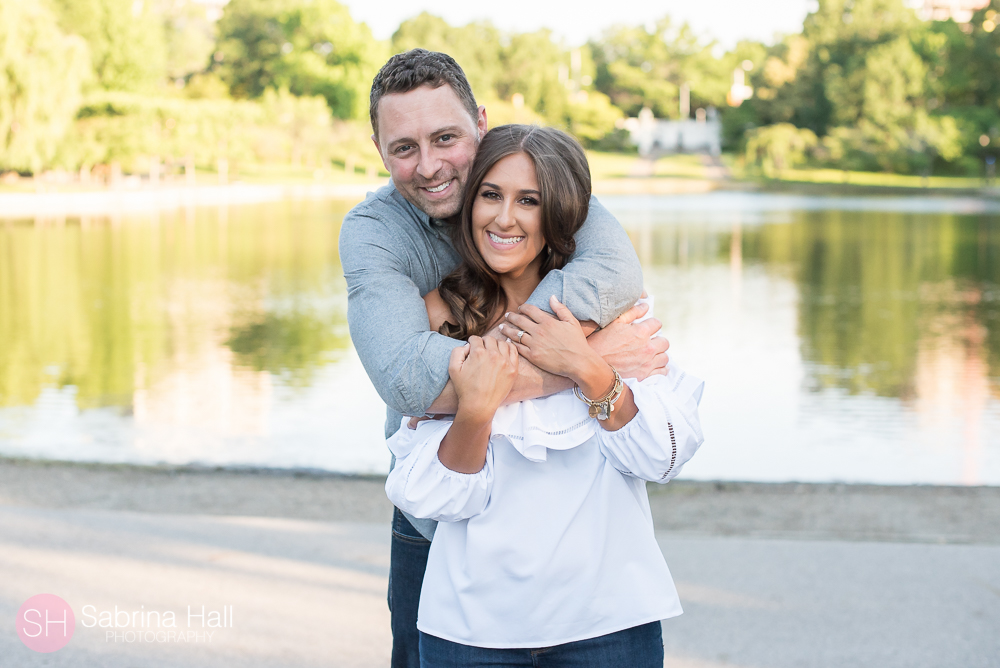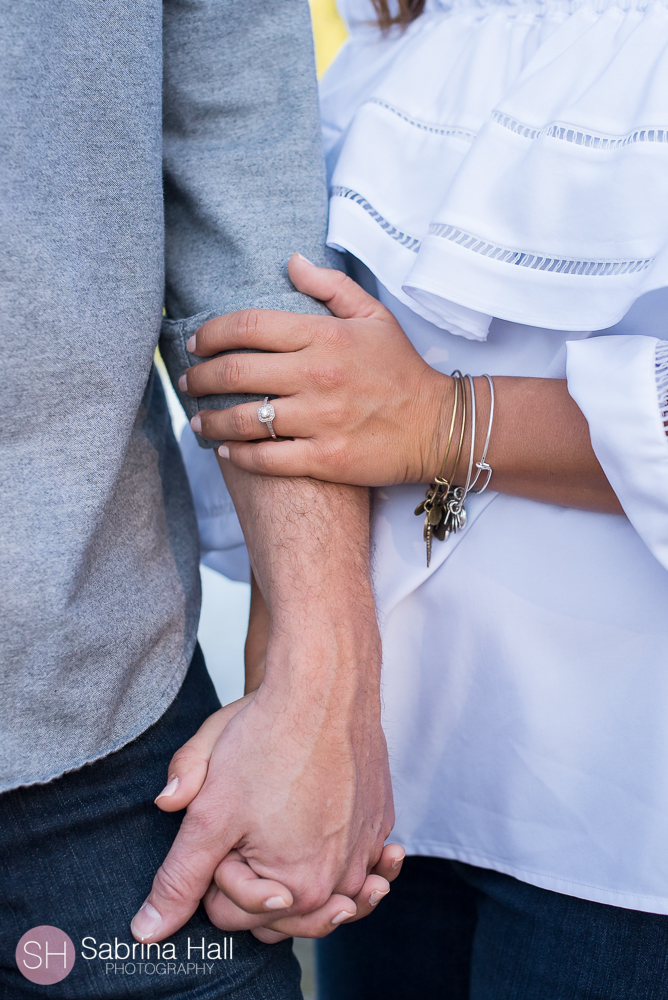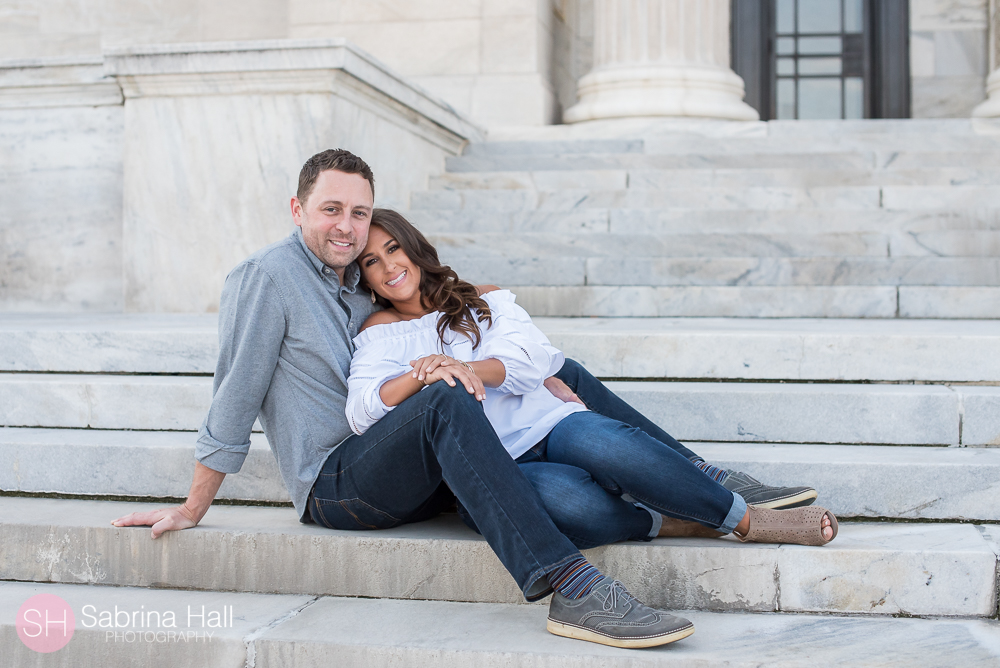 Let's connect! Find Sabrina Hall Photography or contact me for more information!