Gervasi Vineyard Wedding
Canton Ohio Vineyard
Sondra and Joe had an intimate and romantic wedding at Gervasi Vineyard in May! These two are so sweet and their love radiates! They started by getting ready together and taking photos around the grounds of Gervasi. Sondra and Joe's ceremony took place inside of the conservatory at Gervasi. They shared a romantic entrance by entering their ceremony together. They were surrounded by their kids, close family and friends. Congratulations Sondra and Joe!
Advice from the bride "Keep it small and personal. Do what you want to do regardless of tradition." – Sondra

Gervasi Vineyard Wedding
Sondra and Joe's Ceremony took place in the Conservatory at Gervasi Vineyard, followed by dinner at The Bistro!
Gervasi Vineyard is the perfect place for a wedding!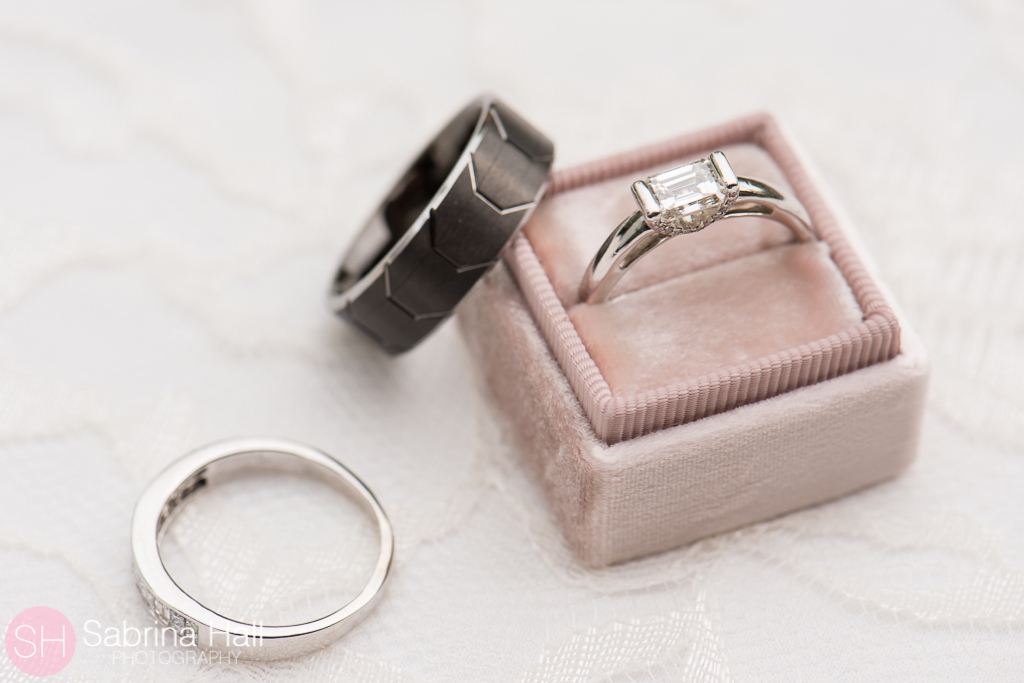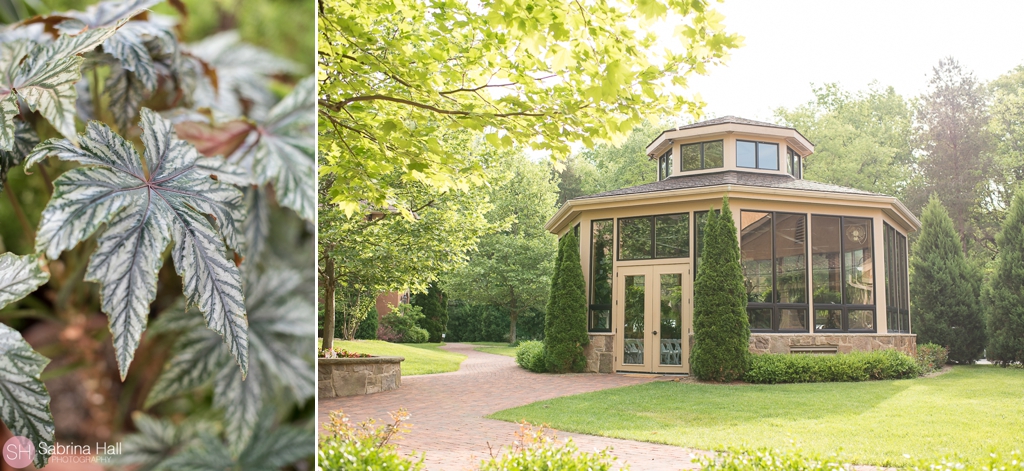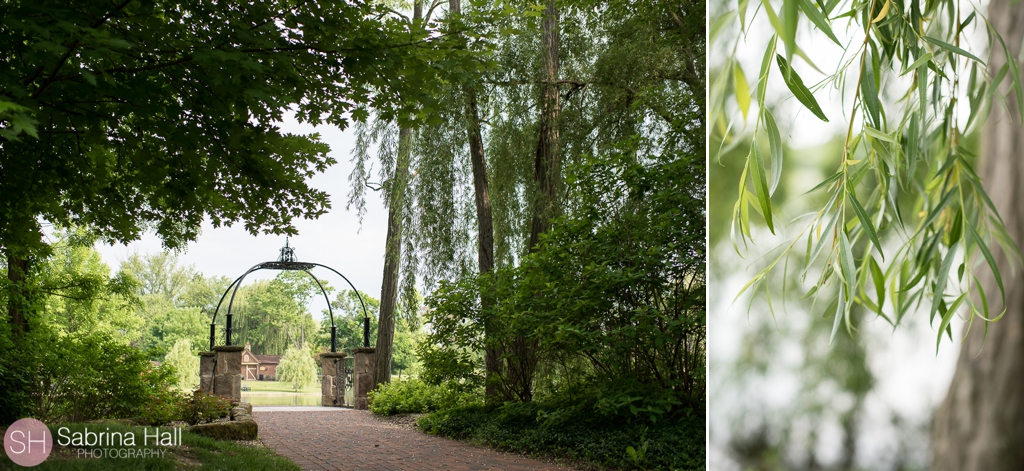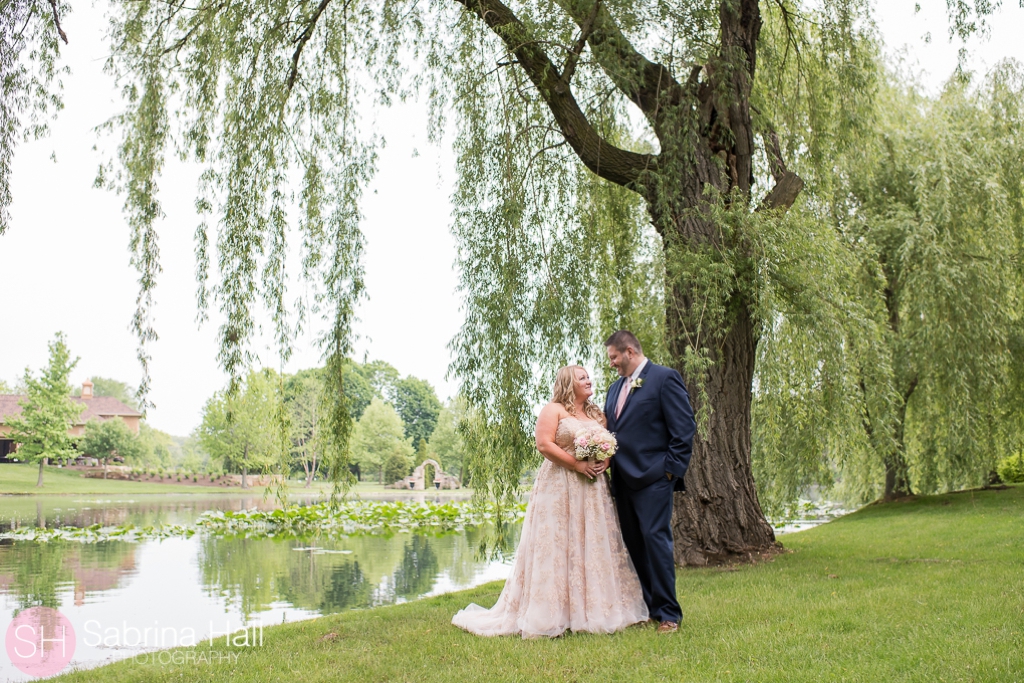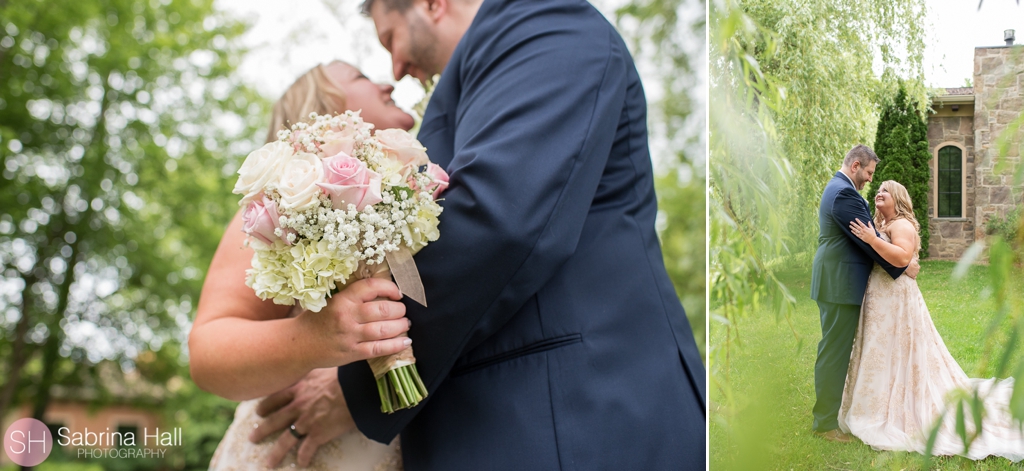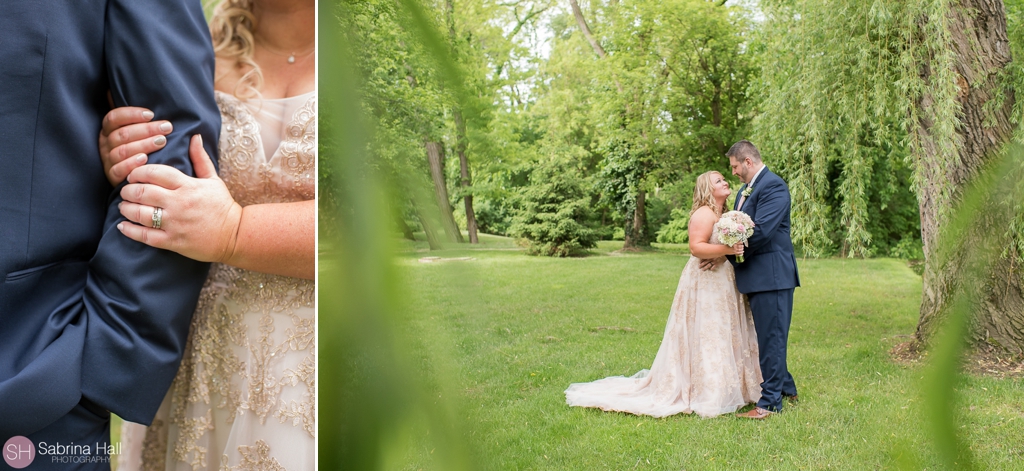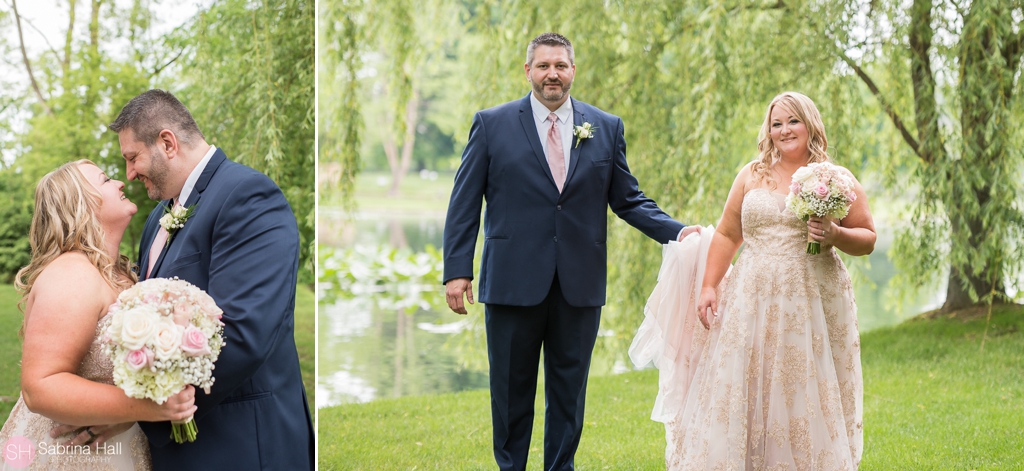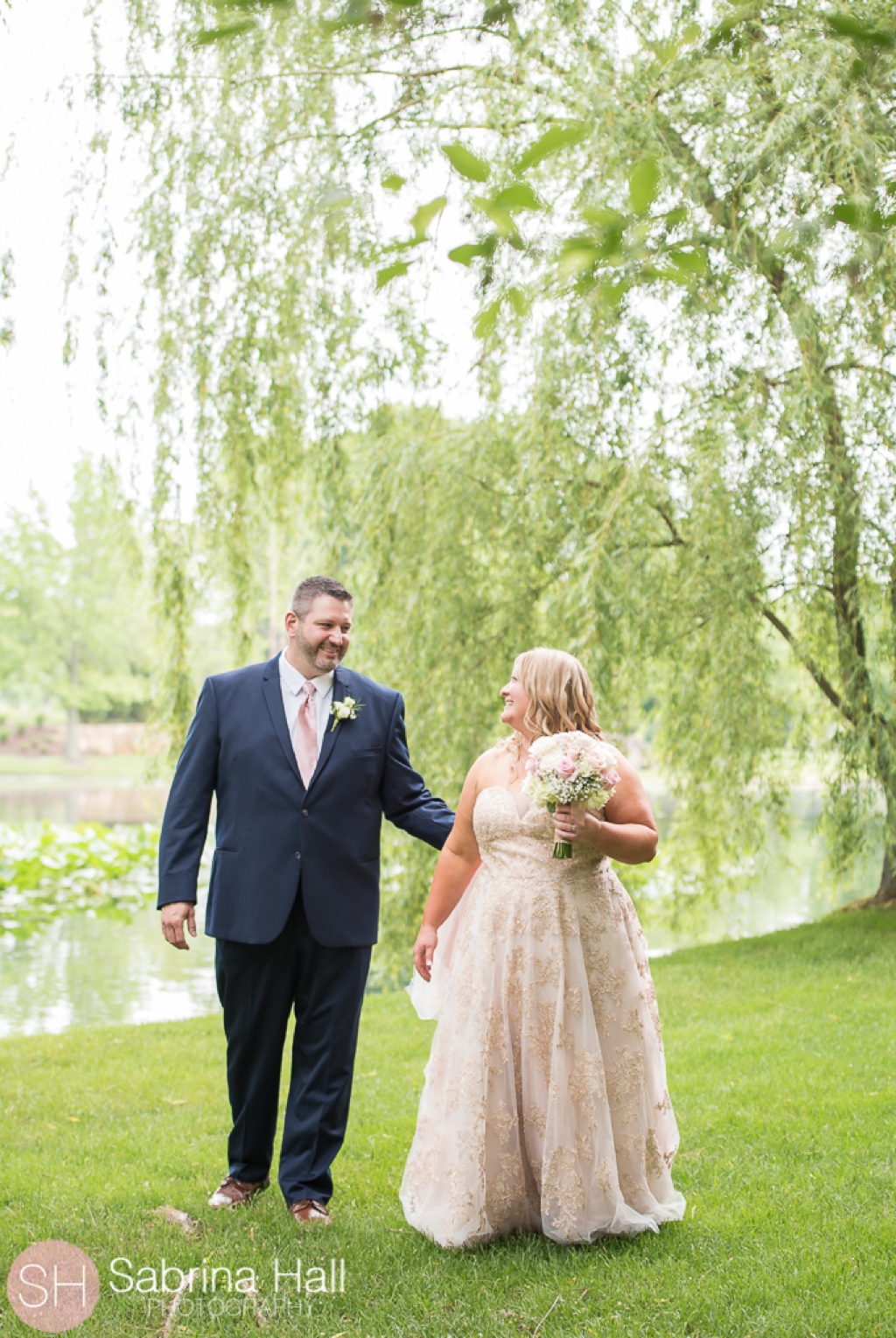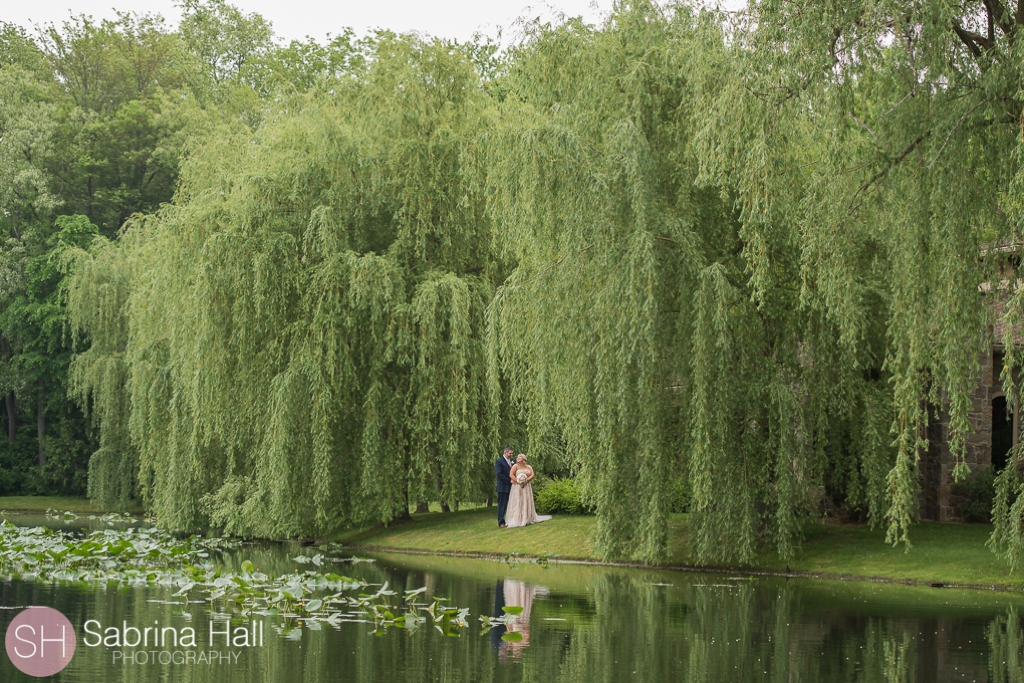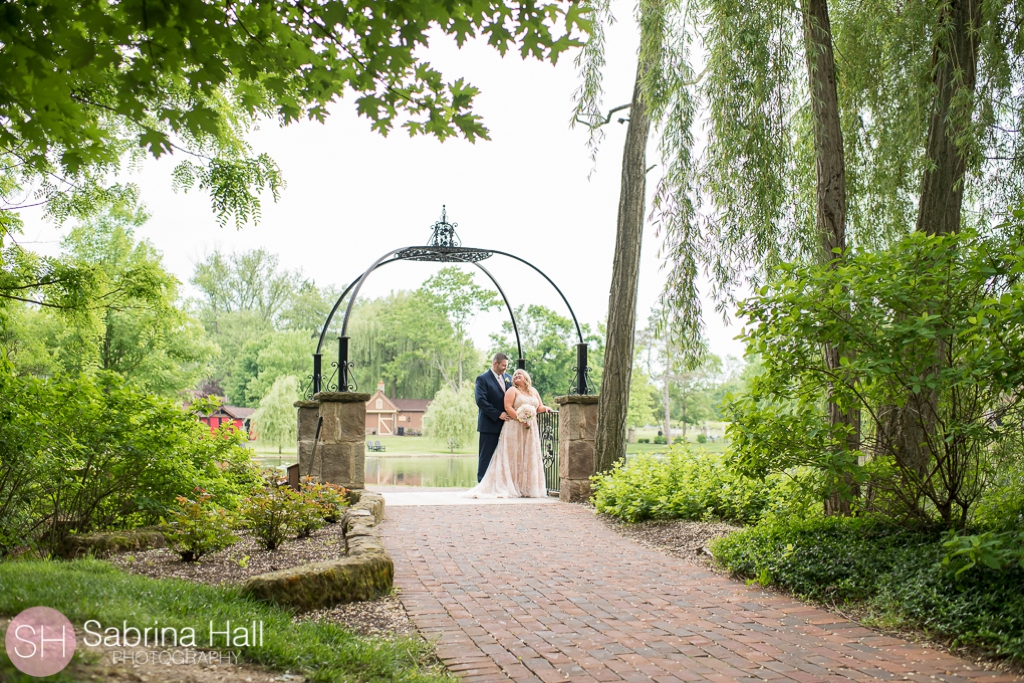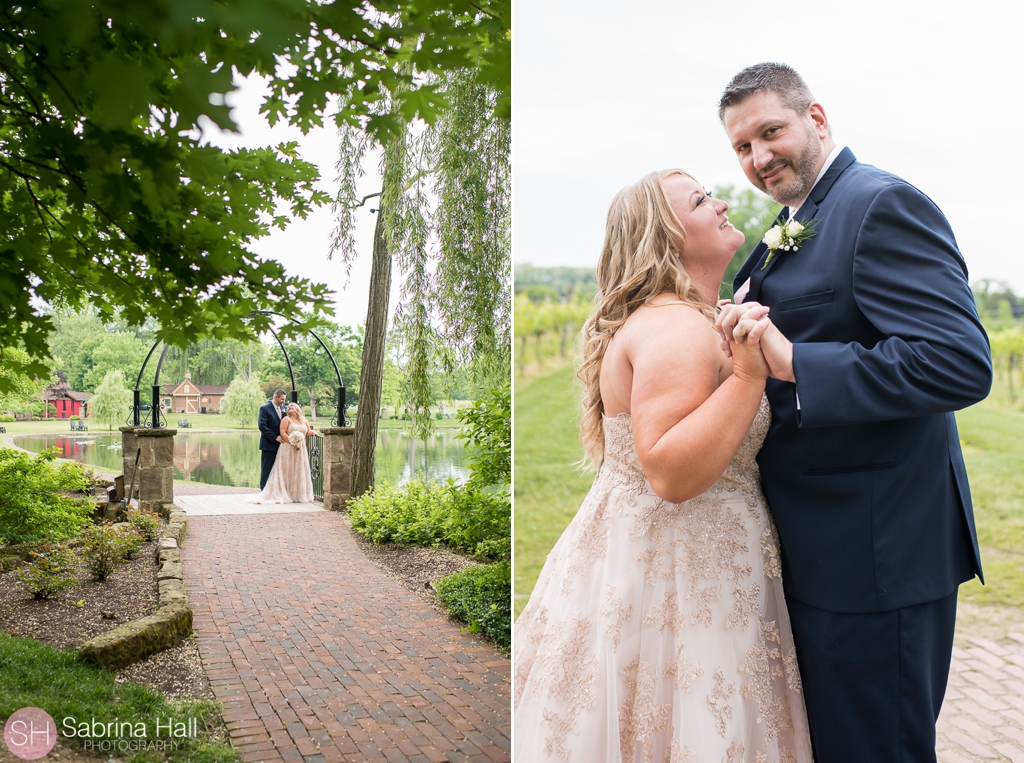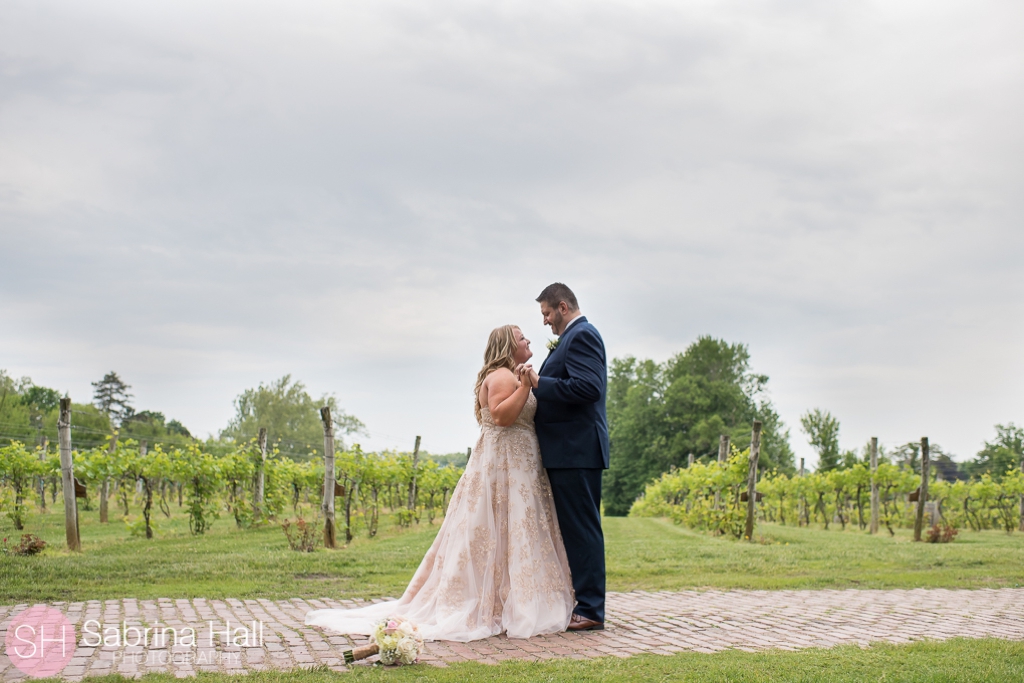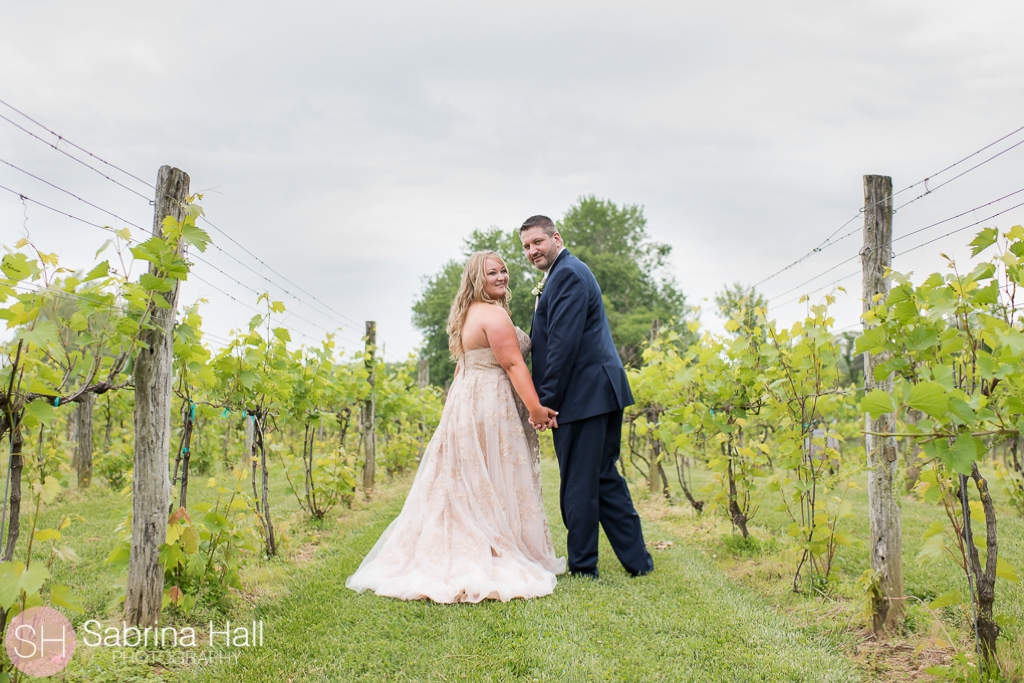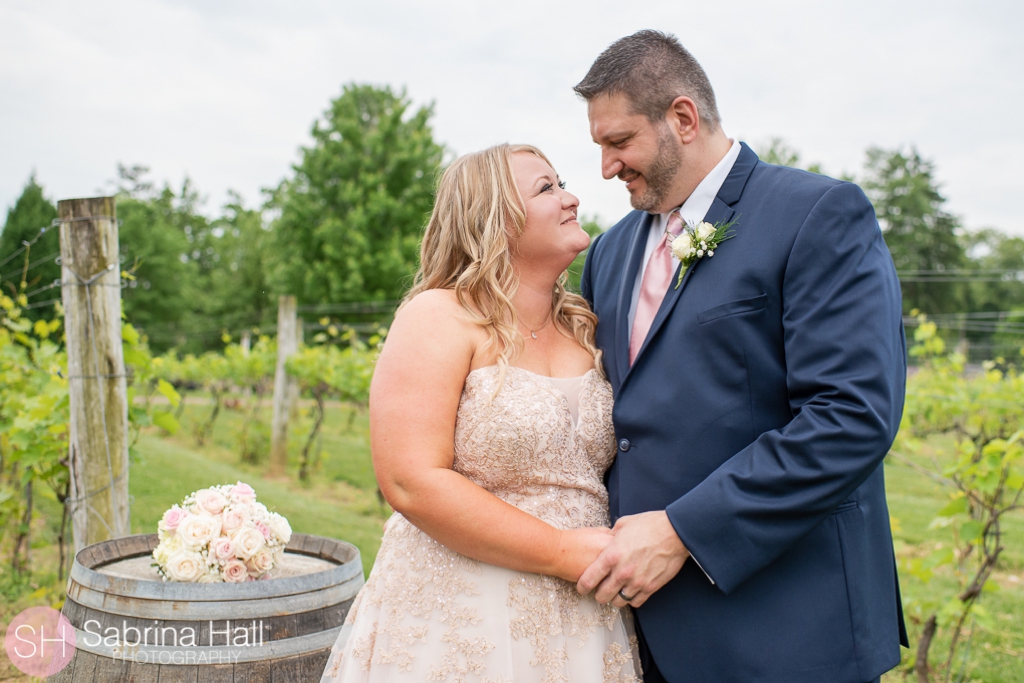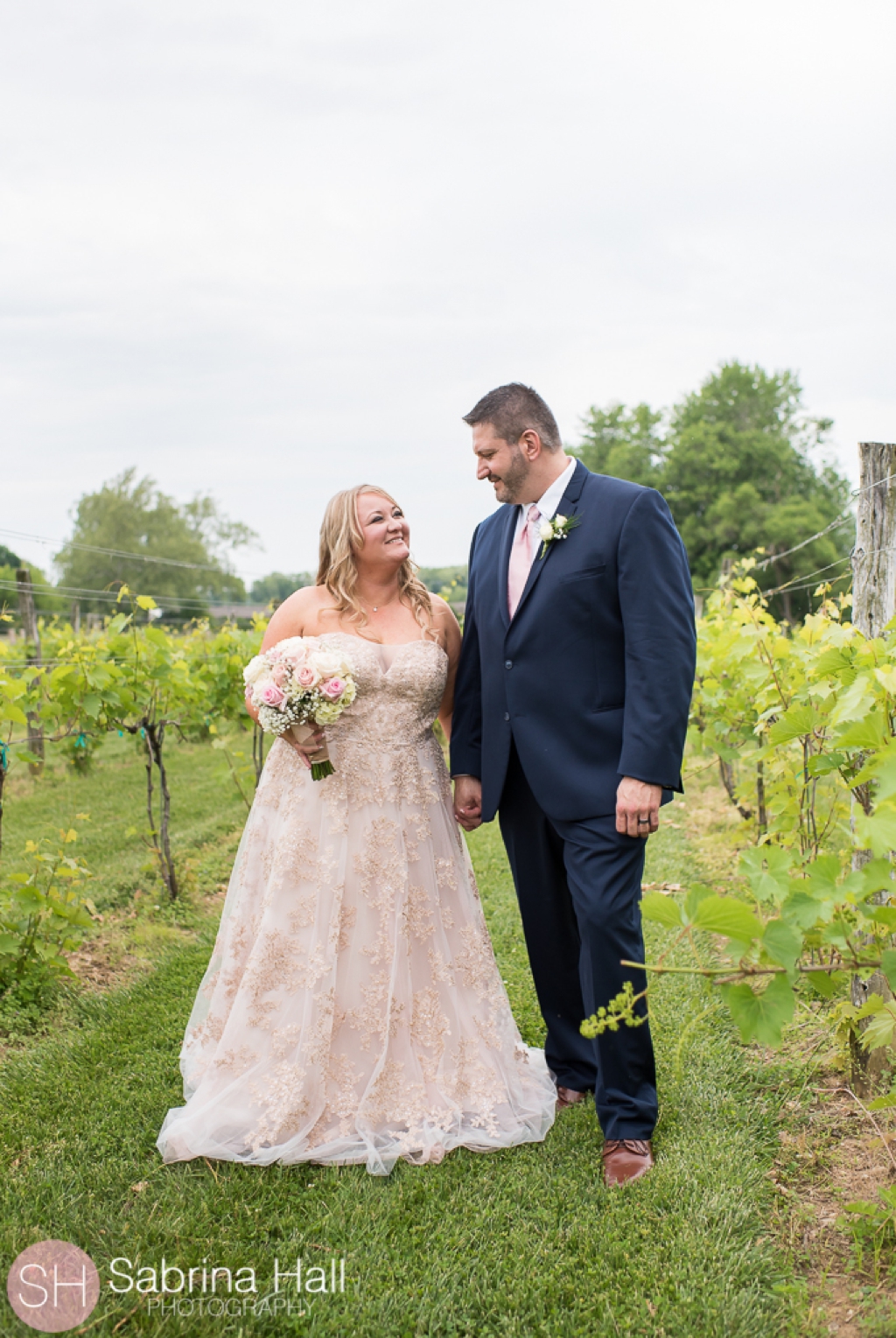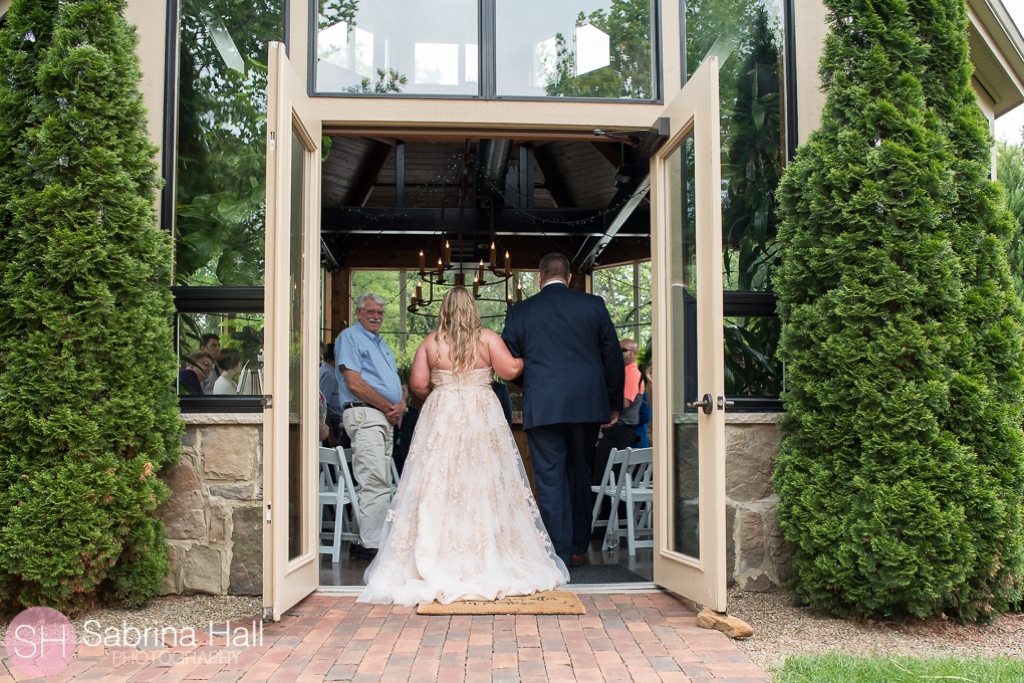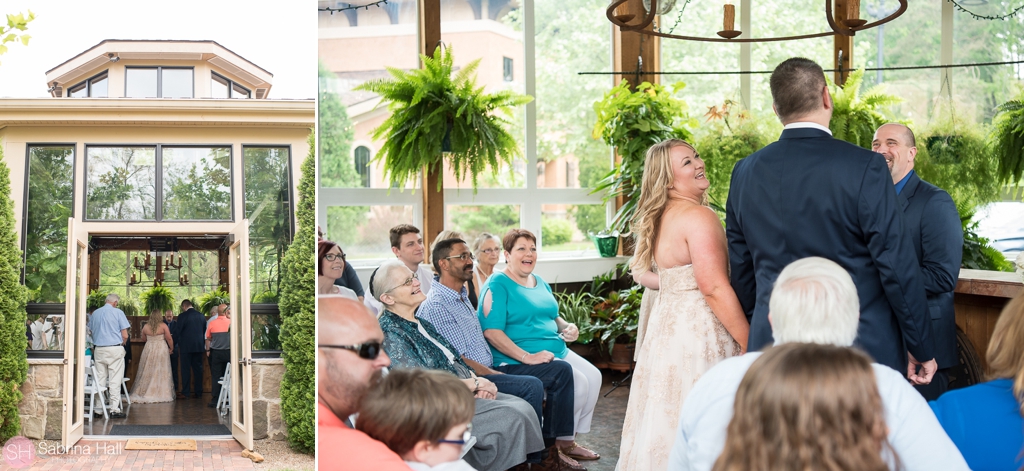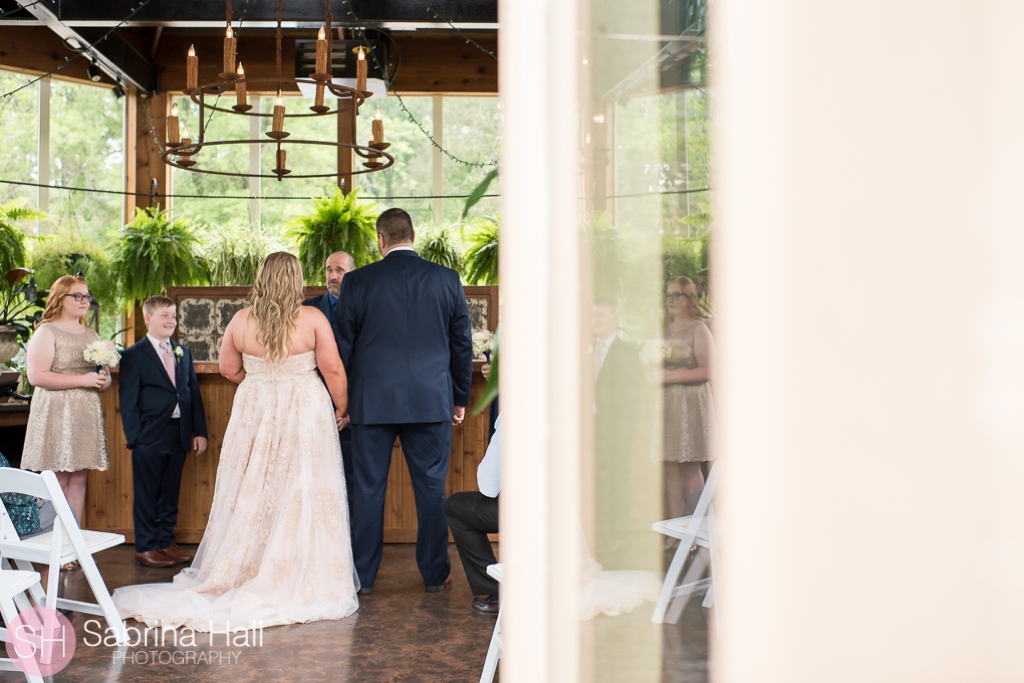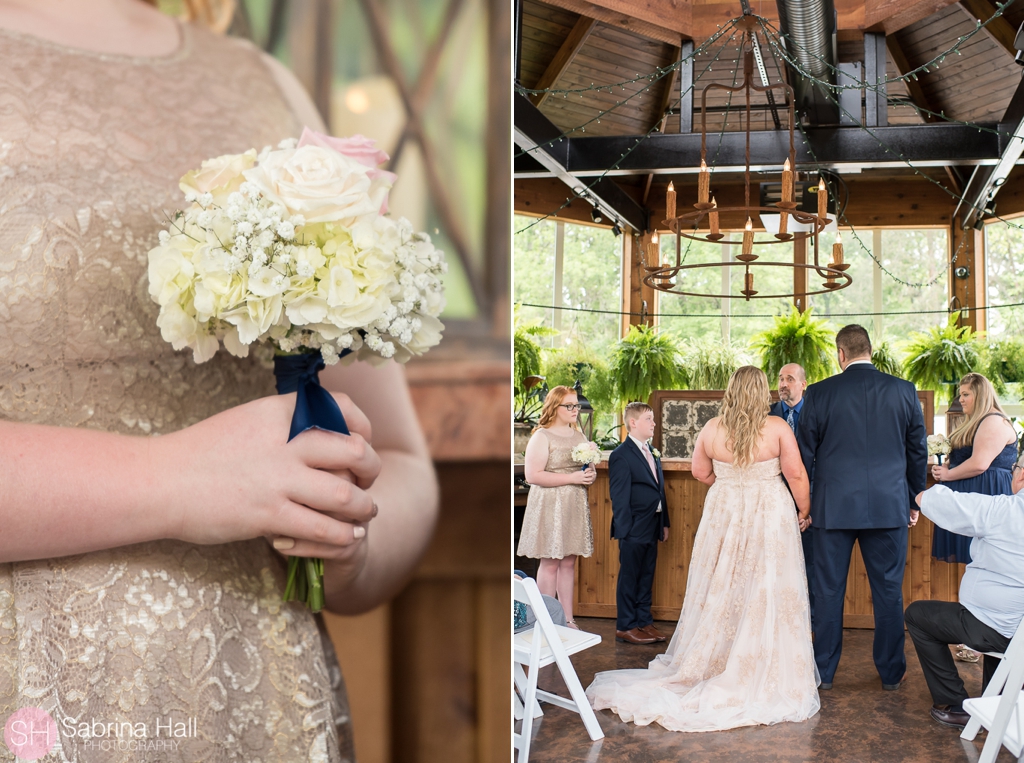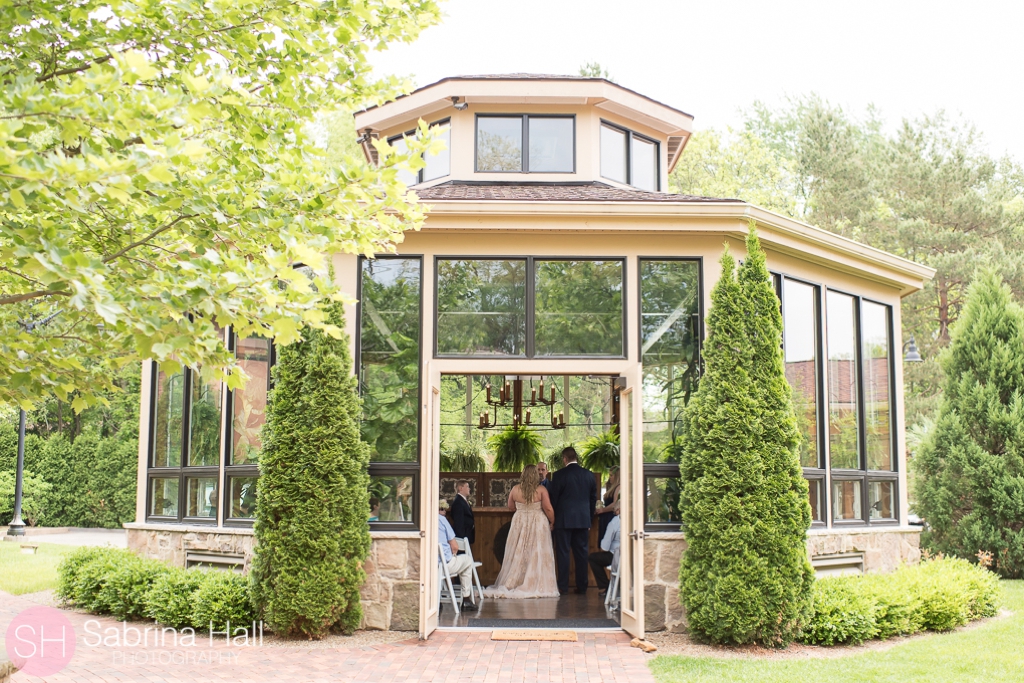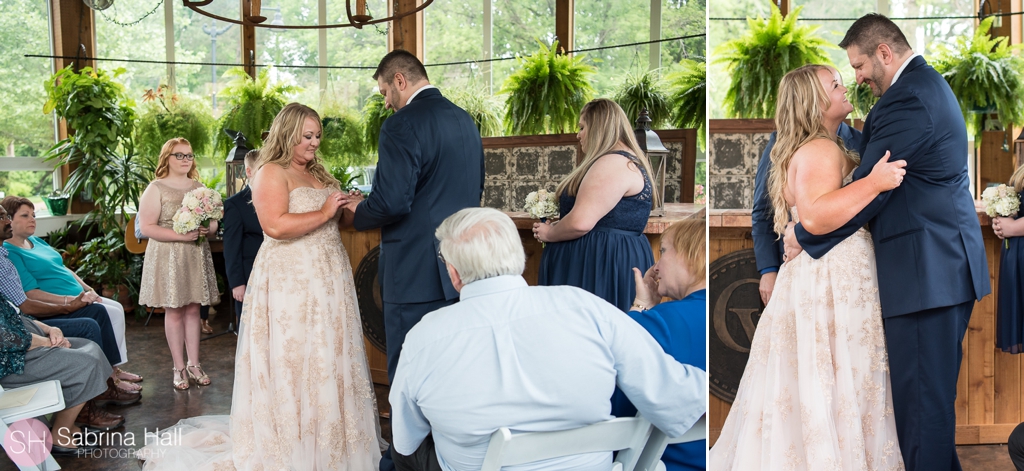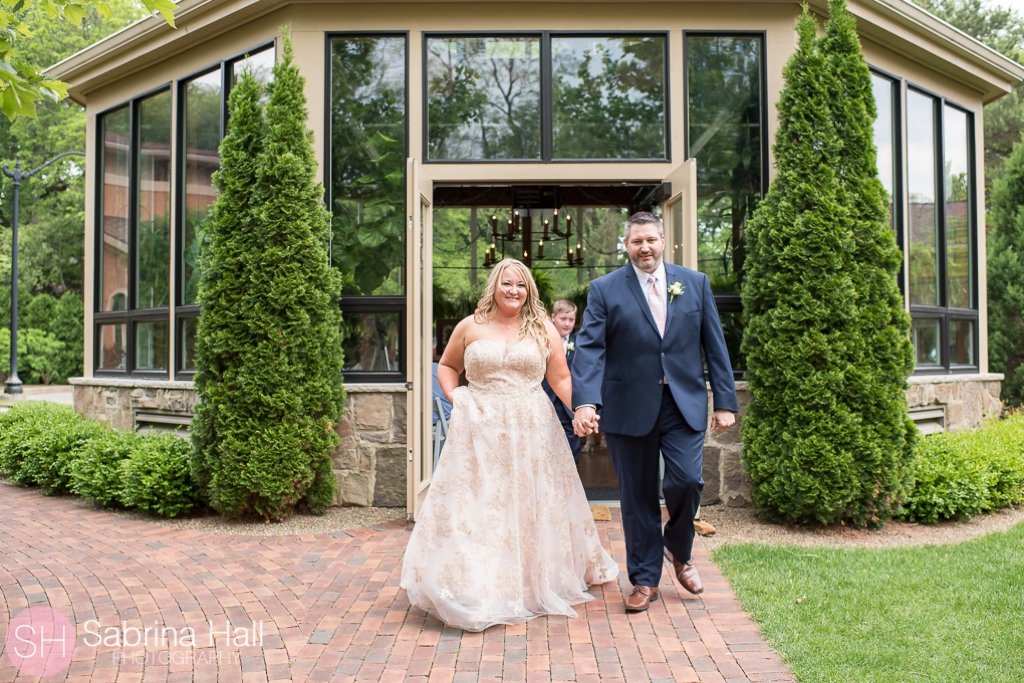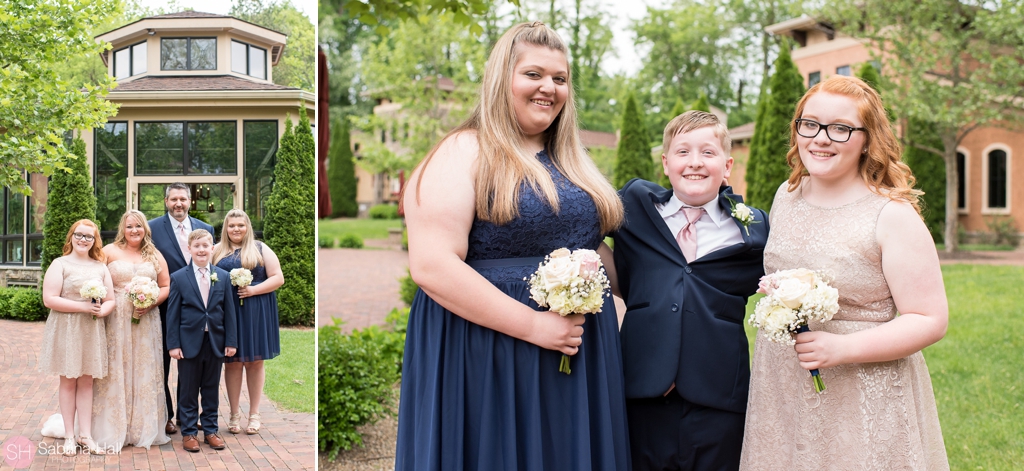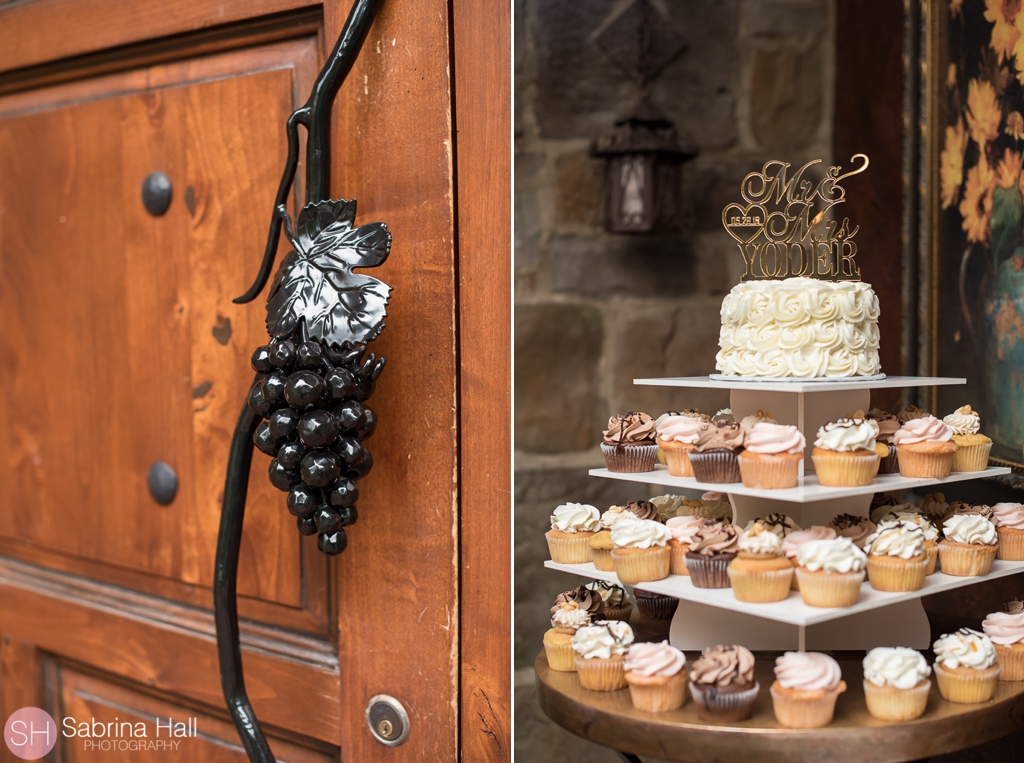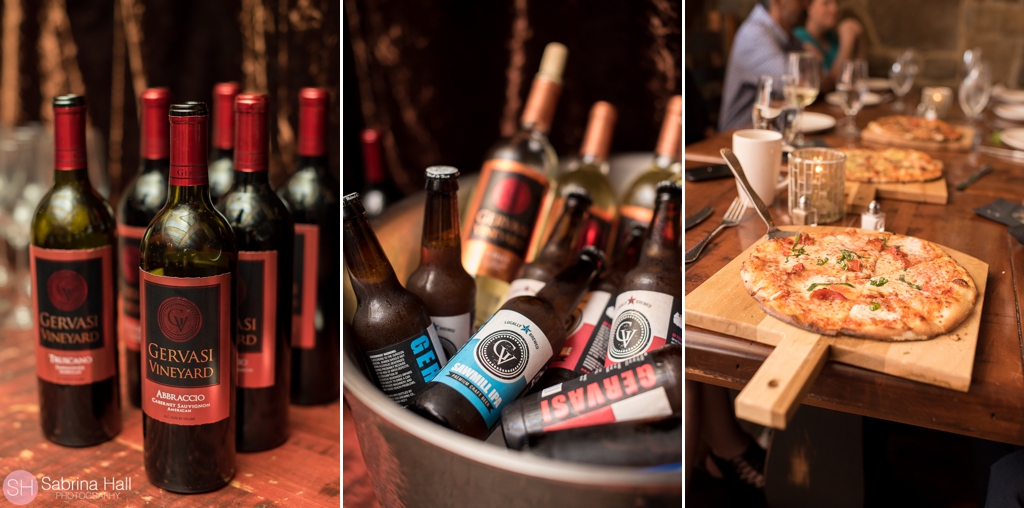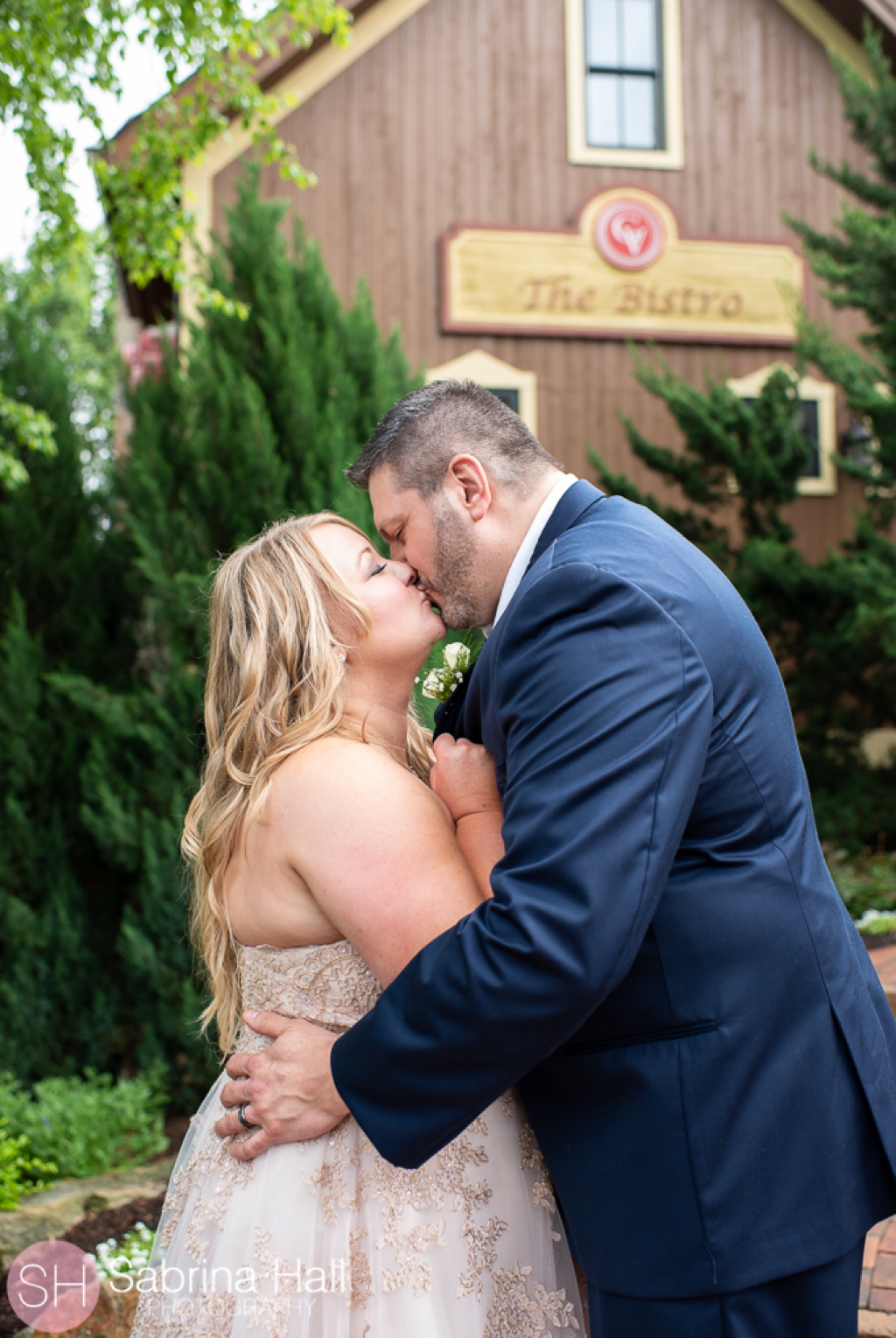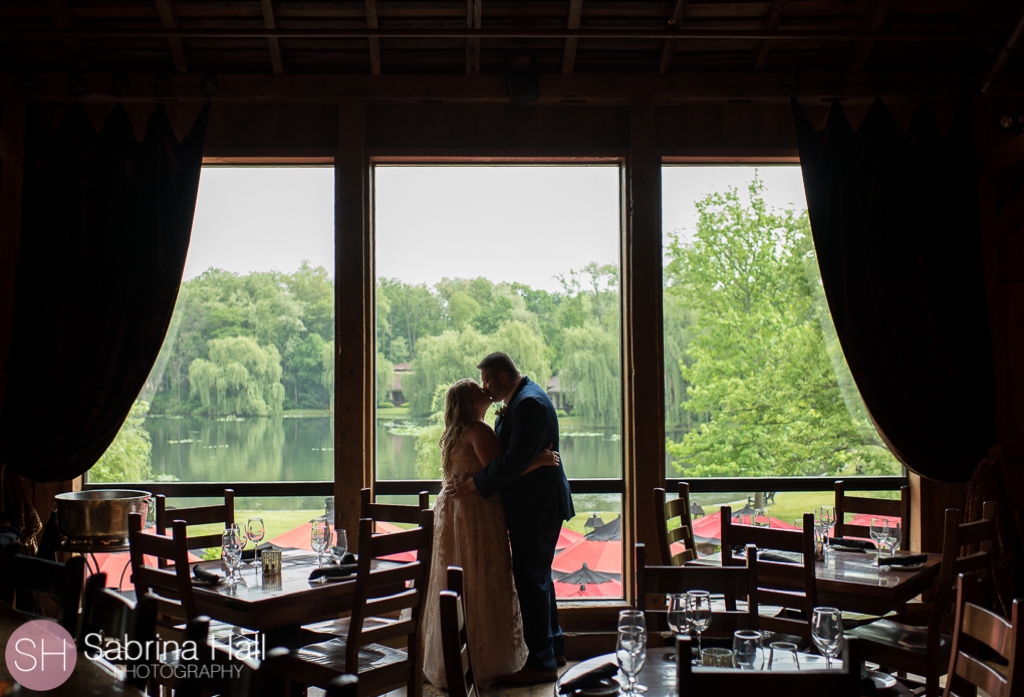 The Bistro at Gervasi
What a gorgeous view! Sondra and Joe shared a few special moments upstairs in The Bistro!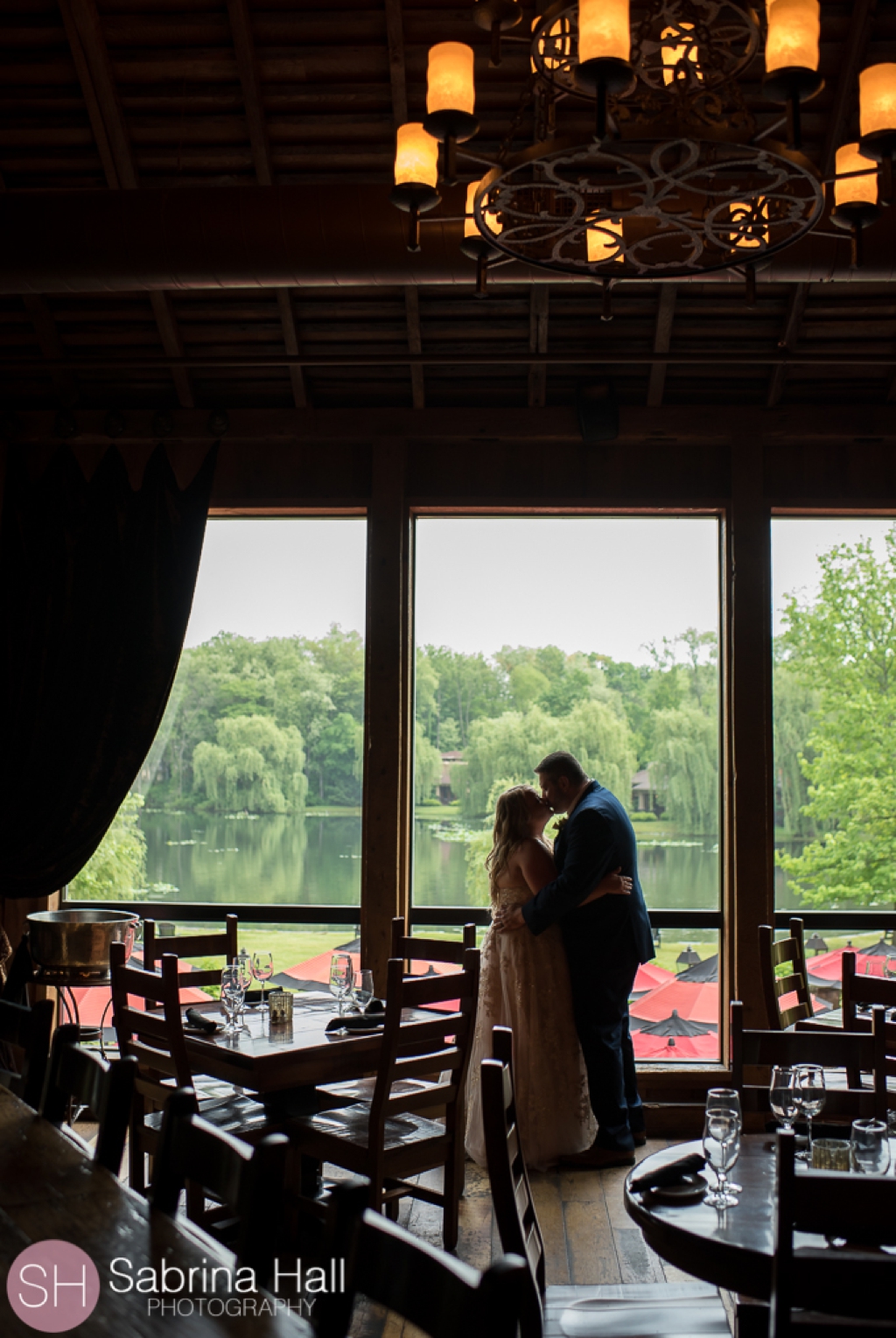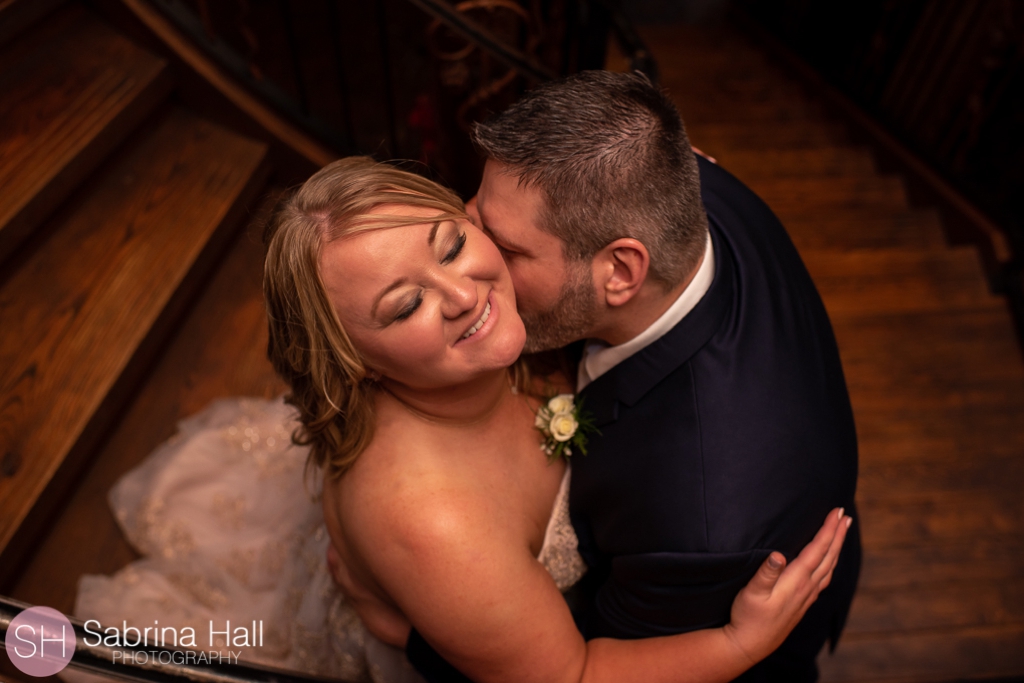 Congratulations Sondra & Joe!! Thank you for sharing your special day with me!
Vendors that made it happen:
Location Gervasi Vineyard
Flowers Pam's Posies
Photos Sabrina Hall Photography
View another Gervasi Vineyard Wedding: Julie and Mark's Gervasi Vineyard Wedding
Let's connect! Find Sabrina Hall Photography or contact me for more information!