Glenmoor Country Club Wedding
Canton, Ohio Wedding
These high school sweethearts had an absolutely stunning Glenmoor Country Club Wedding! Little did Ashton & Marc know when they were 15 years old on their first date that they would later get married and have one of the most gorgeous weddings of the season that I'm absolutely obsessed with! Ashton's a girl who loves all things princess, sparkle, and glam, and she did not disappoint with her excellent taste in decor, dress, & style. Take a look at this breathtaking wedding & become as obsessed as I was to be a part of it!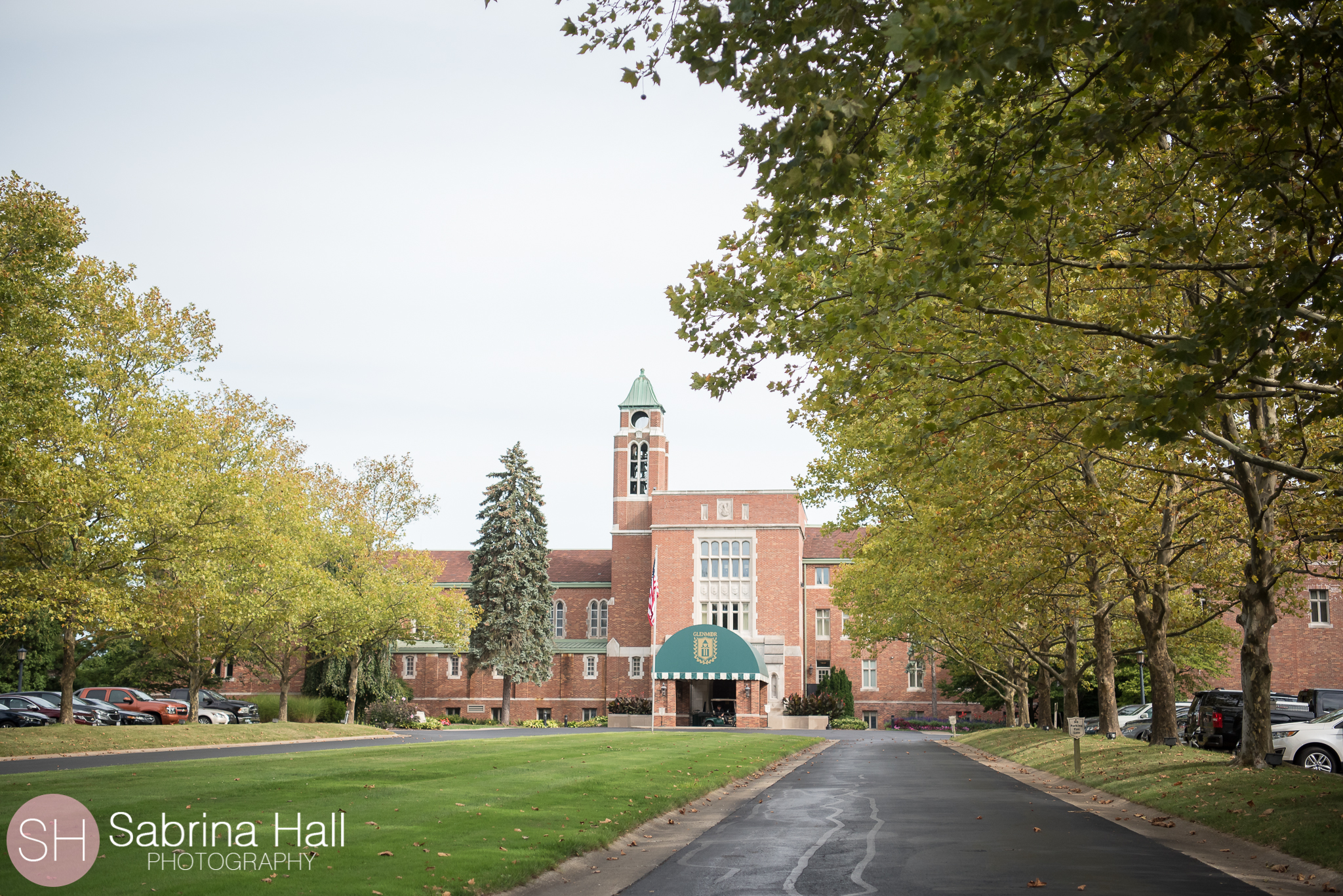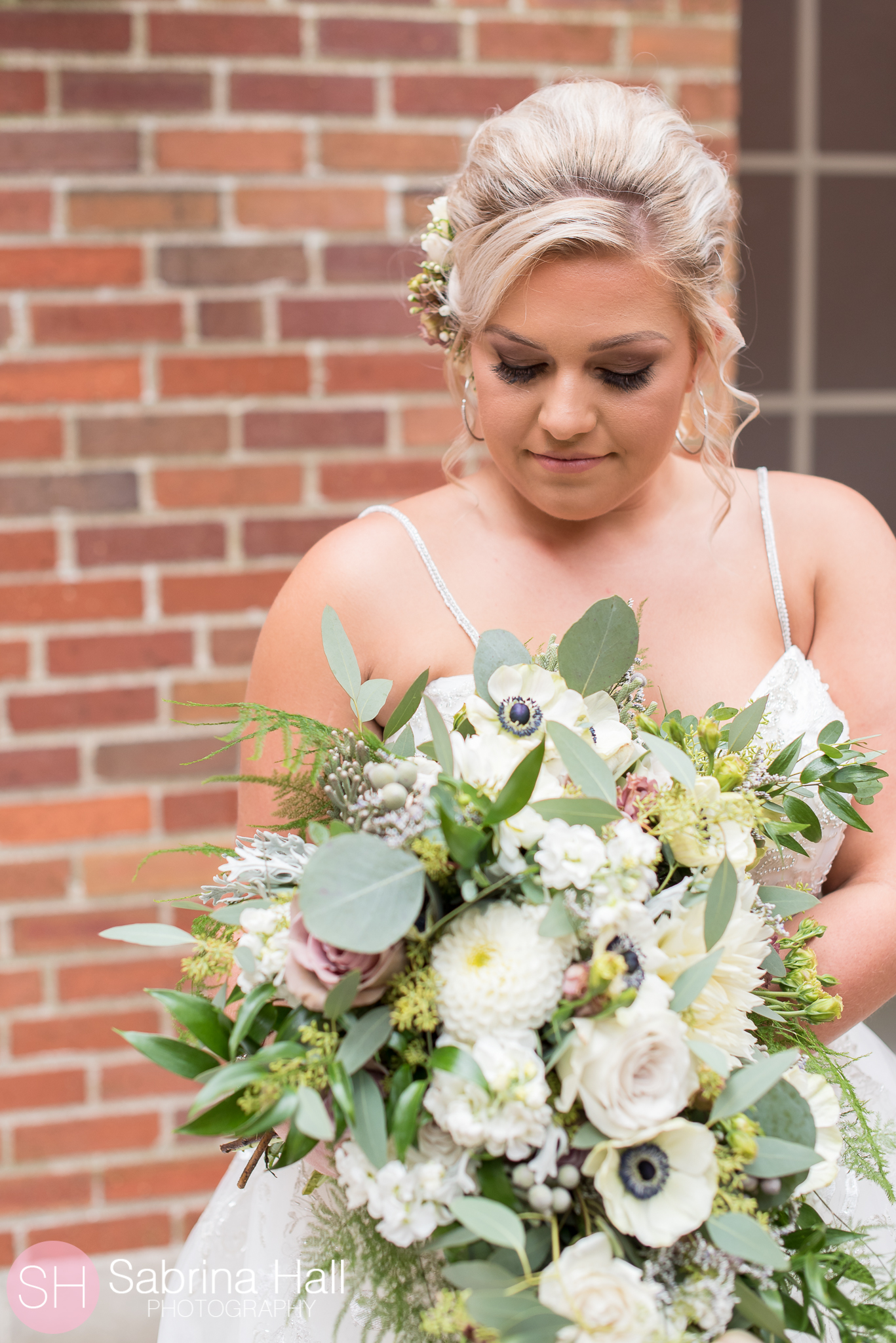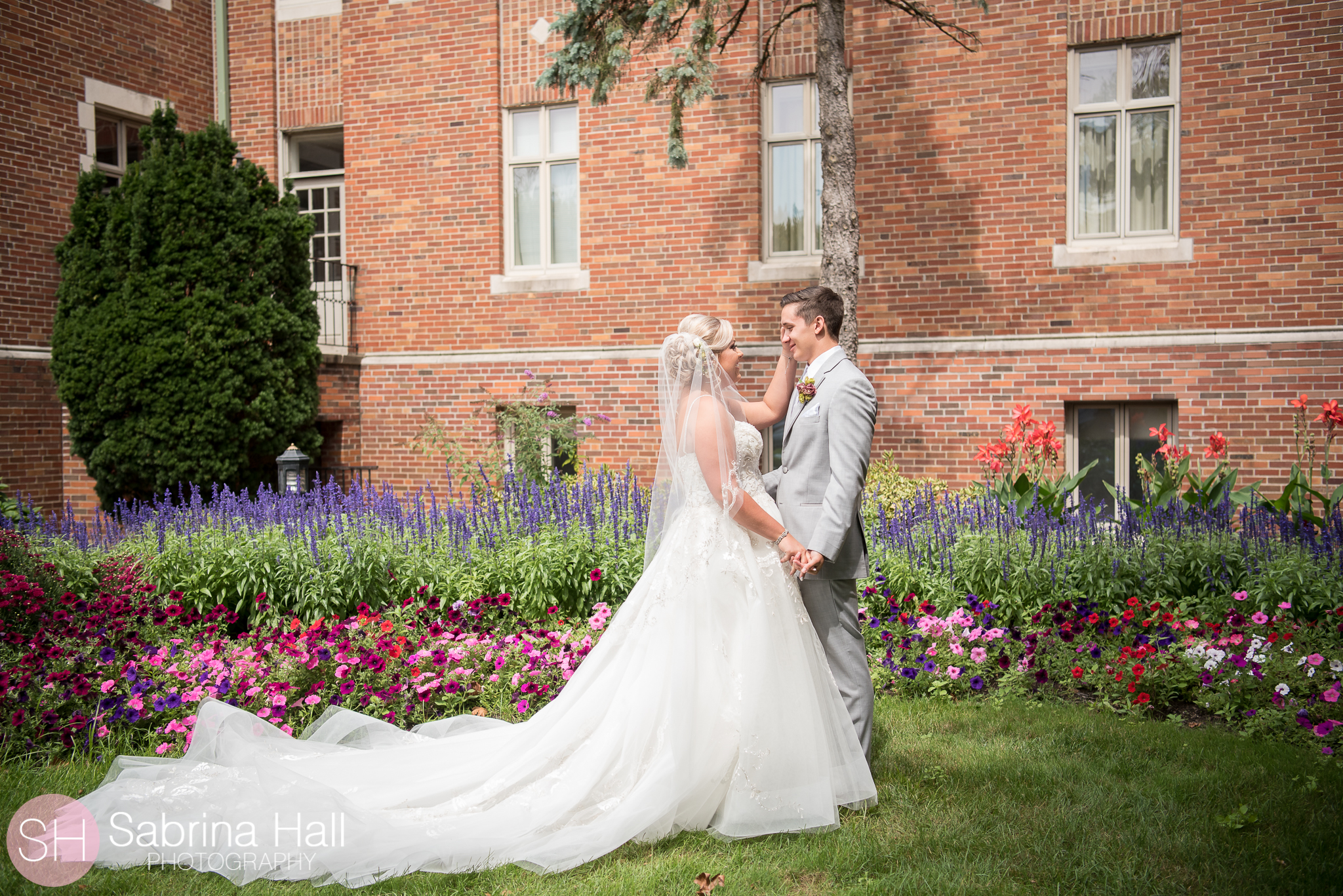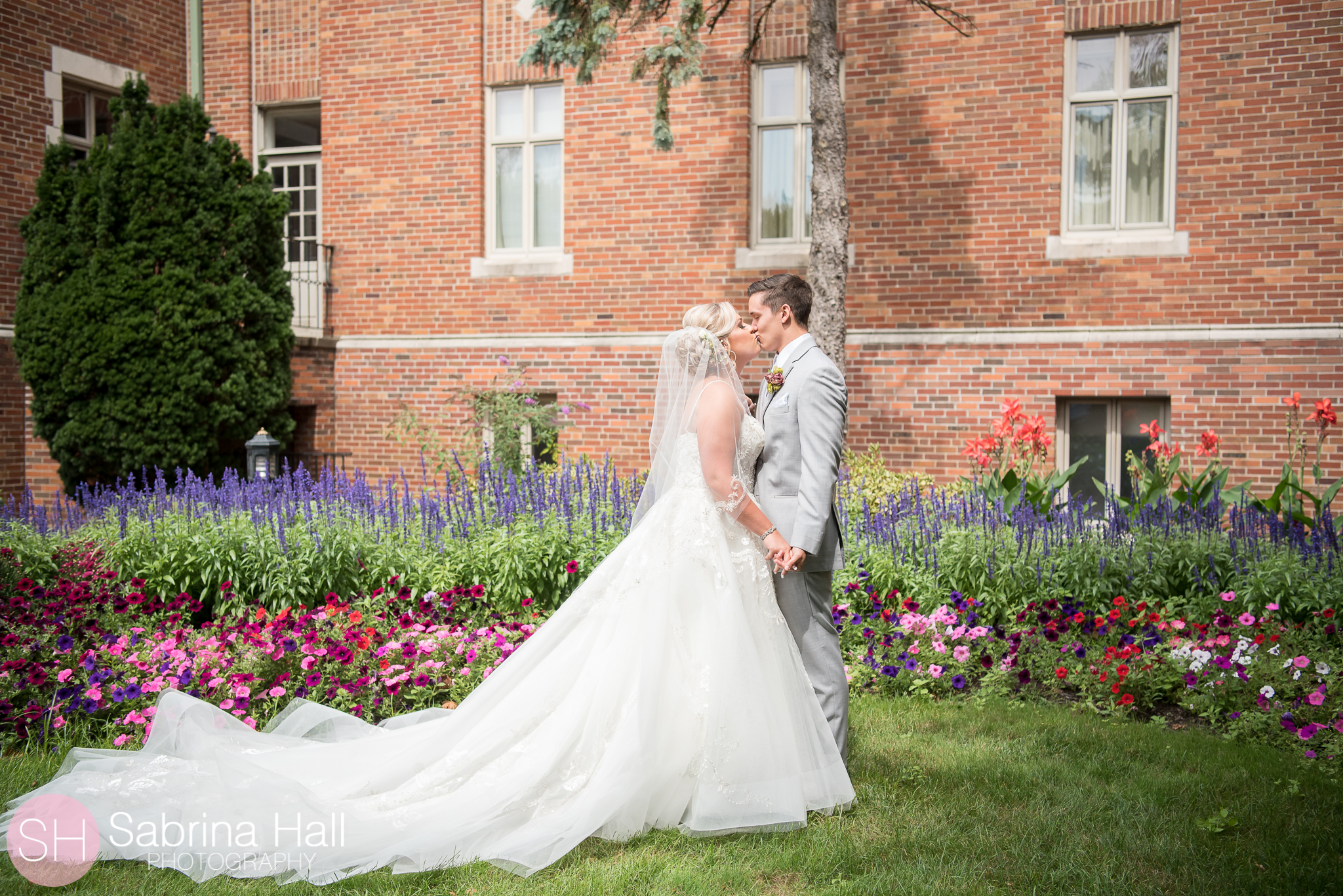 What is your most anticipated part of your wedding day?
"We are doing a first look so I am super excited about that!!"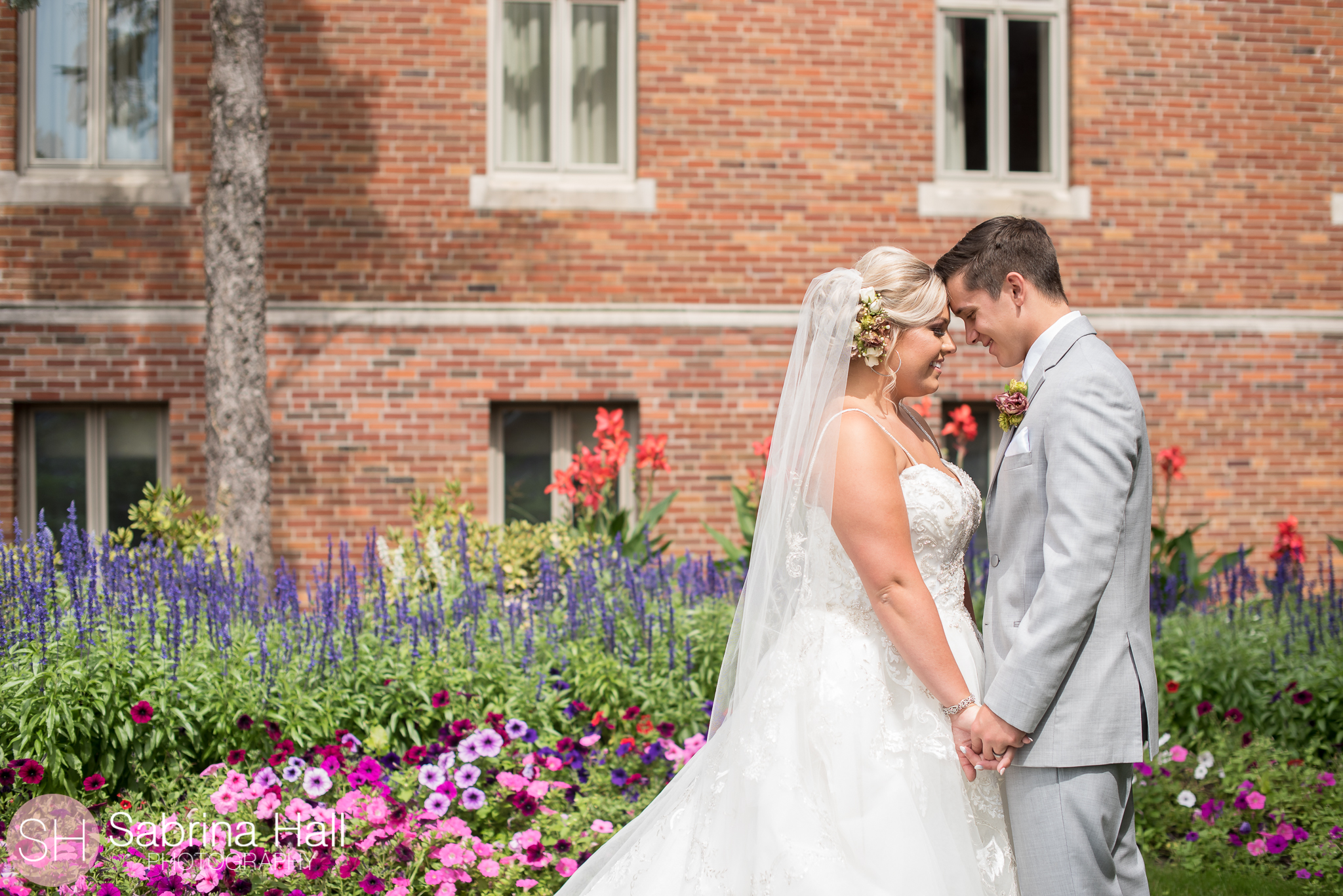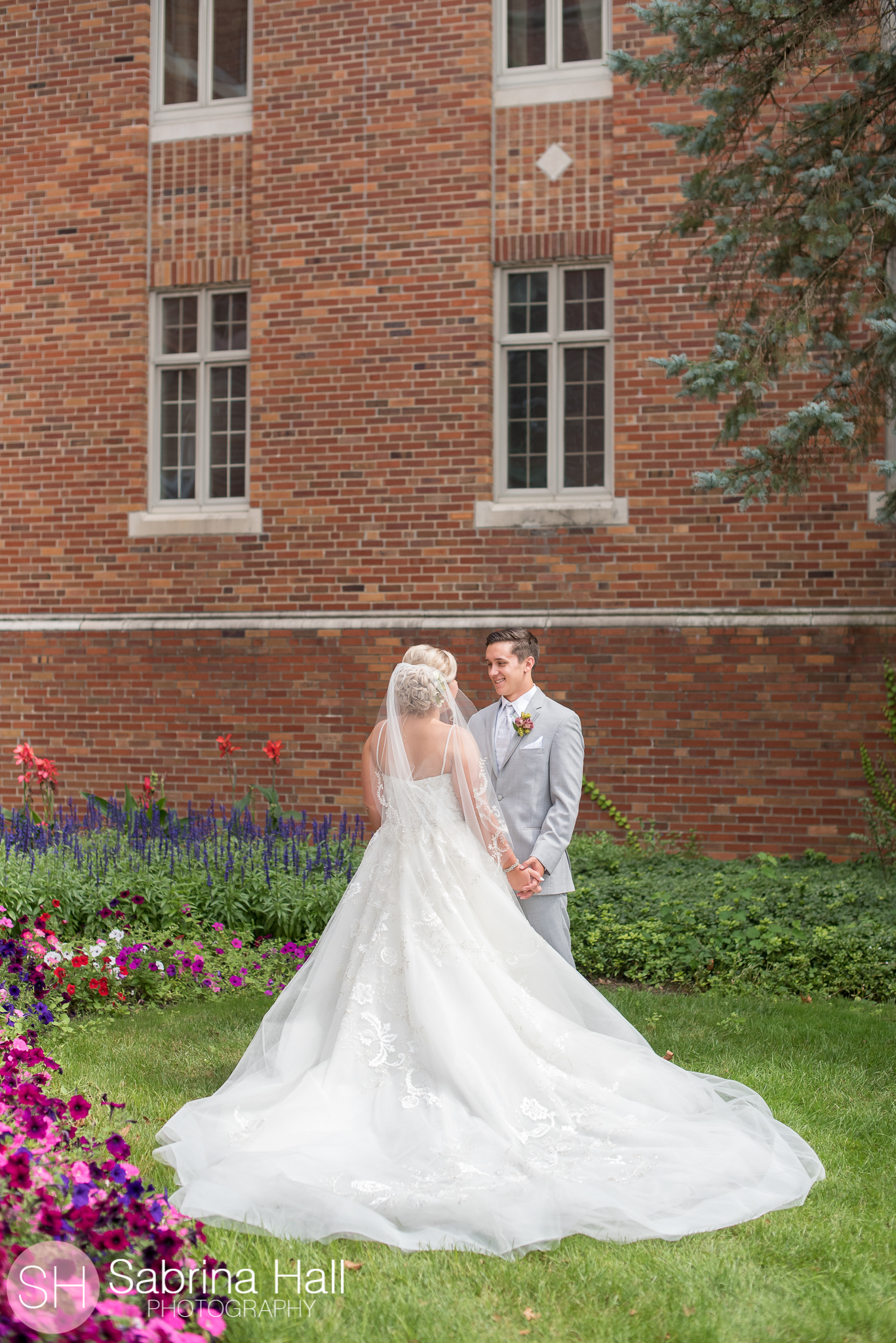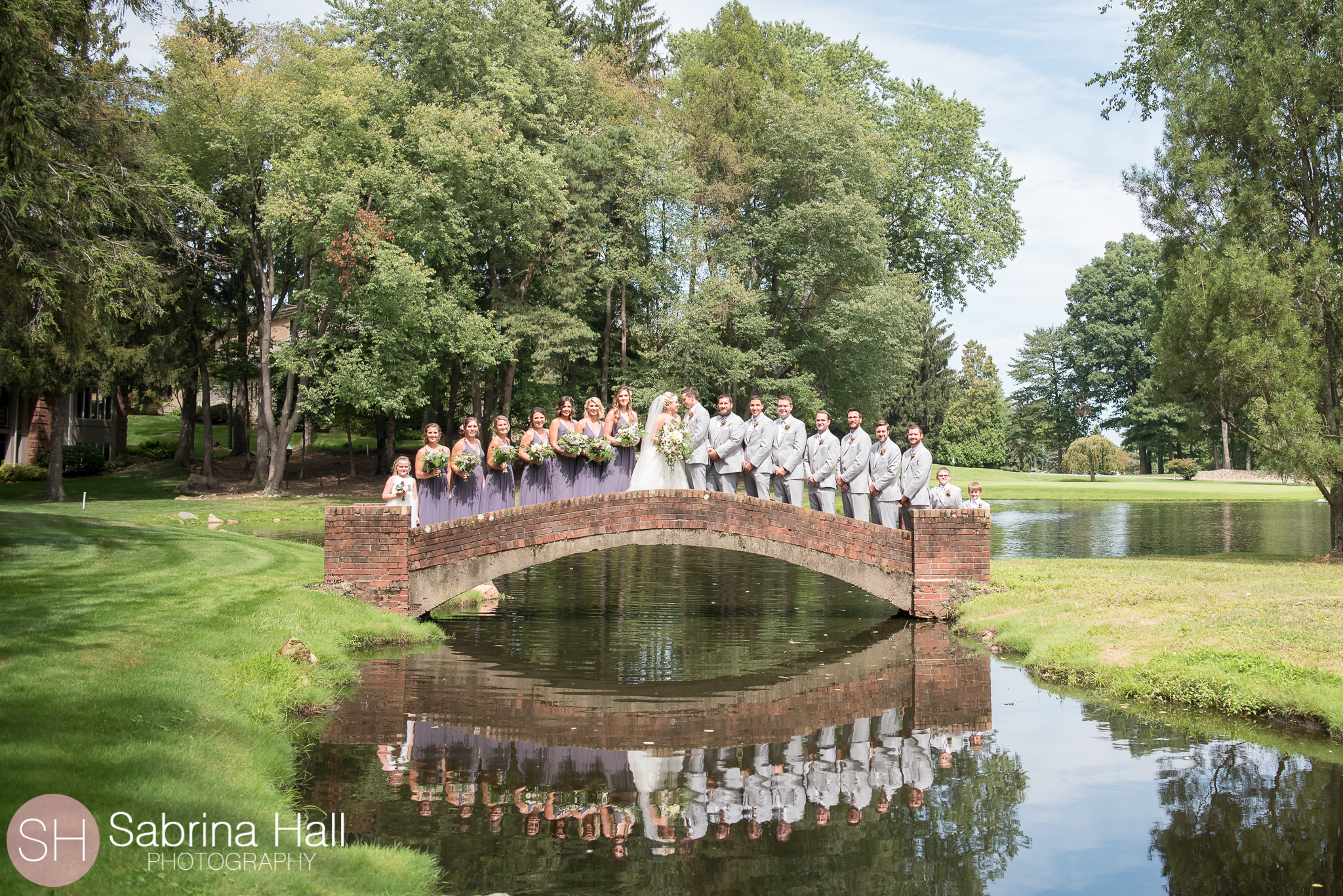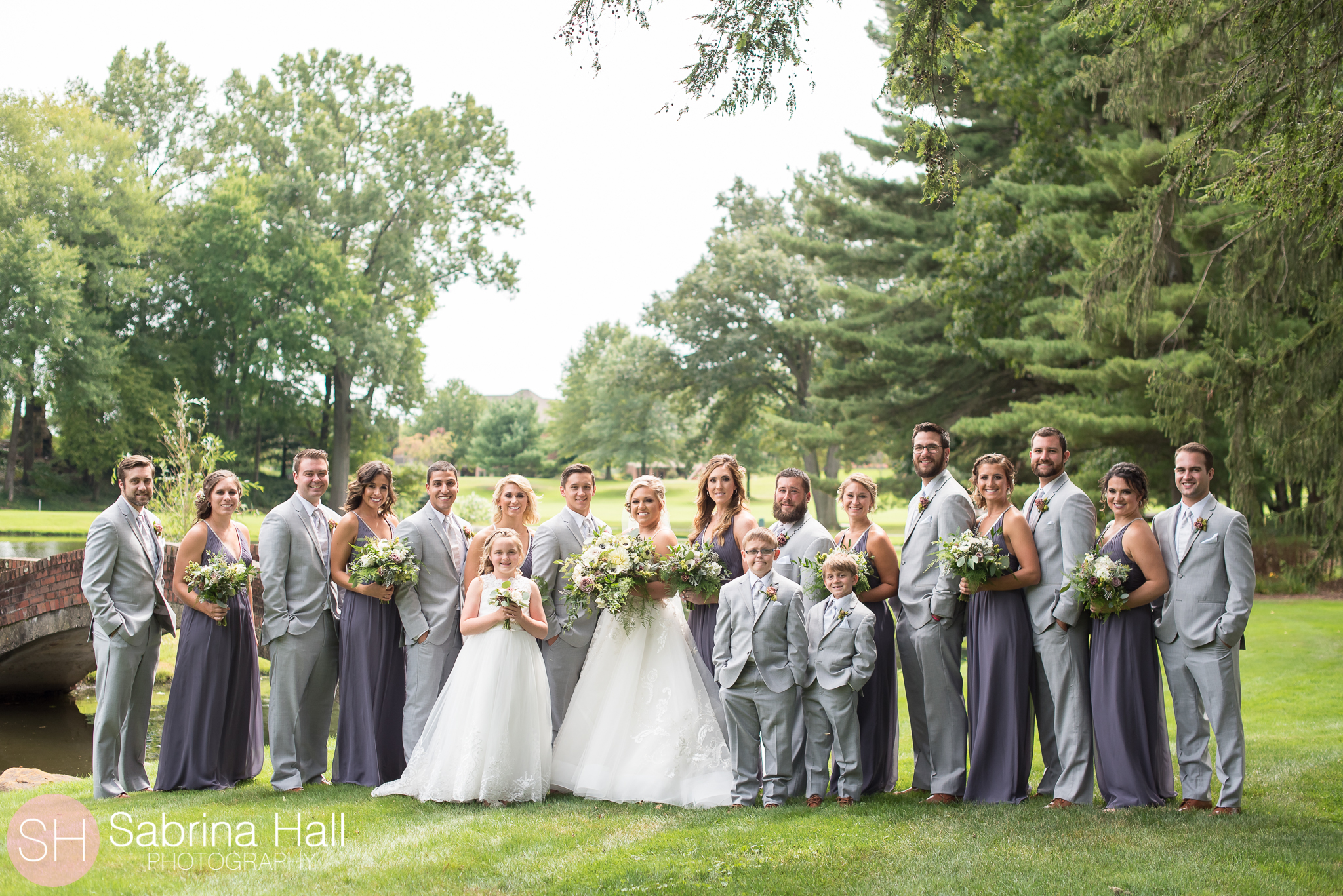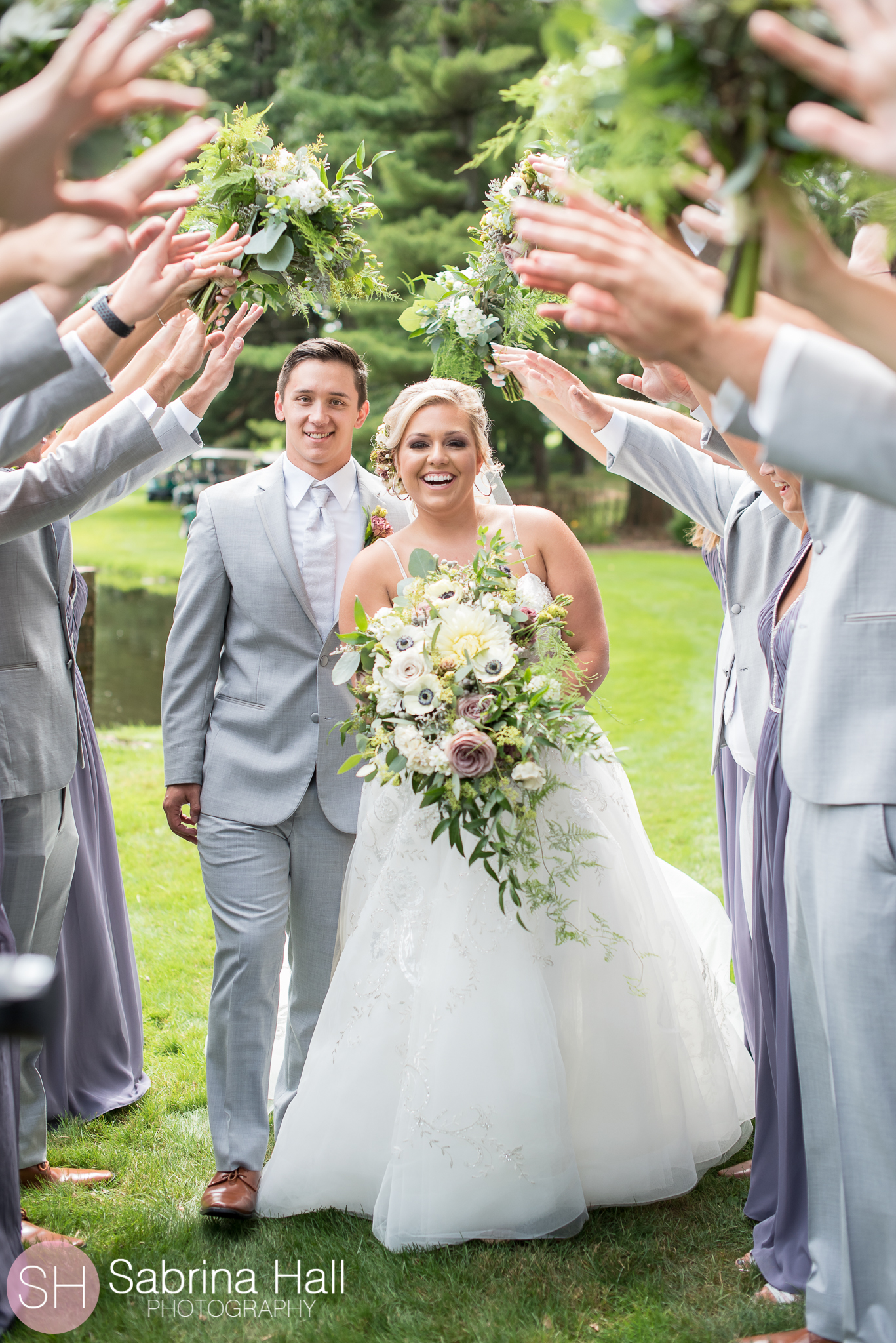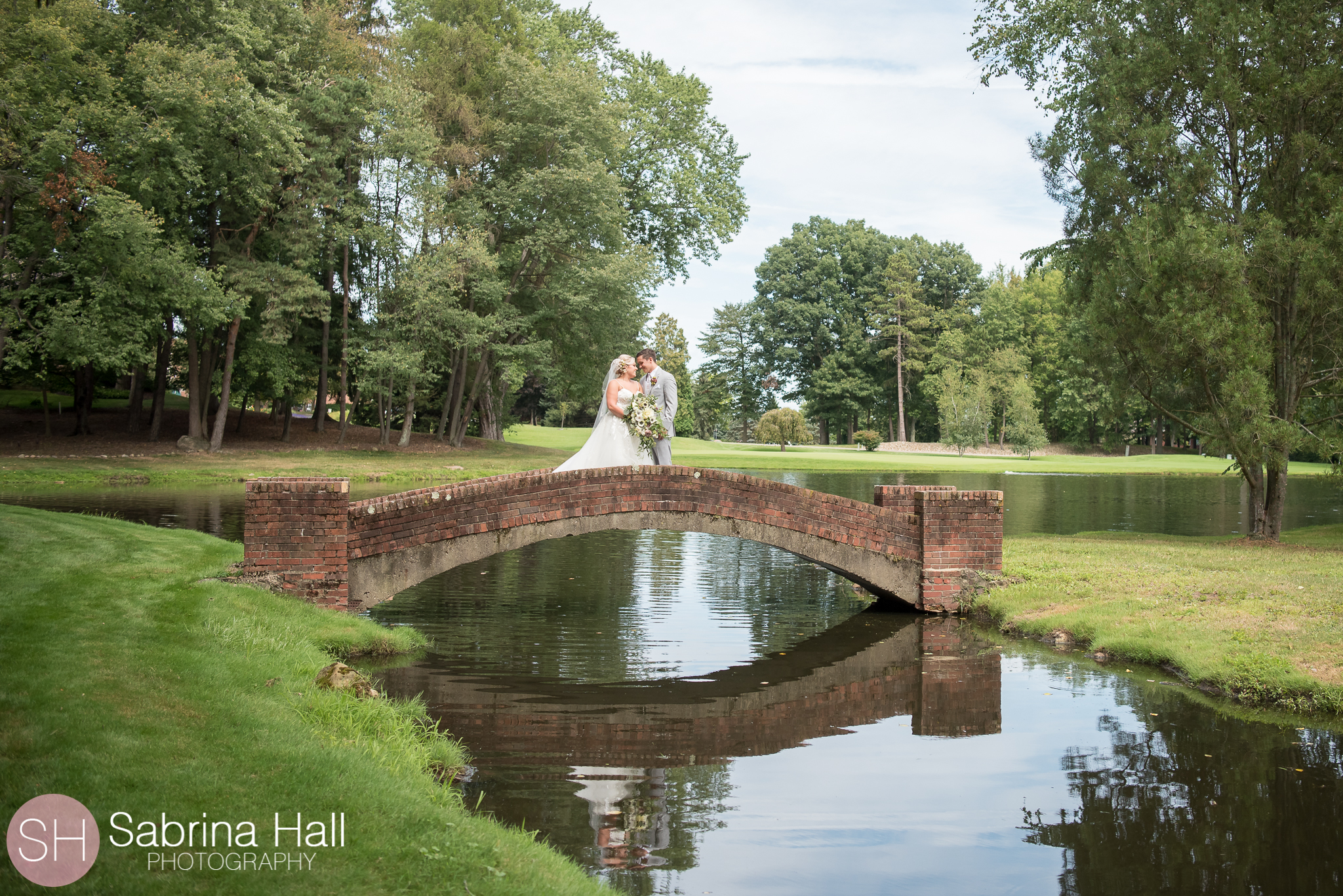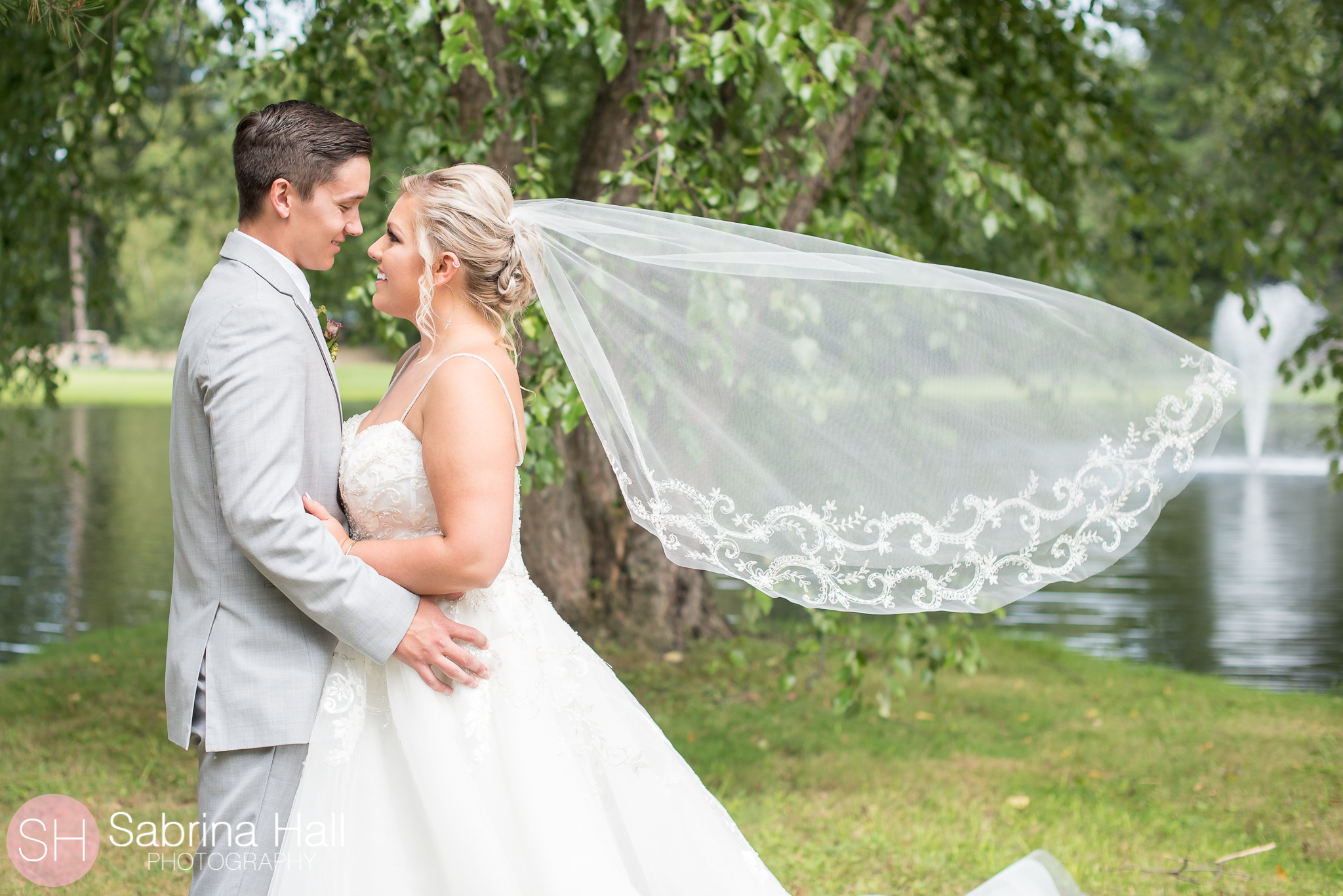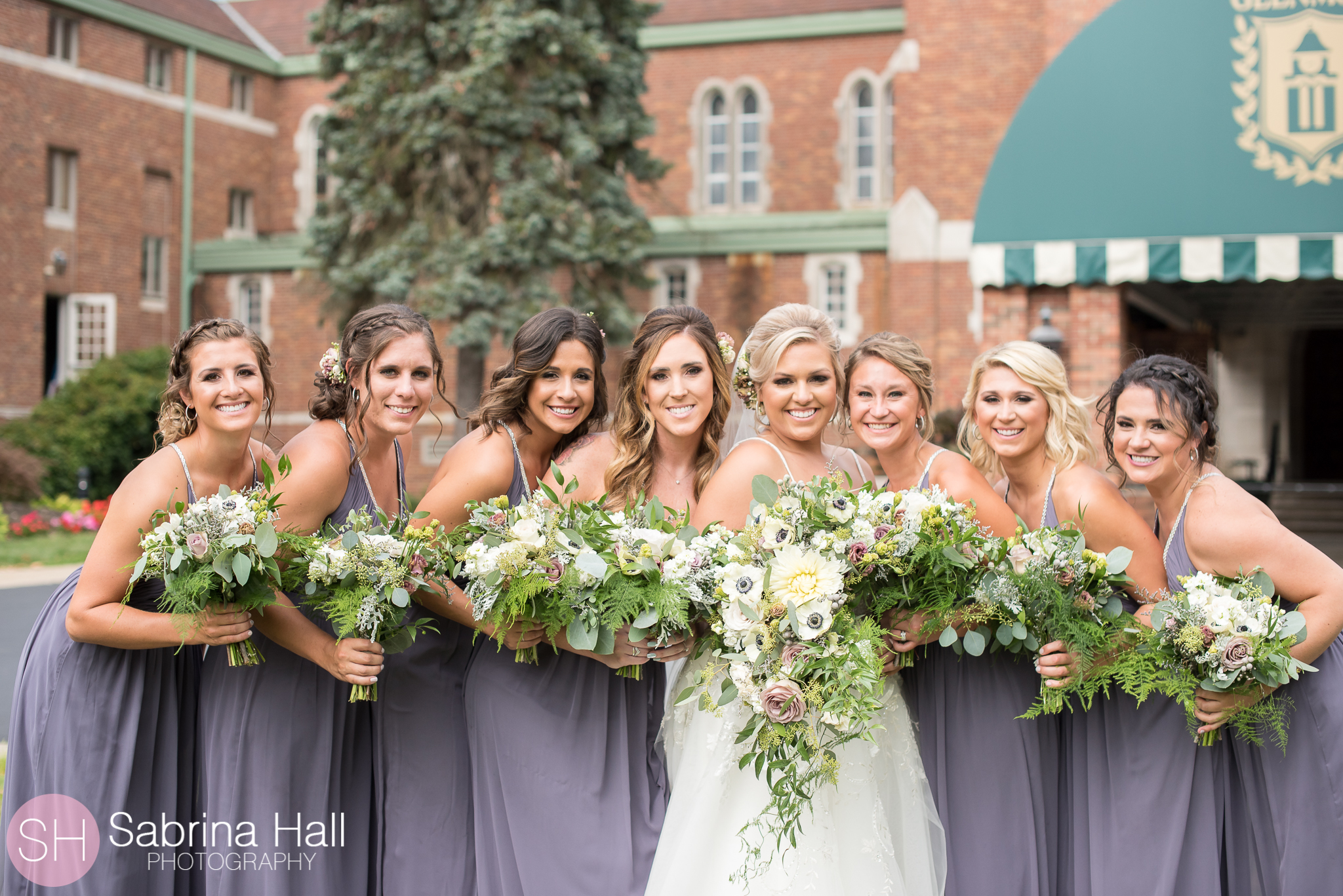 Nikki's Perfect Petal Designs
Nikki's Perfect Petal Designs creates absolutely breathtaking floral designs.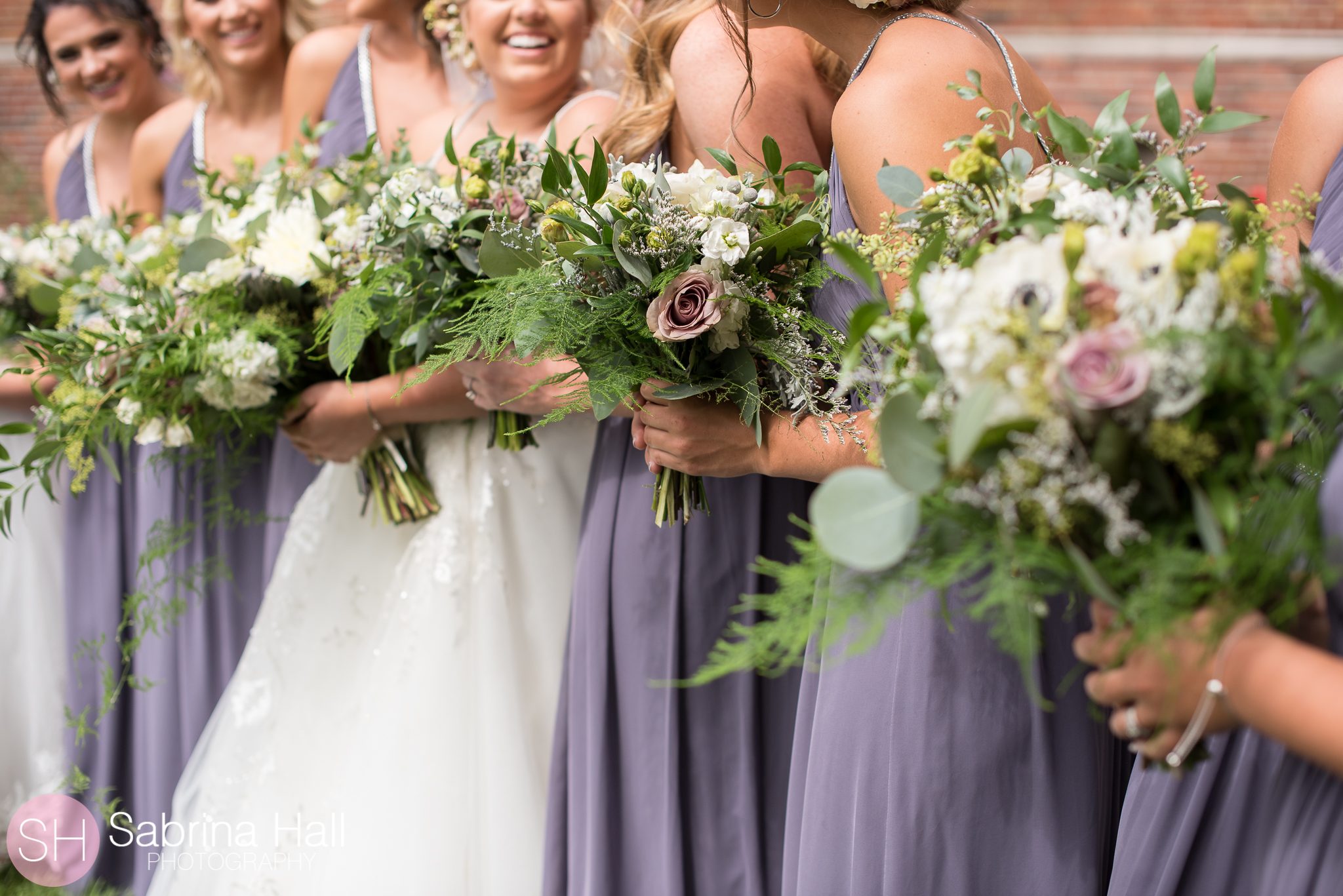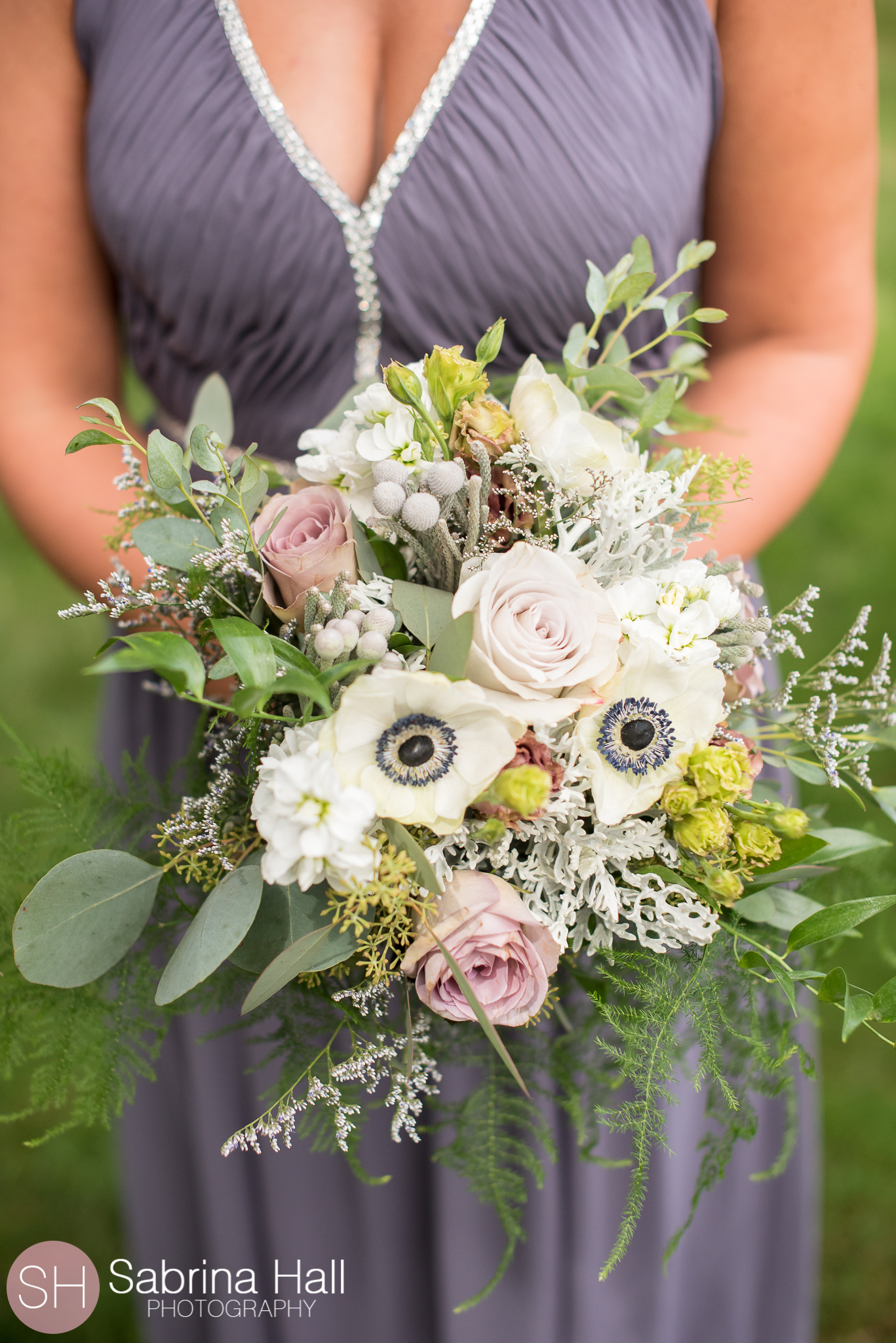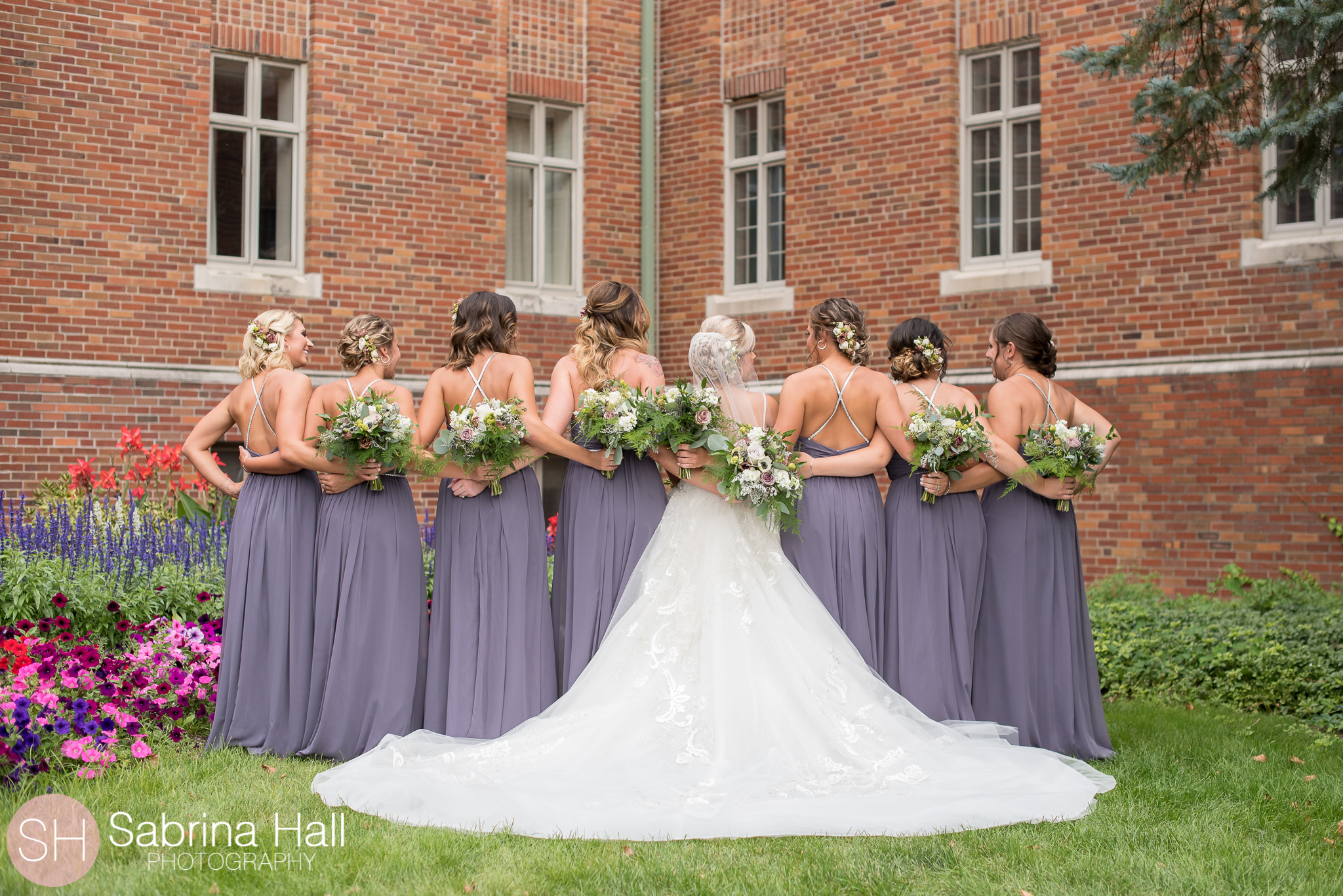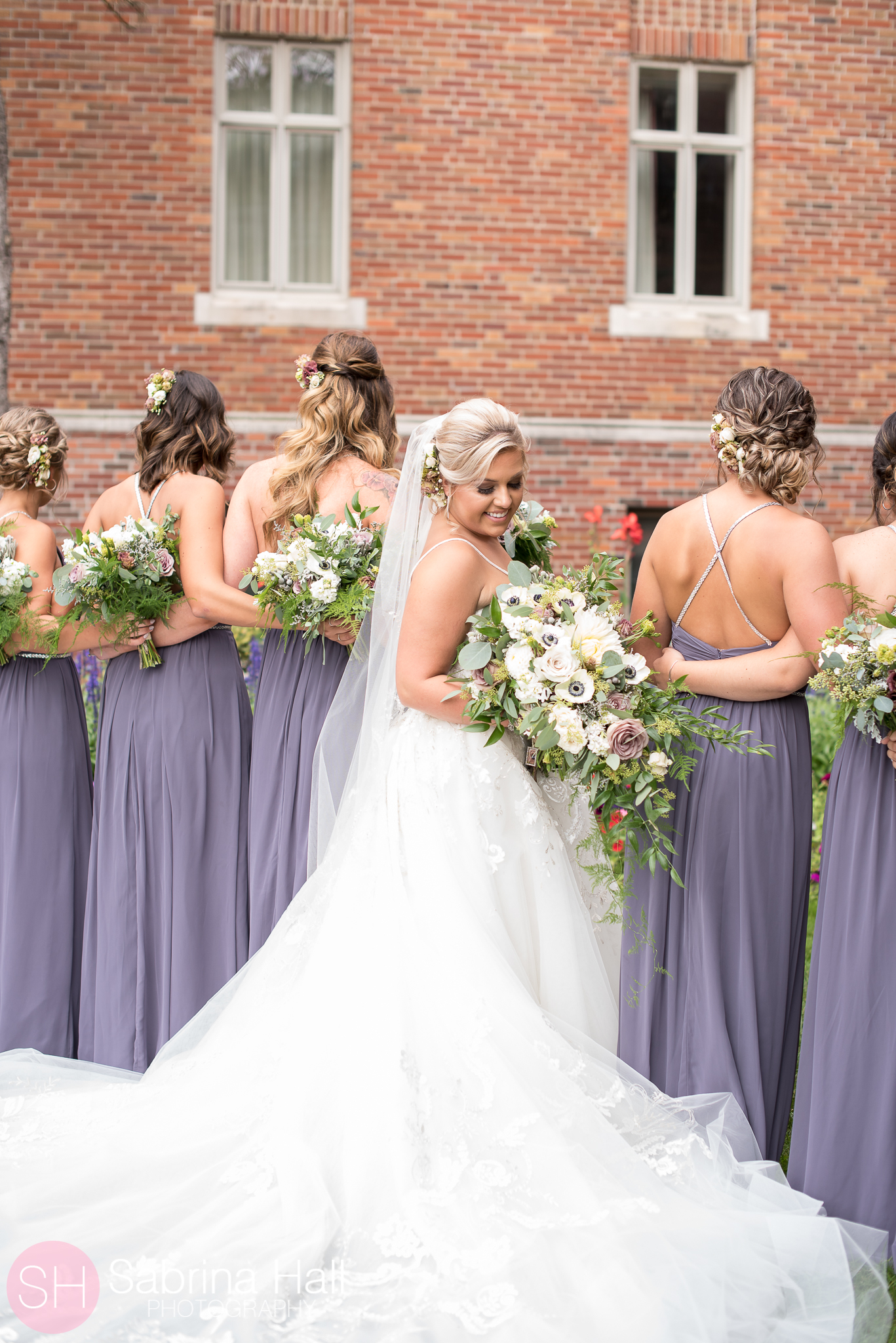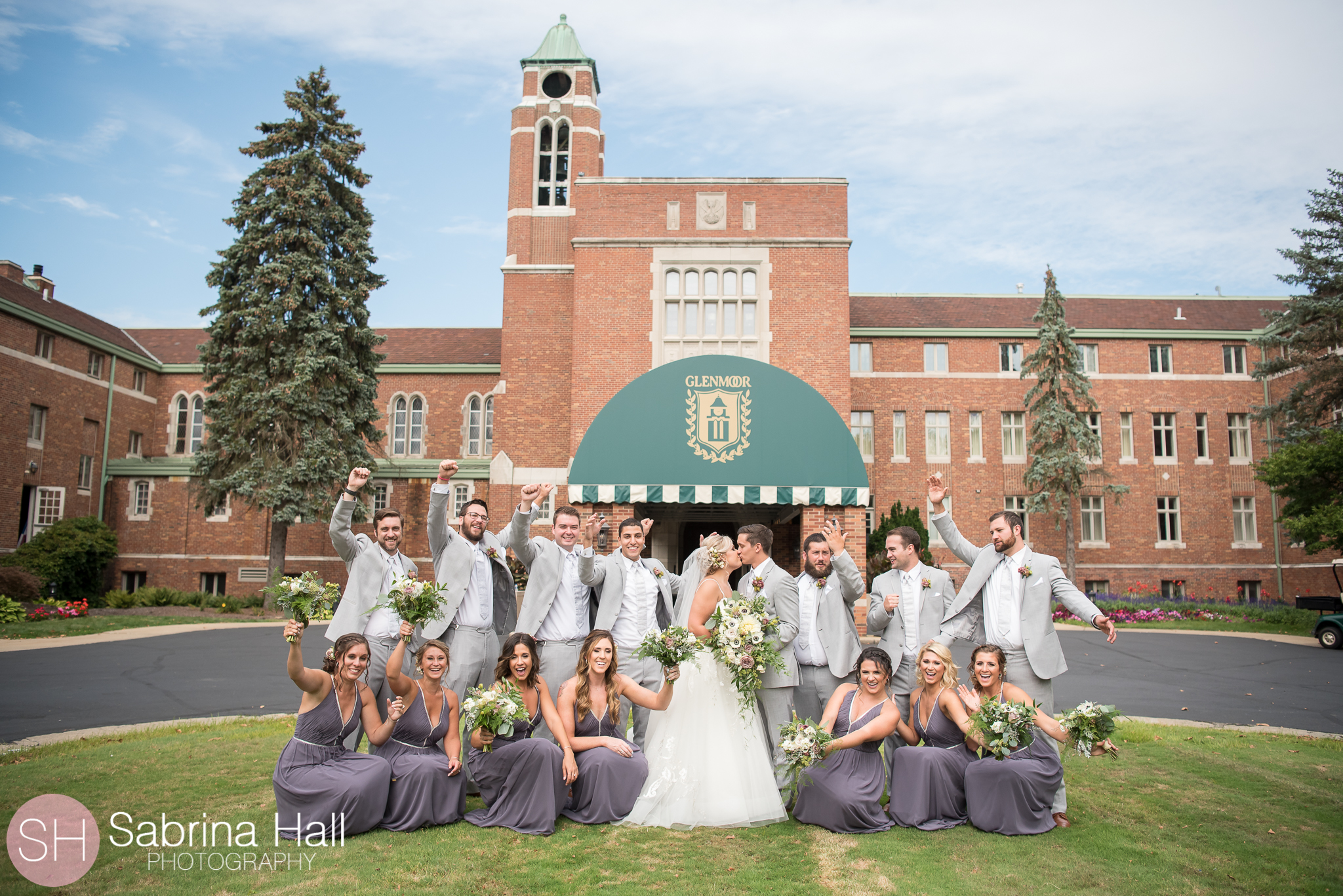 Glenmoor Country Club
Glenmoor Country Club is the perfect place for a wedding in Canton, Ohio.
I love it so much!!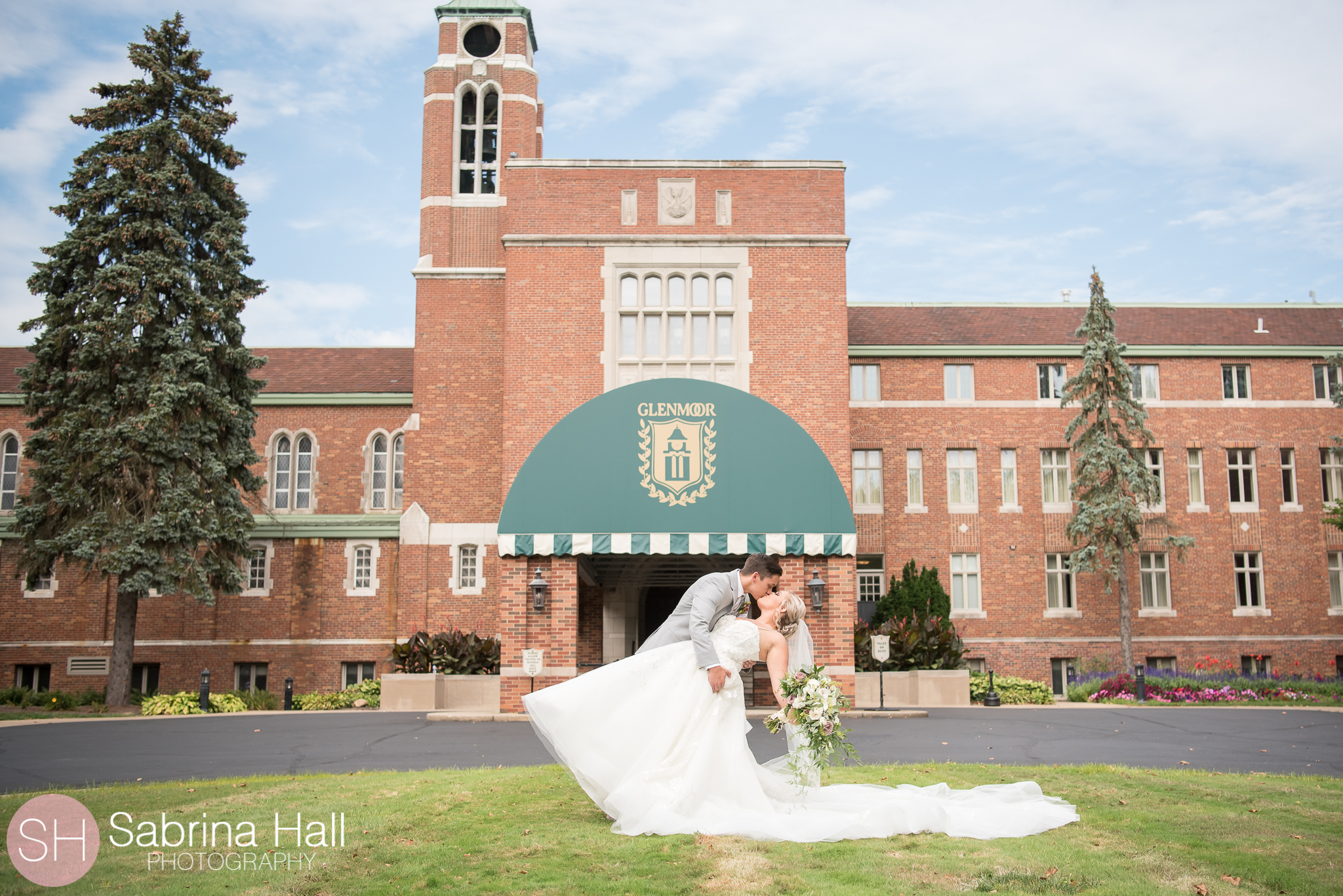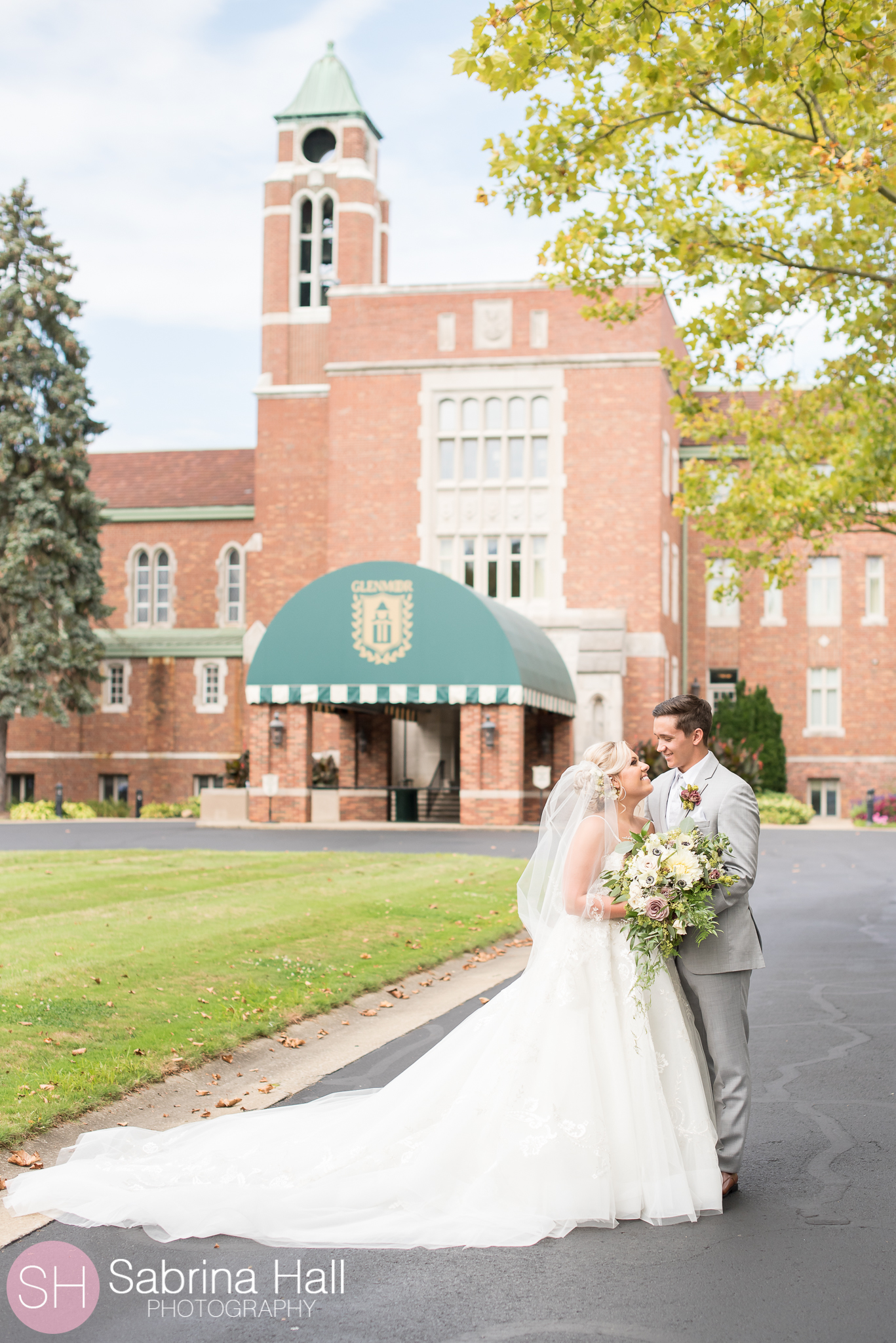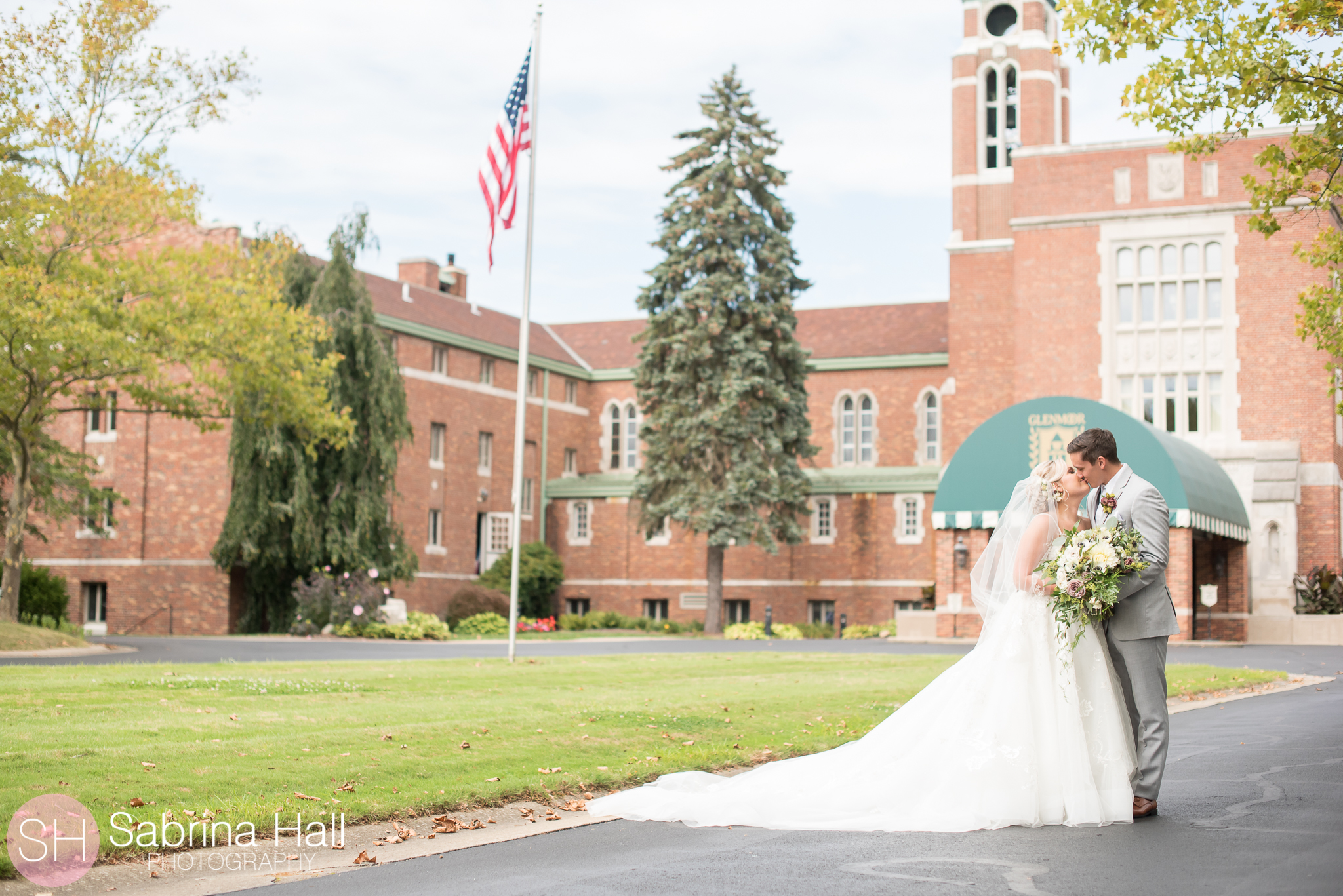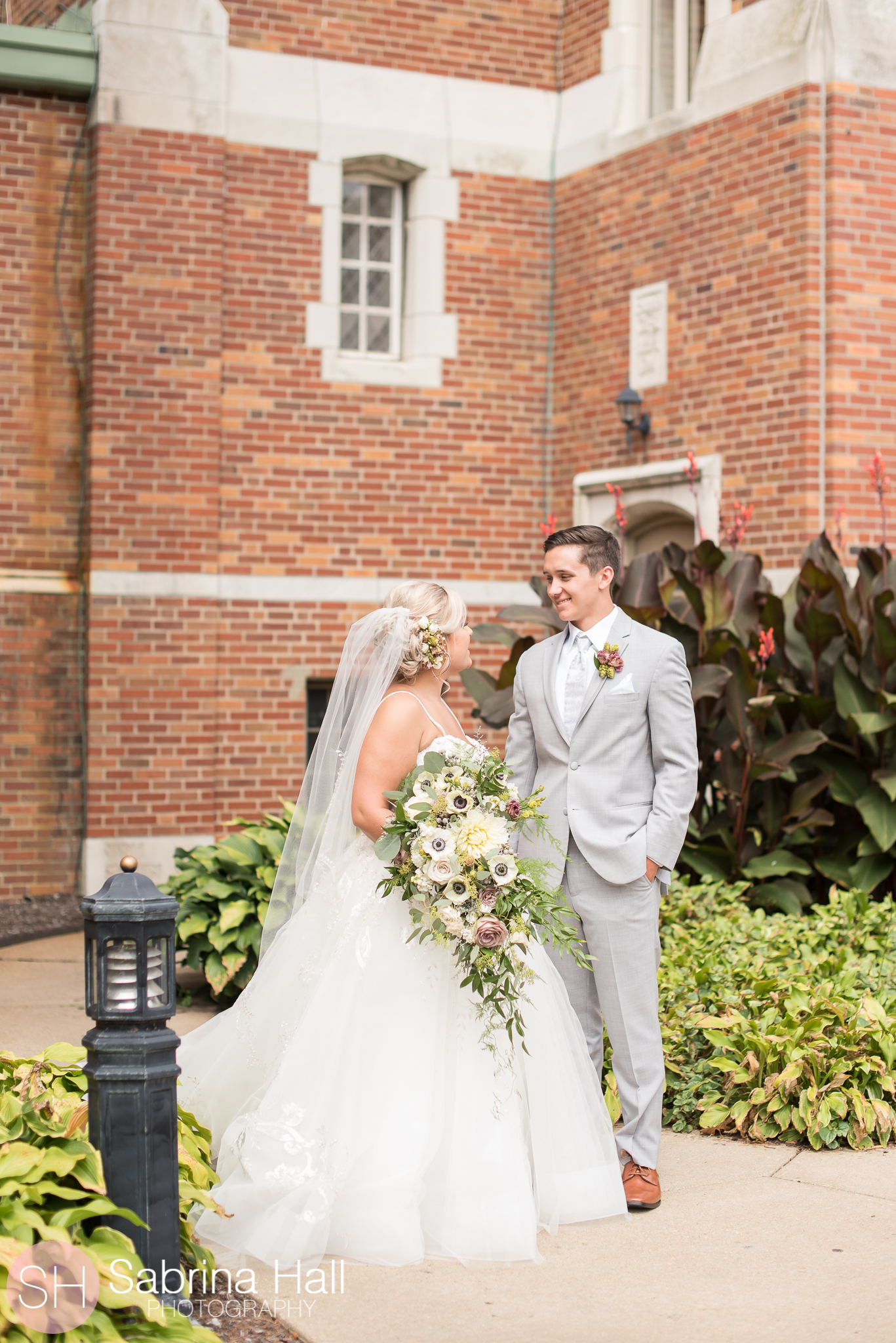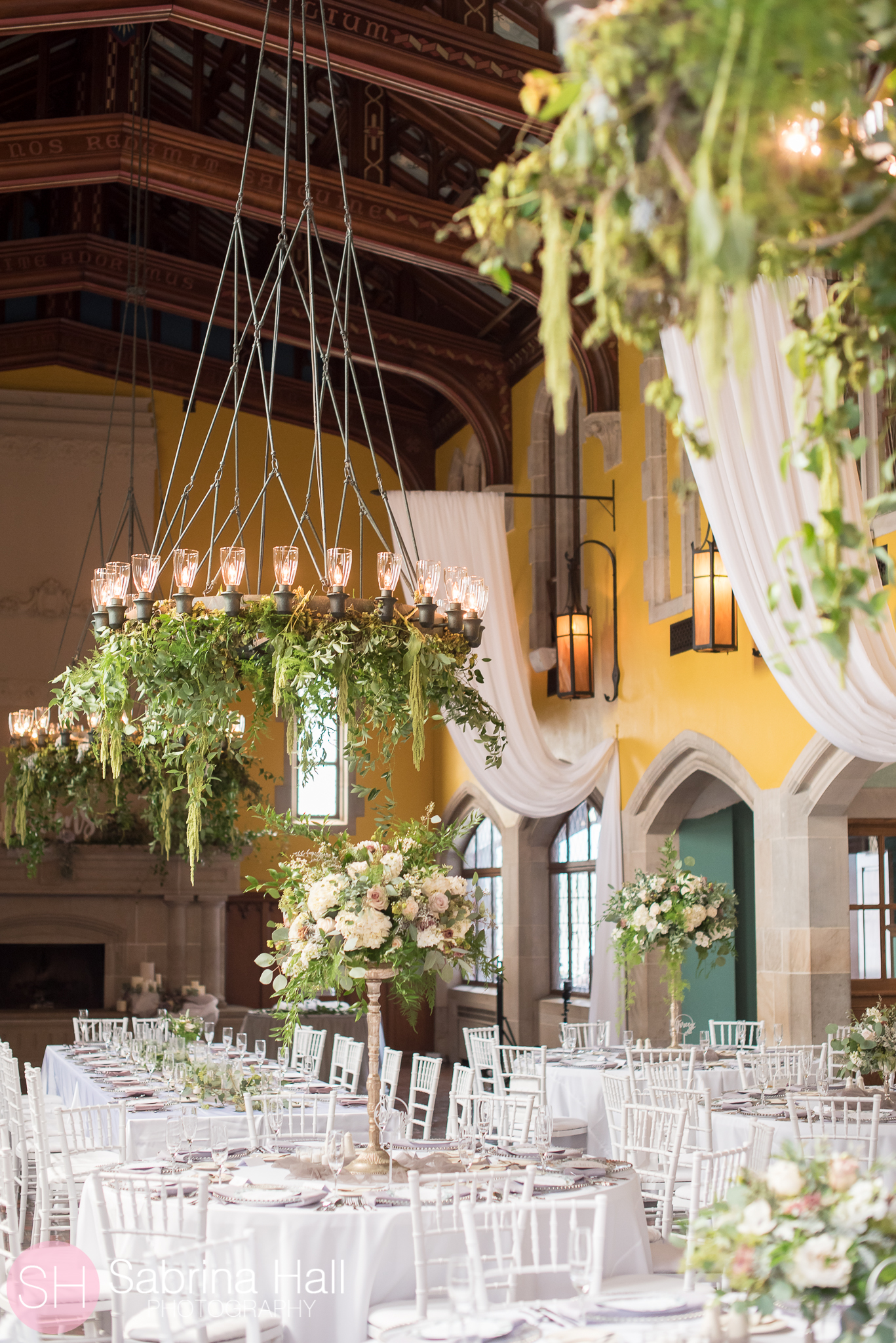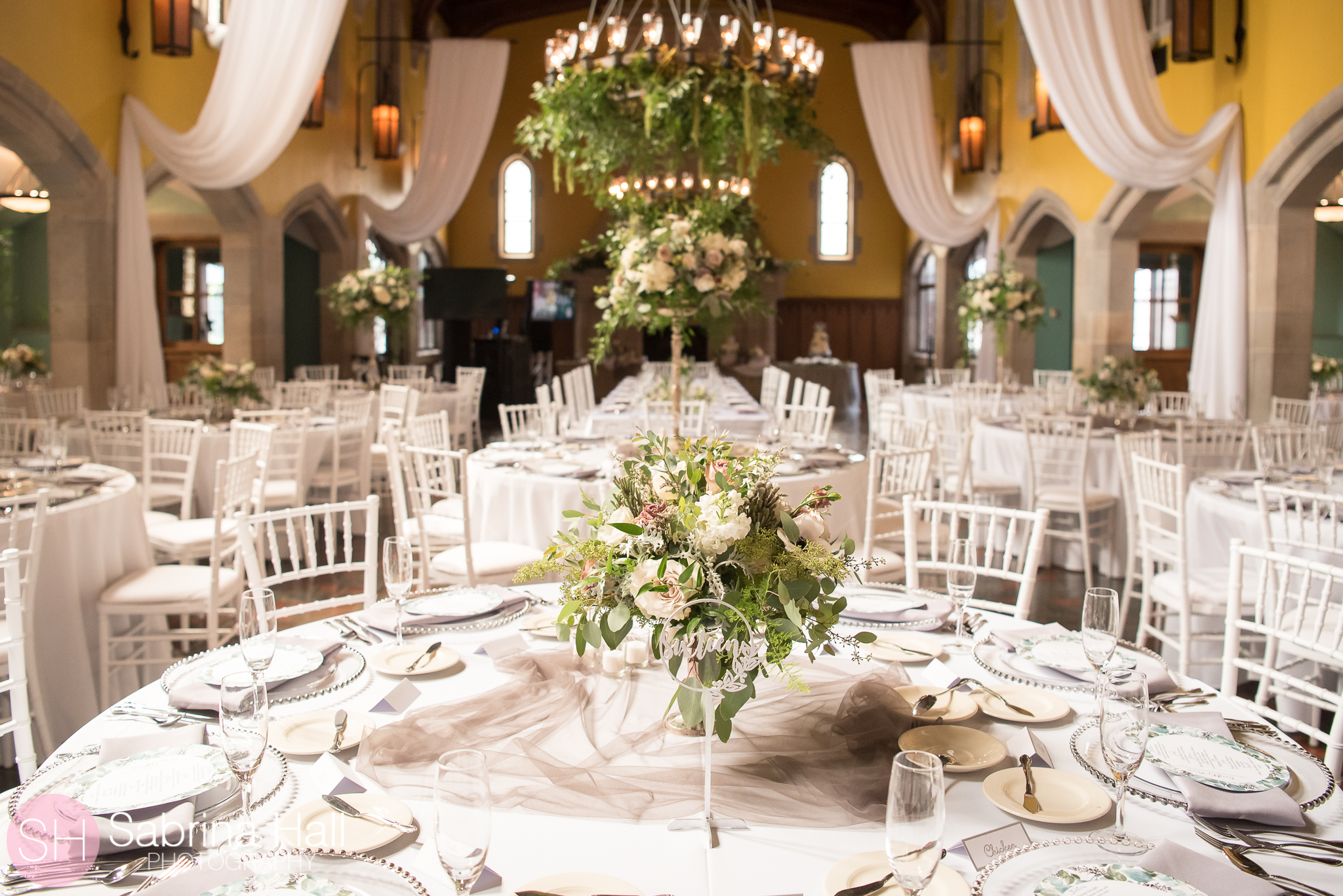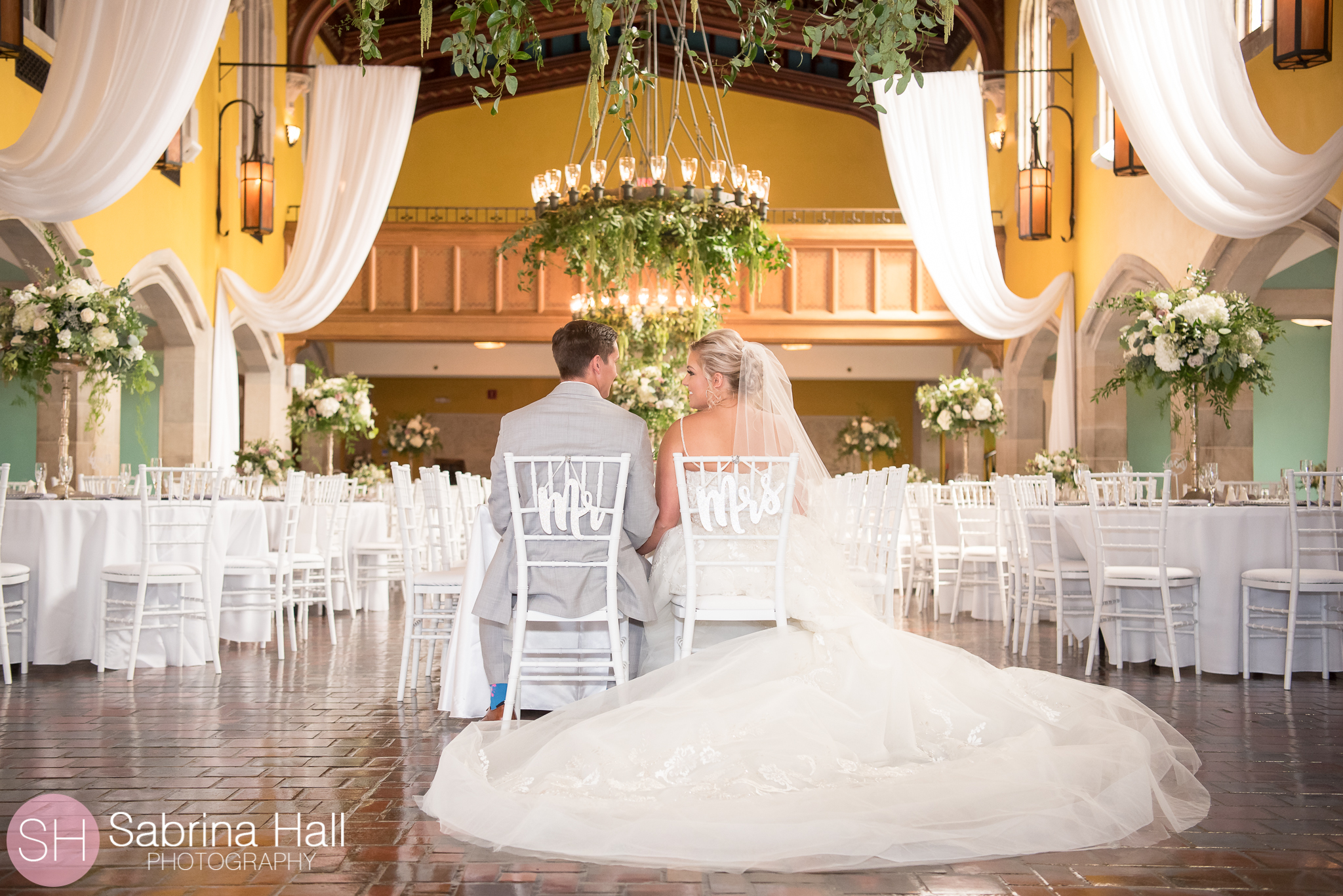 What is the Inspiration for your Wedding Style?
"I Pinterest a lot! I would say my style is princess but classic! I like neutrals with lots of sparkle!!!"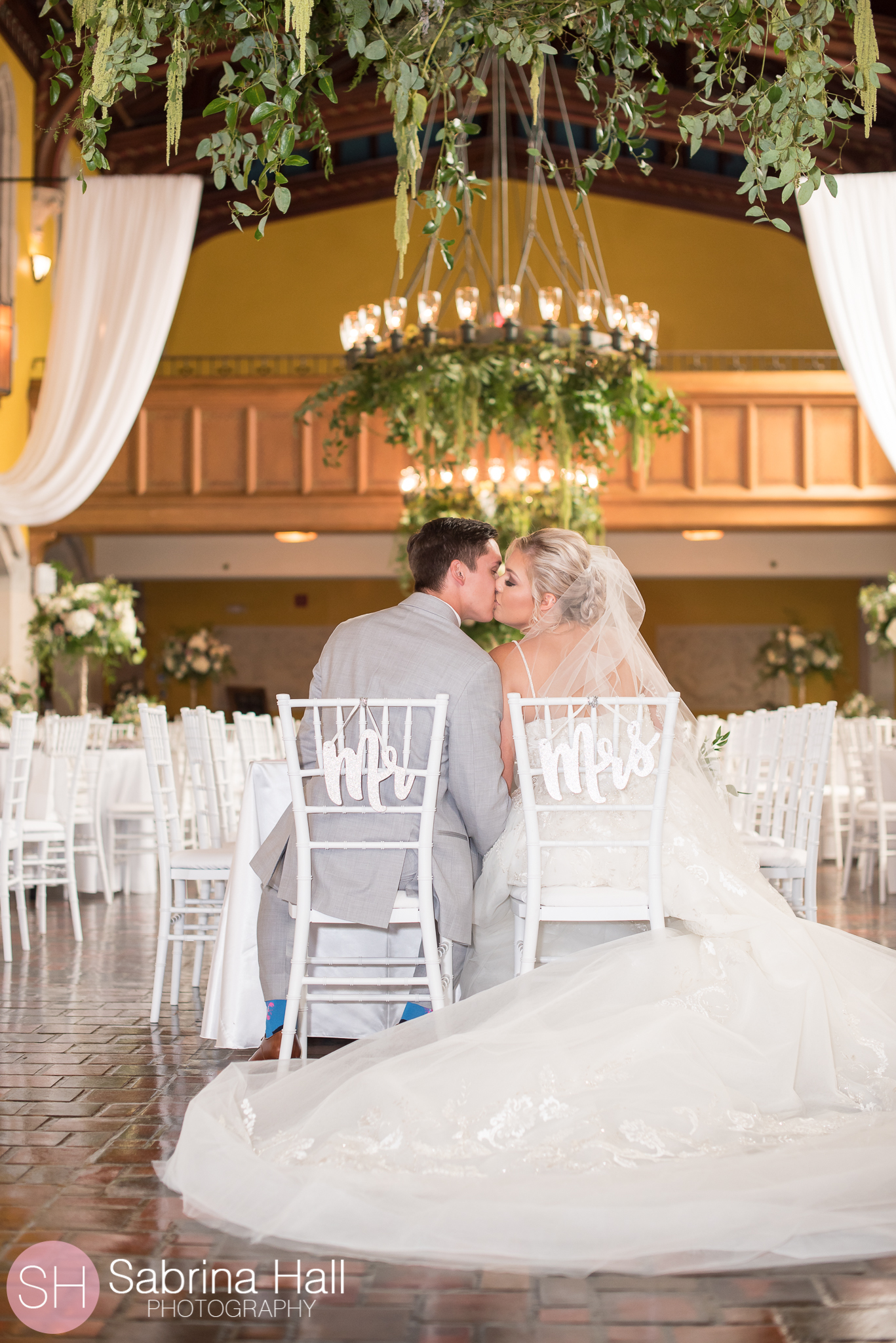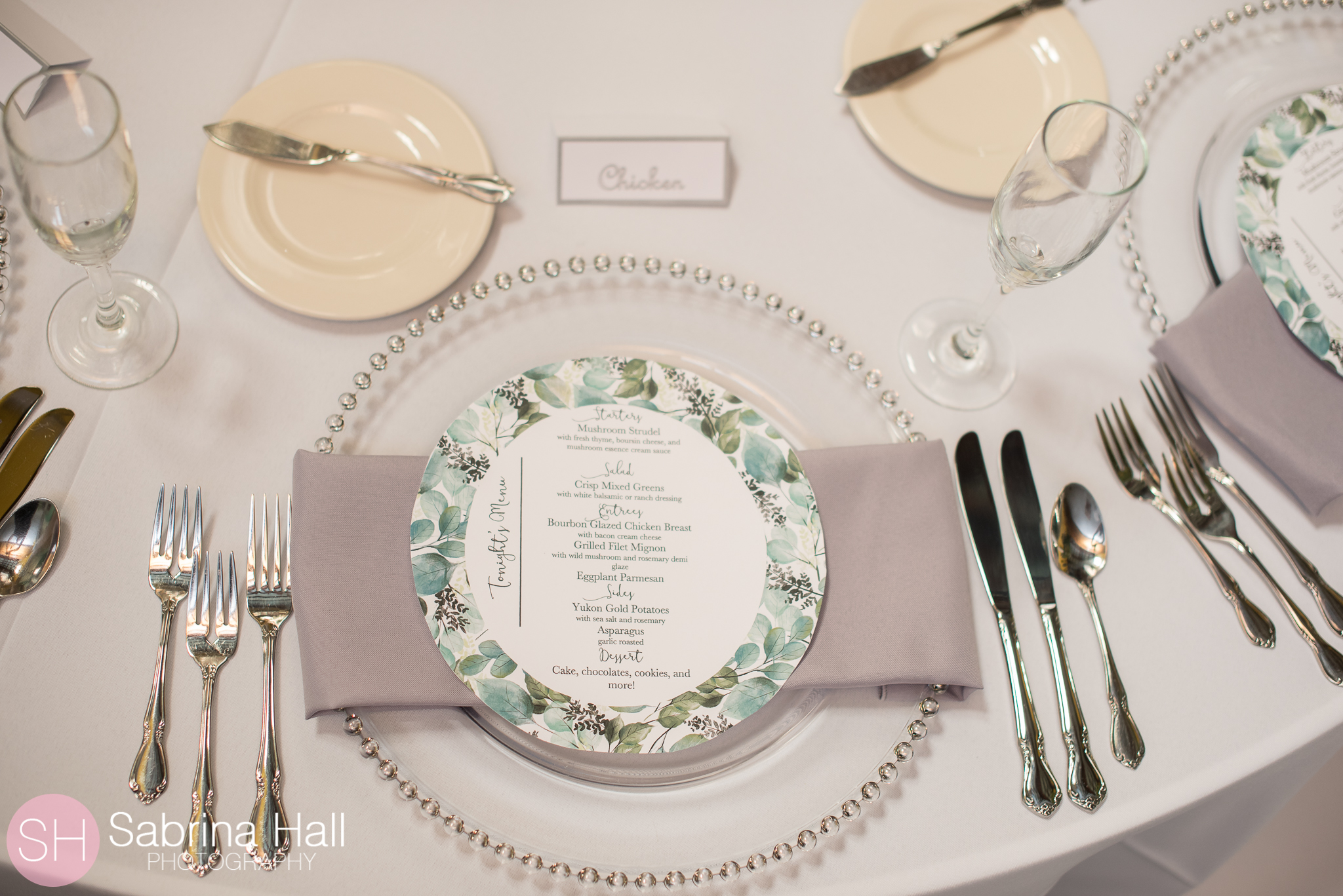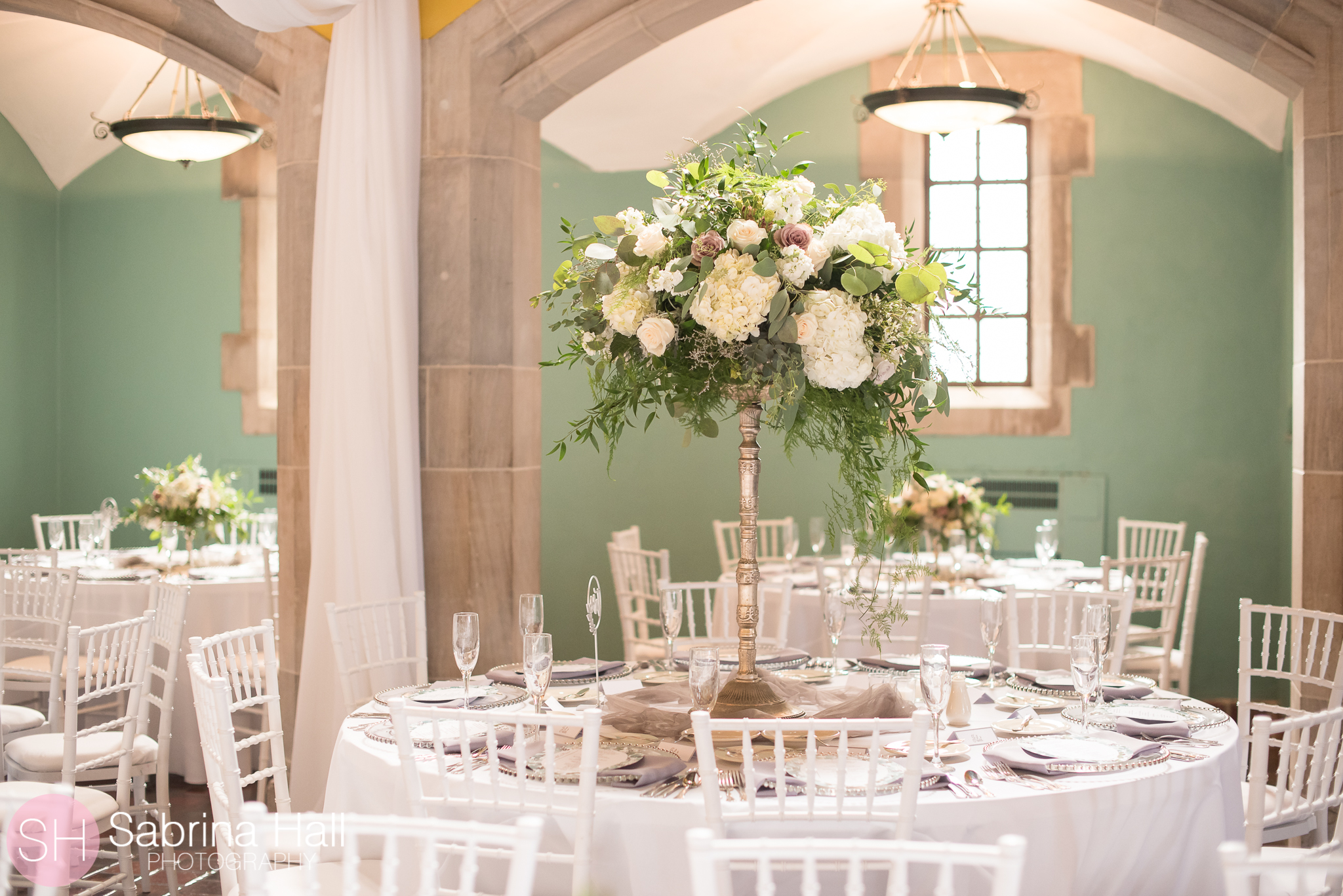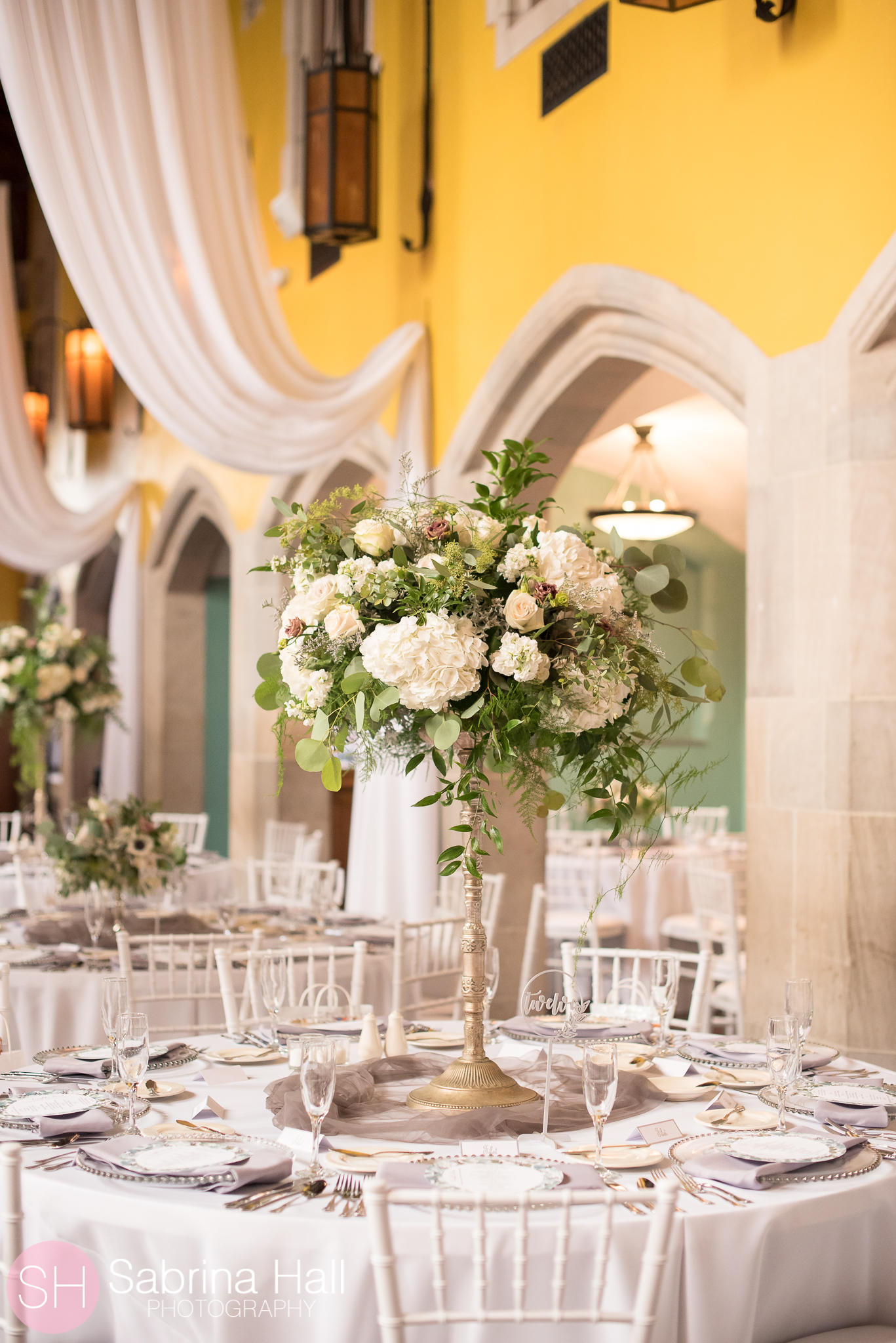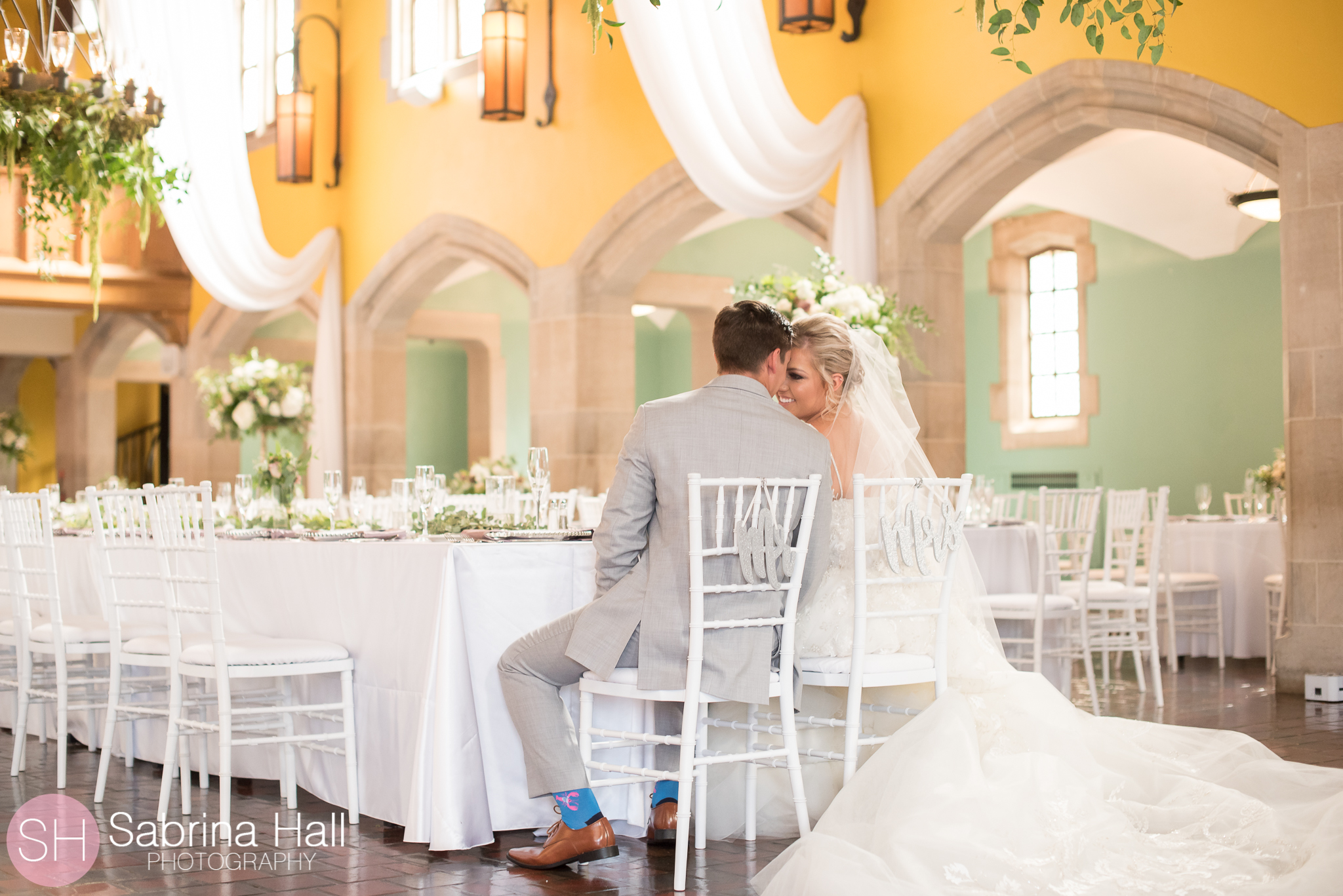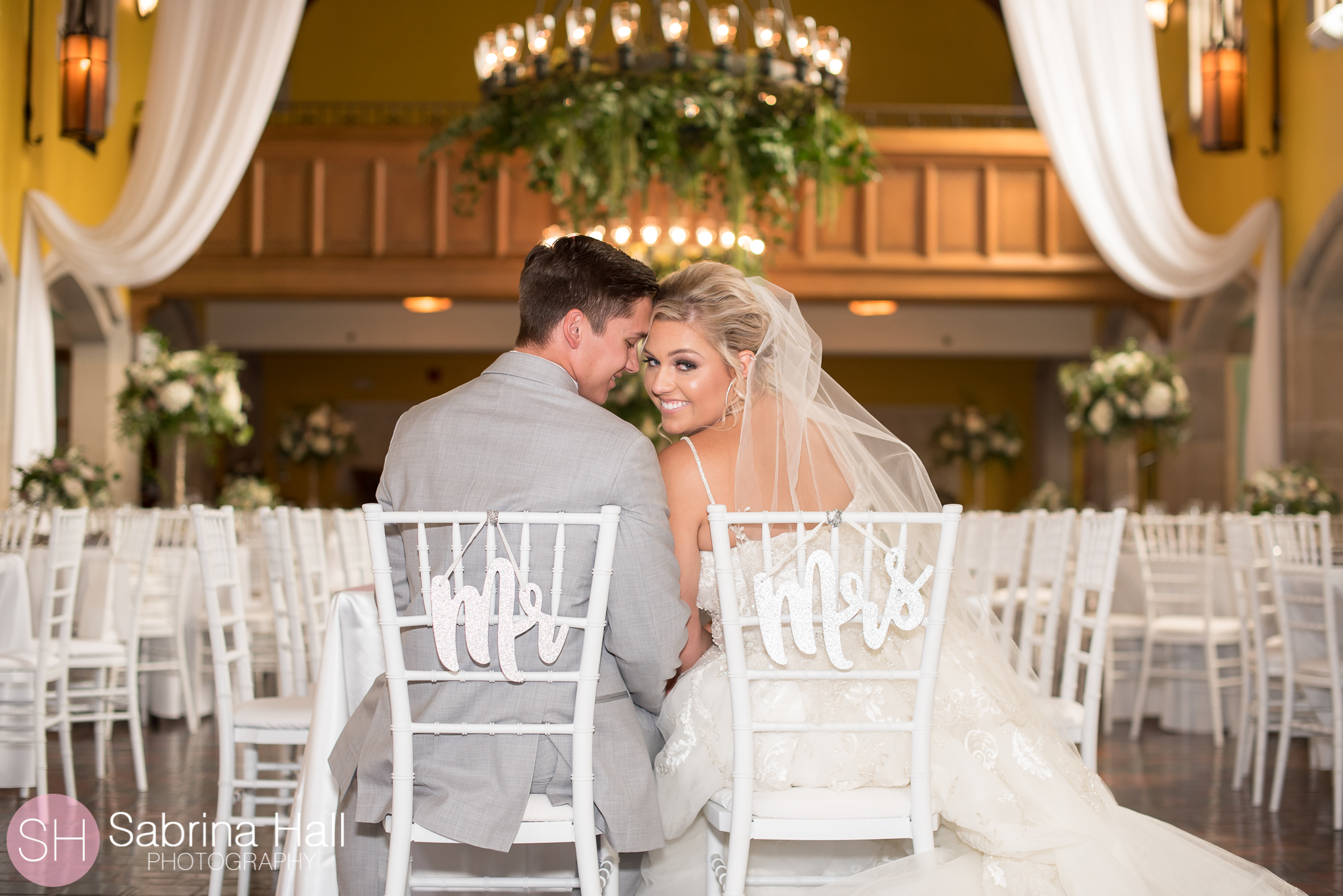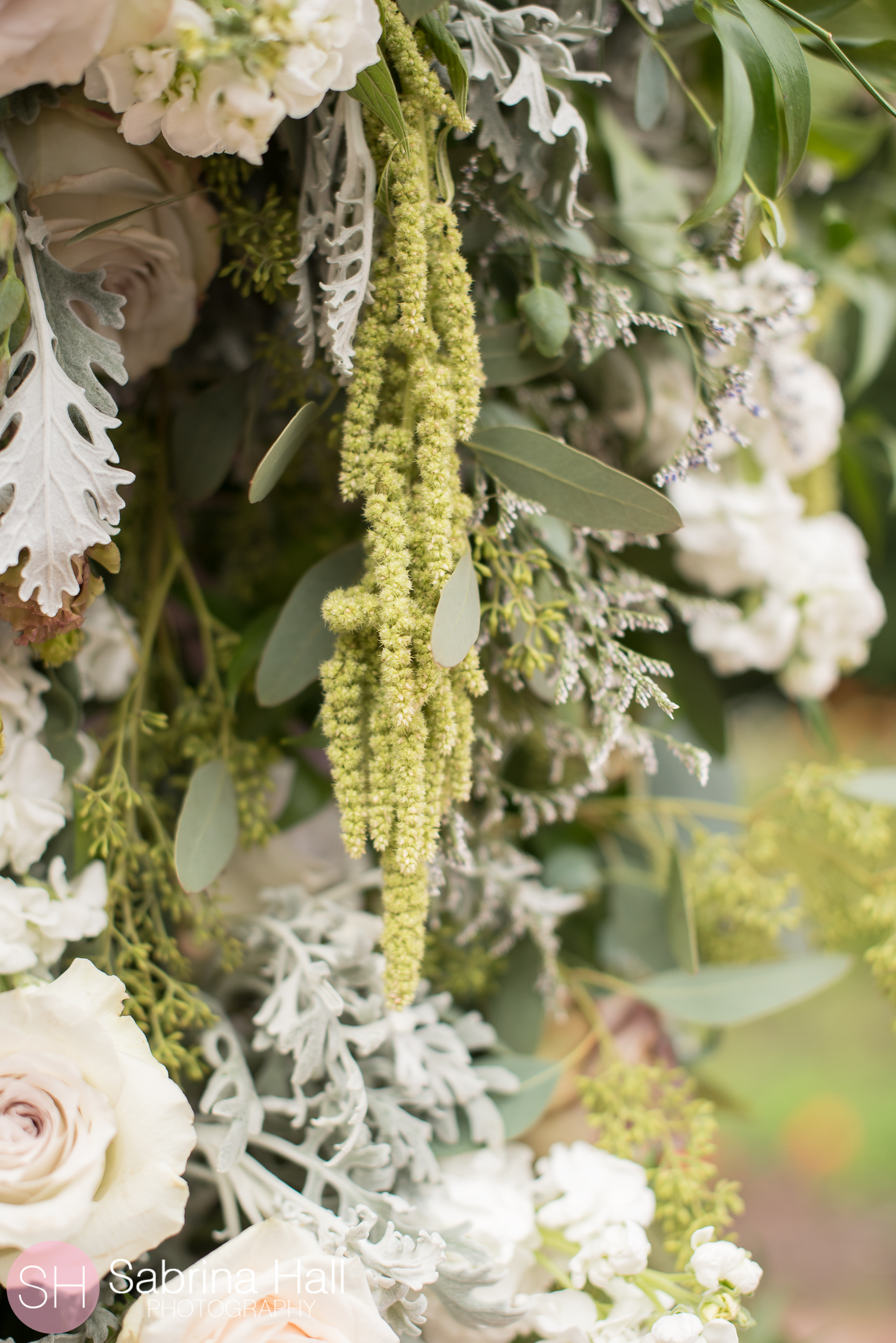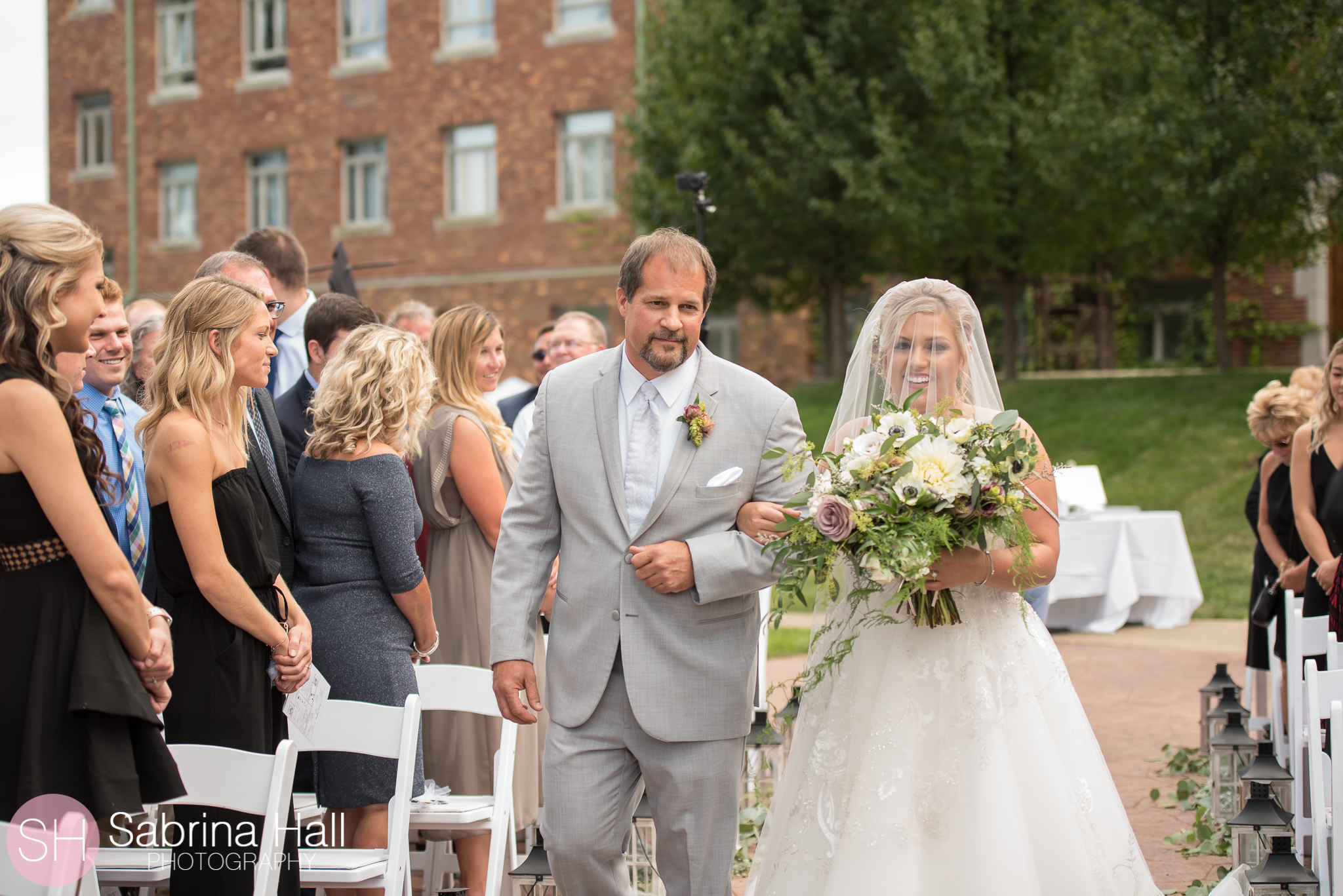 Ashton's Something Blue
"Abbott's bridal embroiders your maiden name on the inside of your wedding dress in blue!" What a cute idea!!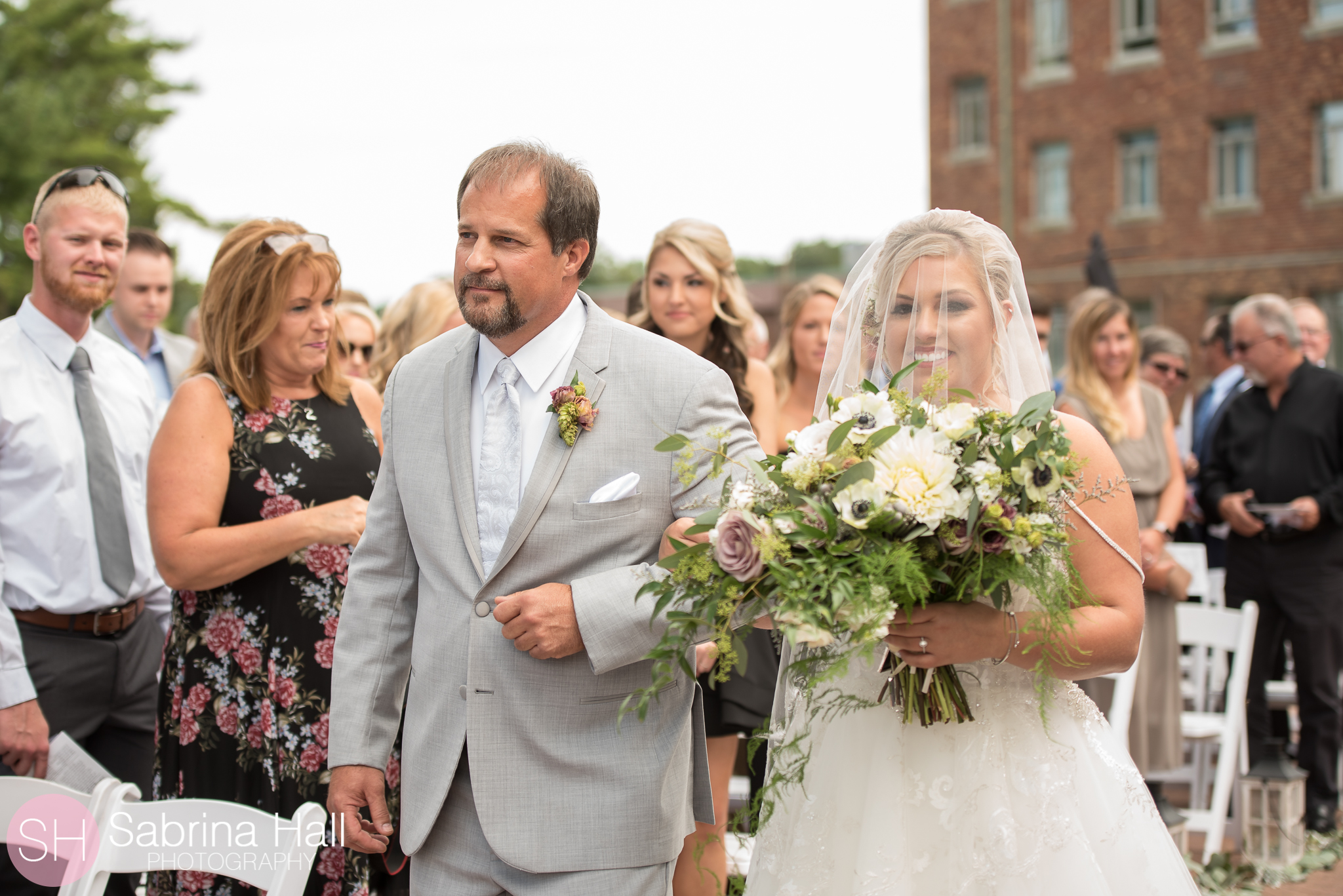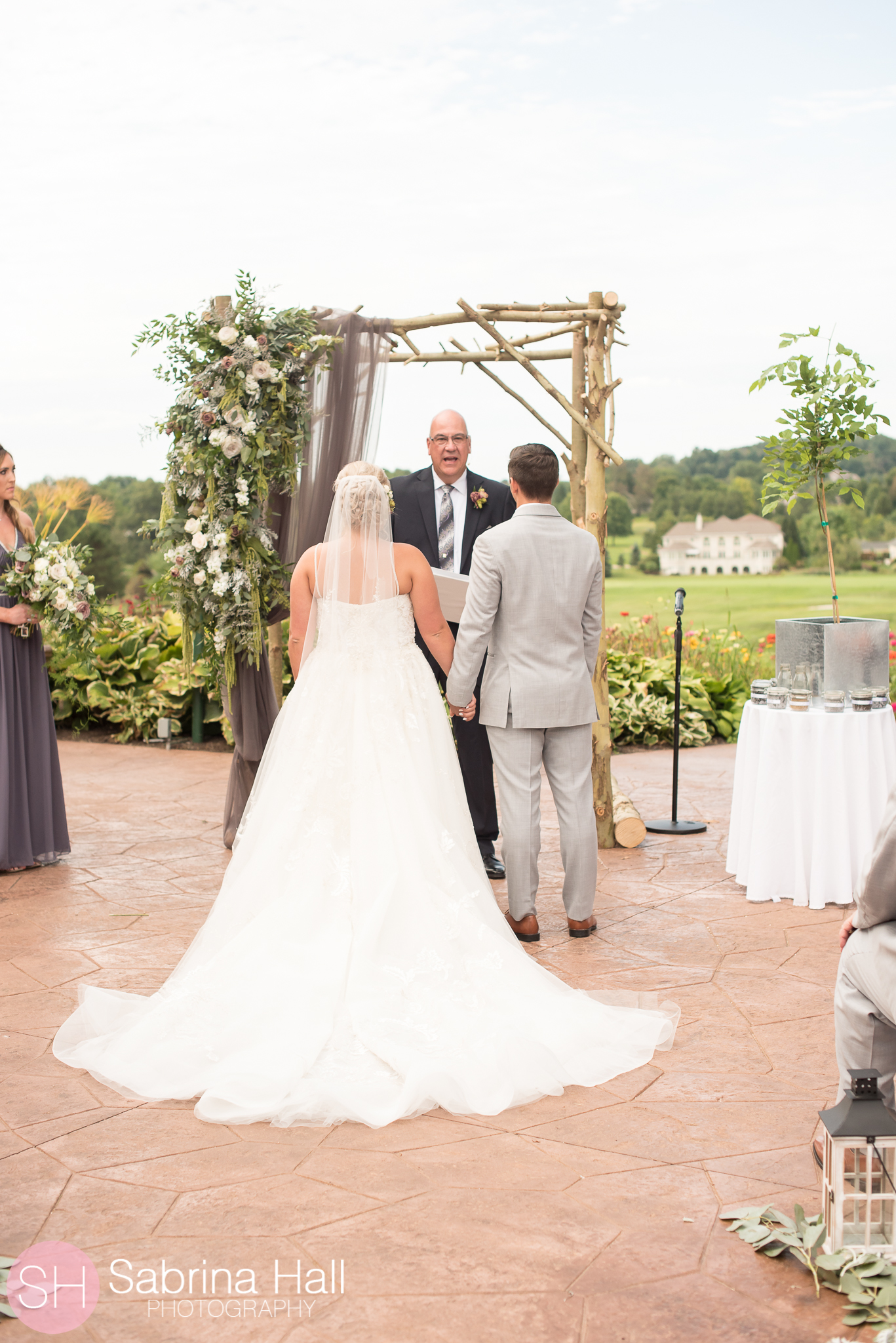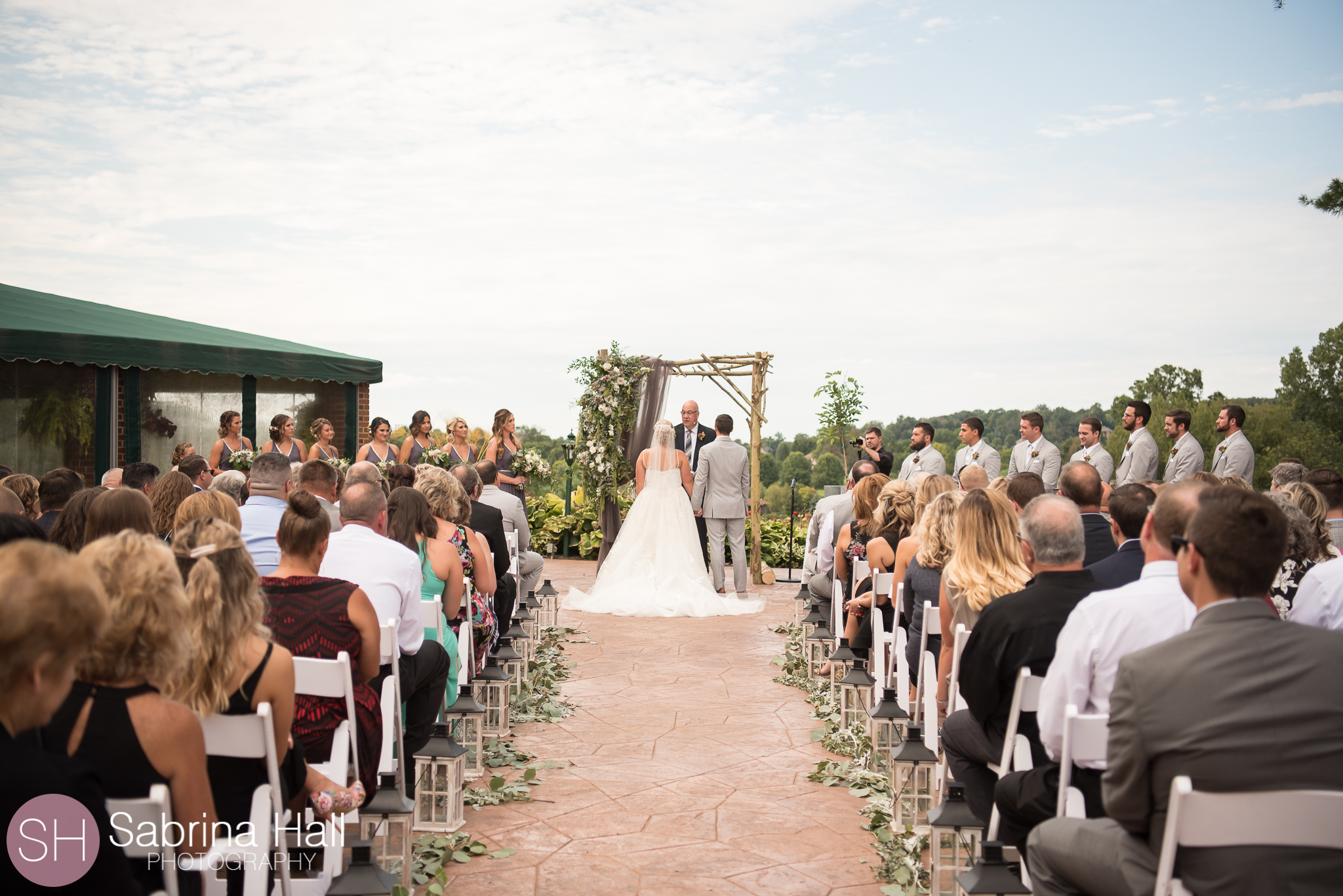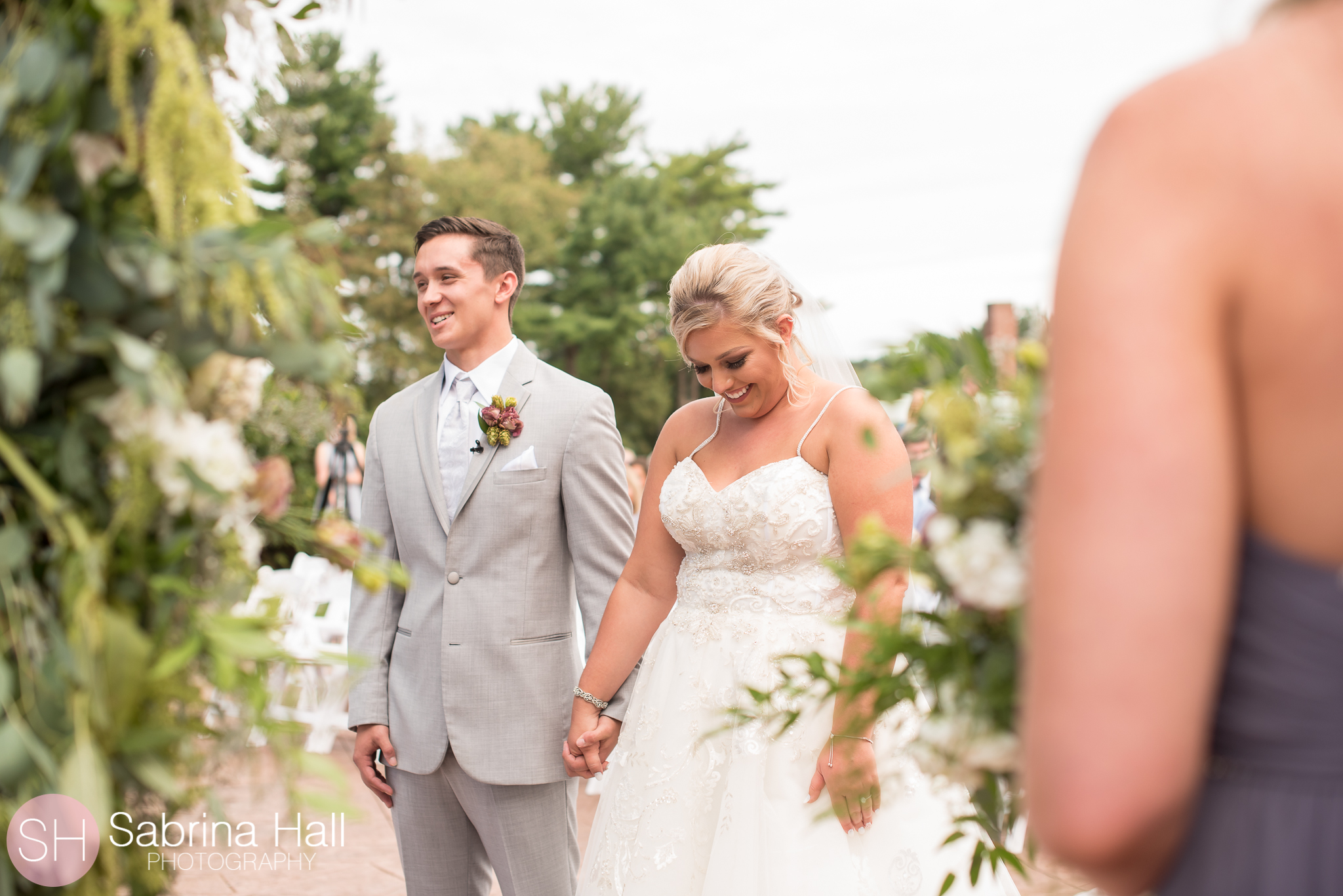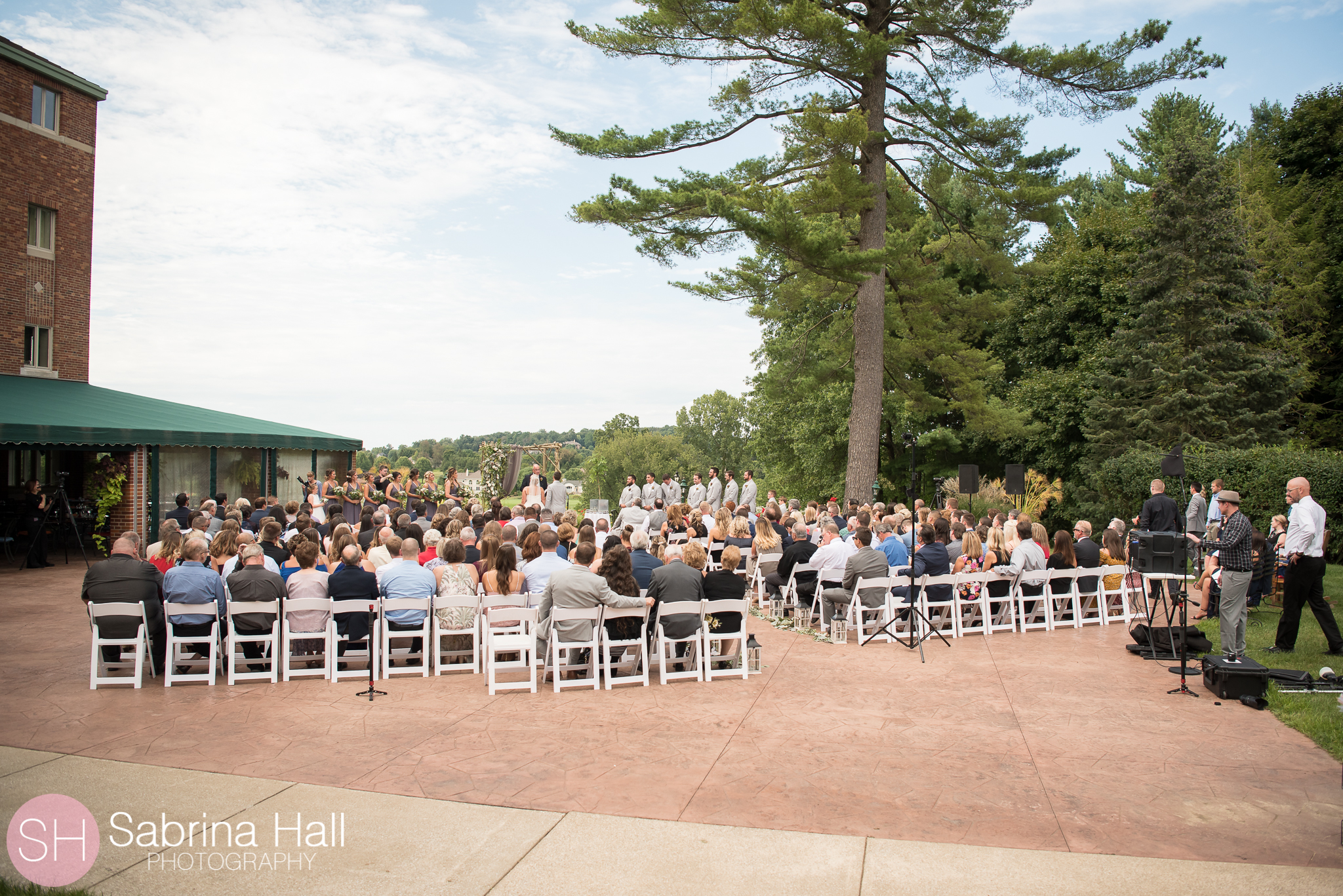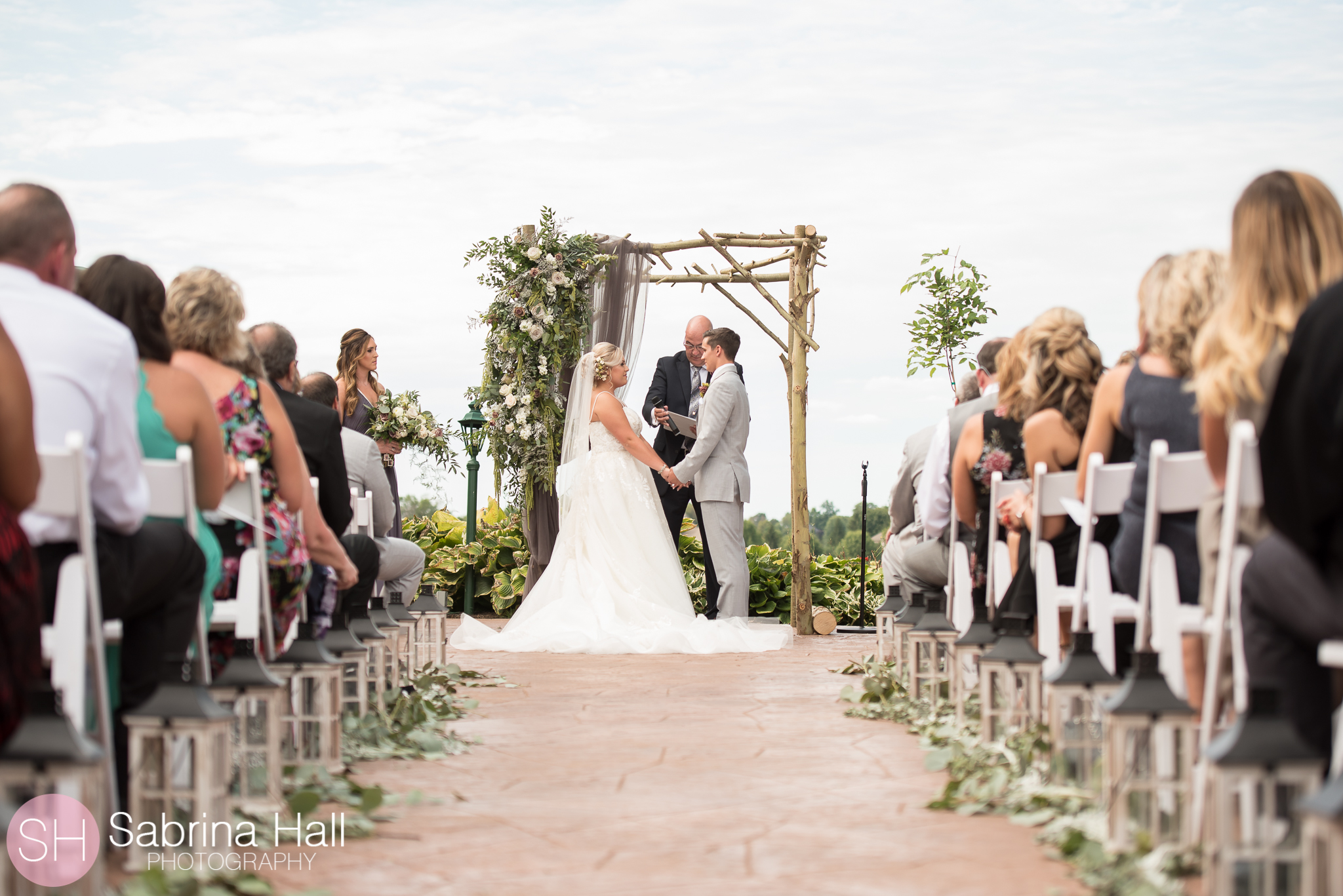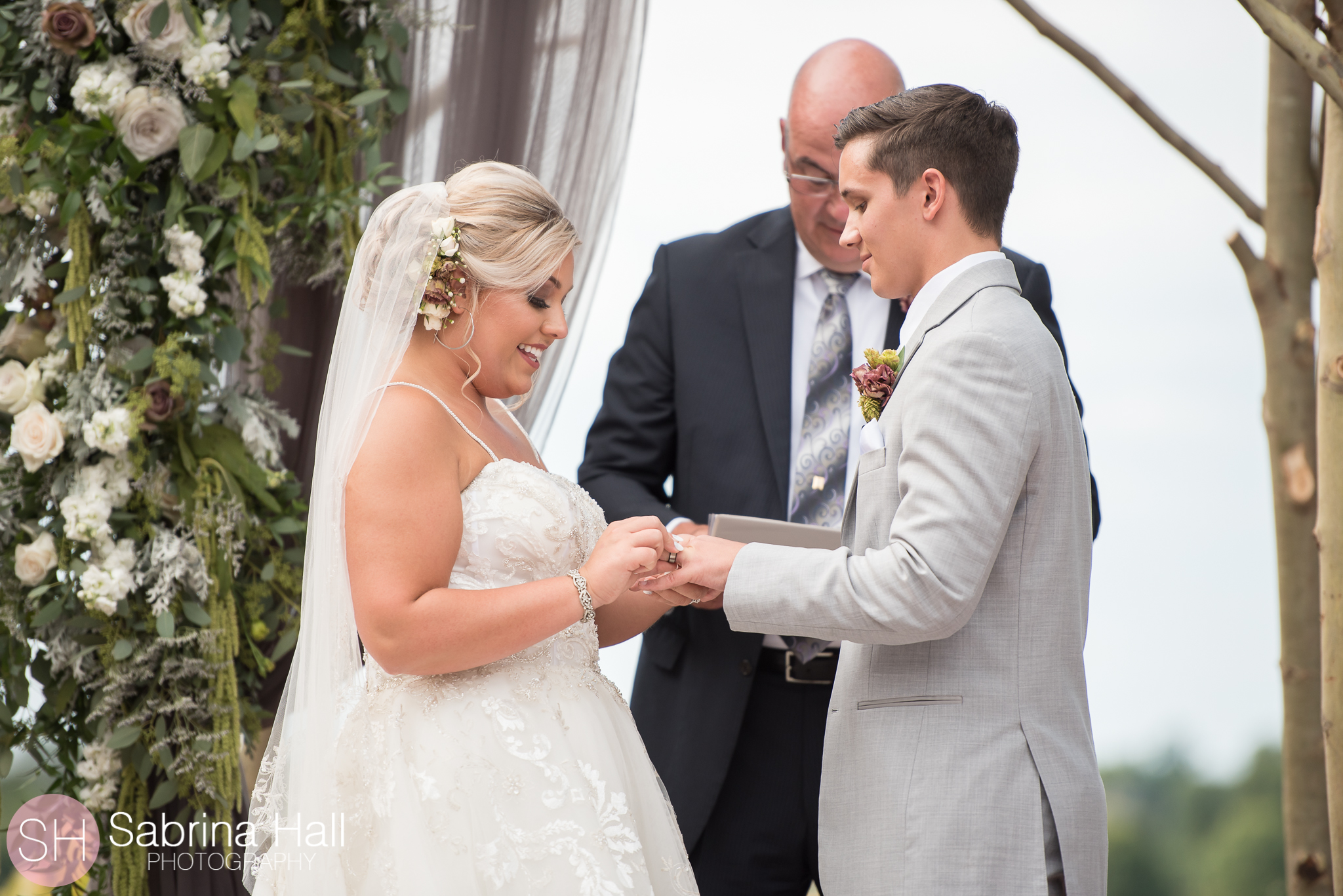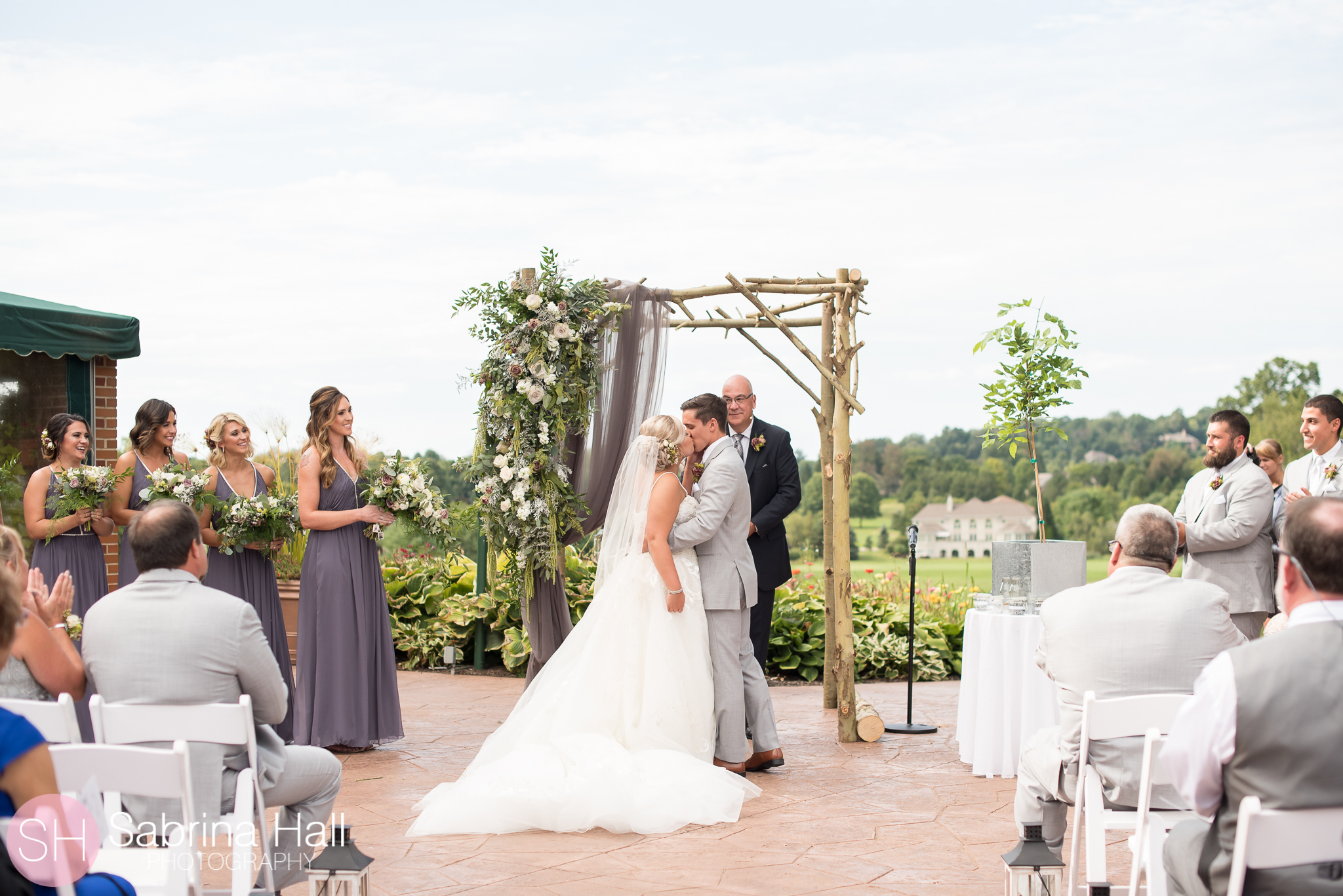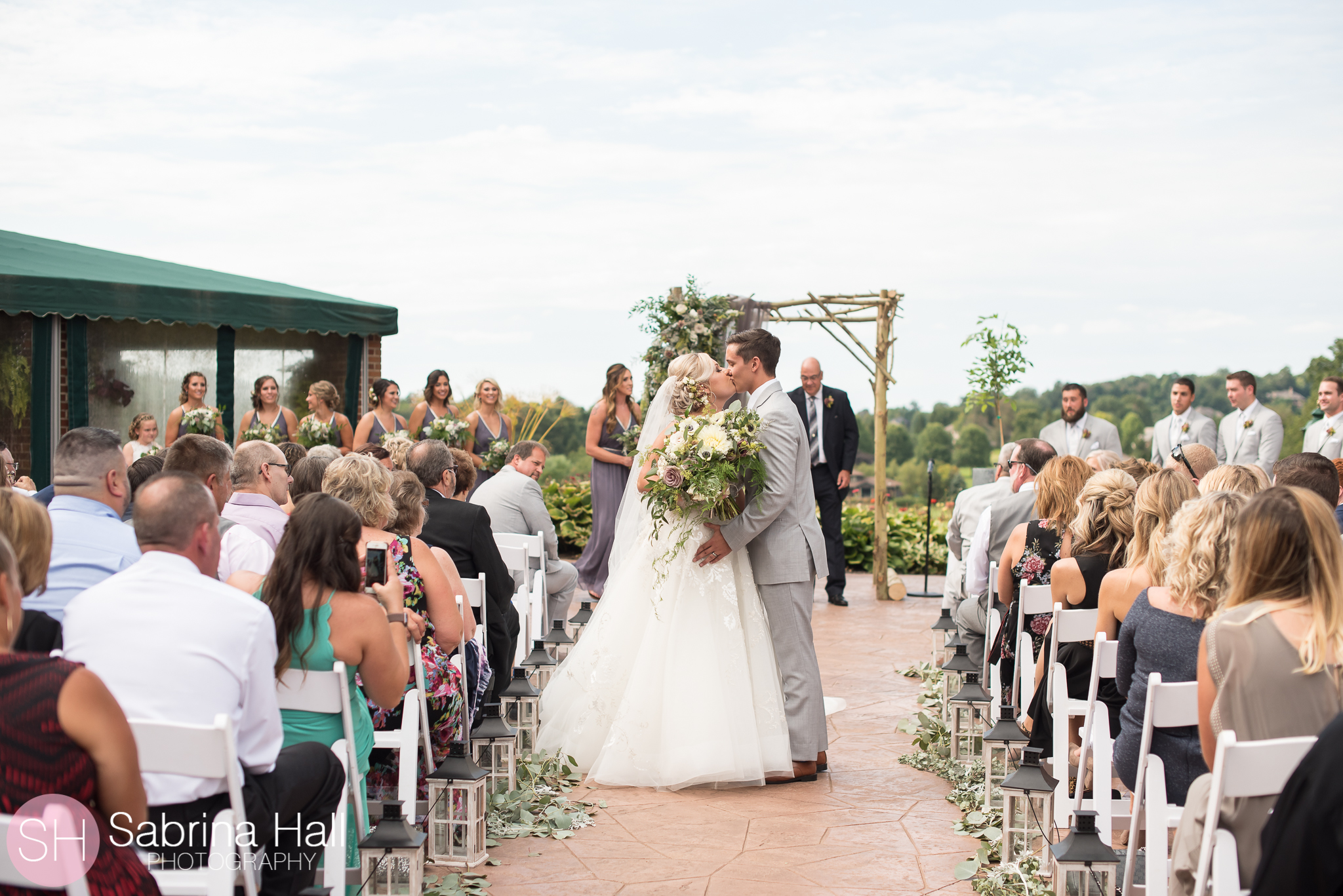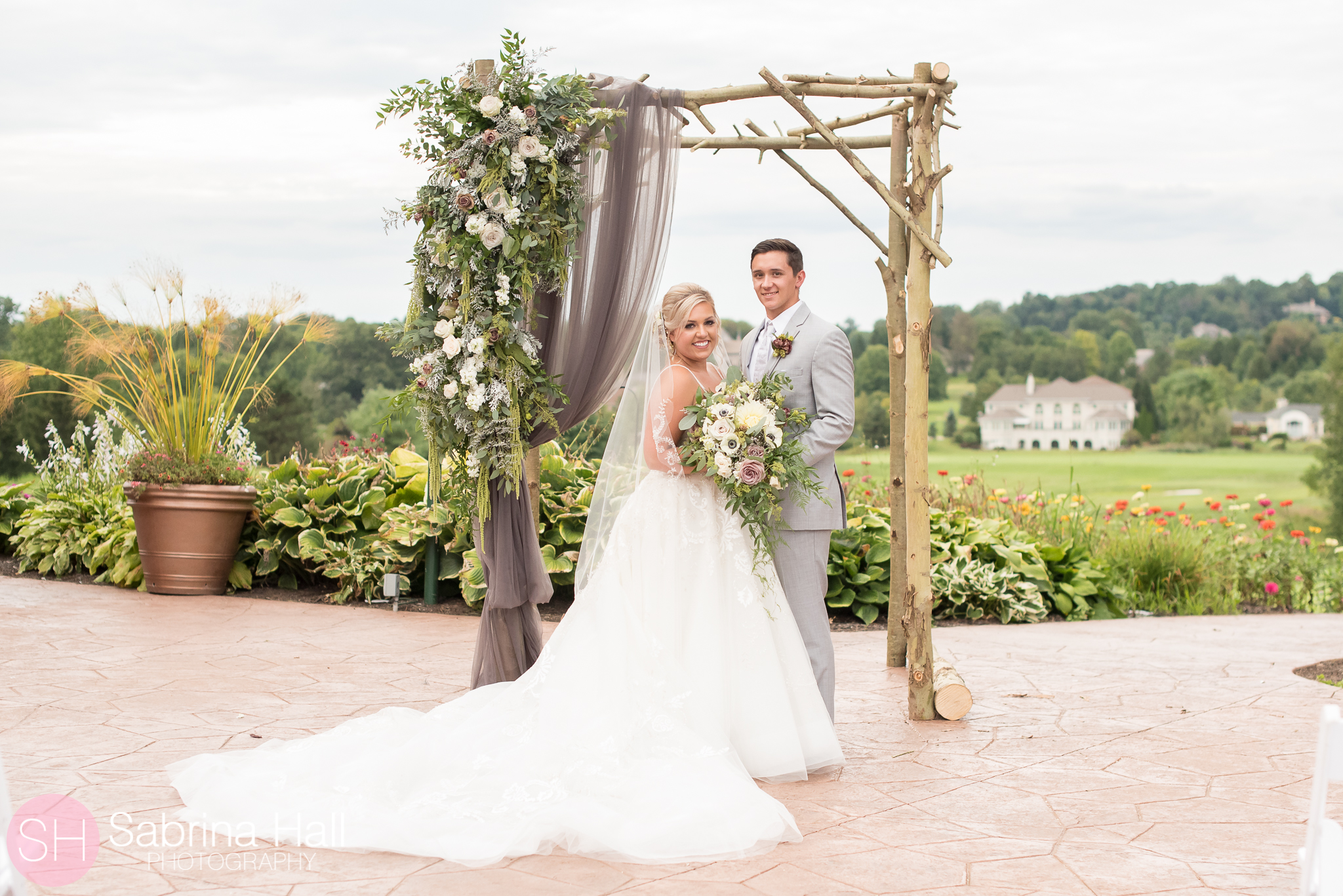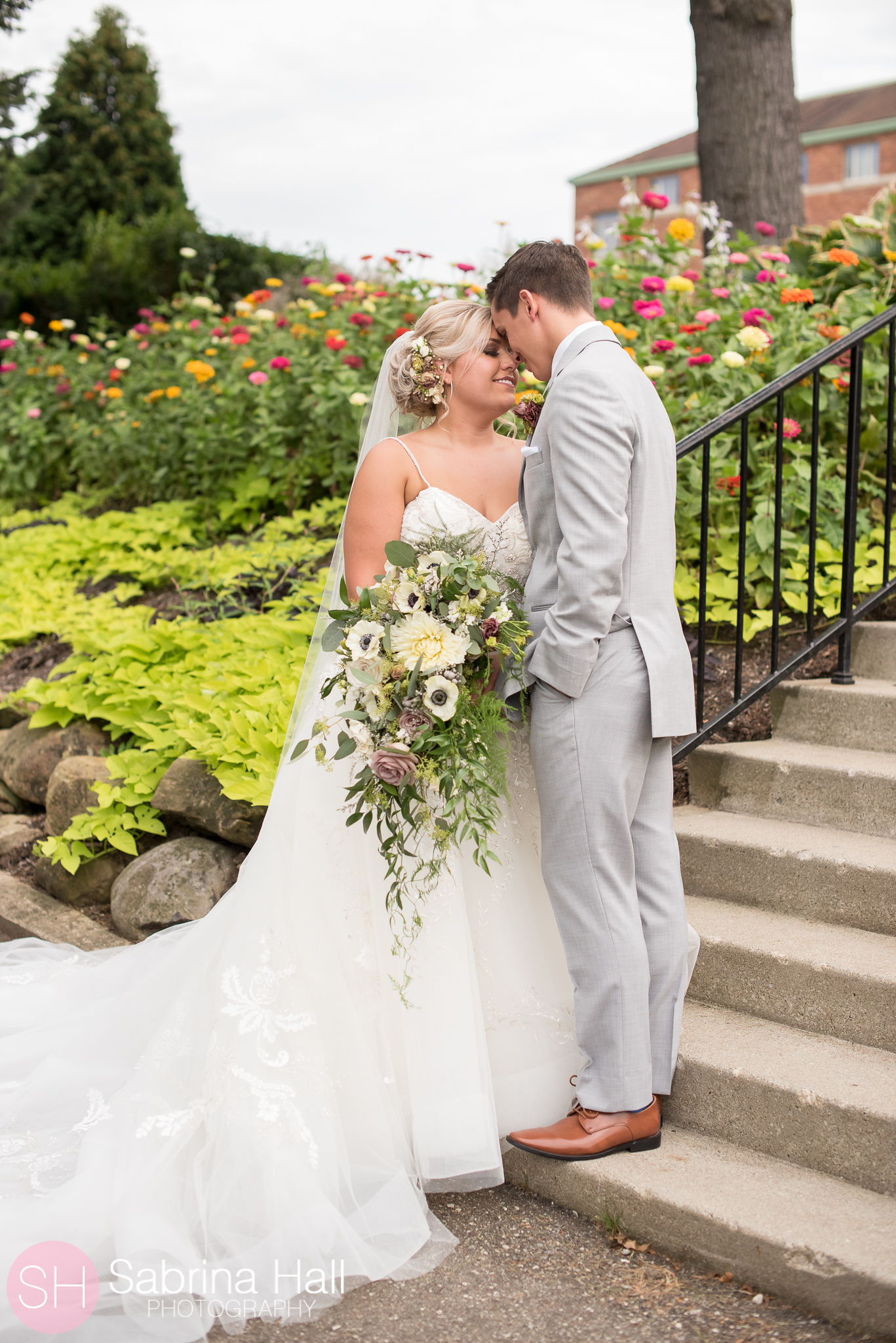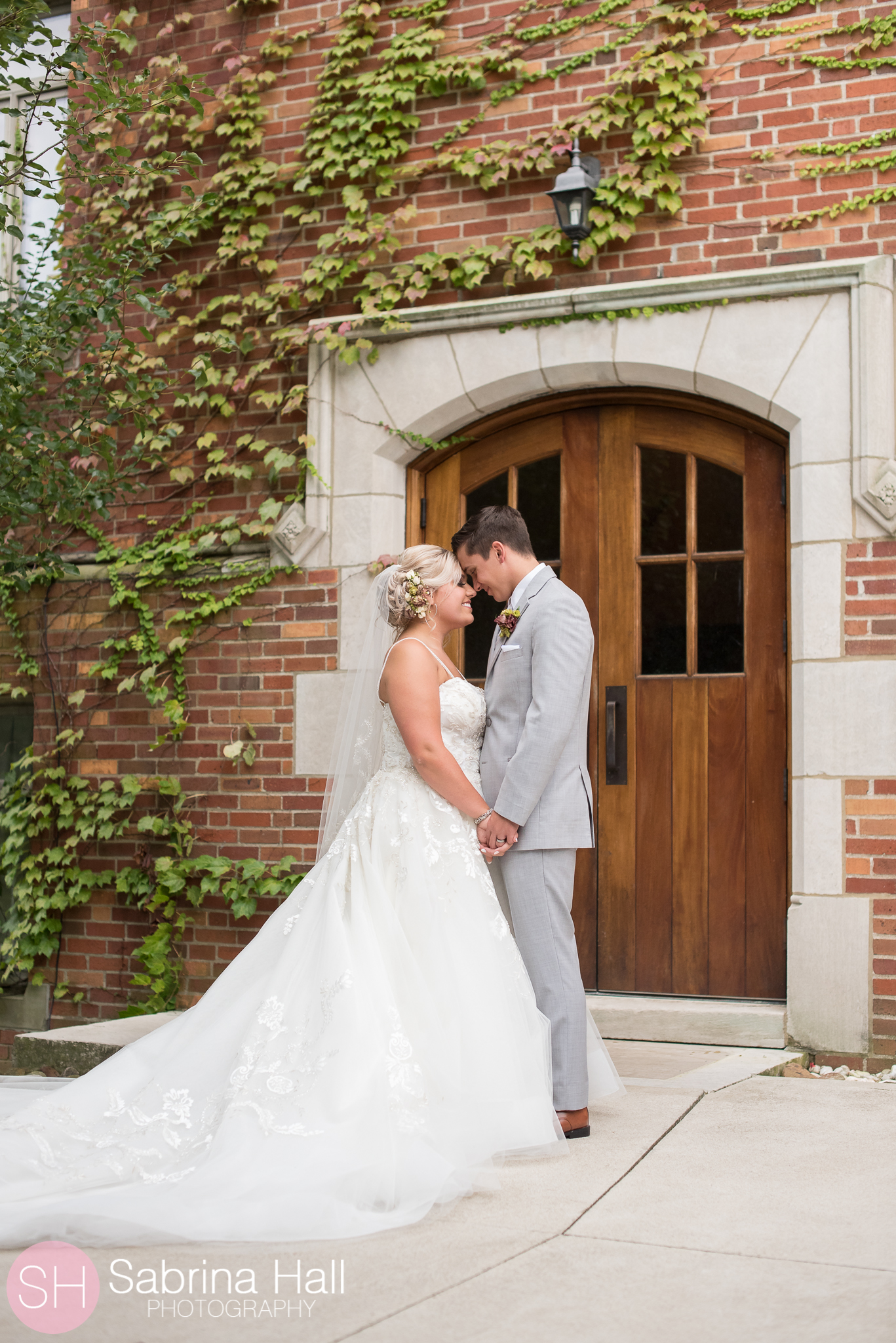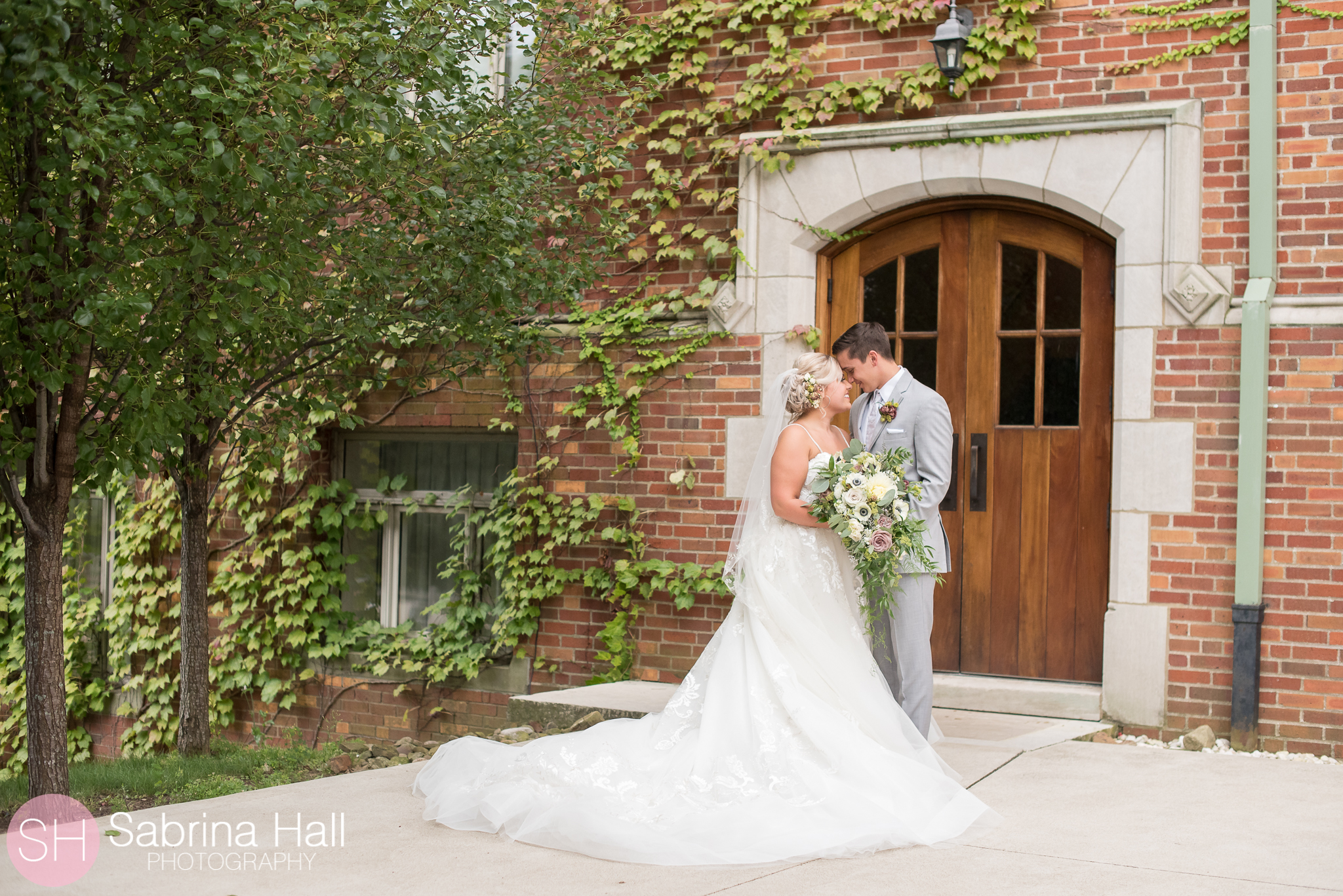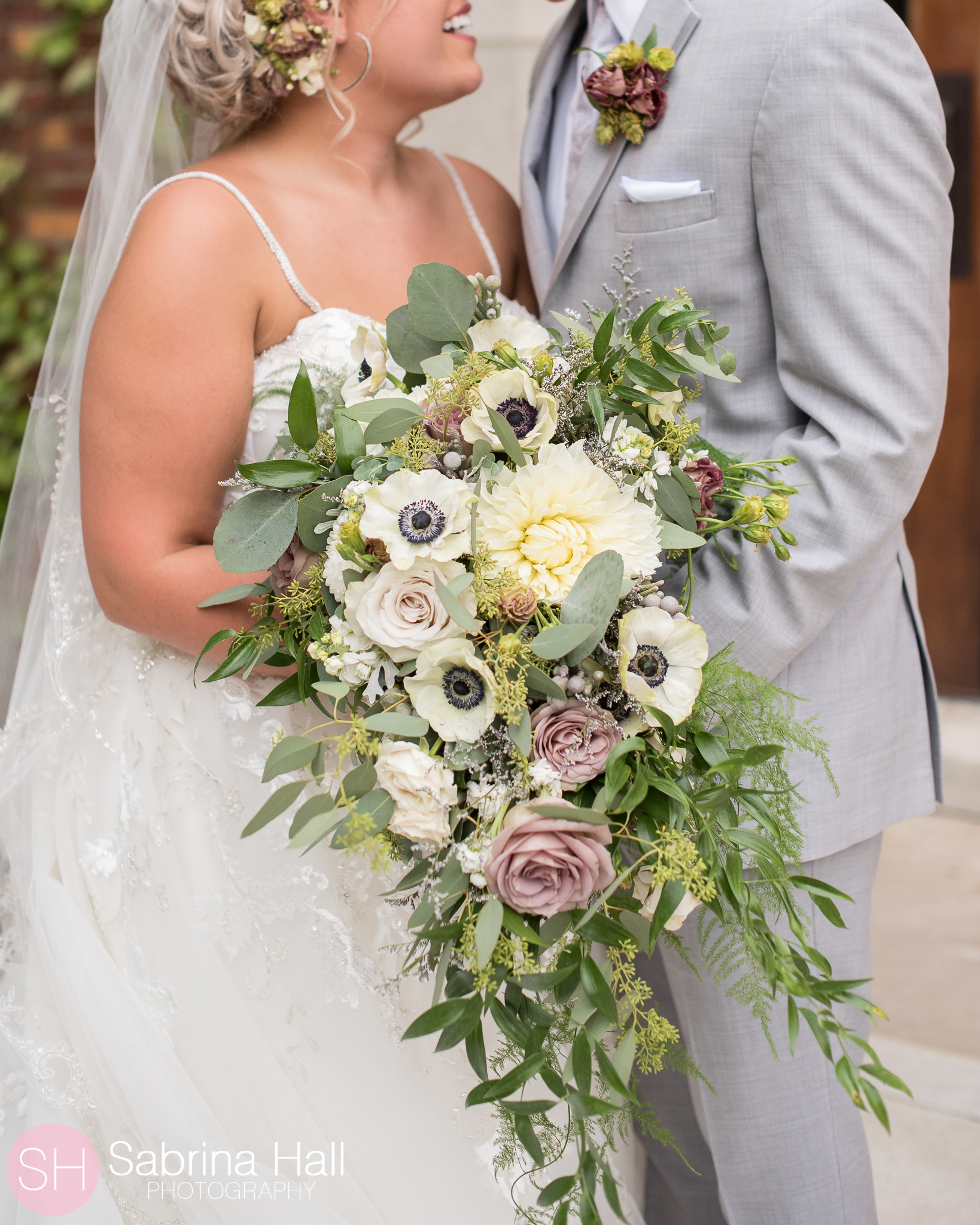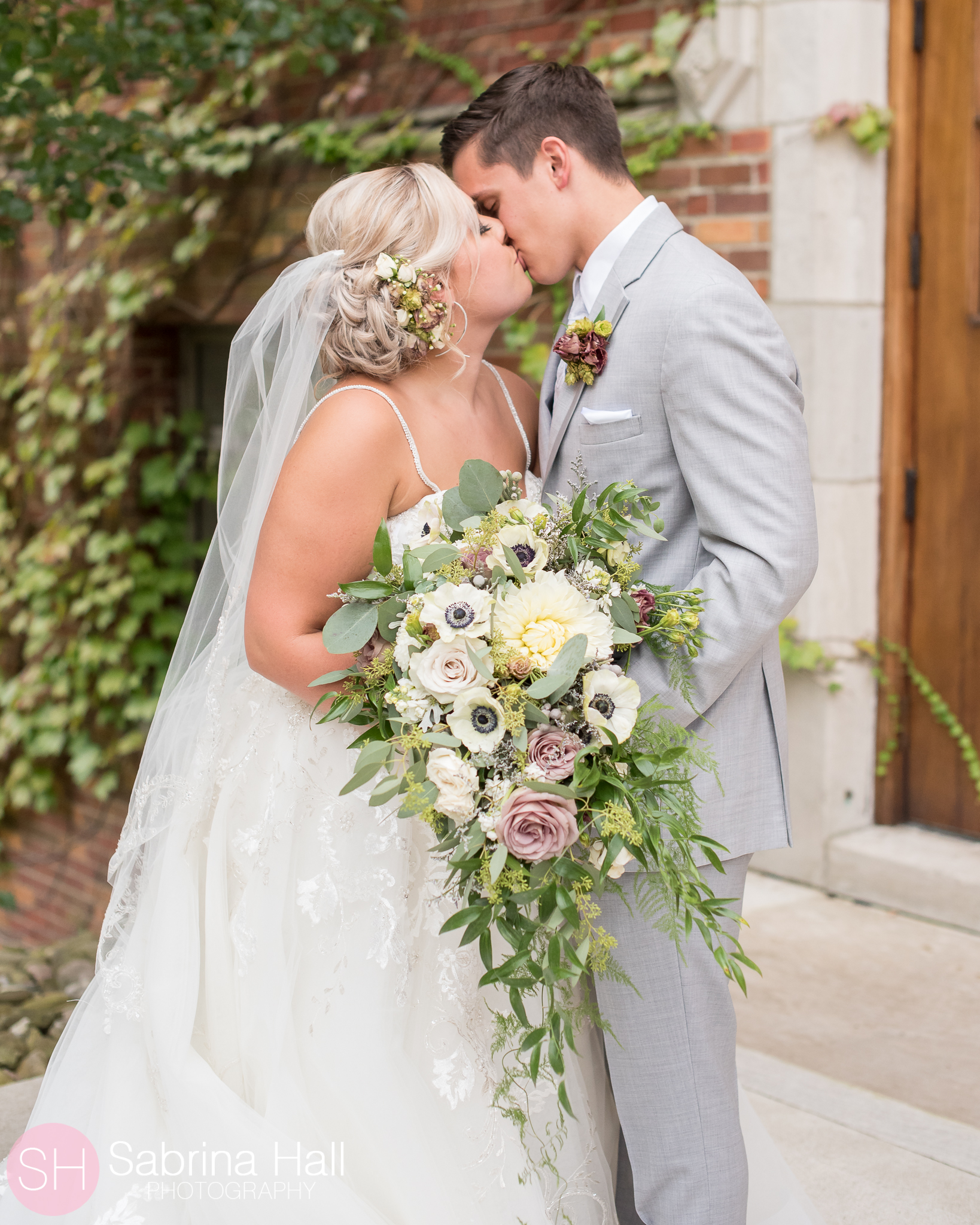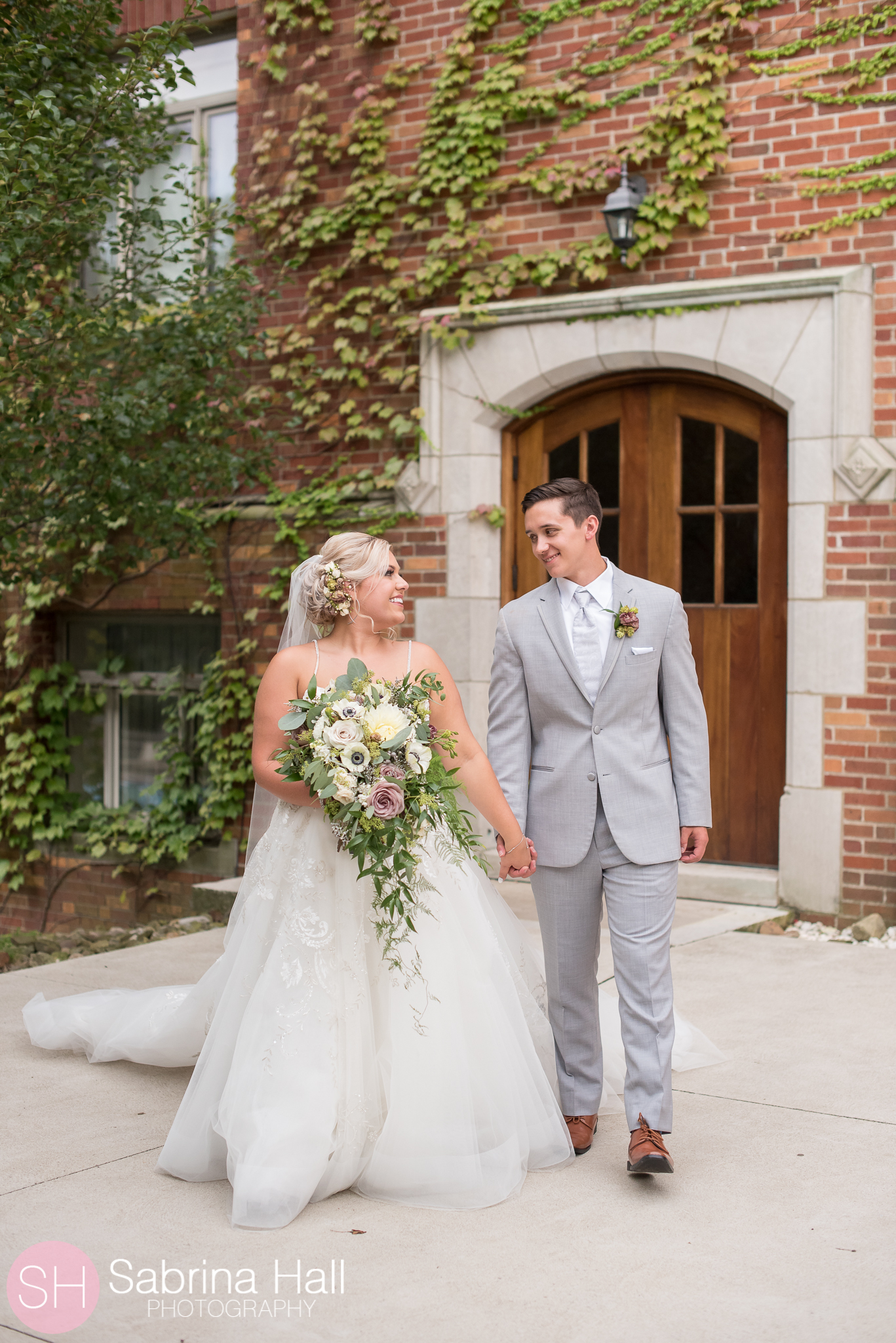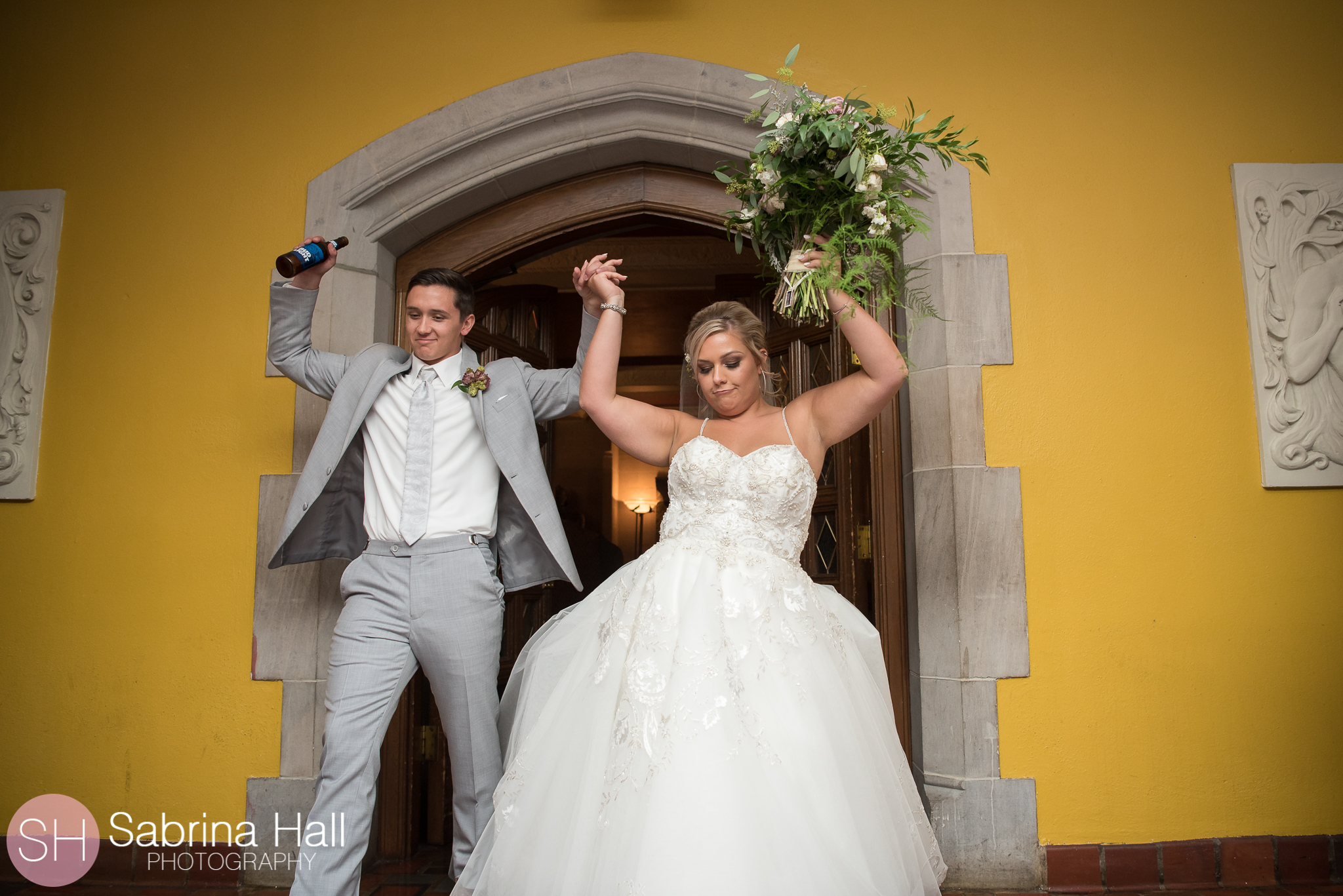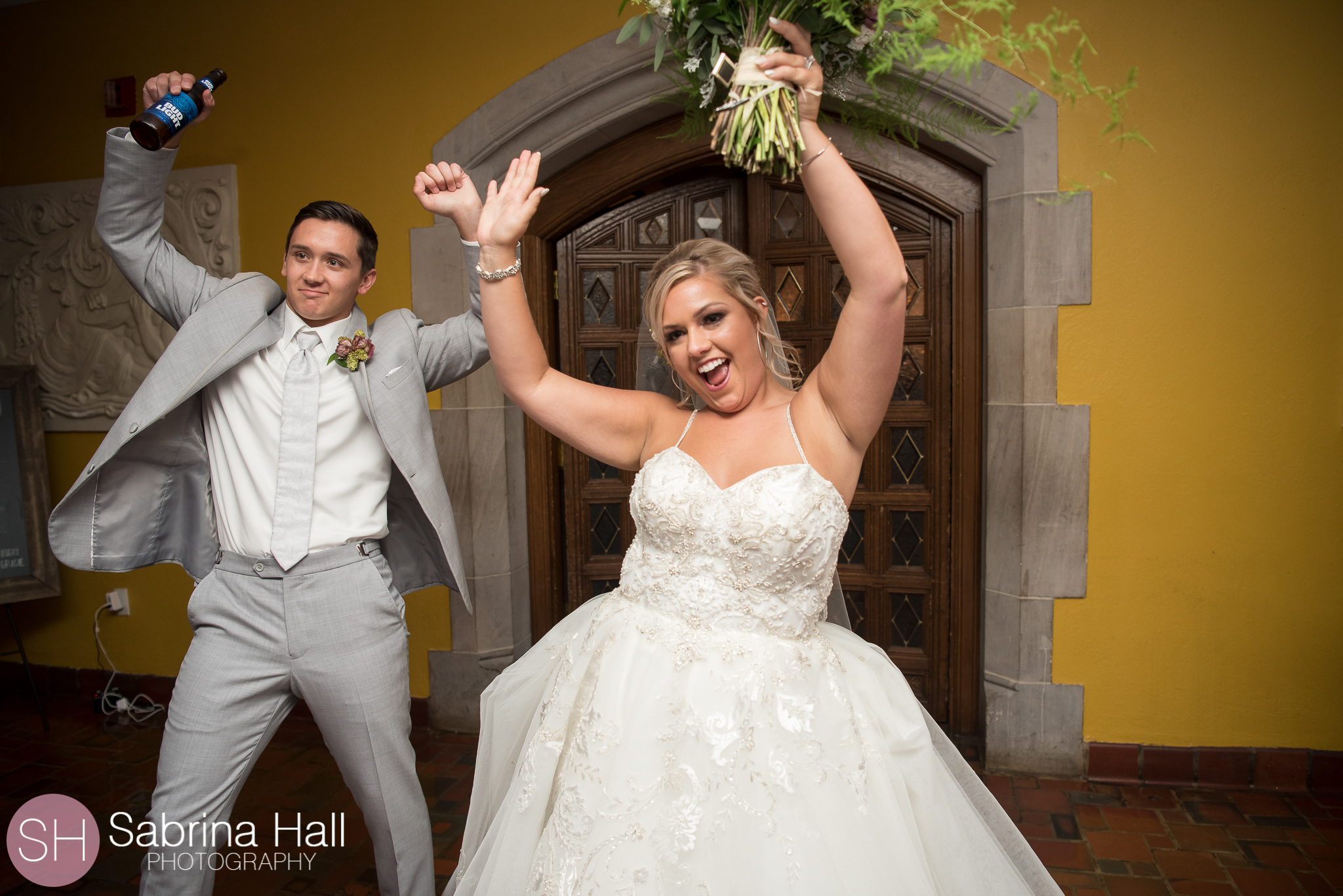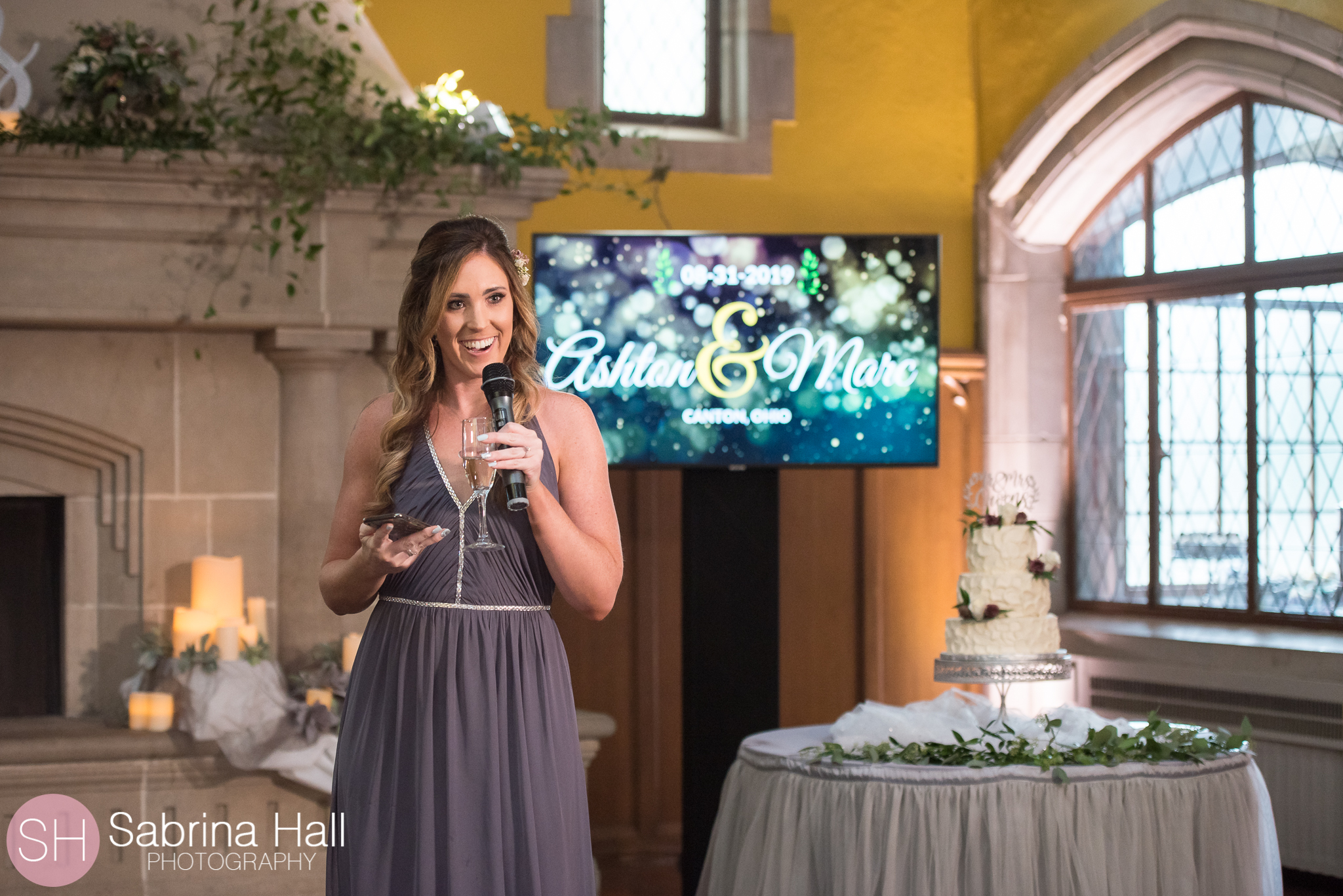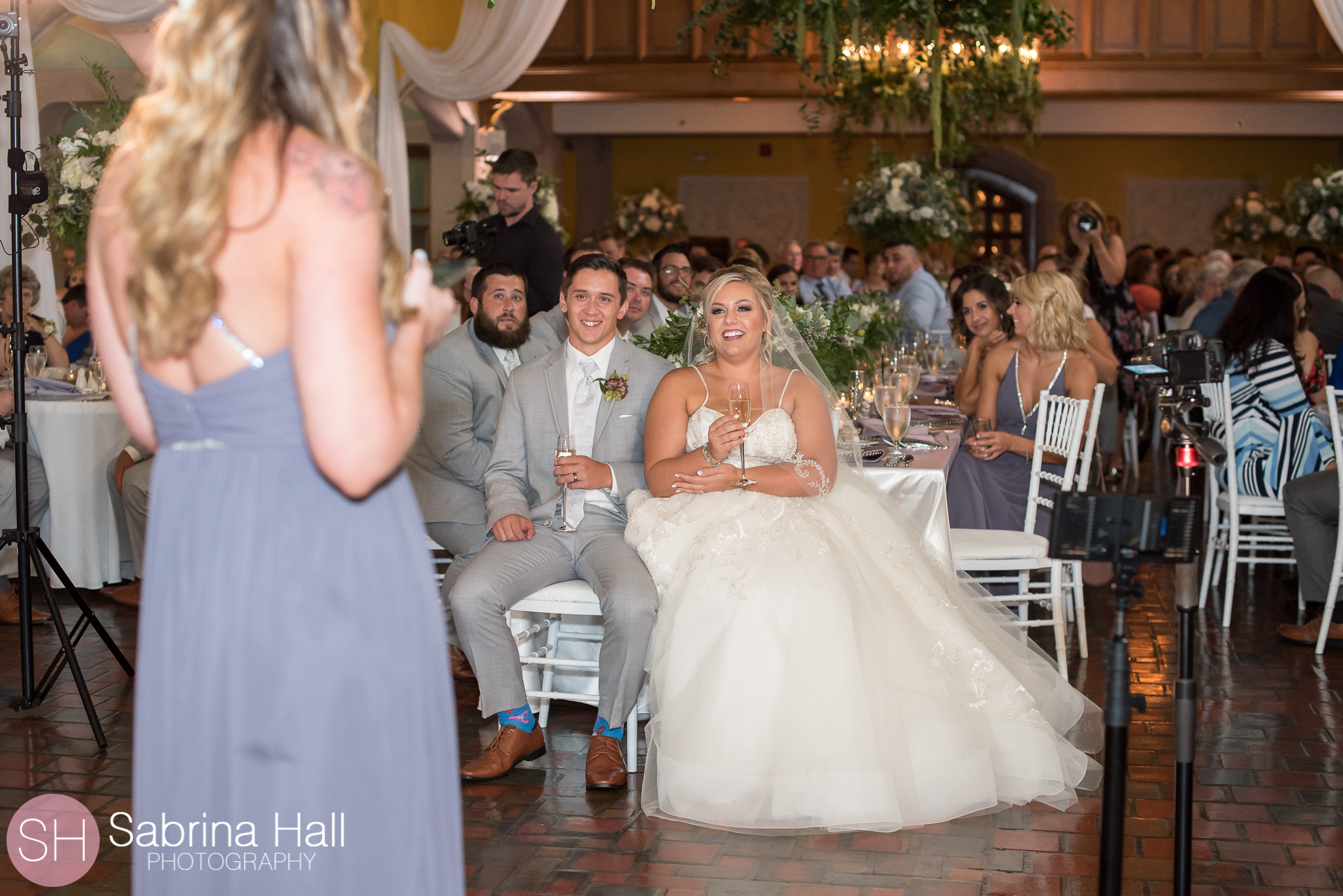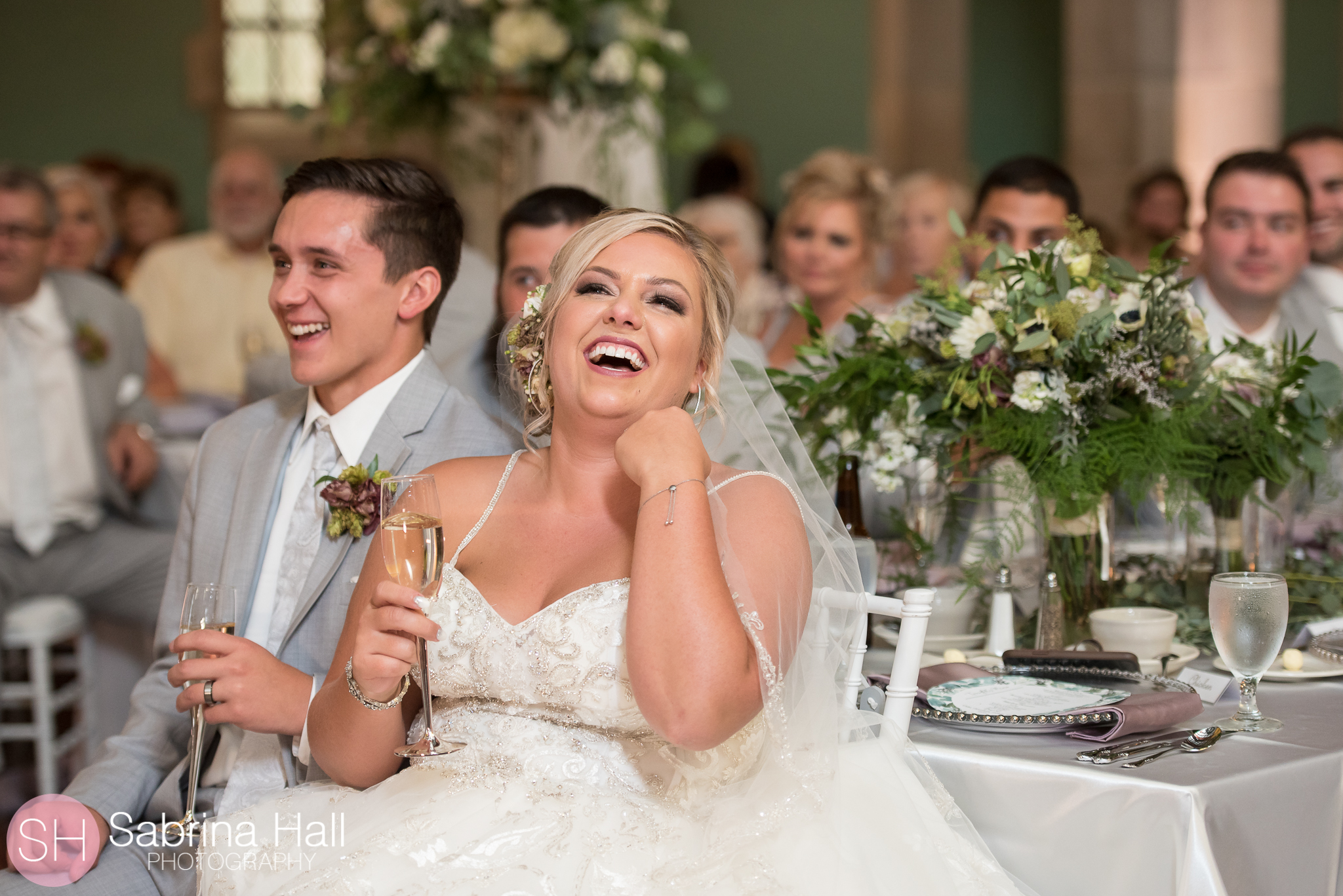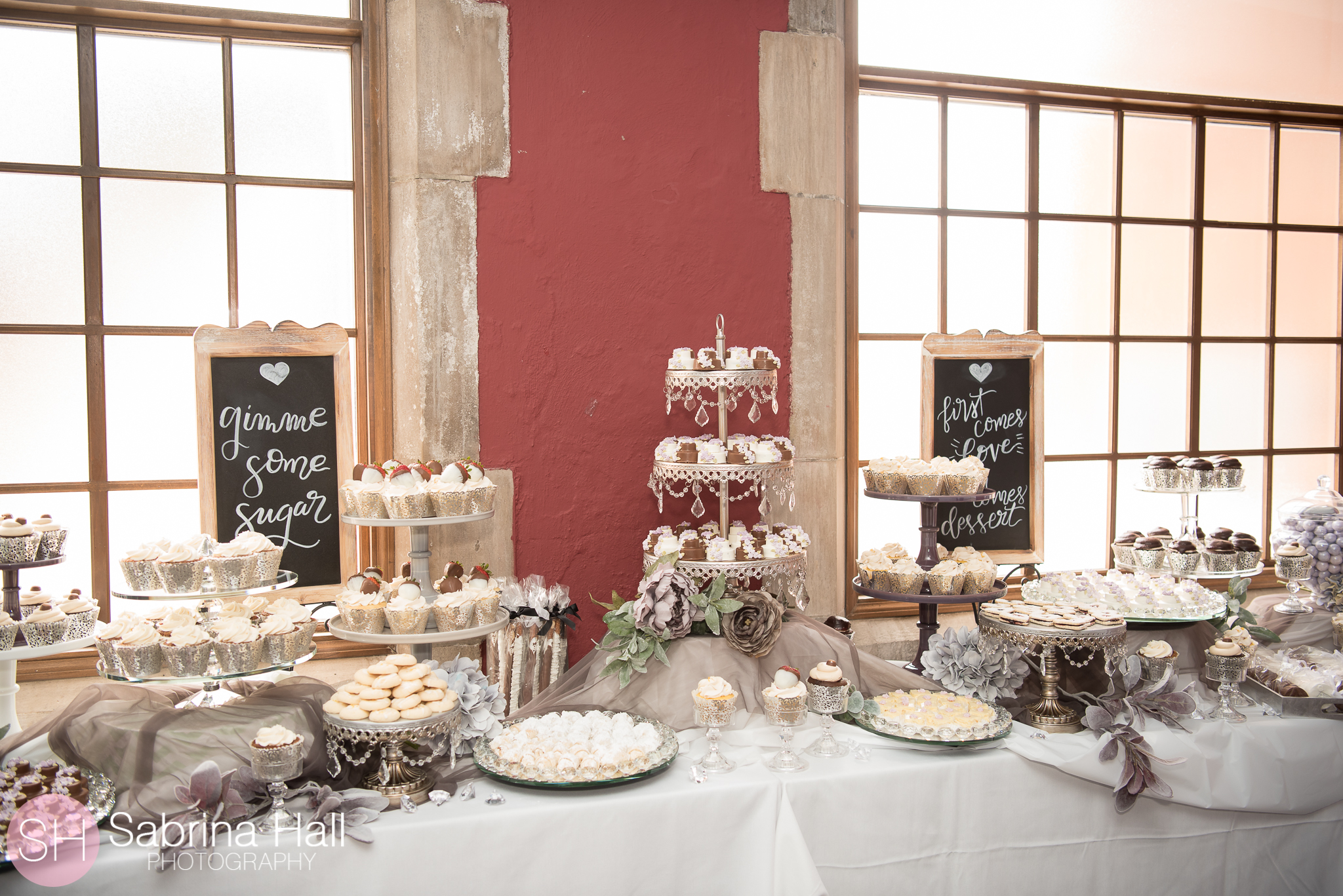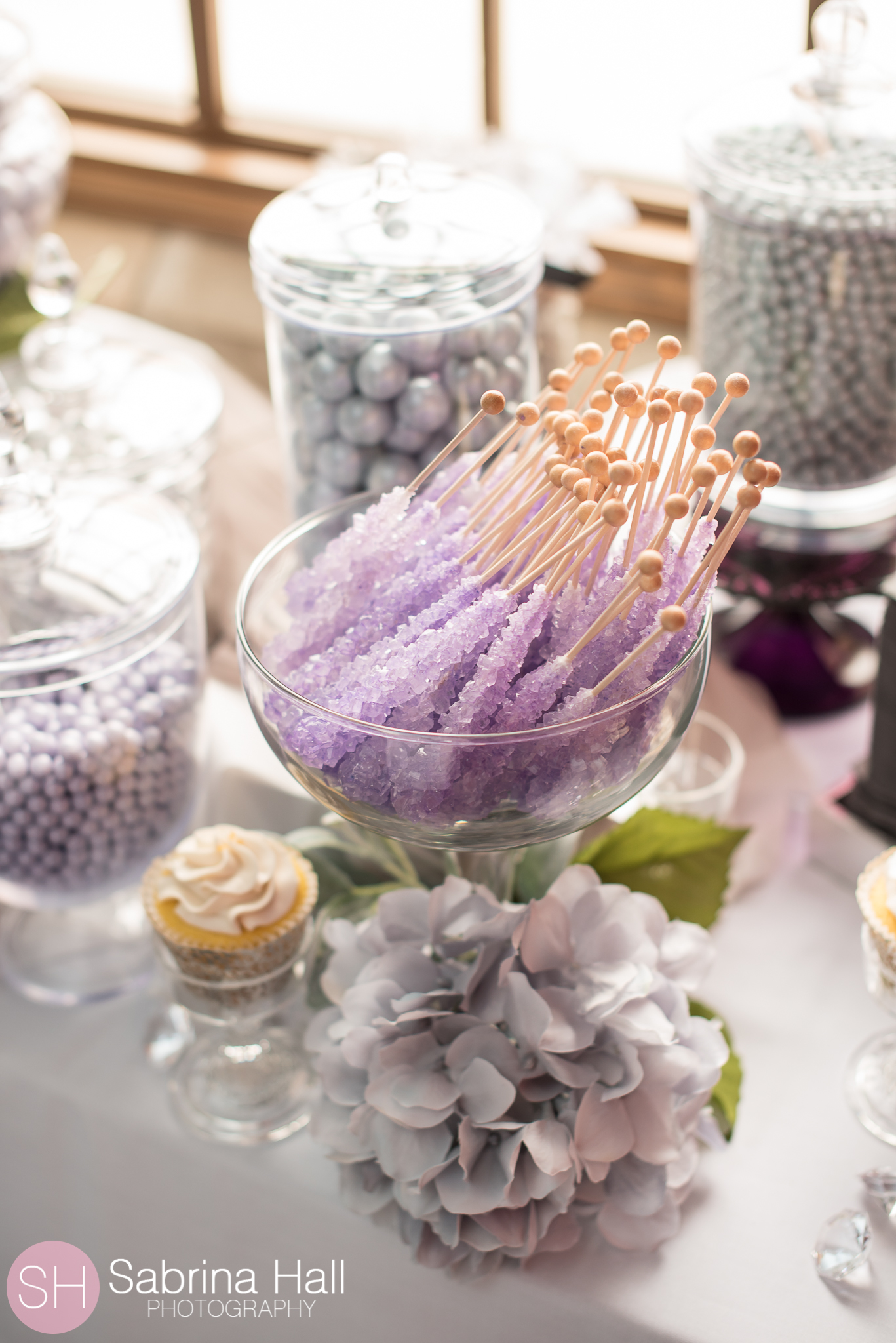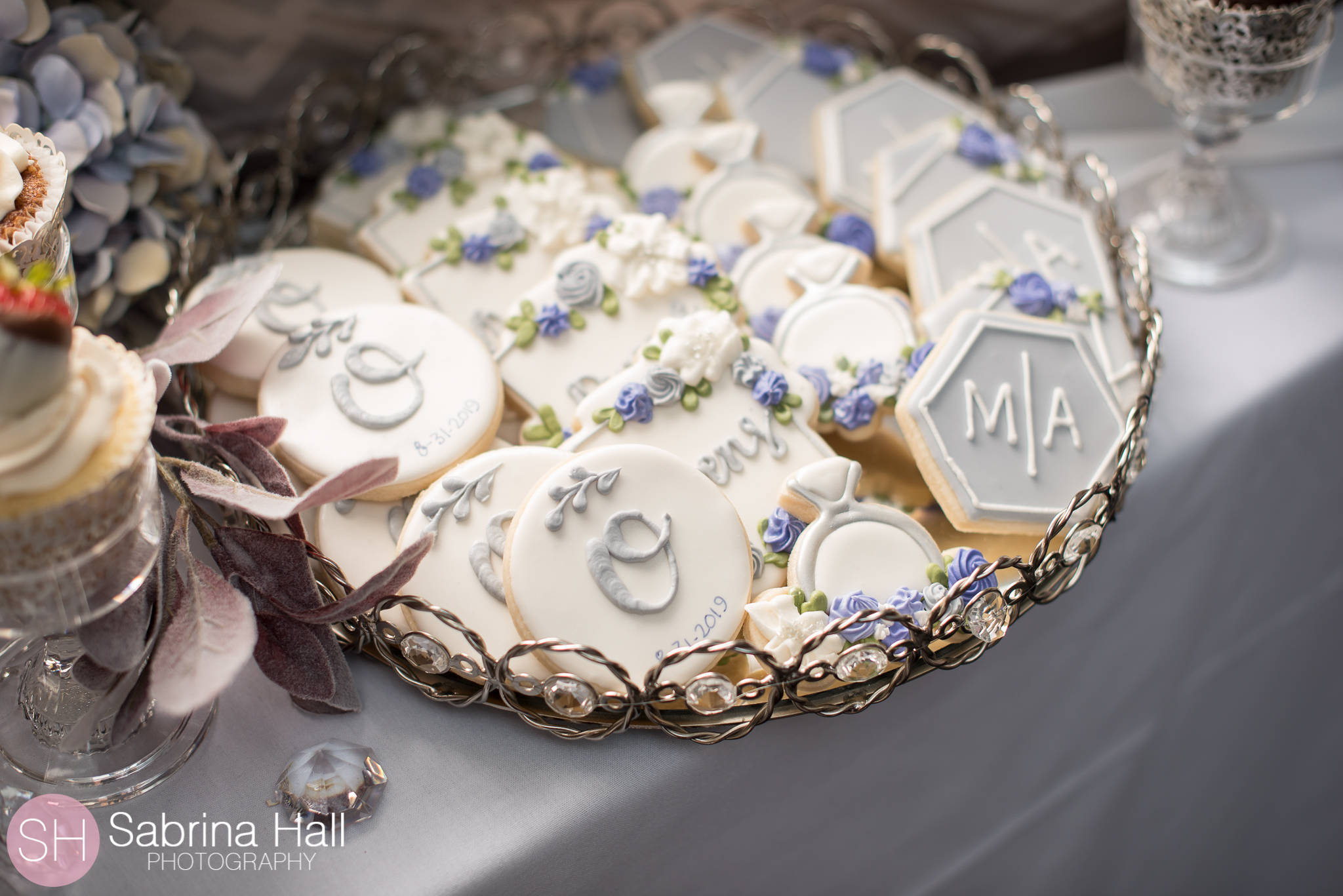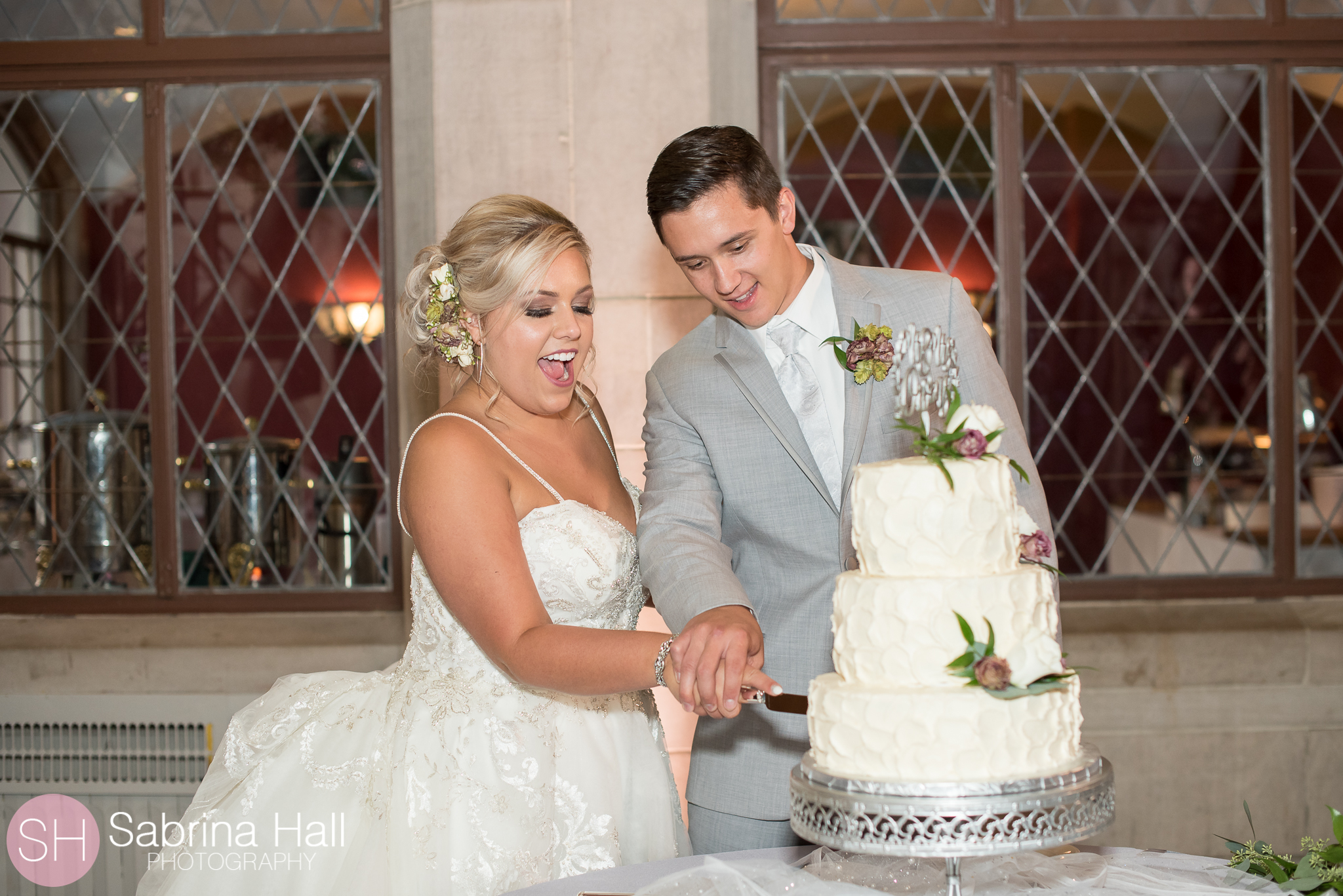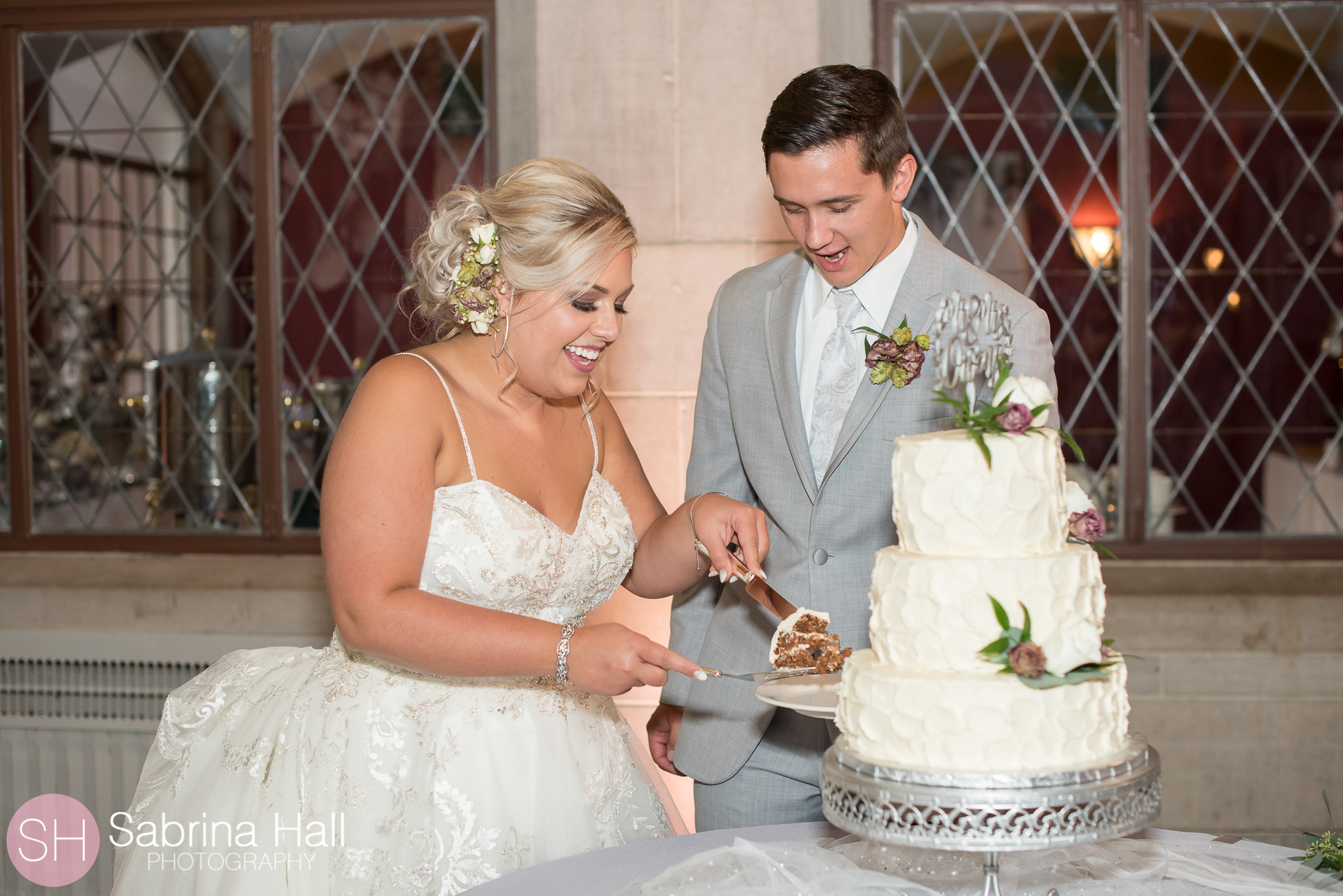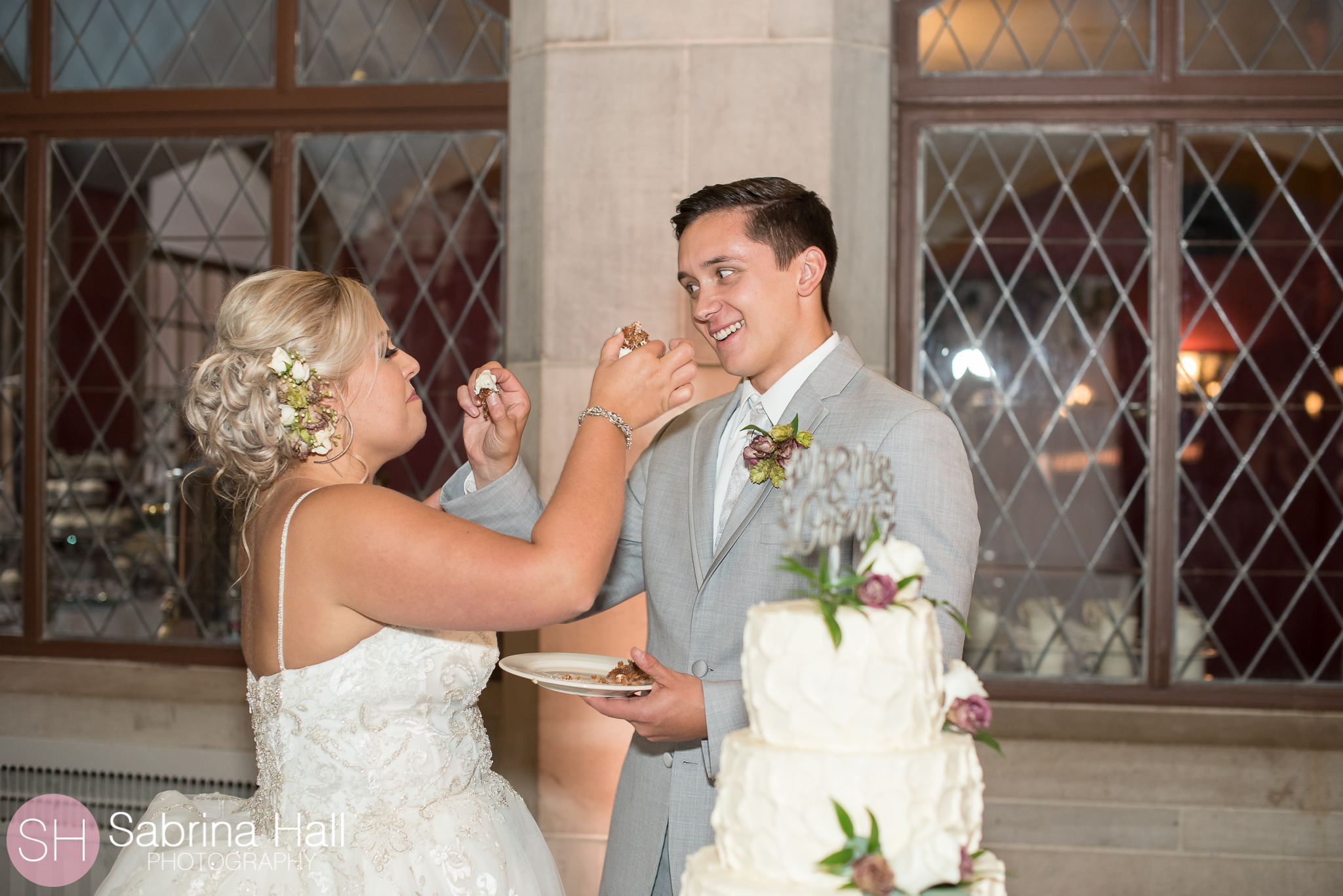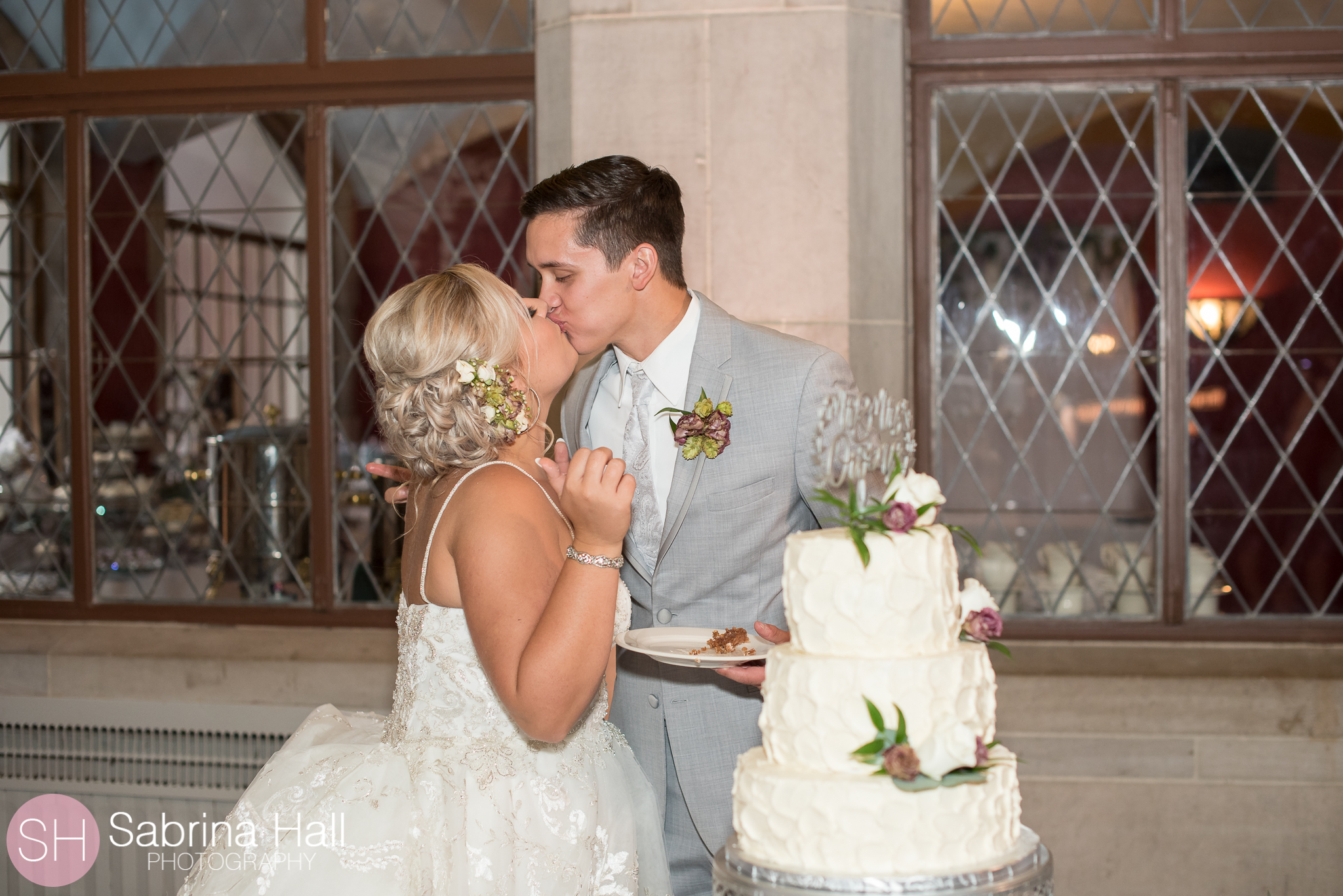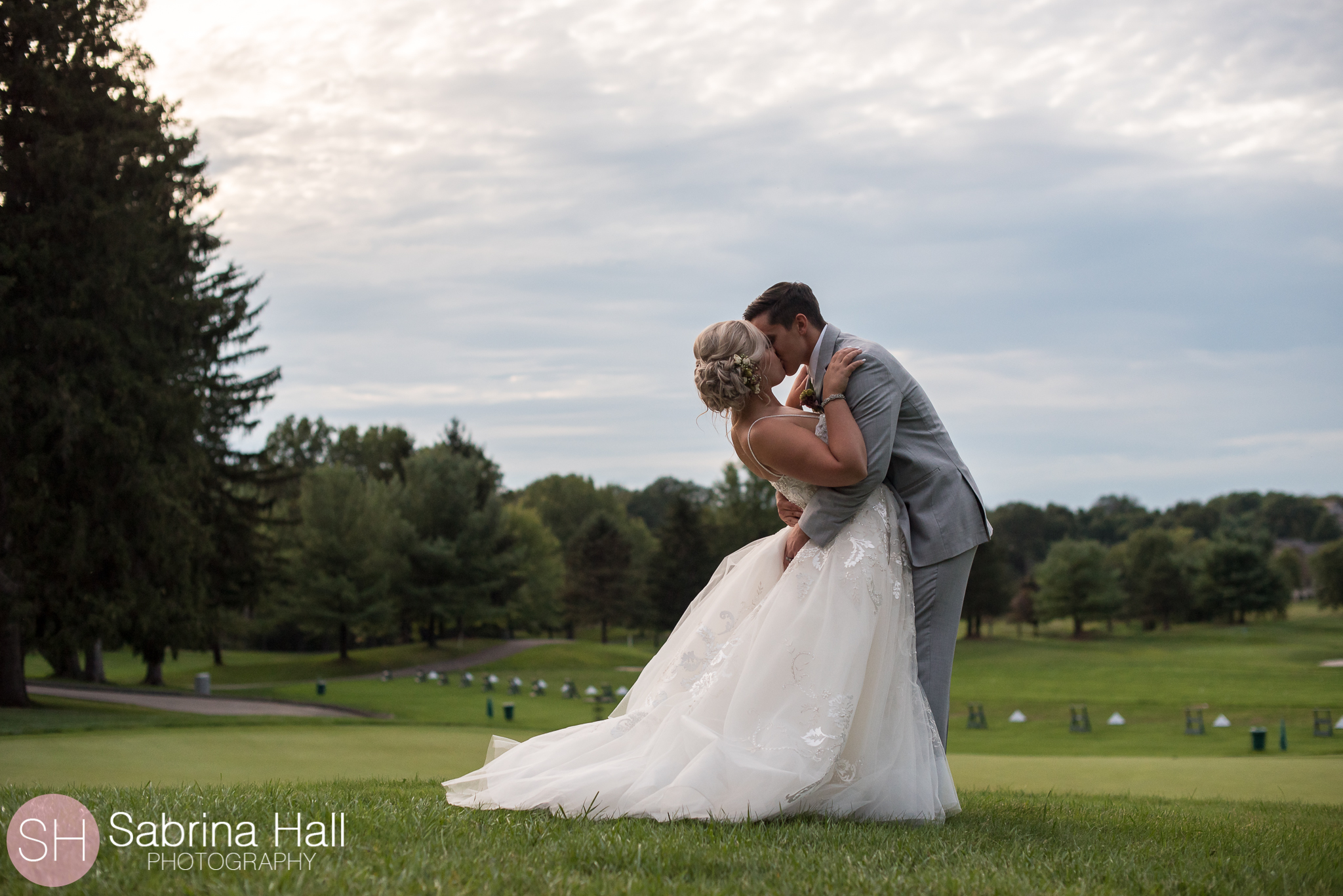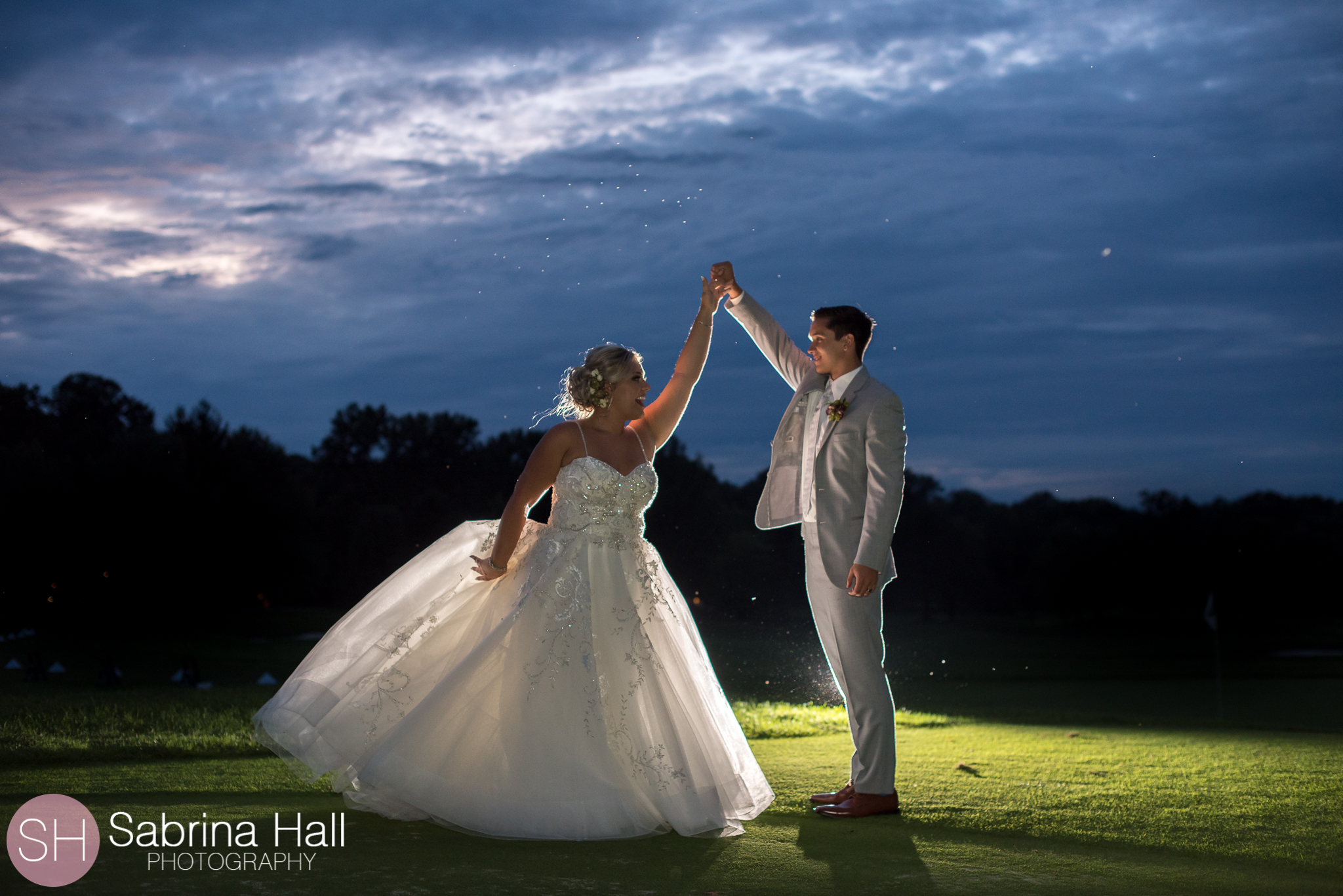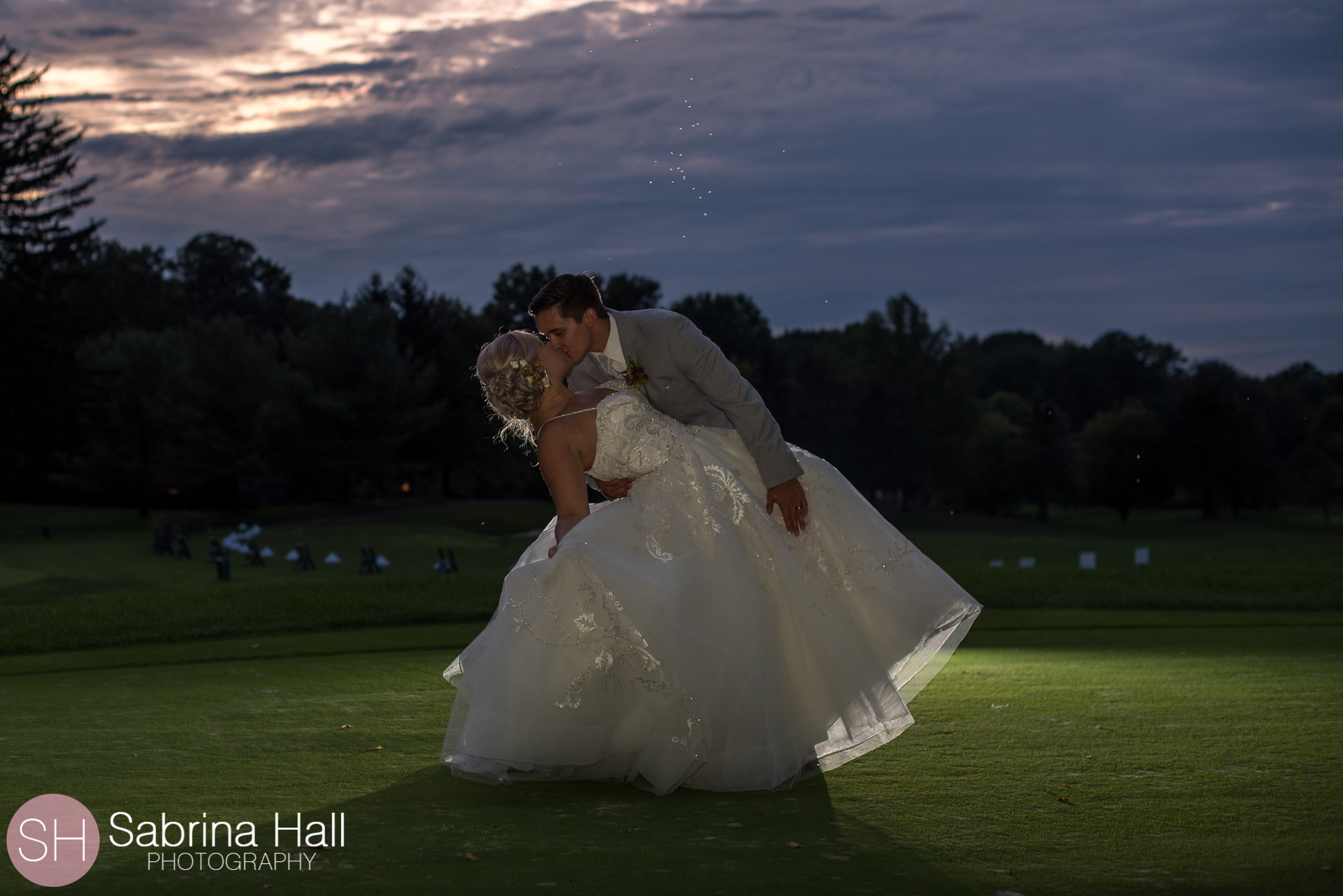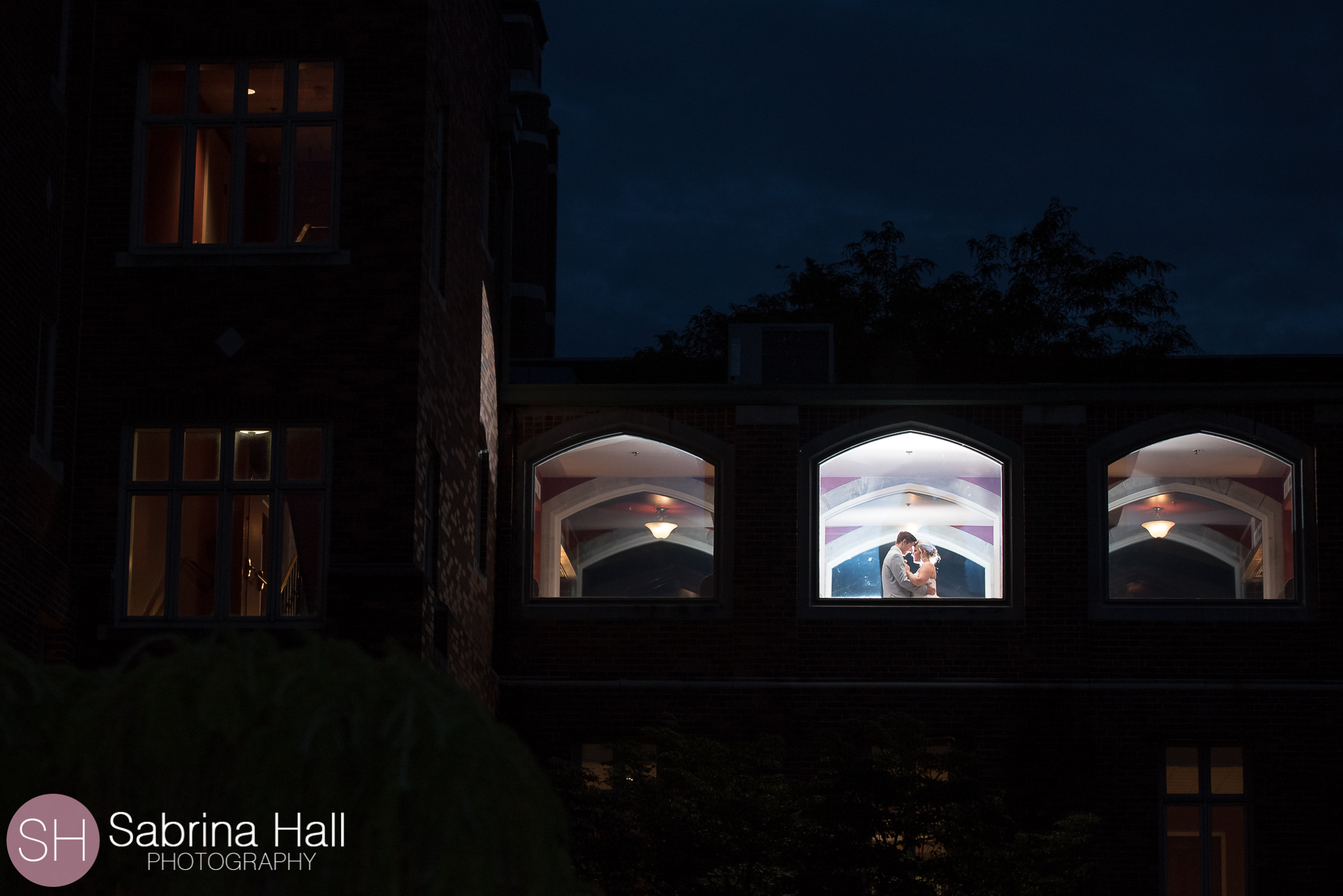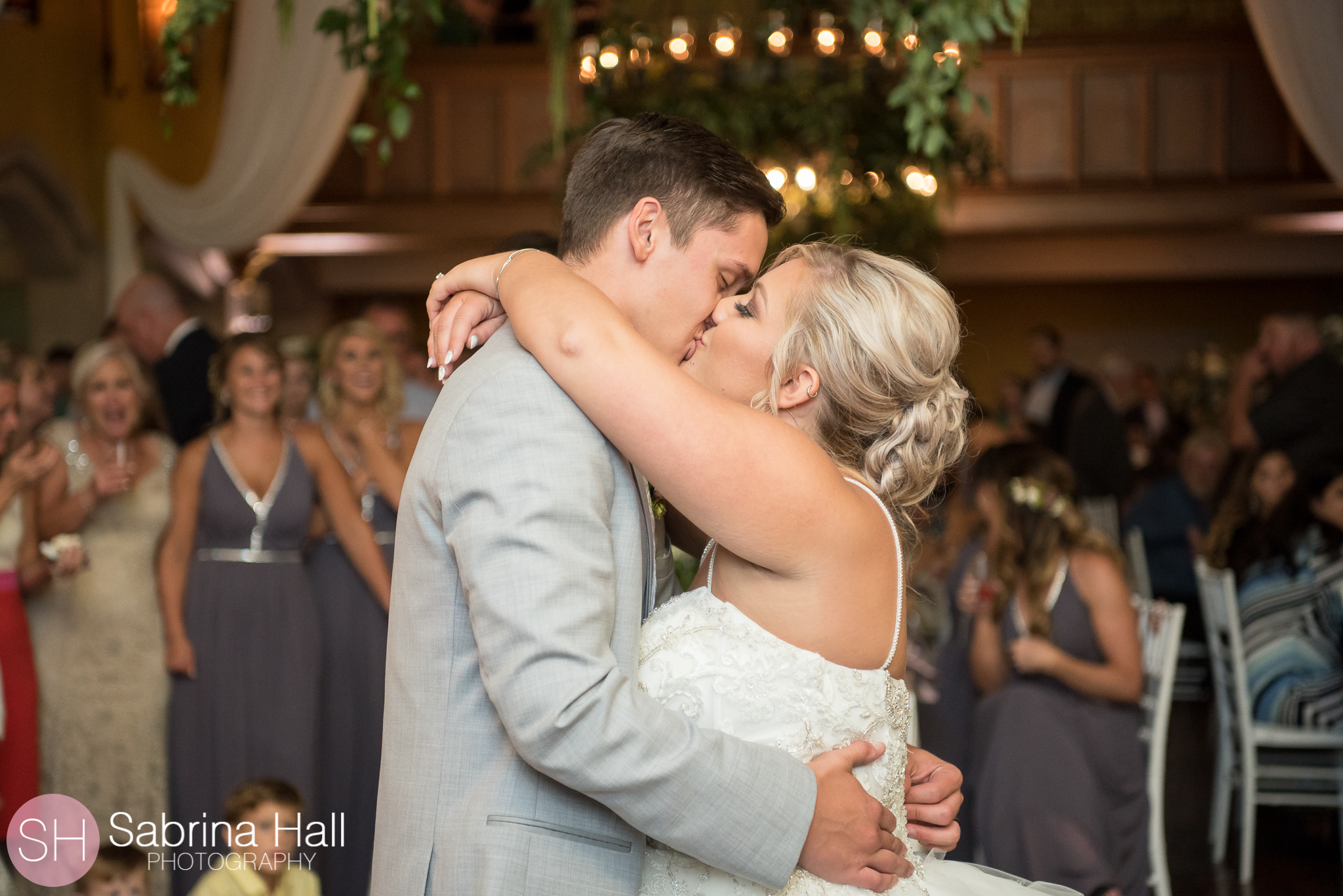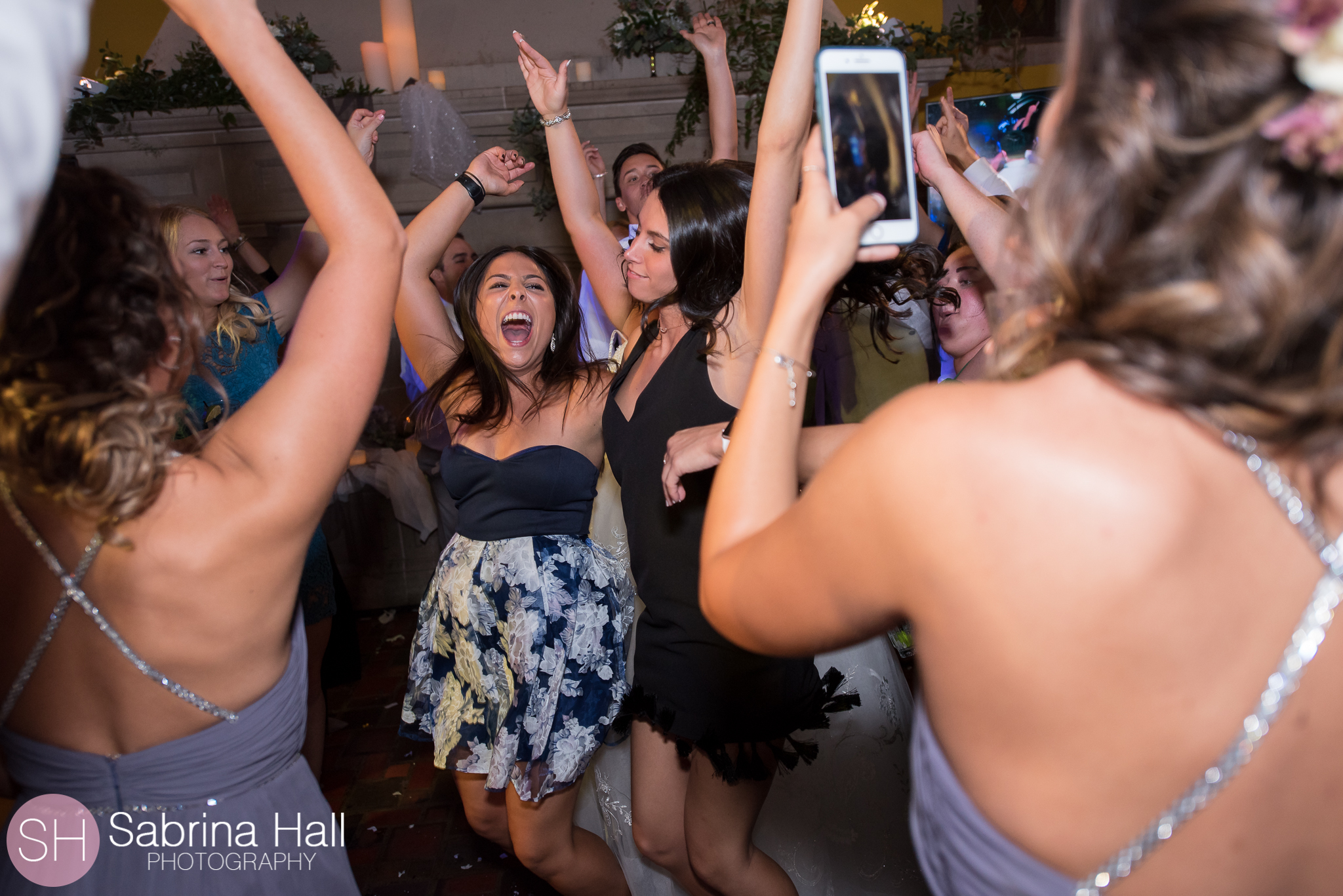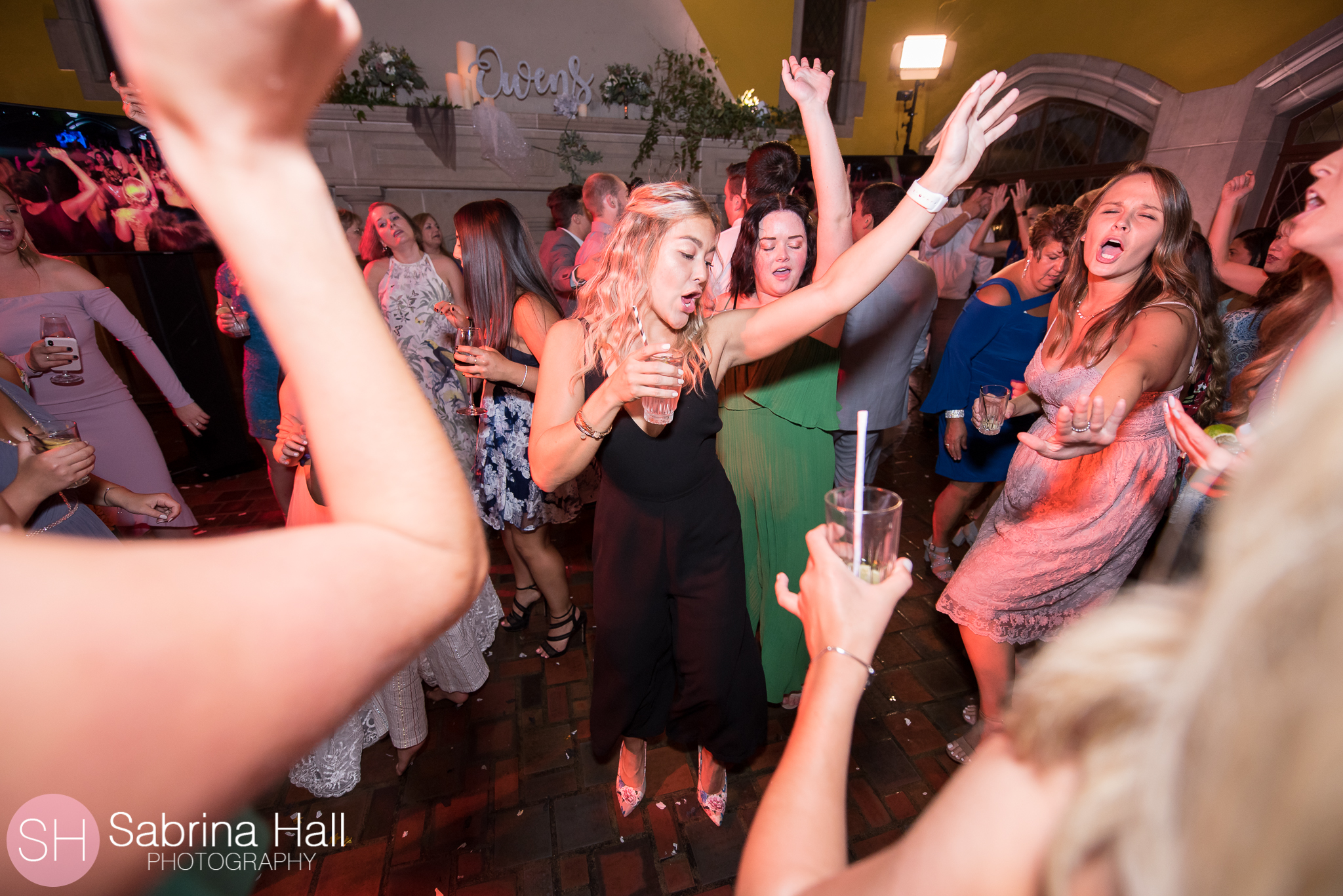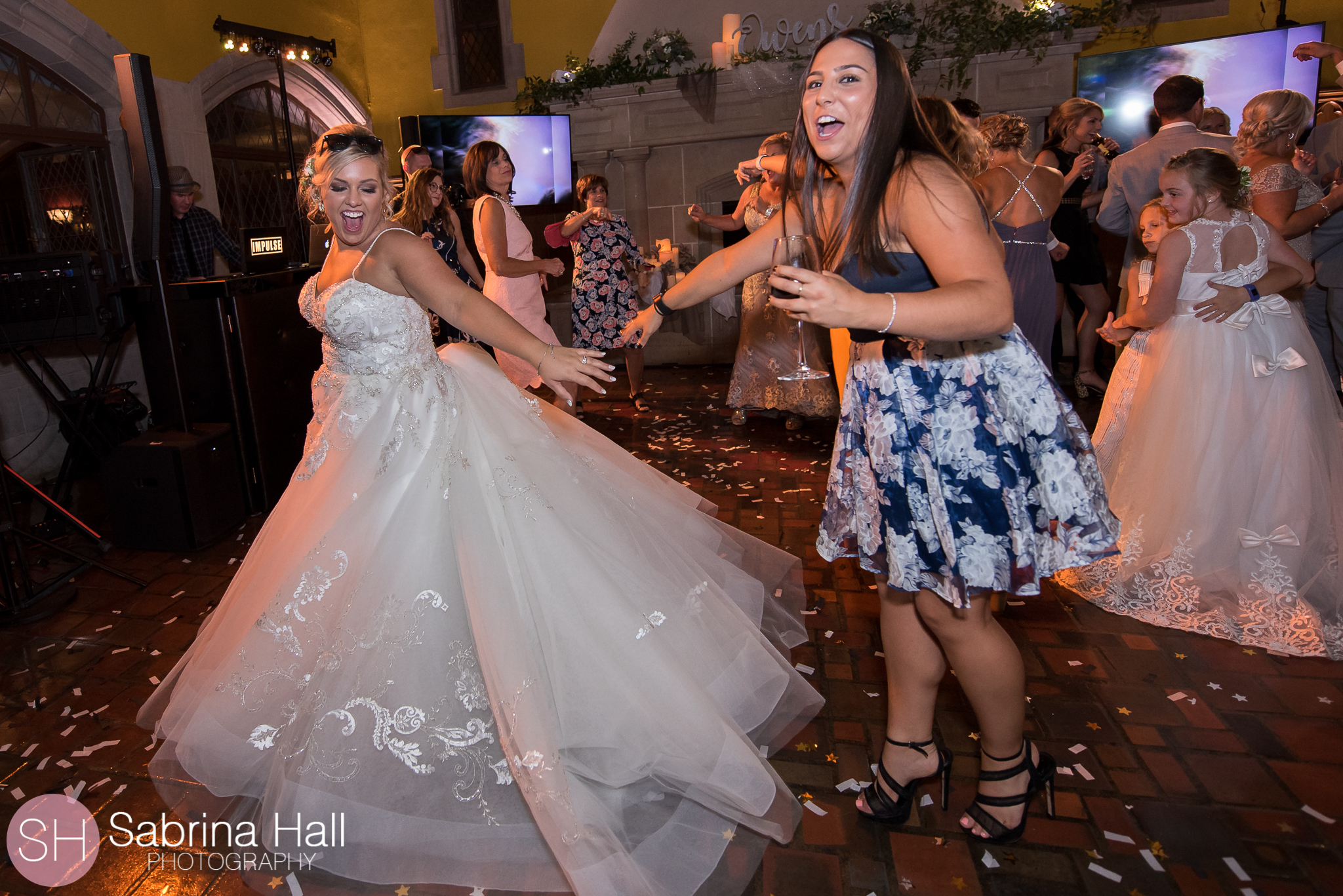 Vendors:
Venue: Glenmoor Country Club
Flowers: Nikki's Perfect Petal Designs
Videography: Elite Entertainment
Photography
Photos captured with love by Sabrina Hall Photography.
Let's connect!
Follow Sabrina Hall Photography on Facebook.
Follow Sabrina Hall Photography on Instagram.
Contact Sabrina for more information on your wedding photography!
Let's connect! Find Sabrina Hall Photography or contact me for more information!