Taylor & Nick's Beauty and the Beast Wedding at The Onesto
Canton, Ohio Wedding
Taylor & Nick's wedding was absolutely gorgeous in Canton, Ohio! For a couple who got engaged at Disneyworld, it was only fitting to have a fairytale themed wedding! Every time I go to The Historic Onesto I always think that it has a princess feel, so with their fun Beauty and the Beast touches and lots of personalization and love, this wedding was nothing short of magical Oh! And there was also a surprise proposal for one of Taylor's bridesmaids – who doesn't love that?! I can't wait to photograph her wedding next year too! Love, love, love!!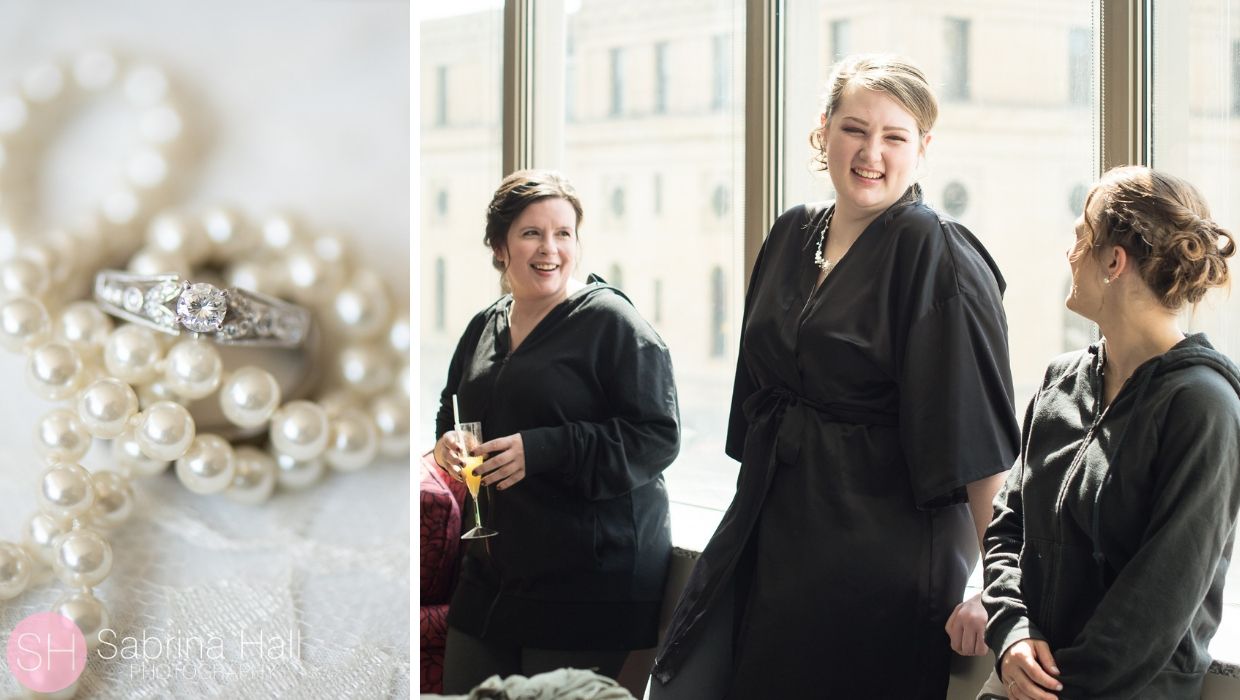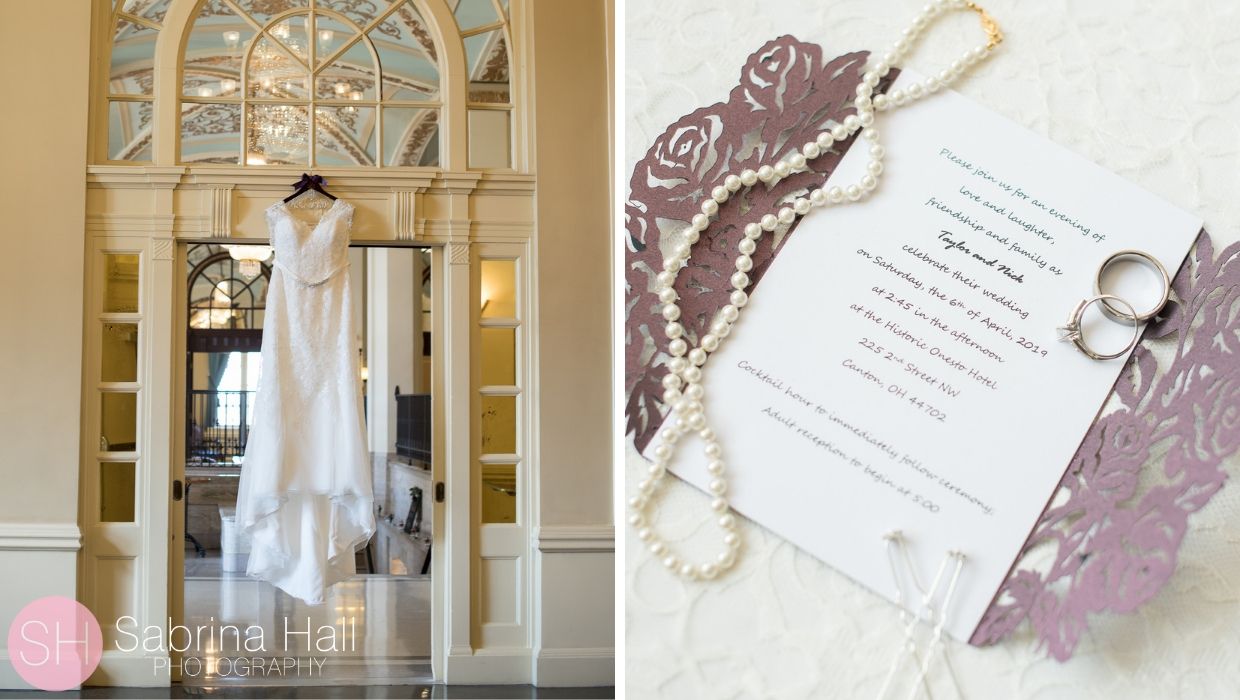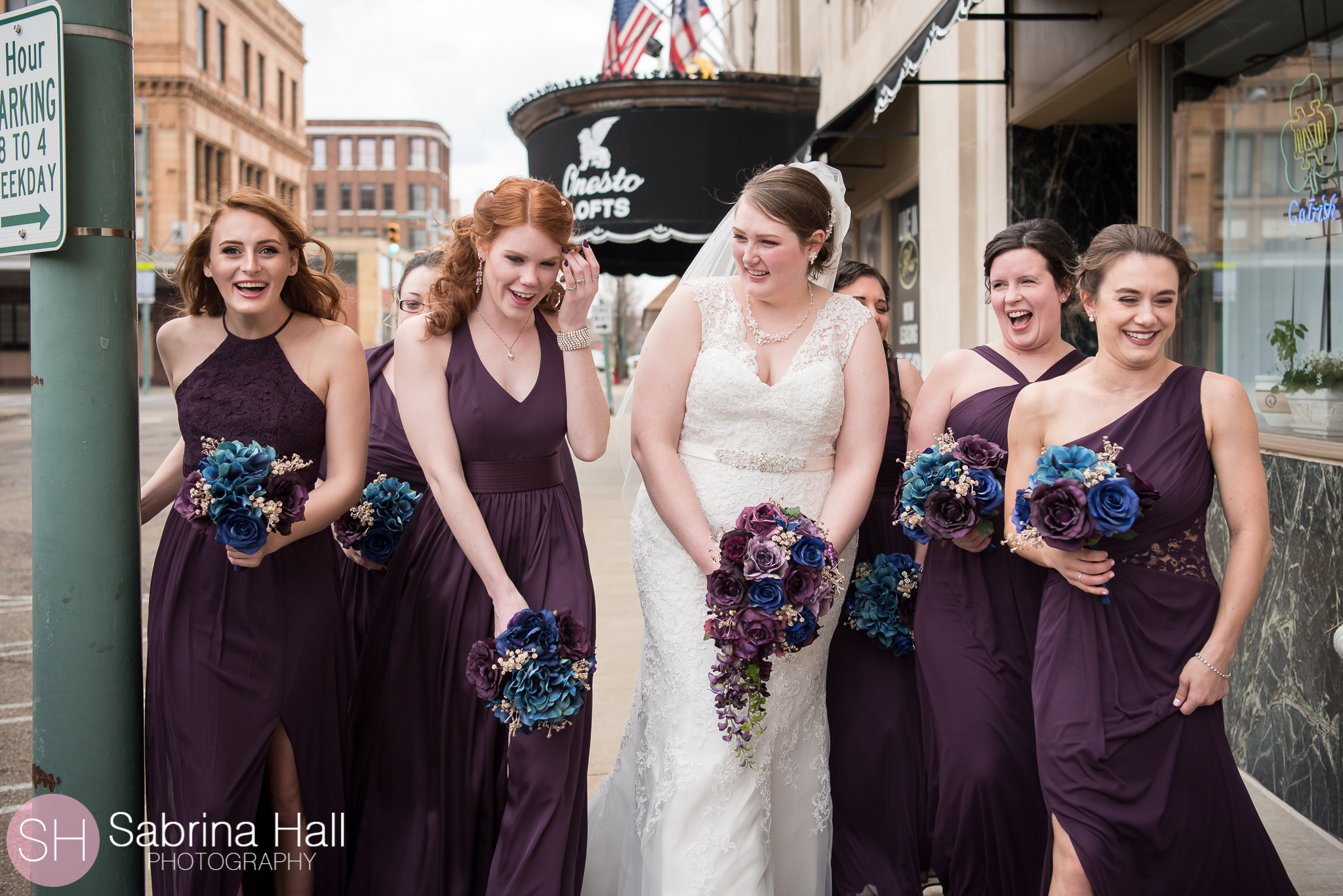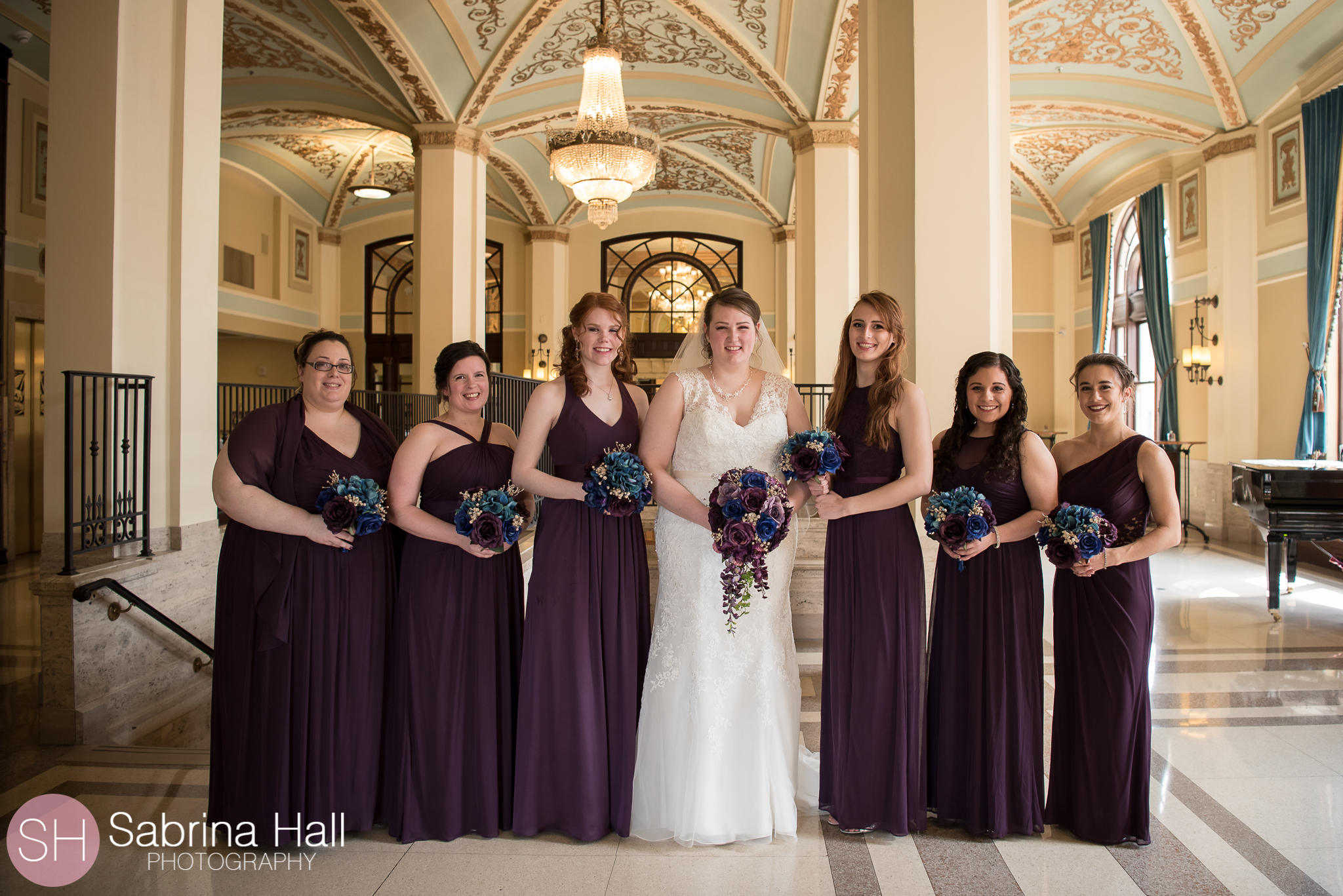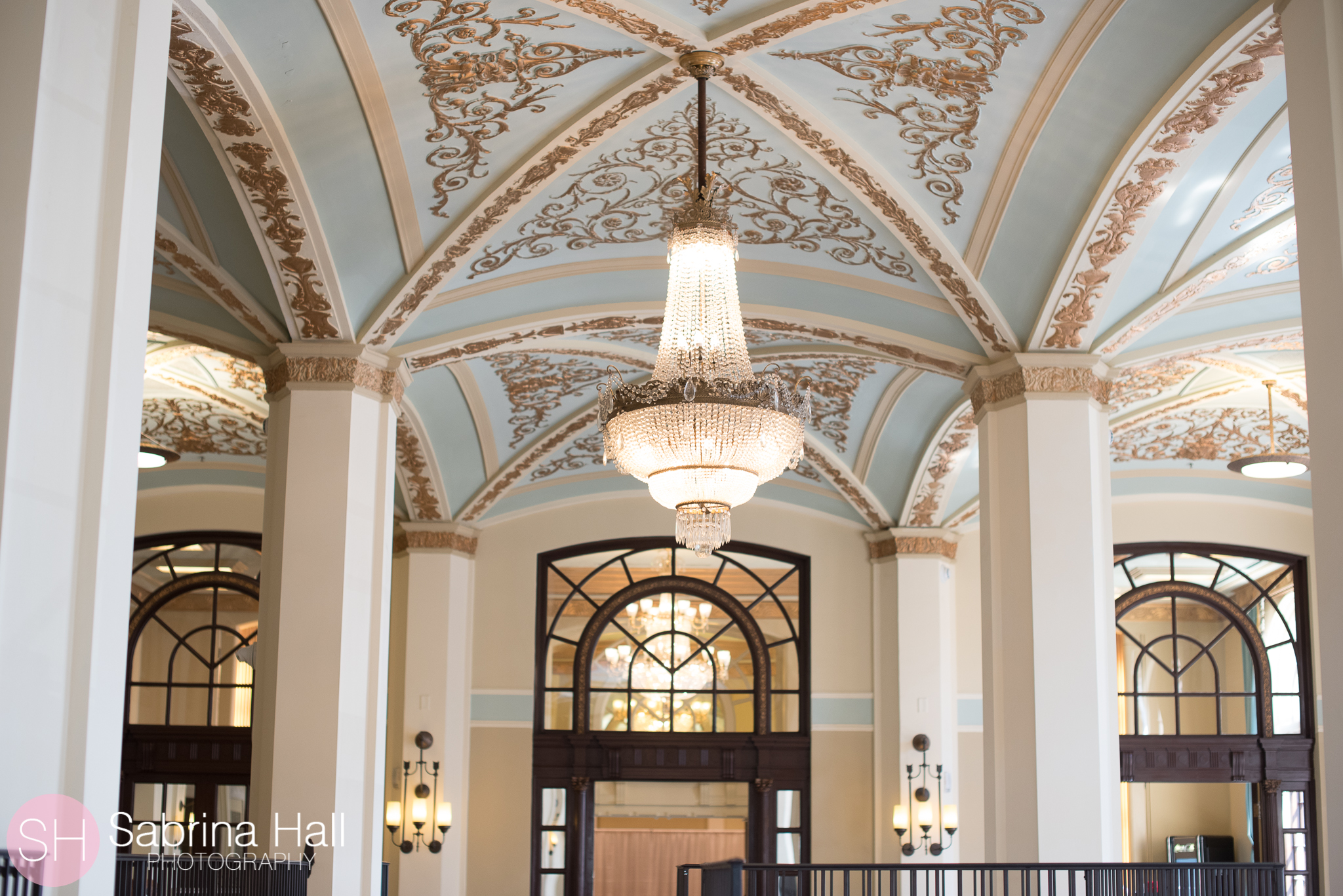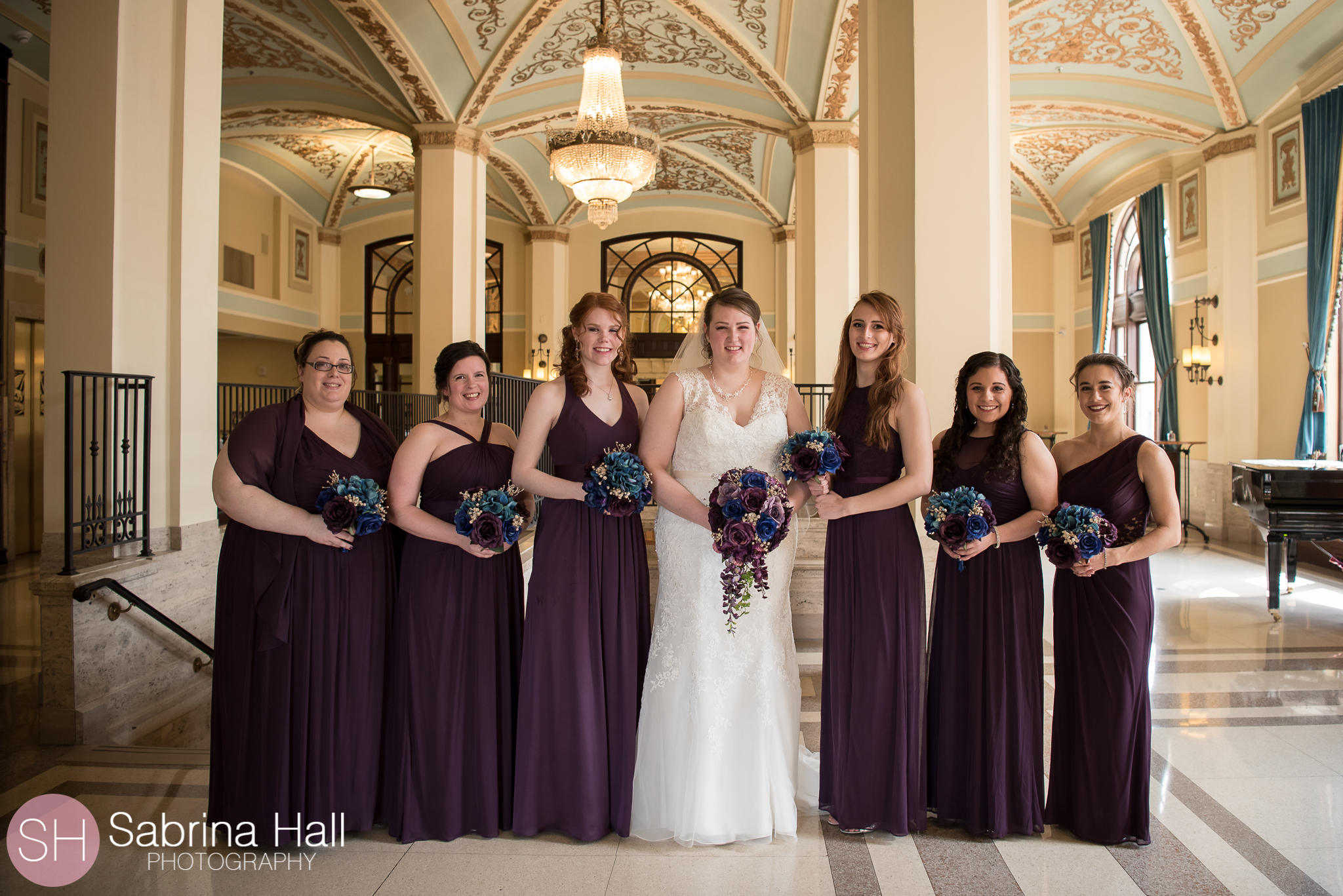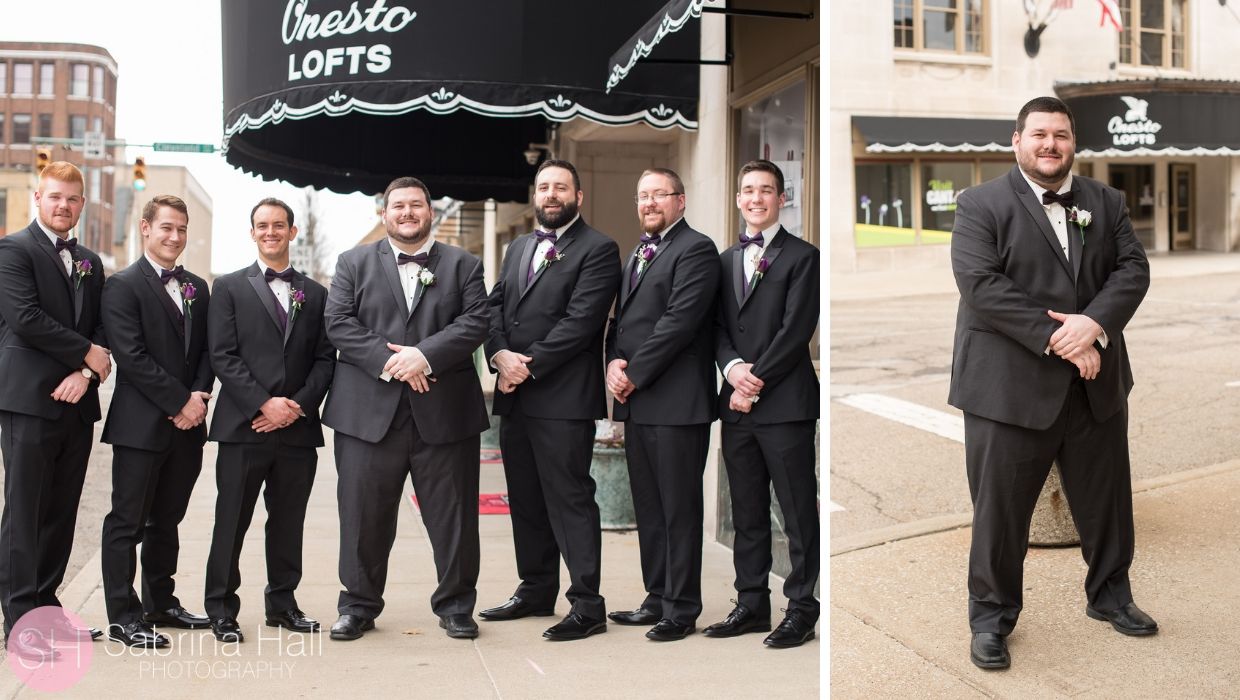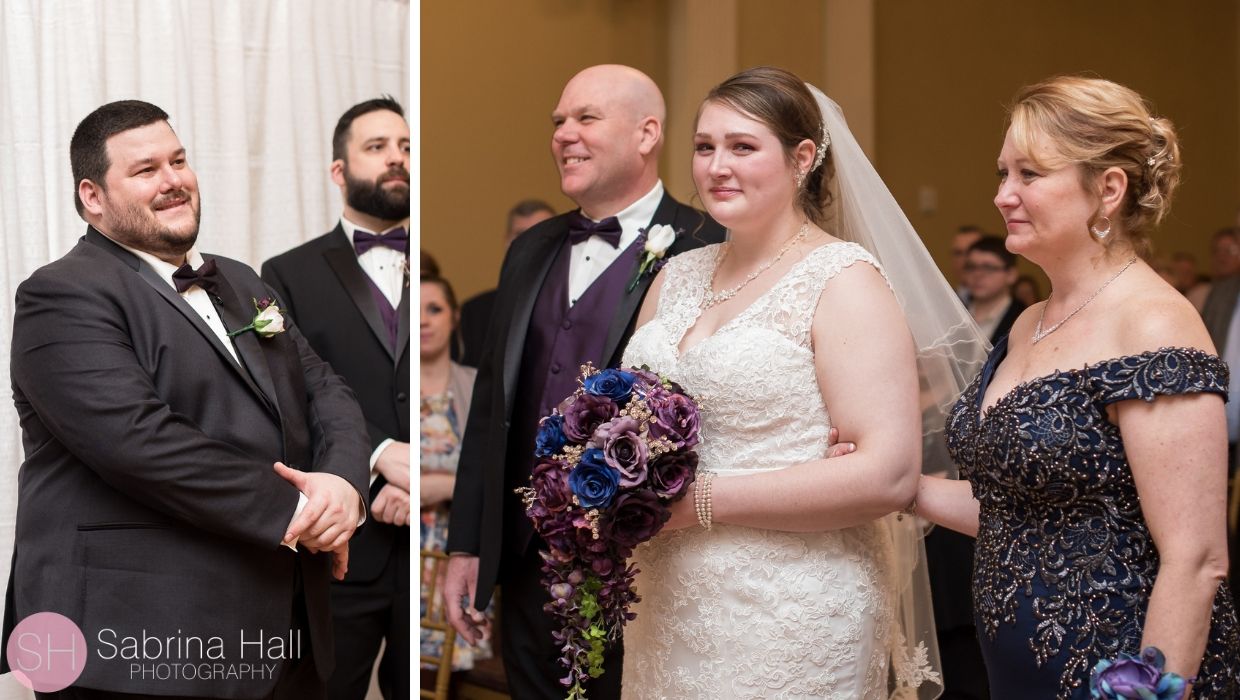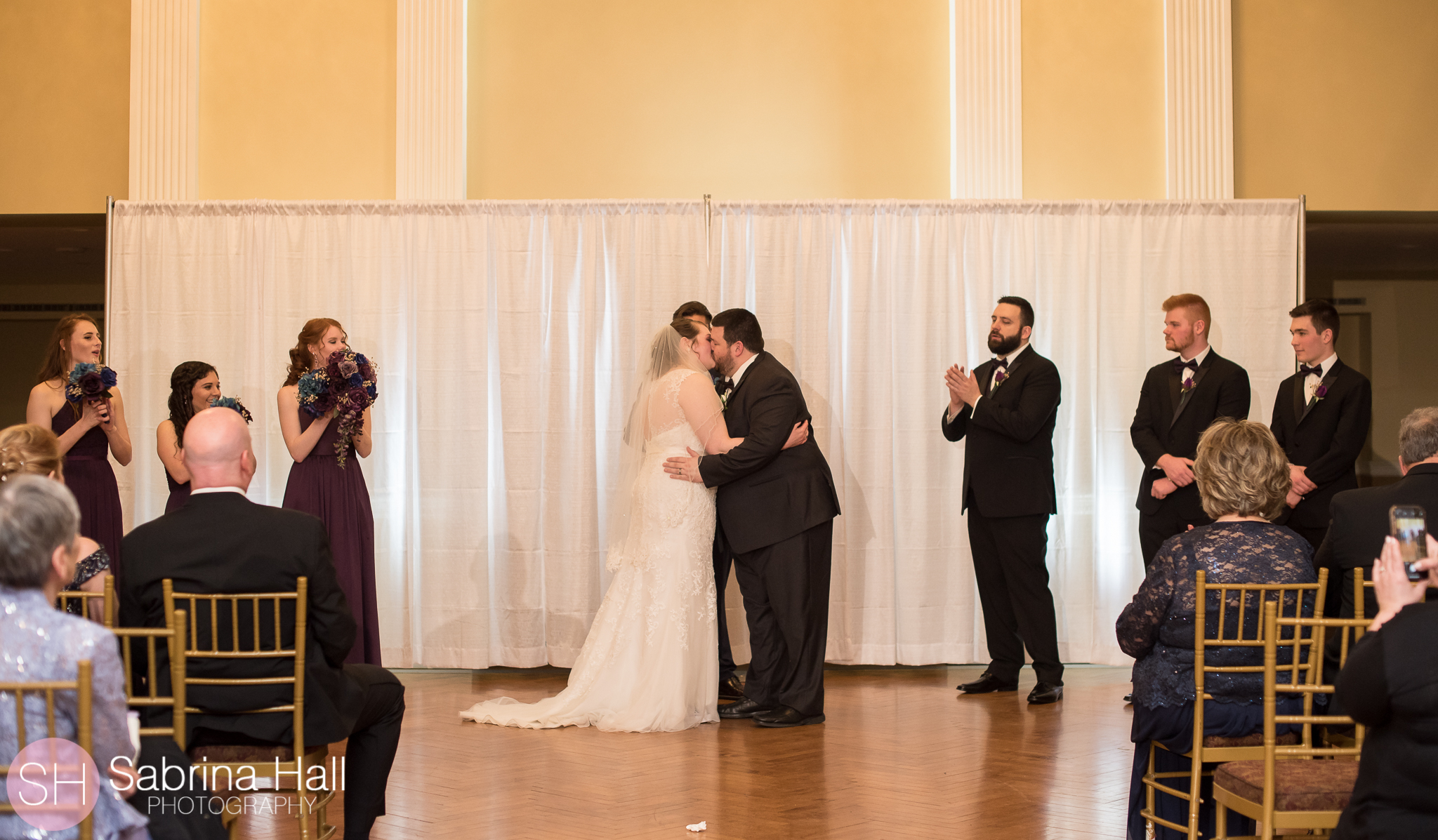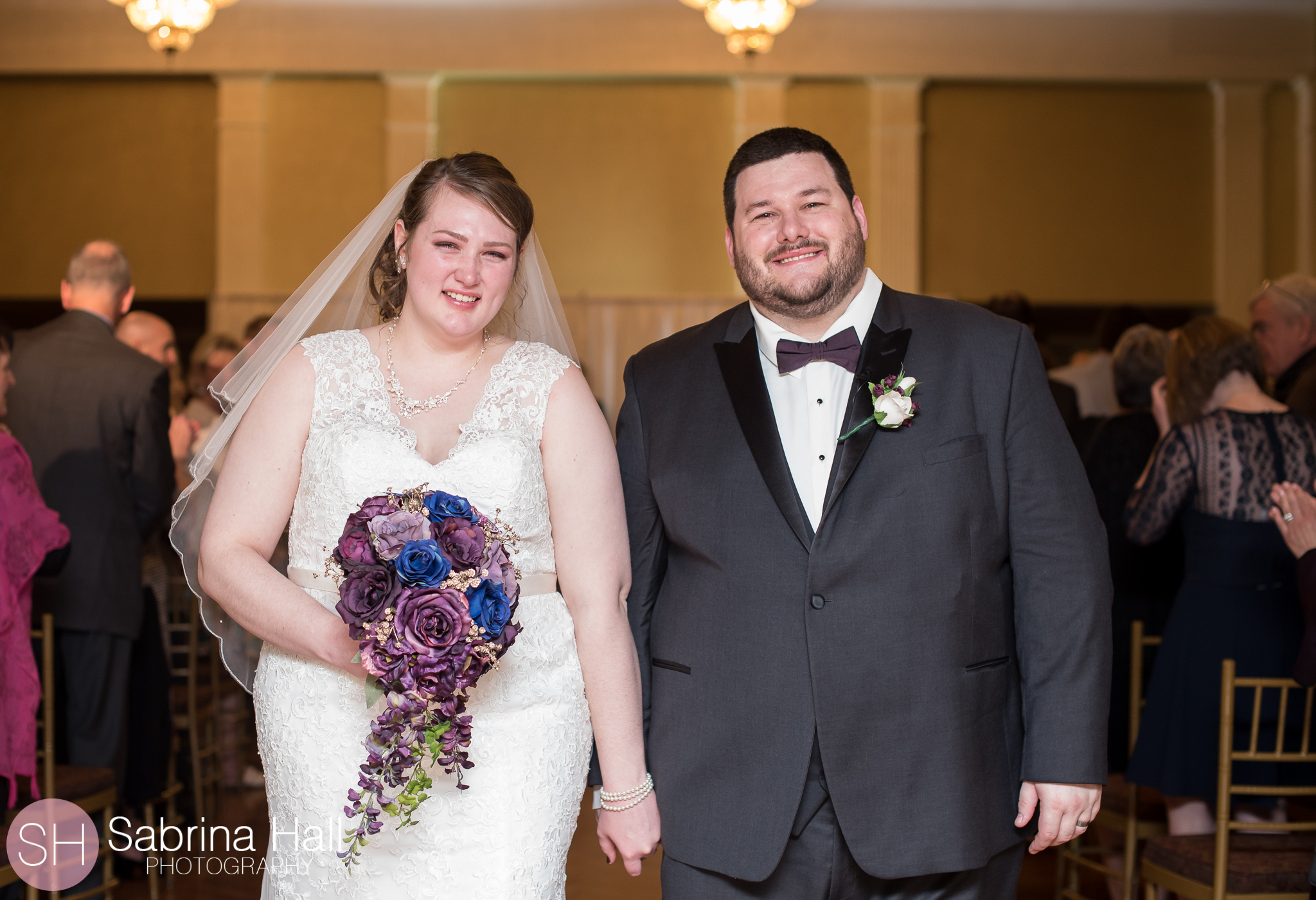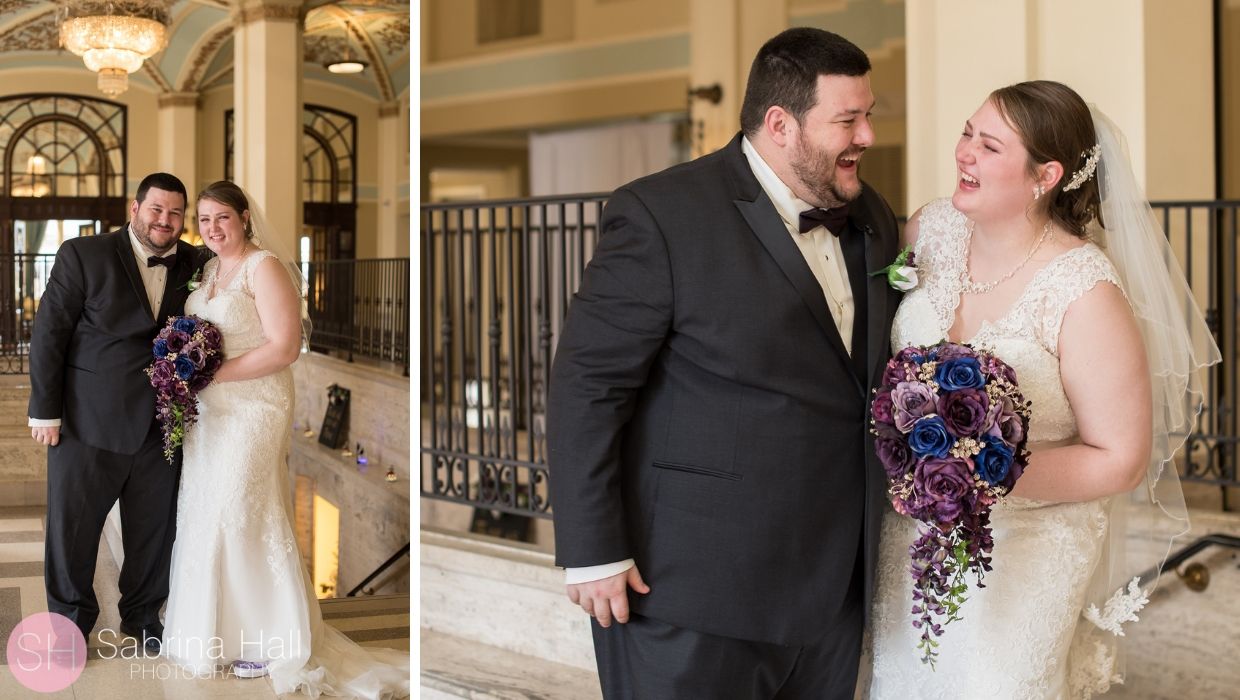 From the Bride:
"One of the most memorable moments was when we had a moment to ourselves after we walked back down the aisle from the ceremony. That shared happiness of the moment that "we did it!" was so sweet."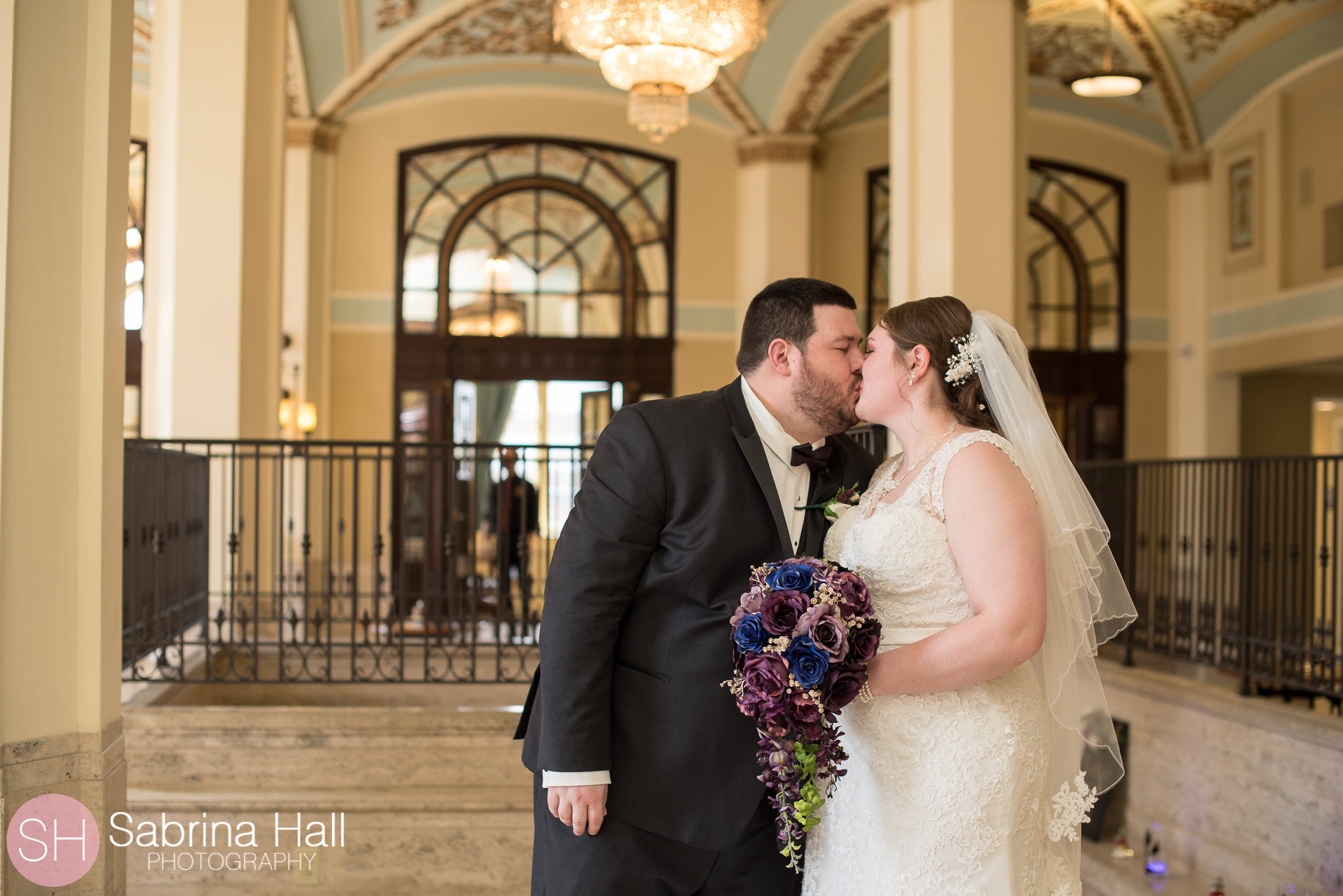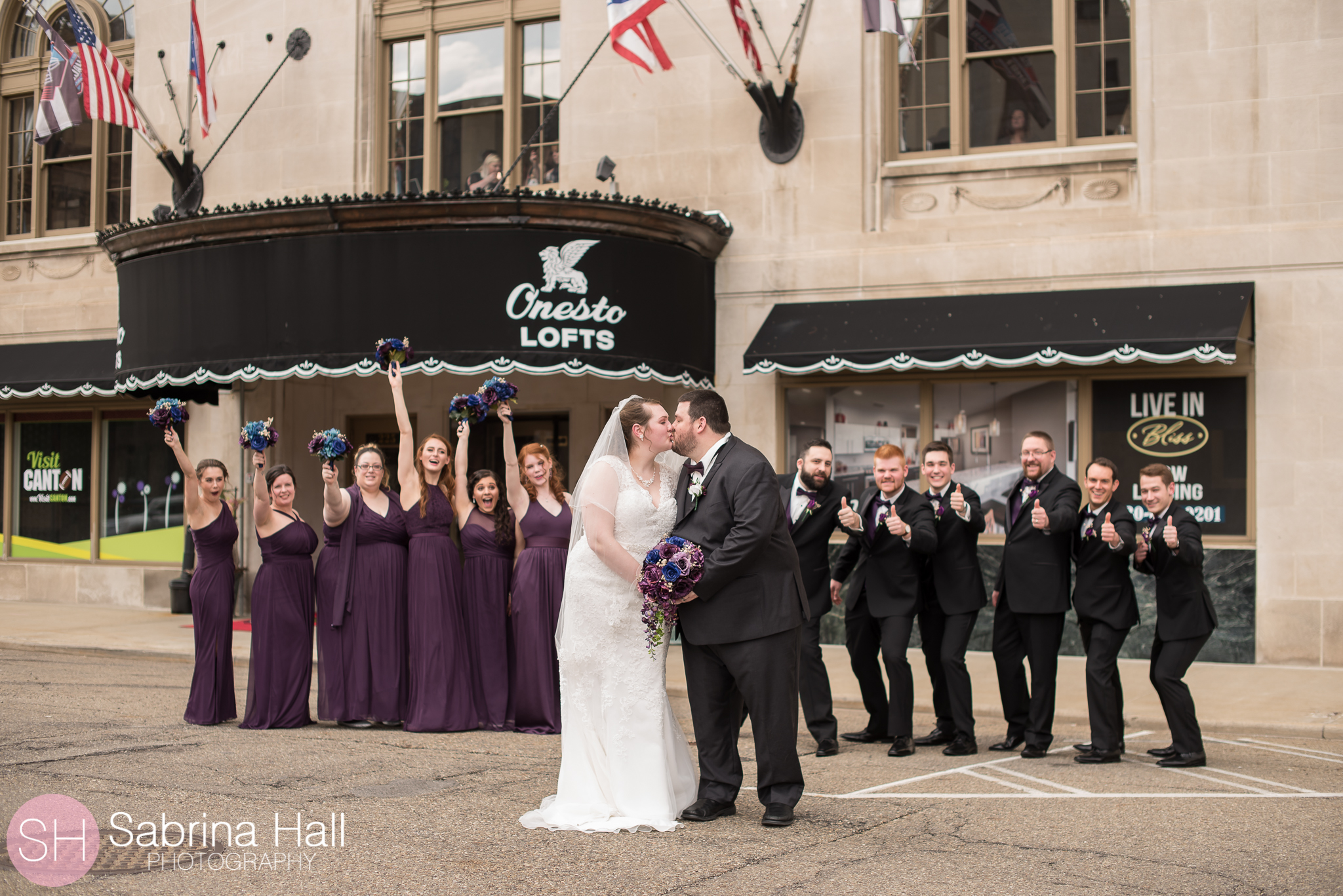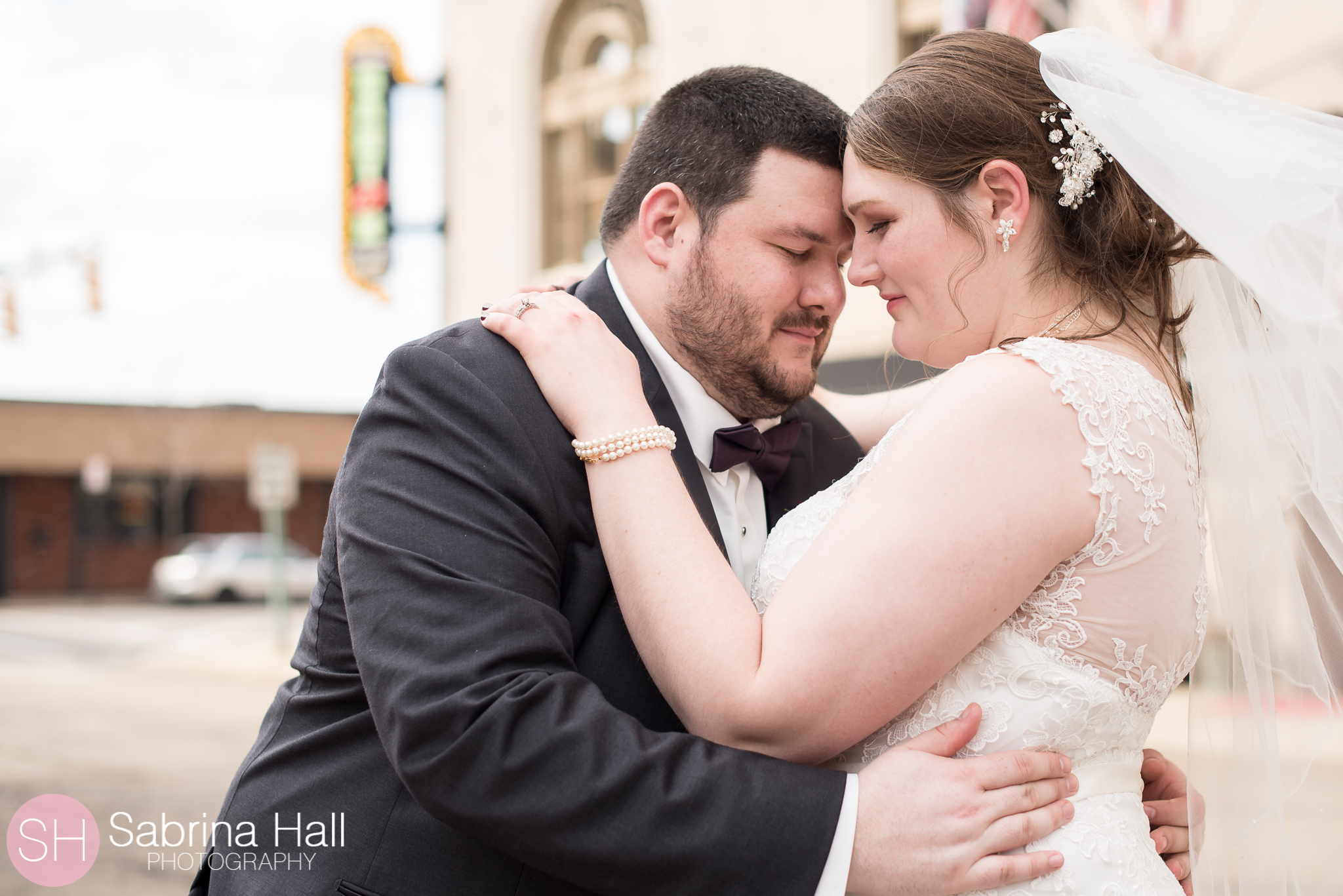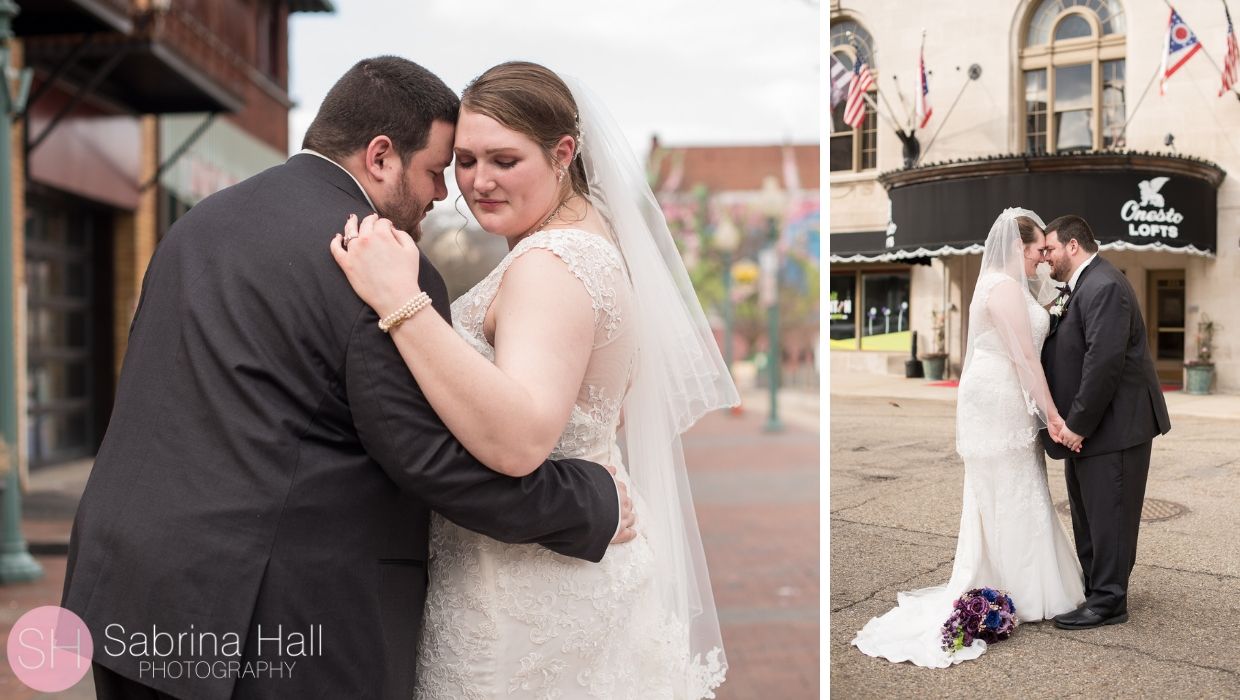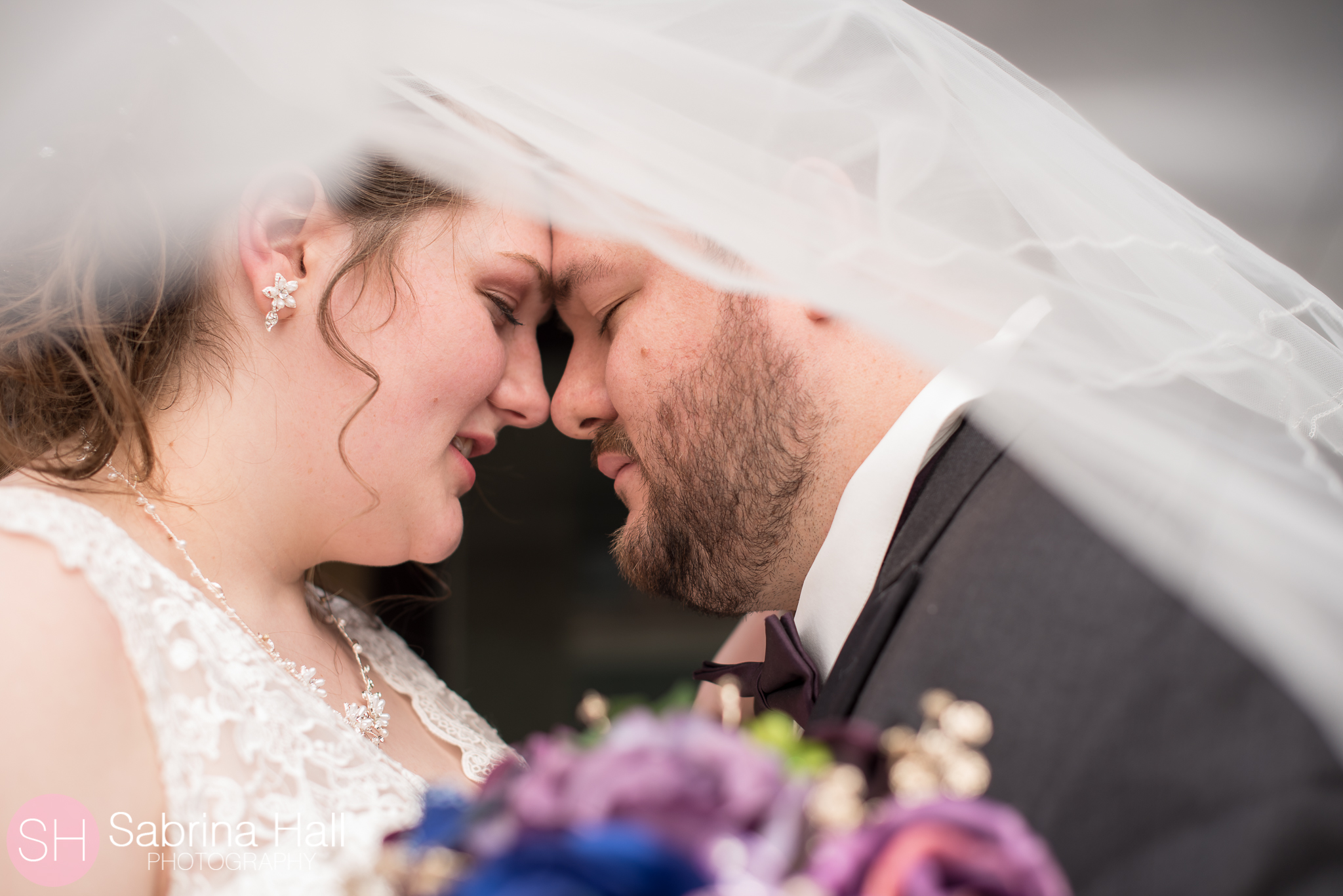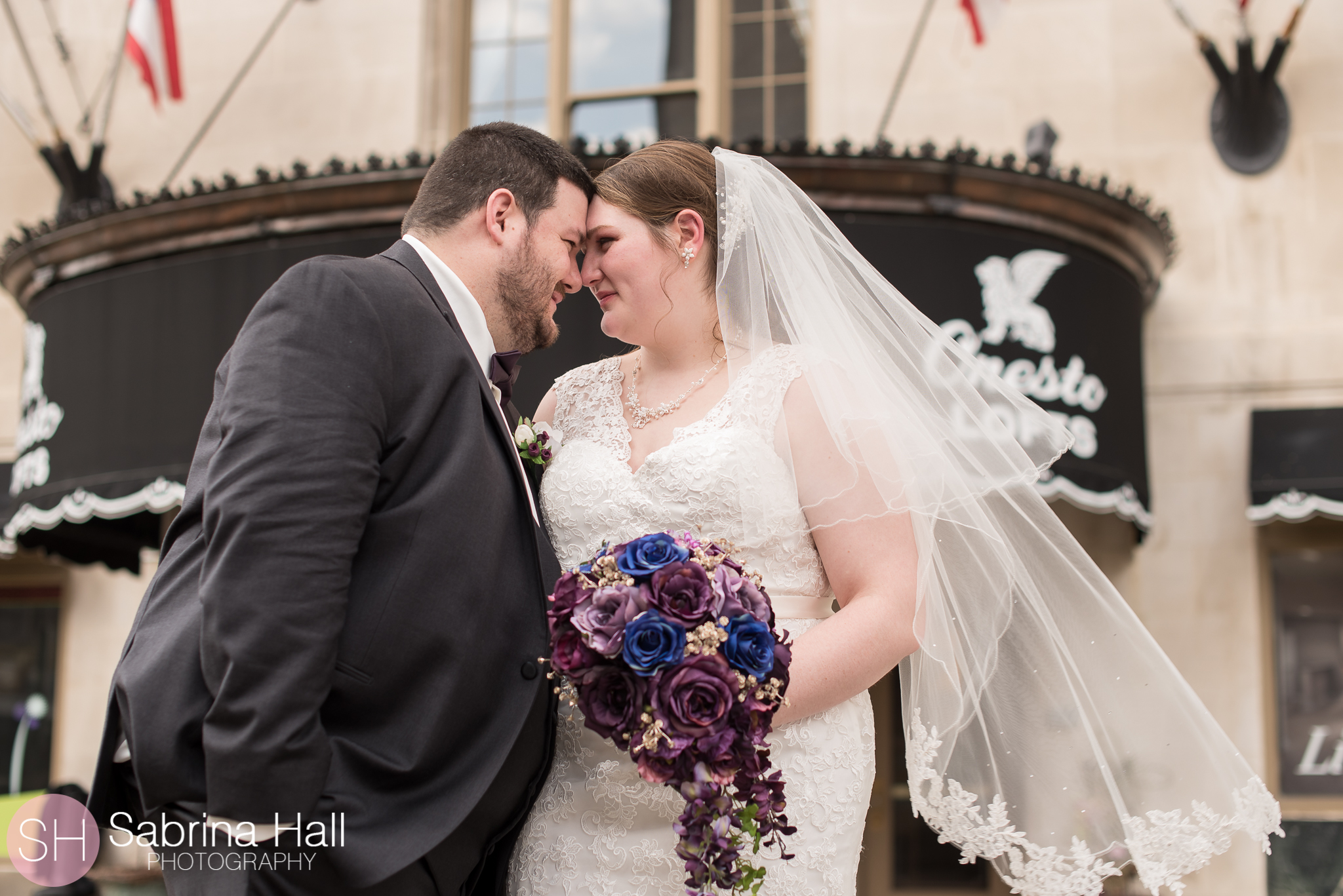 The Onesto Event Center
The Onesto is the perfect place for a wedding in Canton, Ohio.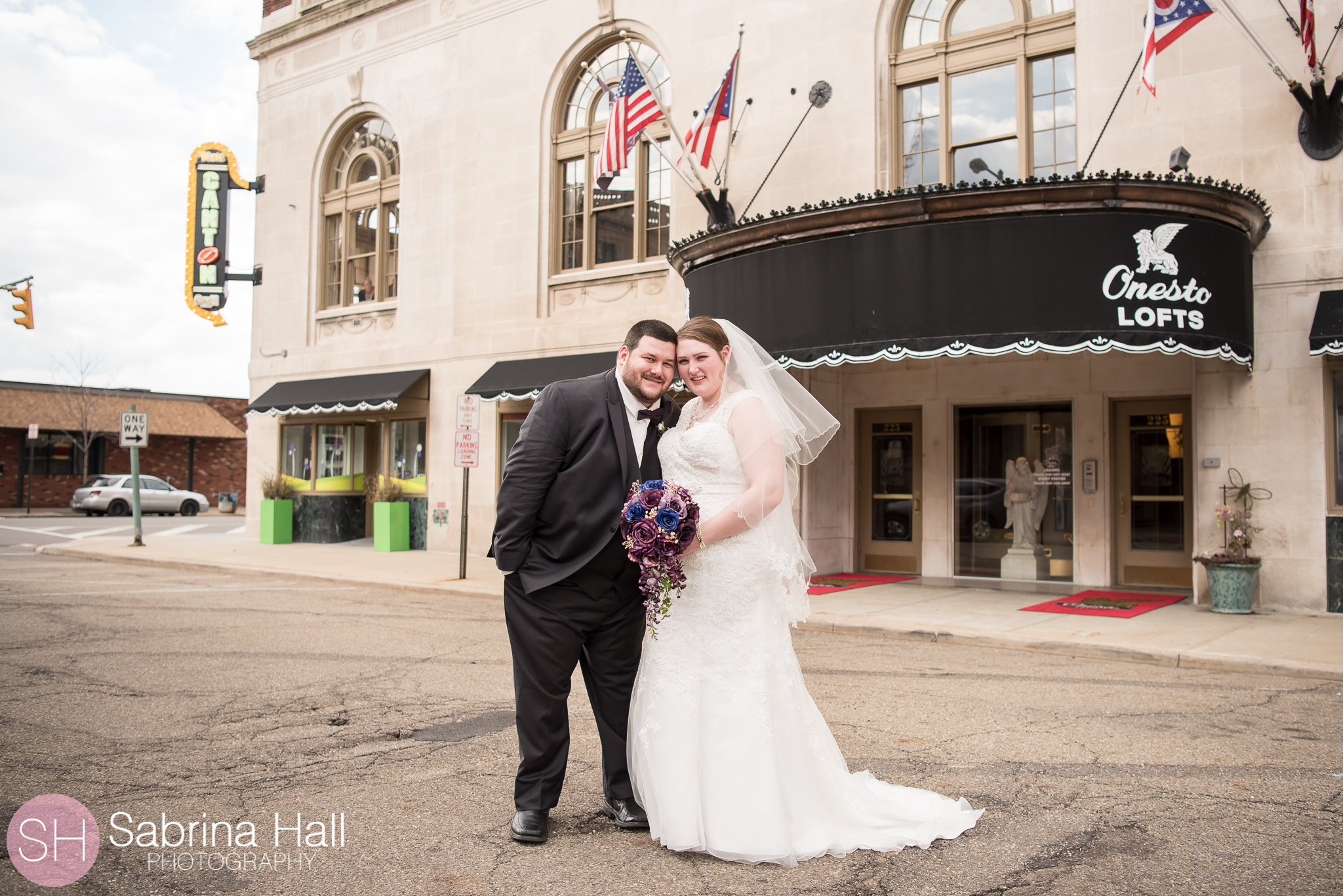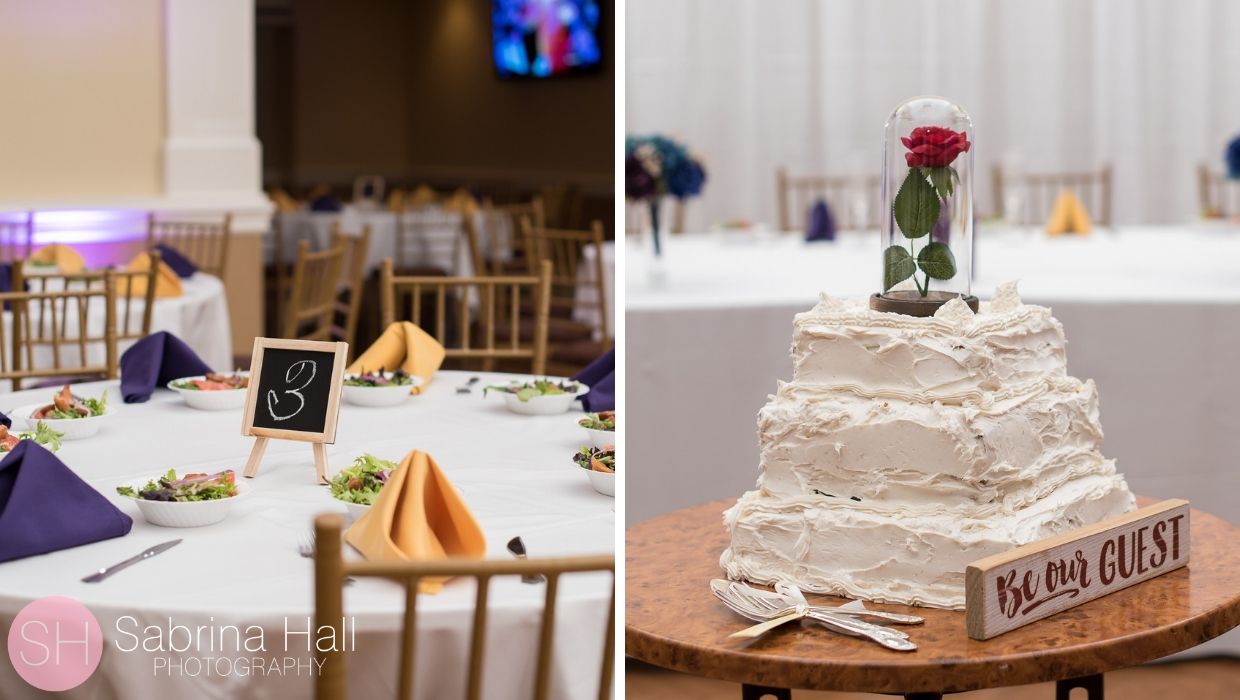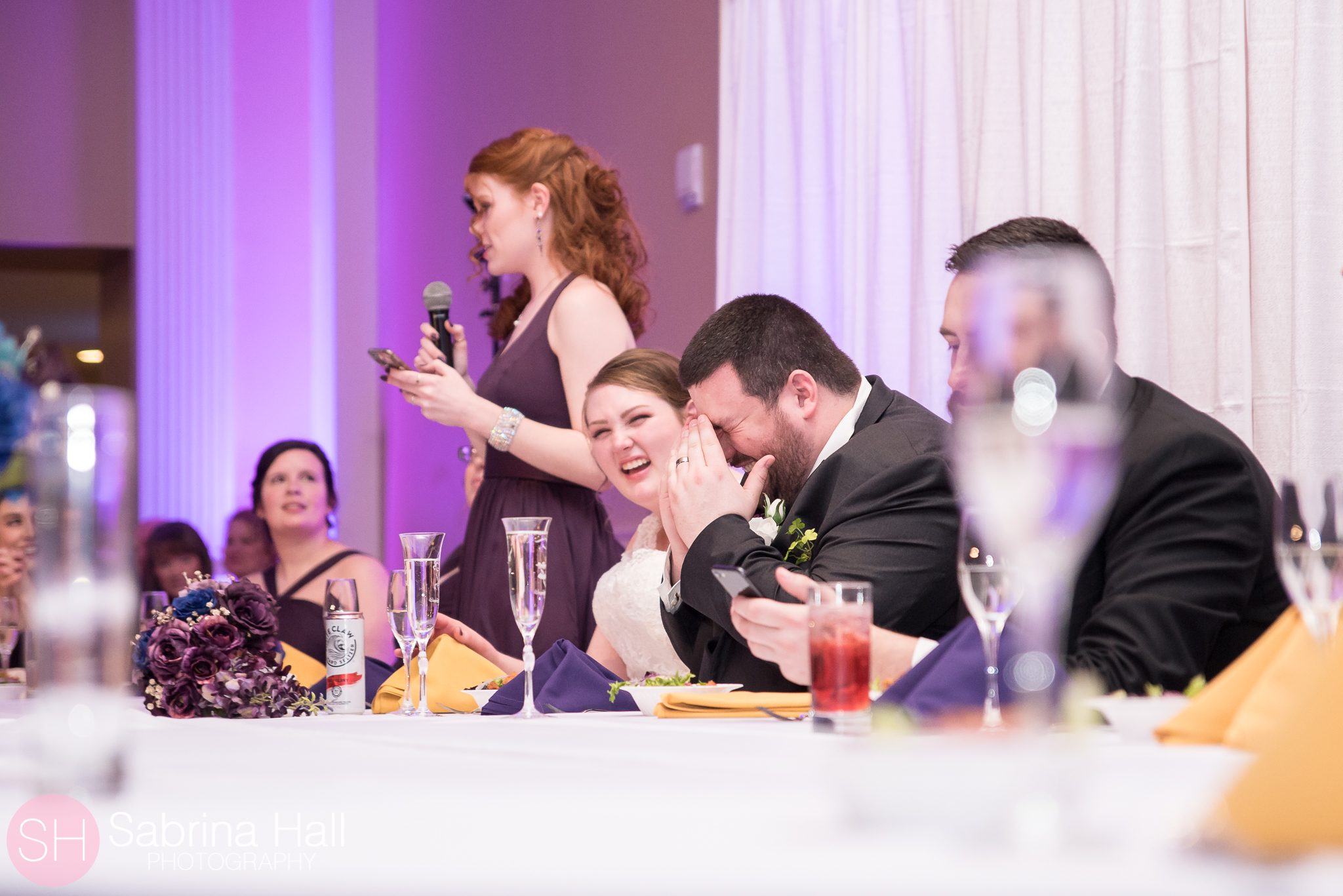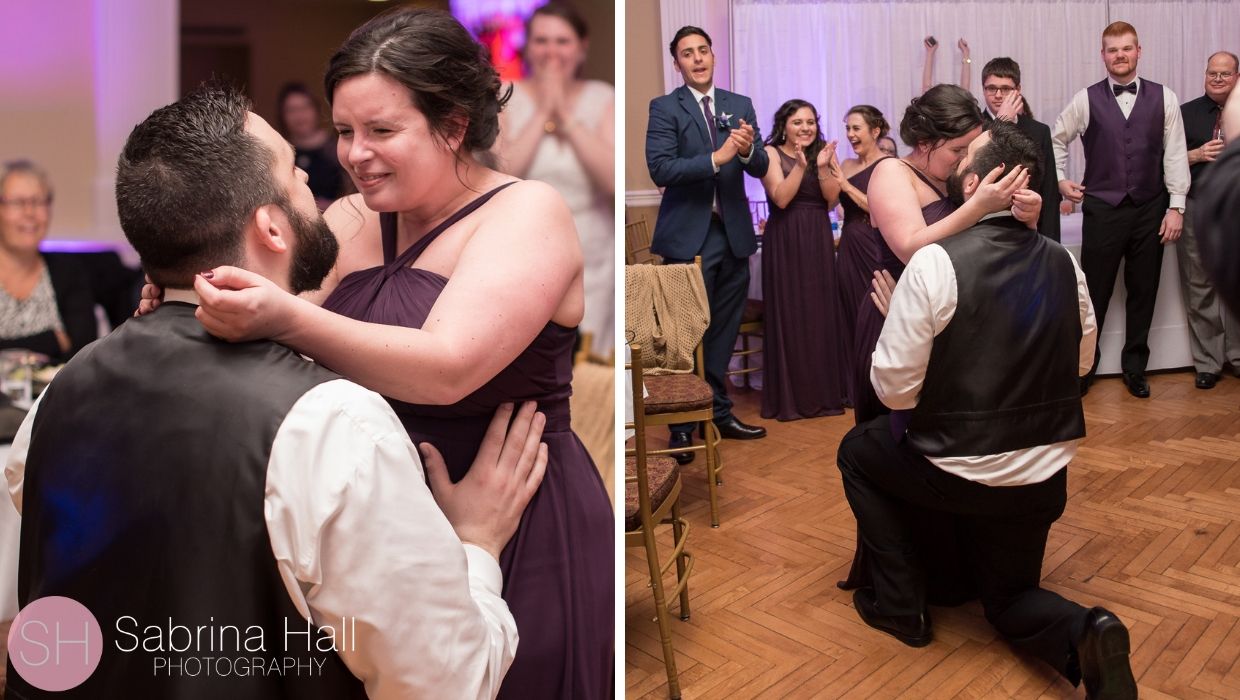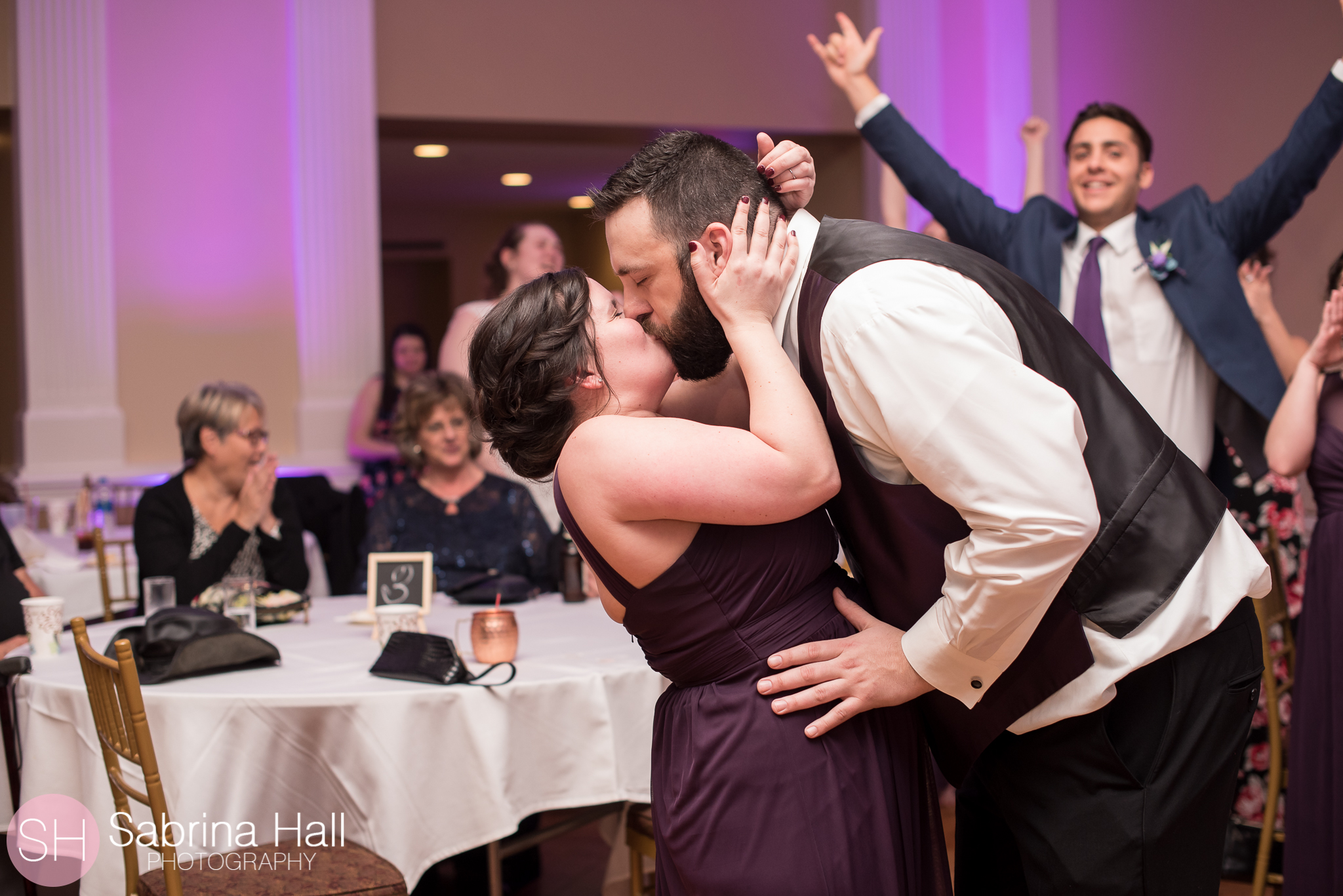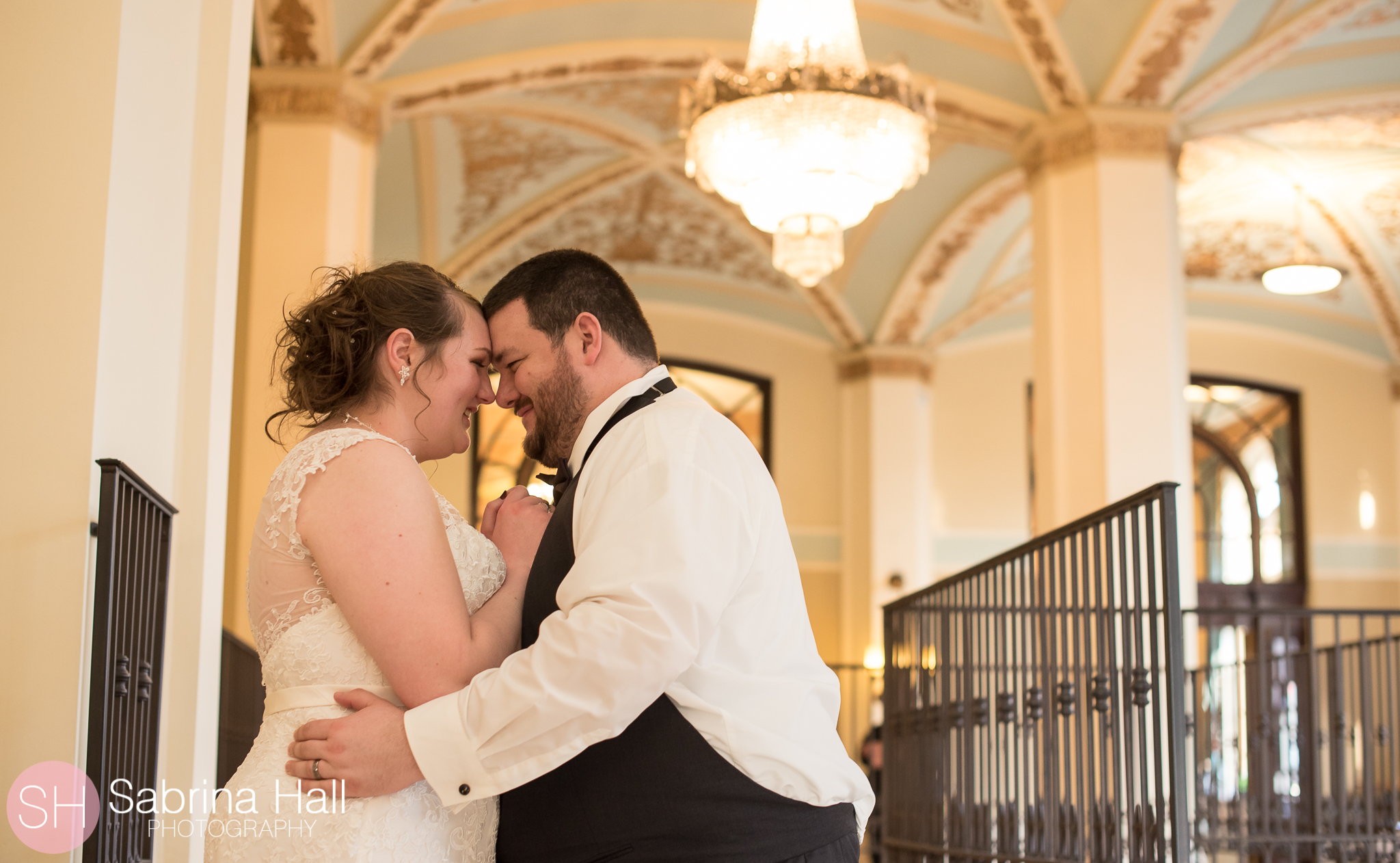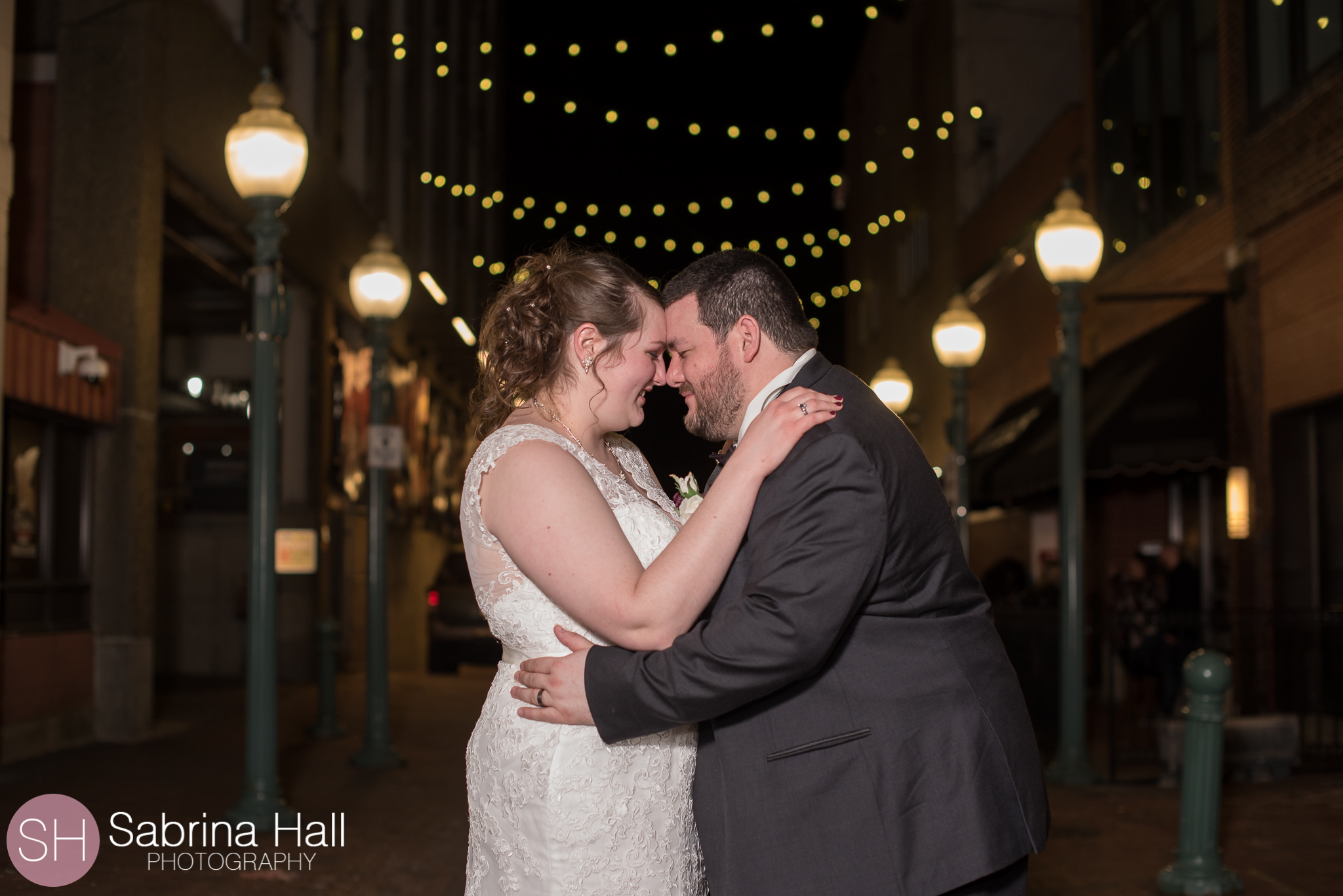 Photography
Photos captured with love by Sabrina Hall Photography.
Let's connect!
Follow Sabrina Hall Photography on Facebook.
Follow Sabrina Hall Photography on Instagram.
Contact Sabrina for more information on your wedding photography!
Let's connect! Find Sabrina Hall Photography or contact me for more information!