Personalized Christmas Gifts for your Special Someone
The holidays are right around the corner! As I am typing, 53 days to be exact! It's time to order those extra special gifts! Whether you are having a Holiday Wedding or you are looking for a personalized gift for the holiday, you have to check out 100 OF THE BEST CHRISTMAS GIFT IDEAS FOR HIM! I found this post and loved the customized ideas!
One of my favorites is #96 The Traveling Man, The Muscle Duffle. I don't know about you, but with all of my vacation trips canceled this year I am ready to go somewhere! This is the perfect gift to say, let's go somewhere fun!! You will also find customizable watches, glass wear, games and much more! There is something for everyone! Plan ahead and toast in the new year with the personalized Gentlemen's Decanter set!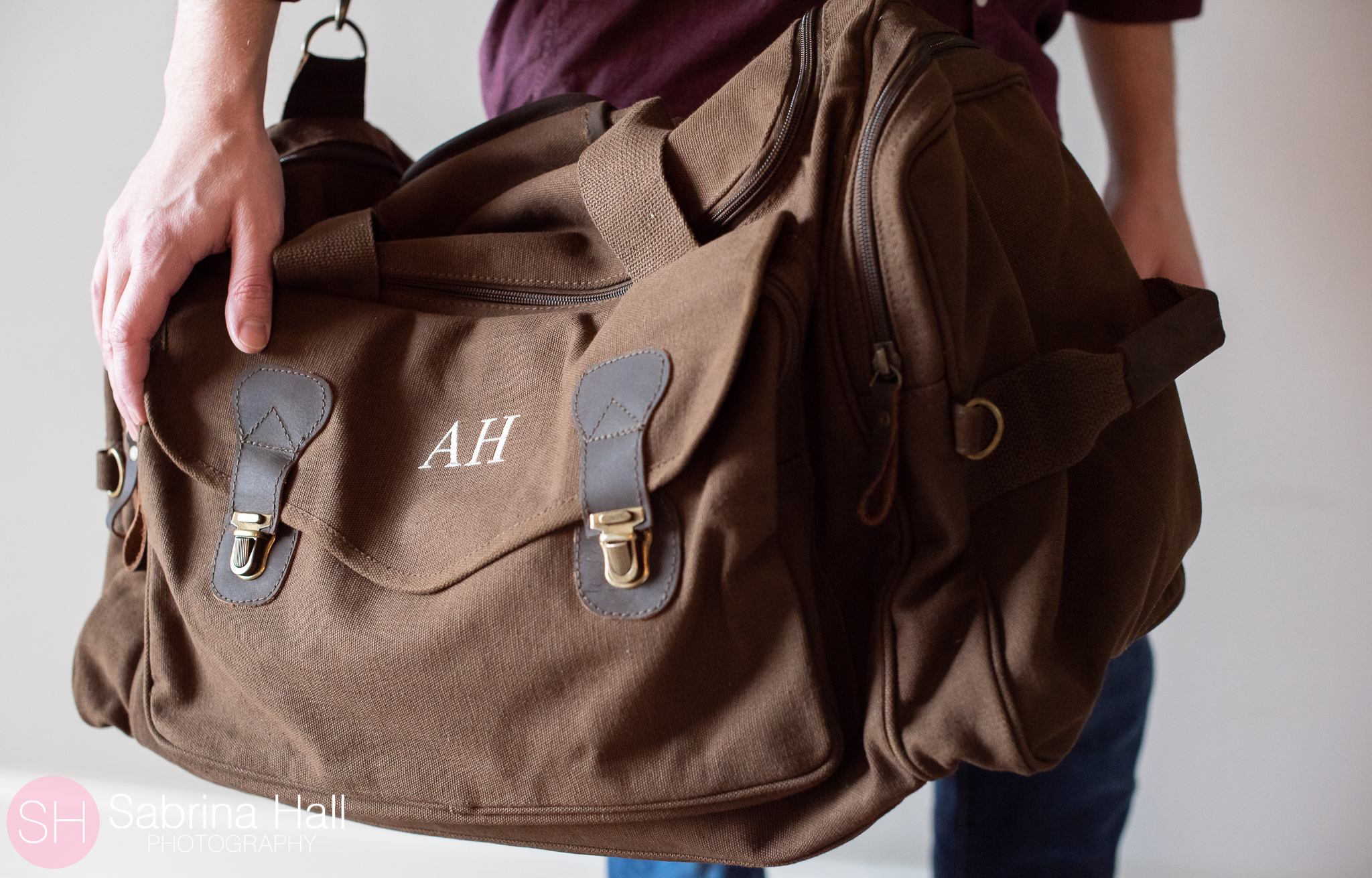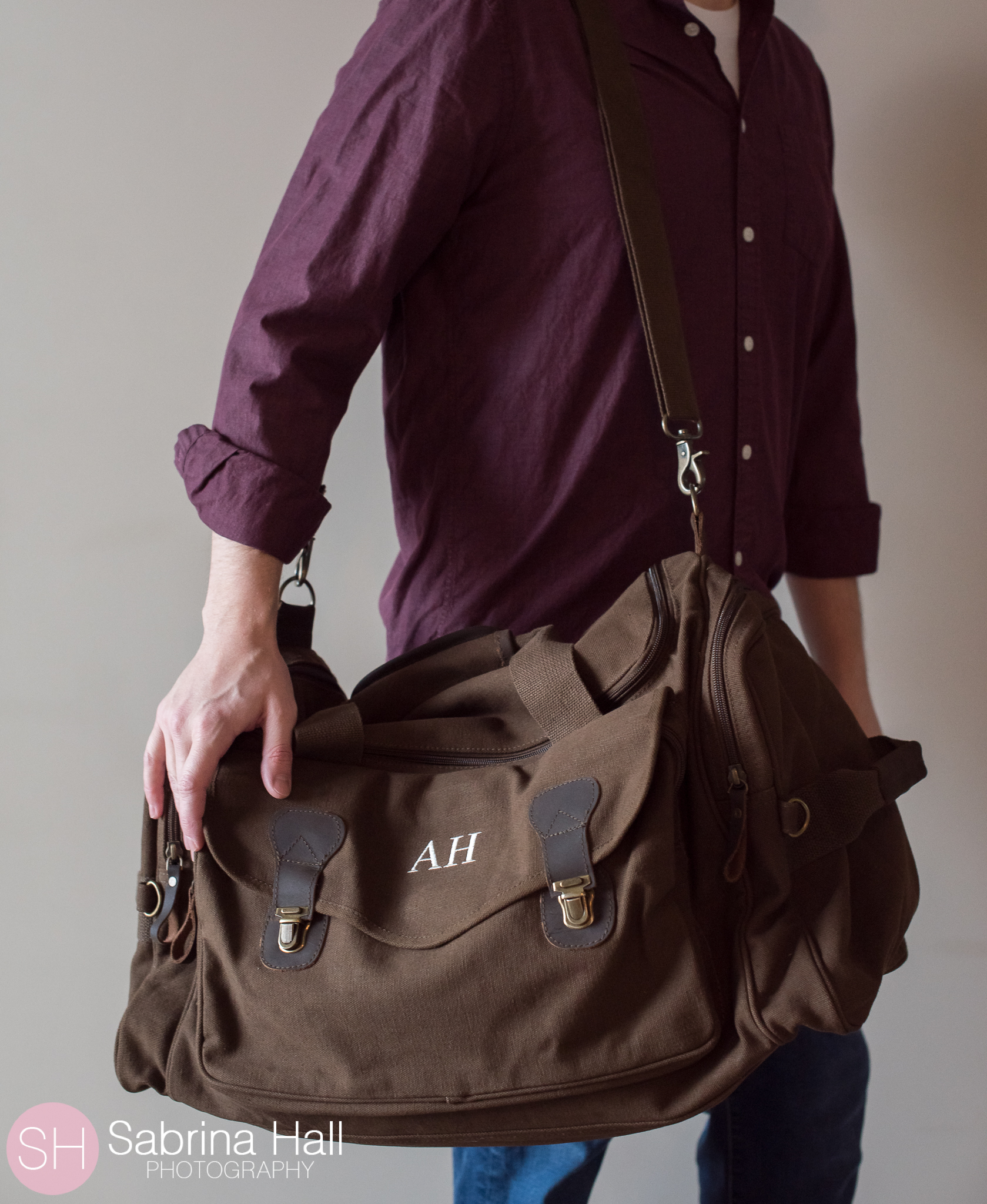 Guys, if you are looking for something, here are some thoughtful ideas for you too! These super cute sets I found on www.bridesmaidgiftsboutique.com are great gifts! The Better With You box is the perfect self care gift box. It includes a candle (which you can personalize), exfoliating Loofah Soap, lip balm and body butter, who wouldn't love all that! The Let's Stay In box includes a lace robe, and a personalized stemless wine cup! So cute!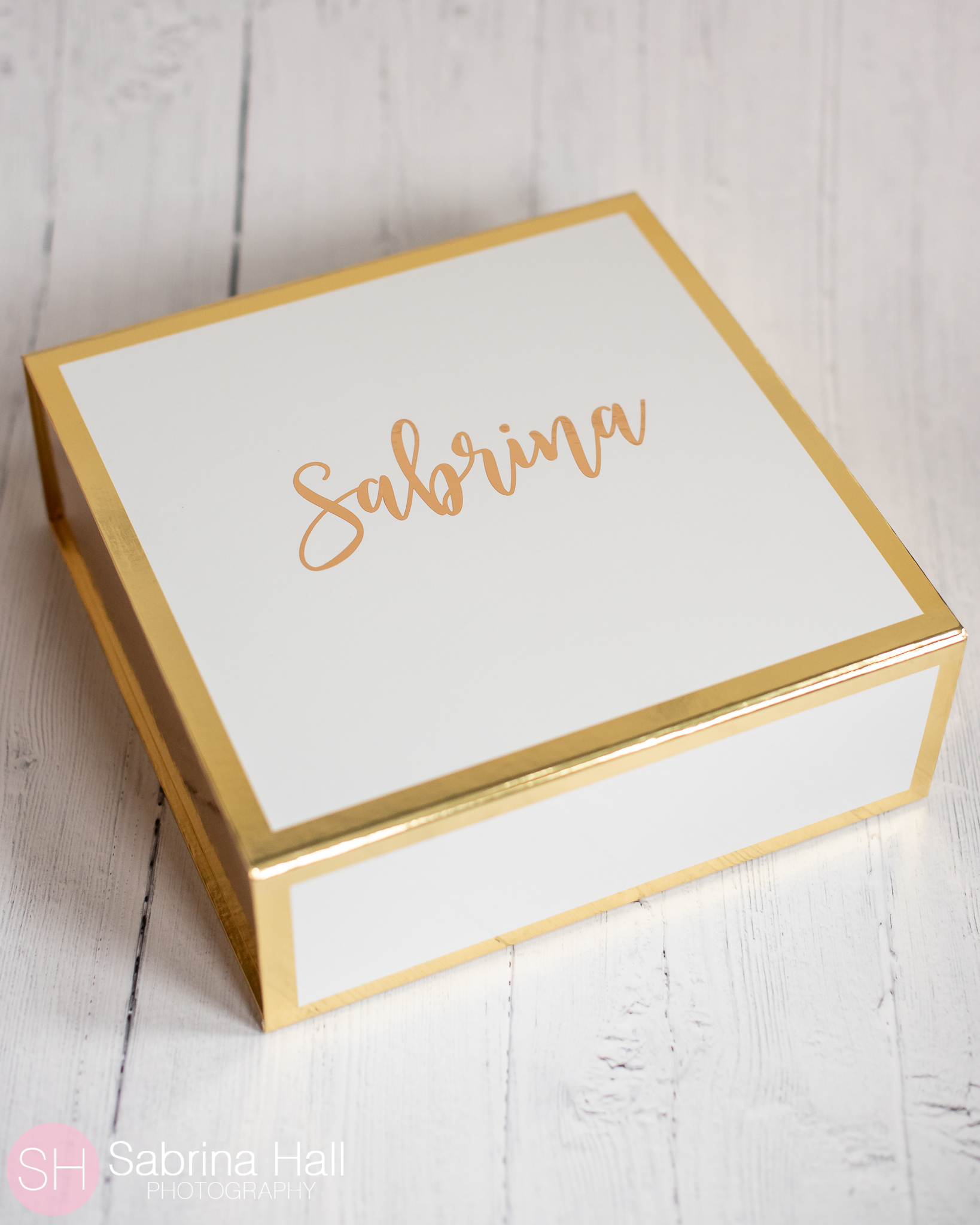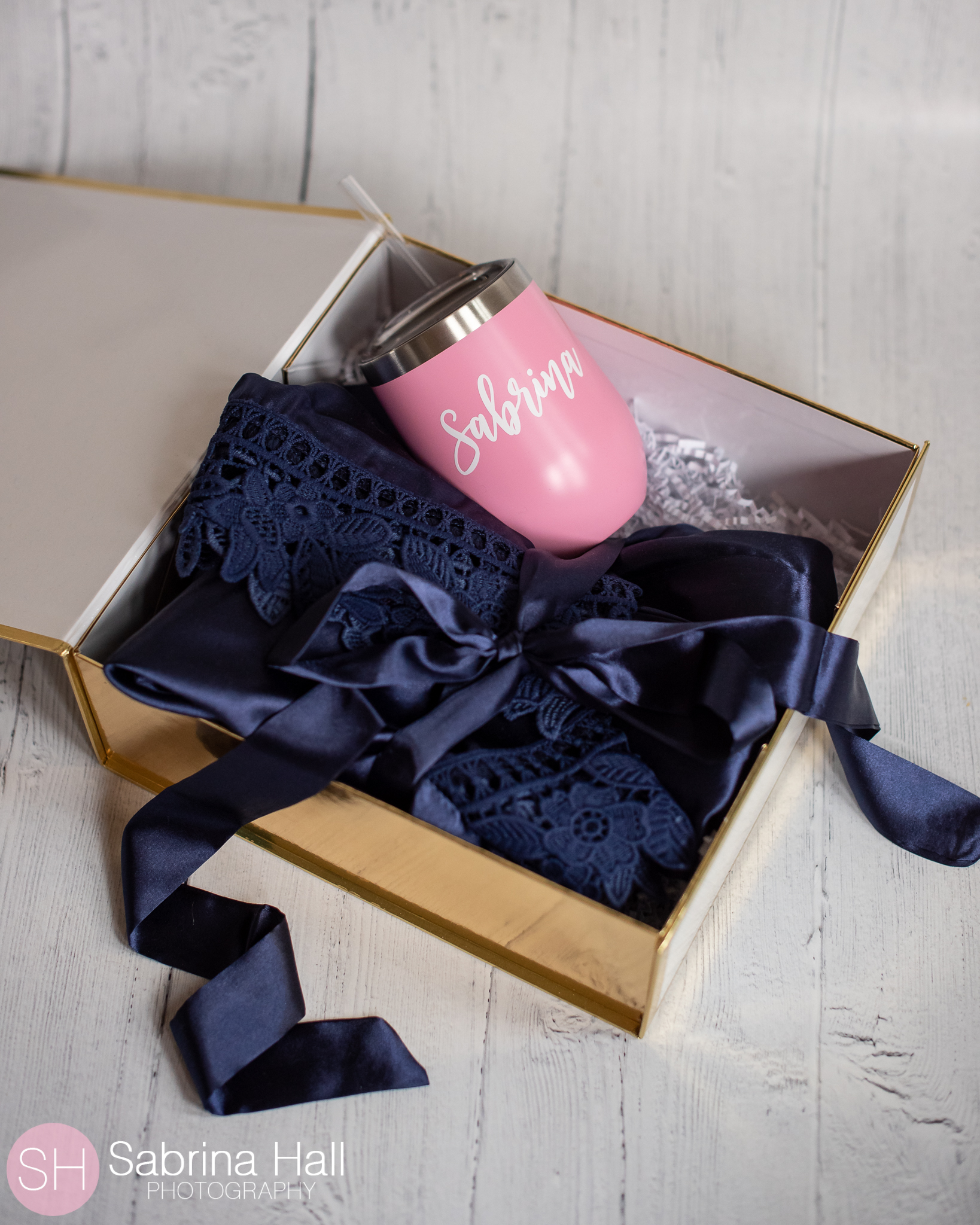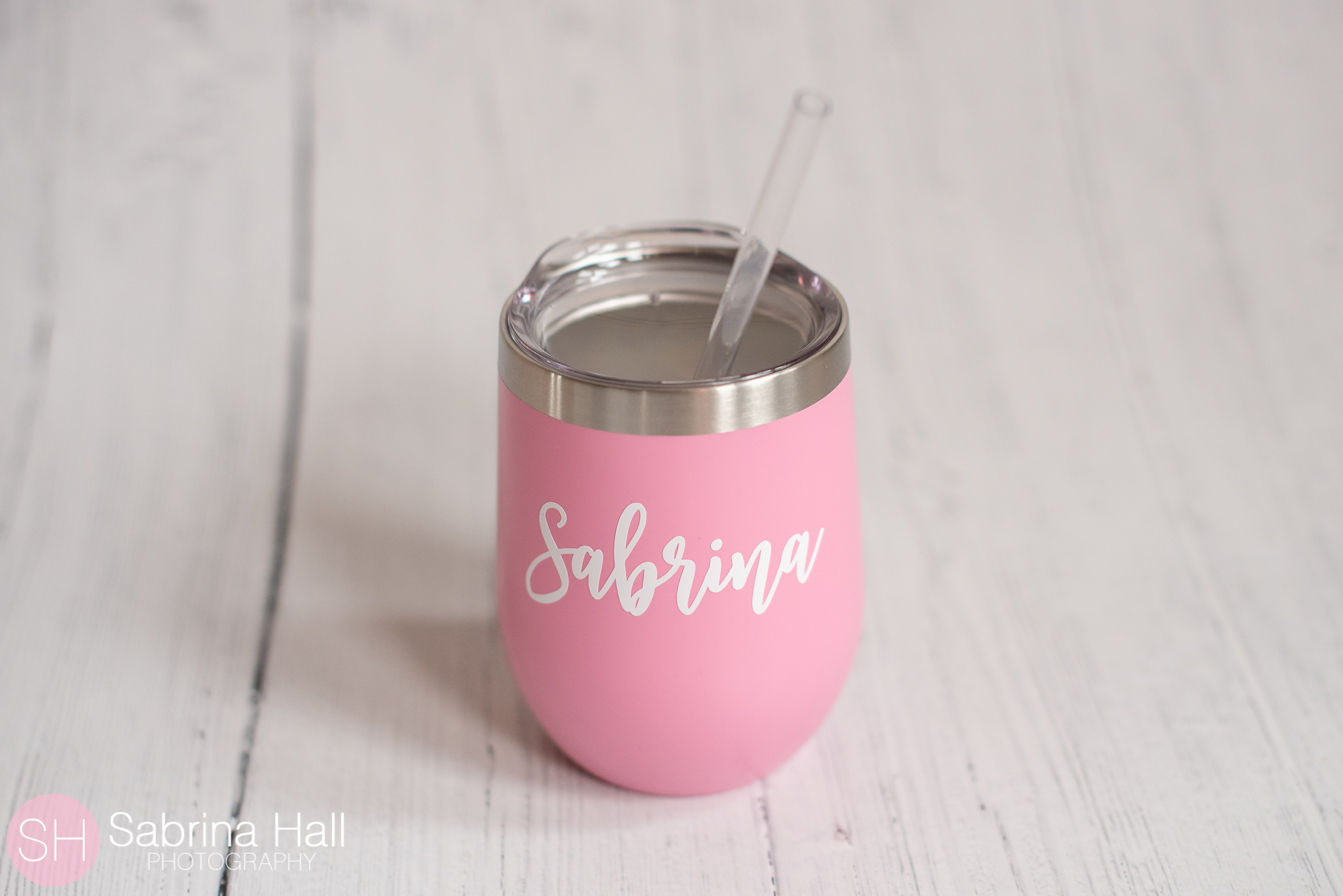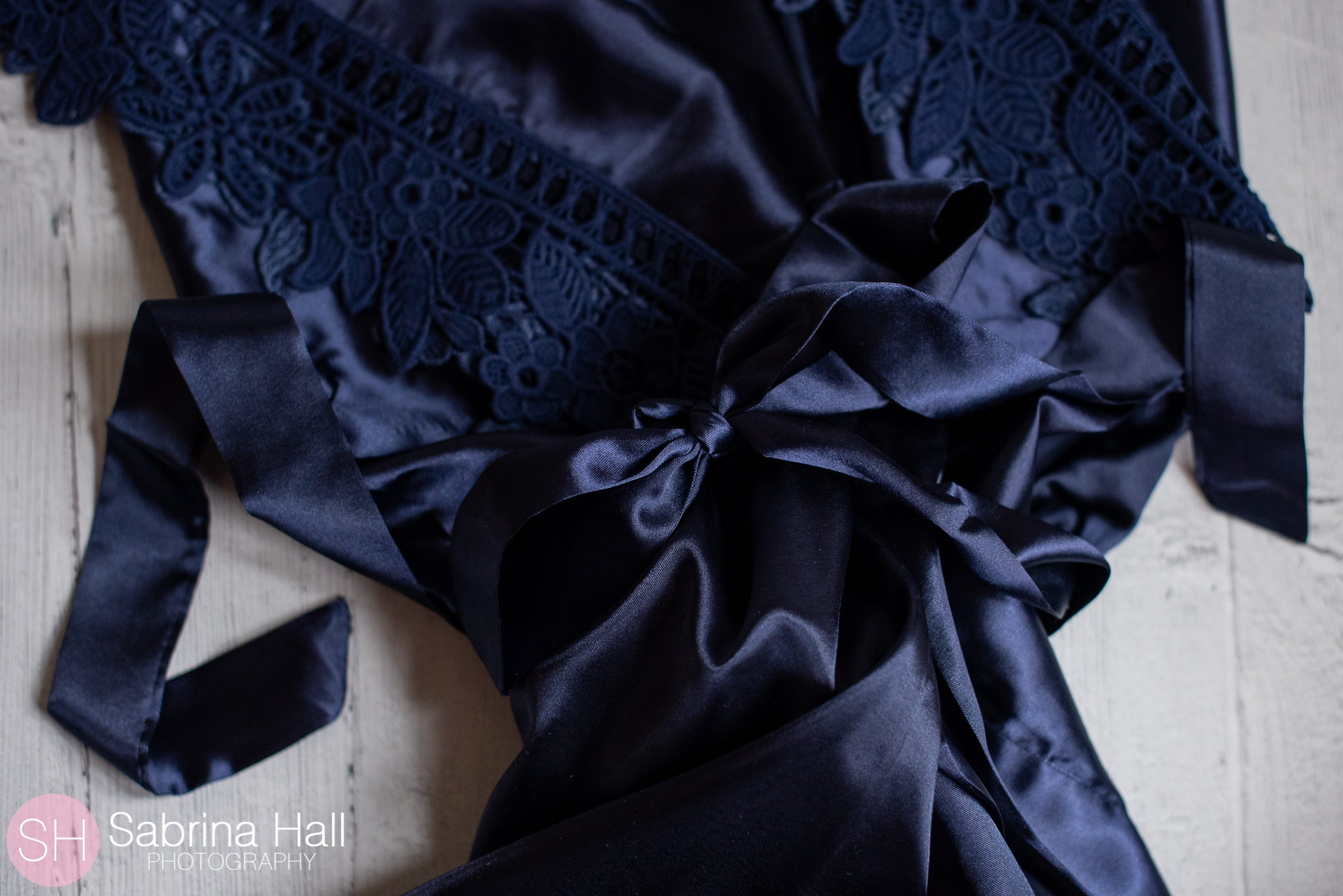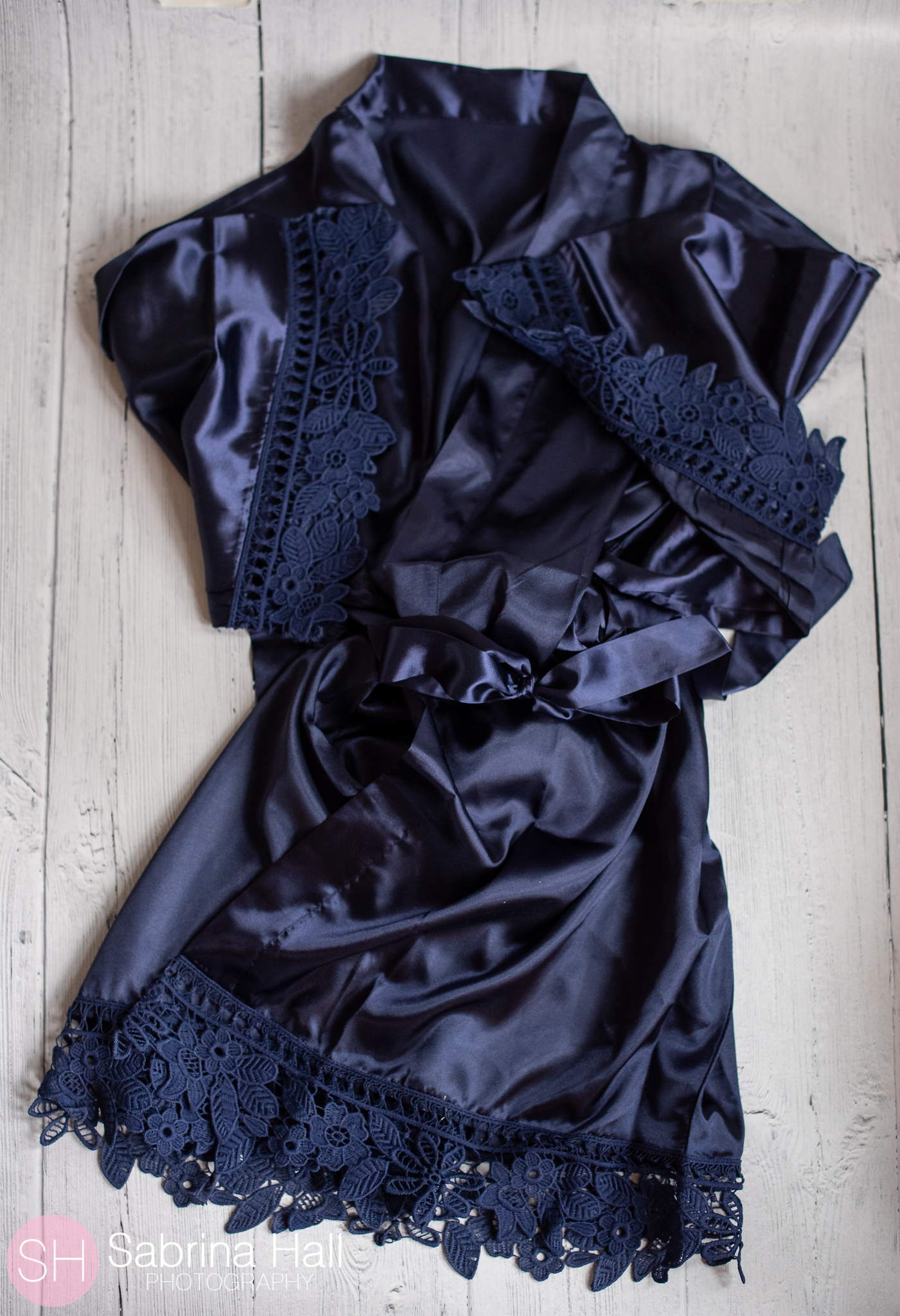 https://www.groovyguygifts.com/blogs/news/personalized-christmas-gifts-for-your-boyfriend