Destination Wedding Photographer
I love traveling! Yes, I thrive off of new and exciting things! I am so excited to share with you that I have new and exciting packages for destination weddings and engagement sessions!
If you are having a wedding in Ohio and live out of state that's great! Let's chat about having your engagement session in your home town! Having a collection of beautiful images from your home city and where you are getting married if they are in different cities gives you such an amazing collect of images.
Destination wedding? You have come to the right place! Contact me for more details and let's chat out your destination wedding! I am excited to hear from you!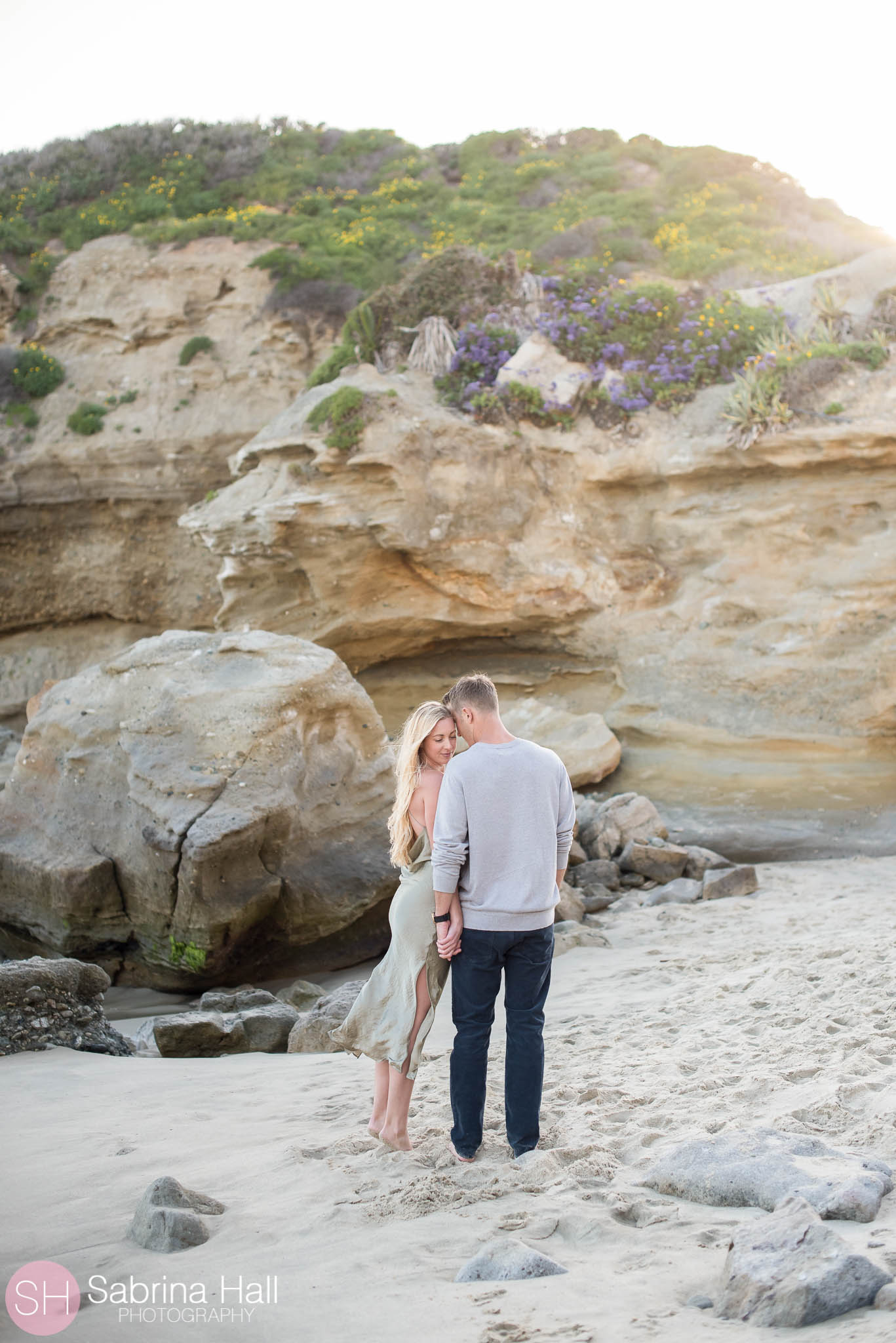 Photo taken at CHARD Workshop in Orange County California!
Goal States and Cities, if you are having a wedding in any of these locations you will want to contact me asap! Somewhere else? Great! I am so excited to hear all the details!
California
Florida
New York, New York City