Gervasi Vineyard Wedding
Gervasi Vineyard Wedding Photos
Chelsea & Brandon had a gorgeous outdoor wedding at Gervasi! They started their day by getting ready in the villas and then had a first "touch" by holding hands around a tree overlooking the lake. There ceremony we beautiful and we had a great time traveling around Gervasi for their portraits! They shared a donut, first dance, toast and then danced the night way with their guests! It was the perfect day!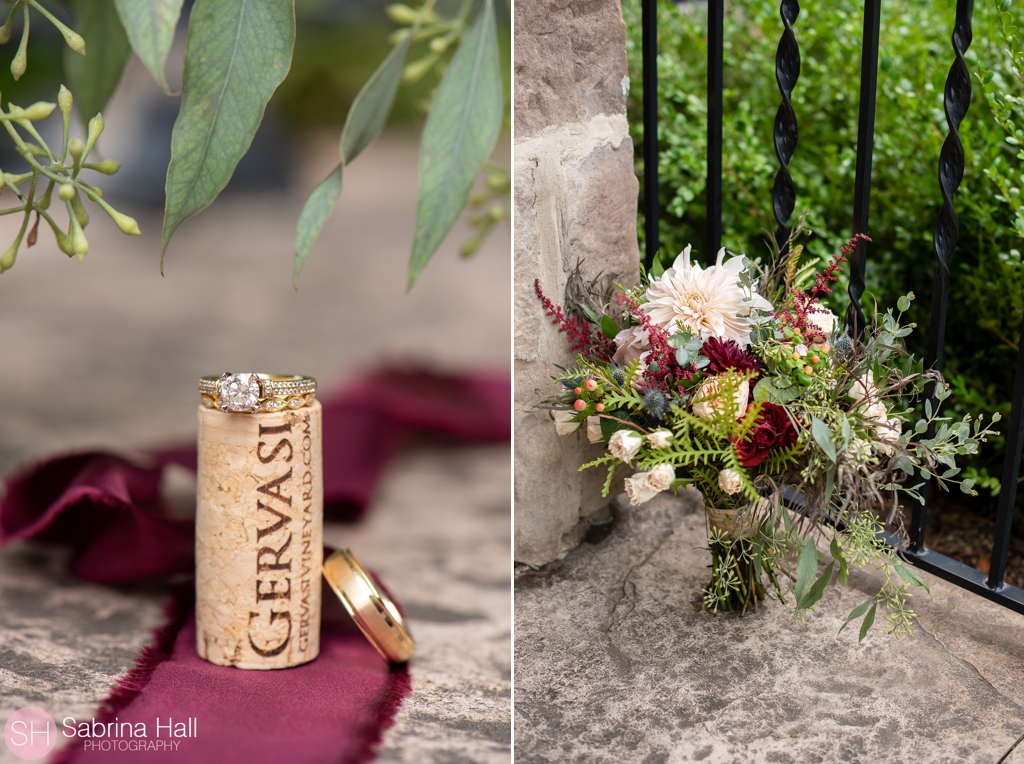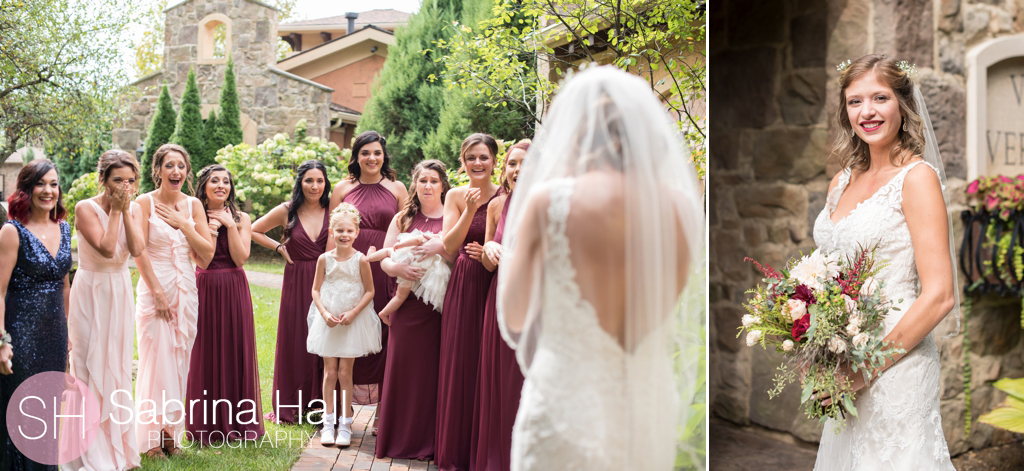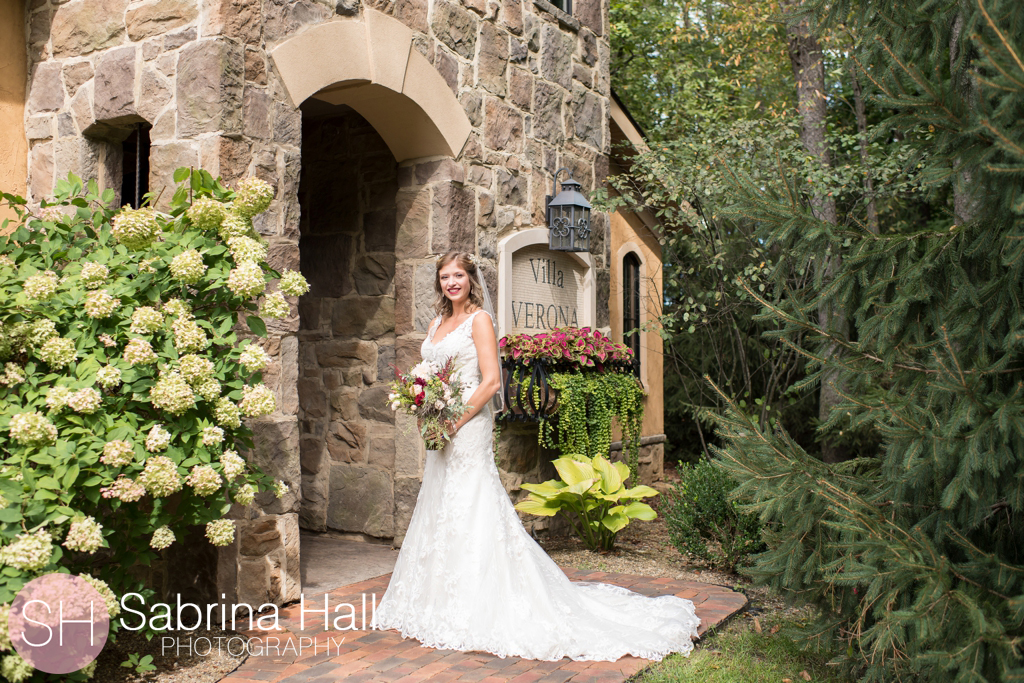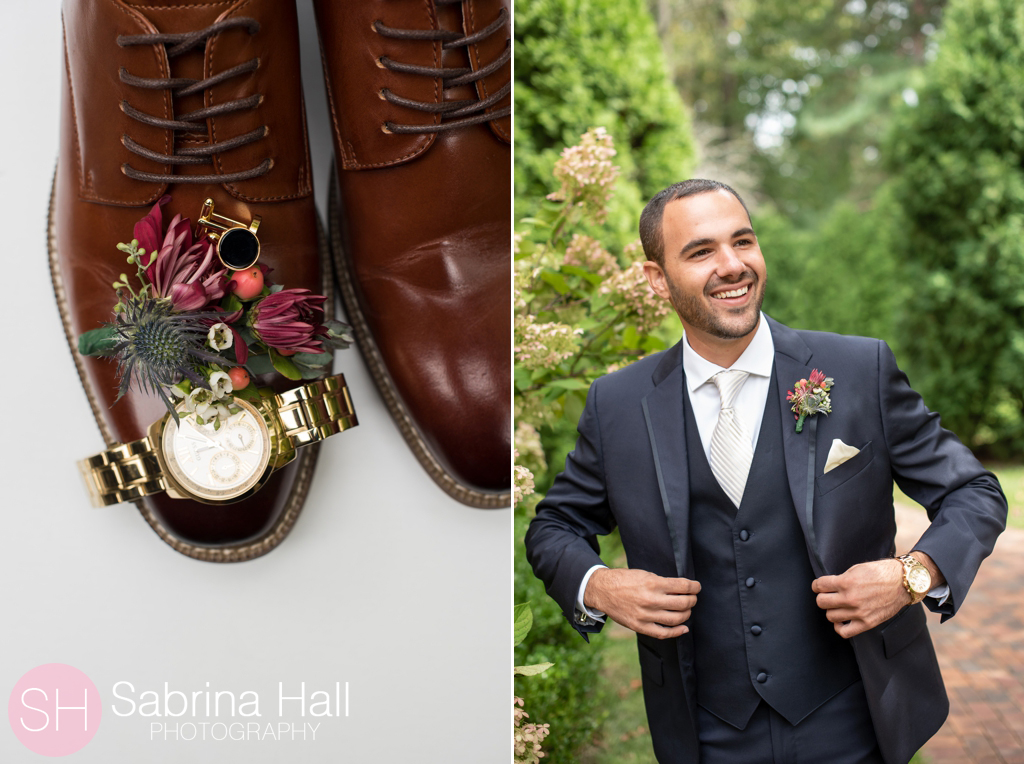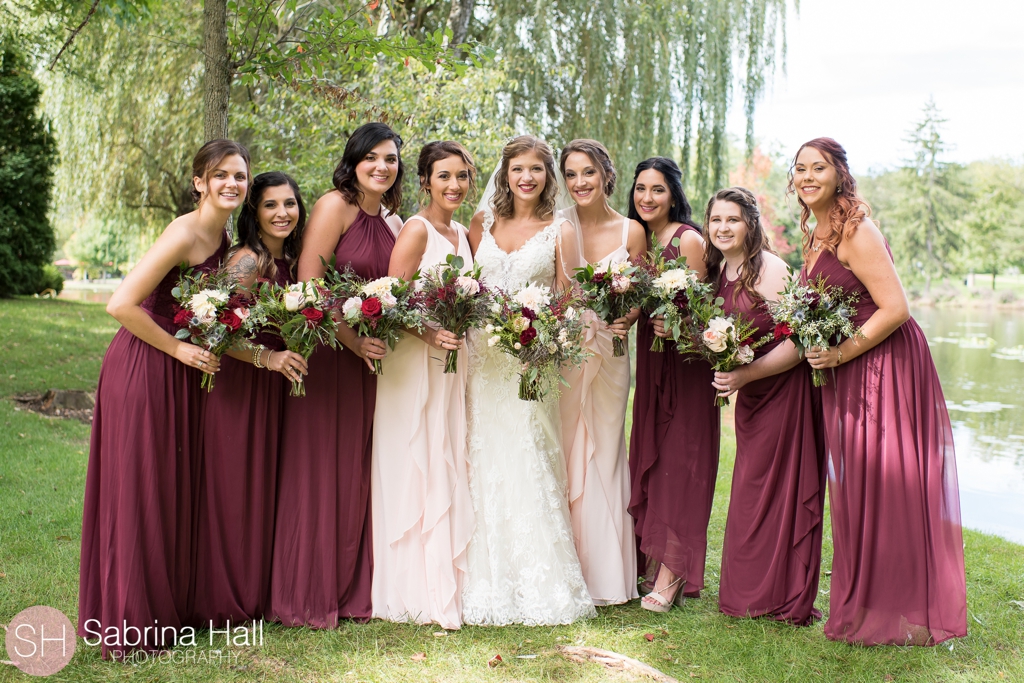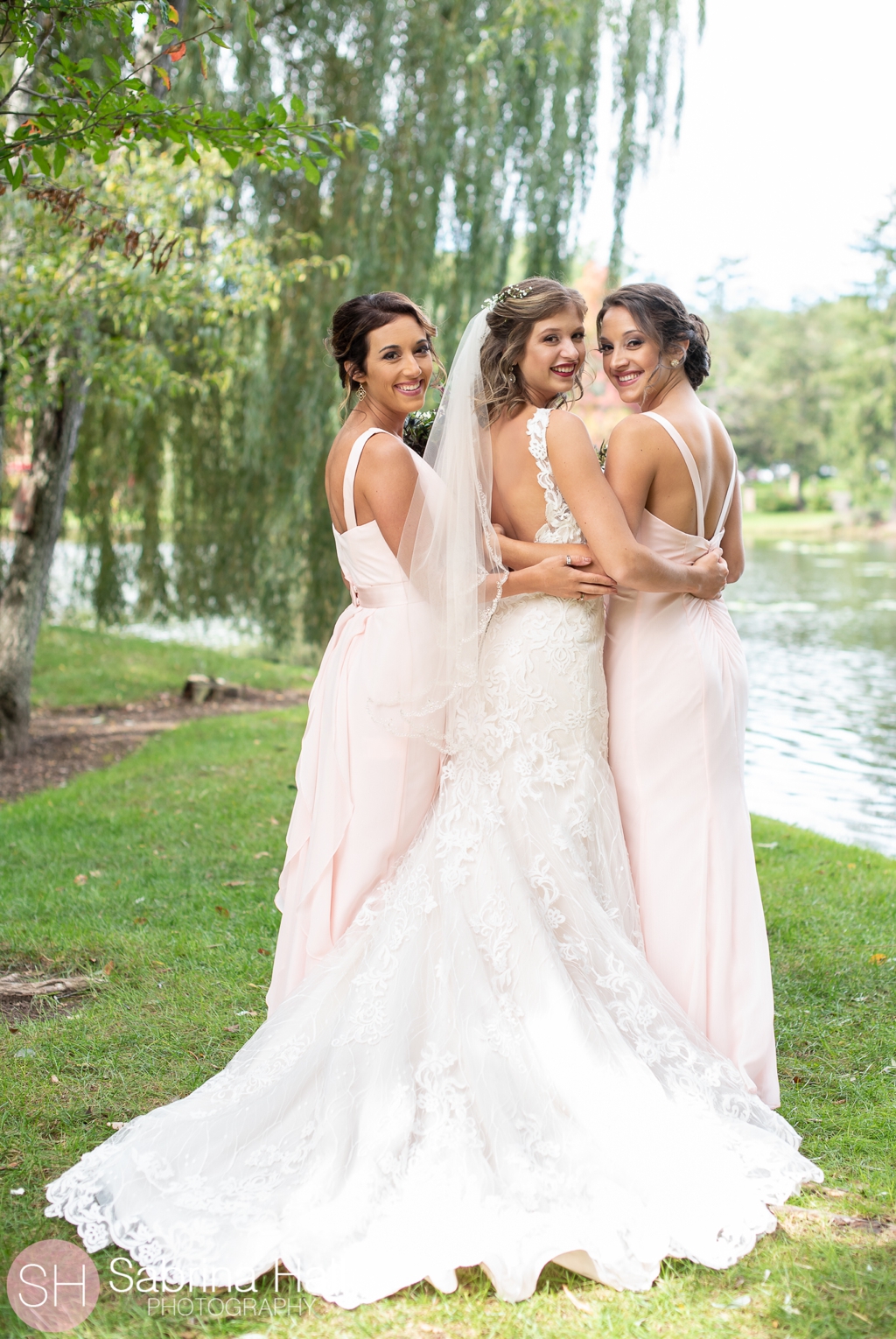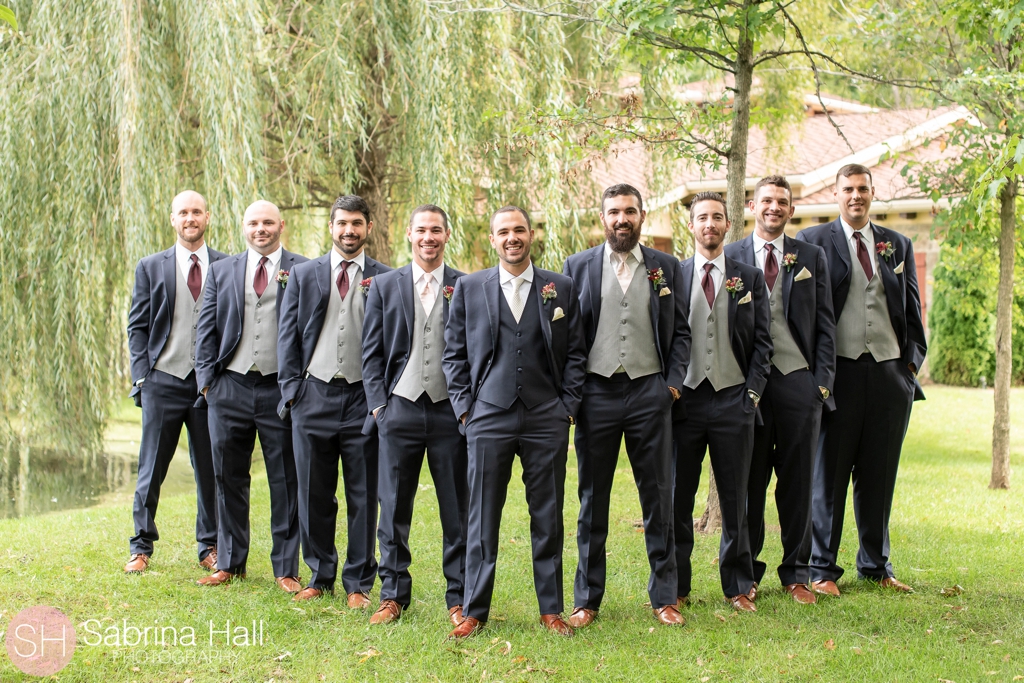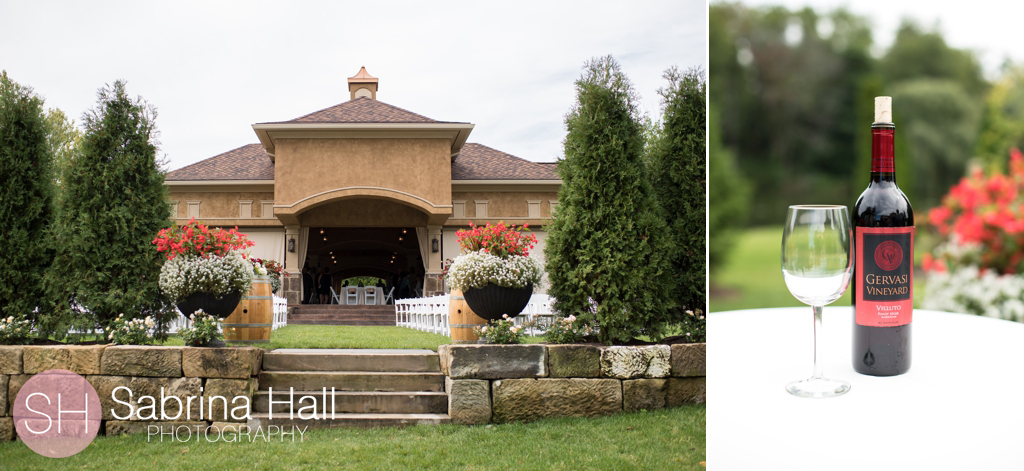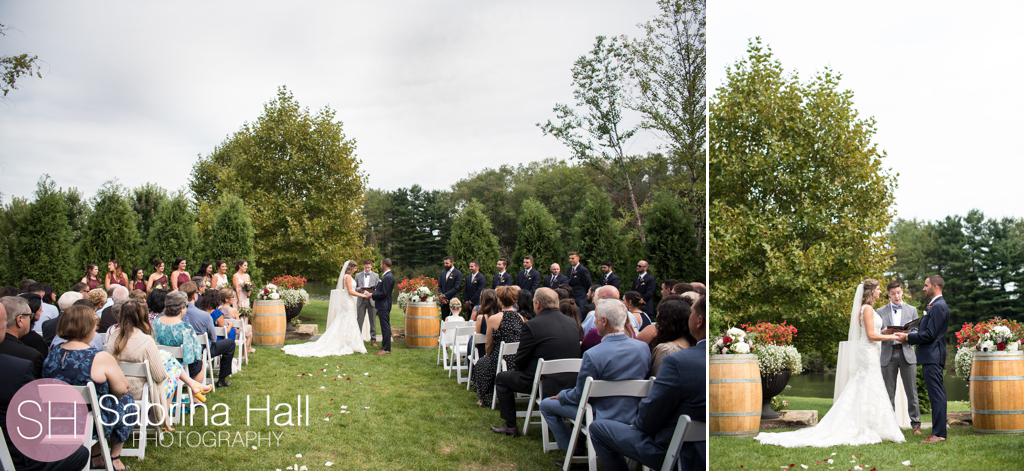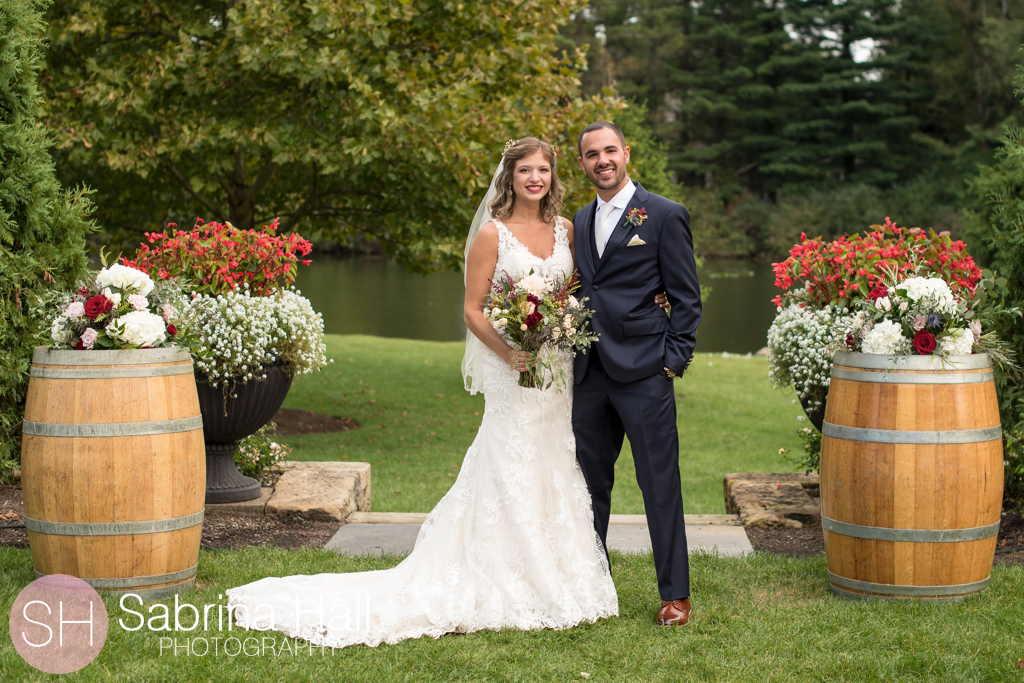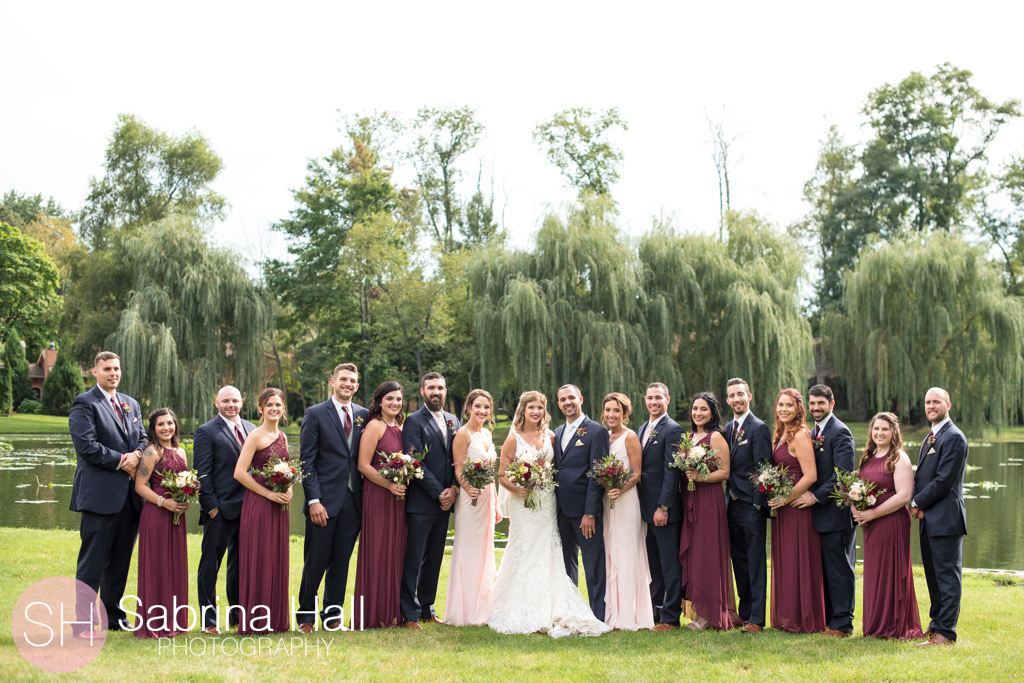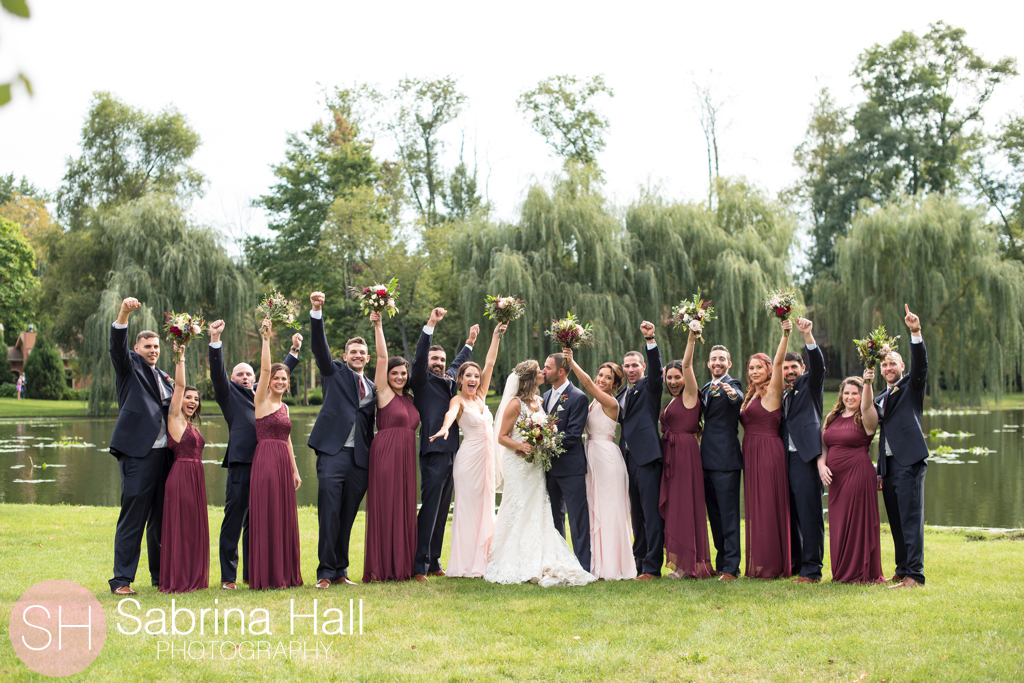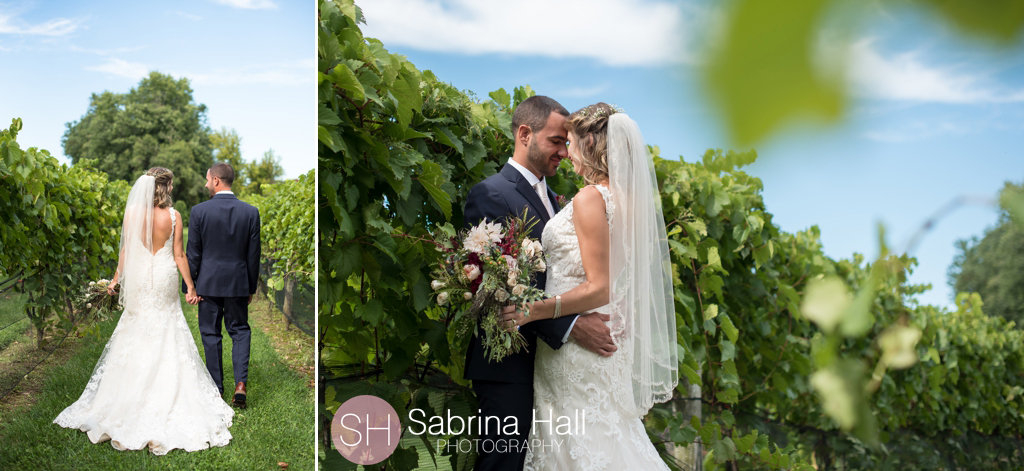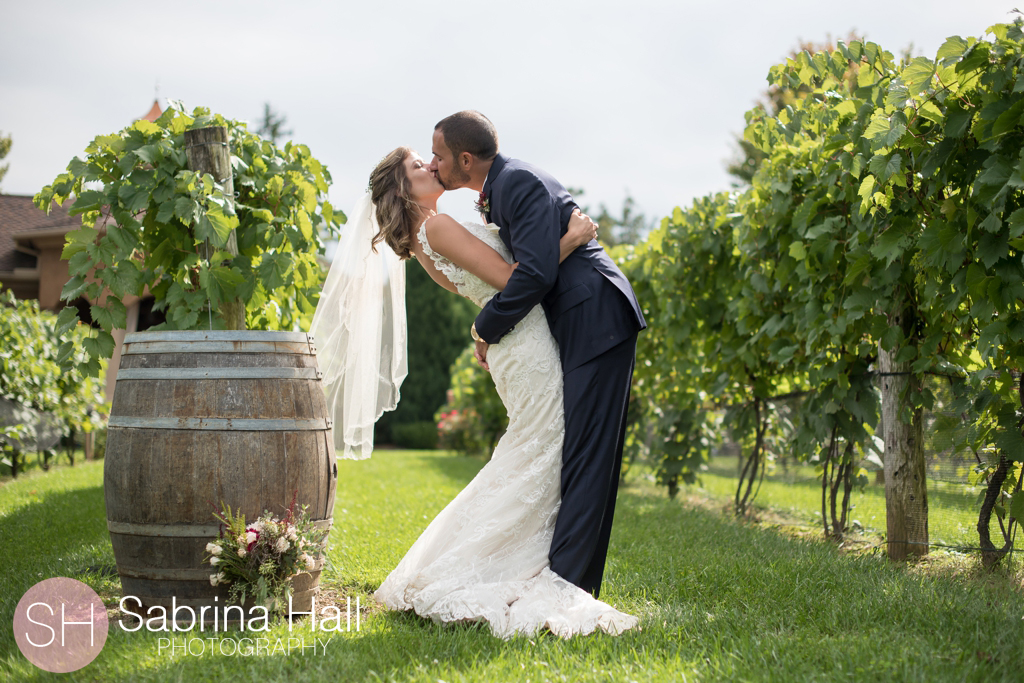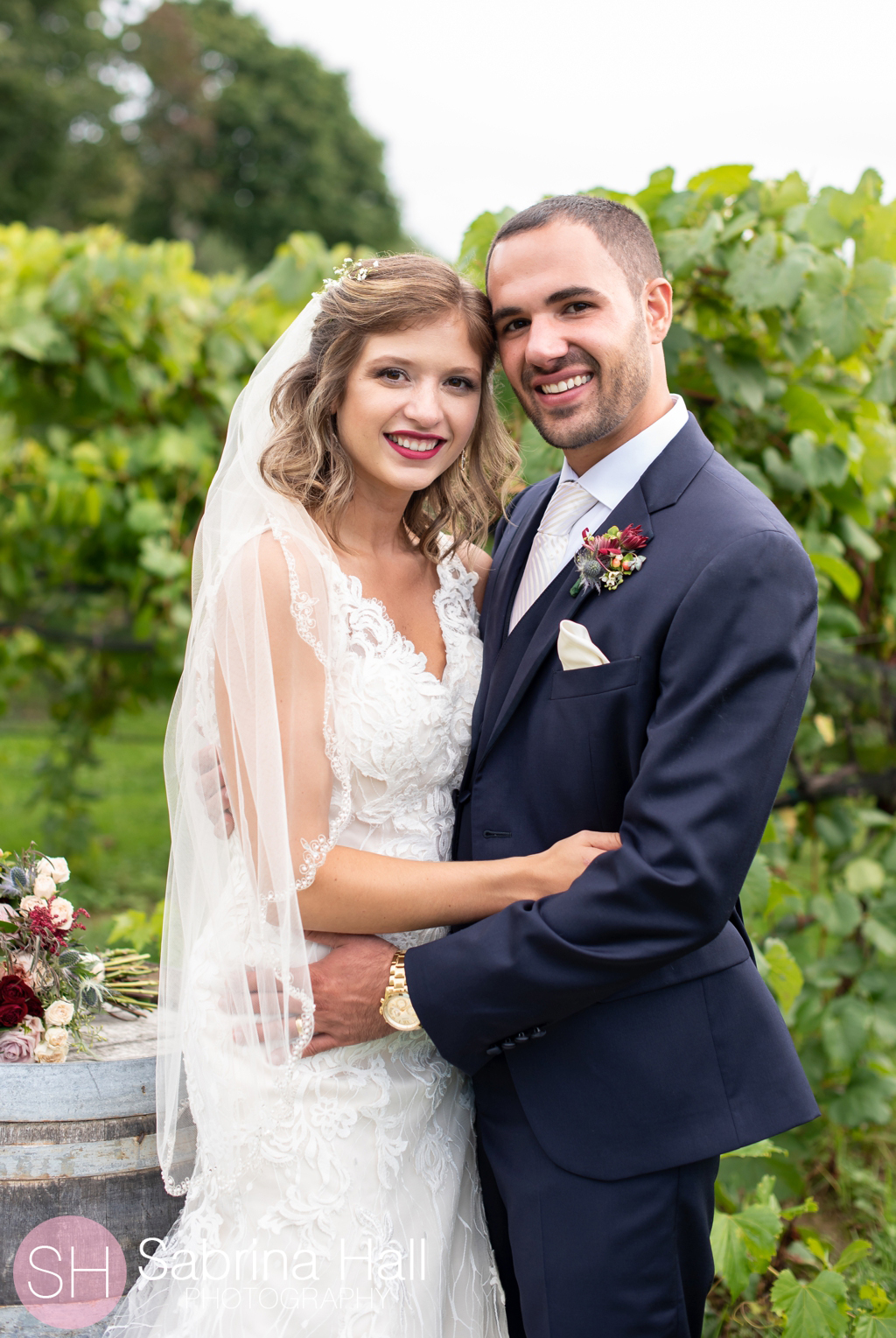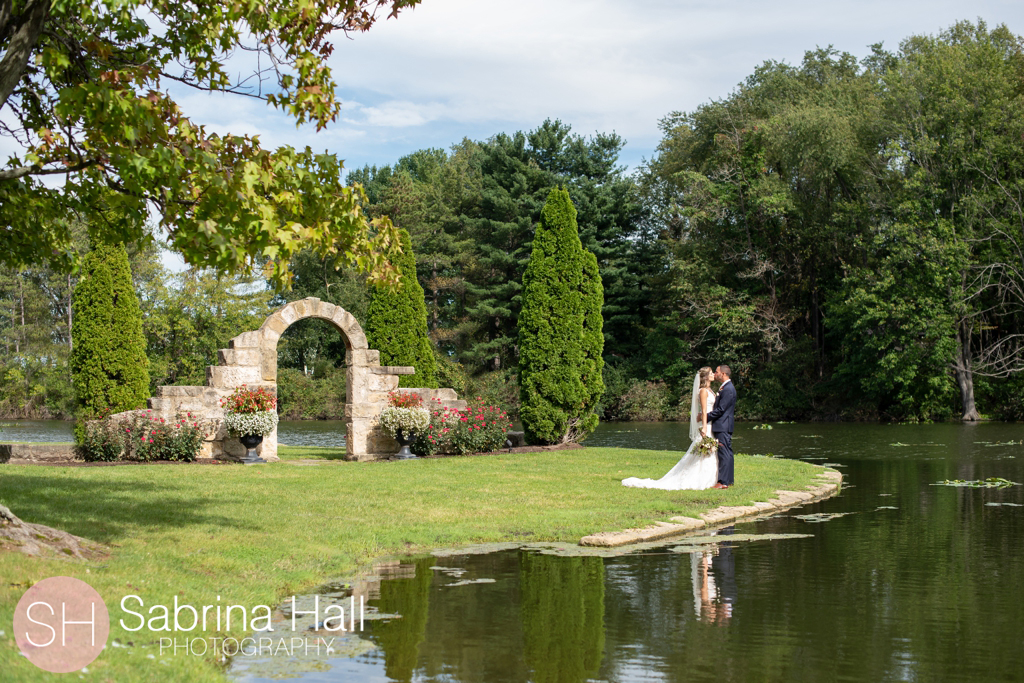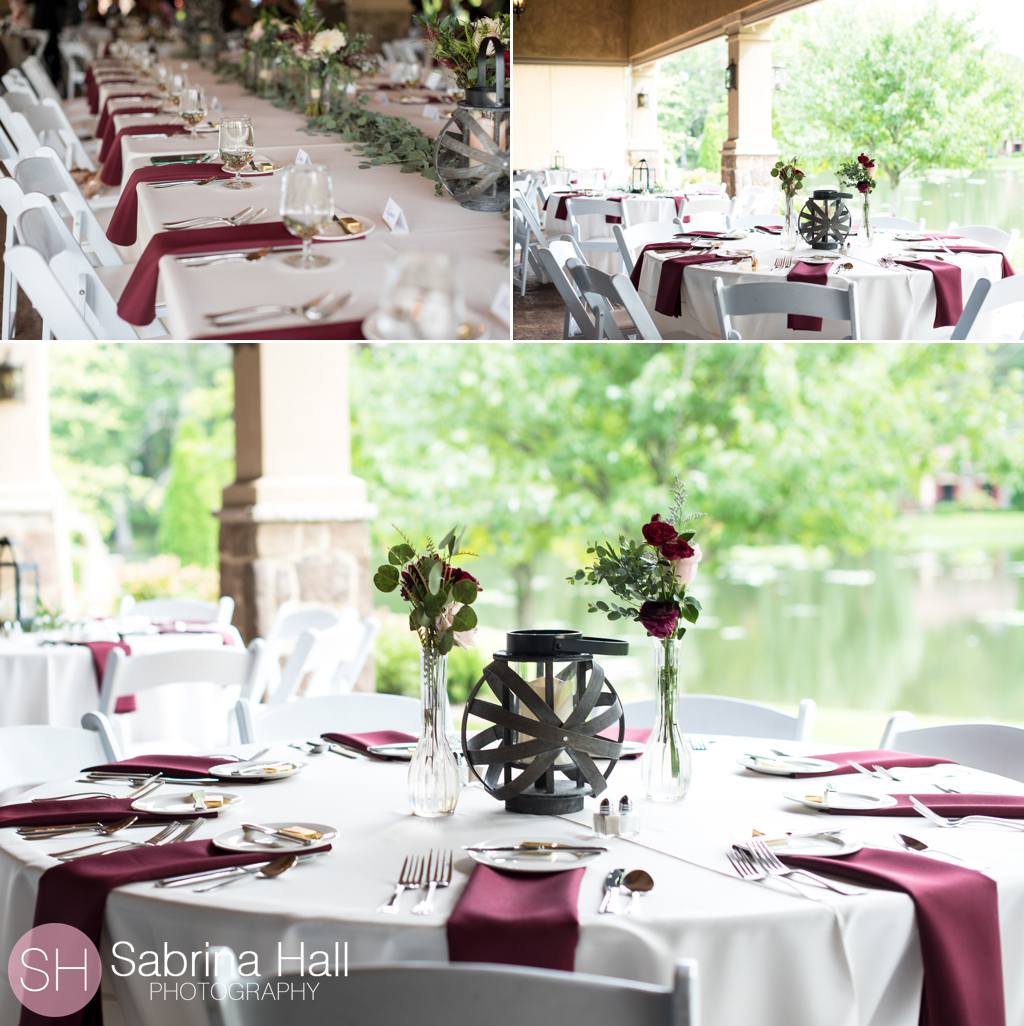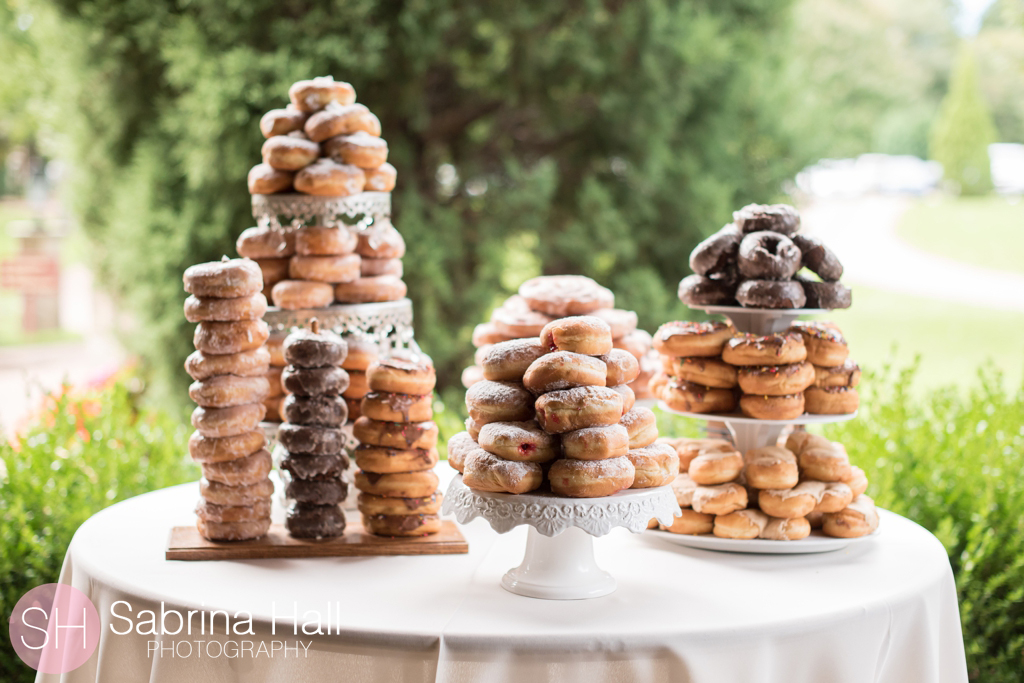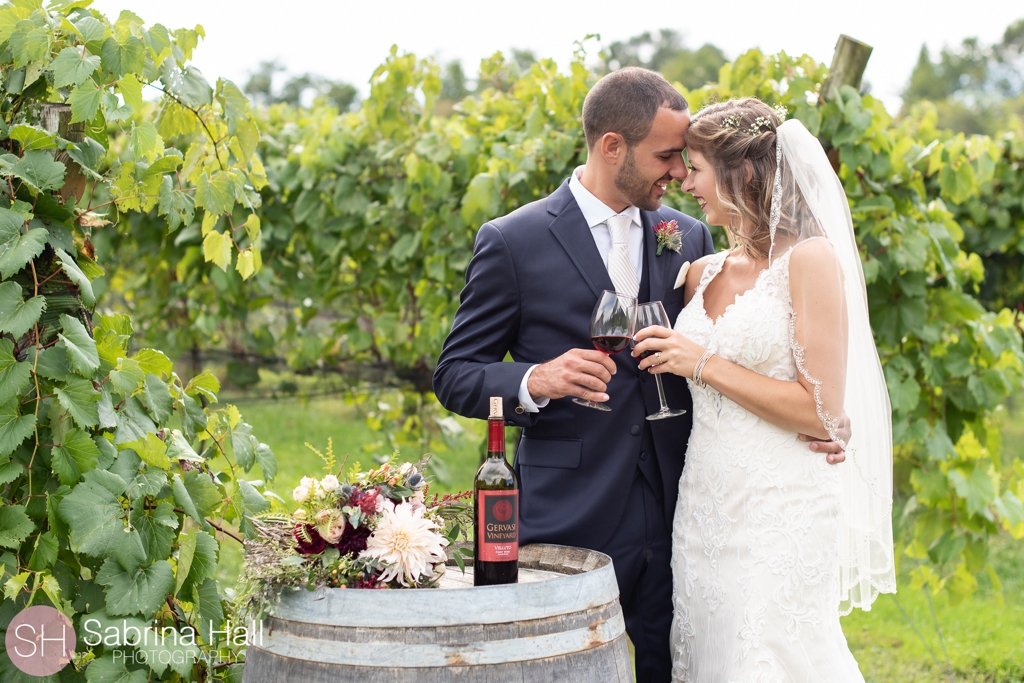 Photography
Photos captured with love by Sabrina Hall Photography.
Let's connect!
Follow Sabrina Hall Photography on Facebook.
Follow Sabrina Hall Photography on Instagram.
Contact Sabrina for more information on your wedding photography!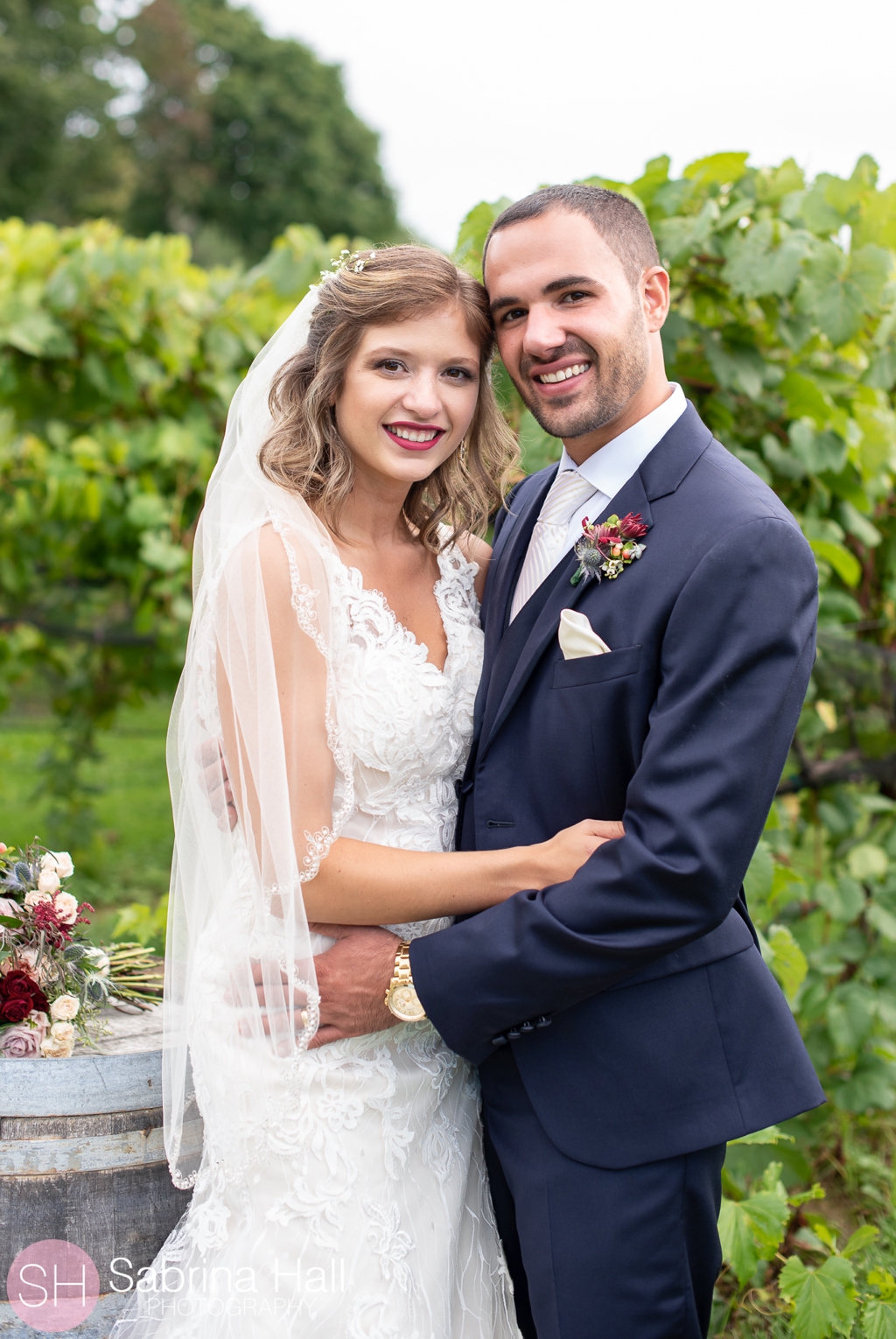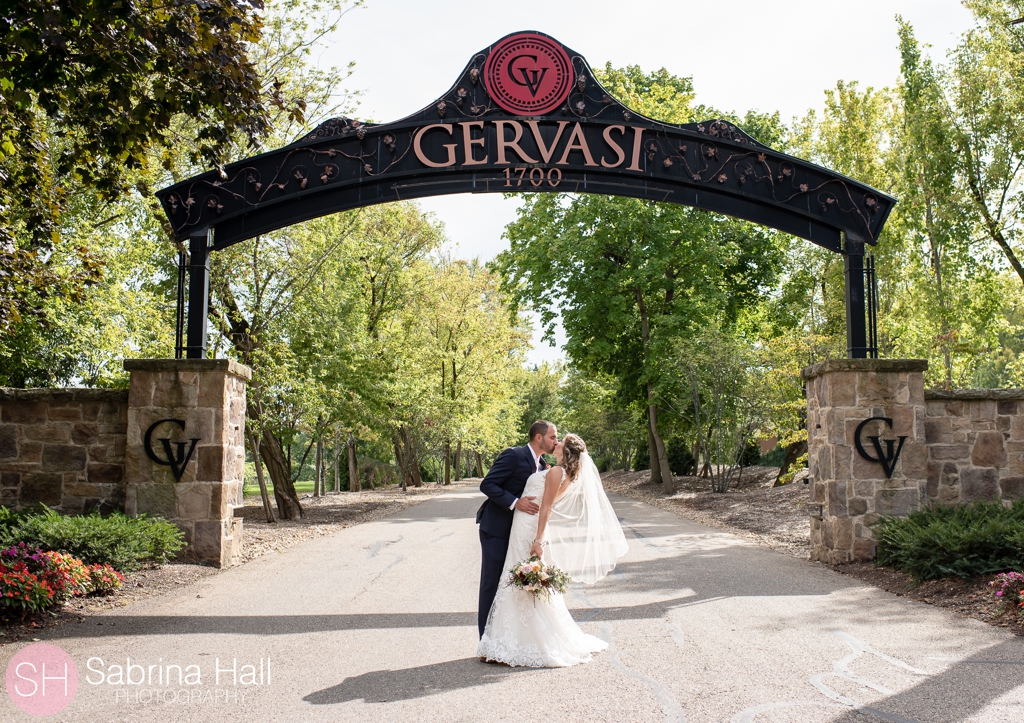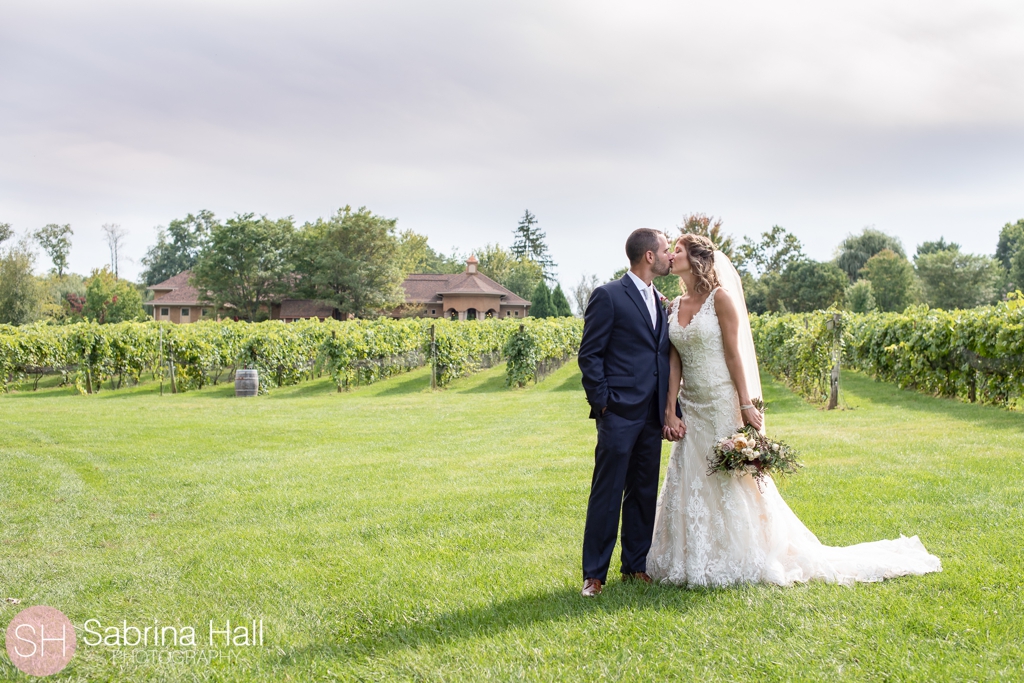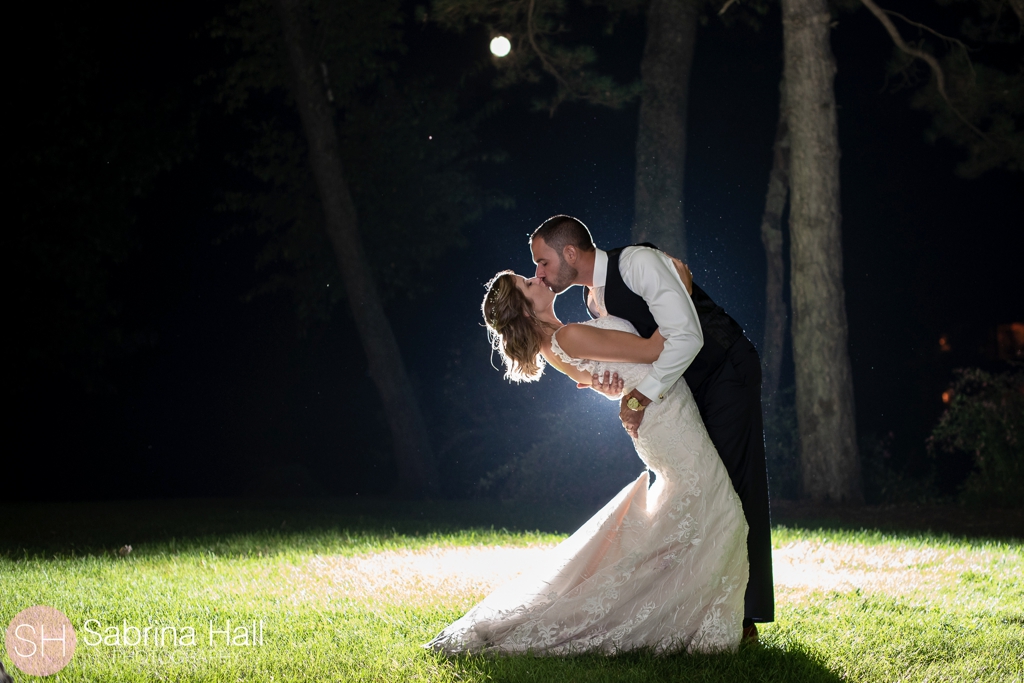 Let's connect! Find Sabrina Hall Photography or contact me for more information!