Gervasi Vineyard Conservatory Wedding
November Gervasi Vineyard Wedding
I am so in love with Kristen & Derek's gorgeous wedding at Gervasi Vineyard. They shared their special day with close friends and family. Their ceremony was inside of the lovely greenhouse at Gervasi Vineyard officiated by Catherine Daniels, The Ohio Wedding Lady. Followed by their reception at the Villa Grande in the Bella Sophia room. Beach Boyz Entertainment kept the music going during their delightful dinner. It was such a honor to photograph their very special day!
The Conservatory at Gervasi Vineyard
The Conservatory is an elegant greenhouse. I have photographed the most intimate & charming weddings in this gorgeous space from 2-40 people. If you are planning a conservatory wedding contact me. I would love to hear all the details and show you other full weddings in this perfect space!

Flowers
Forever Flowers
Cake
Any way you Ice It cake company
DJ
Beach Boyz Entertainment
Wedding Dress
Doreen Leaf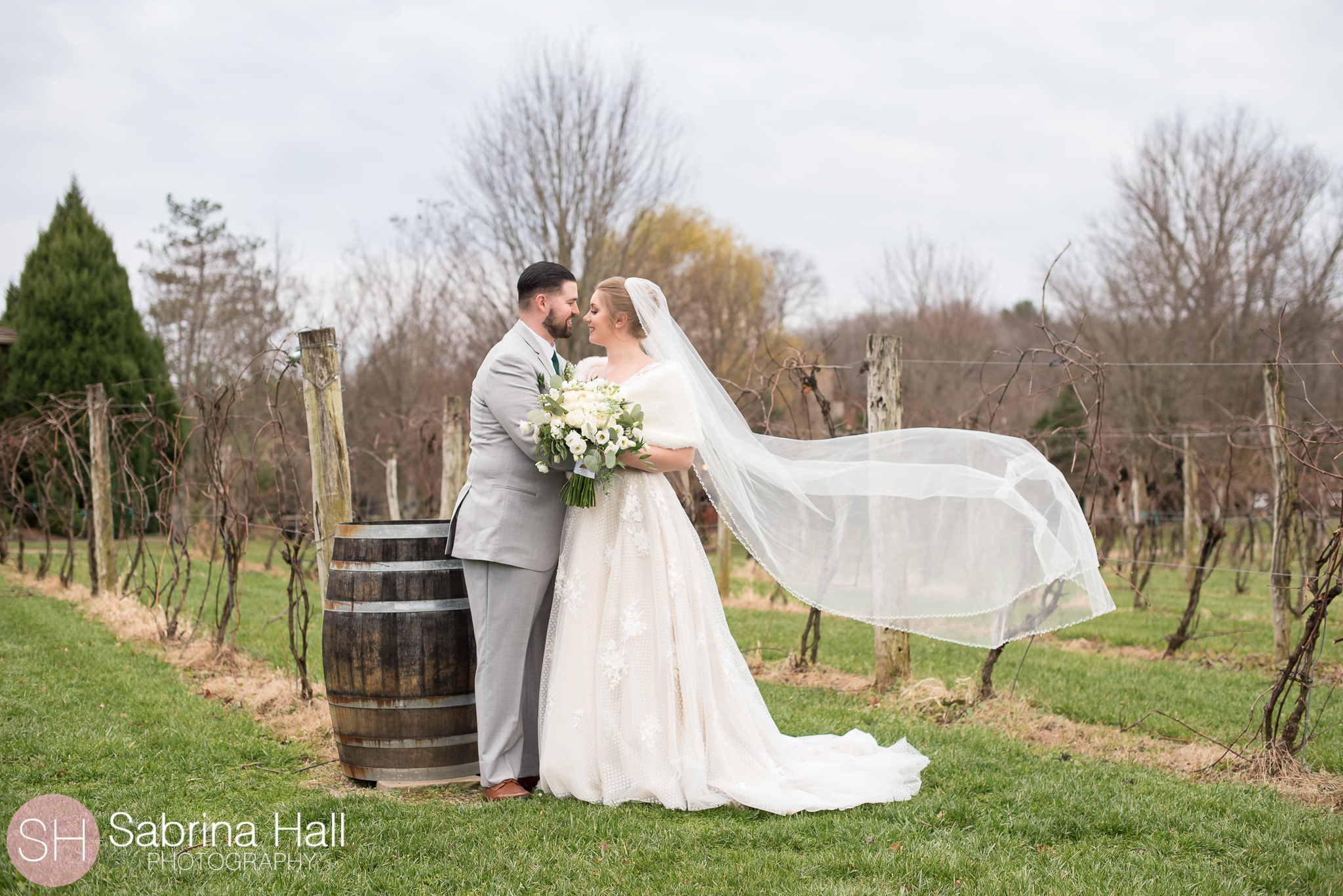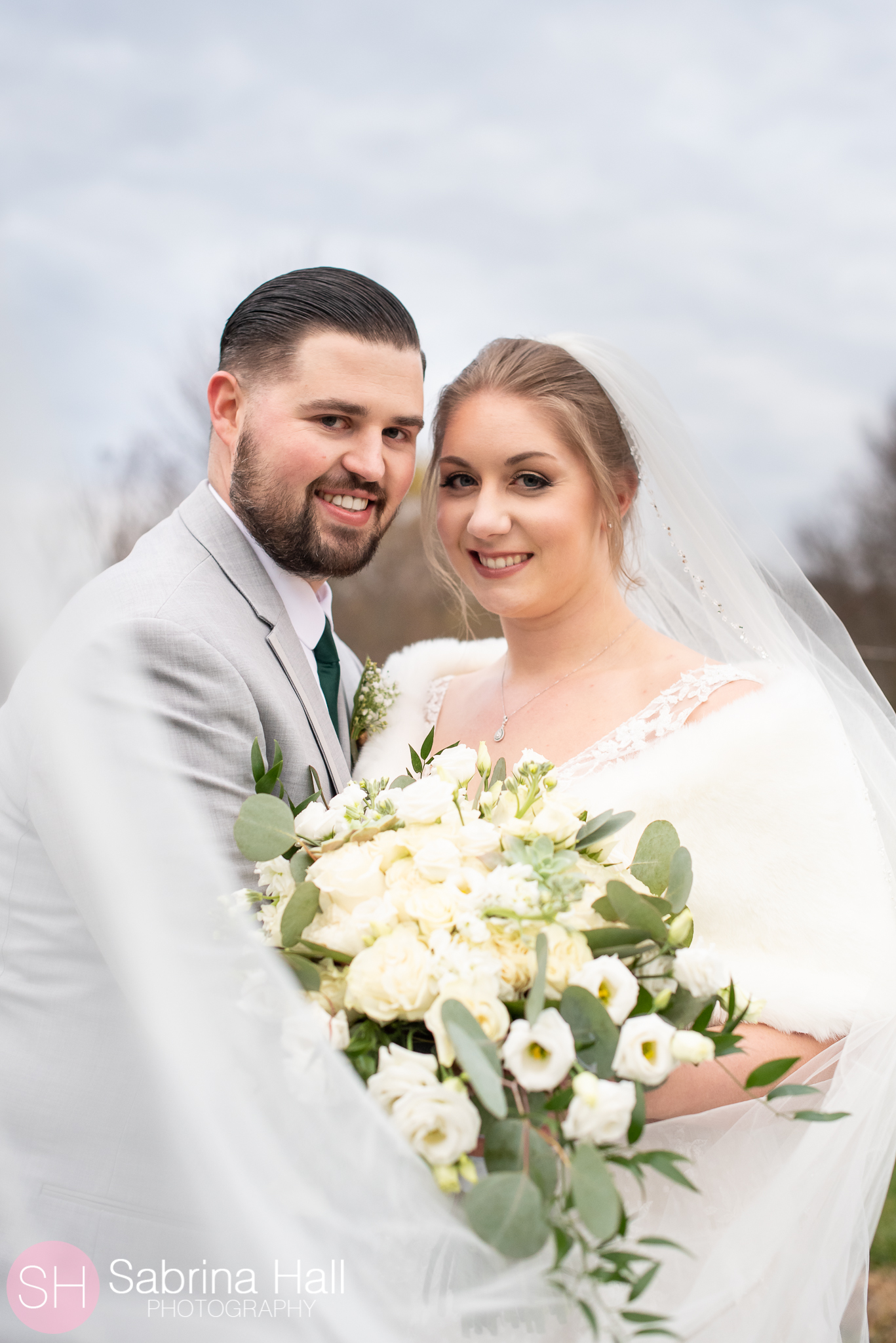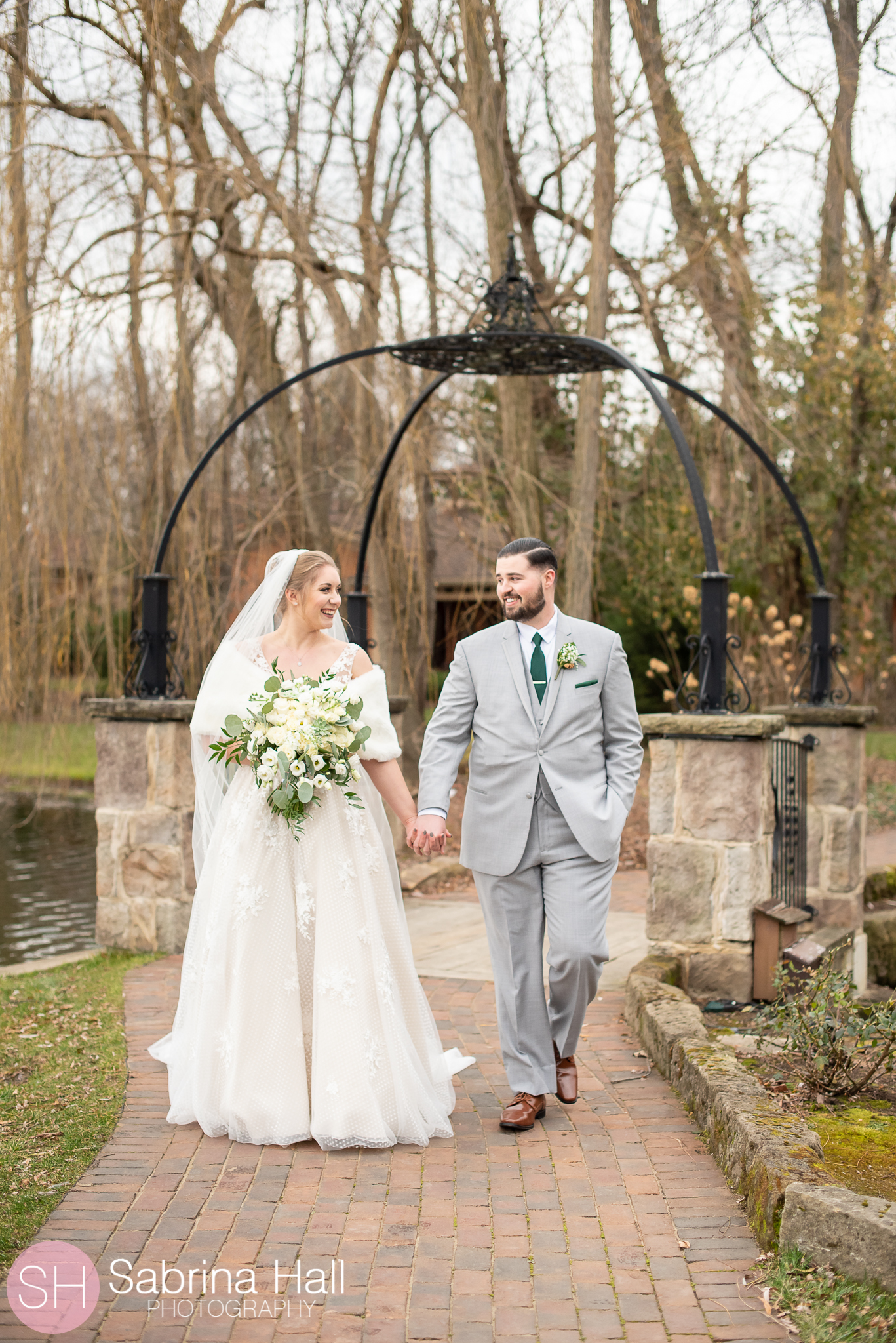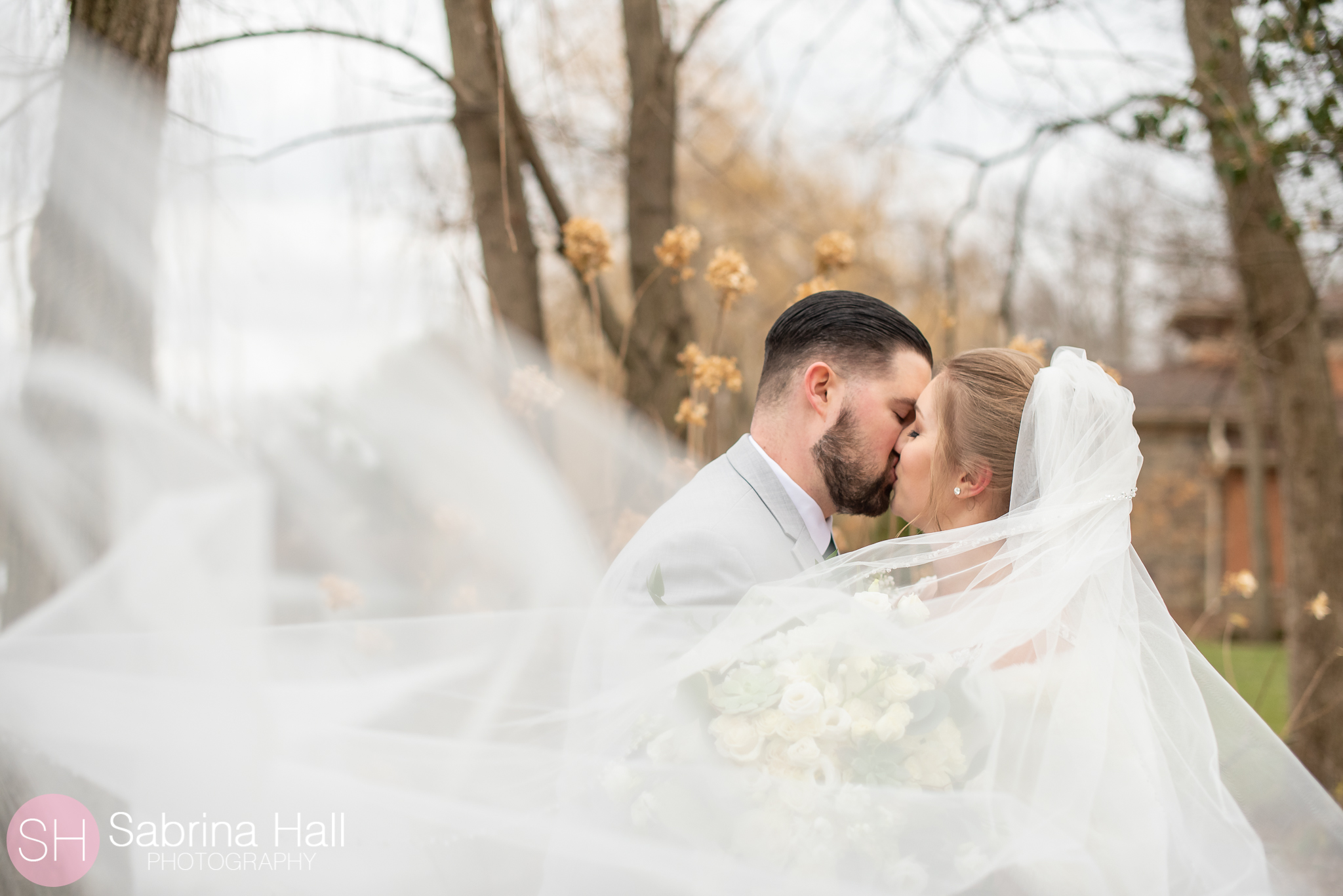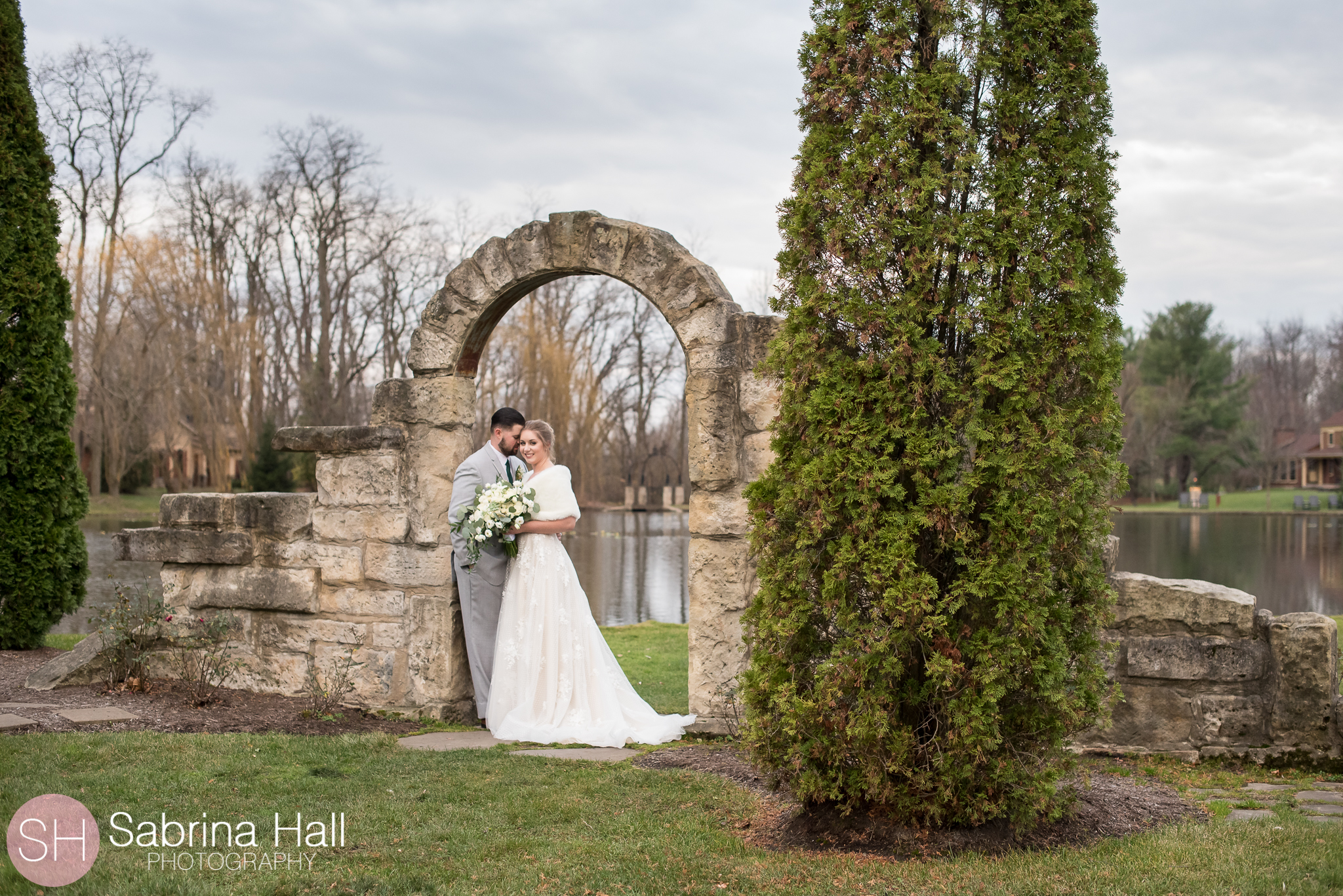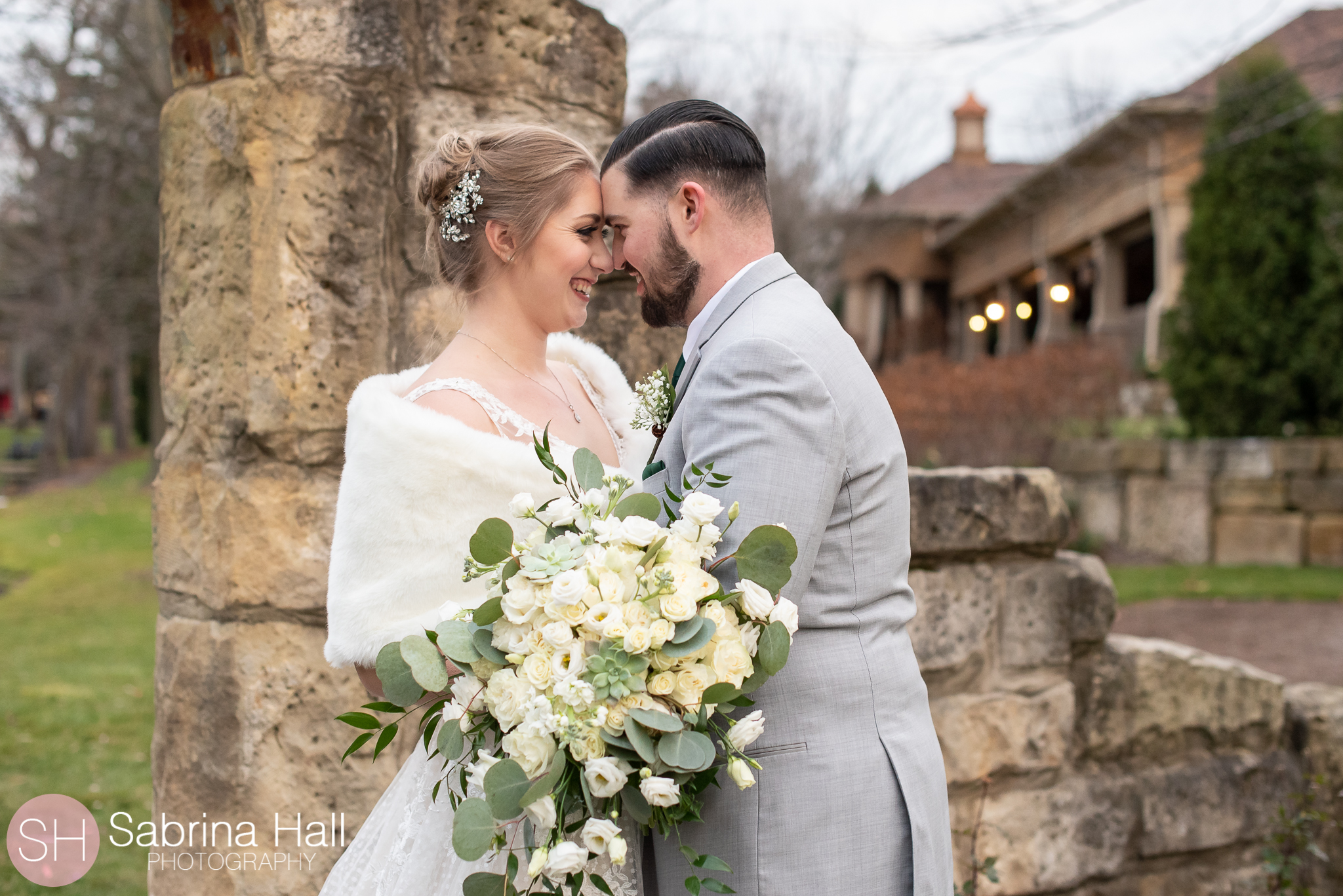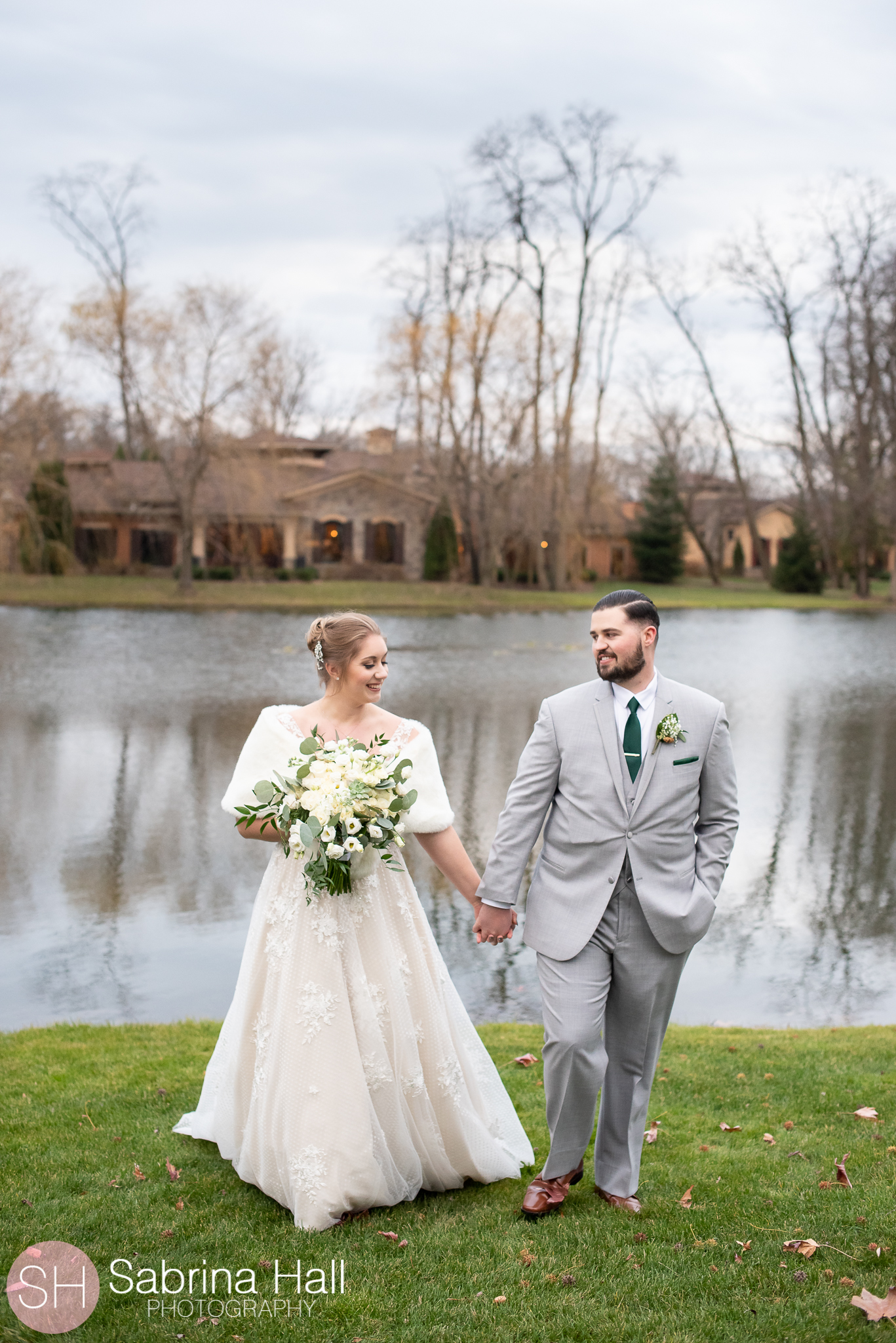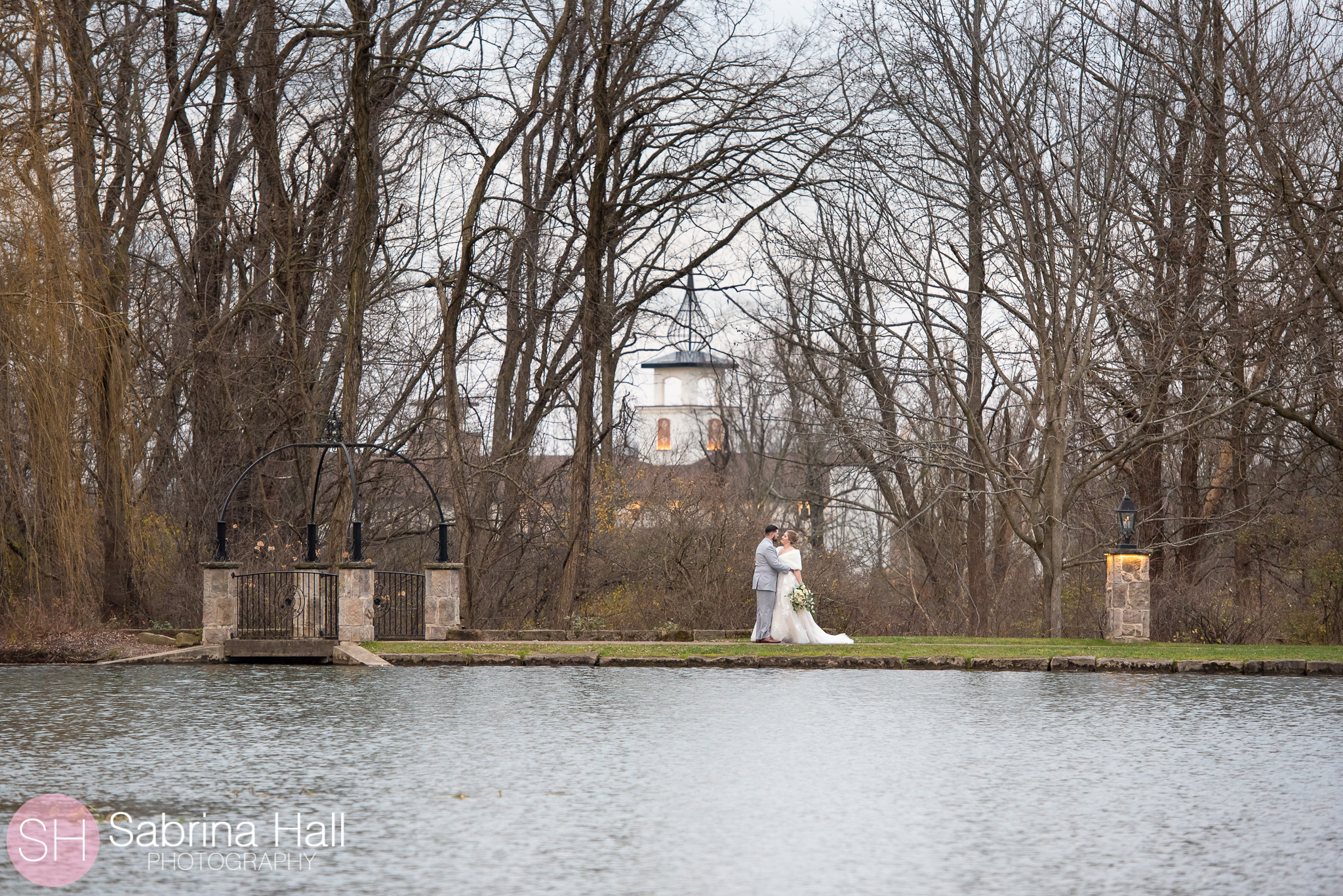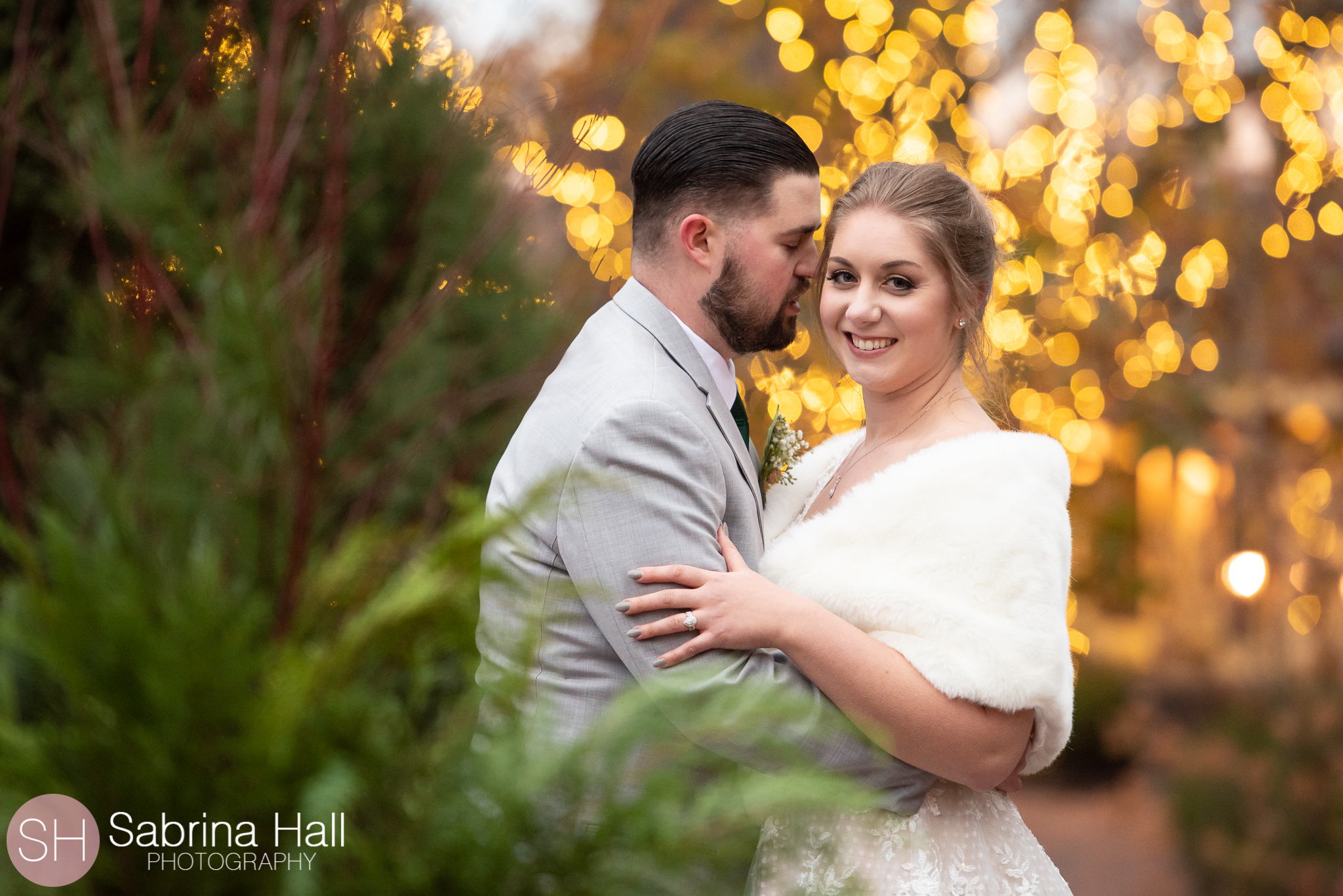 Kristen & Derek's wedding day was so perfect! I loved how much creative time we had for photos! It was such a perfect night to take a stroll around Gervasi Vineyard. It reminds me of a Hallmark movie!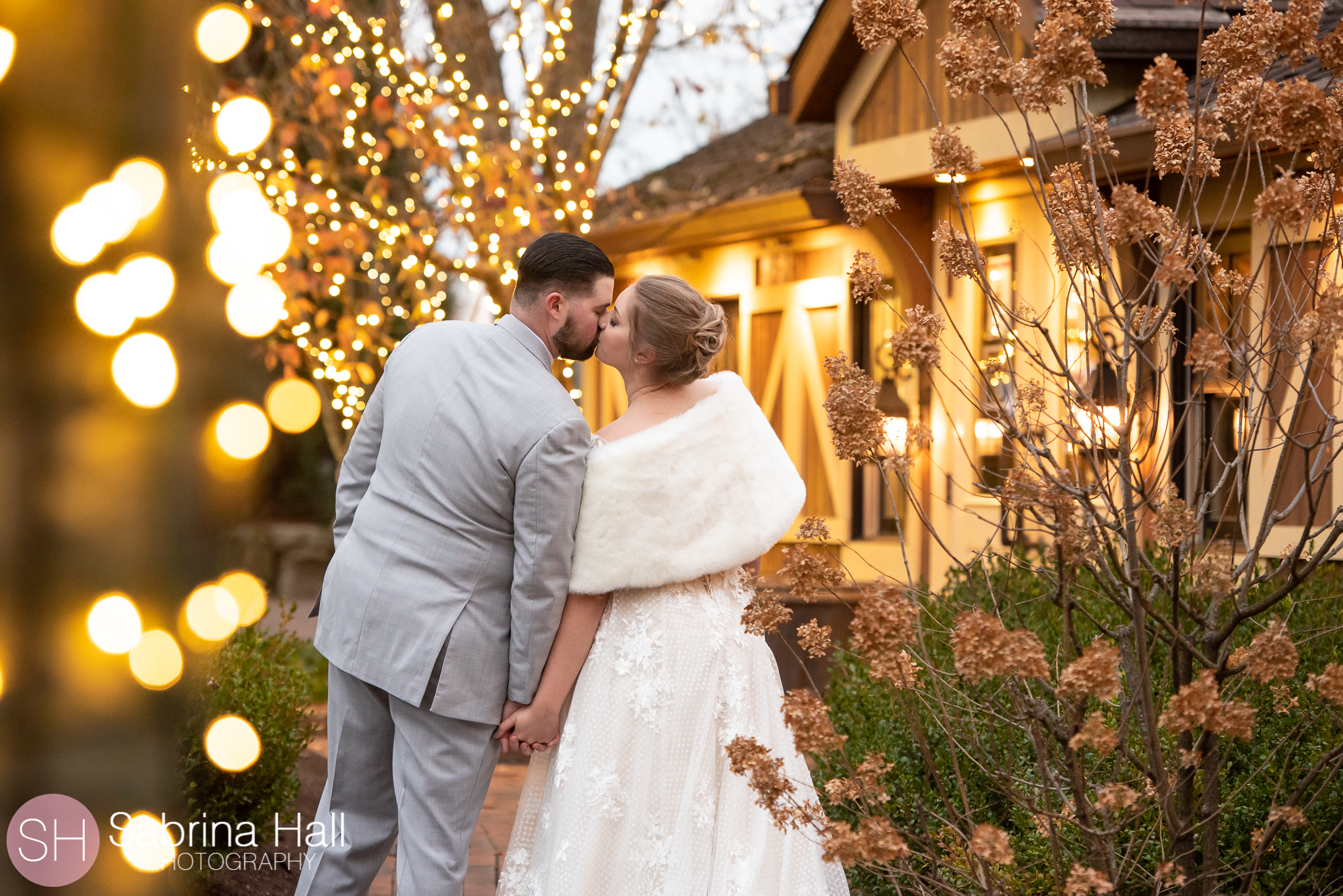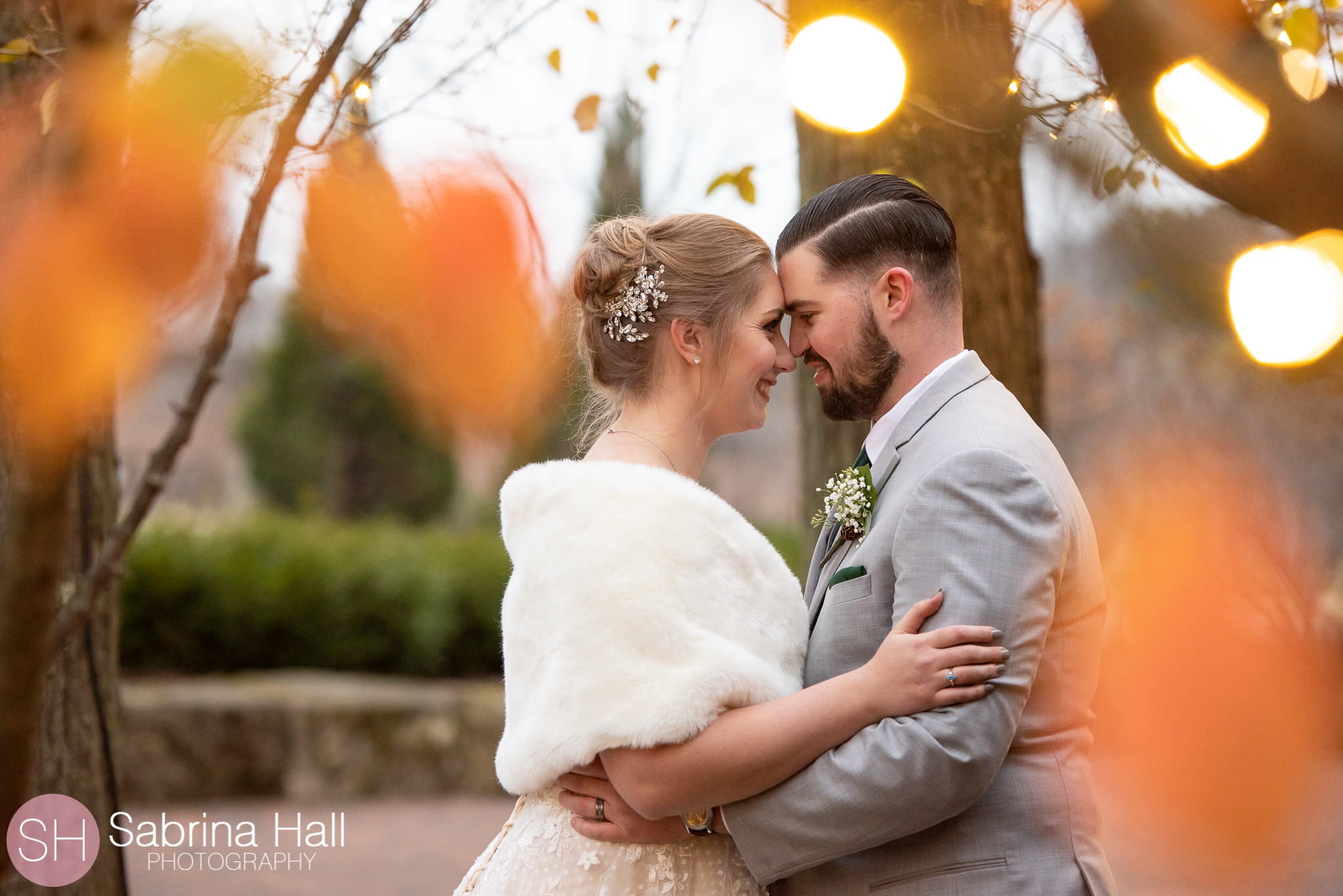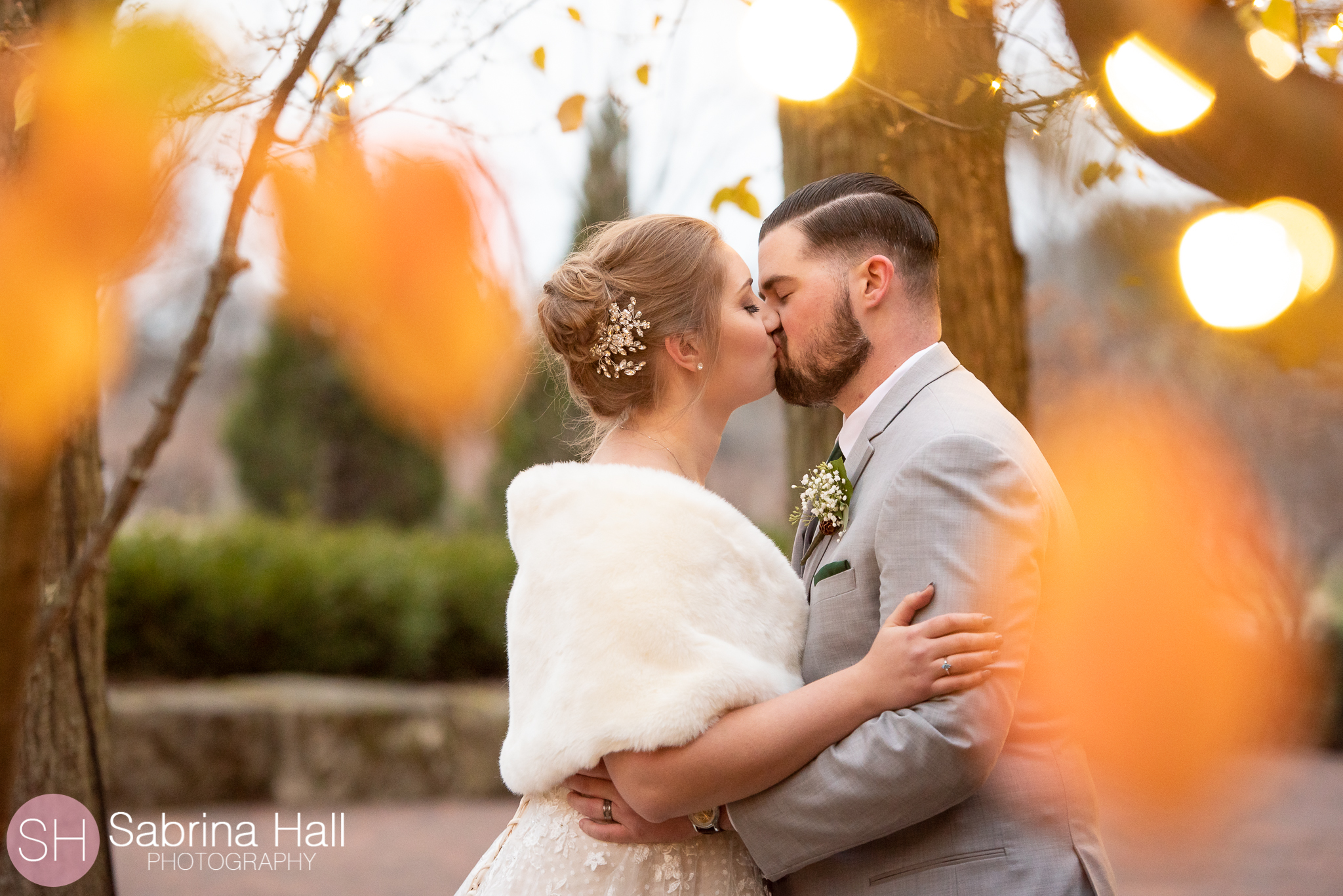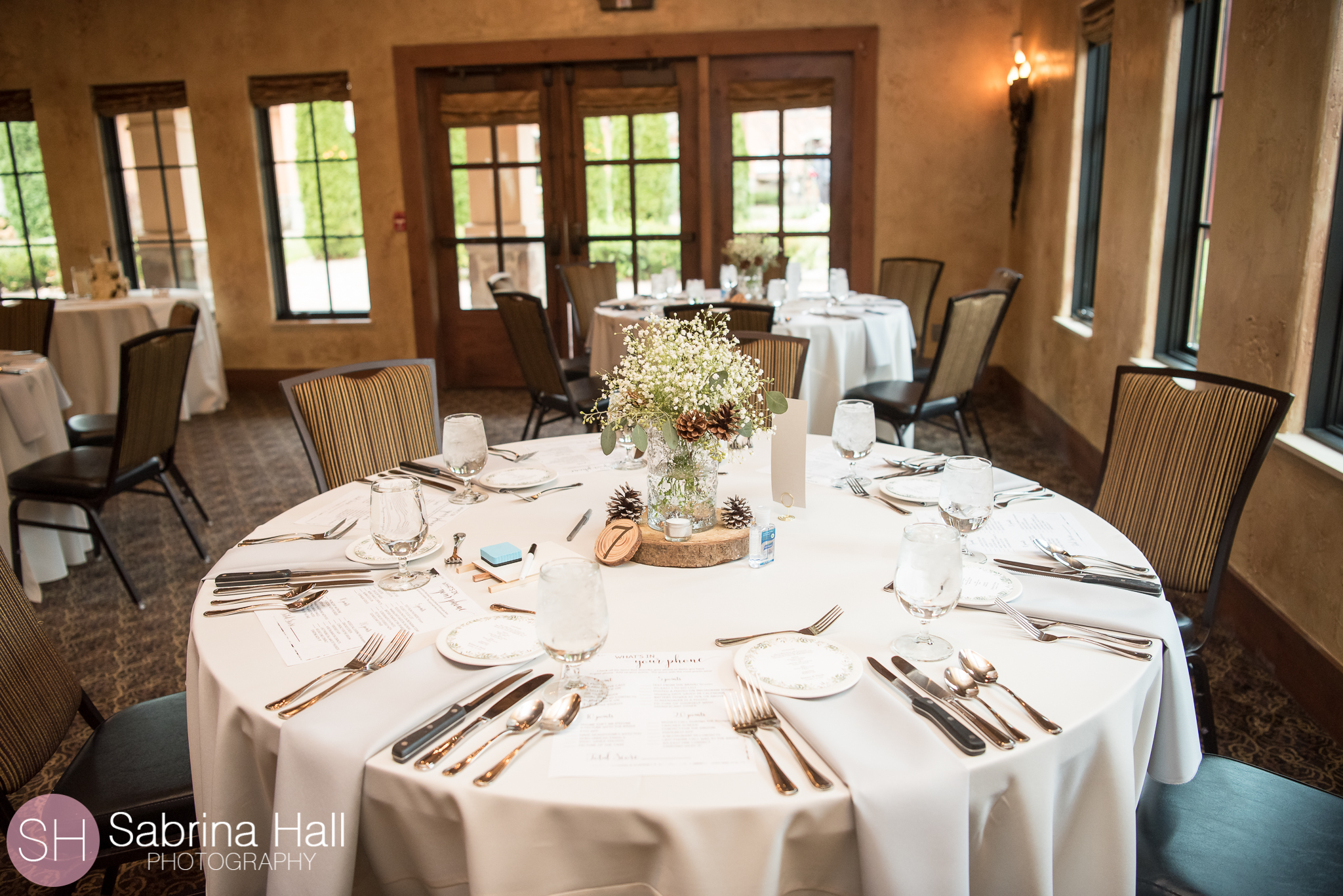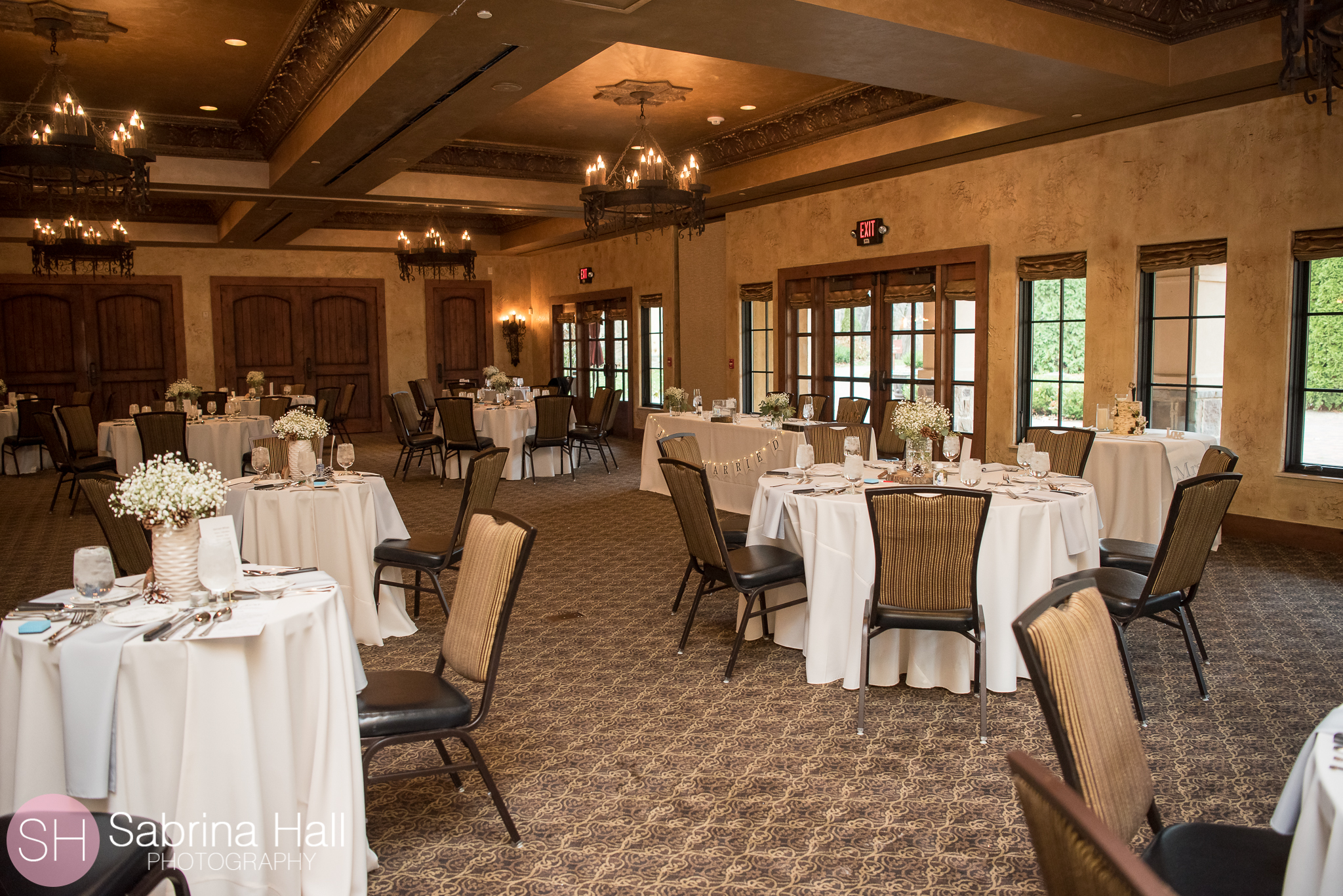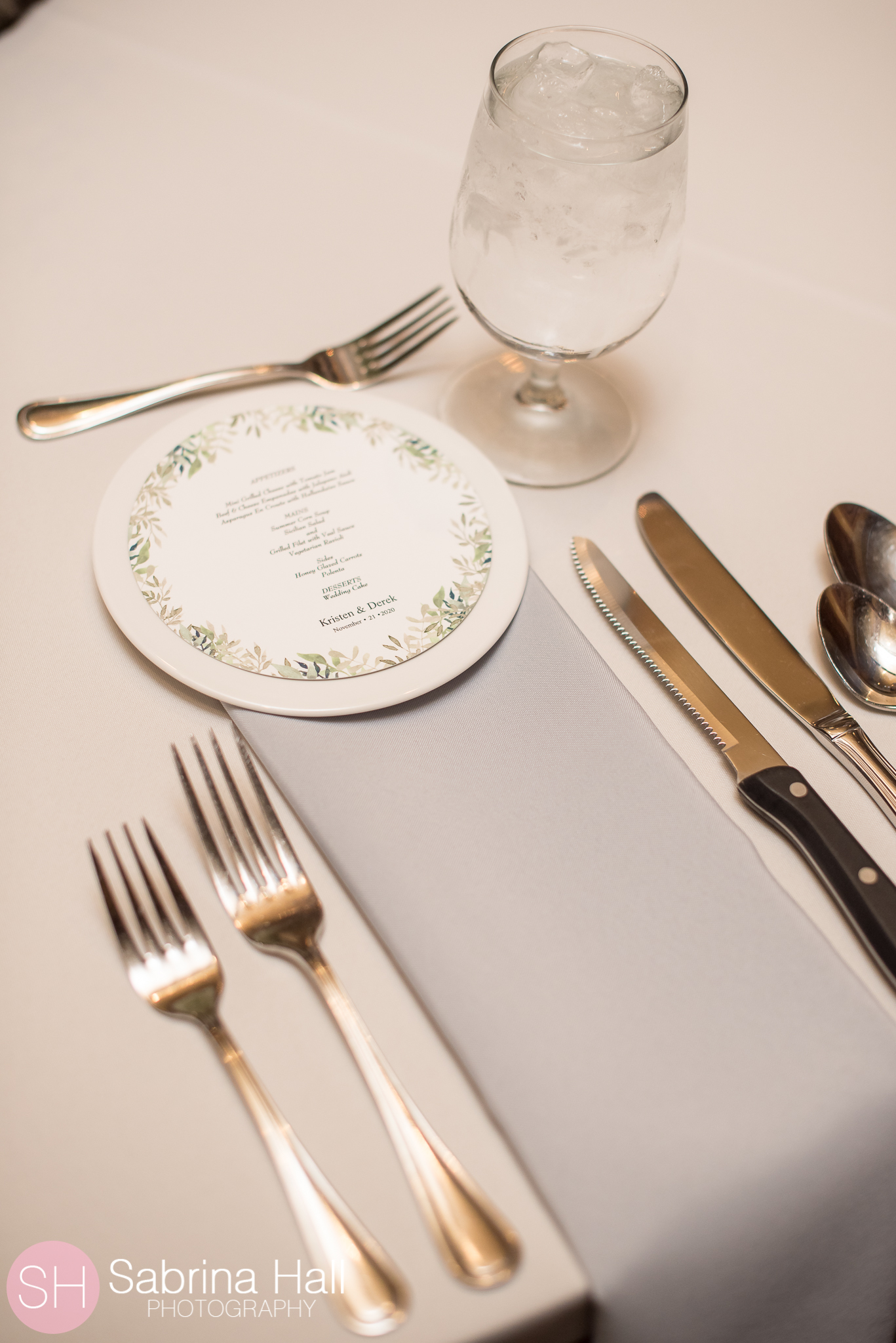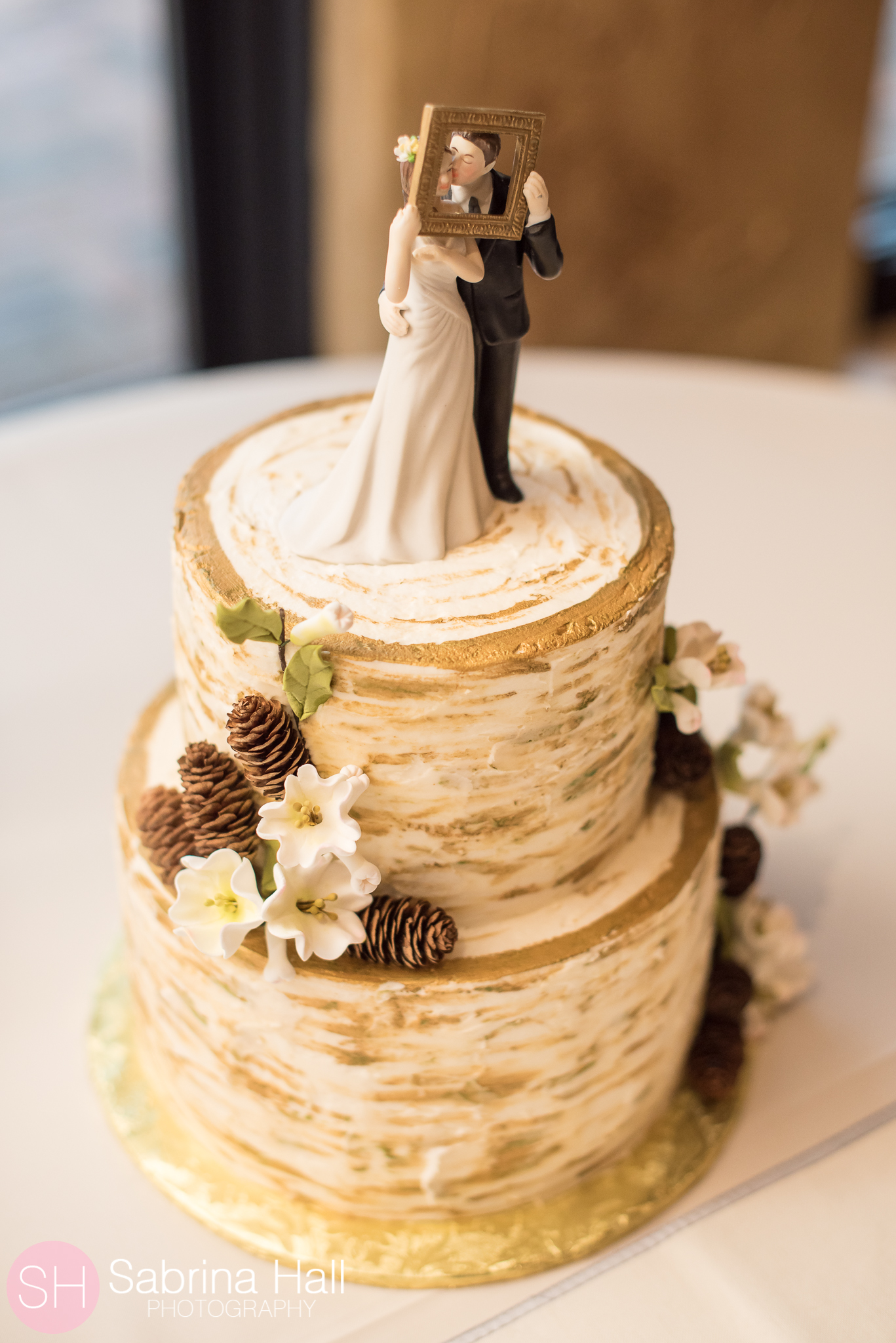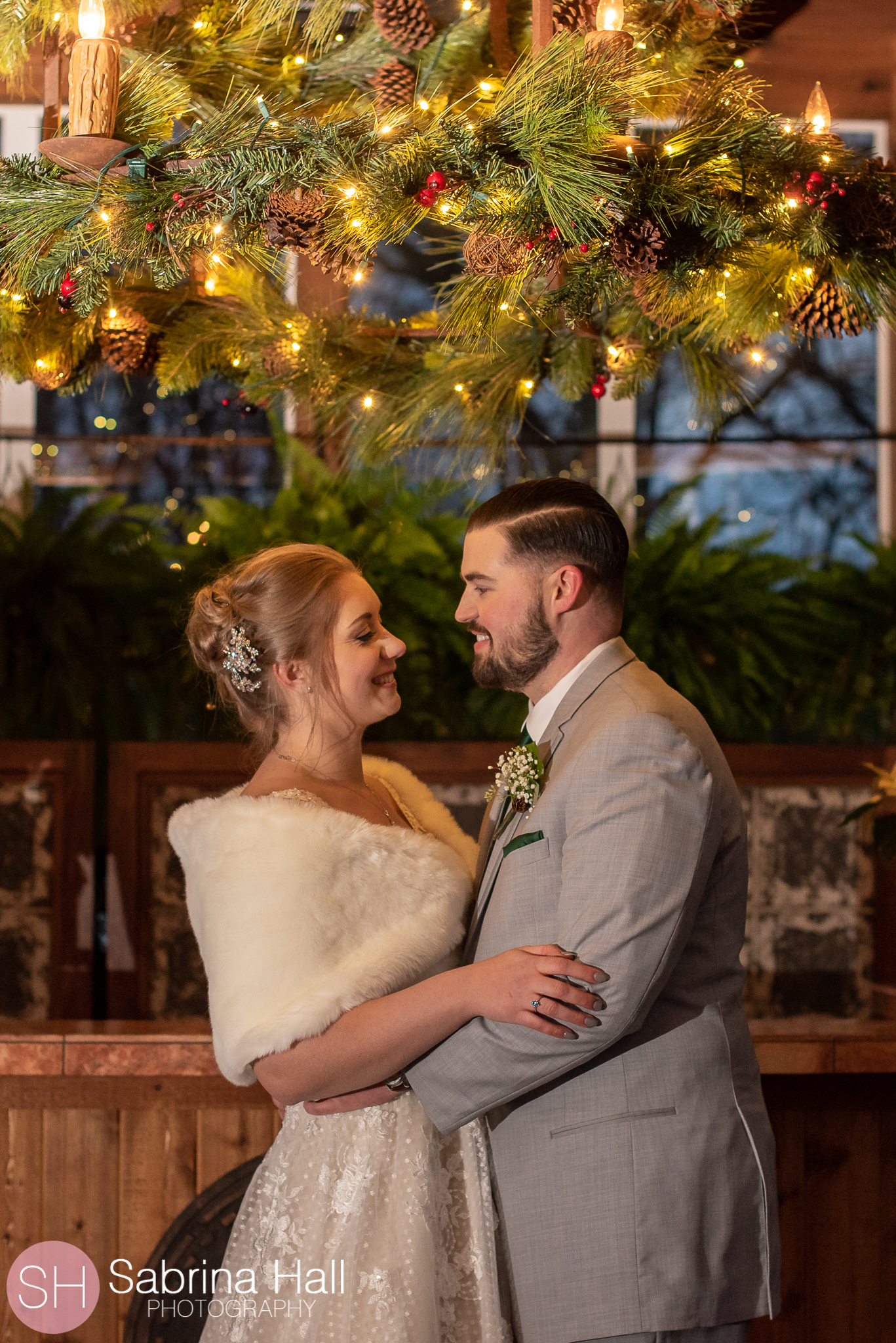 If you are looking for a photographer for your intimate Gervasi Vineyard wedding contact me! I would love to hear all the details of your special day and share full wedding galleries with you from past weddings.