Gervasi Vineyard Wedding
Canton Ohio Gervasi Vineyard Wedding
7-7-20
Tessa and Tim had a very special intimate wedding at Gervasi Vineyard! I loved every minute of their very special day! Tessa started her day with getting ready in the Casa. Their beautiful ceremony took place inside of the Conservatory beautifully decorated by Nikki's Perfect Petal Designs. After lots of fun photos they had a lunch with close friends and family at the Crush House in the Tower Room. I met back up with Tessa and Tim for sunset photos. Their perfect day ended with a gorgeous rainbow! Check out a few of my favorite photos below! Love, love, love!!
If you are looking for a photographer for your intimate Gervasi Vineyard wedding contact me! I would love to hear all the details!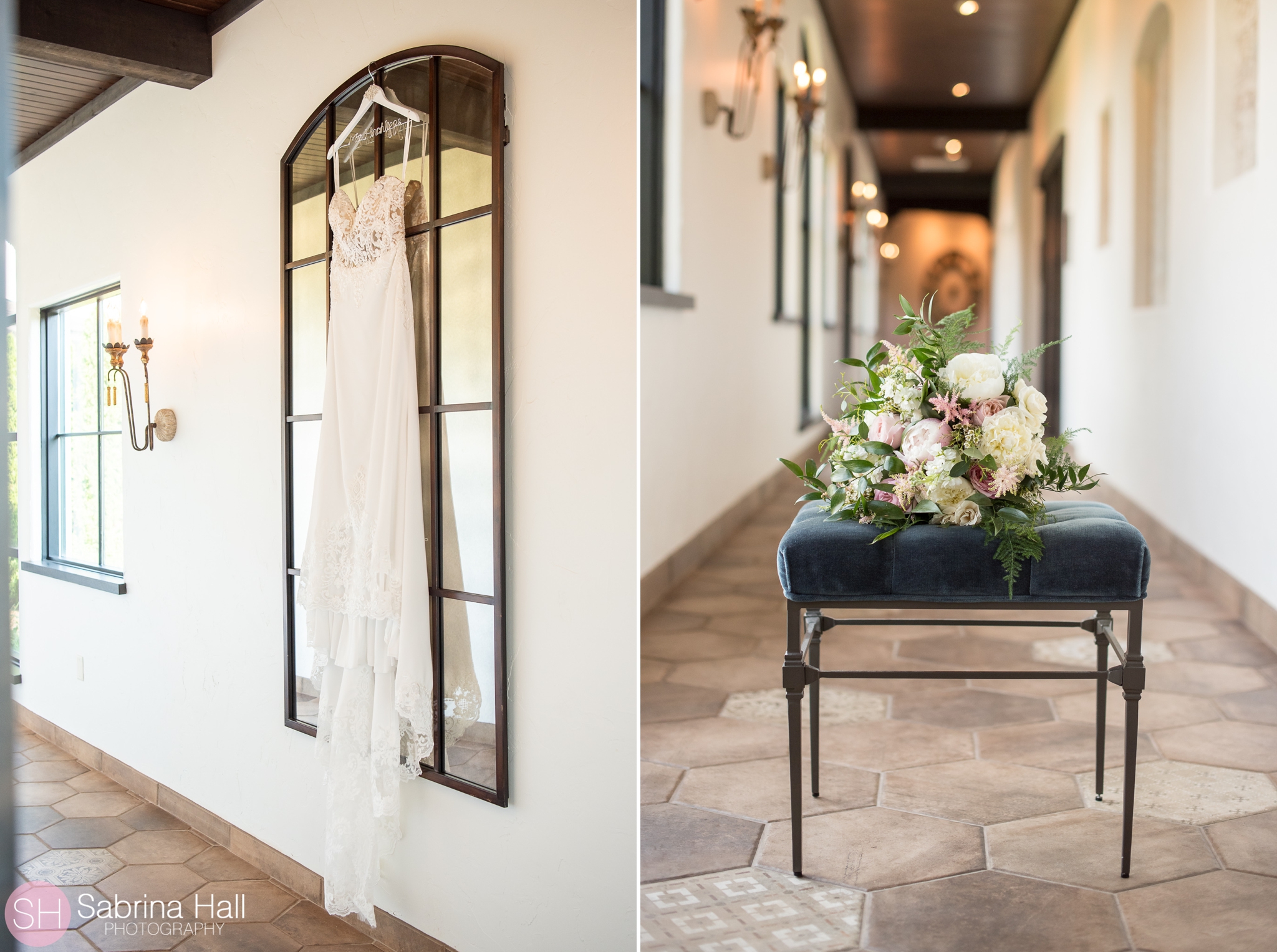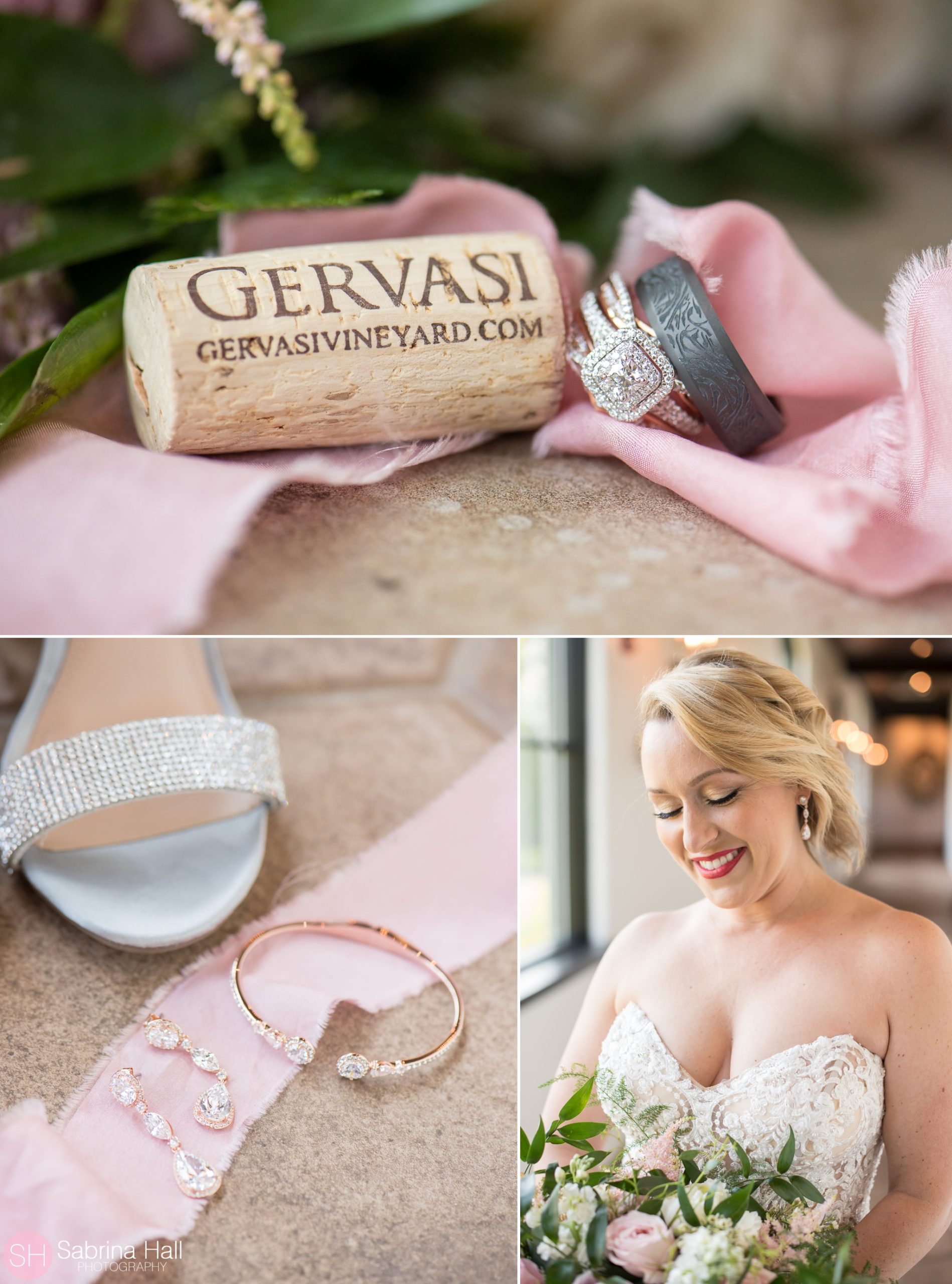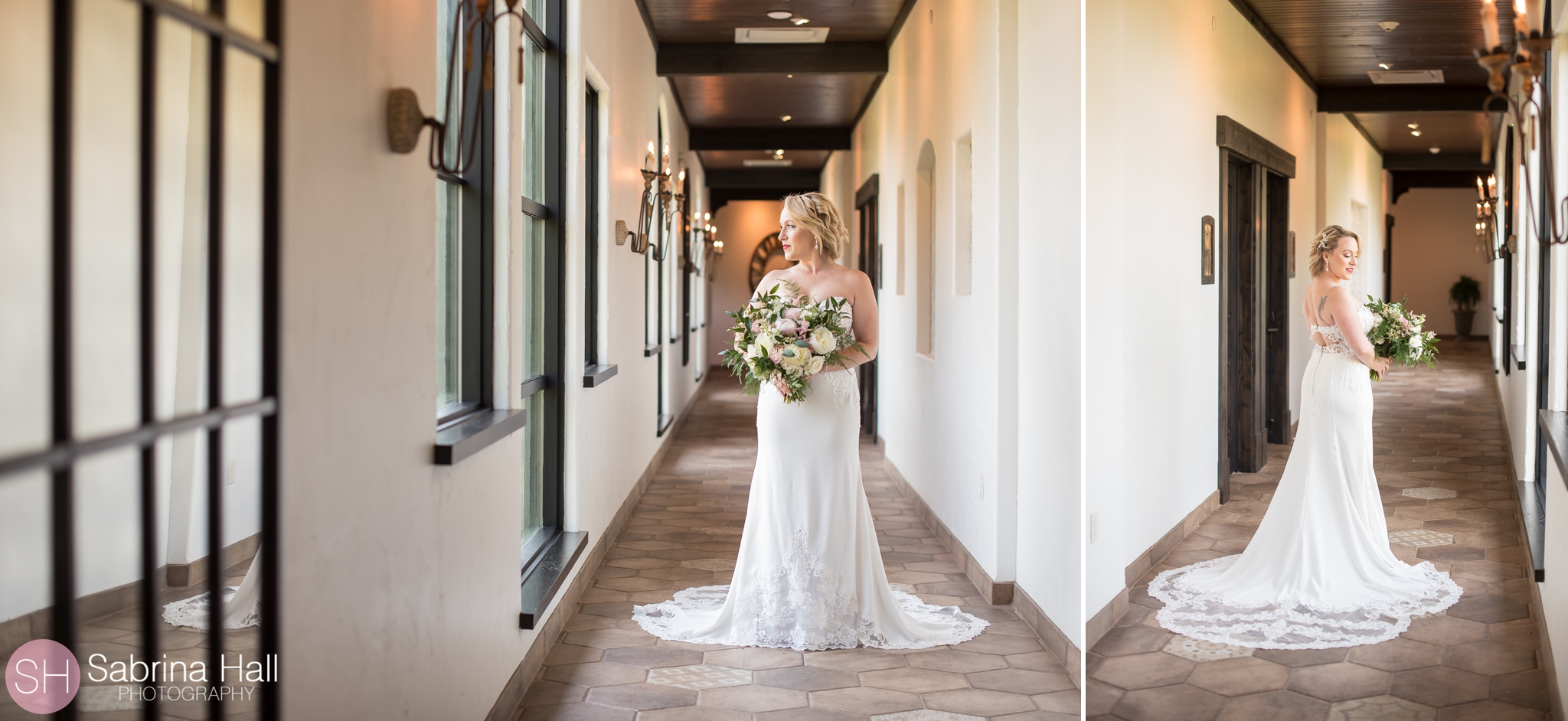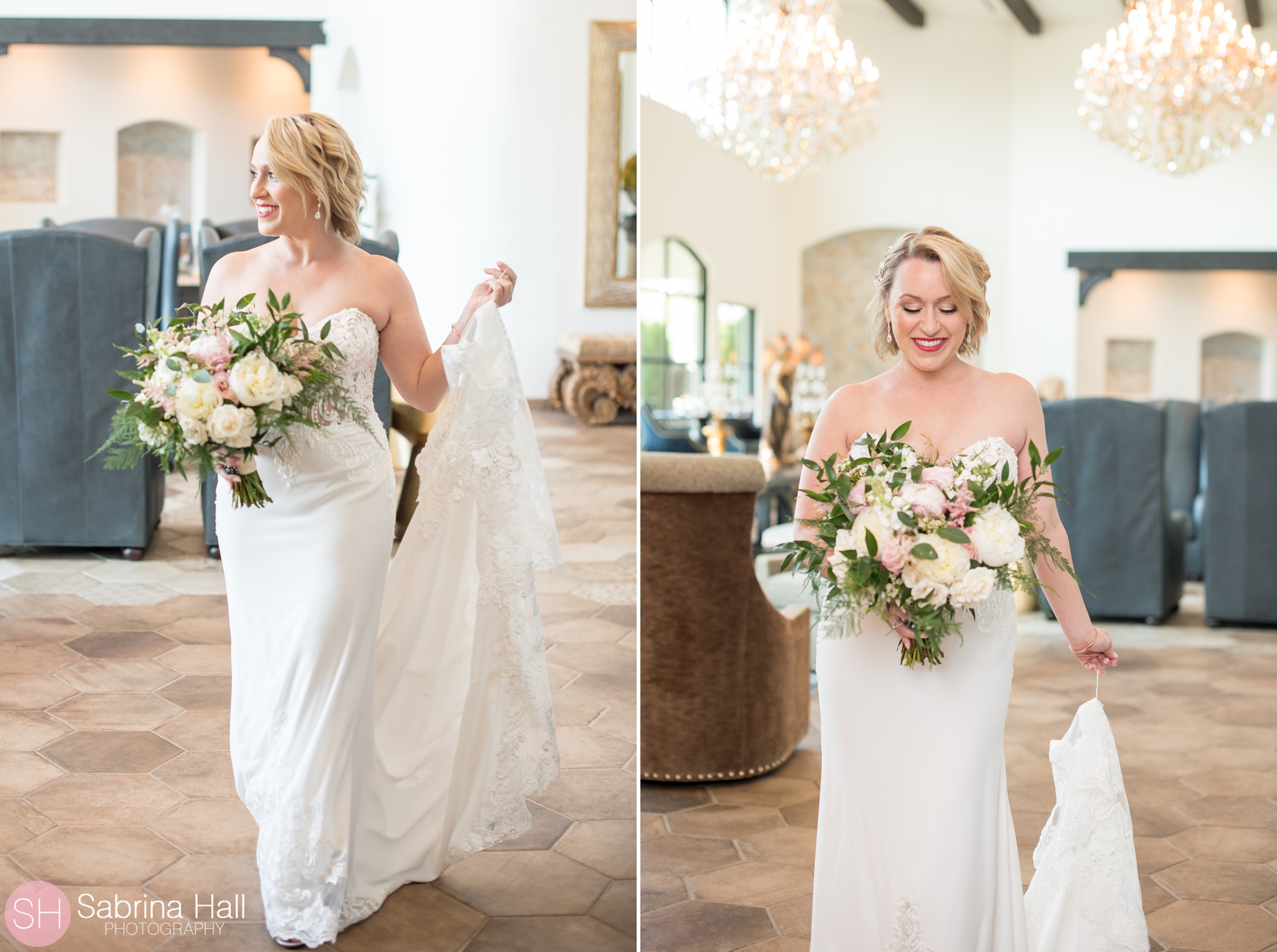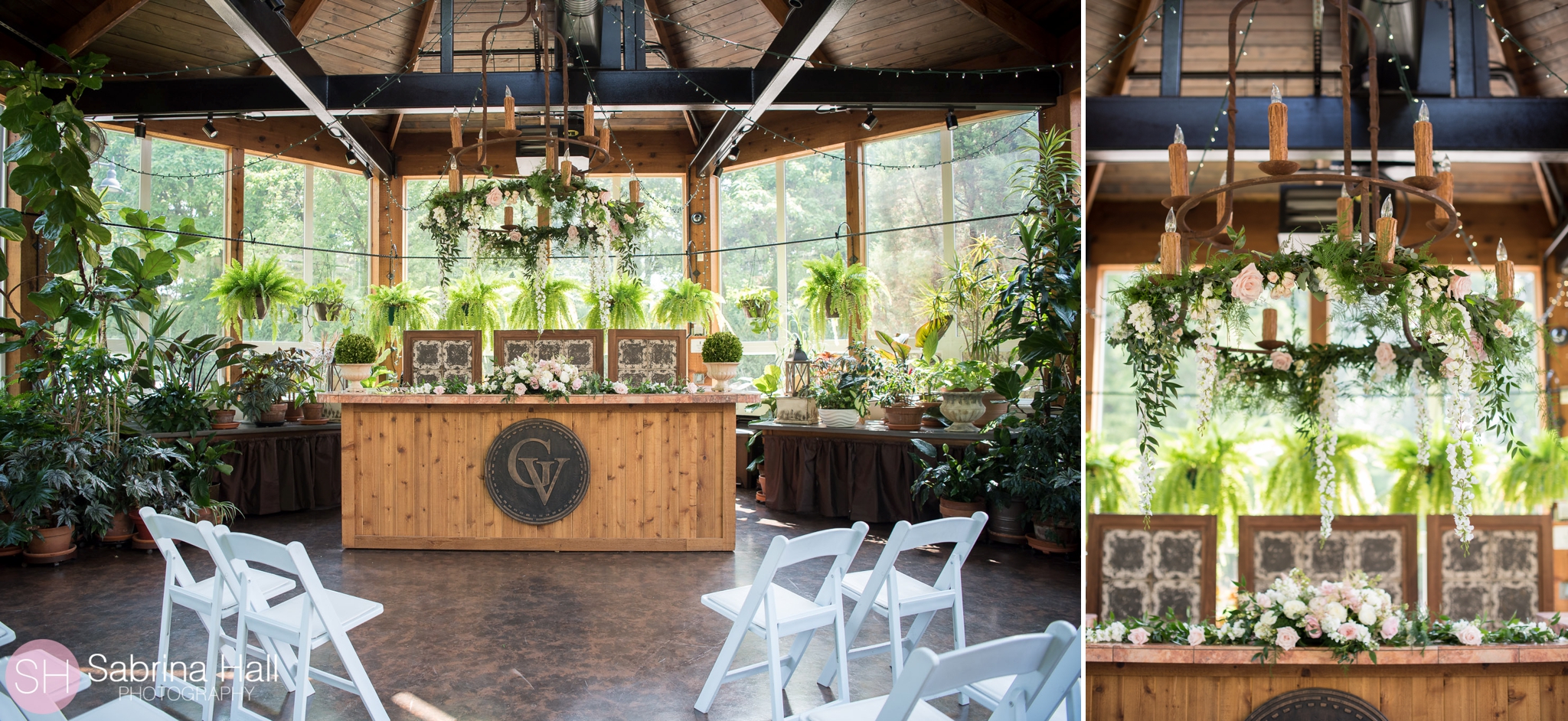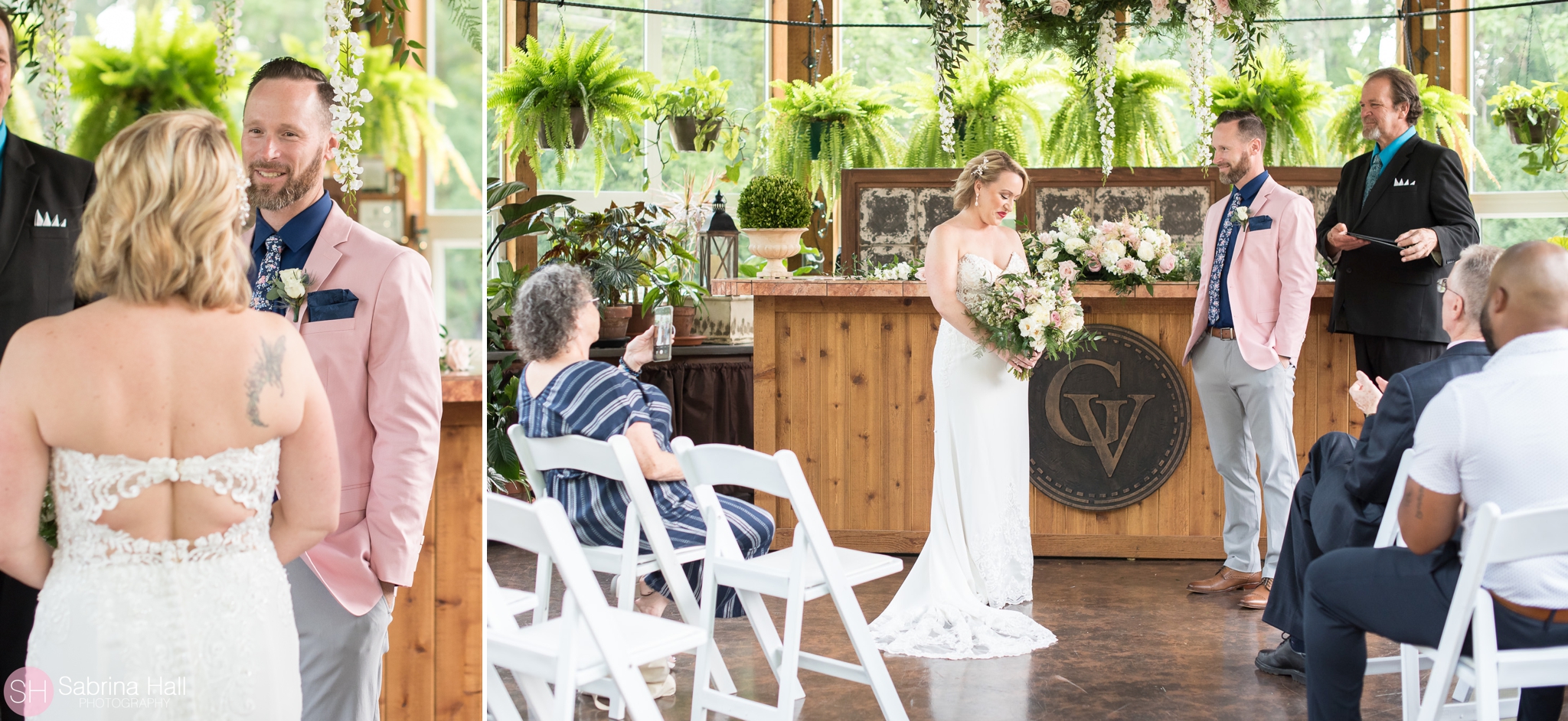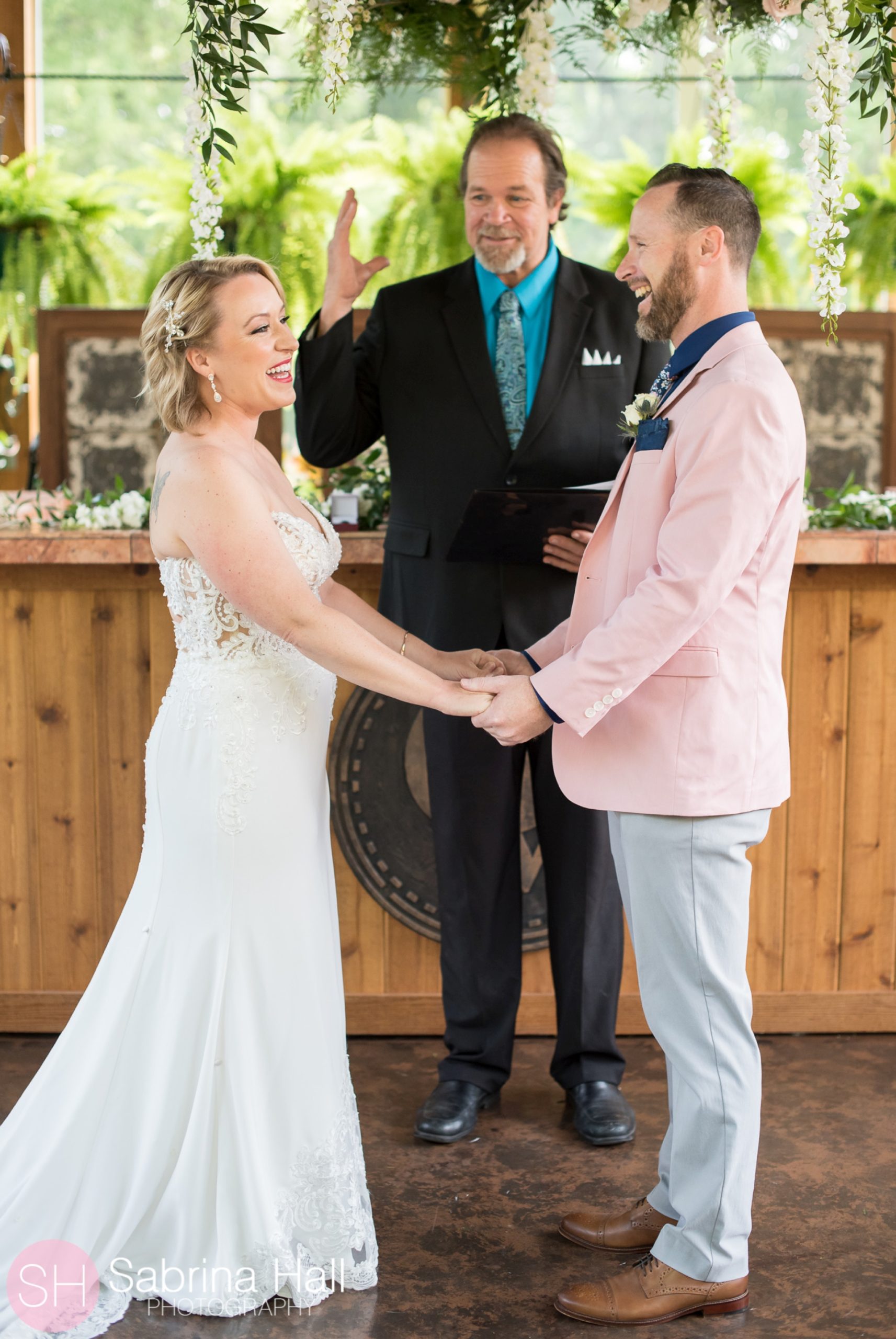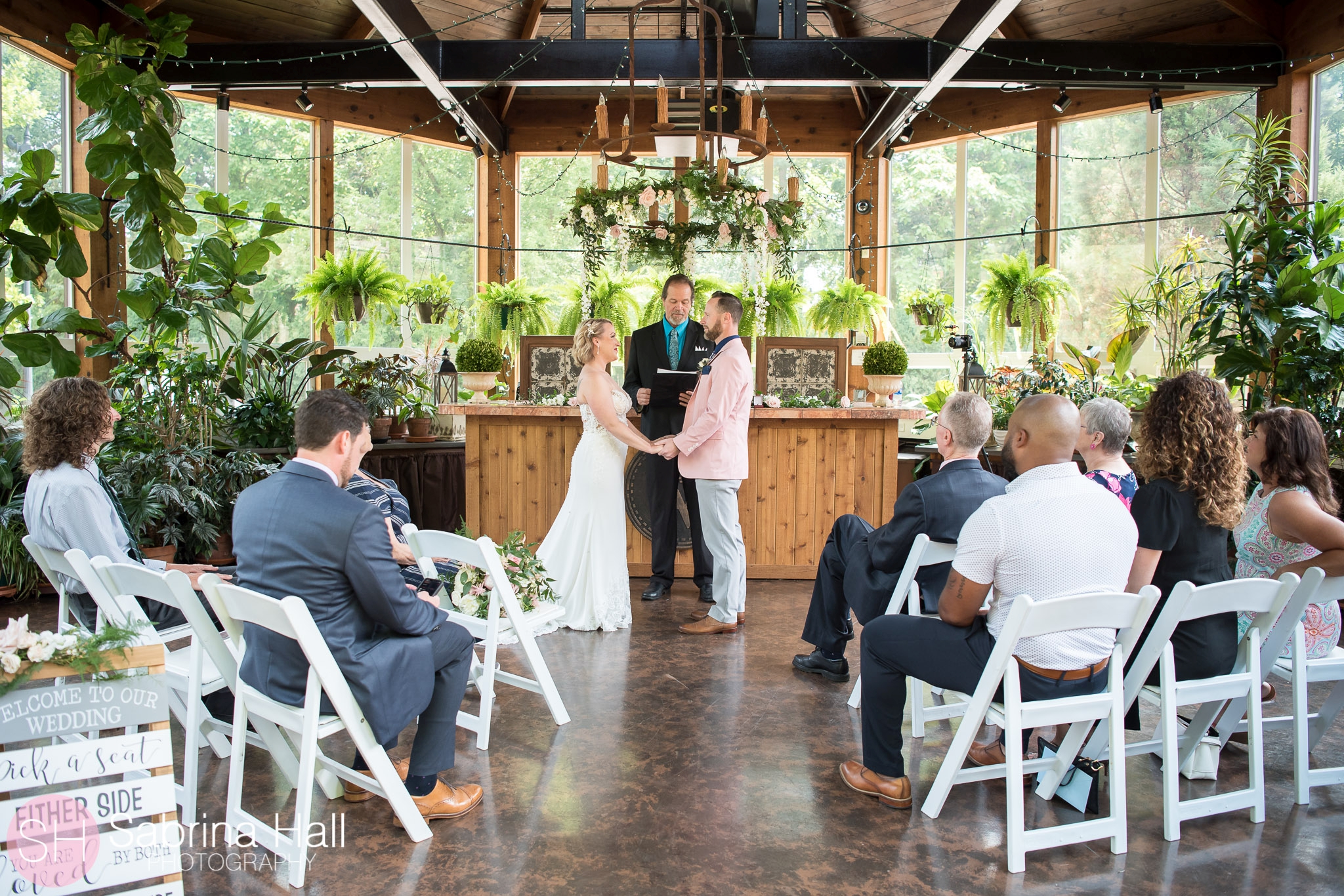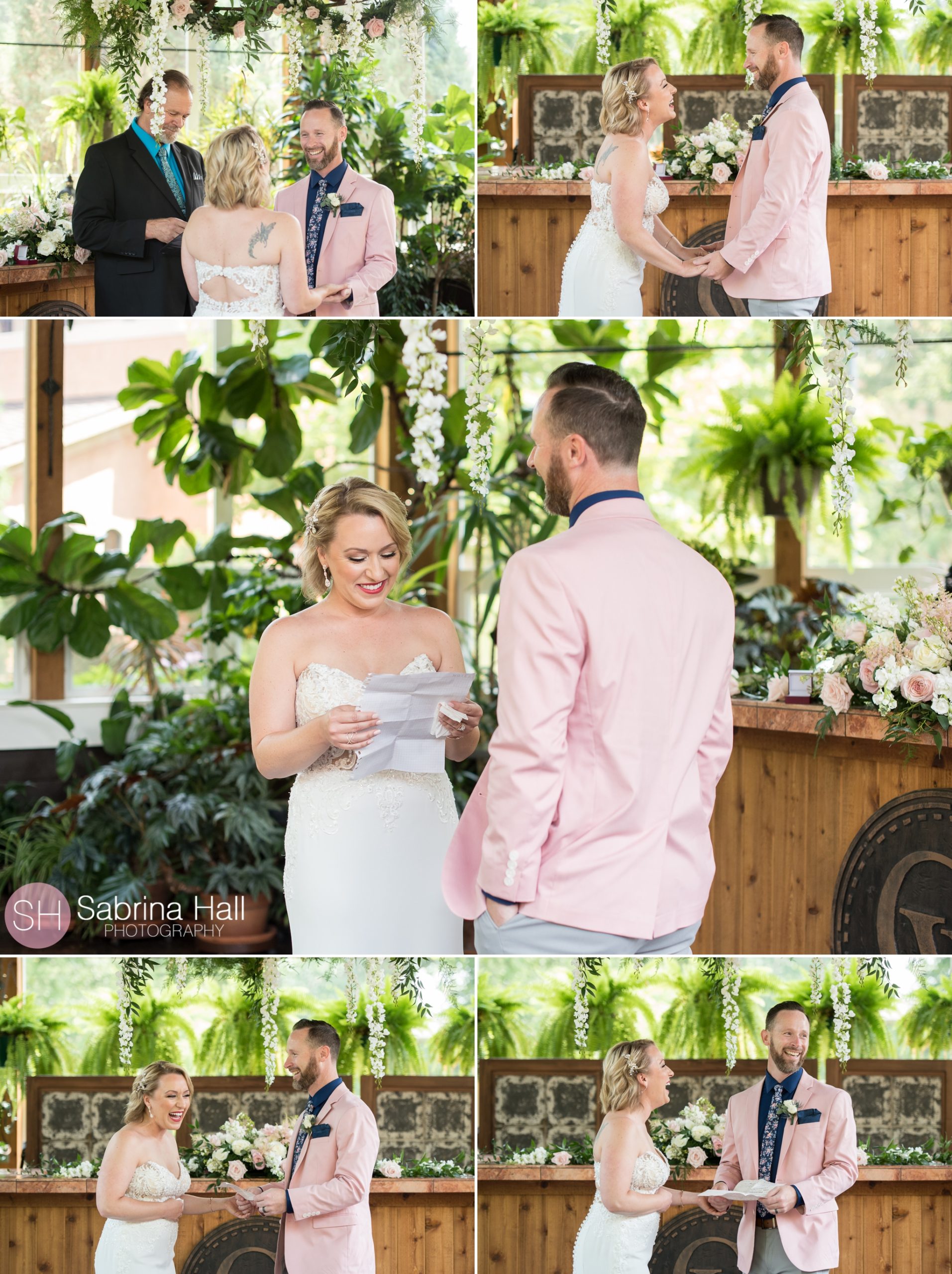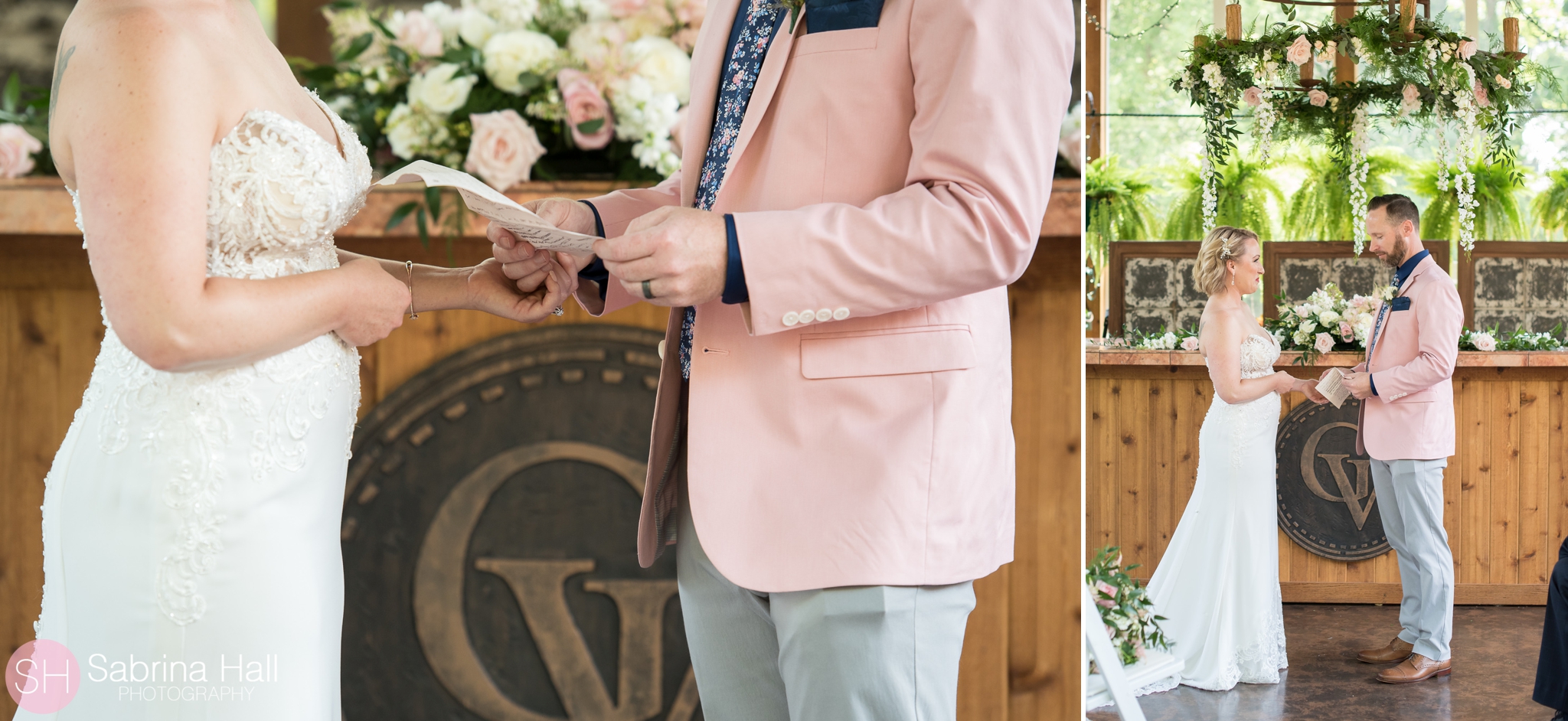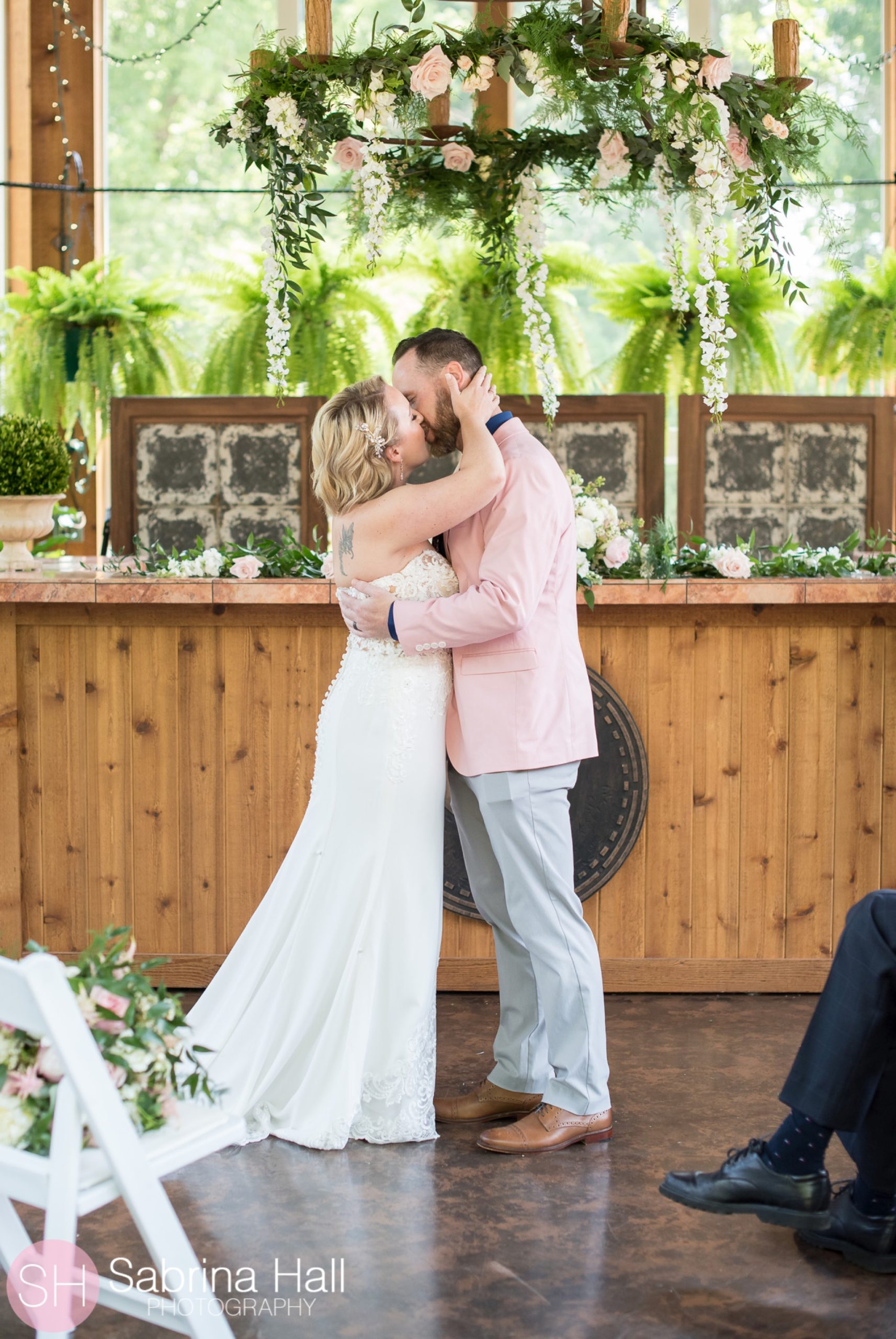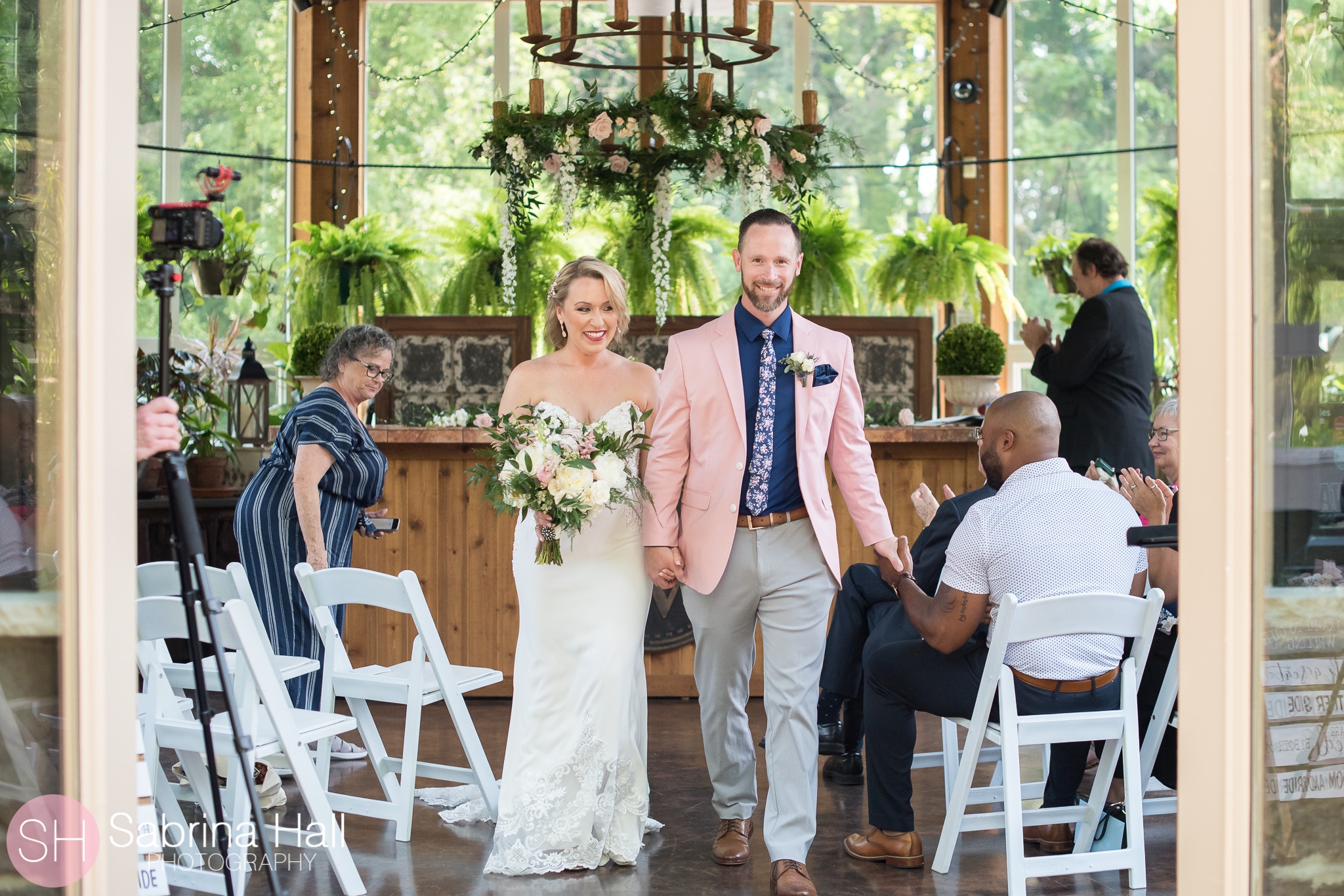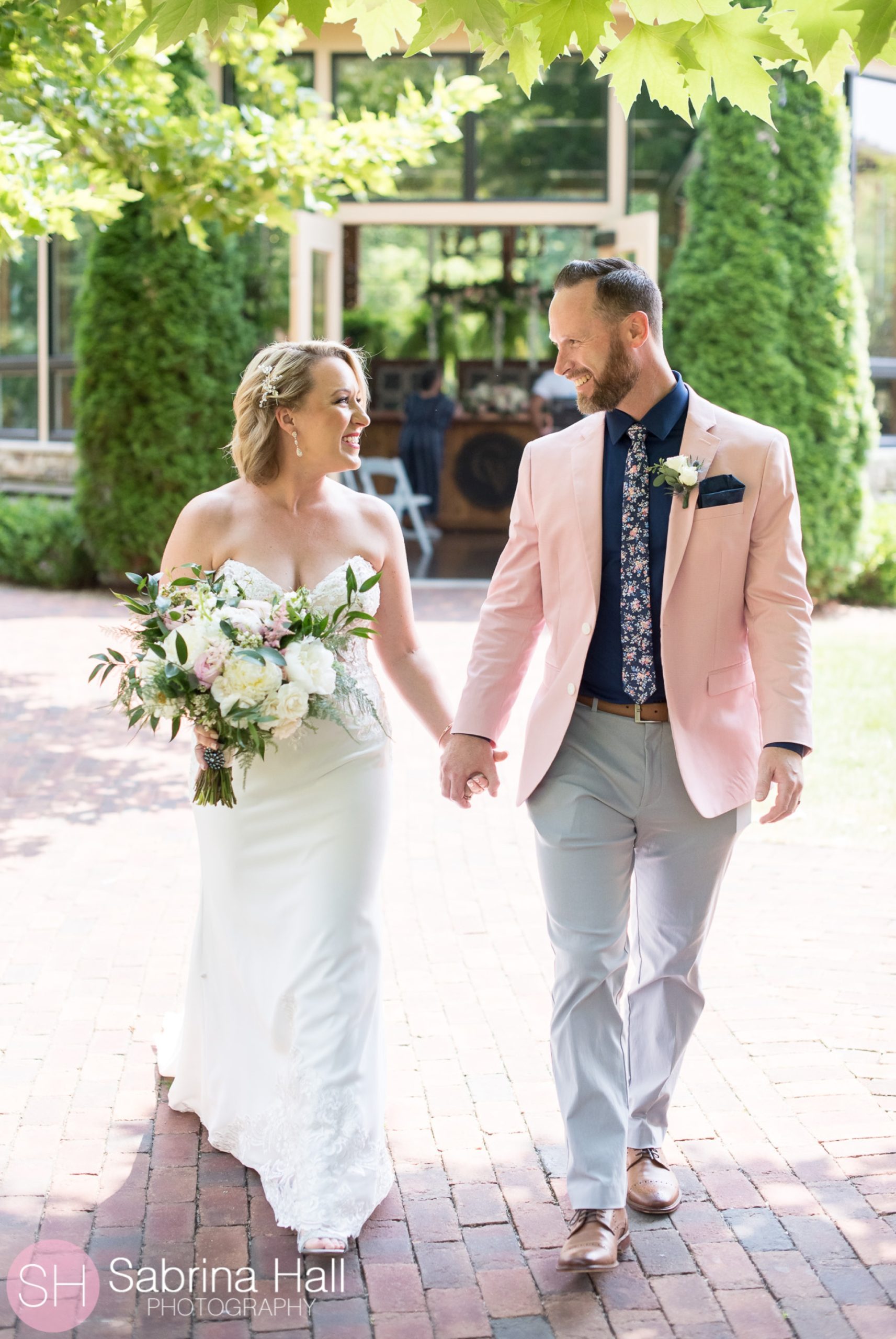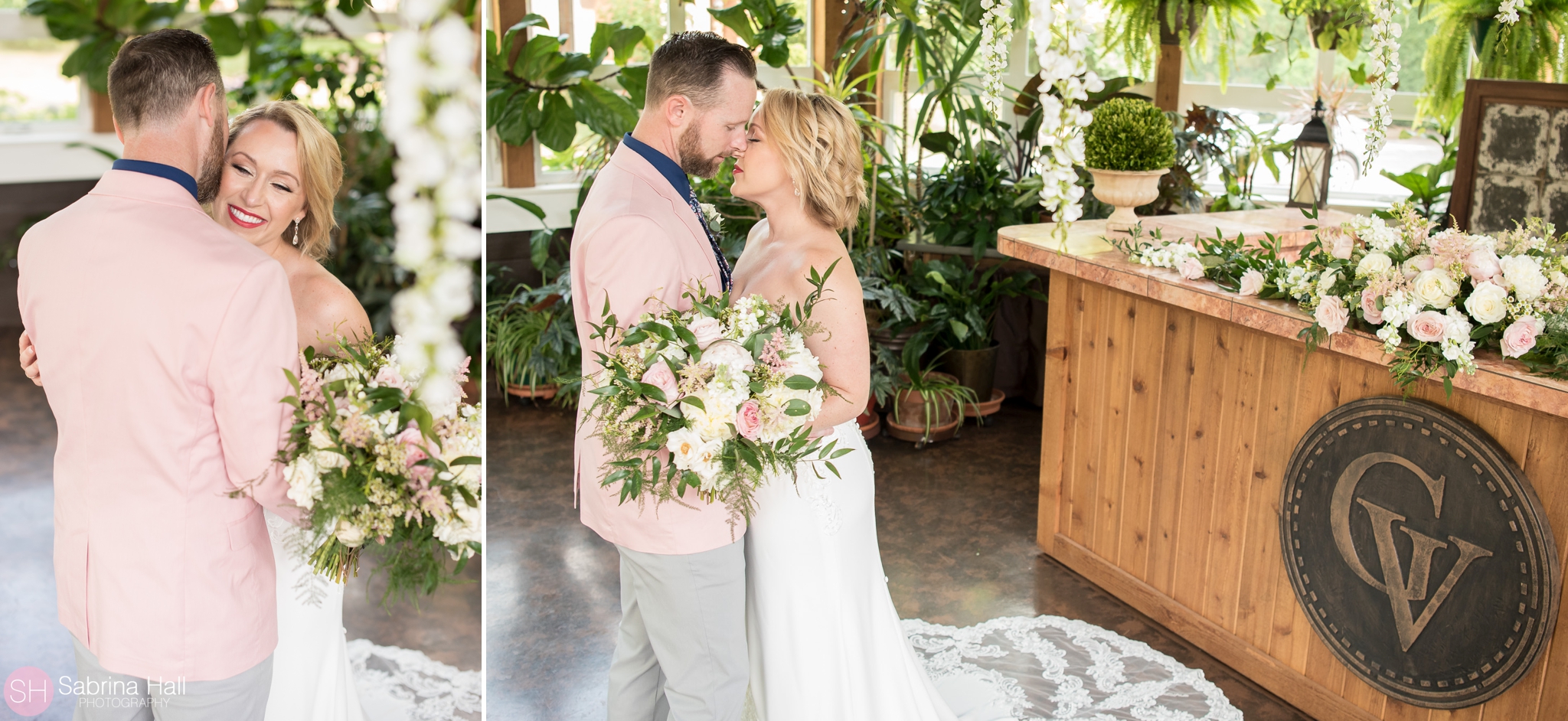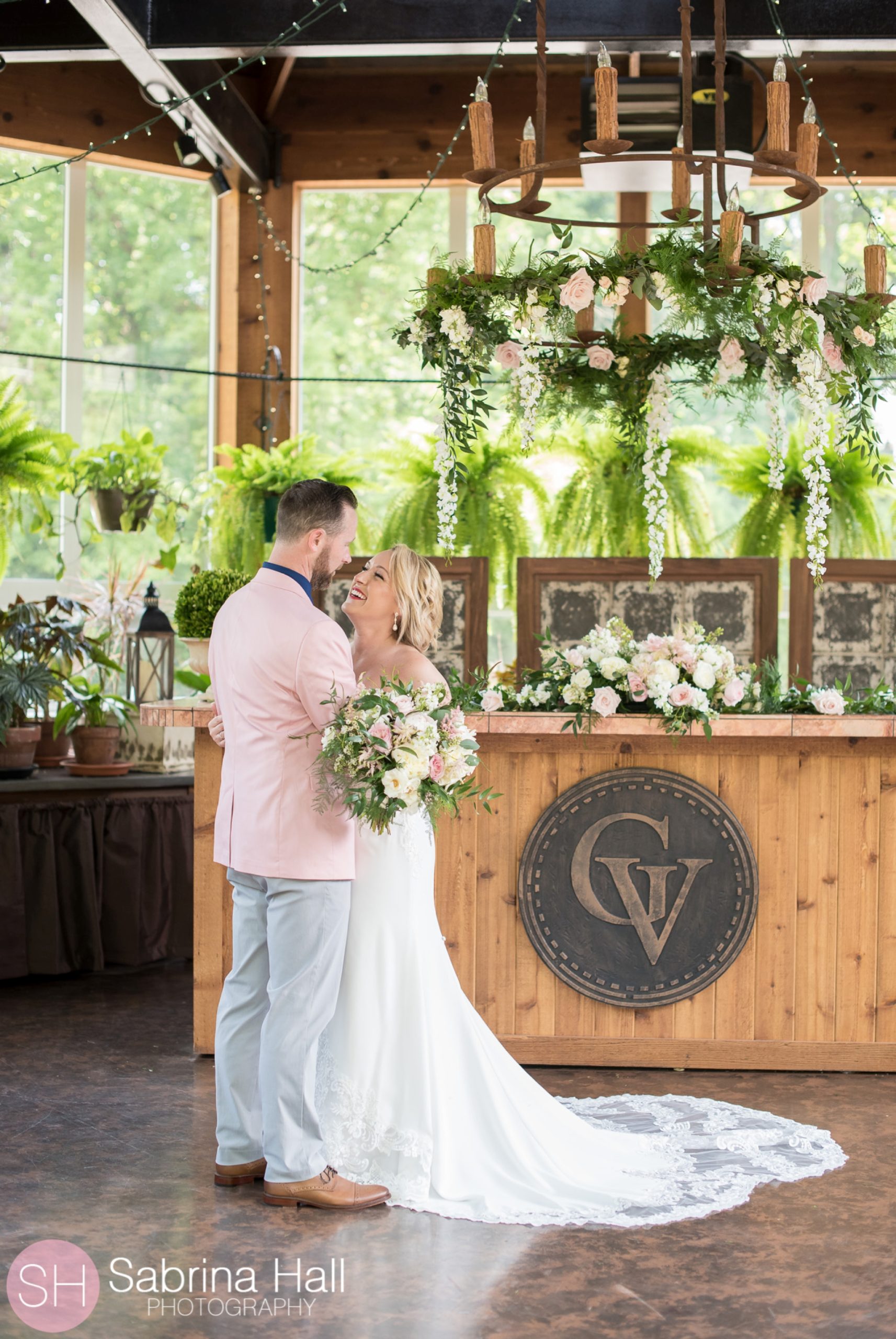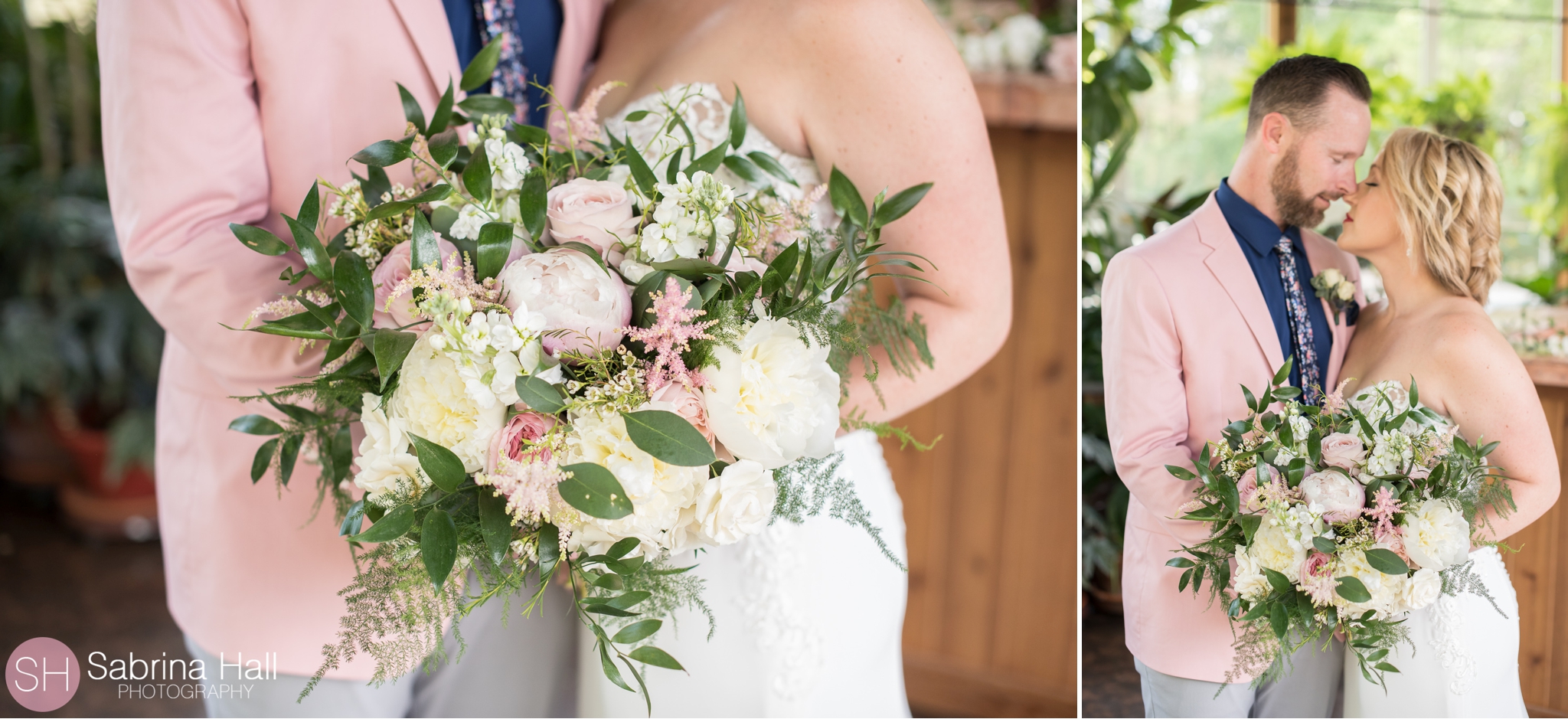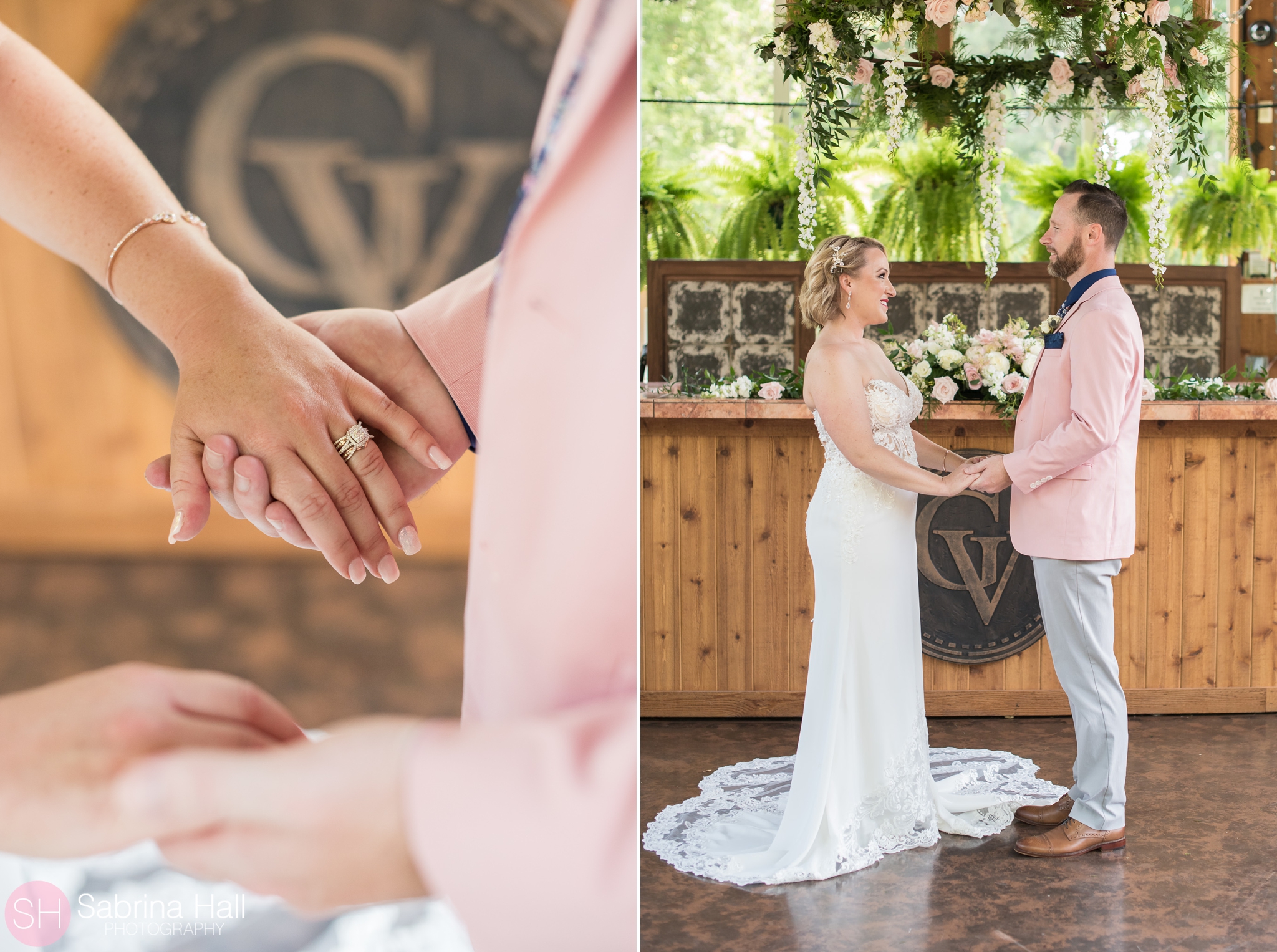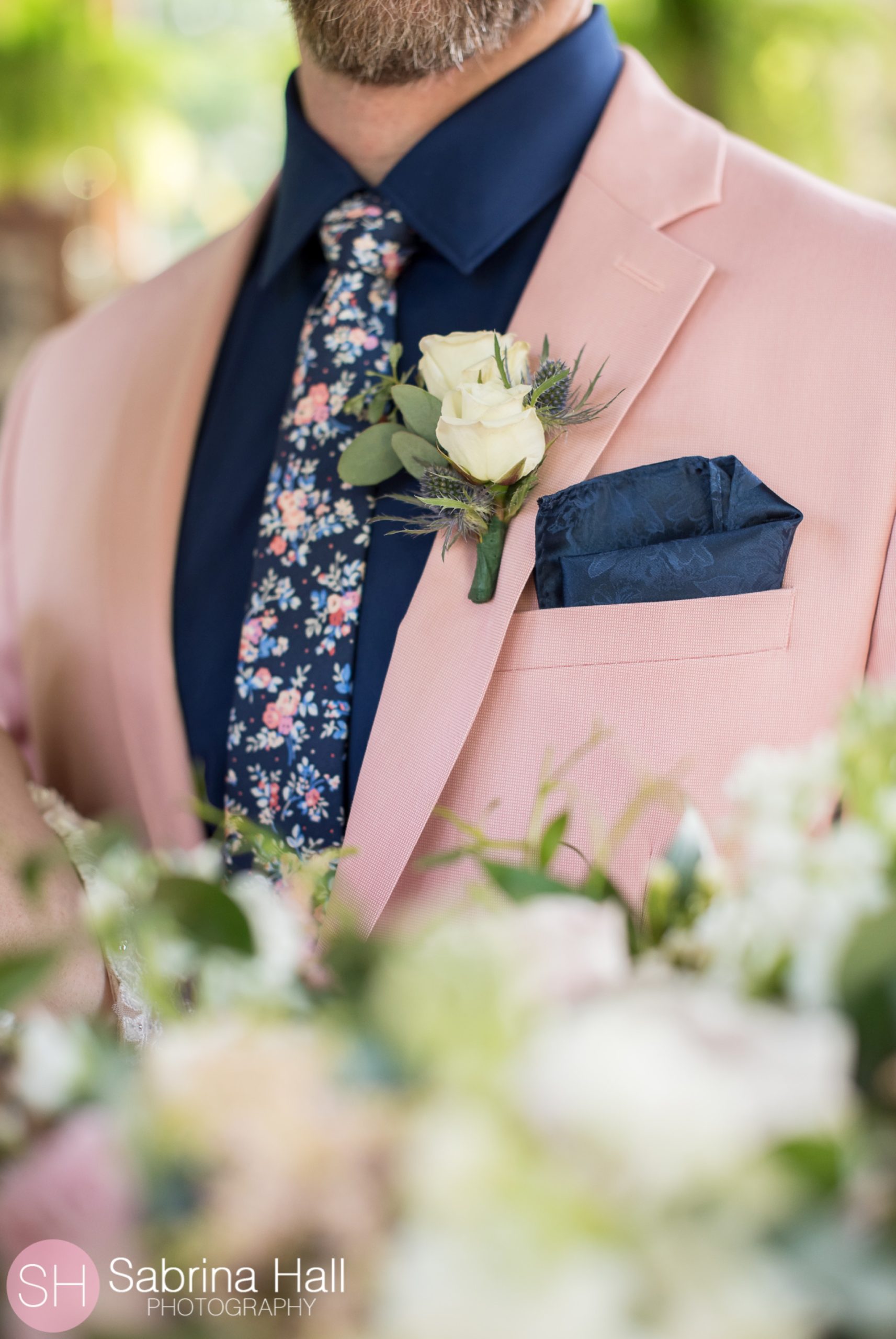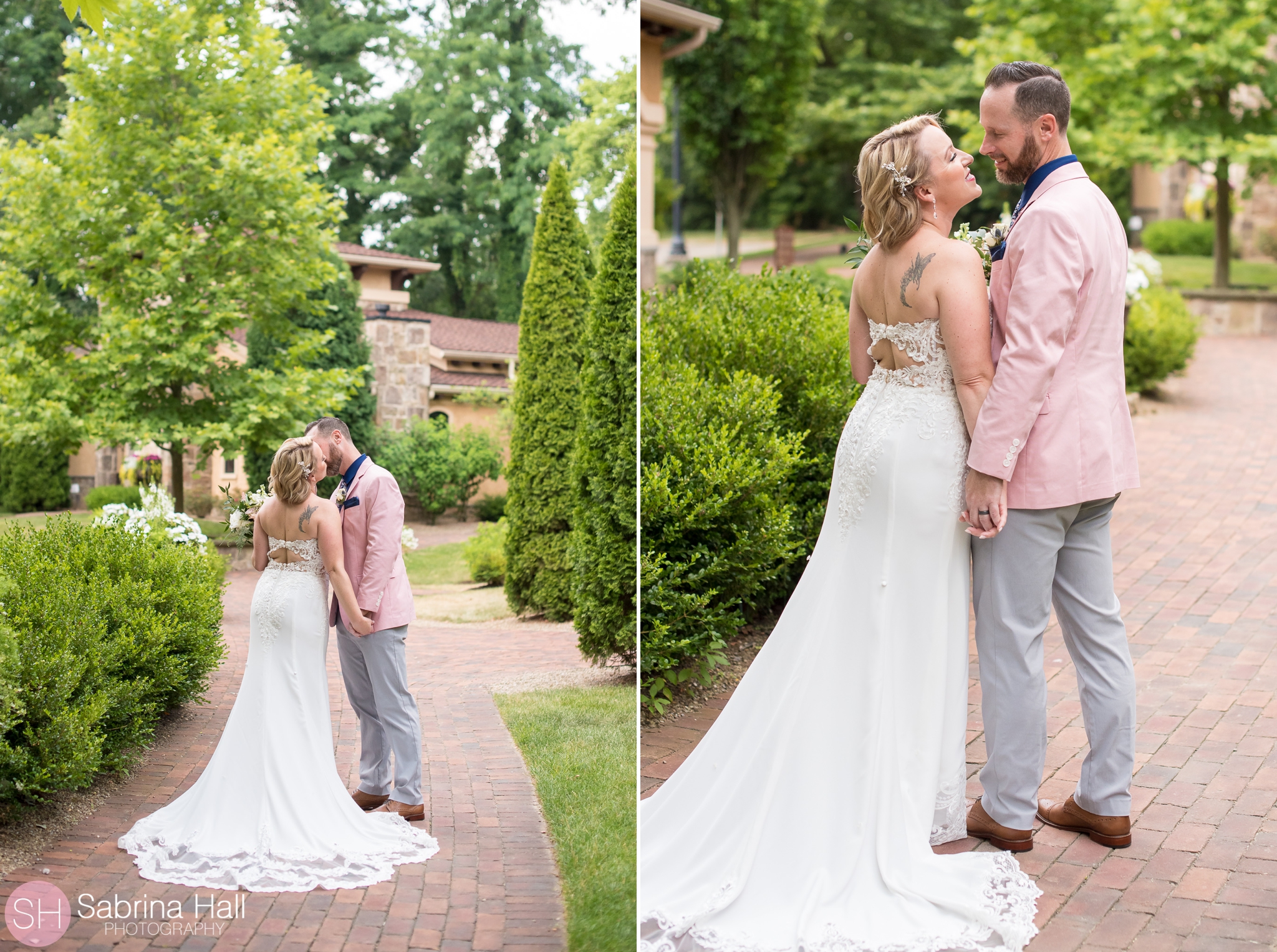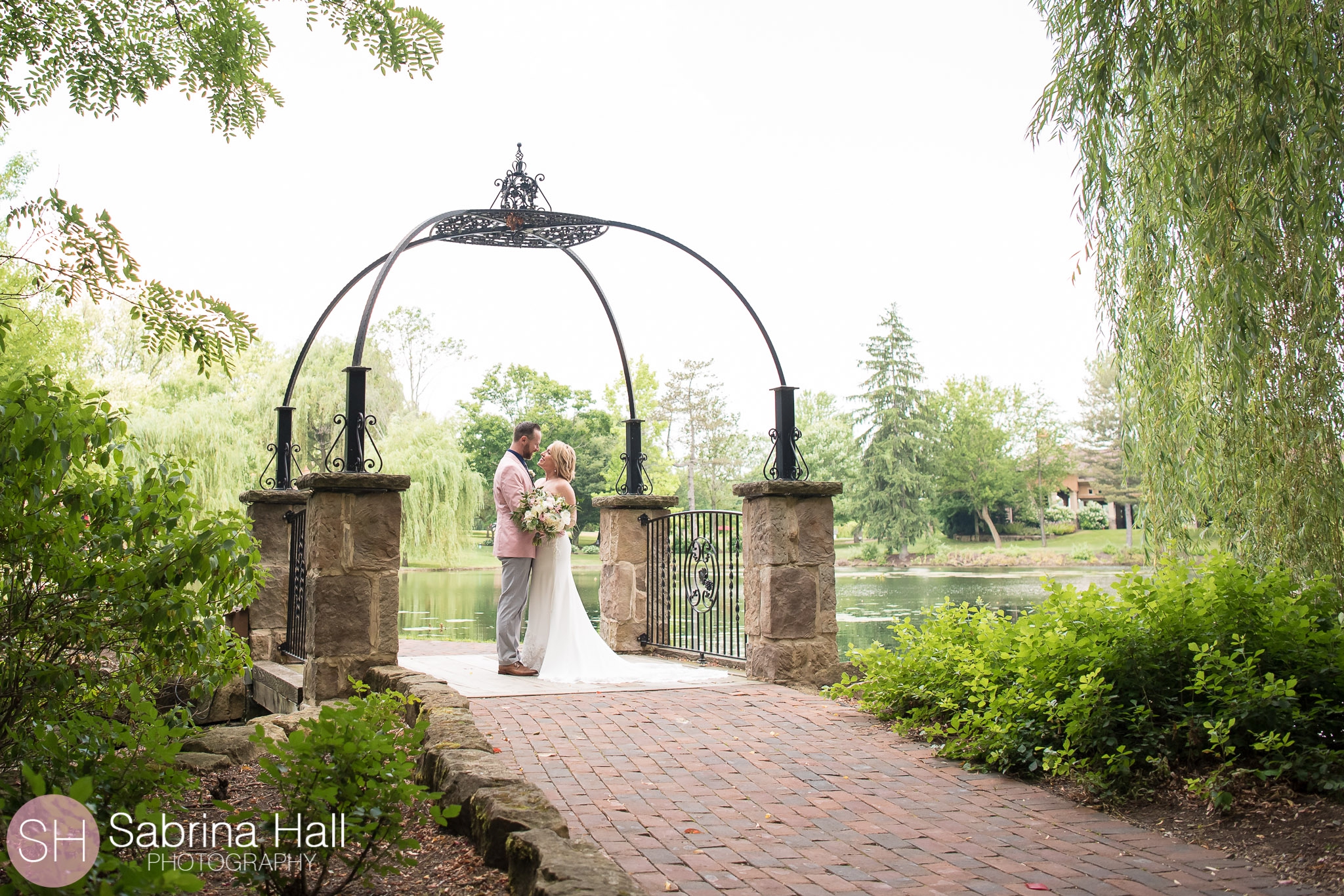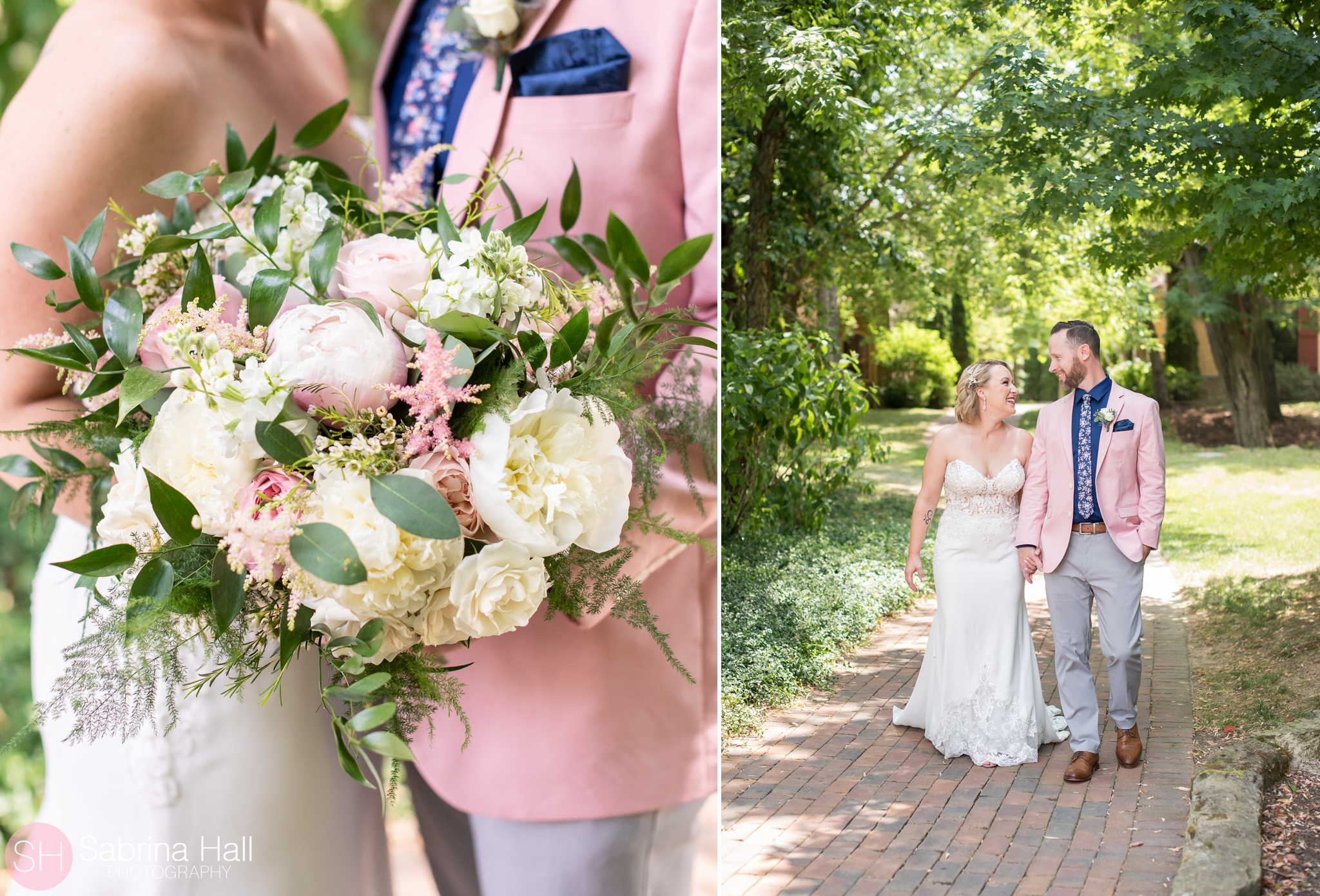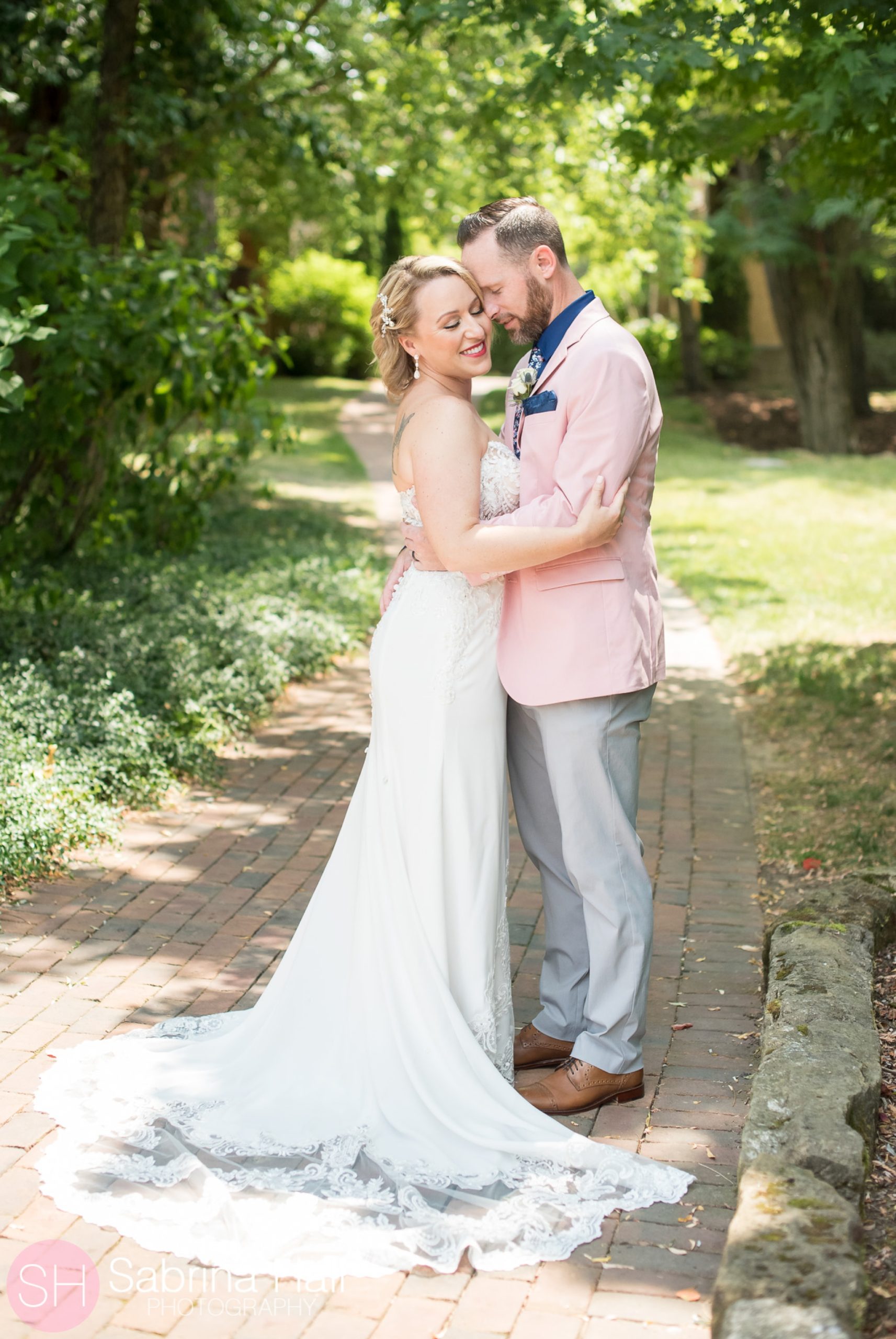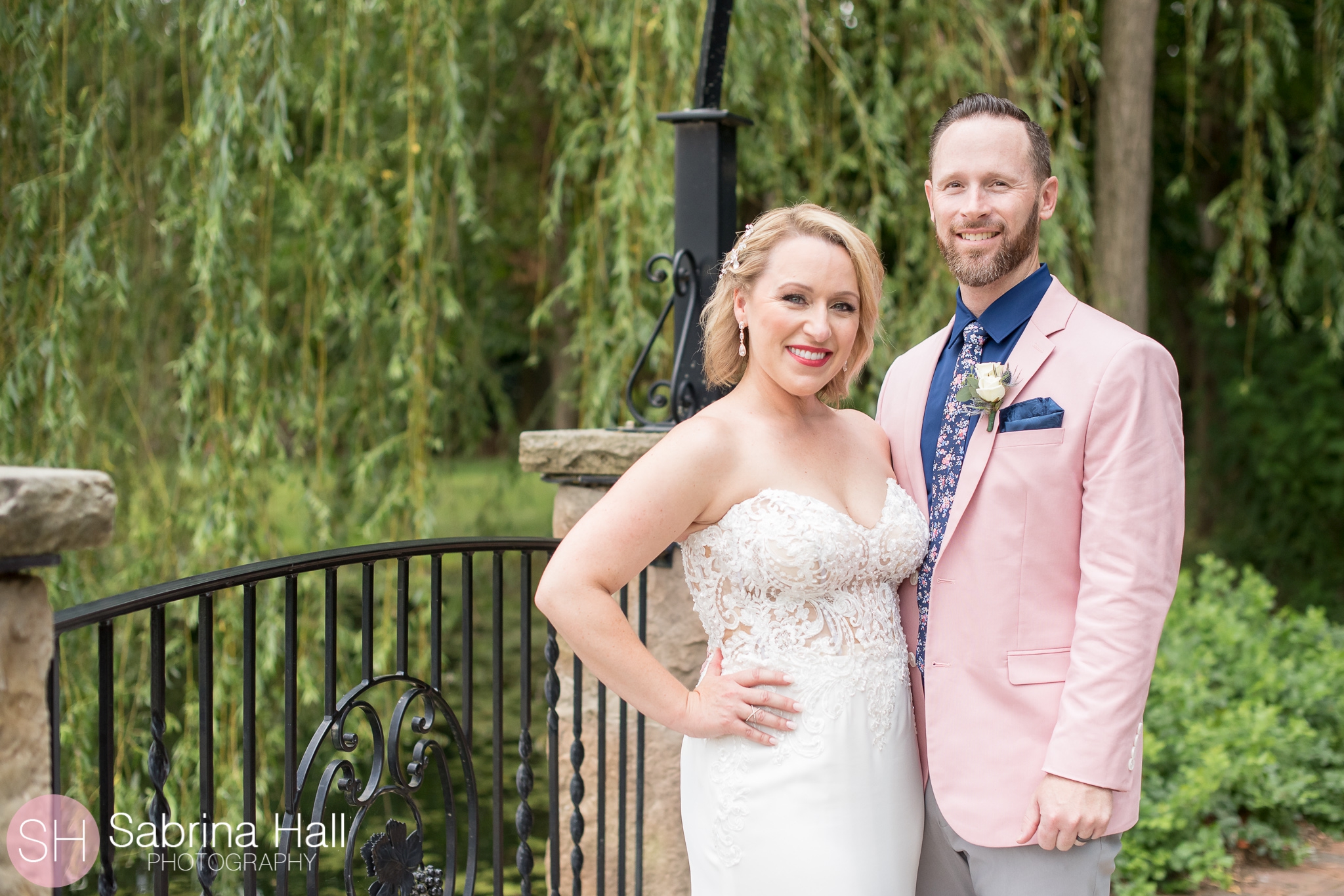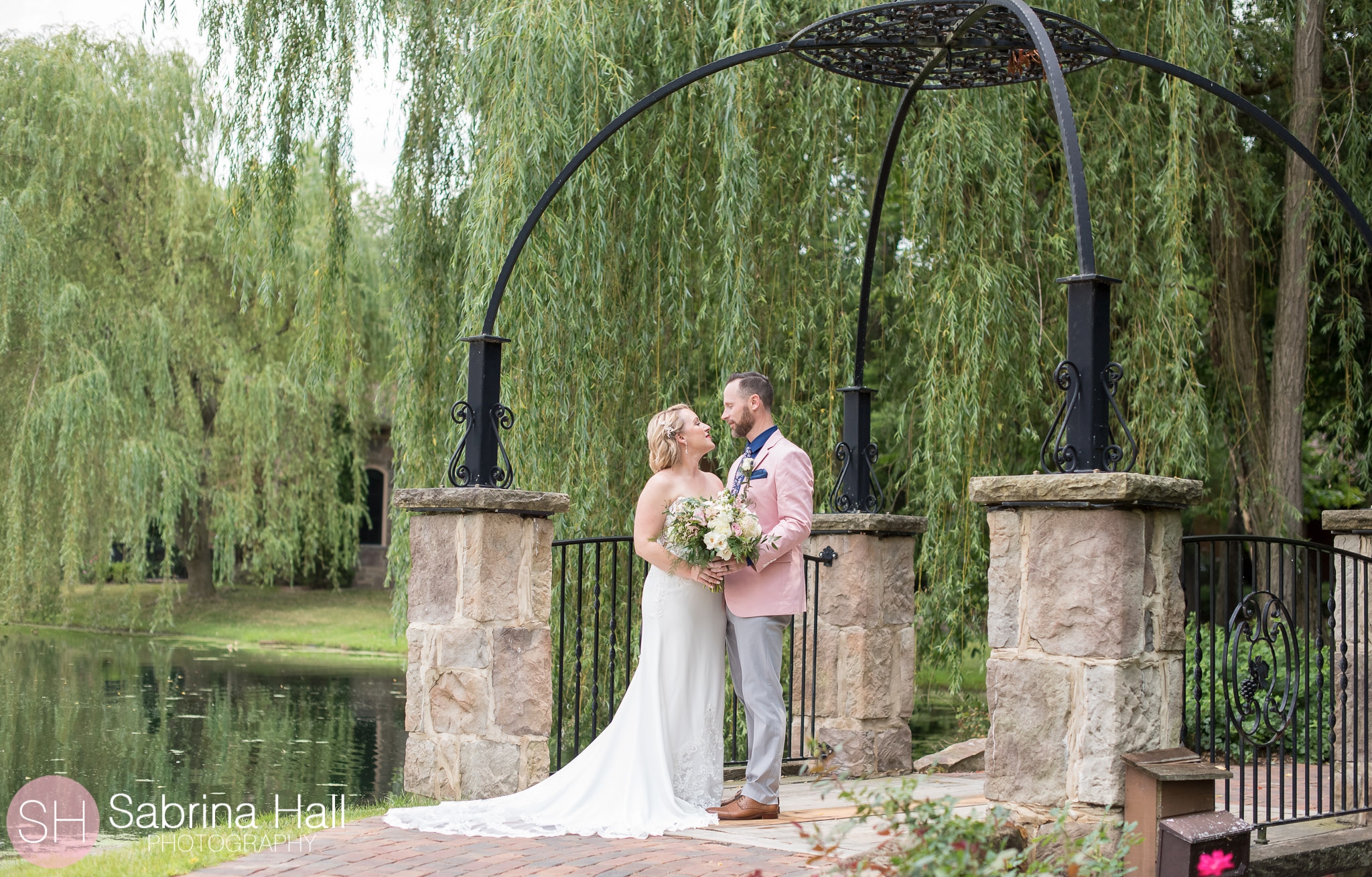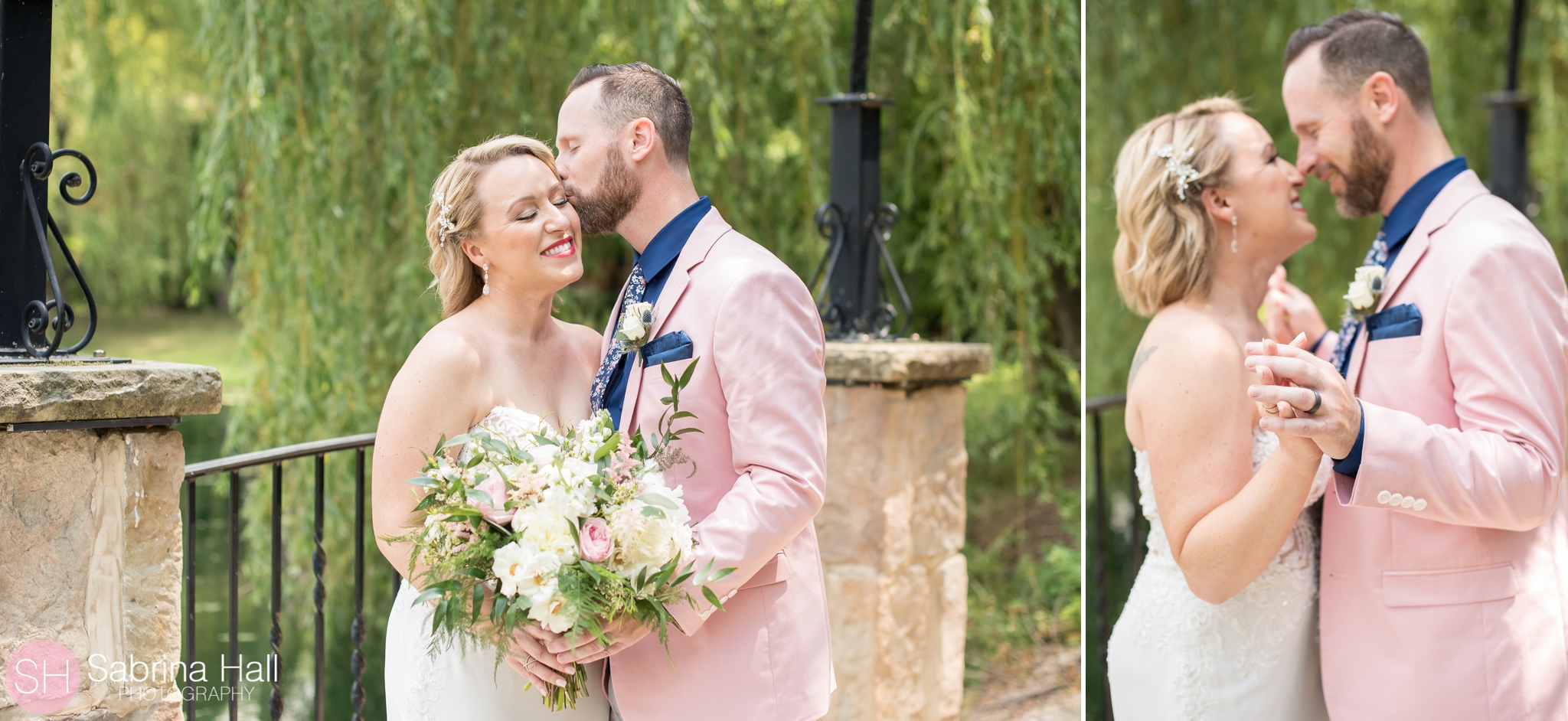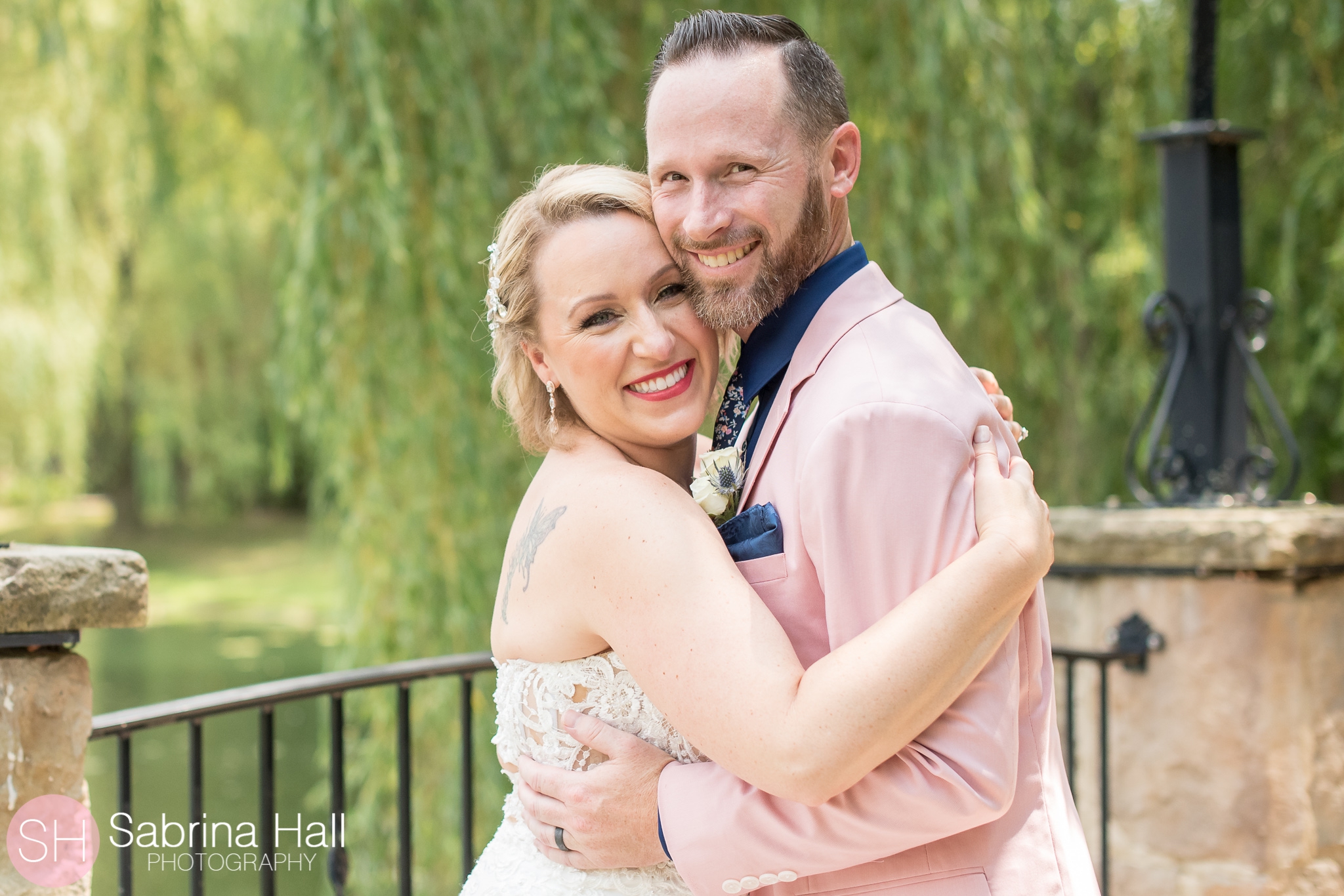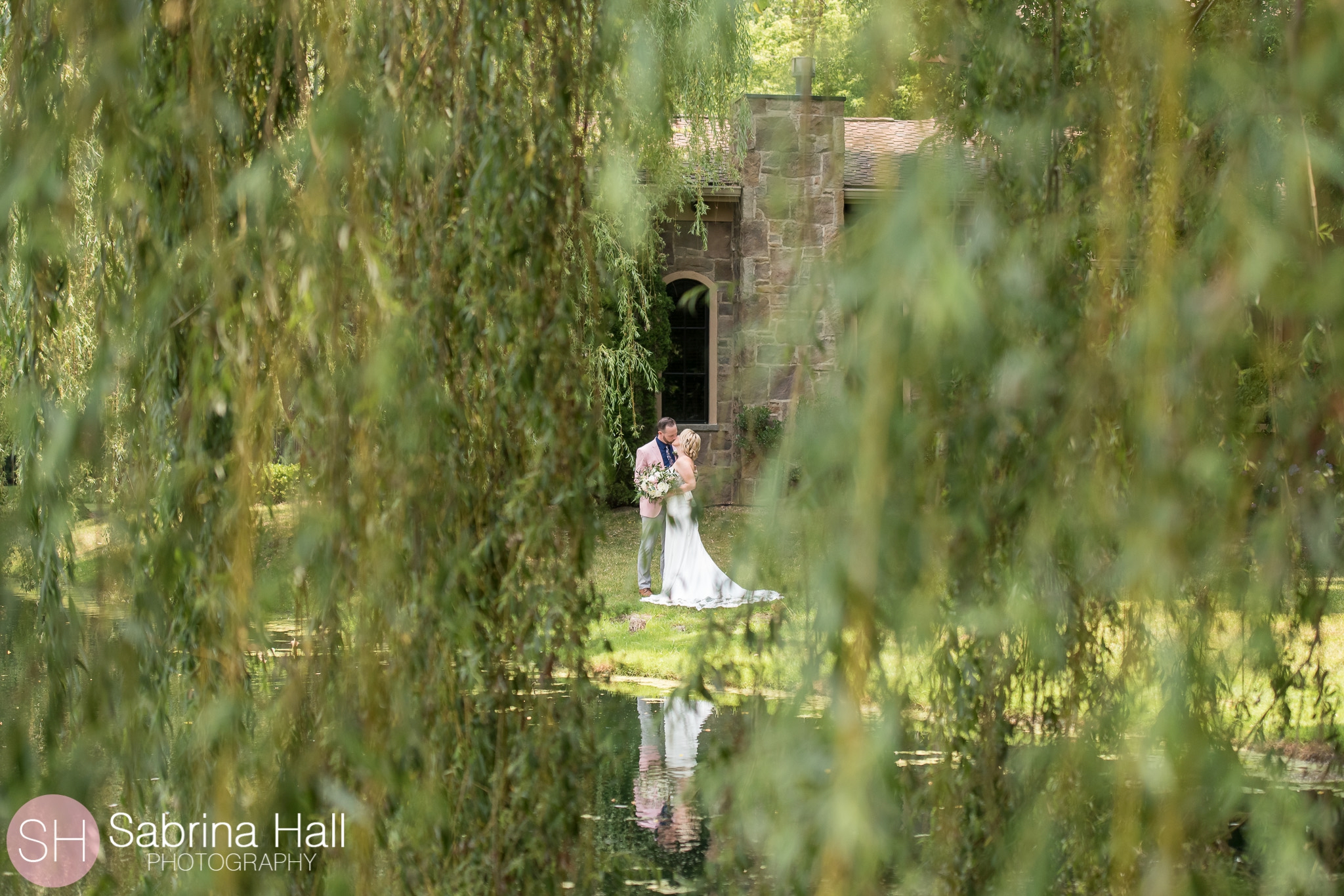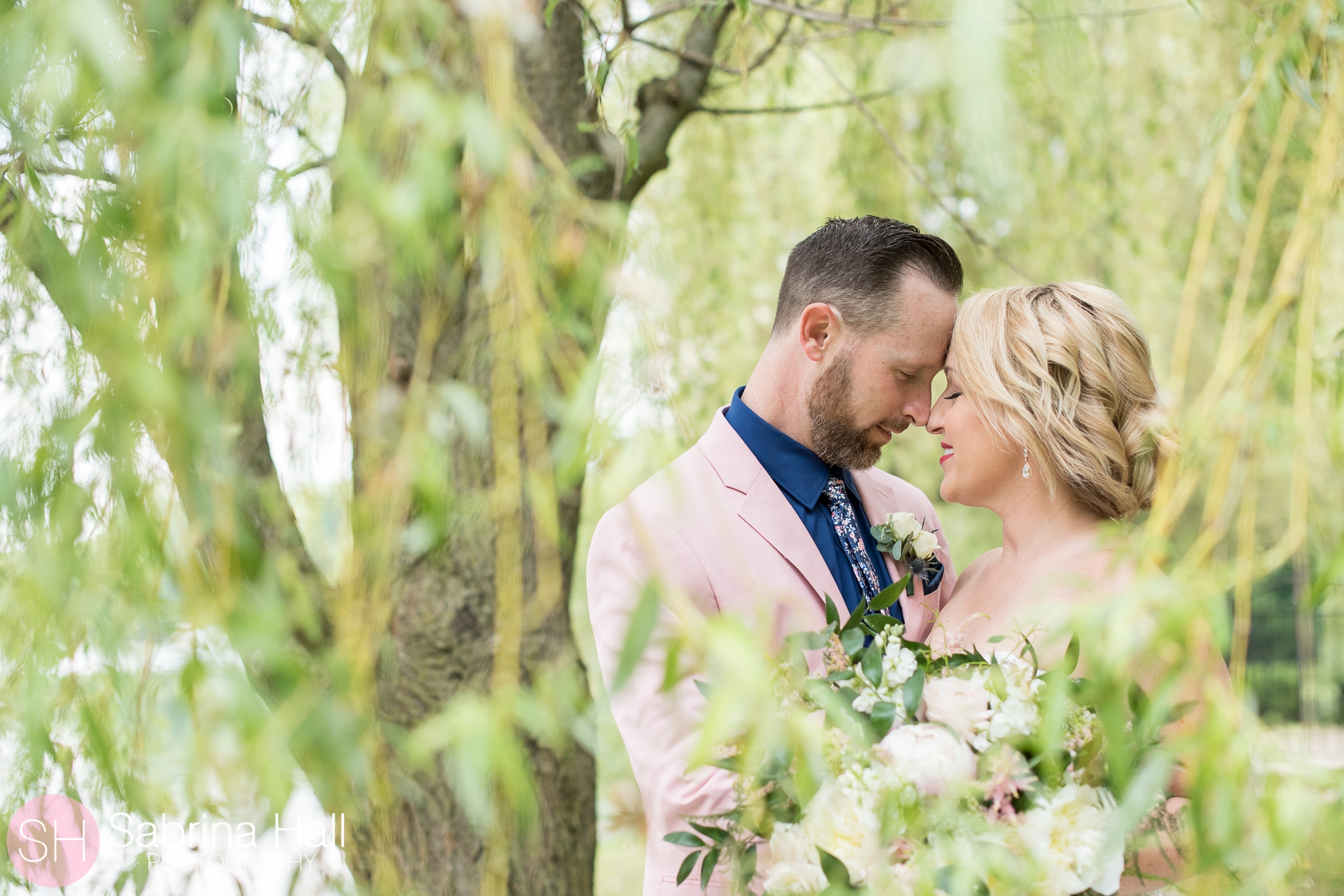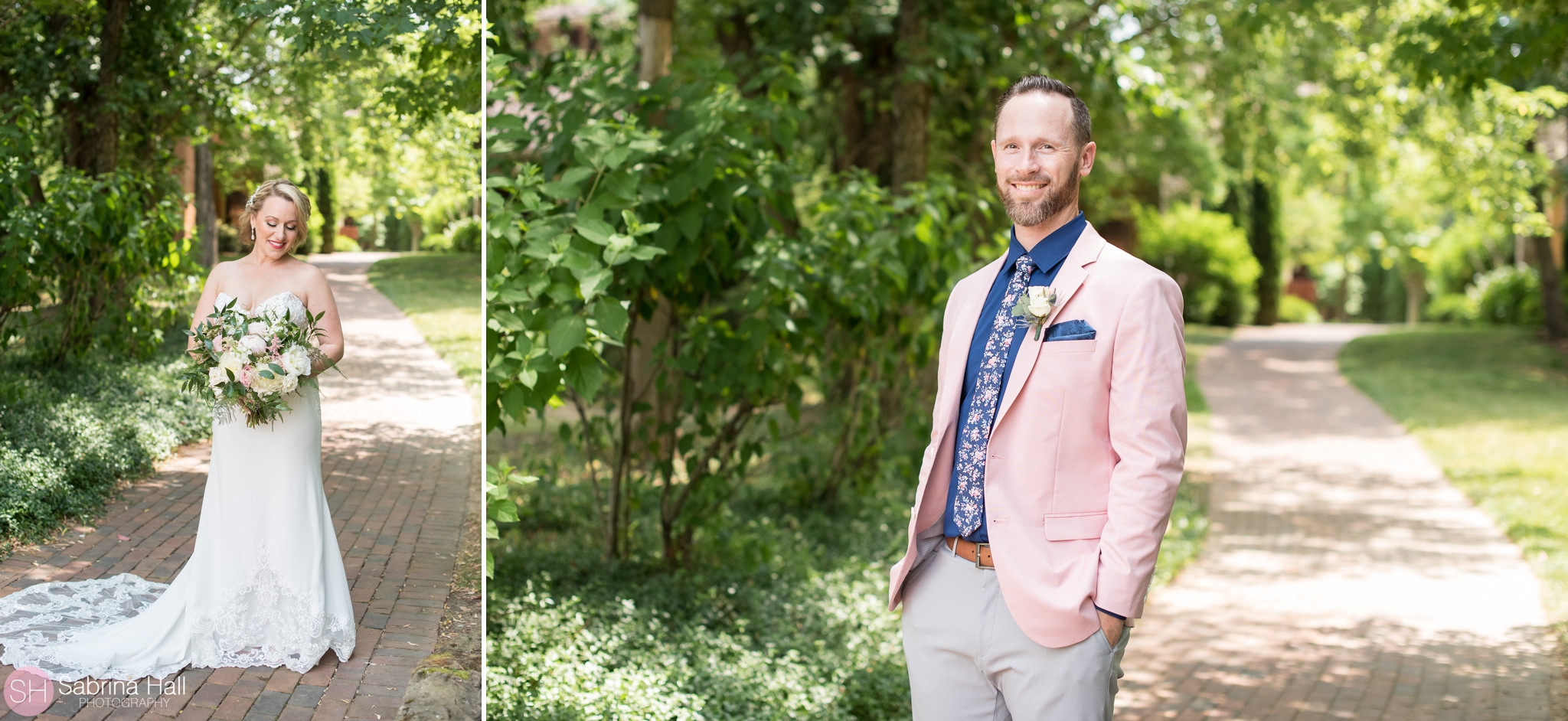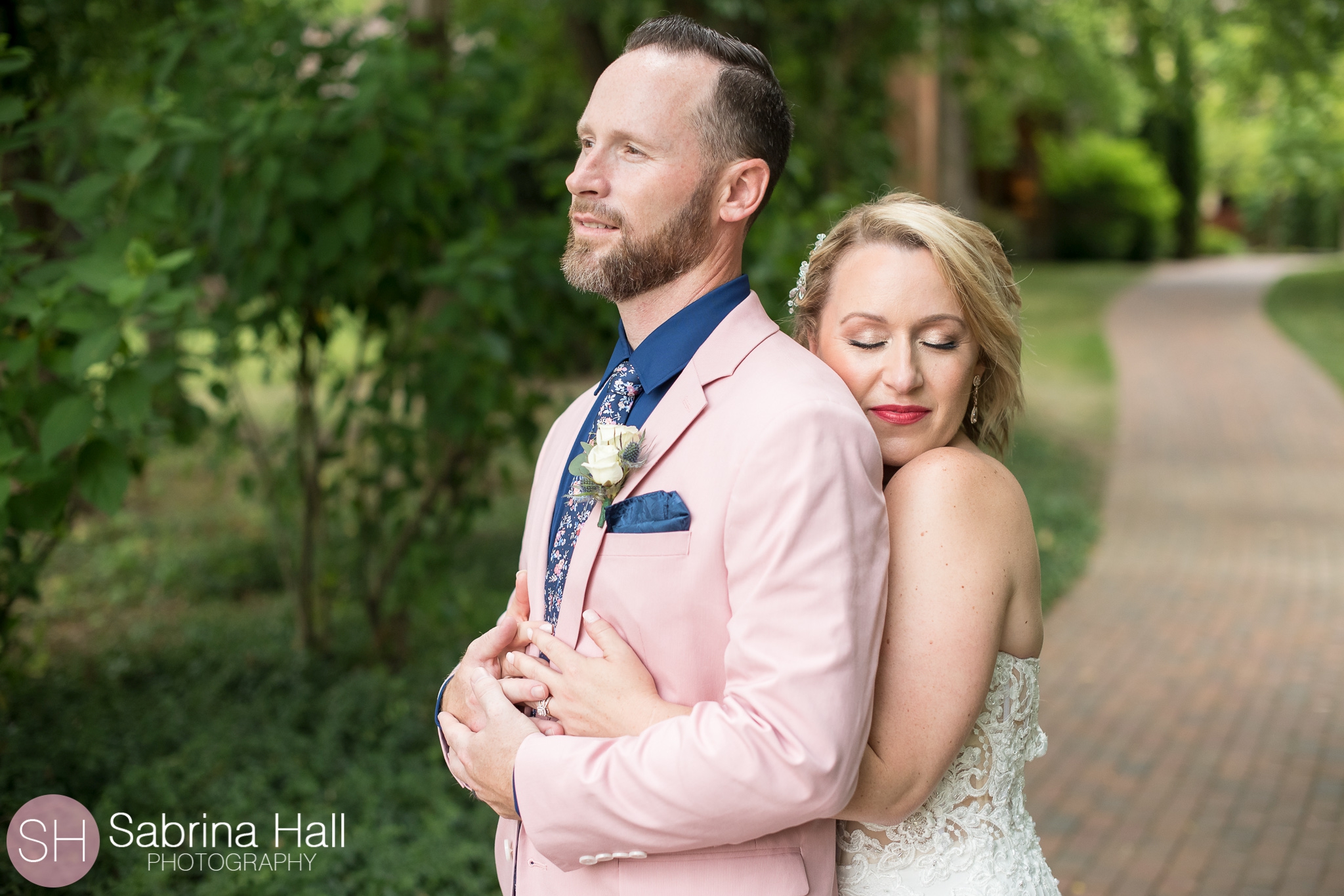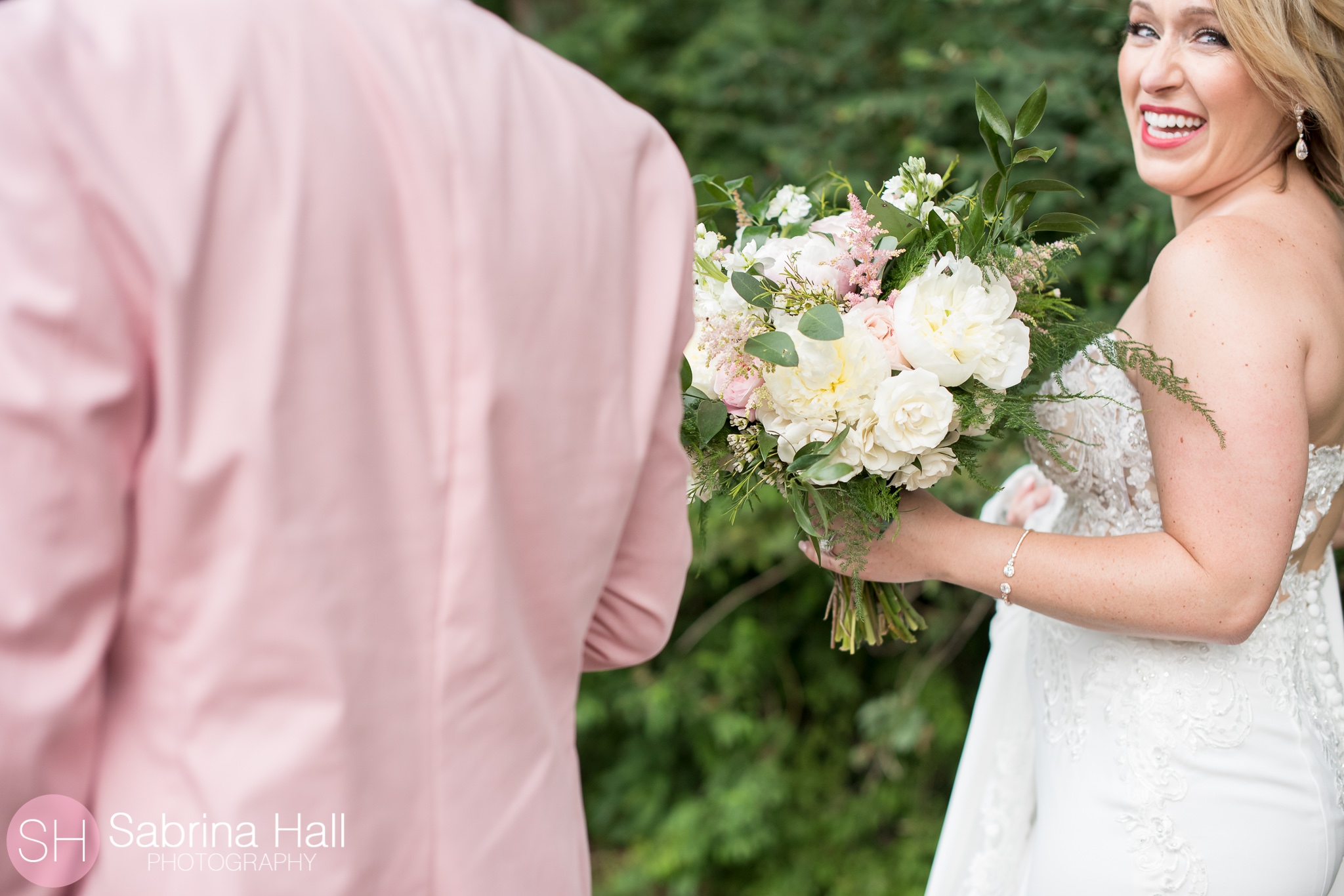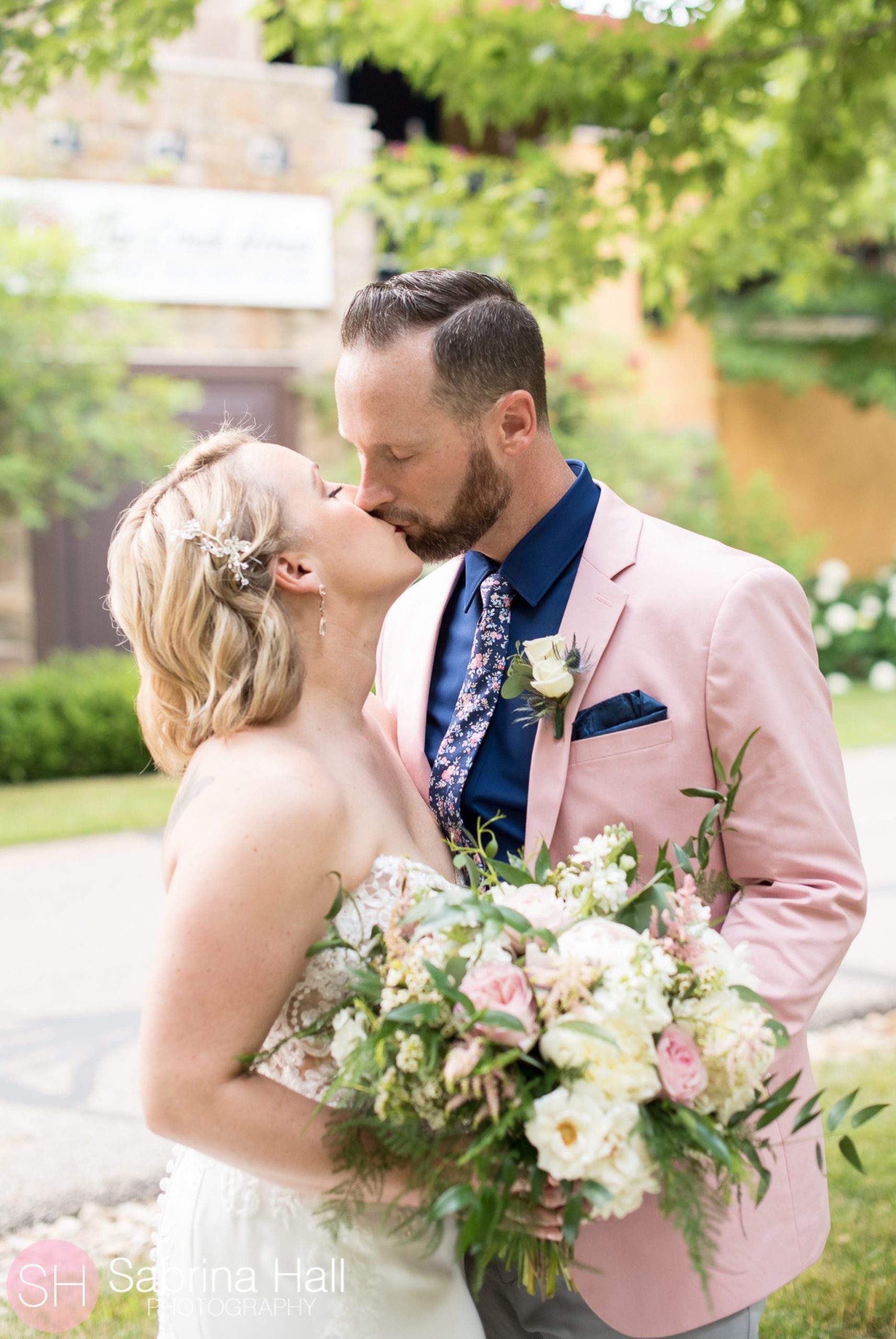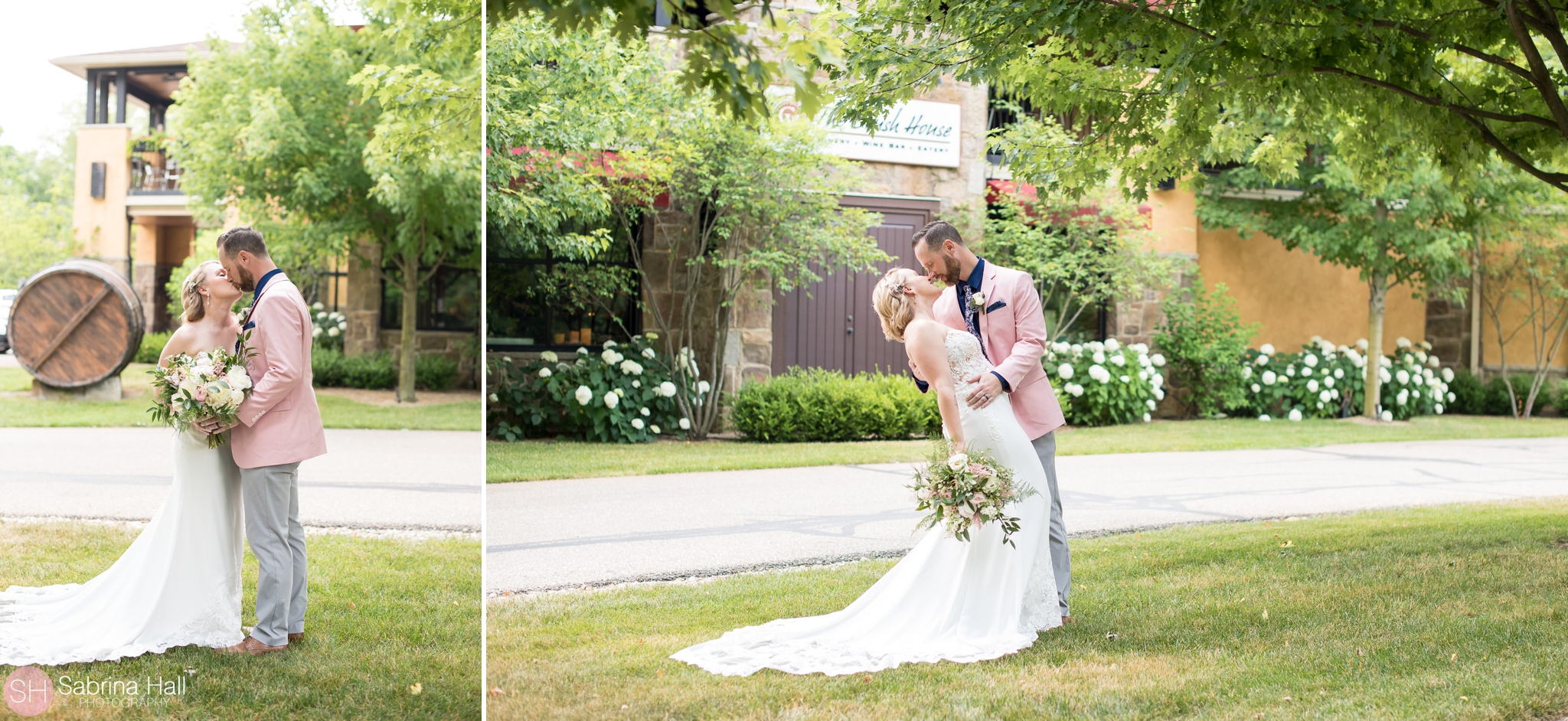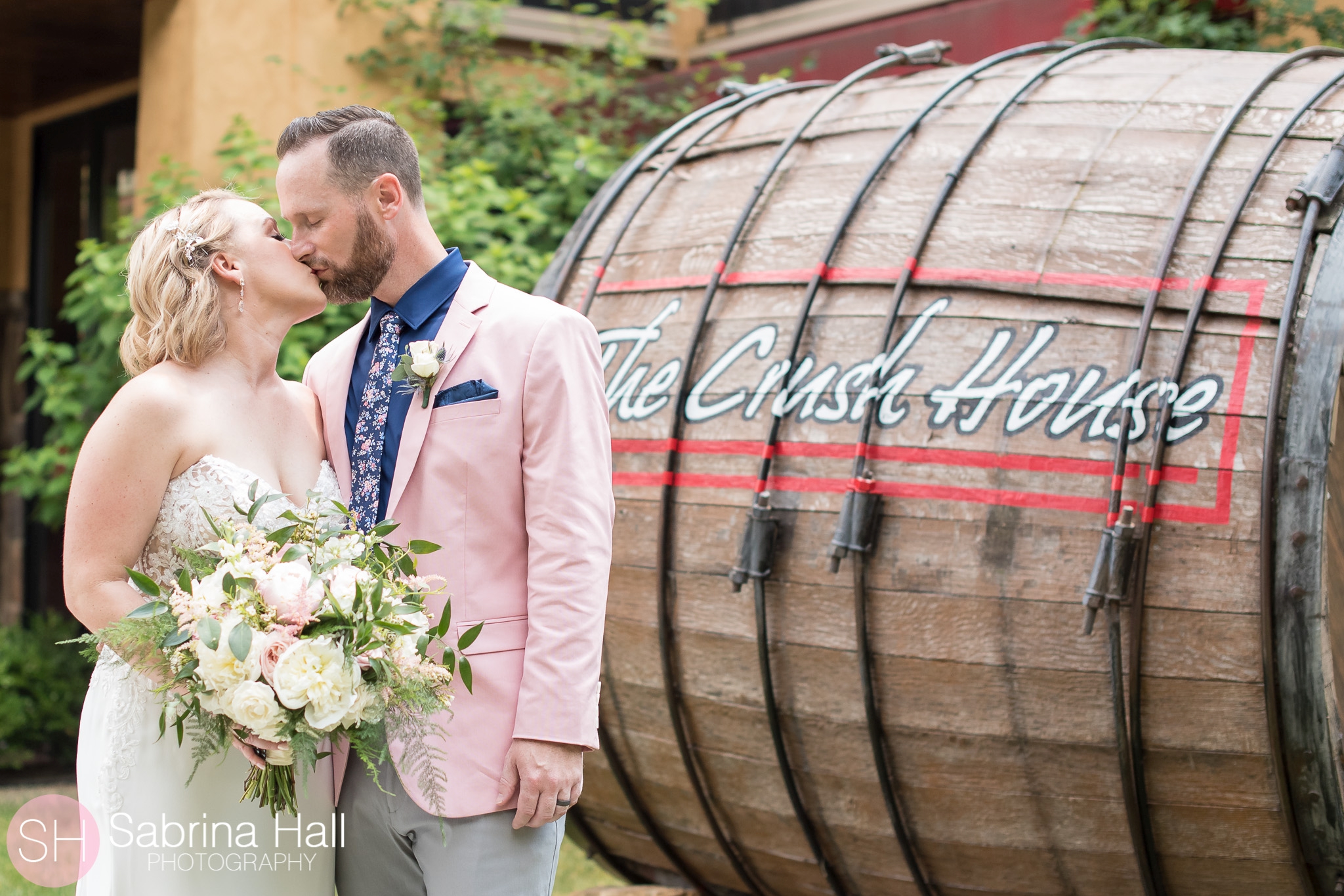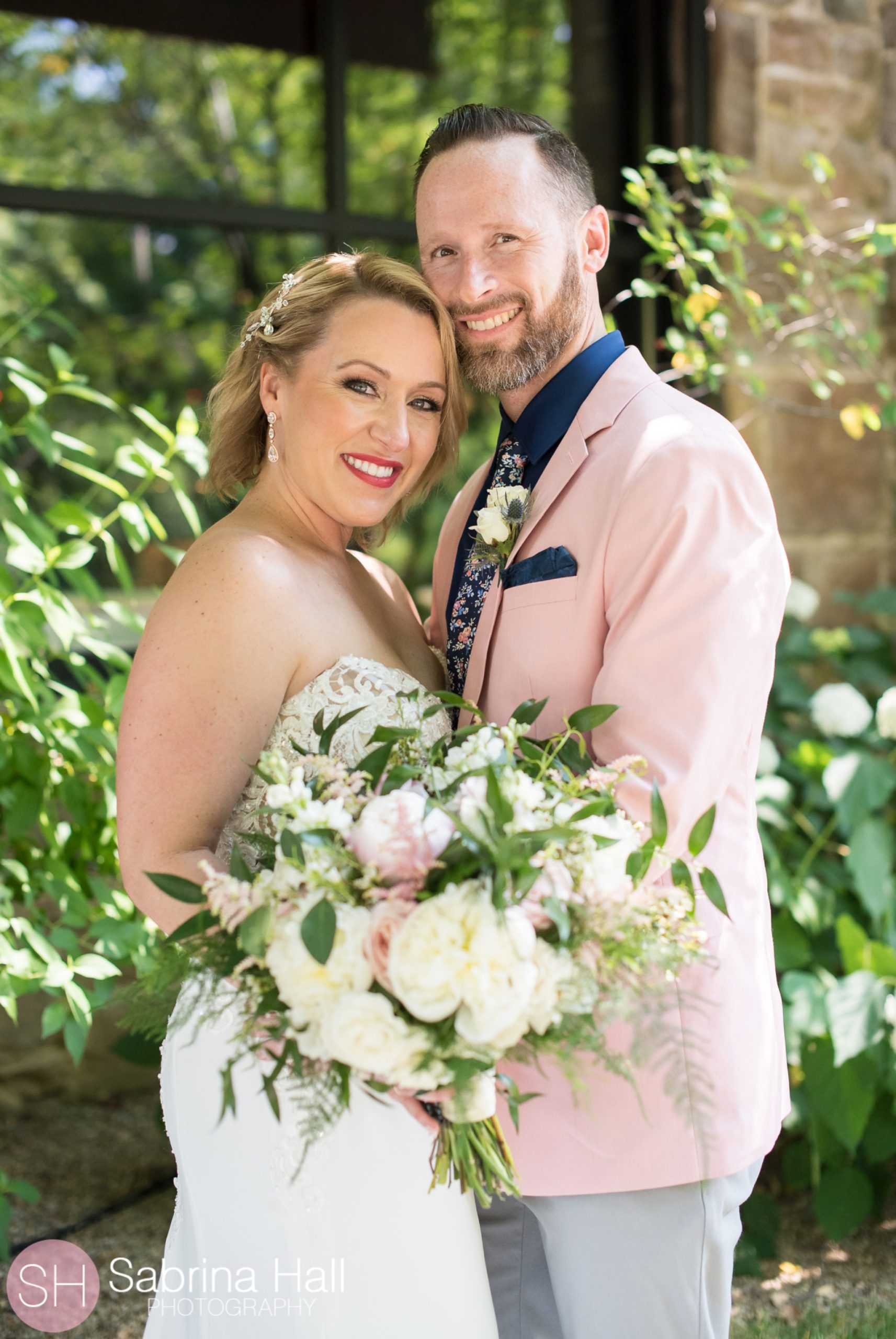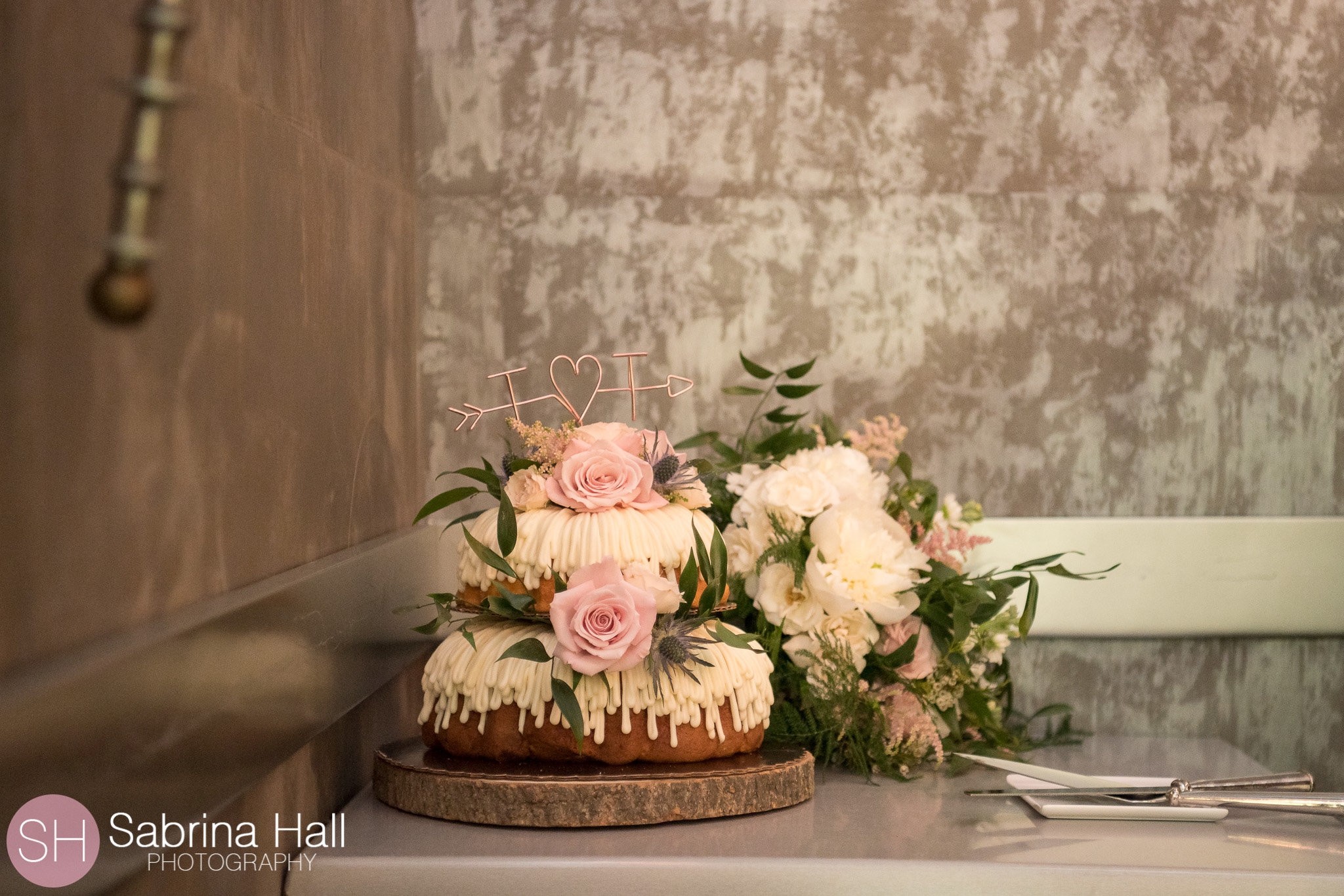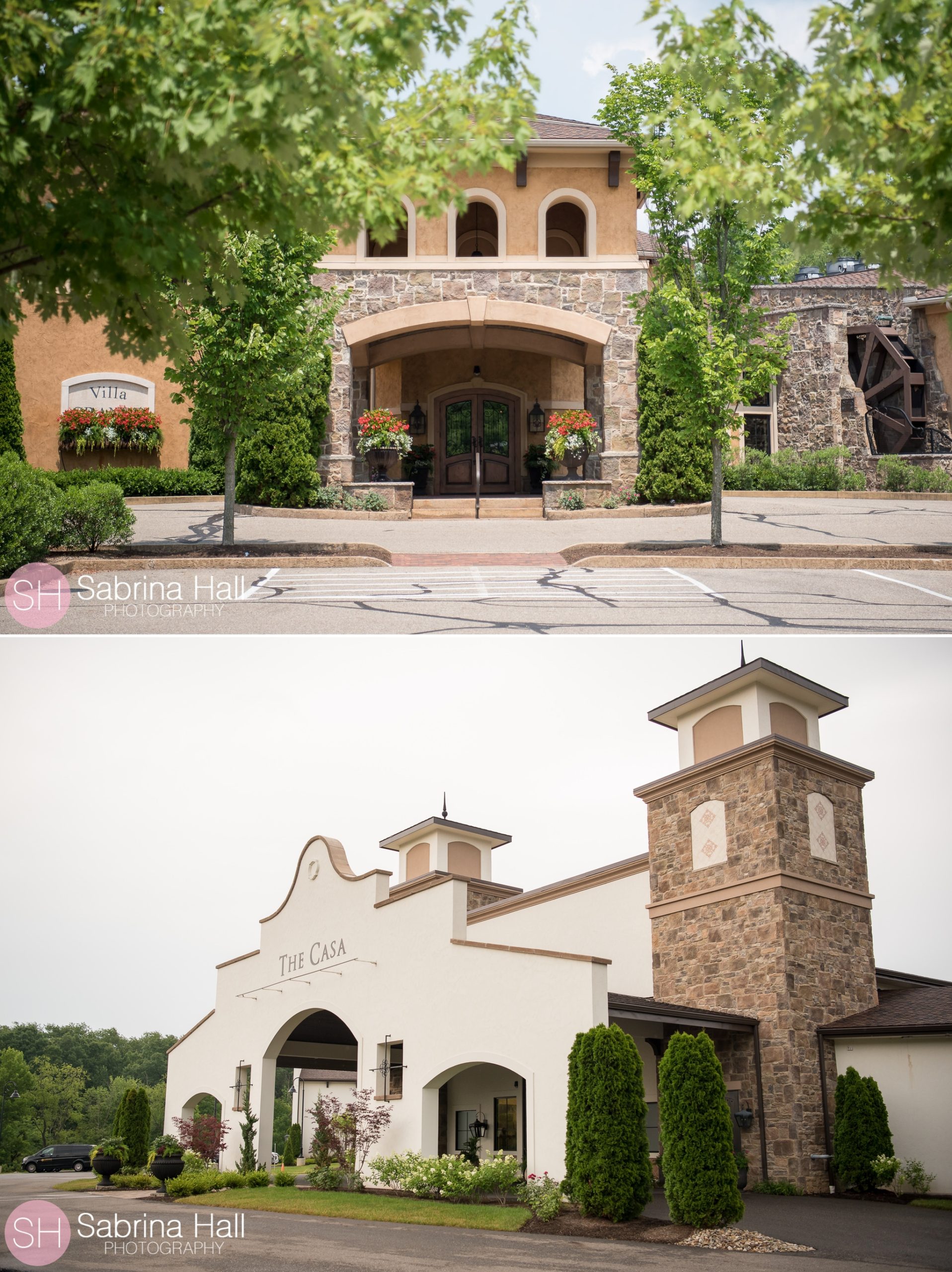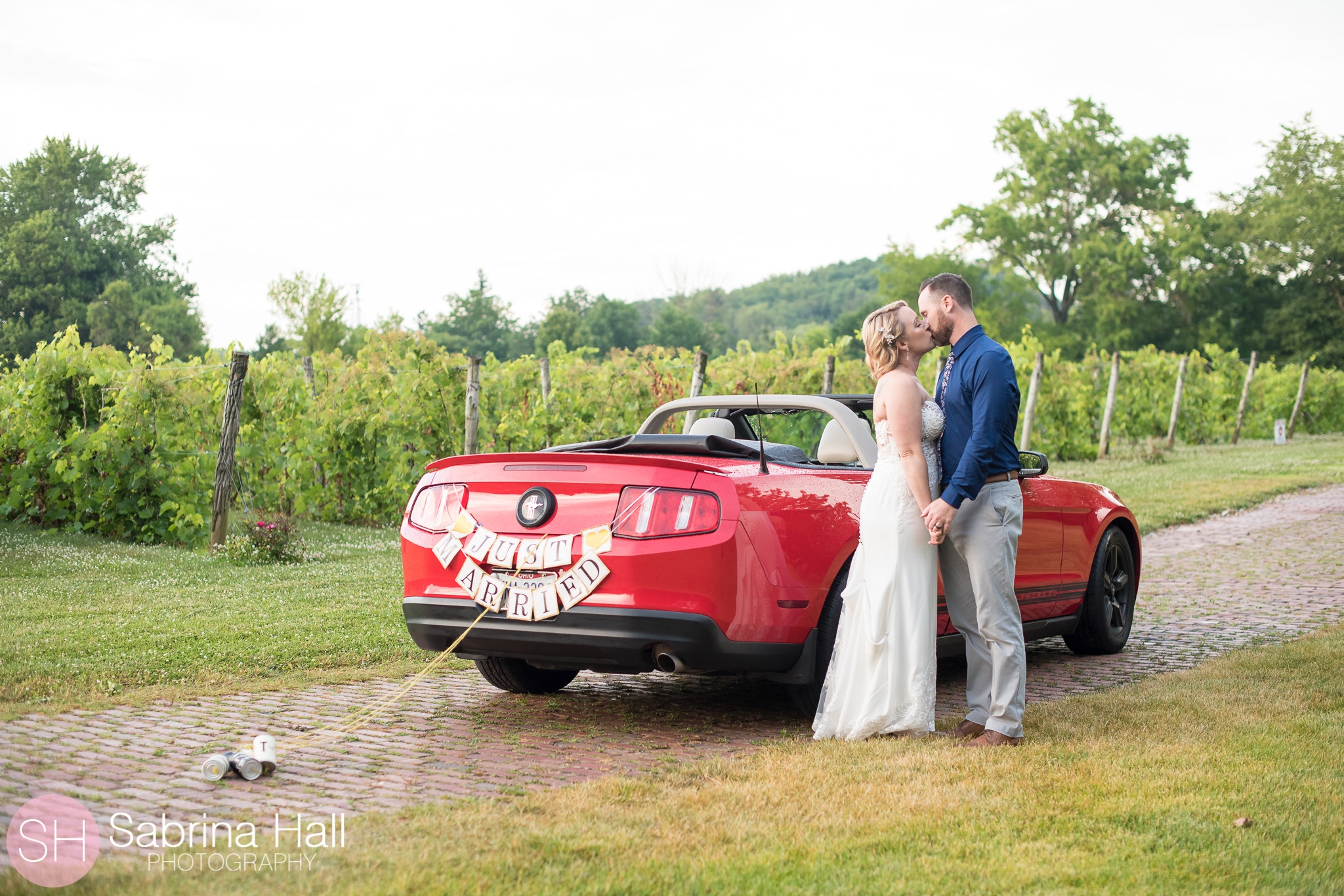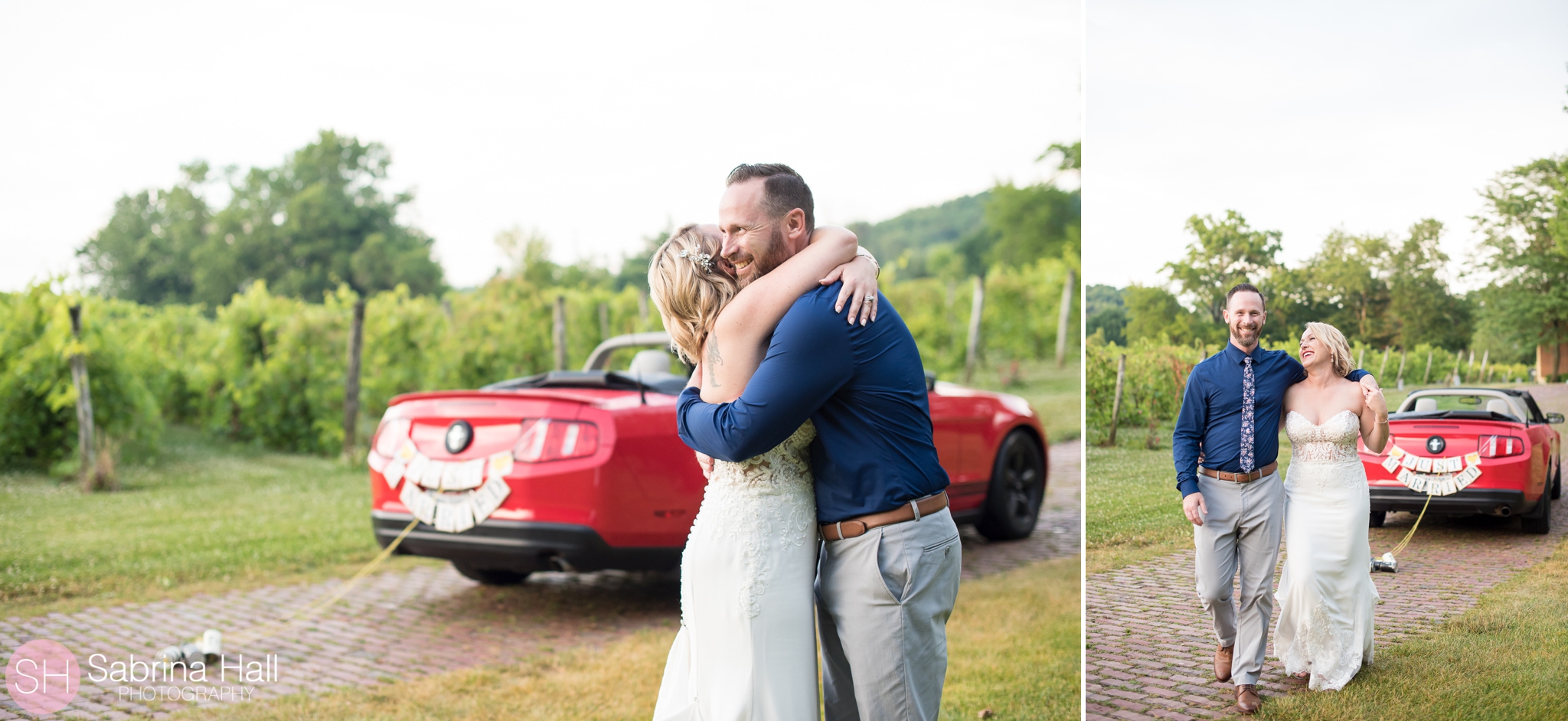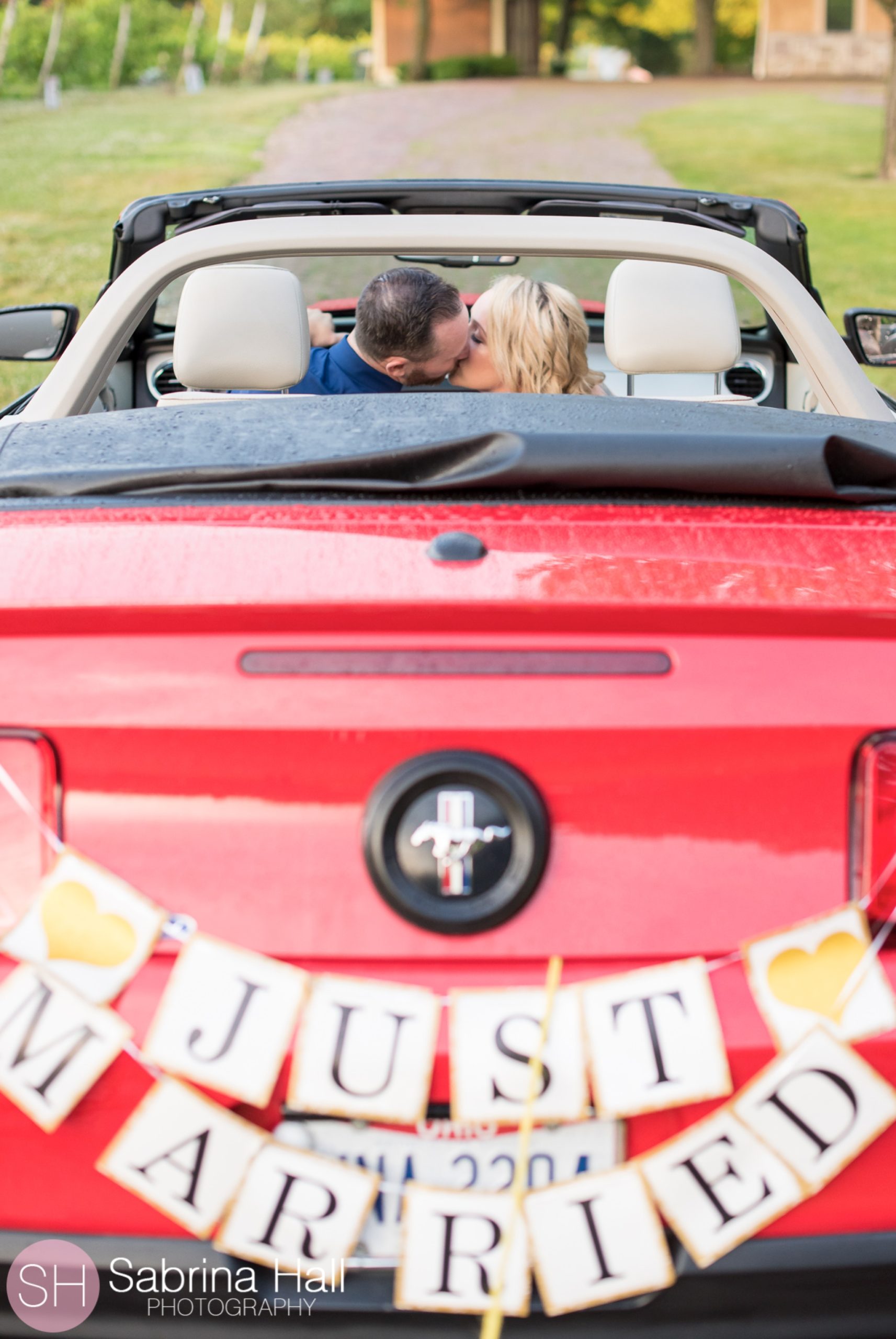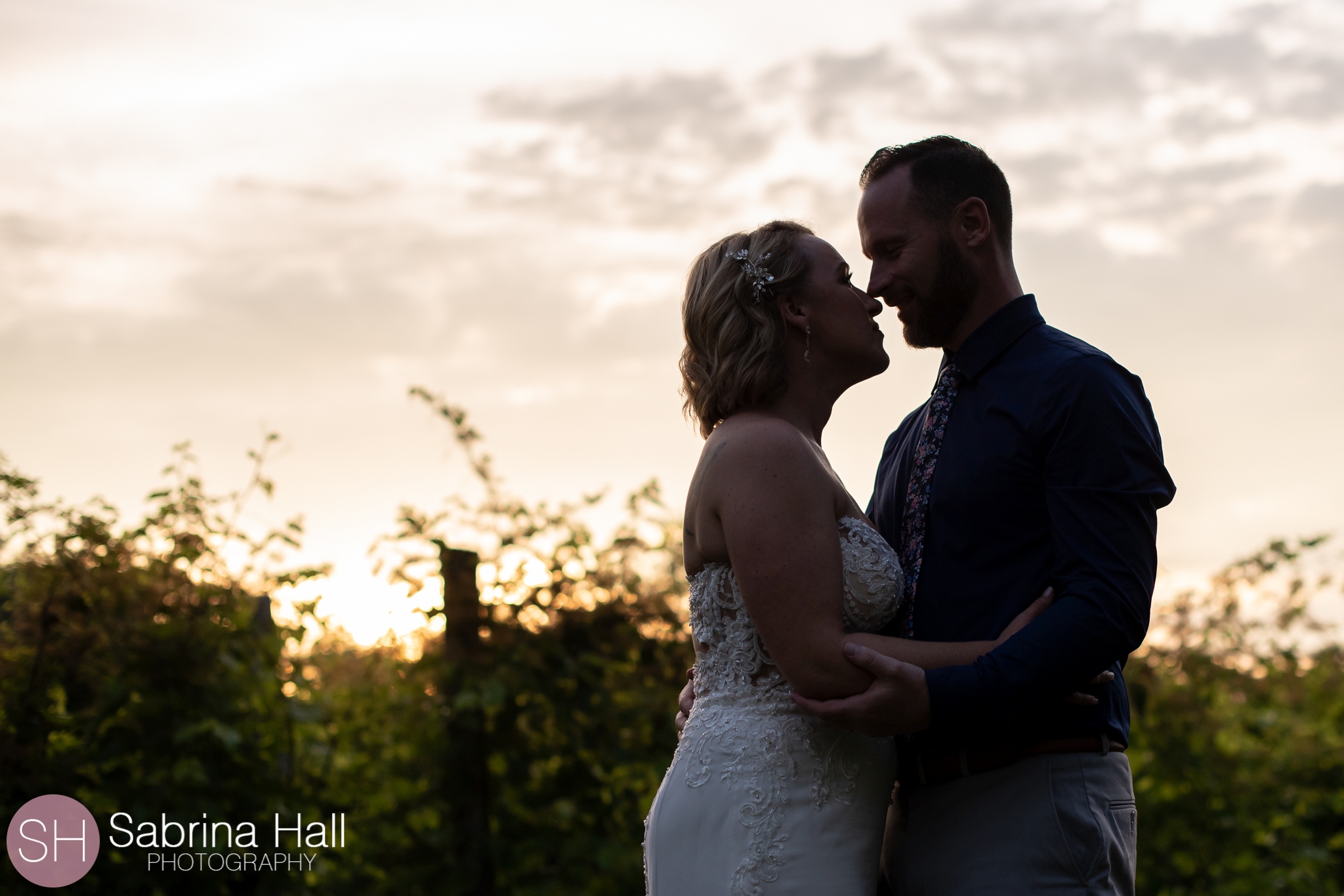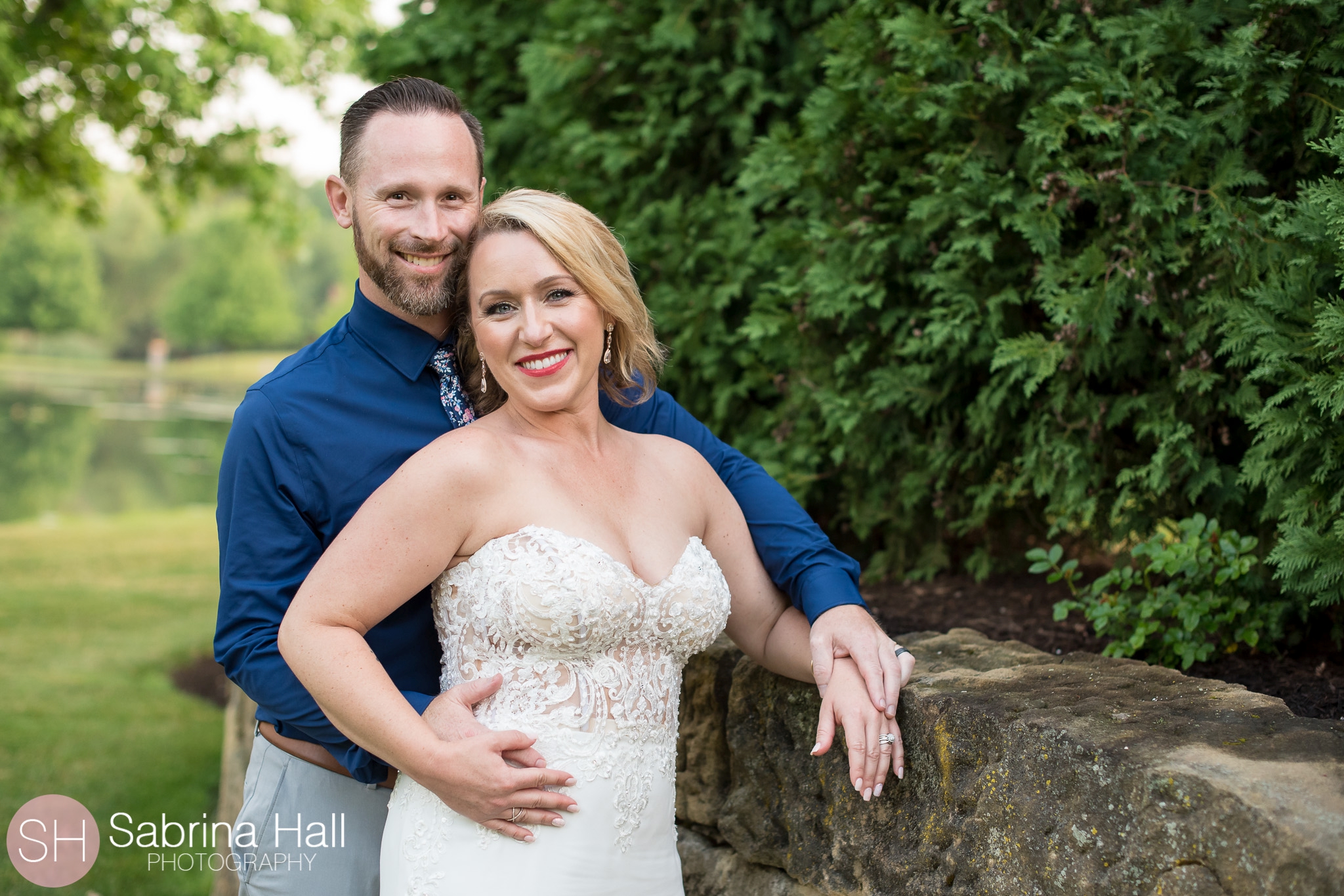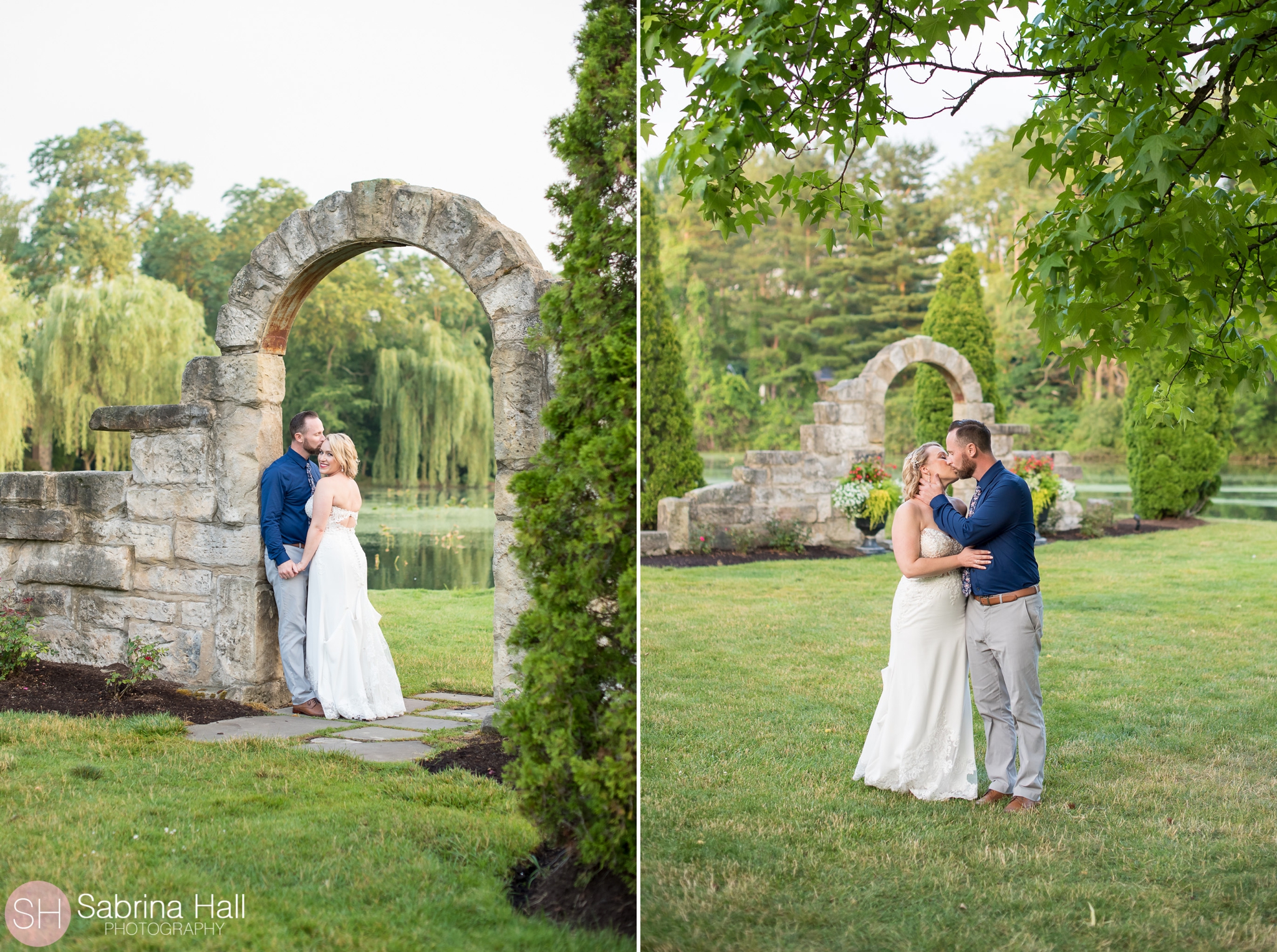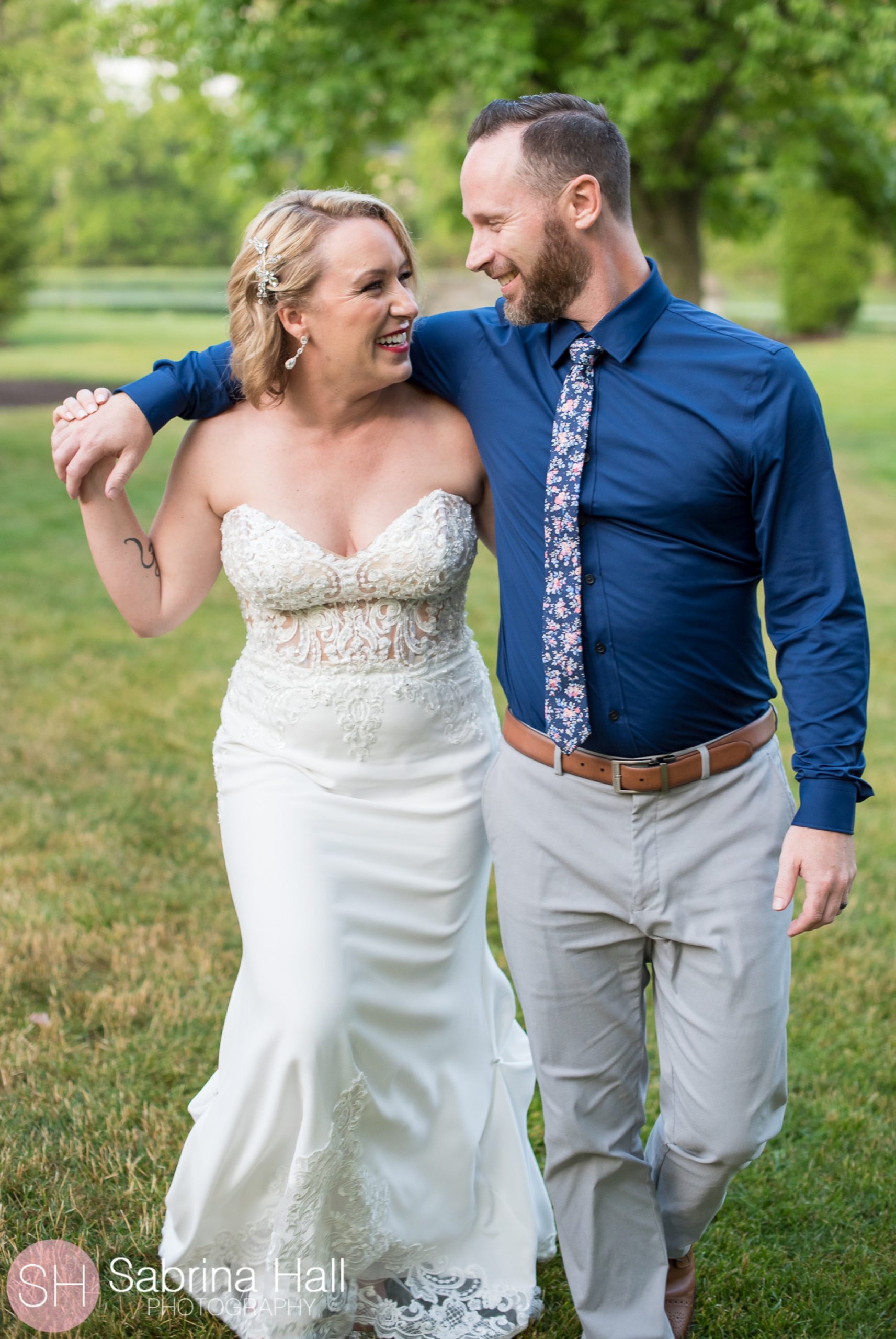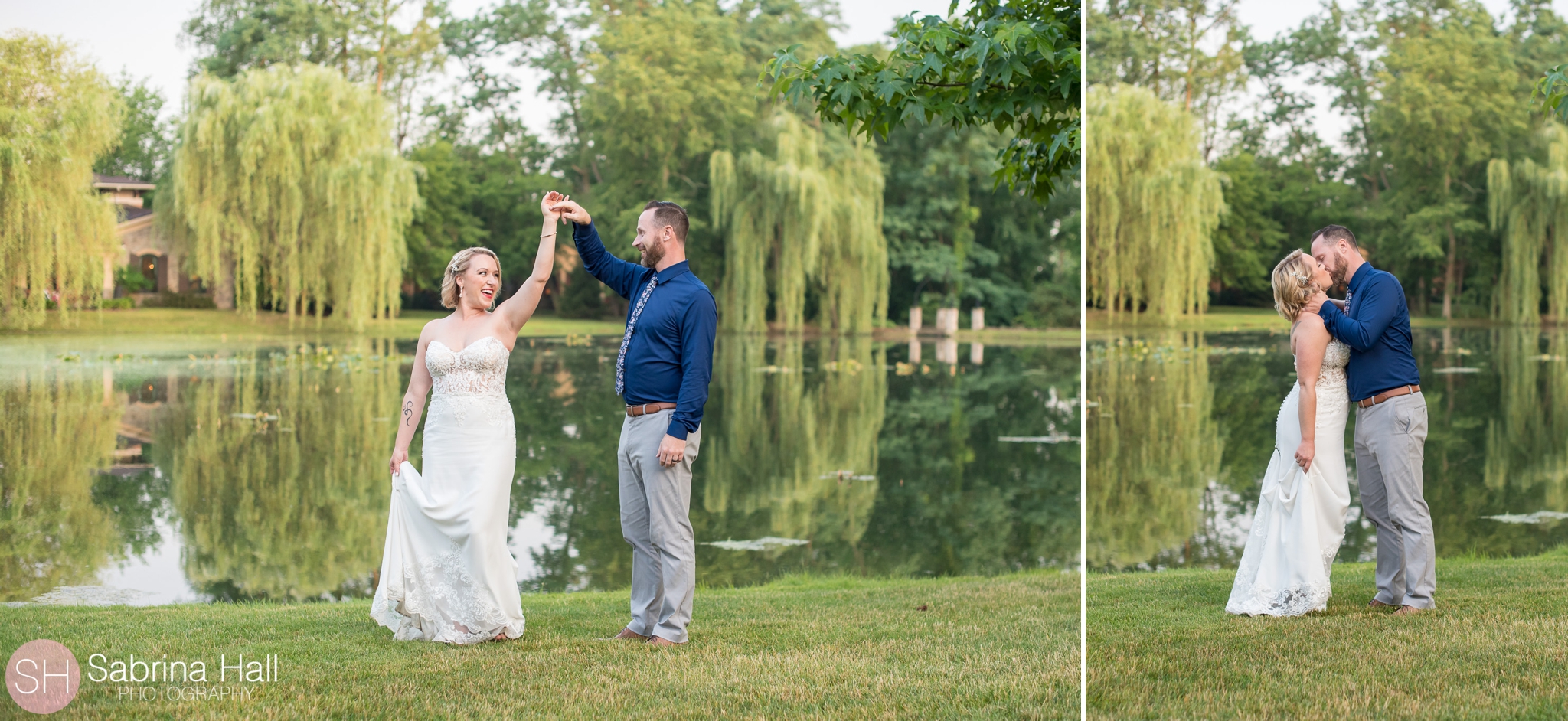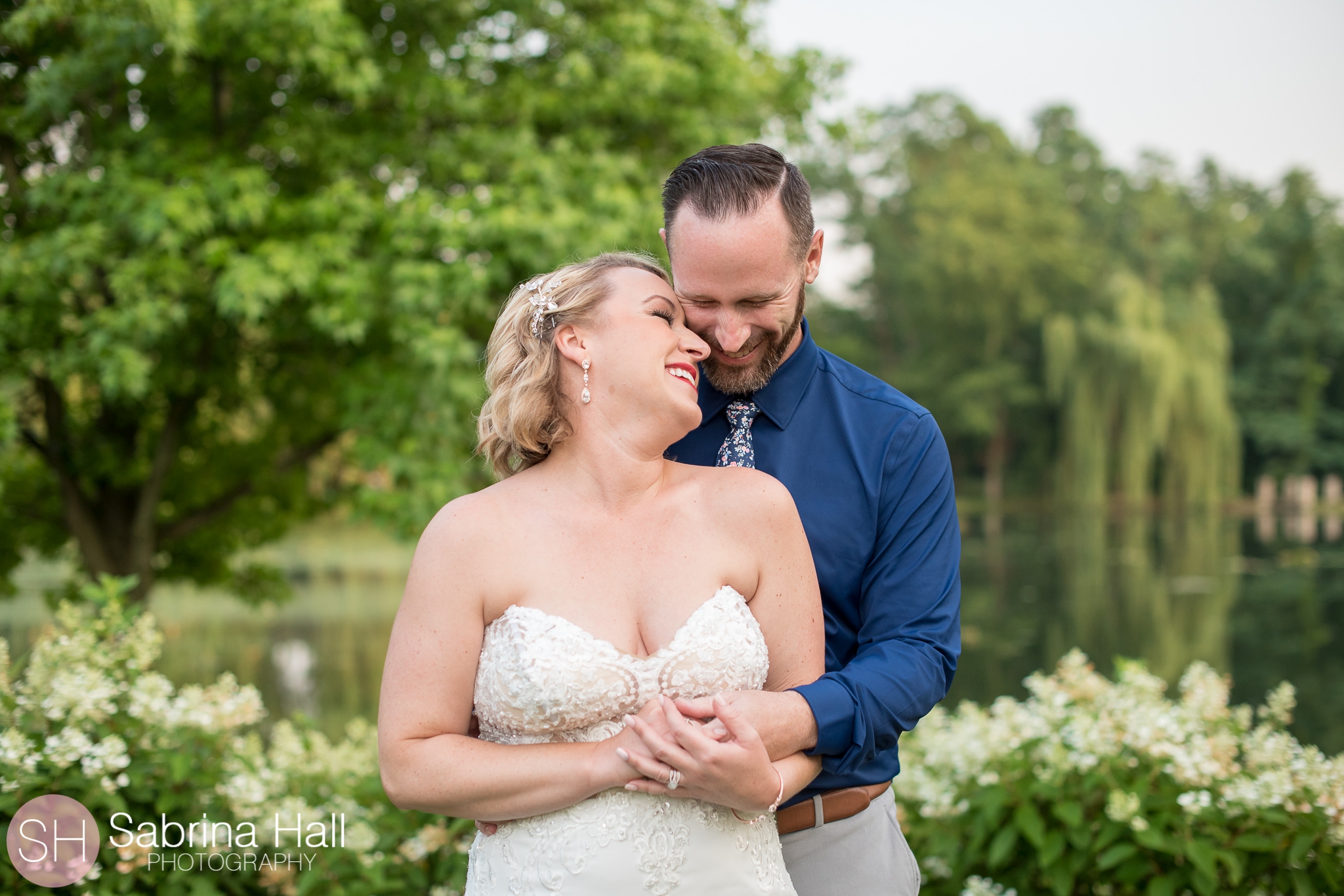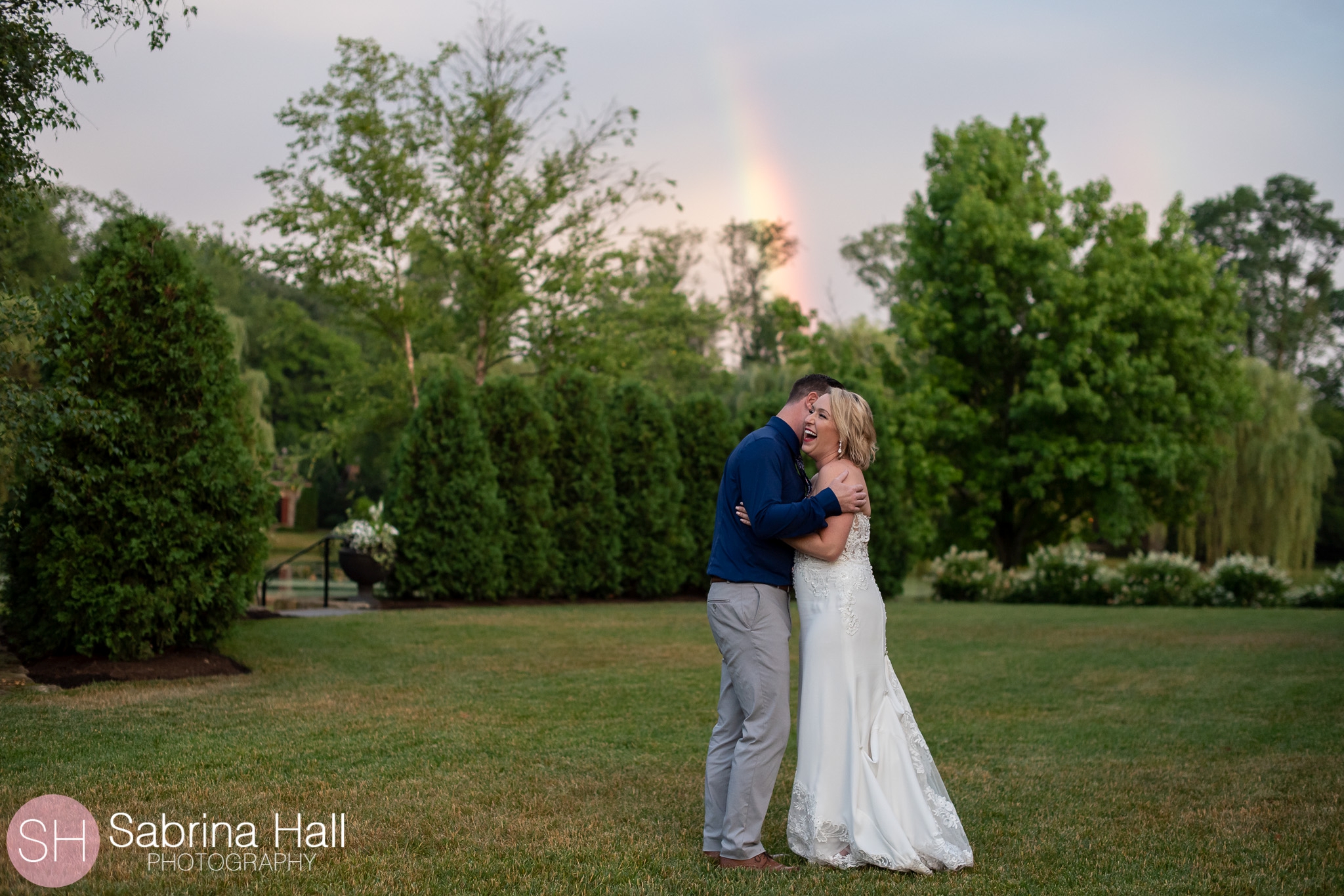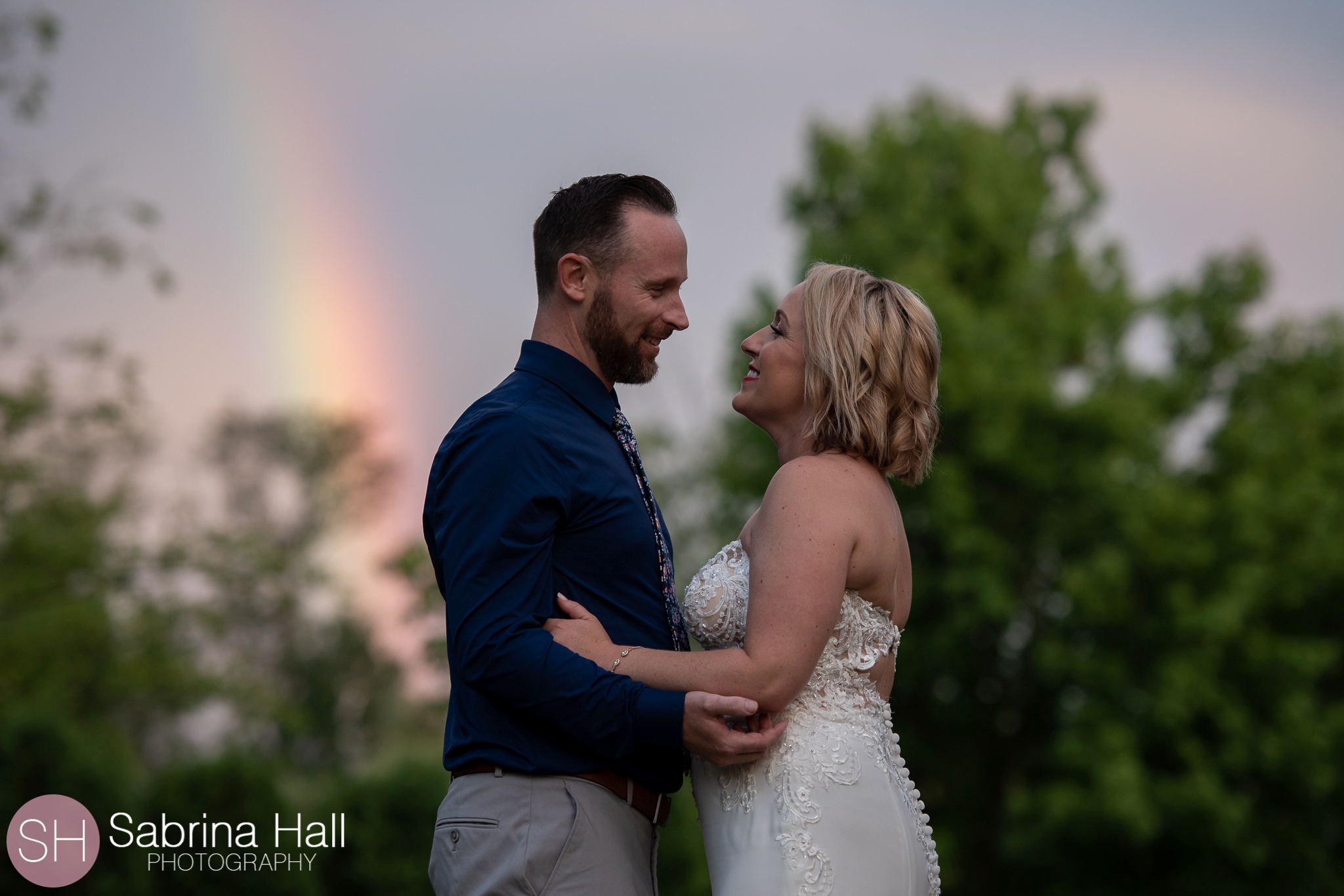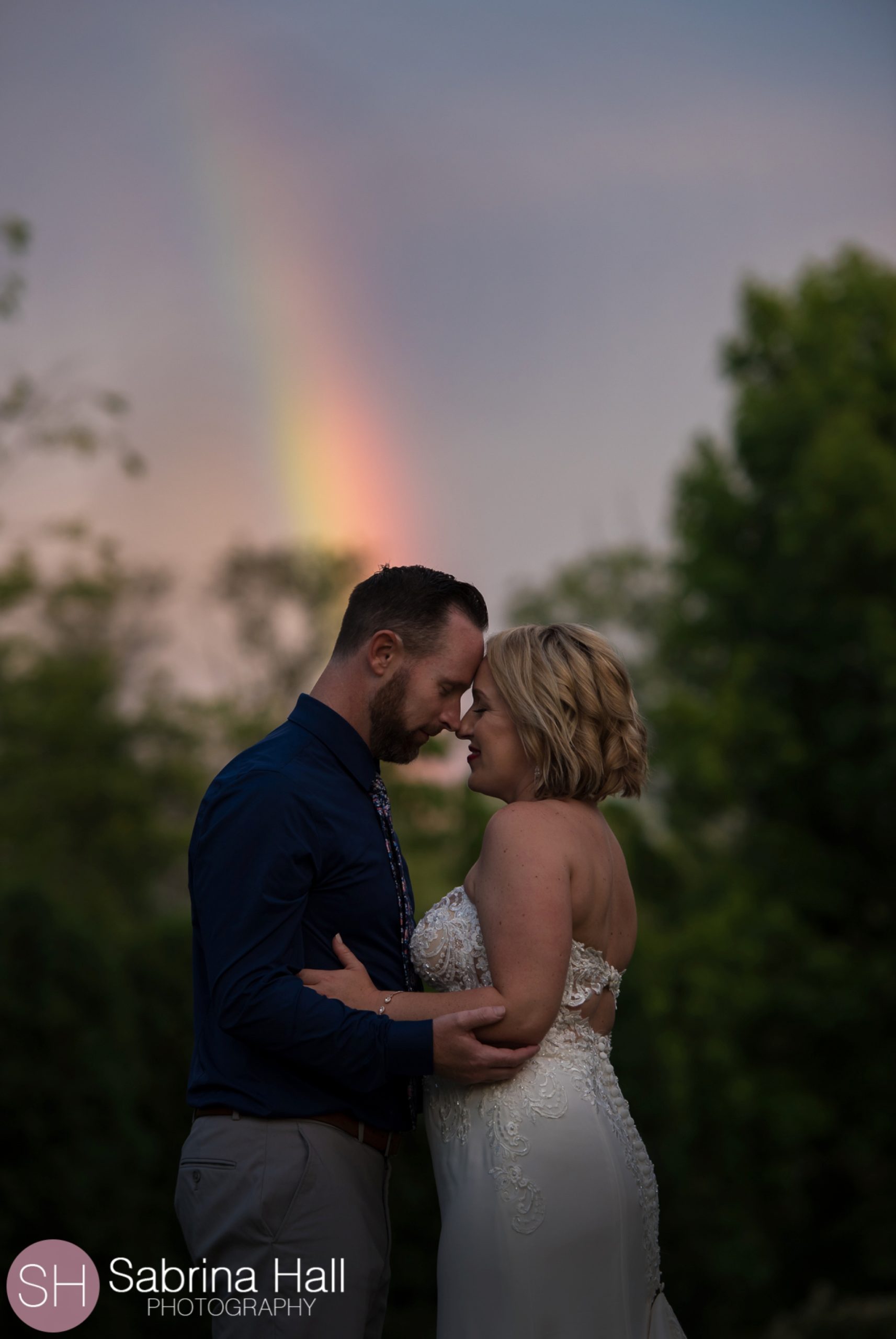 Their wedding day ended with a perfect rainbow!