GERVASI VINEYARD IS A GORGEOUS LOCATION FOR A WEDDING
Andrea and Bryan had a beautiful wedding at Gervasi Vineyard. They started their day getting ready in the villas at Gervasi. Andrea and Bryan had a super special first look overlooking the lake. I love when couples take this special moment! It is so sweet! Their ceremony and reception was held in the outdoor Pavilion. This tuscan themed wedding was beautiful! It was a gorgeous and perfect summer night! Check out a few of my favorite photos!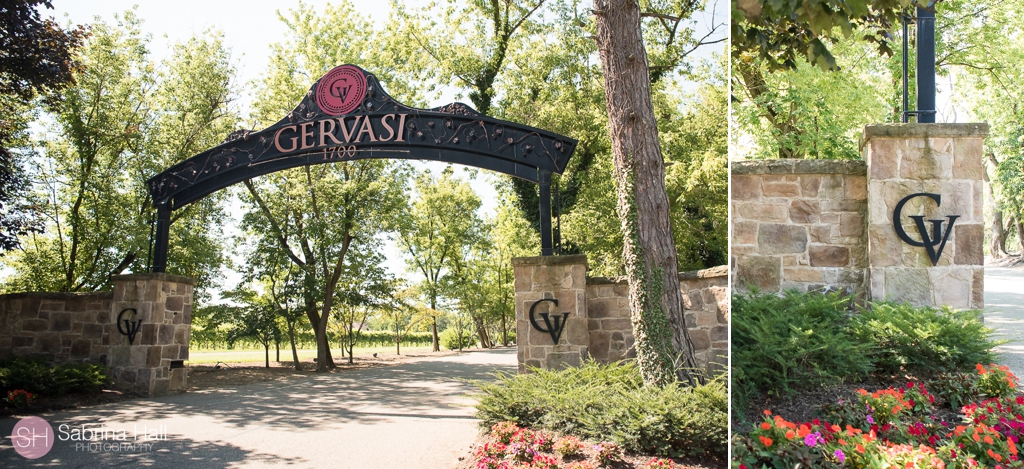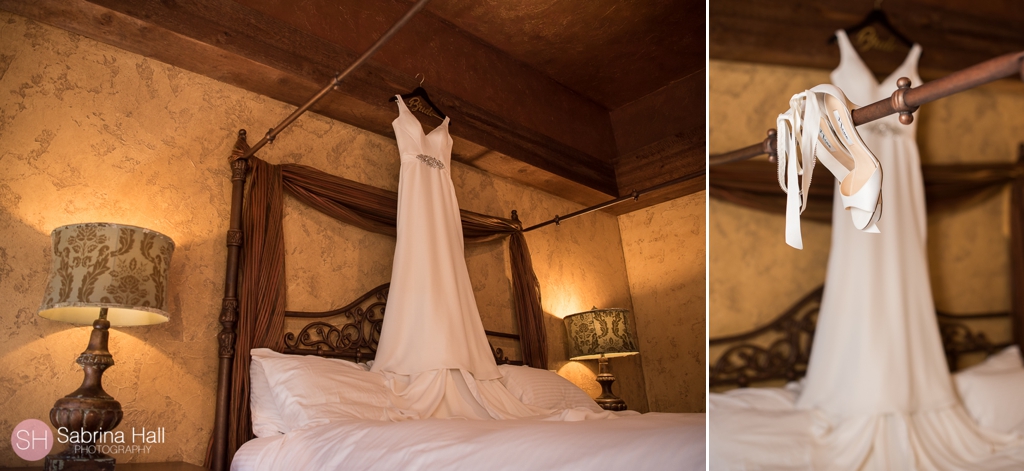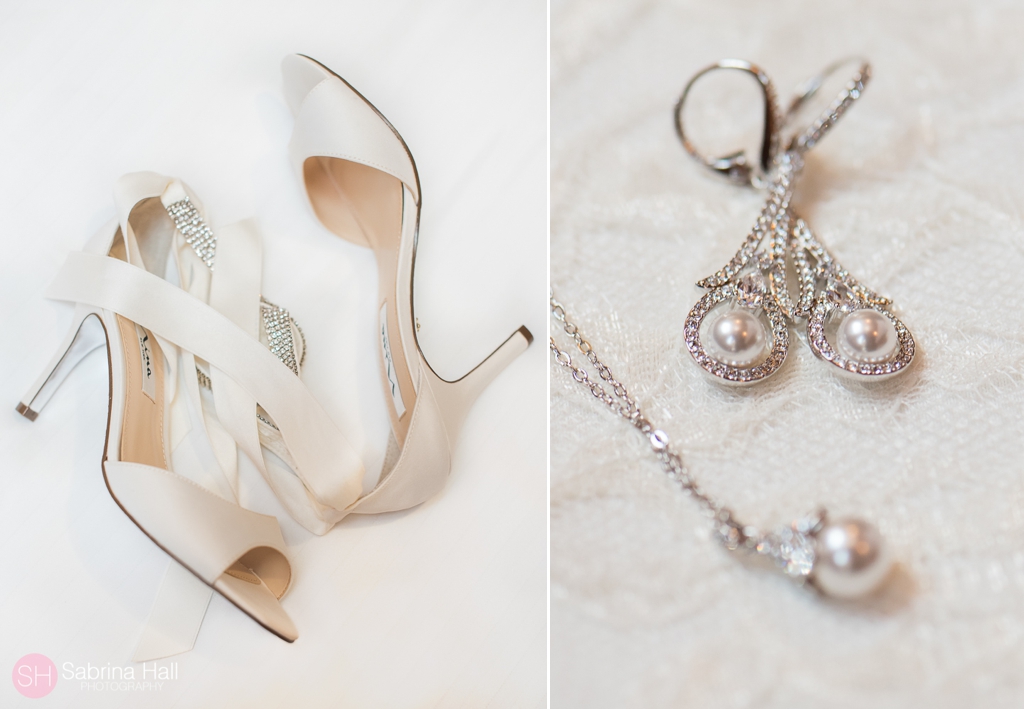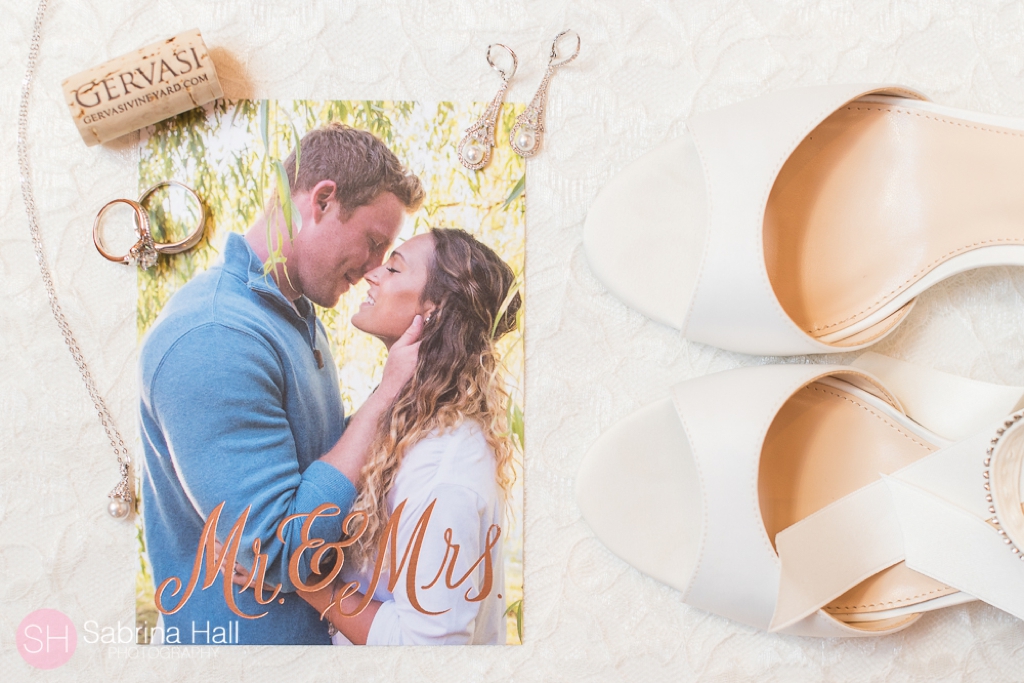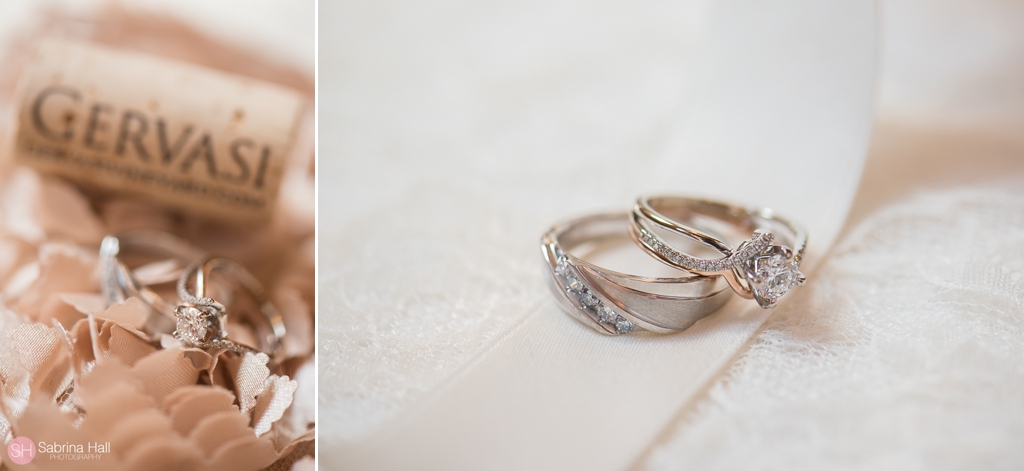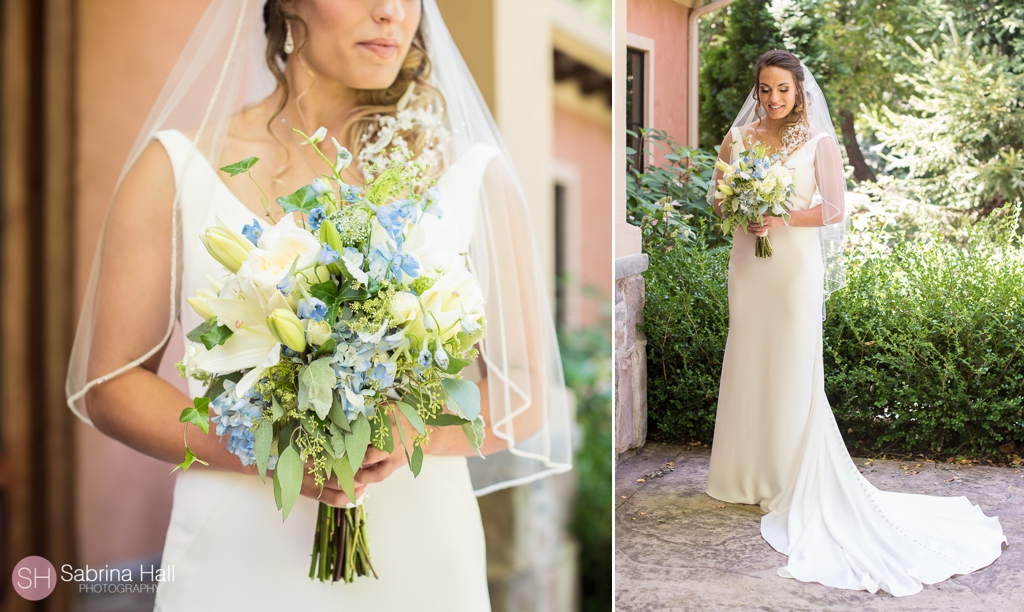 A special wedding day first look
First looks are such a special moment! Andres and Bryan's family watched their first look from afar.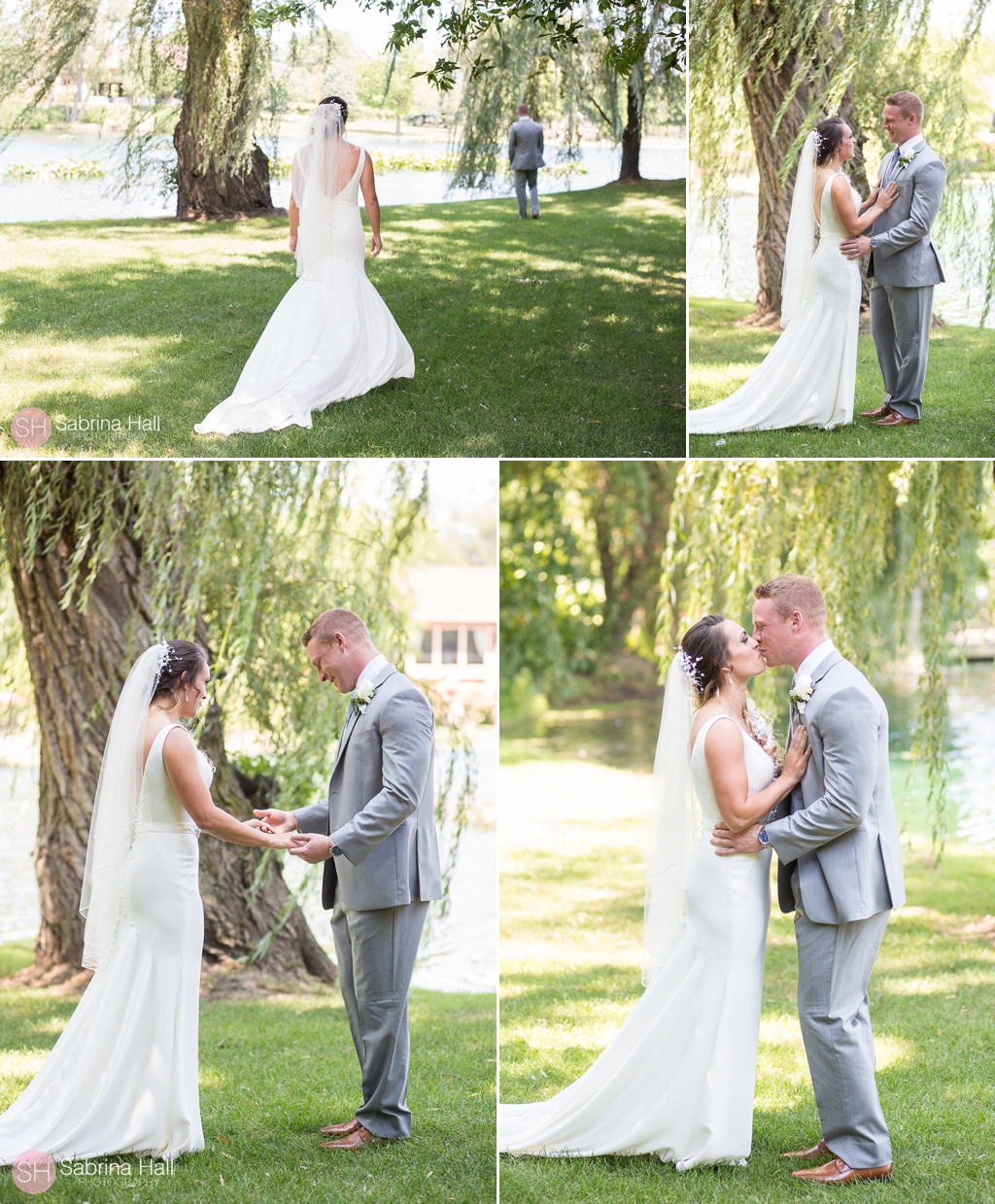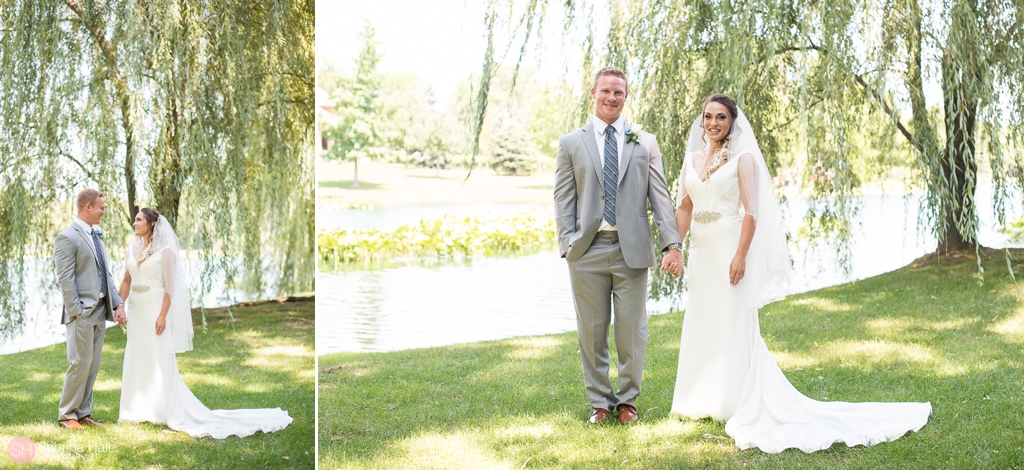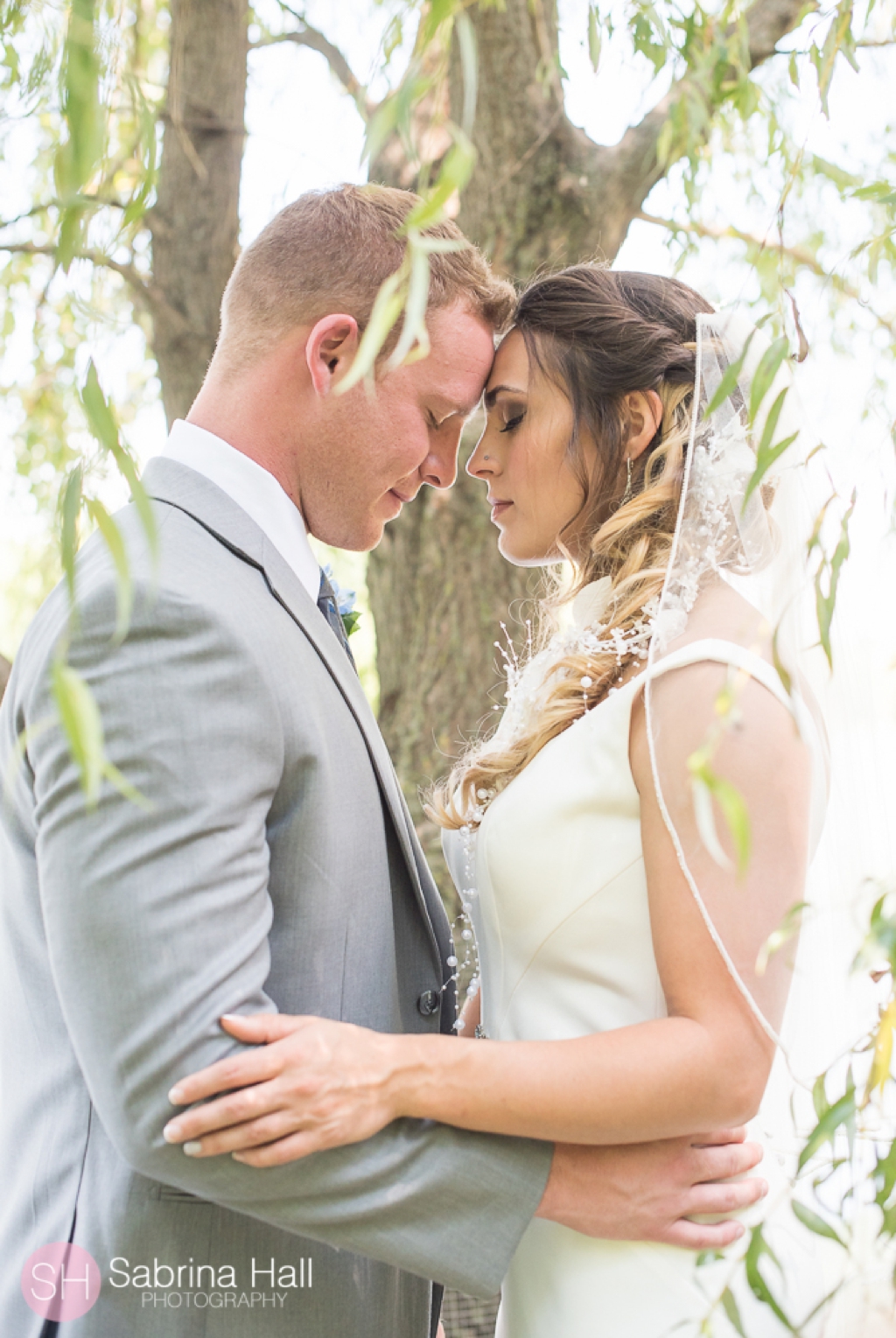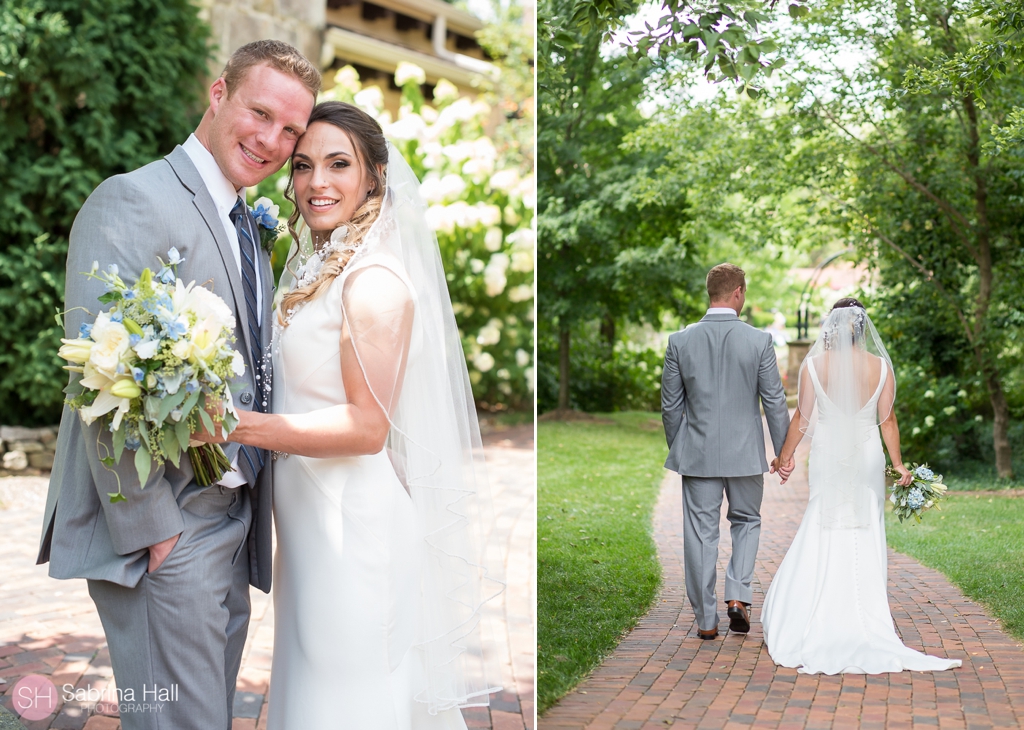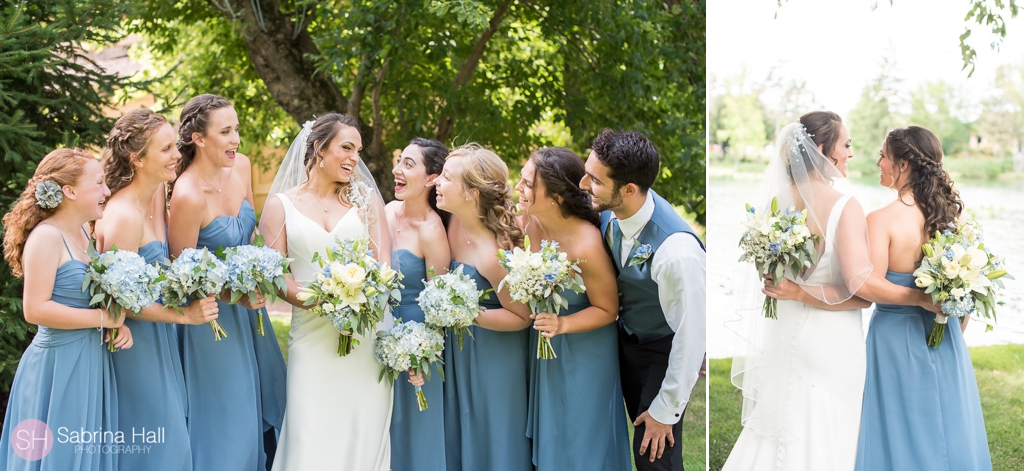 Wedding Day Colors
Blue & Grey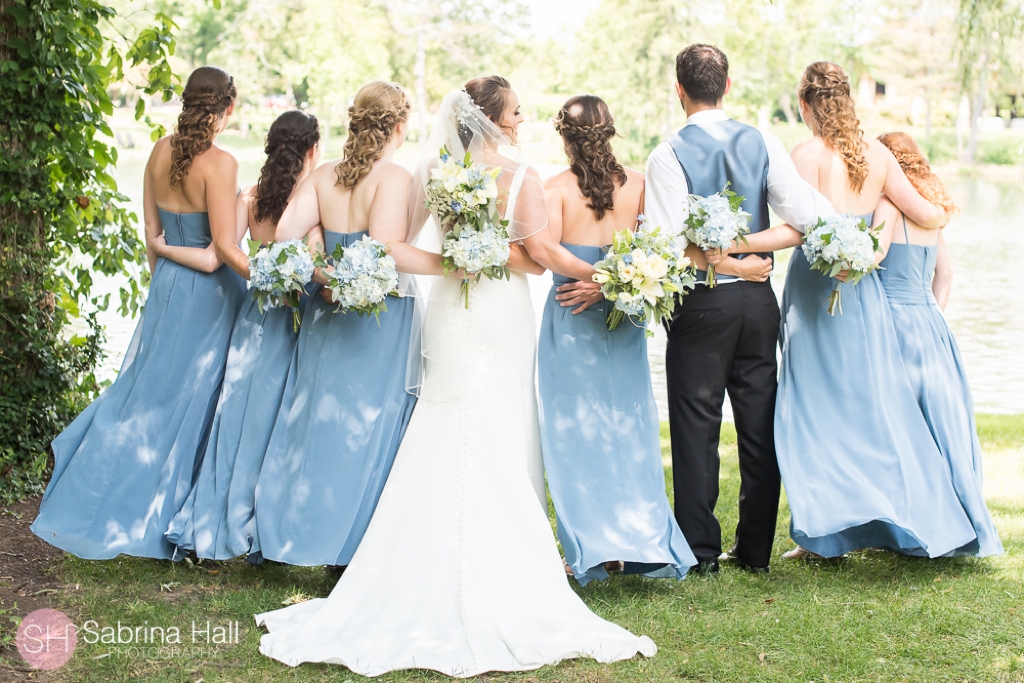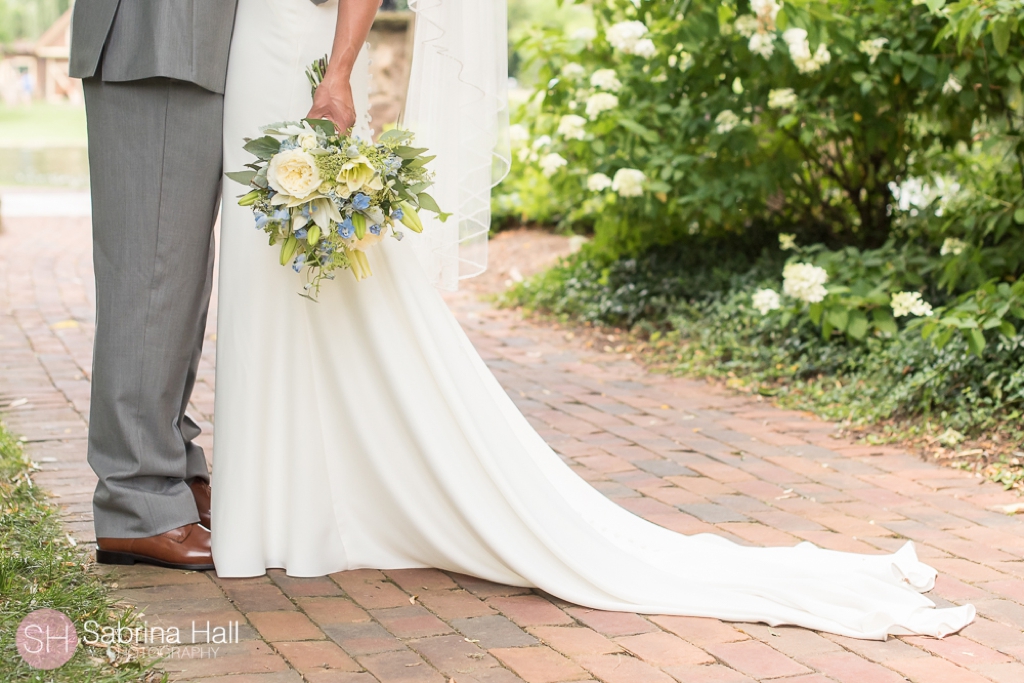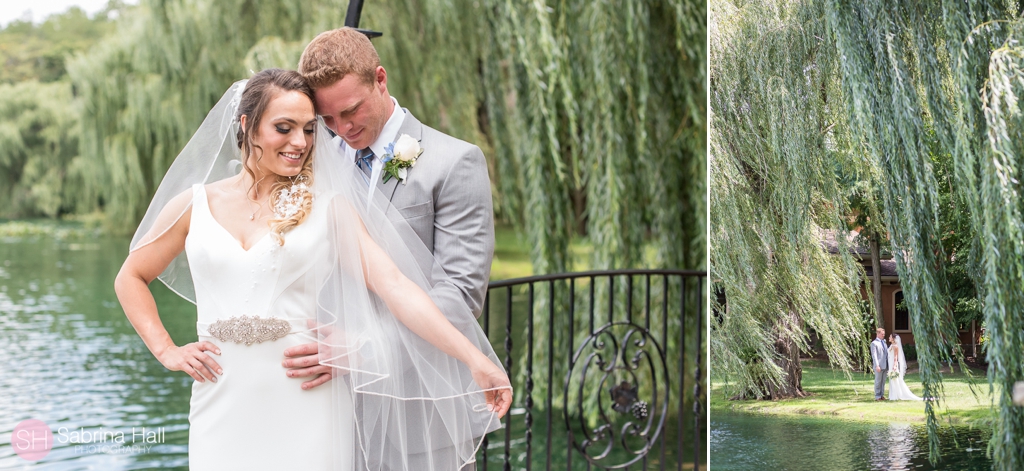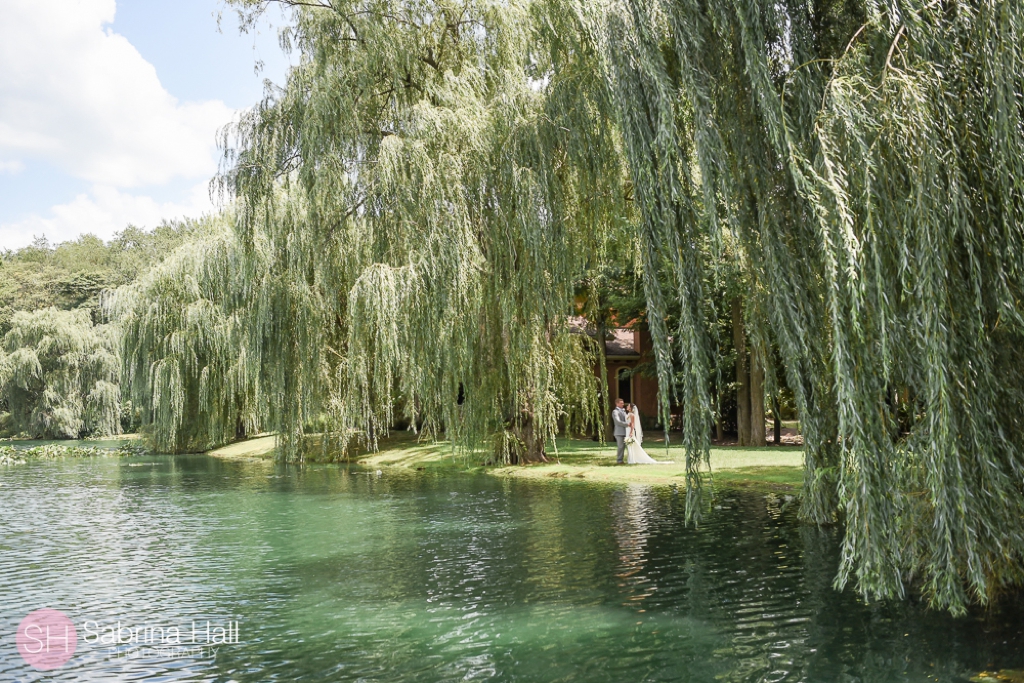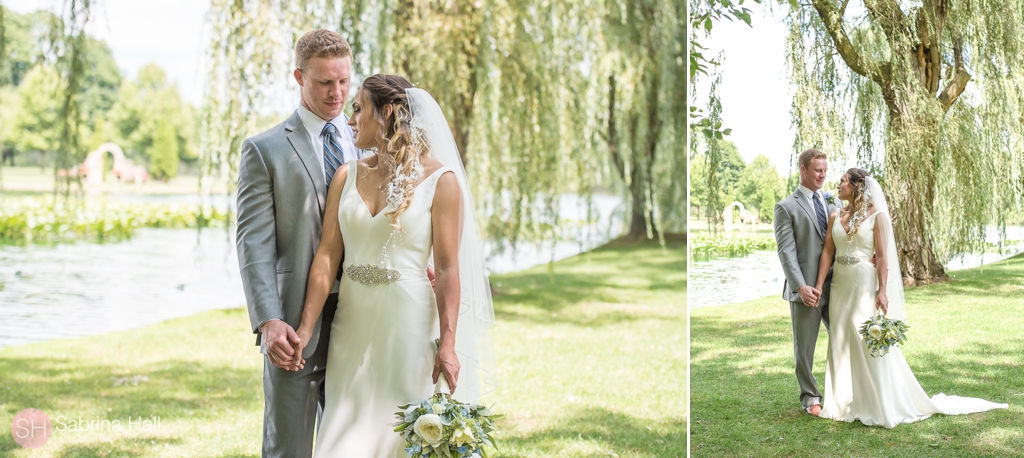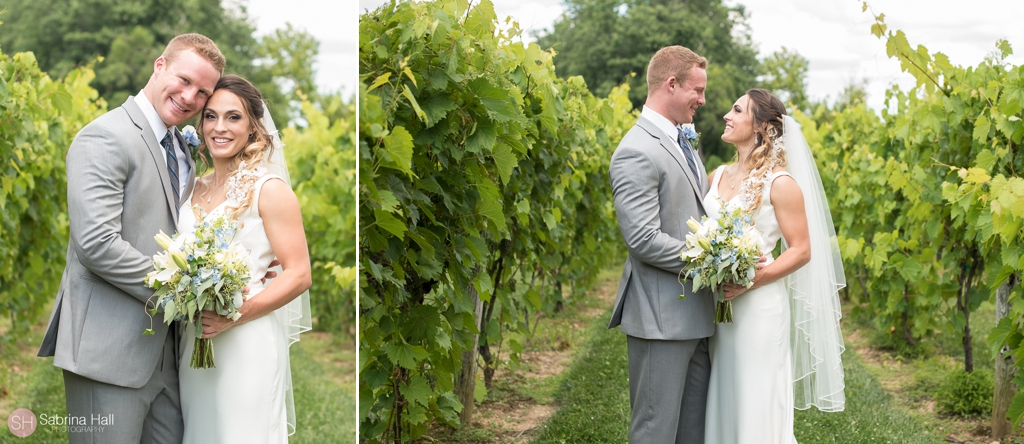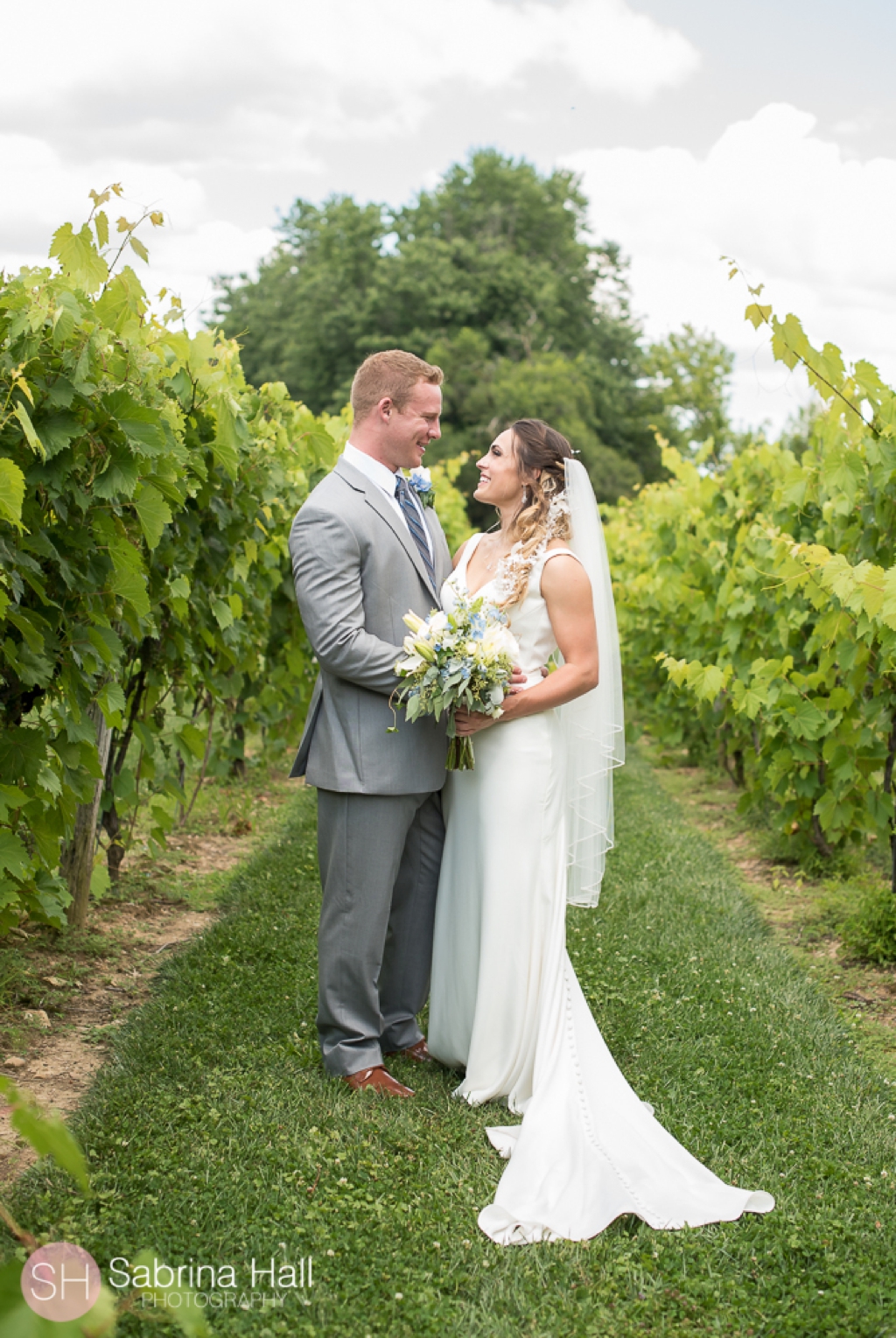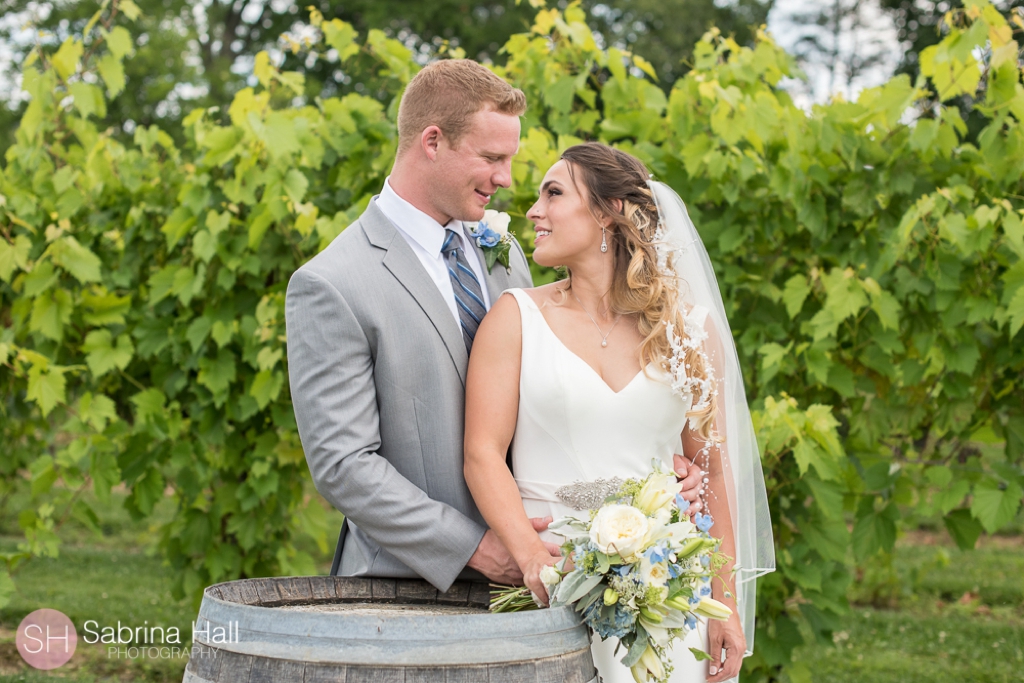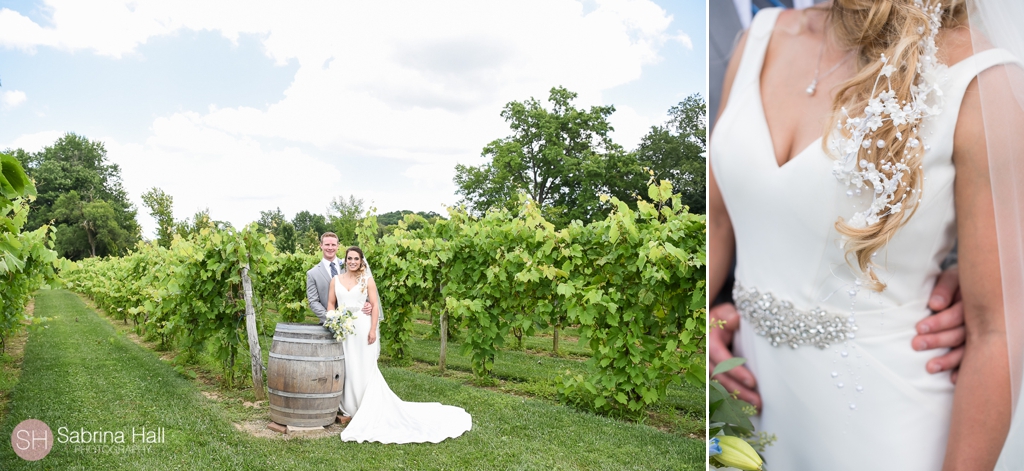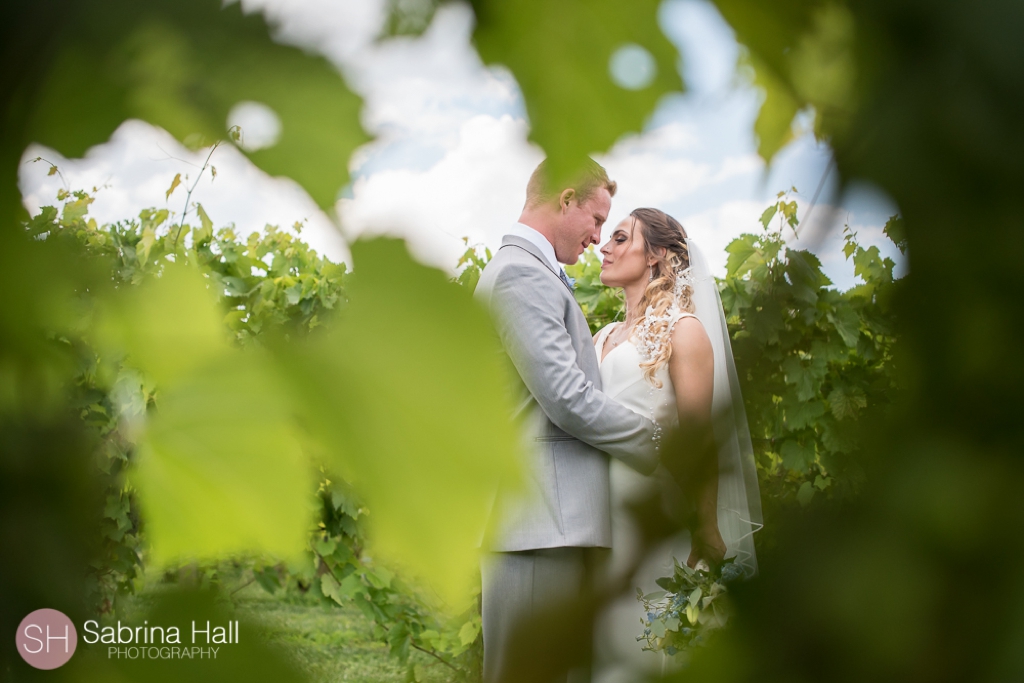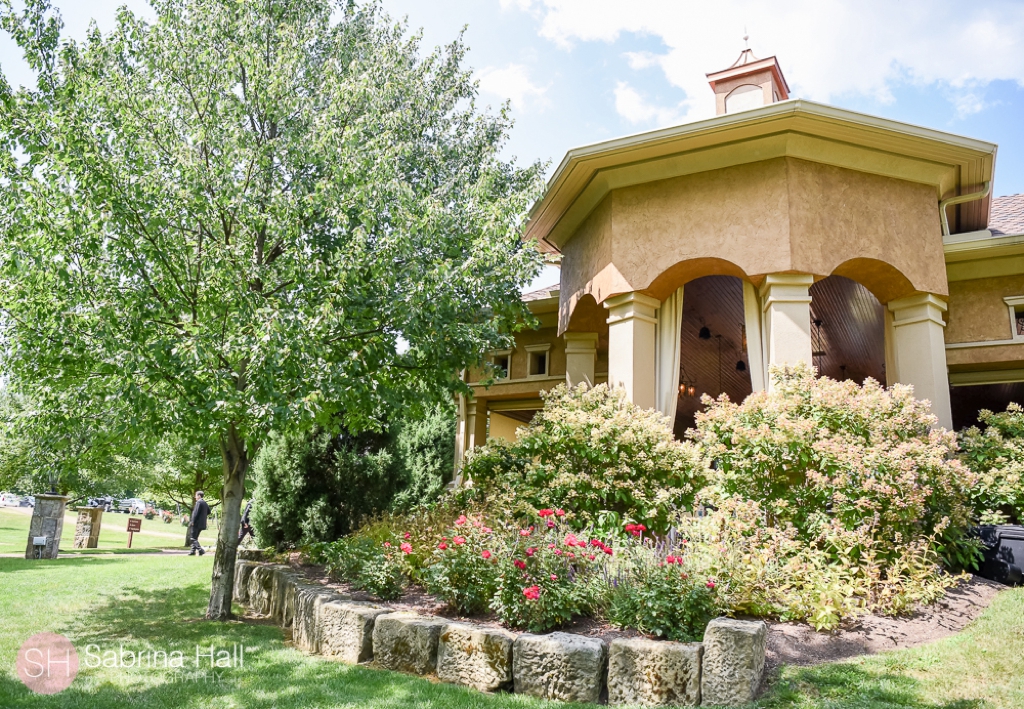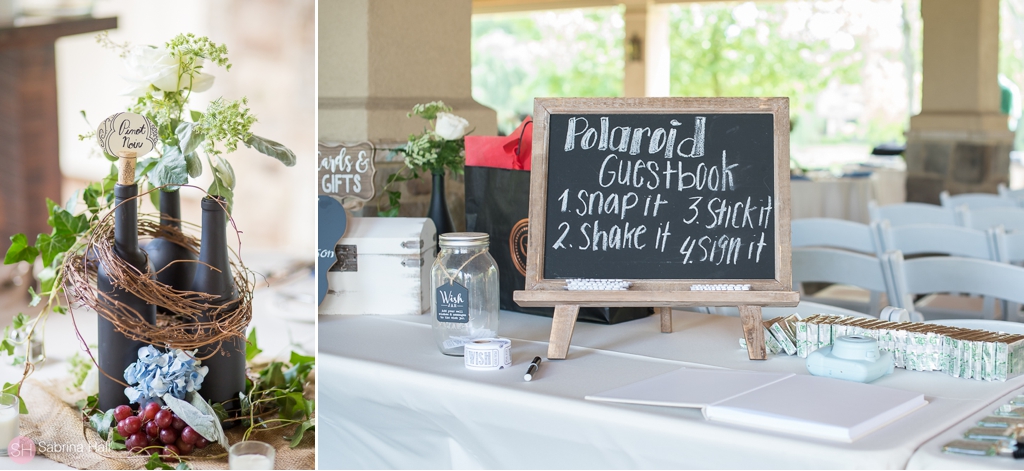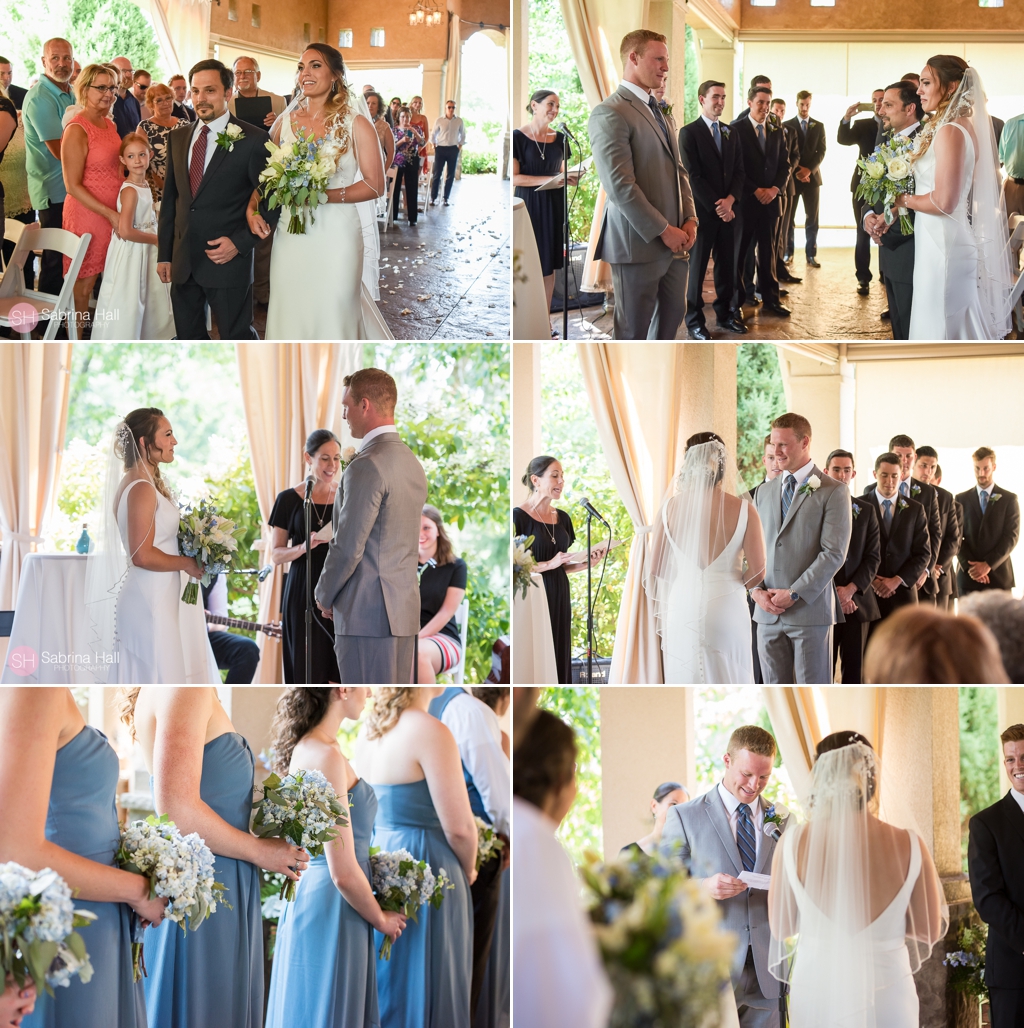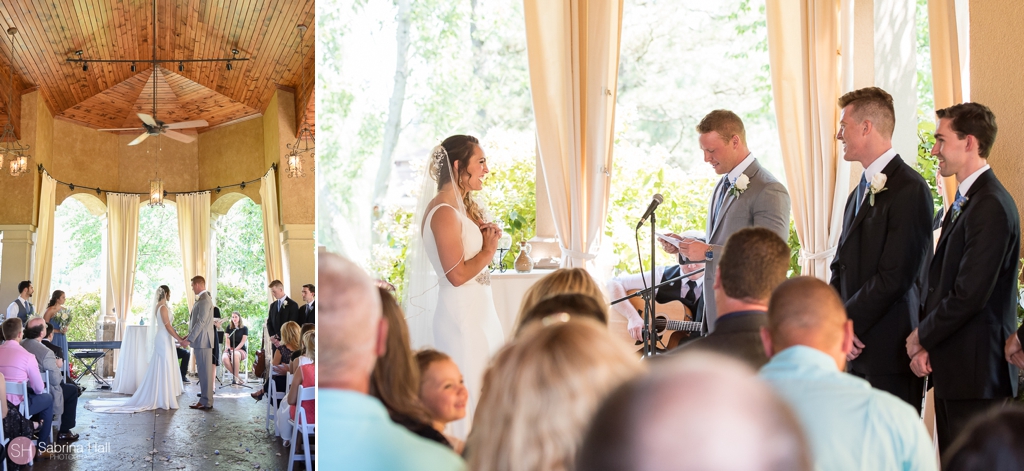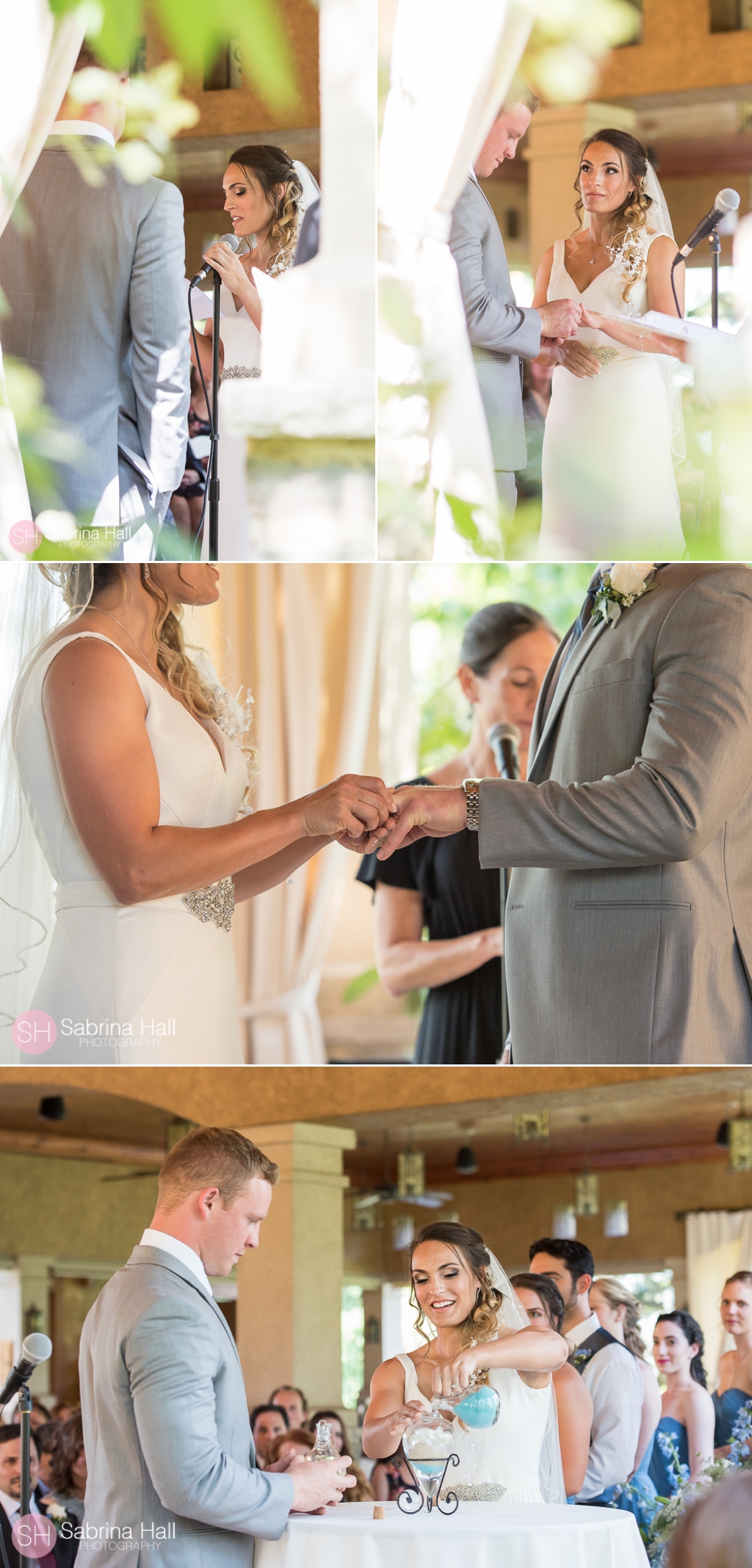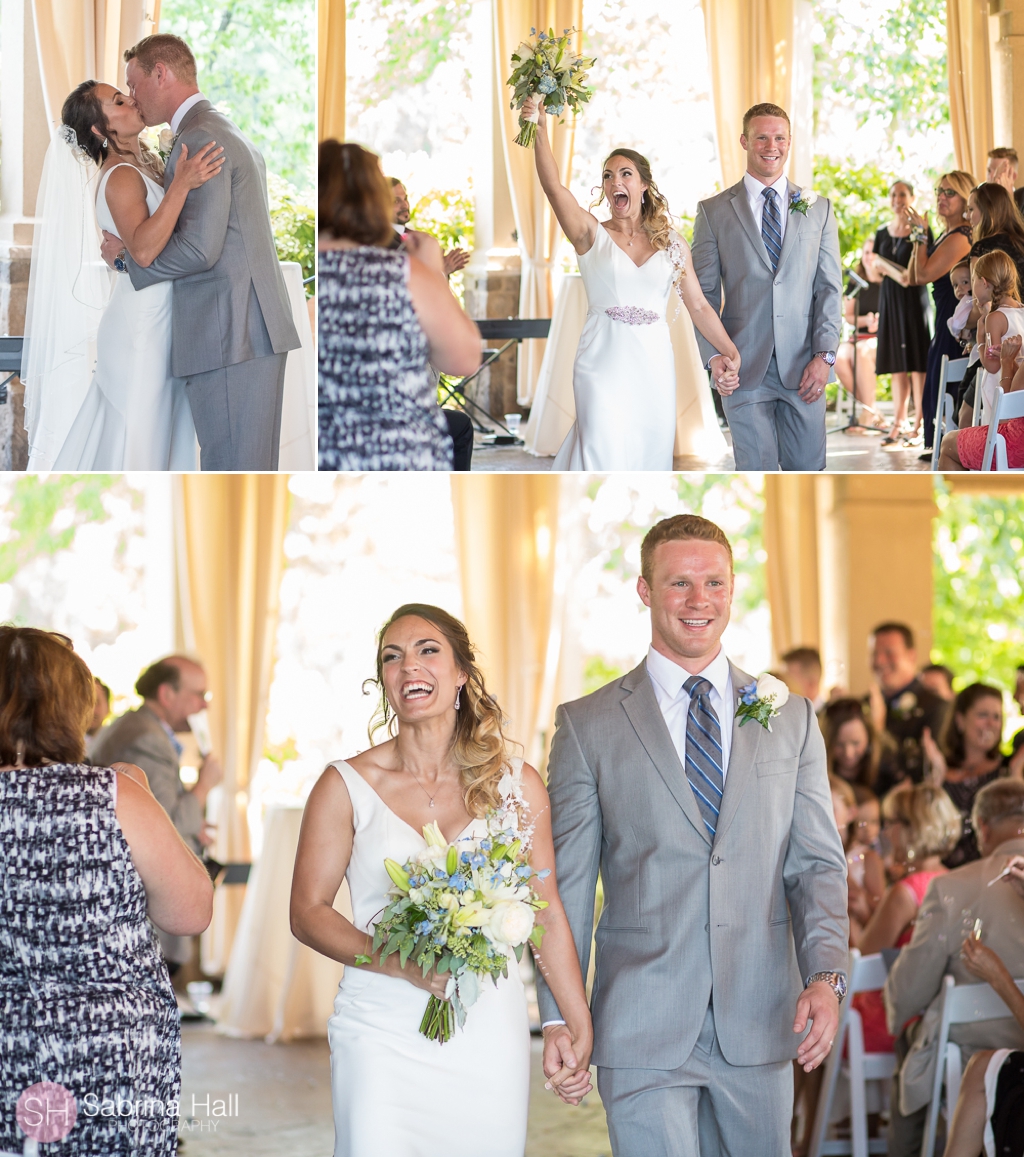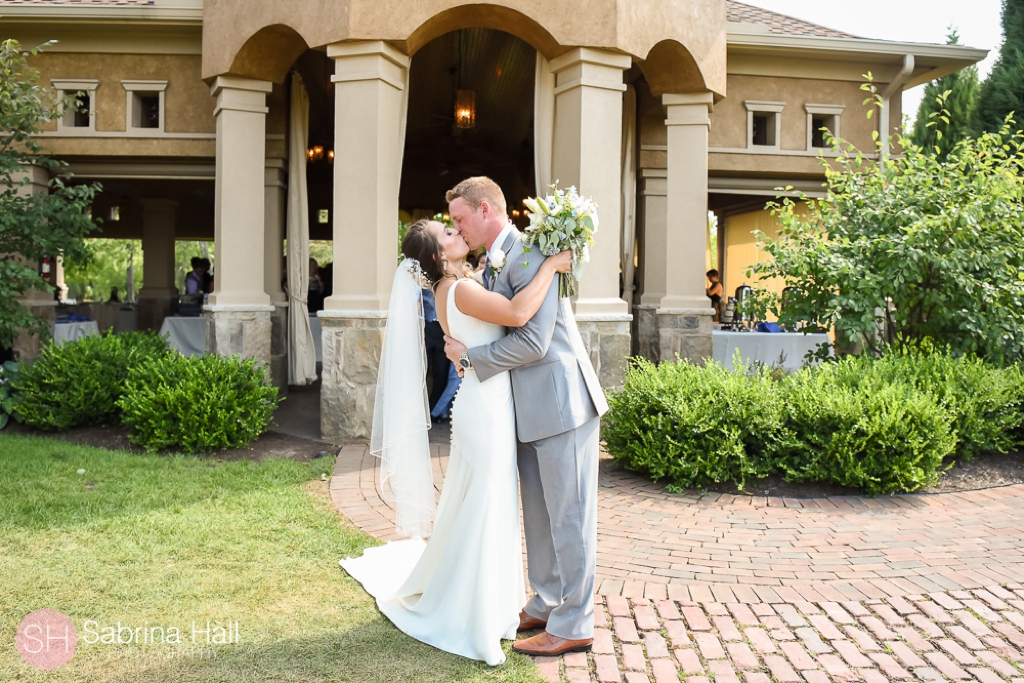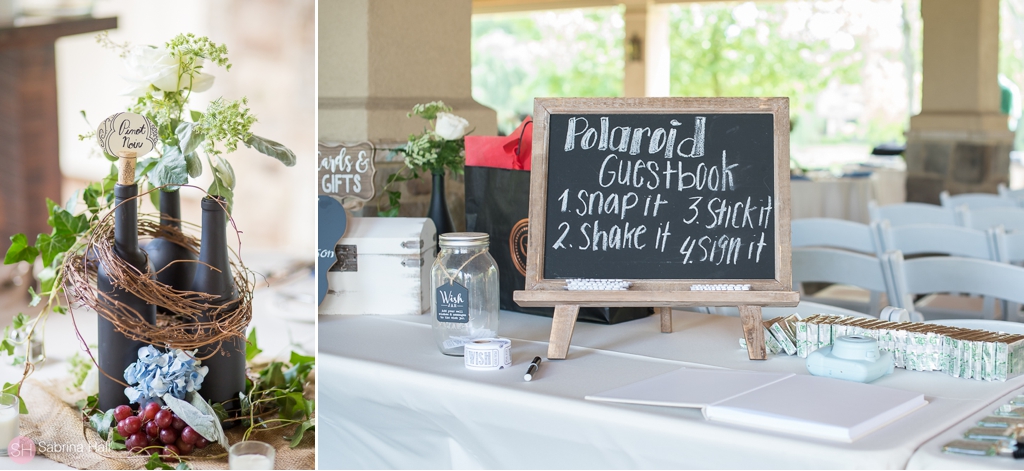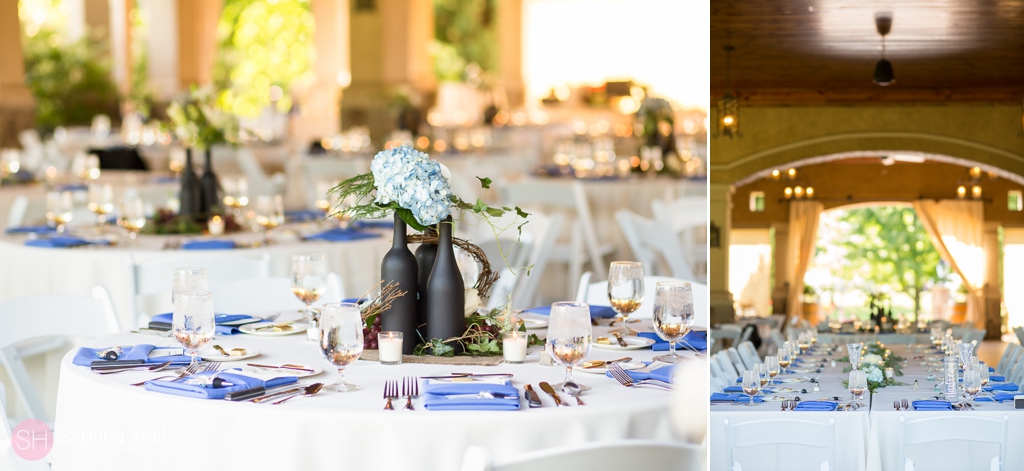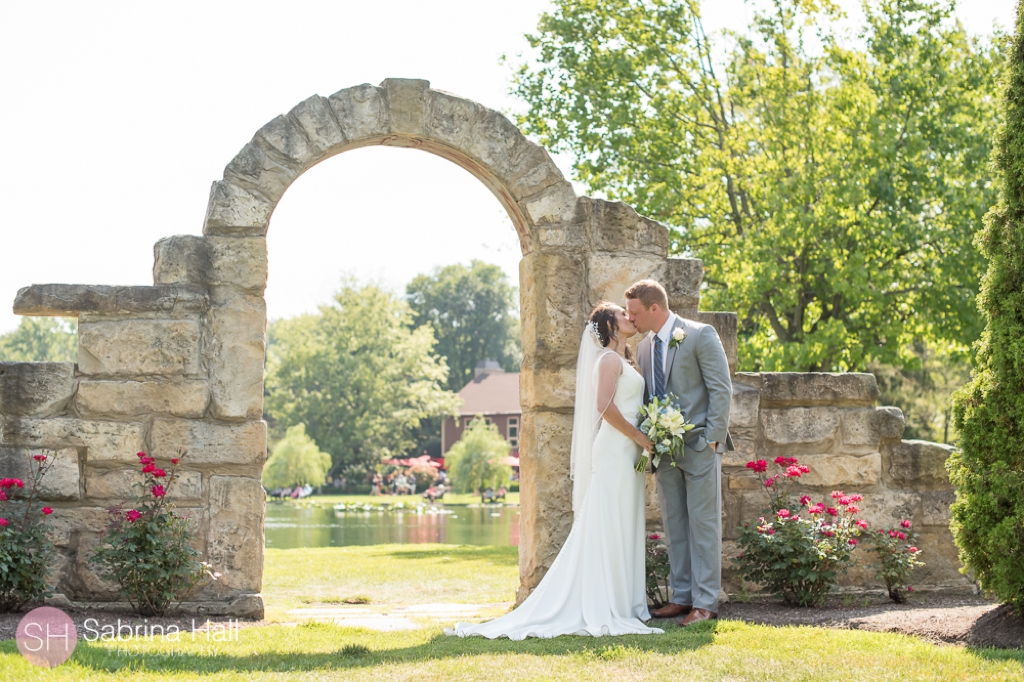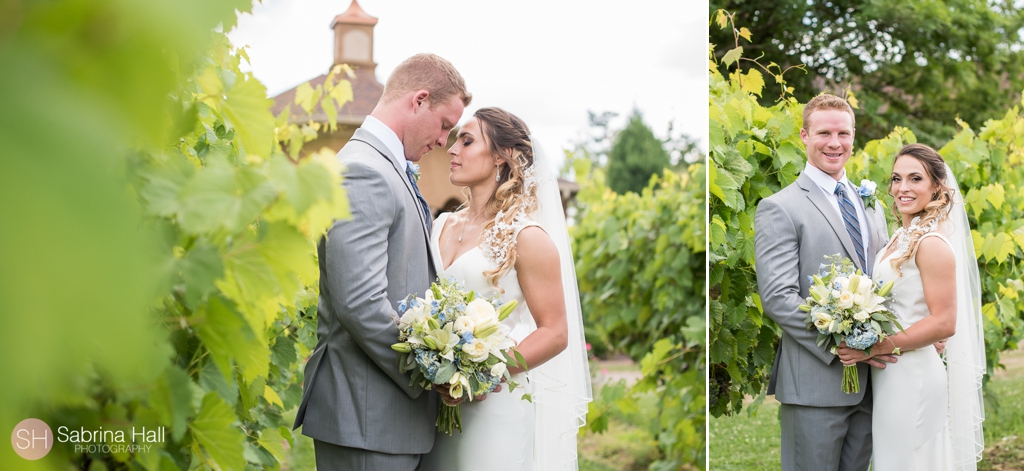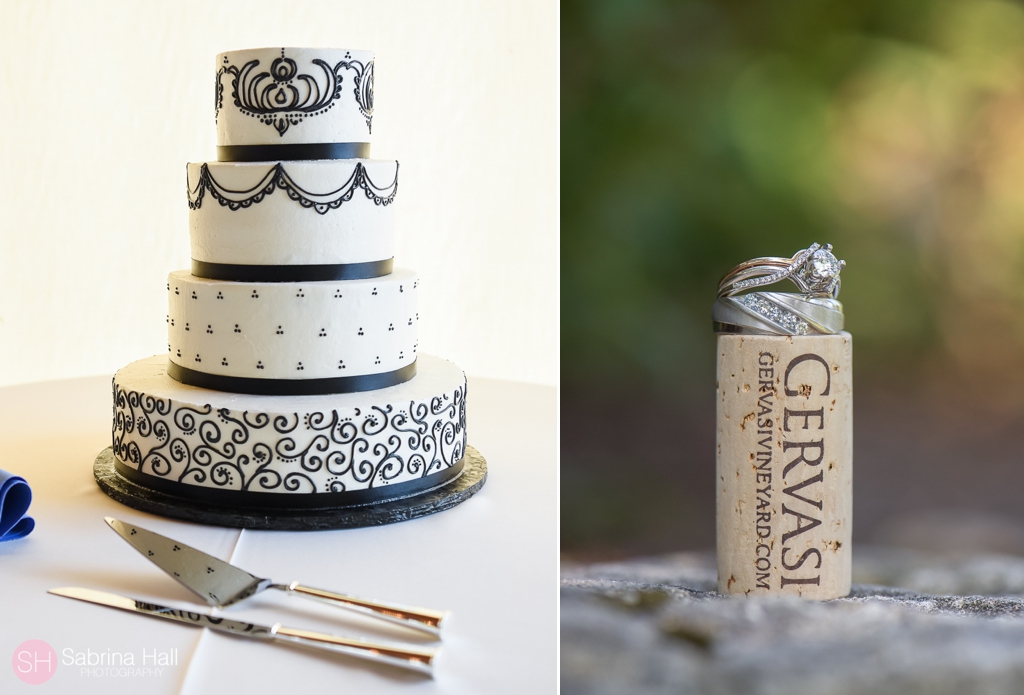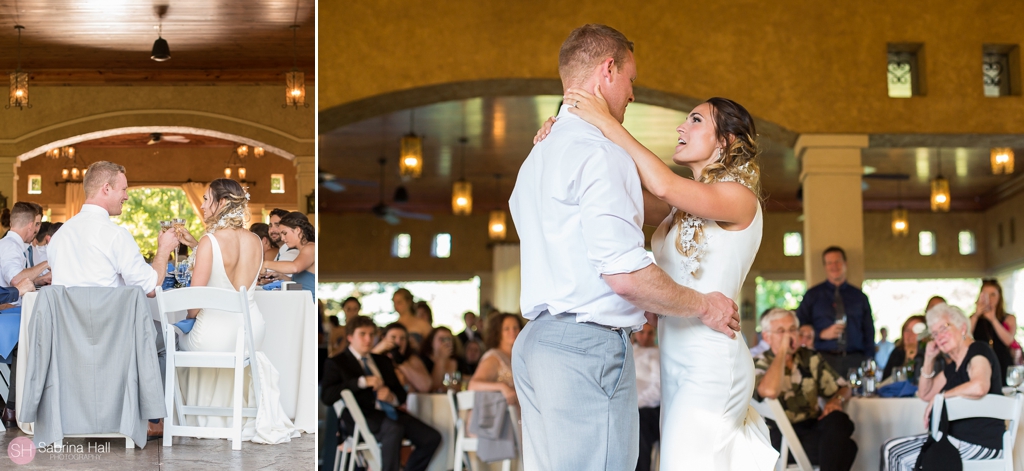 Wedding Day Music
Make You Feel My Love – Adele
She's Got a Way – Billy Joel