Gervasi Vineyard Winter Wedding
Dawn and Jesse had a beautiful winter wedding at Gervasi Vineyard in Canton Ohio. Their wedding was very unique and packed full of personal details. Dawn and Jesse started their day getting ready with family and friends in a Villa at Gervasi. They shared a "first touch" before seeing each other for the first time during the ceremony. Their ceremony was held inside of the conservatory. It was decorated beauifully! Nikki's Perfect Petal Designs did an amazing job on all of the flowers! Dawn's family has a awesome antique car that they wanted lots of photos with! Nikki's Perfect Petals Designs added greens to the cards bumper and around the "Just Married" sign. I have so many favorite photos it was so hard to choose!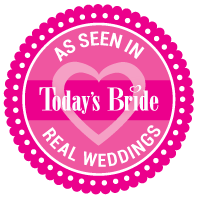 Featured on Today's Bride >>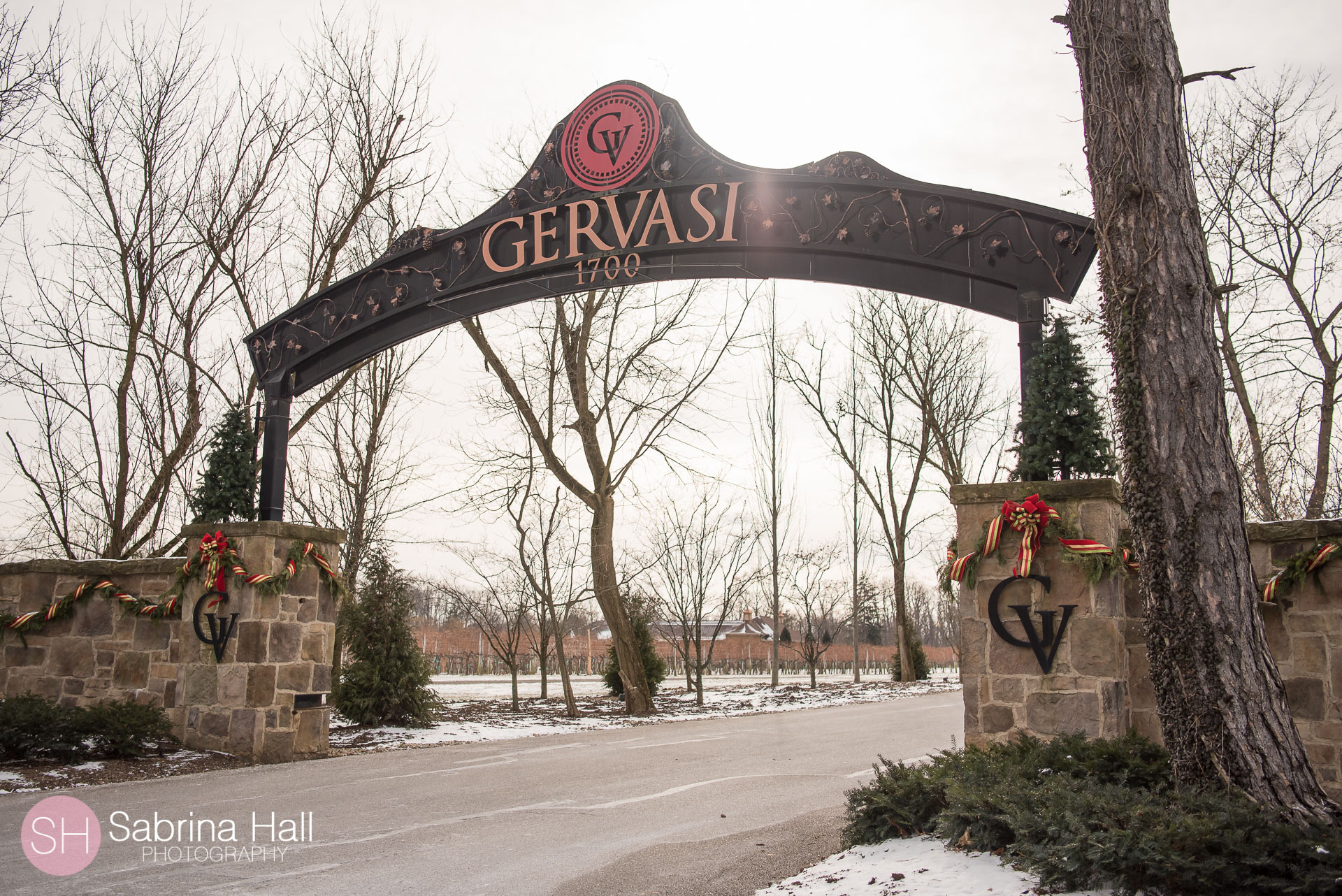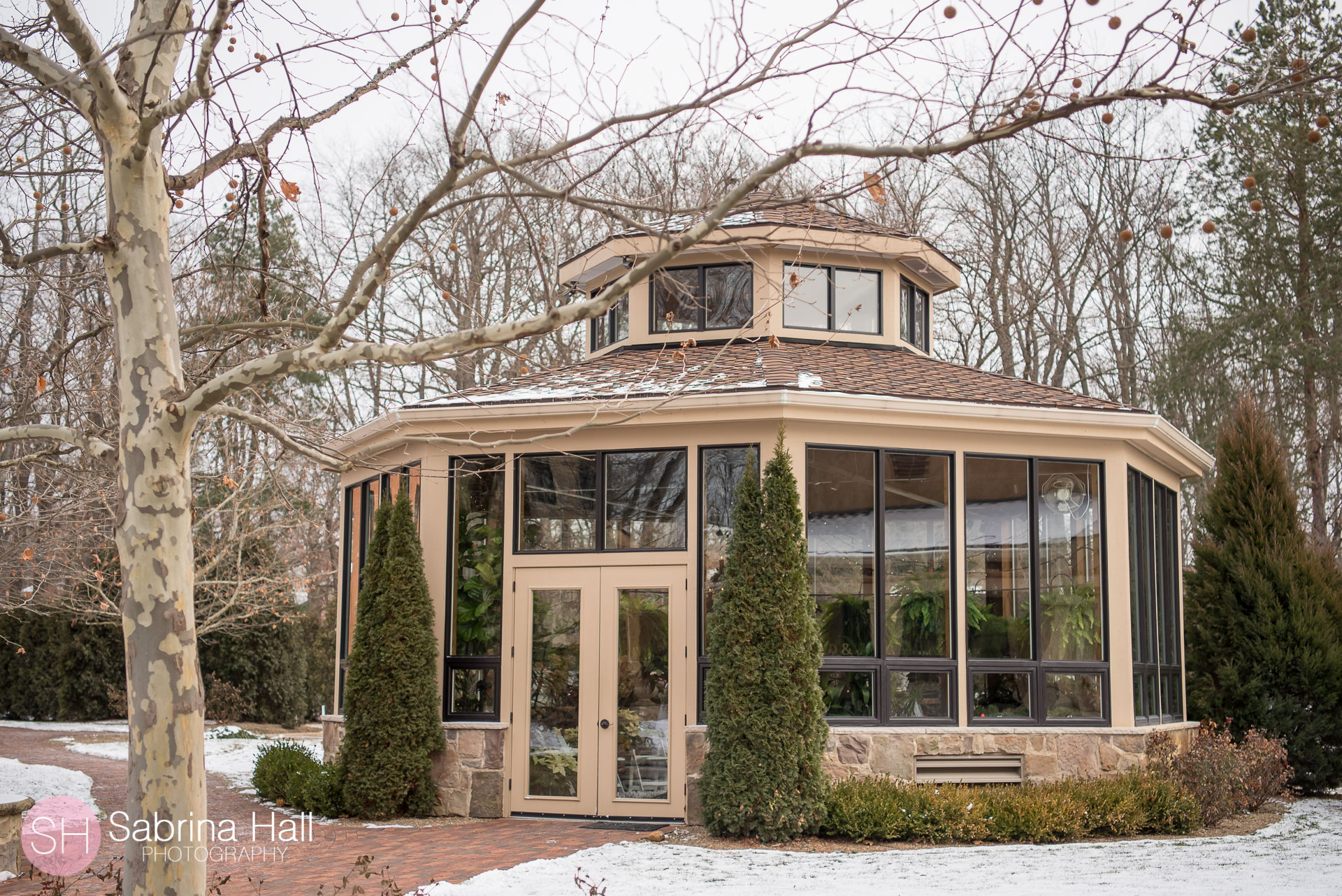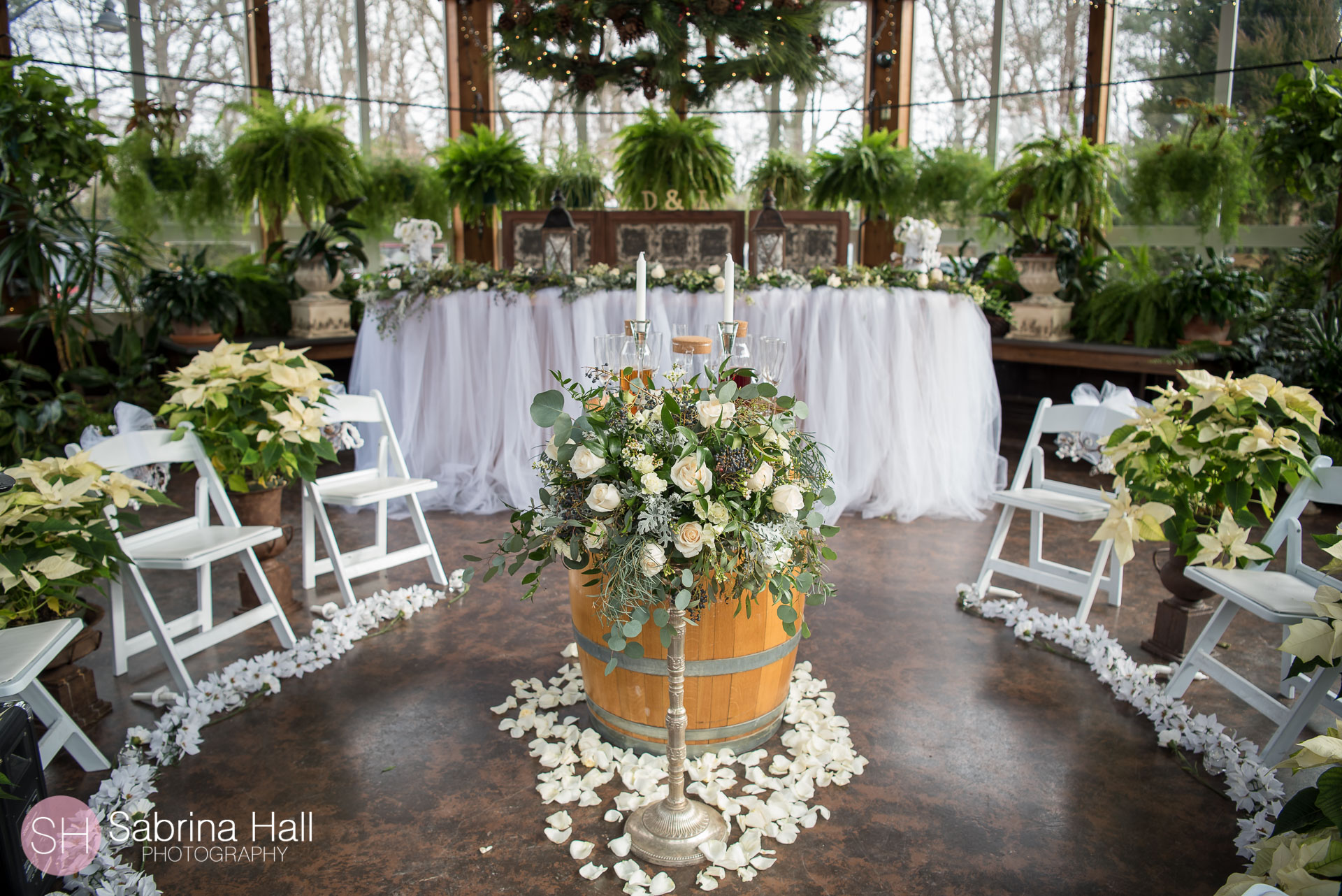 Gervasi Vineyard Wedding
Gervasi Vineyard is the perfect place for a wedding!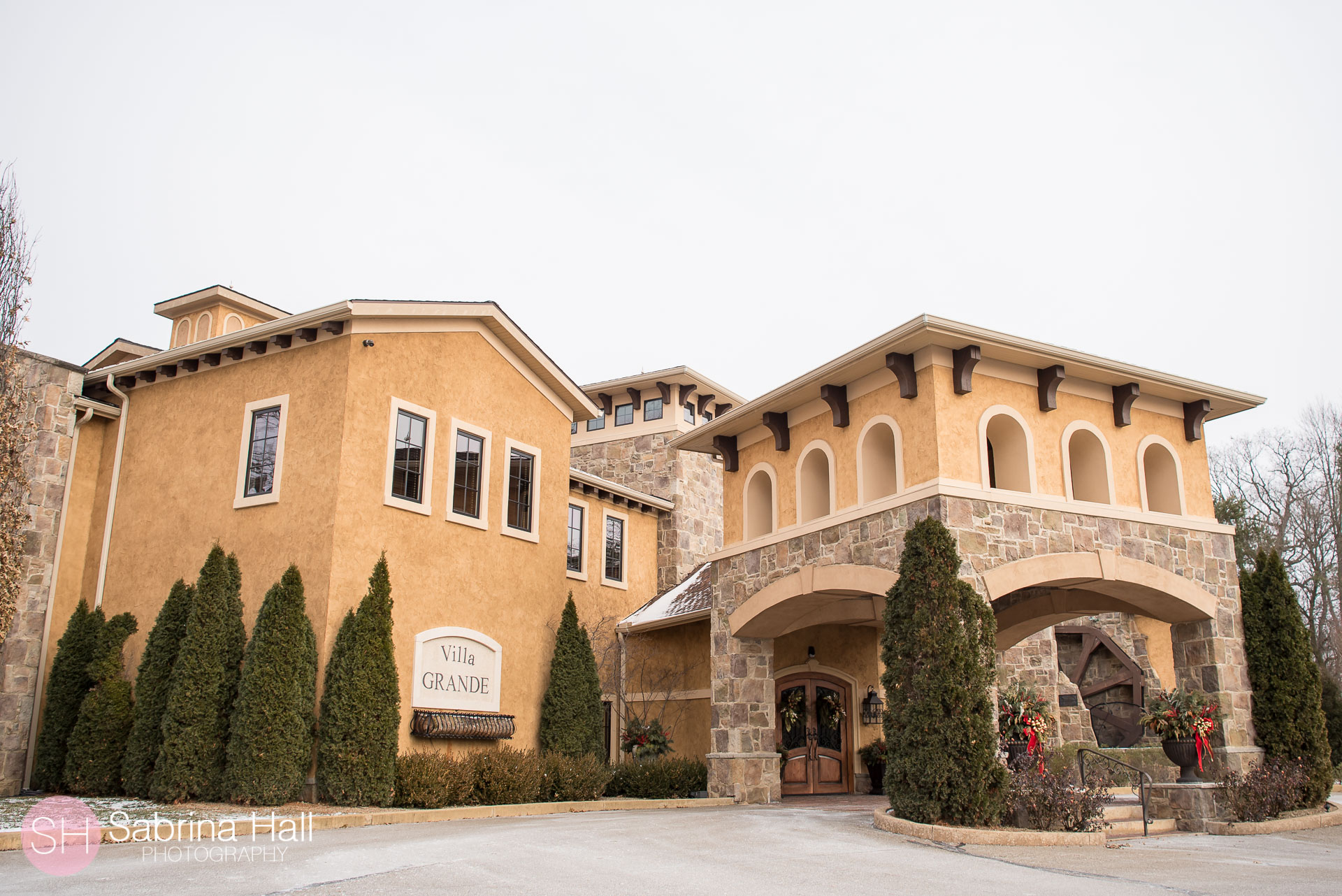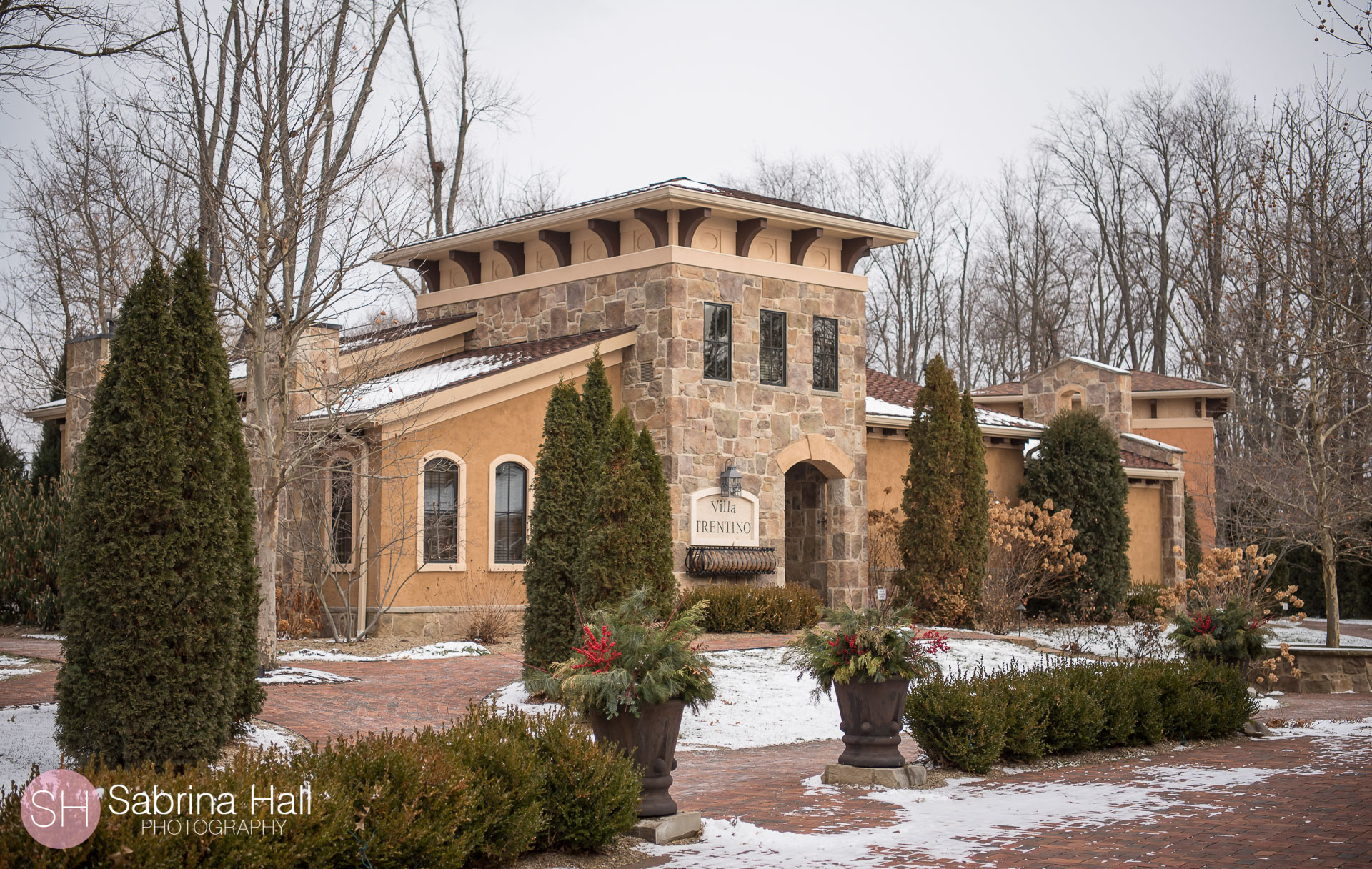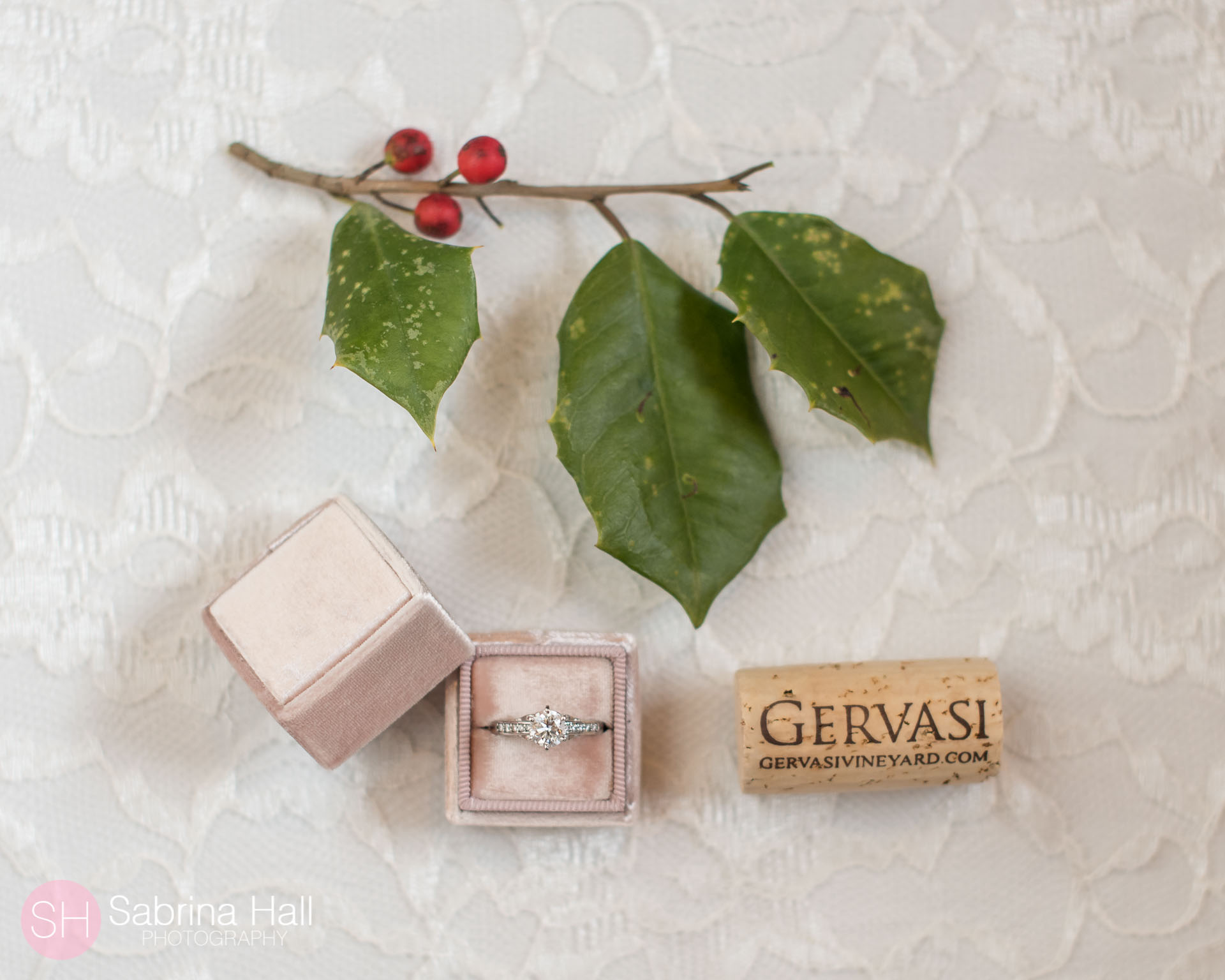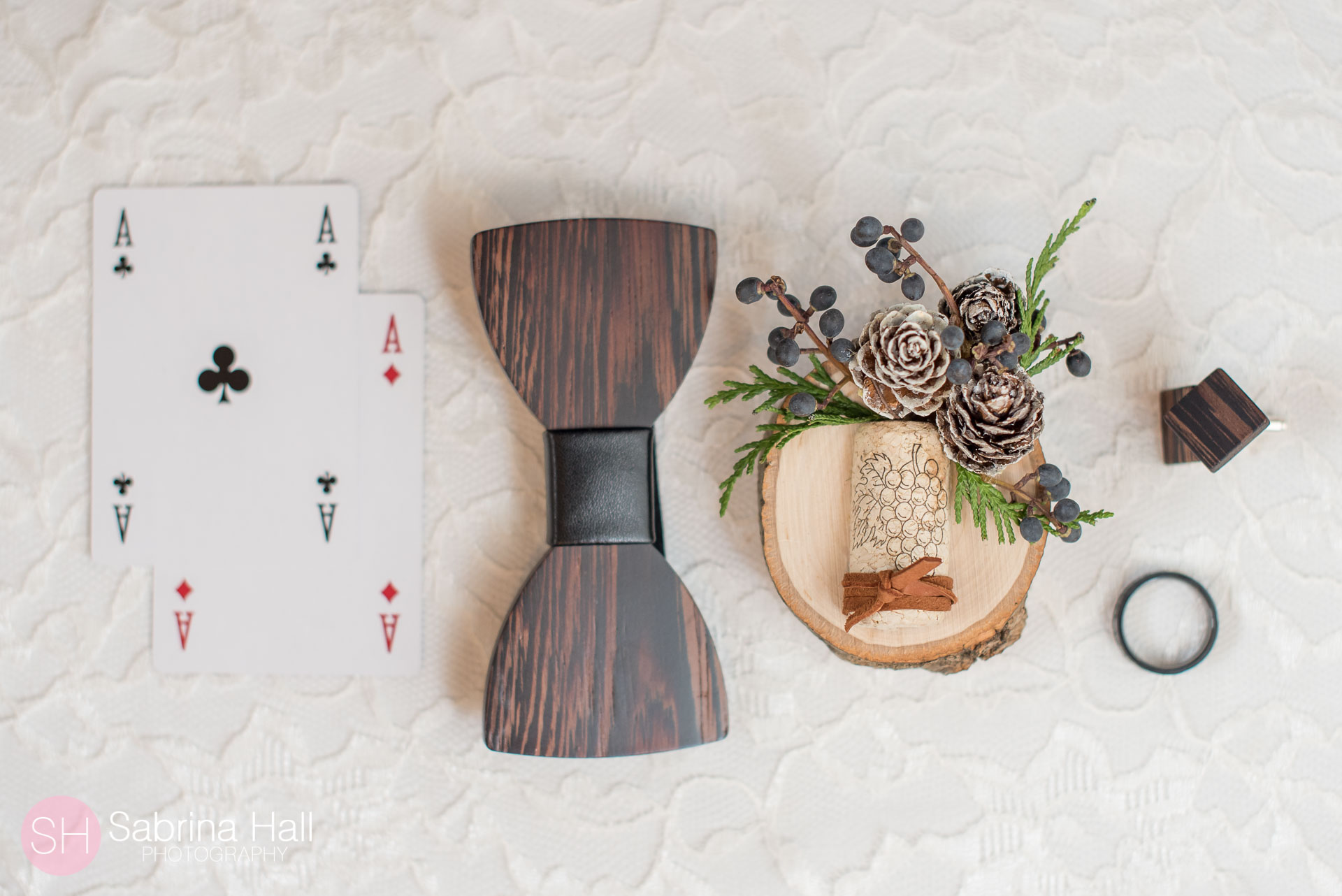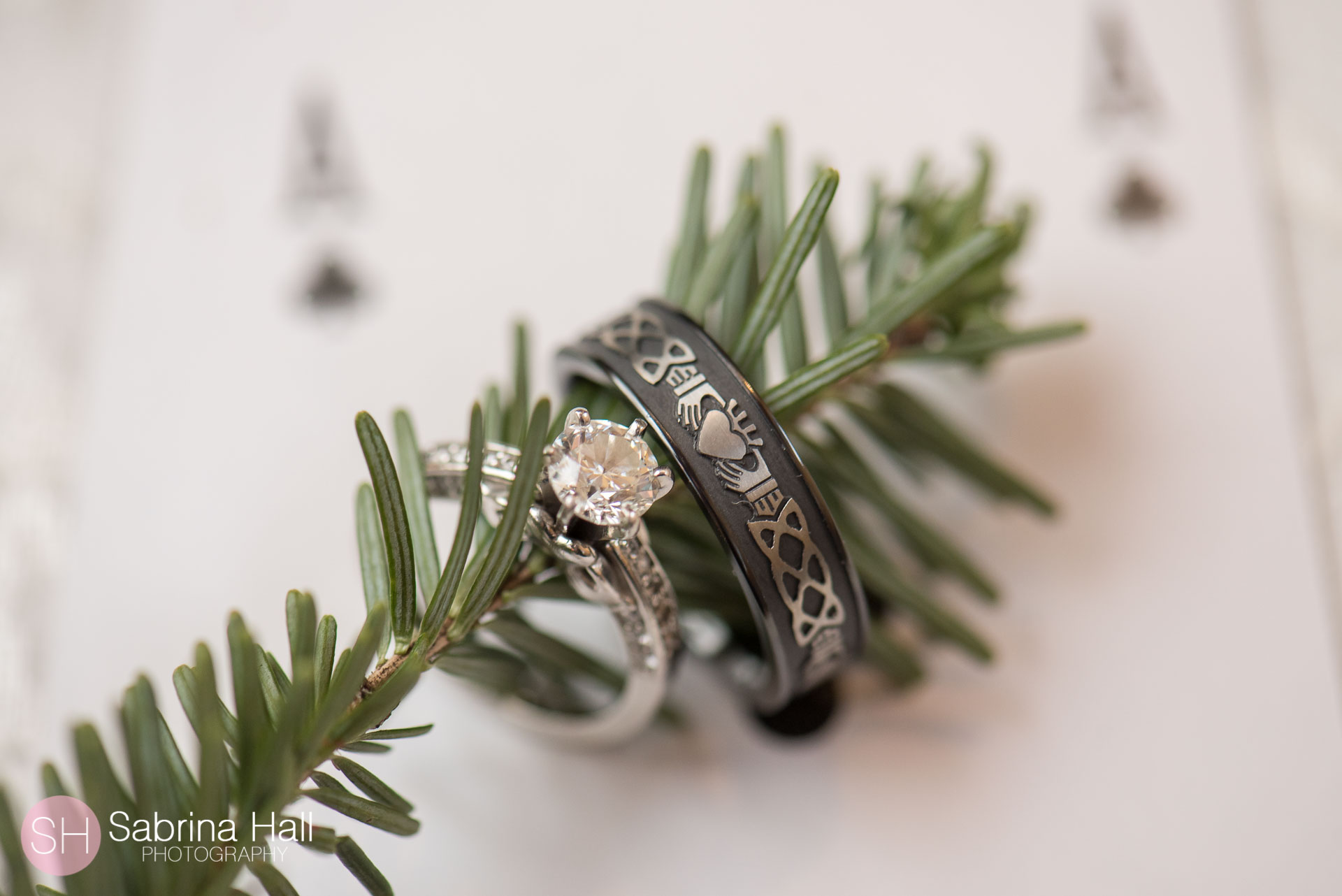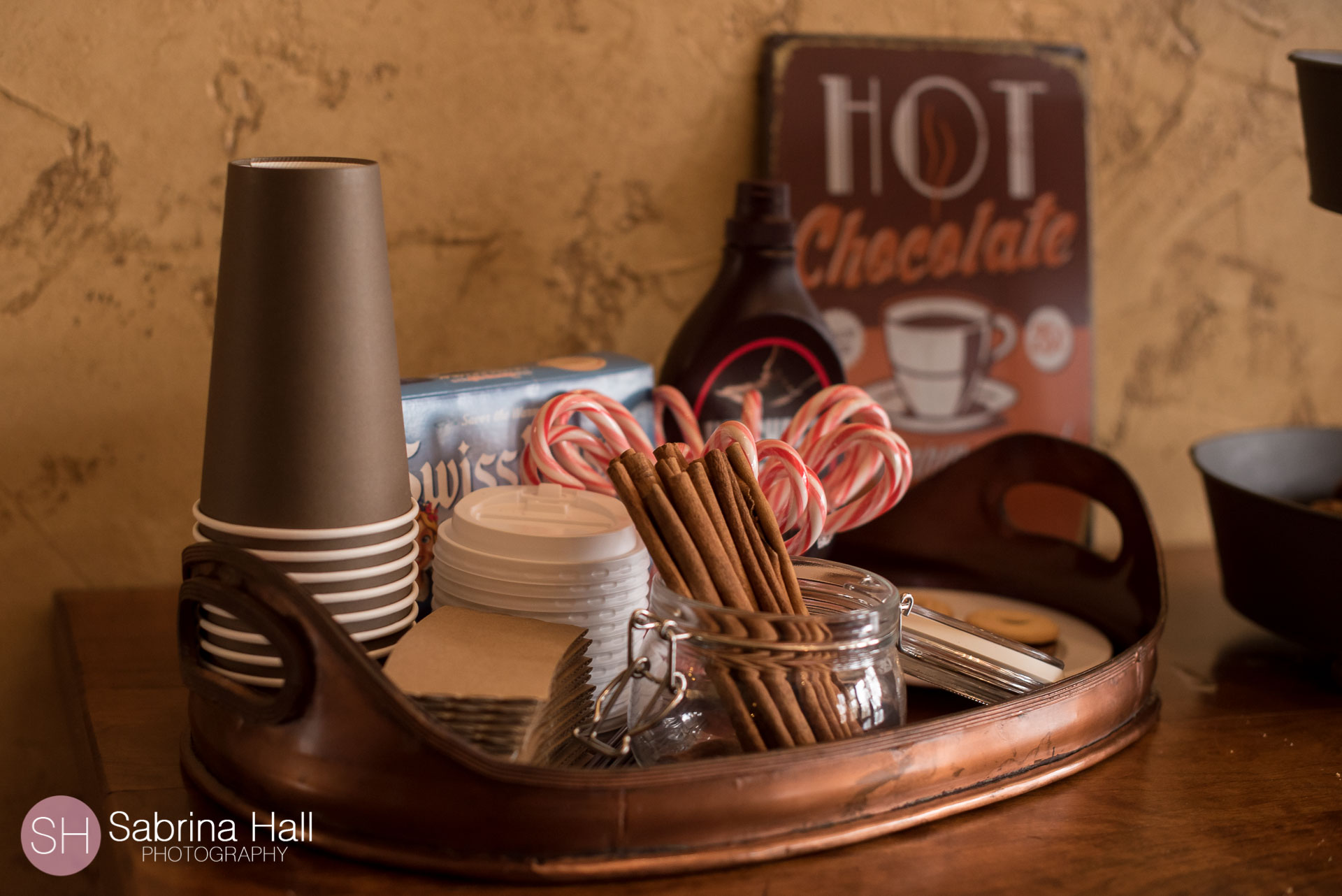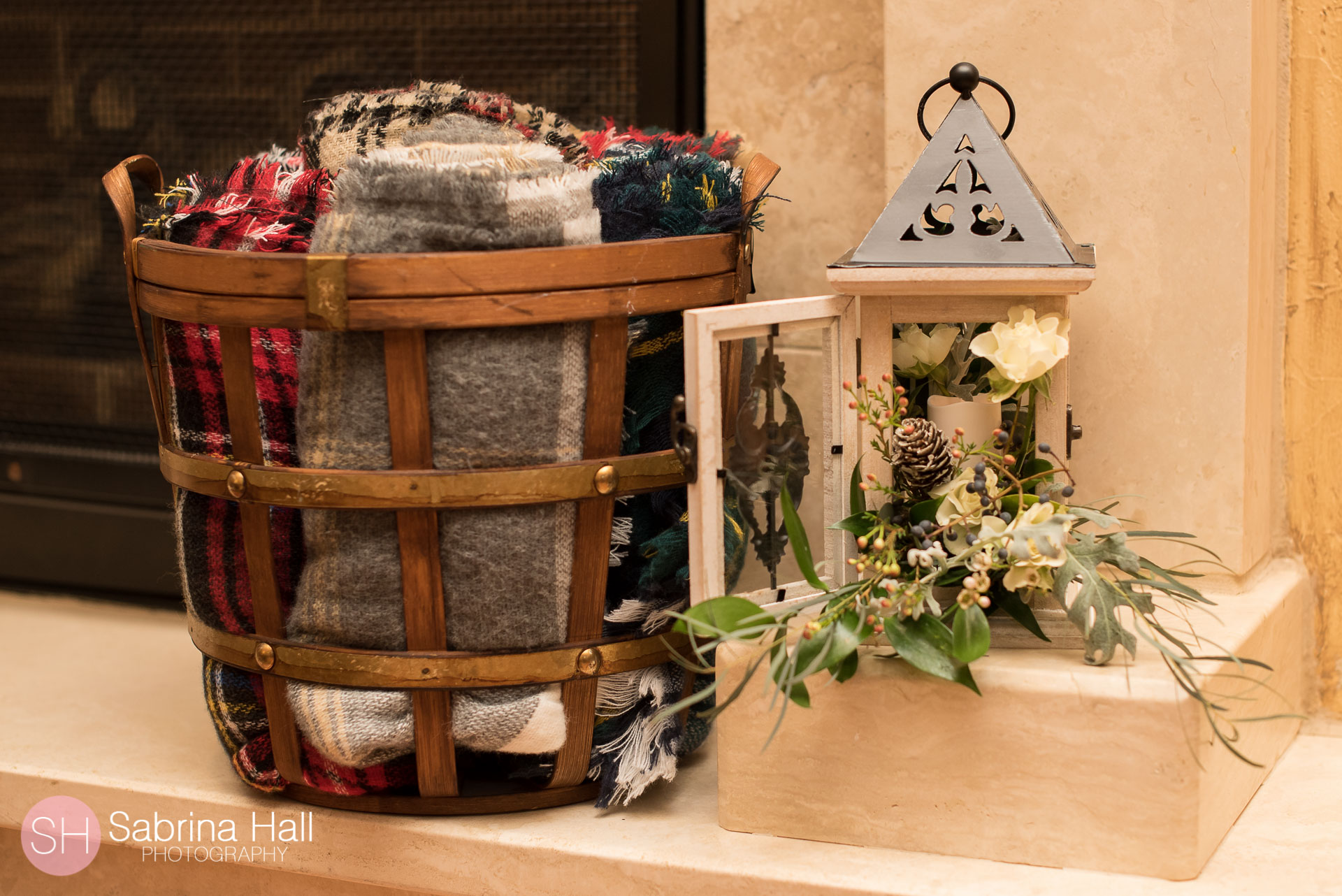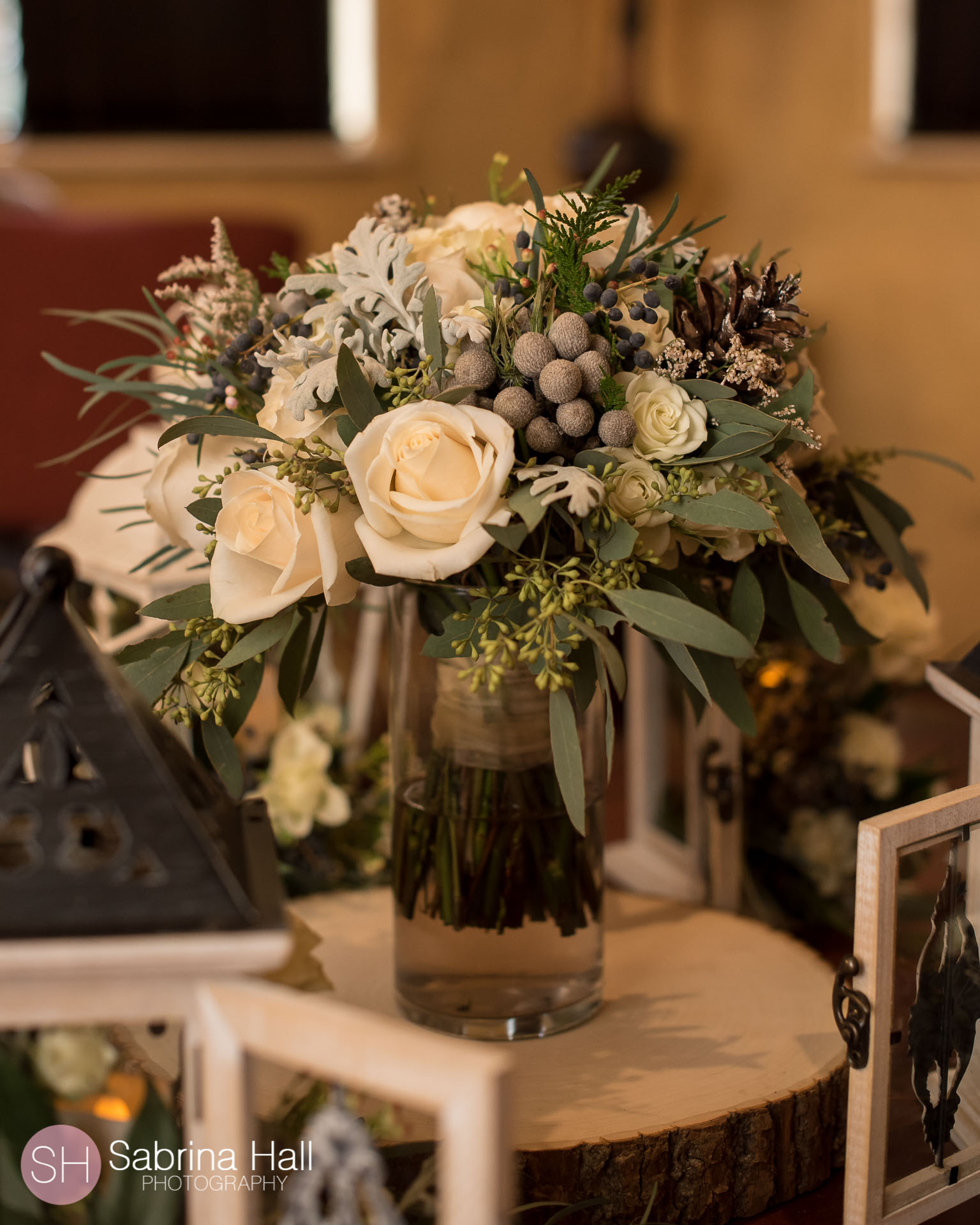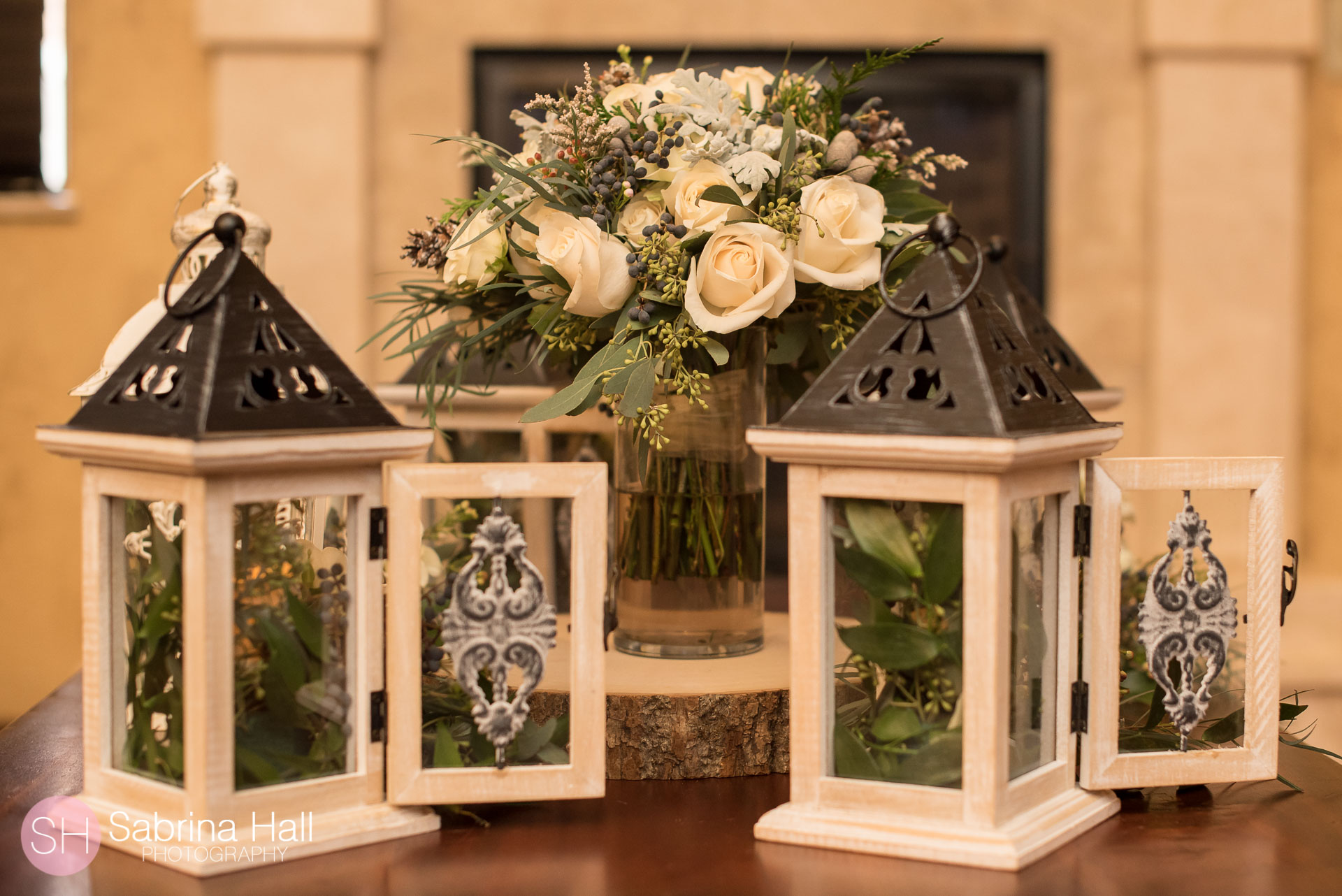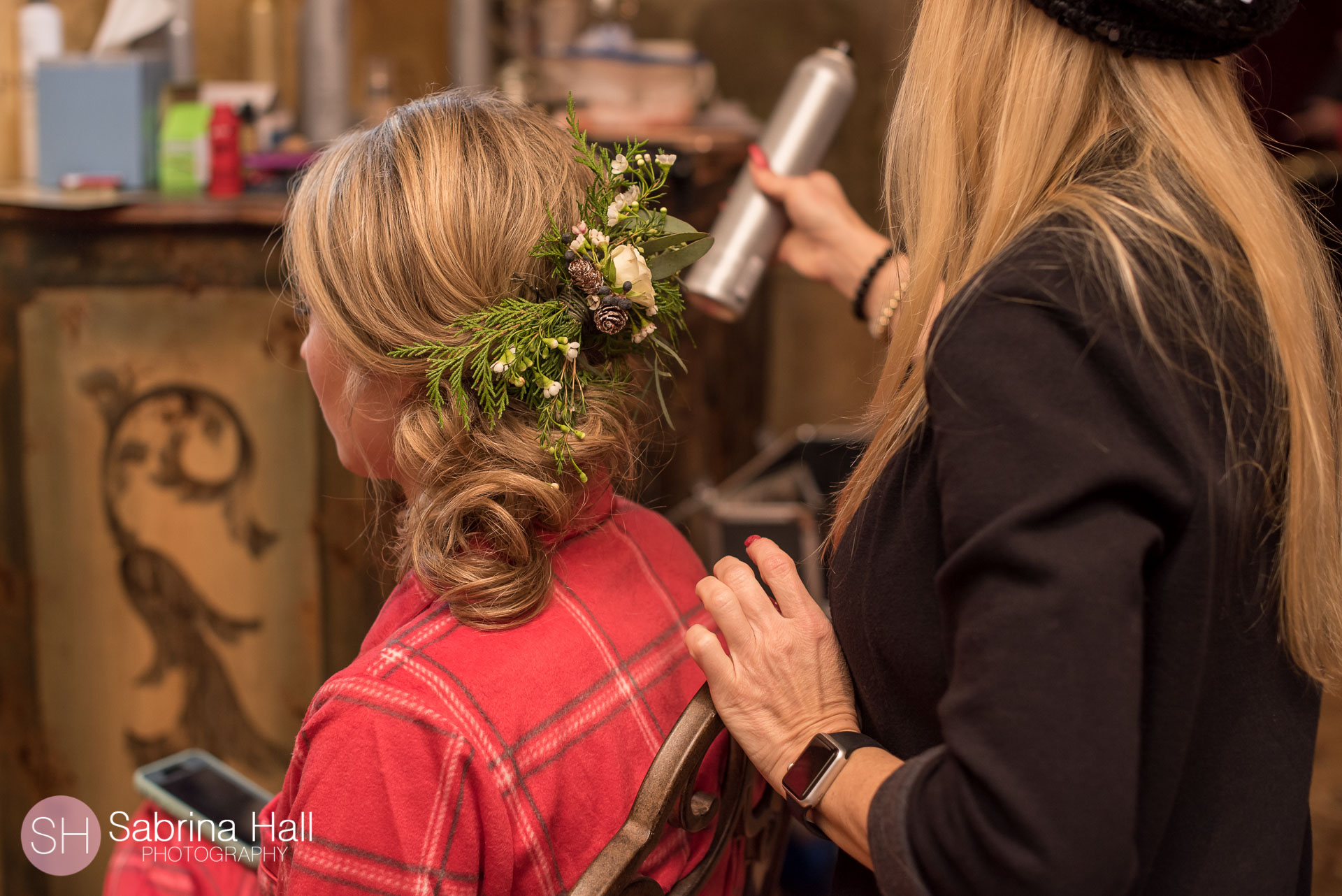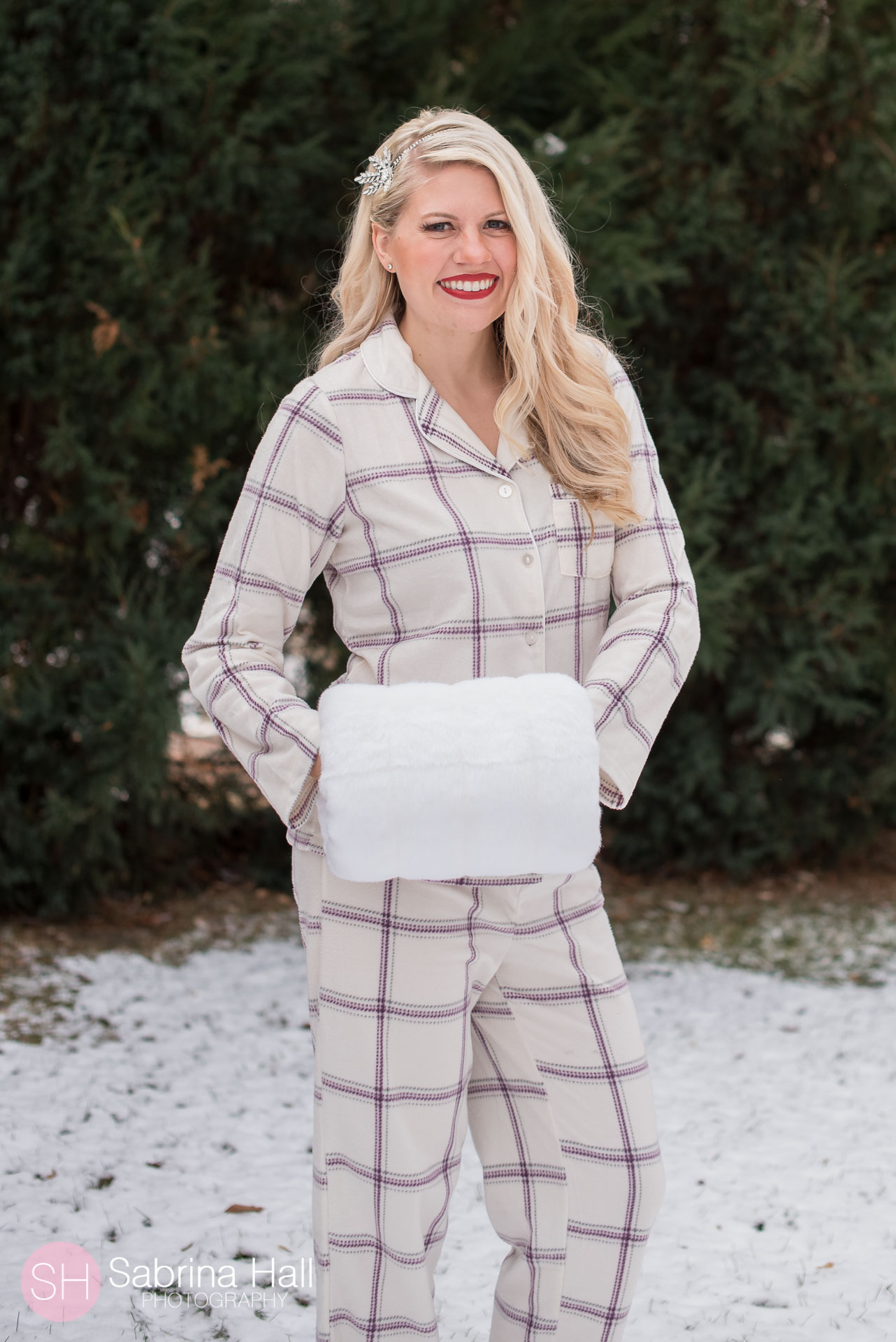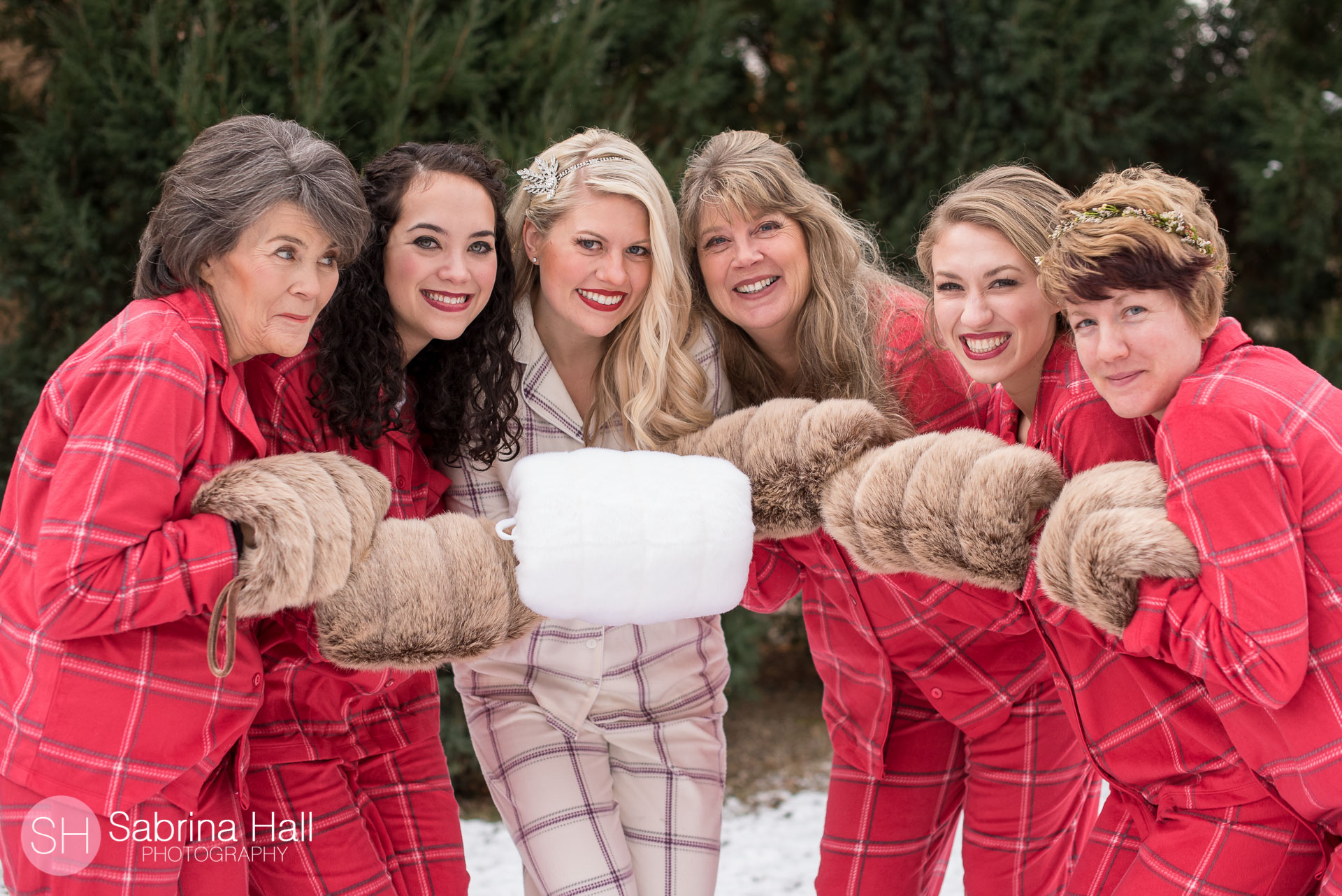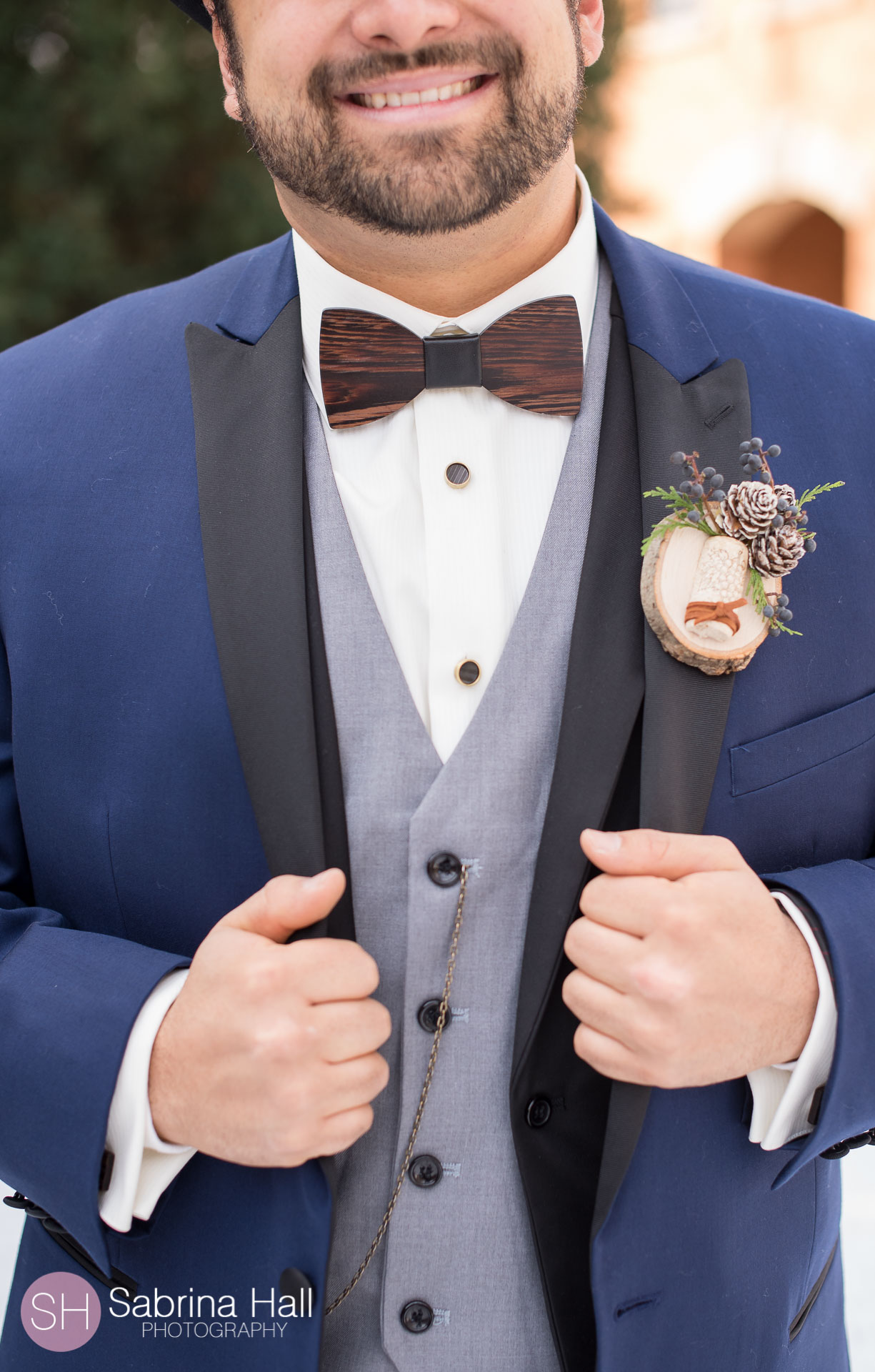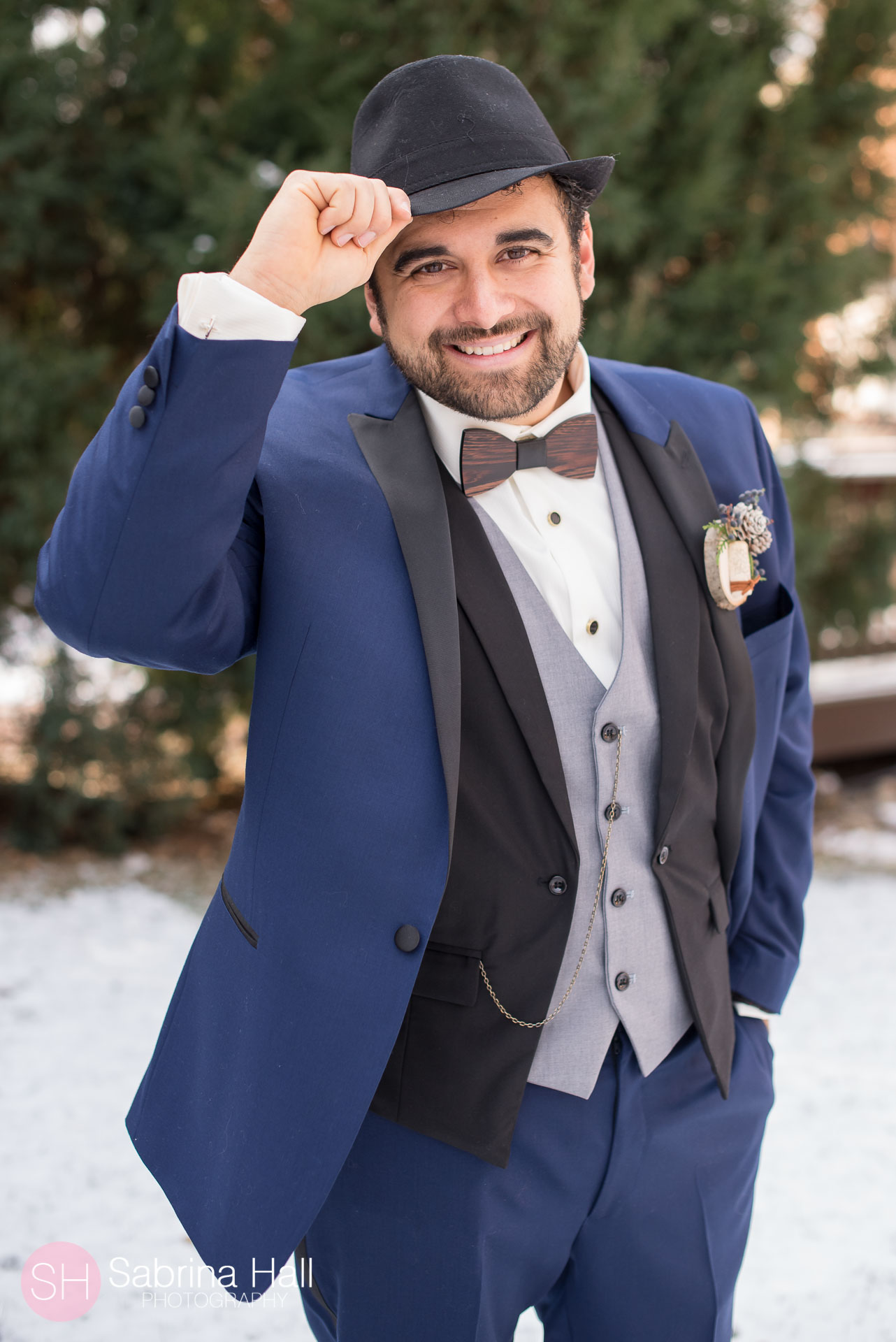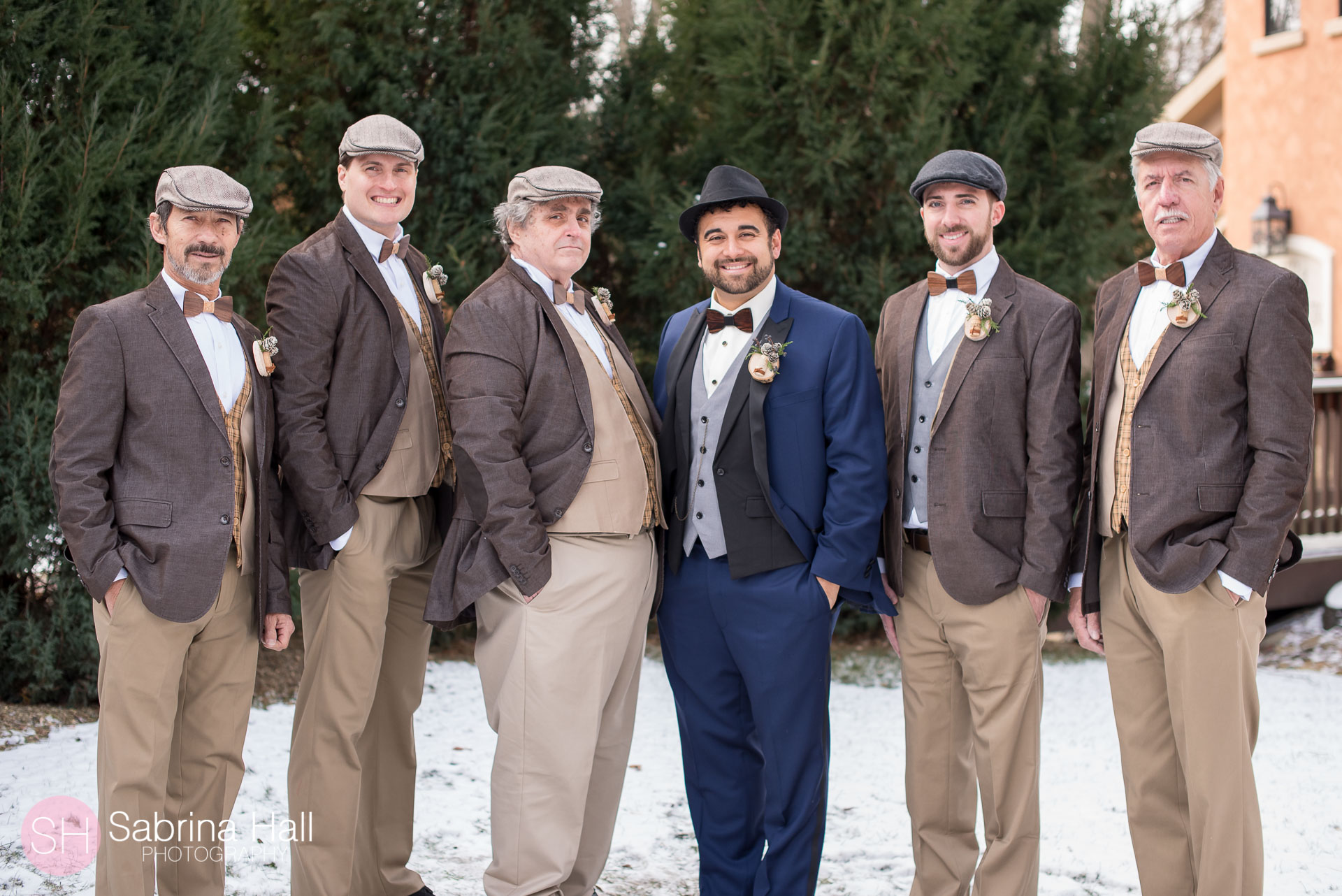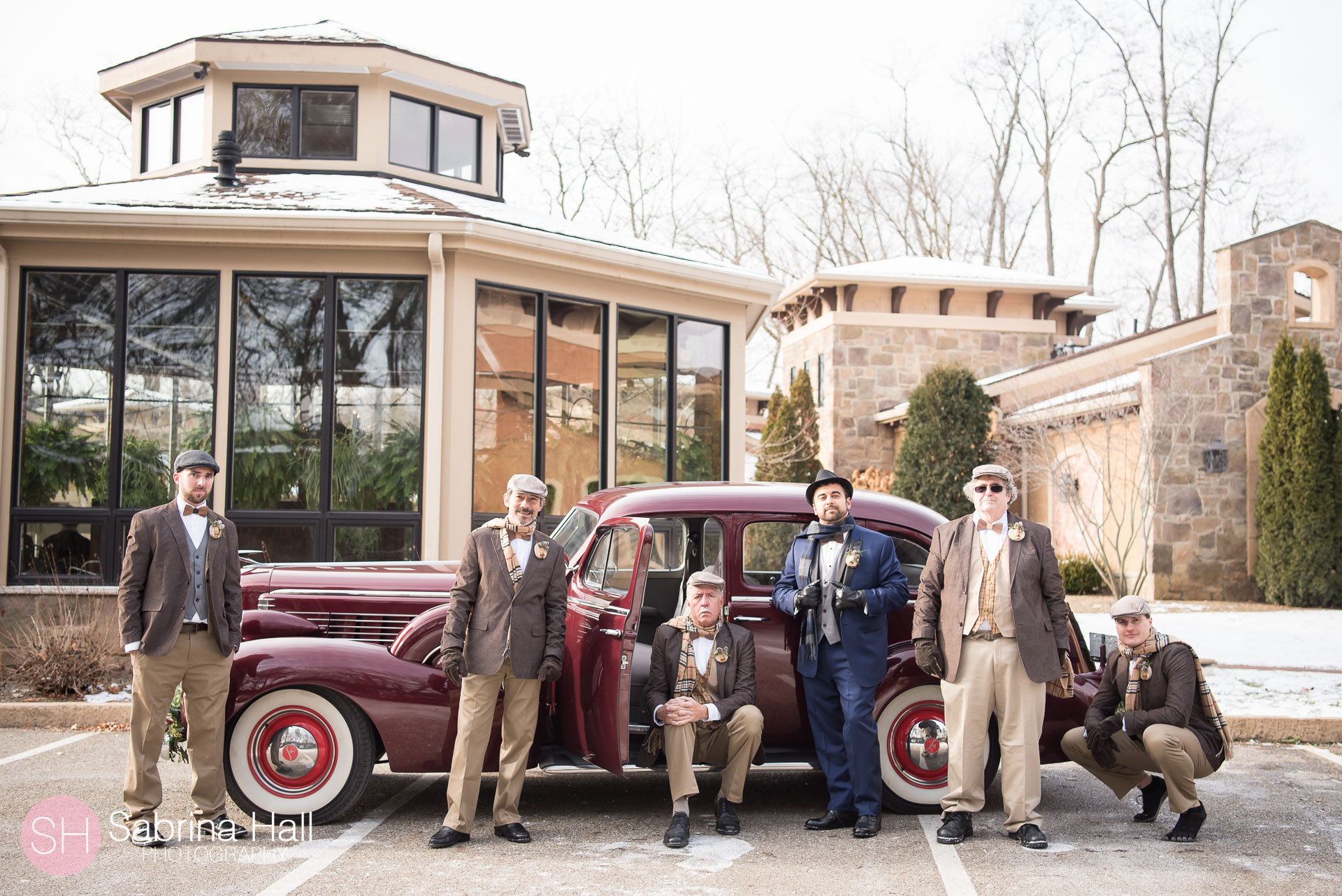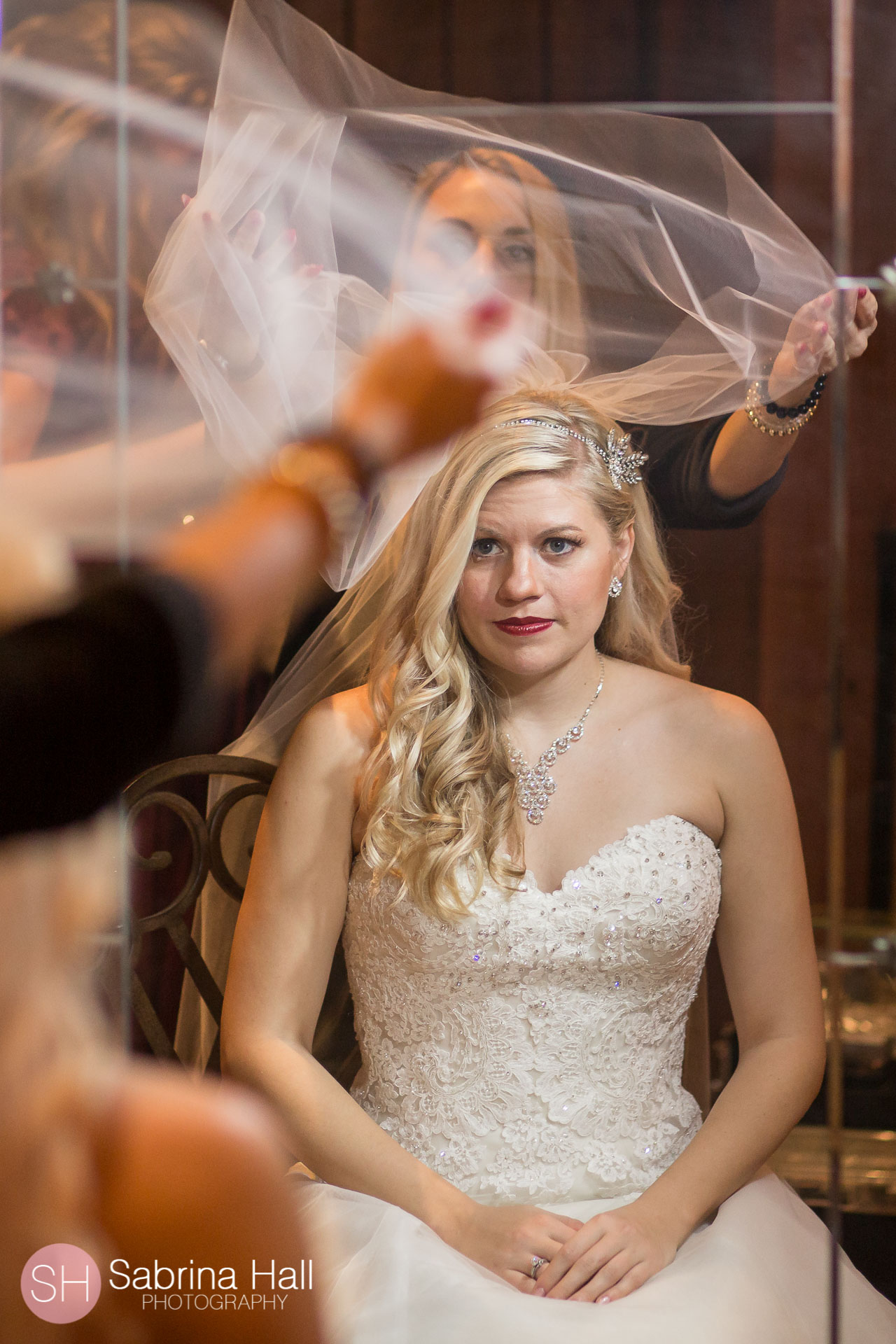 Hair and Makeup
Beautiful hair and makeup by Vida Beauty Design!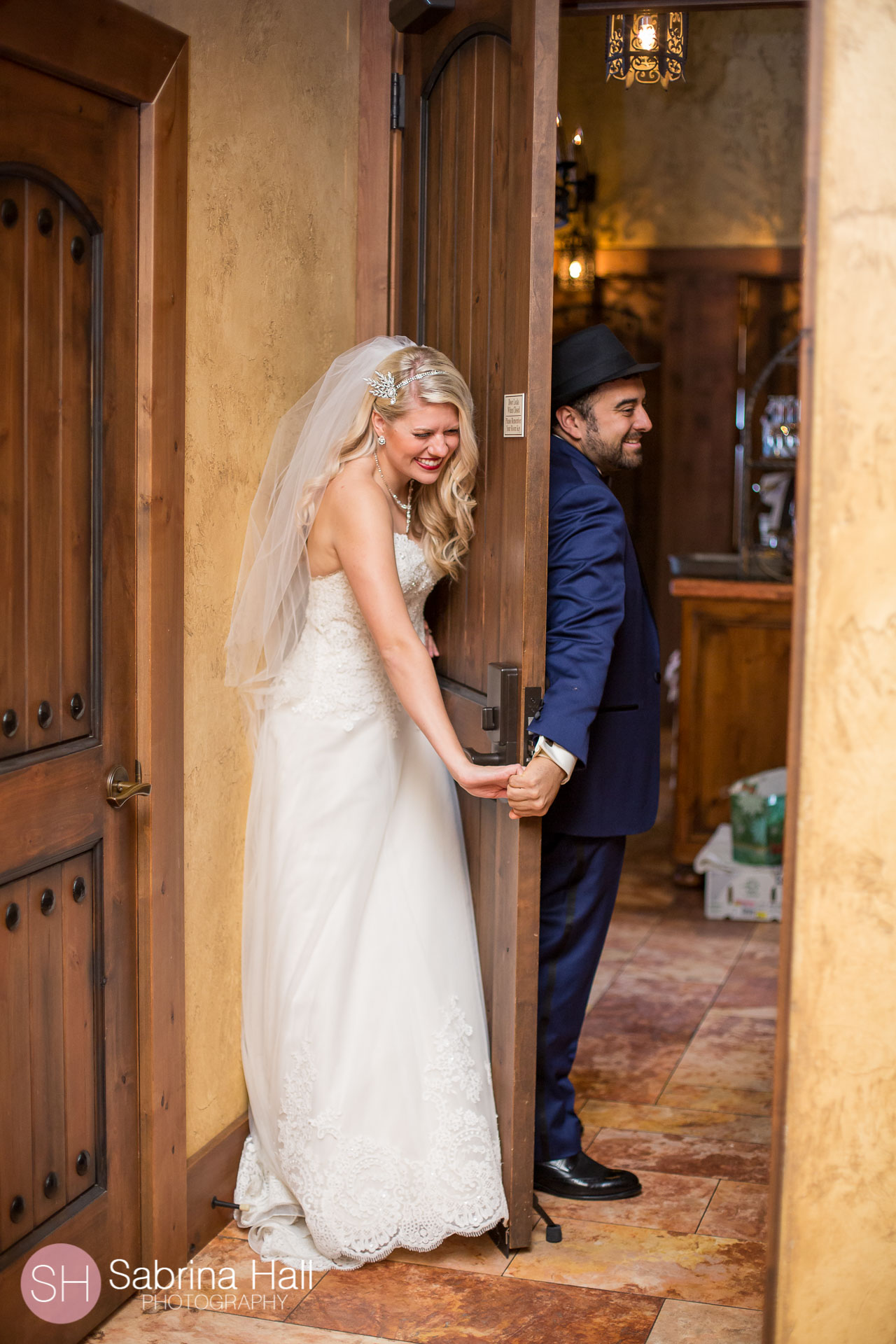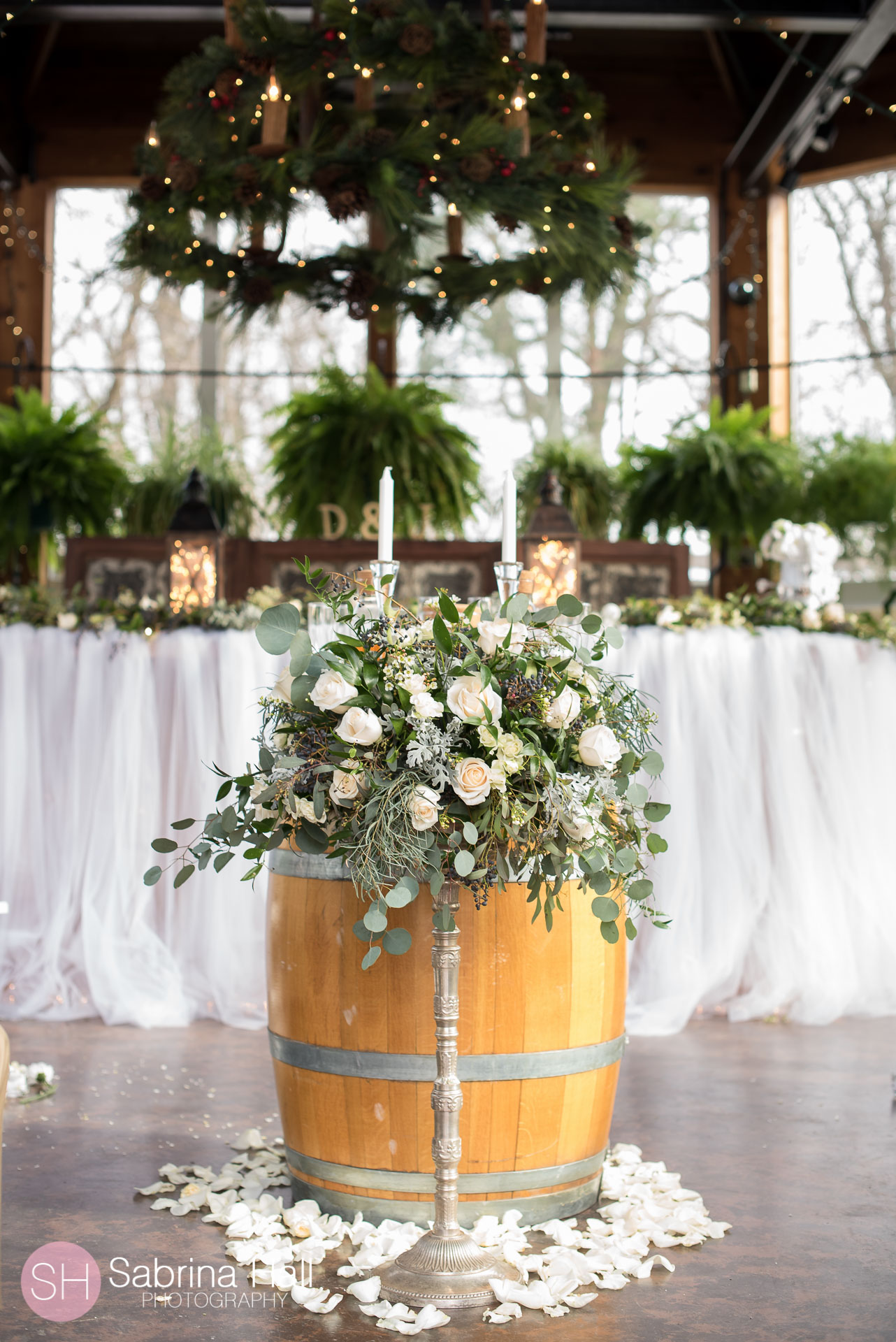 Wedding Day Flowers
Gorgeous wedding day flowers by Nikki's Perfect Petal Designs!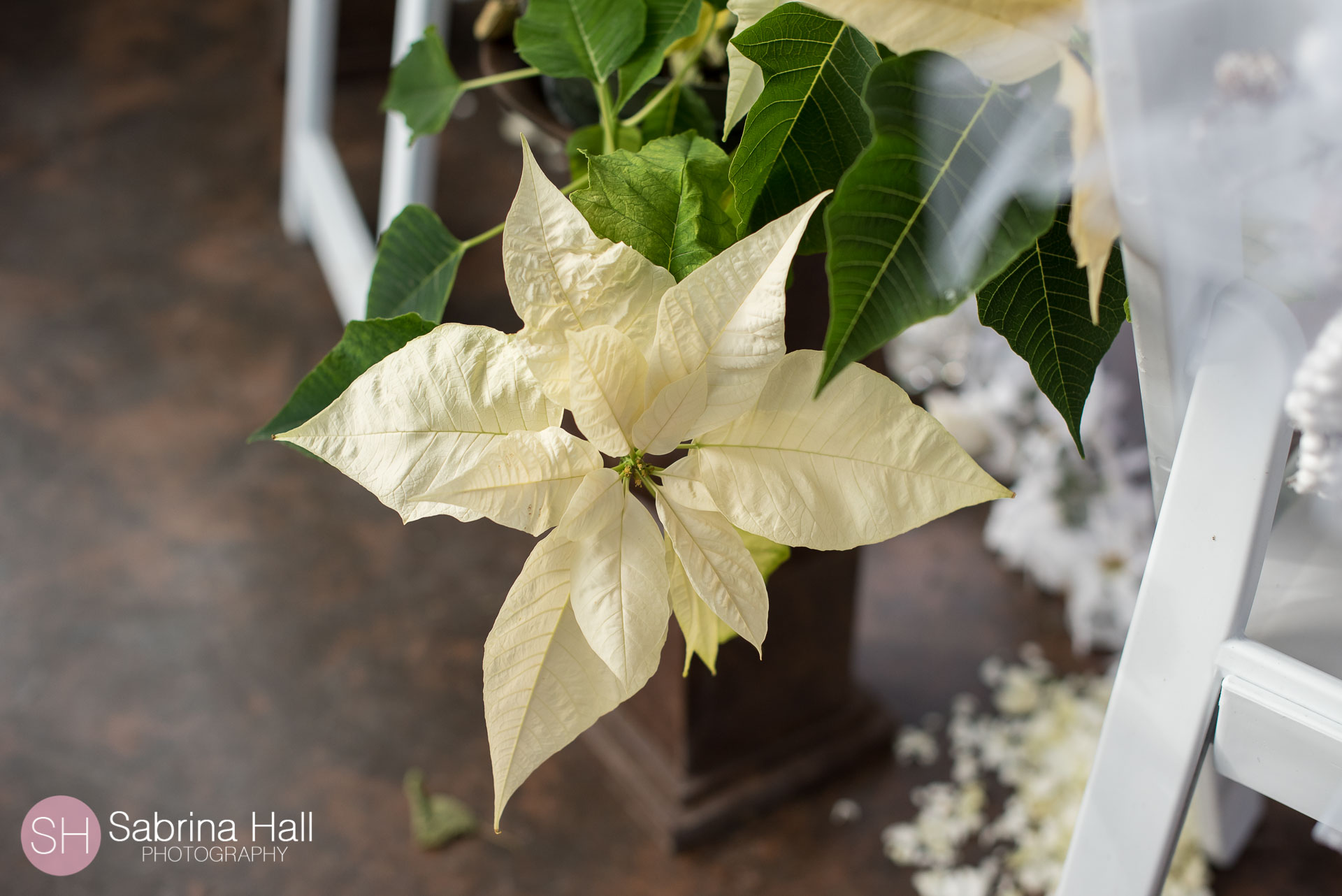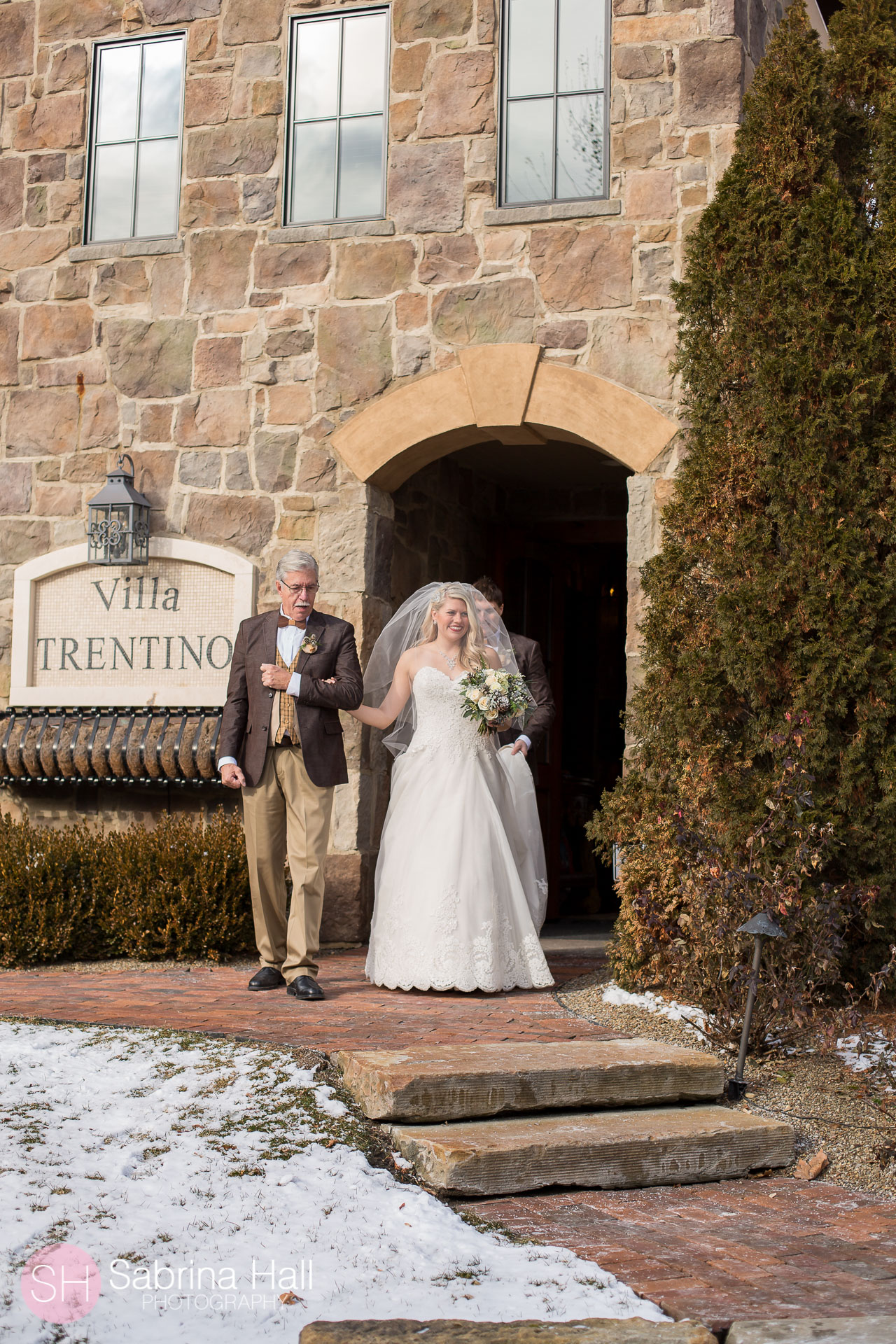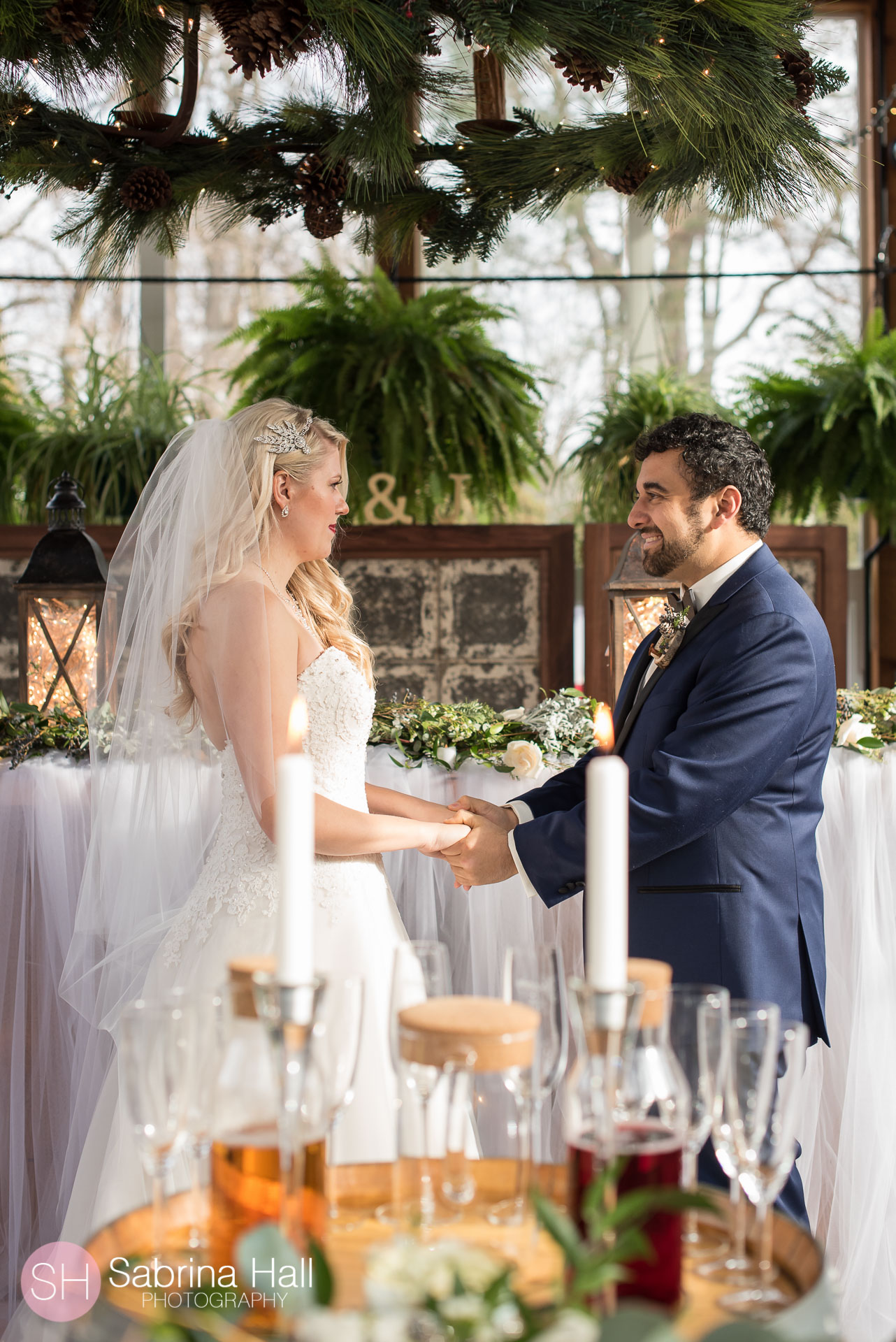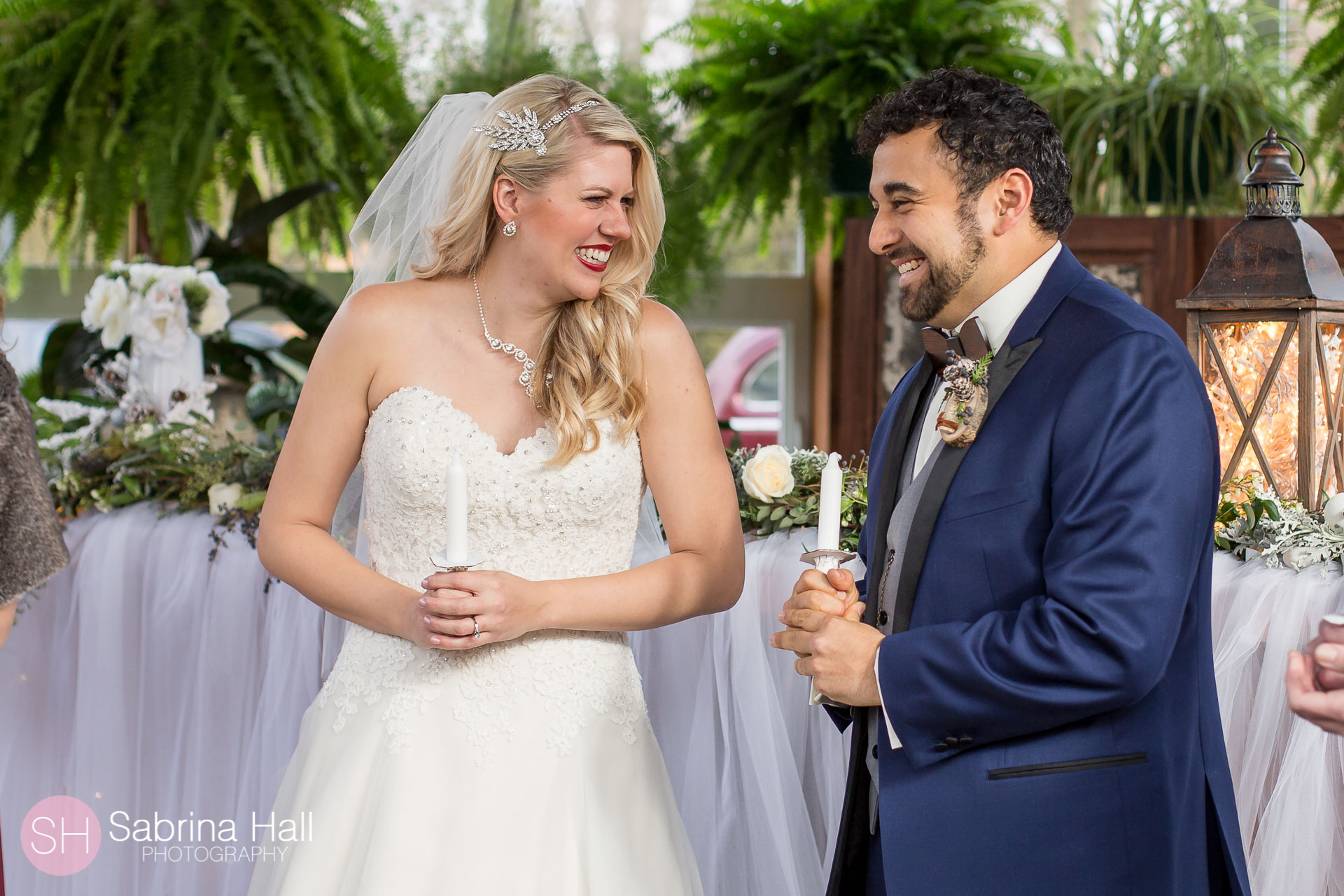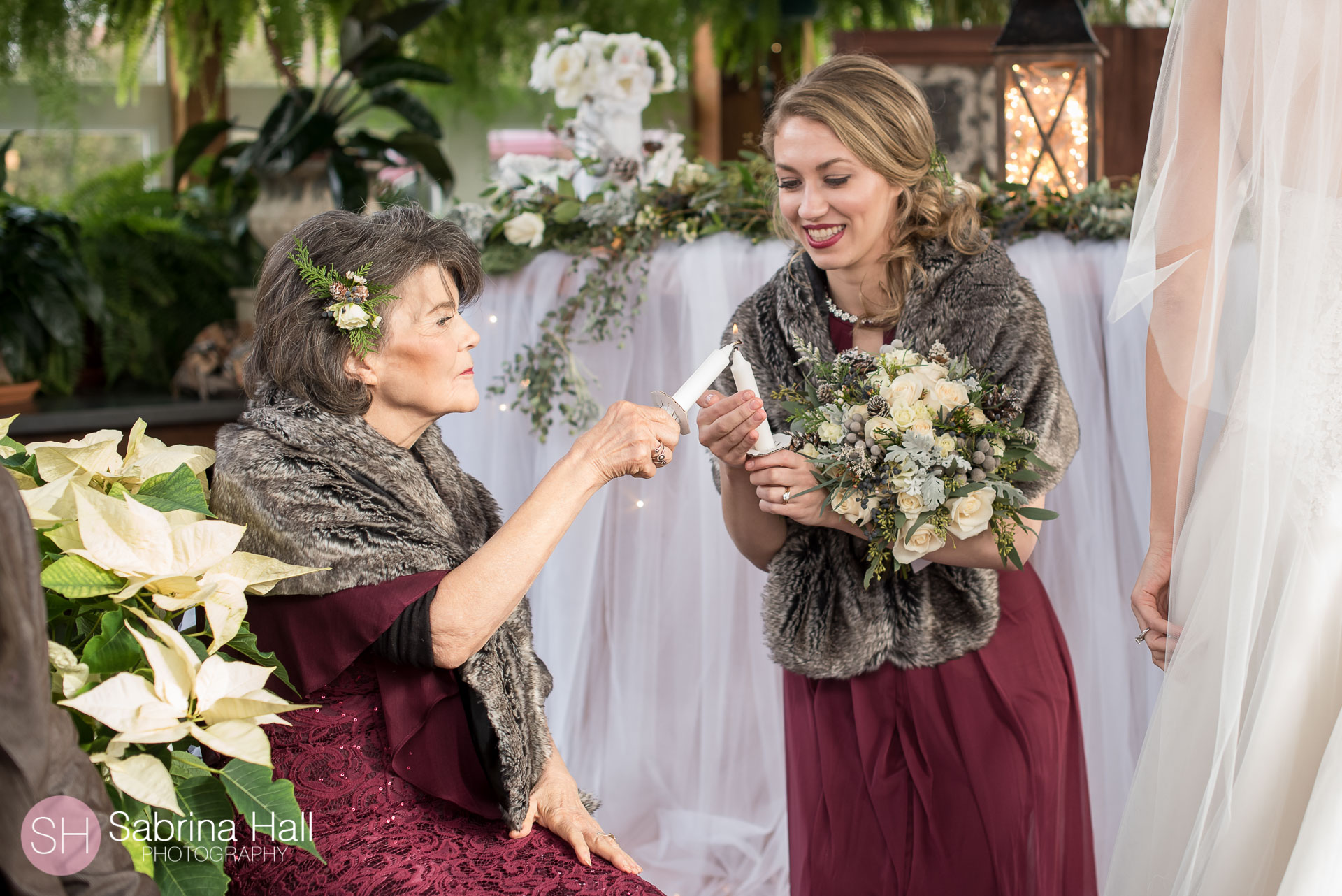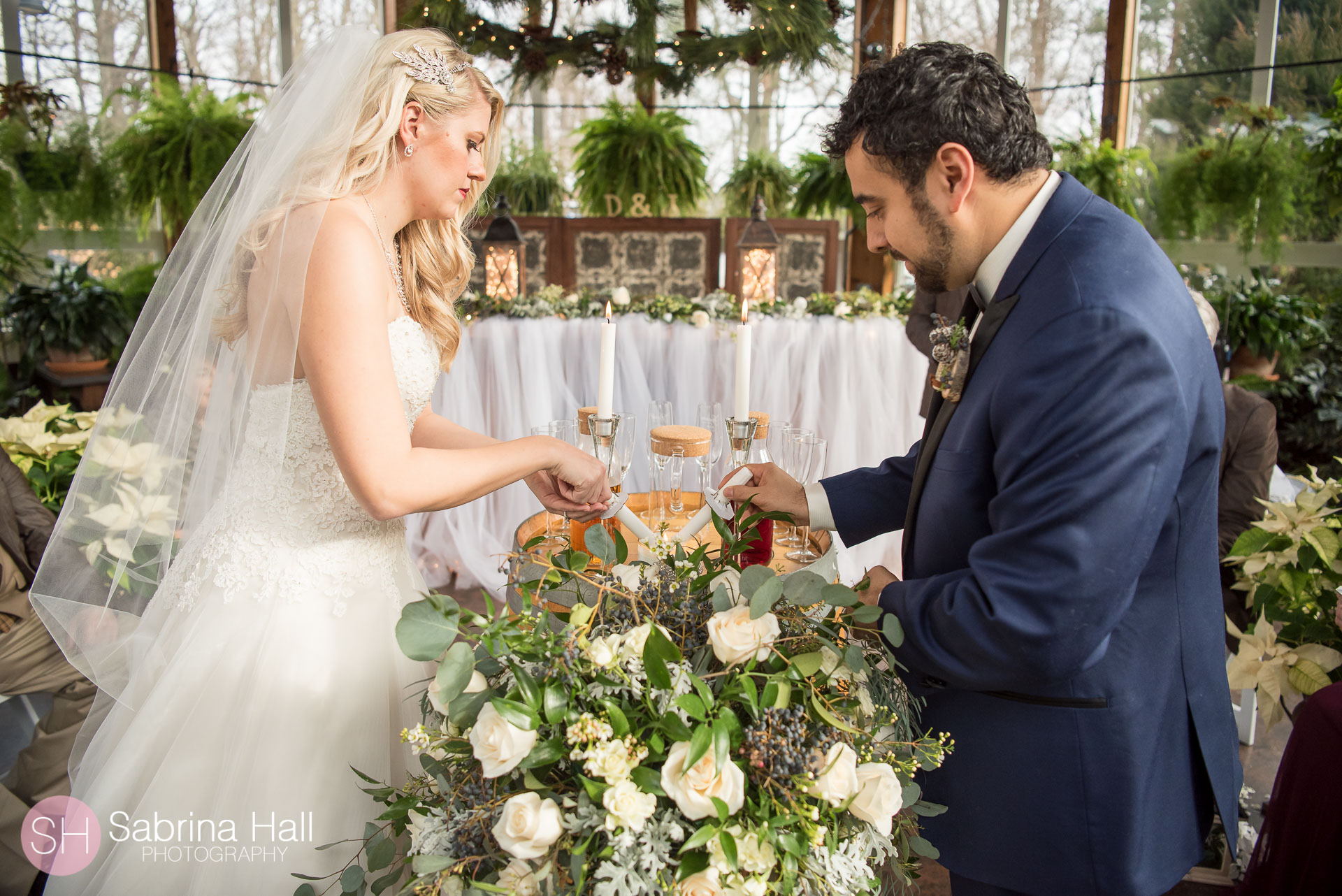 Wedding Officiant
The Ohio Wedding Lady did an amazing job!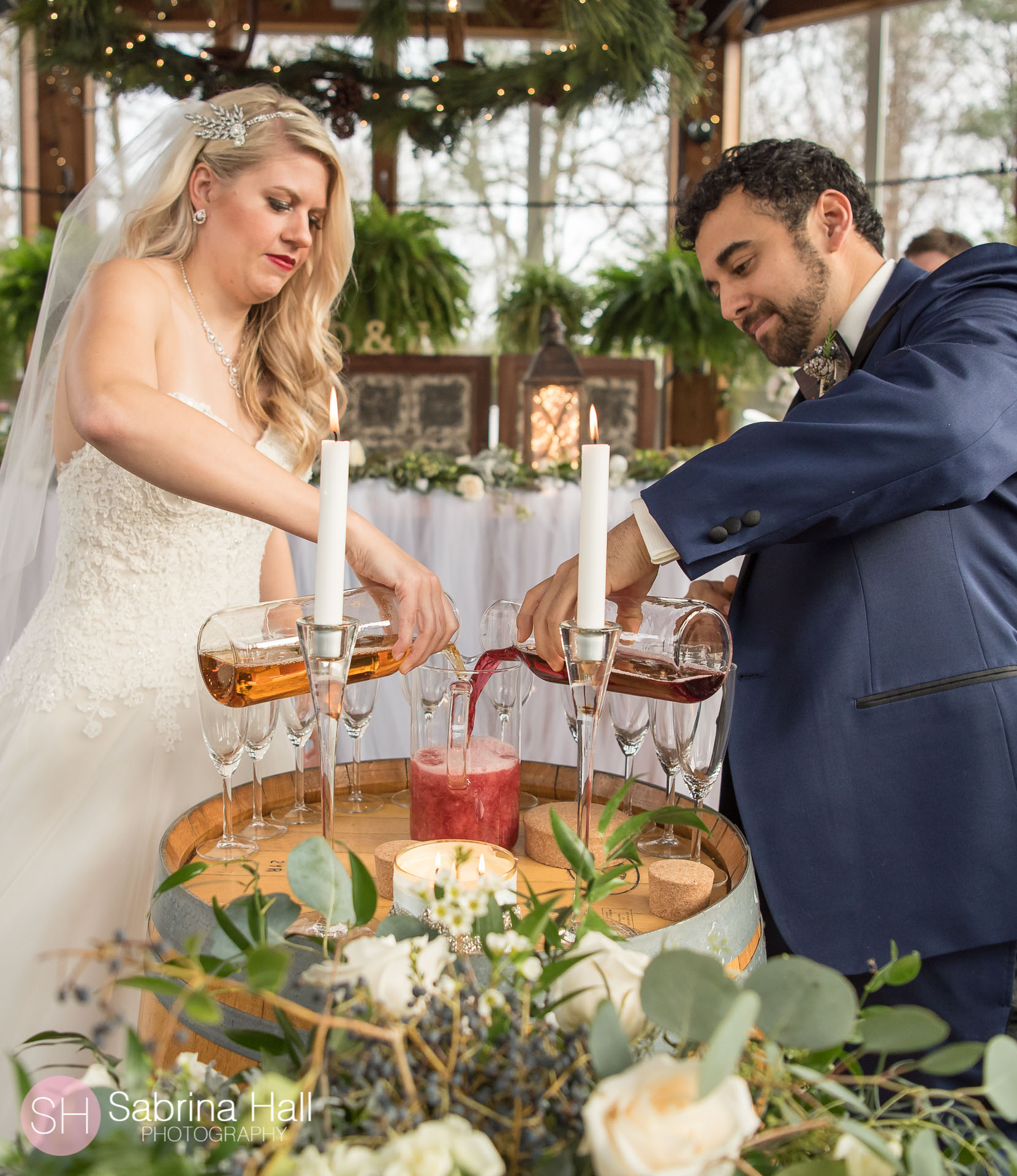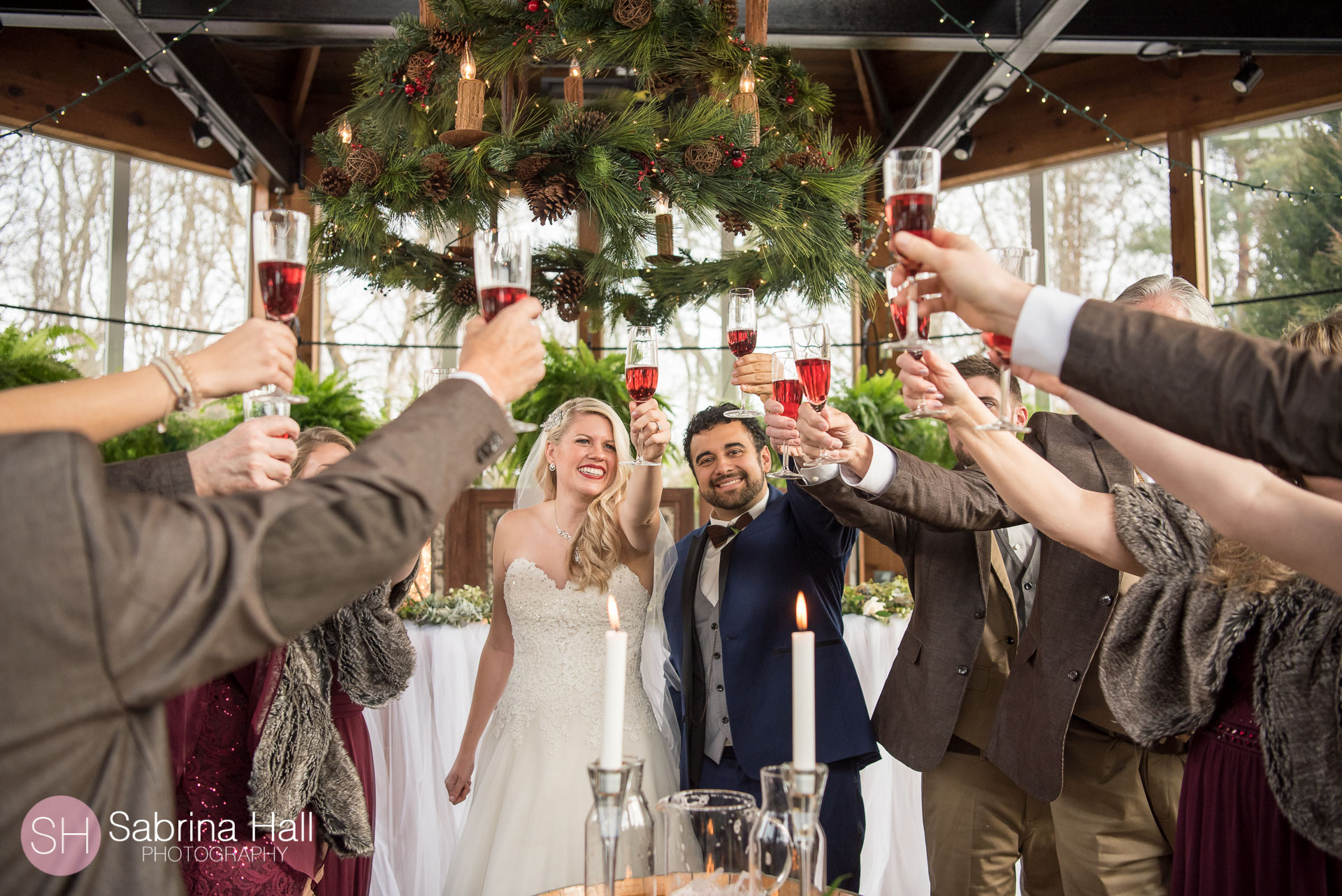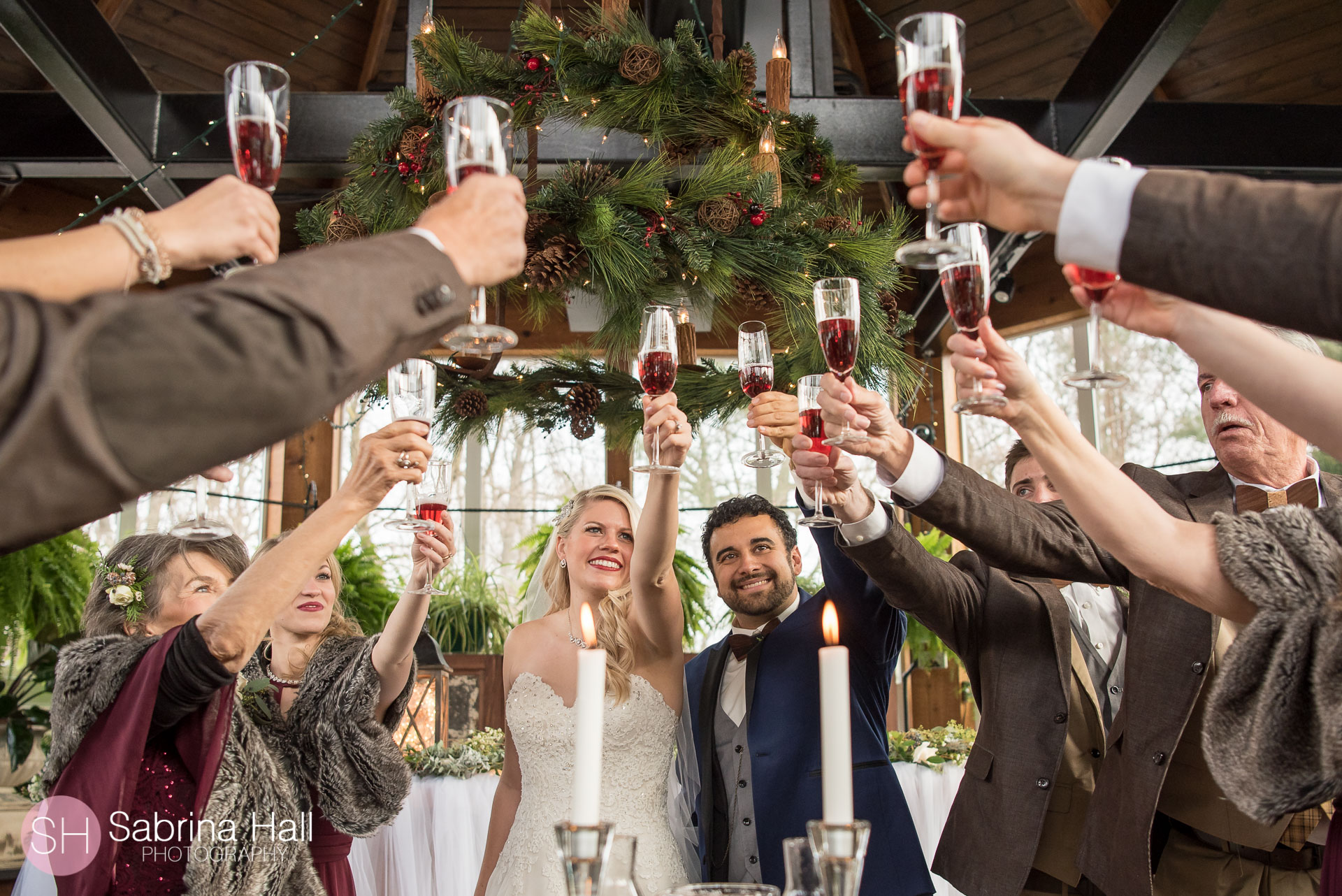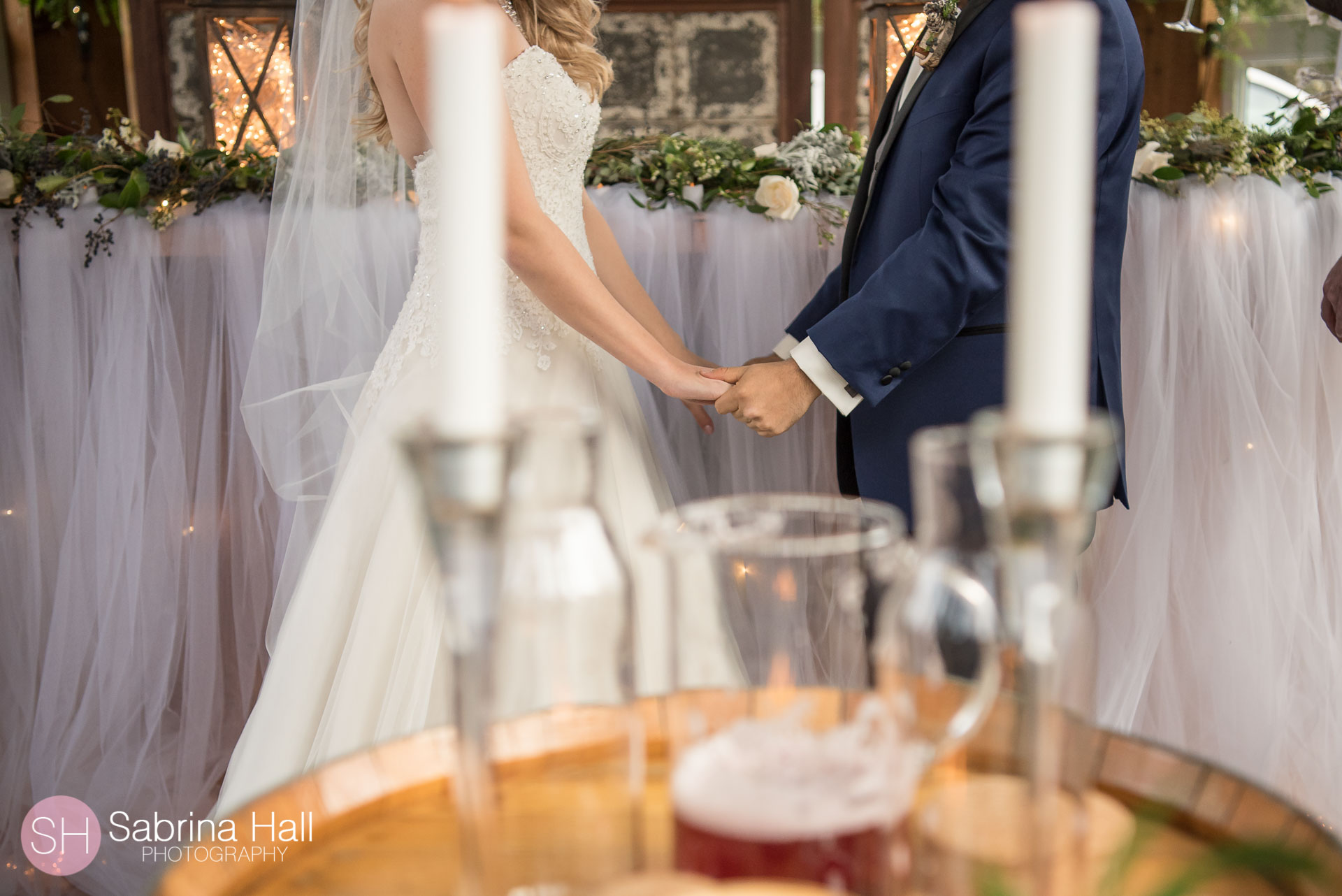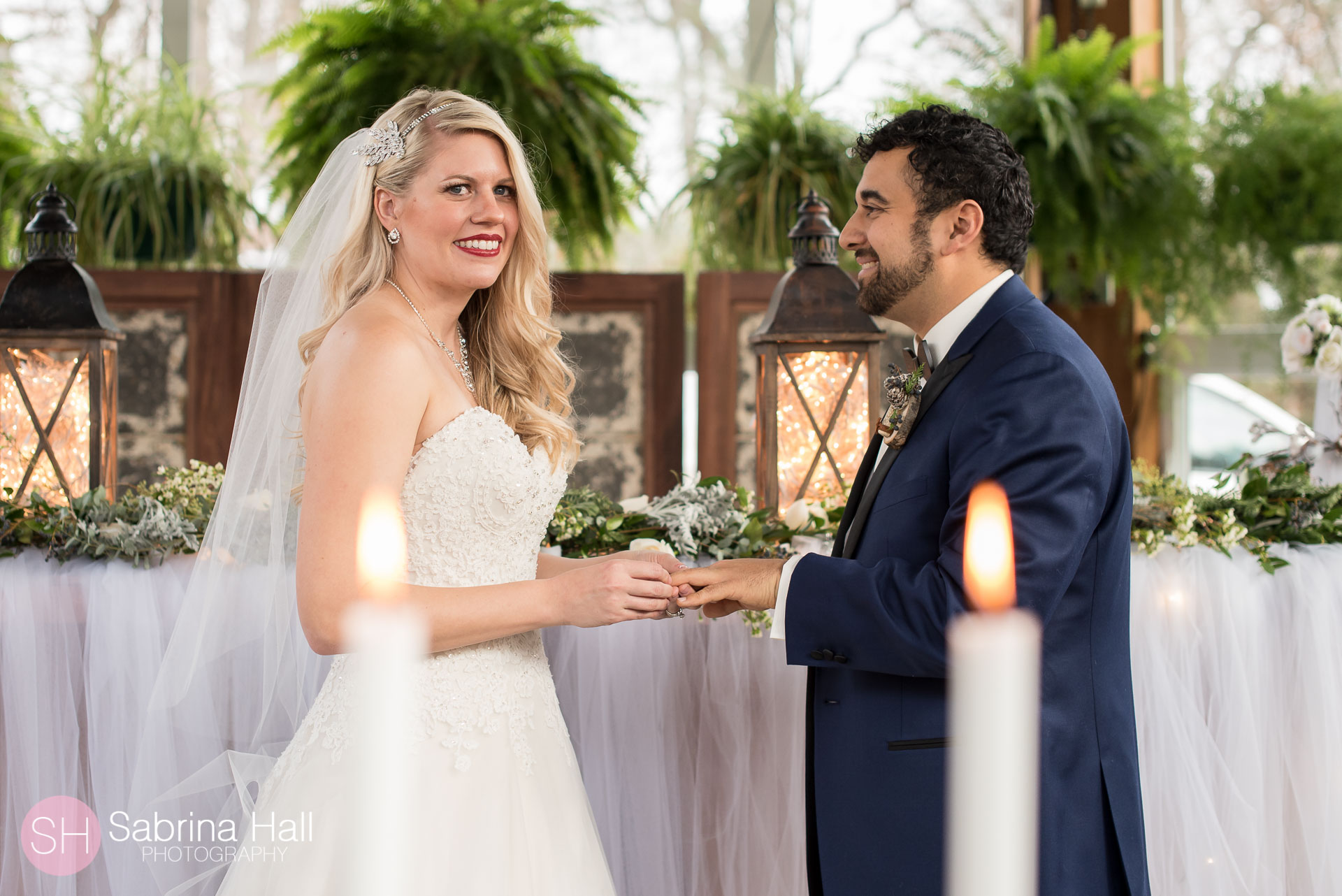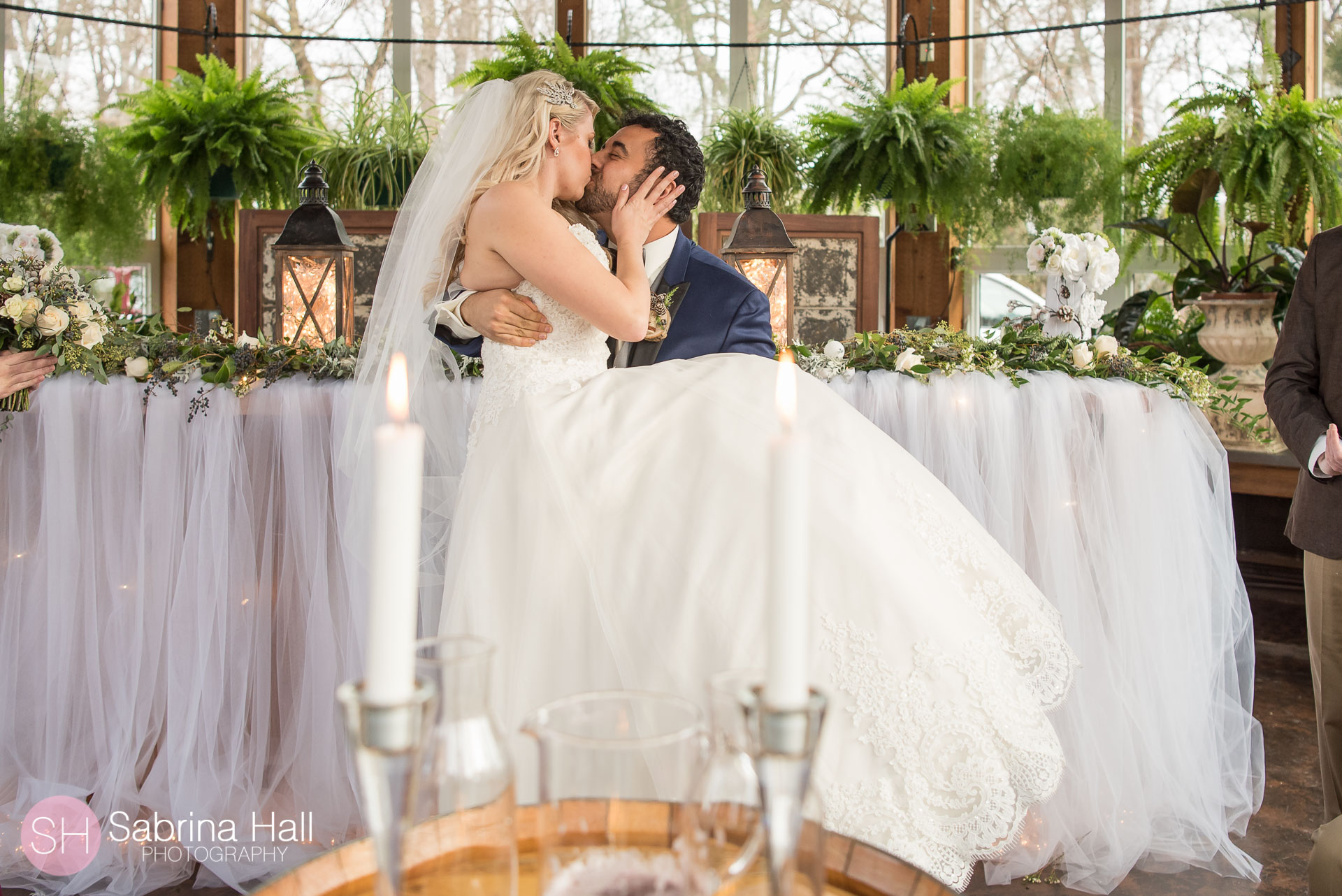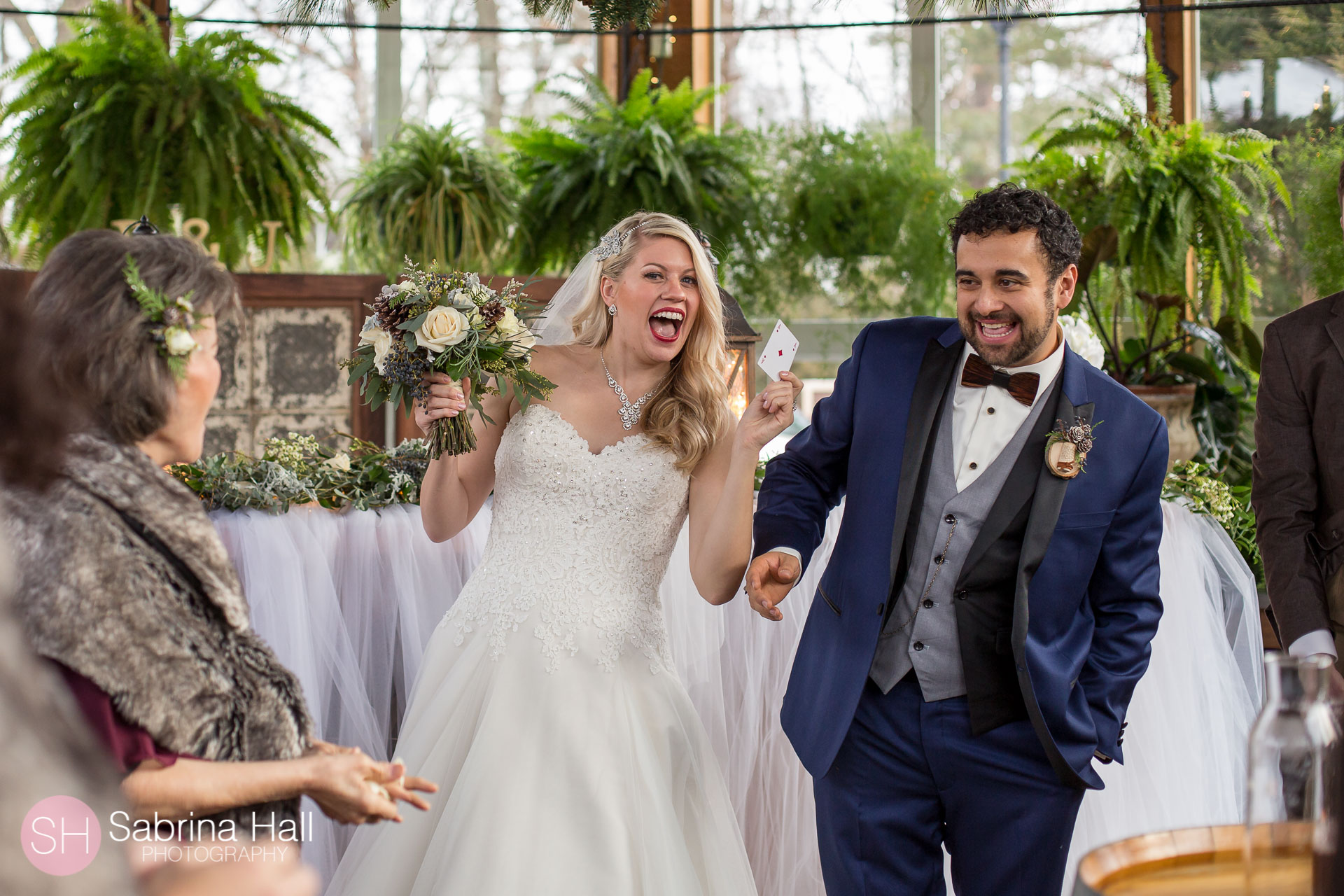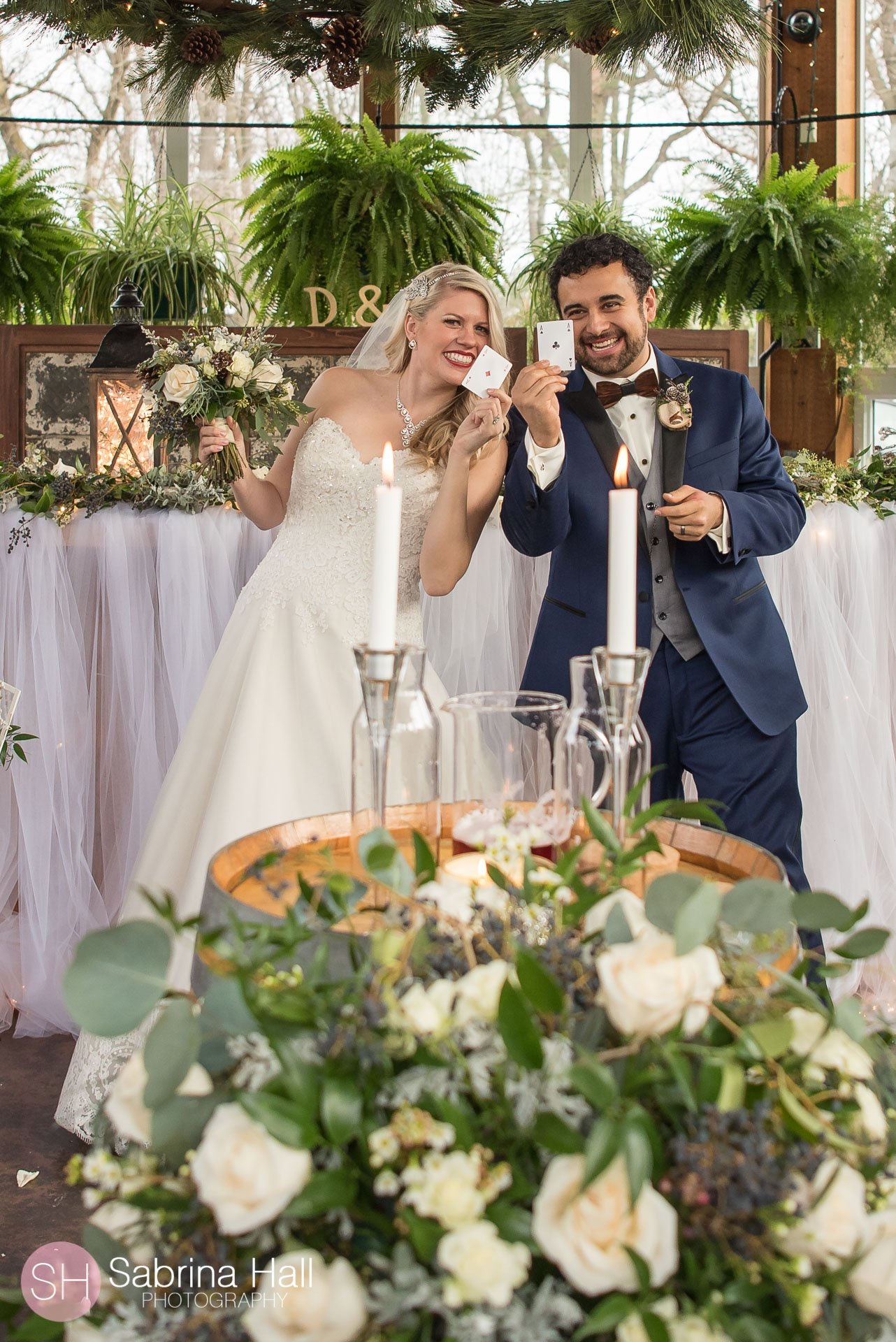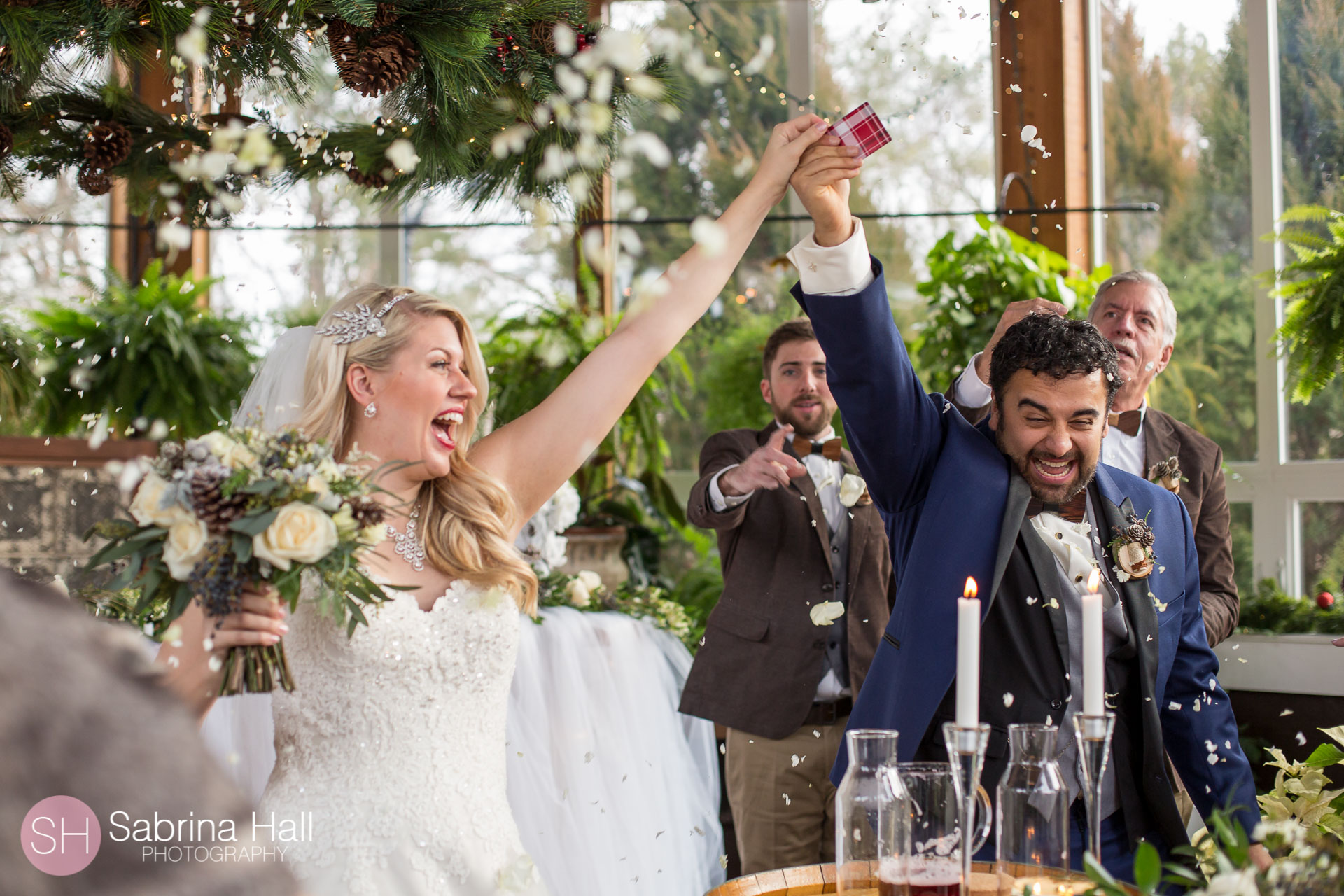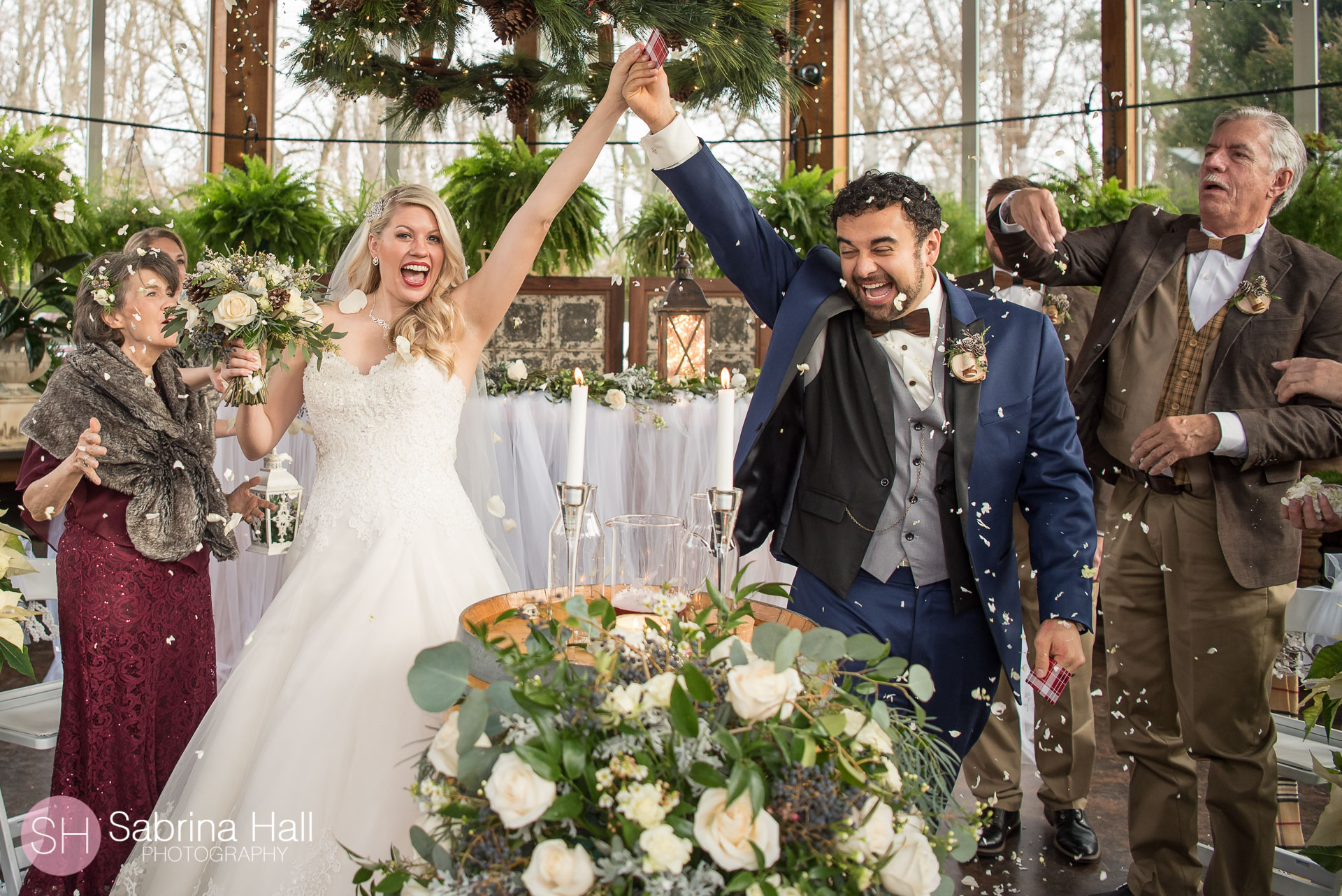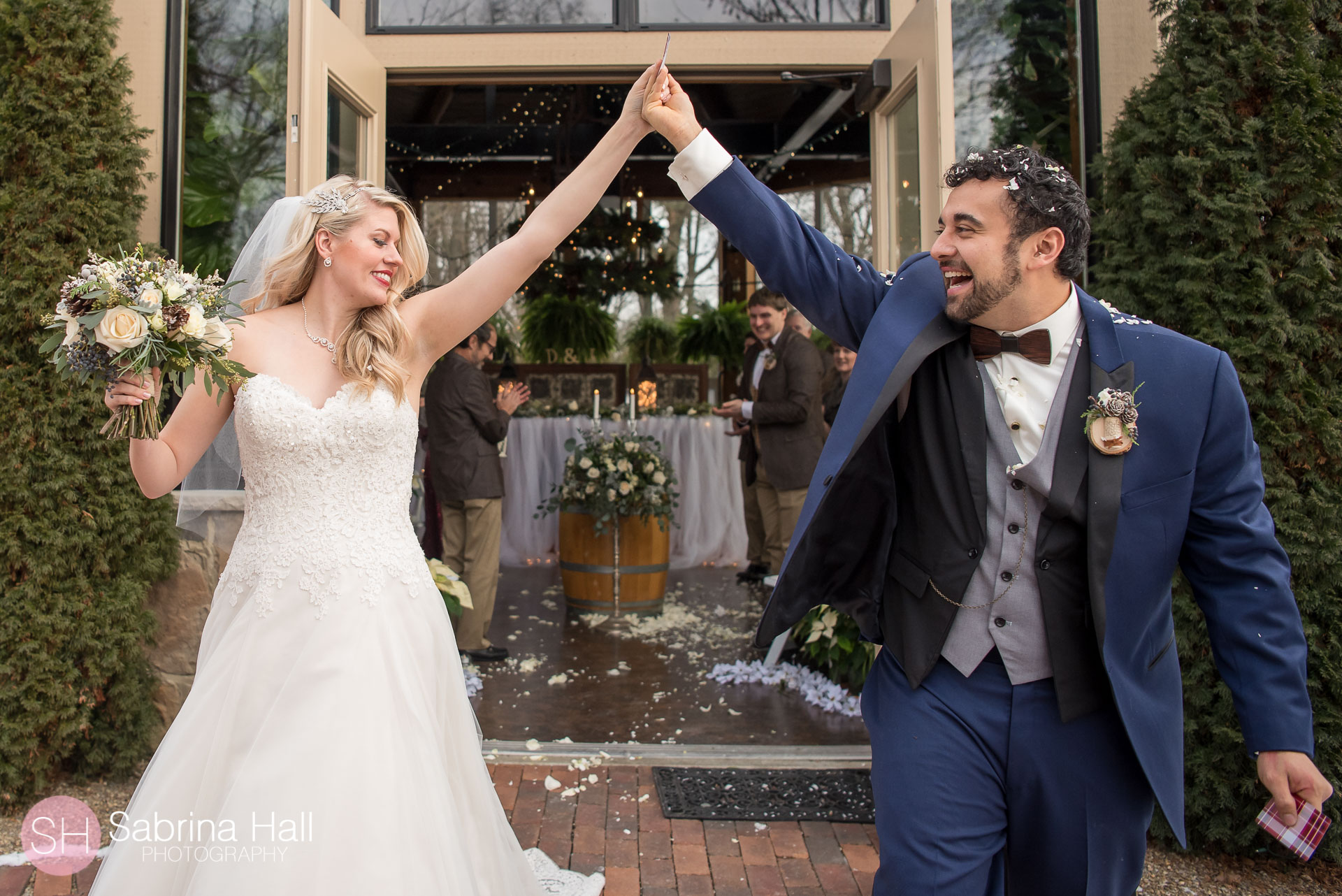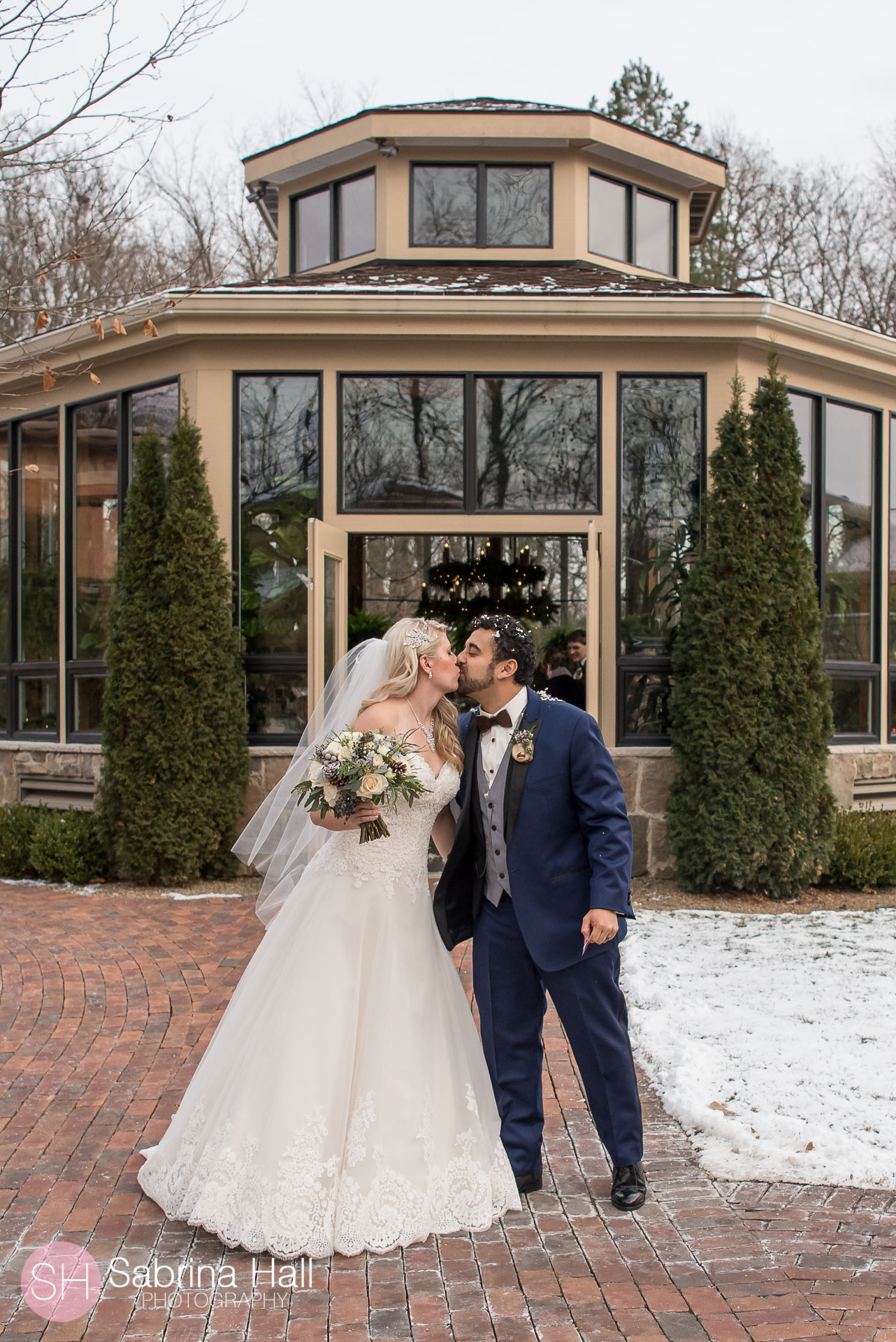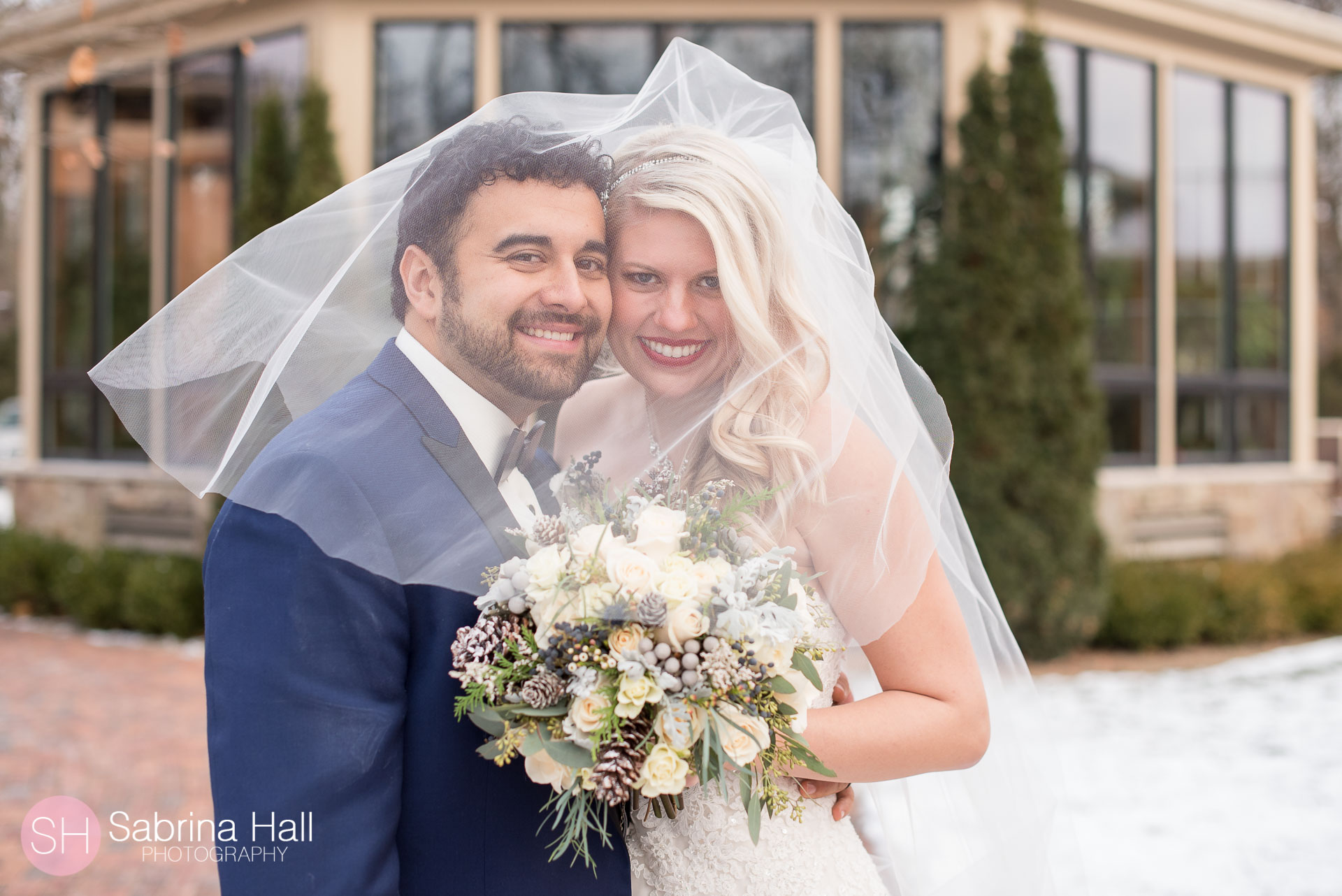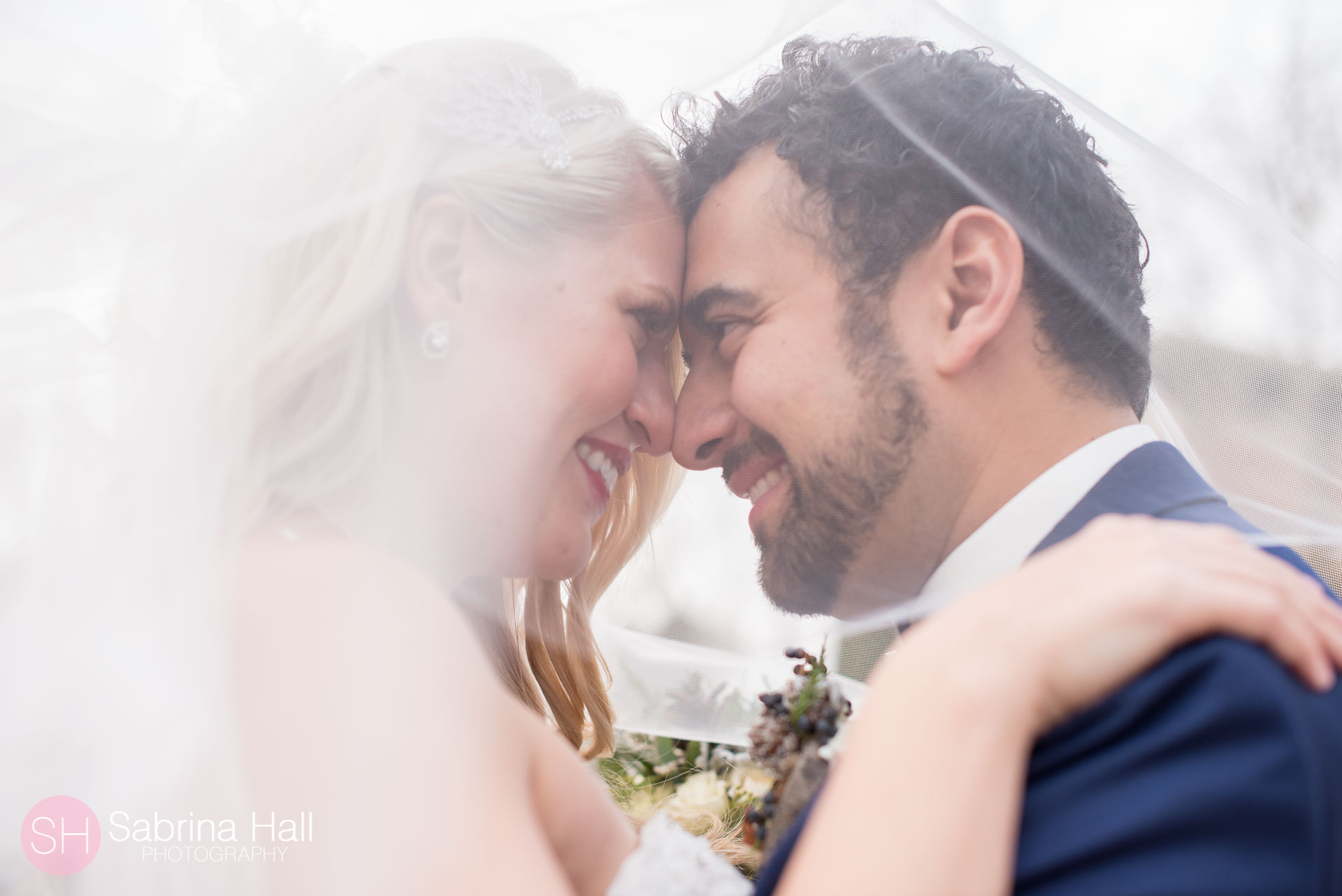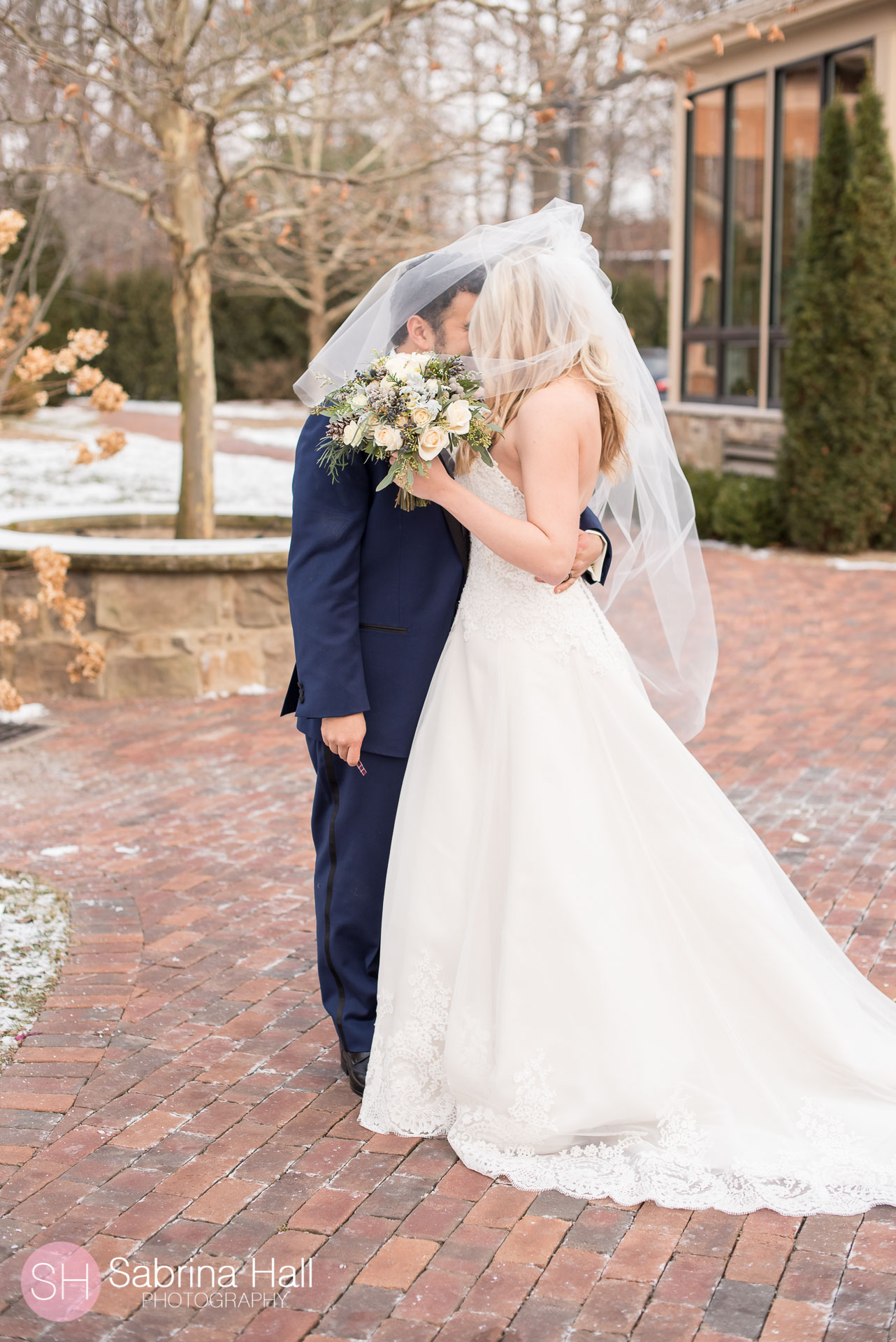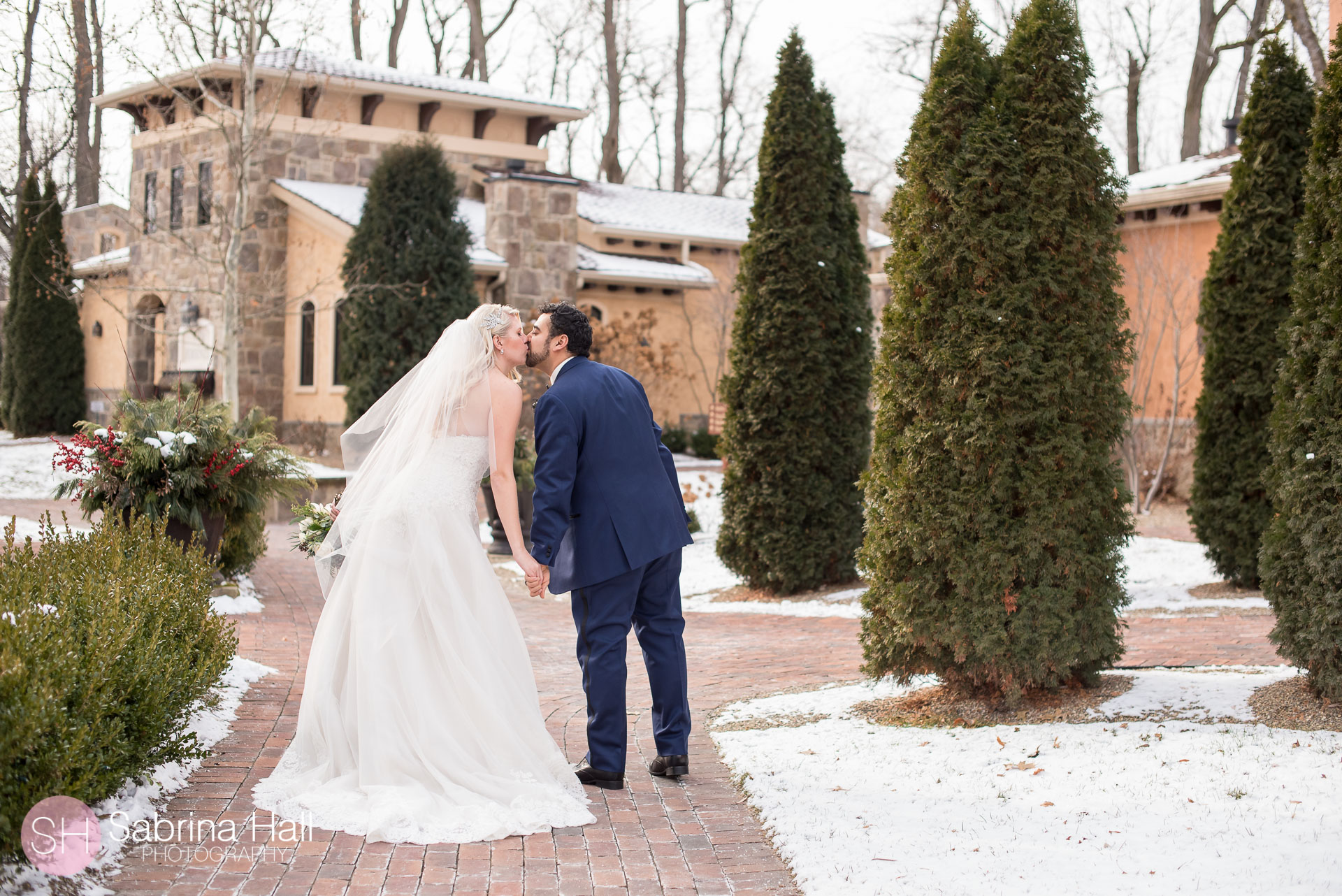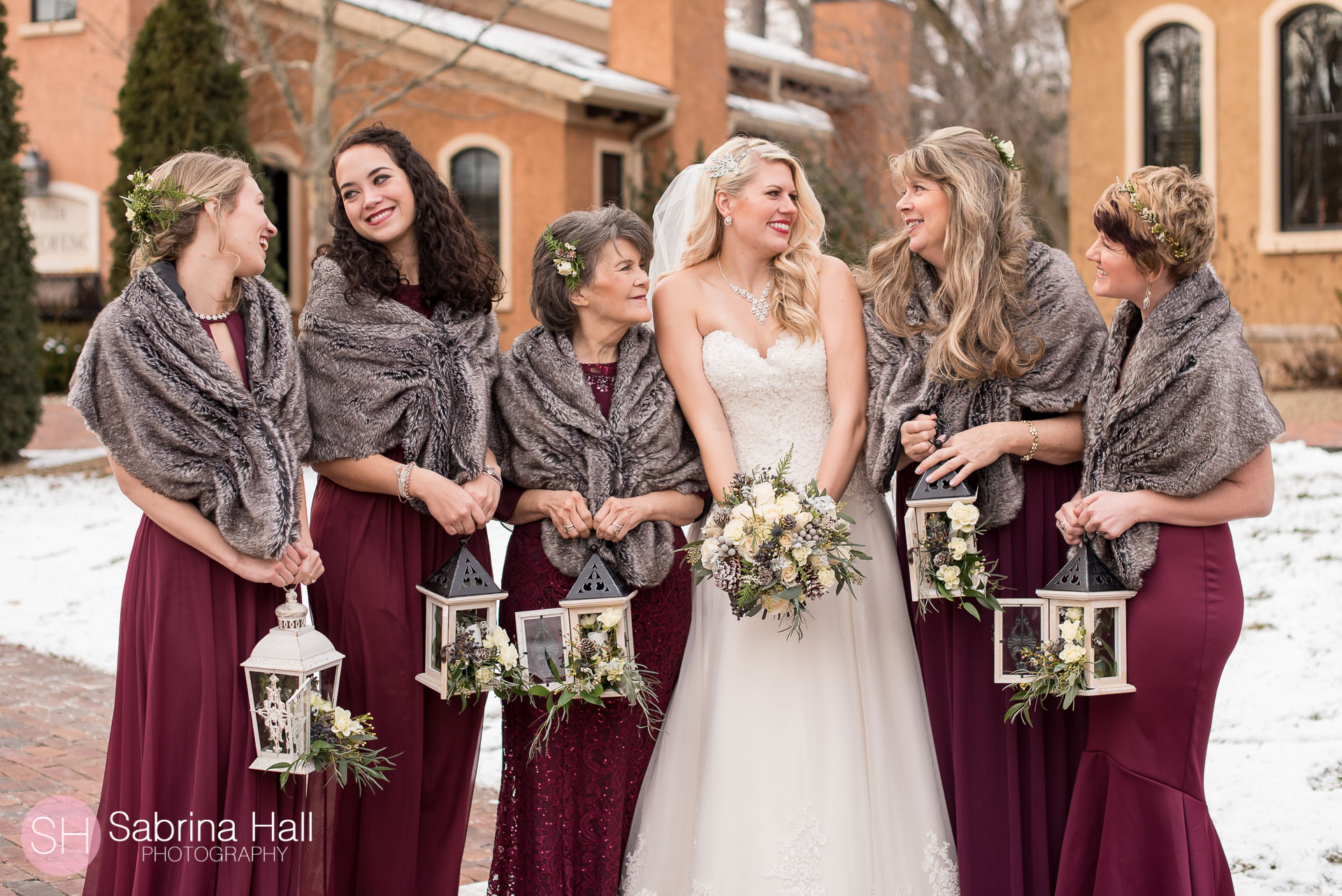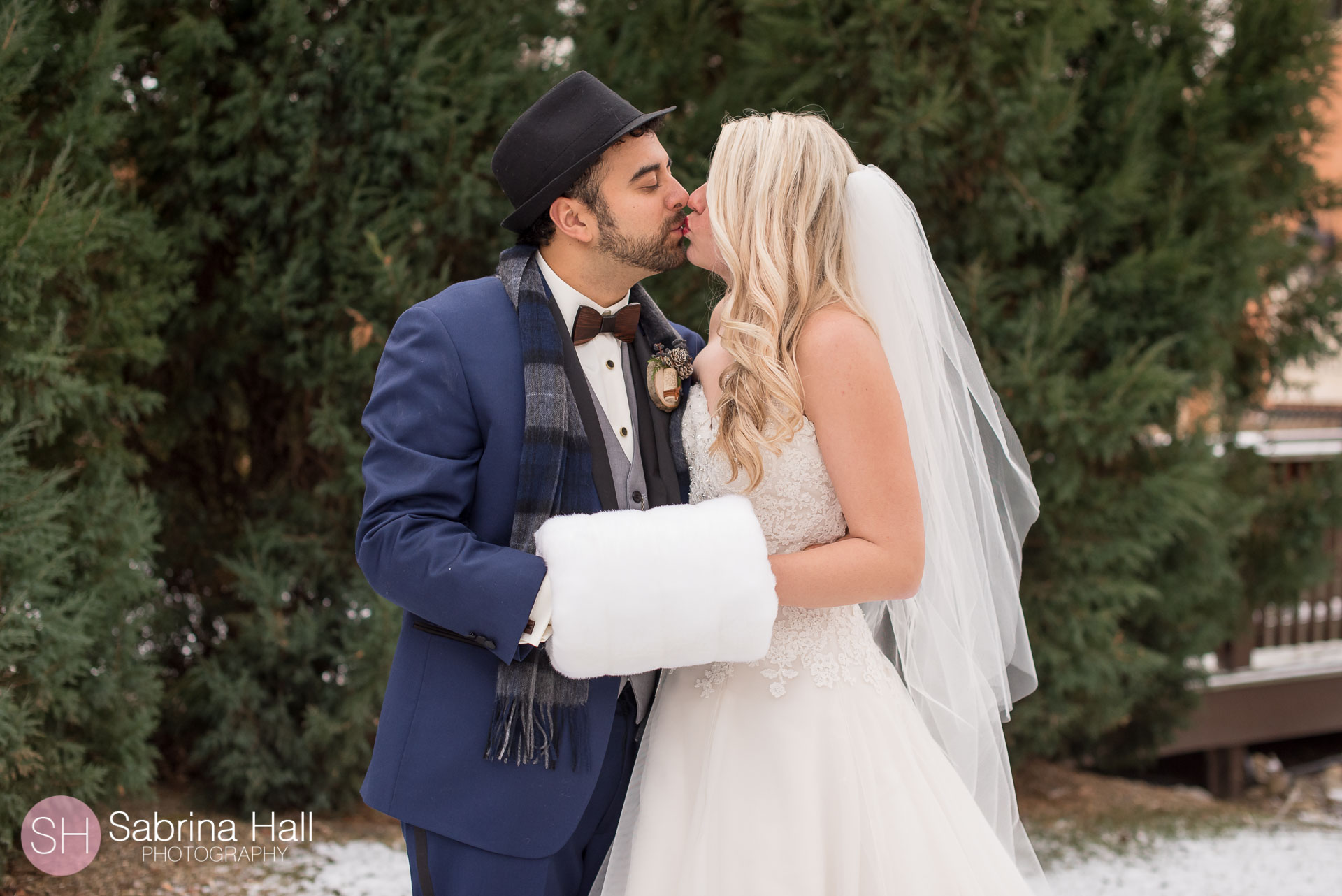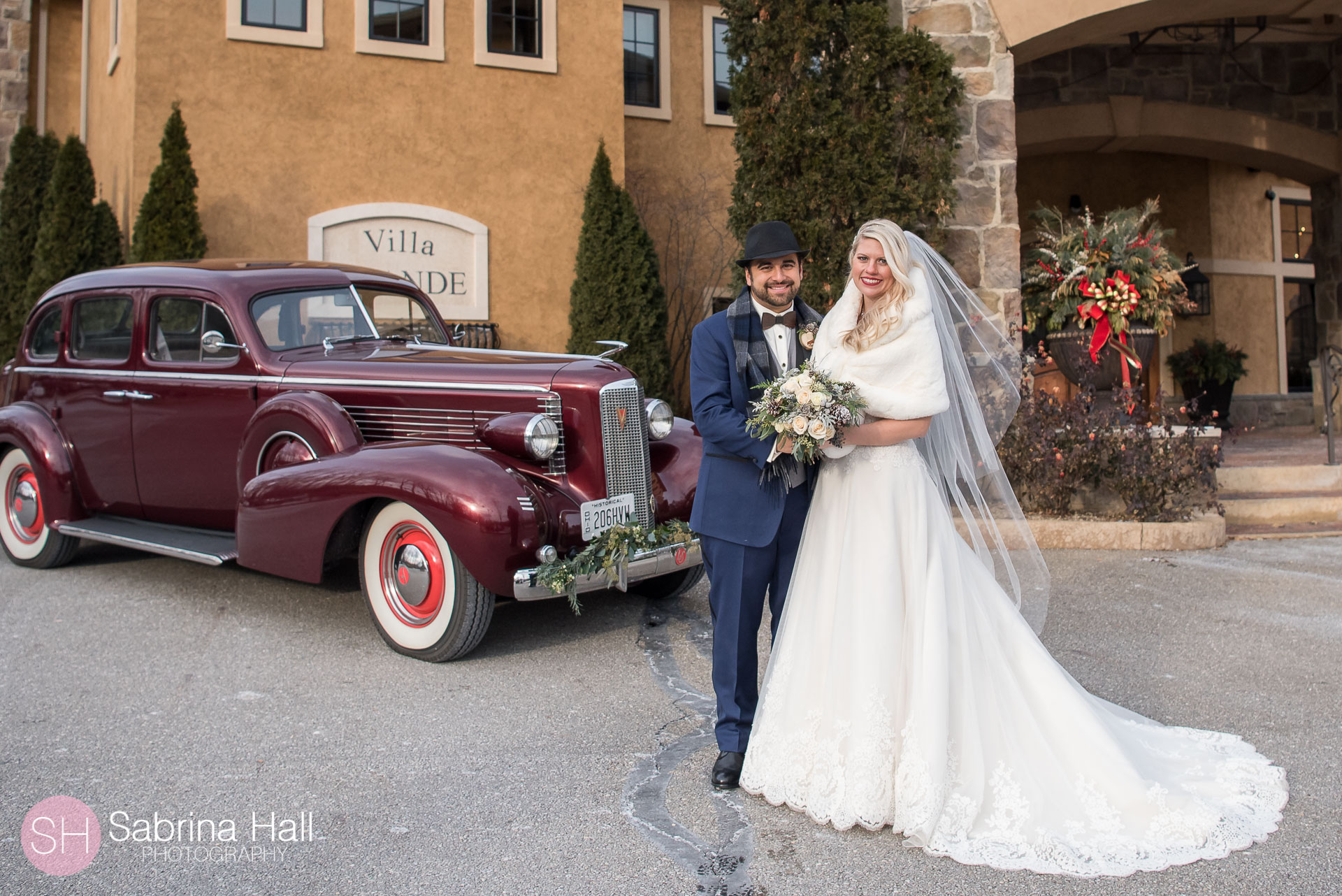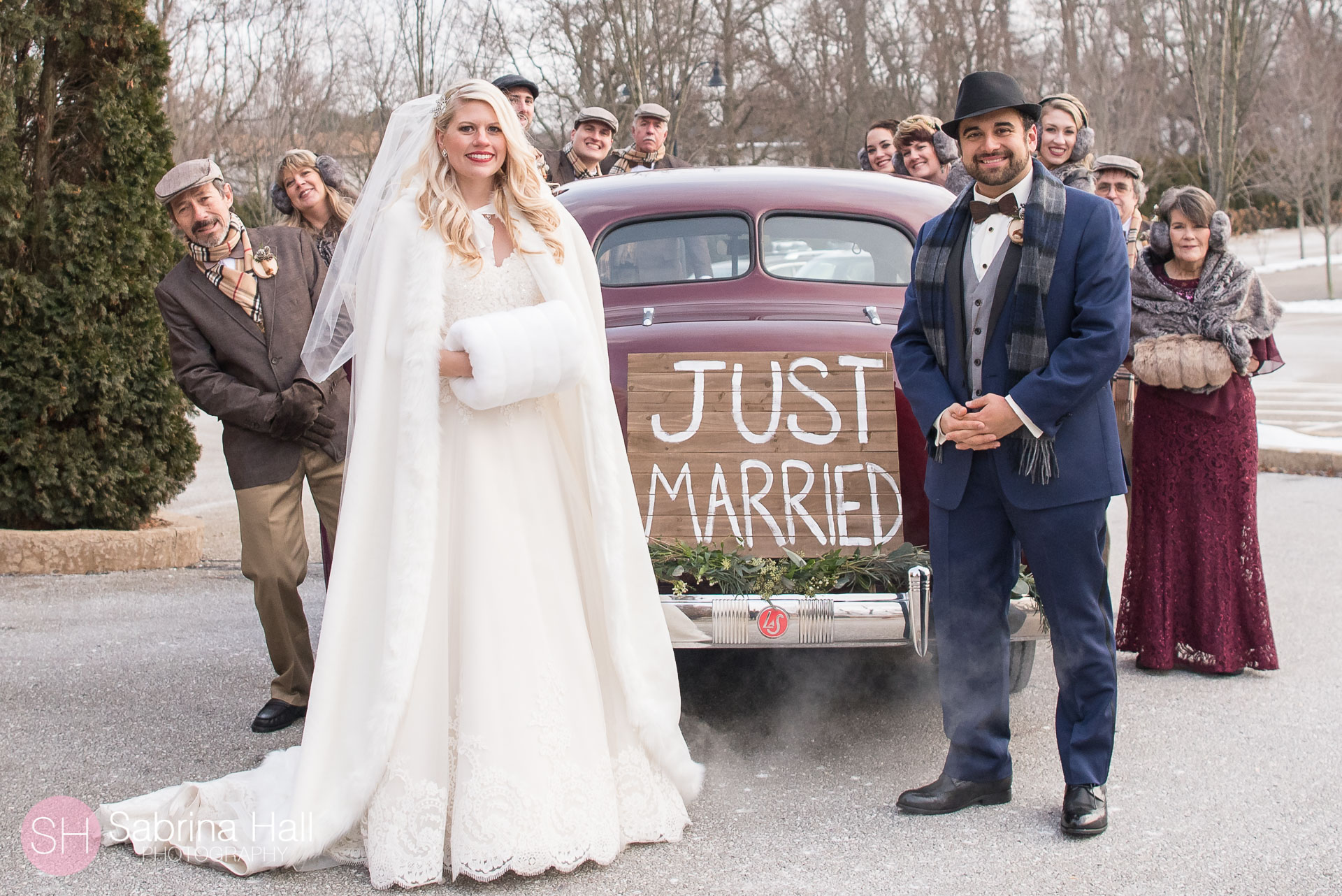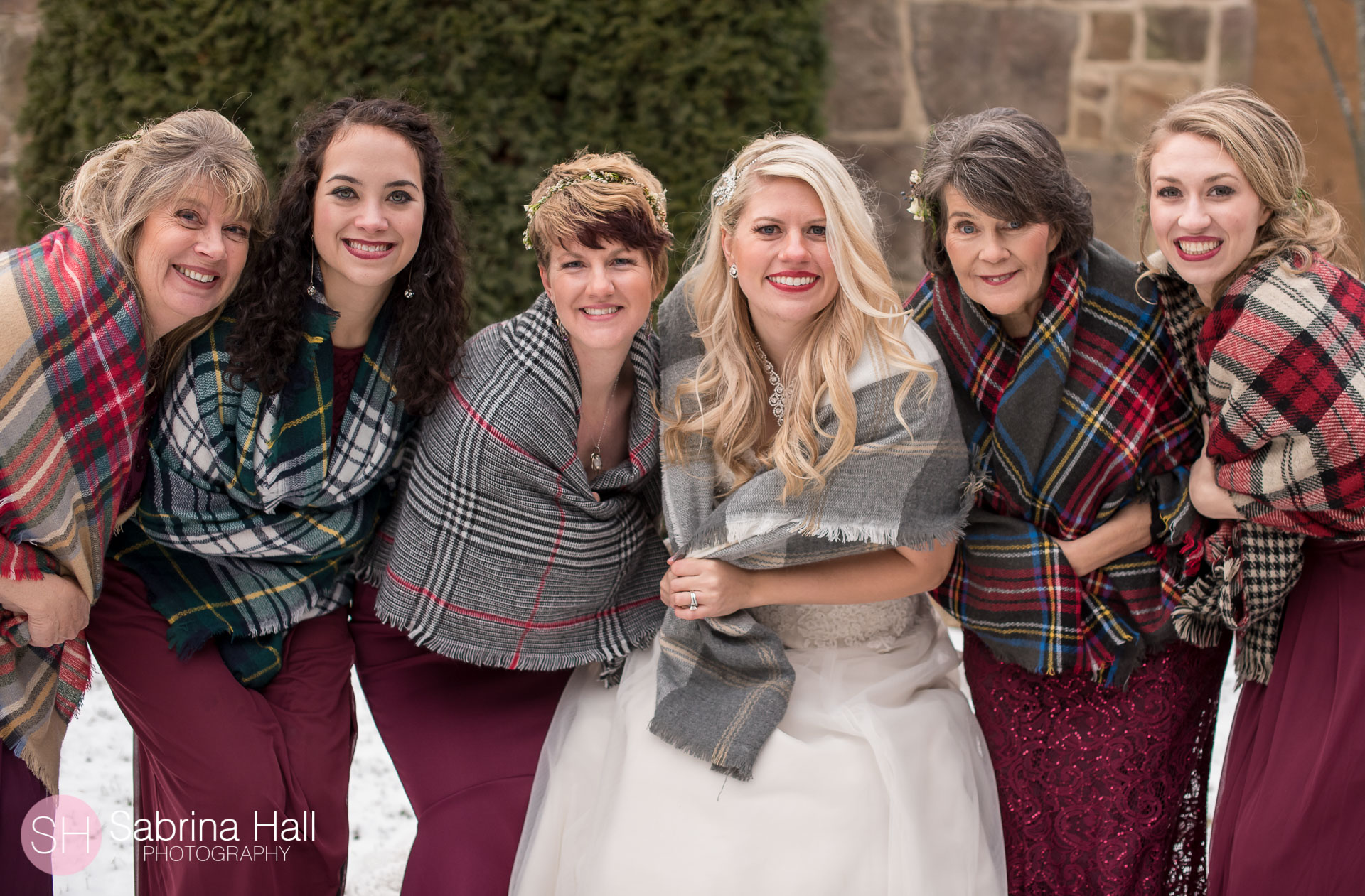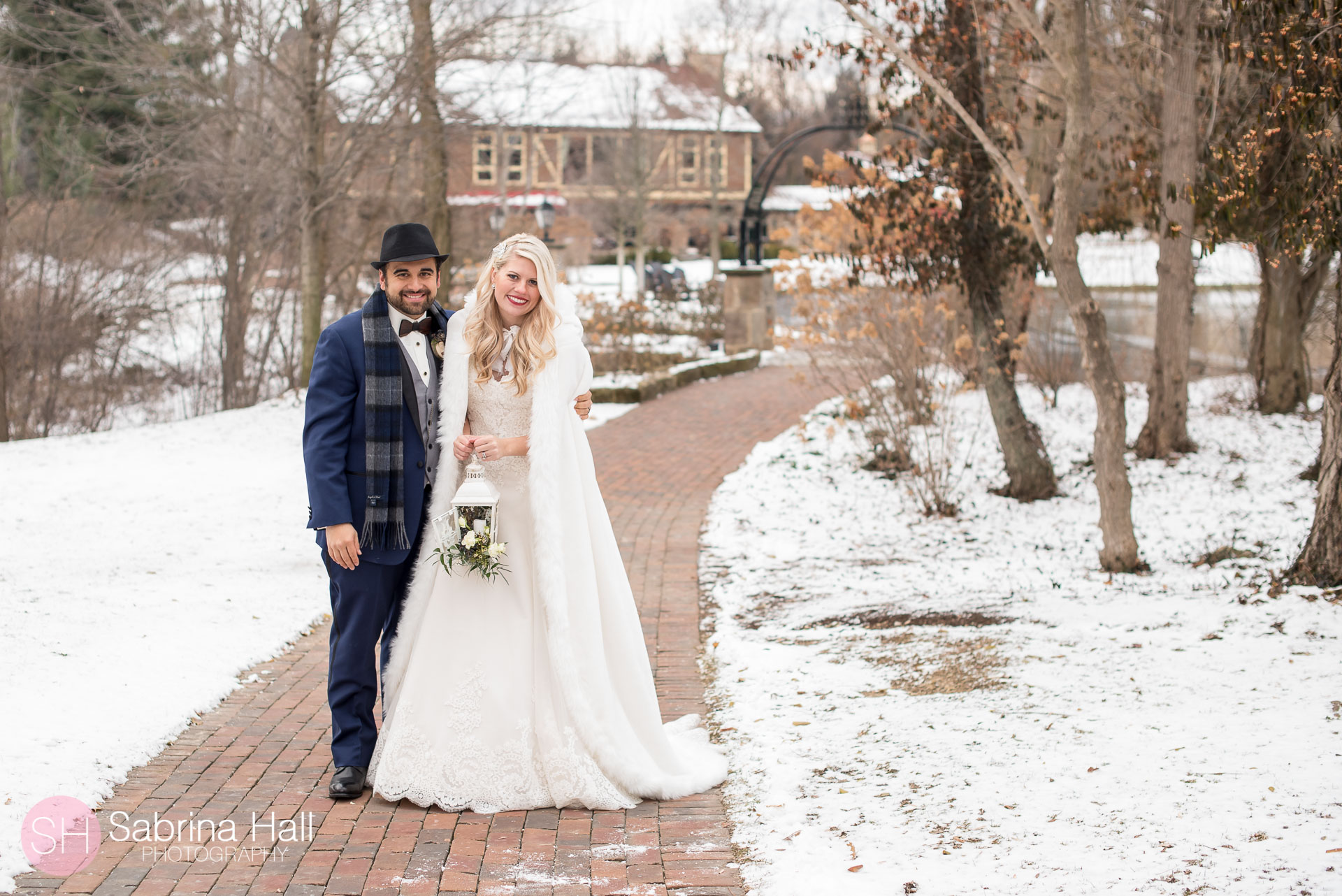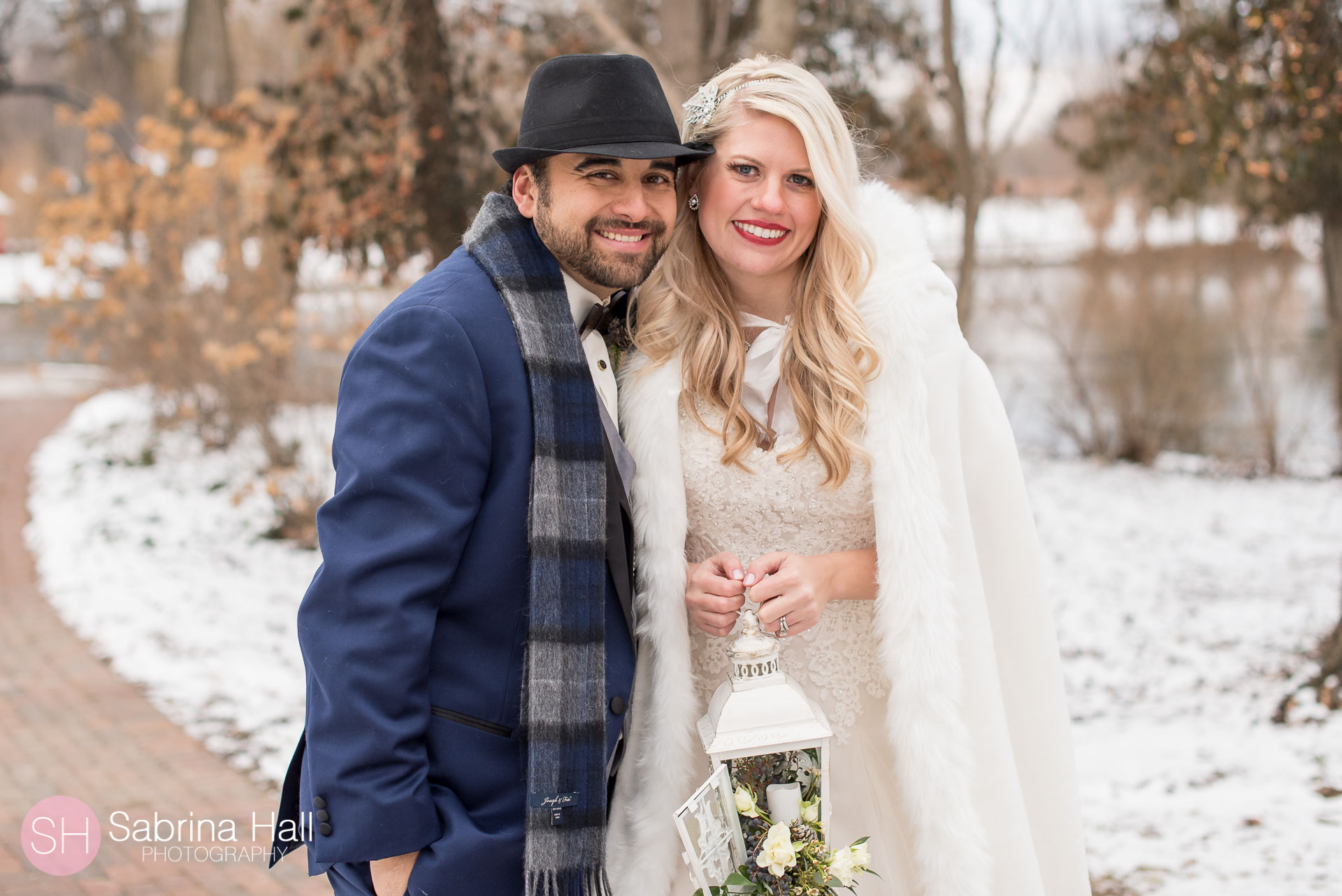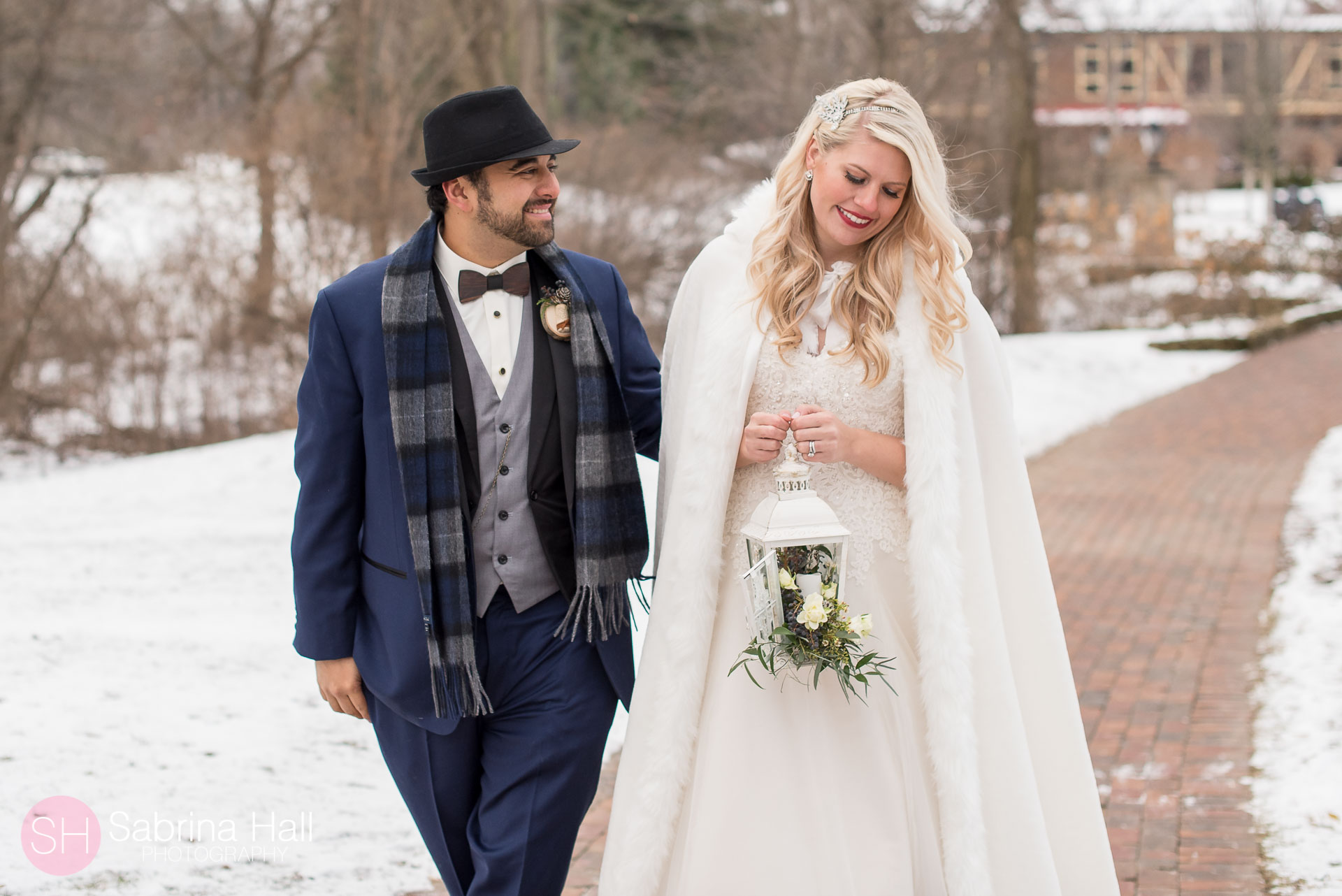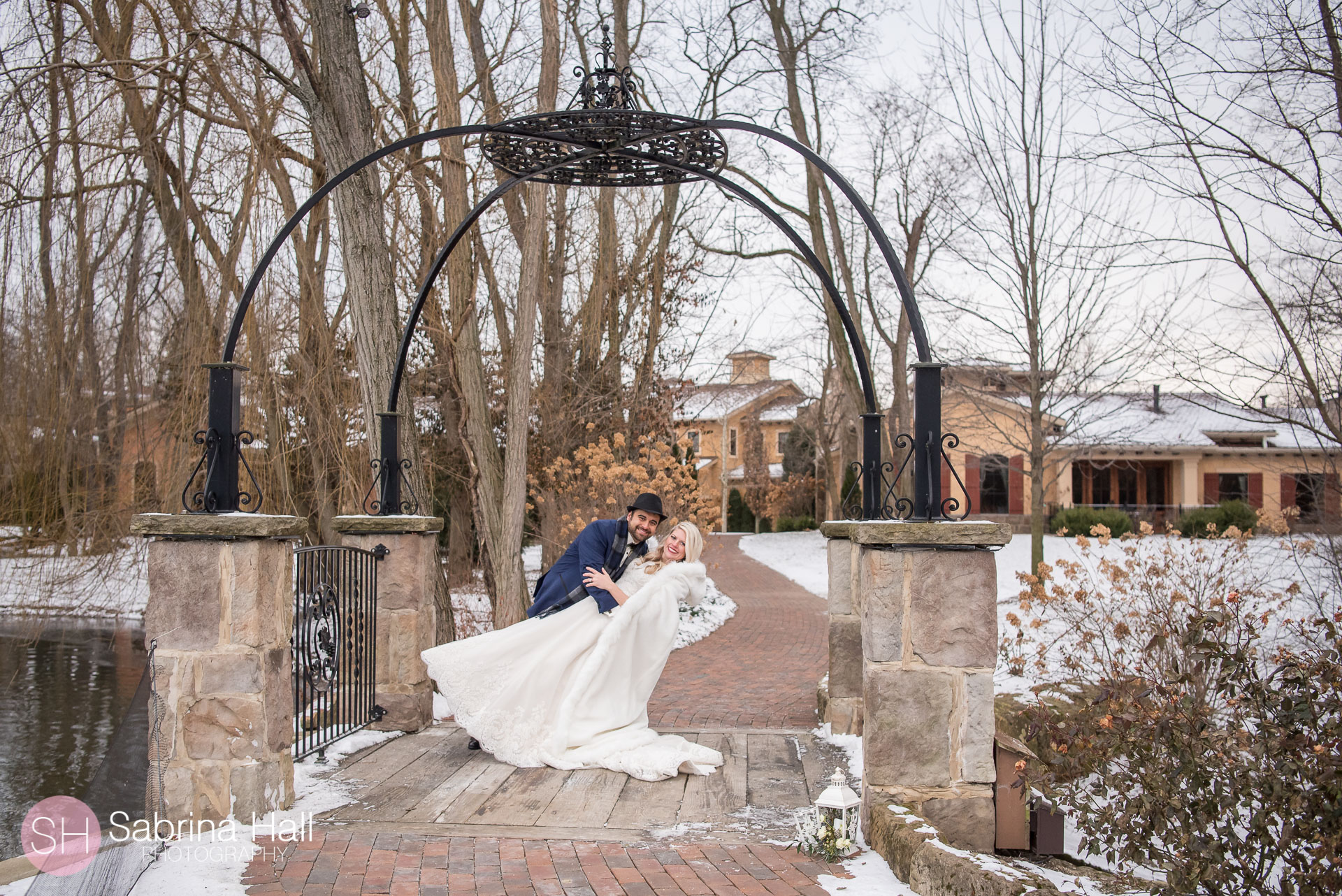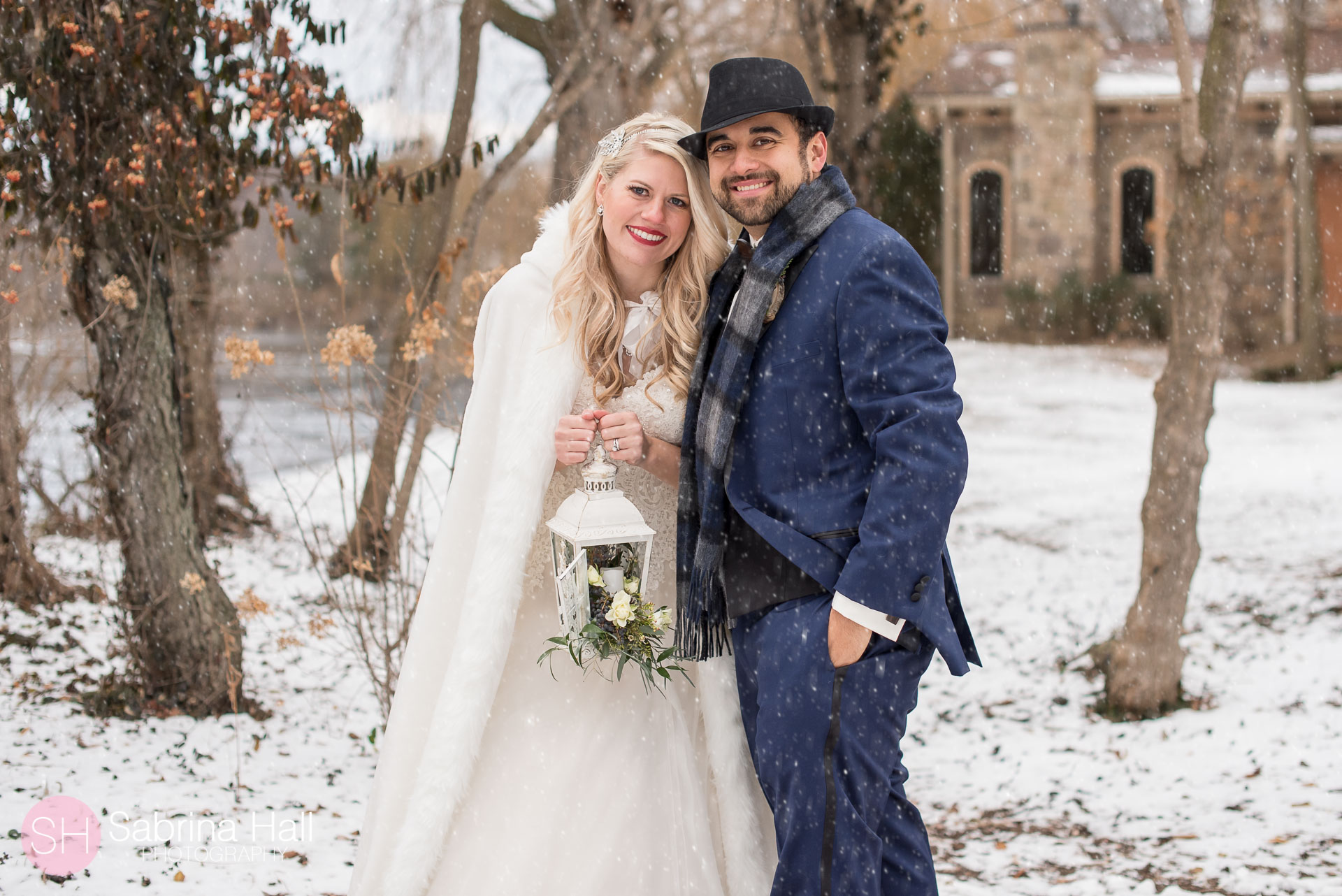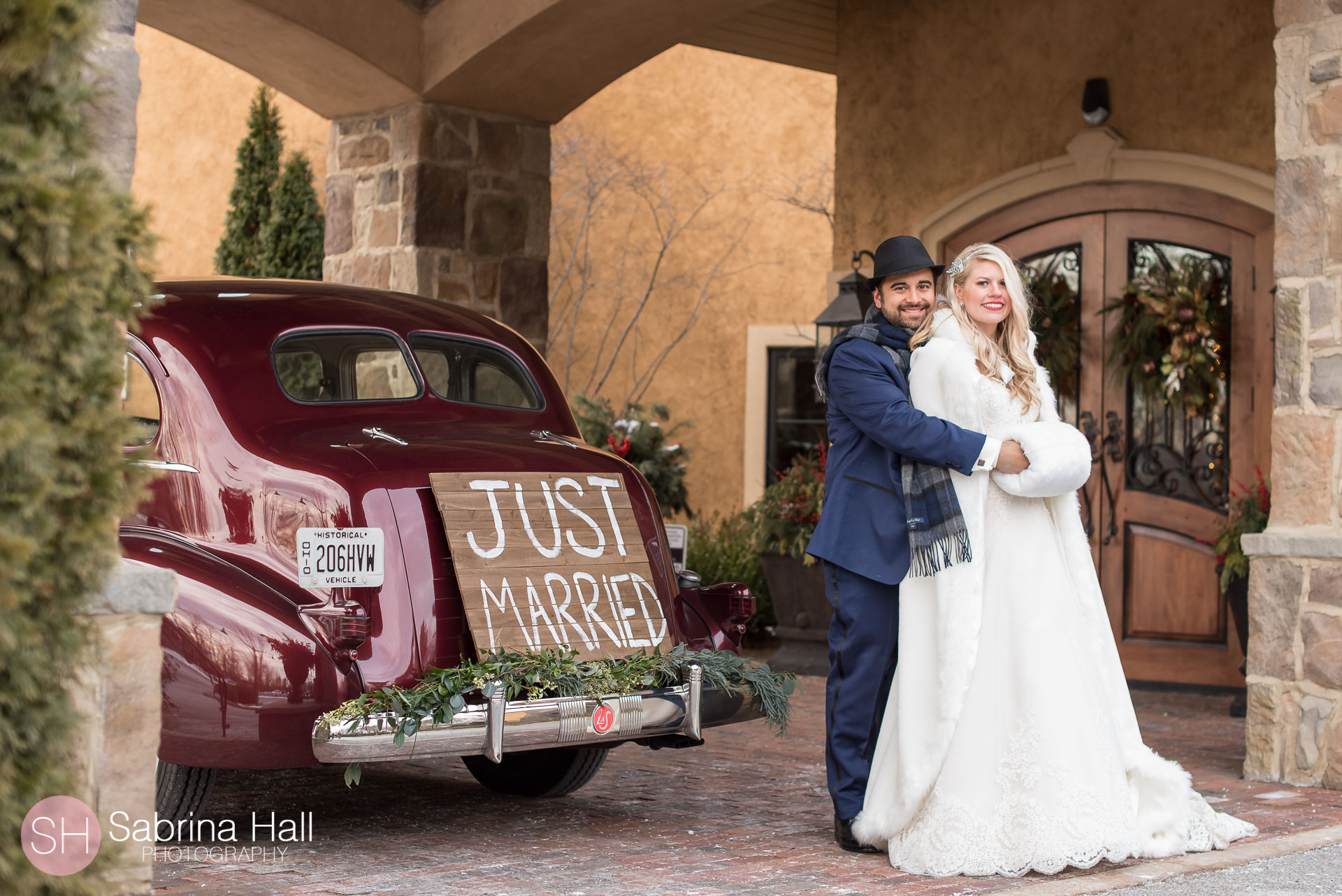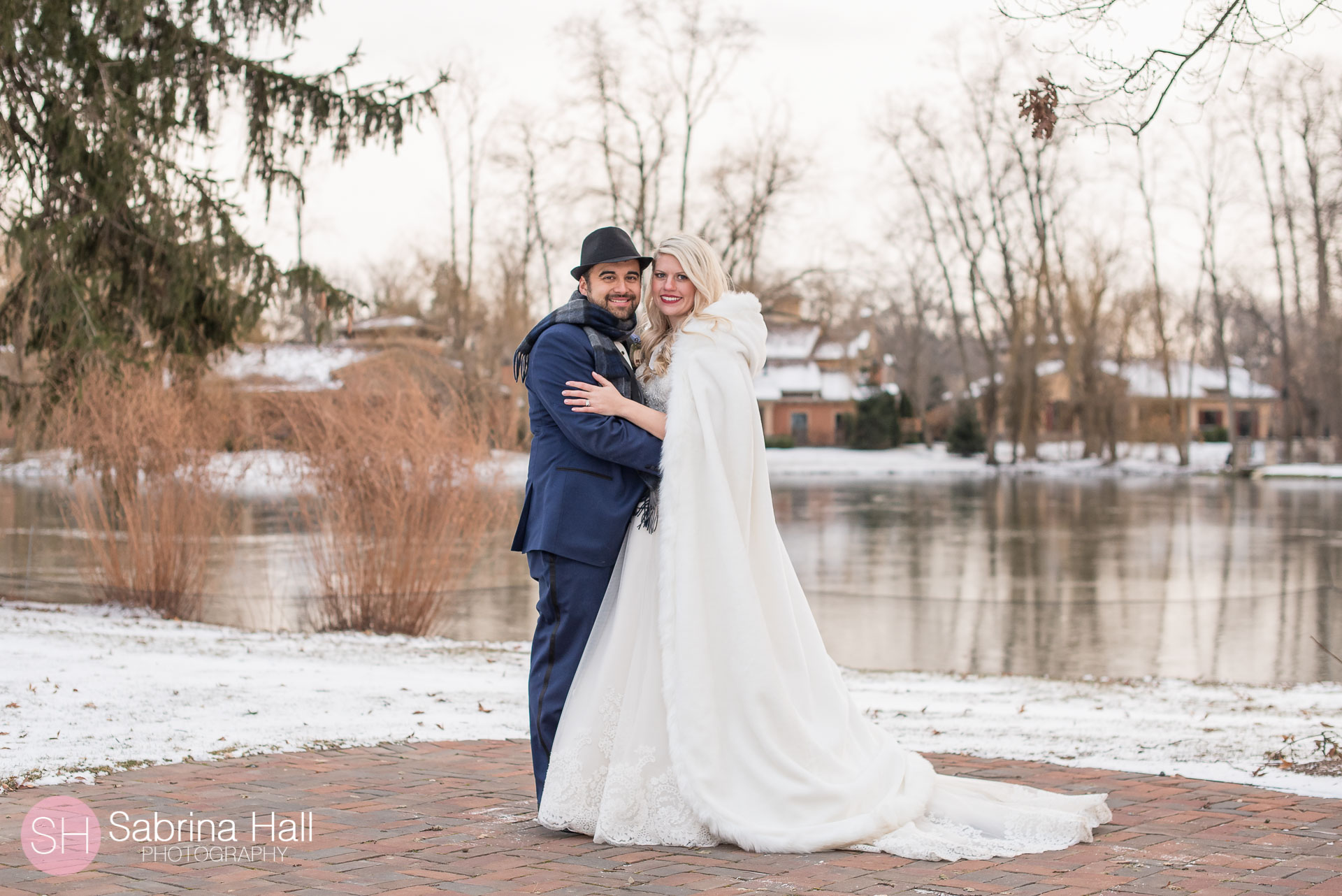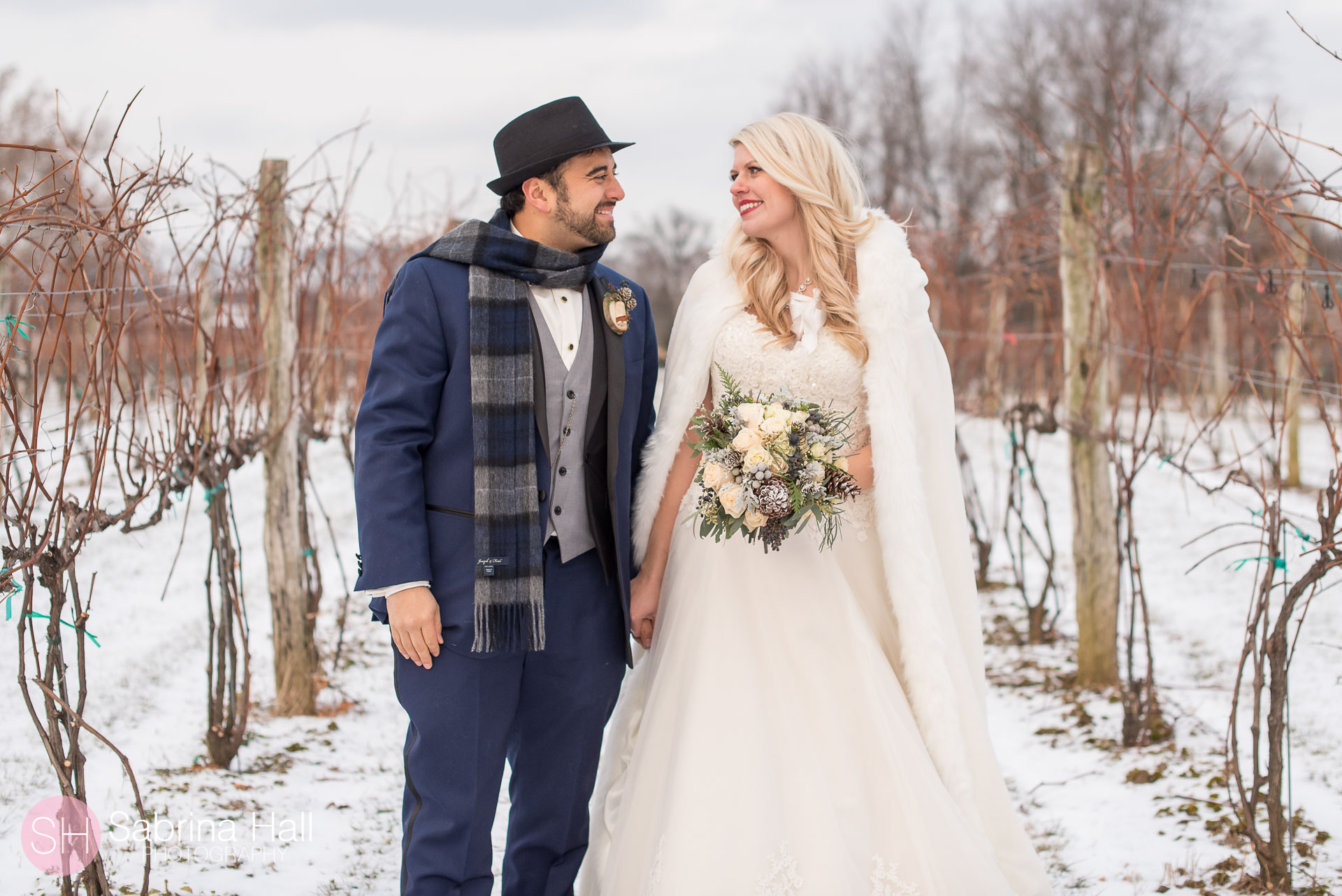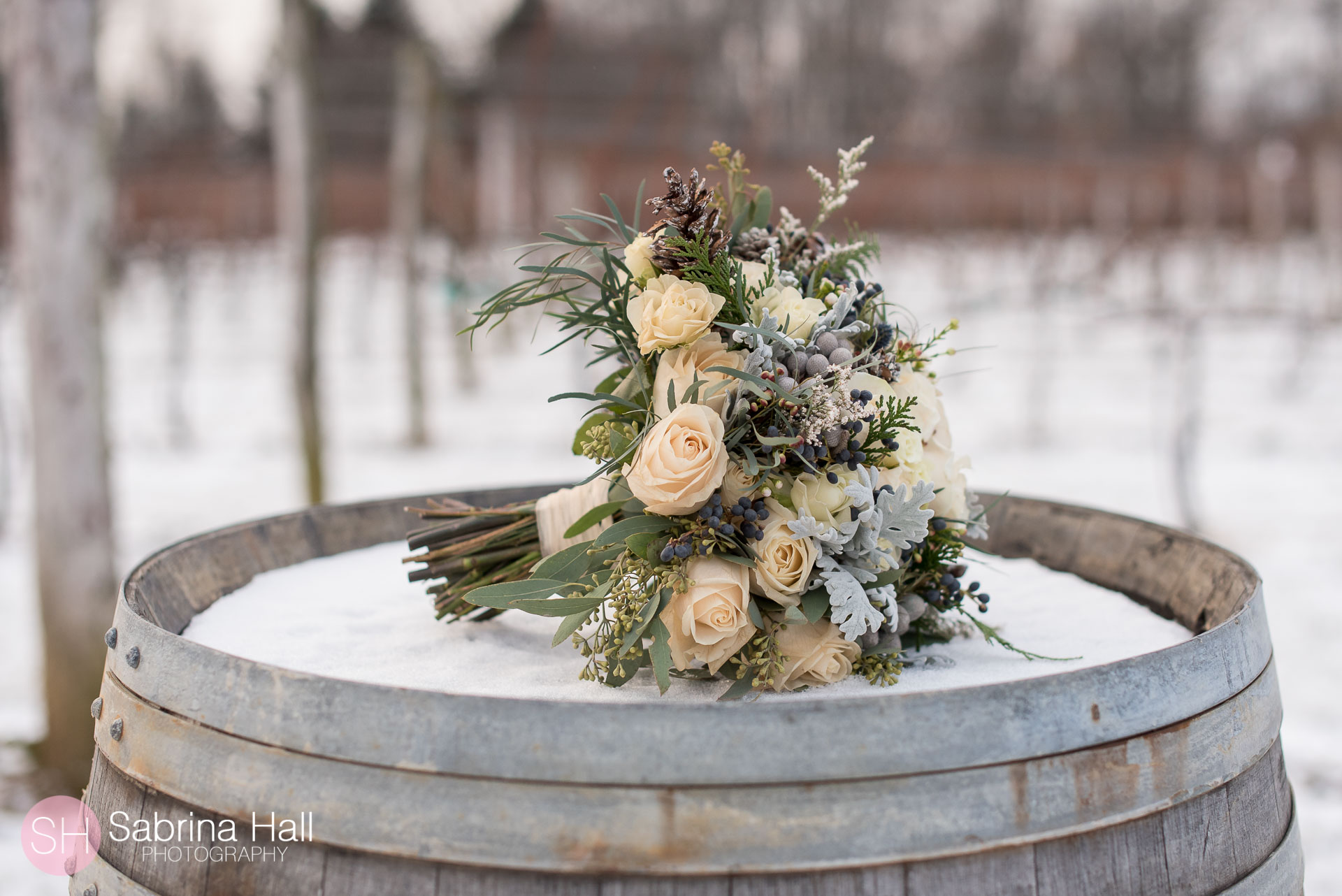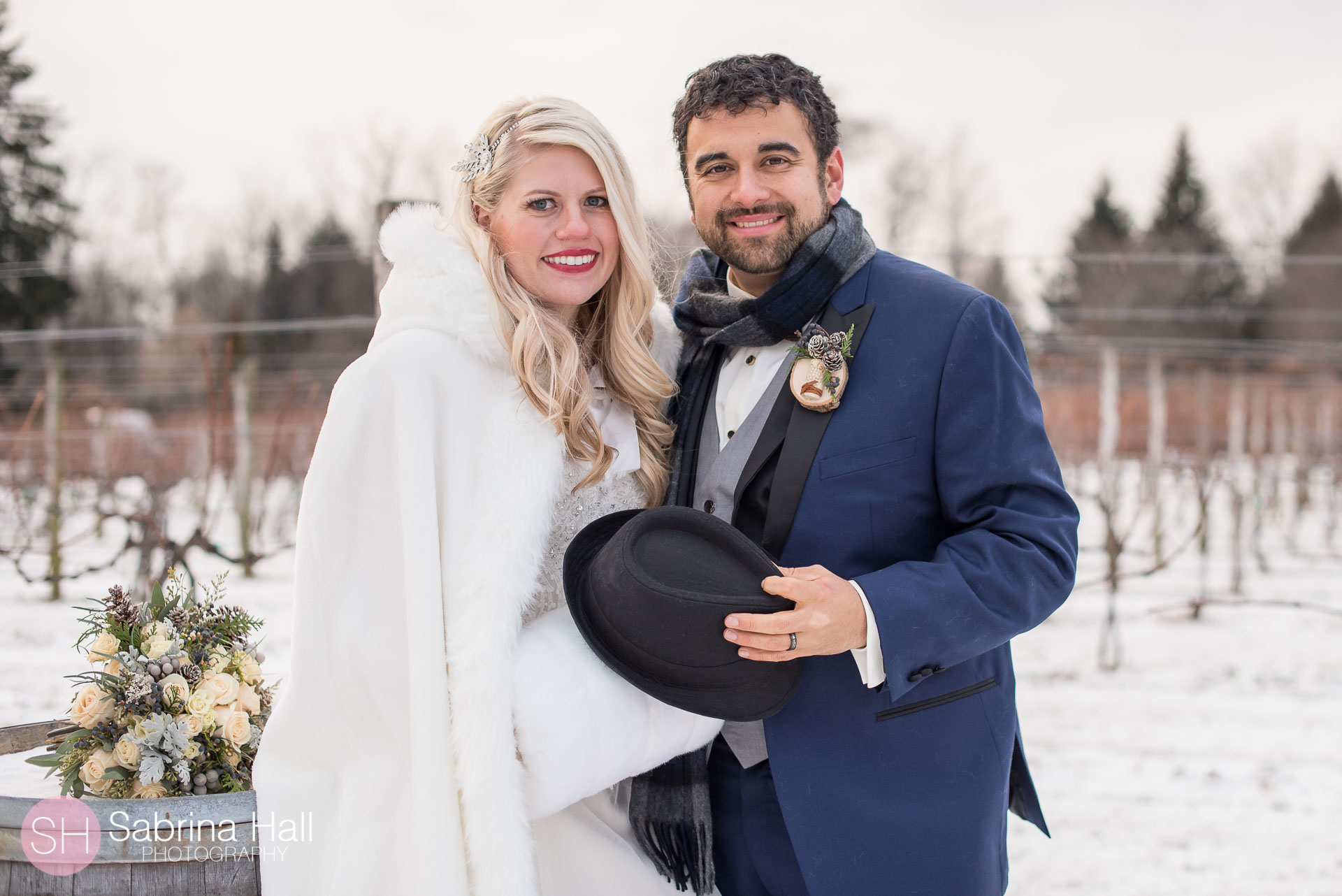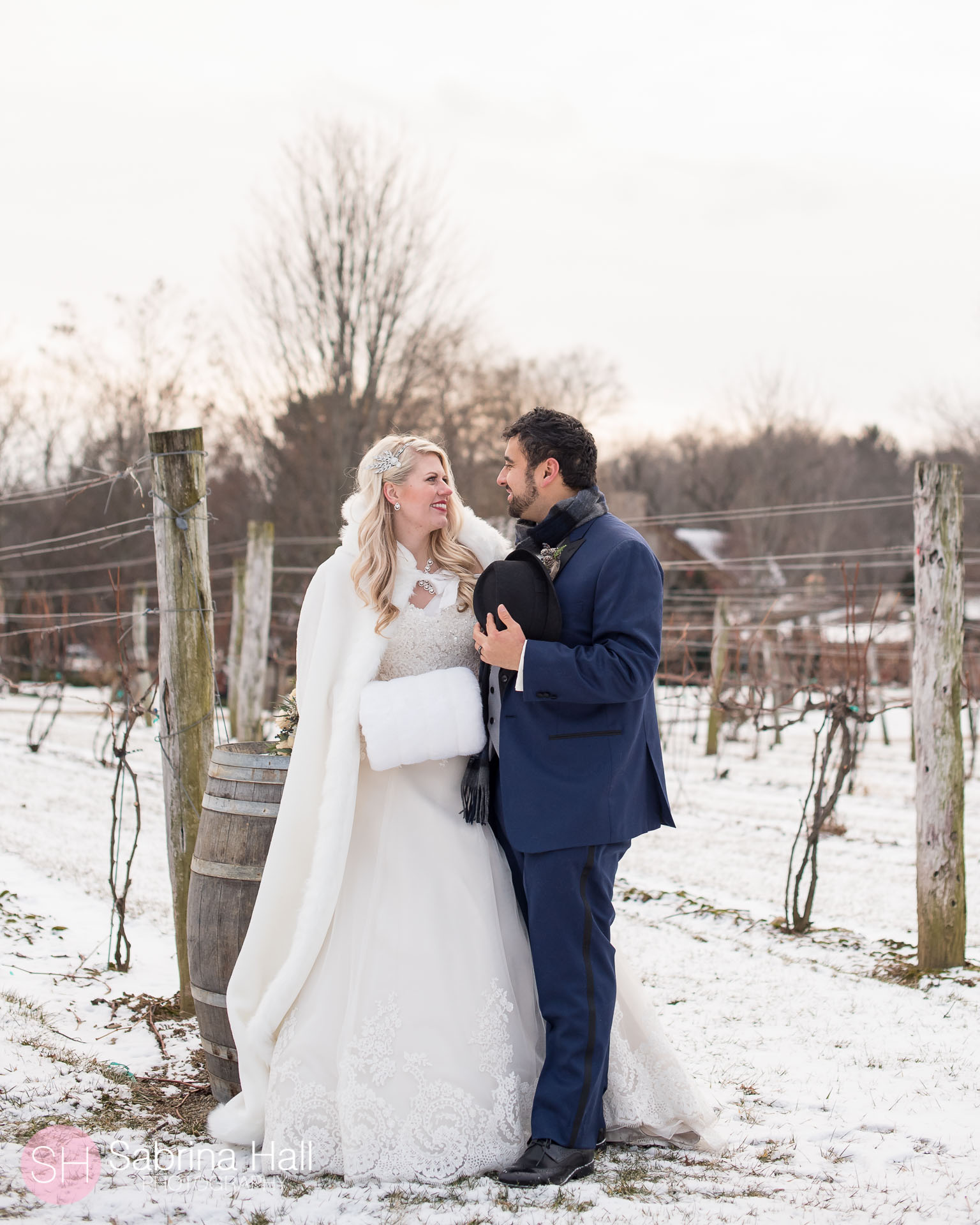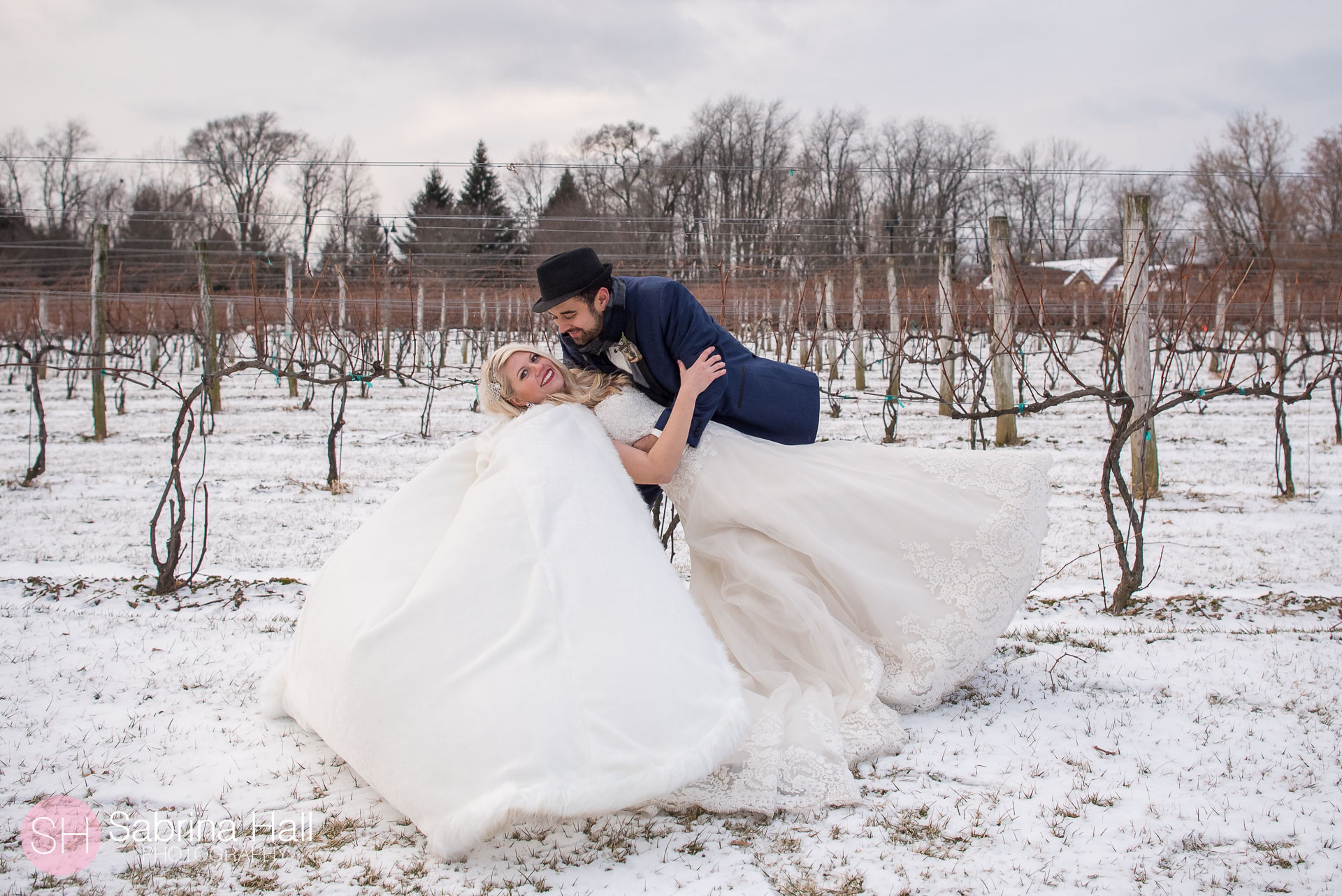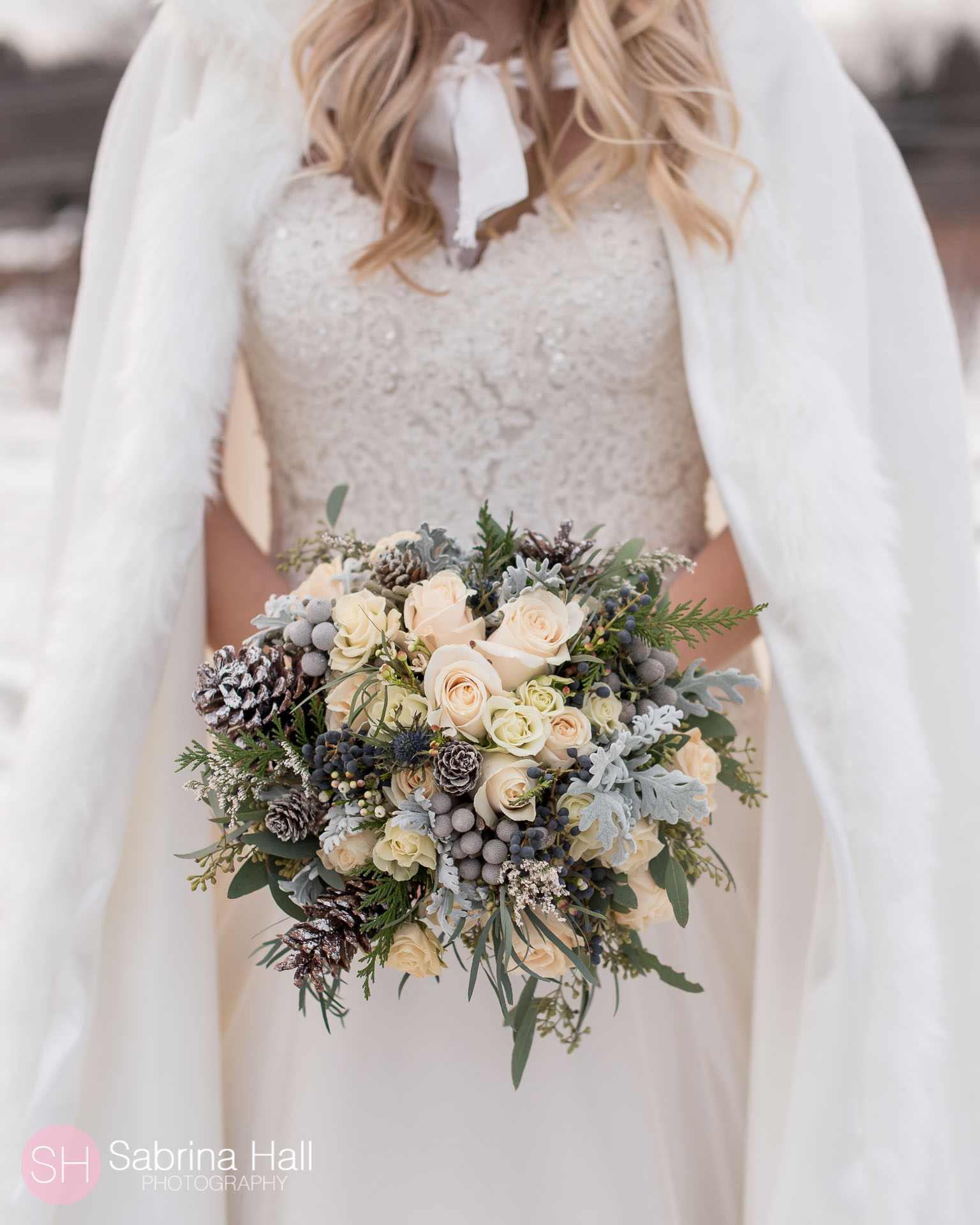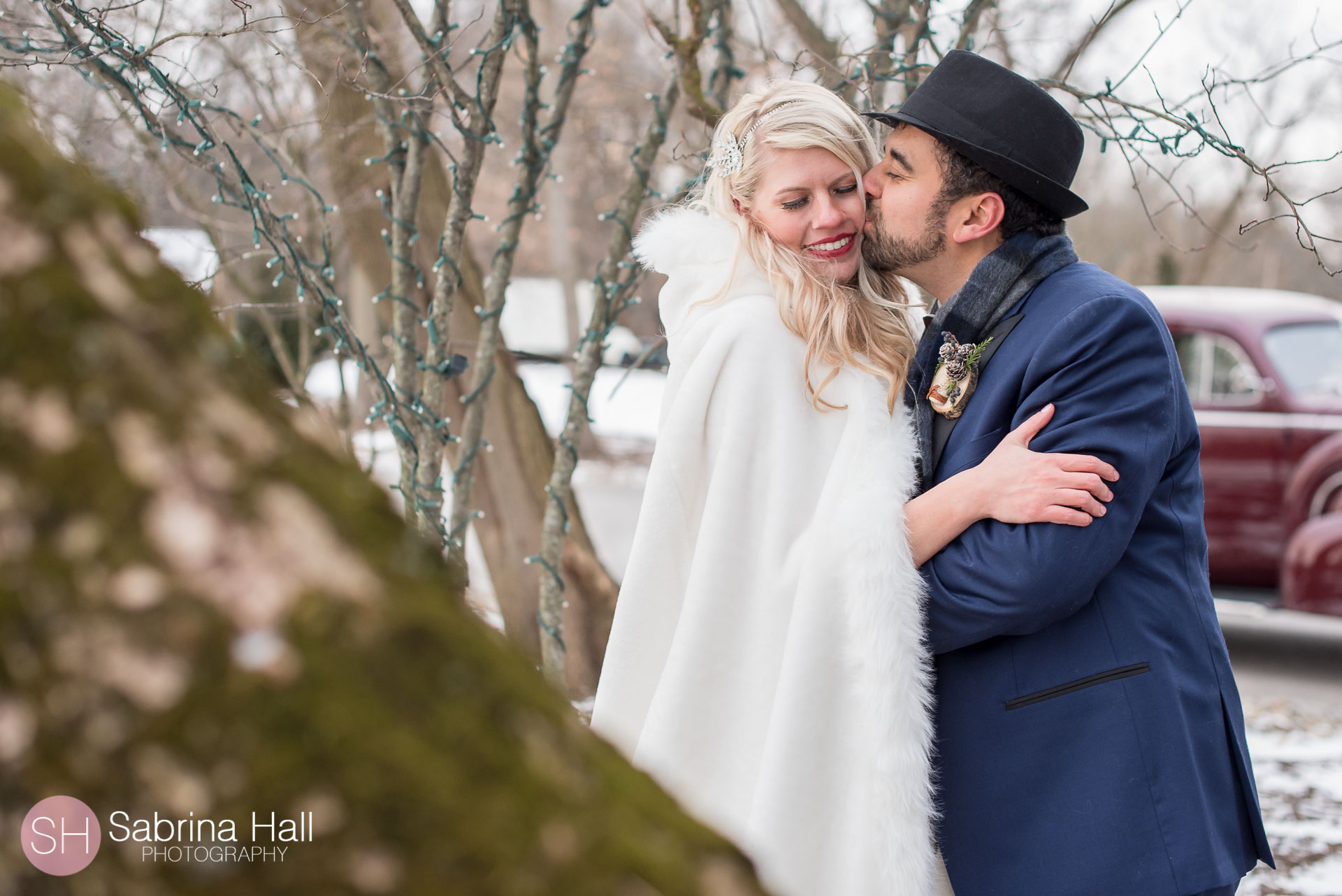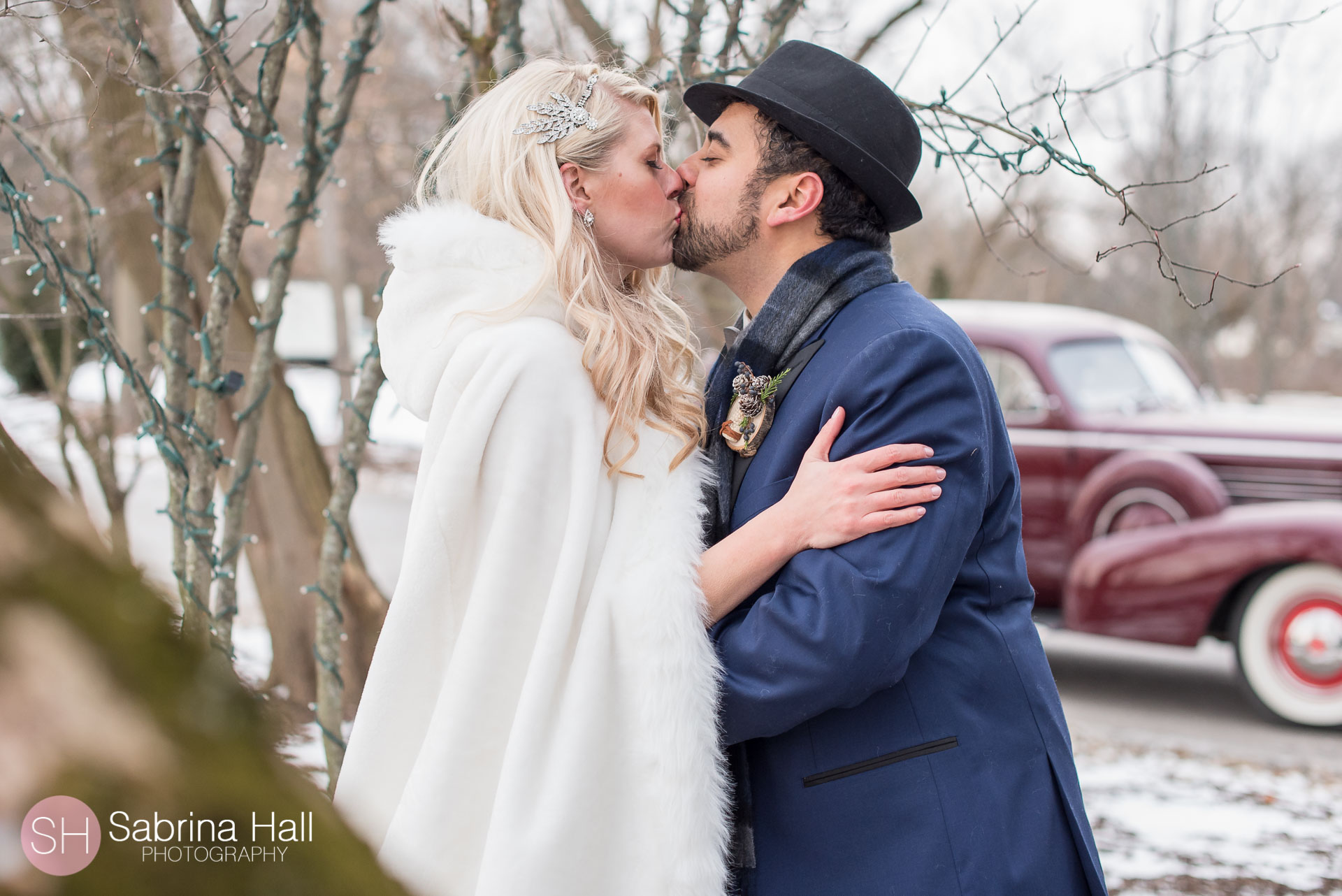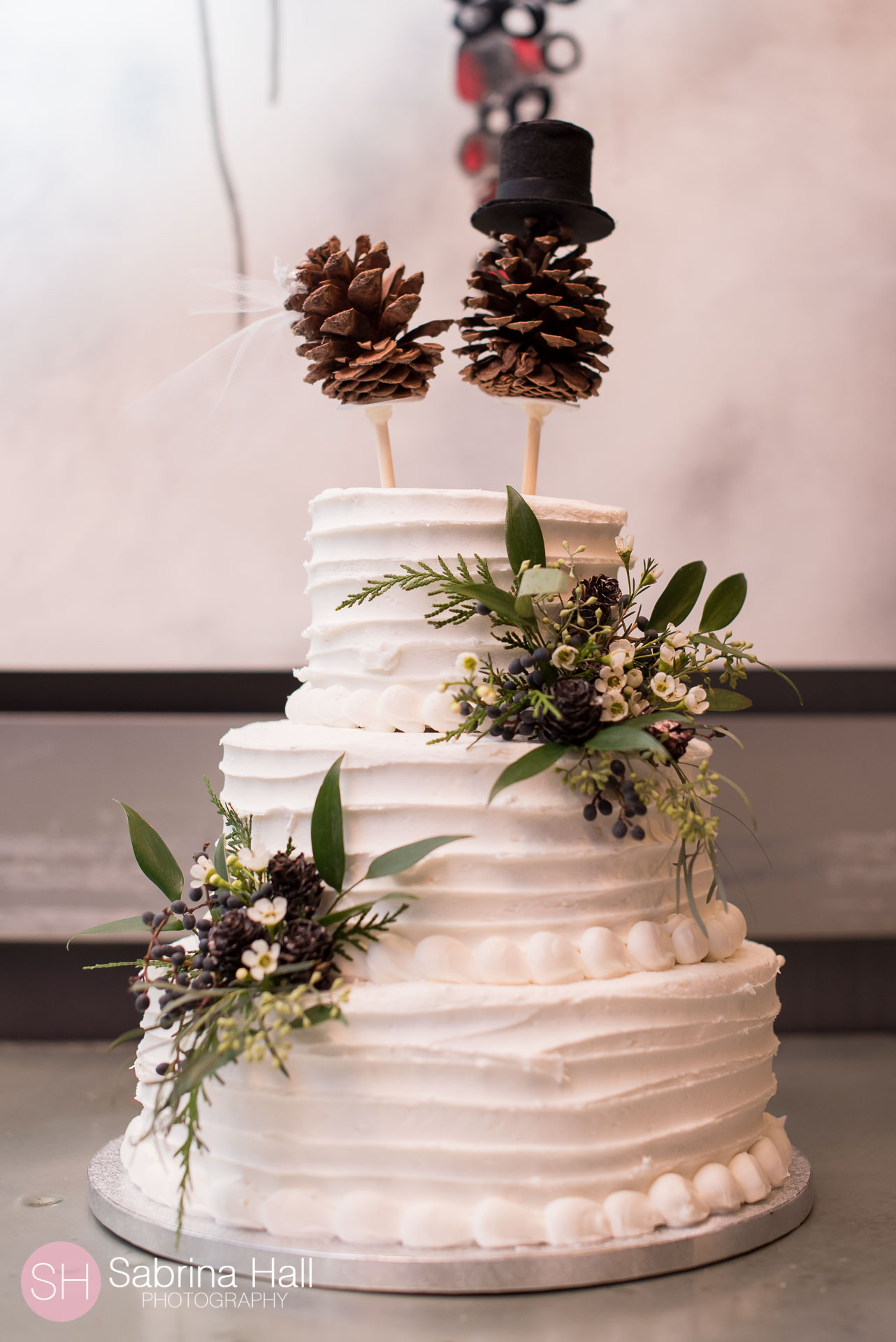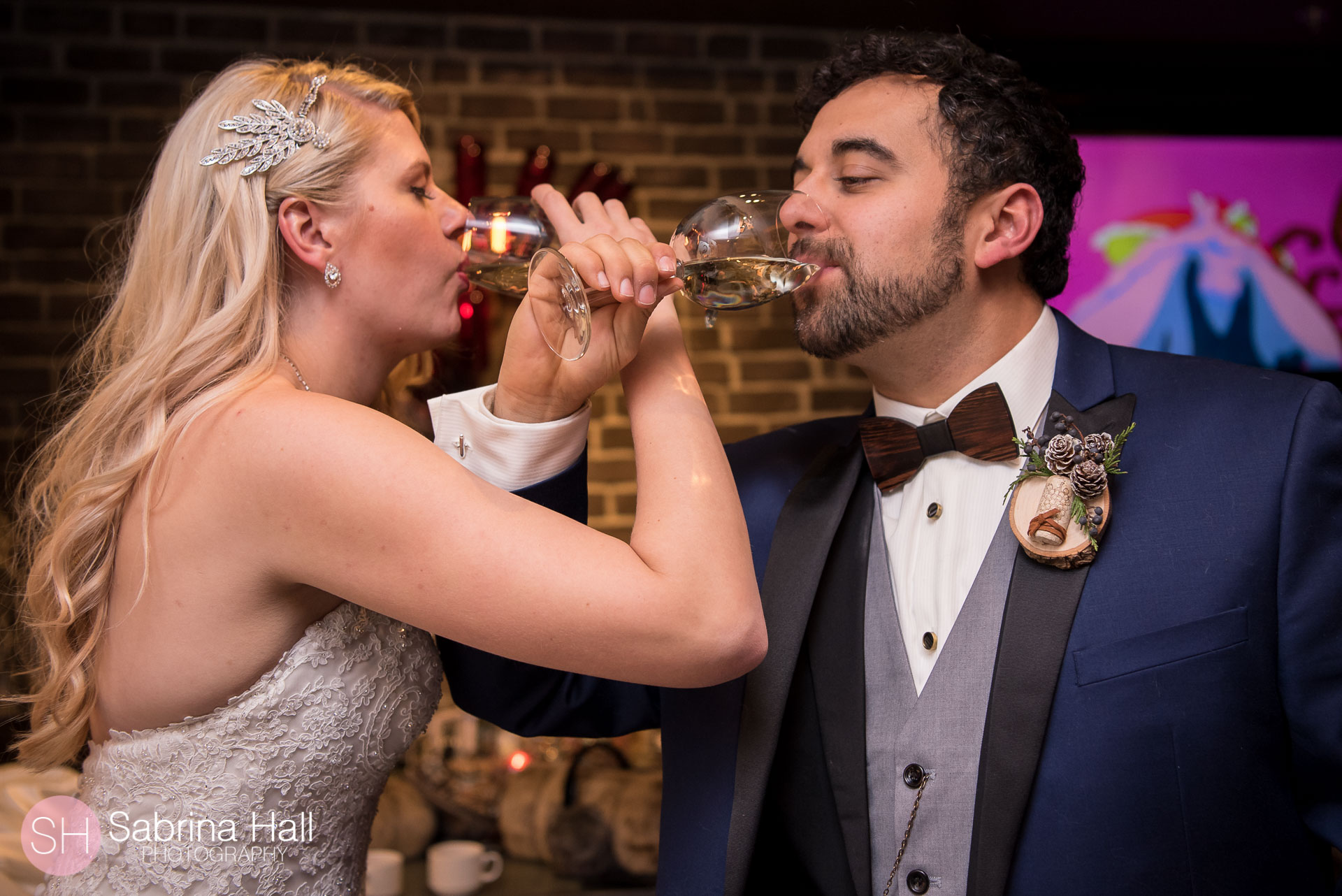 Location: Gervasi Vineyard
Hair & Makeup: Vida Beauty Design
Flowers: Nikki's Perfect Petal Designs
Officiant: Ohio Wedding Lady