Glenmoor Country Club Wedding
Canton, Ohio Wedding
Kaitlyn & Noah's Glenmoor Country Club Wedding was an absolute dream! They had a flawless wedding day! With breathtaking wedding decor and overwhelmingly sweet chemistry they made my job so easy! O-and yes she had two fabulous wedding dresses! Love love love!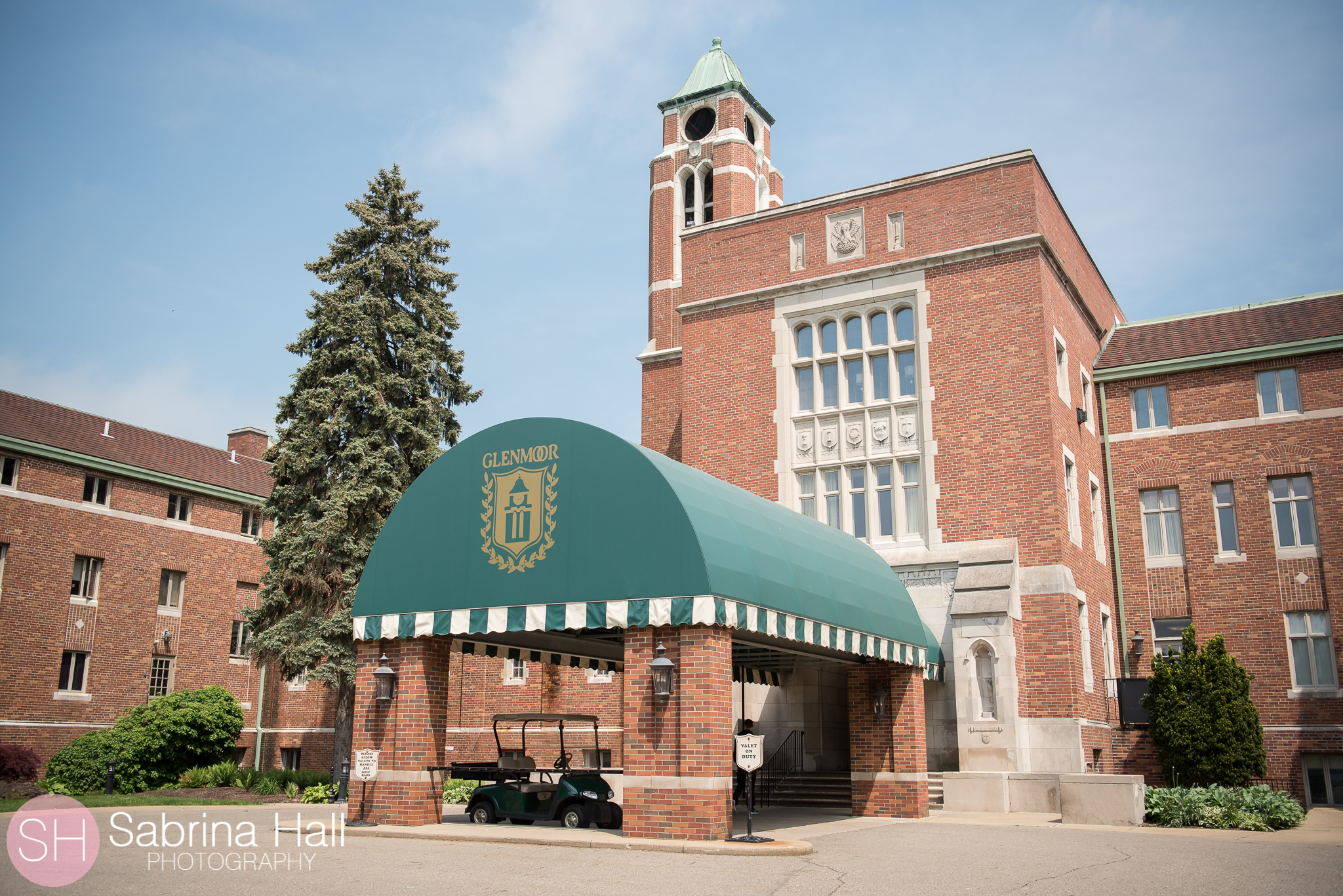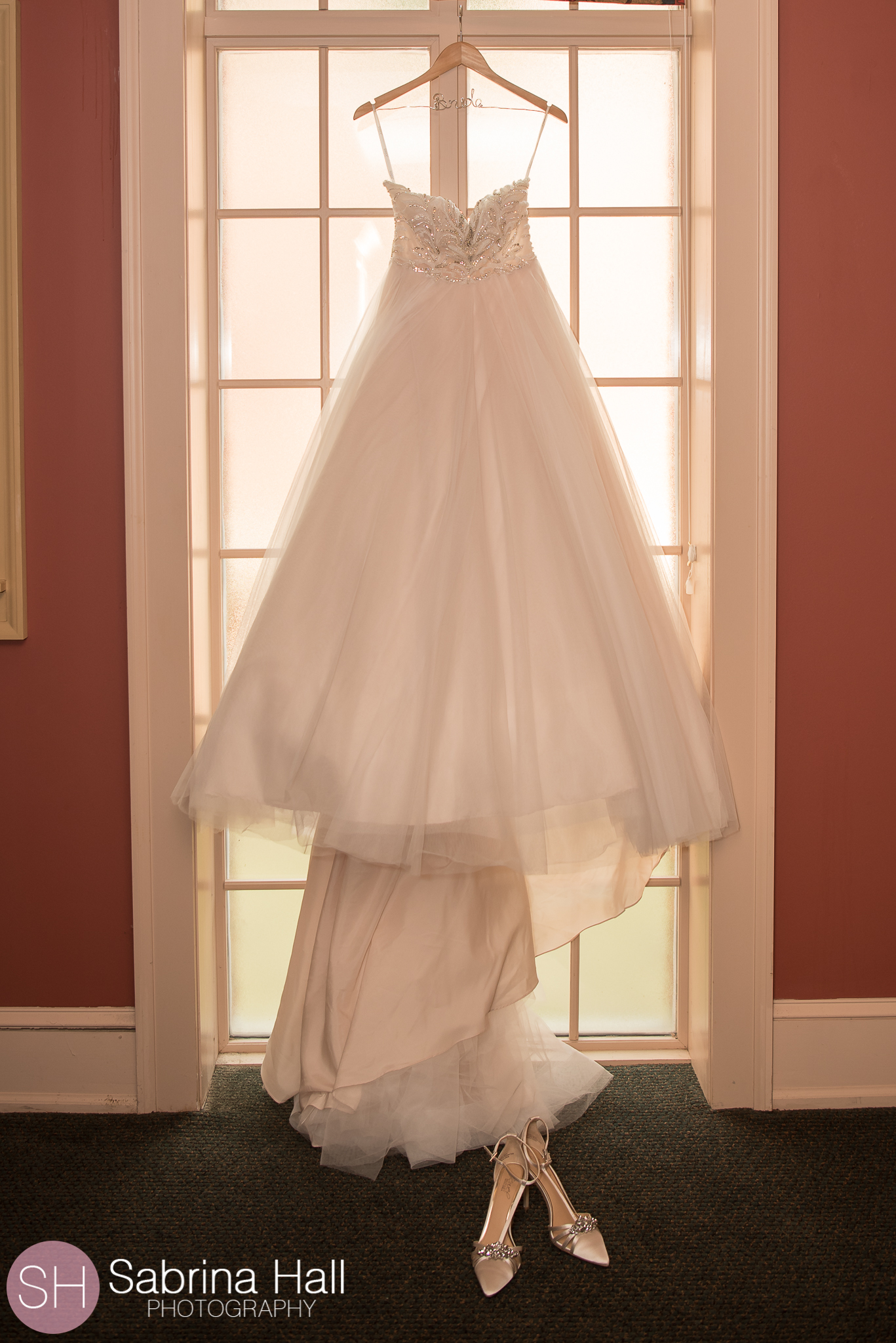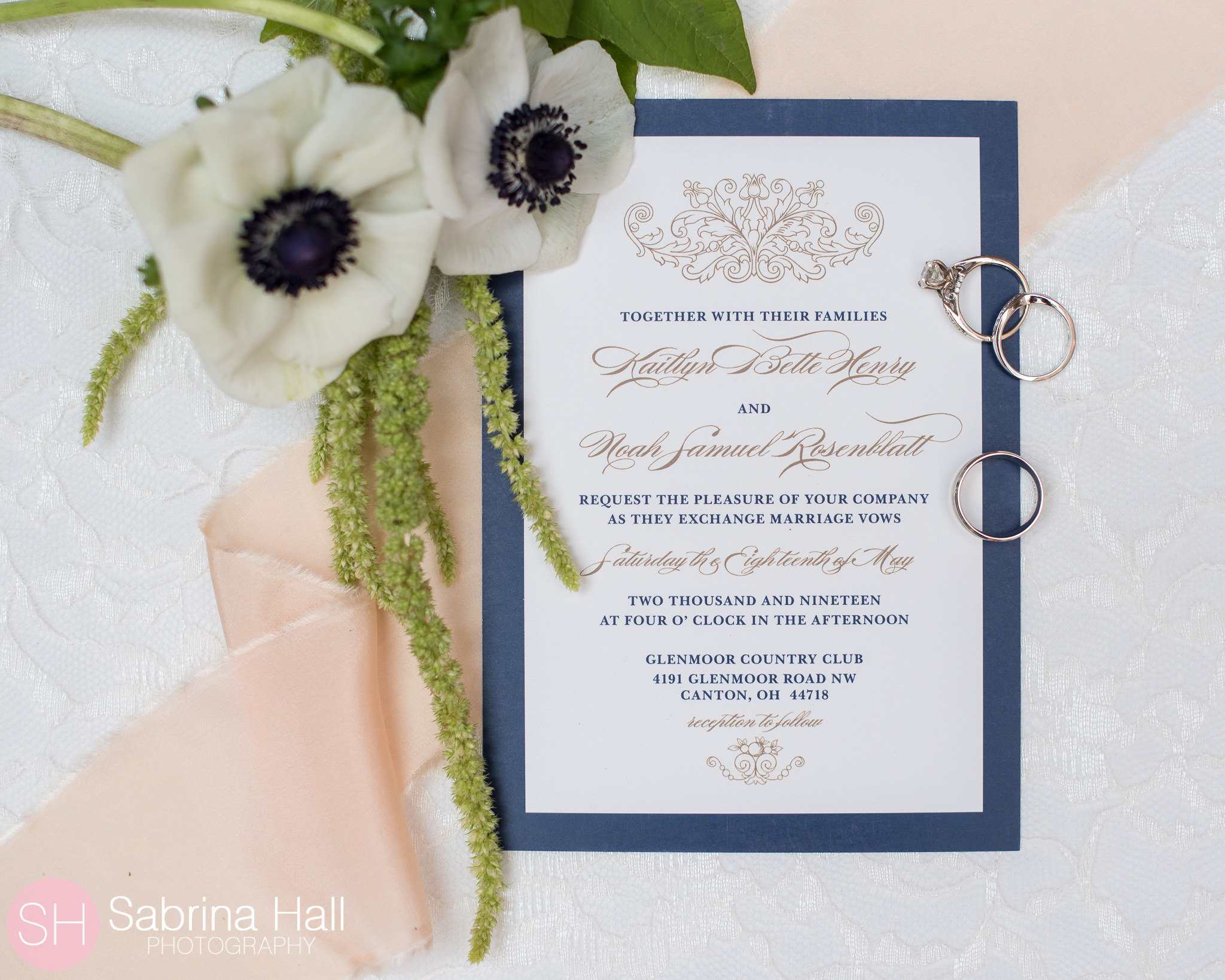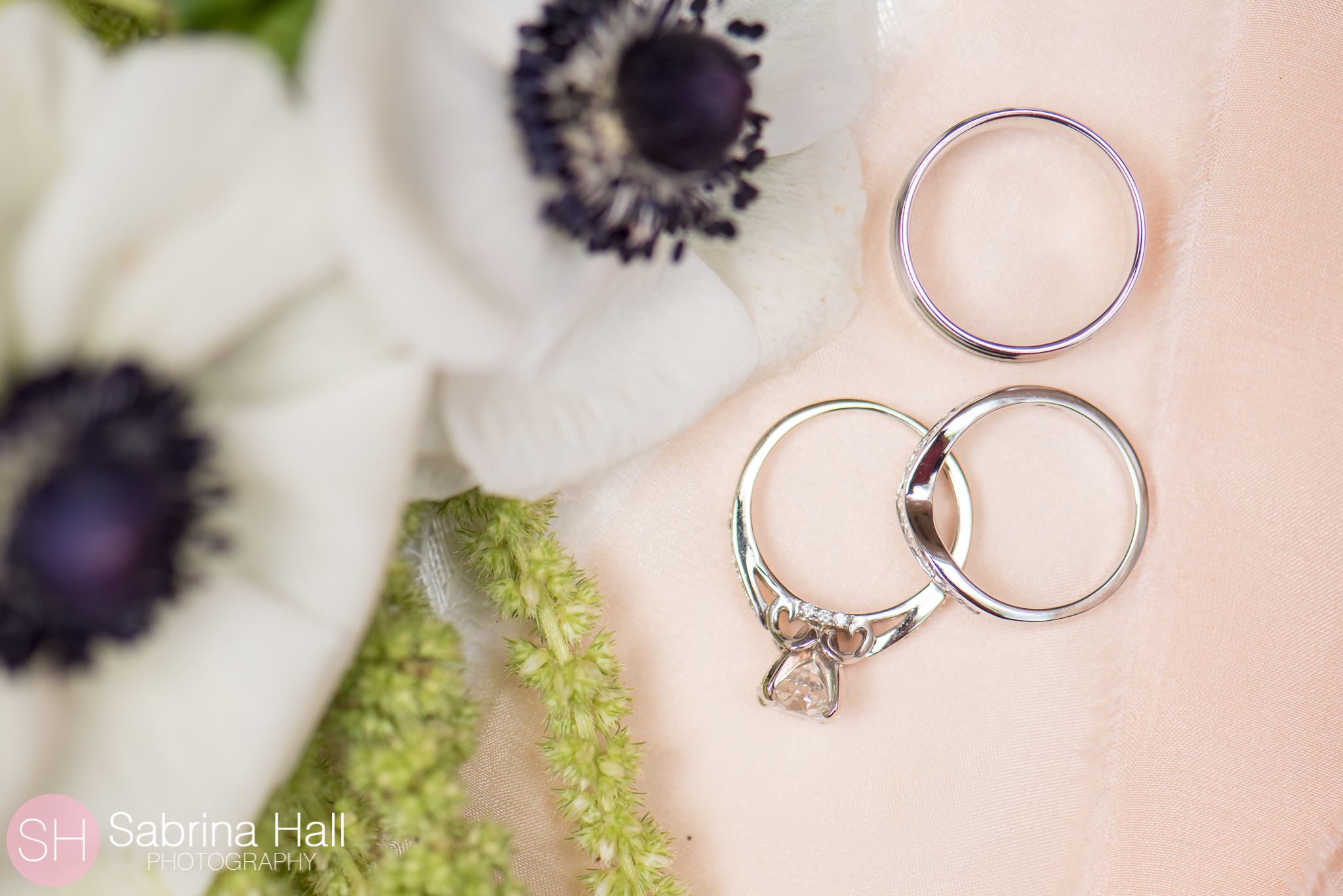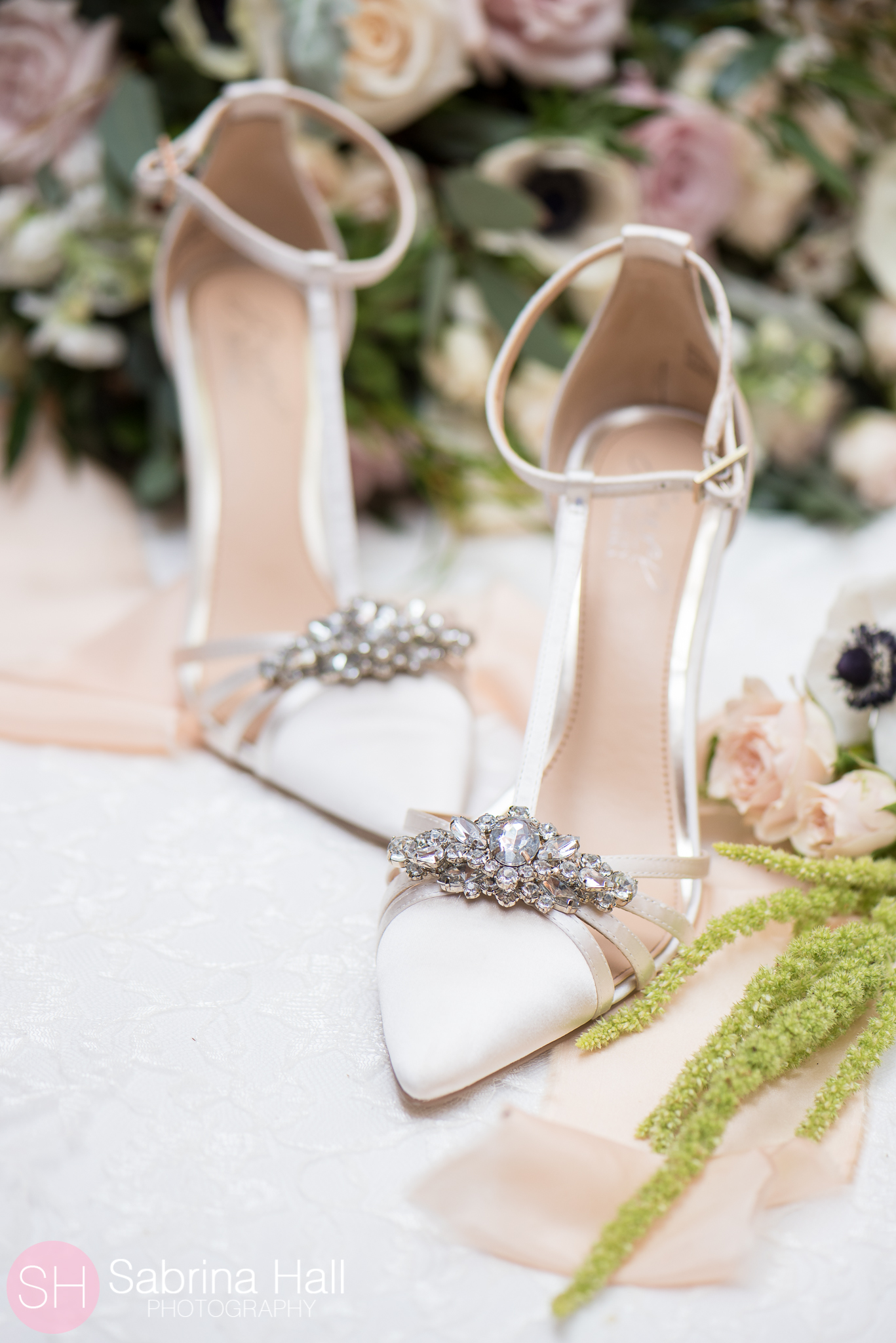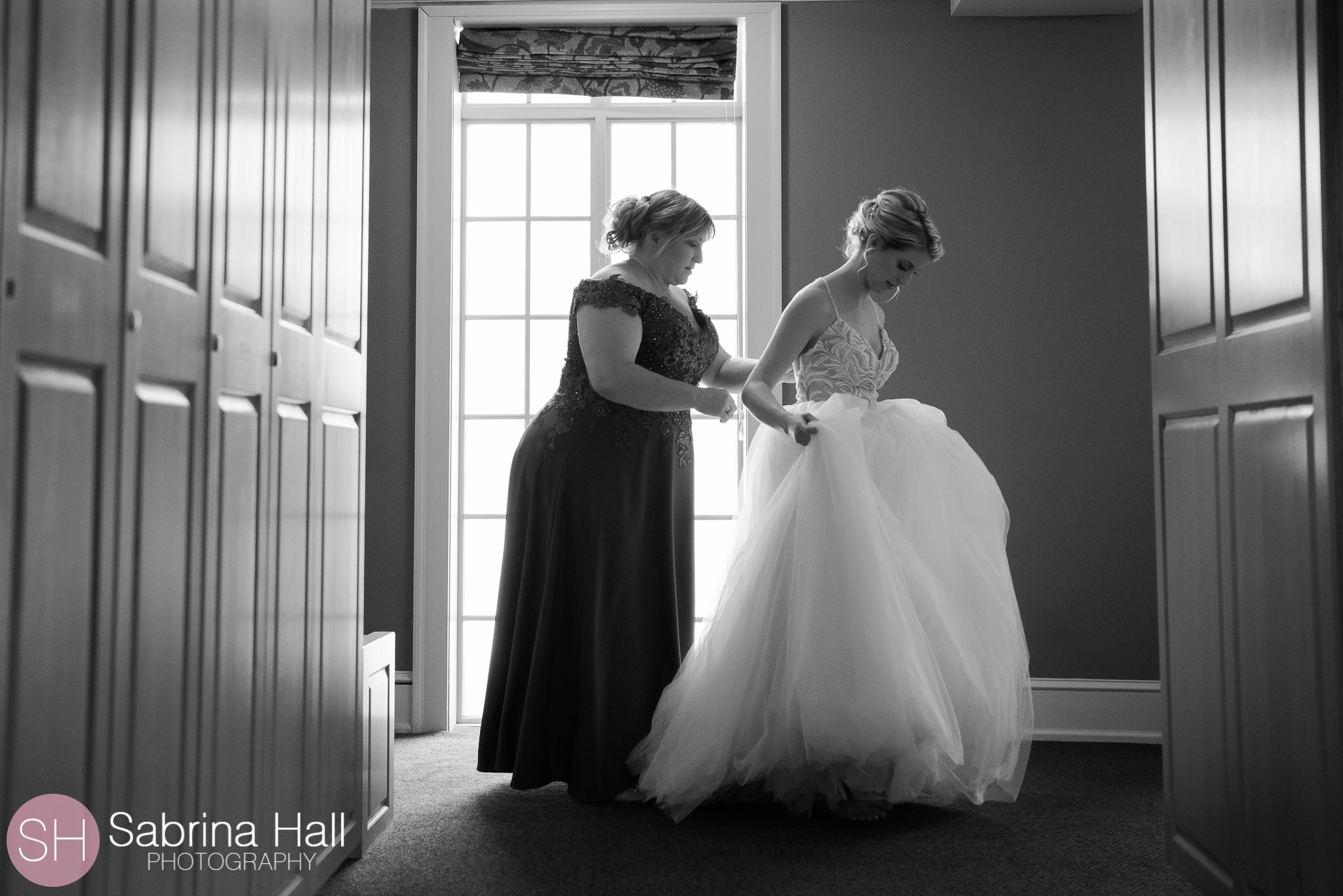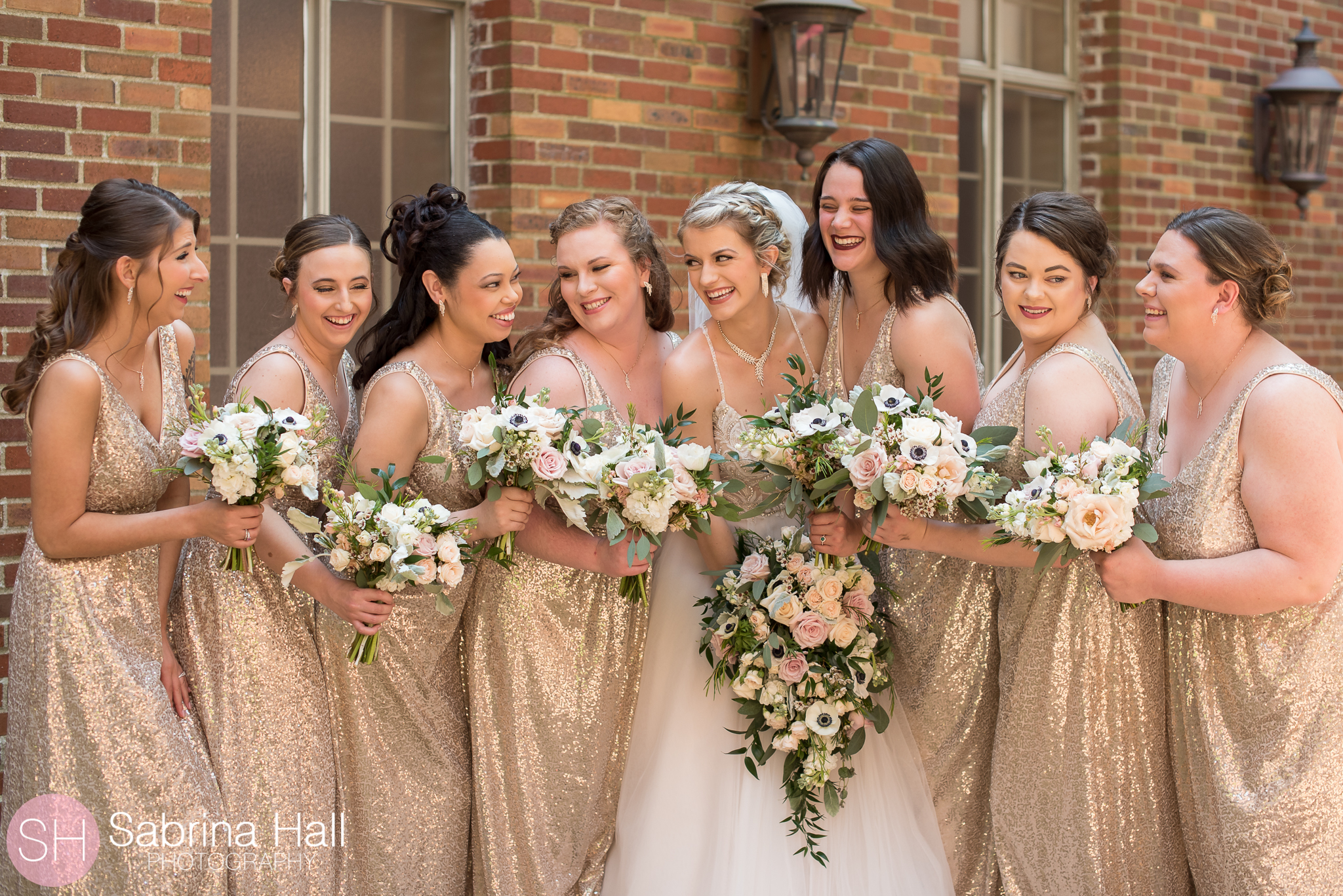 Nikki's Perfect Petal Designs
Nikki's Perfect Petal Designs creates absolutely breathtaking floral designs.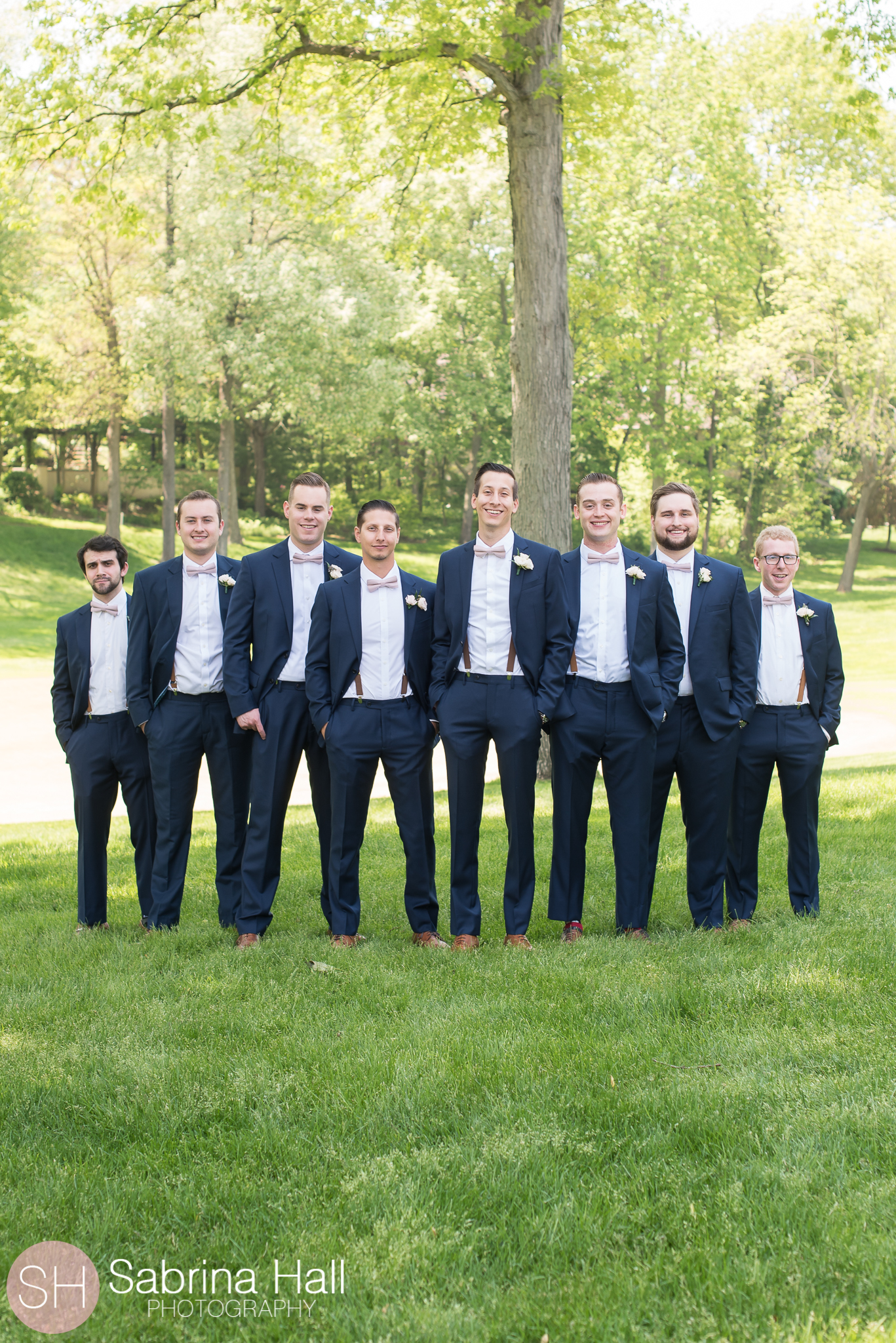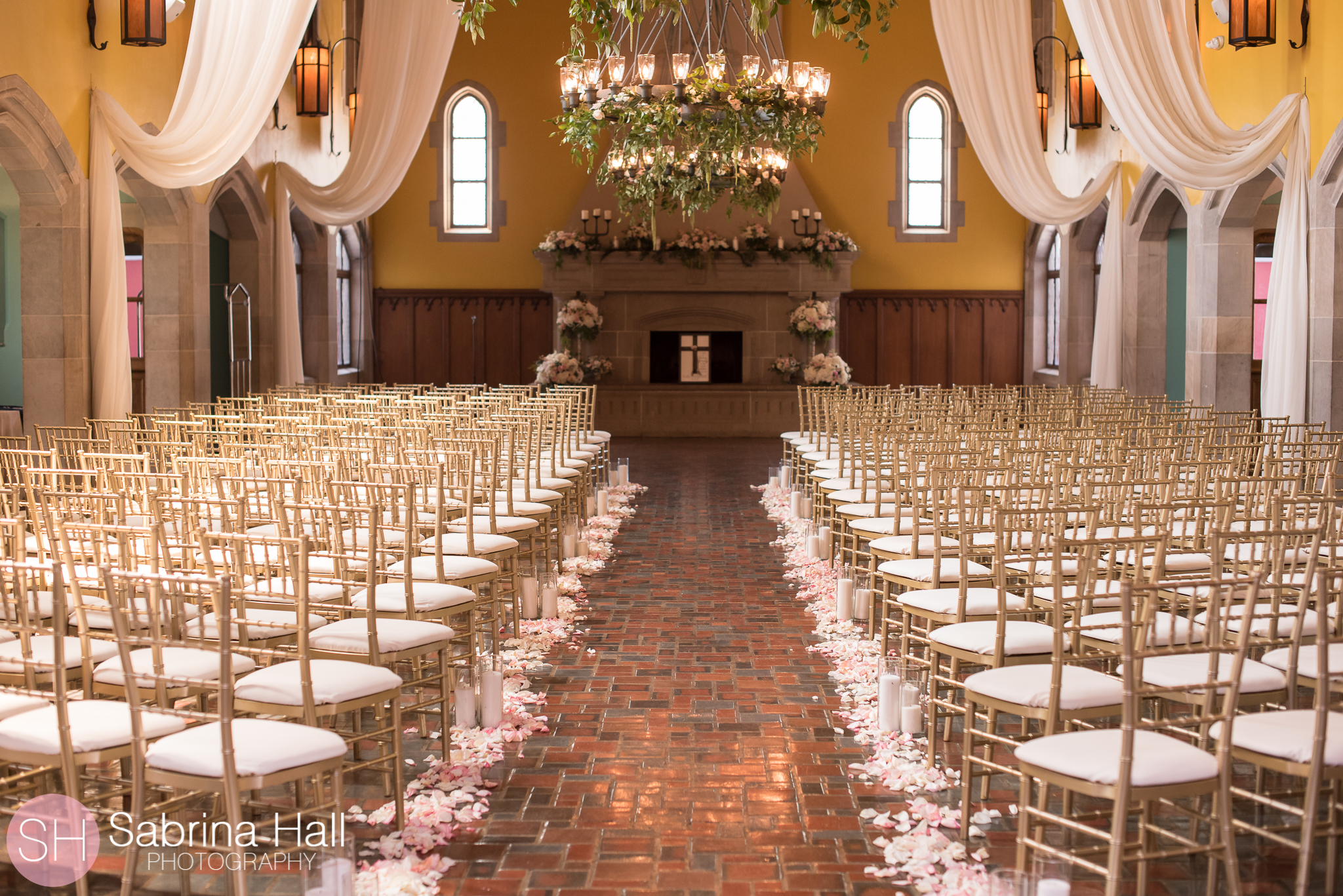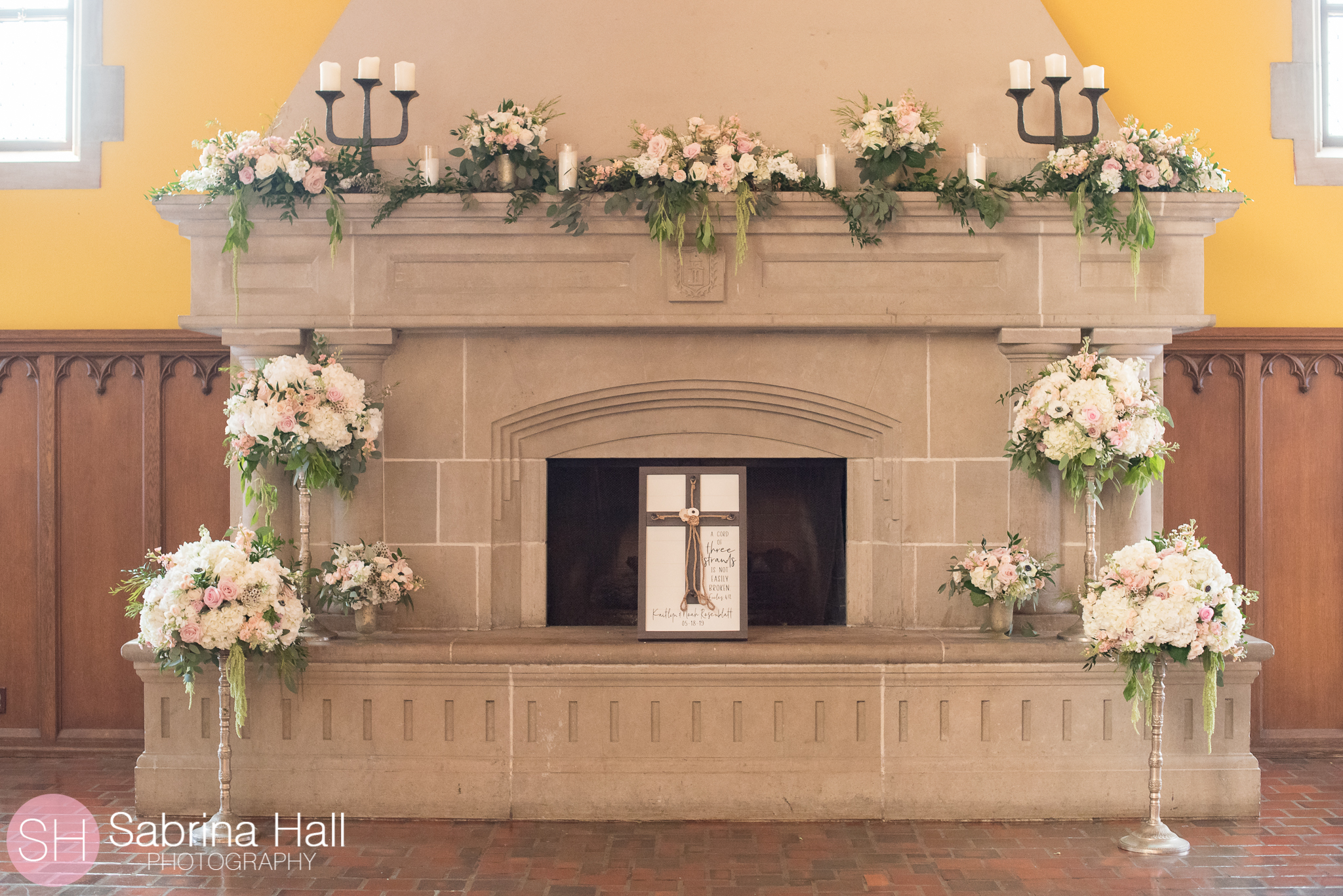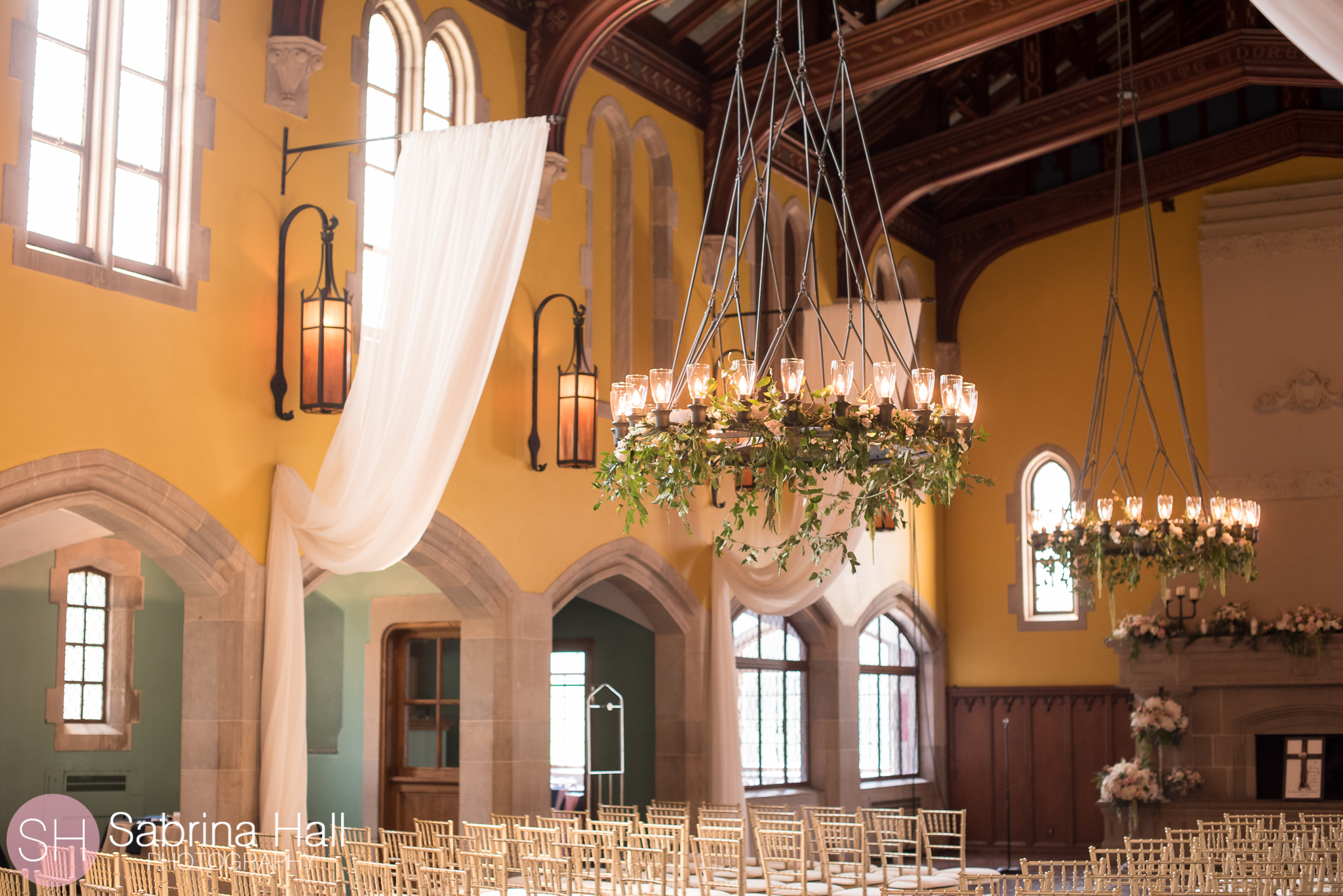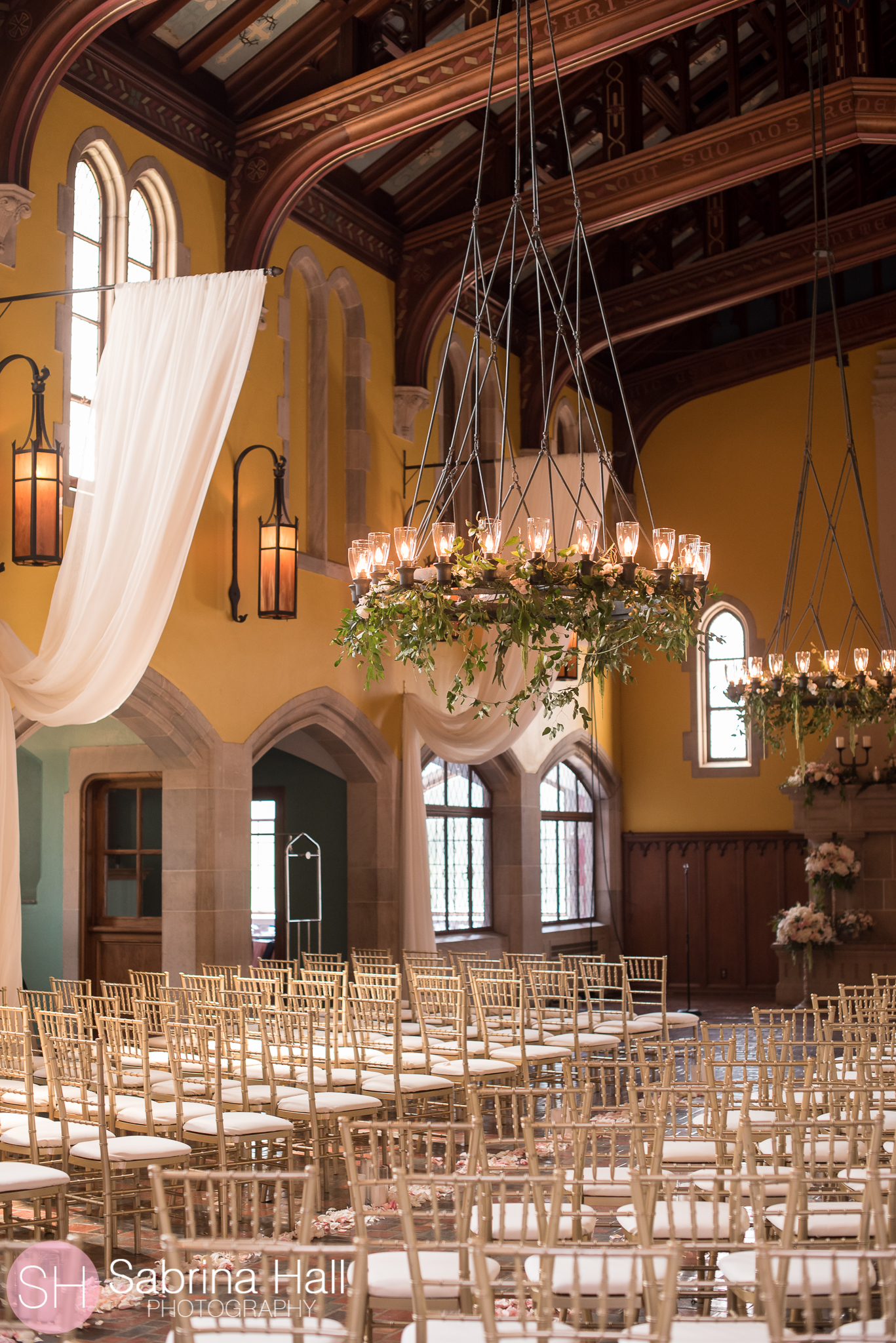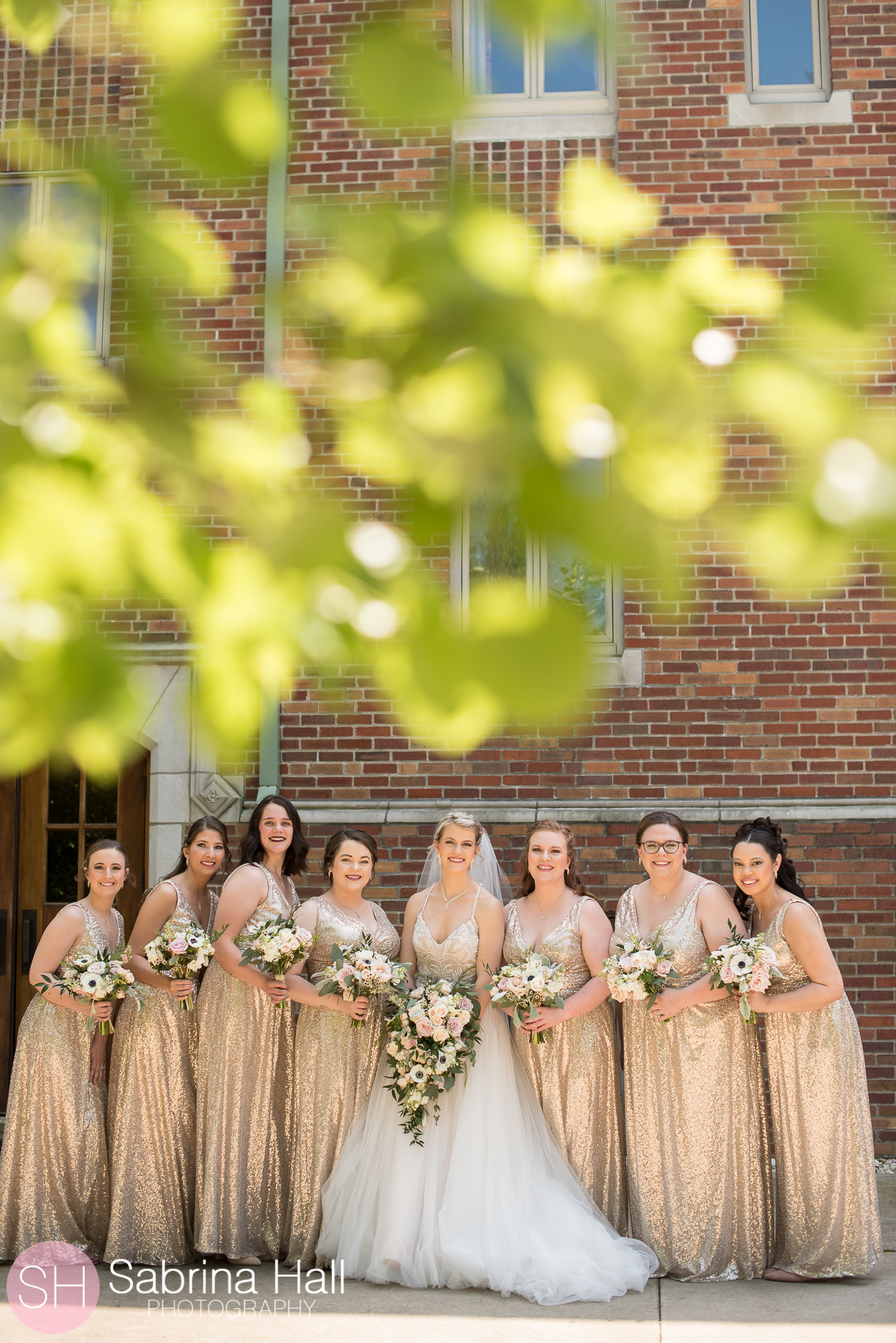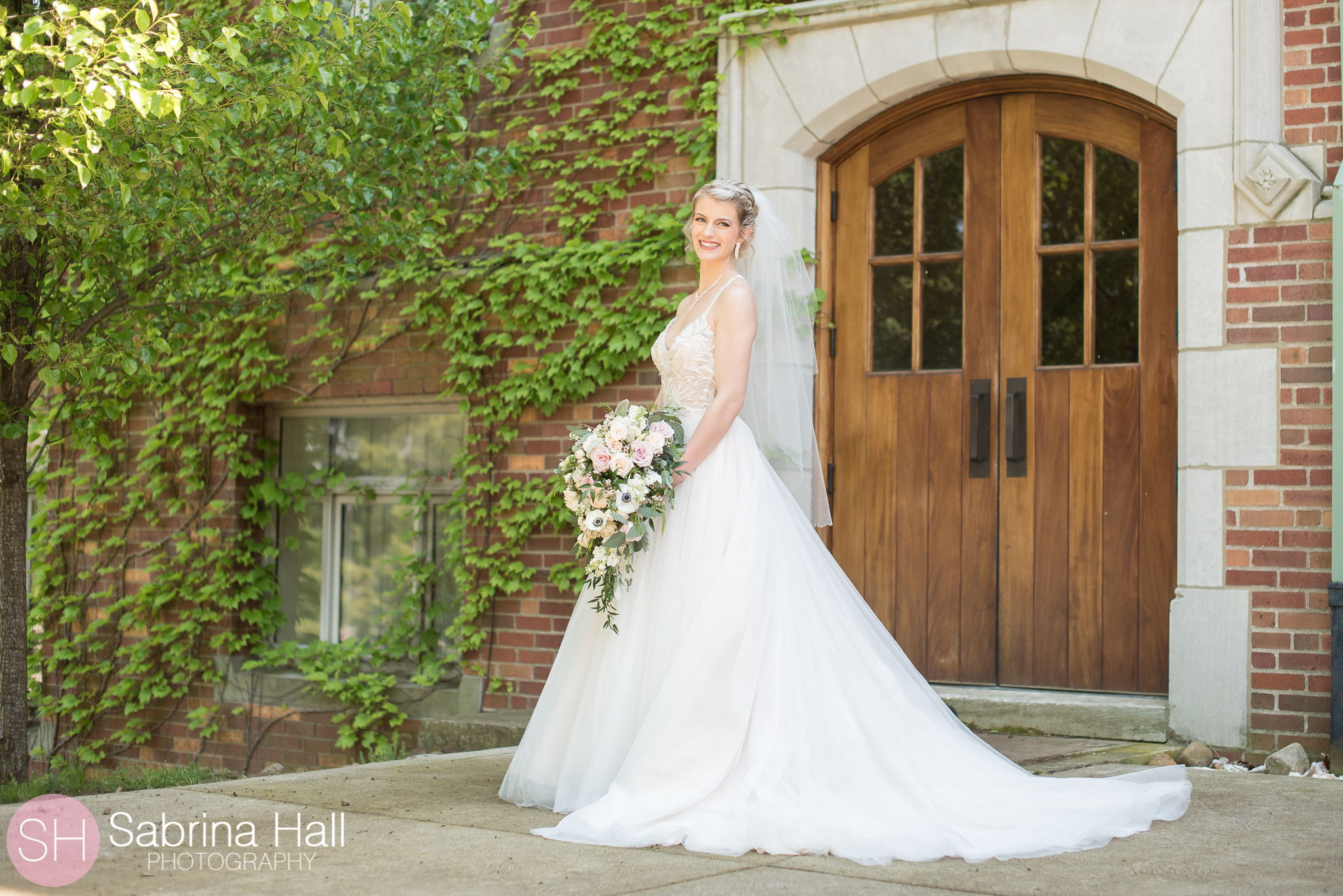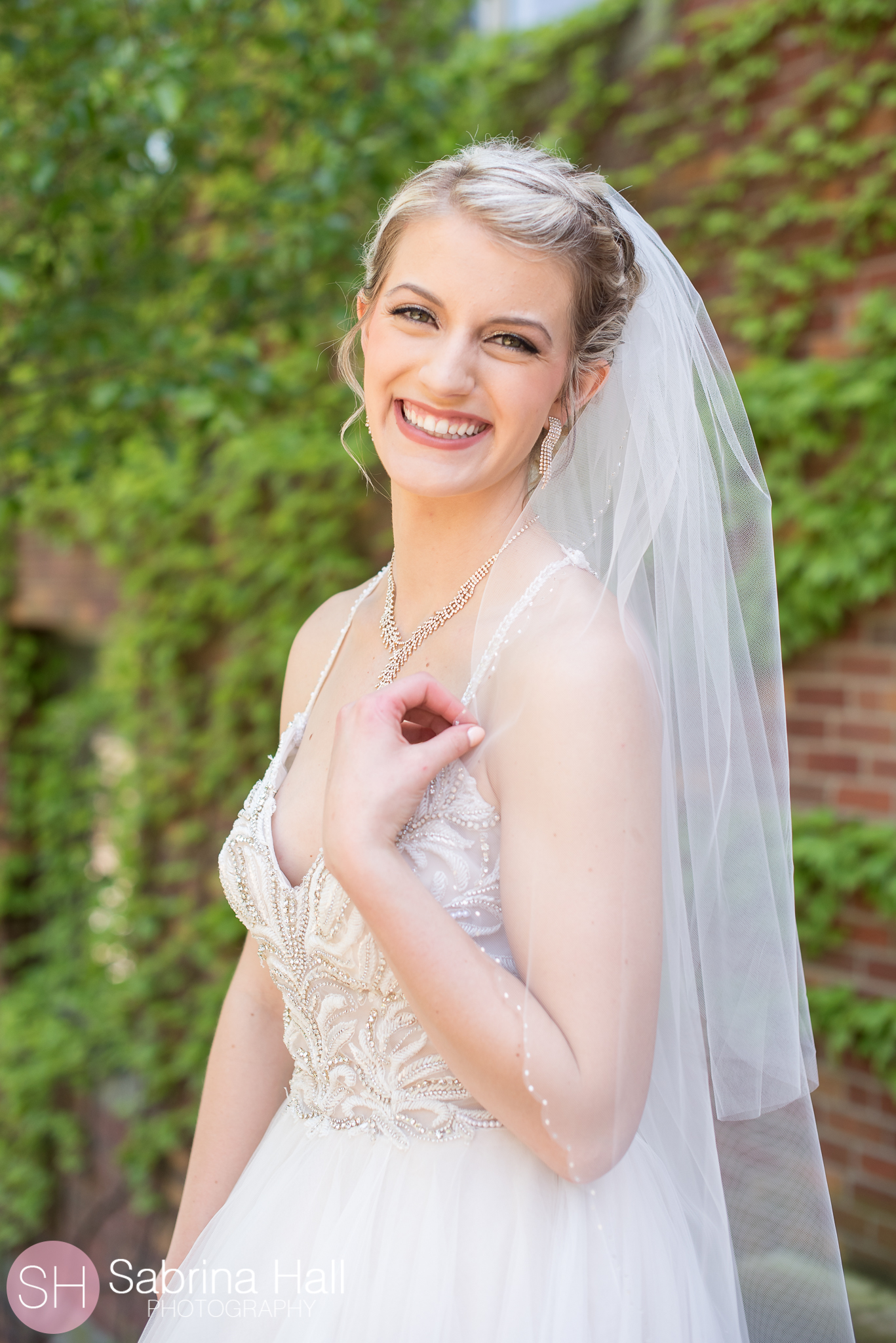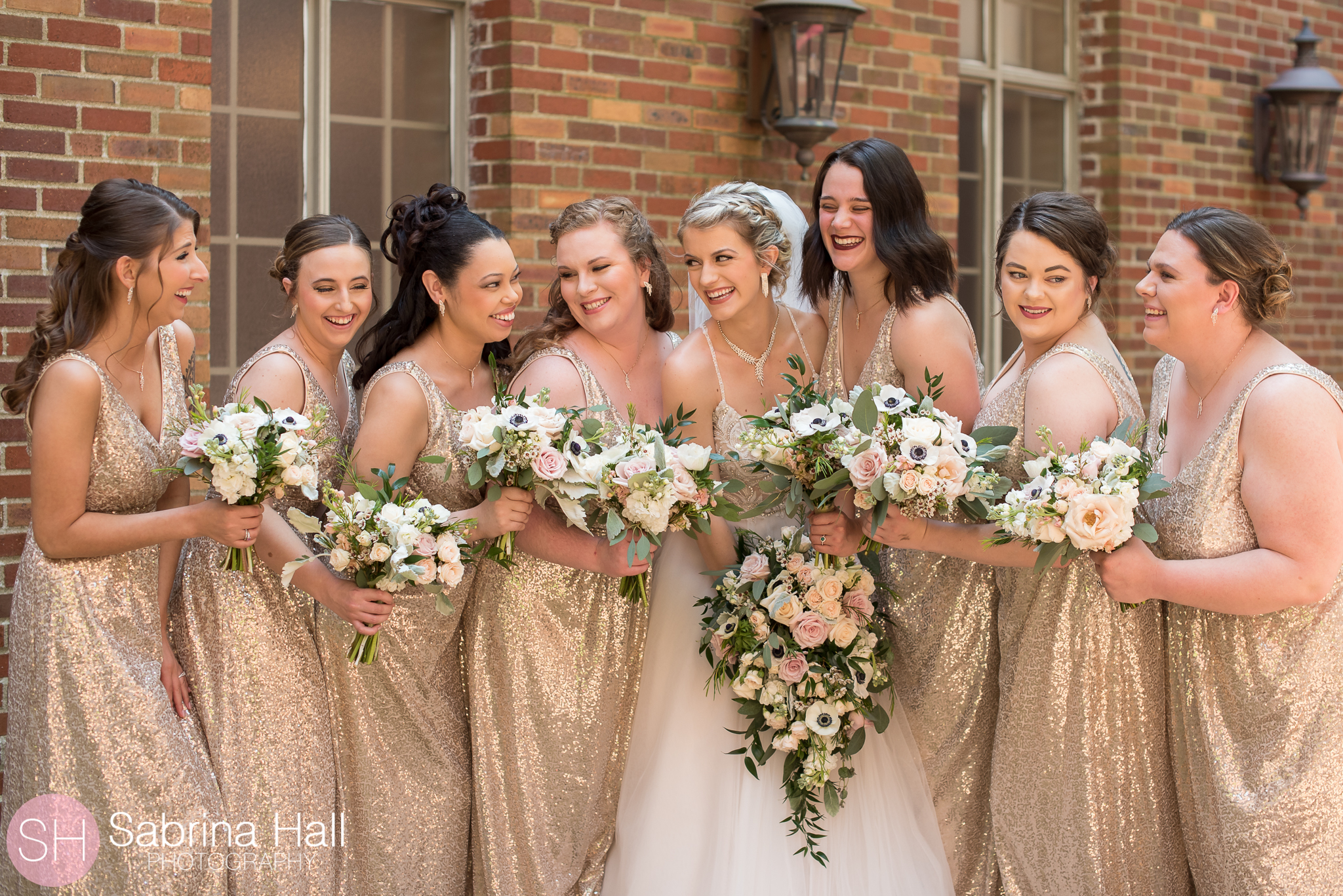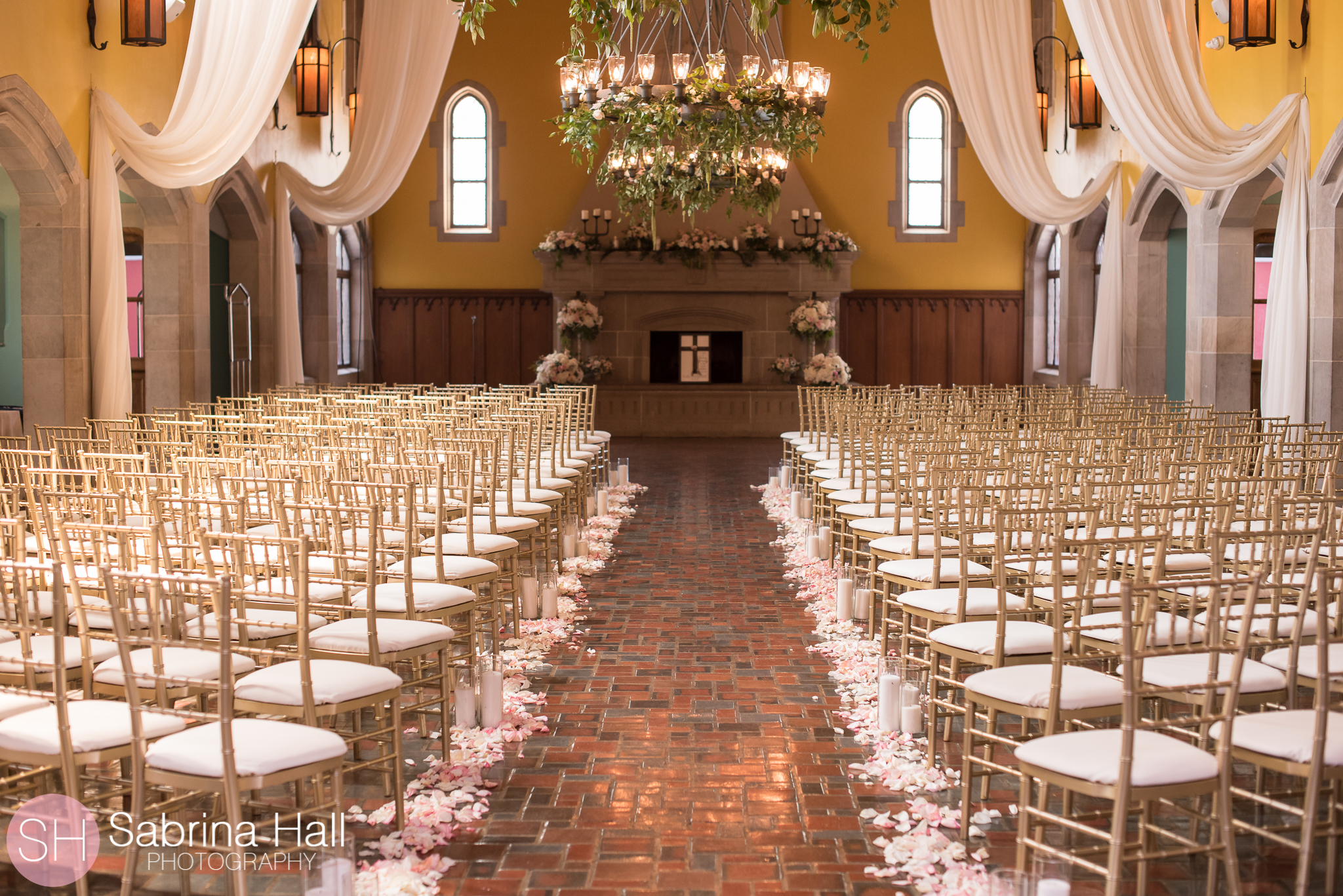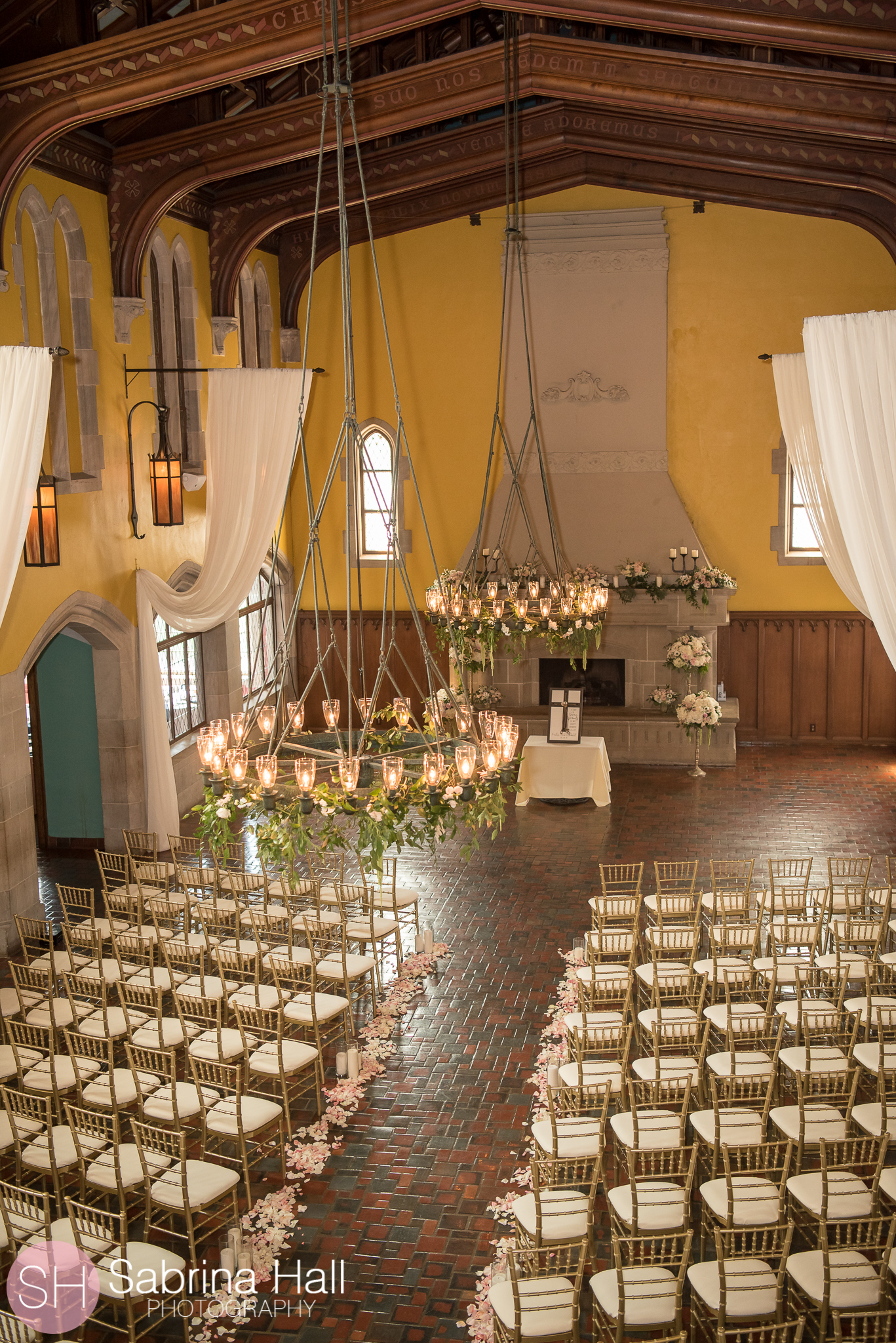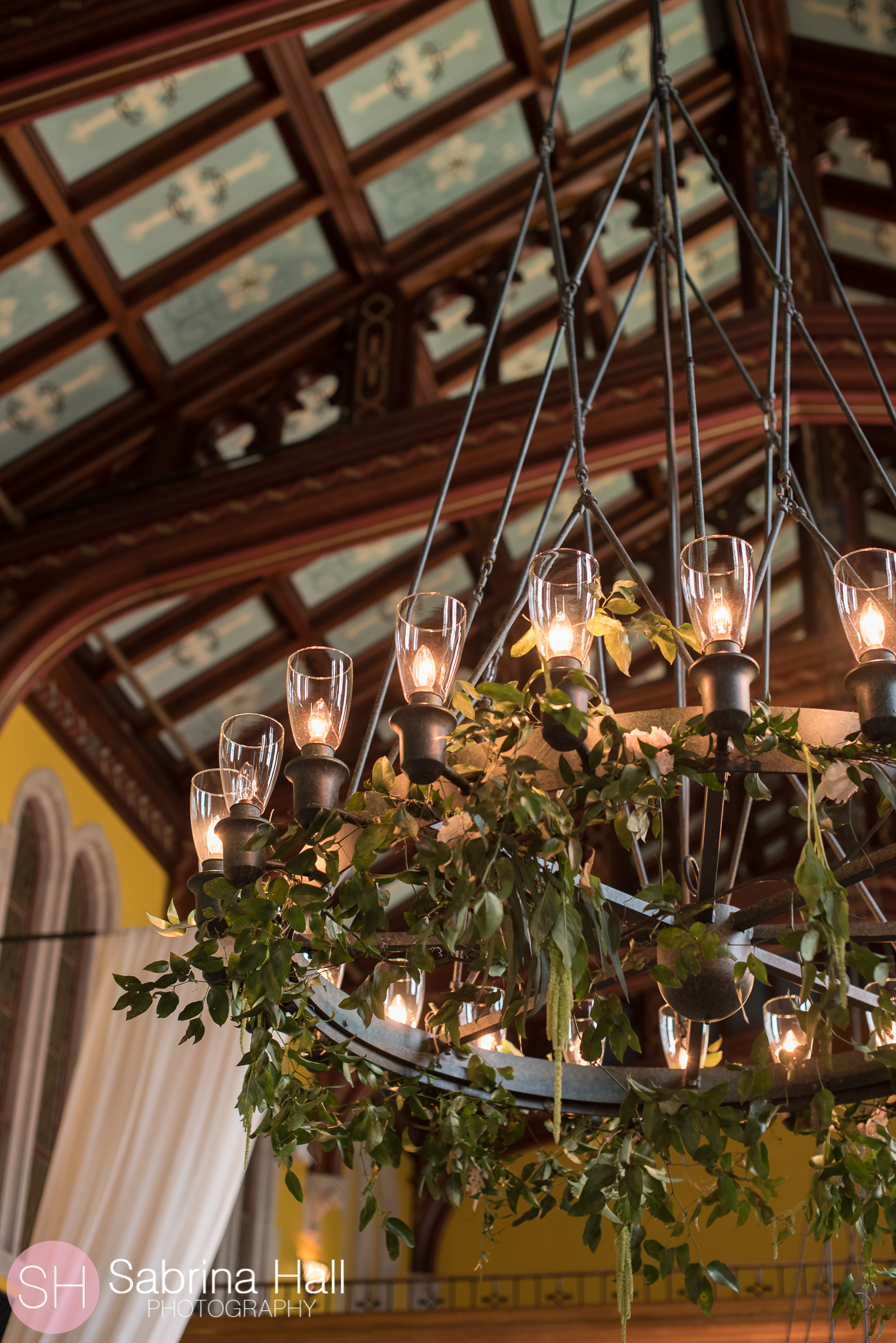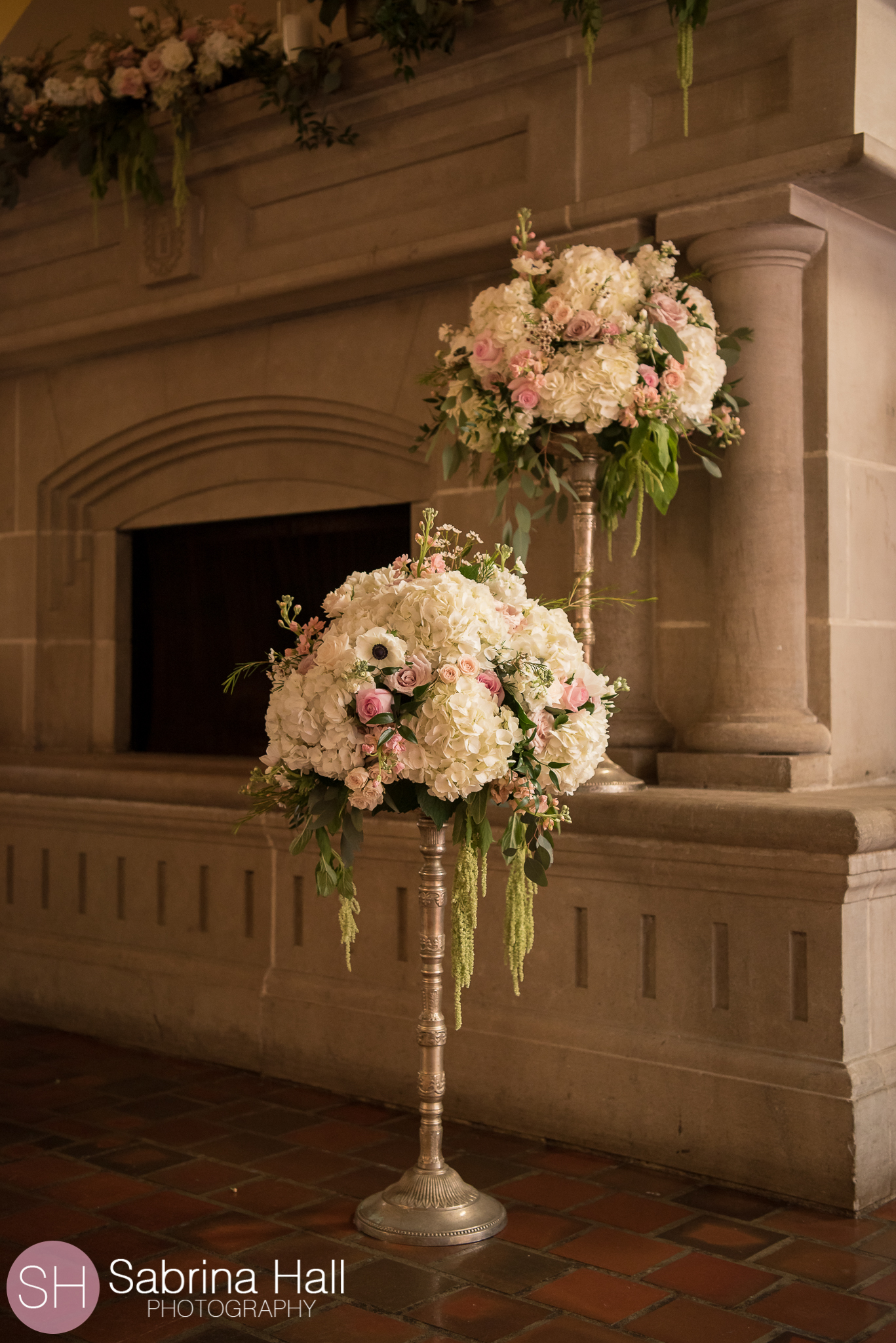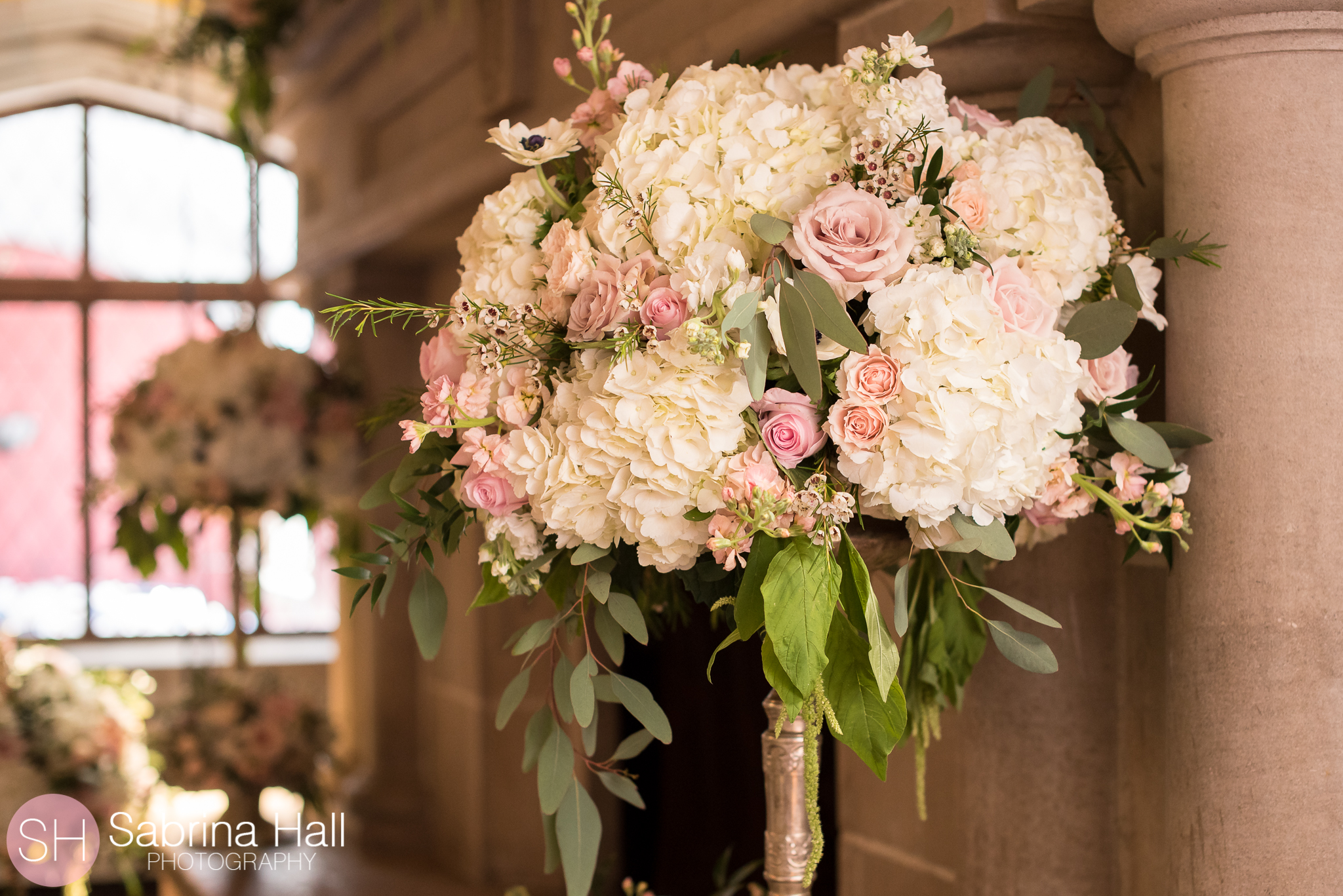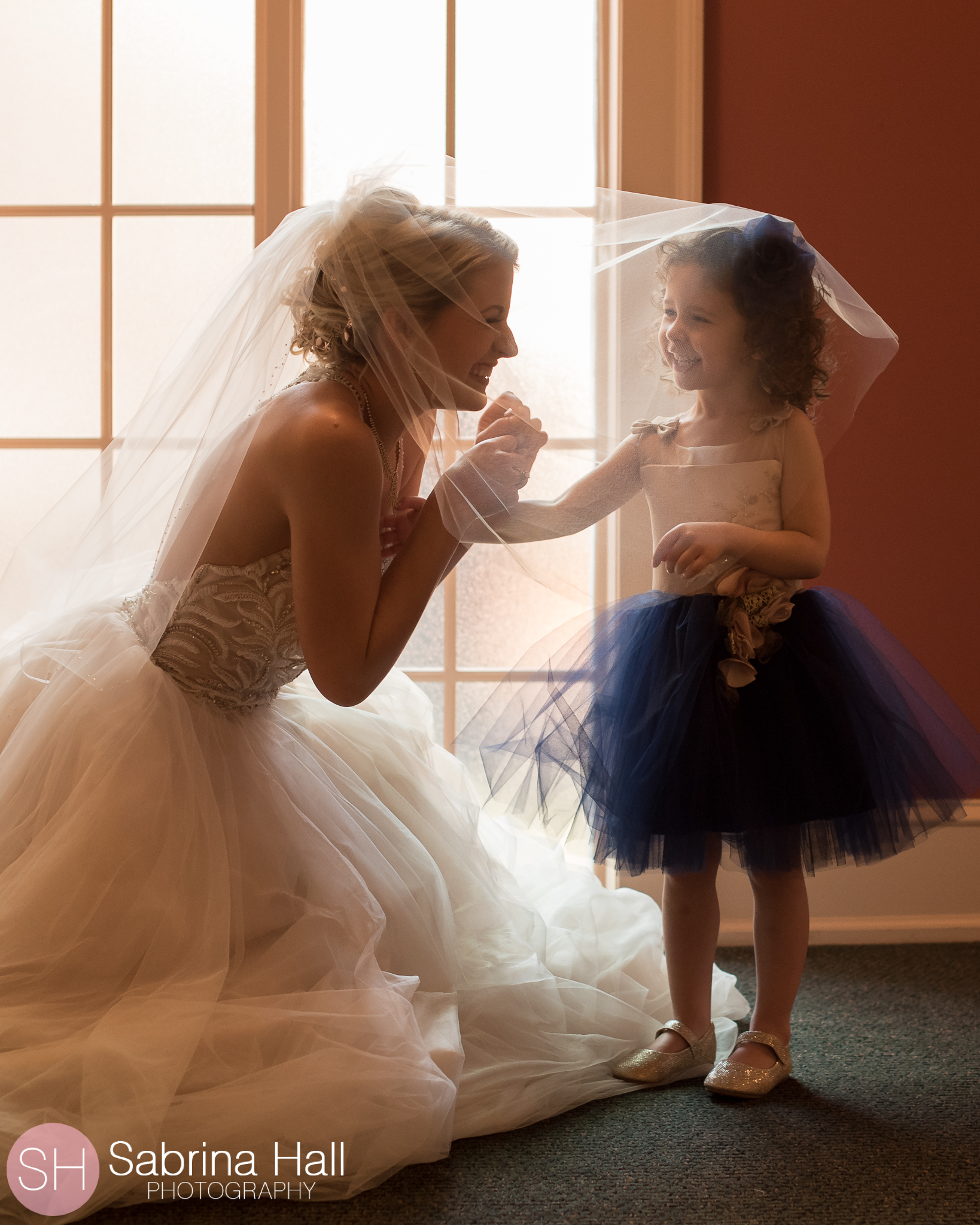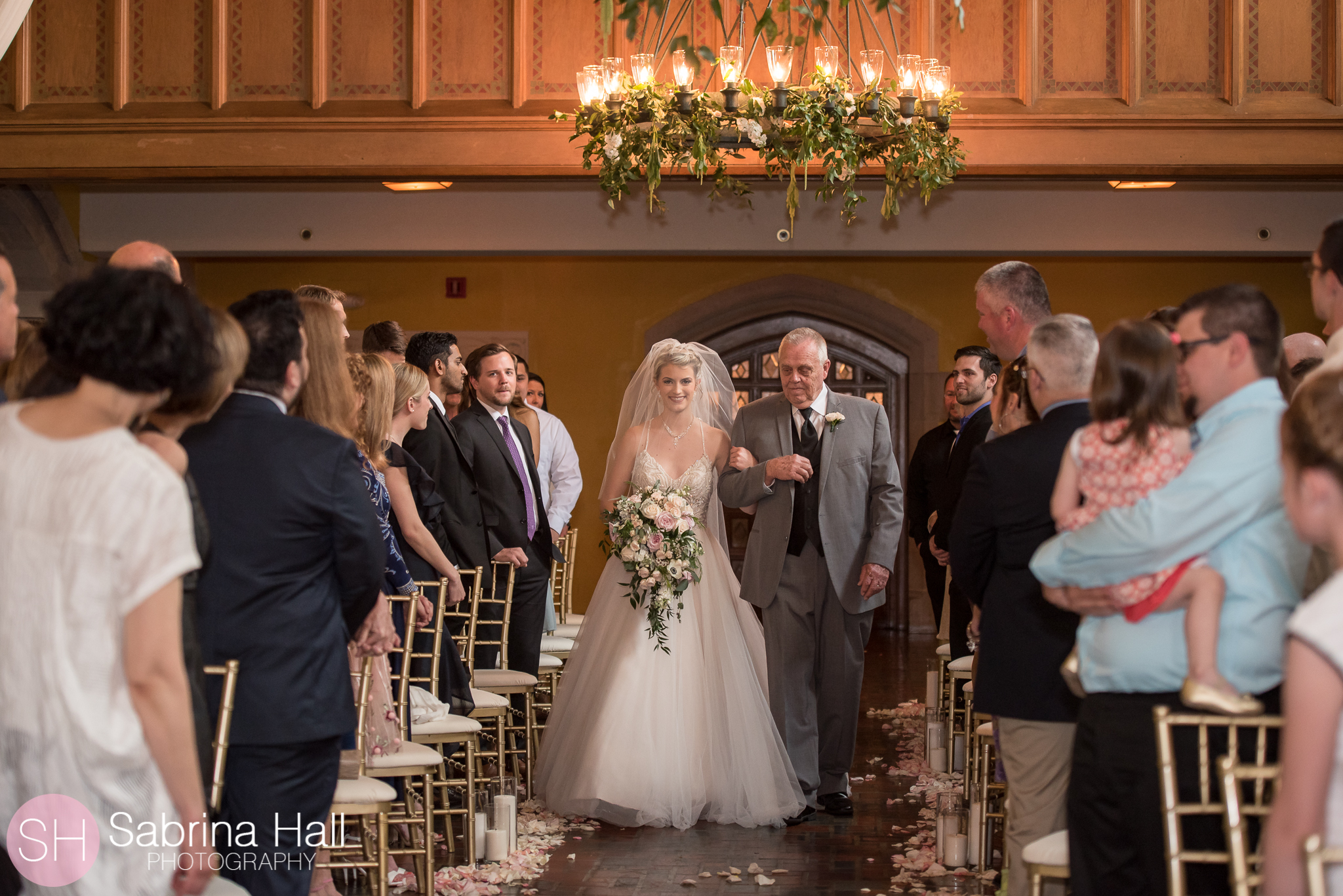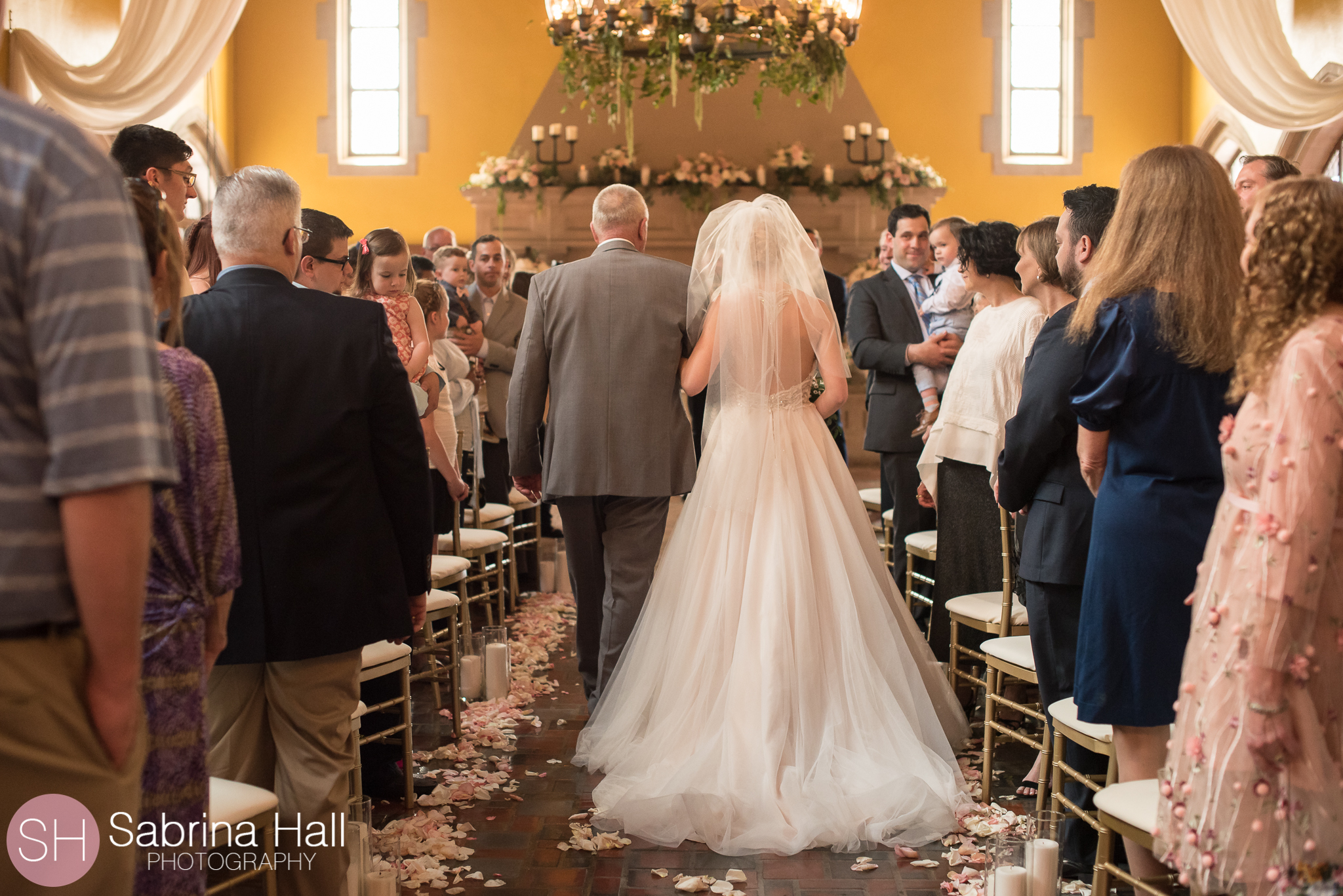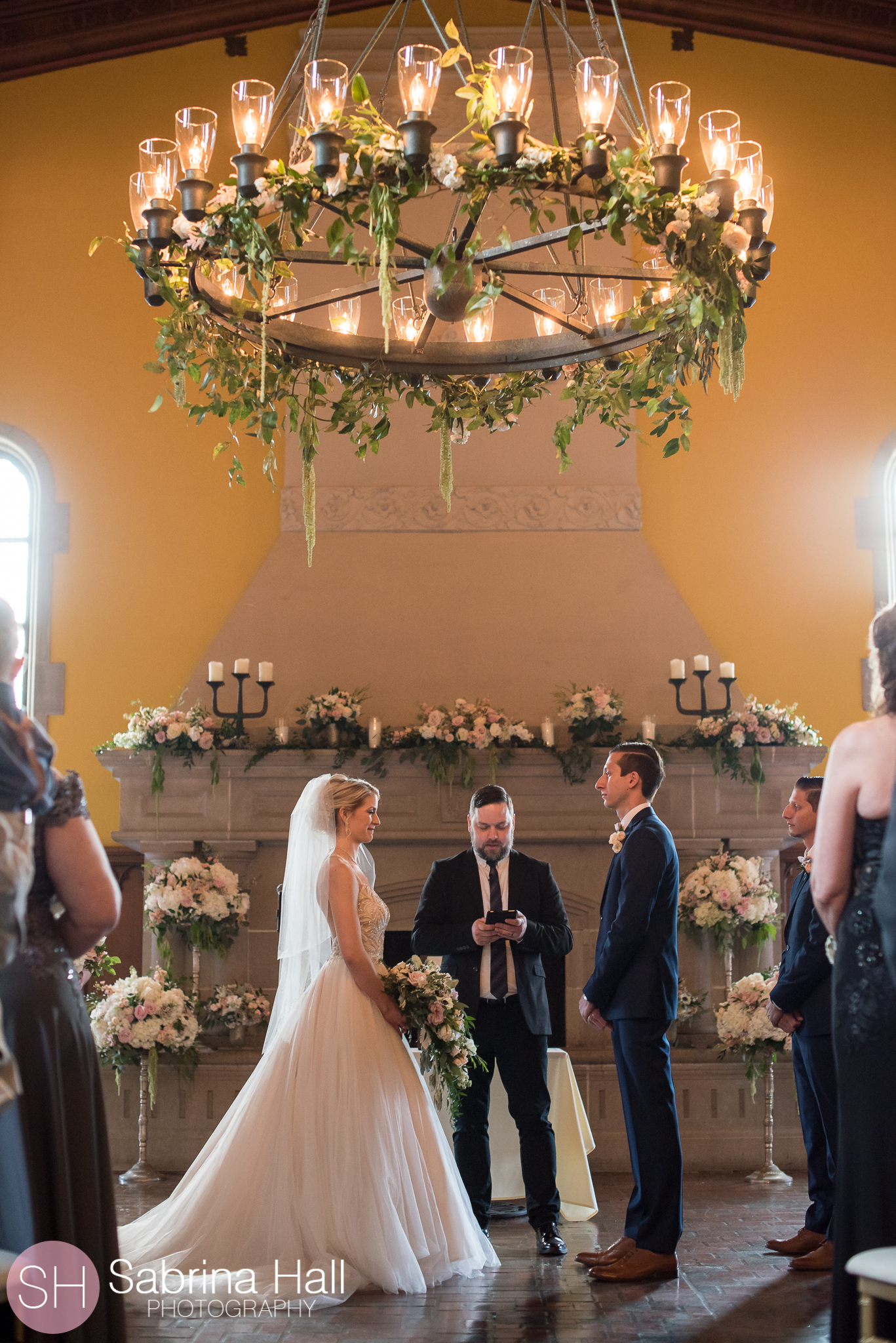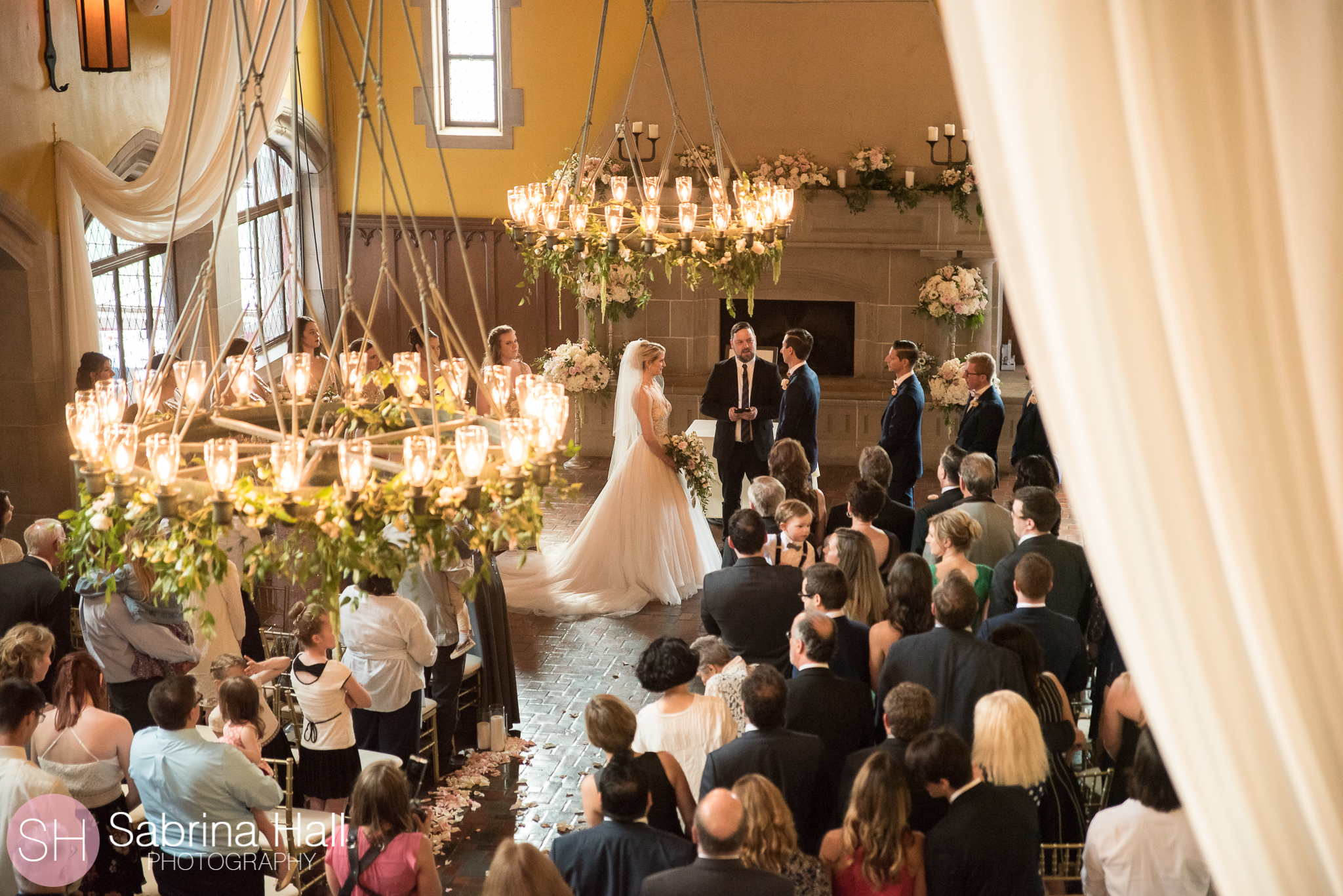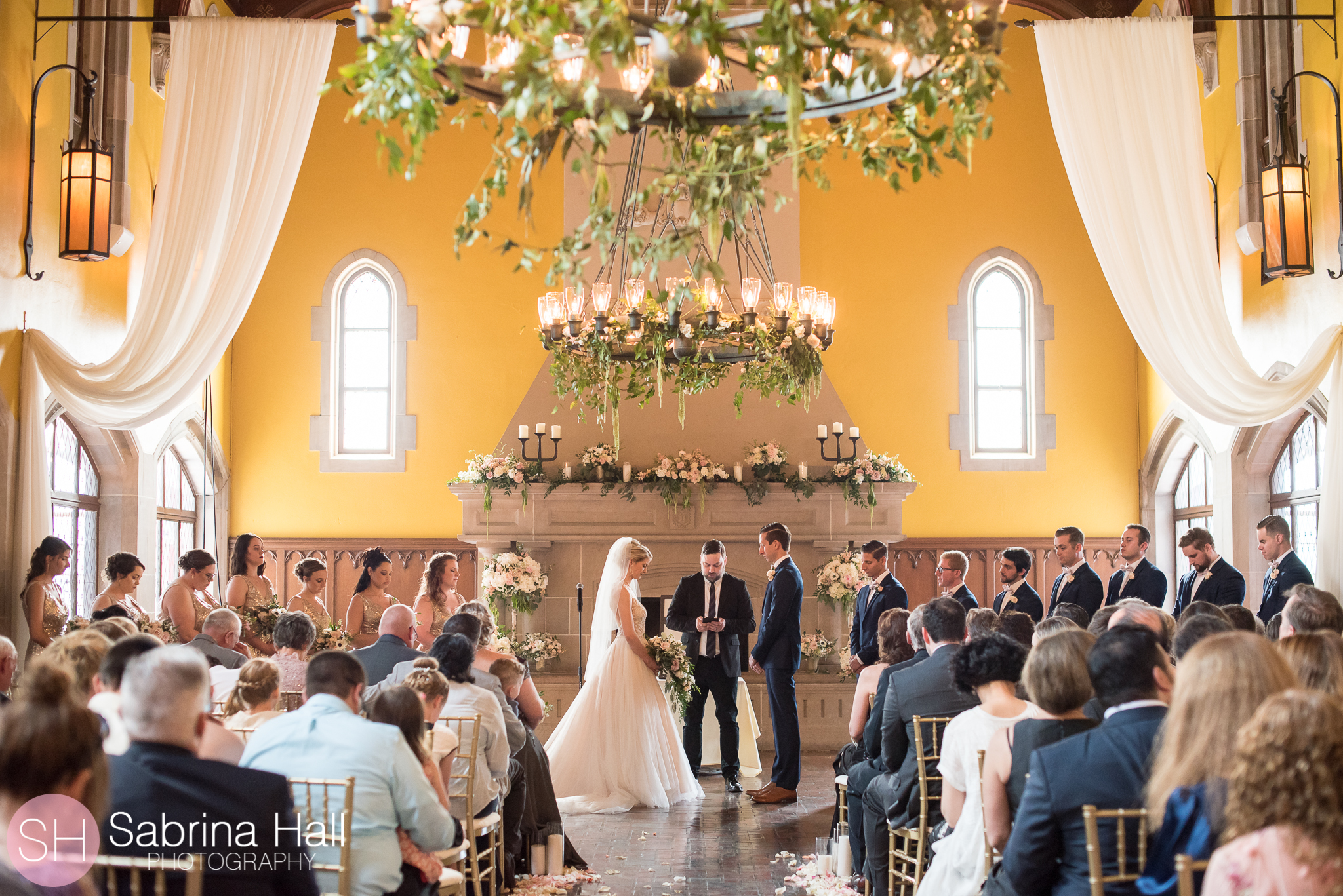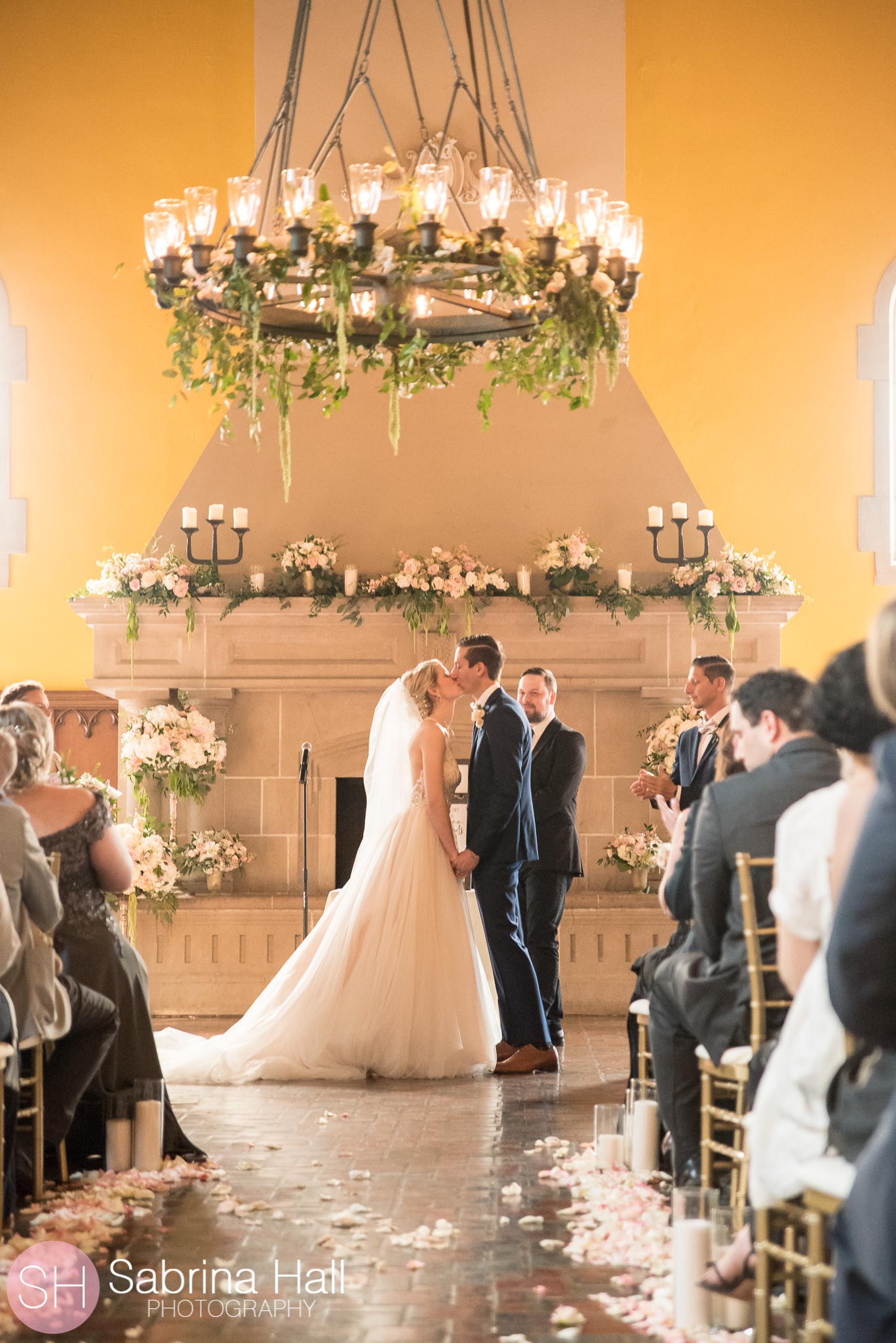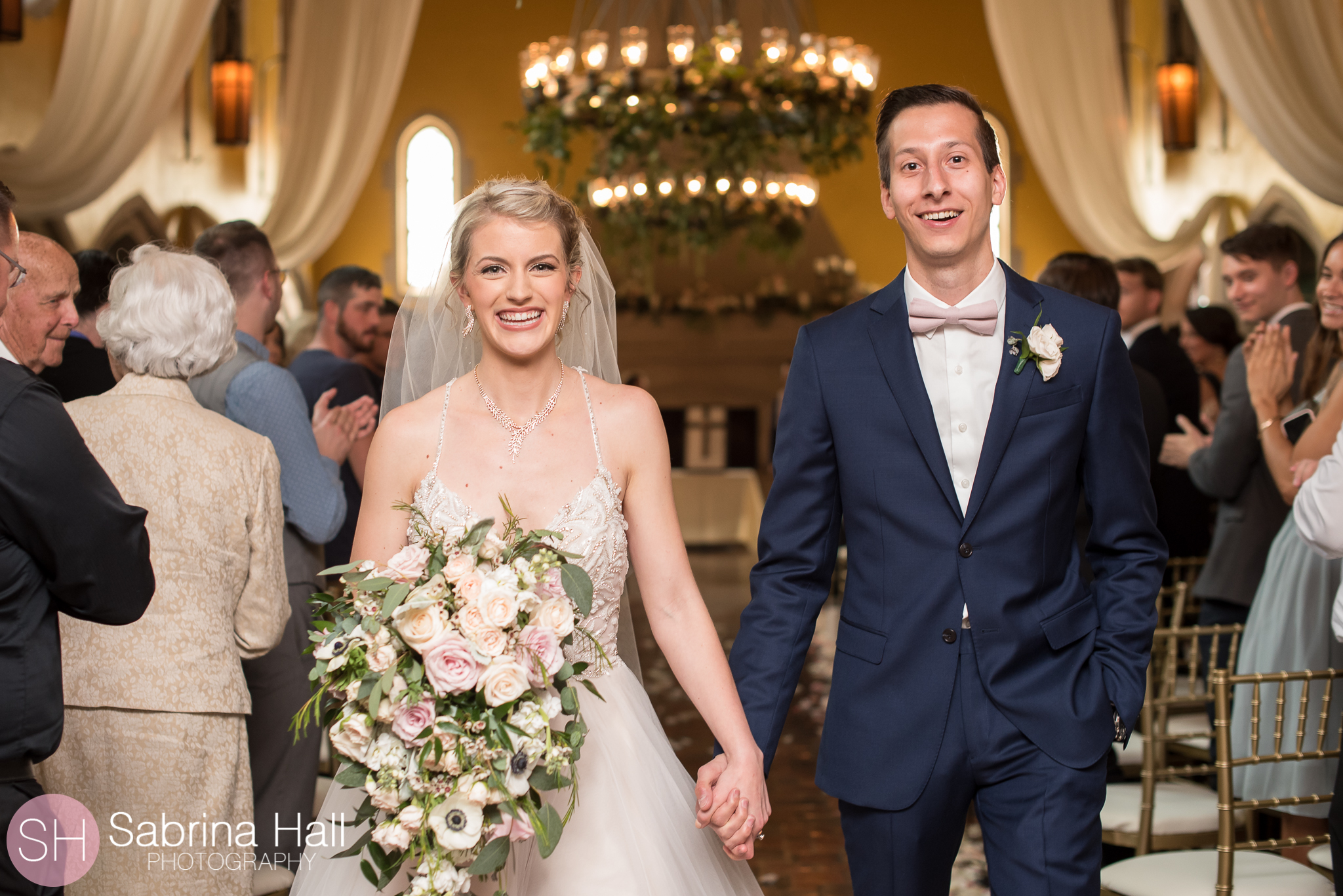 Planning Advice from the Bride:
"DON'T SWEAT THE SMALL DETAILS. When multiple people have different opinions on how things should be for your wedding, the best thing to do is just to listen their advice and then decide privately between the two of you what you like the most."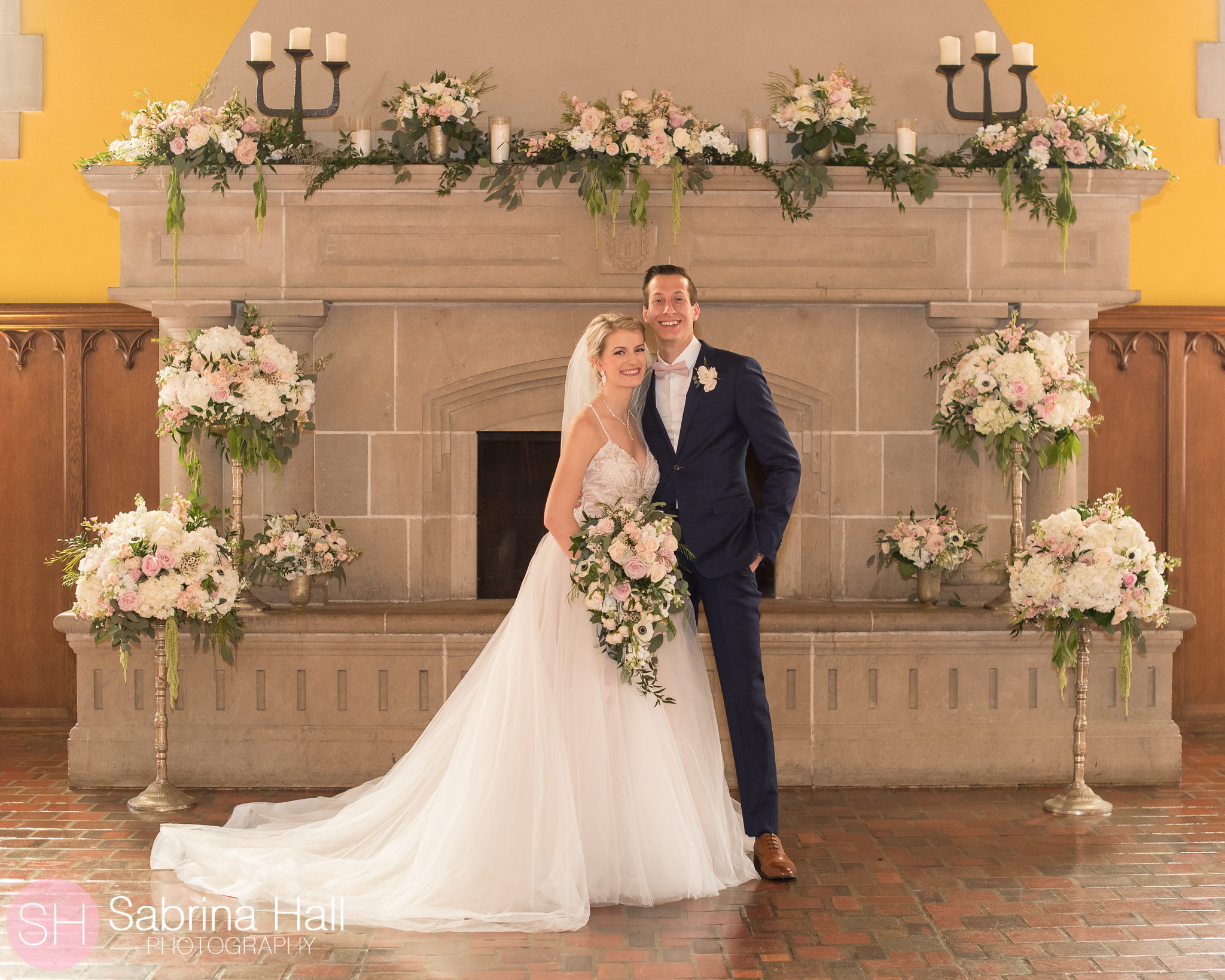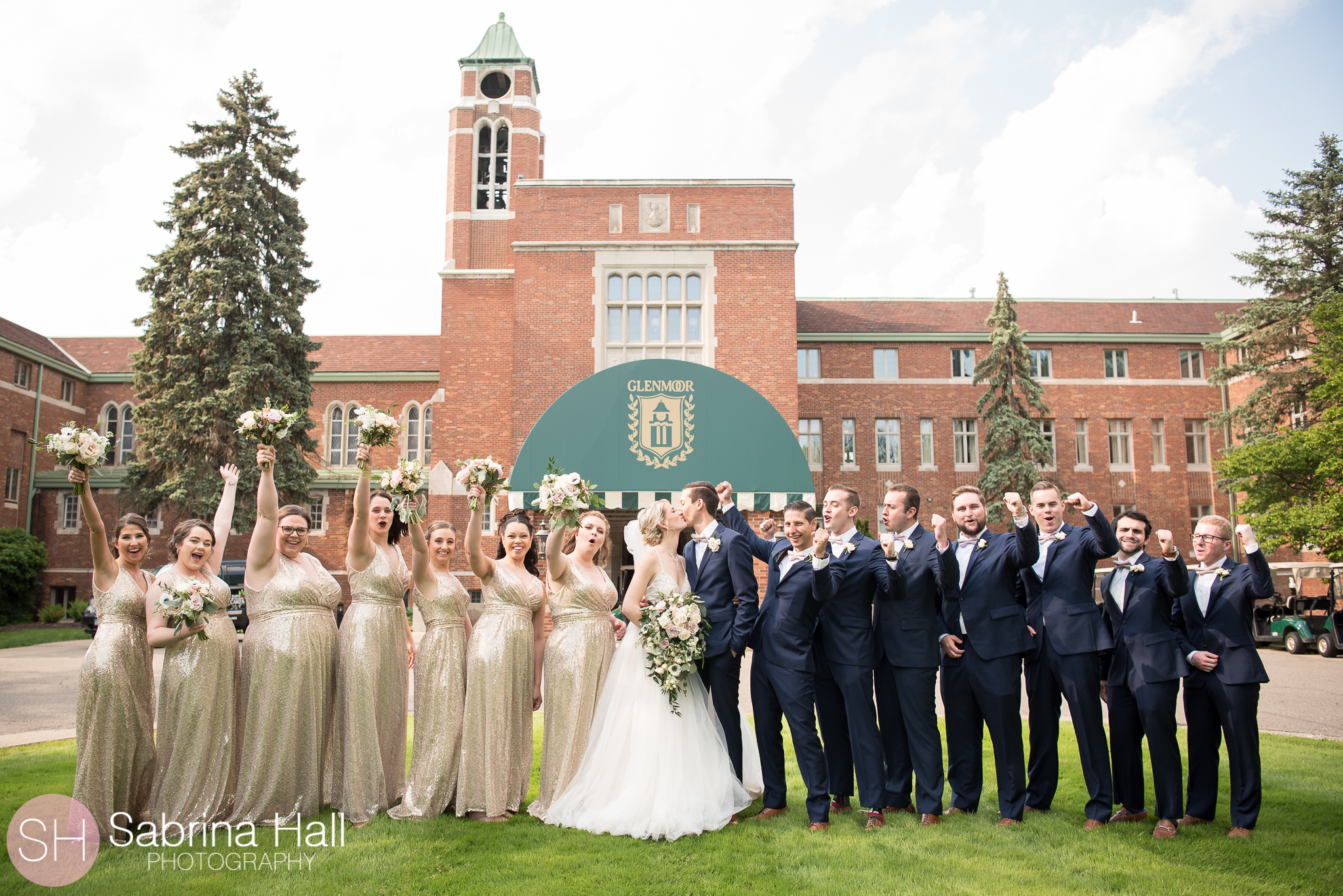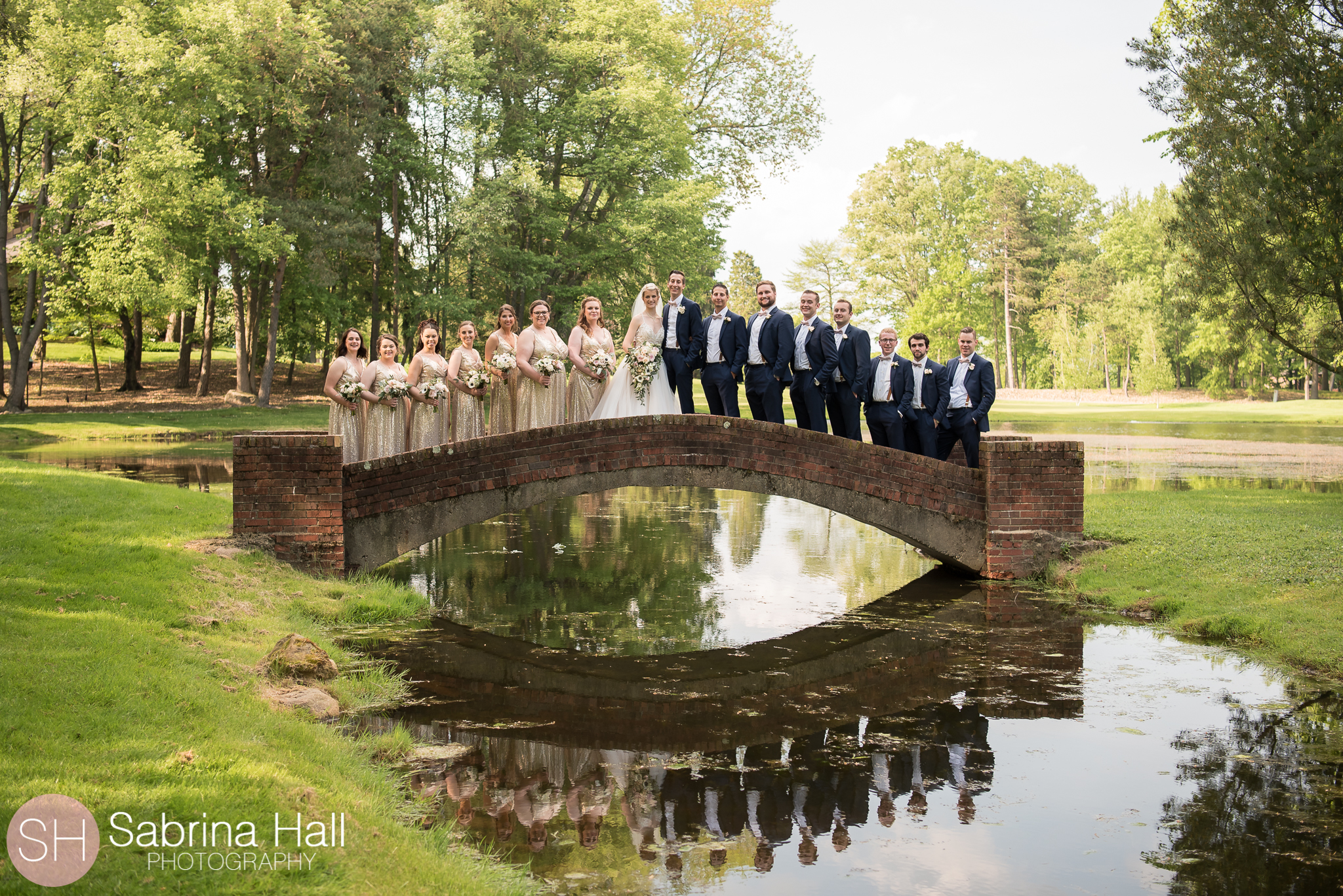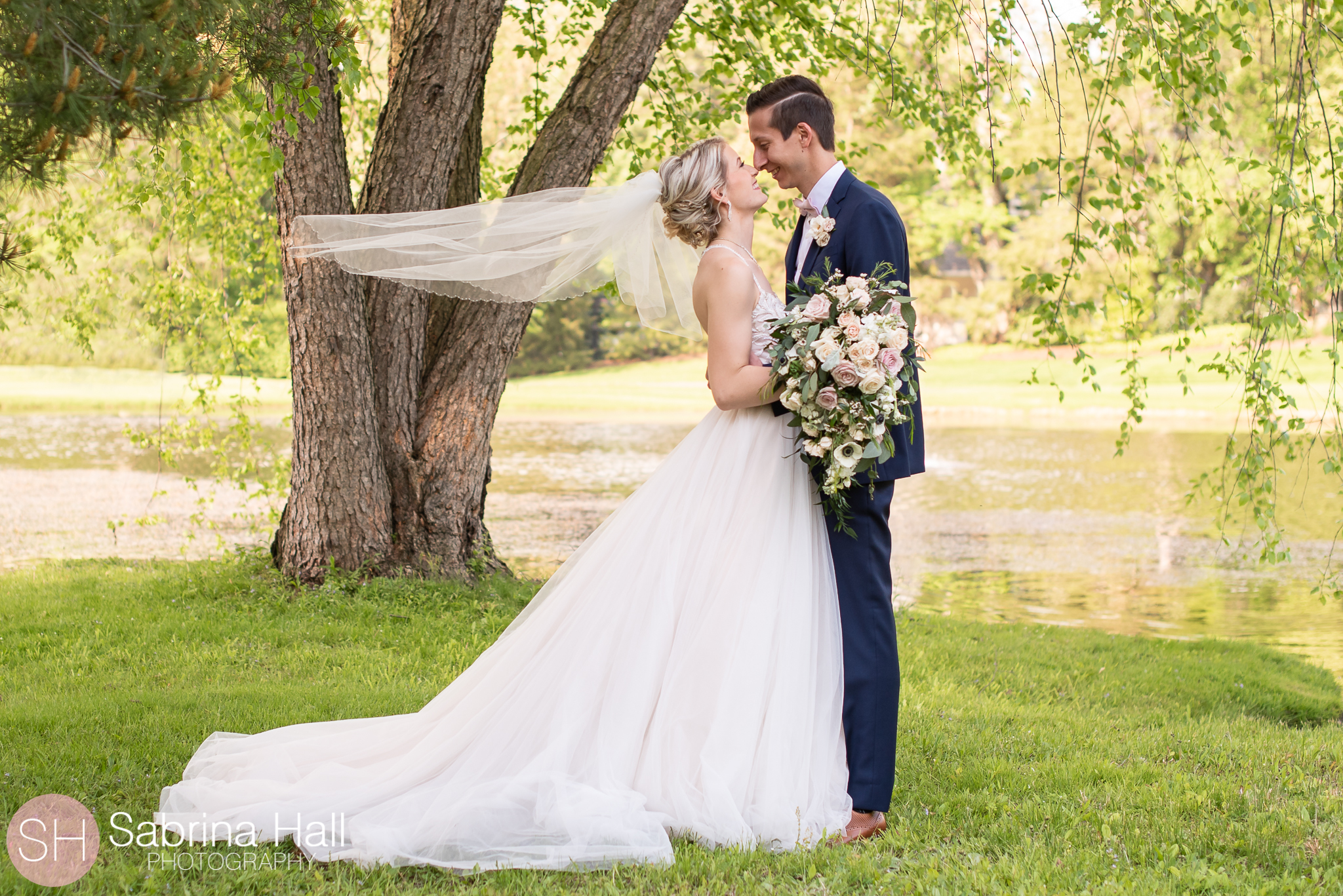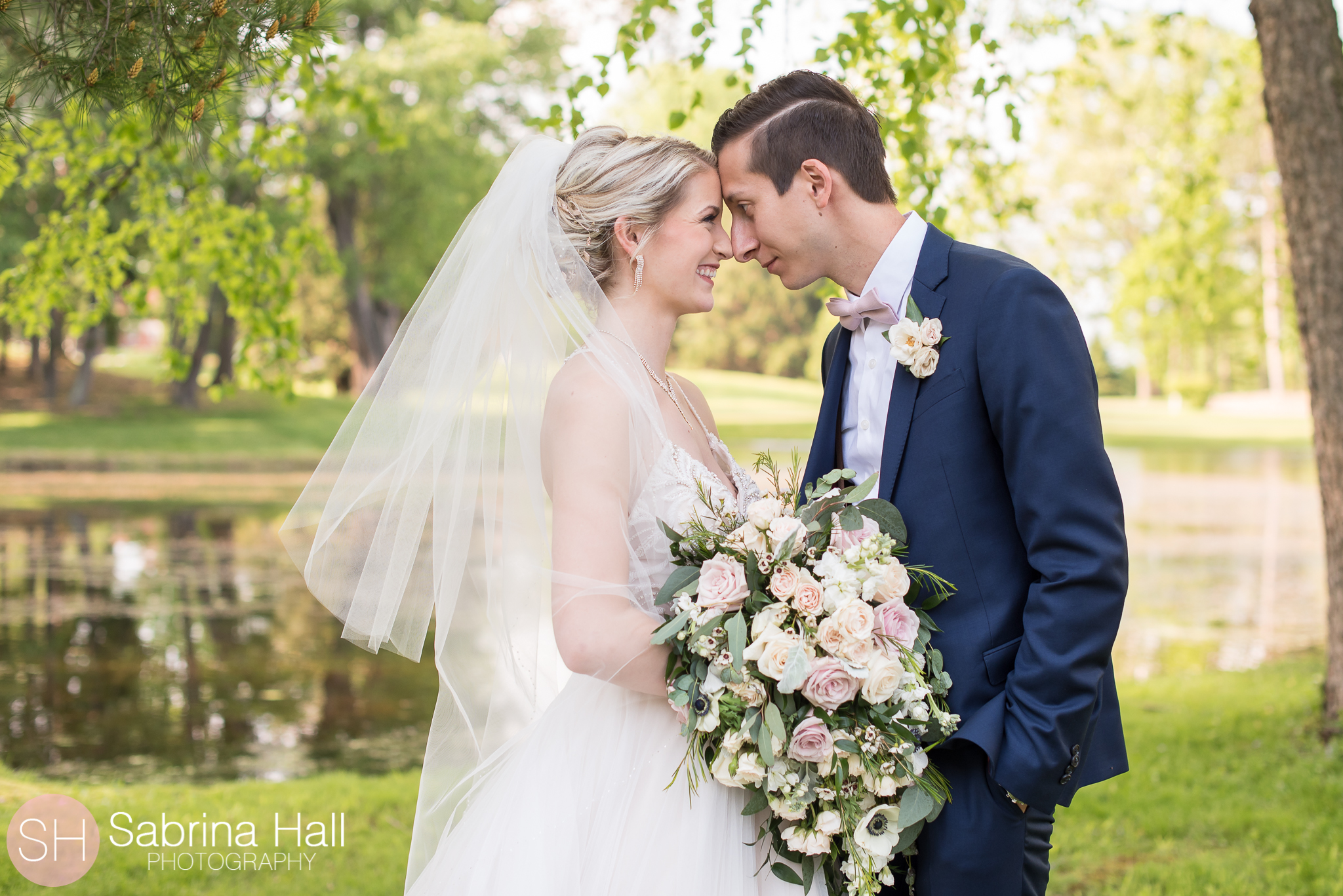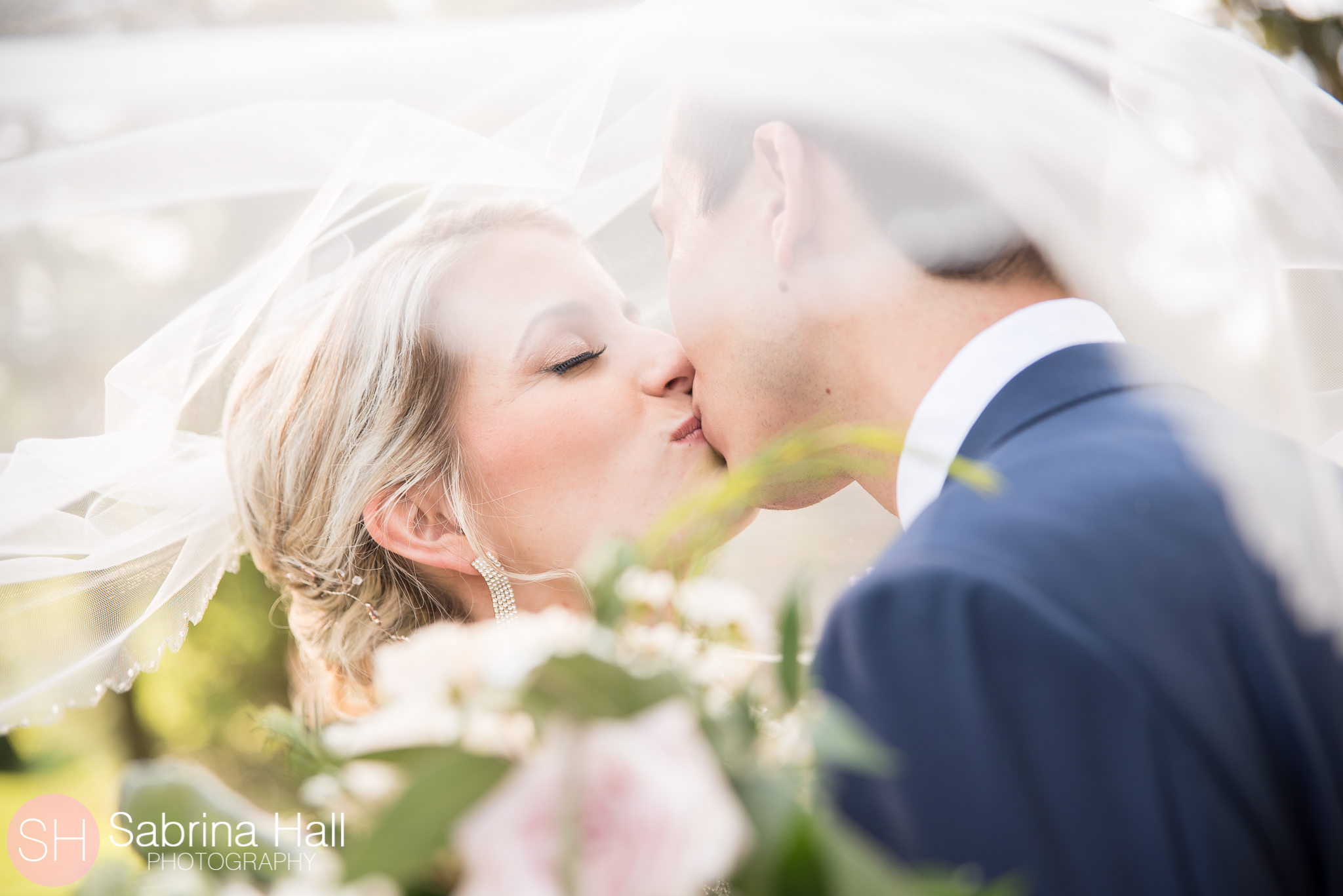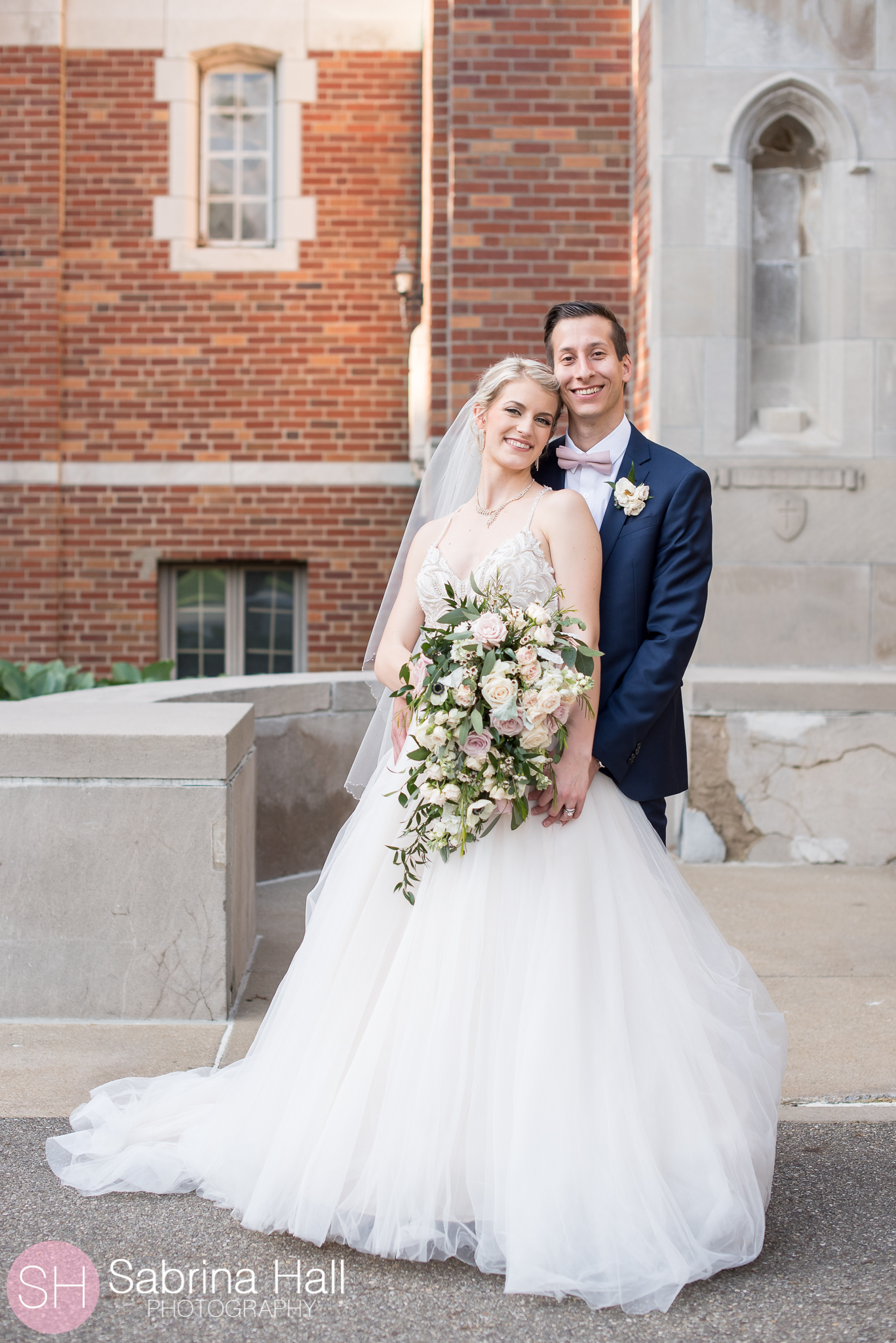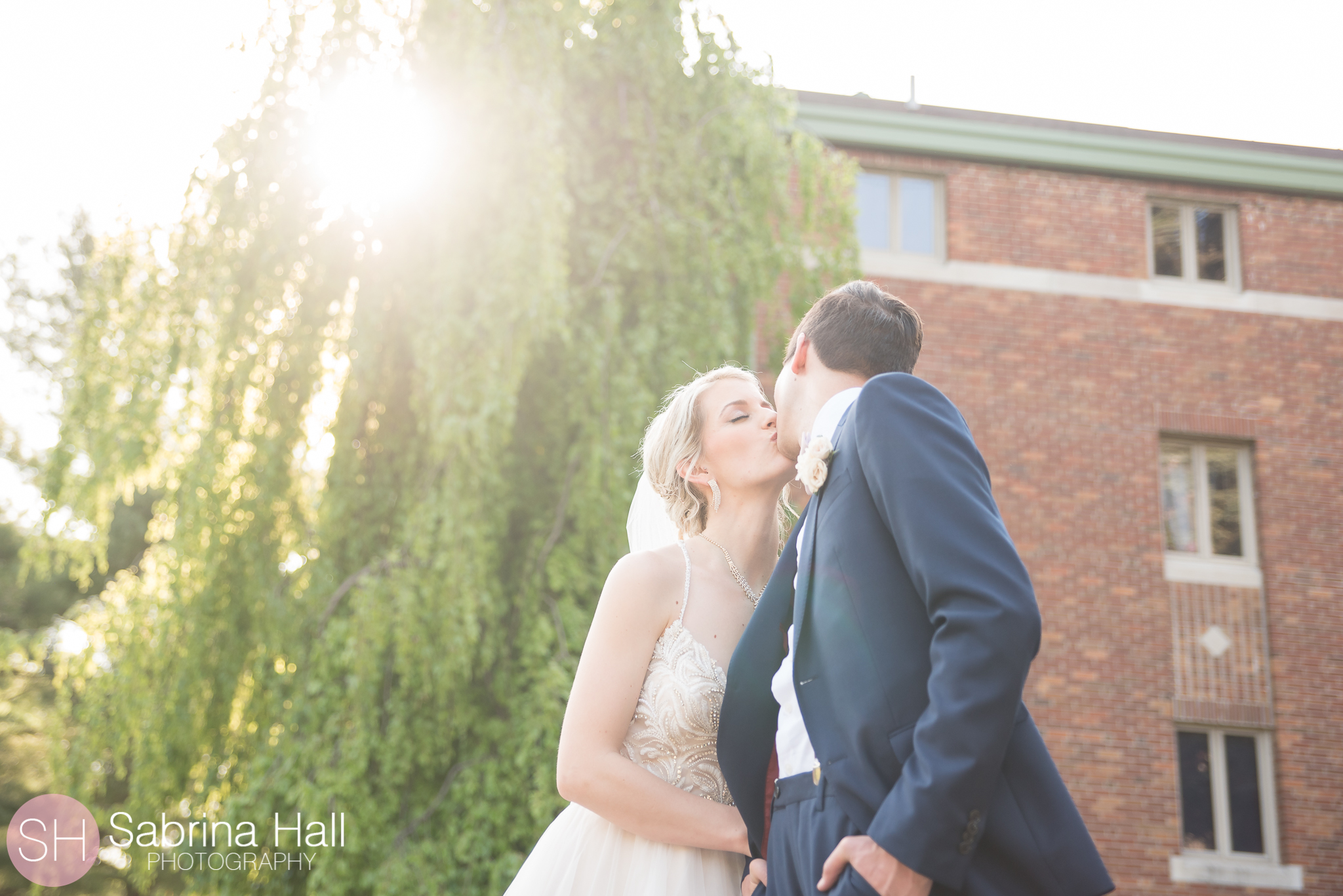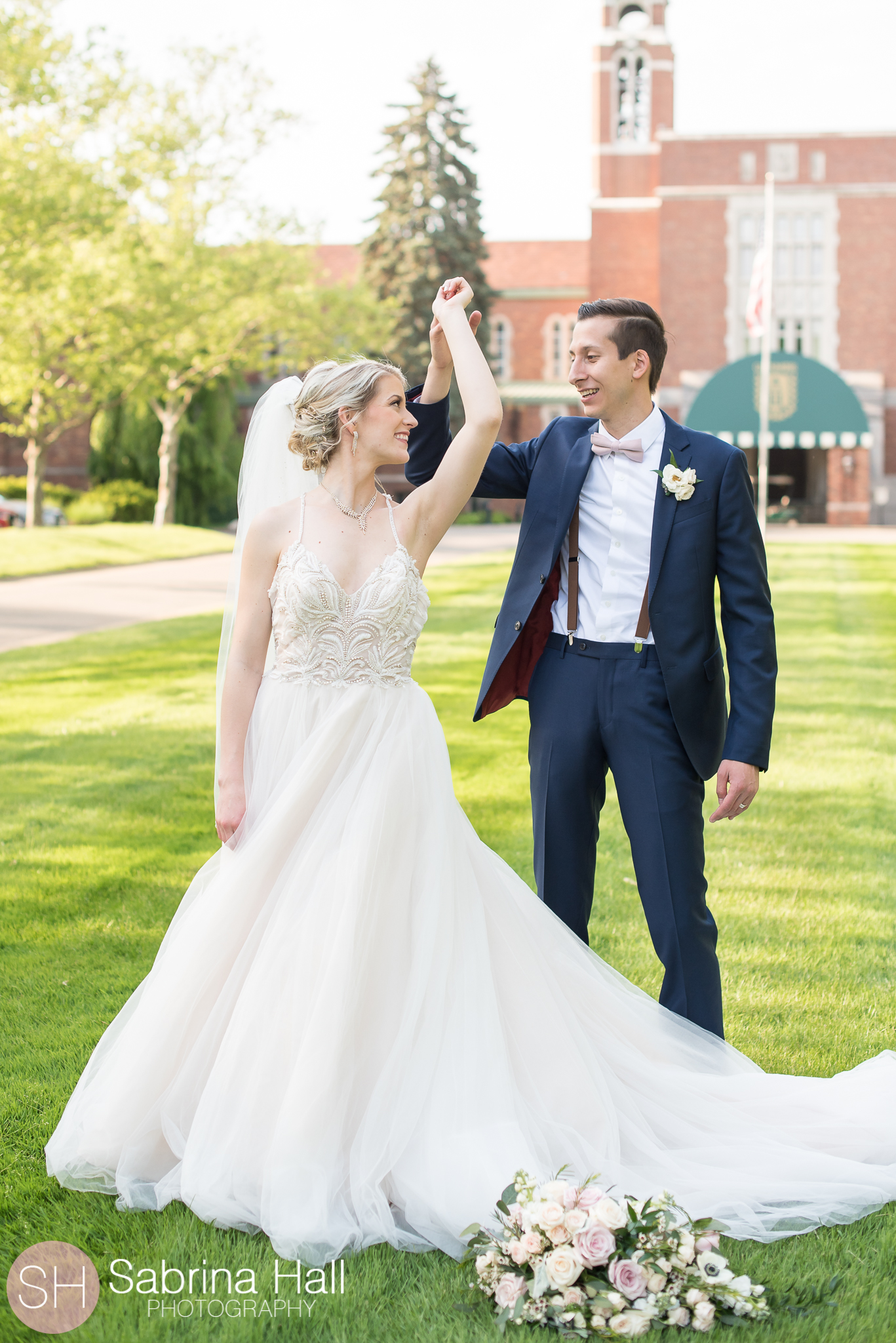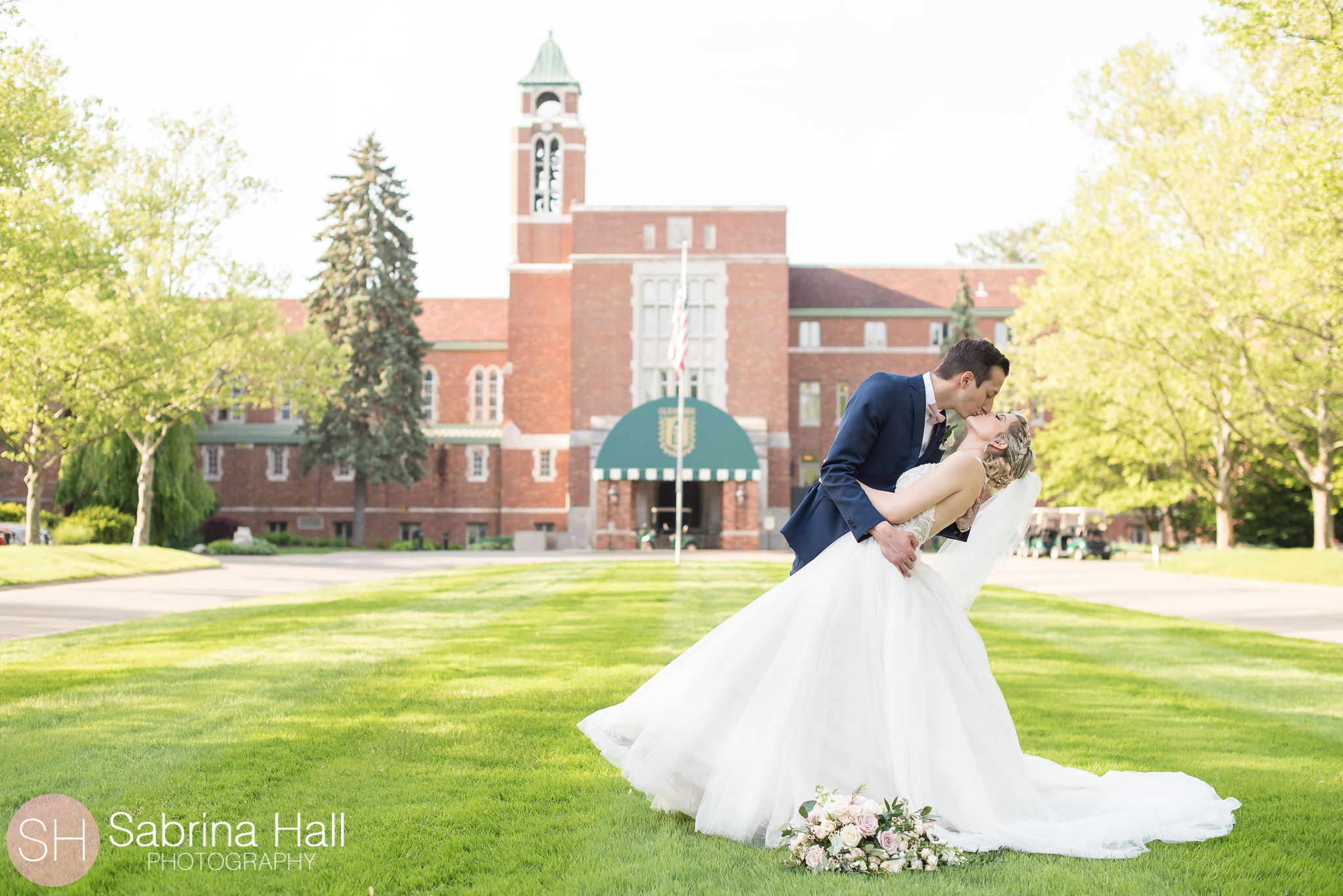 Glenmoor Country Club
Glenmoor Country Club is the perfect place for a wedding in Canton, Ohio.
I love it so much!!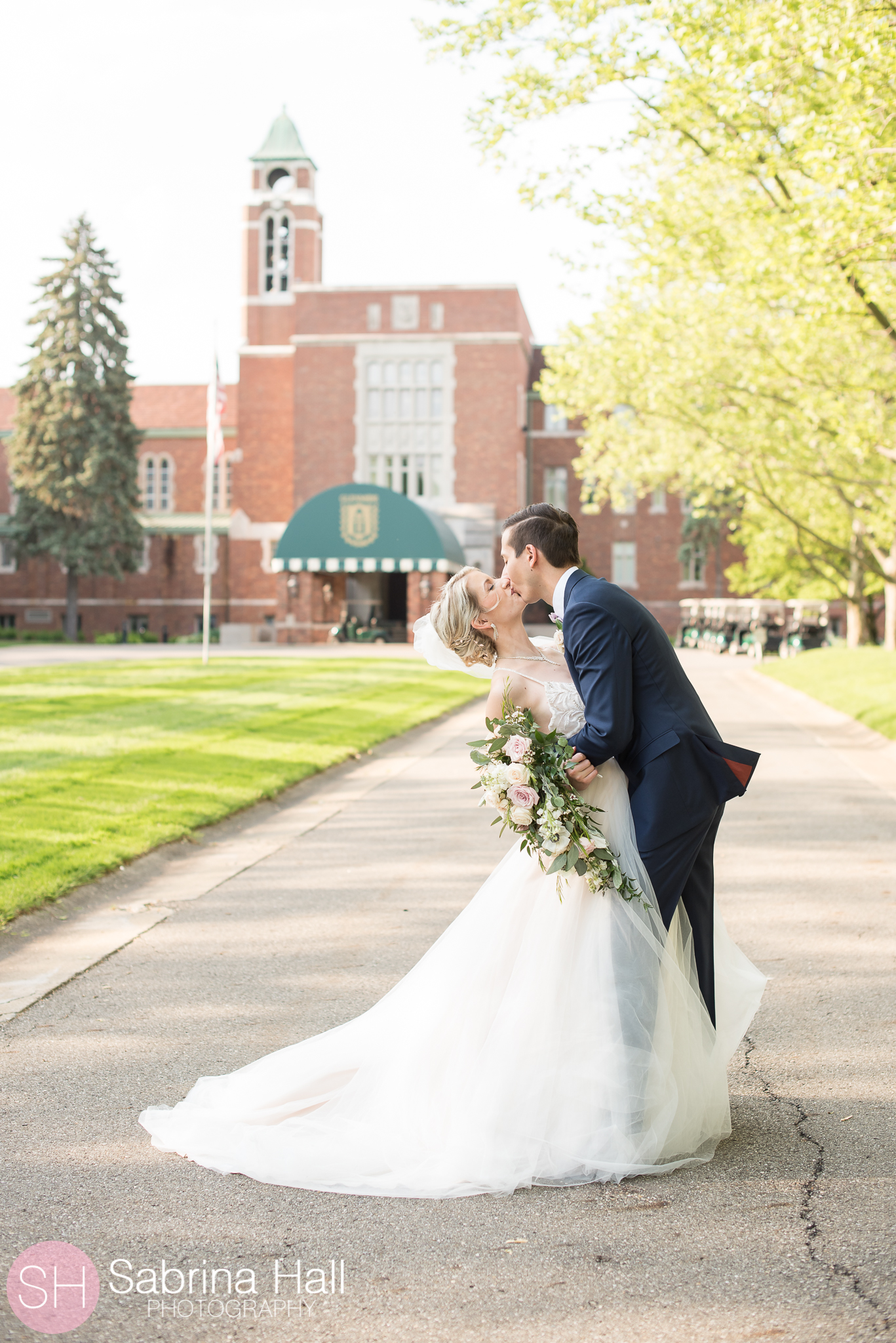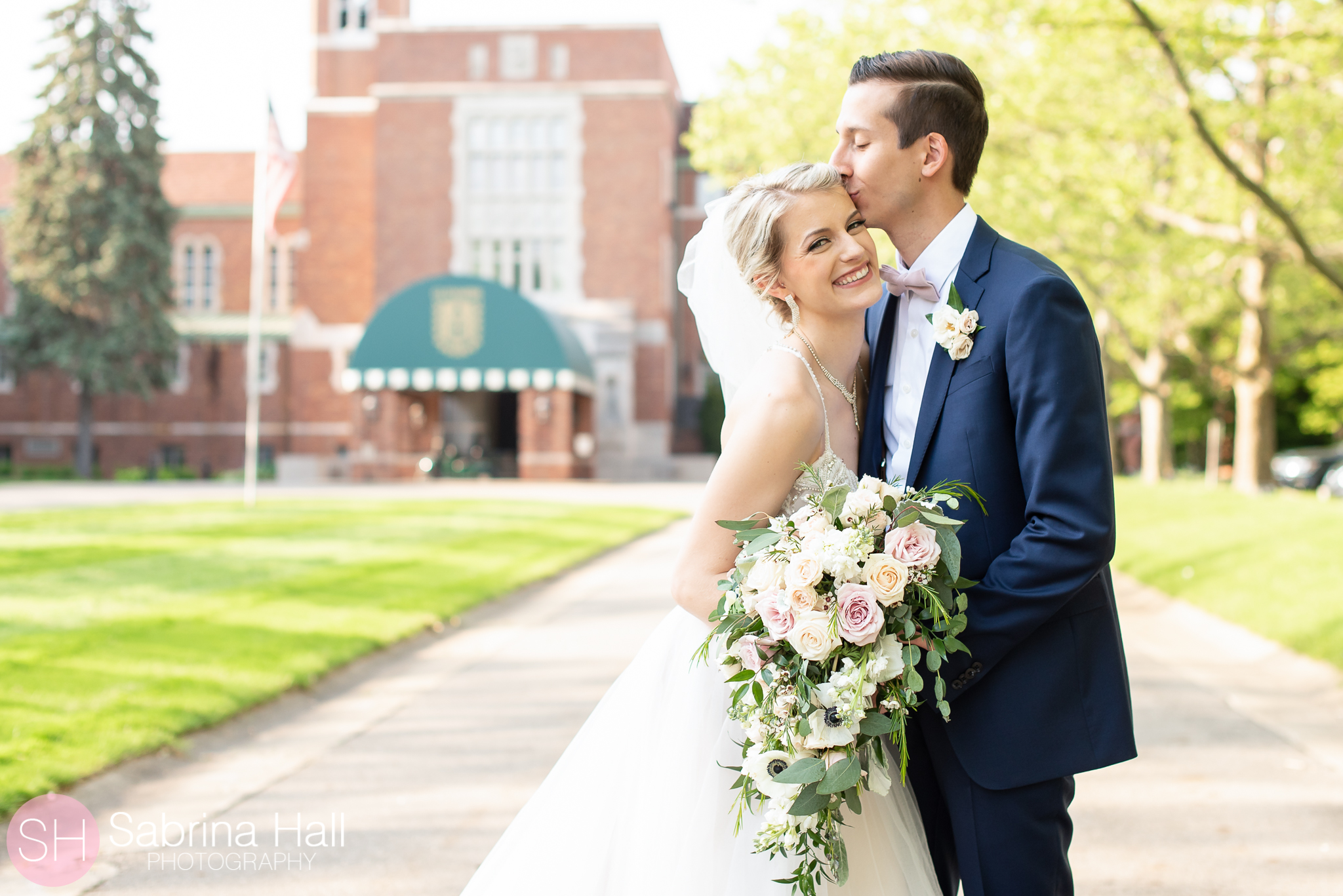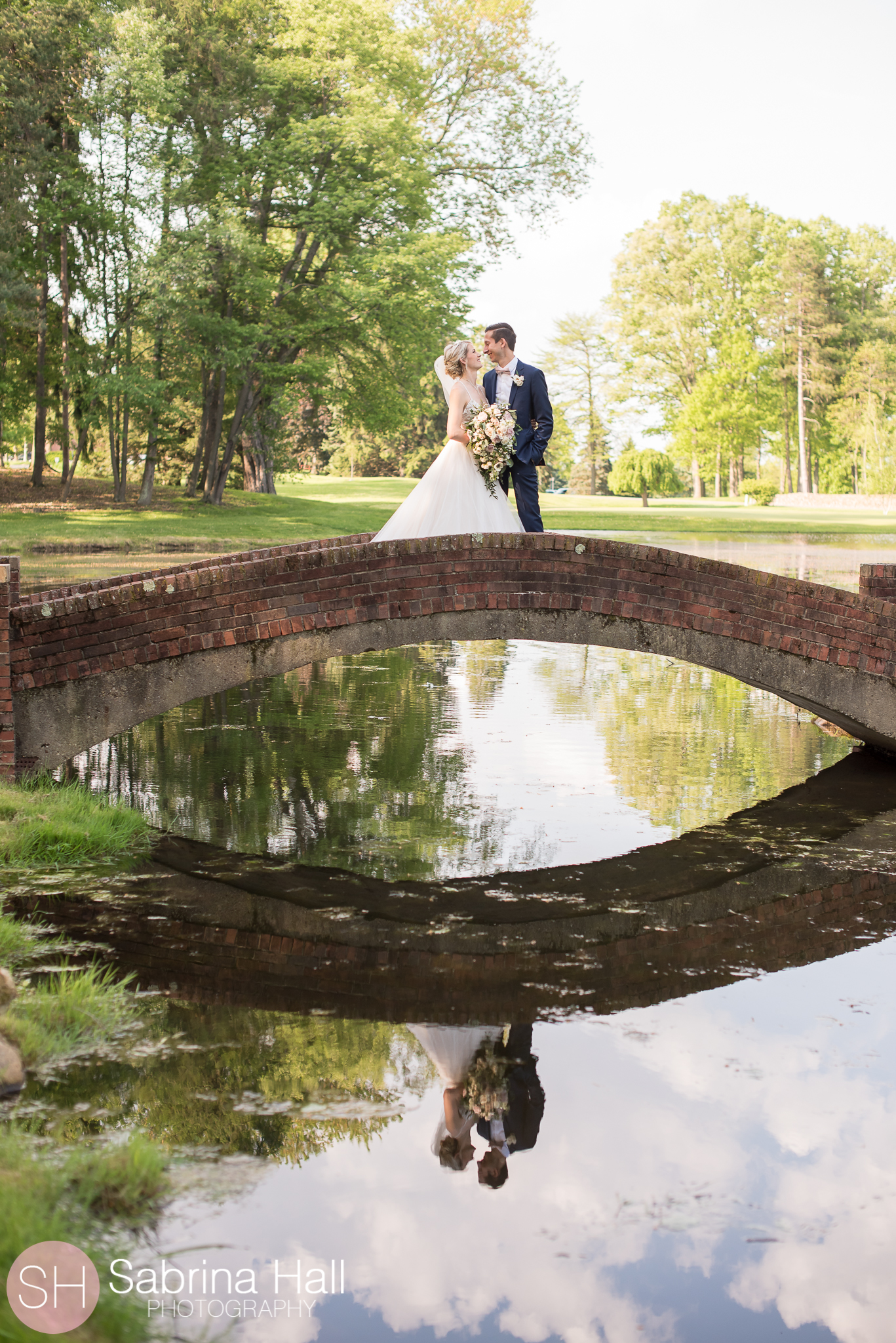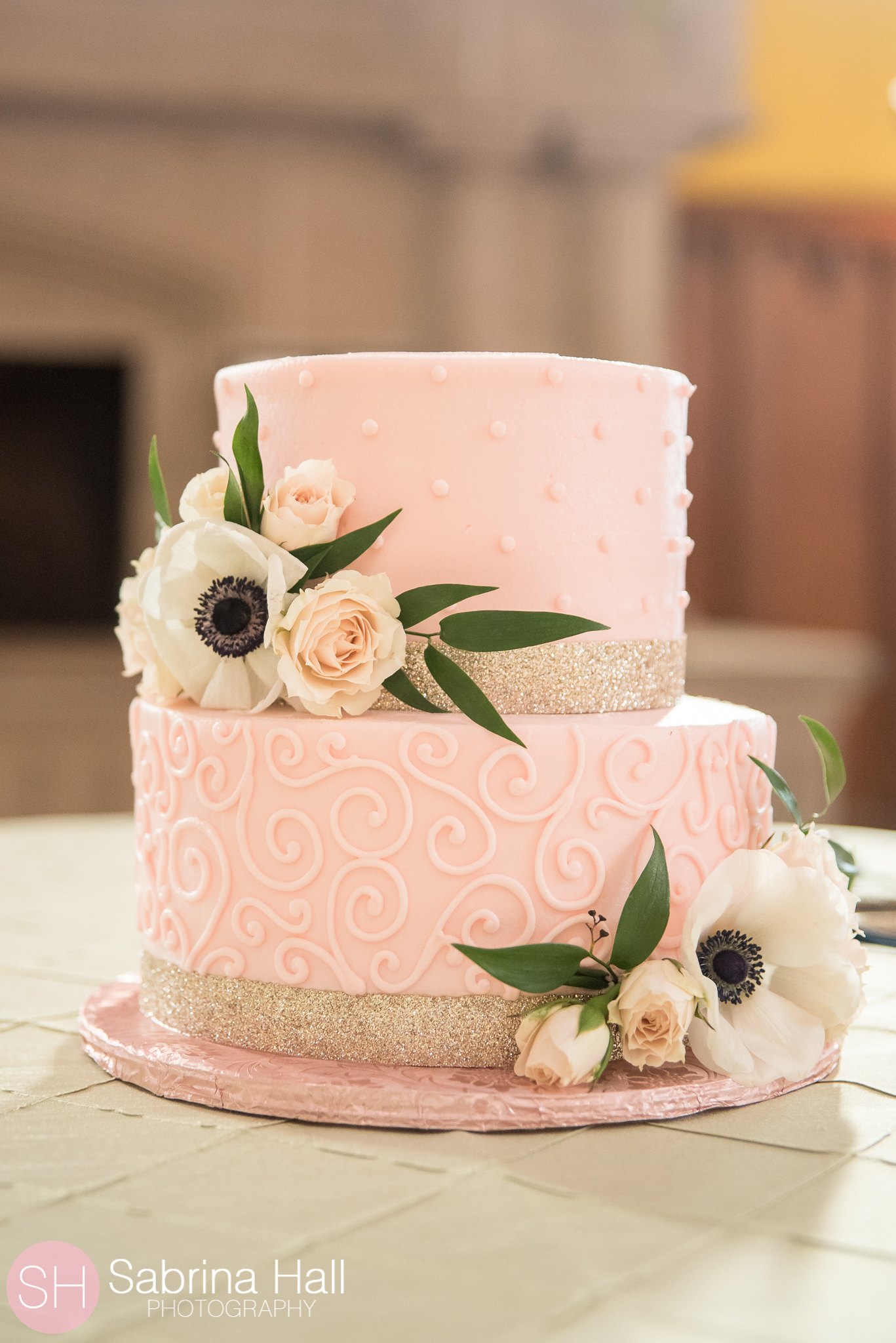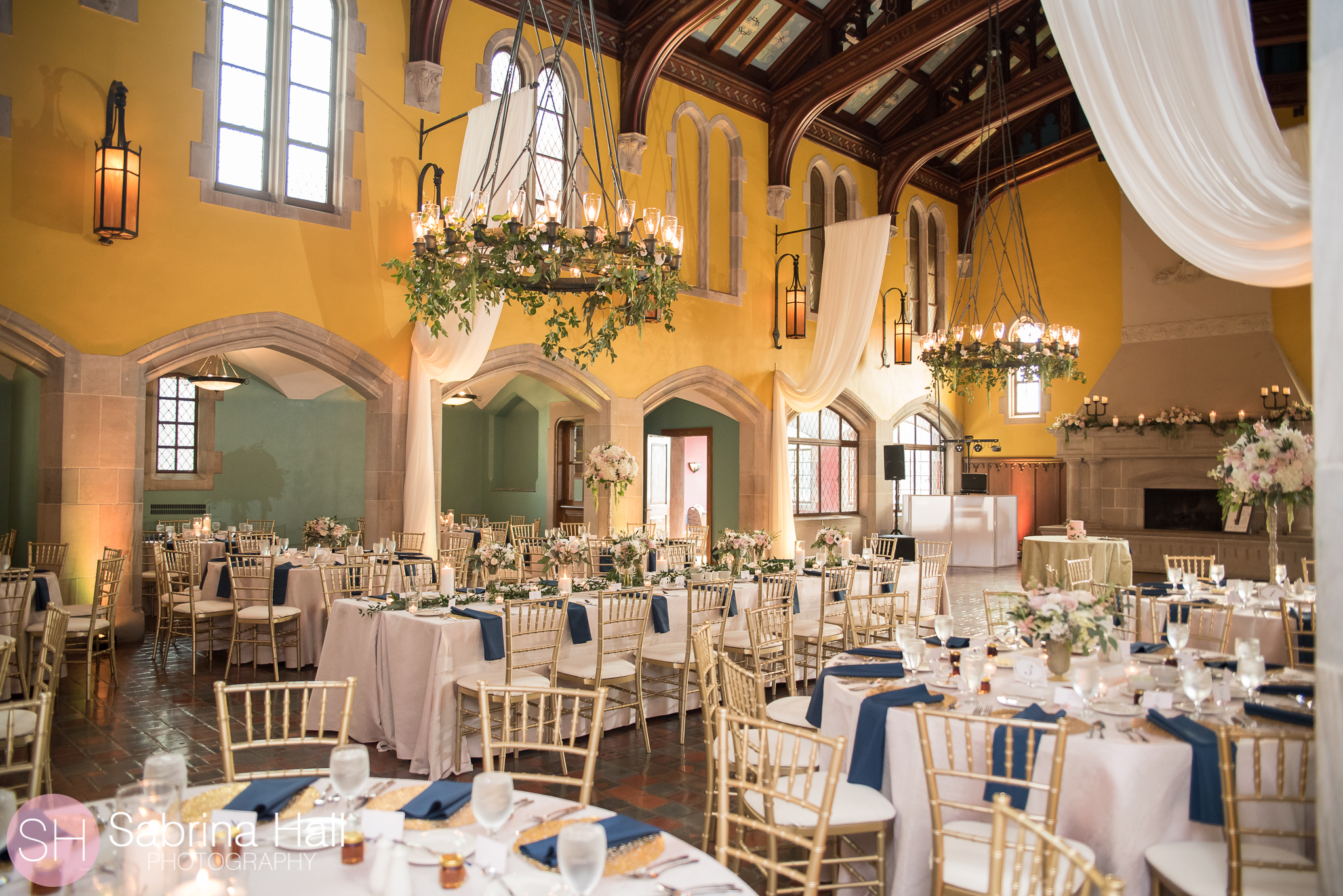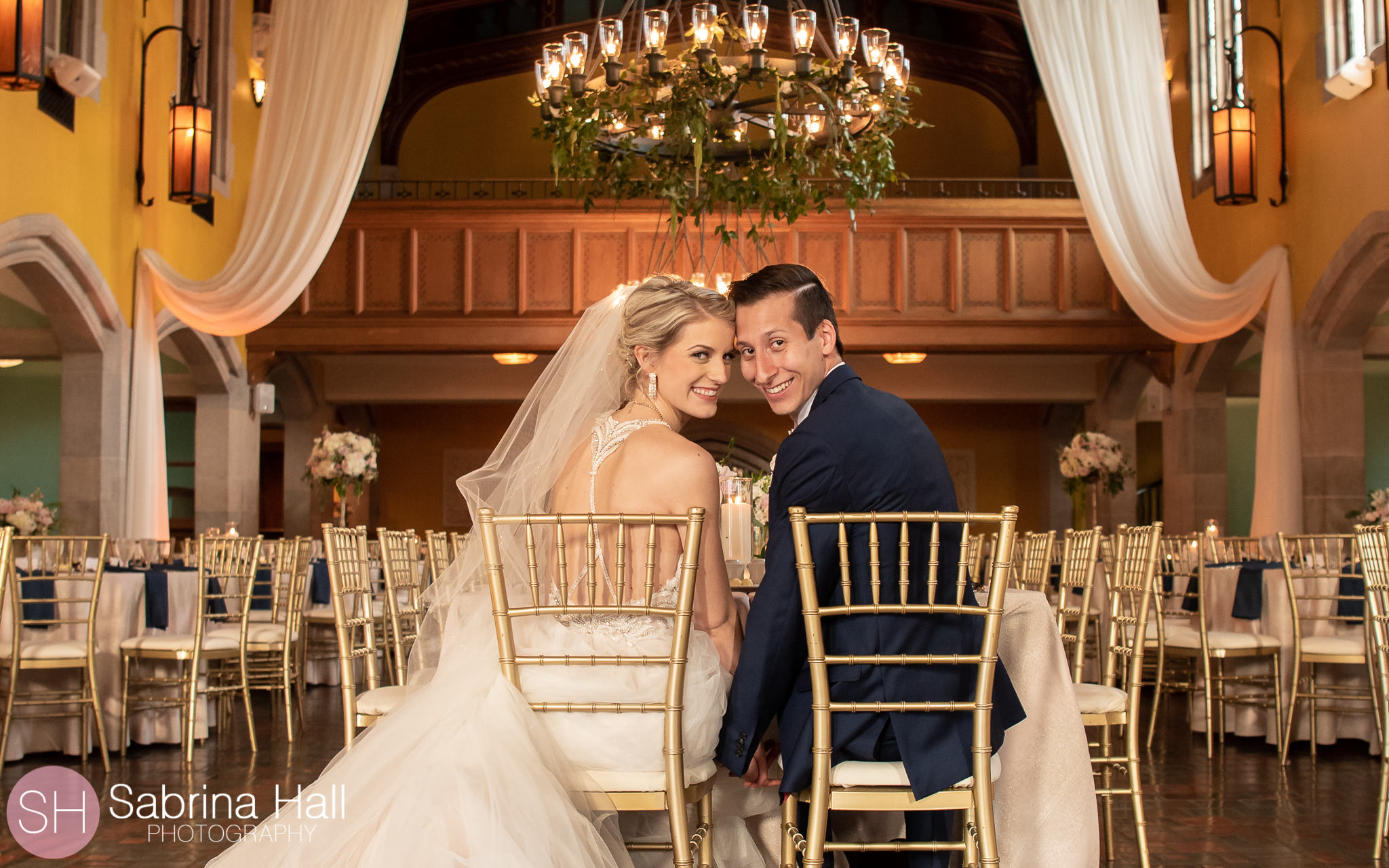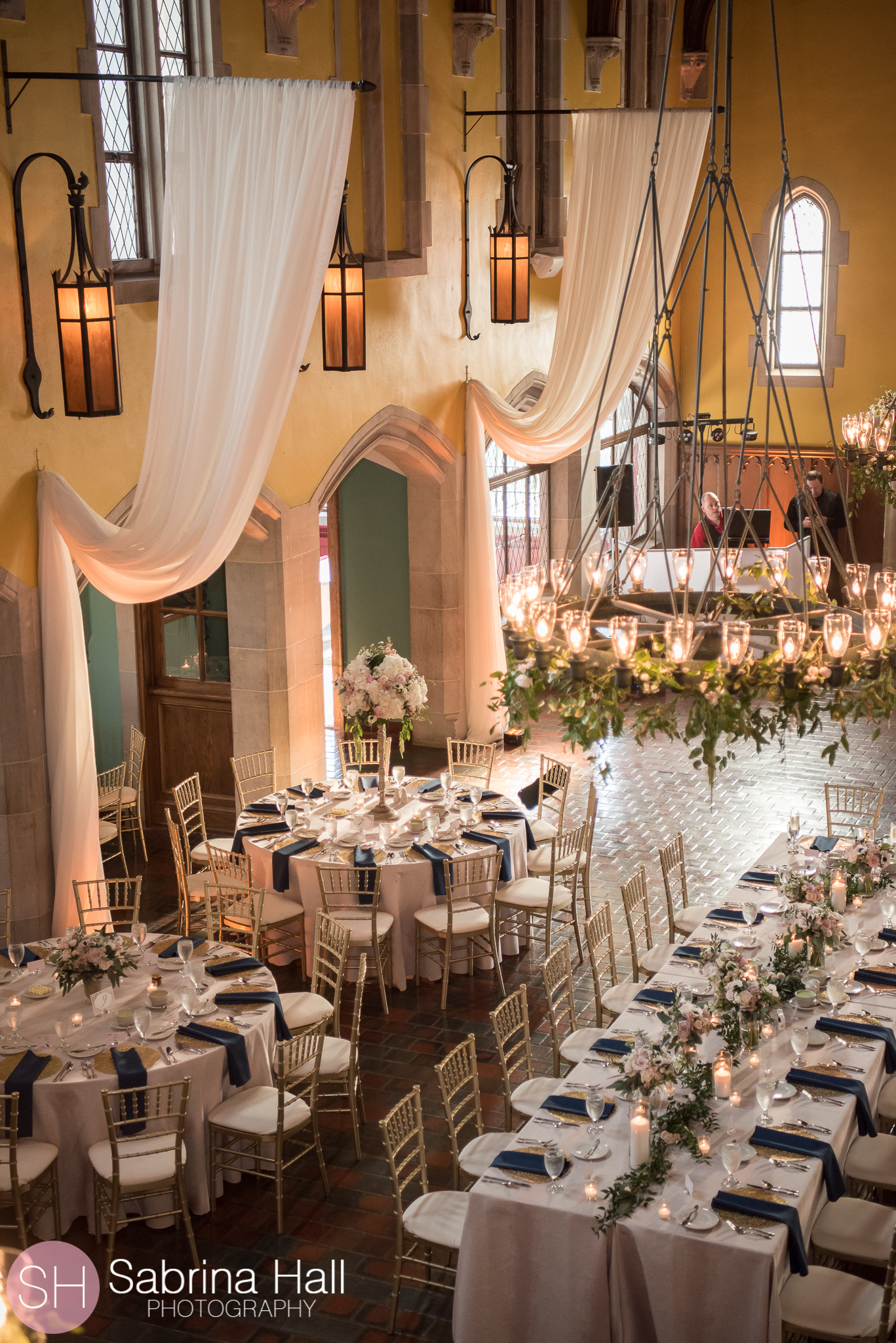 What Inspired Your Wedding Style?
"The look of our venue was the main influence on the rest of the wedding style and planning. The Glenmoor looks very romantic in a somewhat medieval style. I had the colors chosen for my dream wedding before Noah had even proposed."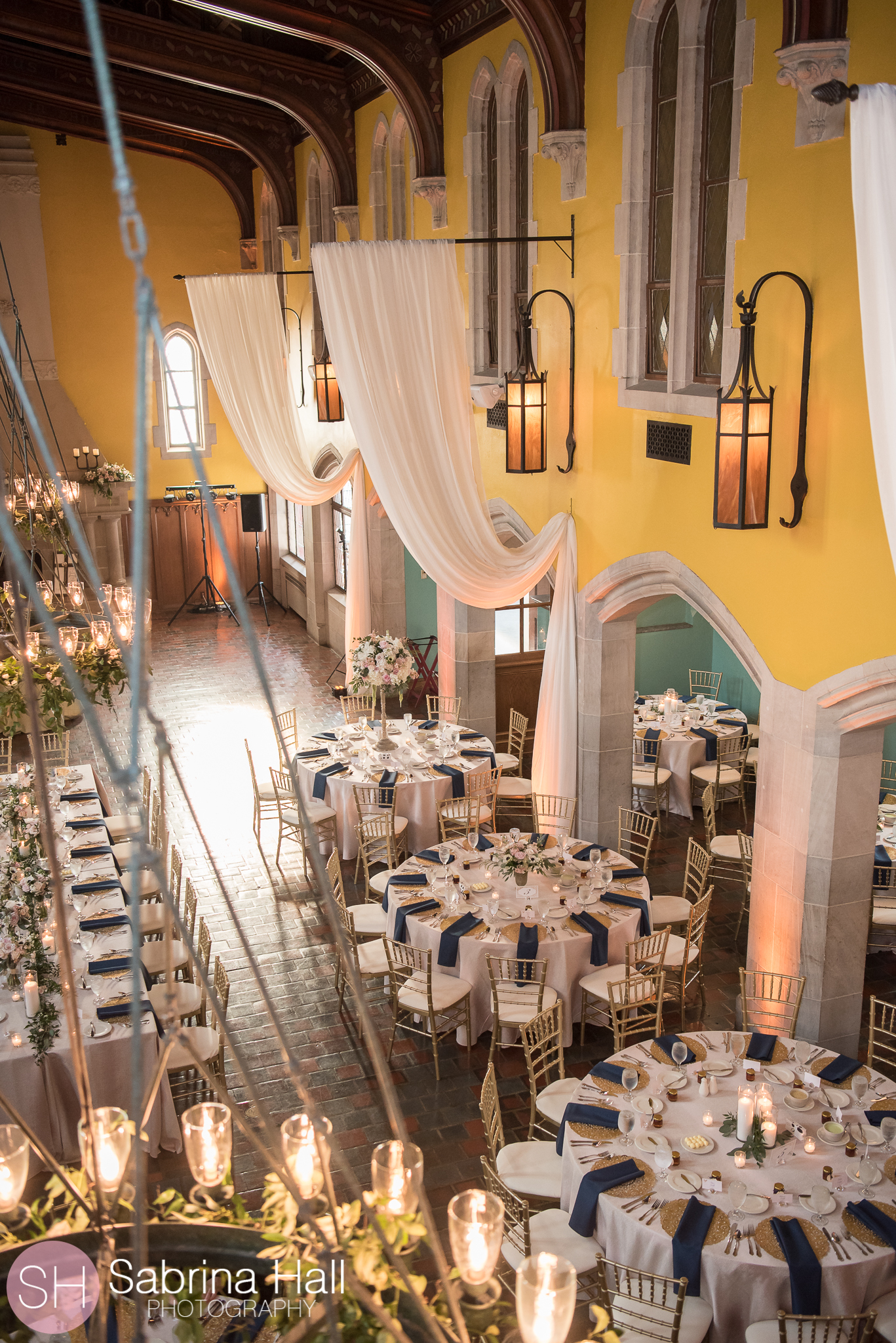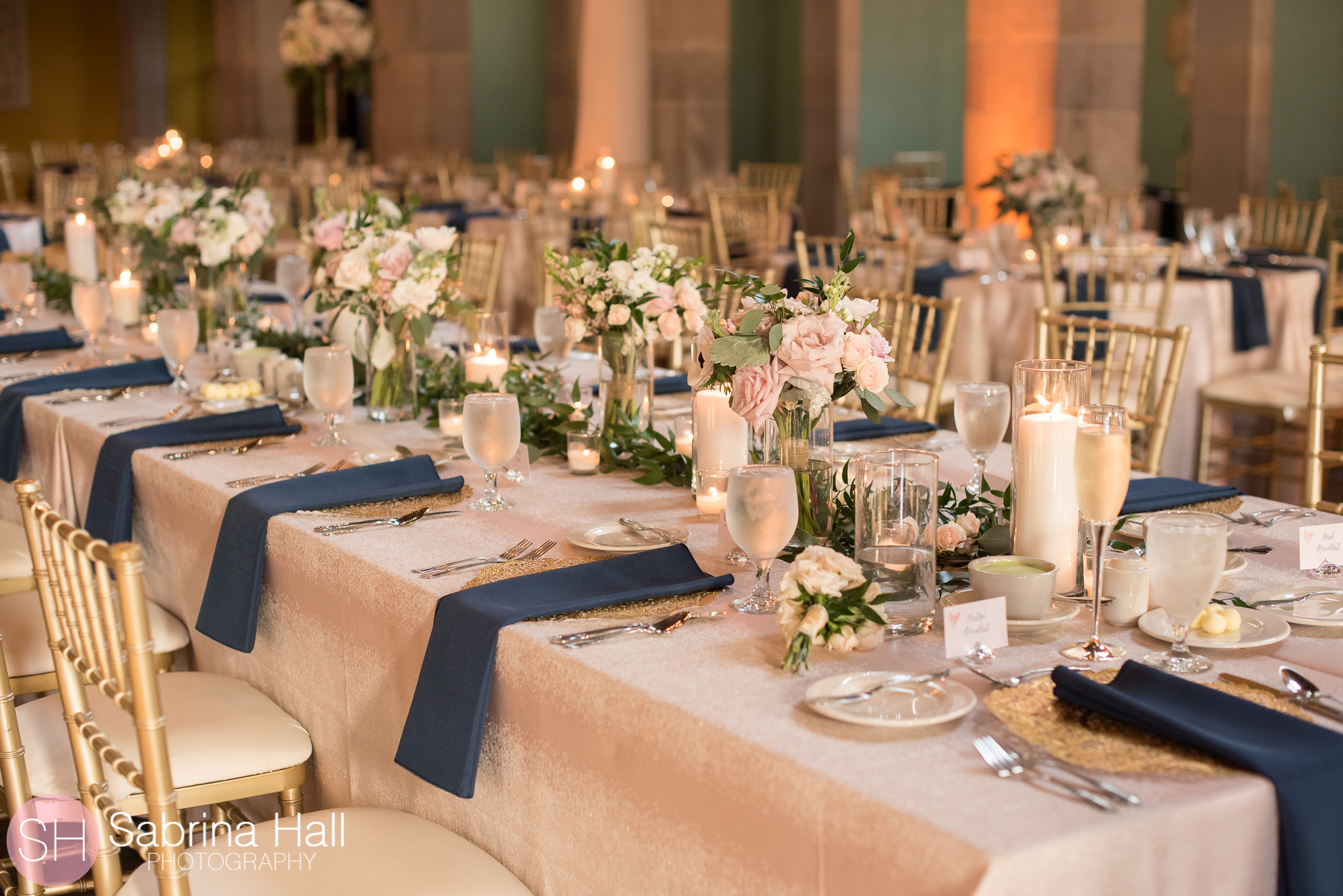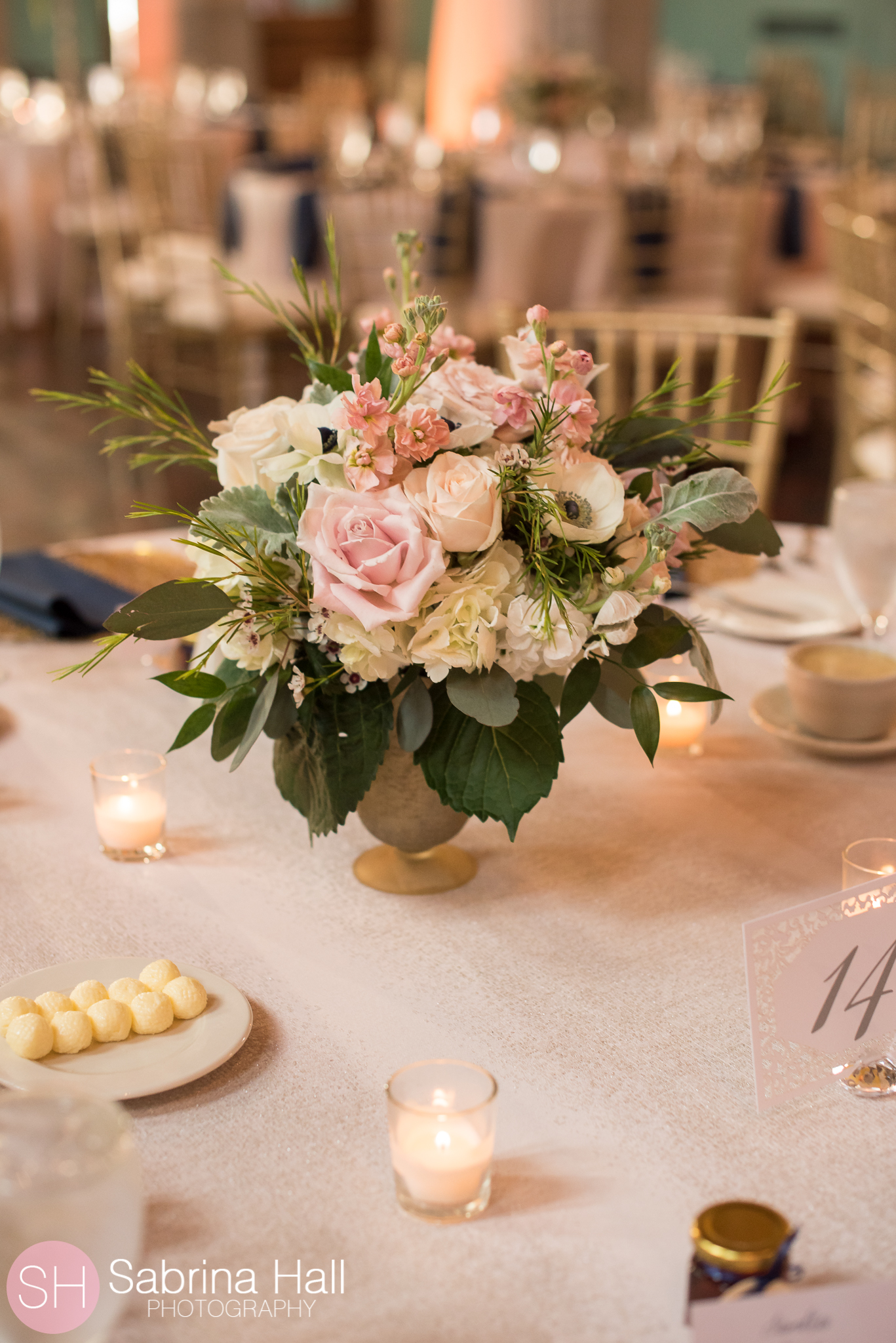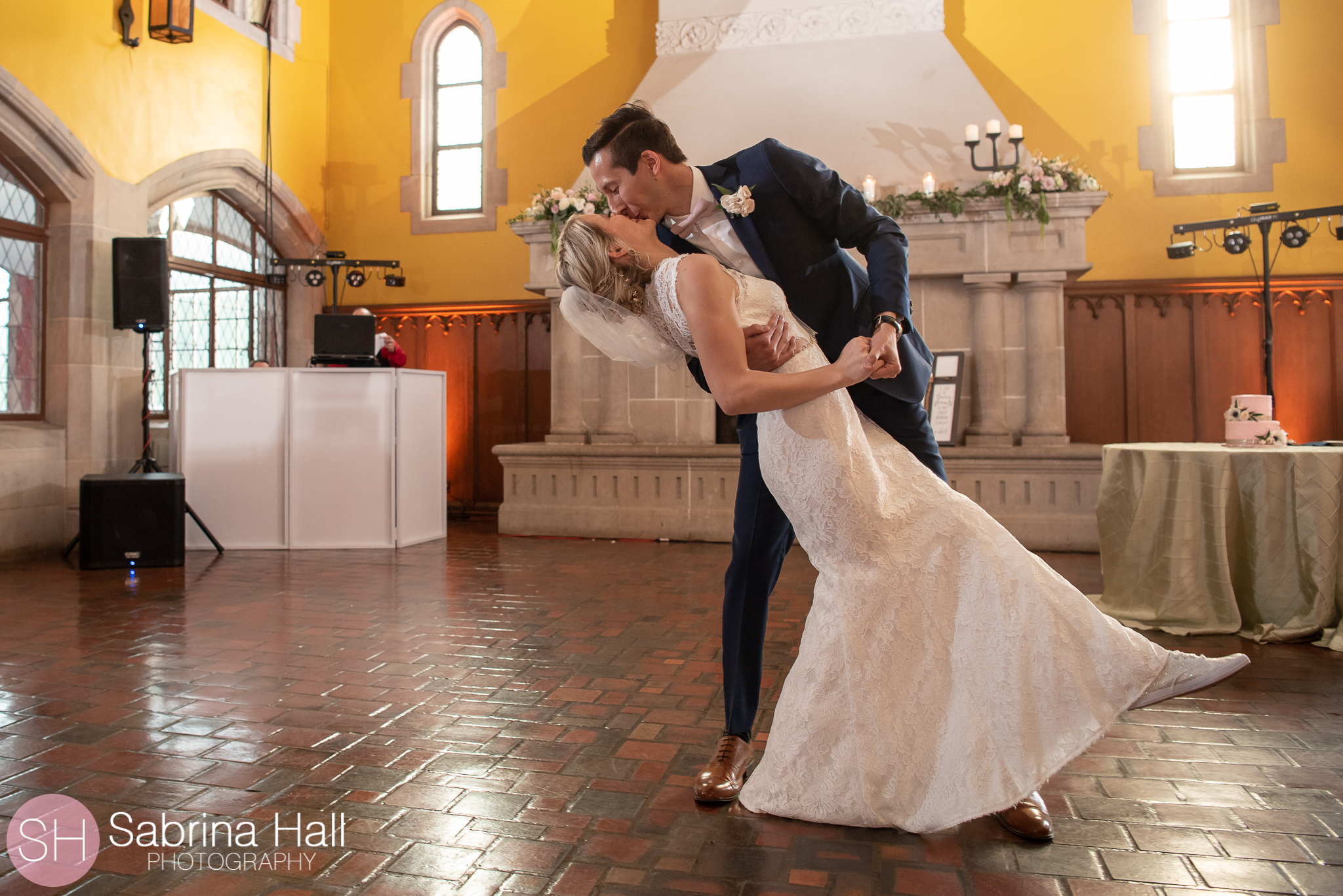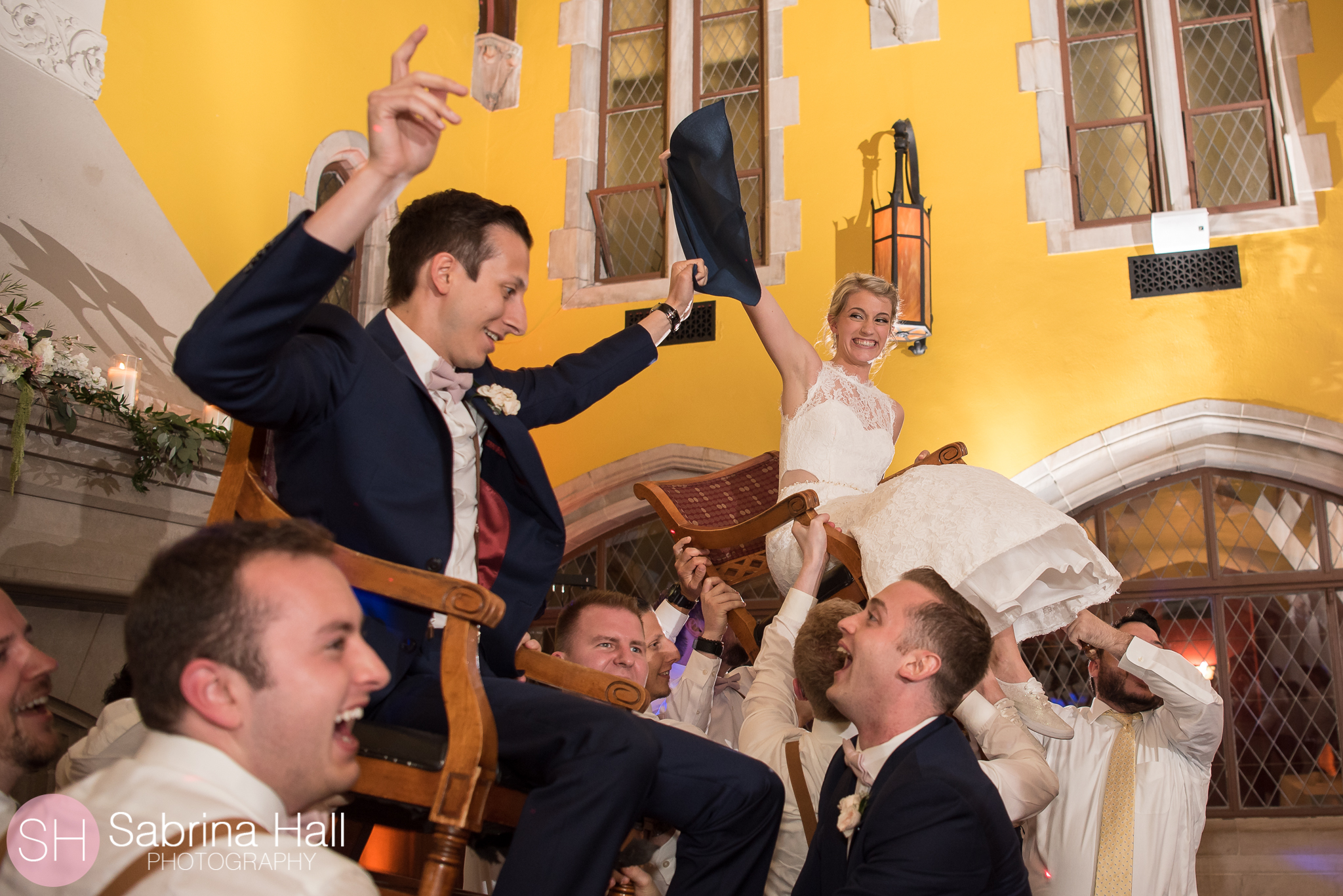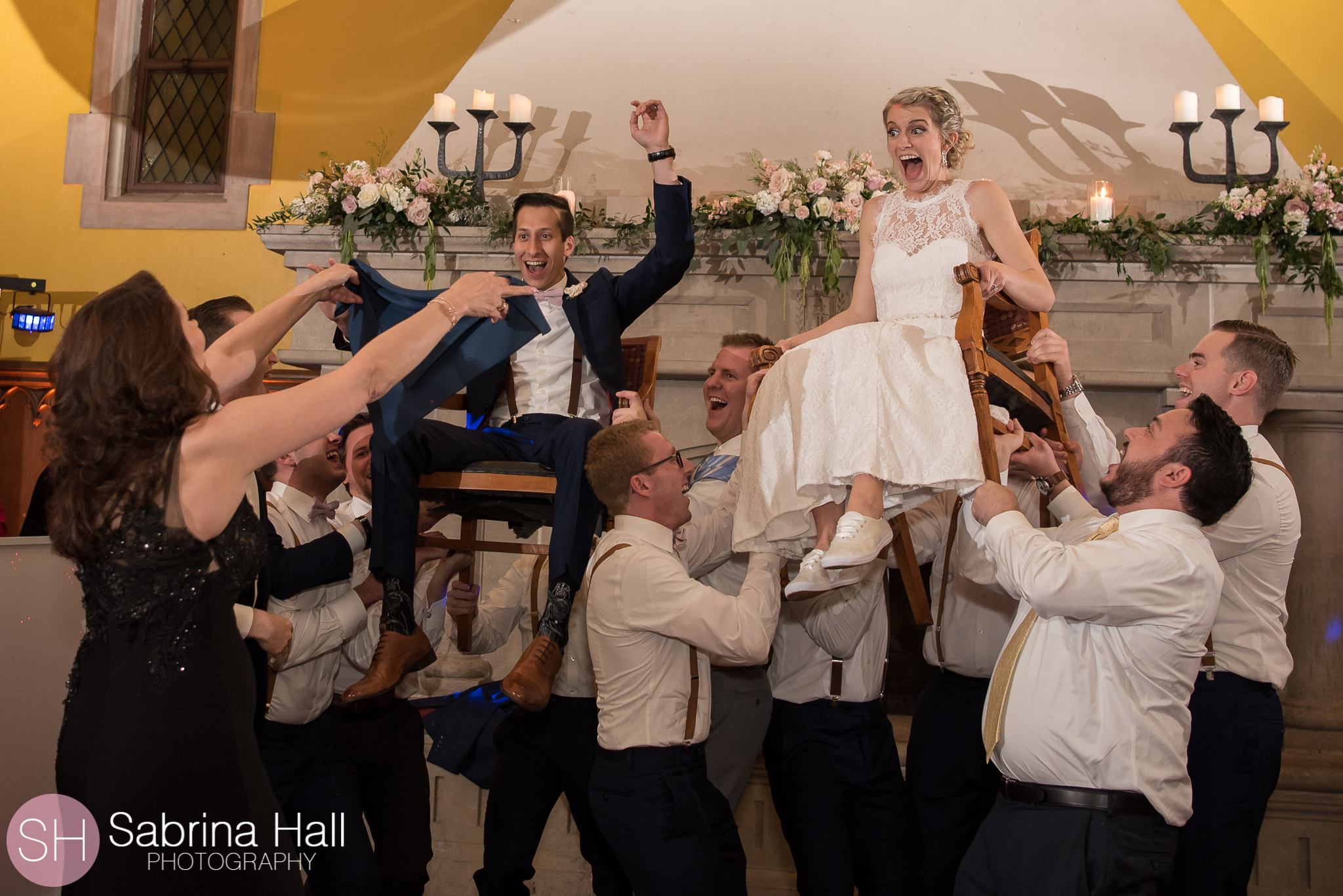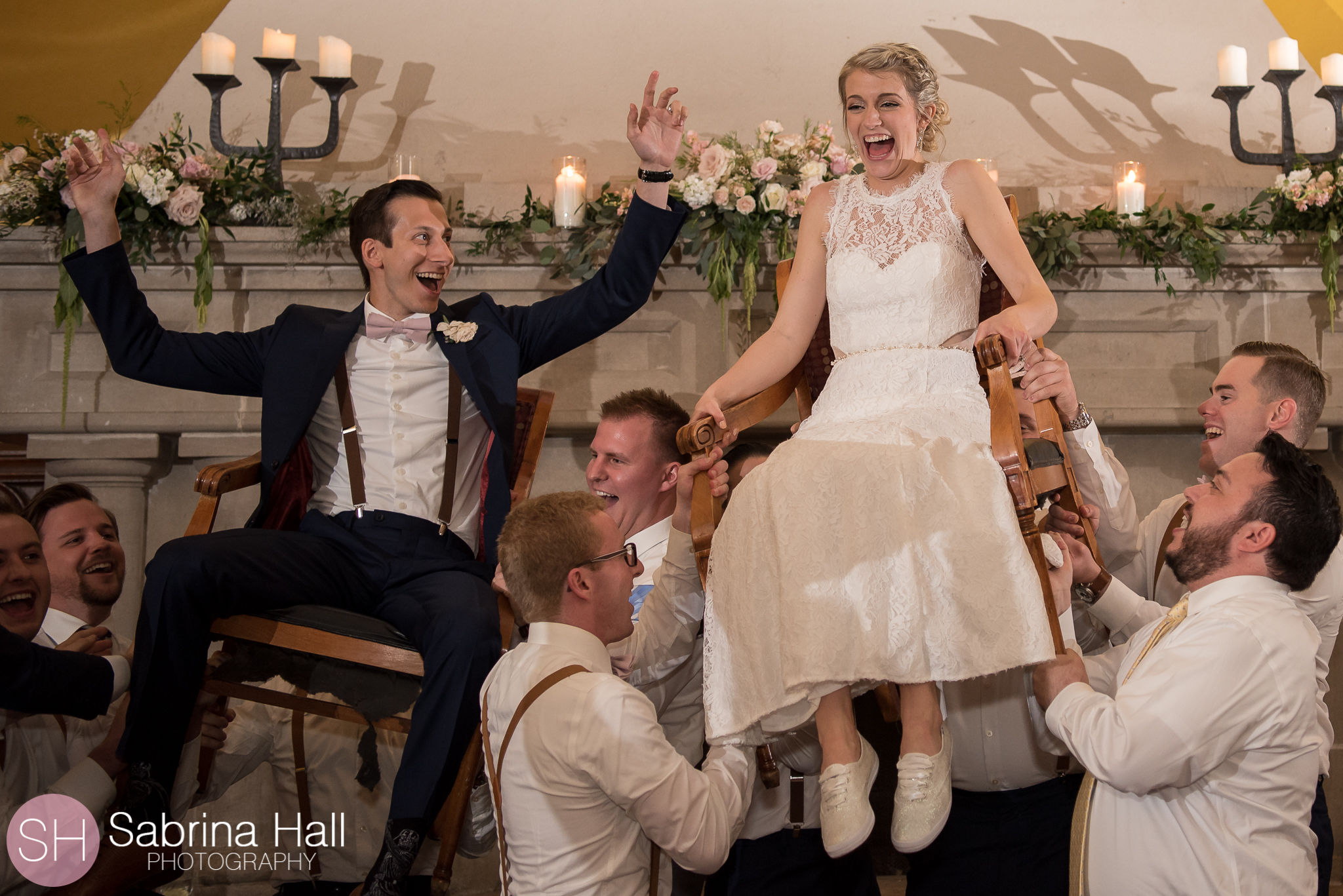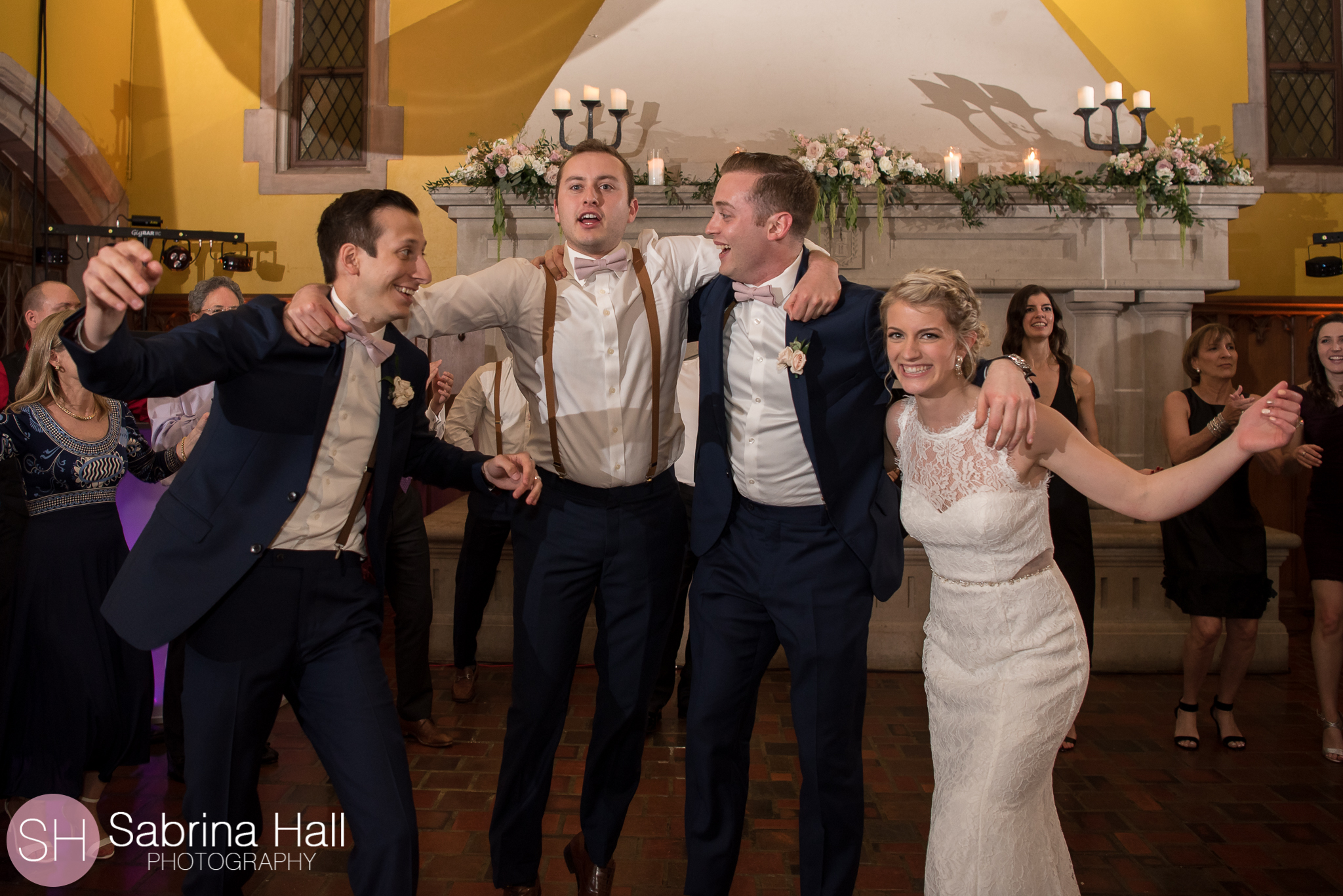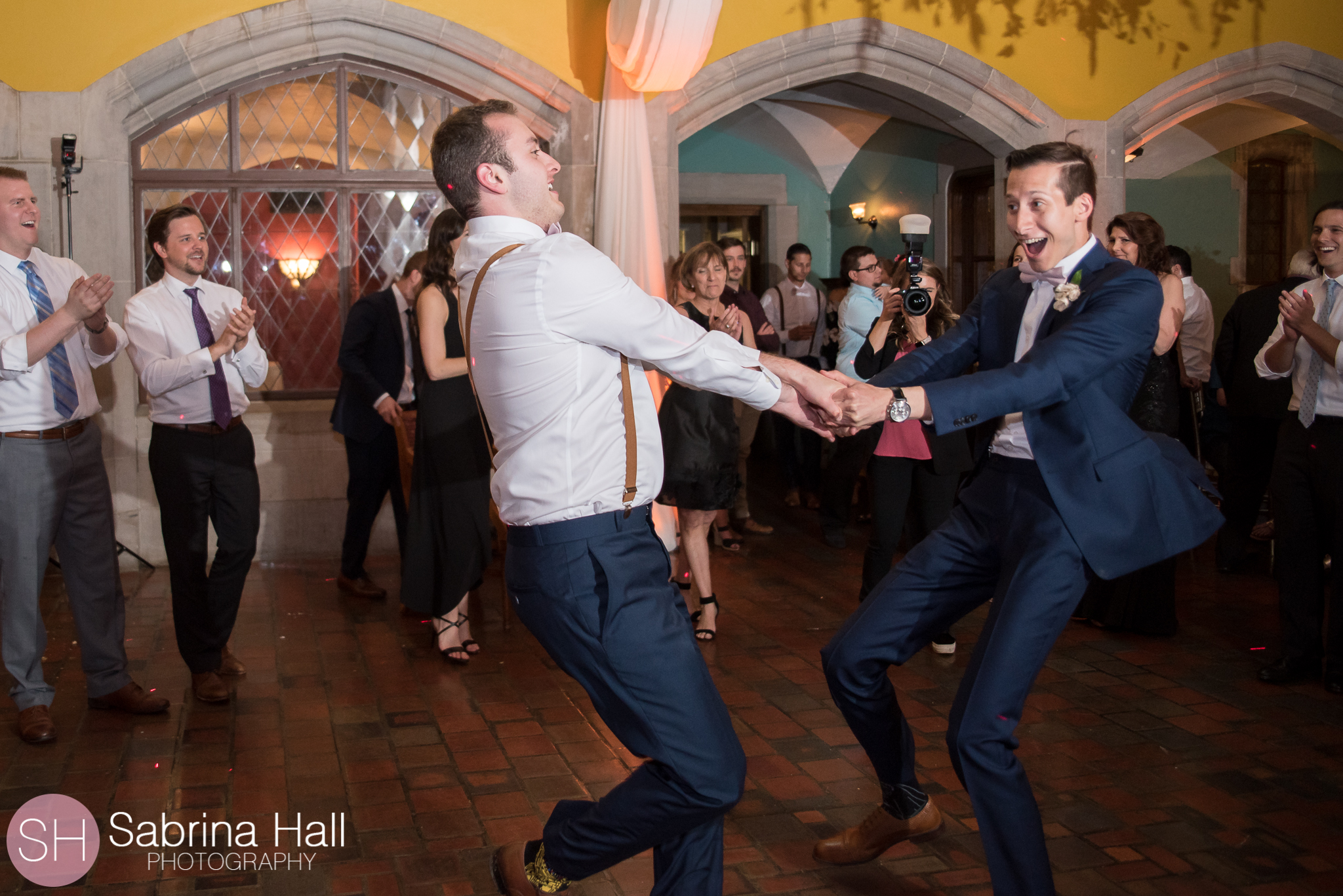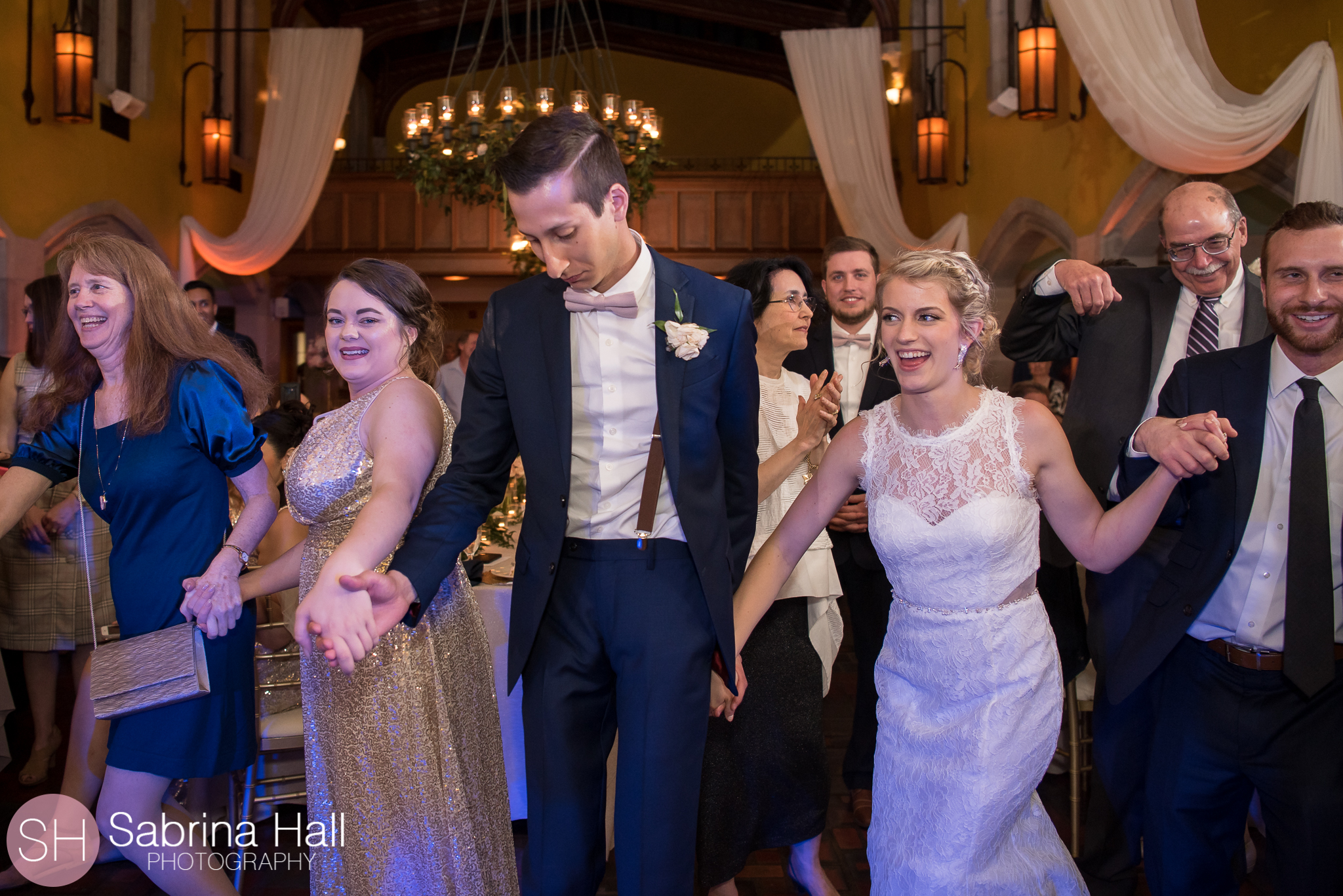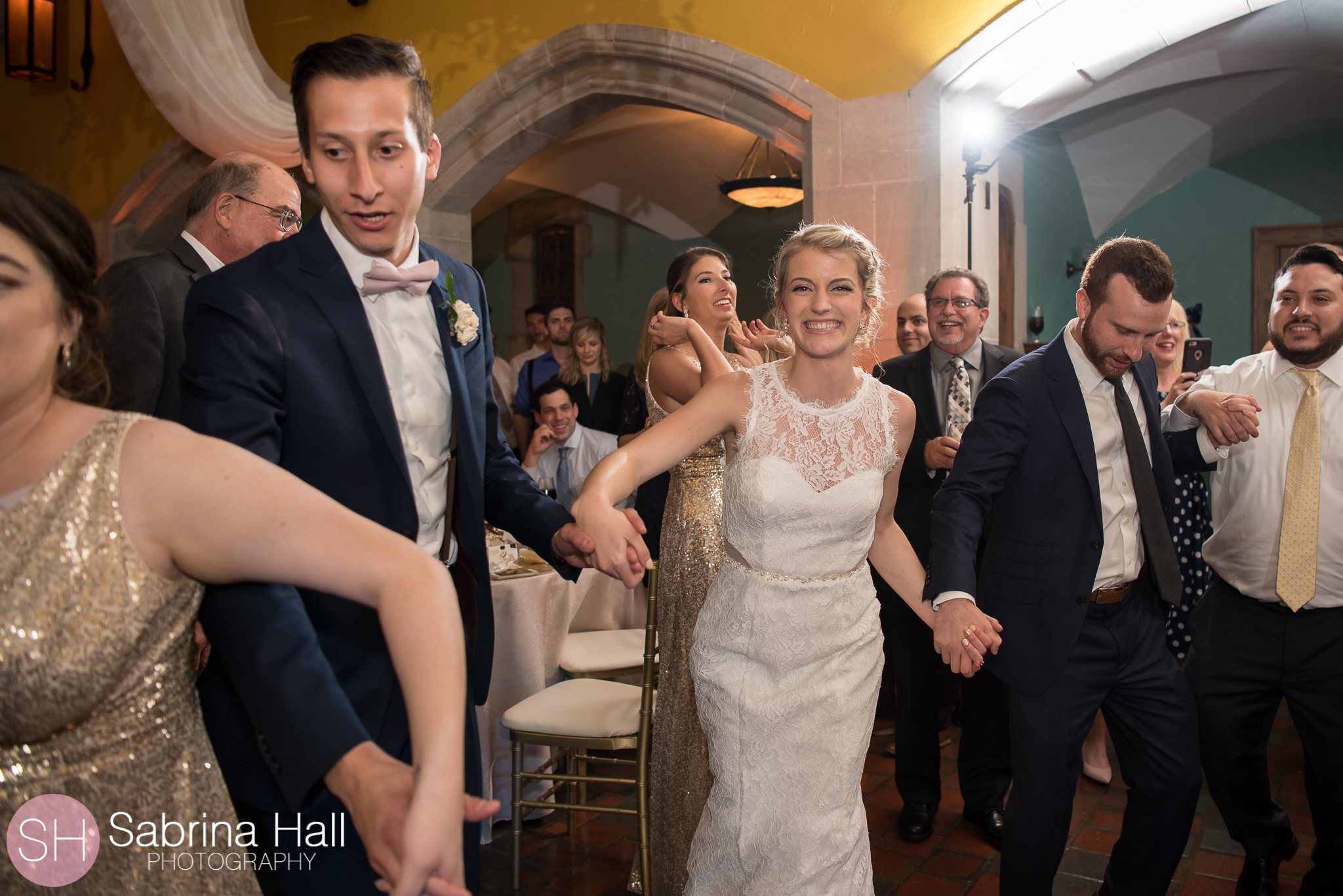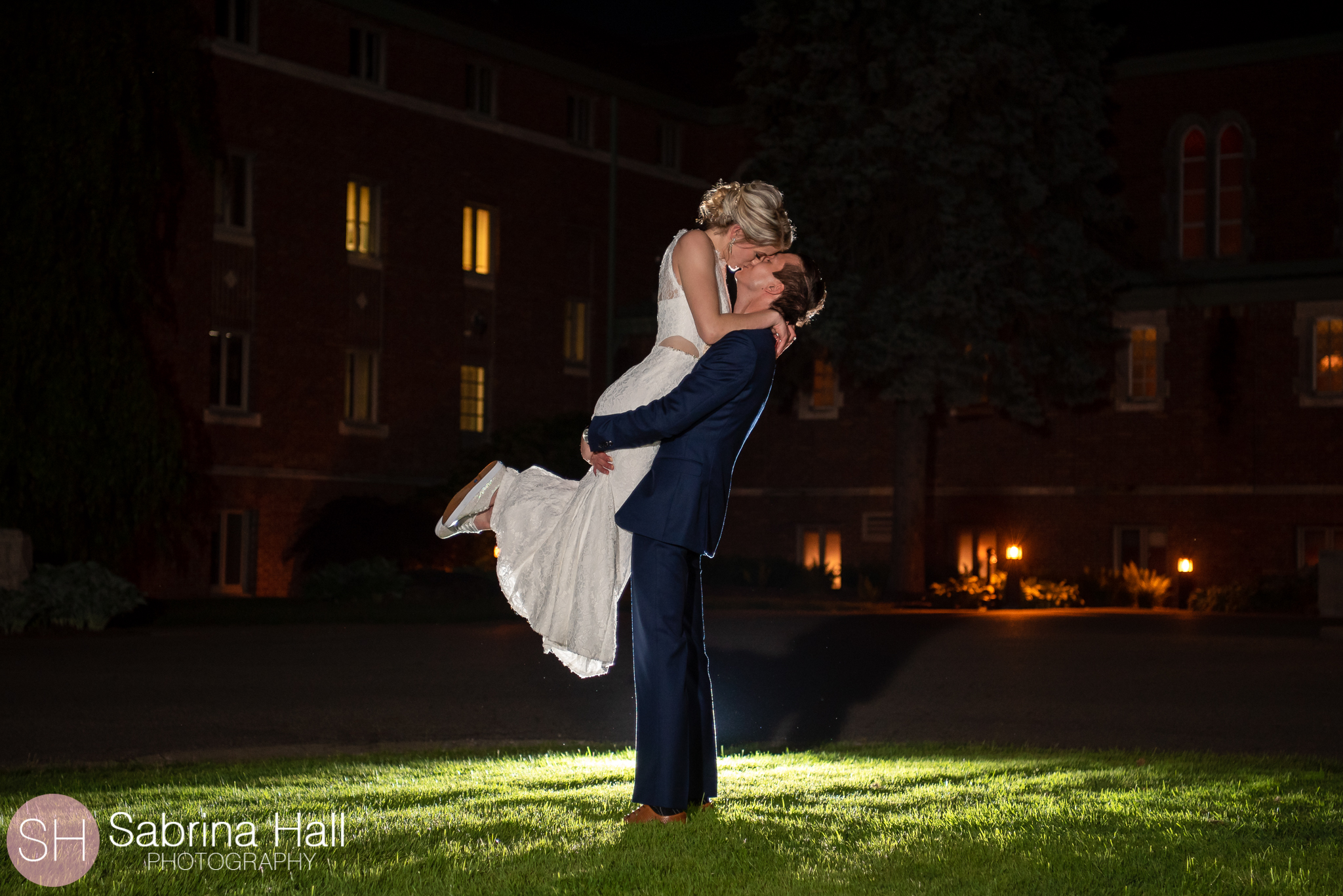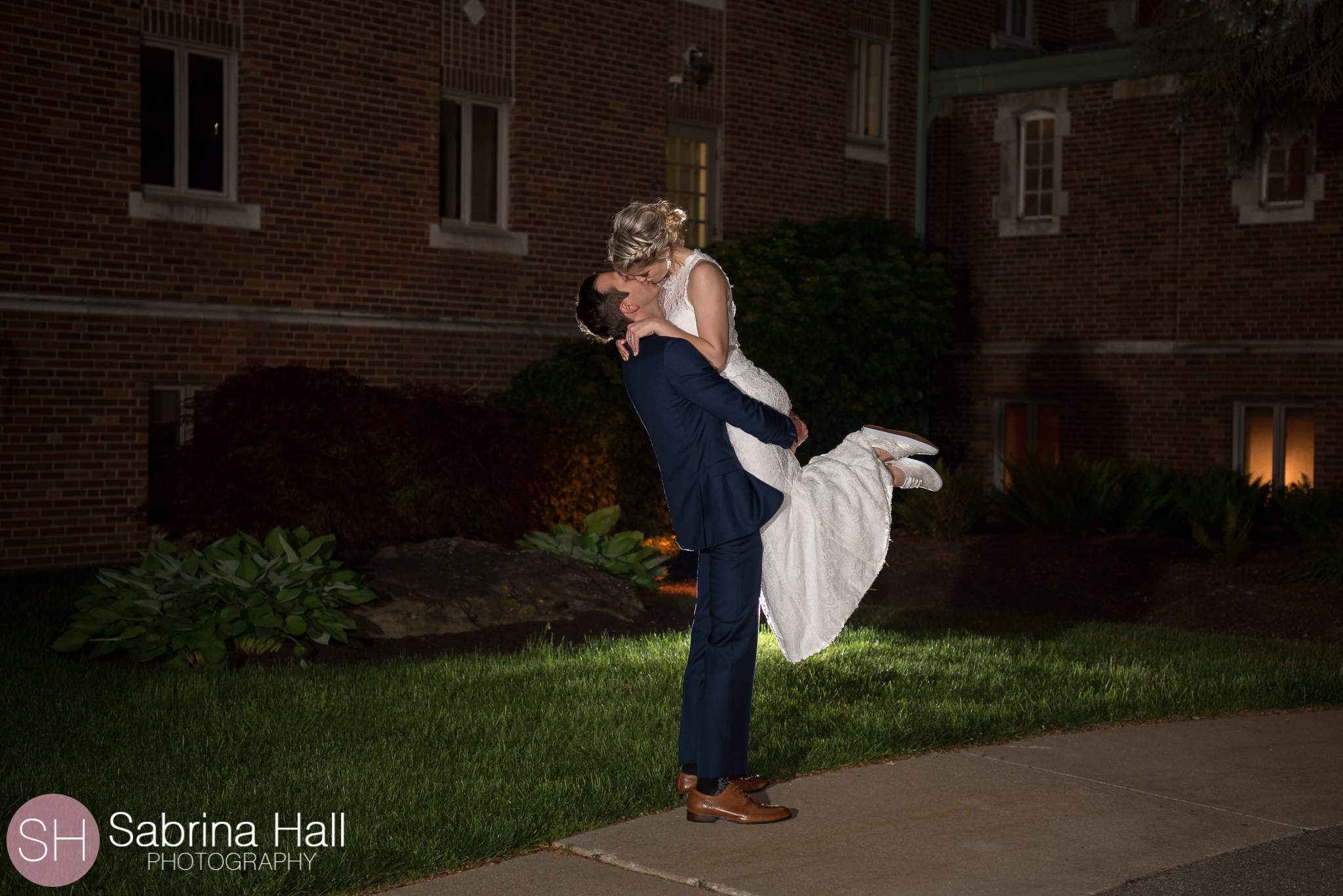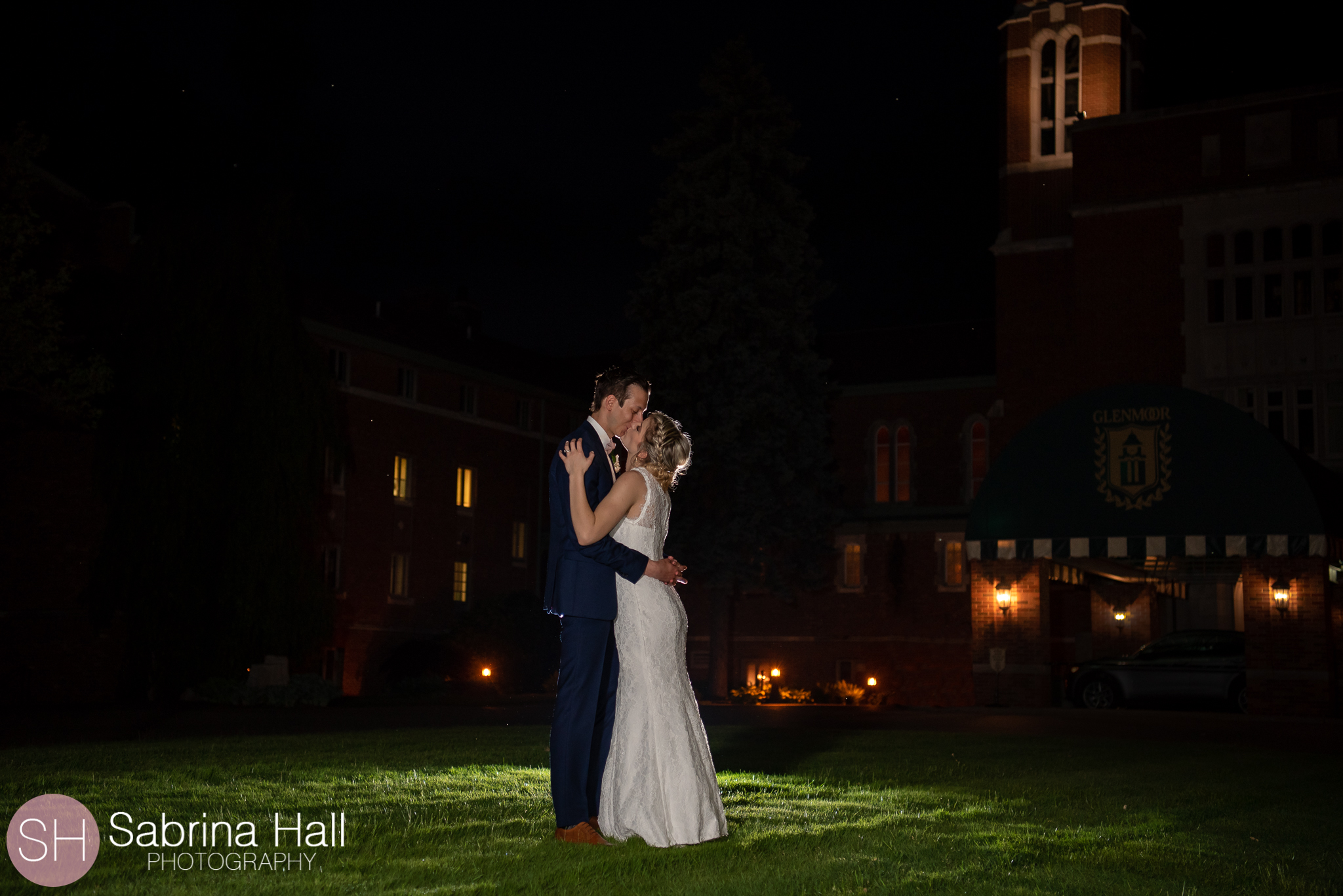 Vendors:
Venue: Glenmoor Country Club
Flowers: Nikki's Perfect Petal Designs
Photography
Photos captured with love by Sabrina Hall Photography.
Let's connect!
Follow Sabrina Hall Photography on Facebook.
Follow Sabrina Hall Photography on Instagram.
Contact Sabrina for more information on your wedding photography!
Let's connect! Find Sabrina Hall Photography or contact me for more information!