Portage Country Club Wedding
Akron, Ohio Wedding
Stephanie & Ryan's Portage Country Club wedding this August was an absolute dream! From the beautiful day, to gorgeous flowers, and when you're at a breathtaking venue like Portage Country Club, you can't go wrong. Take a scroll through their elegant wedding day below!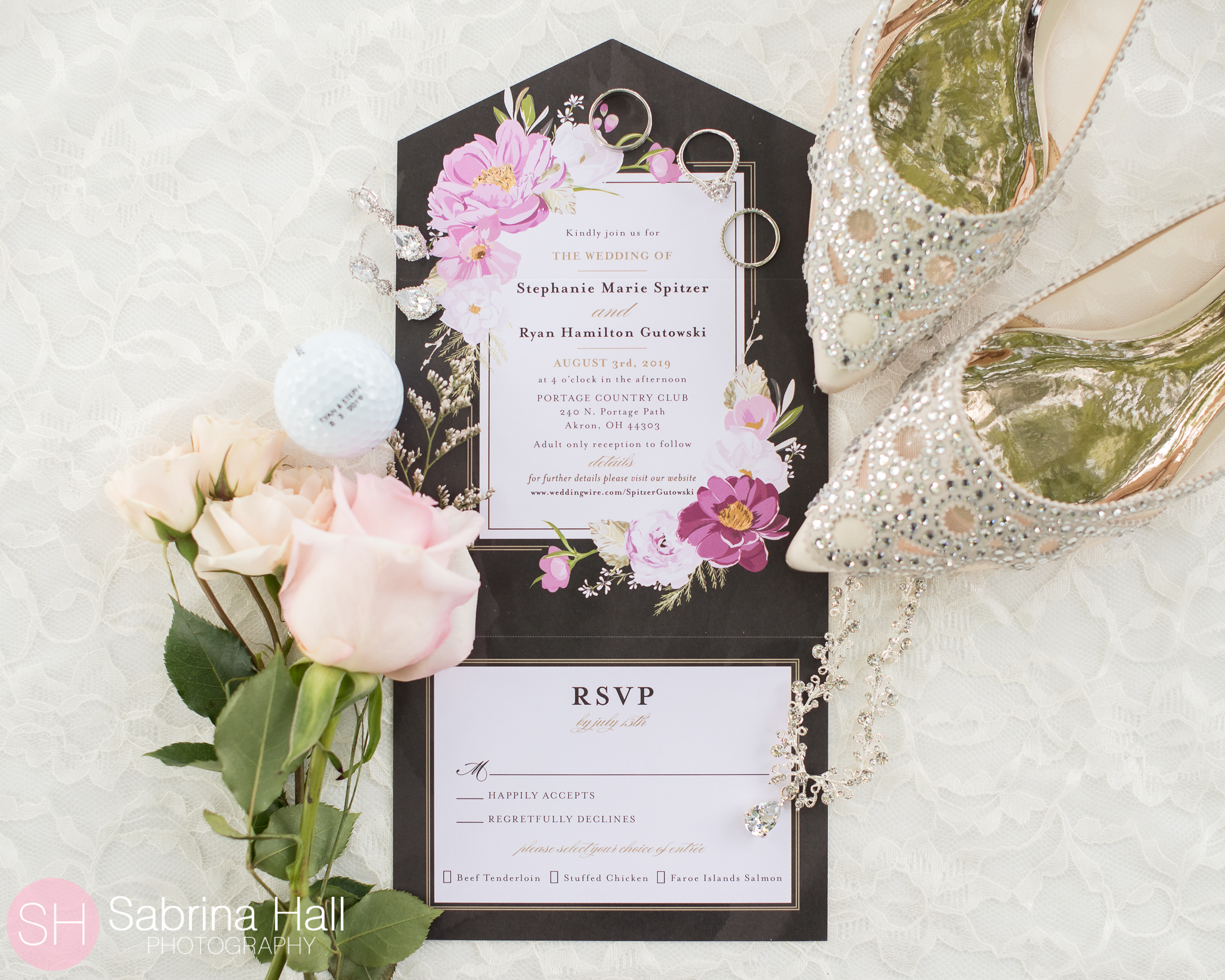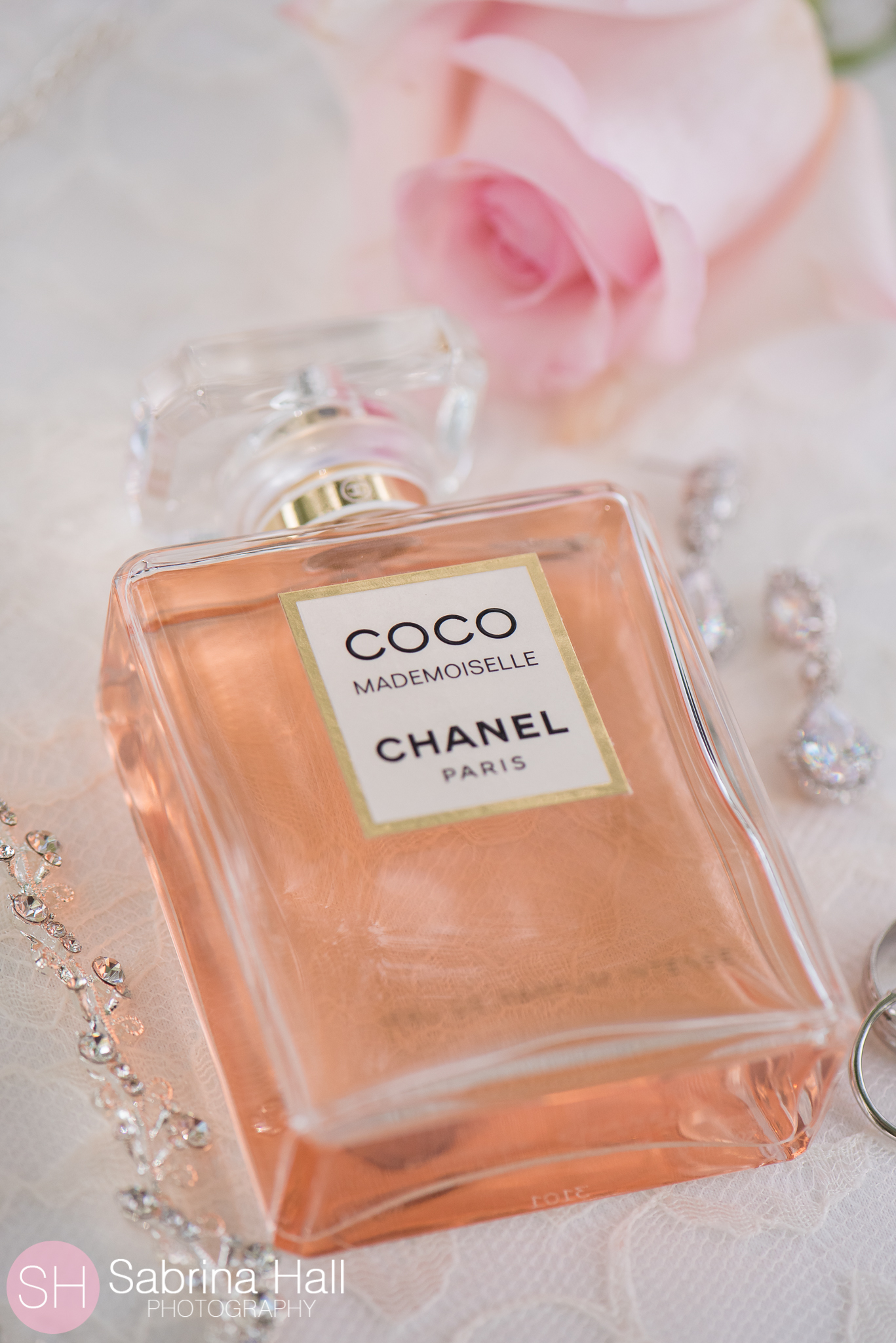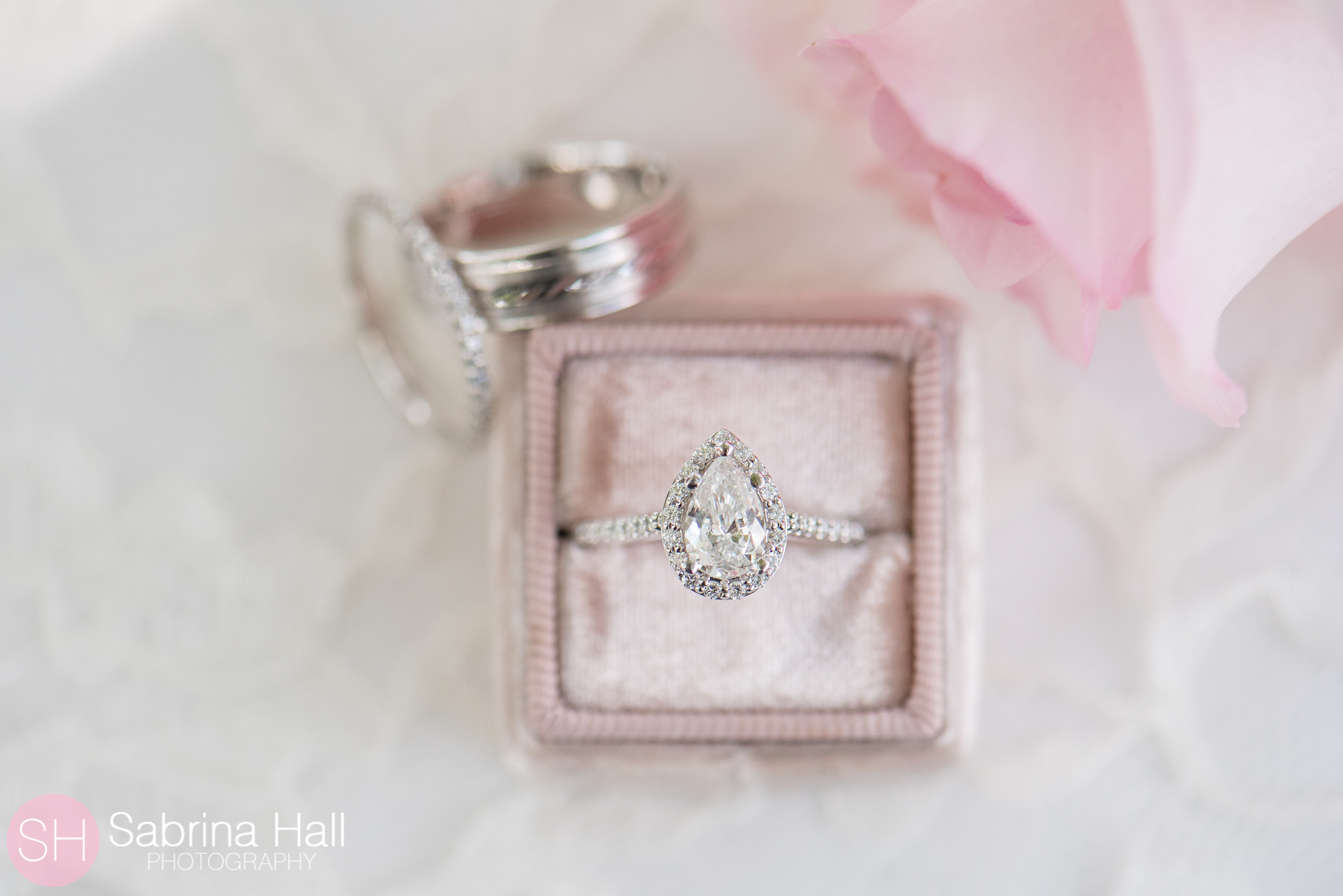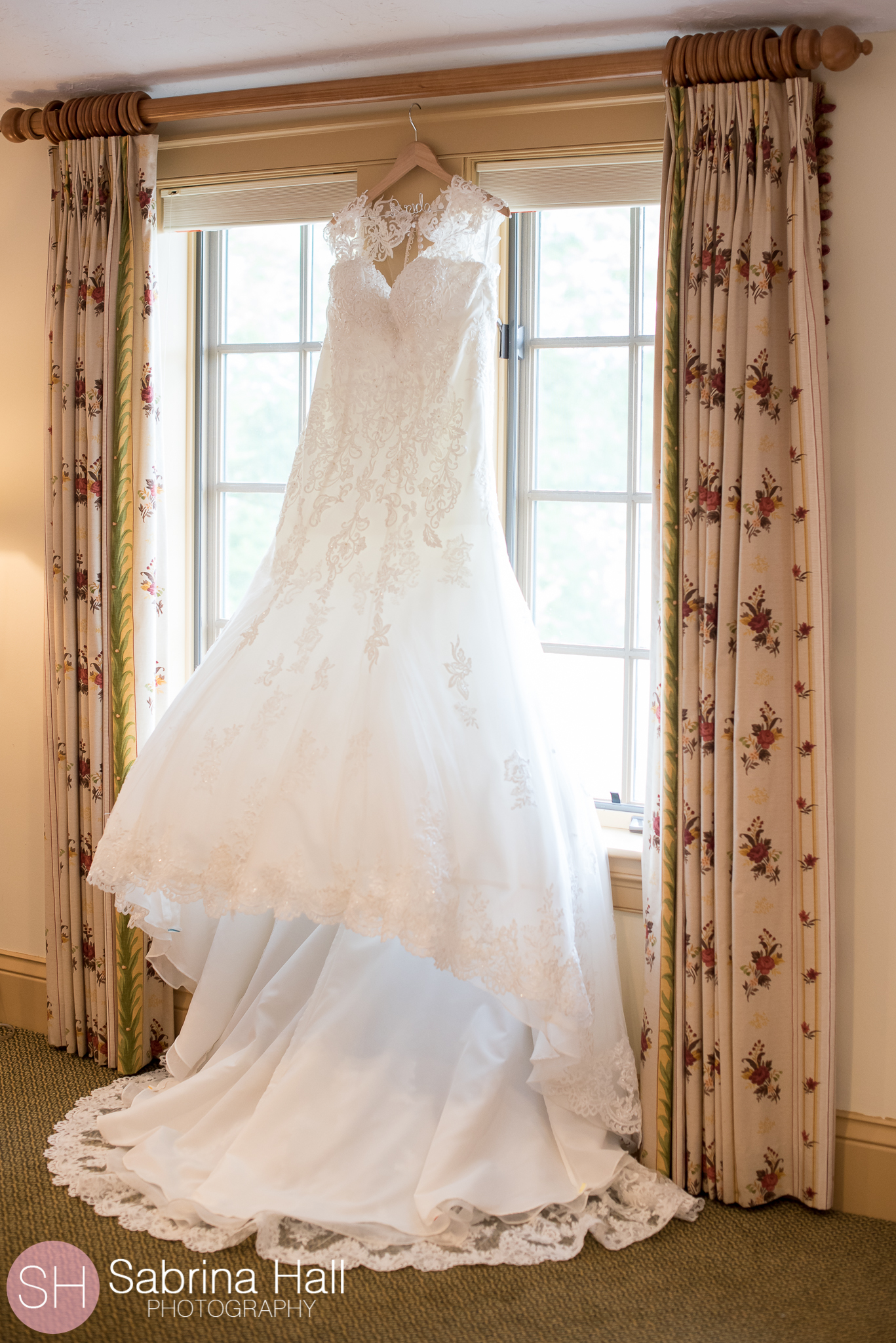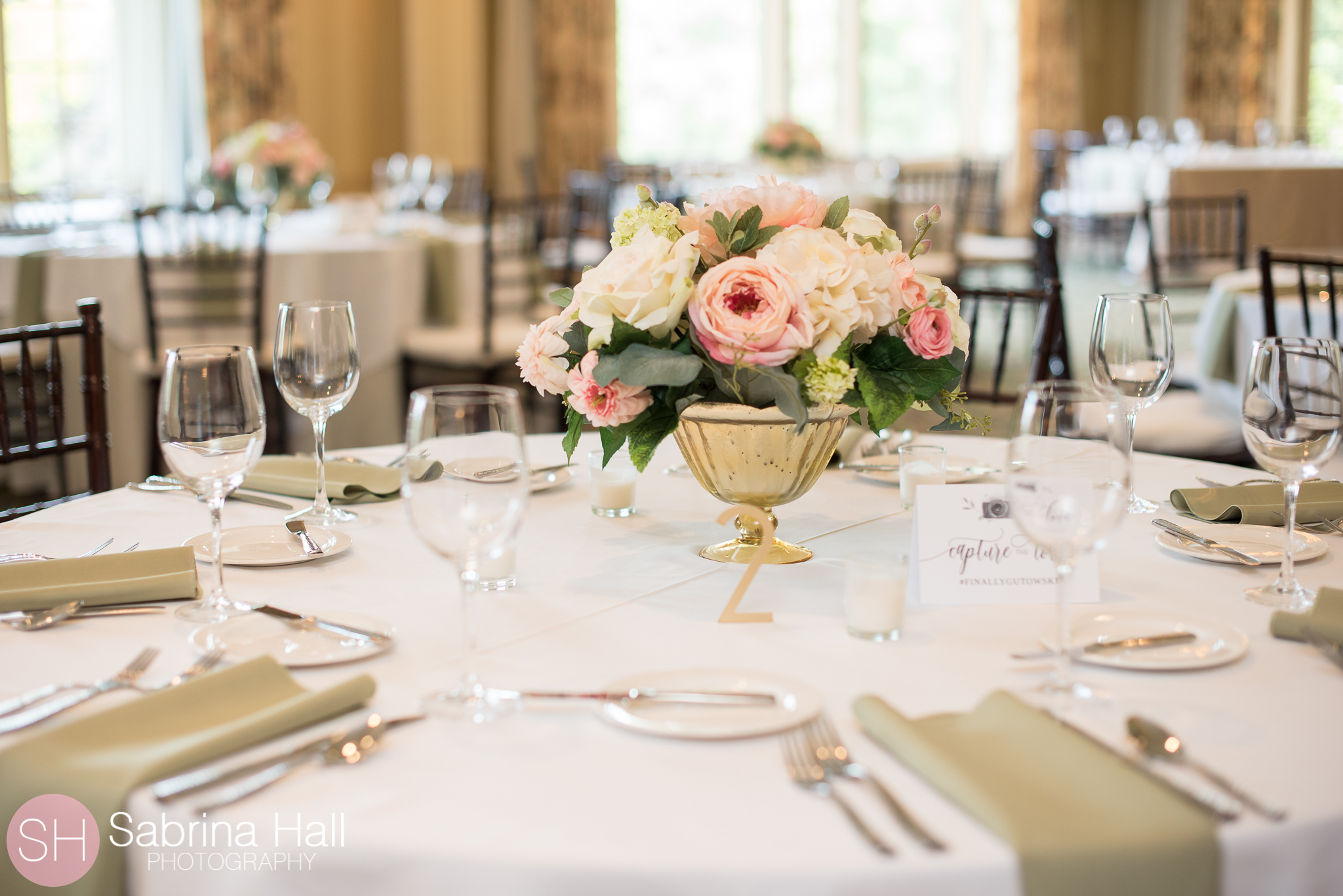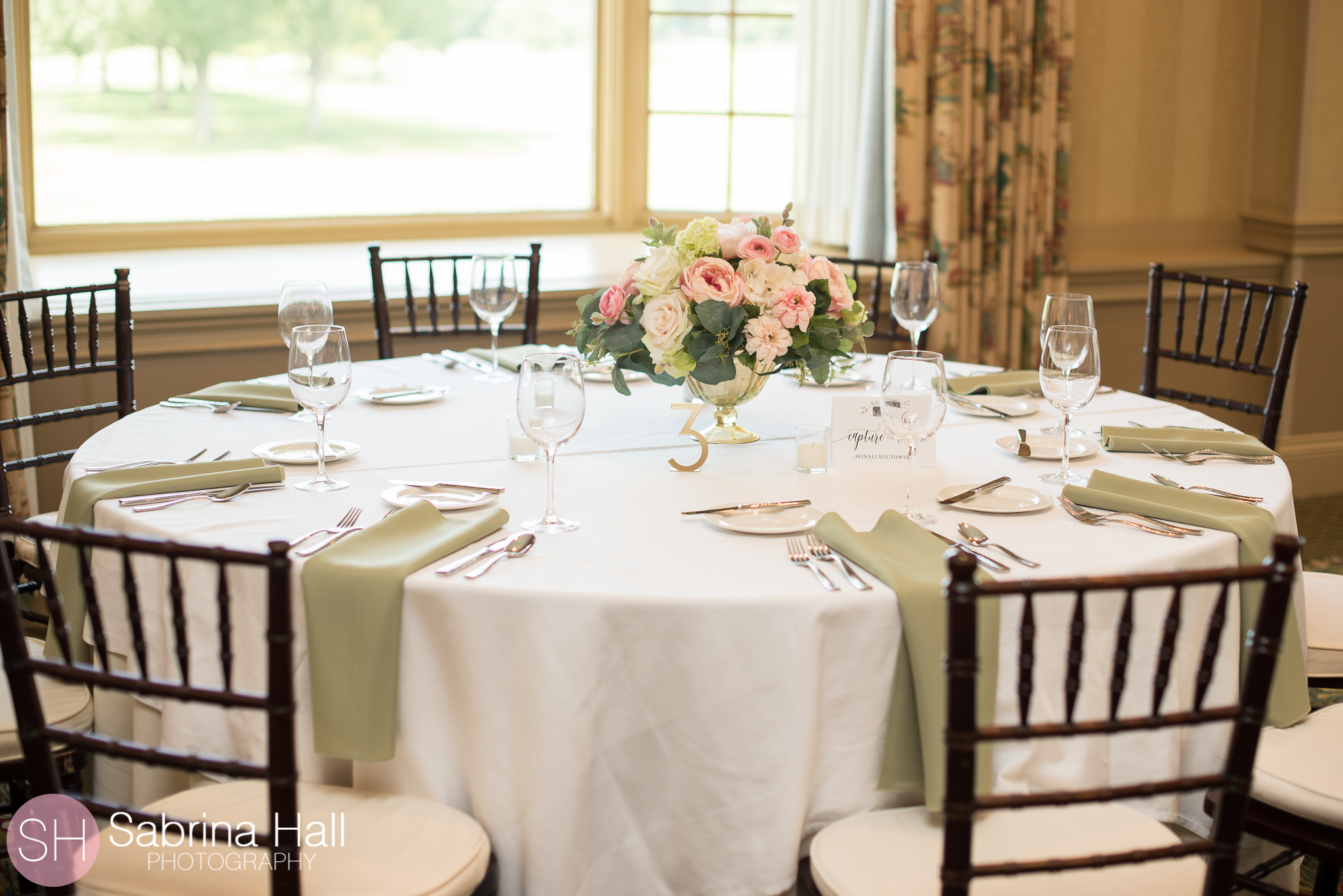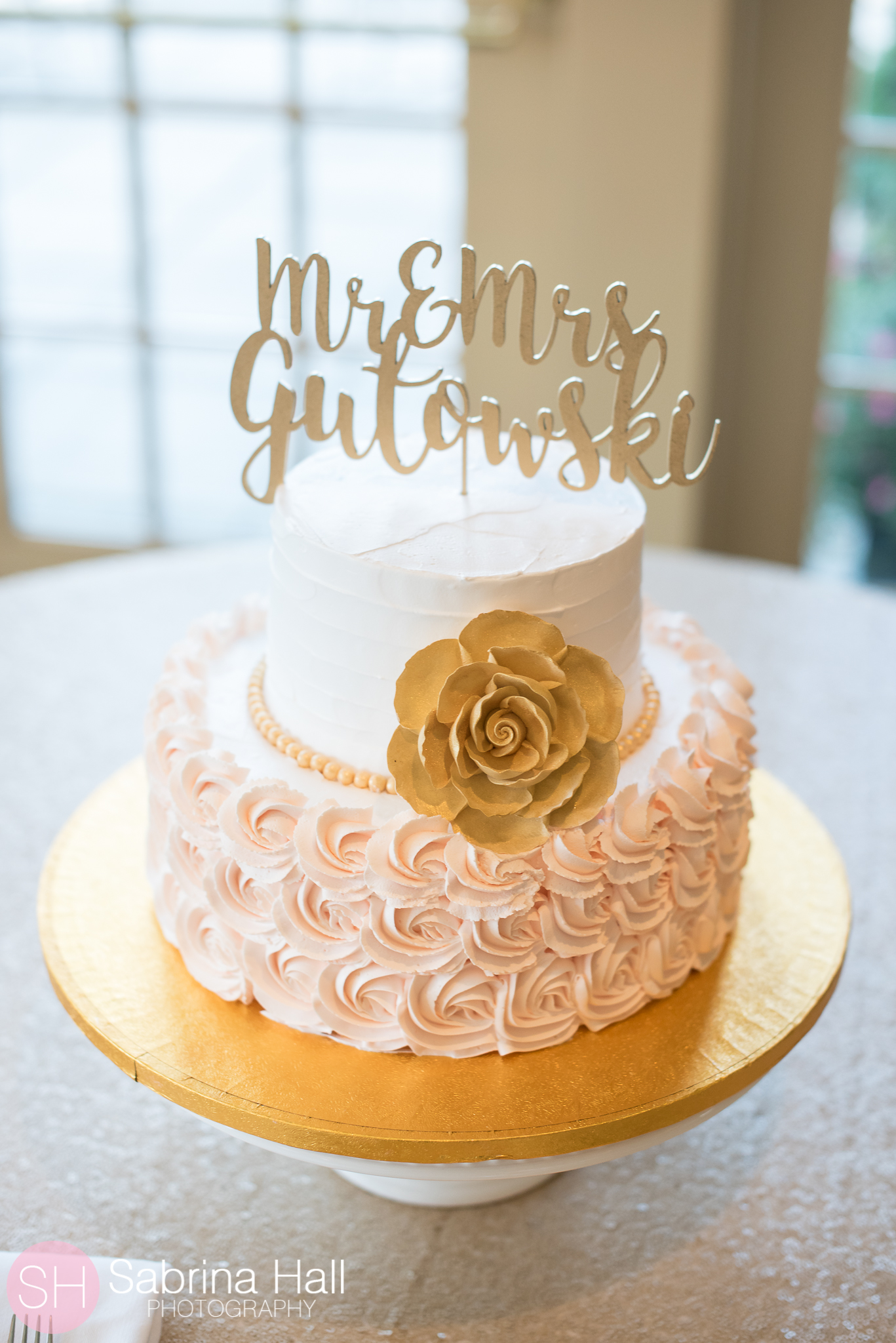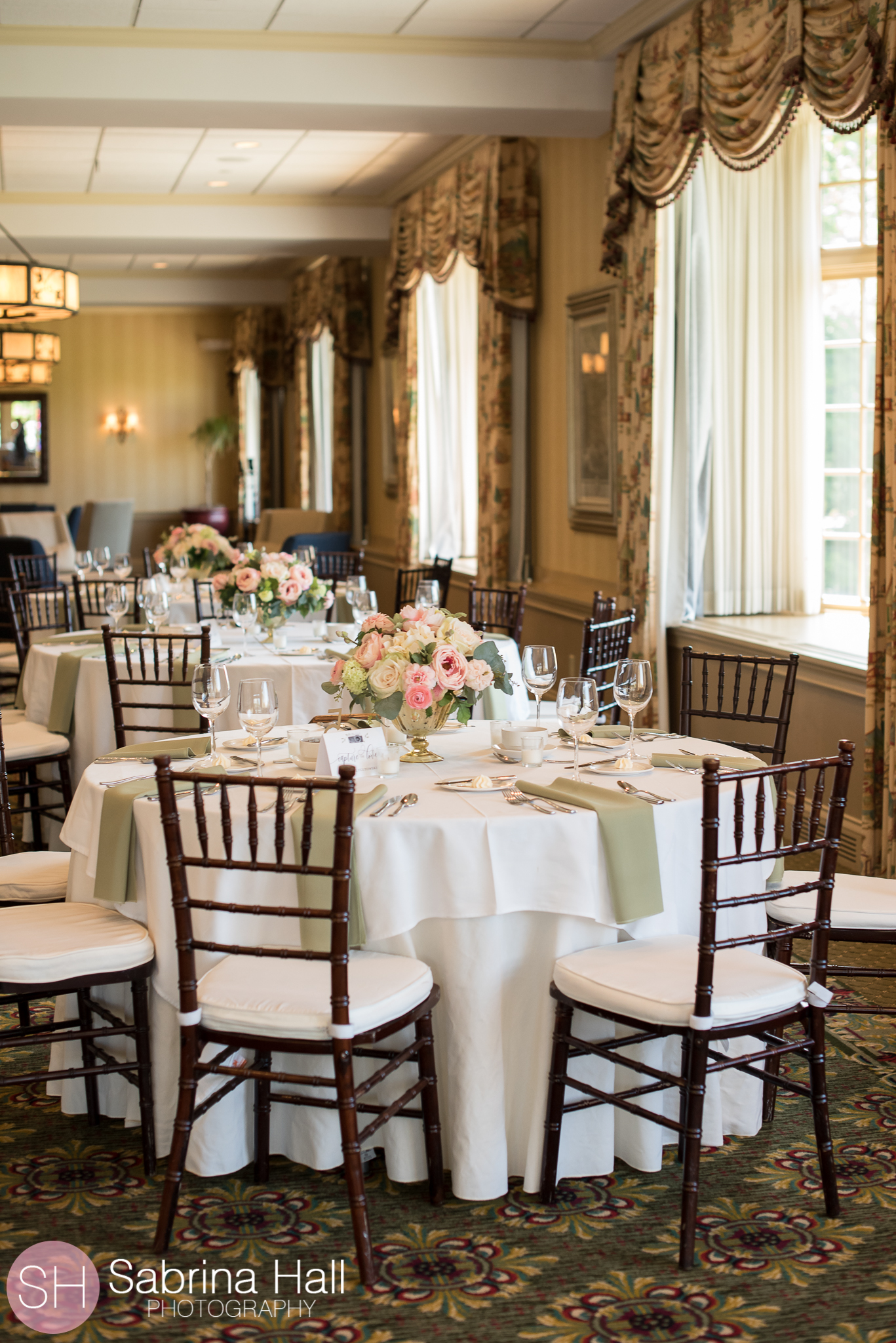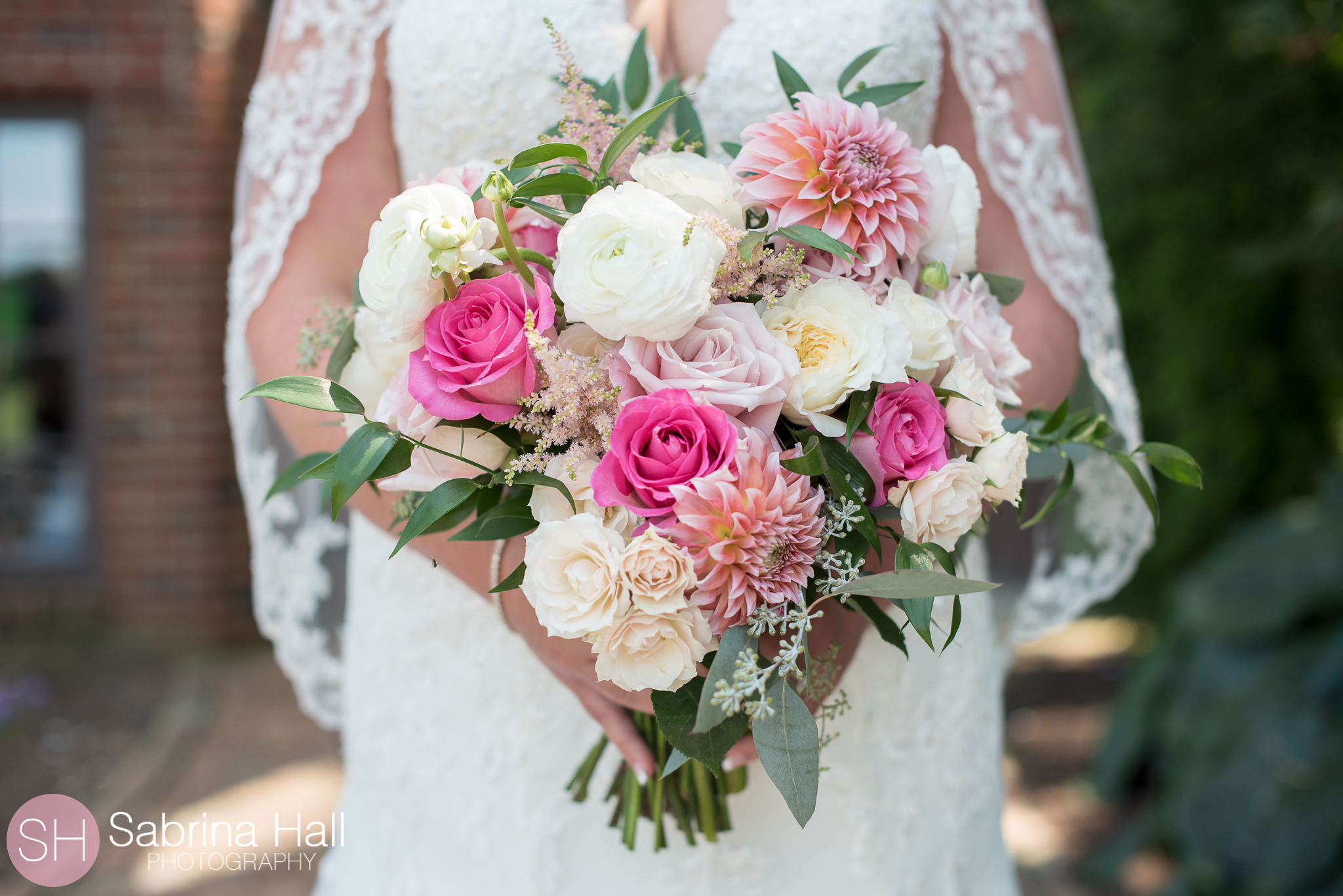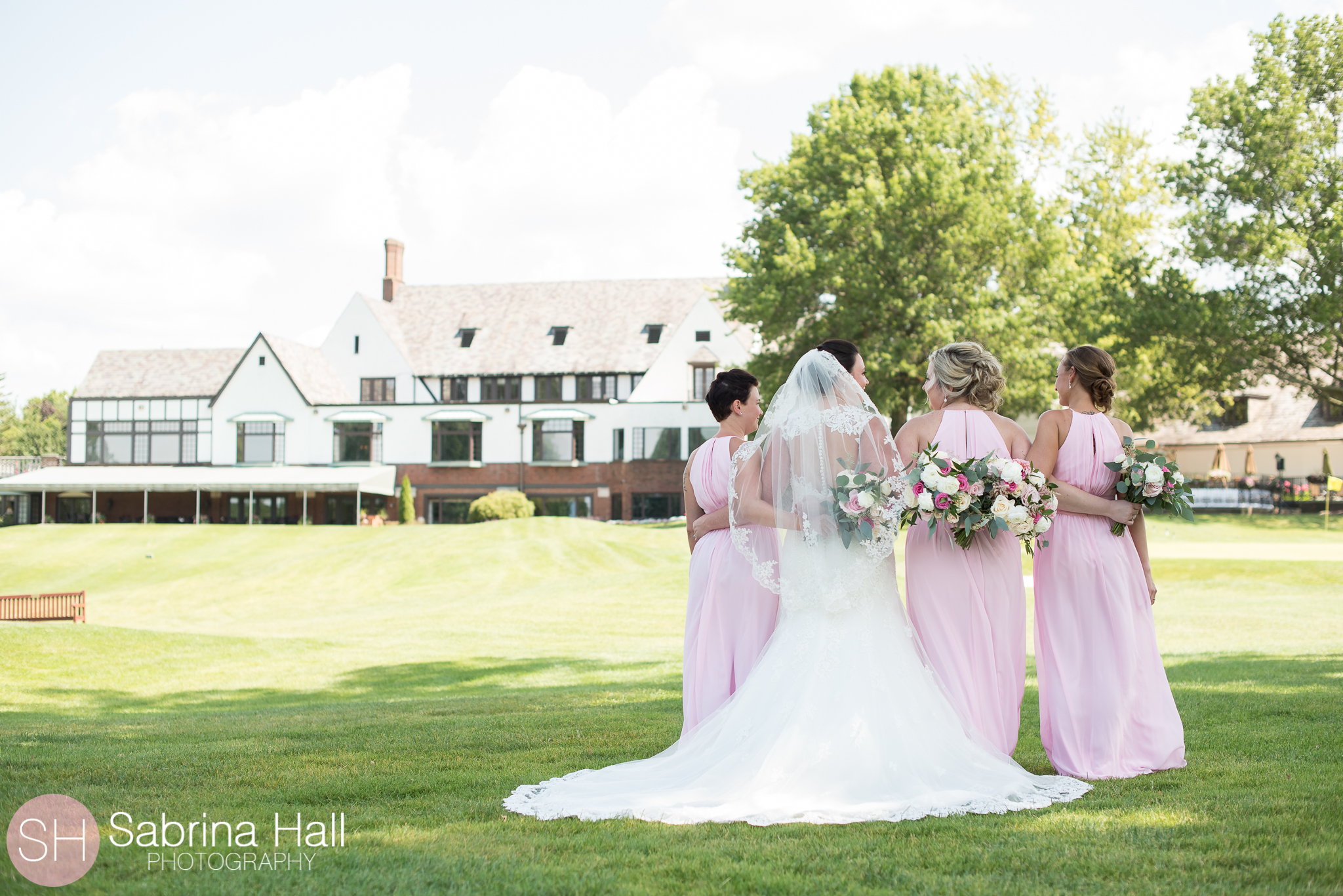 From the Bride:
"Sabrina was so amazing!!! Her photography is so artistic and beautiful!! She thinks of unique shots wherever the location and they have all turned out so gorgeous! She has exceeded my expectations. She was so professional and kind when working with the bridal party. I would recommend Sabrina to anyone!!!"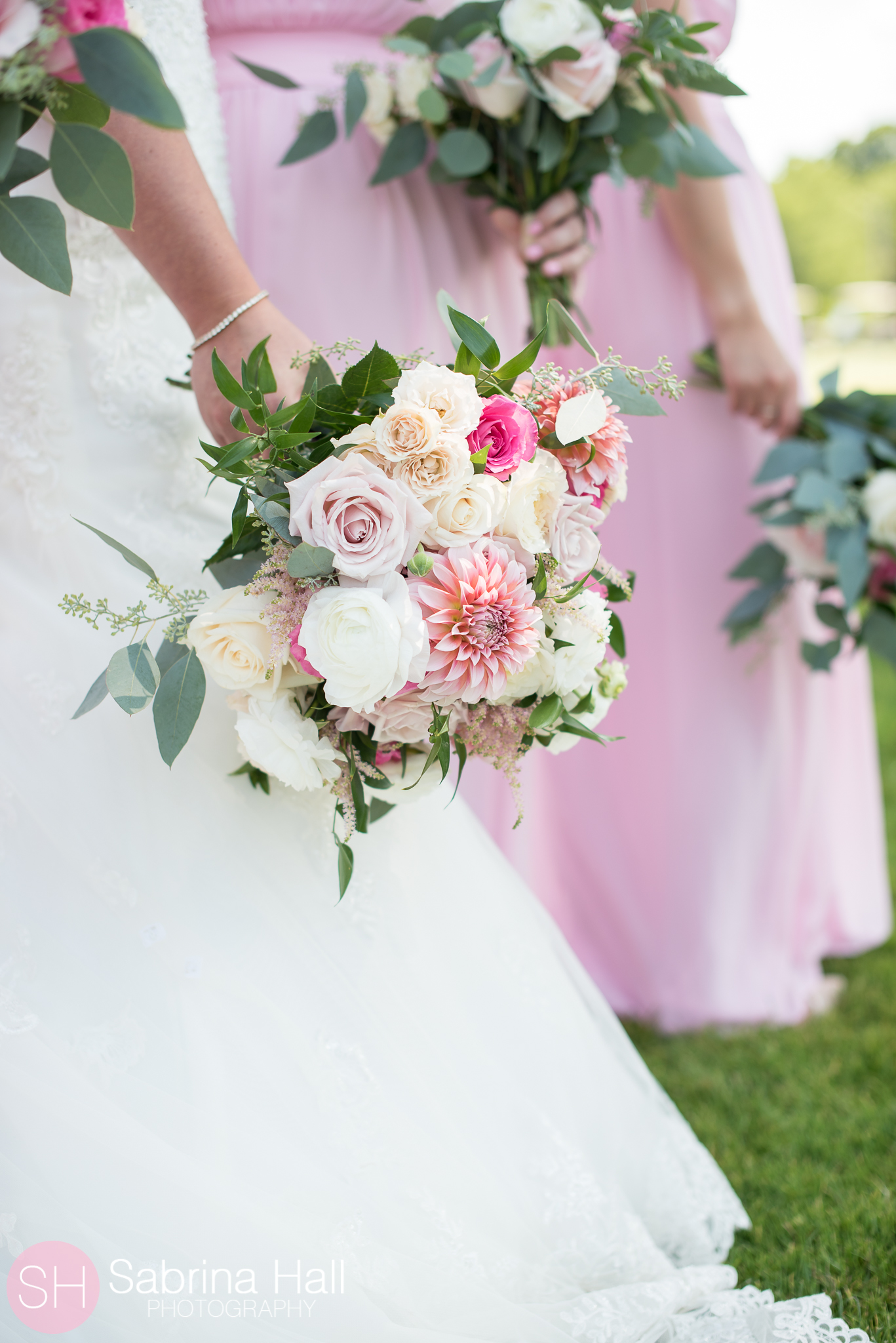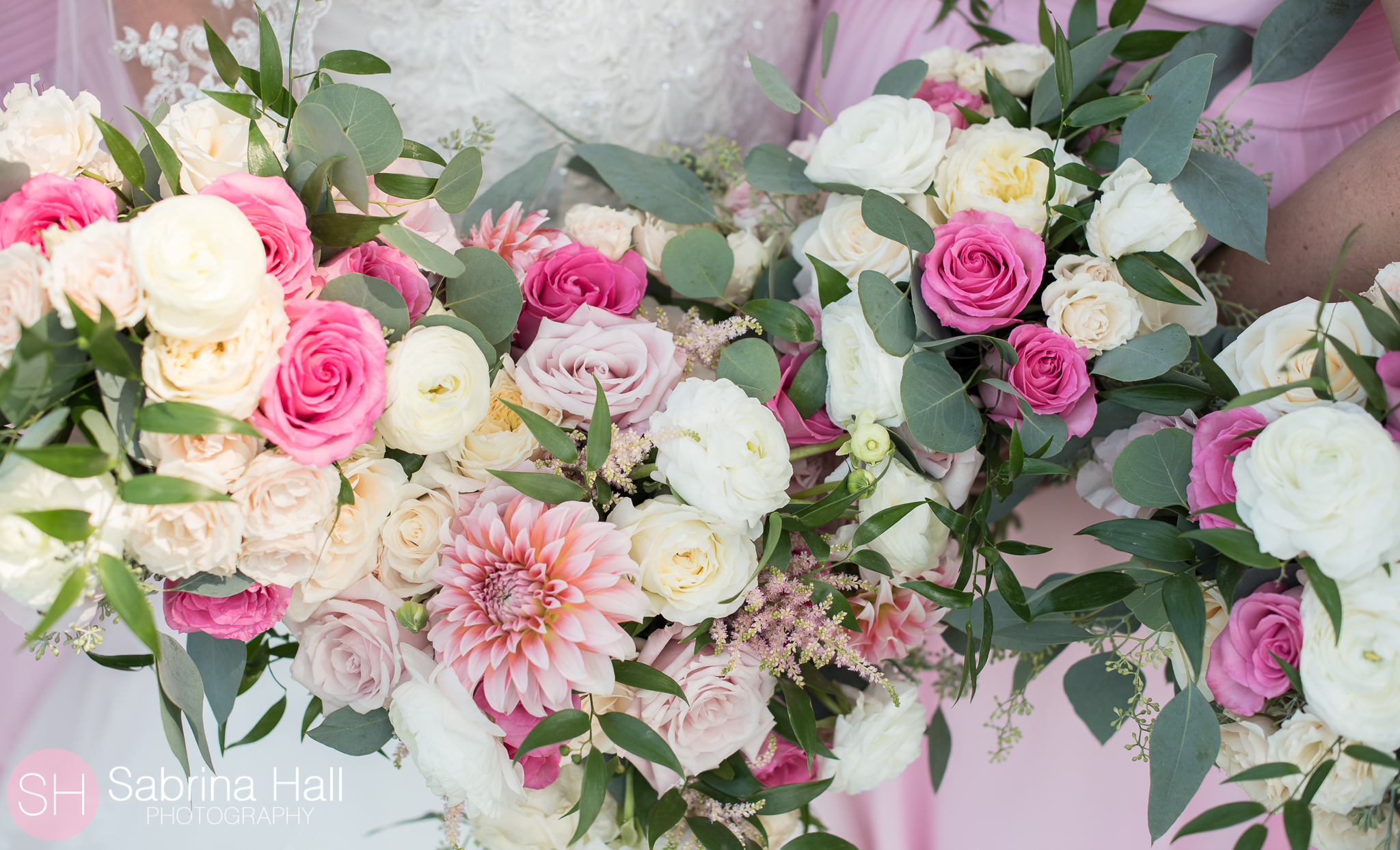 Nikki's Perfect Petal Designs
Nikki's Perfect Petal Designs creates absolutely breathtaking floral designs.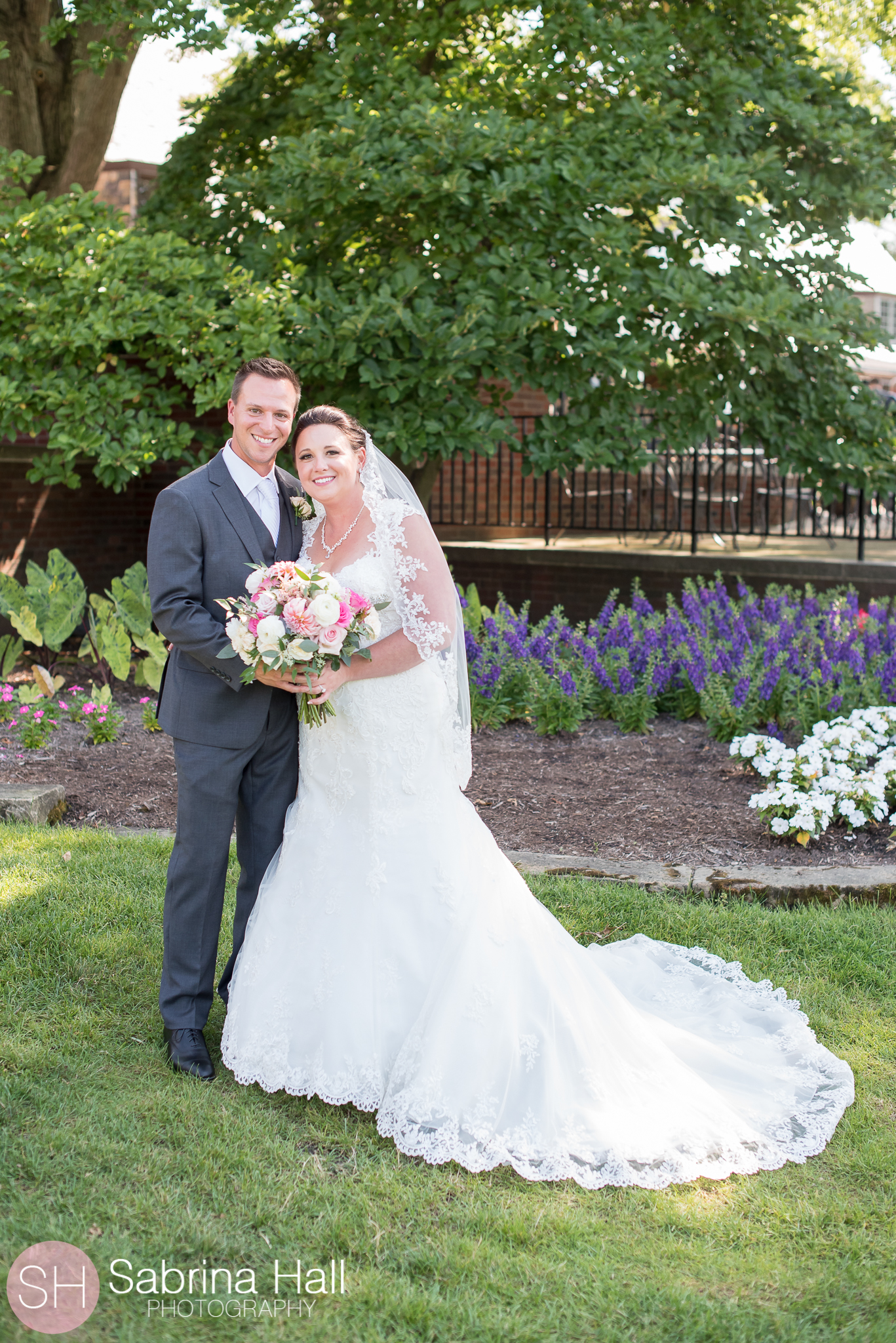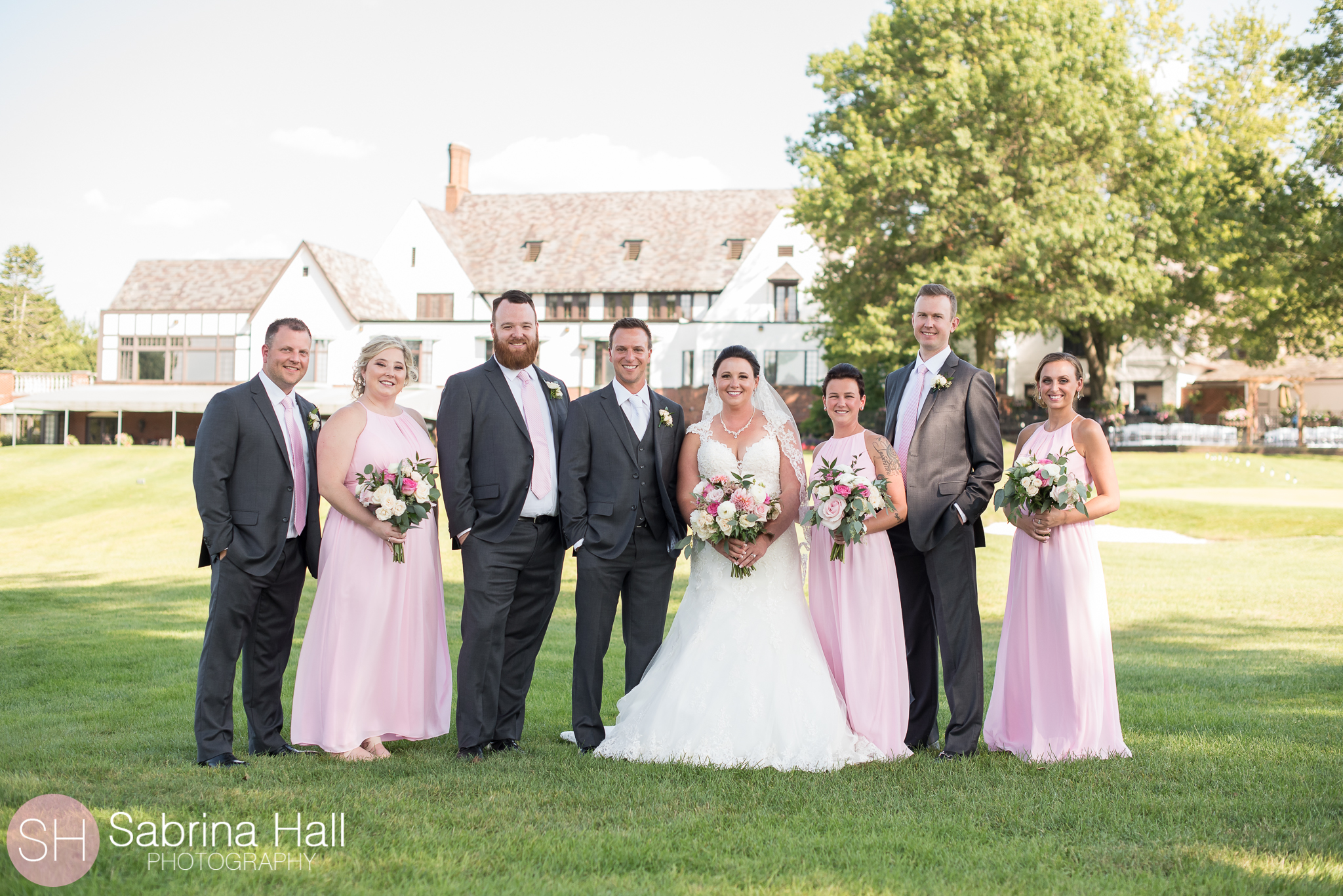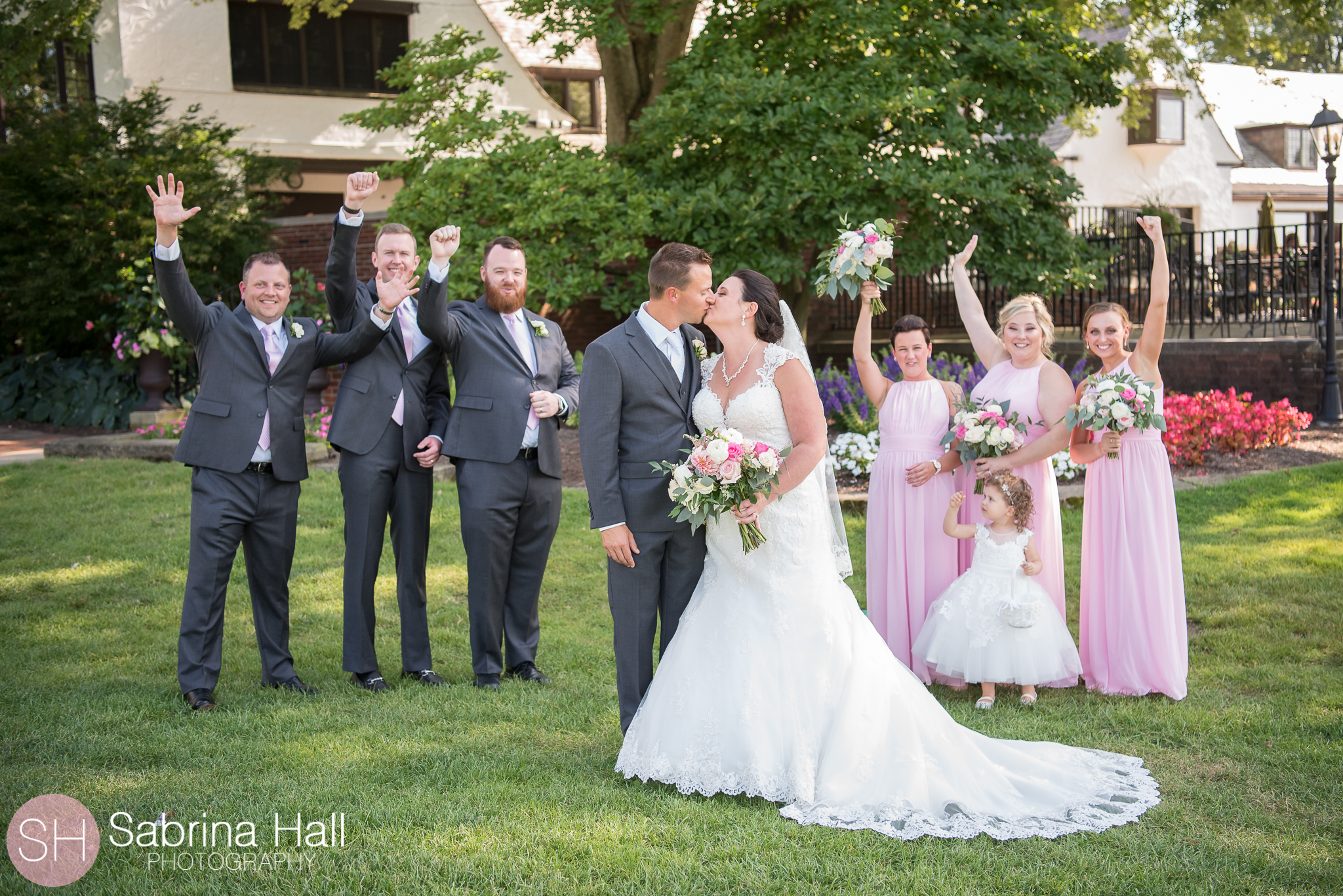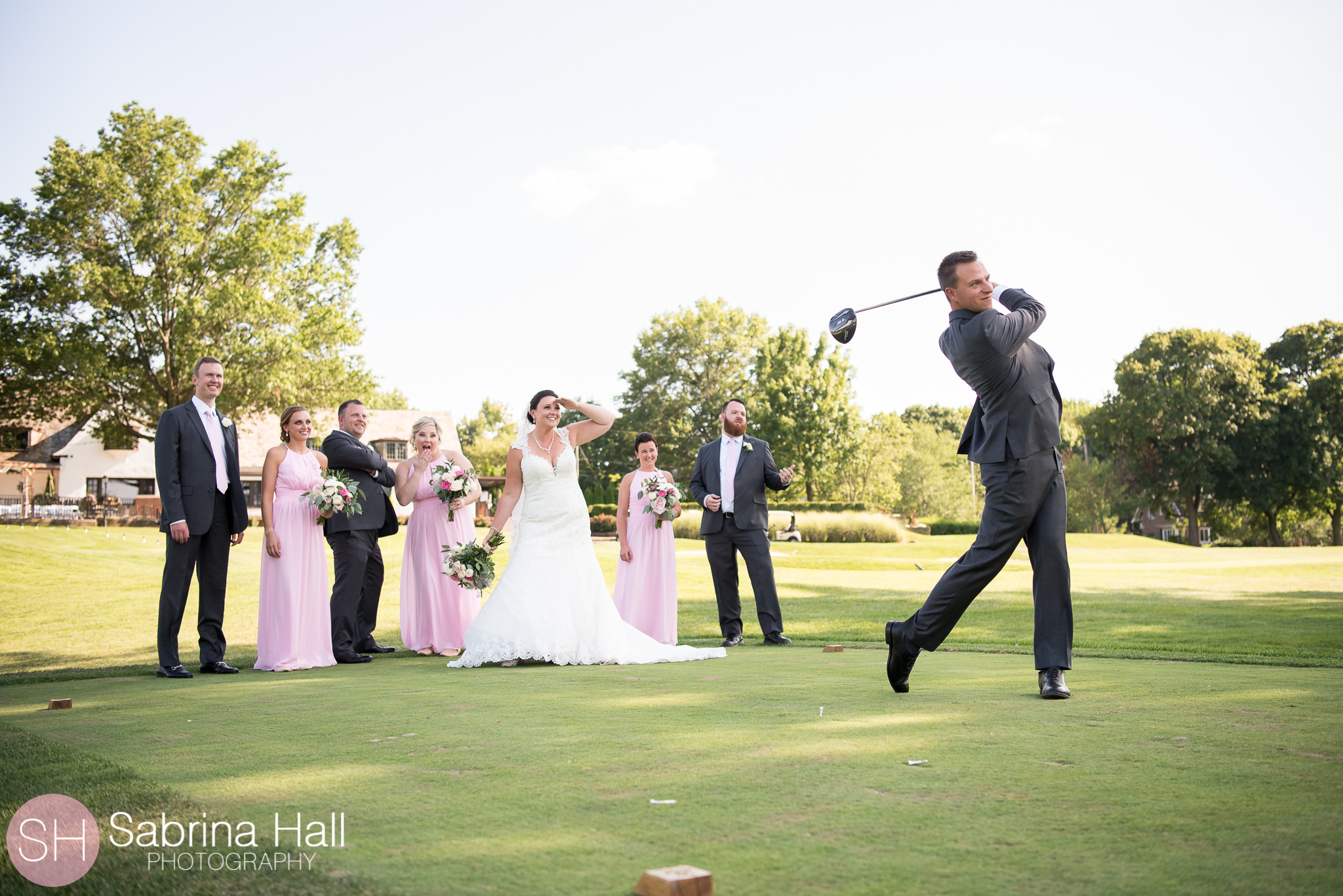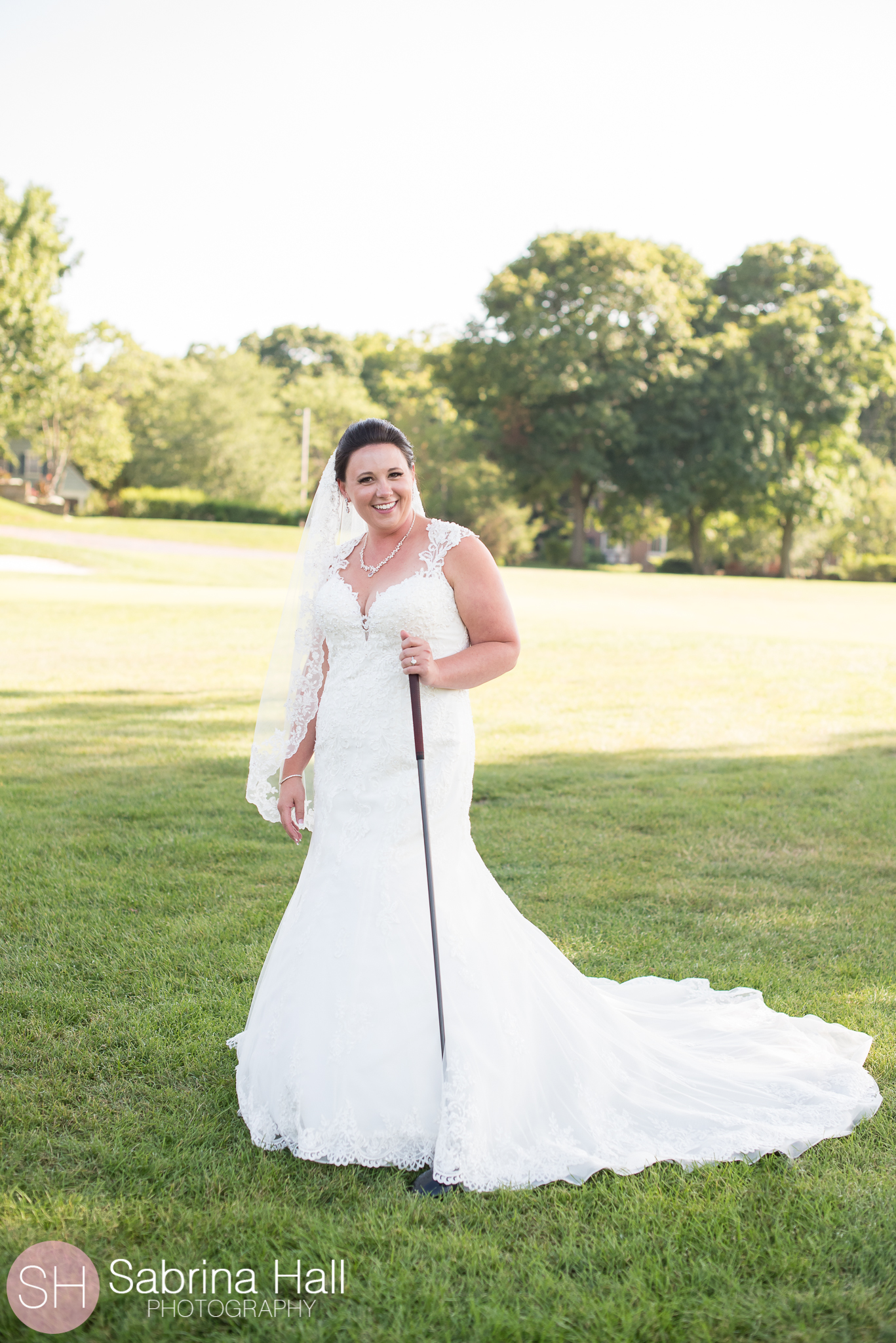 What Inspired Your Wedding Style?
"I loved the classic elegance of Portage Country Club and the golf course view outside especially since we both love to golf. I wanted it to be elegant, timeless, and beautiful but not over the top"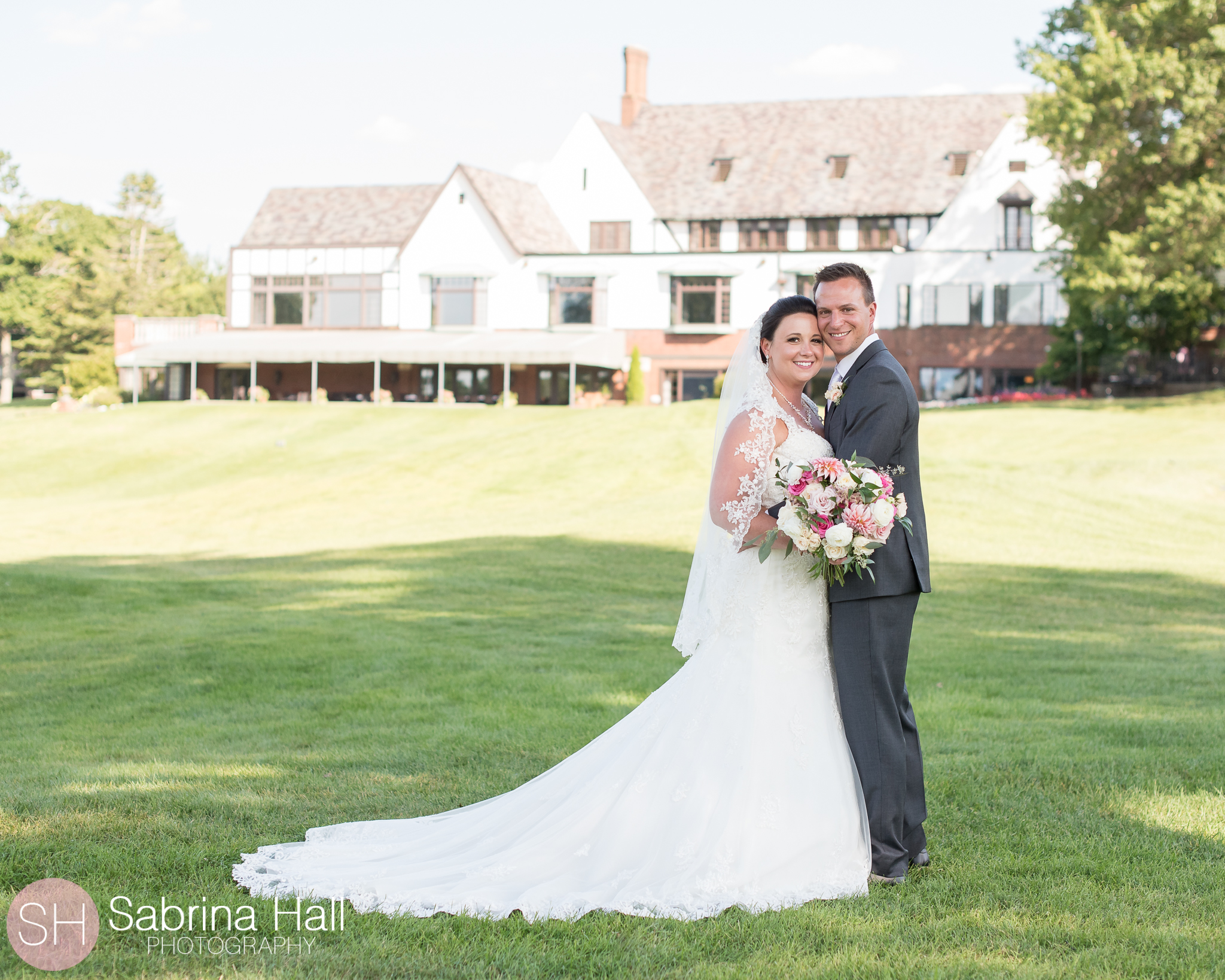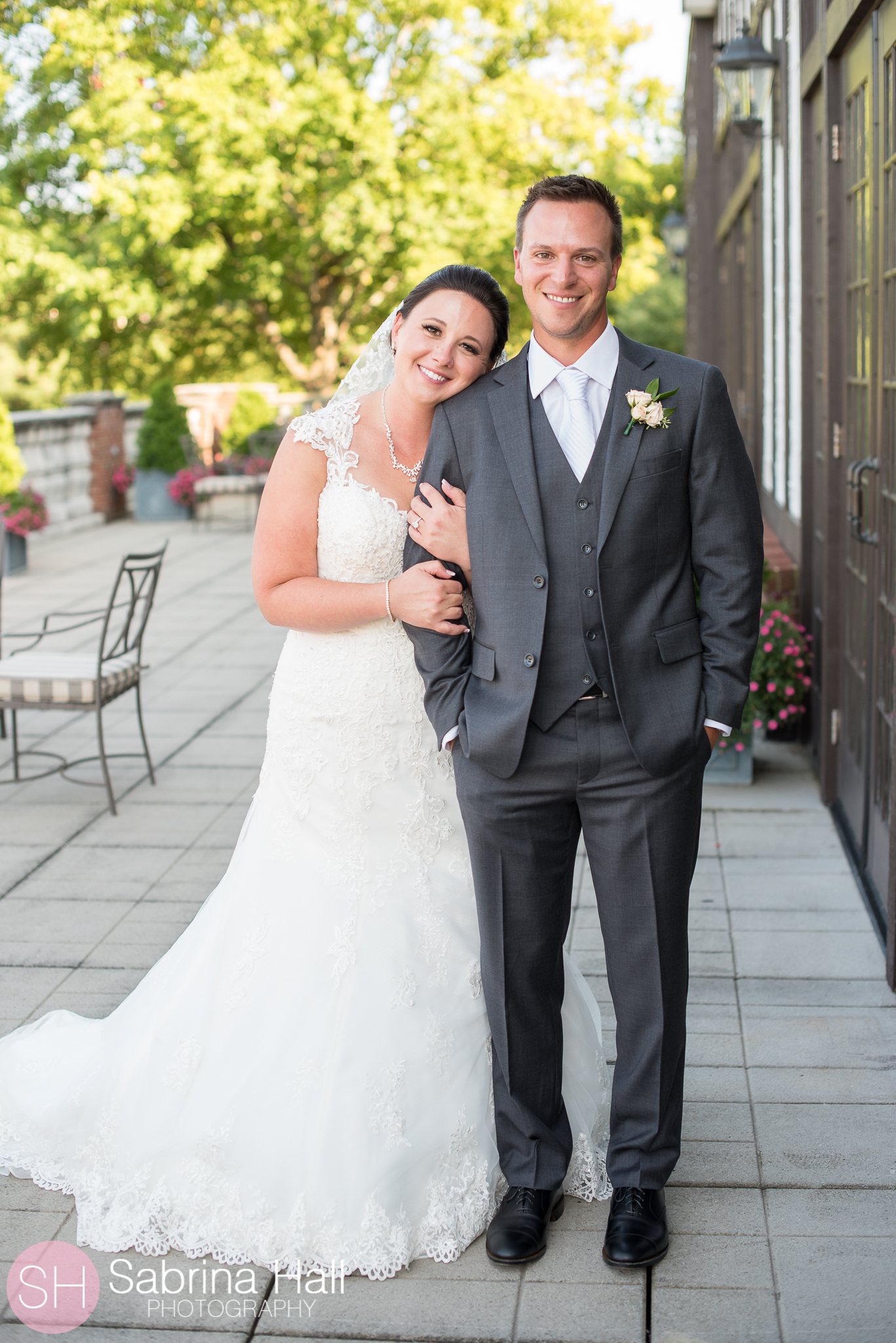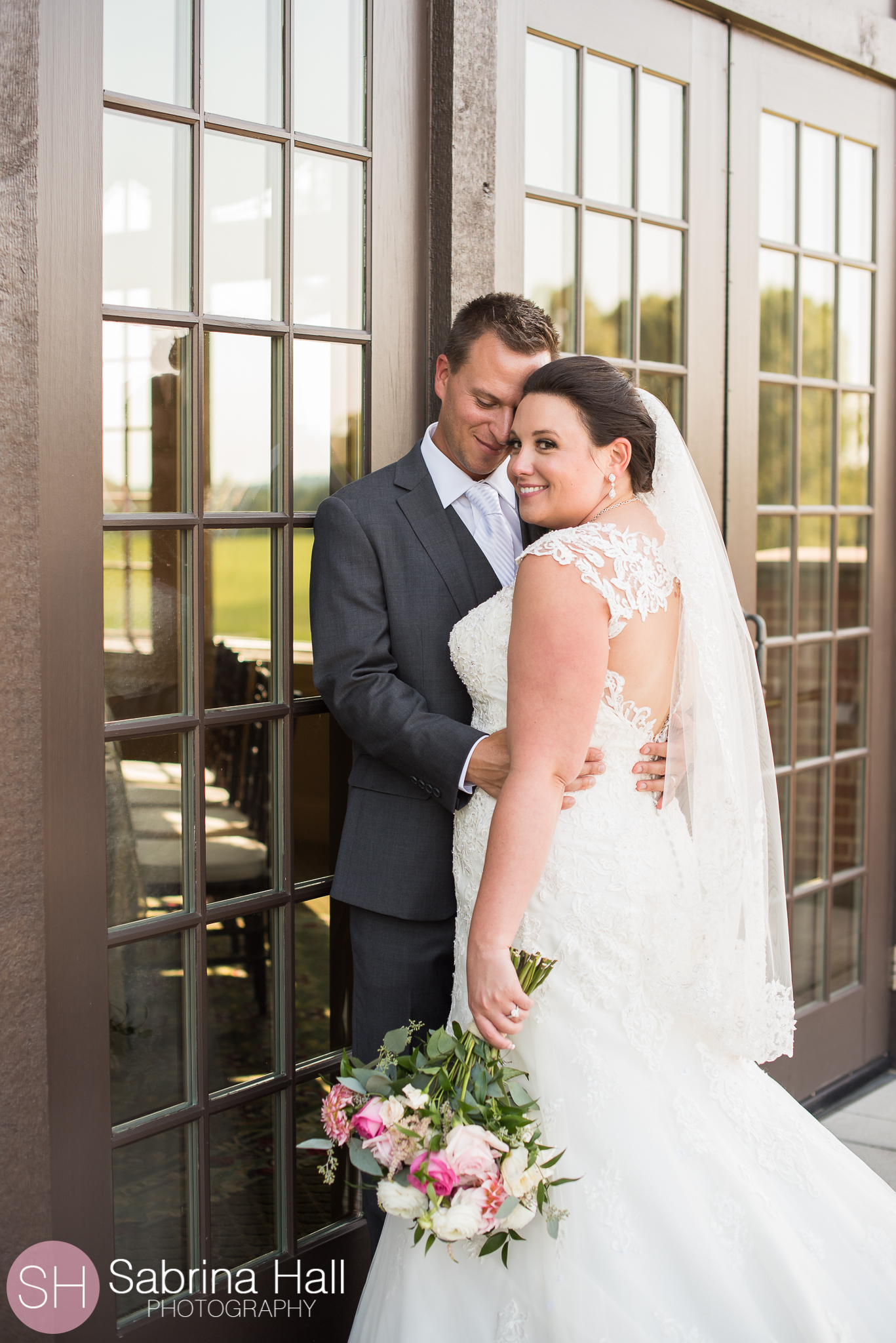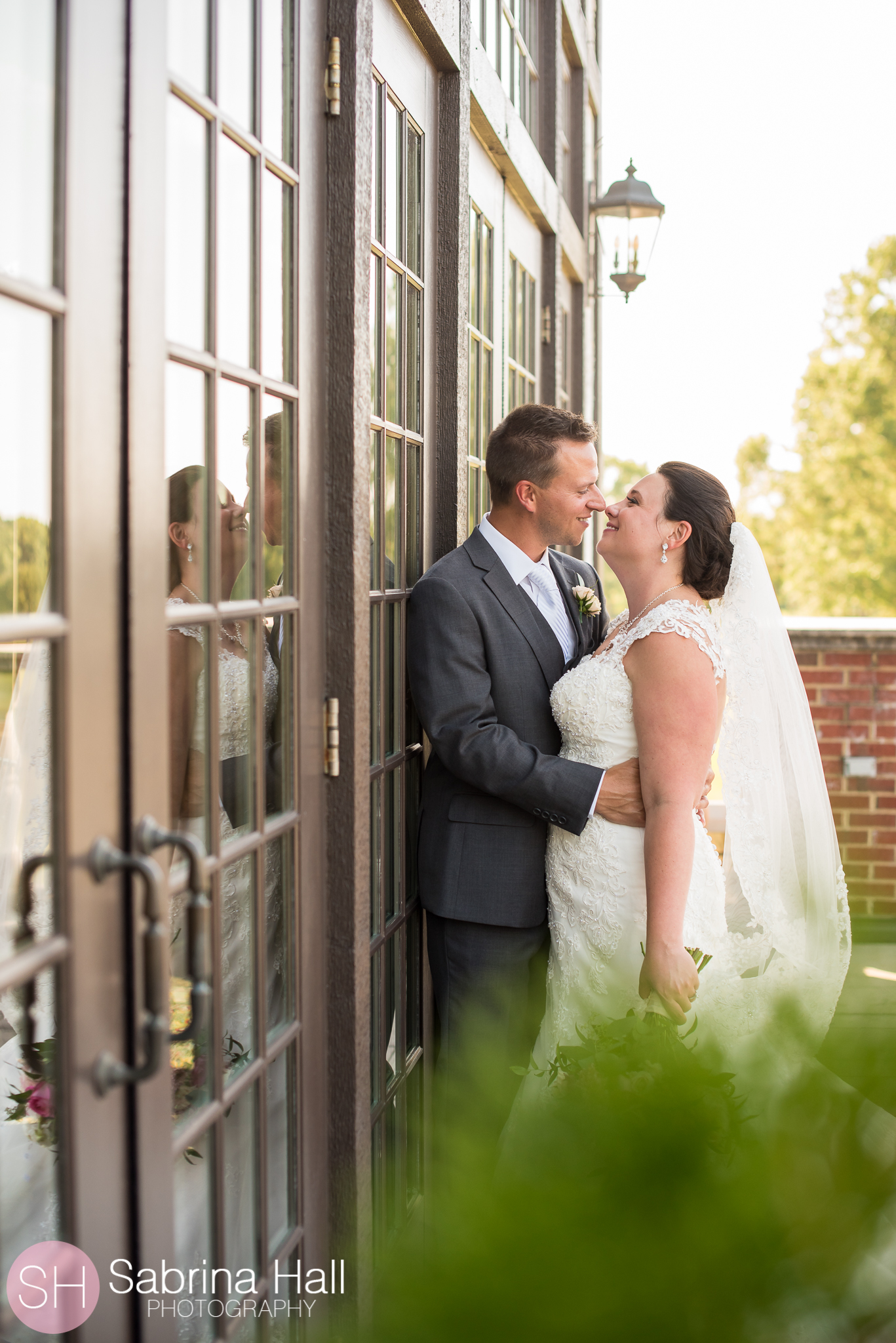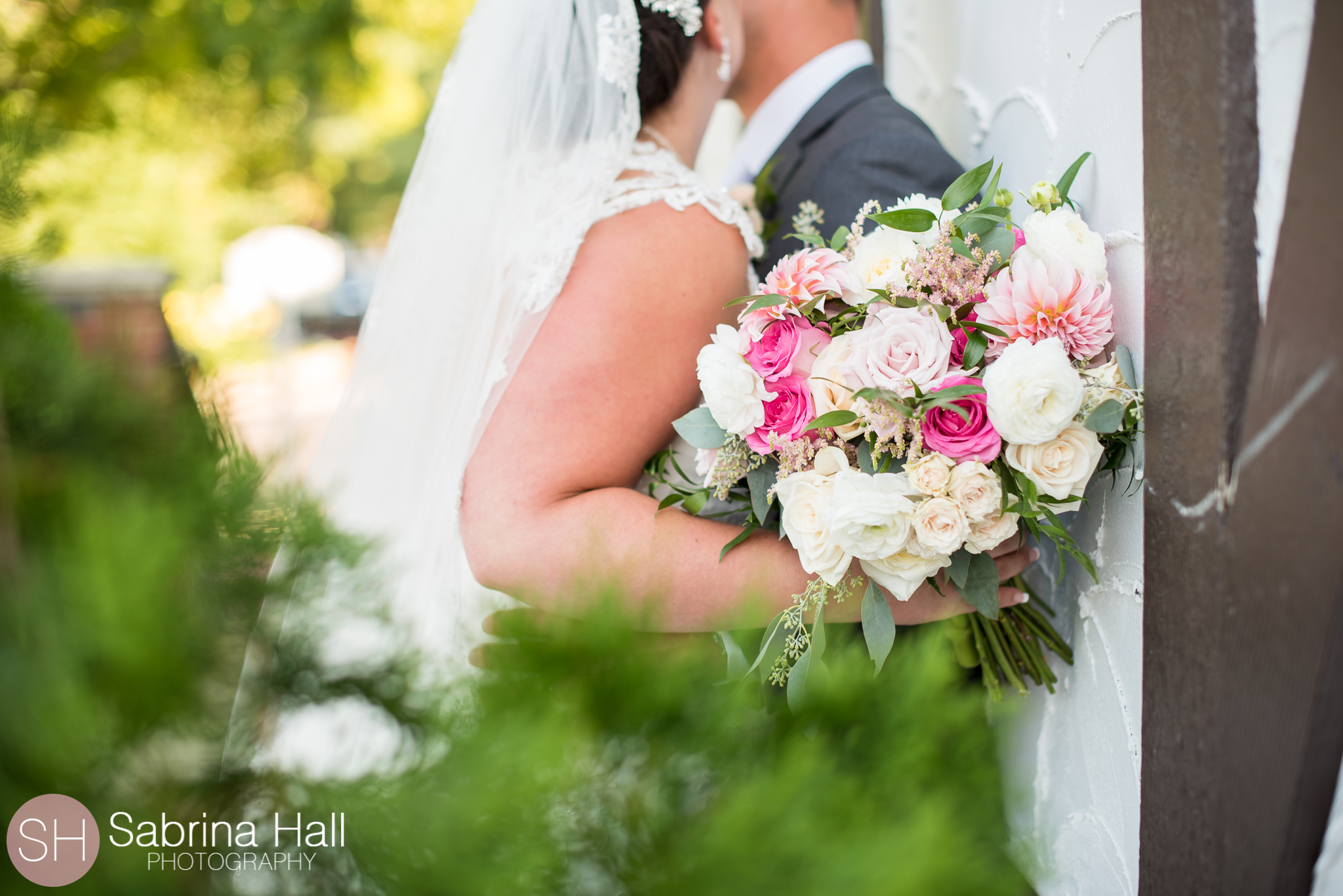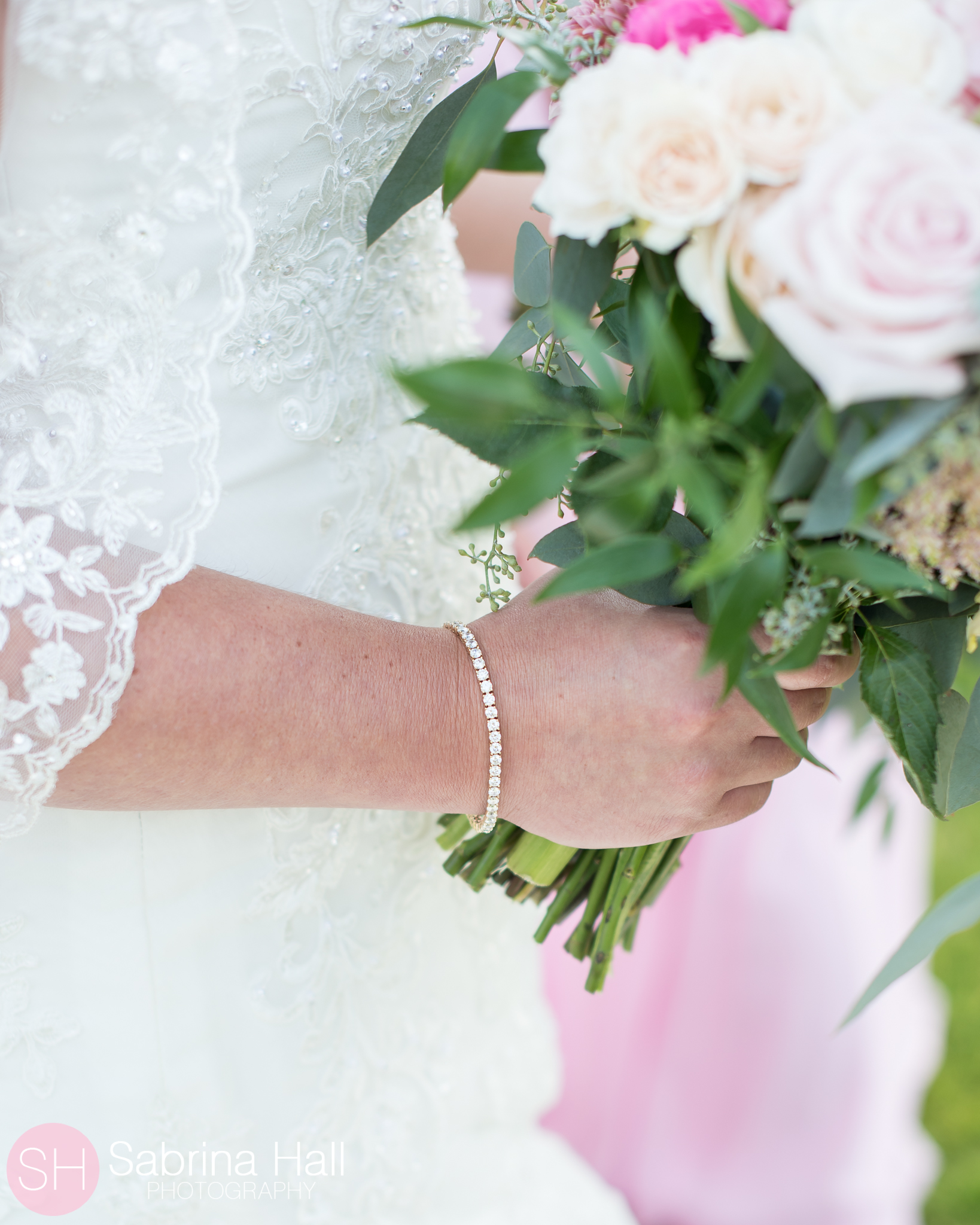 Stephanie's New & Old Tradition was SO sweet!
"New: Wedding dress
Old: My grandmother's diamond bracelet she left me after she passed away"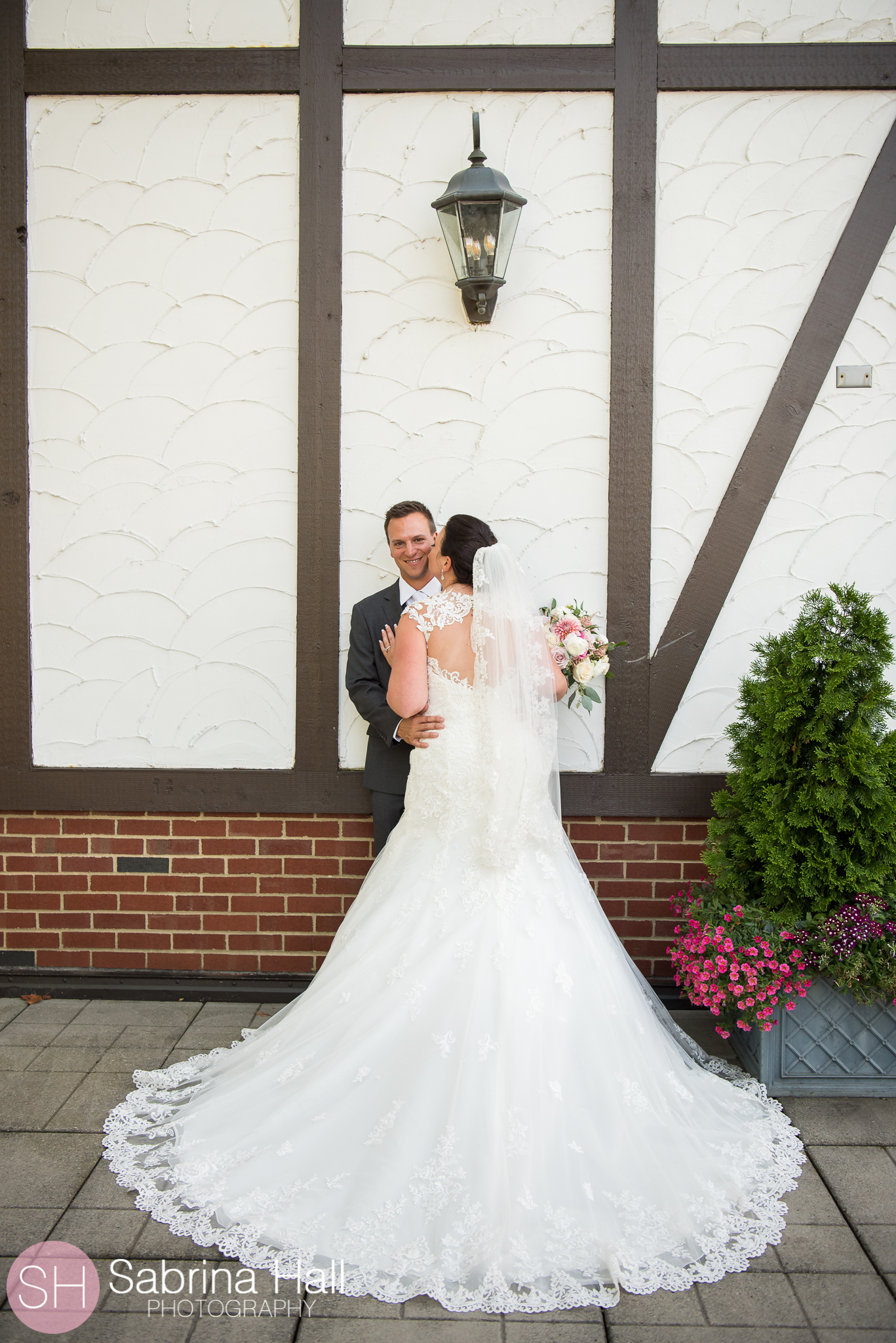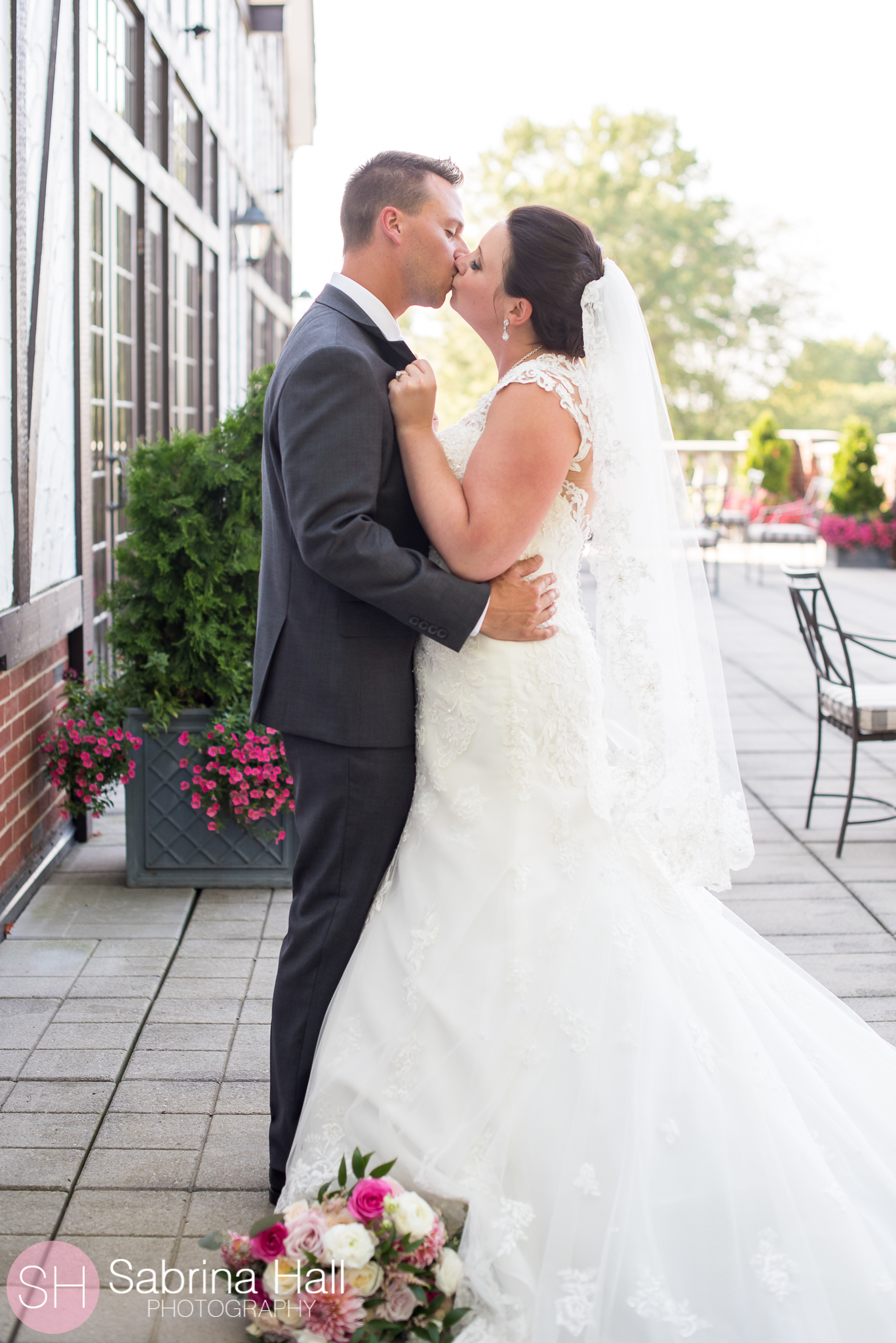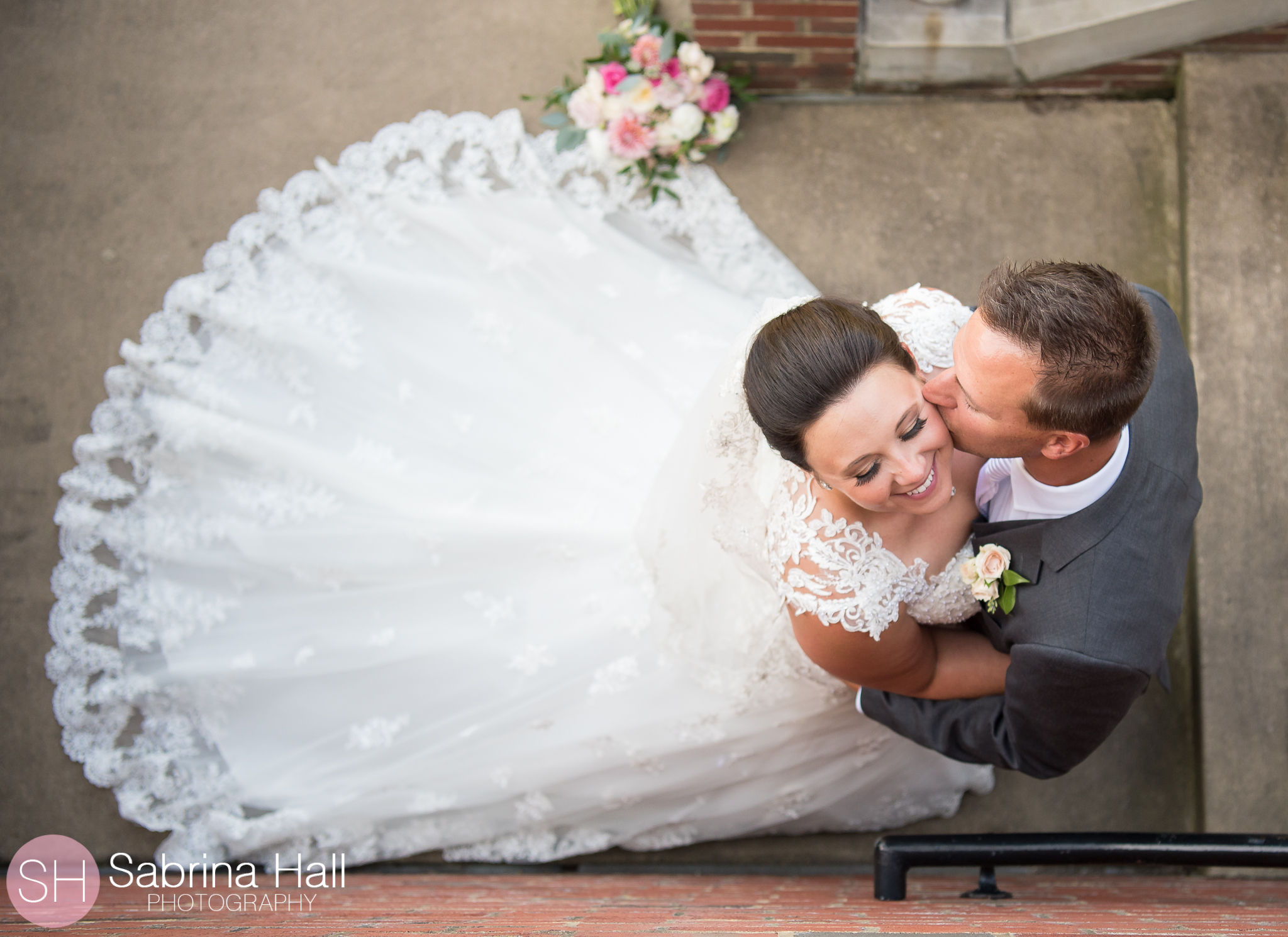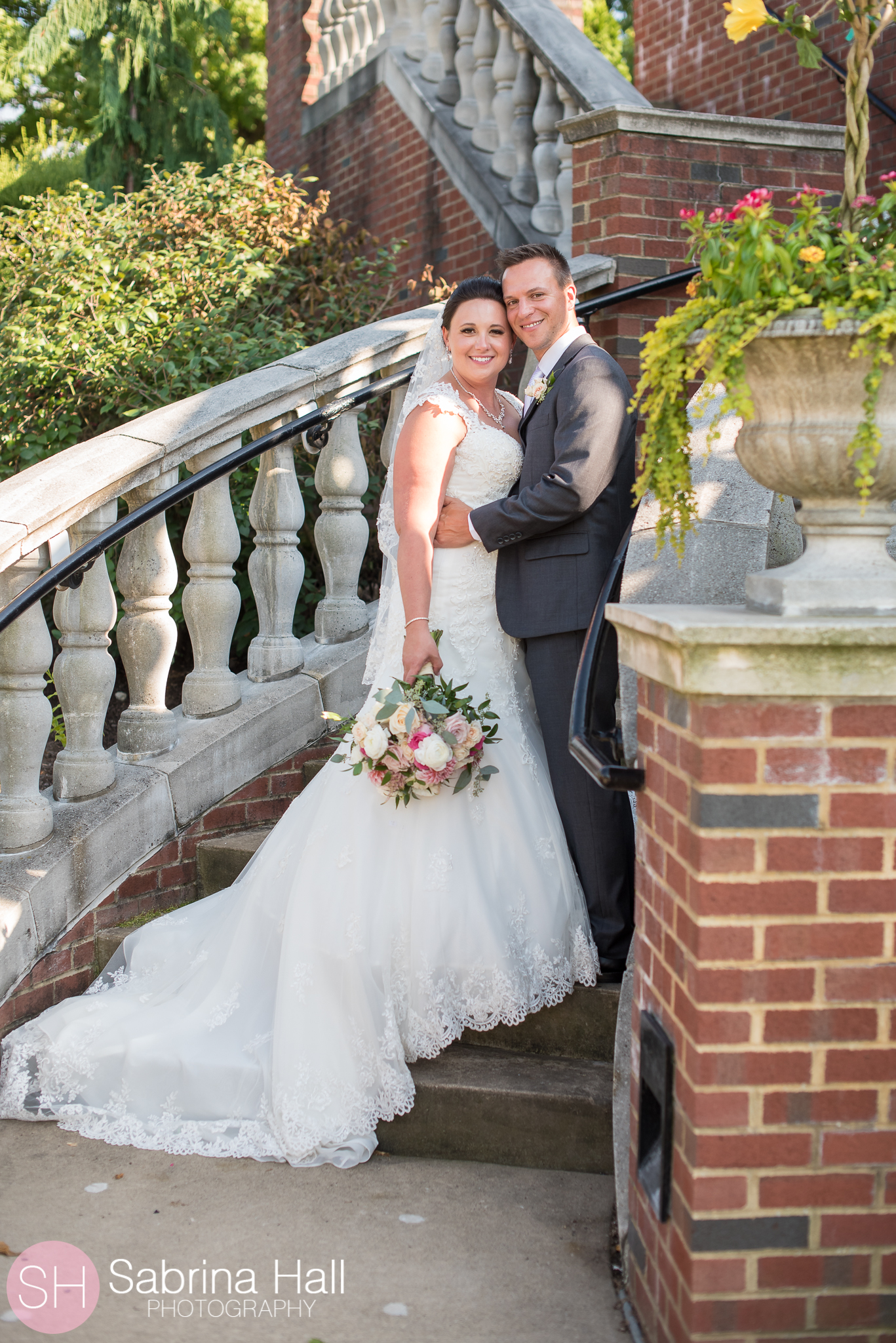 Portage Country Club
Portage Country Club is the perfect place for a wedding in Akron, Ohio.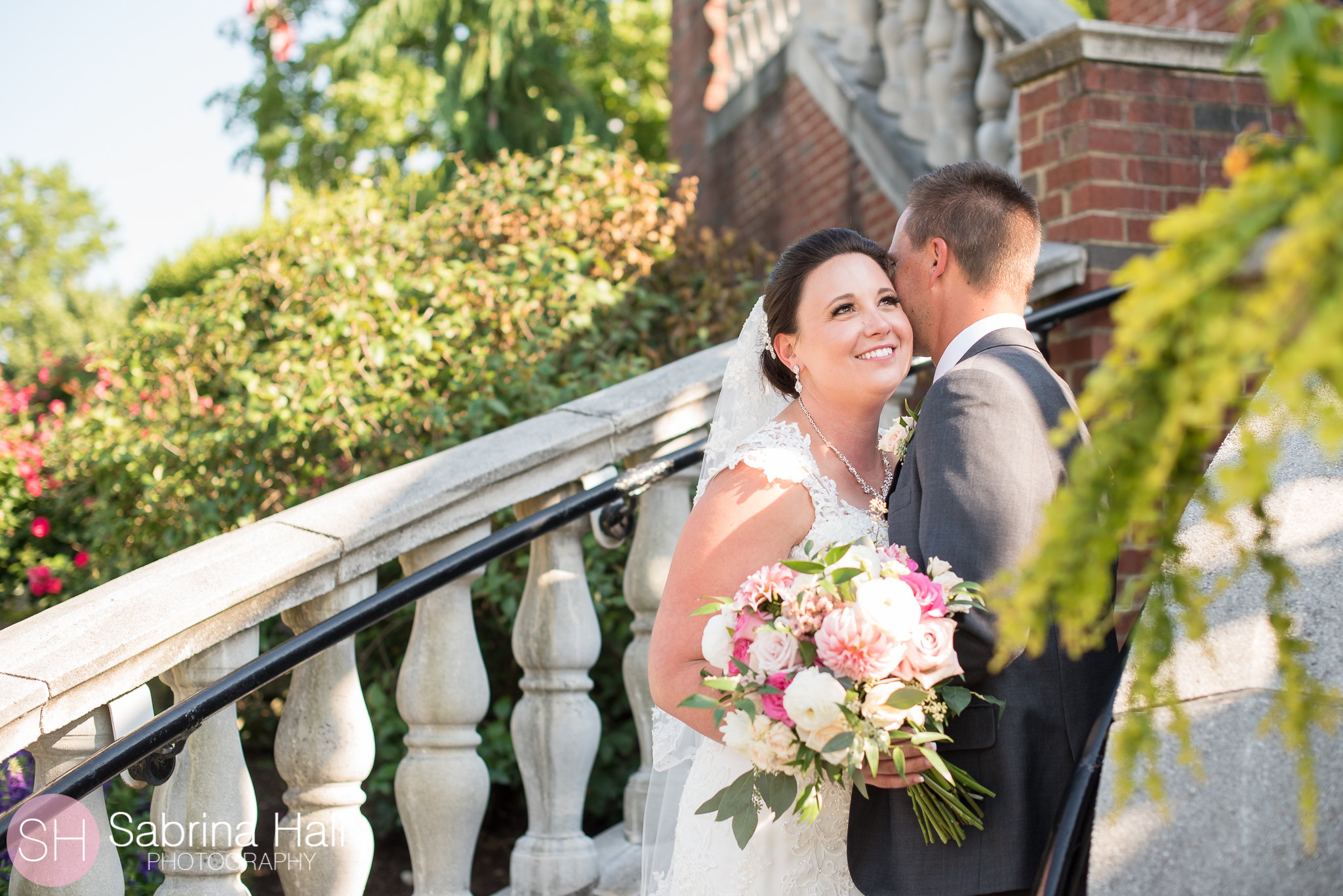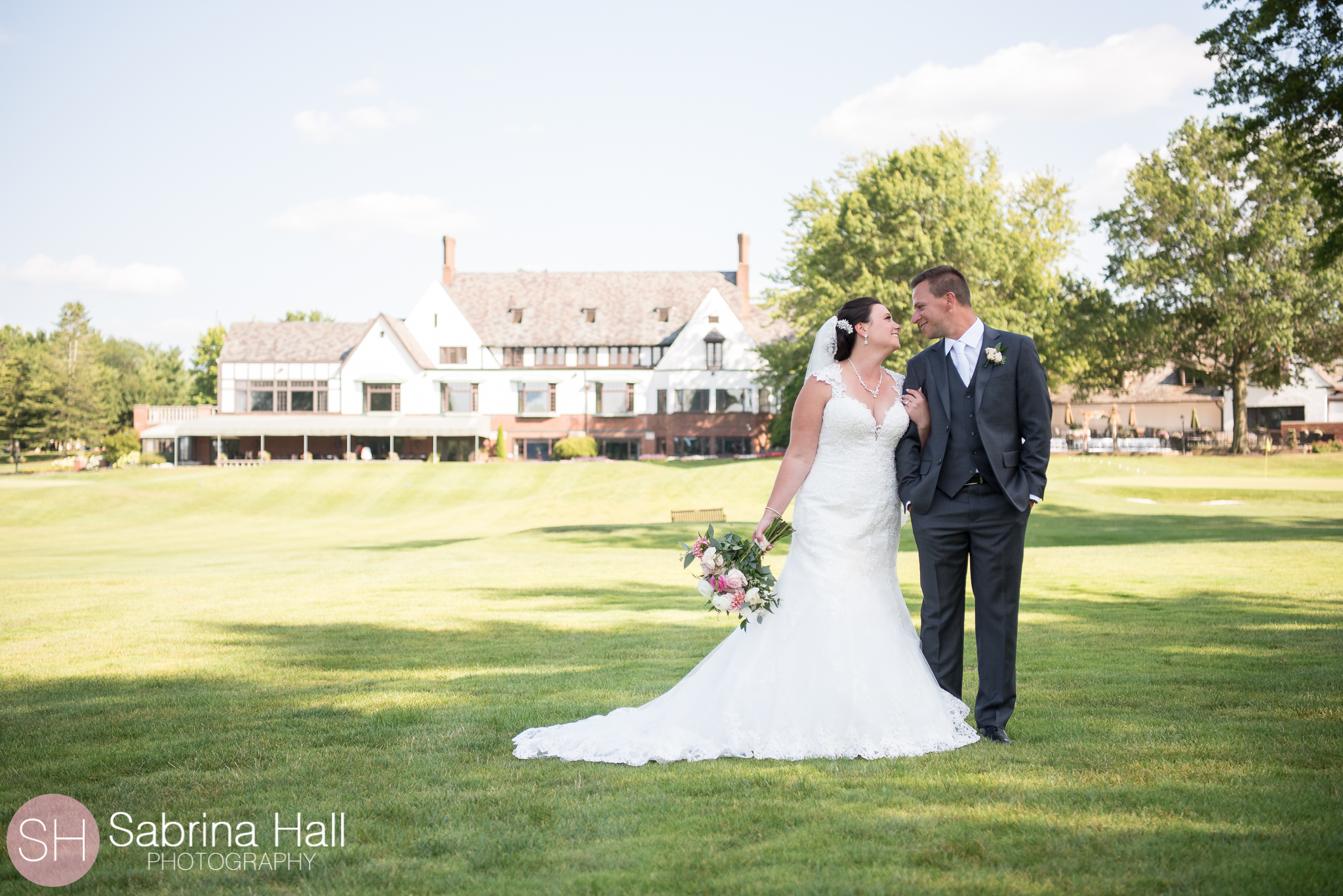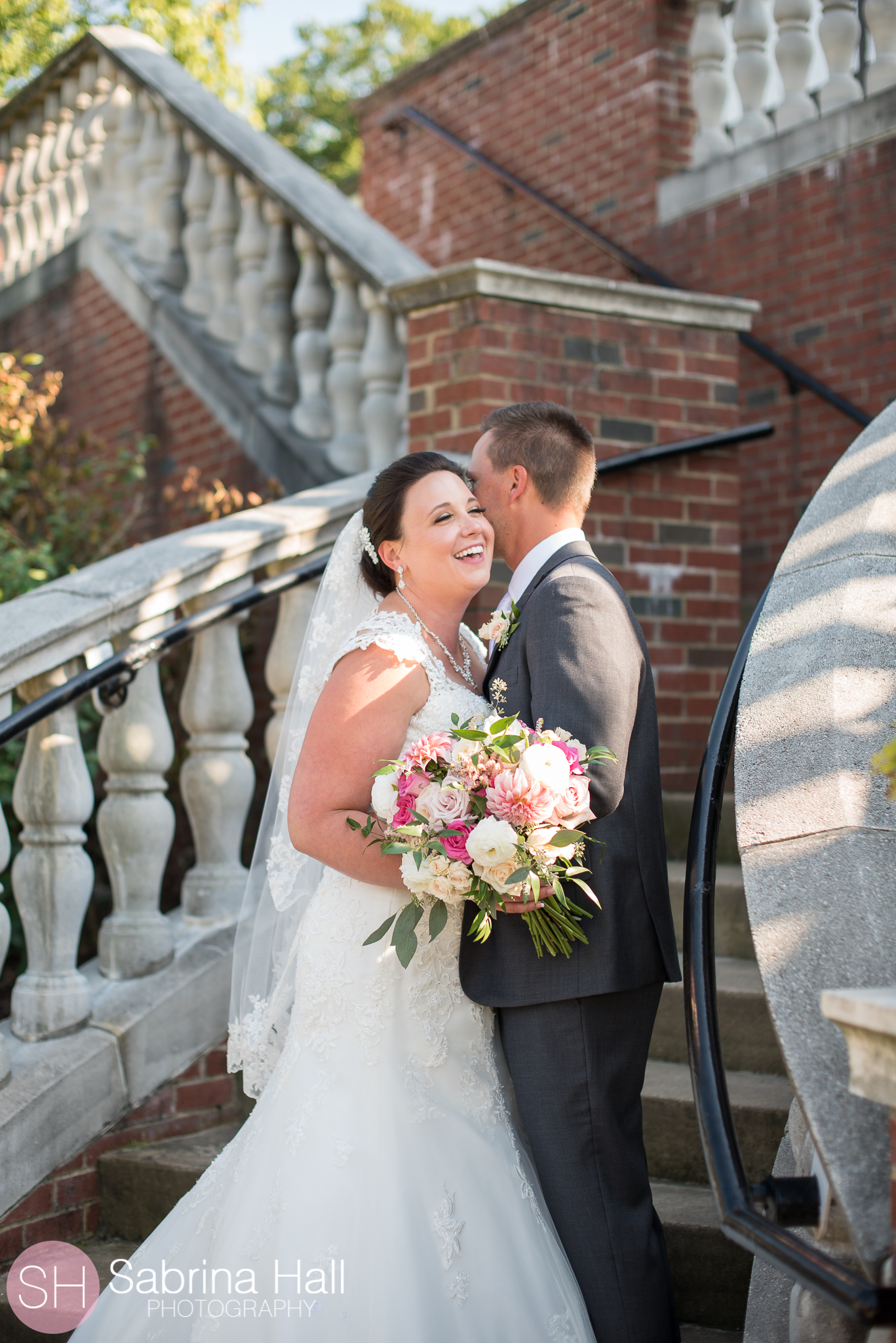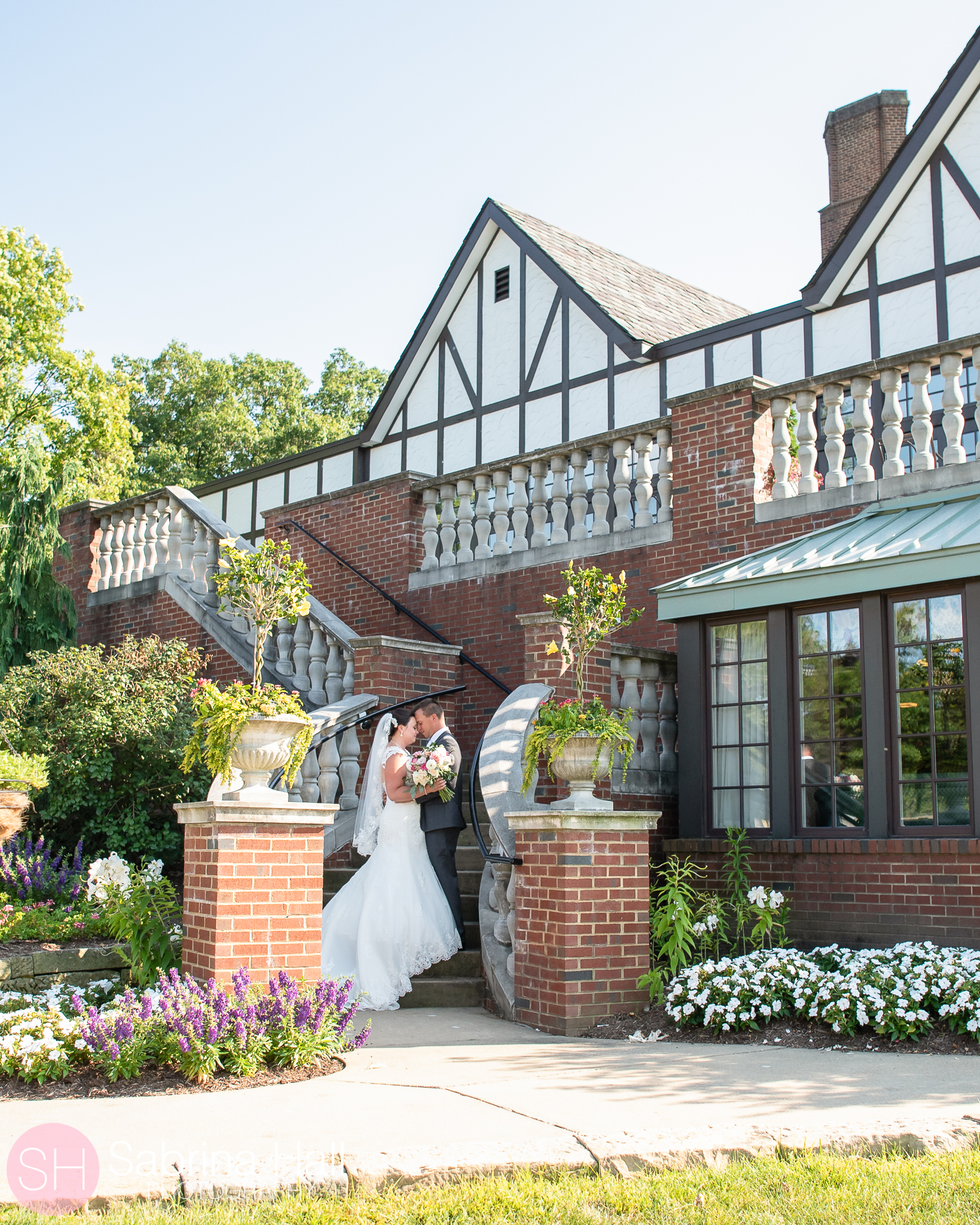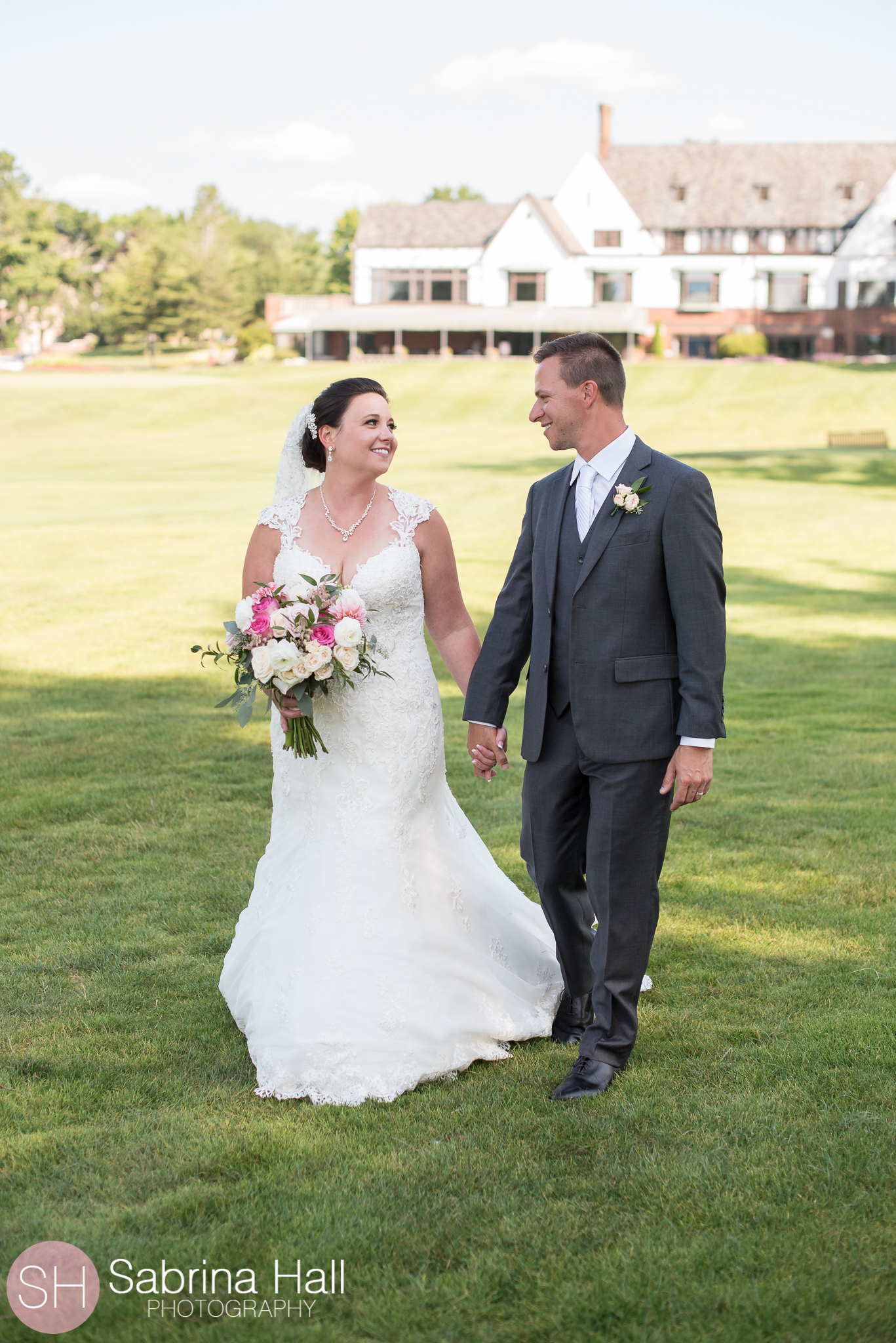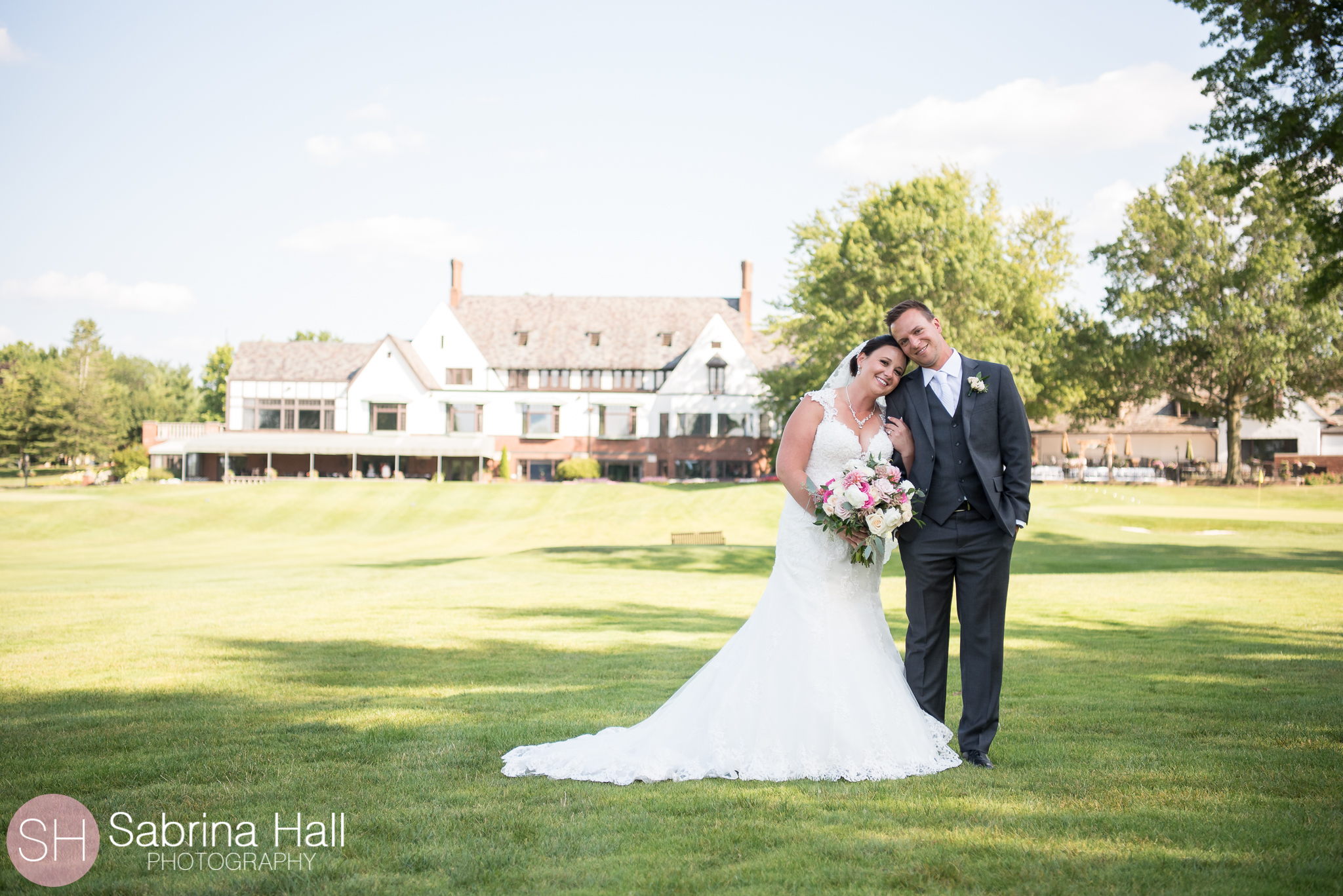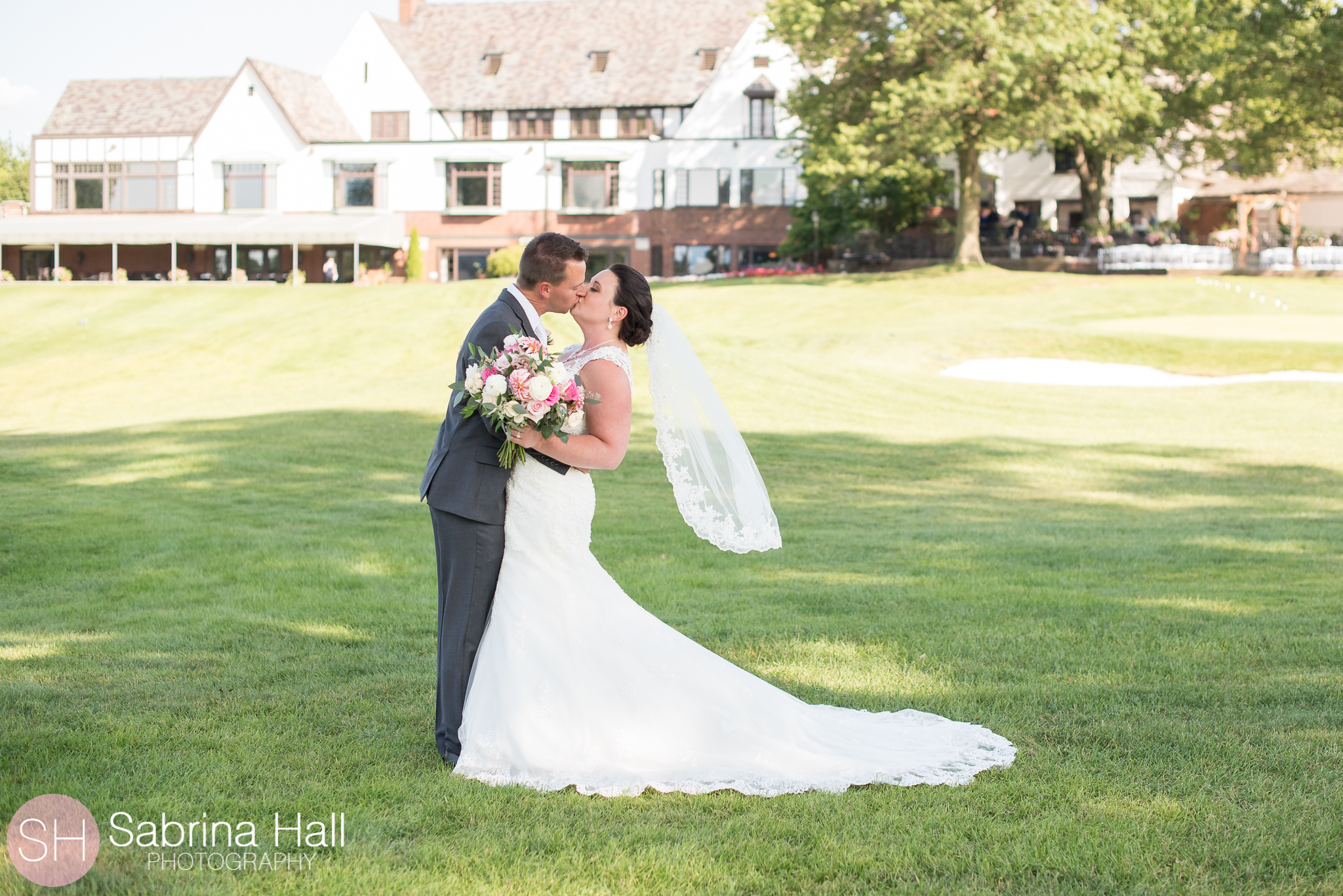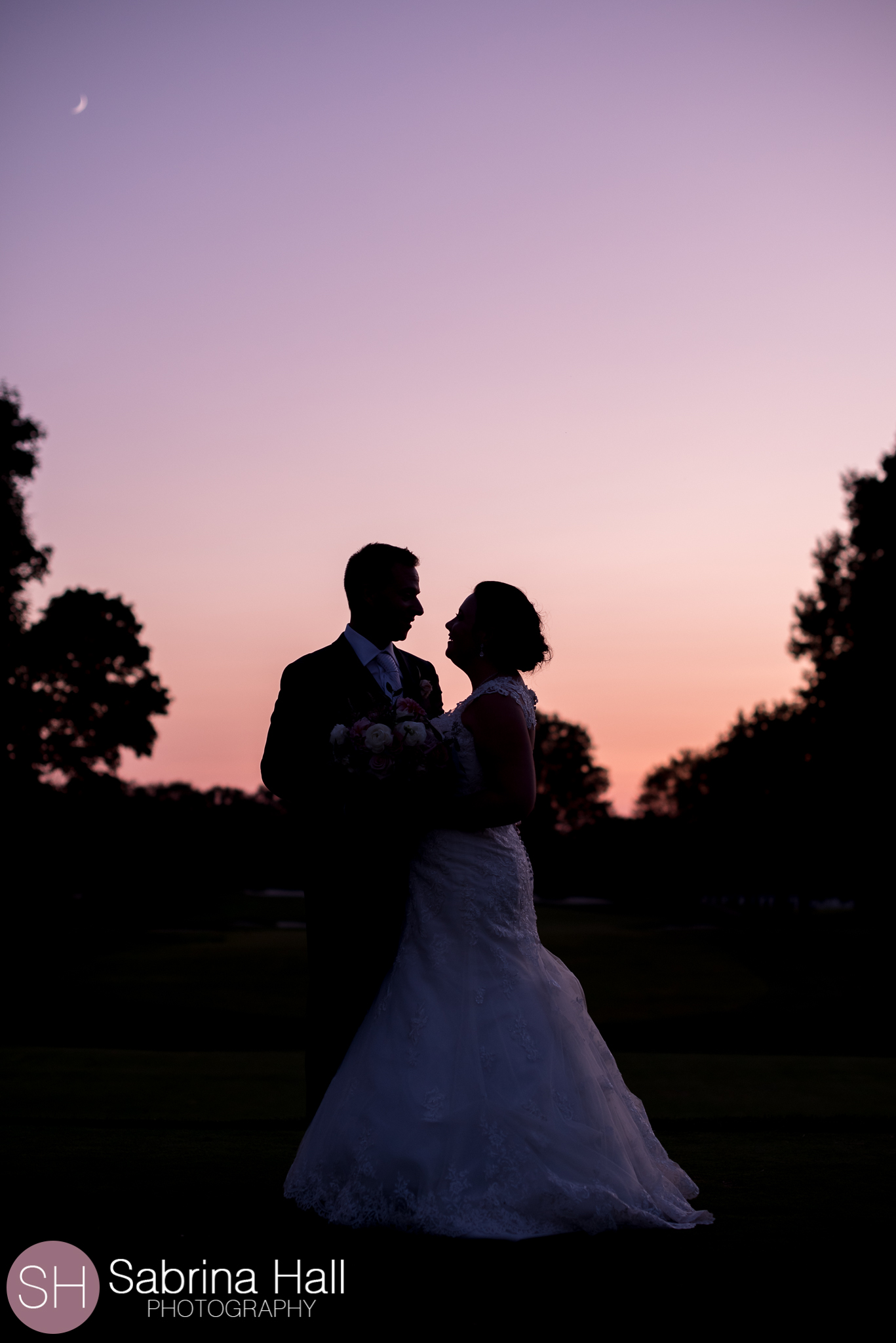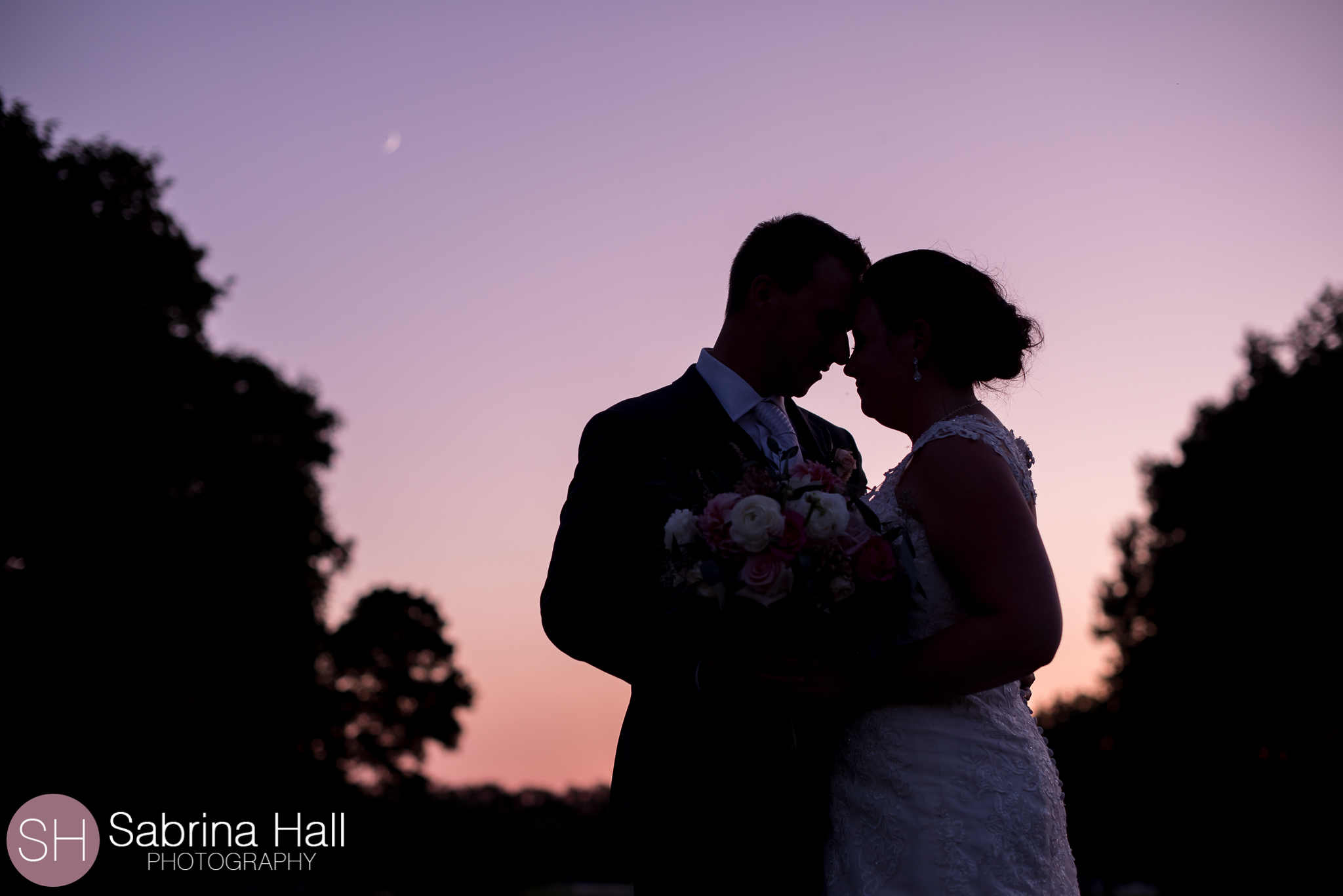 Vendors:
Venue: Portage Country Club
Florist: Nikki's Perfect Petal Designs
DJ: Rock The House Entertainment
Cake: Acme
Dress: Doreen Leaf Designs
Photography
Photos captured with love by Sabrina Hall Photography.
Let's connect!
Follow Sabrina Hall Photography on Facebook.
Follow Sabrina Hall Photography on Instagram.
Contact Sabrina for more information on your wedding photography!
Let's connect! Find Sabrina Hall Photography or contact me for more information!